Jessica & Jared were married on a gorgeous Saturday in August. The ceremony was held at Jessica's church, Our Lady of Grace. Their reception was held at the beautiful Destiny Hill Farm. Jessica & Jared's wedding was a reflection of their love story. All the details had meaning. There are so many photos we absolutely loved it was hard to chose what to blog!! We also wanted to say a big thank you to our friend Soozie for coming along to assist us.
I loved Jessica's wedding shoes from the Vera Wang line White.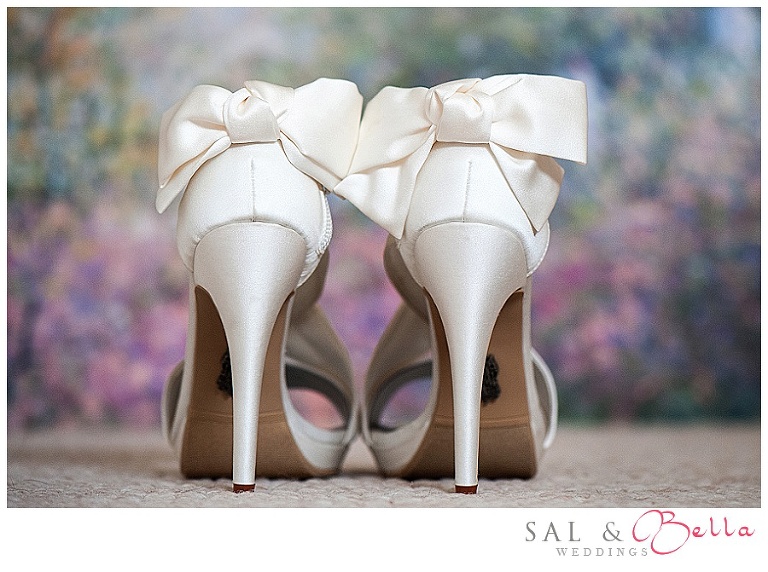 There was a gorgeous painting setting on a dresser in Jessica's room. I saw it and thought it was a beautiful backdrop for photos.
Unbeknownst to me the painting was painted by Jessica's dear grandfather. Made everything that much more special.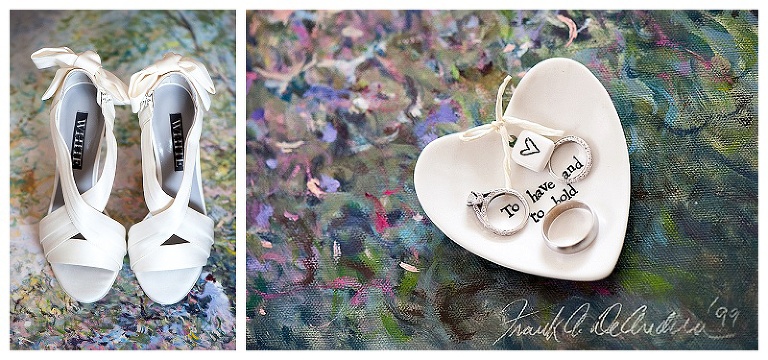 Jessica's gown hanging next to her mothers wedding dress.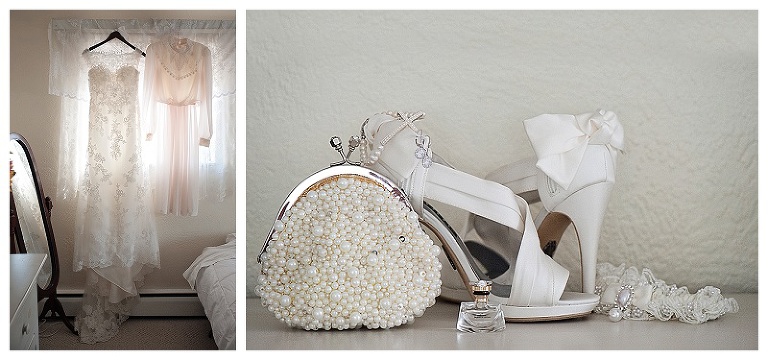 Having a little fun with her sister and maid of honor, Katie.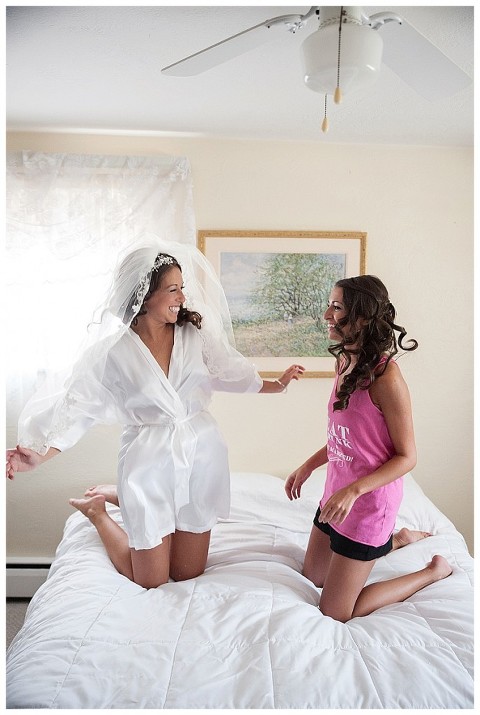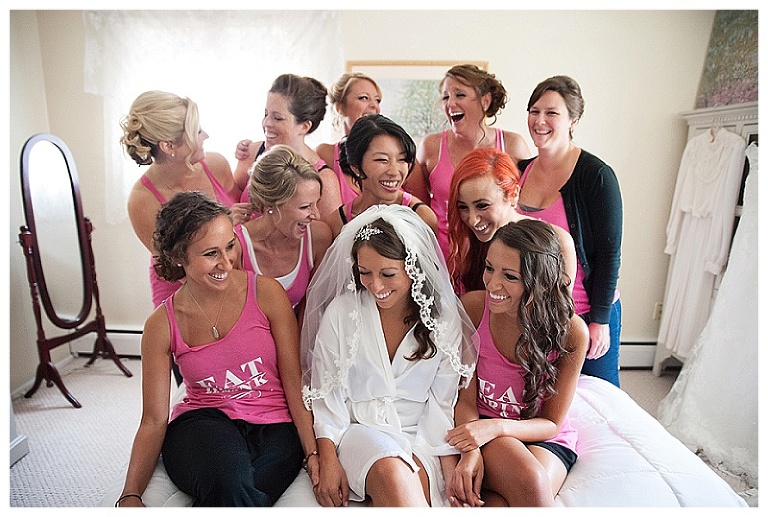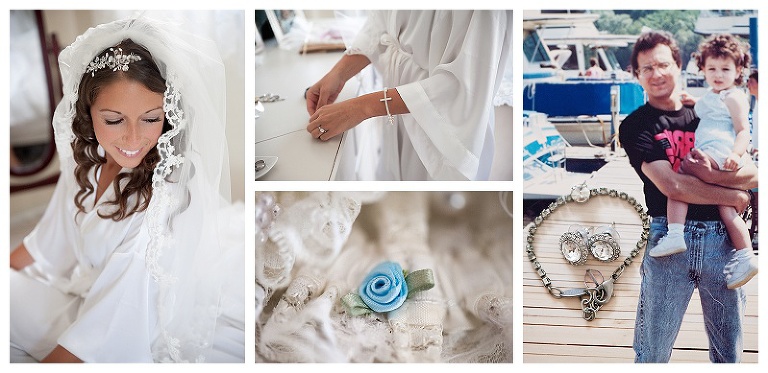 I adore this photo of Jessica. Who knew a little daydreaming could be so sweet.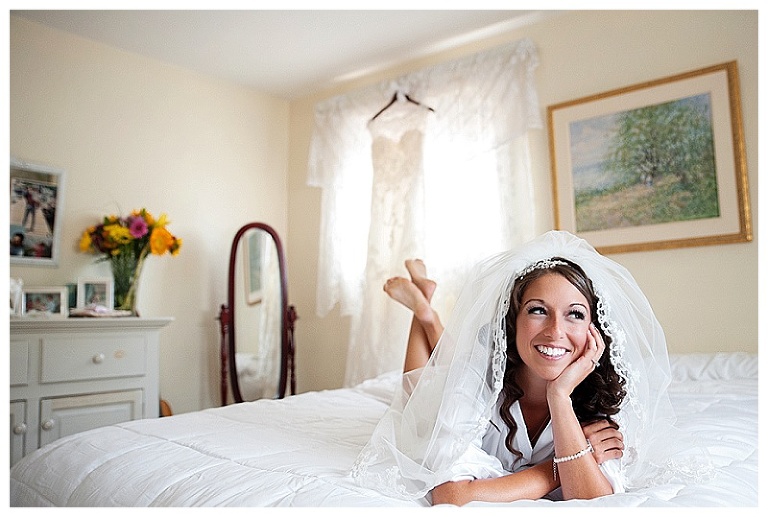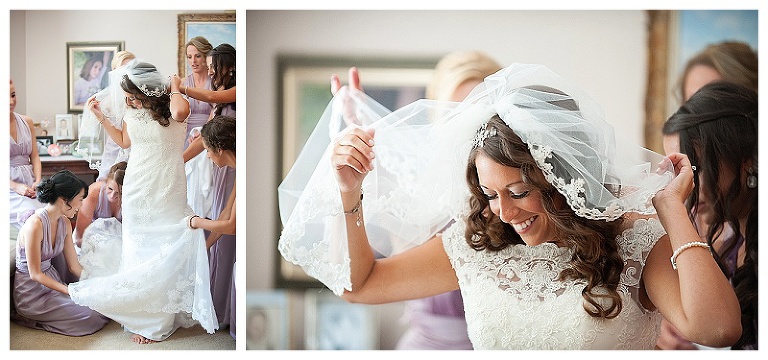 I love the laughter. Image by Soozie.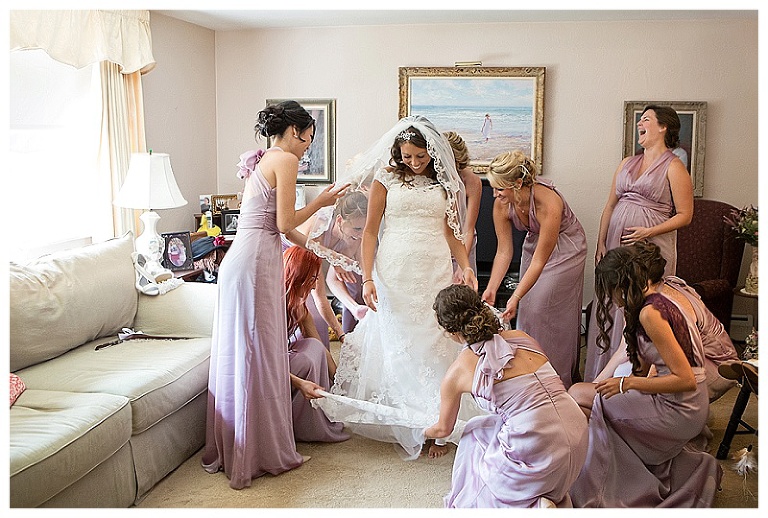 Jessica seeing herself for the first time. (Image on the left by Soozie.)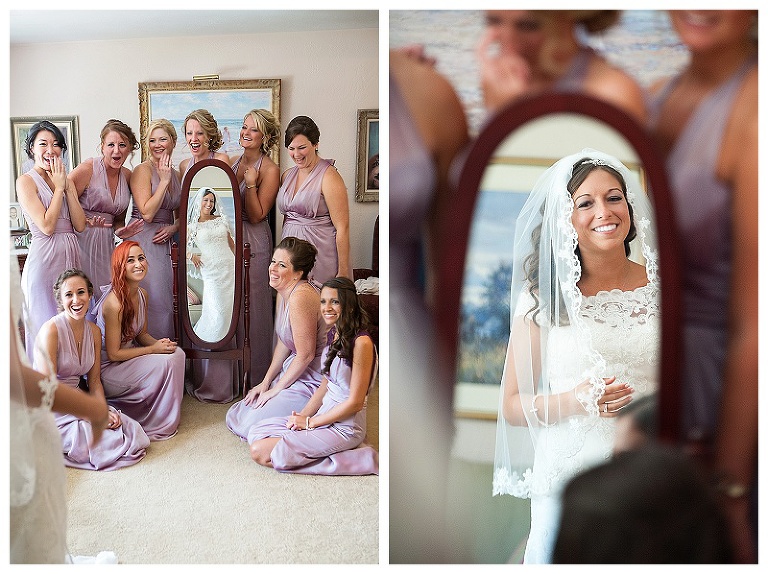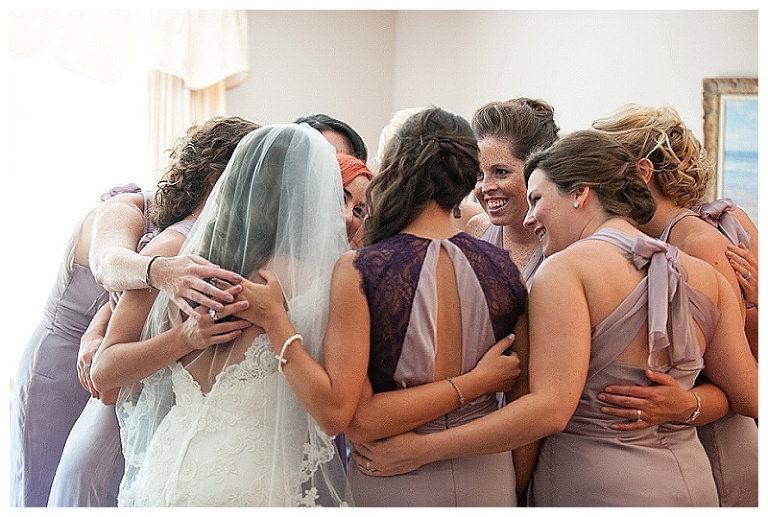 A mother daughter moment.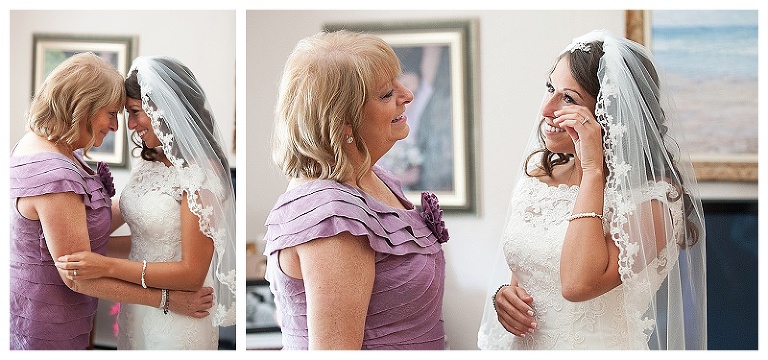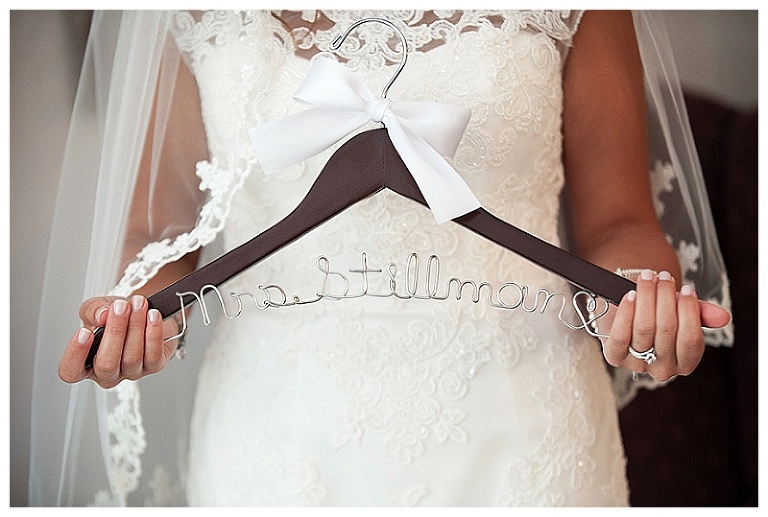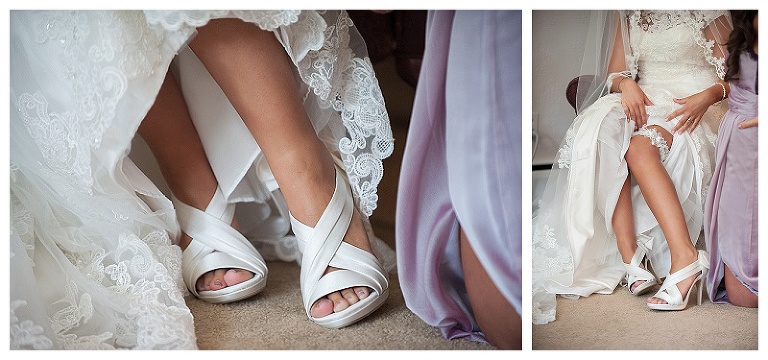 Matthew spent the morning with Jared & the boys while they prepped for the wedding.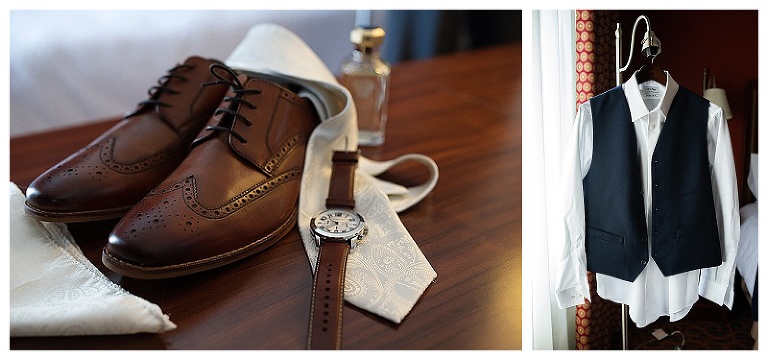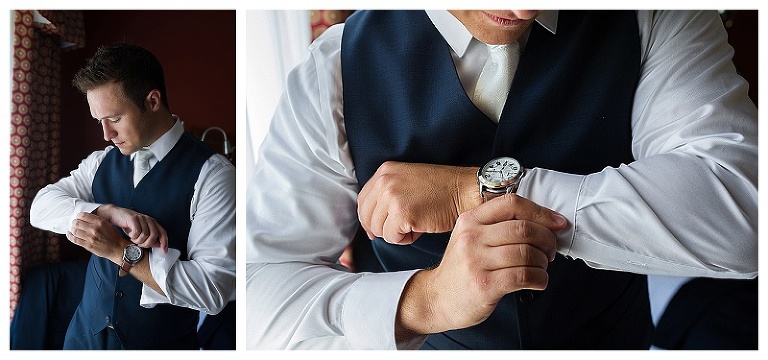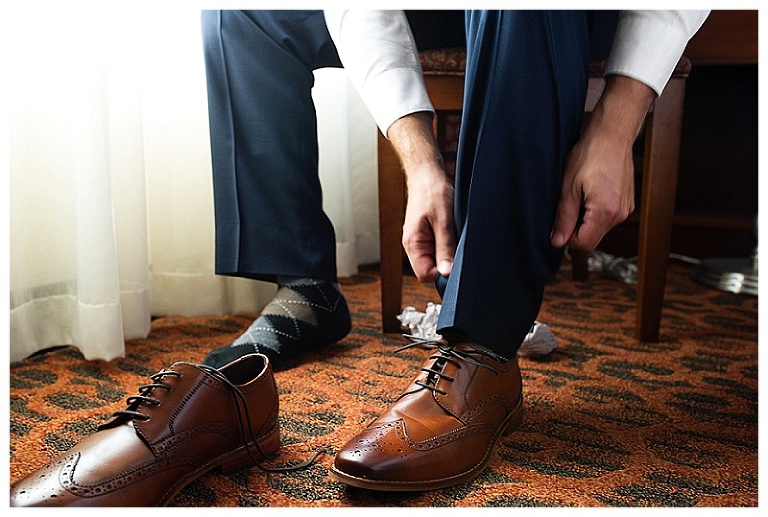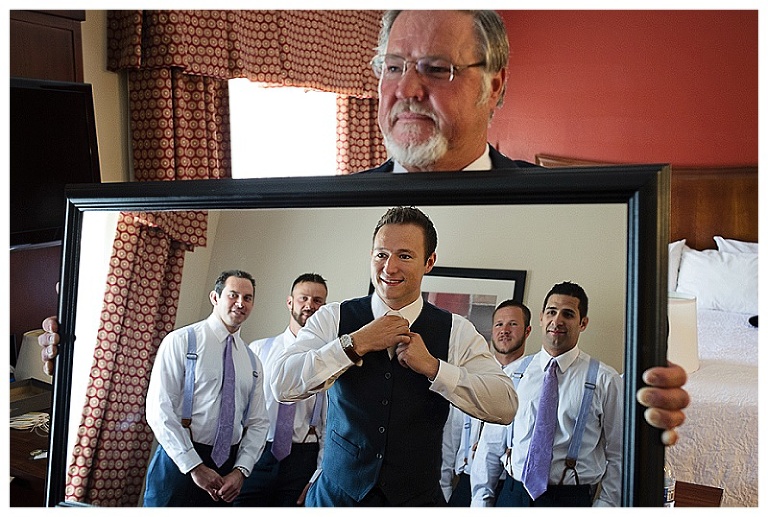 Our Lady of Grace was a simple but beautiful church.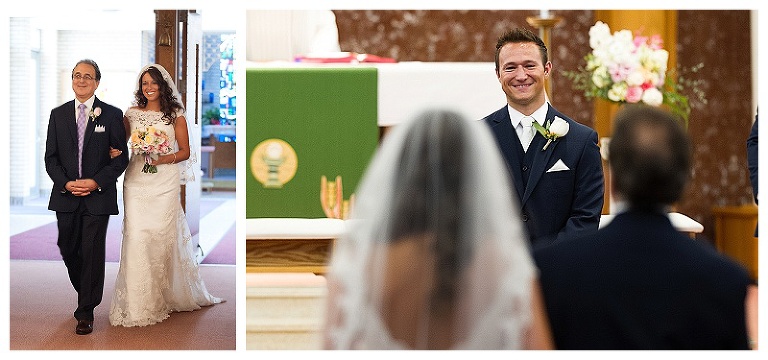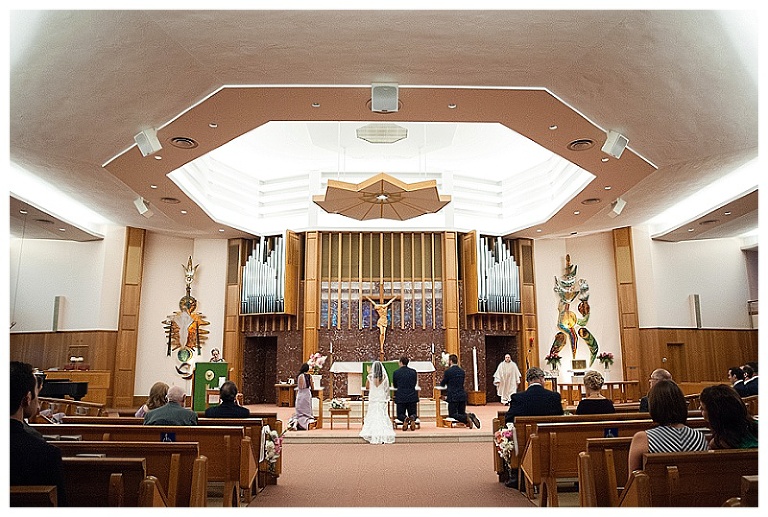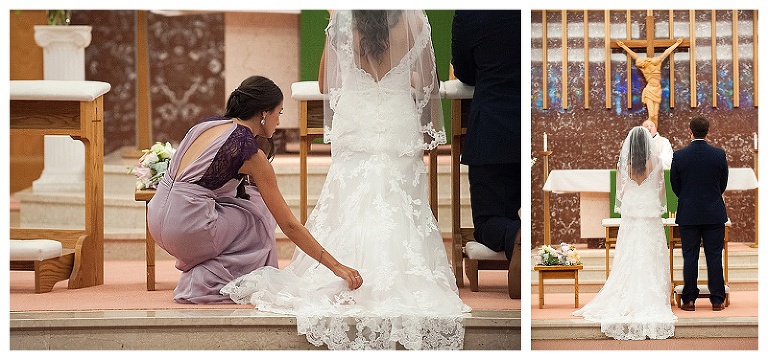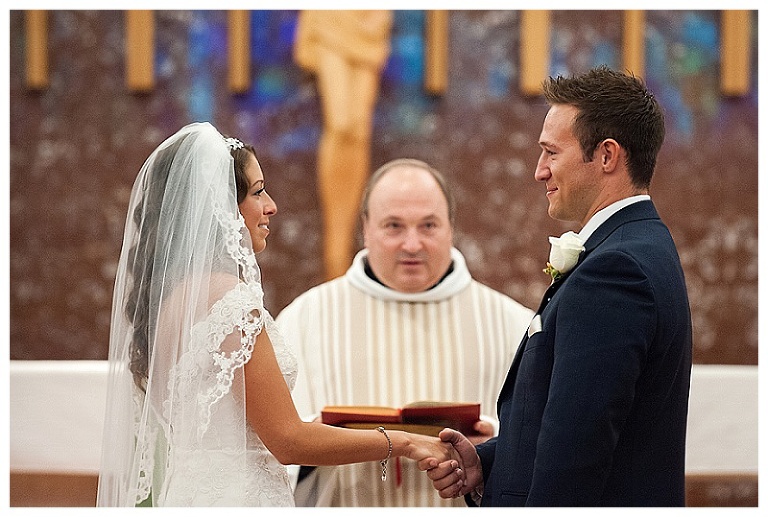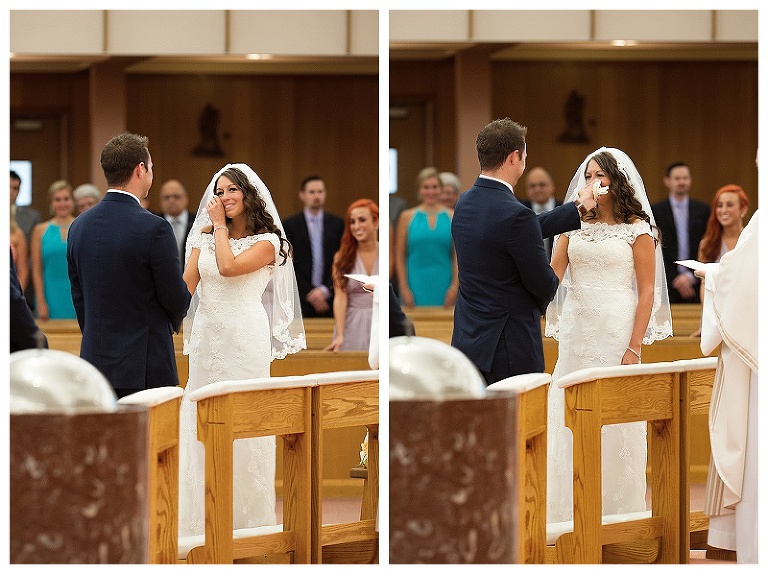 During the sign of the Peace, Jessica's grandad kissed her hand… Matthew captured this wonderful image.. It definitely brings a tear to the eye!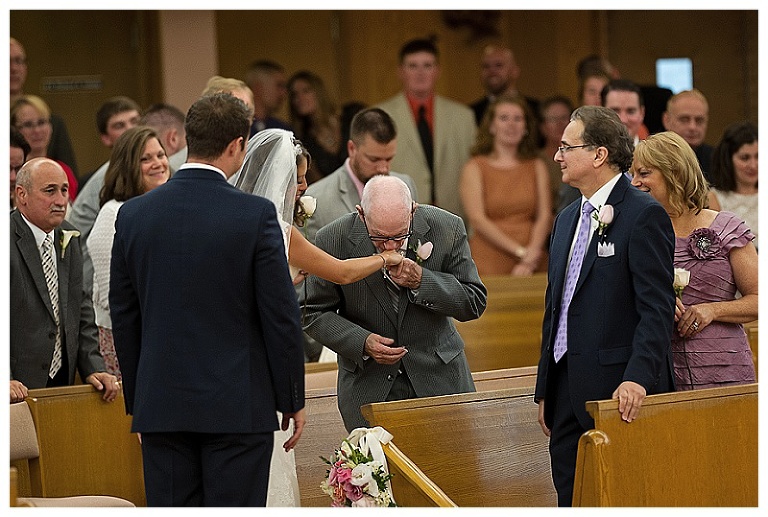 I loved that Jared's nephew was watching the ceremony from the aisle way. He was a cutie.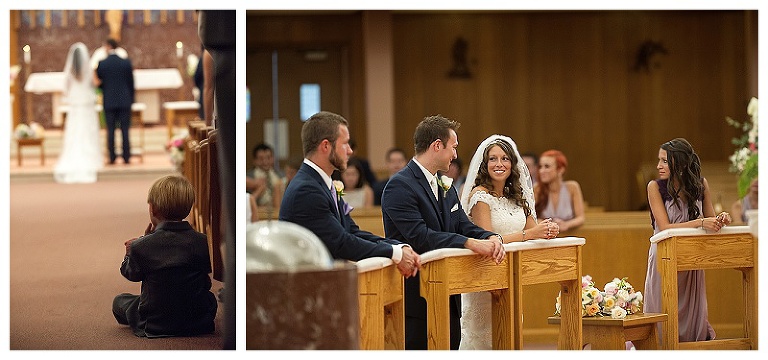 It was our first time shooting at Destiny Hill Farm, and I have to say I can't wait to go there again. It was a beautiful setting!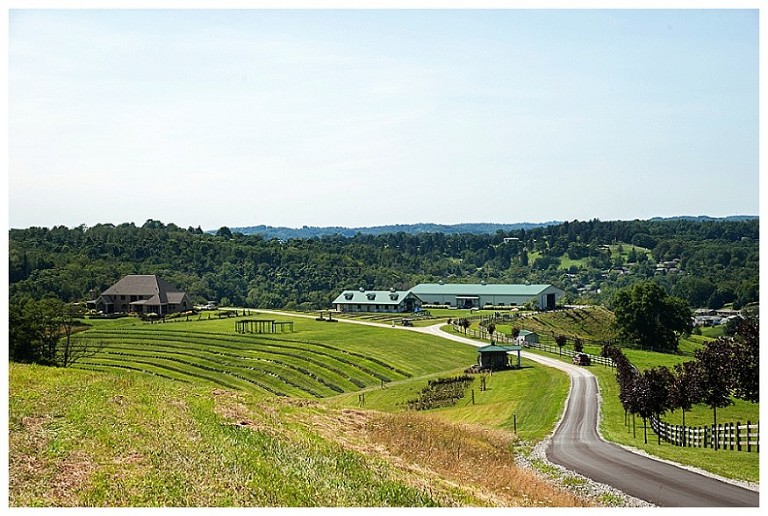 The purple Jessica chose was perfect for her summer wedding. Very soft and feminine.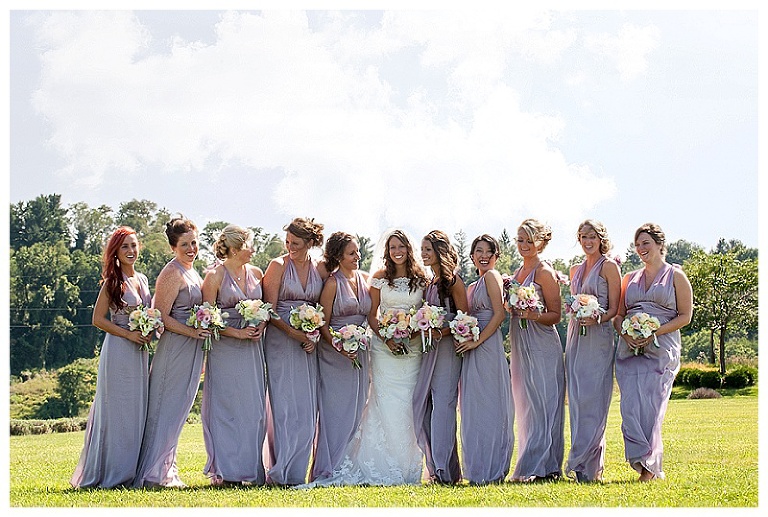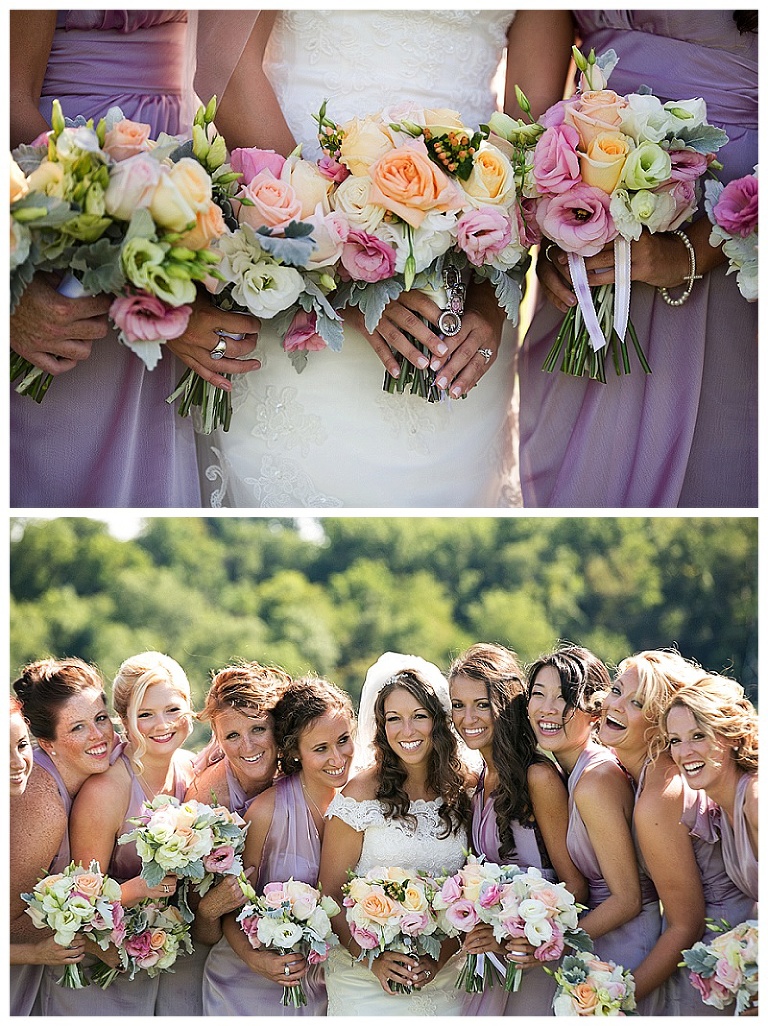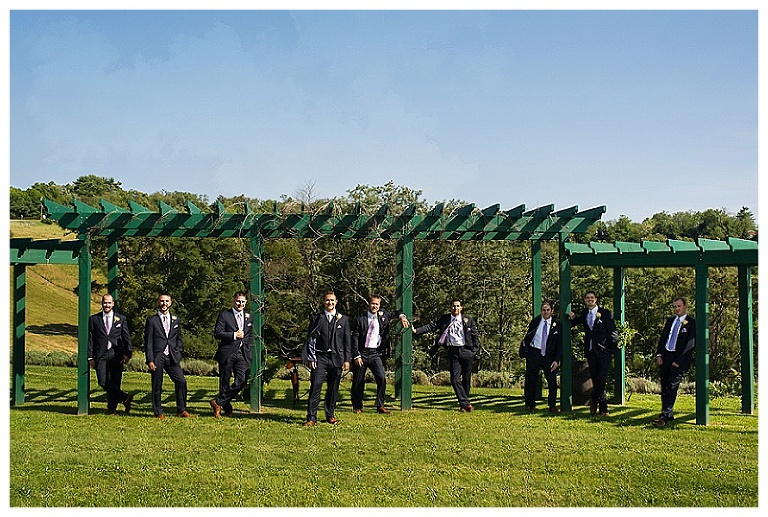 Jared & his groomsmen were a trip. They had some fun ideas.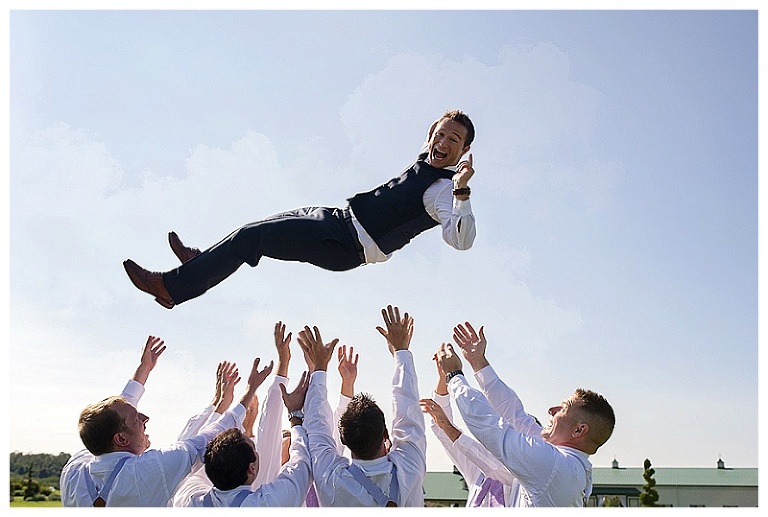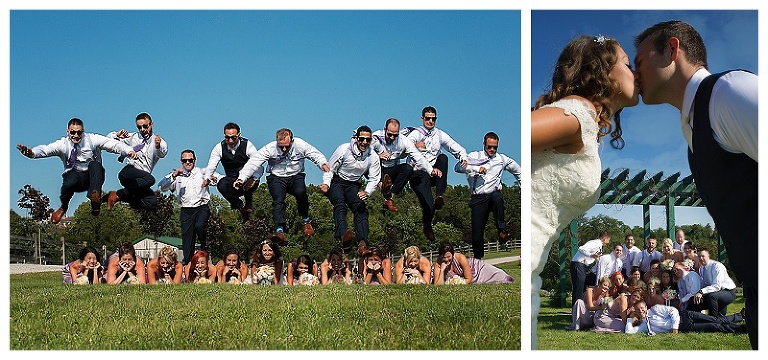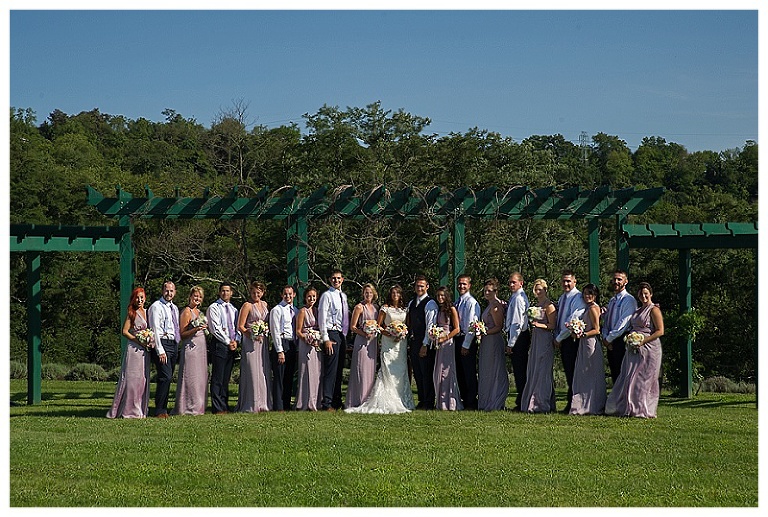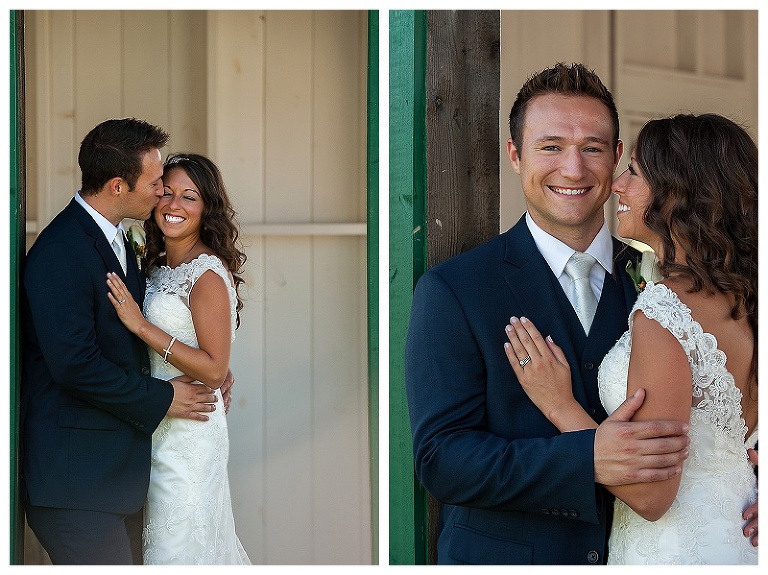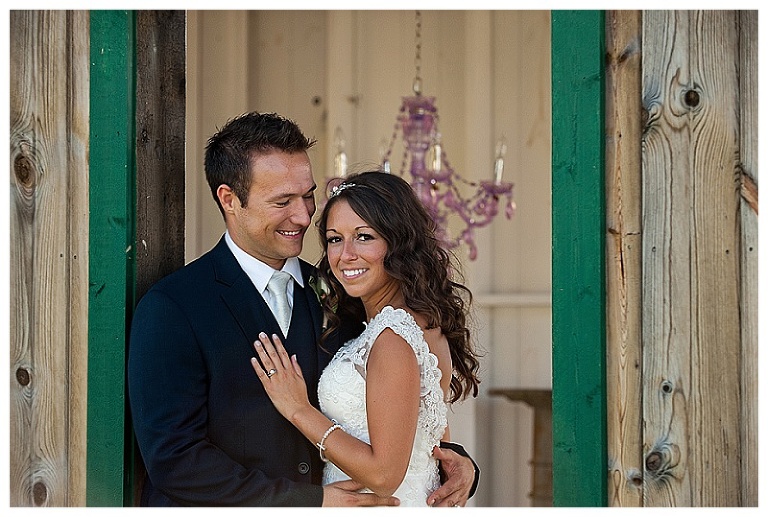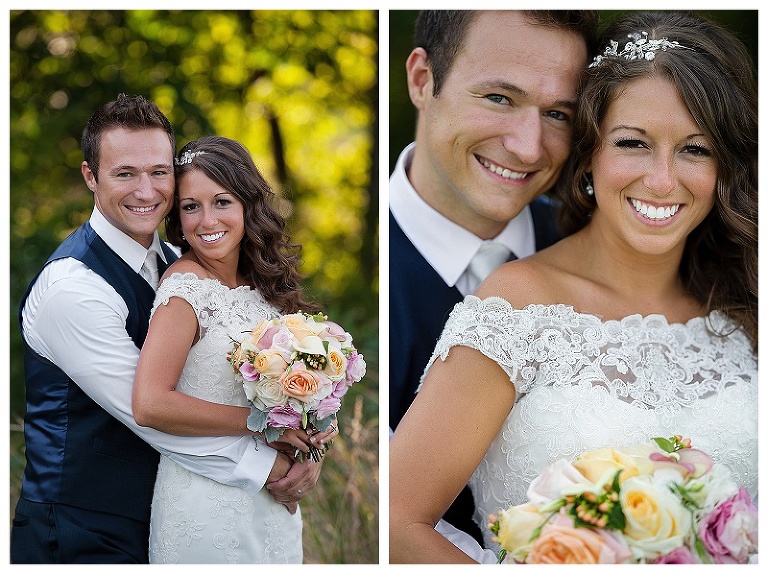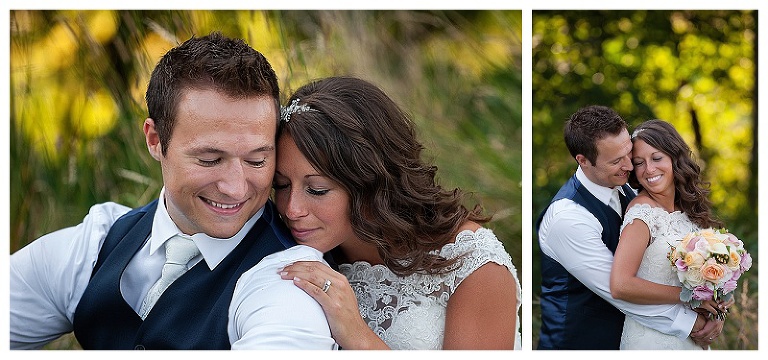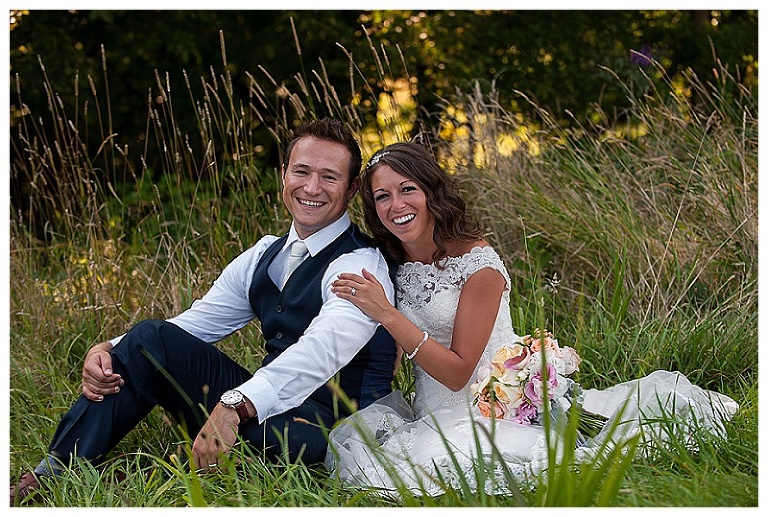 This photo is a special one, both Jessica & Jared are into photography.. So after setting Jessica up for her bridal portrait, Matthew had Jared take Jessica's portrait.
I think he did a great job. 🙂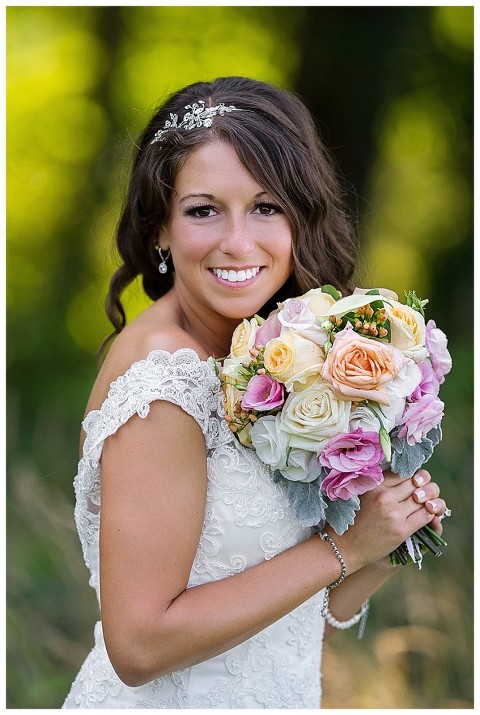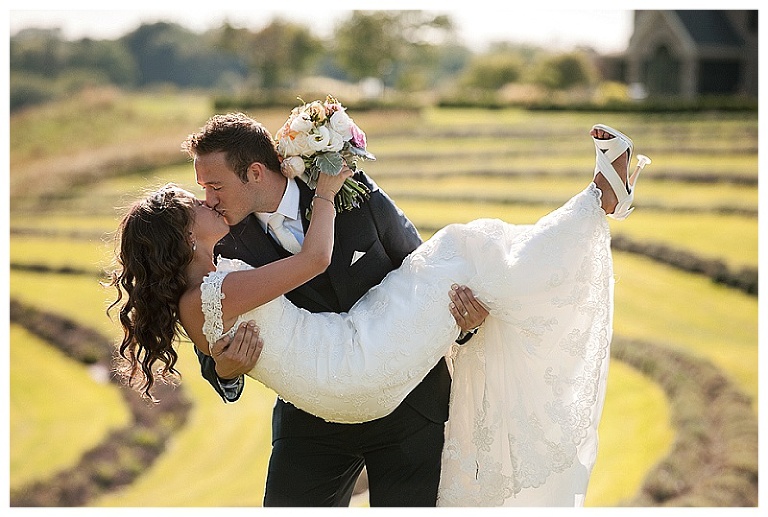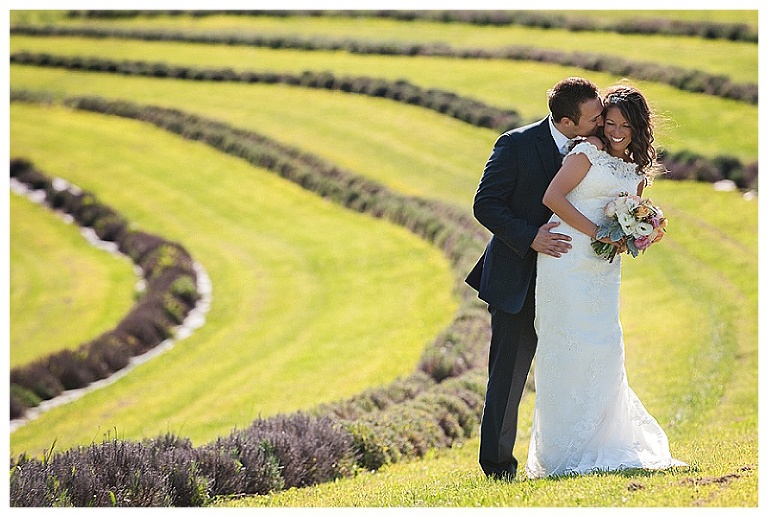 Soozie took some beautiful detail photos as we did the couples' portraits.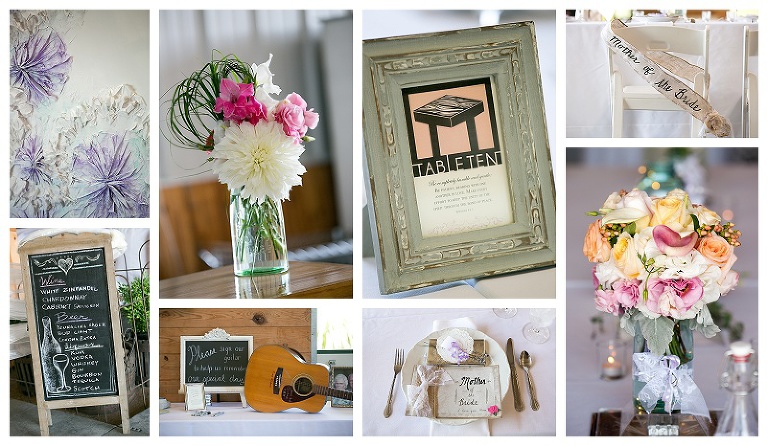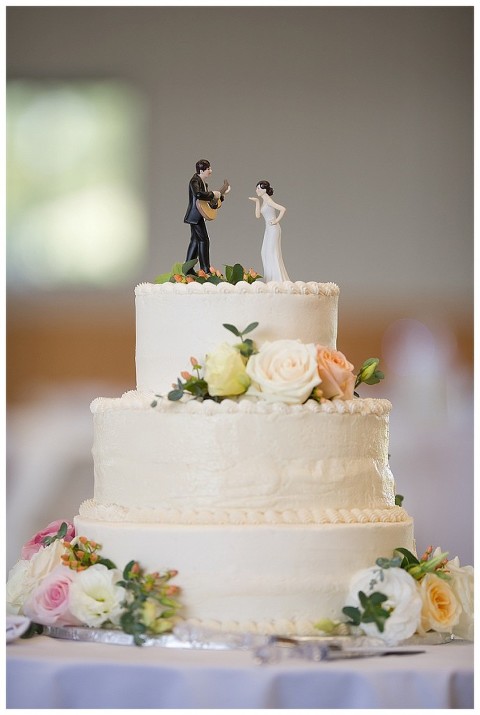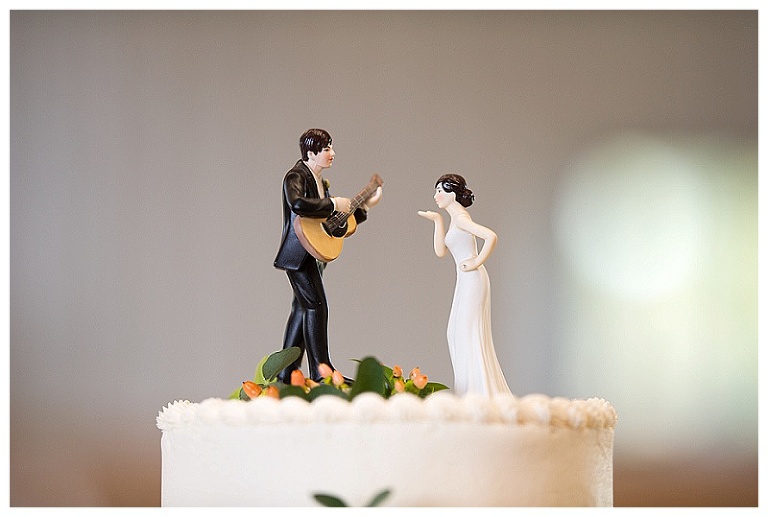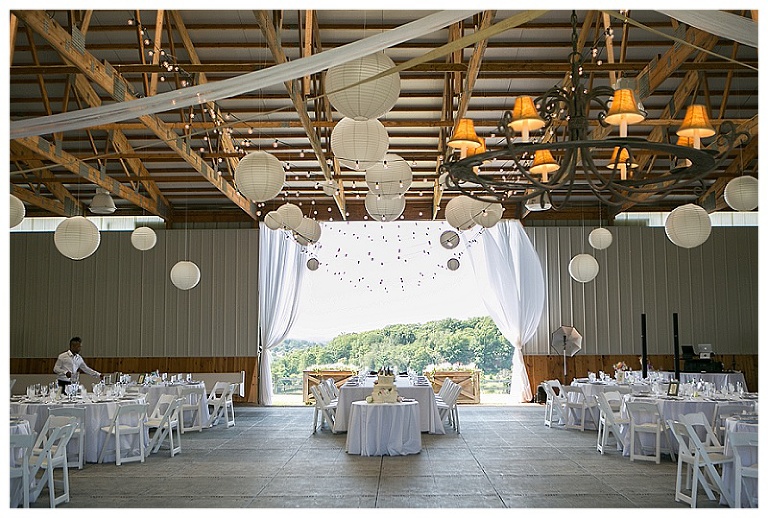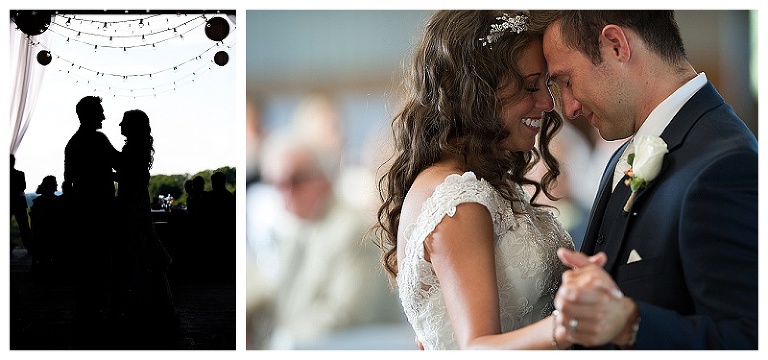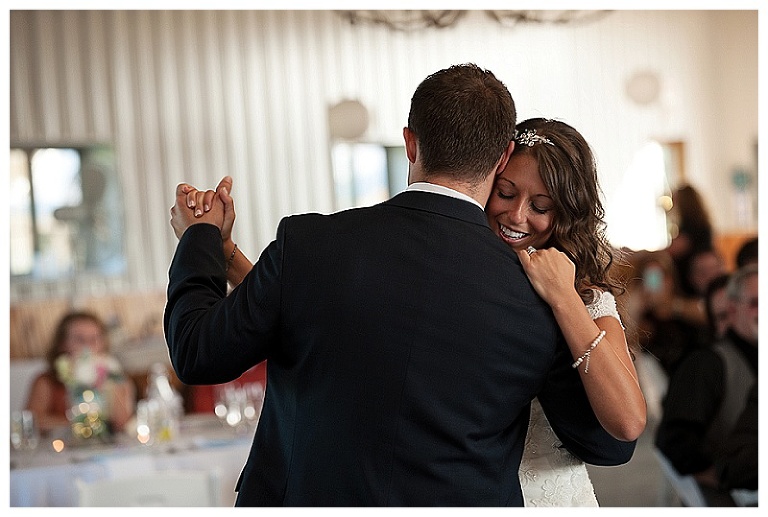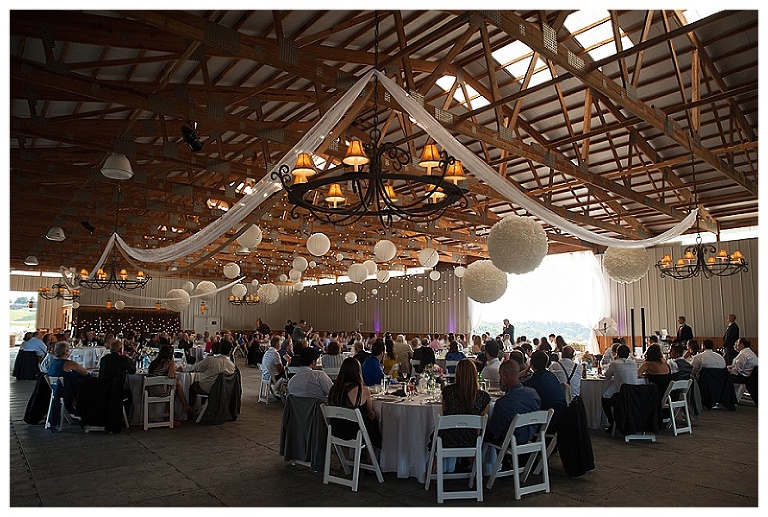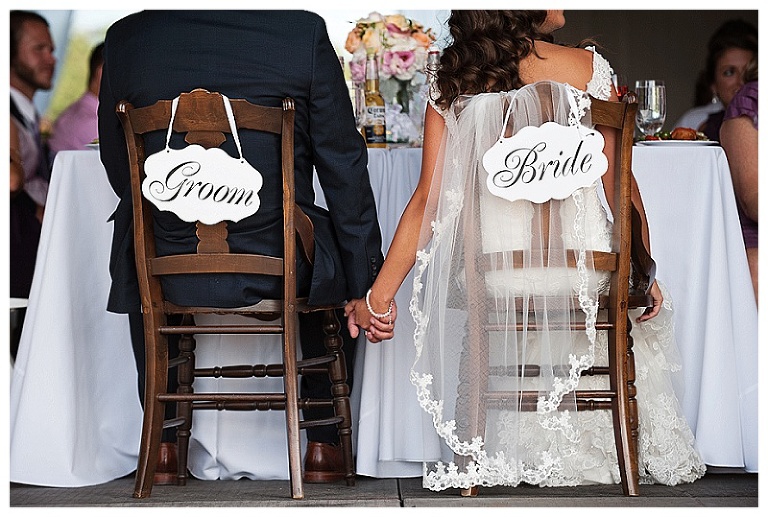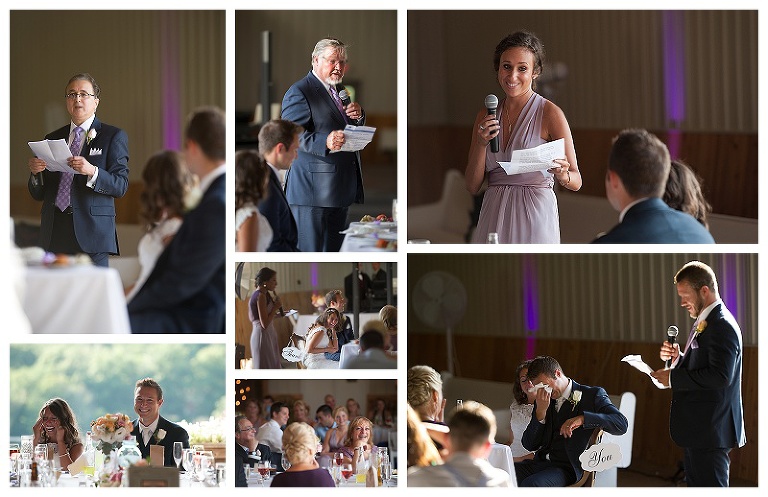 We headed back outside at sunset for some more fun photos.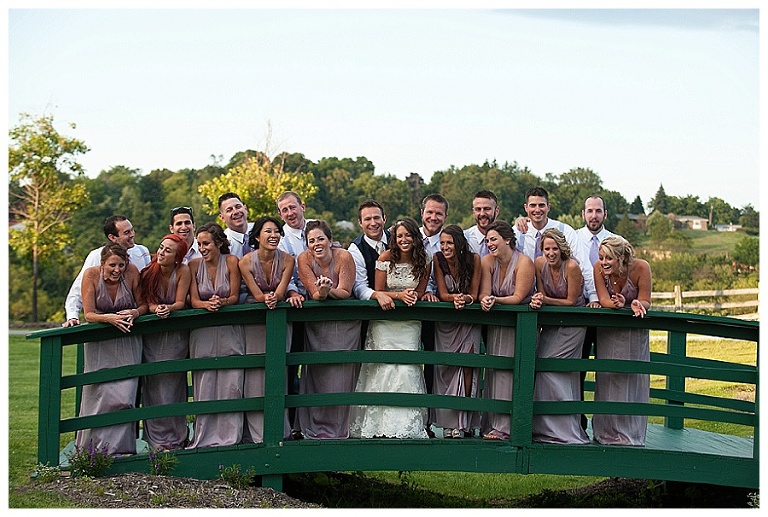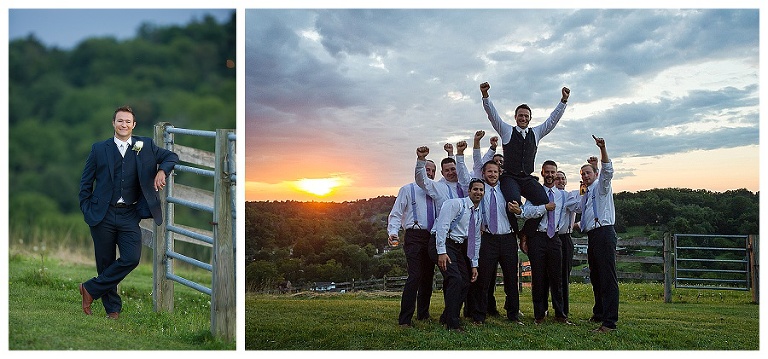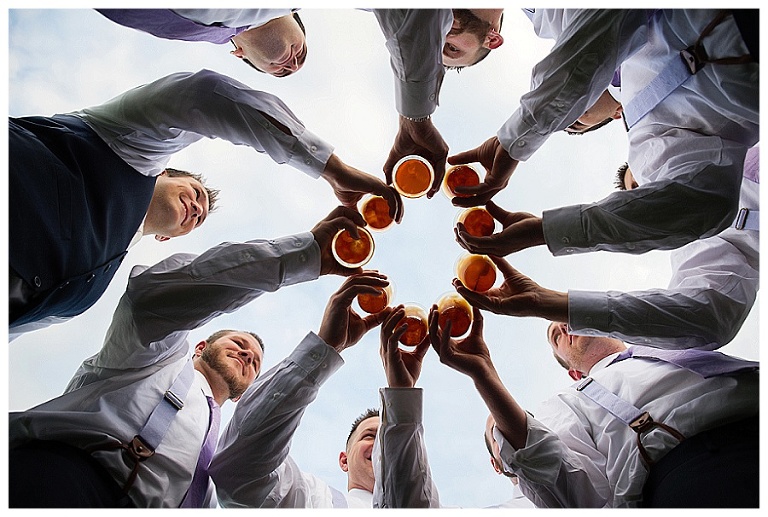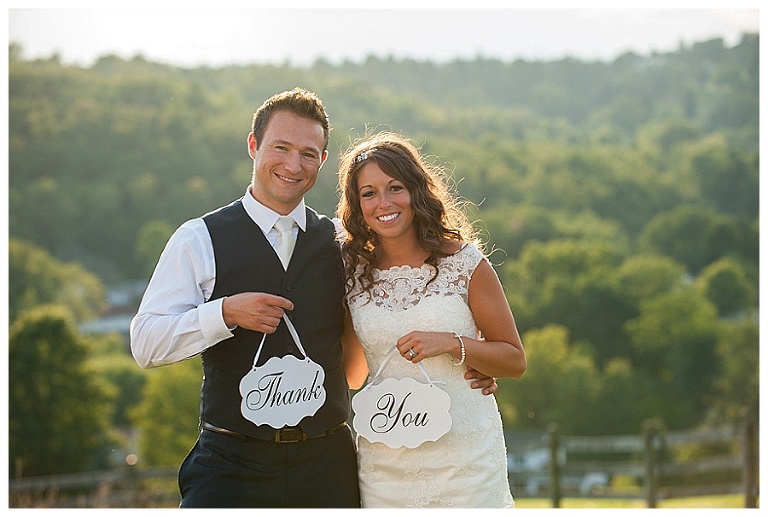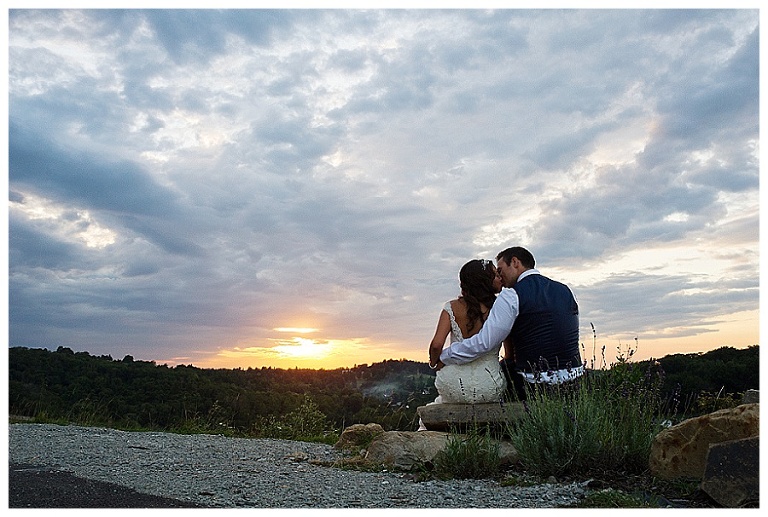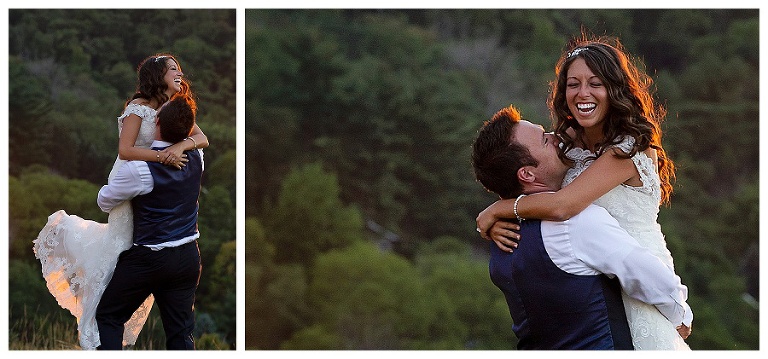 The sunset was to die for!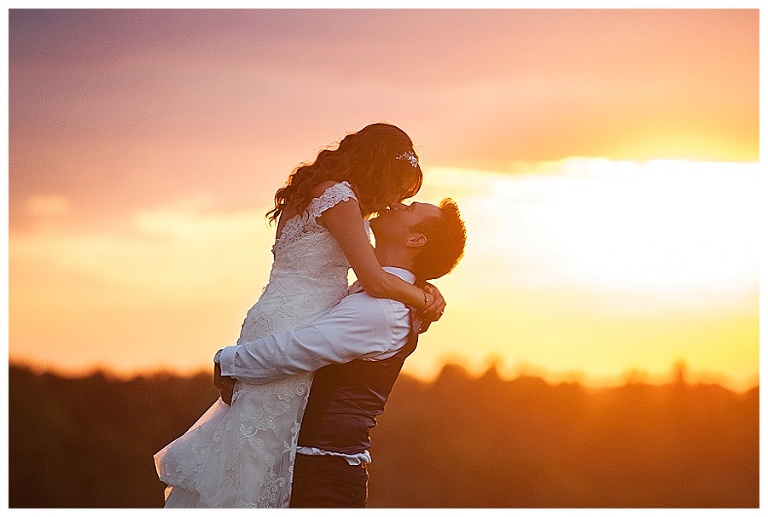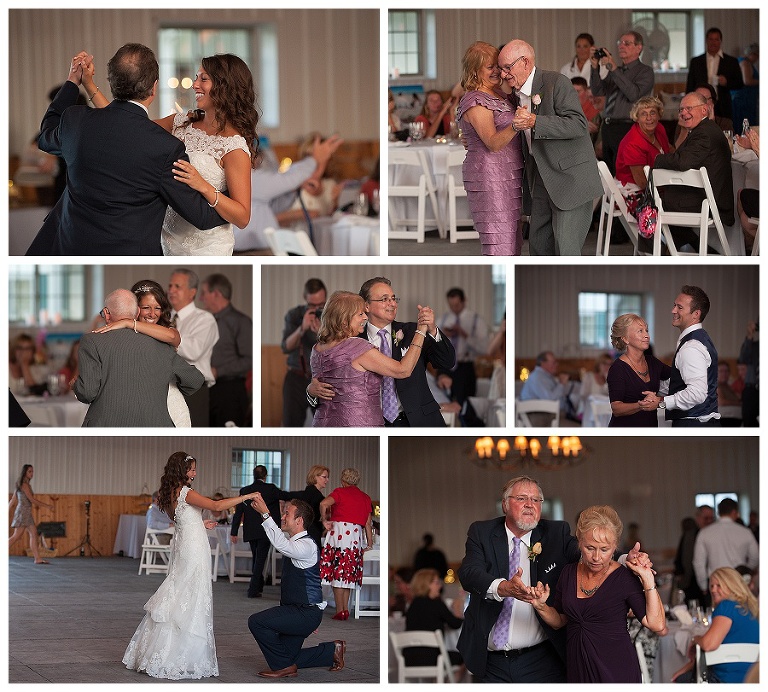 Jessica's mother dancing with grandpa
.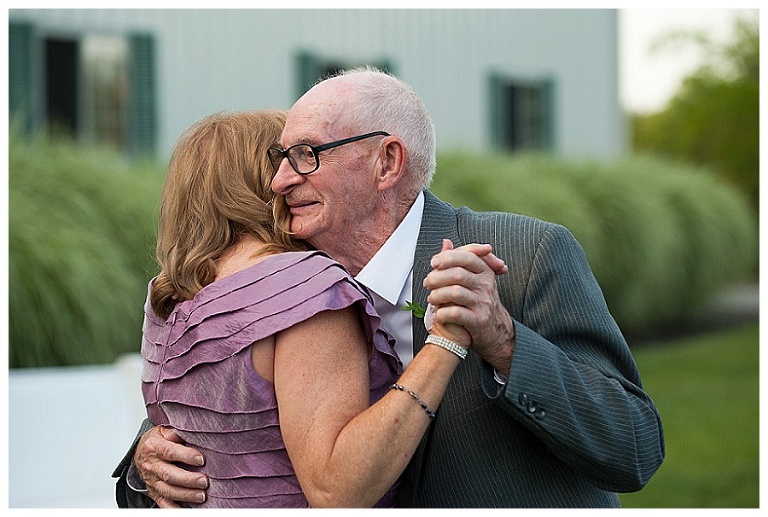 Dj Mark Zini got the party going!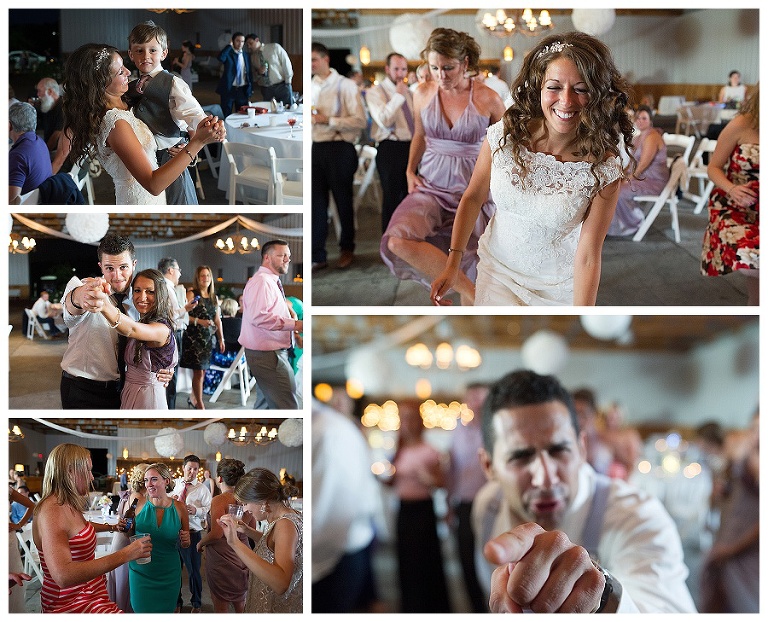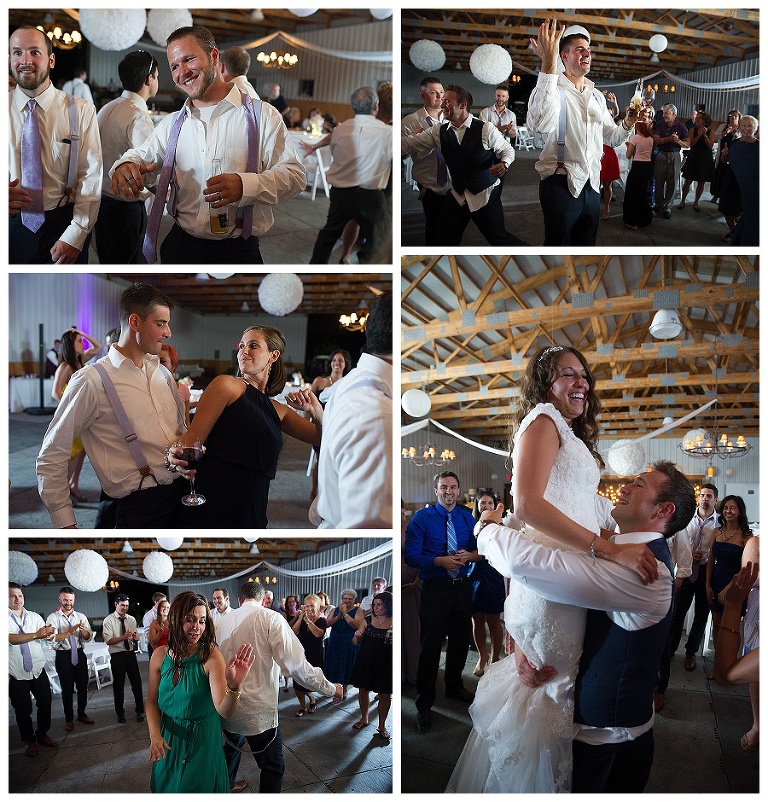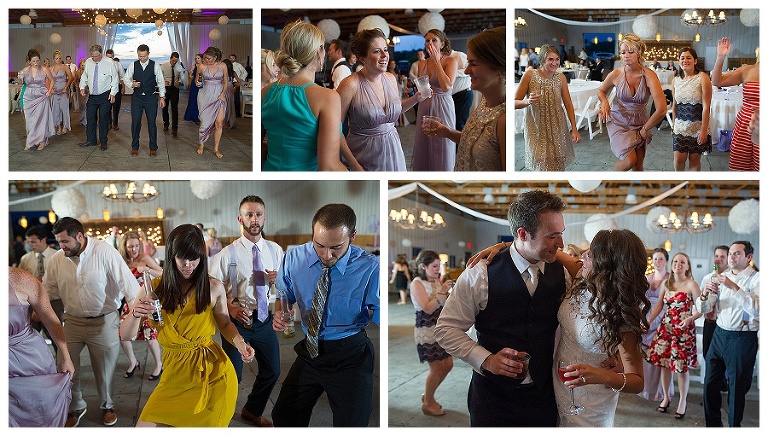 The couple set of a lantern together after sunset.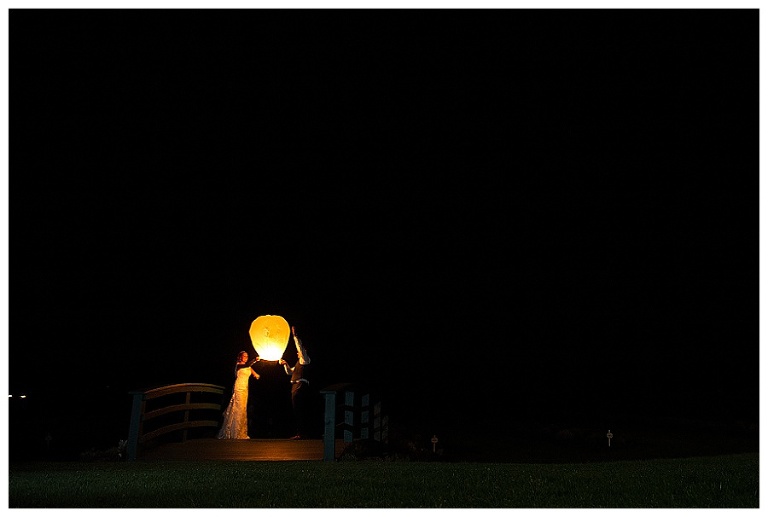 I love this photo just before sunset of Destiny Hill Farm. Everyone have a good old time dancing. We hope to be back there again sometime.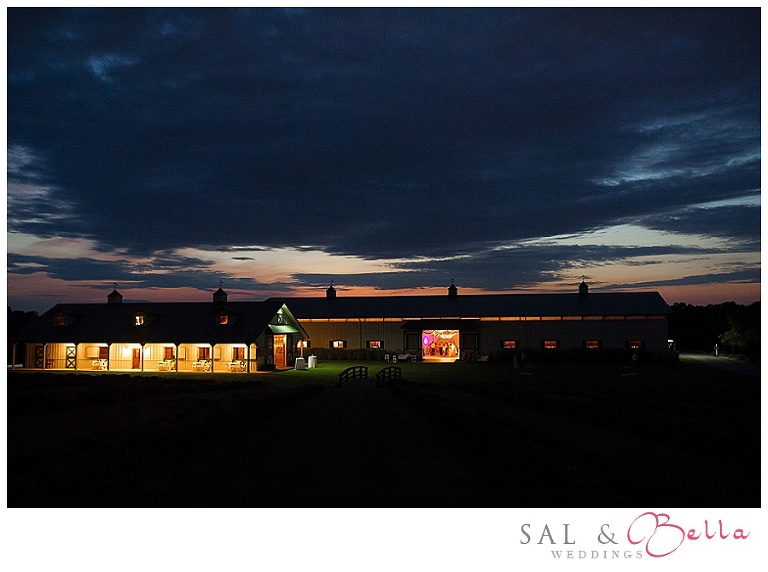 Vendors.
Venue: Destiny Hill Farm
Florist: Destiny Hill Farm Floral & Design
DJ Zini Productions
Weddings by Sal & Bella : Pittsburgh Wedding Photographers : Destiny Hill Farm