We found ourselves unlucky for a couple weeks trying to reschedule Katie & Matt's engagement photos. Unfortunately, it kept raining each time we planned a date. Finally, we had the perfect day in late October. We also decided a location change was in order. We switched from using a local park to instead heading to Westminster College. It was a more meaningful location for these two, as it is where they met and started dating. It was an awesome part two to this session. I can't wait for the wedding next spring!
We were lucky to utilize the beautiful golden hour of sun. It is so pretty paired with the fall colors.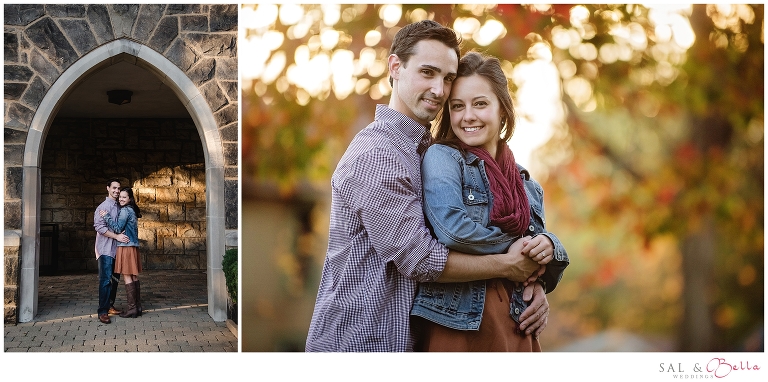 I love a good ivy-covered wall.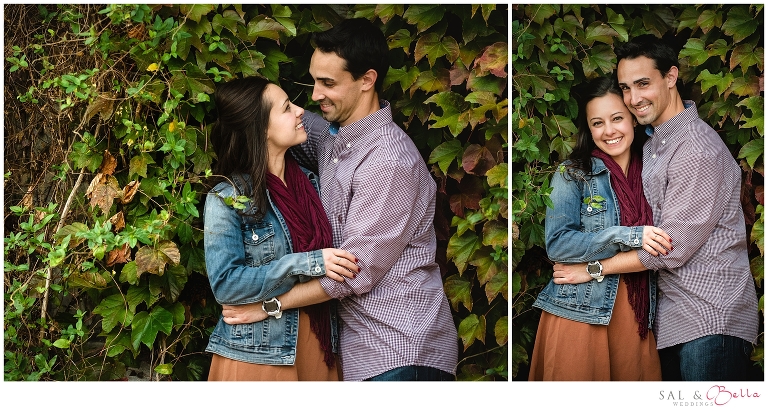 I love the laughter. These two had a case of the giggles for this set of photos and it is perfect!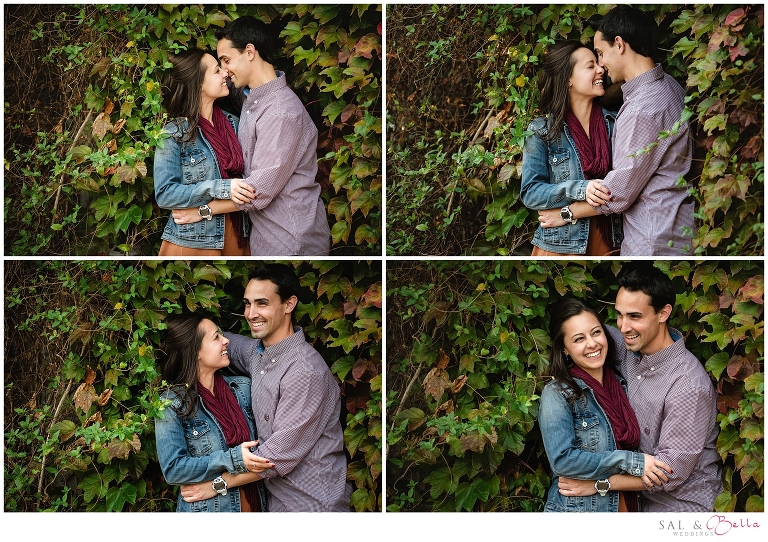 Westminster looked so beautiful with all the fall colors.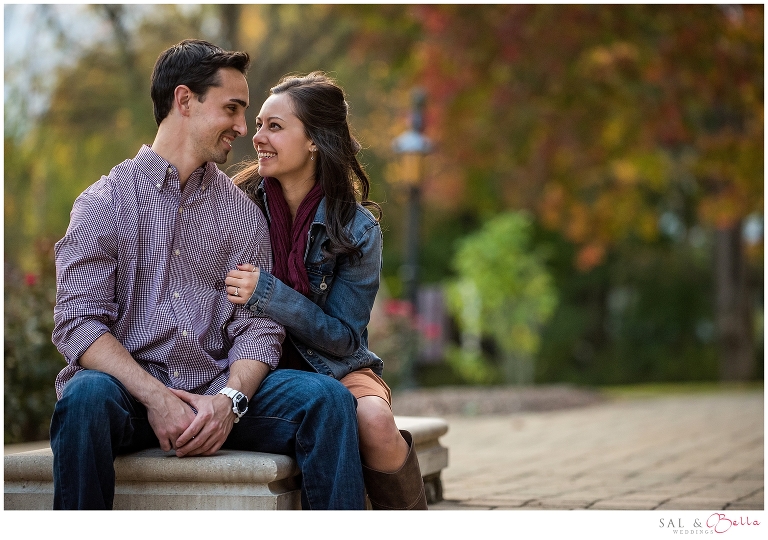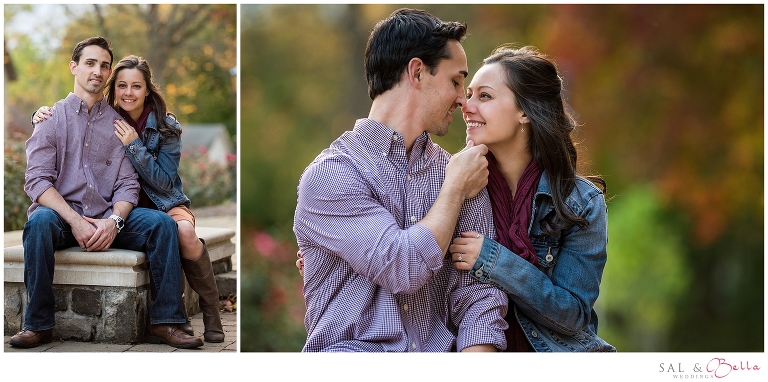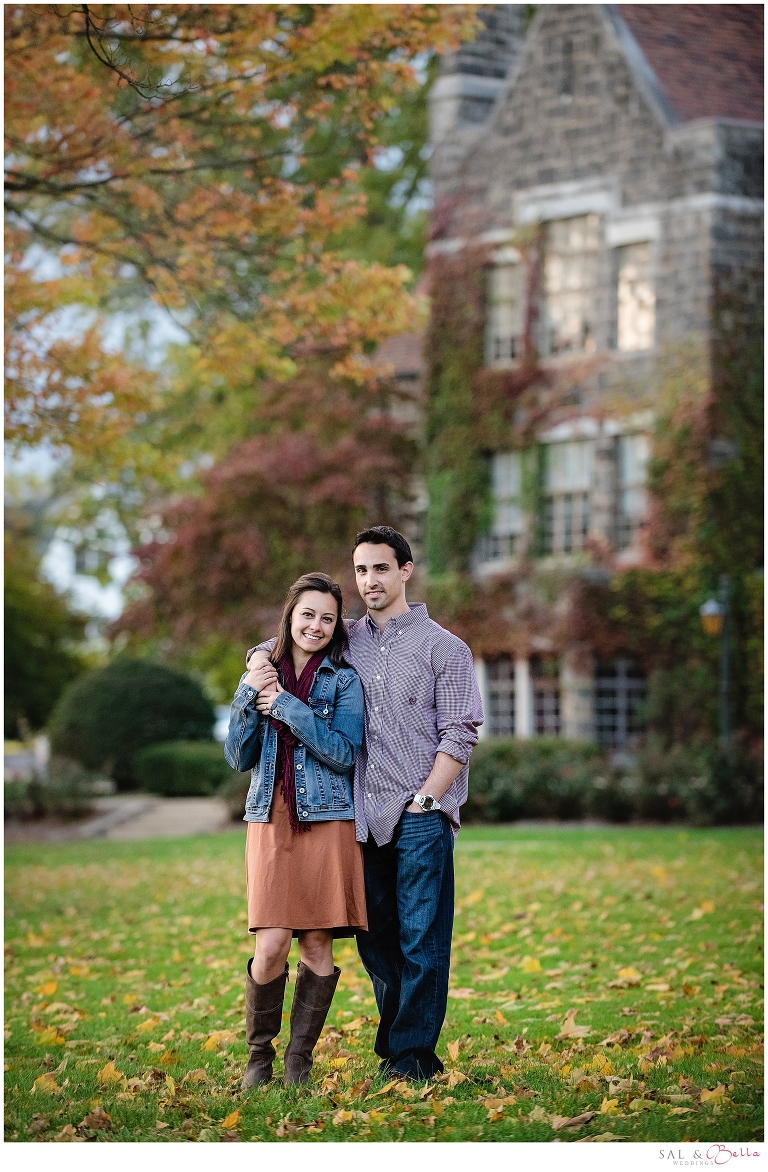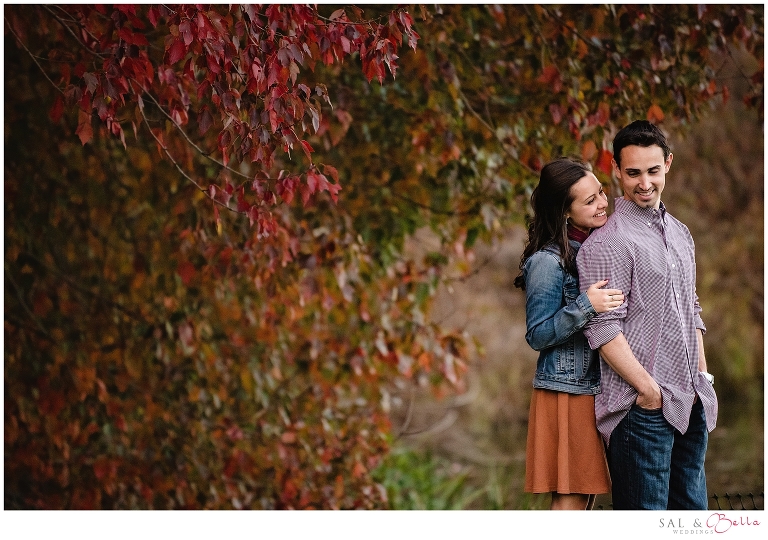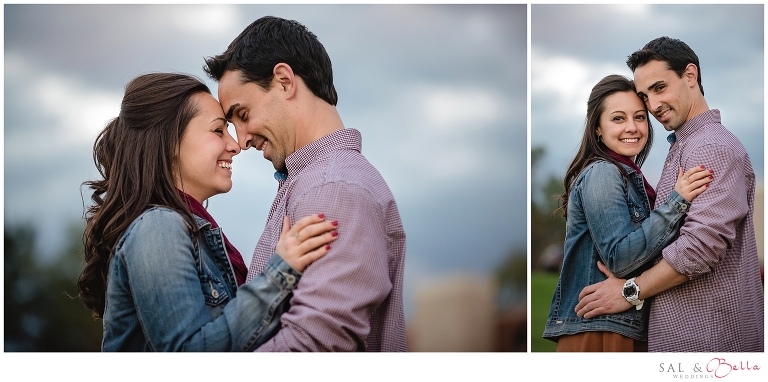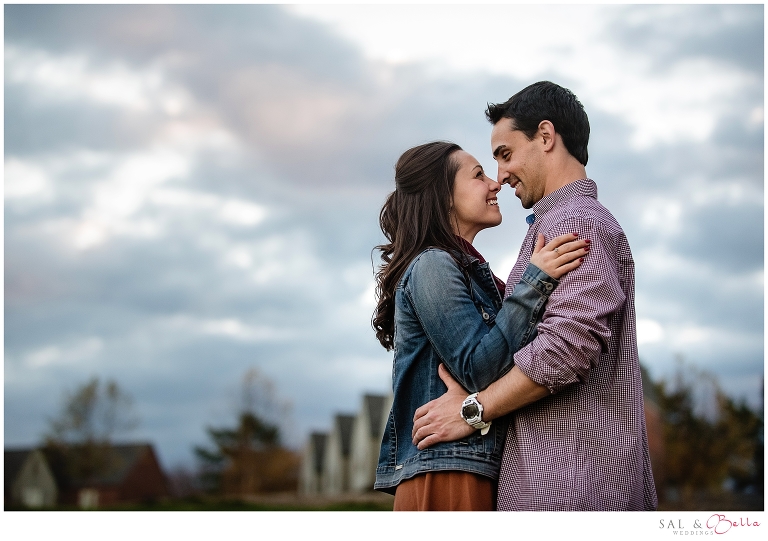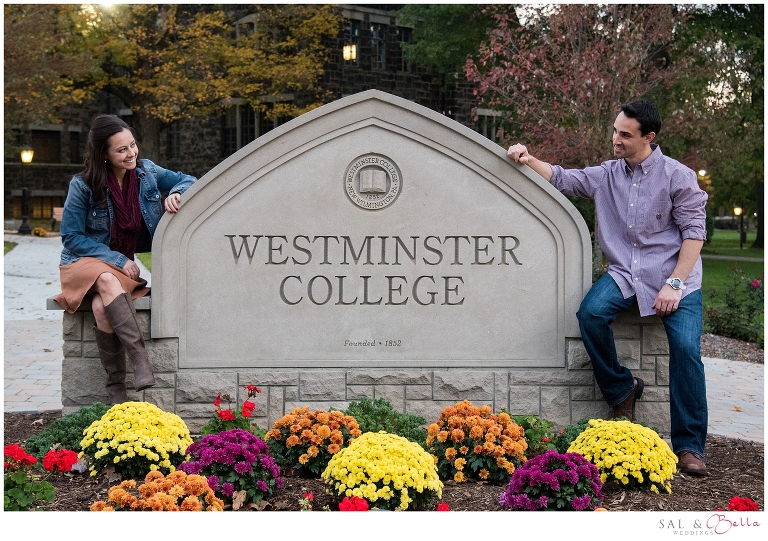 Weddings by Sal & Bella: Pittsburgh Engagement Photographers: Westminster College Engagement Session