Valdone & Matt are a super sweet pair. We met at Hartwood acres to shoot their engagement session. We had a wonderful, breezy, summer day. It was a great day for a shoot!
Valdone is Lithuanian, she and Matt met at Oberlin College in Ohio. I am so looking forward to the wedding this fall. Some of Valdone's family will be in the US for the first time. It is going to be a great wedding!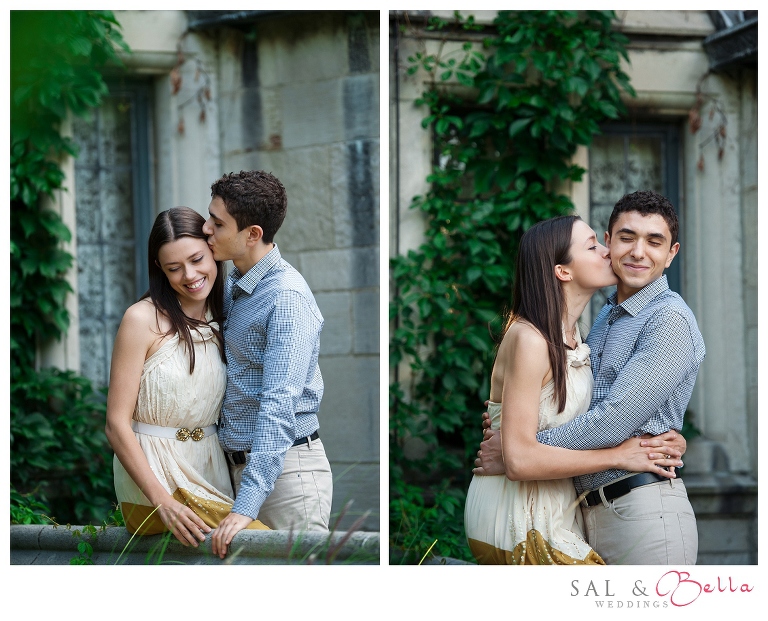 They were so sweet together!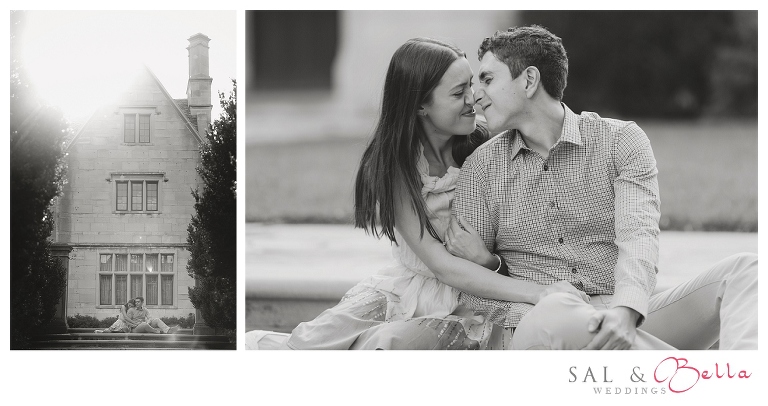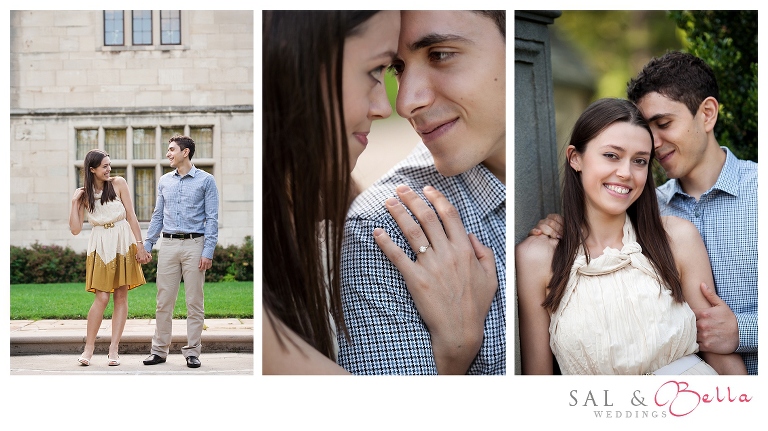 Love their natural interactions.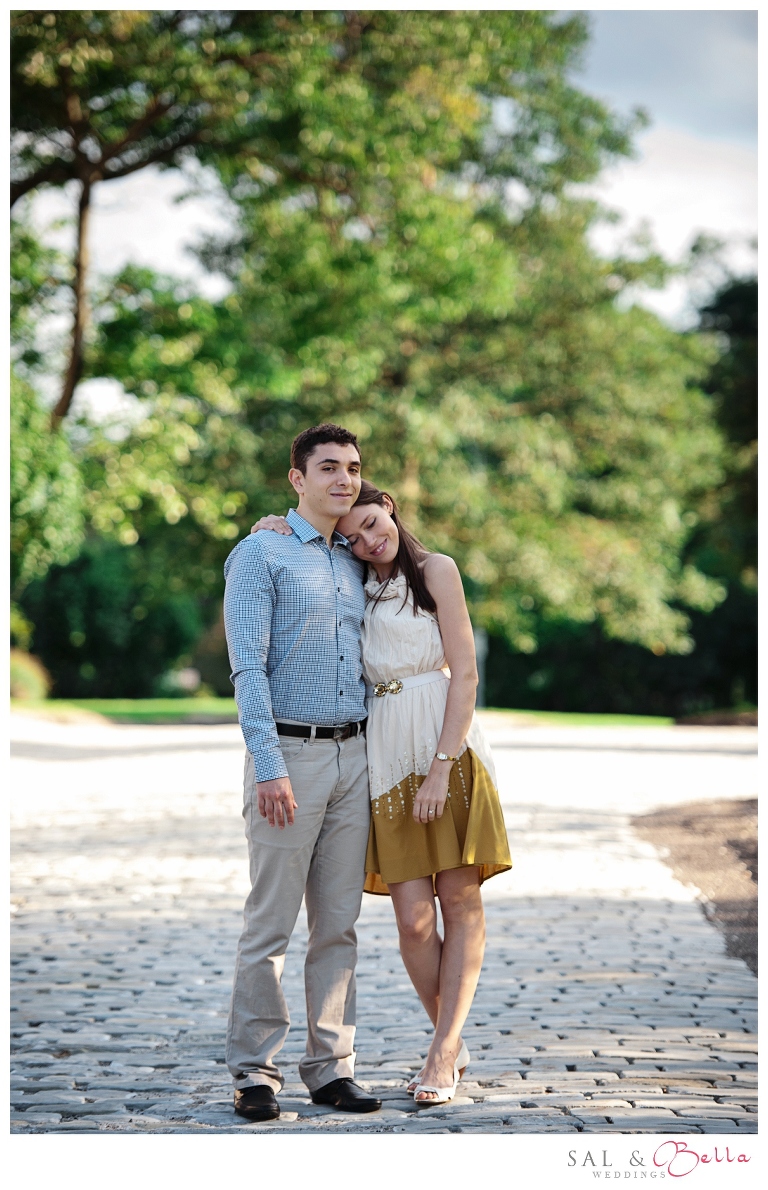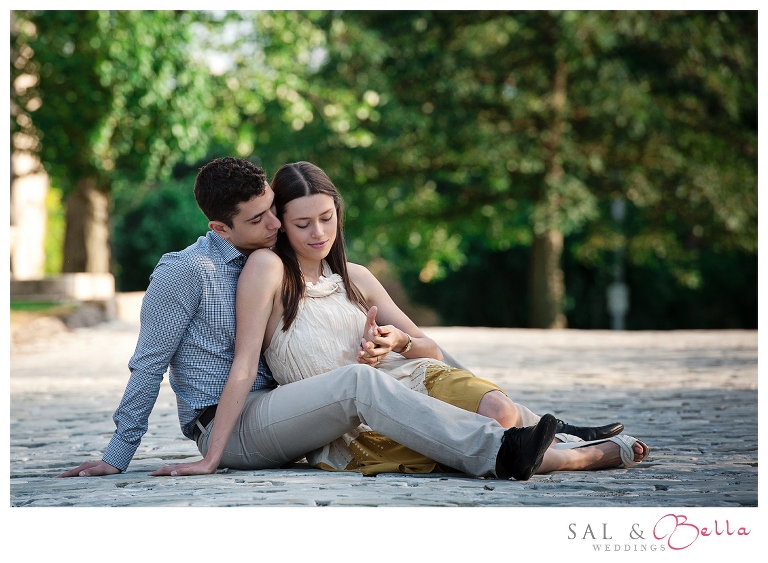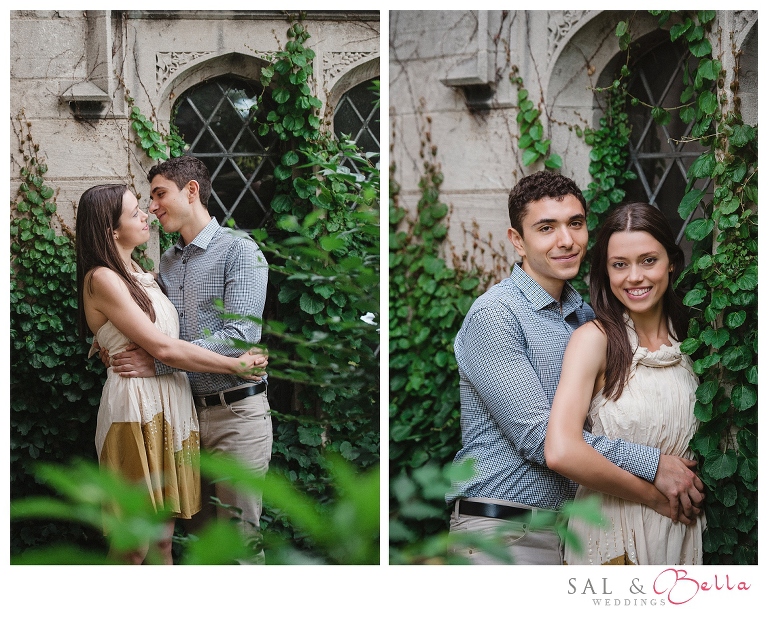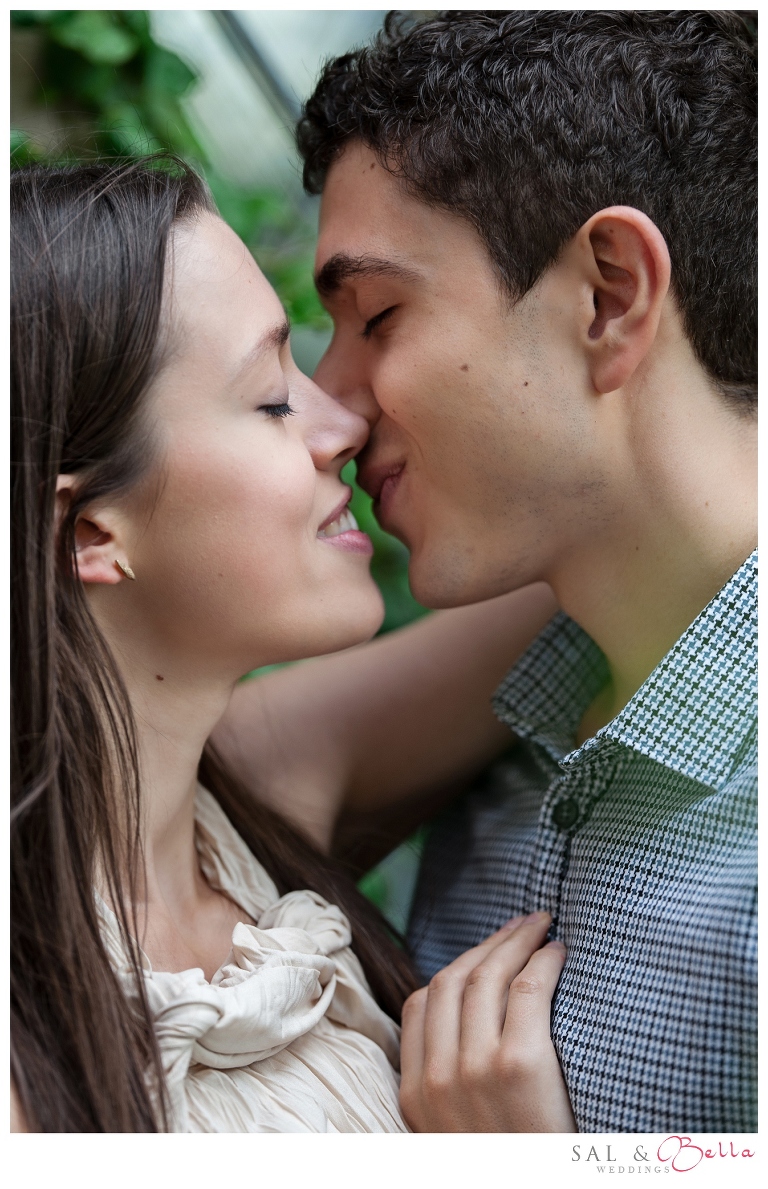 We had gorgeous sunlight the day of our shoot!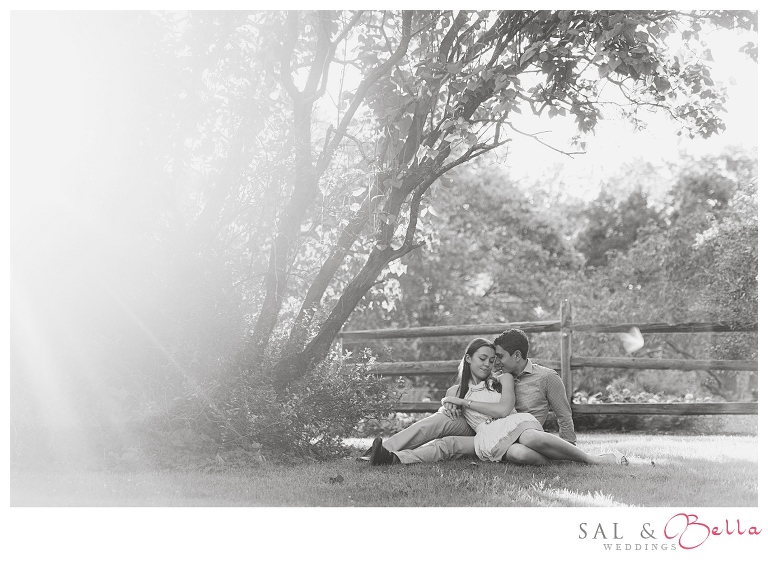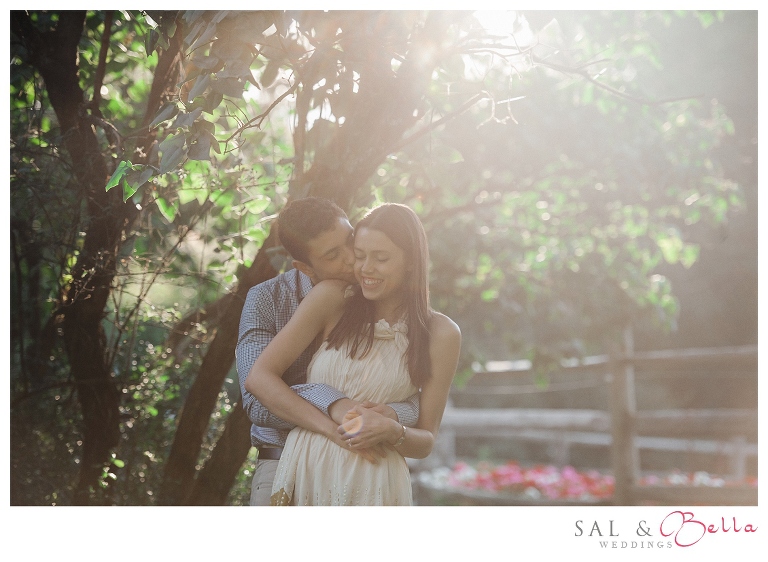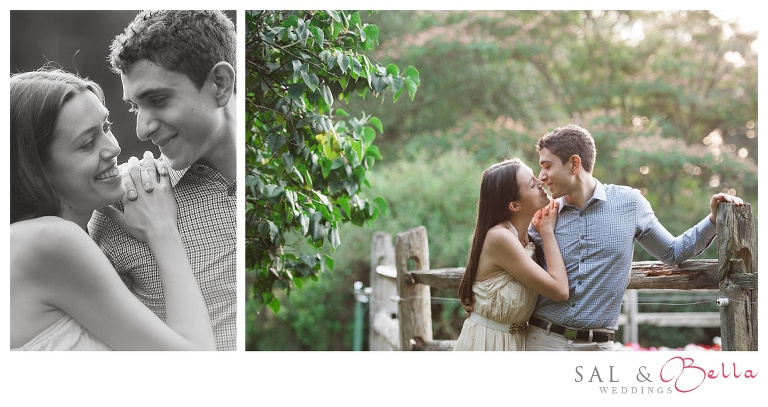 Hartwood has so much to offer as scenery. I love it.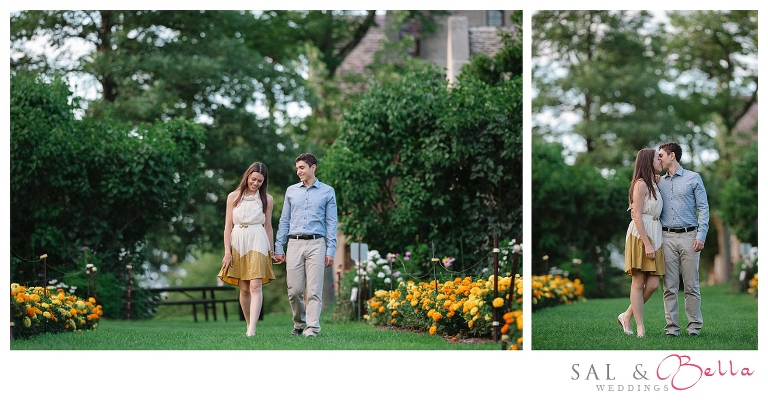 <3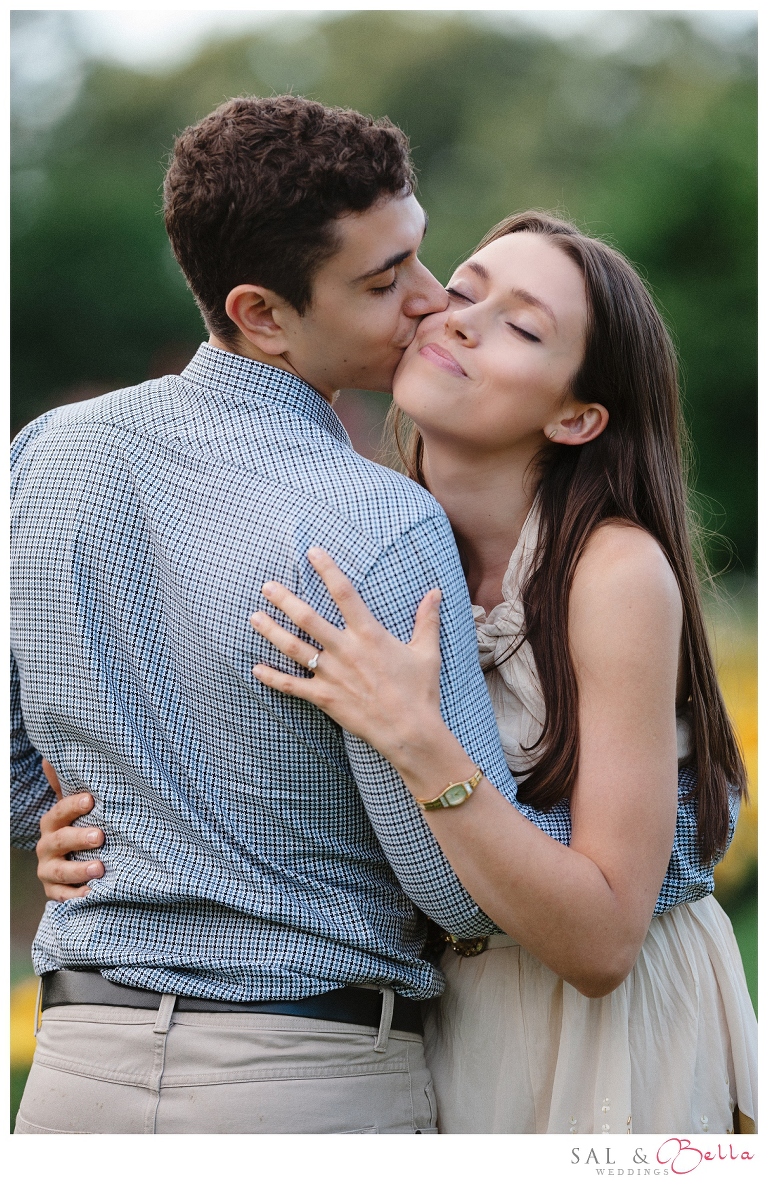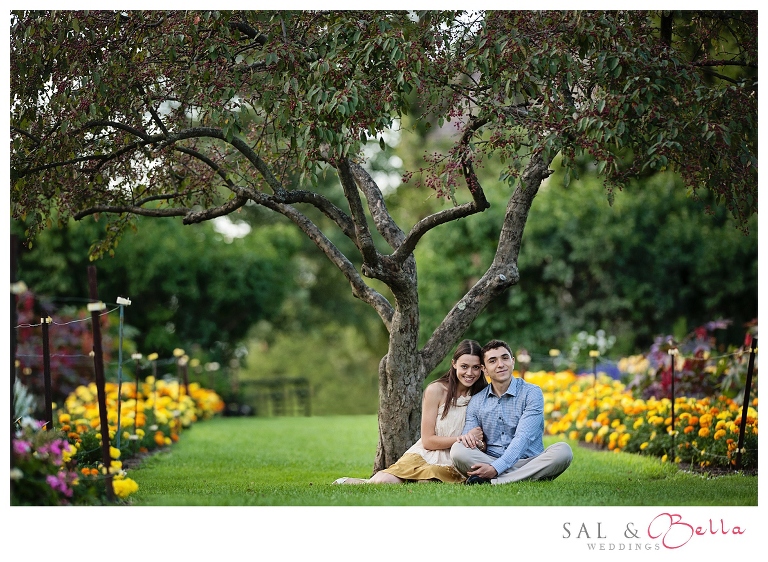 A quick outfit change. They did a great job coordinating outfits that were not matchy matchy.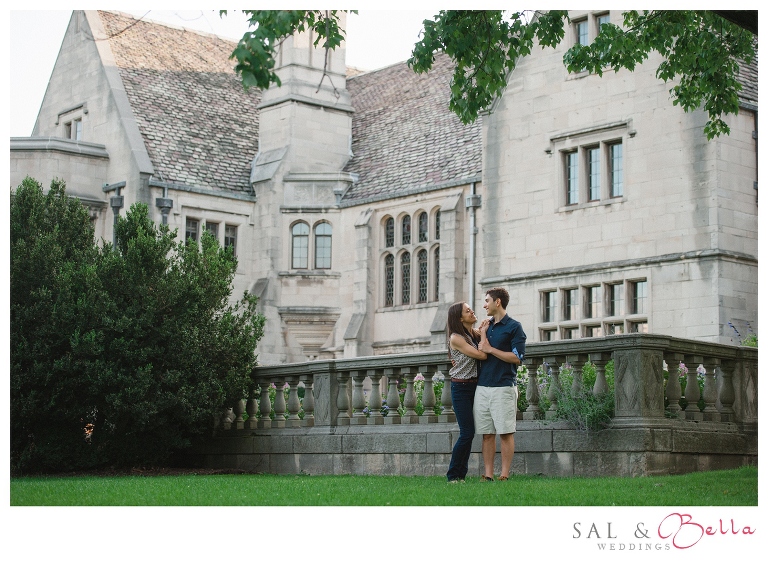 One of my faves from the day!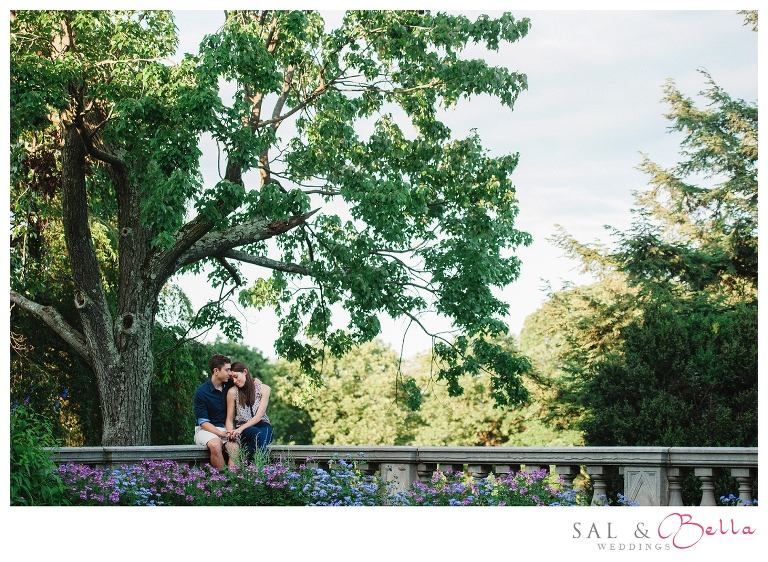 This photo made me laugh, I had to keep it. I love when couples feel relaxed and are themselves. I encourage interaction and even a little goofing around with each other. It is such a cute moment.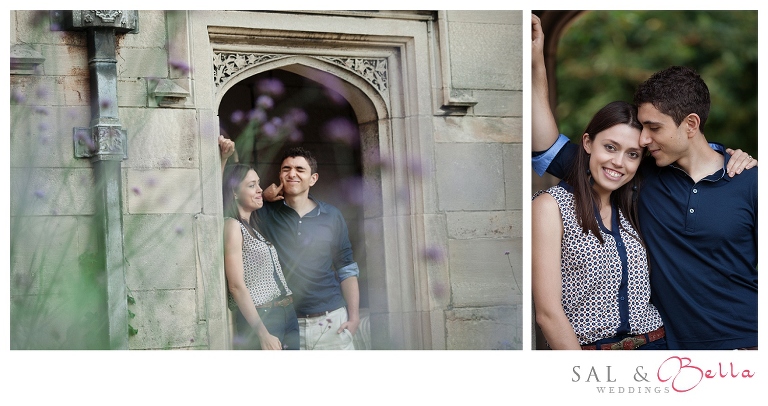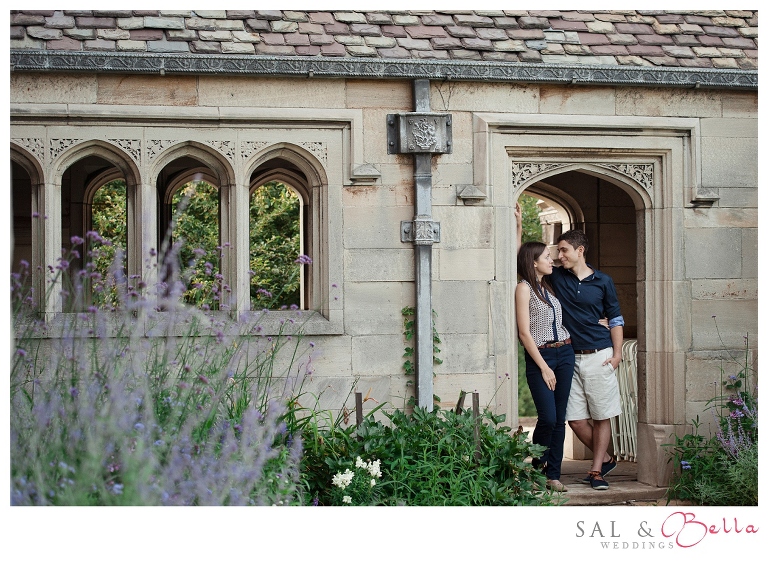 A genuine laugh is always the best. <3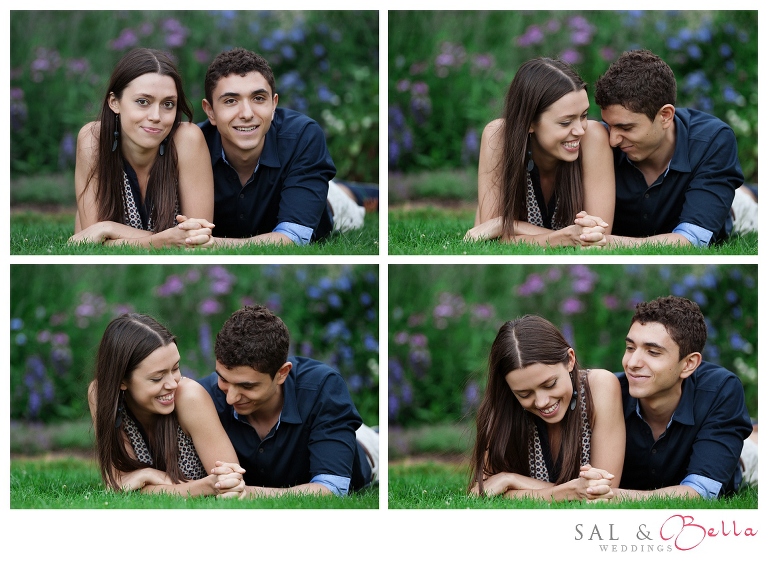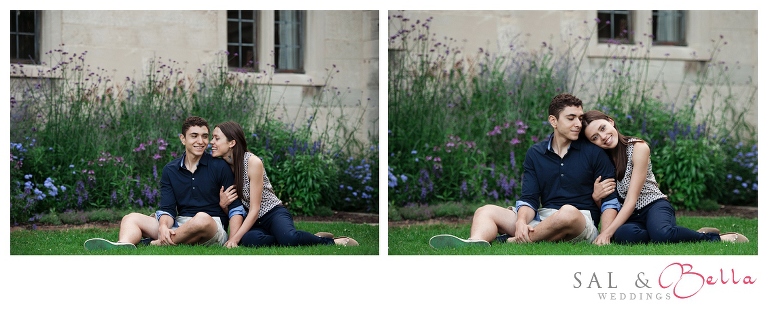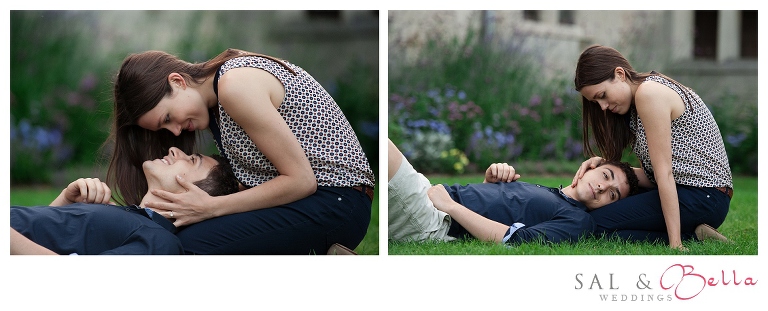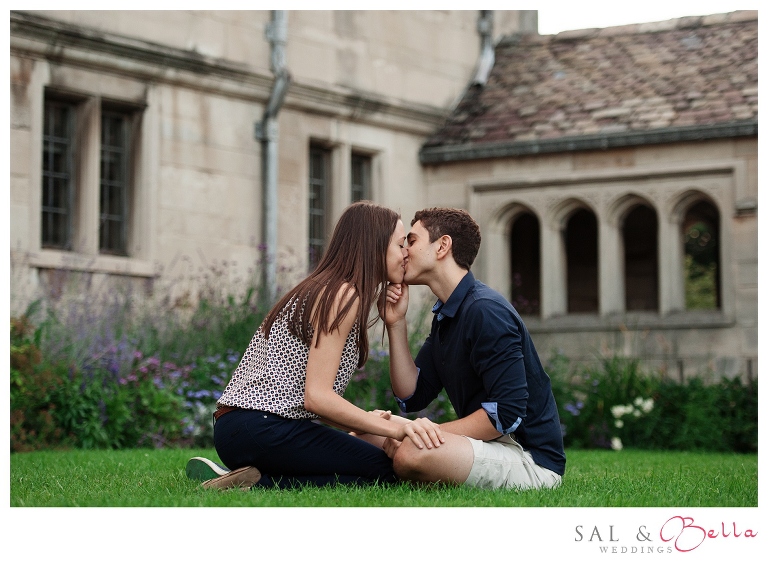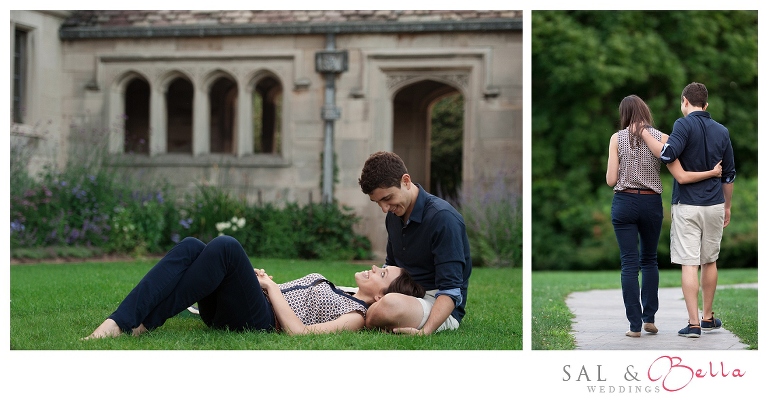 Matthew & I had the best time working with these two. The wedding cannot come fast enough.
Weddings by Sal & Bella : Pittsburgh Engagement Photographer