Toni & Dino were married at the gorgeous Heinz Chapel in Pittsburgh.  October 5th was a beautiful fall day for a wedding. All the details came together wonderfully.
Toni's dress was so pretty. The beading was perfect. Just a perfect amount of sparkle.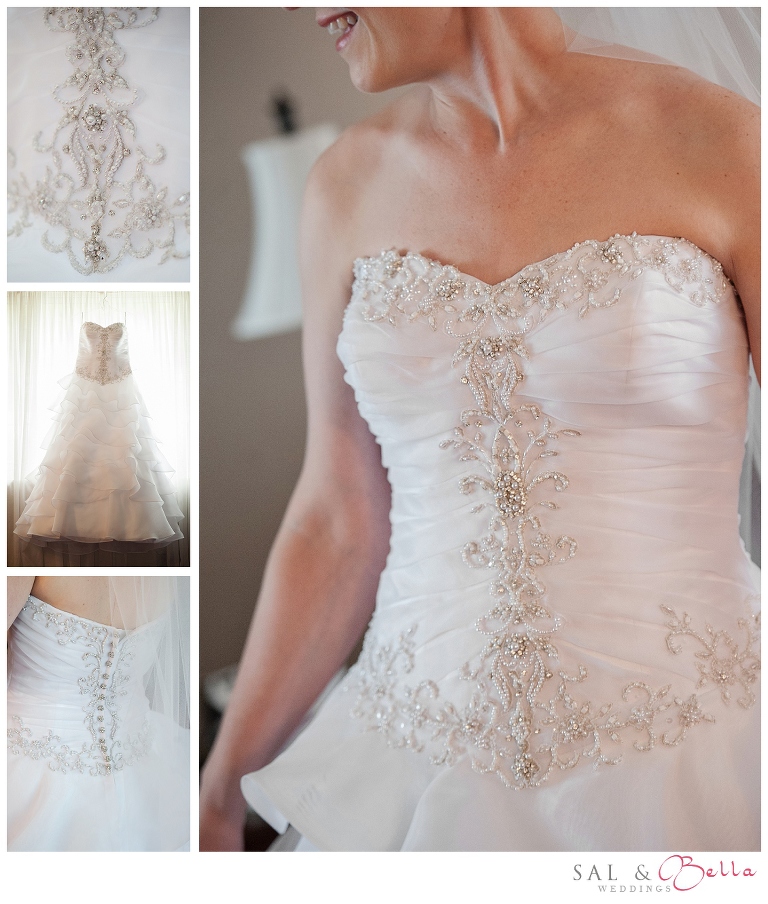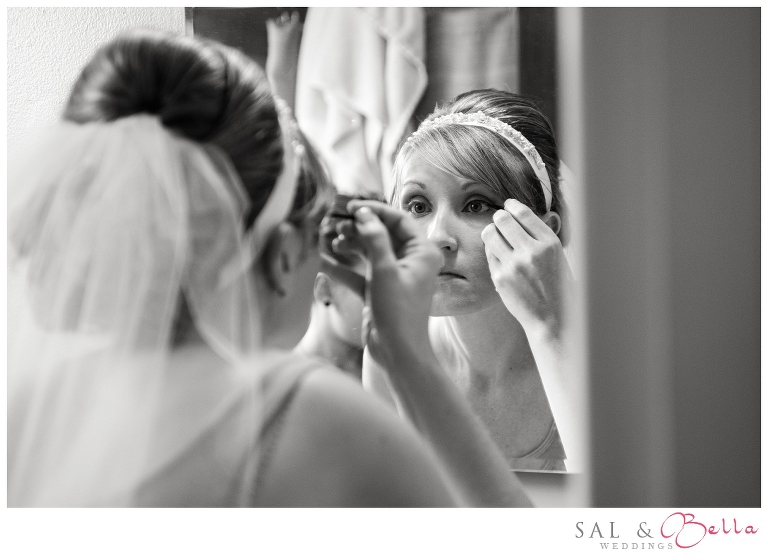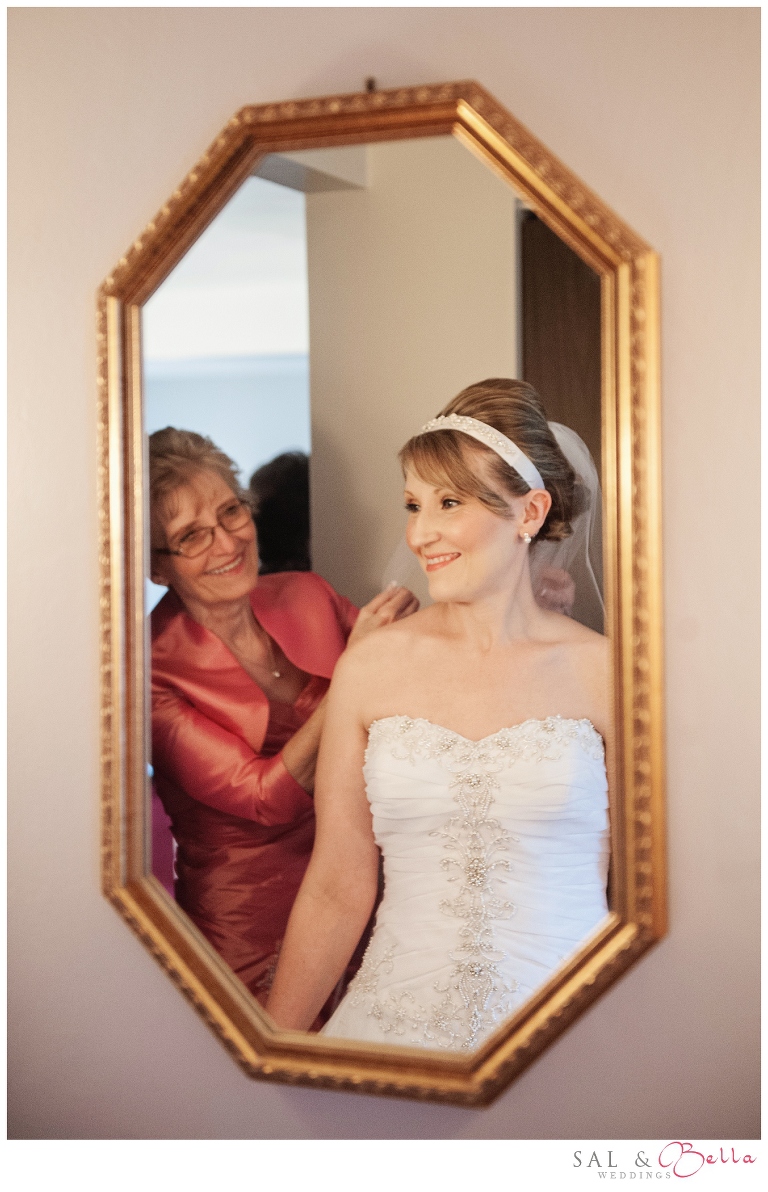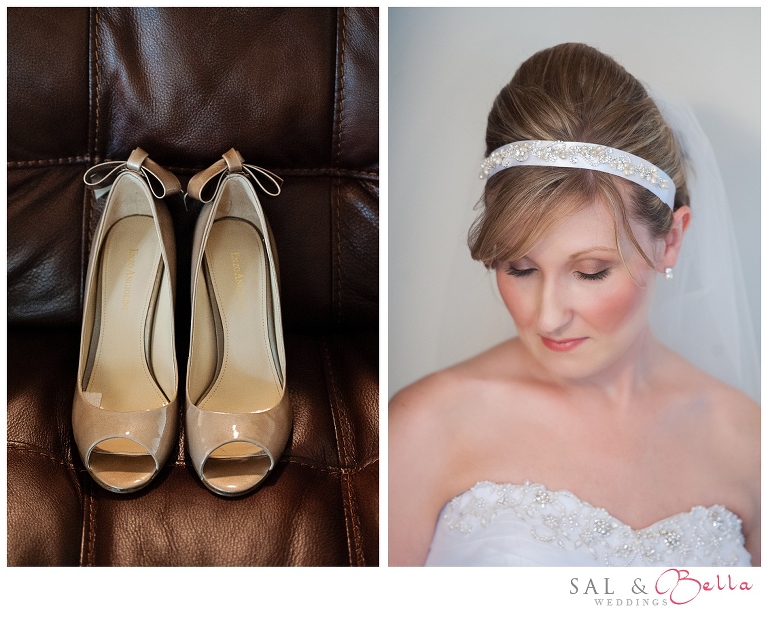 Toni really wanted to catch a photo with her cat, but the day of the wedding  kitty was a little shy. I managed to grab a photo though!!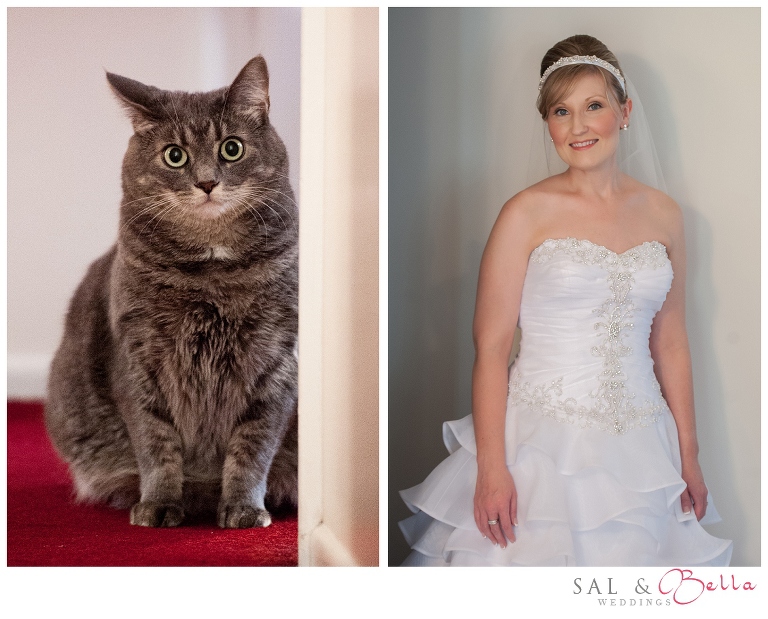 The boys hanging out pre ceremony.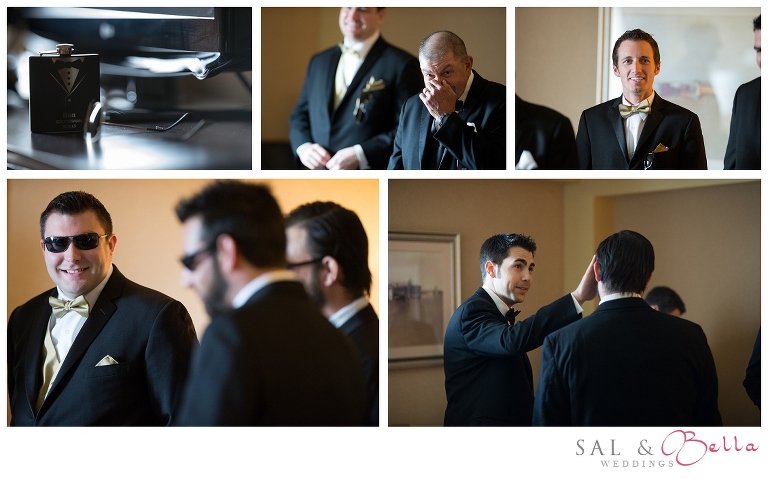 The boys are looking handsome!!!!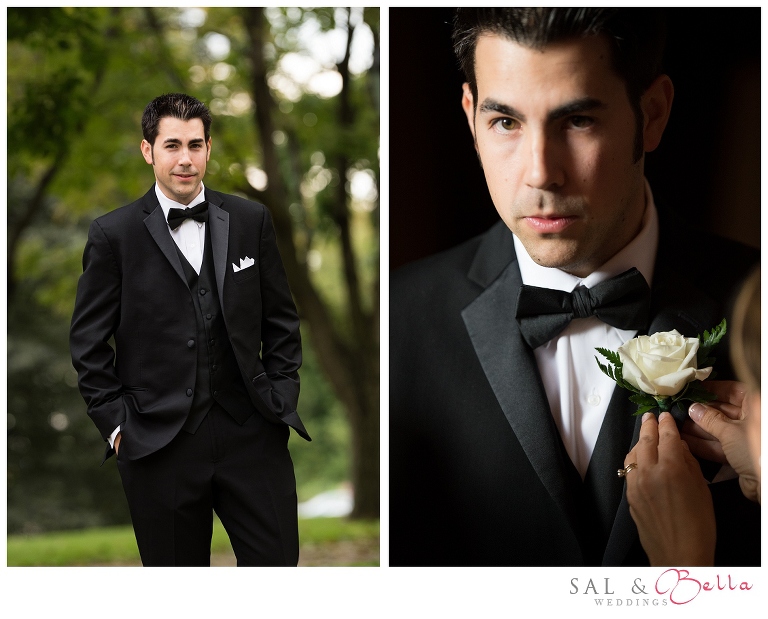 Fall colors starting to peek through the trees.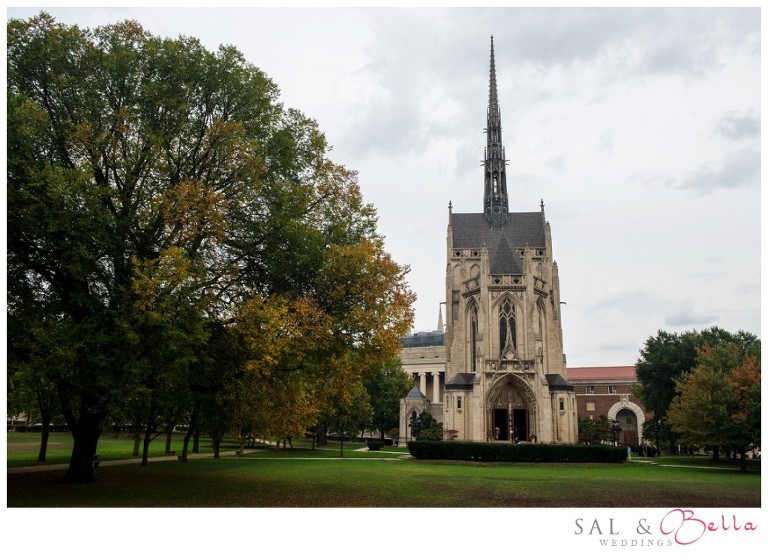 Heinz Chapel is so beautiful. I love the colors of the stained glass & the architecture.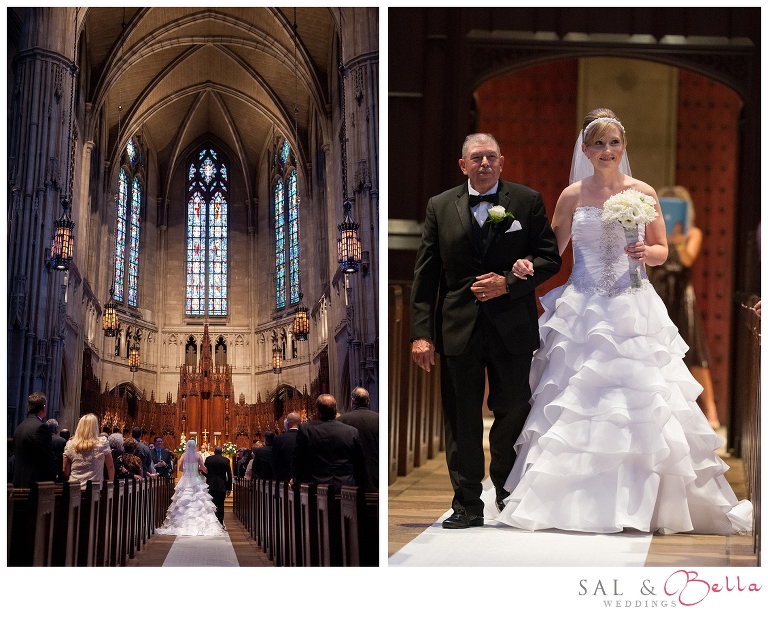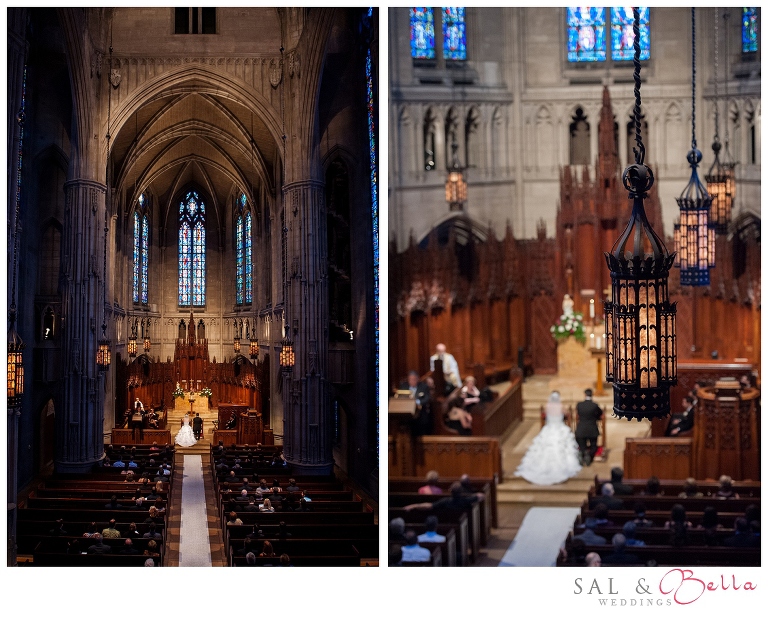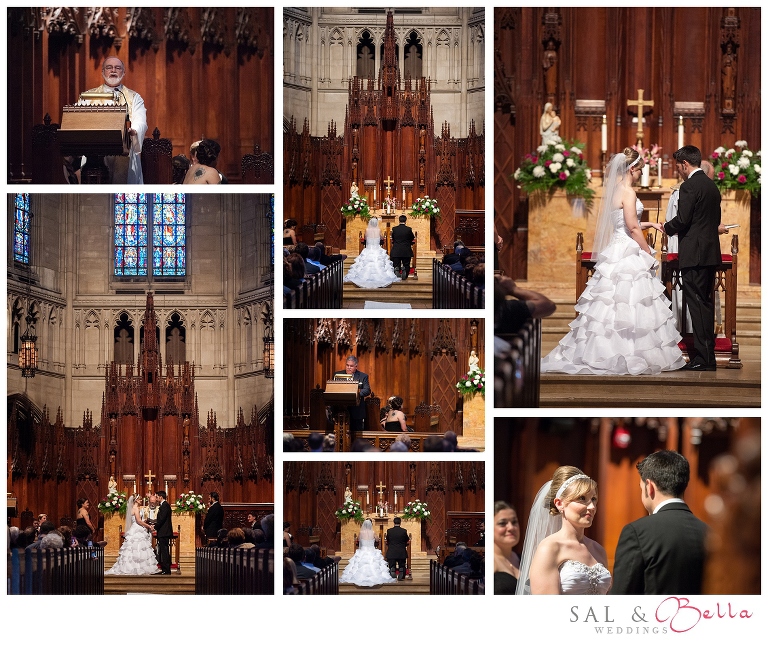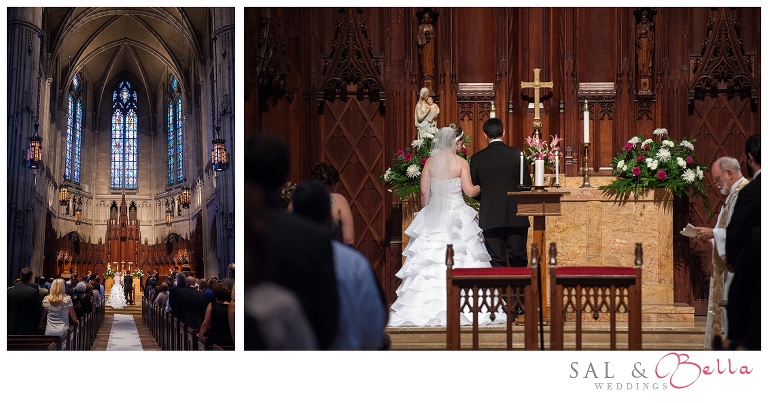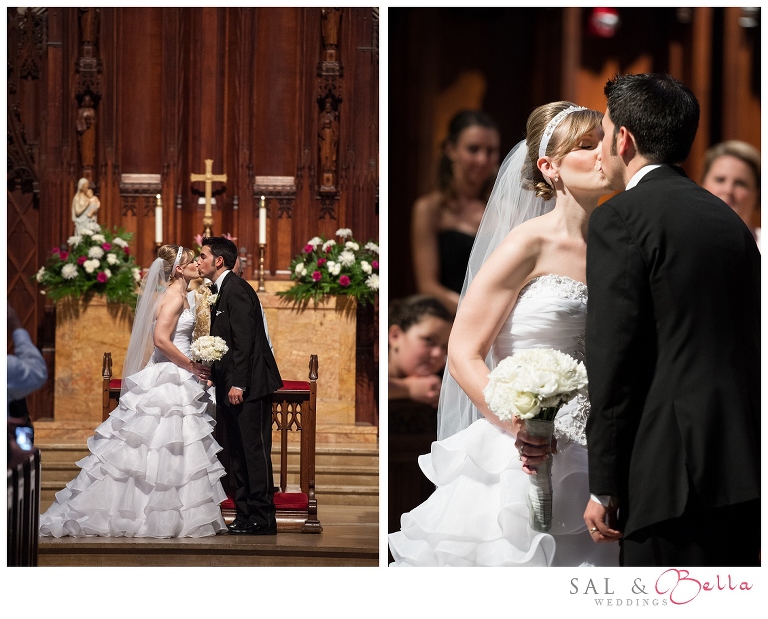 I love the Cathedral of Learning in the background.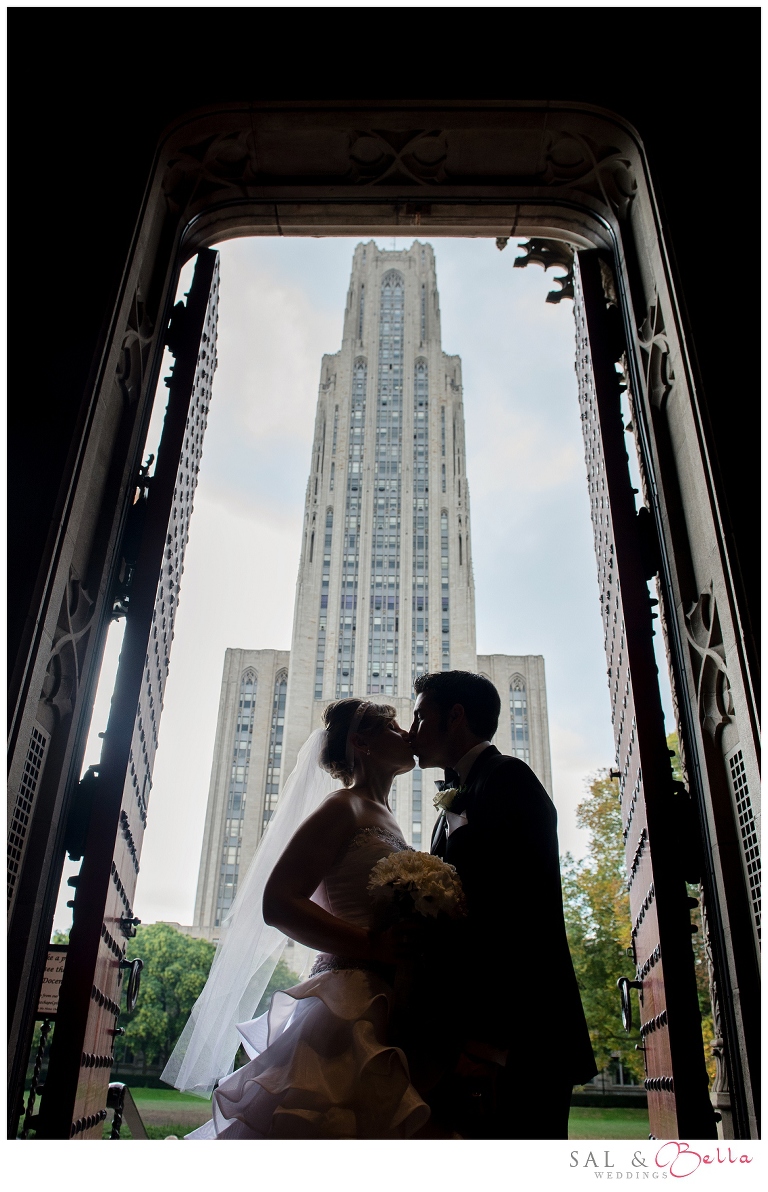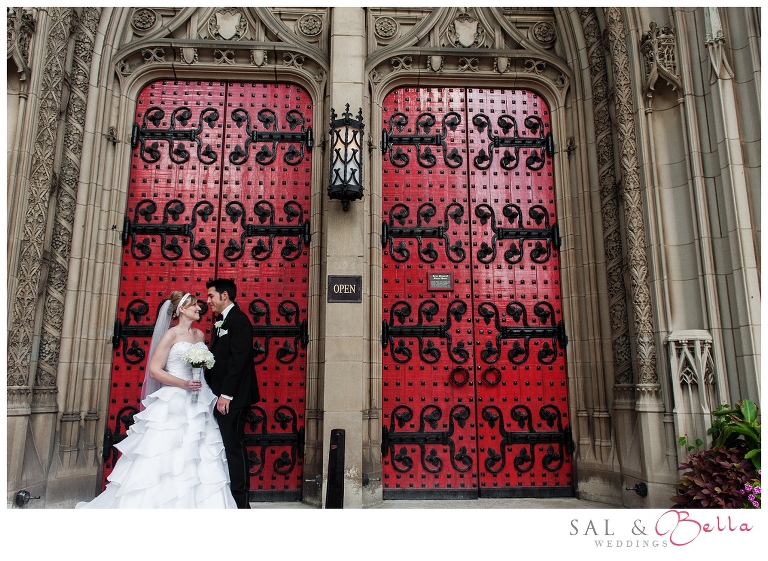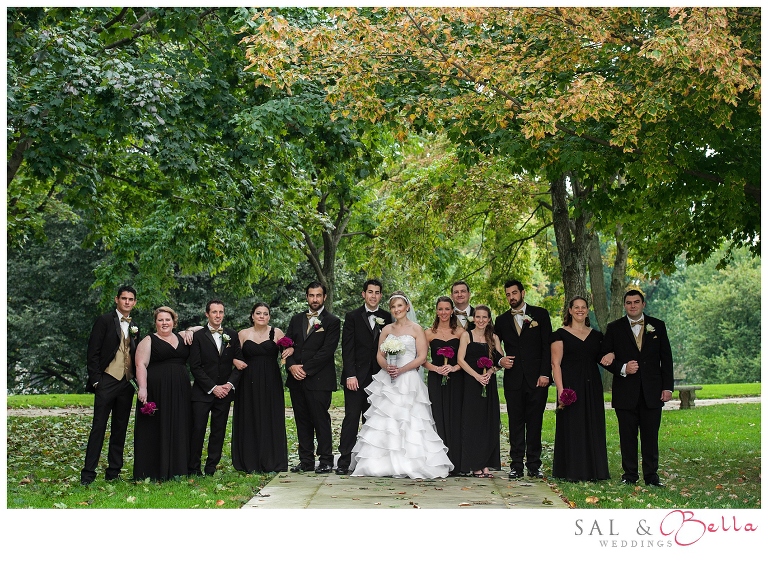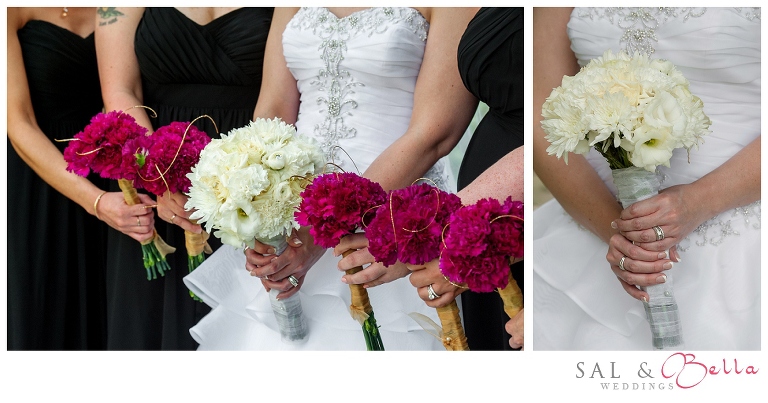 Toni is radiant.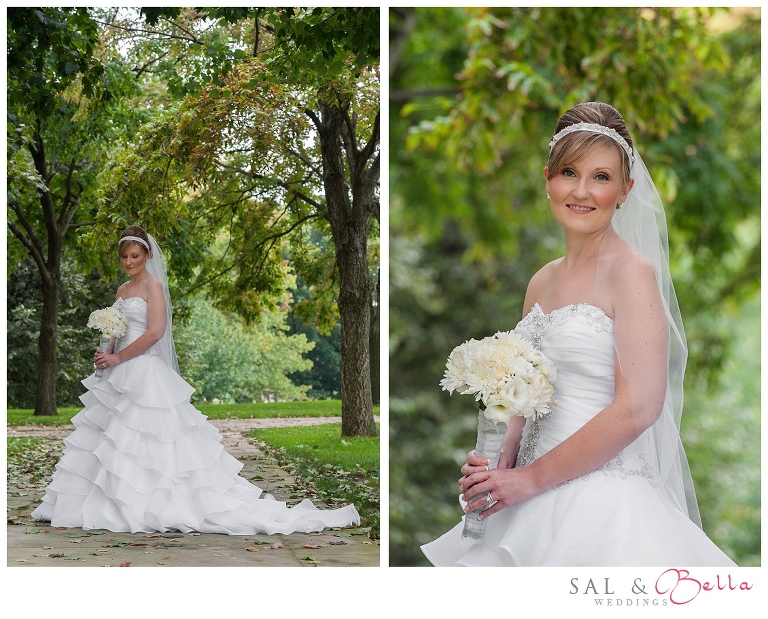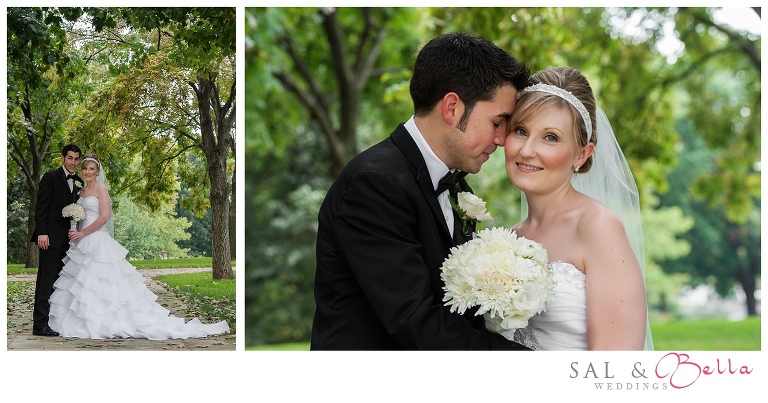 <3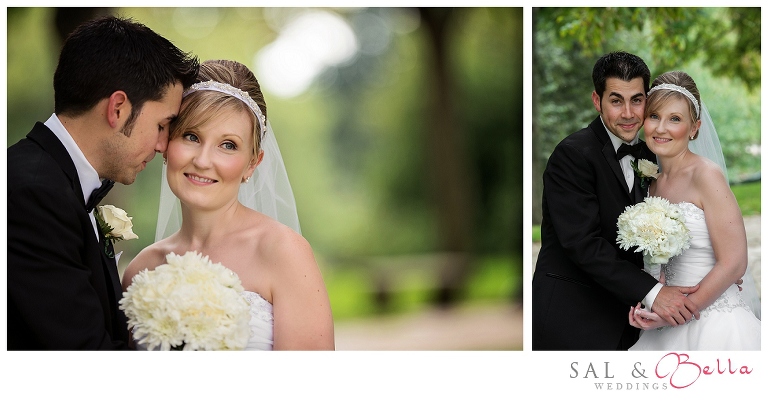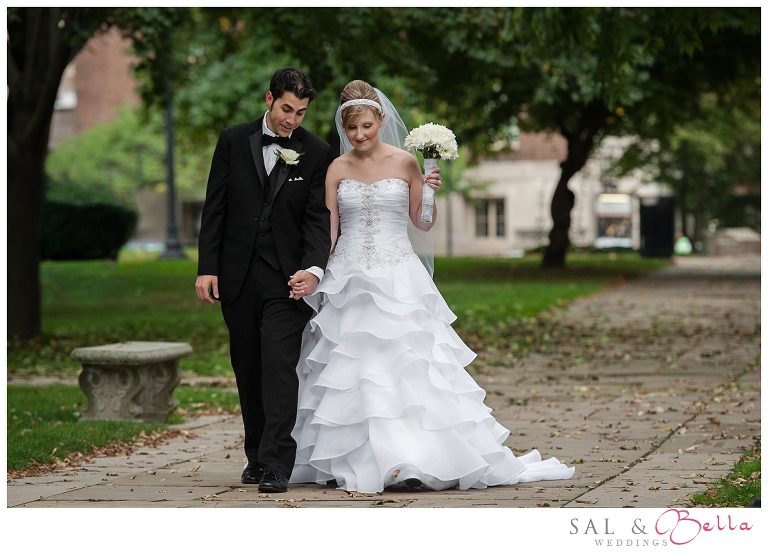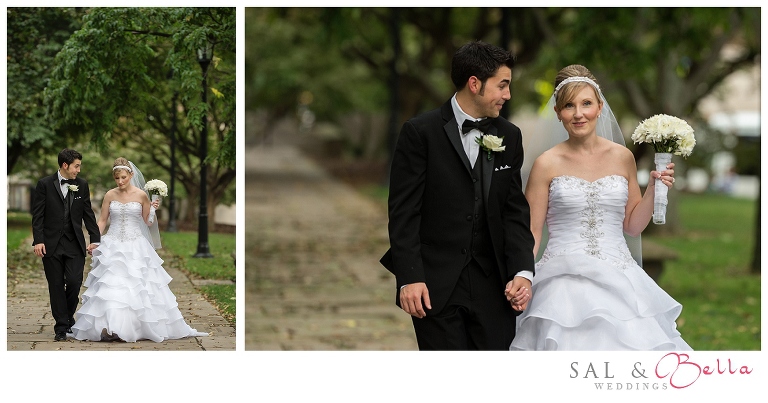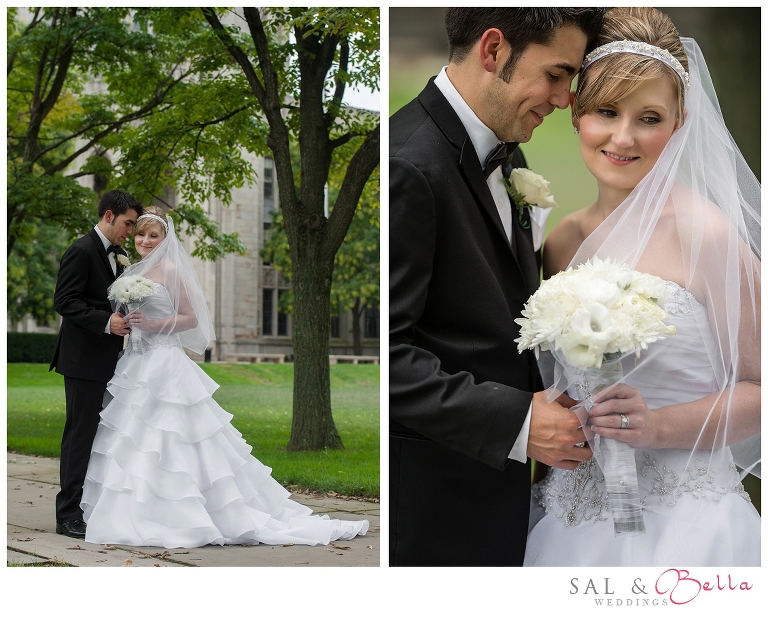 These two are so sweet!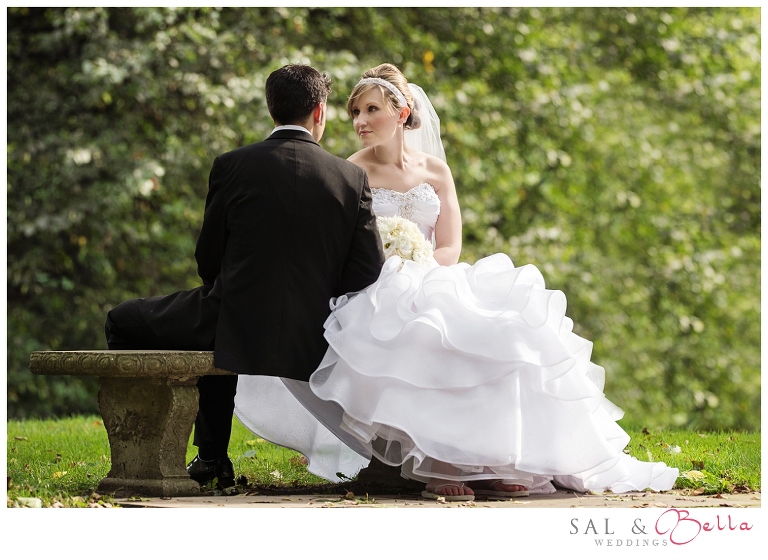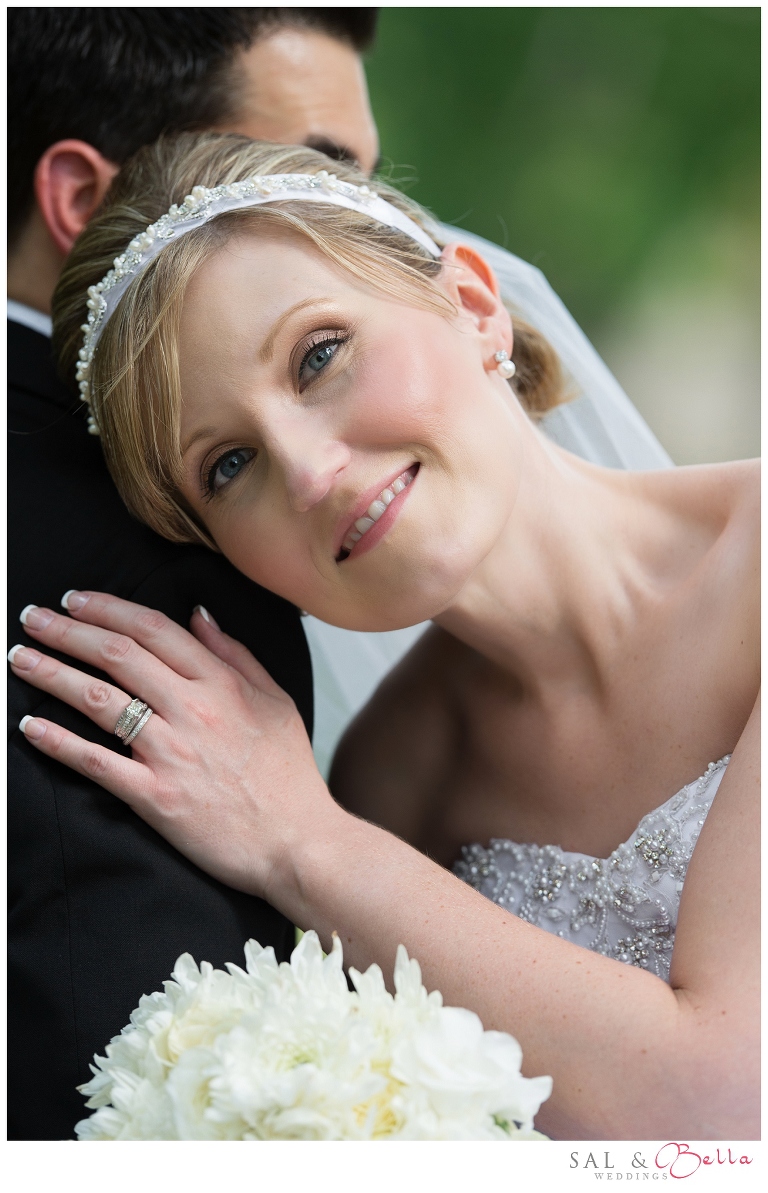 We headed to the point to grab a photo with a special guest in pittsburgh, The Duck!! So cute!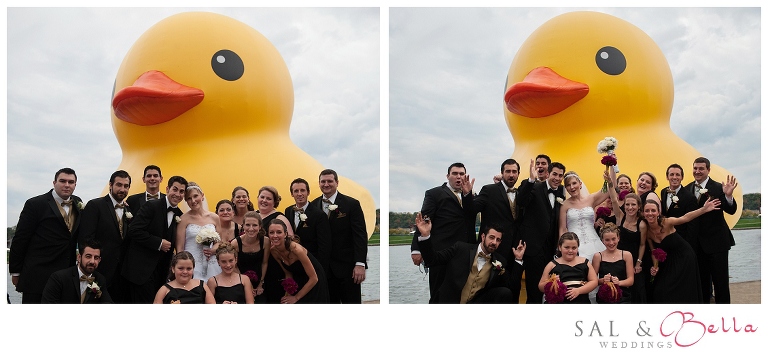 Then a few photos at the fountain.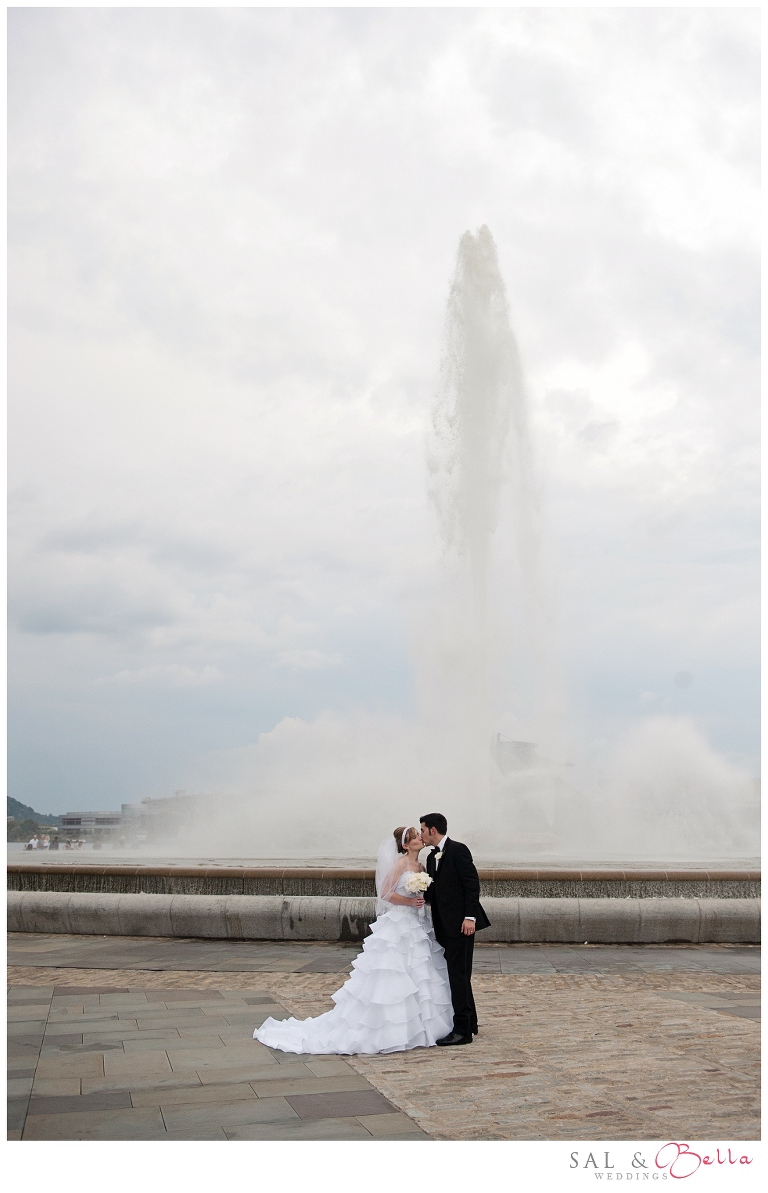 We headed to the Double Tree in moon for the reception & shot a few photos in the courtyard.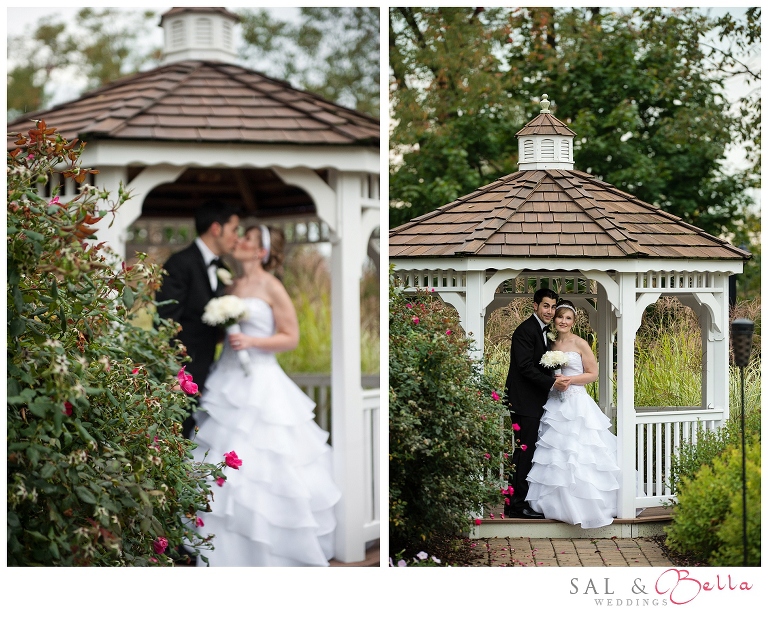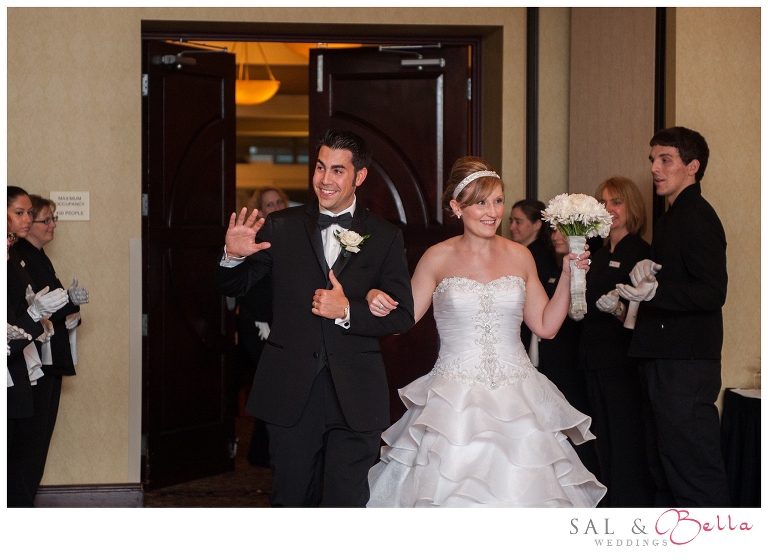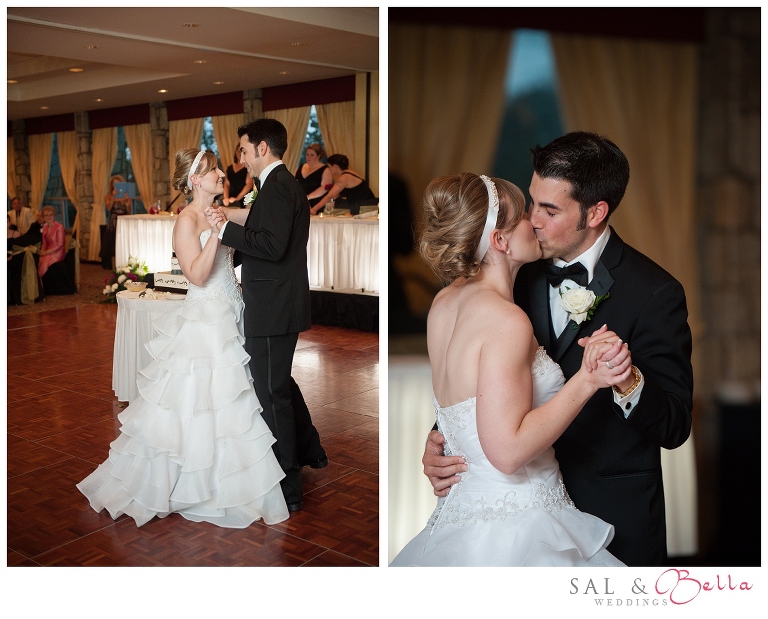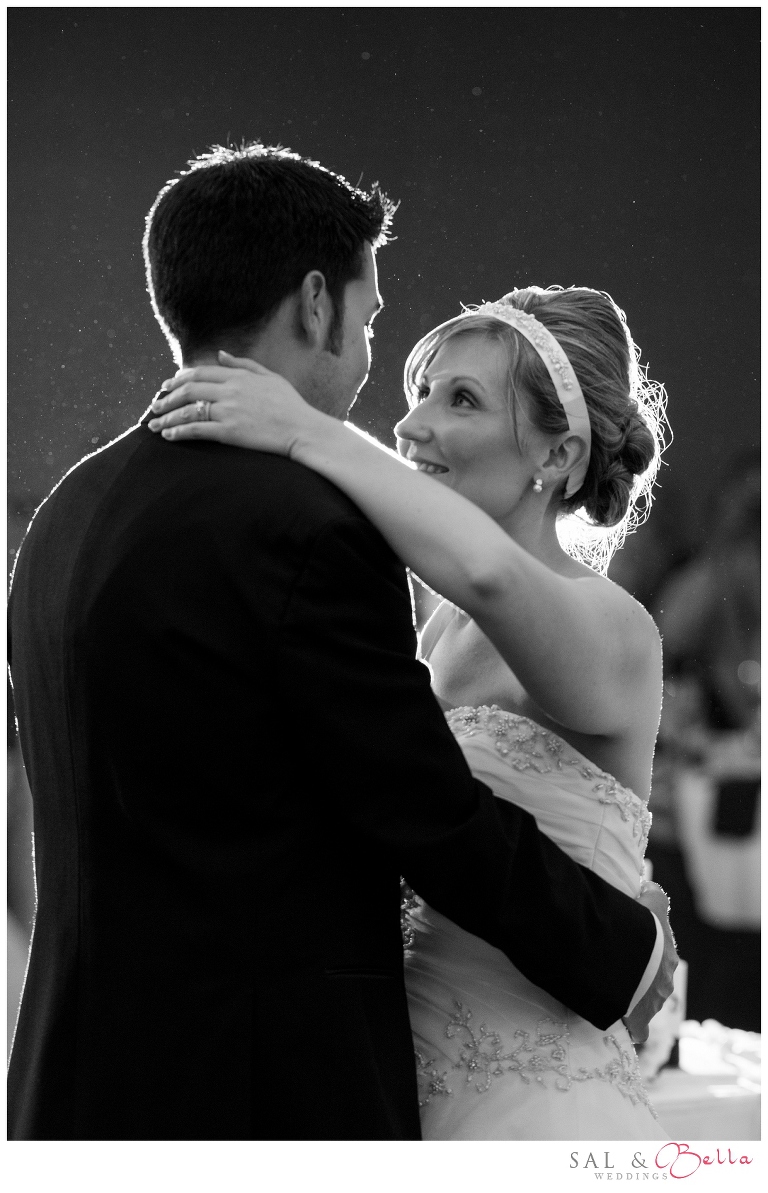 We got a little creative to get a photo of Toni with her brother. He was unable to make it up for the wedding as he was recovering in the hospital.  We got him on the iPad and snapped a few photos. It made me really happy that we were able to do this. Thank you facetime!! 😉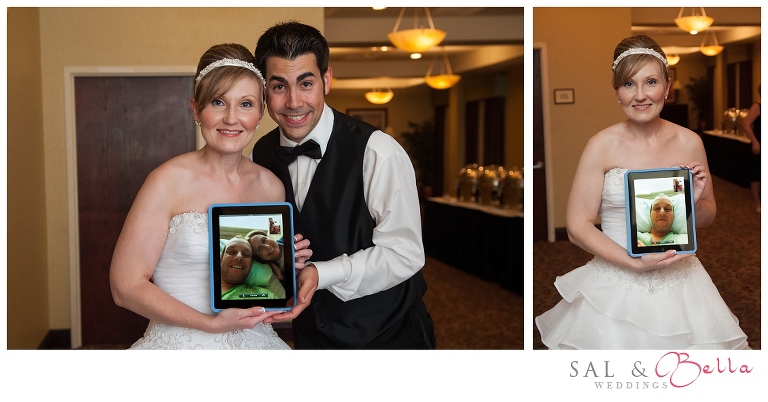 Rings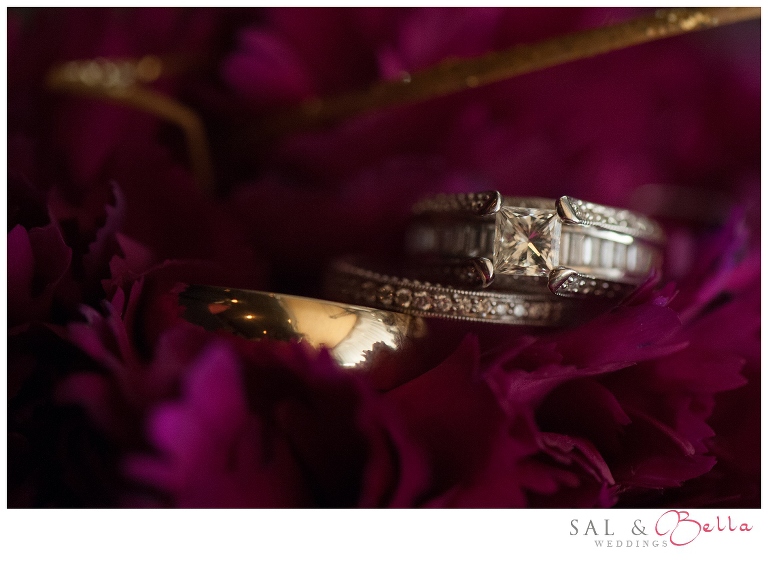 Getting the party started!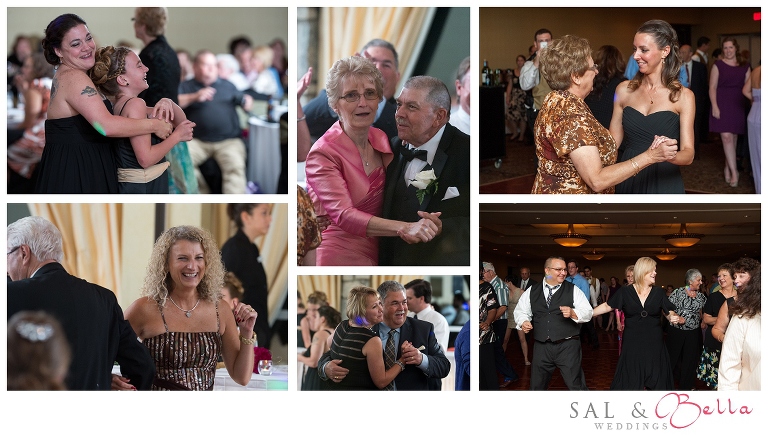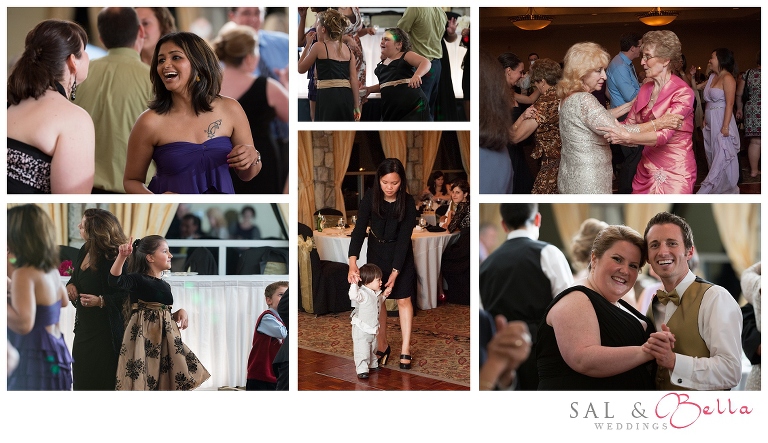 Toni & Dino we wish you many wonderful years together and were so honored to have shared in your special day!
Wedding Vendors.
Ceremony: Heinz Chapel
DJ: J.L. Entertainment
Bouquets: Alex's Flowers
Weddings by Sal & Bella : Pittsburgh Wedding Photographers