As most of you have seen on my site, my little sister Kayleigh got engaged to her boyfriend, Mason this spring. We celebrated her bridal shower this past weekend. It was a lot of planning on my part with much love & help from my family, friends & the bridal party. I can't thank them enough for their help. I want to thank everyone who helped me. This was the best shower ever!
You can see Kayleigh & Mason's Proposal – Here
And their Engagement session – Here
Now onto the awesome shower photos. Much love & thanks to my husband Matthew who stayed with all of us women to photograph the event haha, he did an amazing job!
Matthew took photos of the table numbers in the date of the shower. 8/14/13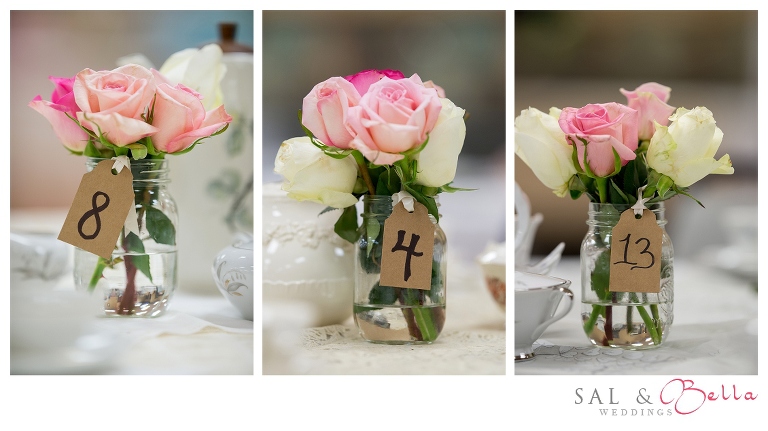 The gorgeous invitation.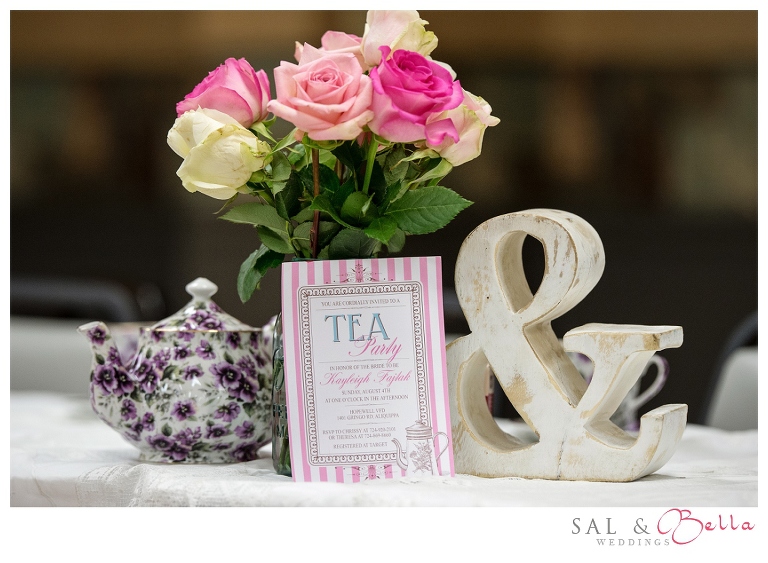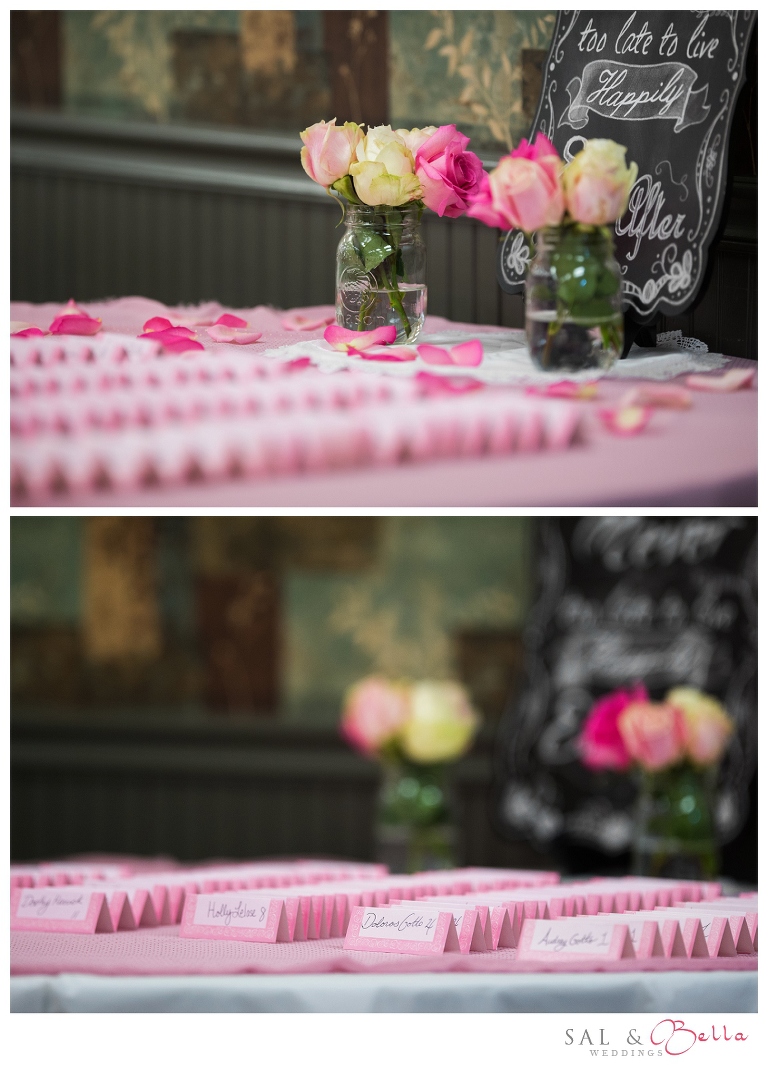 The gorgeous decorative table.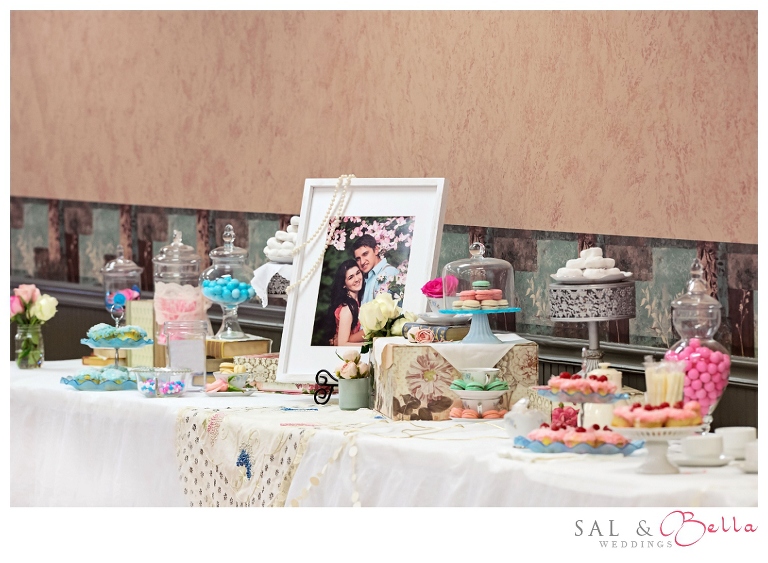 One of our favorite photos from the engagement.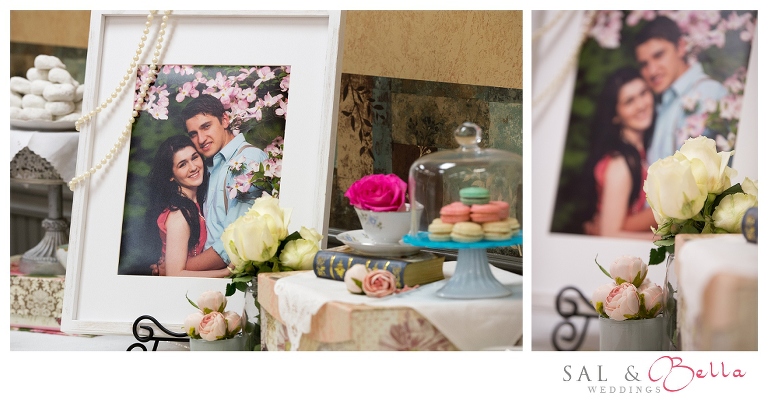 These macarons were delicious.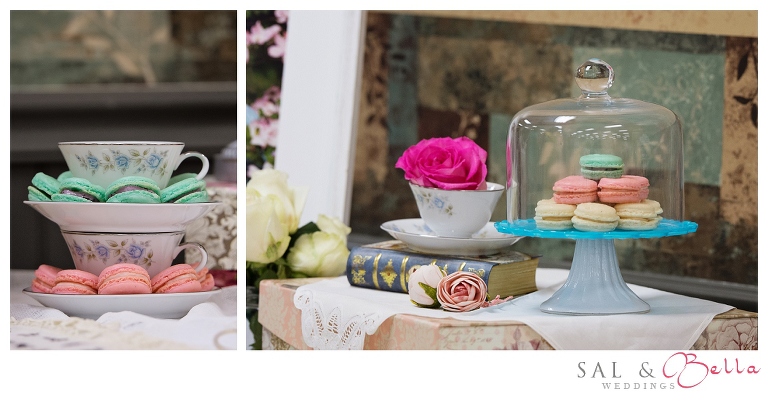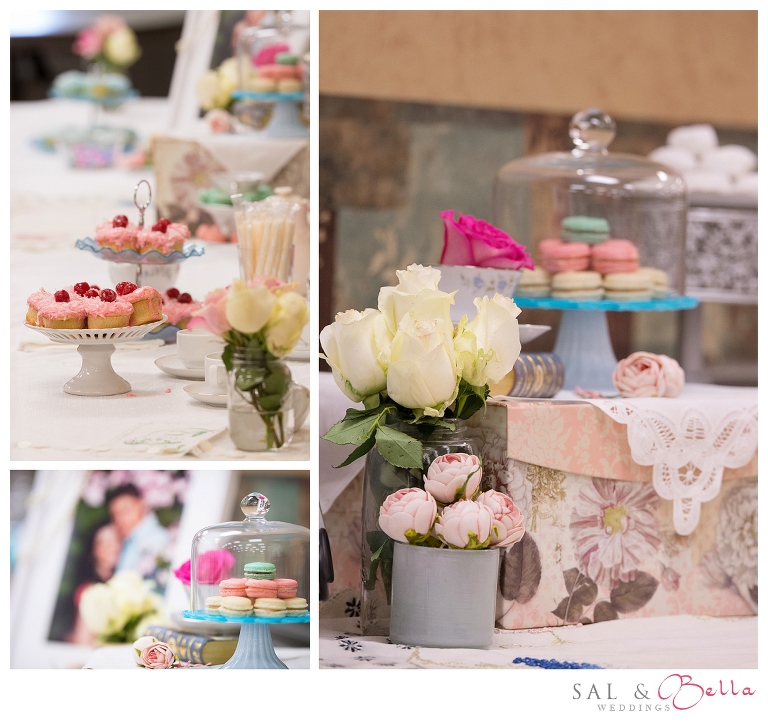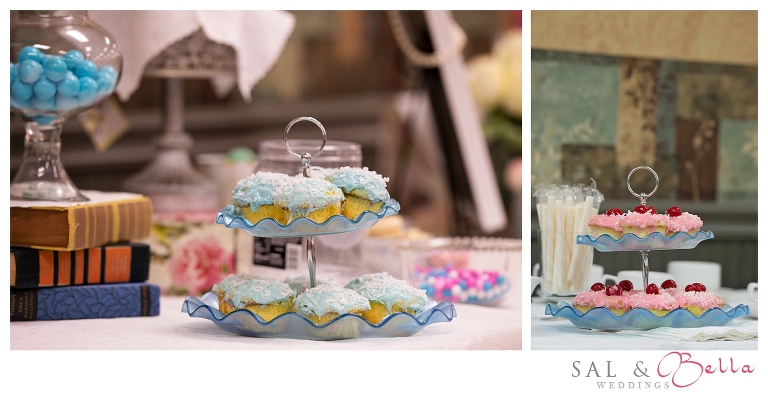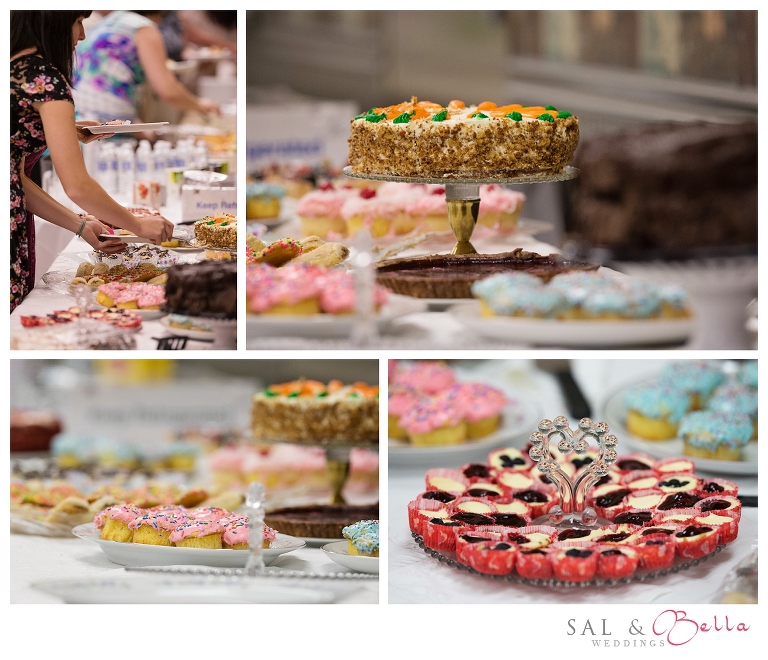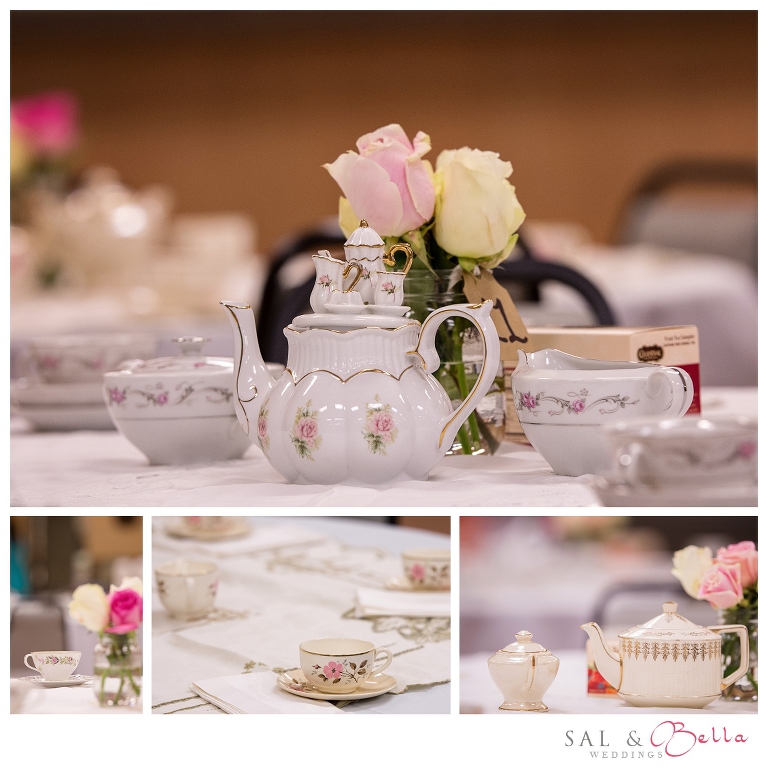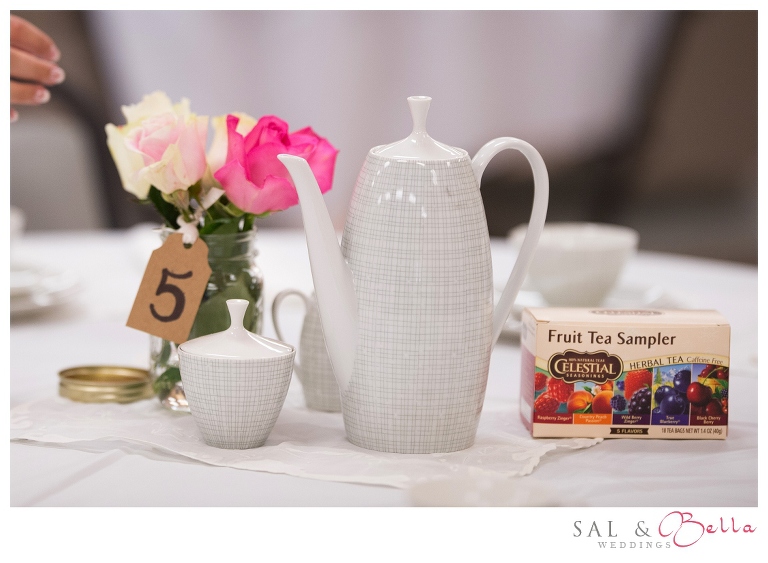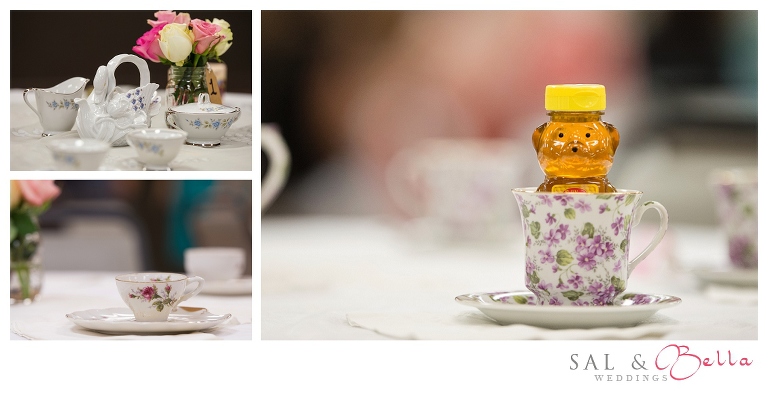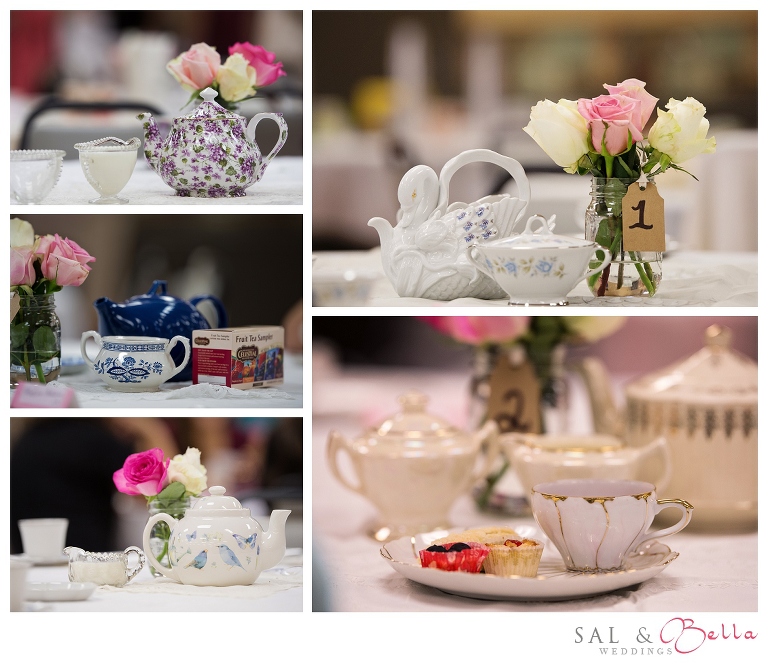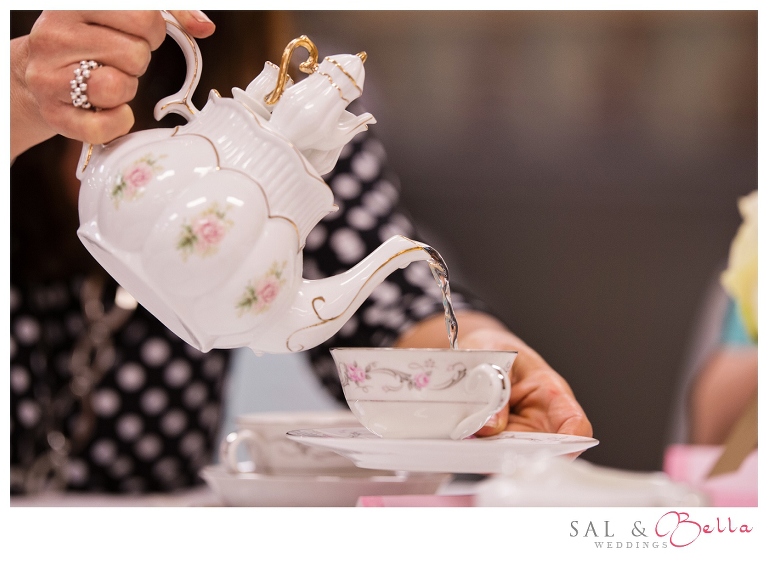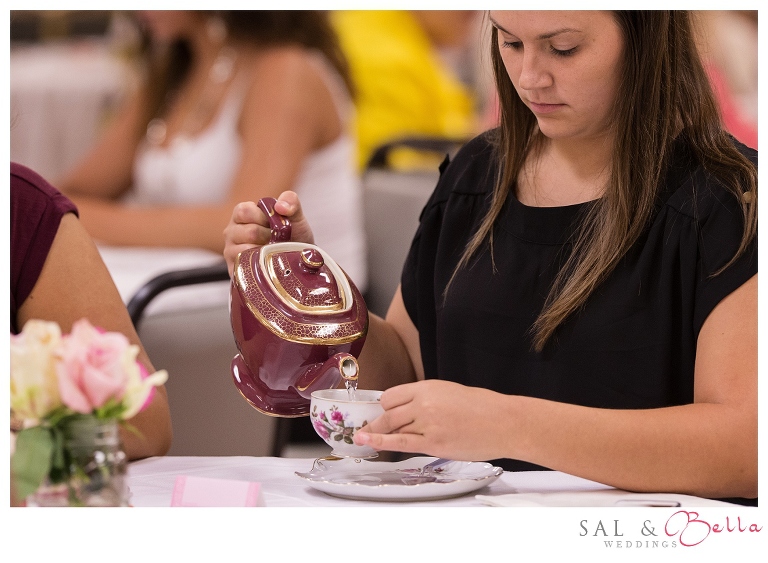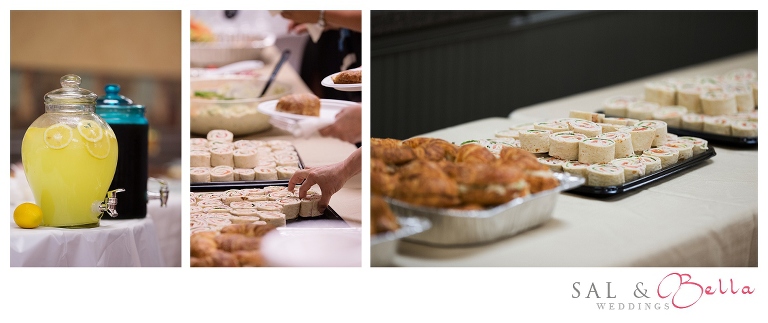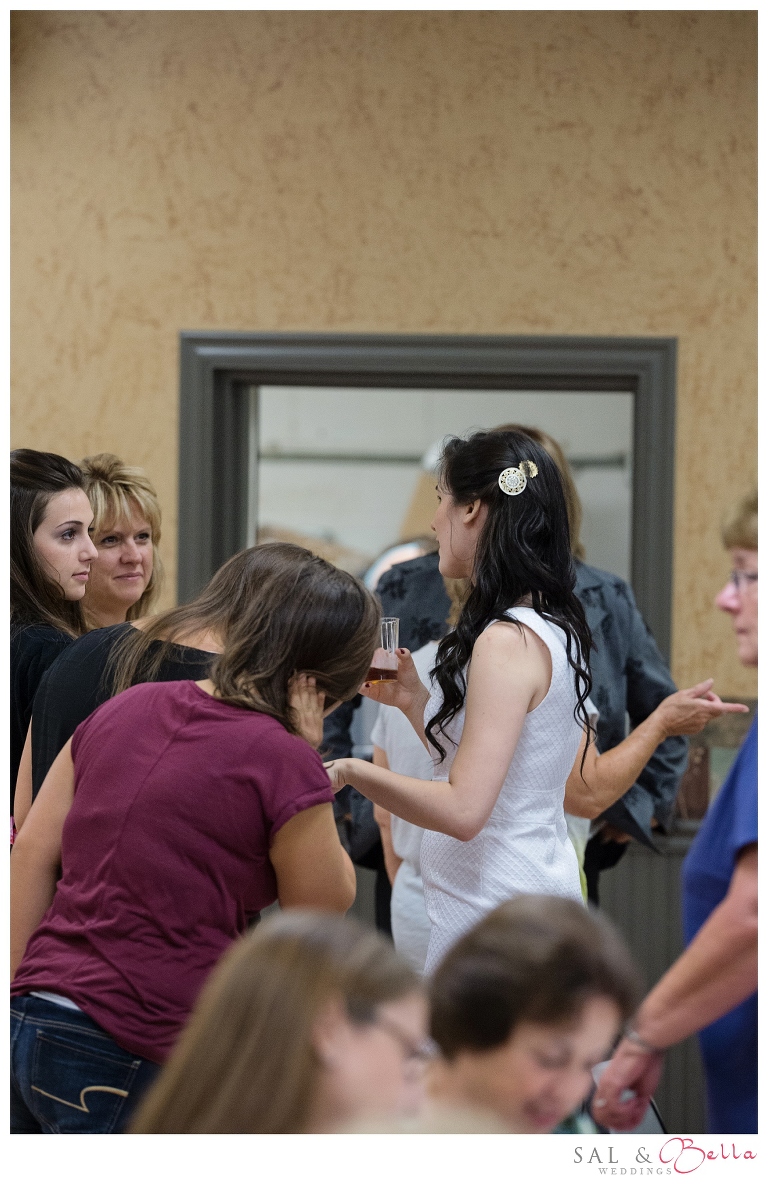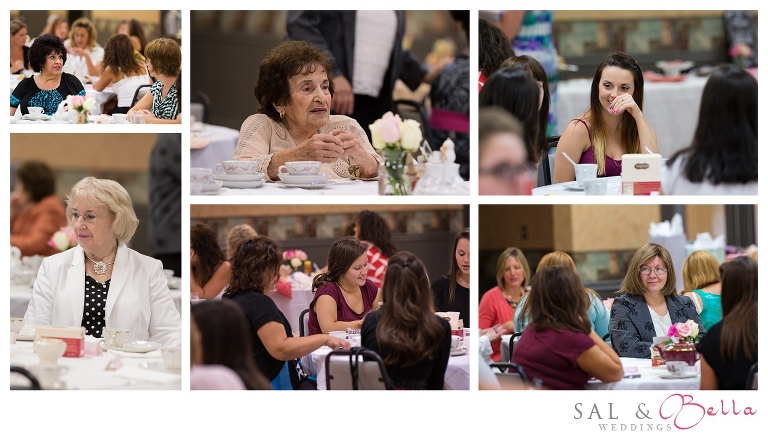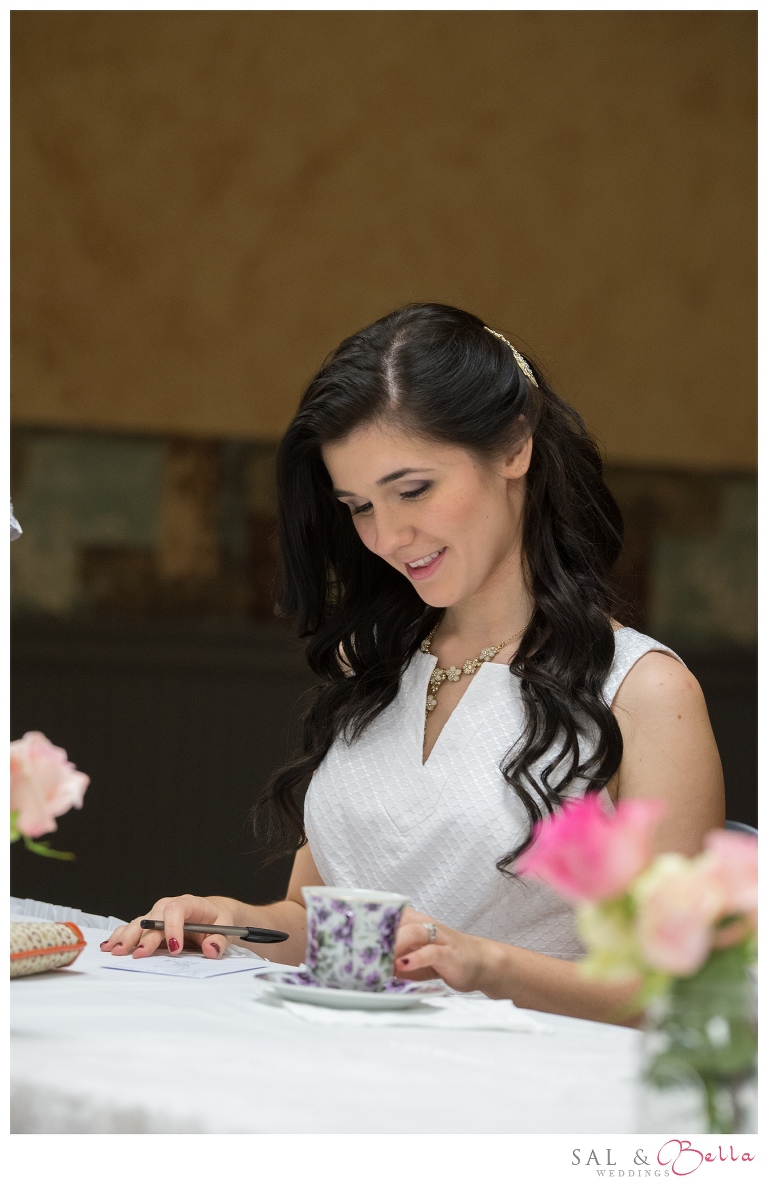 Mason's grandmother writing sage advice in Kayleigh's keepsake book.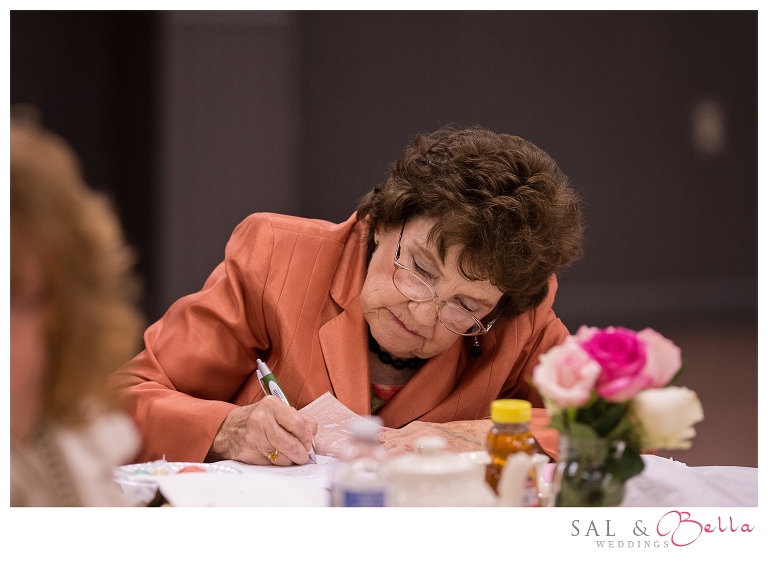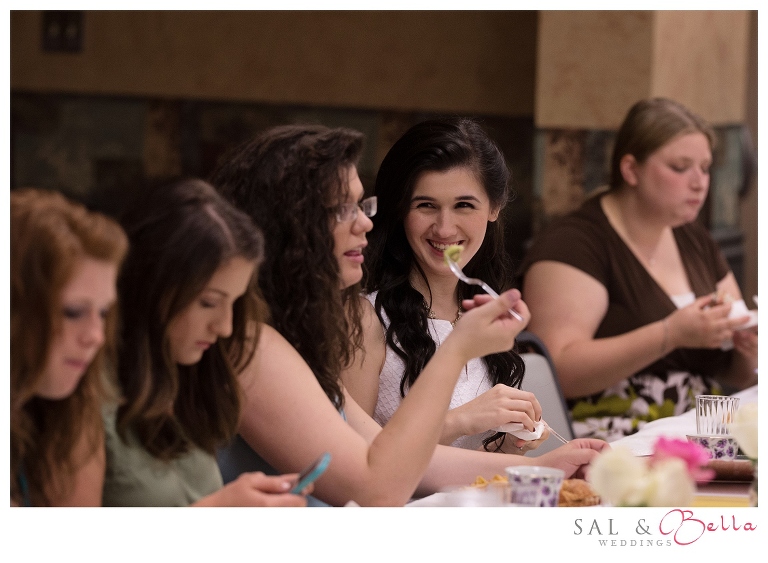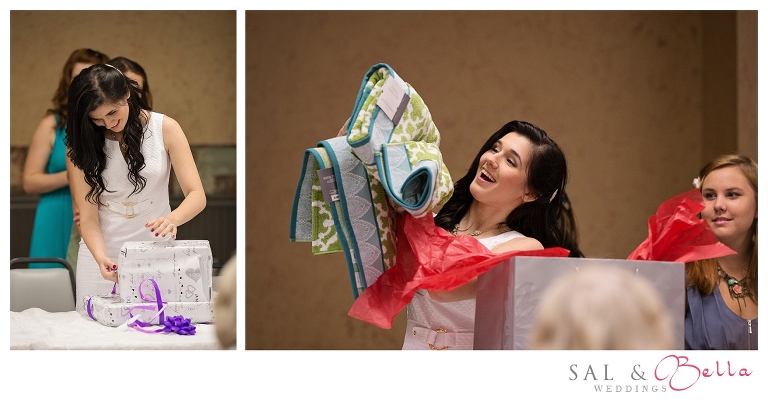 Mason's mother chatting with her friends.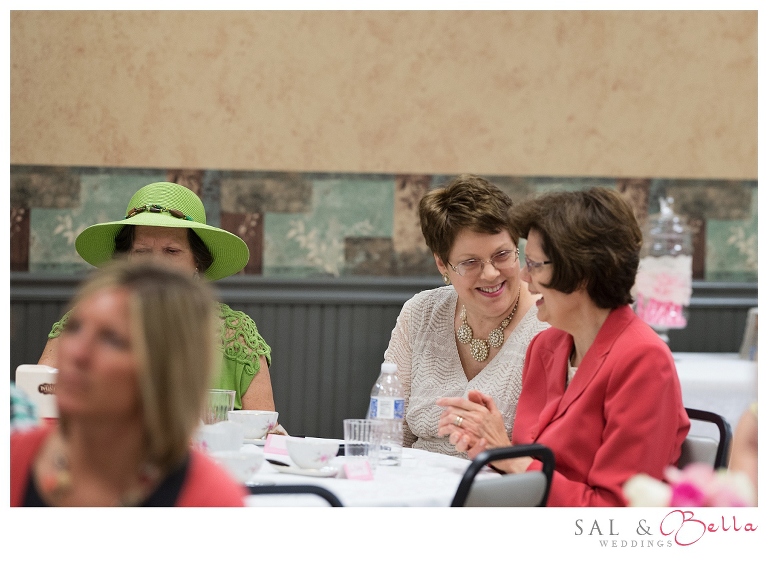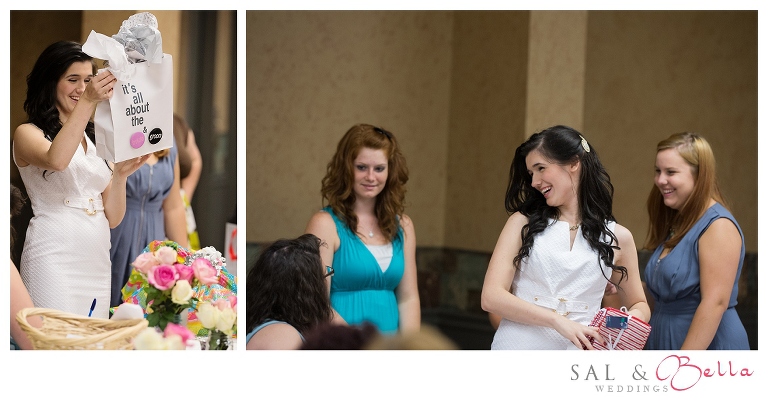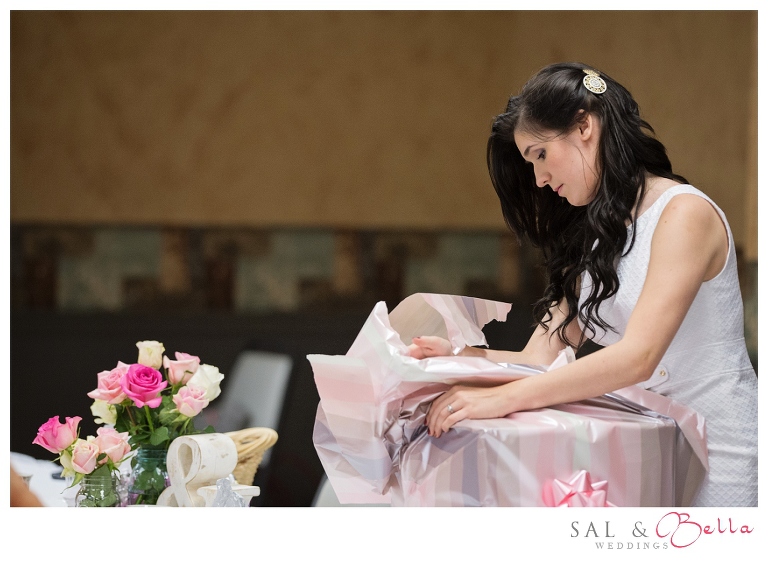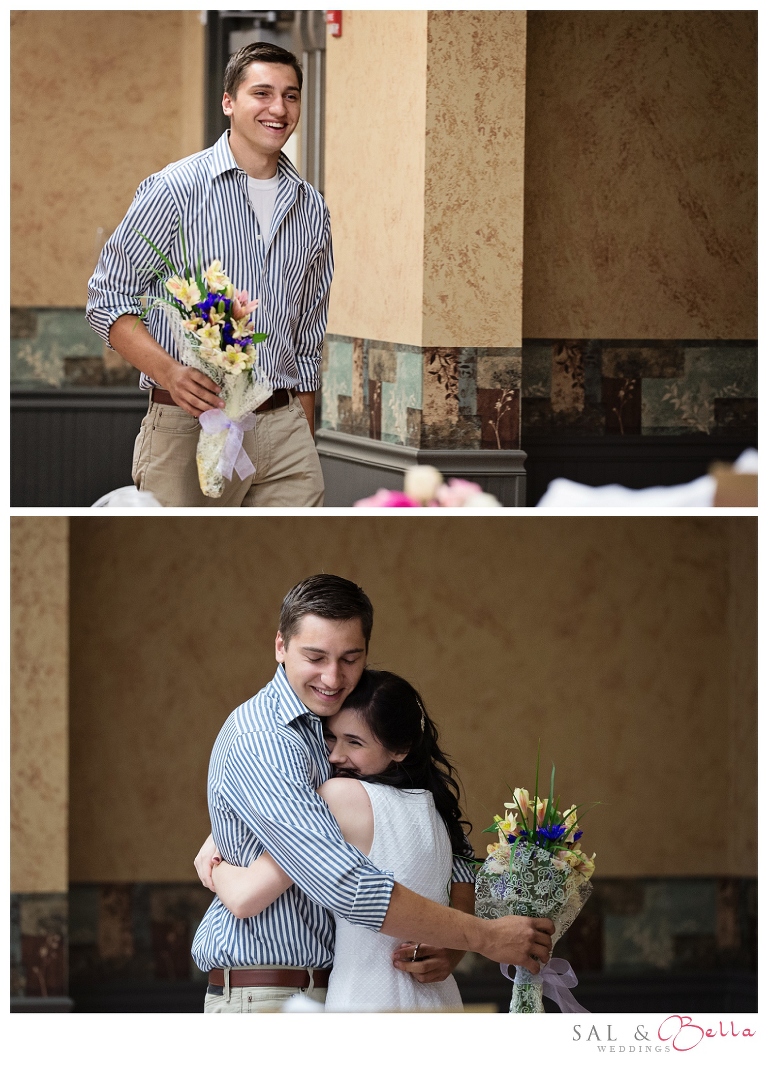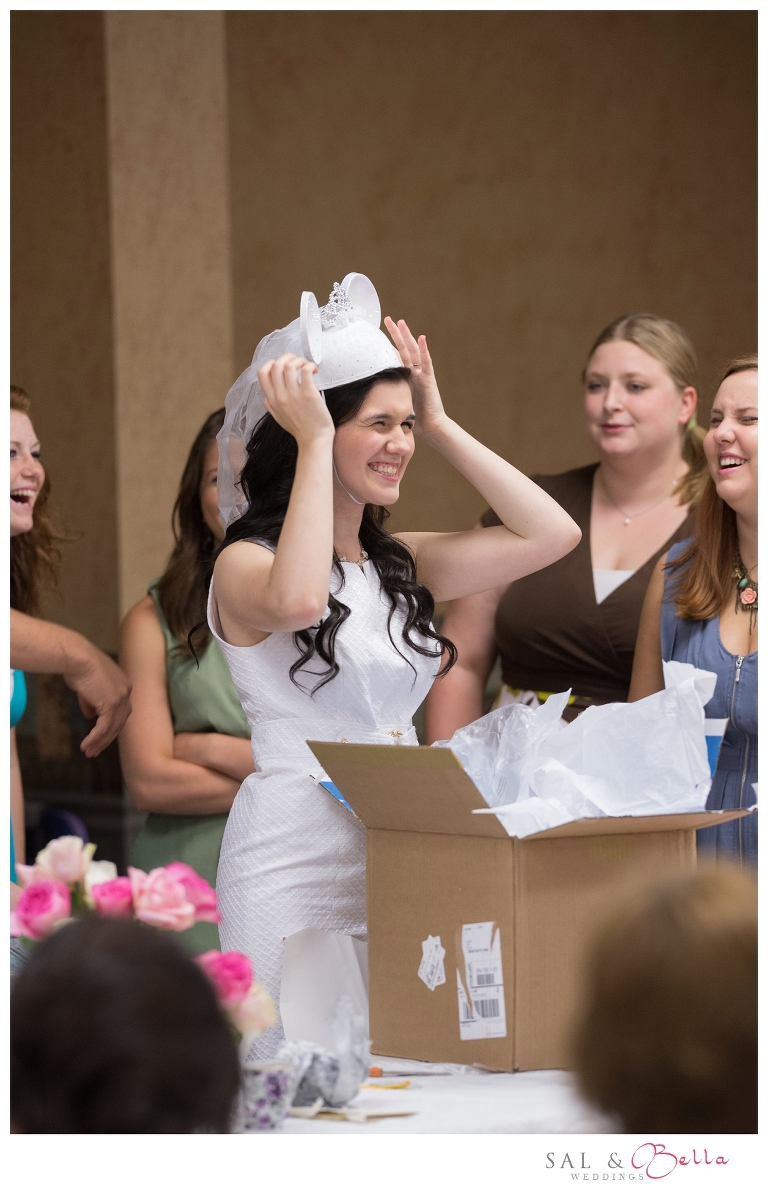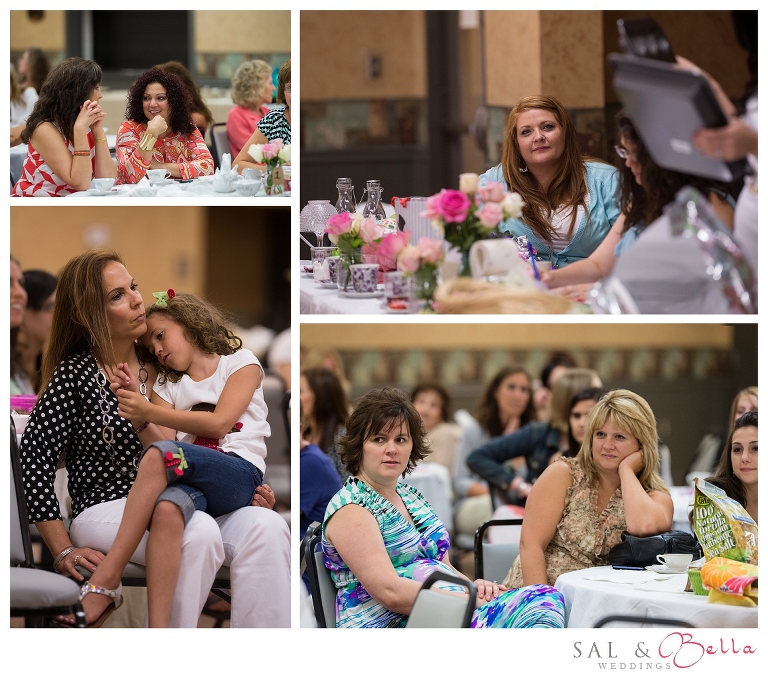 When my dad came in everyone clapped.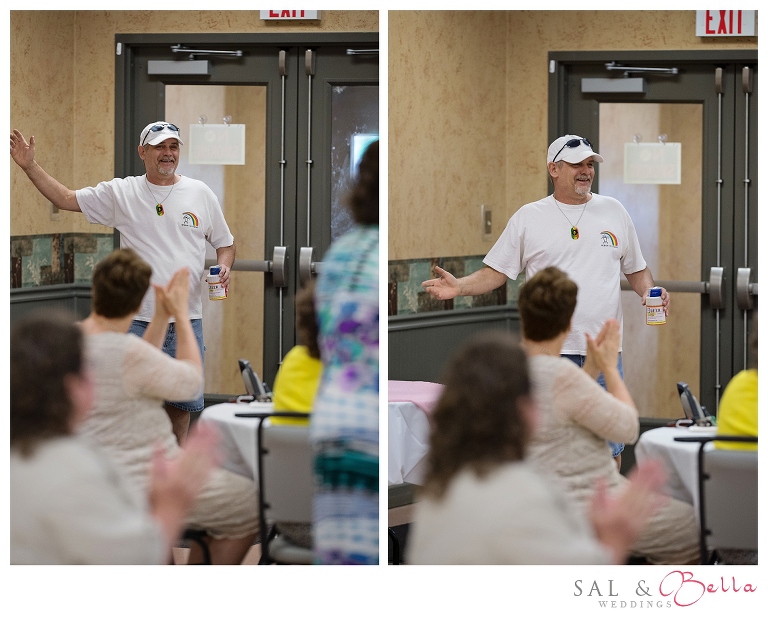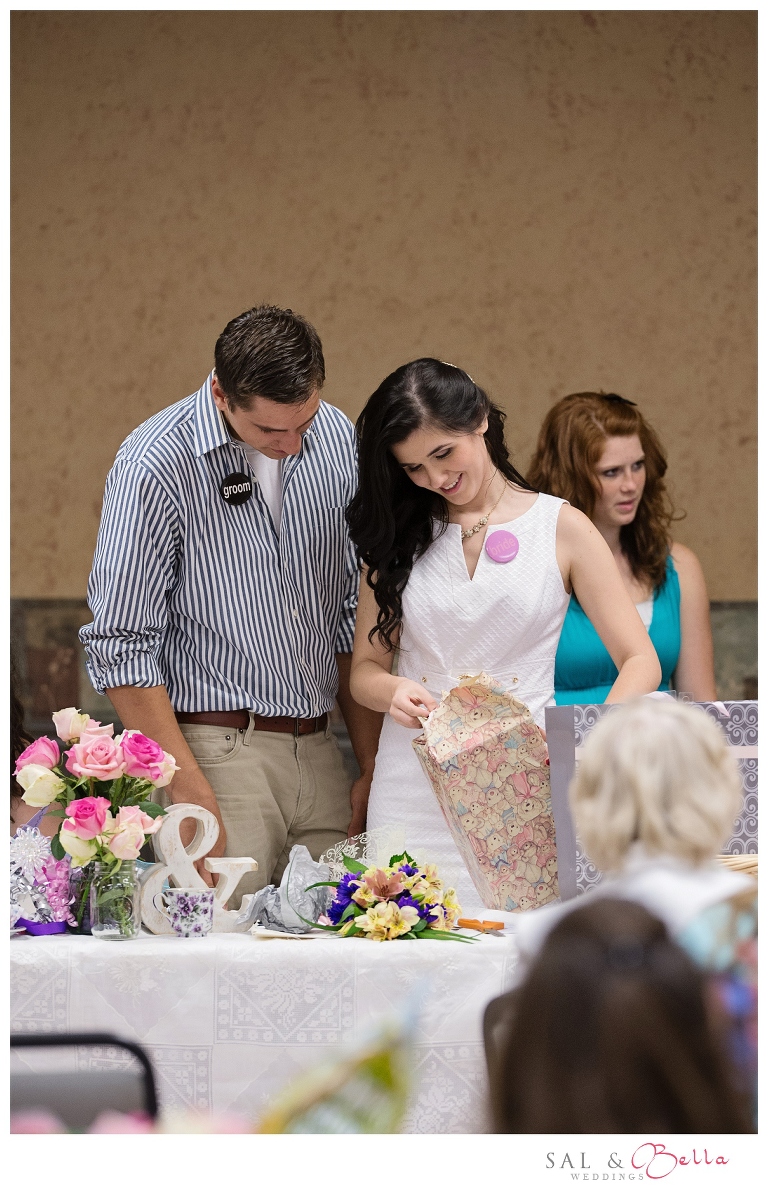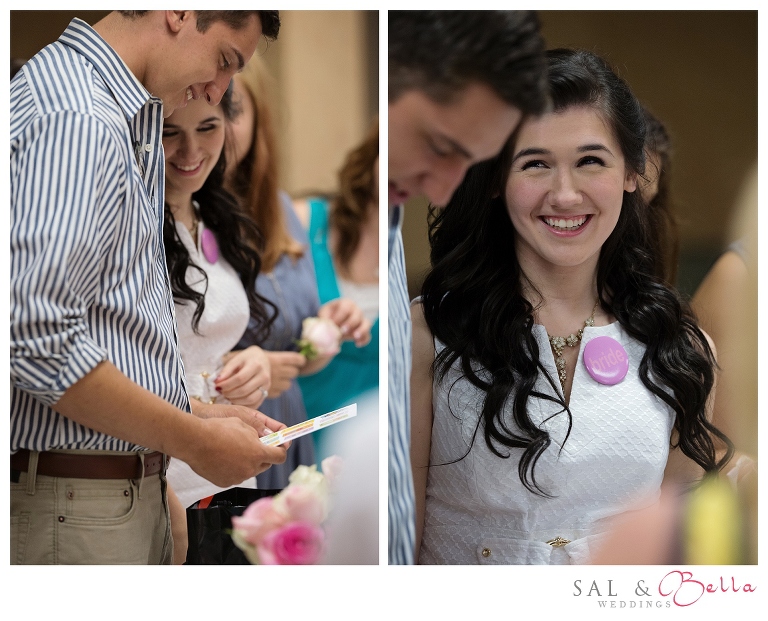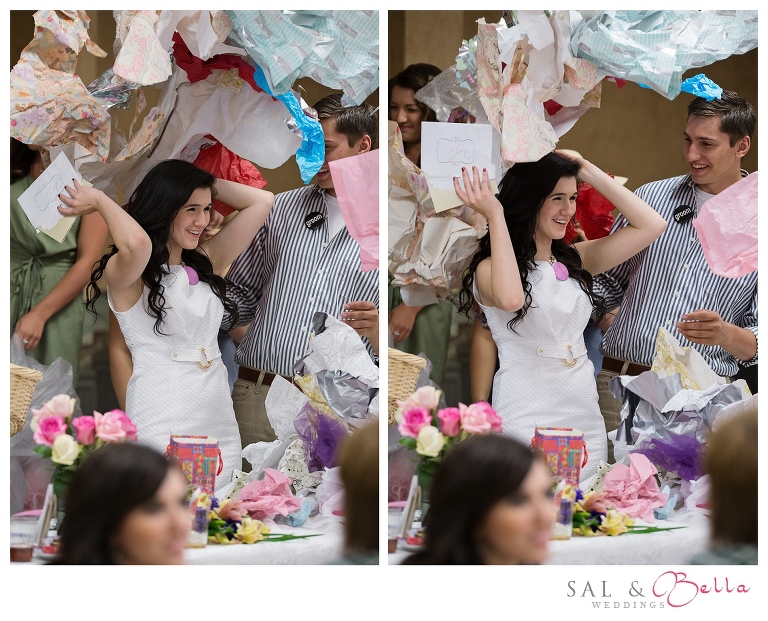 A sweet moment between Mason & his mom.