Matthew & I were happy to shoot with our friends over at Hot Metal Studio. They are an awesome duo.
Taryn & Ethan are a super cute couple. So in love. We were excited to share in their special day.
Their wedding was held at Calvary Methodist on the North Side. I love shooting there it is such a pretty church.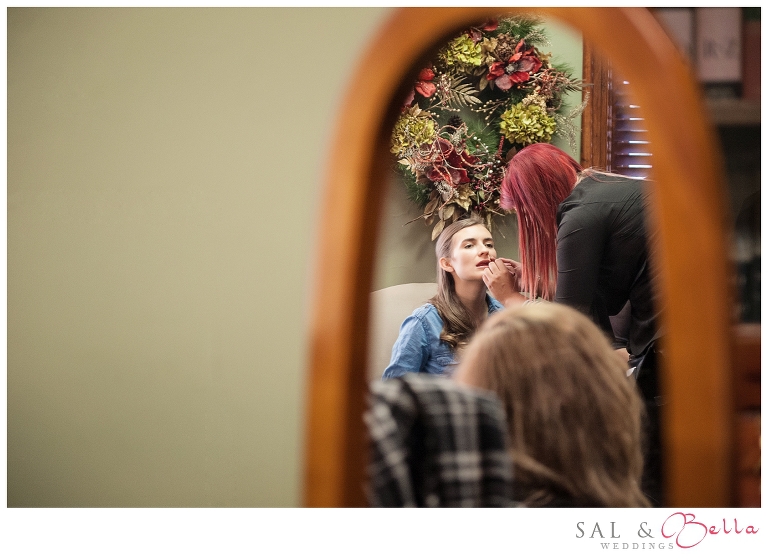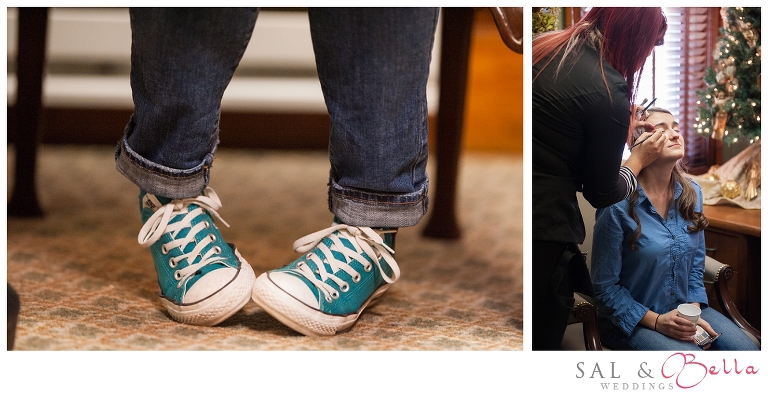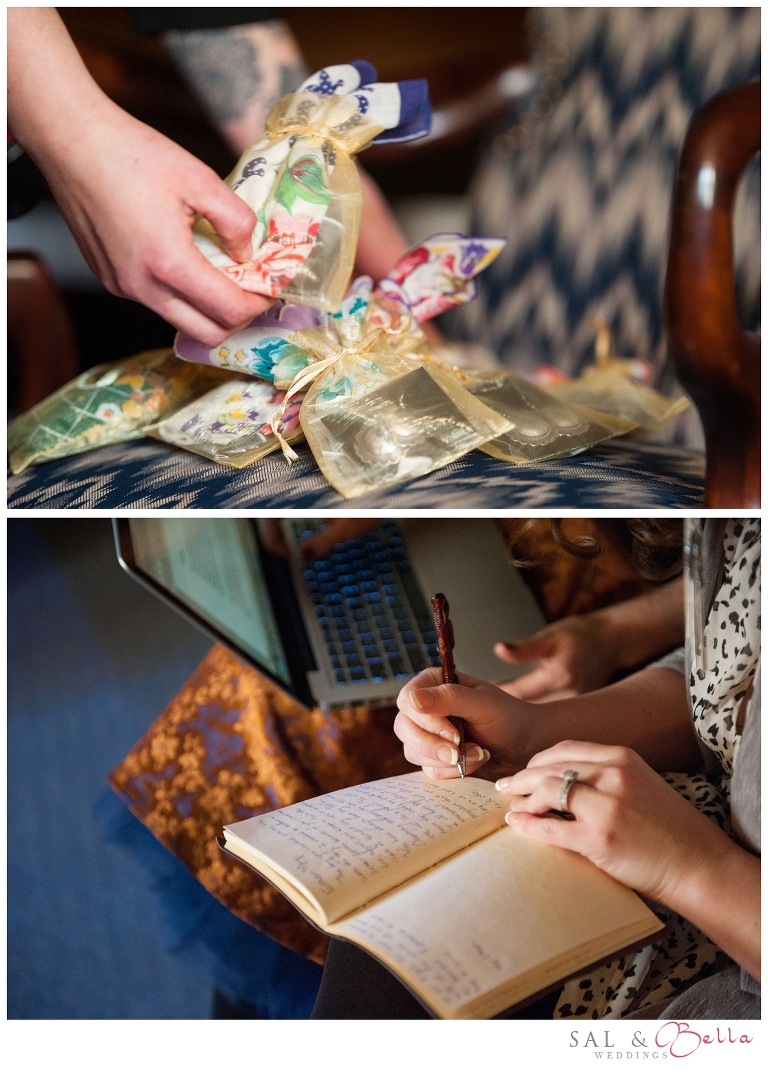 Taryn surprised her mother with a special gift. They made mom think that her fiance wouldnt be able to make the wedding. She was so surprised to see him when she turned around.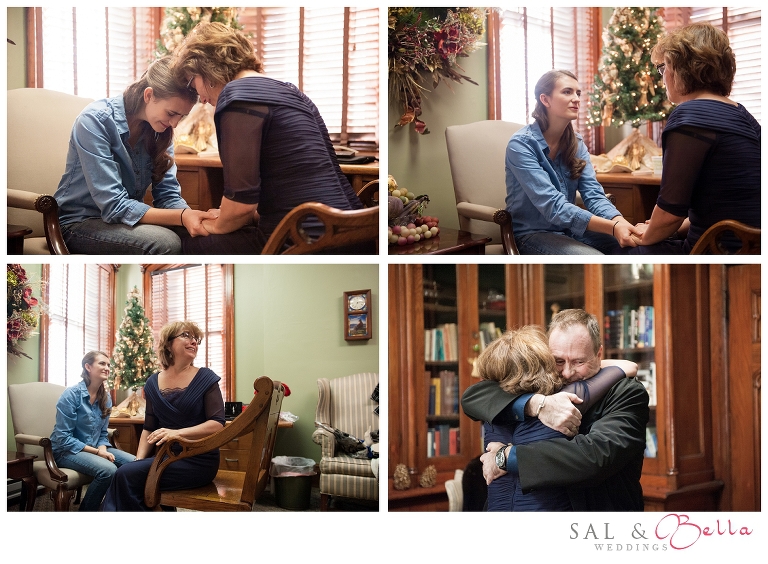 Taryn's gown was so sweet and pretty. I loved the jeweled belt.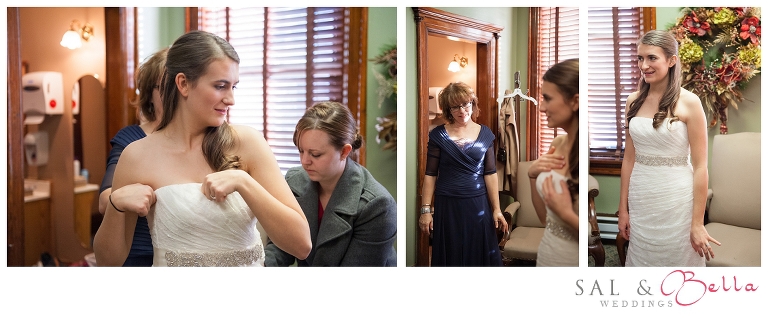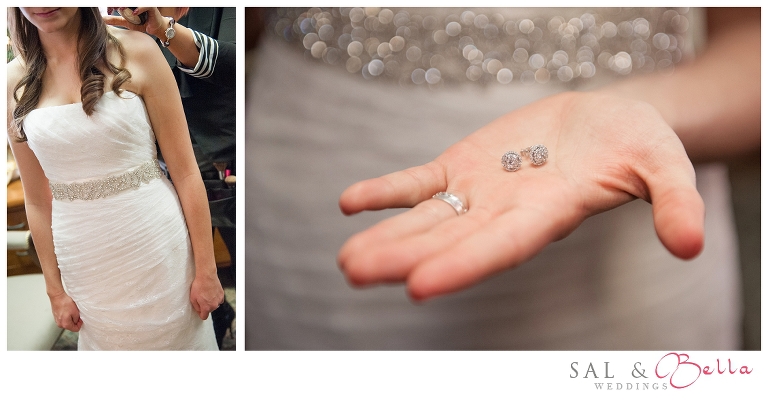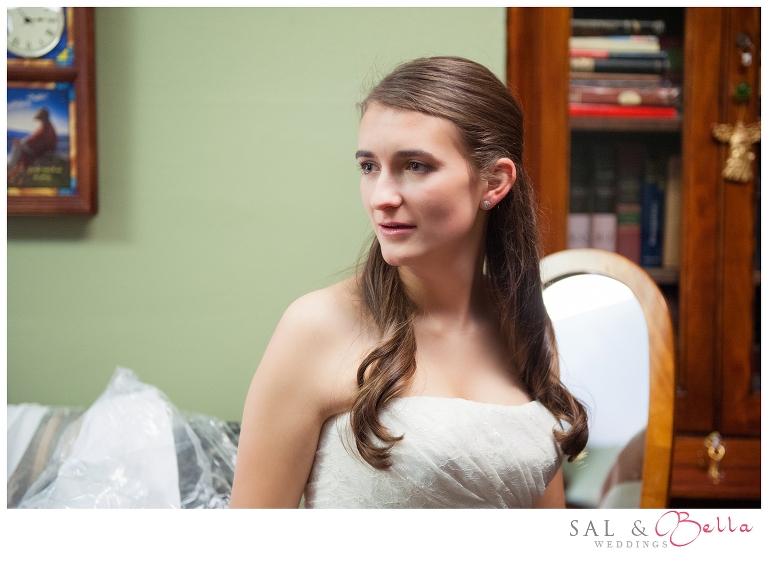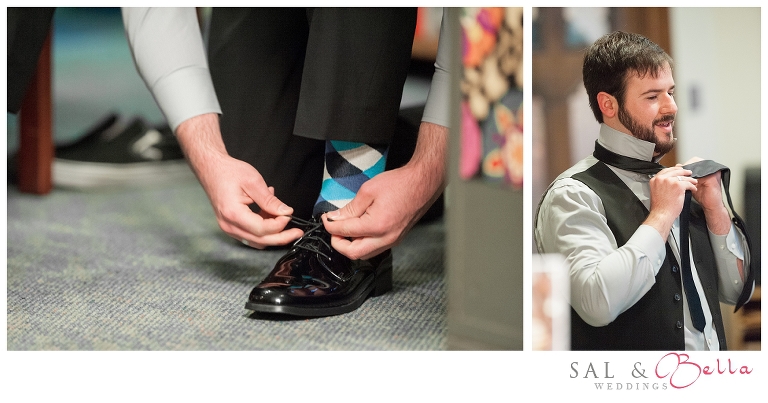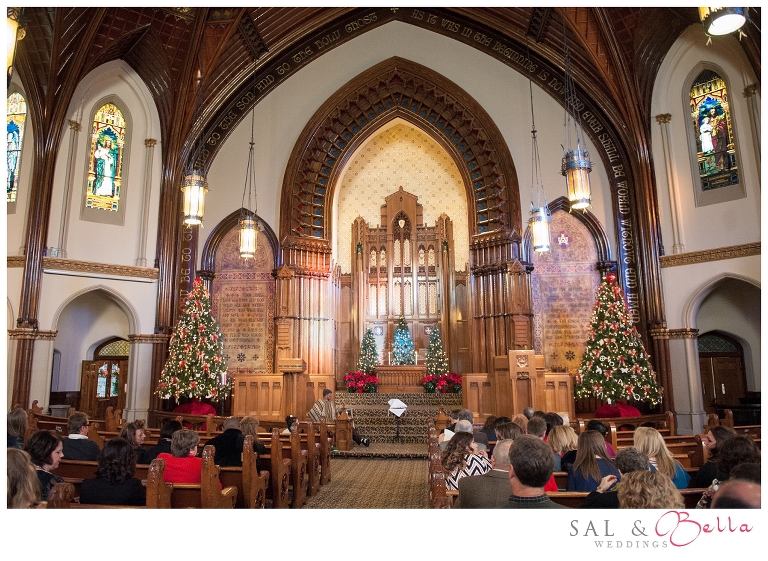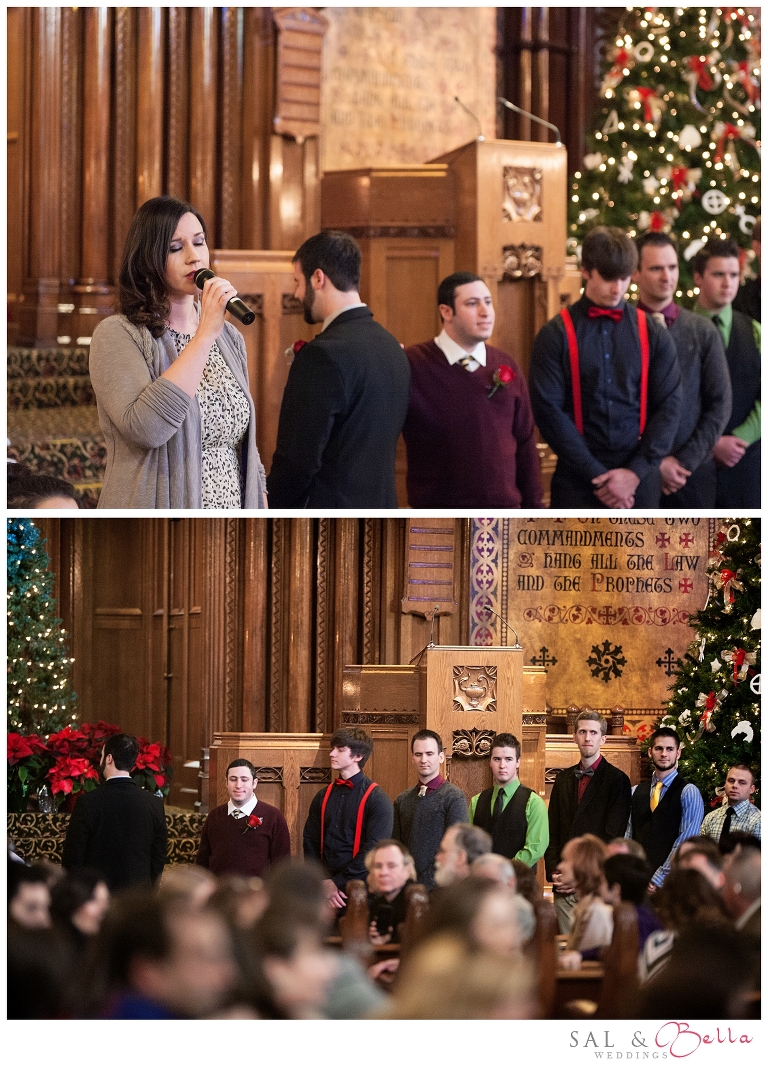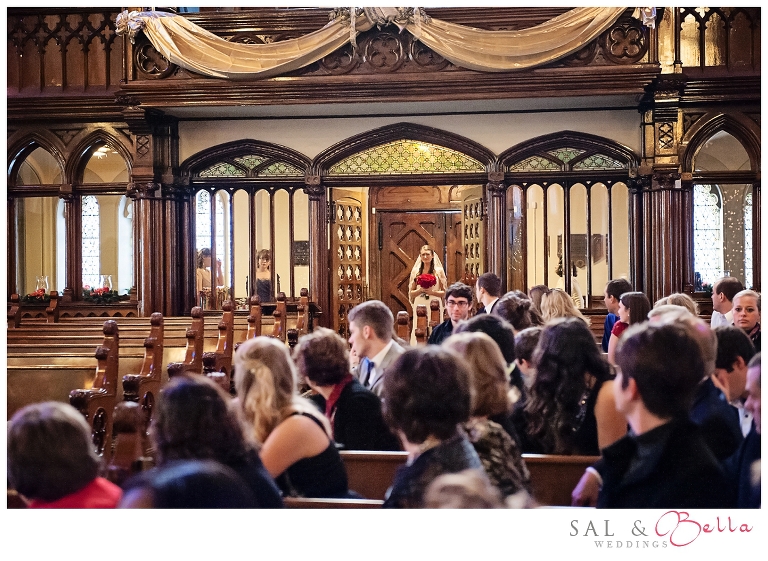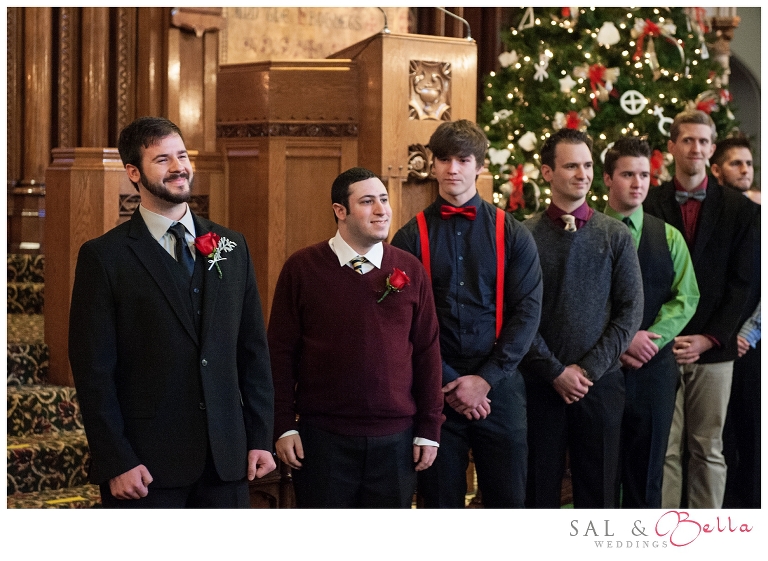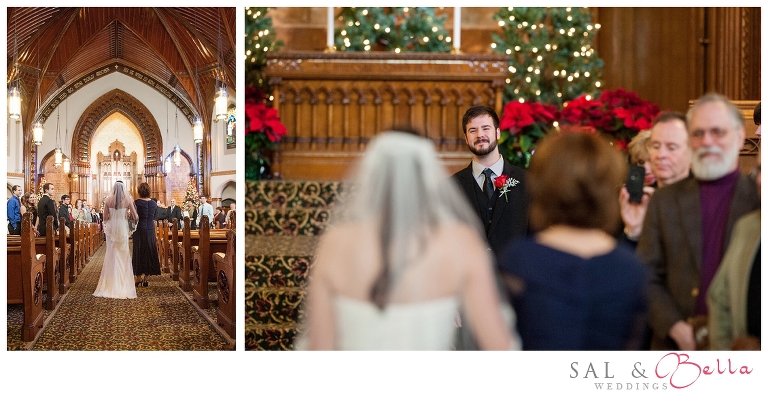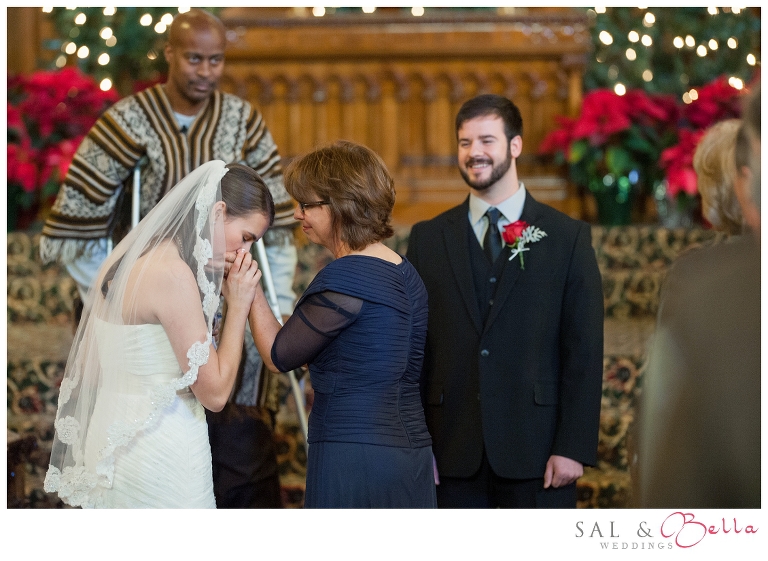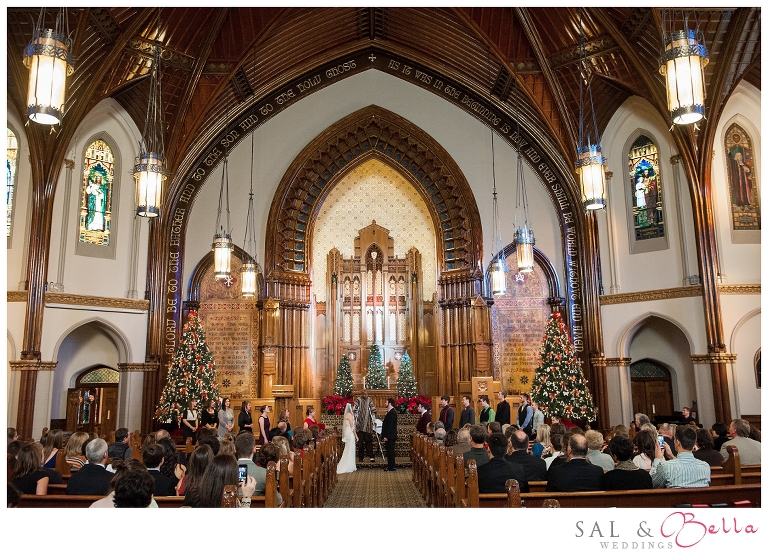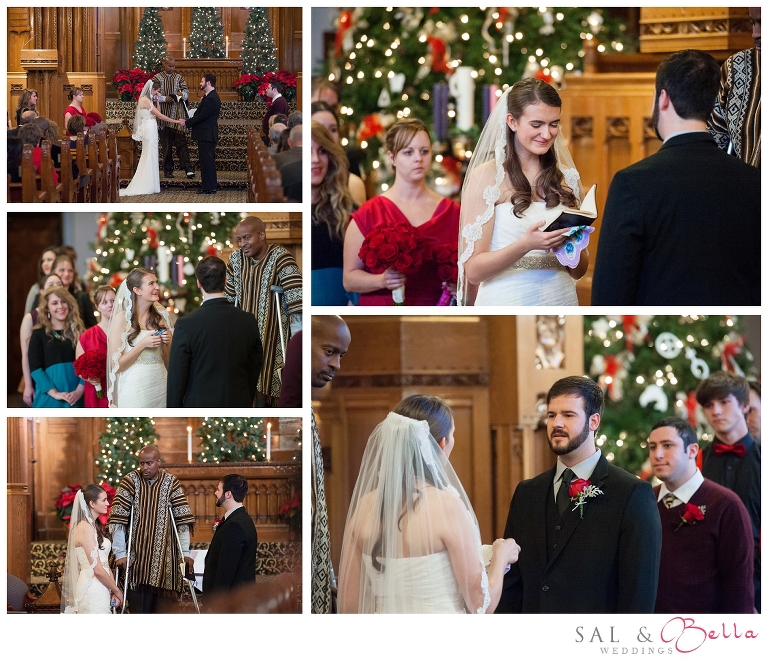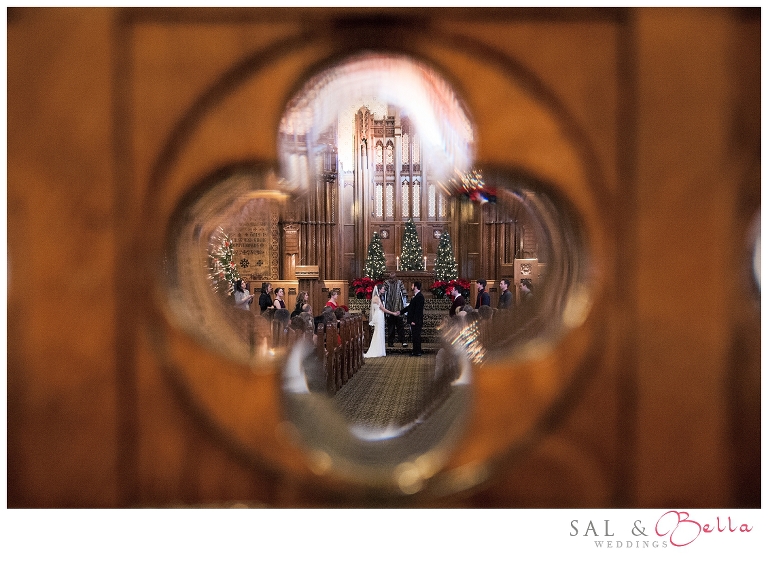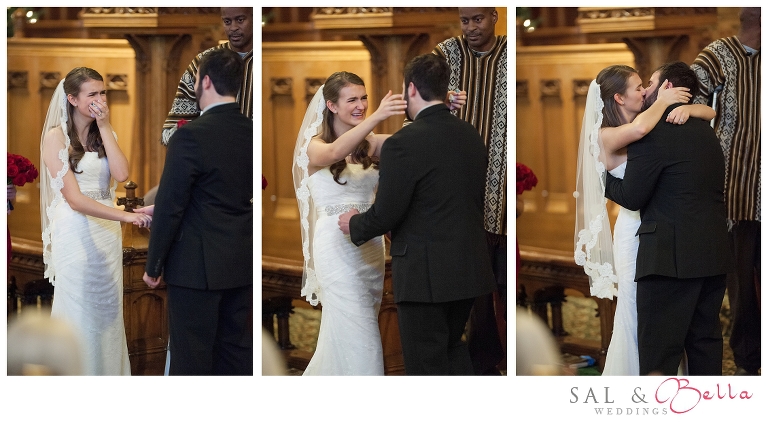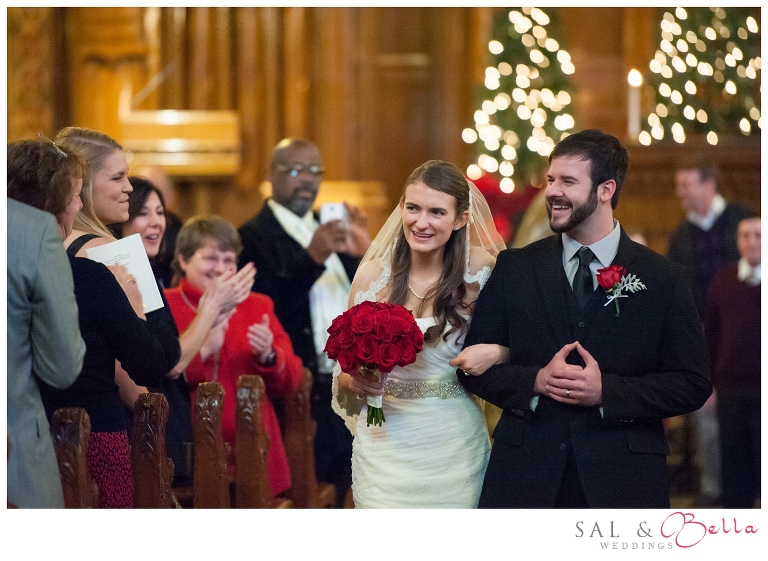 I loved the color ribbons for the exit.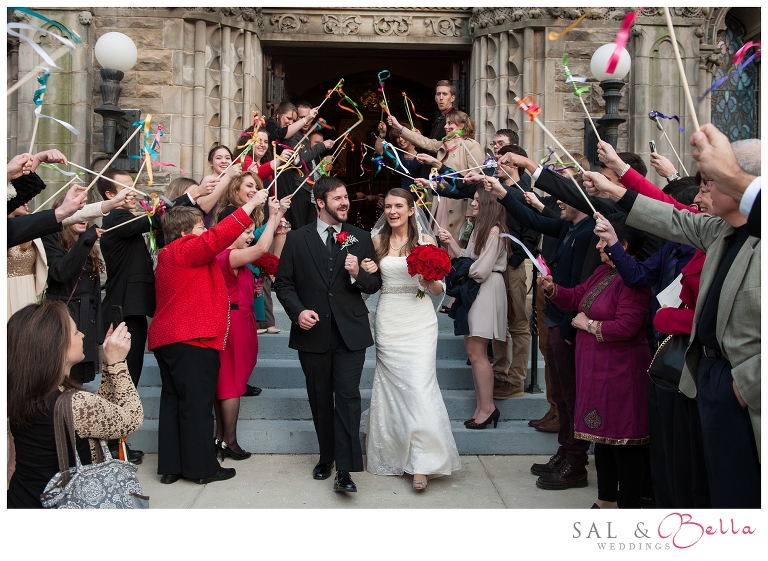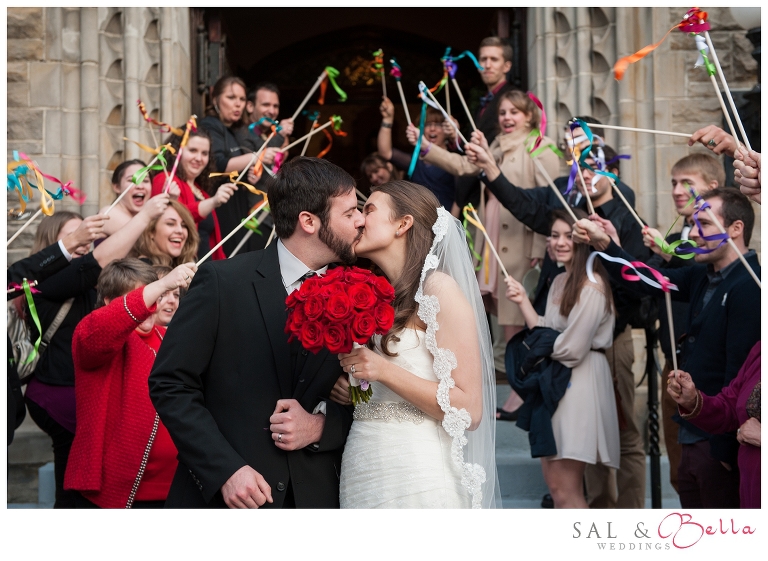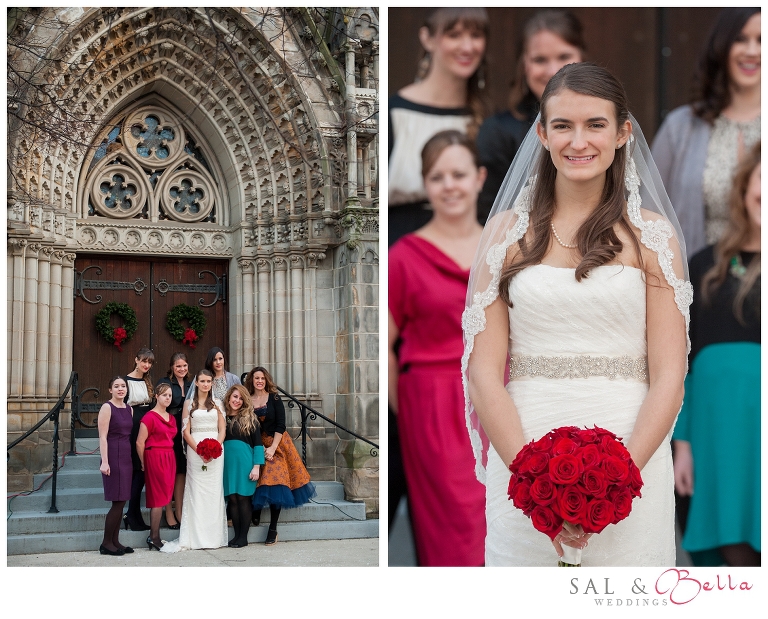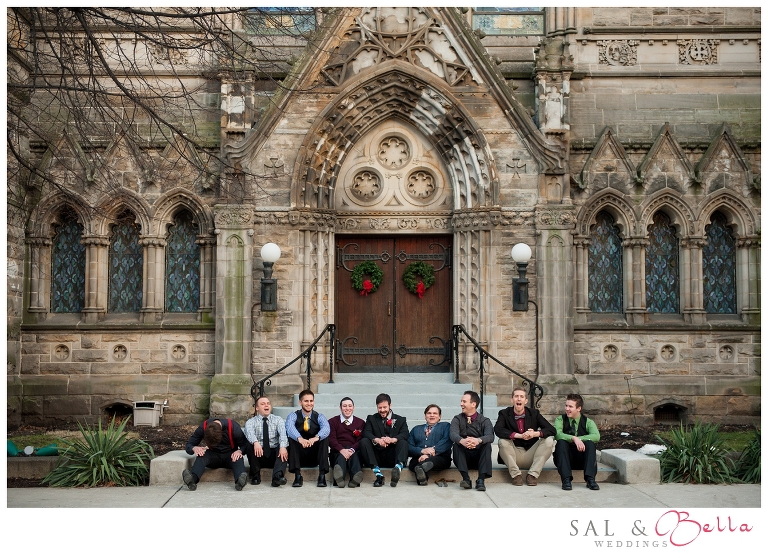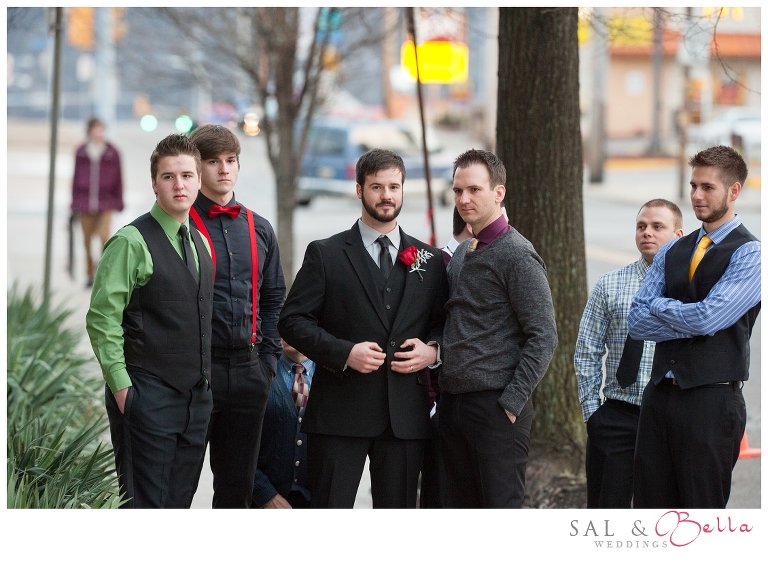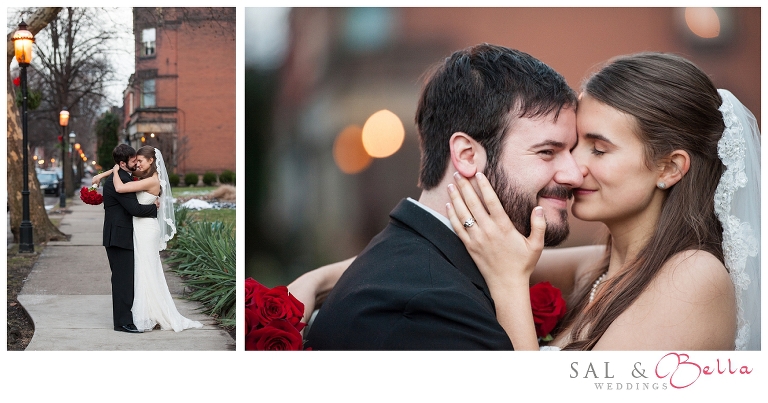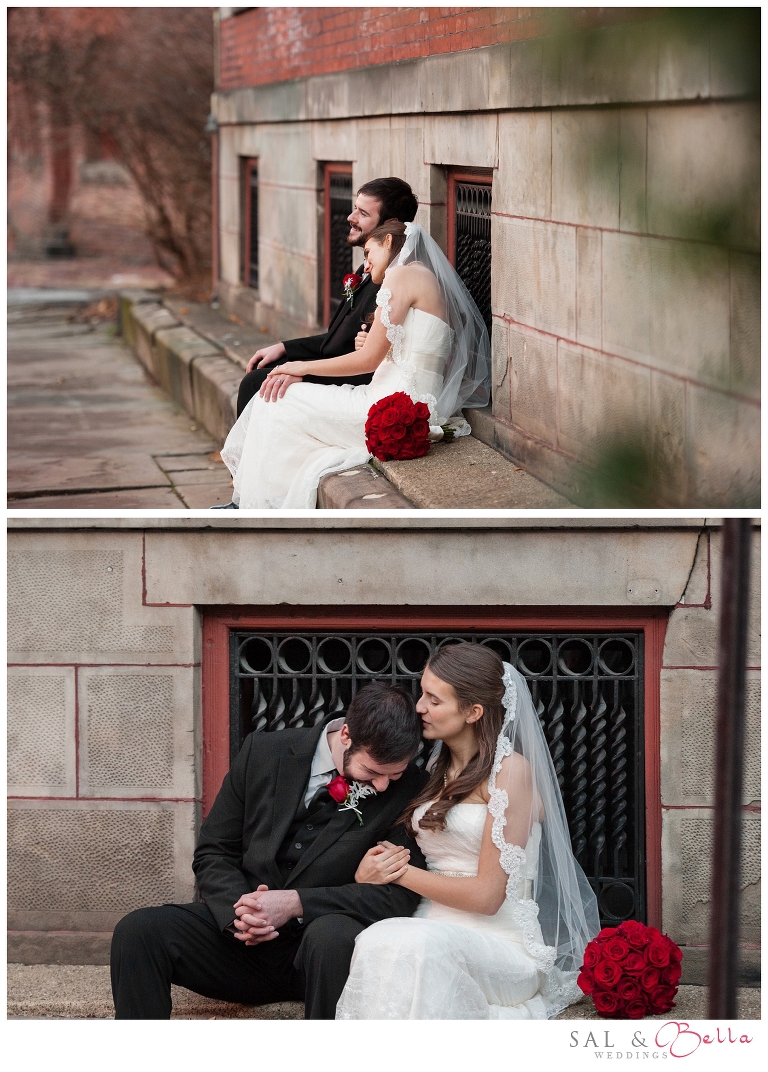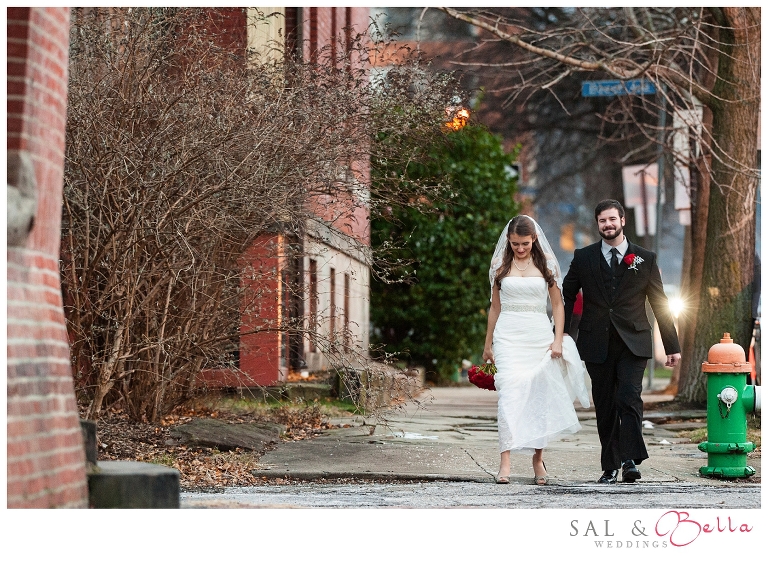 At Northway, we walked through the lobby, this was the first spot Taryn saw Ethan. I thought it was the sweetest thing to take a photo there.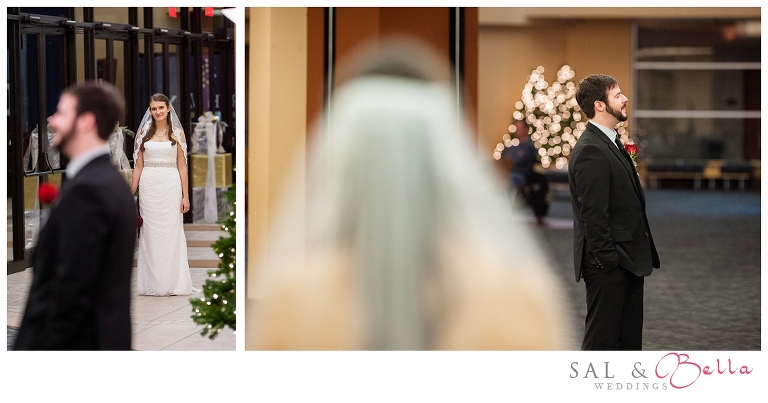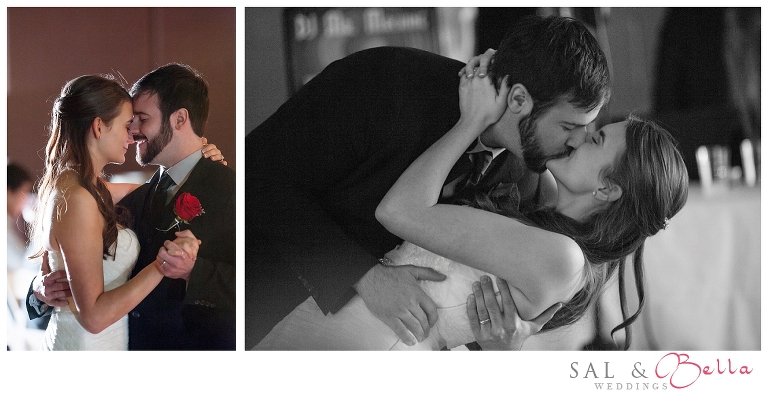 The reception was a blast. Lots of fun and dancing!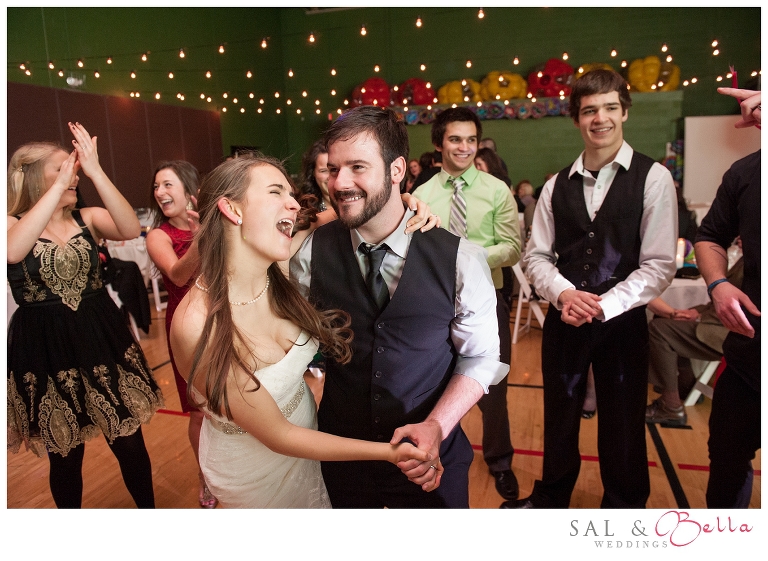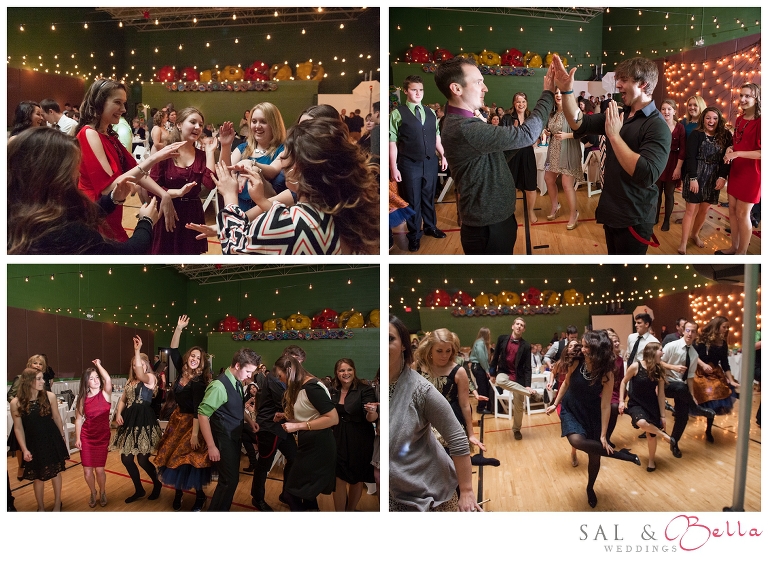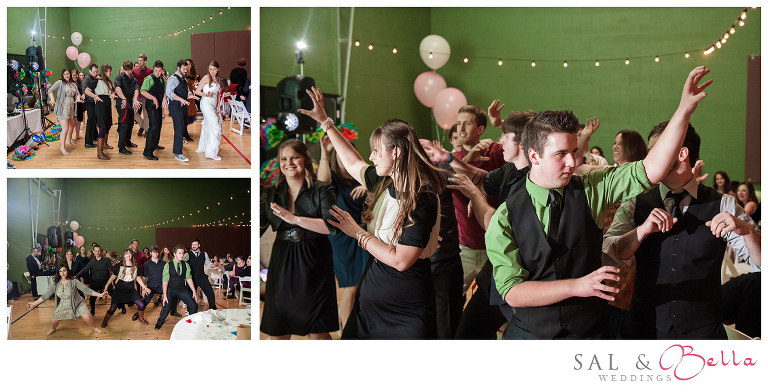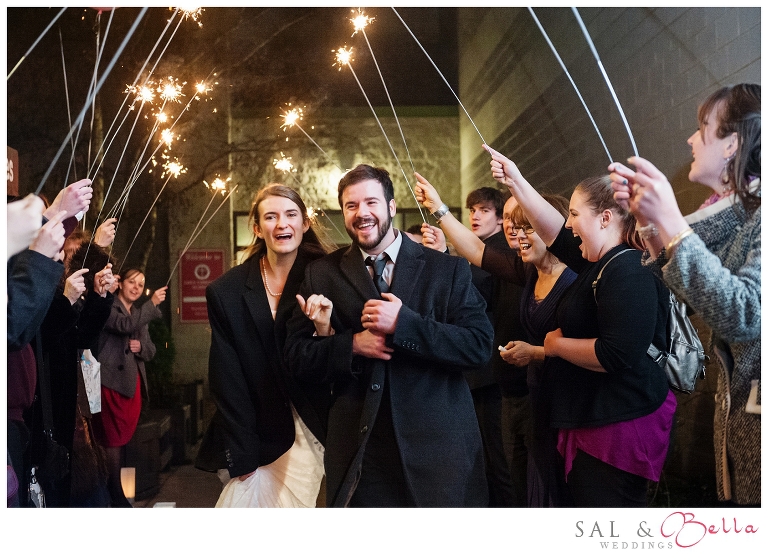 They released balloons at the end of the night.  We watched them float into the night sky.