Matthew & I were super excited to head to California, after our WPPI Trip to Vegas, to shoot Stephanie & Peter's wedding. Our good friend Soozie (from Photography by Soozie) is one of Stephanie's best friends and was serving as Matron of Honor. Soozie asked me when Stephanie first got engaged if I would consider traveling to California. After discussing it Matthew and I were excited because destination weddings have been something we wanted to get into.
               We got to shoot at the wonderful Riley's Farm It was so quaint. The floral arrangement were stunning. The wonderfully talented Collette of Brier Rose Design did the bouquets and the archway for the ceremony. It was a very delicate and whimsy sort of feel.
We thoroughly enjoyed ourselves at the wedding and we hope you love your photos!
The girls got ready at Stephanie's mom's house. It was a great space they chose. It was a fun time.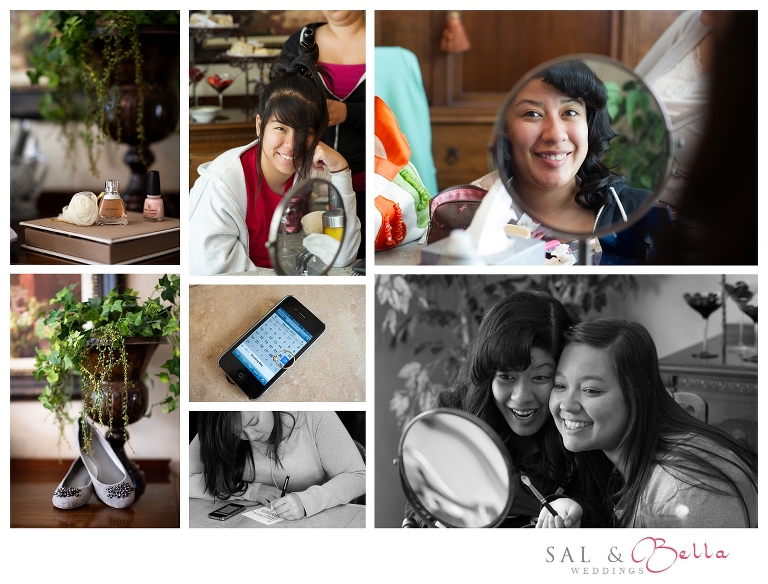 Soozie & Serena took care of Stephanie's makeup. They did a fabulous job.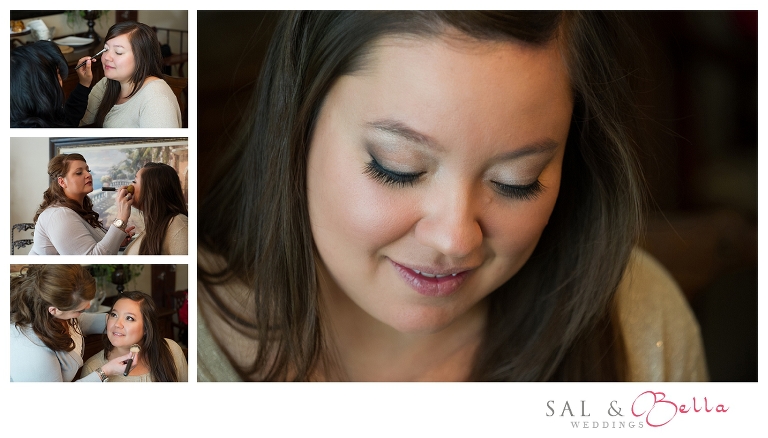 I LOVED the decor. It was so perfect! Those pies they had for favors were delicious!!!

Gorgeous bride getting ready in her little cabin.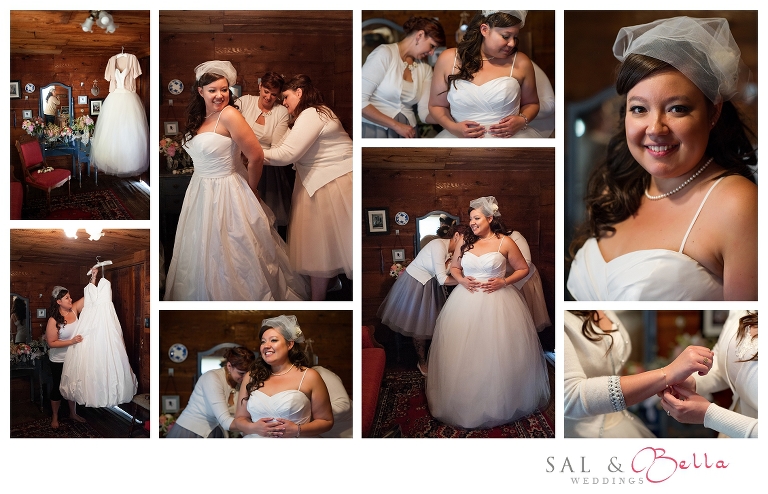 Bridesmaids flowers.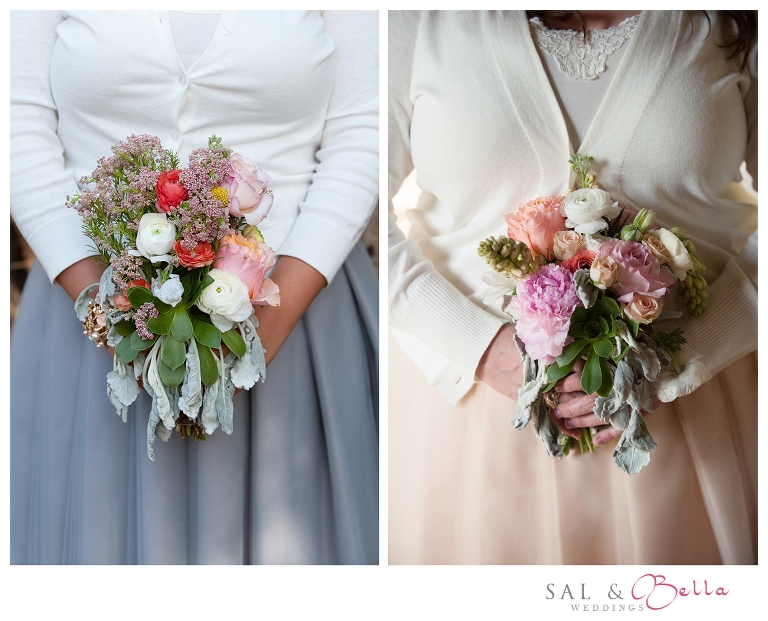 <3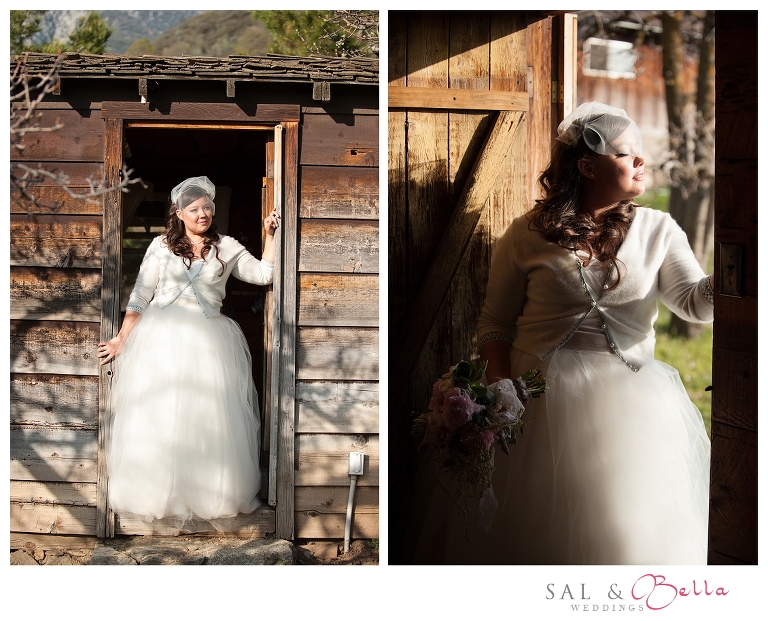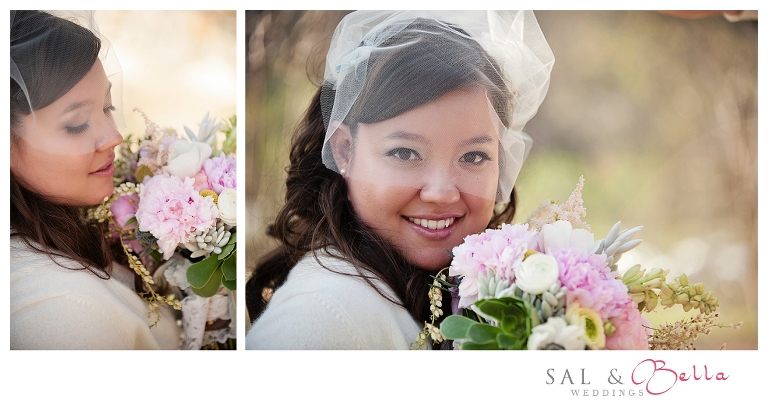 Matthew hung out with the boys, as usual. I love his shots of Peter and his brother.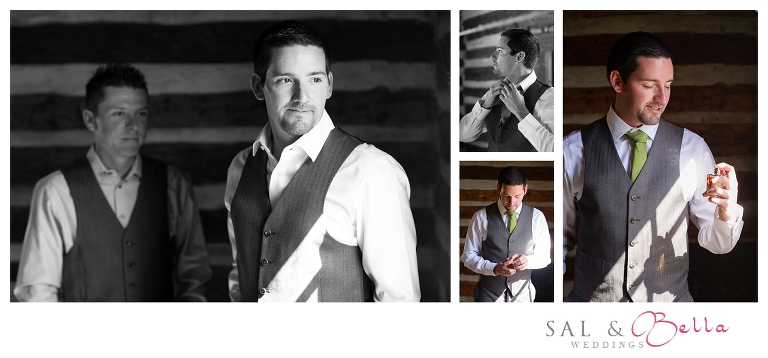 Peter's sister Jill fastening the boutonniere.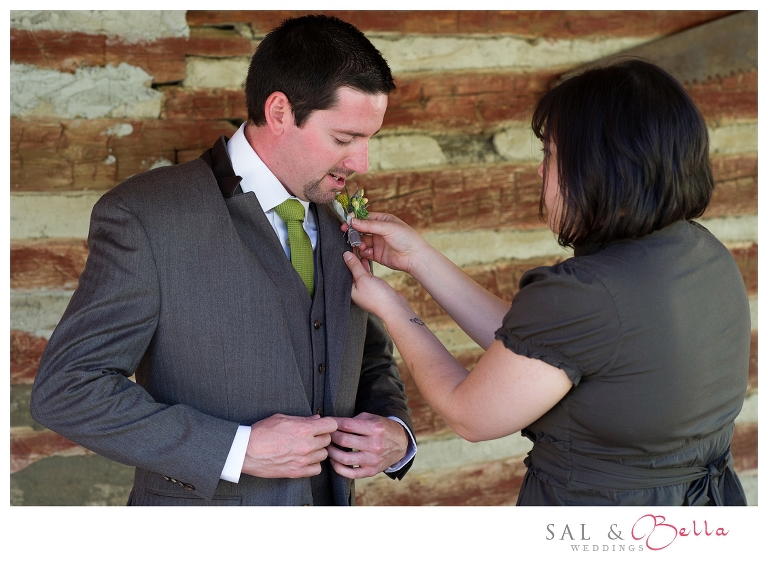 Stephanie & Peter opted for a first look. Which I love! The Bridal cabin made the perfect spot. So cute.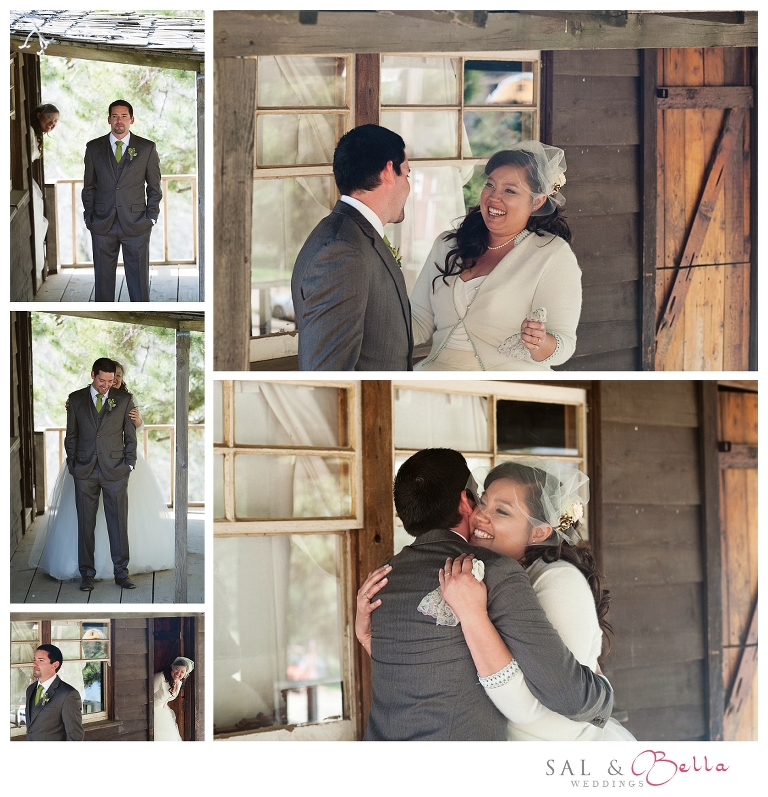 The flower girl was SO stinkin cute. 🙂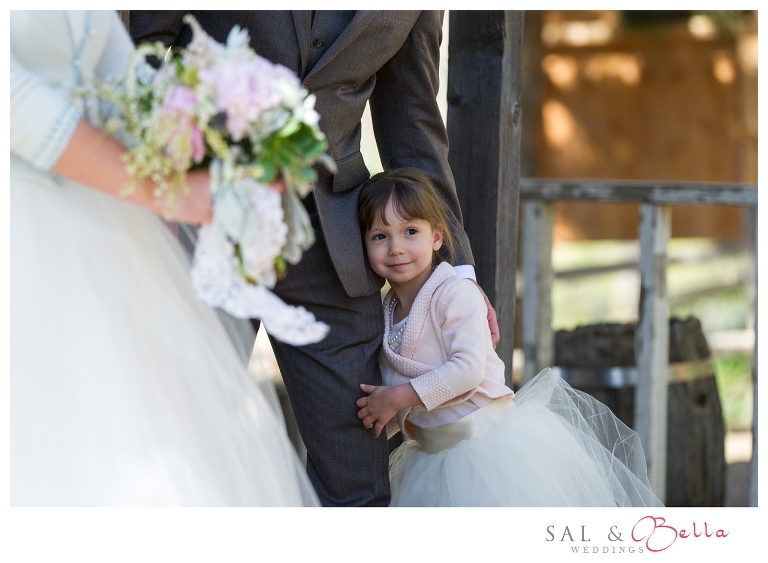 So natural together. Love all the angles.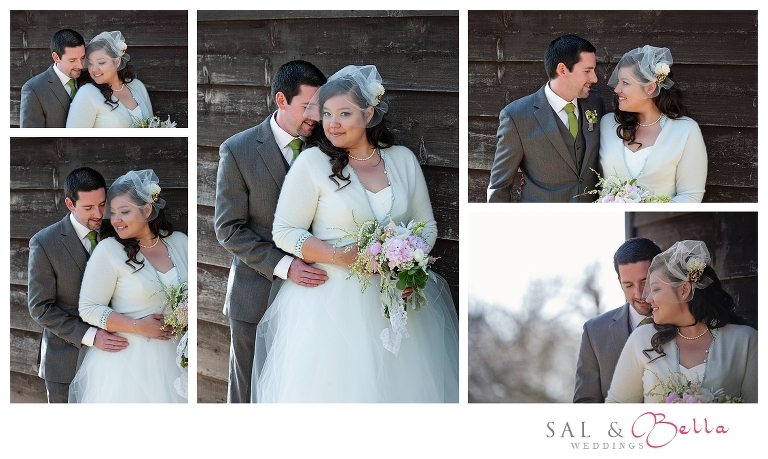 Dying over her flowers.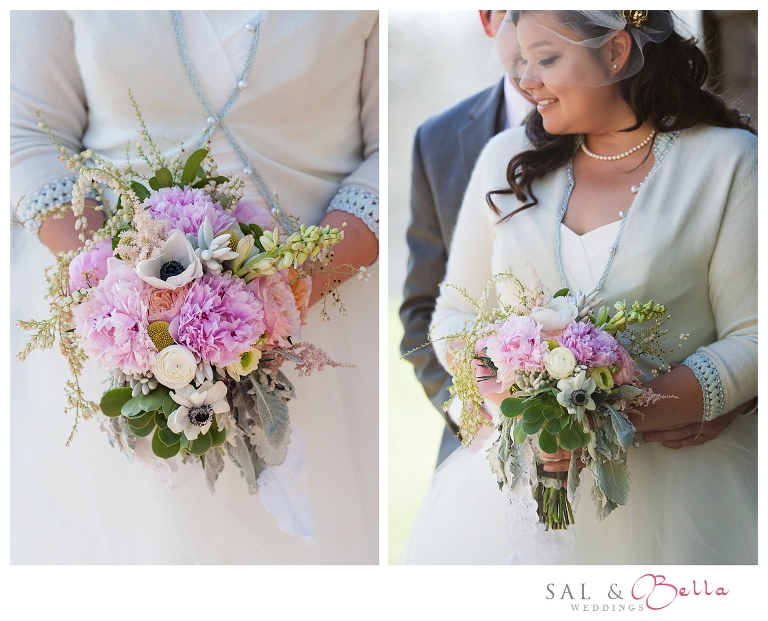 Love this picture of Peter that Matthew snapped.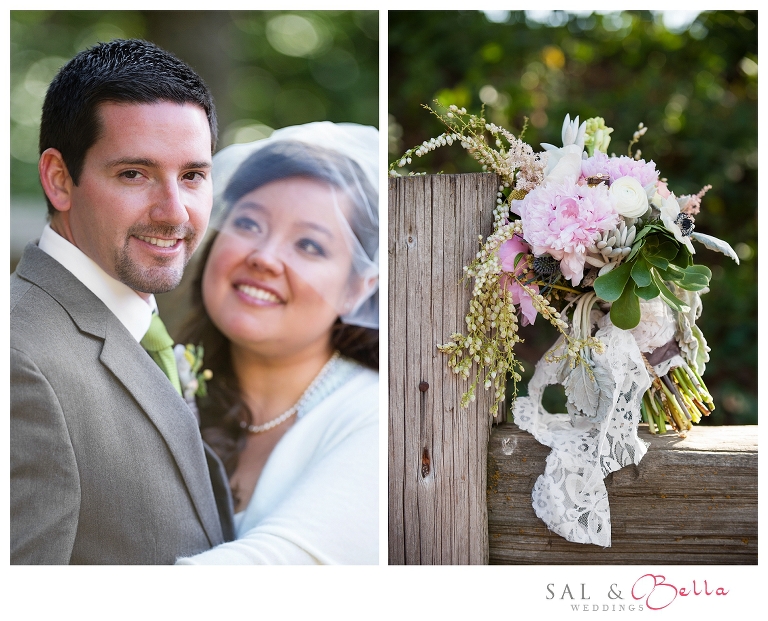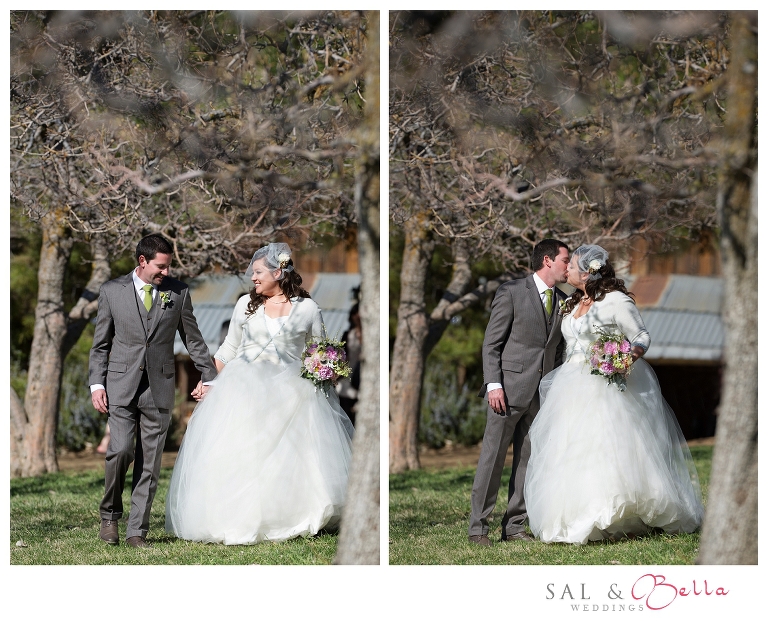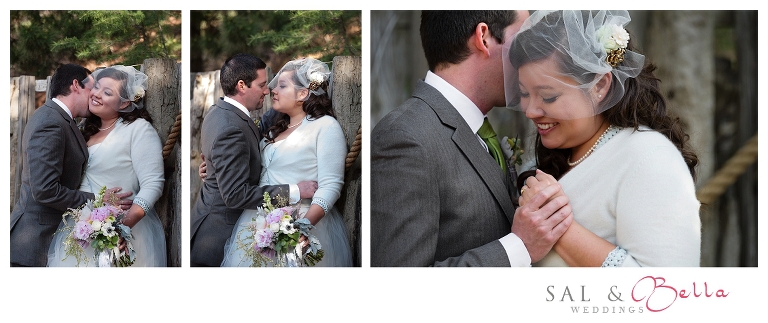 Matthew had great shots of the boys.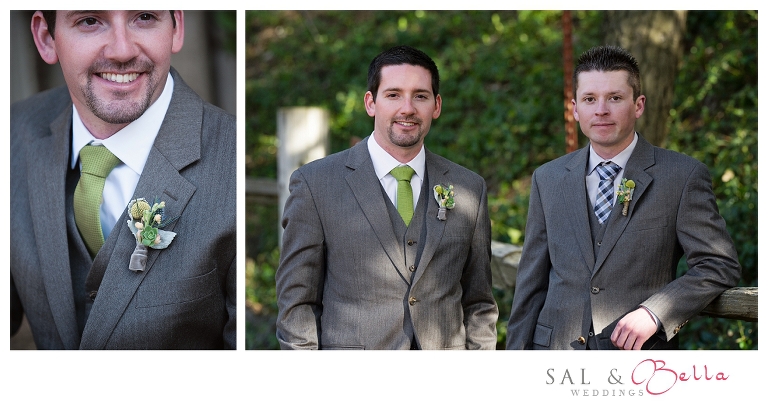 The girls! Gorgeous colors.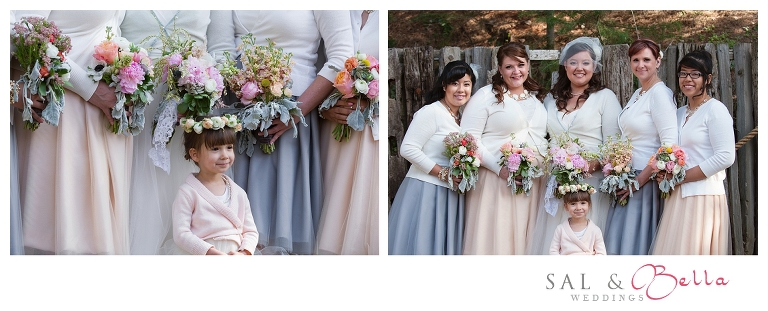 Loving the candid laughter. Always my fave.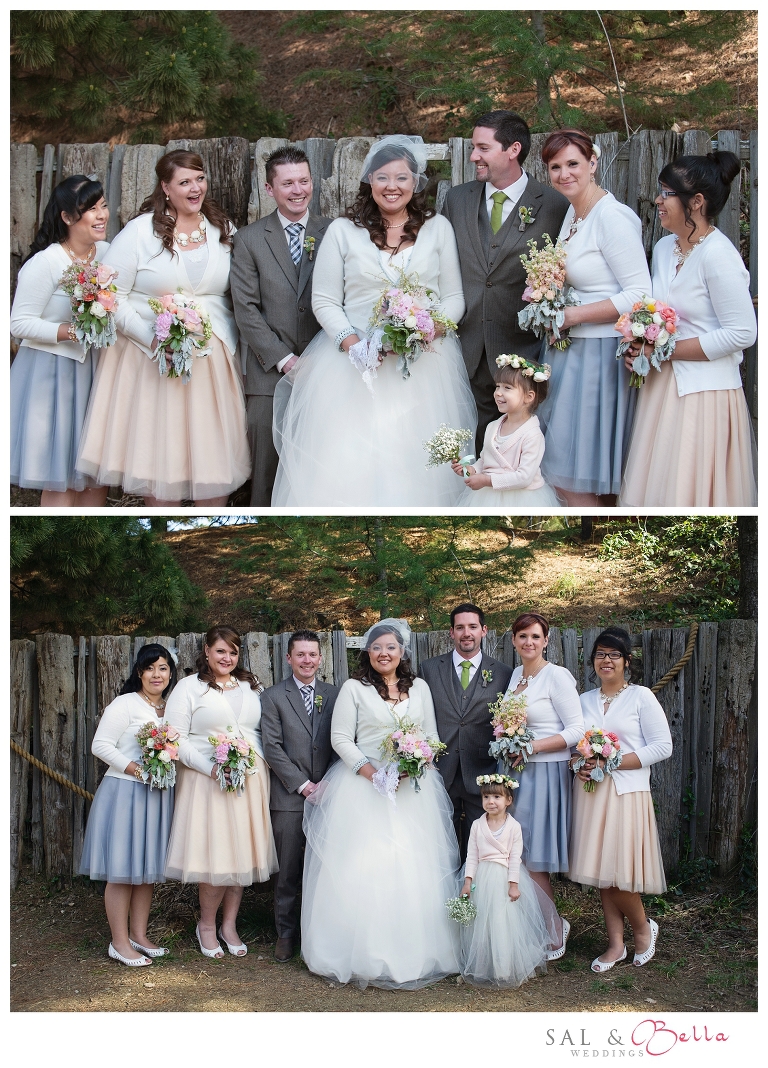 She was so excited to get on the tractor to ride up to the ceremony. She ran. So cute.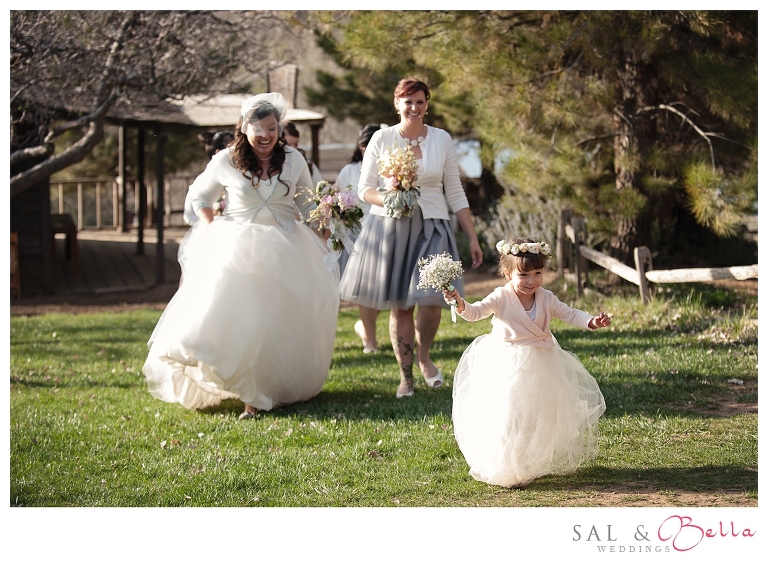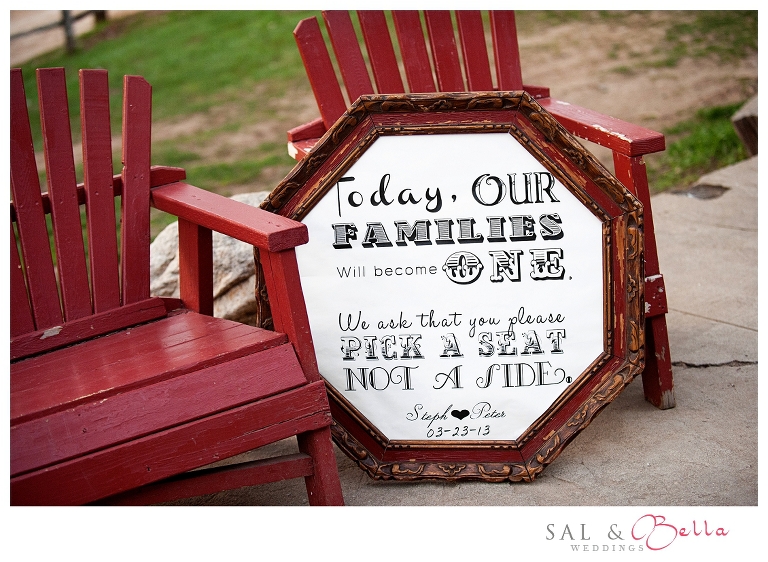 Matthew was waiting for us up at the ceremony site. Love these expressions he caught.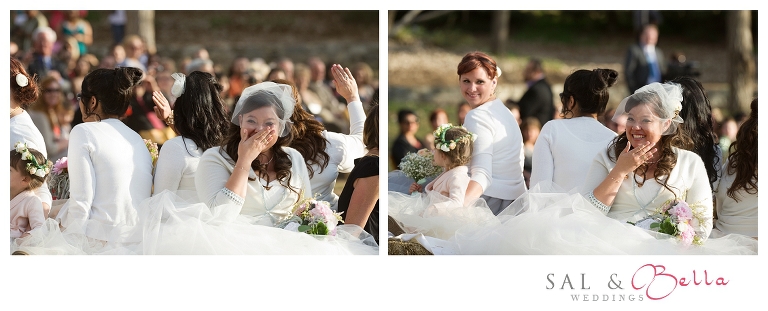 I am dying at this little girl. She is so cute! Look at that wave. She look regal haha.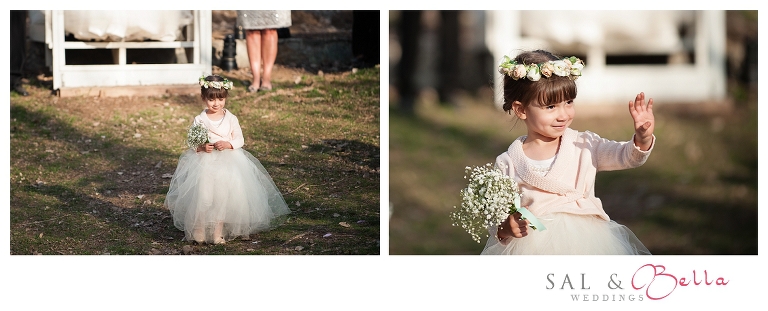 I adore outdoor ceremonies. So much room to move around inconspicuously.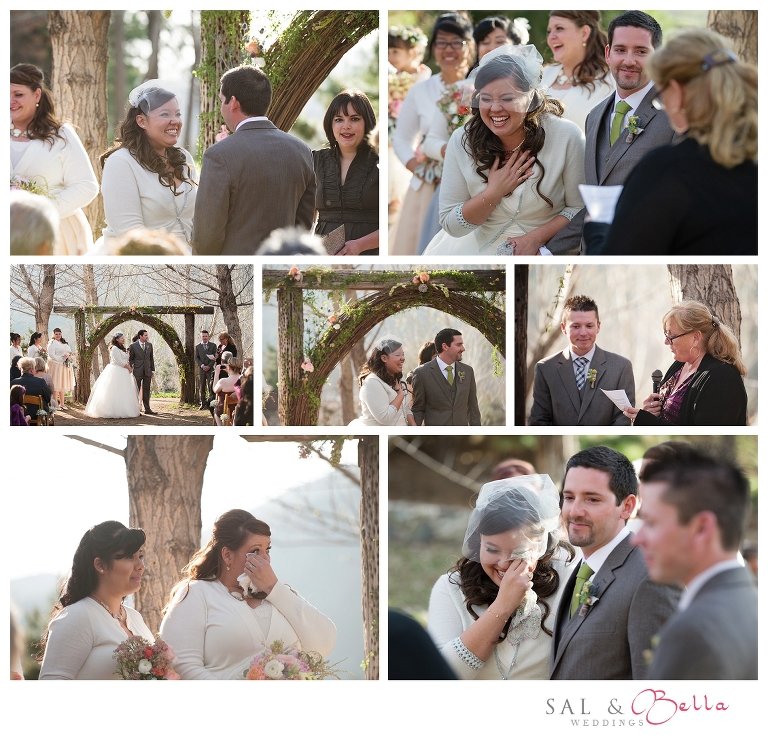 The guests listening to the talk.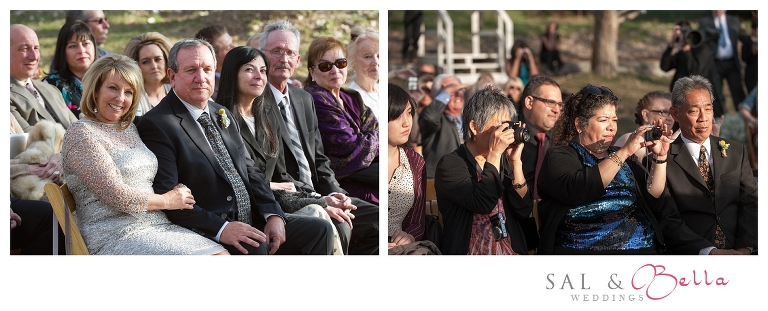 <3 My heart. When grooms get emotional… Its so moving.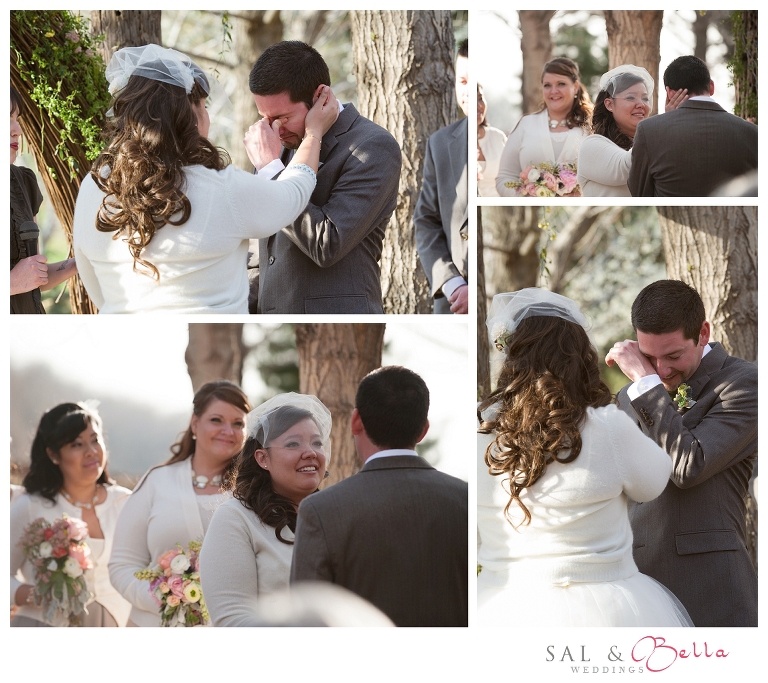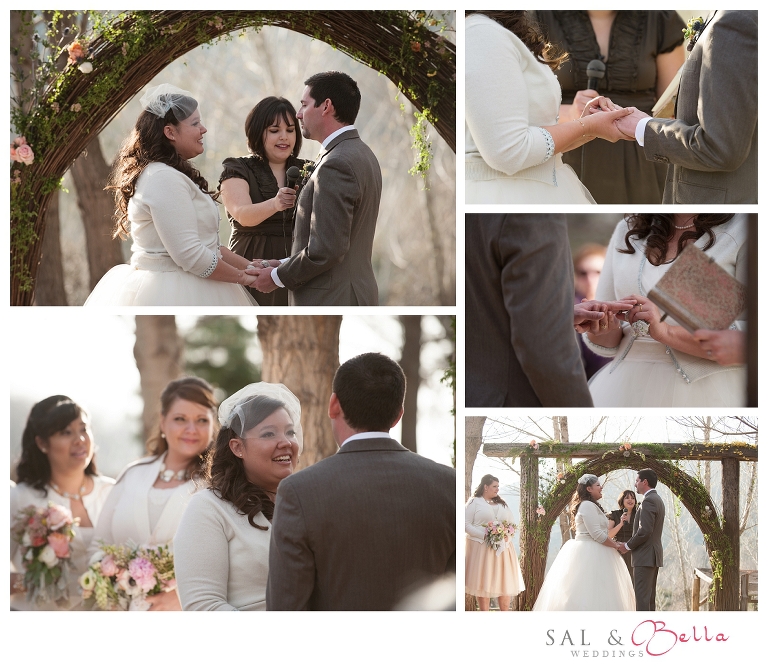 YAY! Man & Wife. 
Matthew noticed Peter feeling his new ring. I love this photo.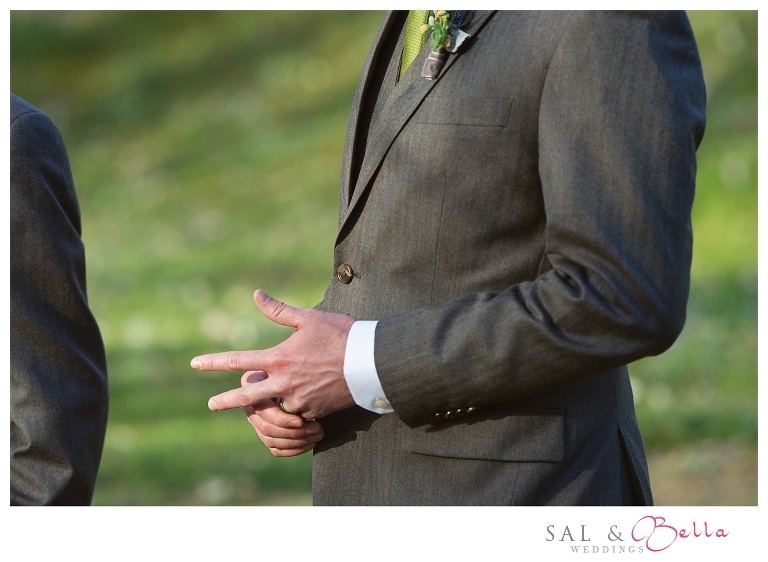 Peter looking GQ. I love his look. His suit is sleek and I love the tie. I wish more grooms did grey.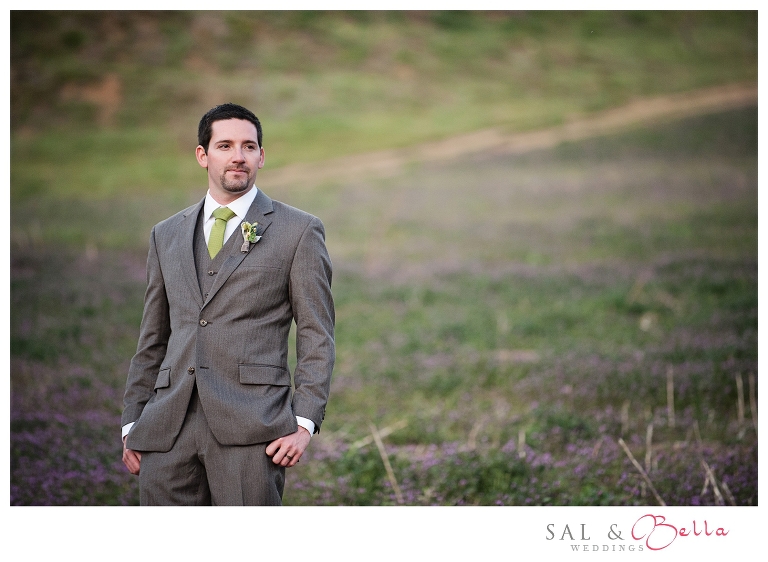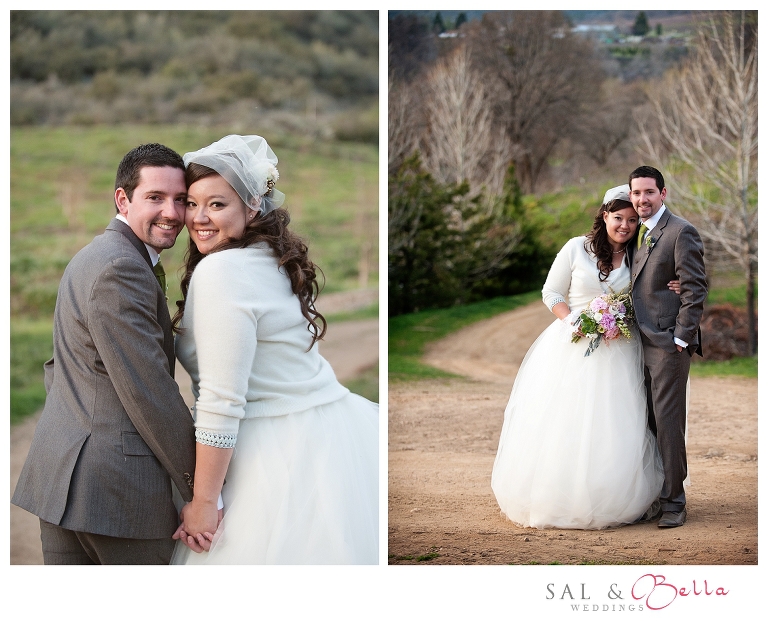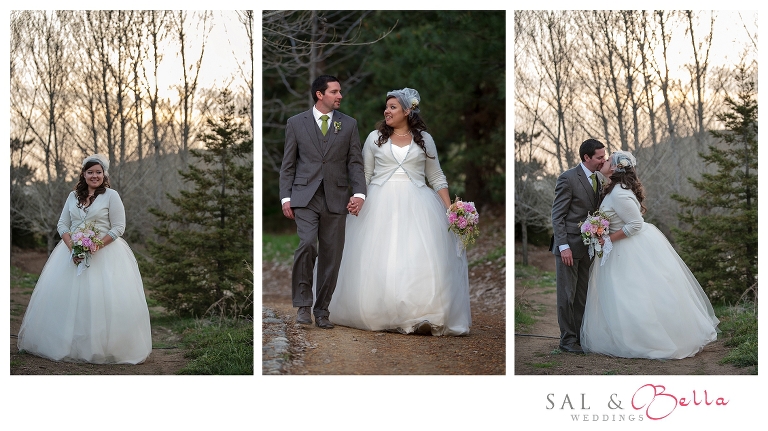 Look at that light!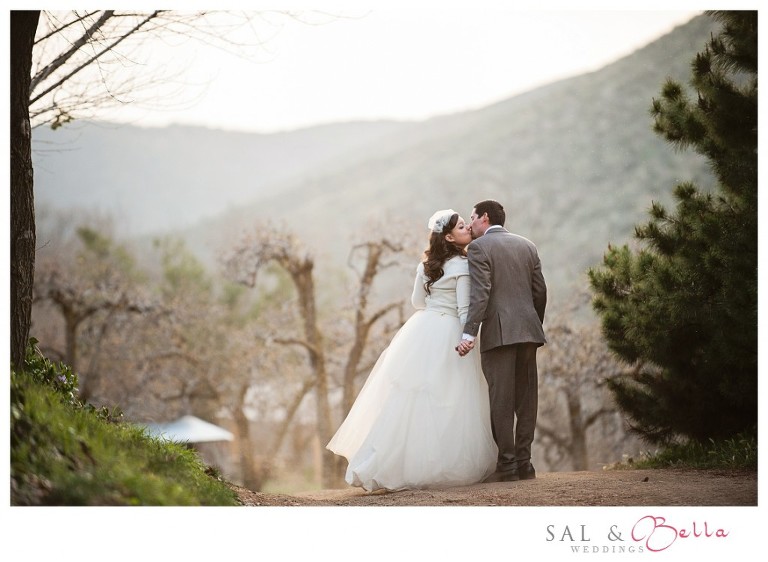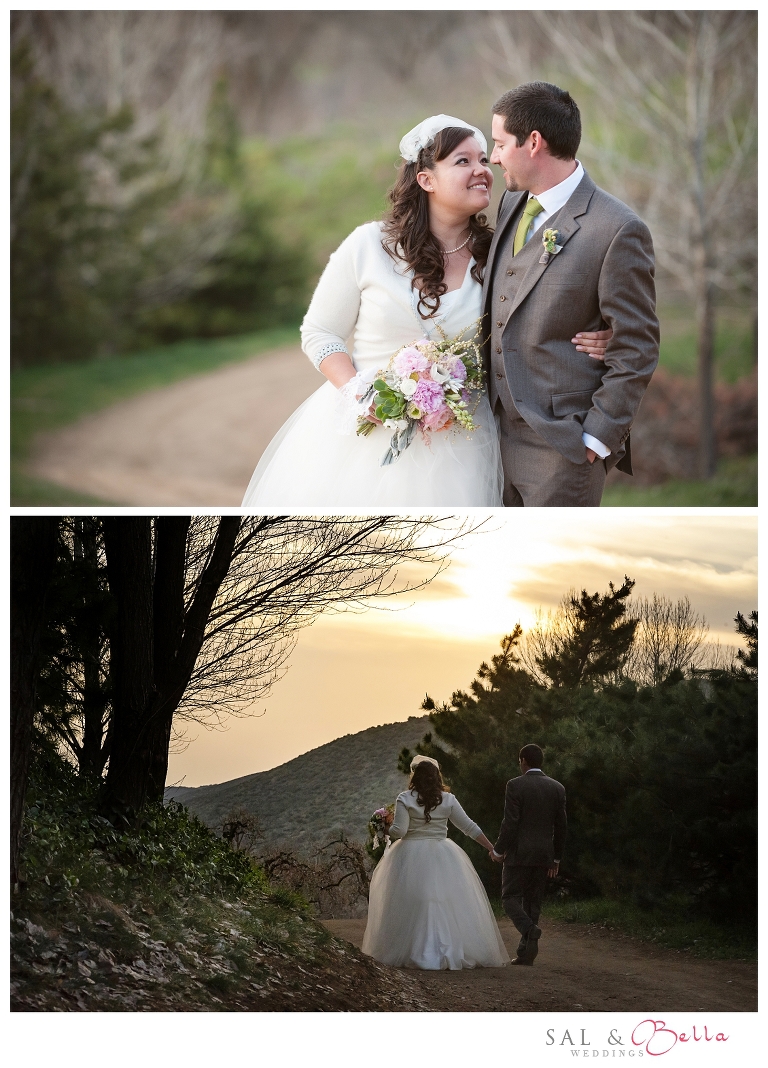 They had a tomahawk throwing station which was super cool.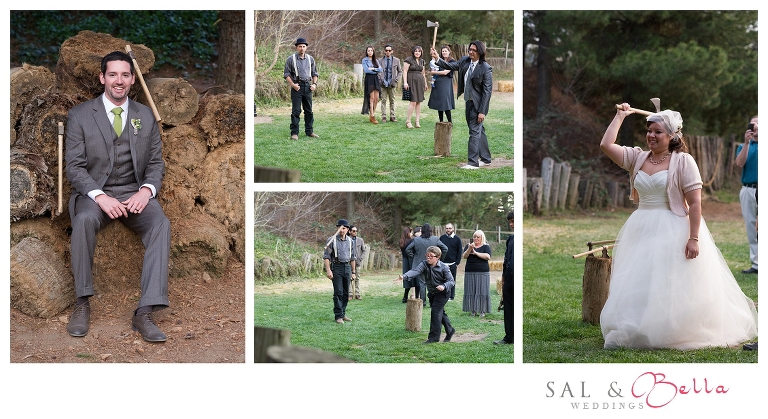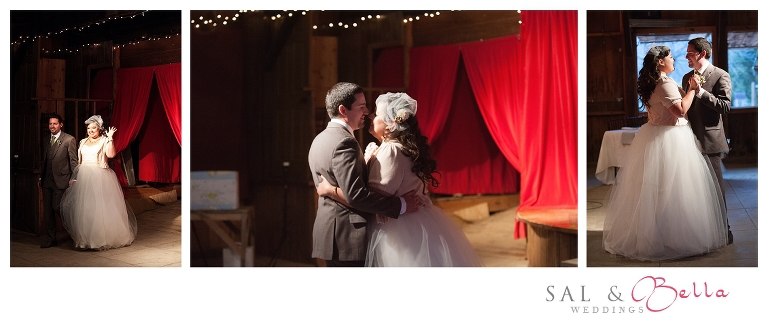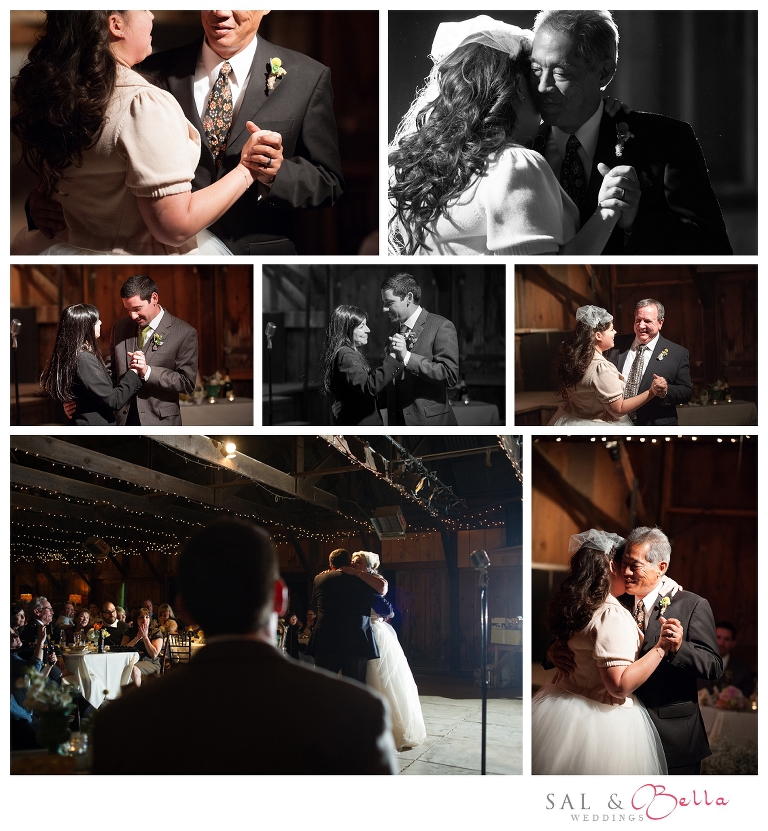 They had a really cool band, Craig Haus.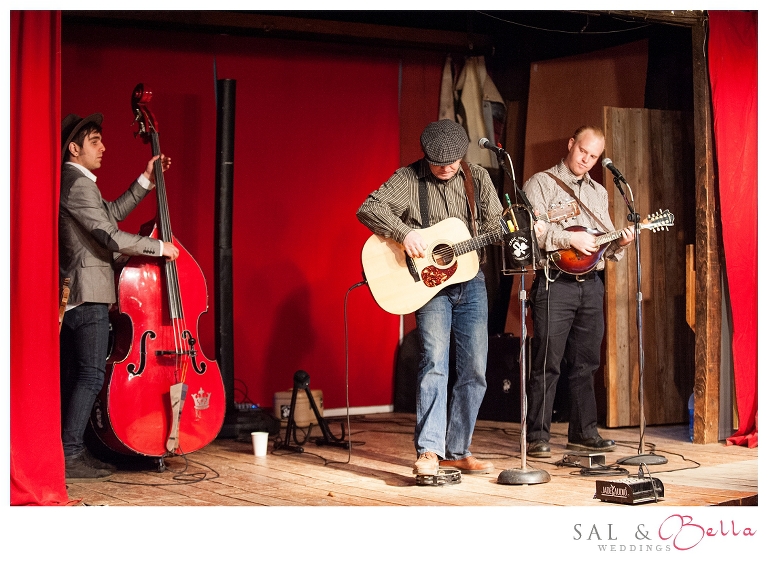 We had the most awesome chicken pot pie.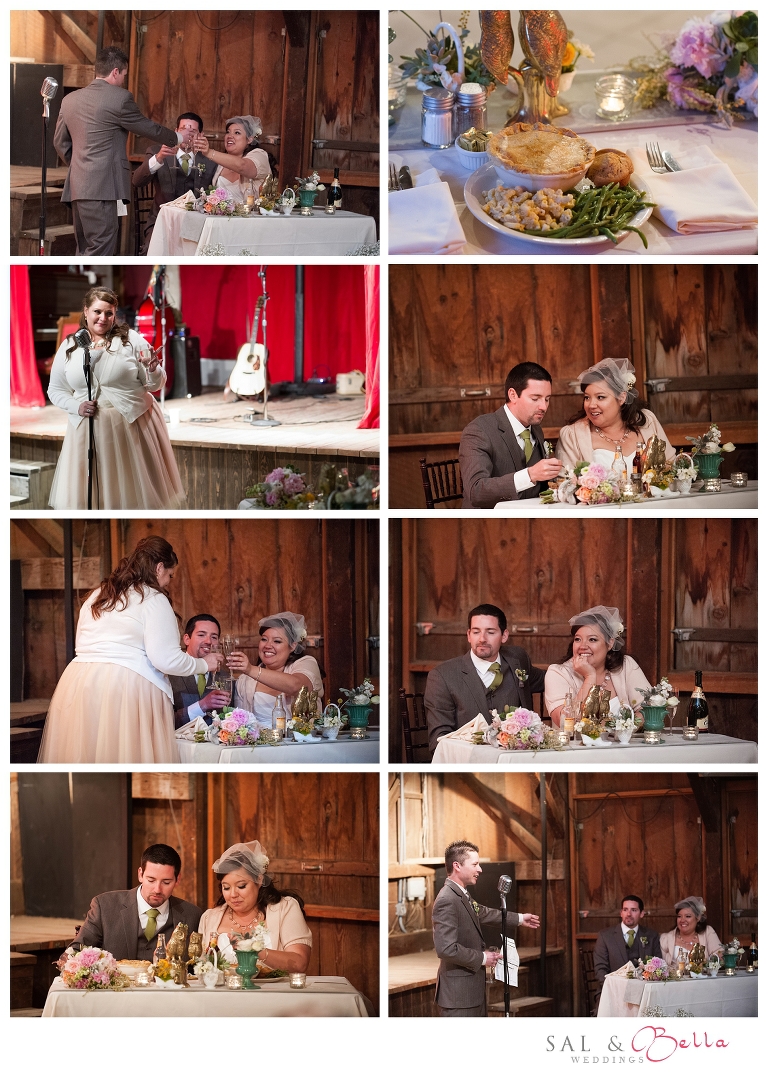 Soozie's sister Katie made the cutest cake topper.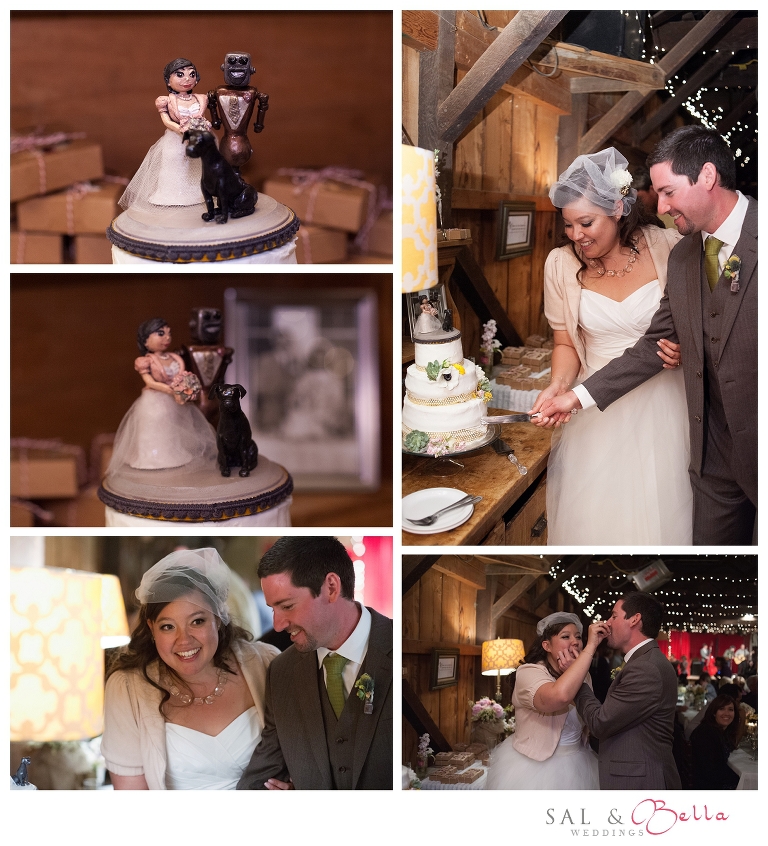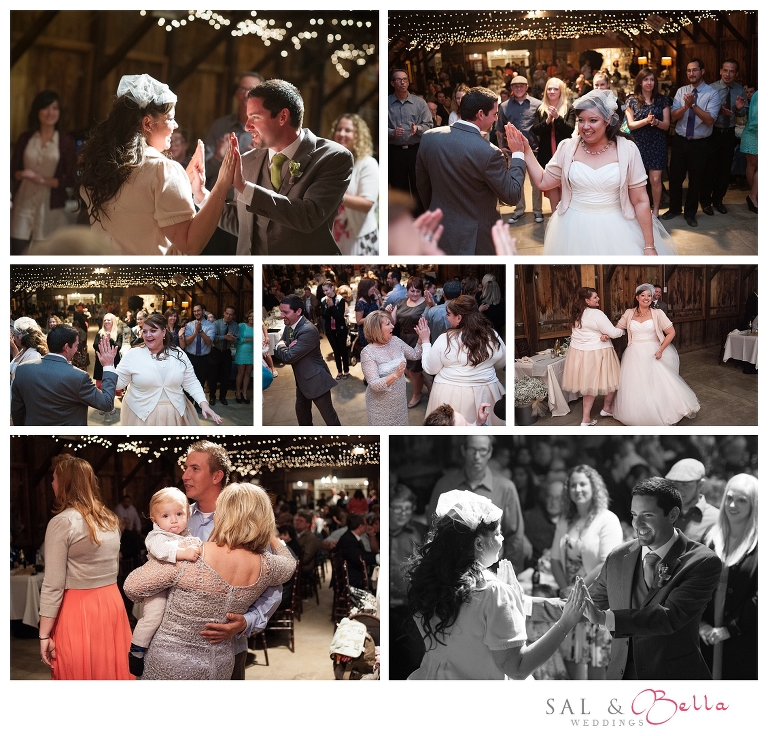 Matthew snapped a photo of me and Soozie at the end of the night. Thats Soozie's cousin Trisha photobombing us.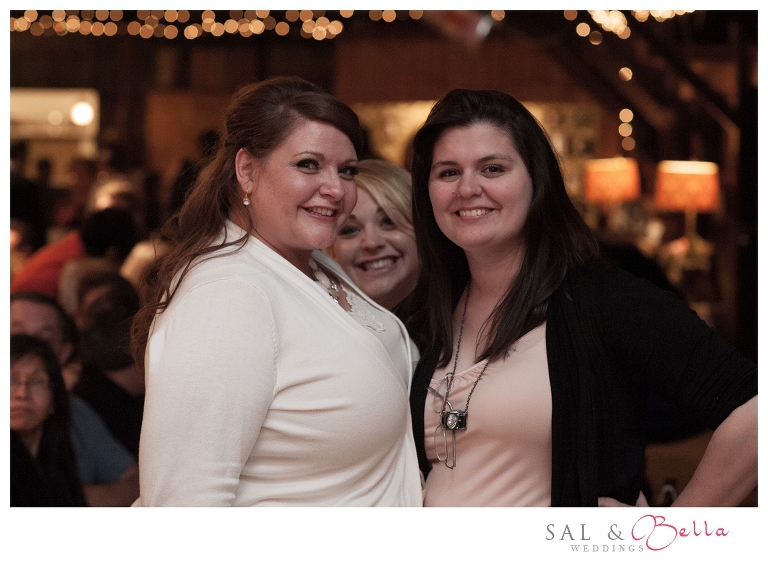 We had a blast. Stephanie & Peter we hope you enjoyed your honeymoon and we wish you many wonderful years together. Thank you for having us.