Matthew & I really enjoyed Stacy & Justin's beach themed wedding. It was very fresh and fun! A tropical oasis in Pittsburgh.
Stacy's dress was stunning. I combination of ivory,white & champagne. It looked gorgeous on her.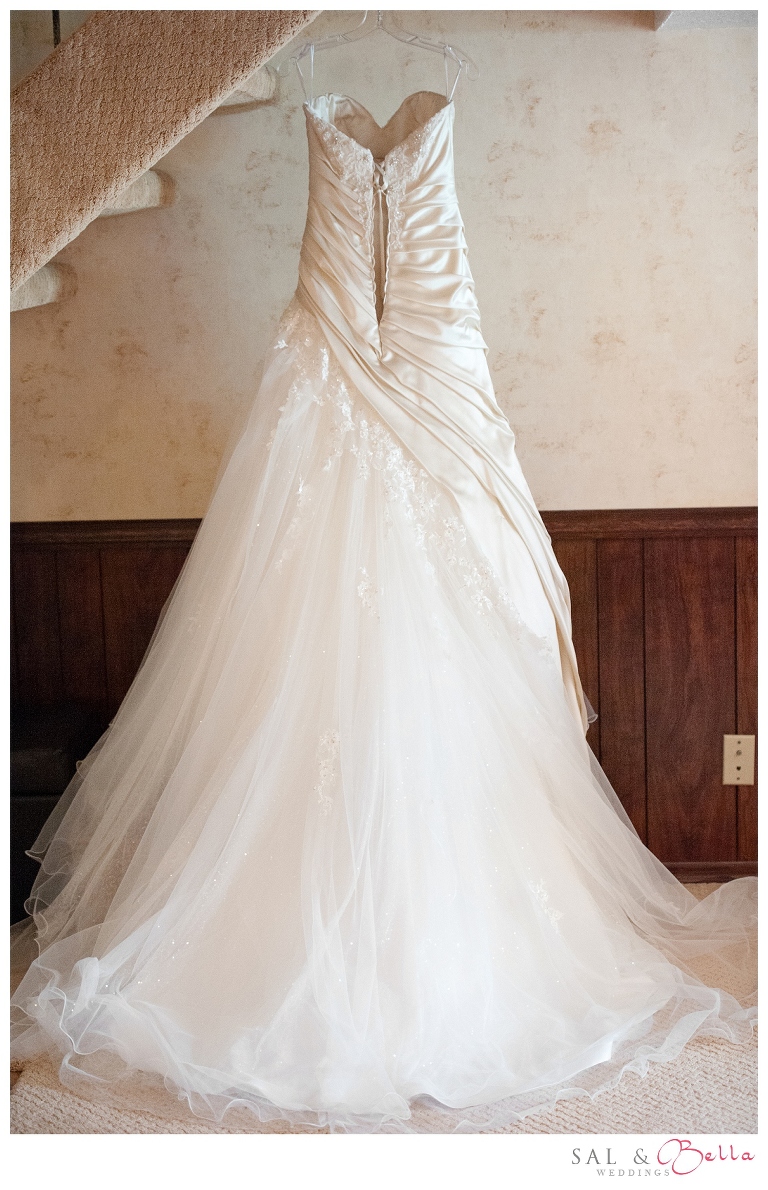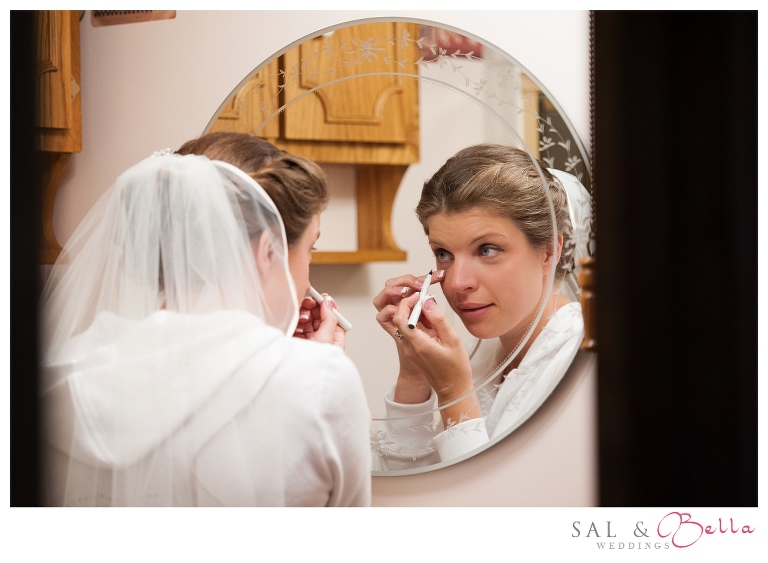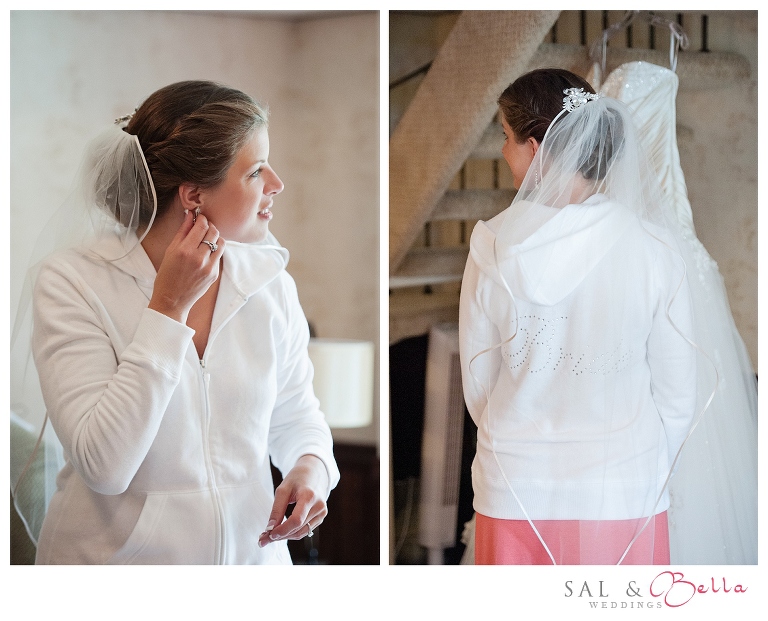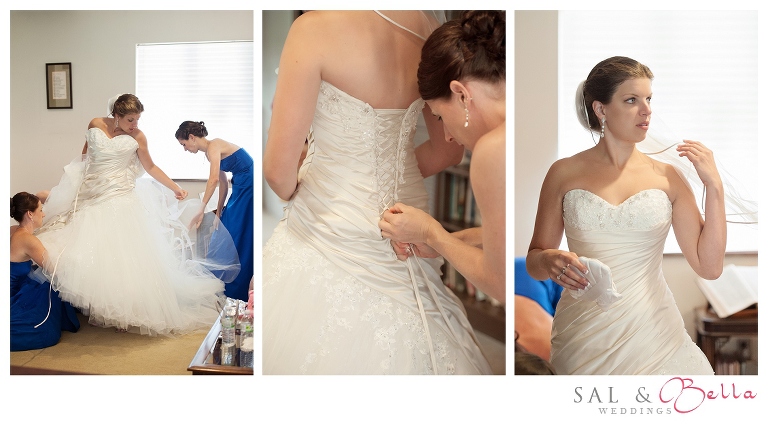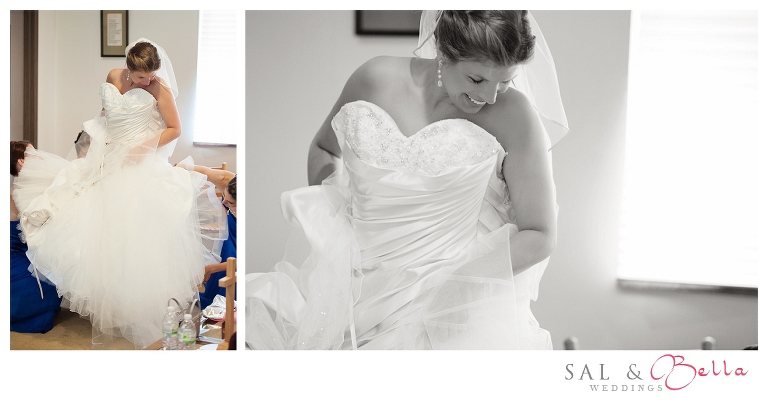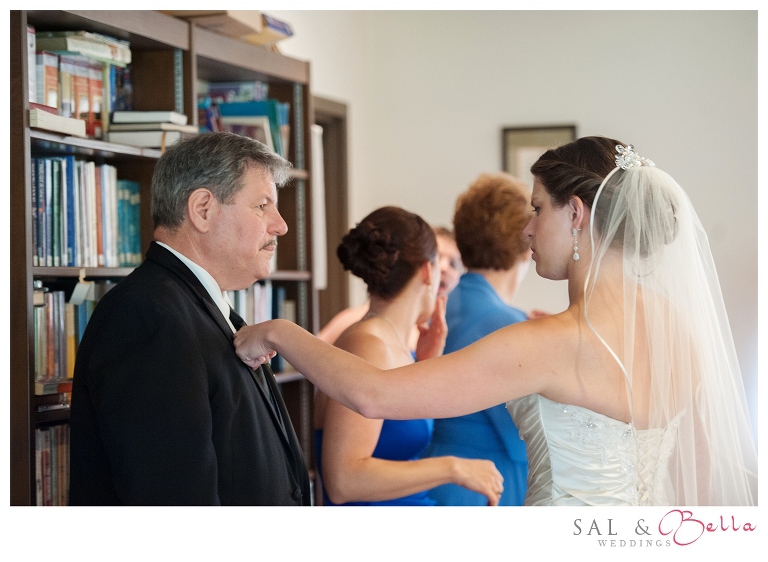 Matthew spent the morning with the groomsmen. Justin was a very handsome groom.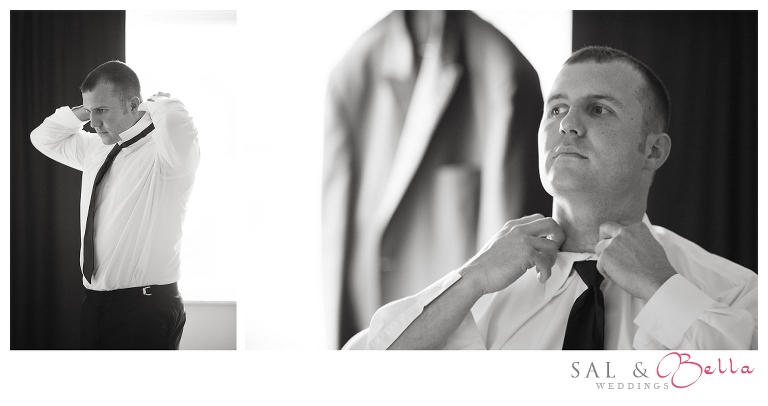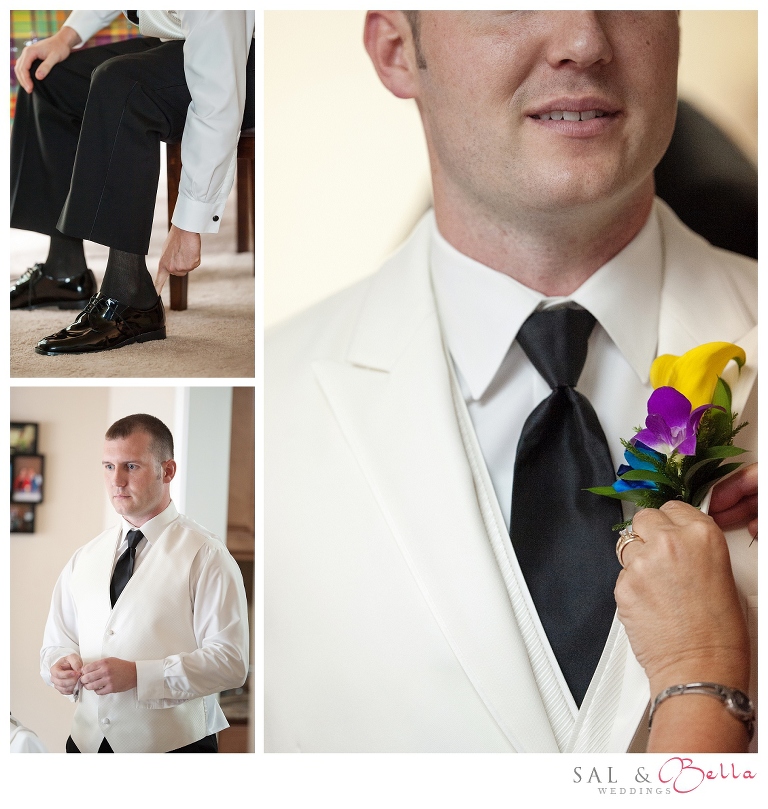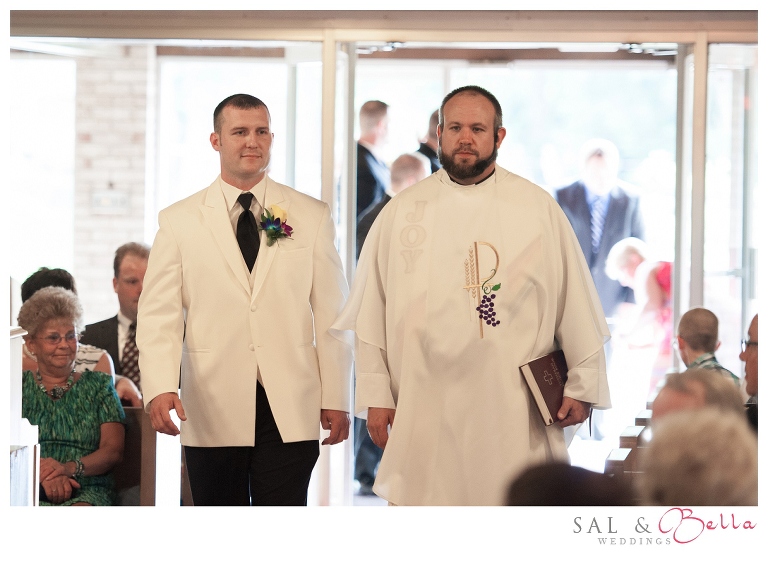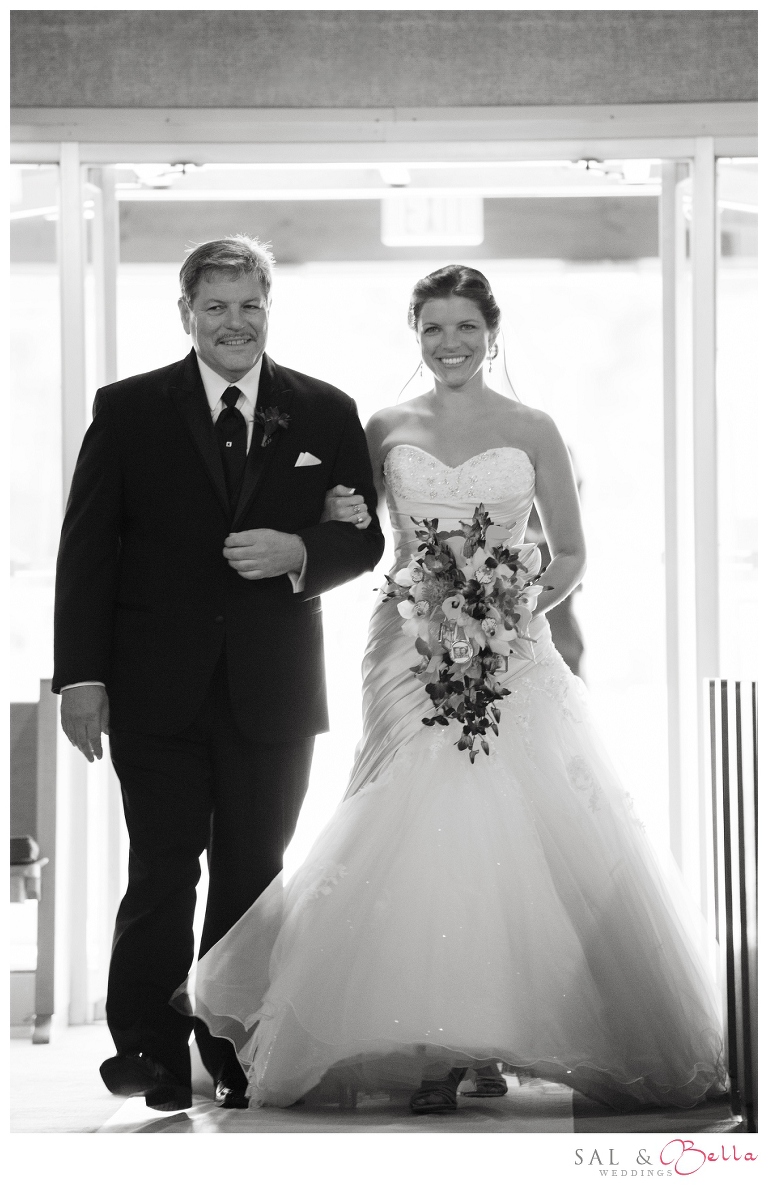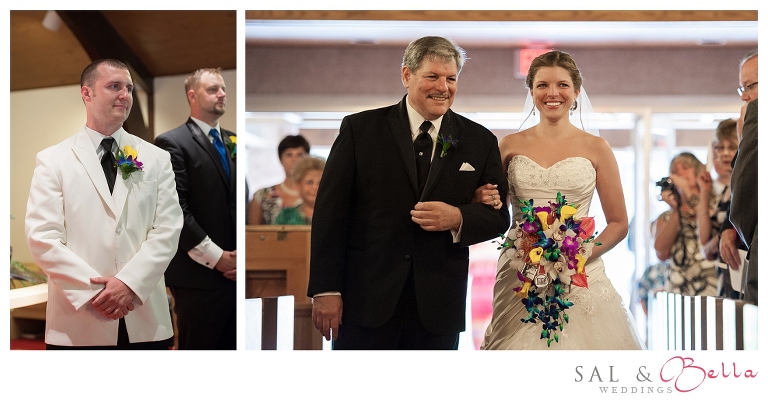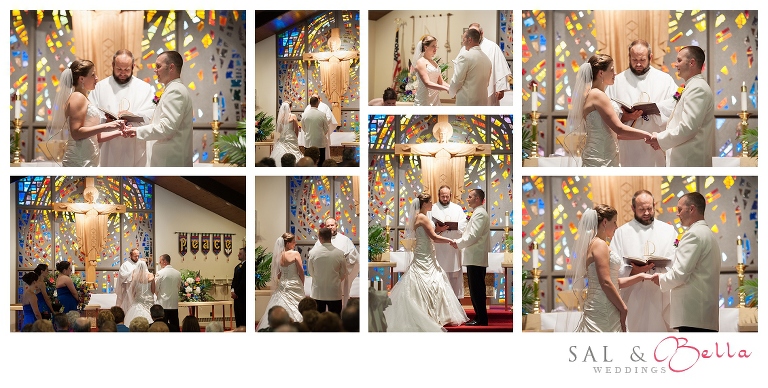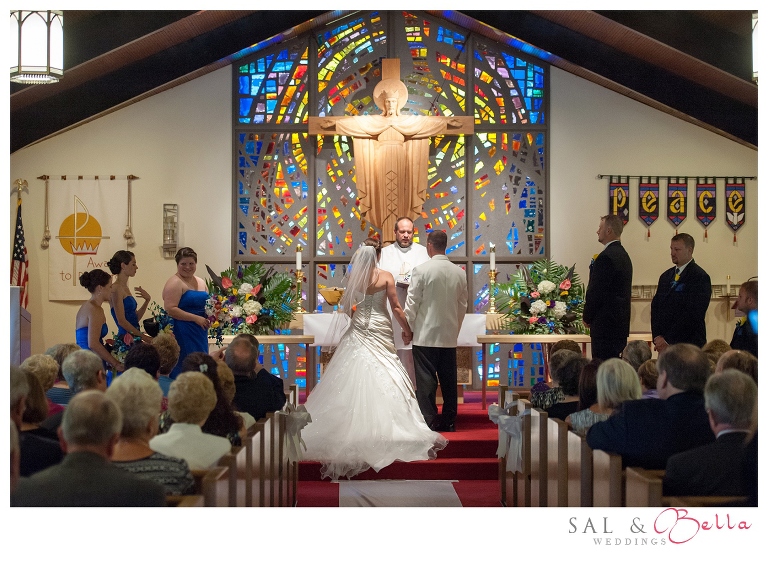 Husband & Wife!!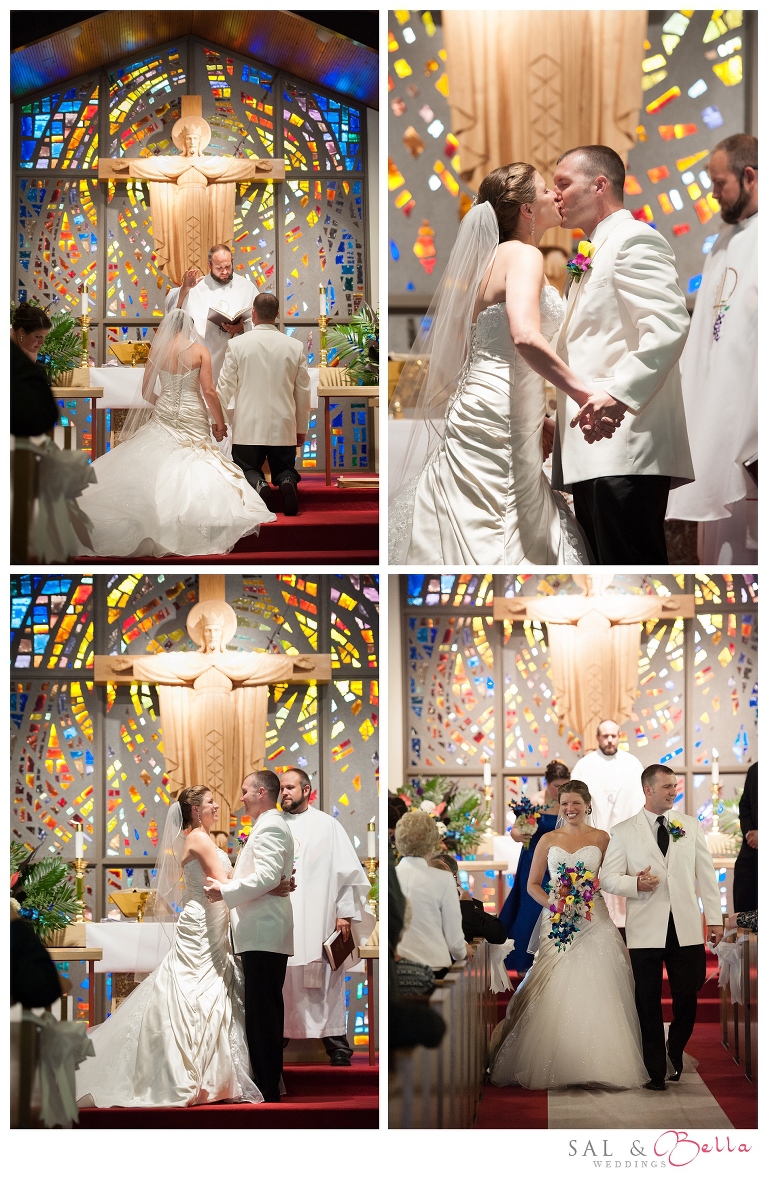 Stacy's grandmother had this same setup at her wedding with all the guests on the stairs.
Stacy wanted to recreate a similar photo. I think it turned out super cute. Matthew's snatched a closeup shot of the newlyweds in the crowd.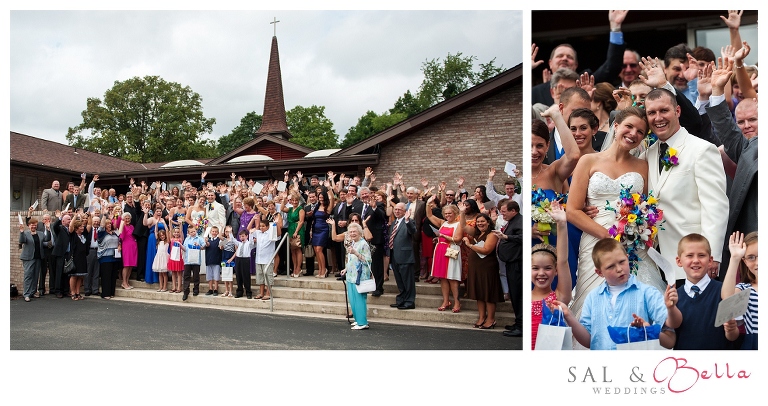 Meet Tucker! Stacy & Justin's dog. He looked so handsome. 🙂 I love the photo Matthew snapped of the ring bearer giving Tucker a big hug!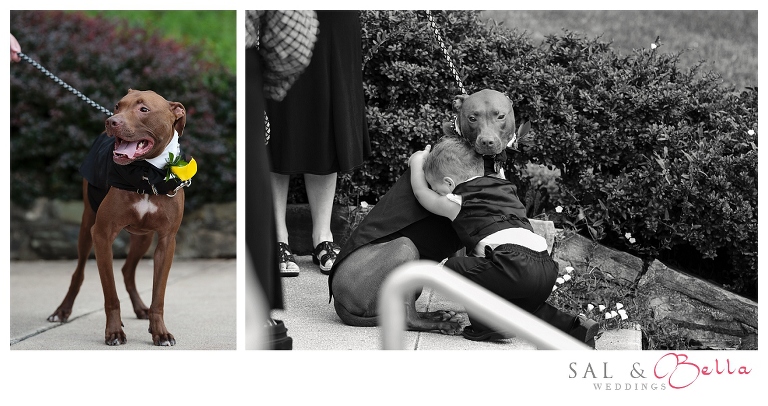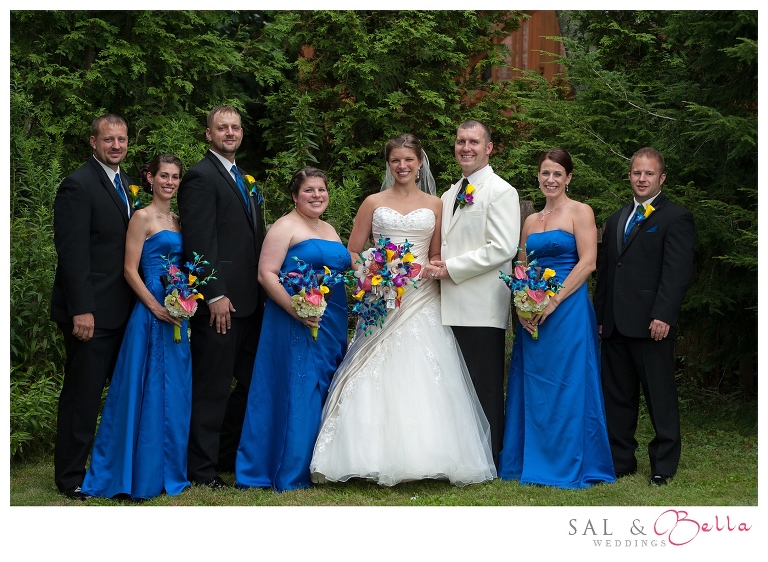 Look at those gorgeous bouquets!! The colors are amazing!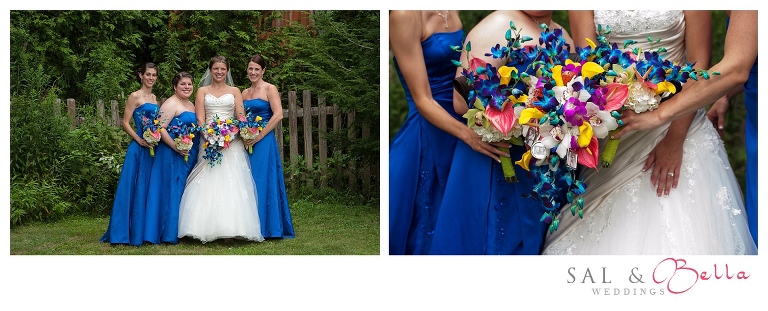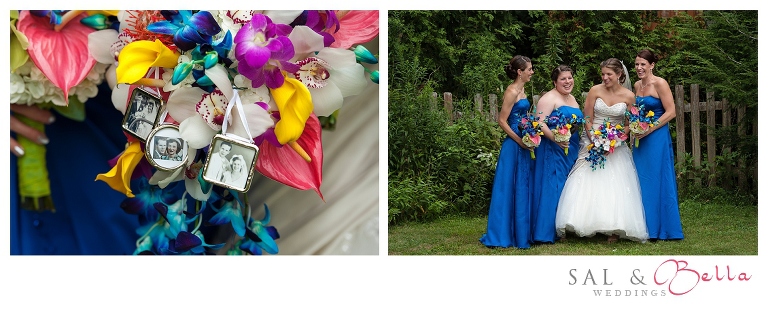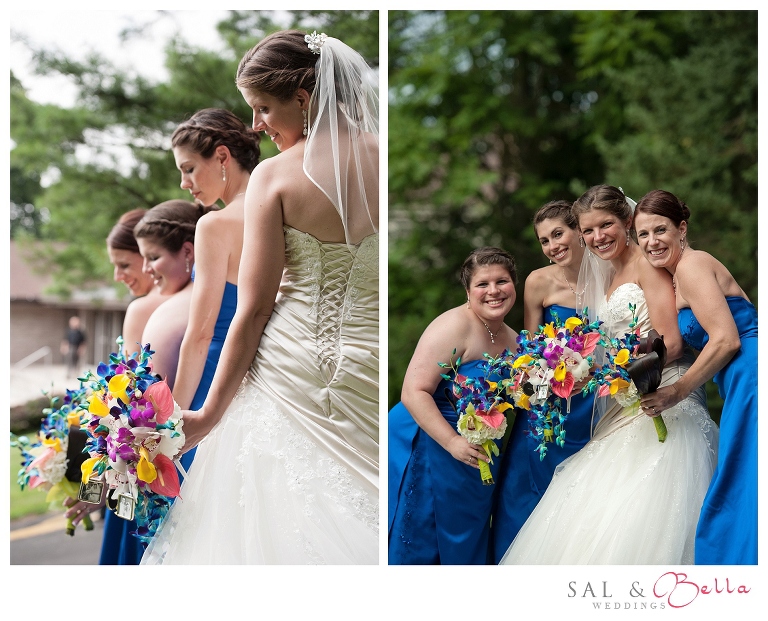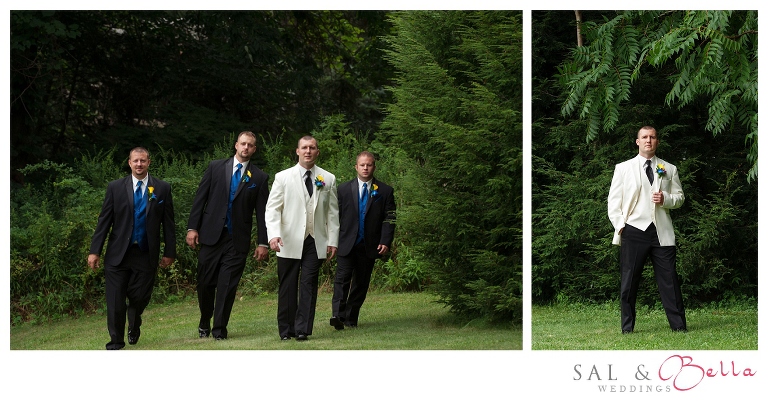 Stacy is such a beautiful bride! Check out Justin admiring his new bride.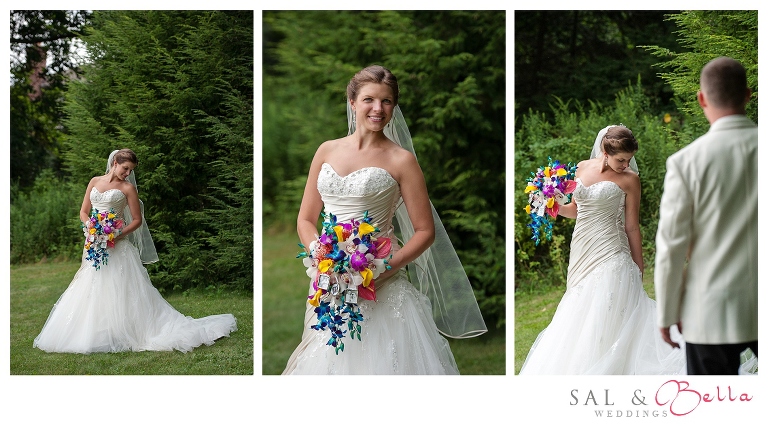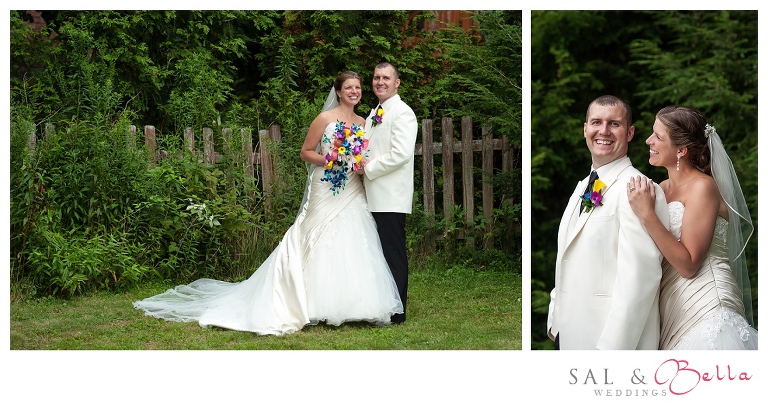 Matthew always has such great ring shots. Love.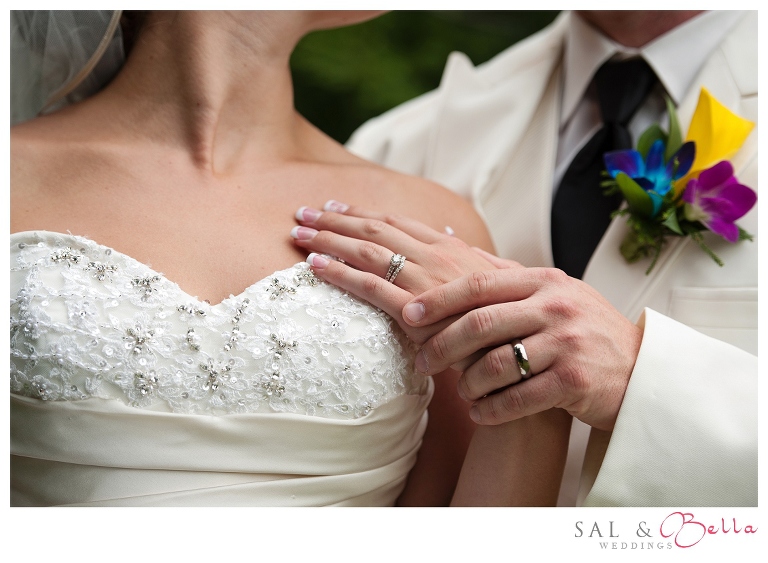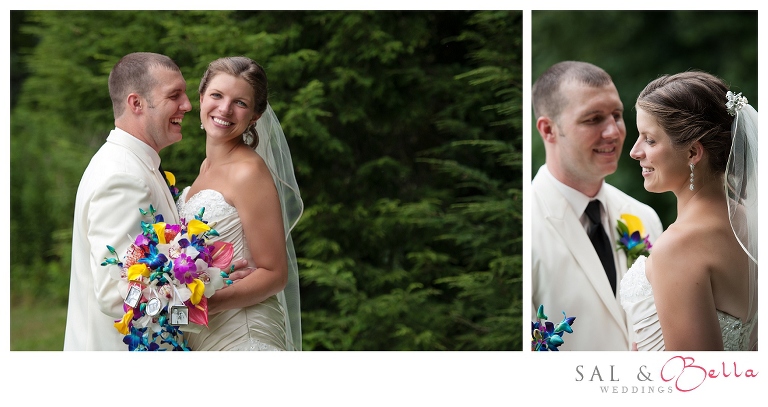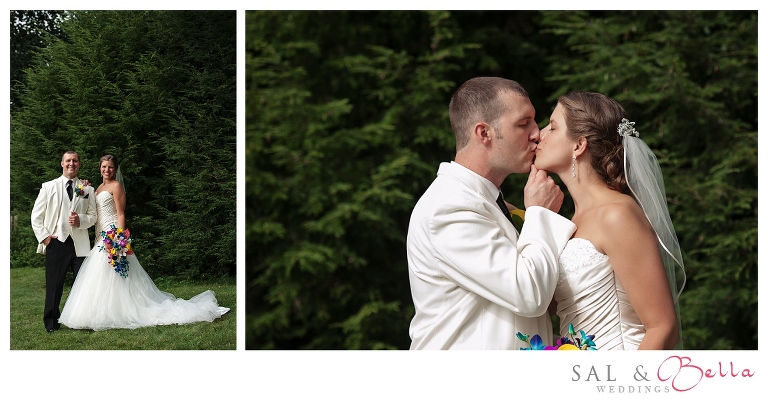 <3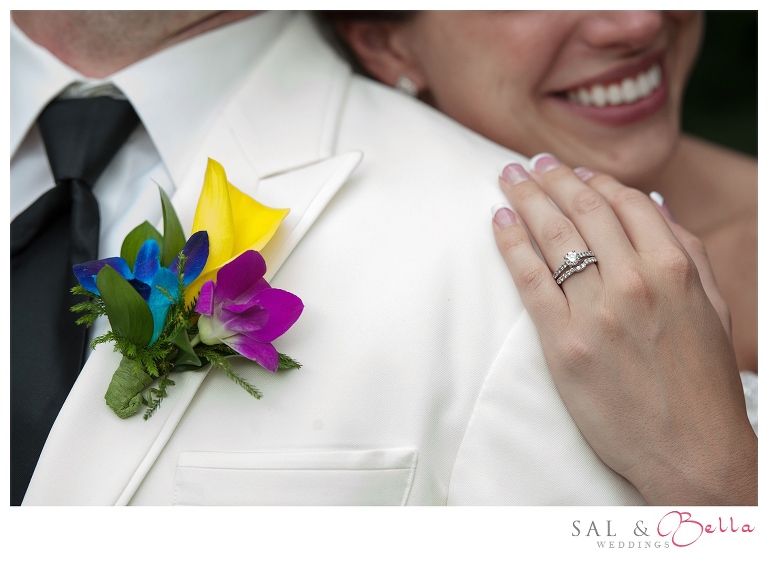 Such a cute couple. We just loved them. They were so sweet.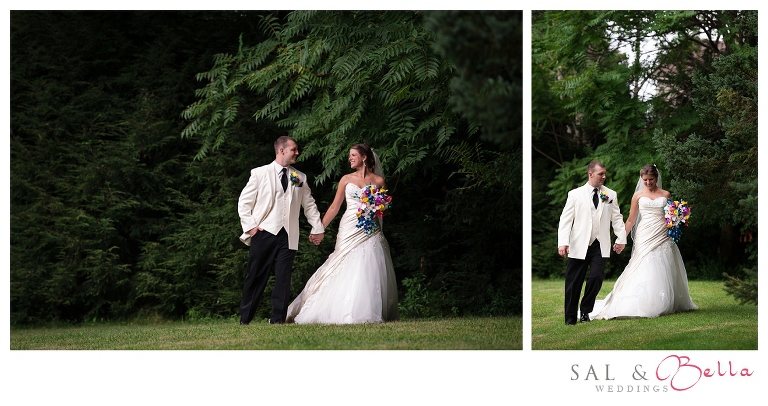 The group was so lighthearted and fun to be around. We had a great time during the formals.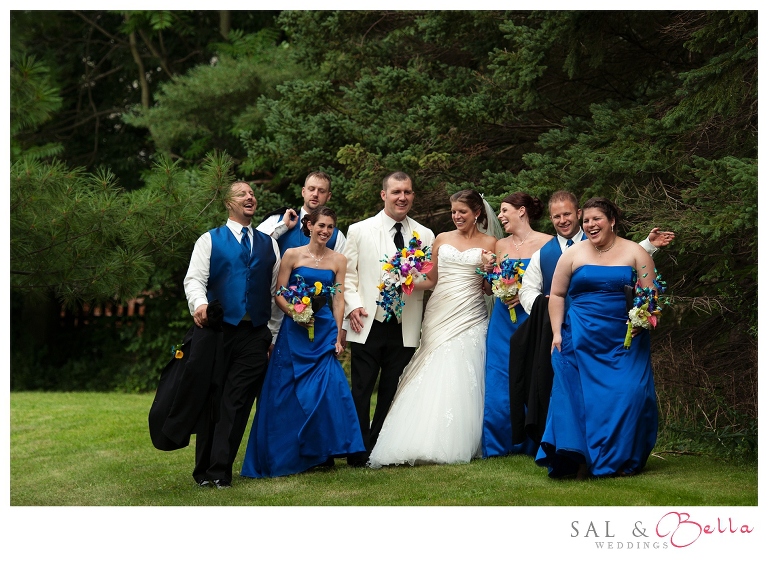 The reception was amazing. It was a beach theme. It was like the beach in pittsburgh. A total tropical oasis!
Look at that cake!!!! It has "sand". 😀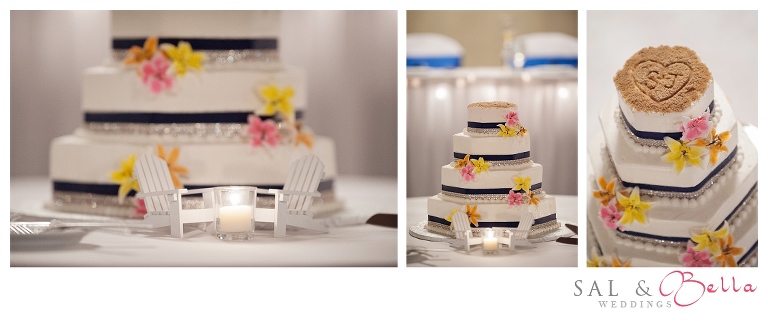 <3 The details!!! <3 . Totally amazing. Each table represented a different beach in the world. I thought that was such a cute way of designated the tables other than using numbers.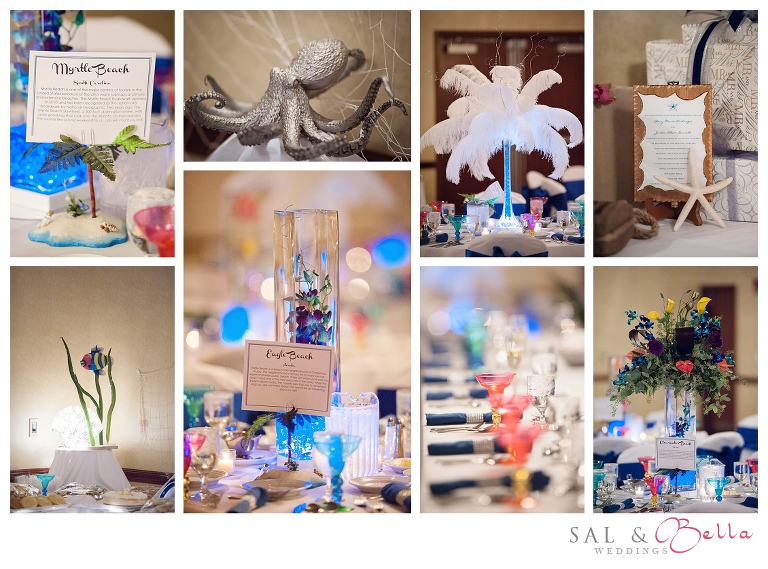 This was the cutest picture of Stacy seeing the reception room for the first time! She was totally excited.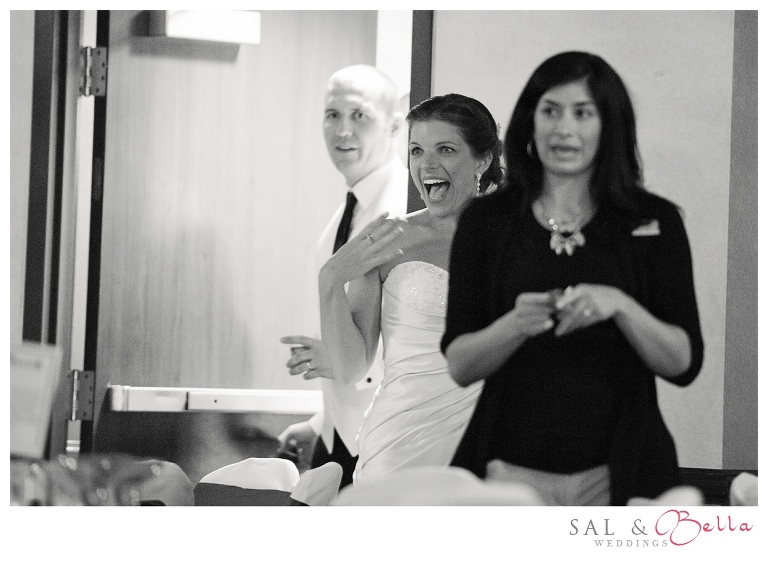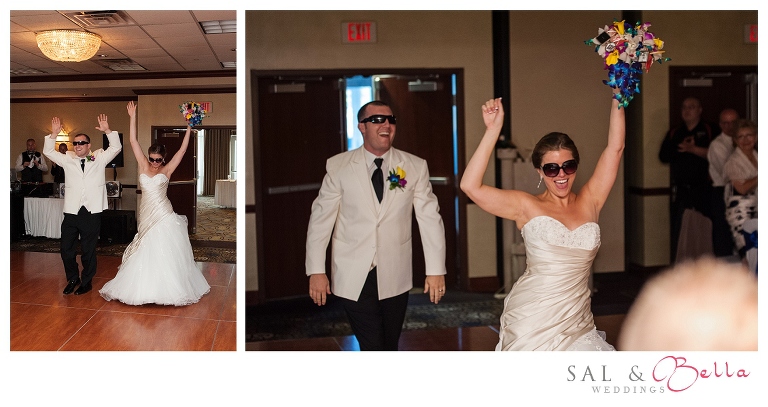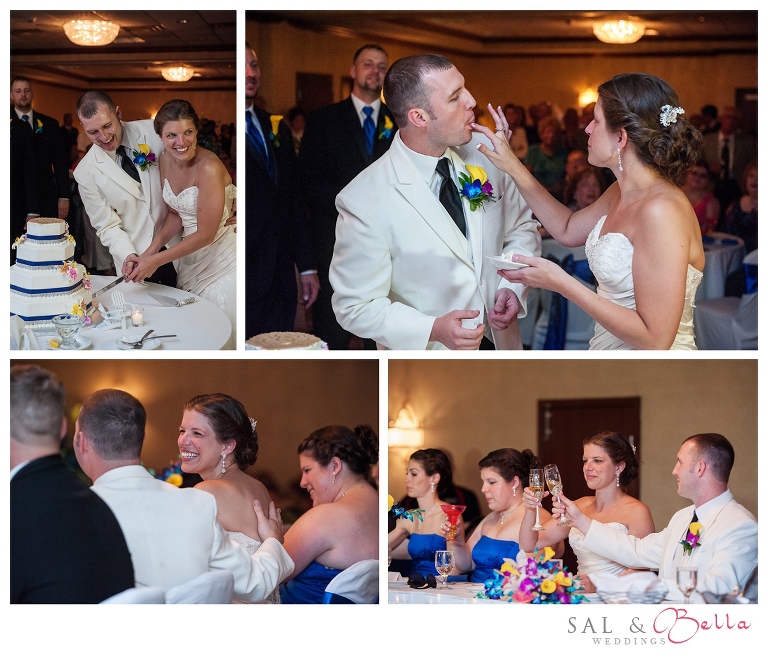 I love love the first dance photos! Such joy.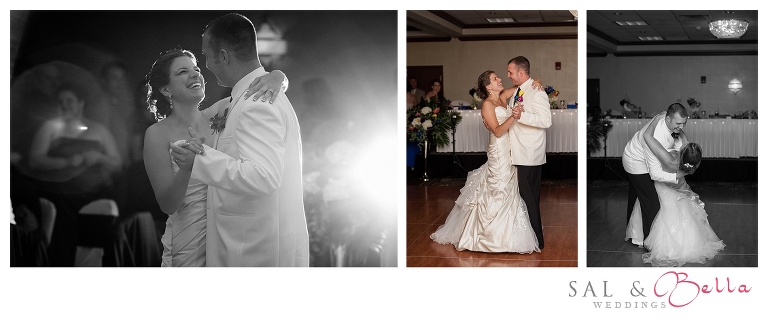 There was a sweet surprise for Stacy from her dad. He played a slideshow during their first dance. Parent dances always make we well up!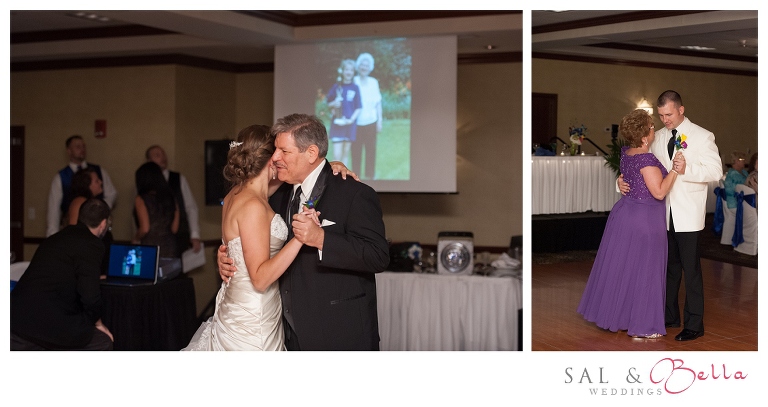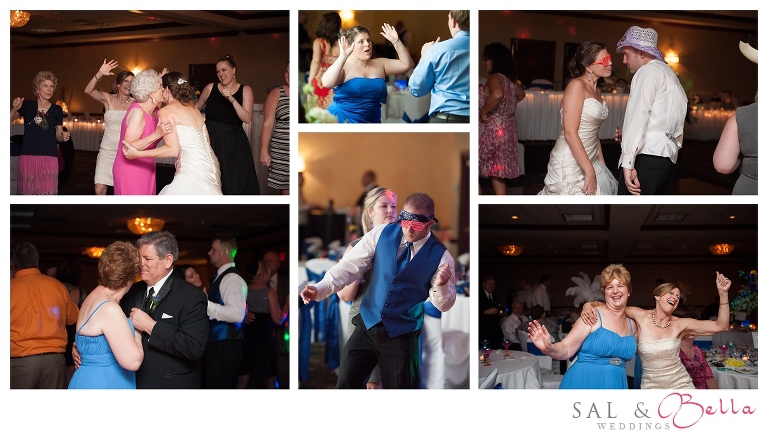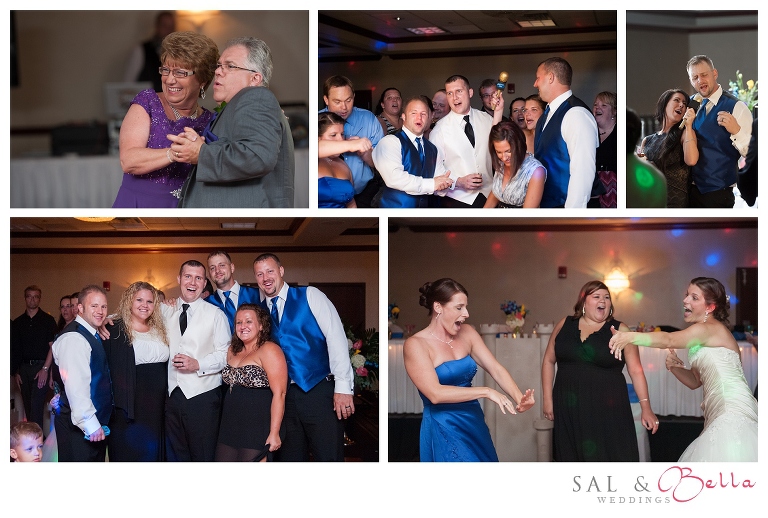 Showing off her new ring! 🙂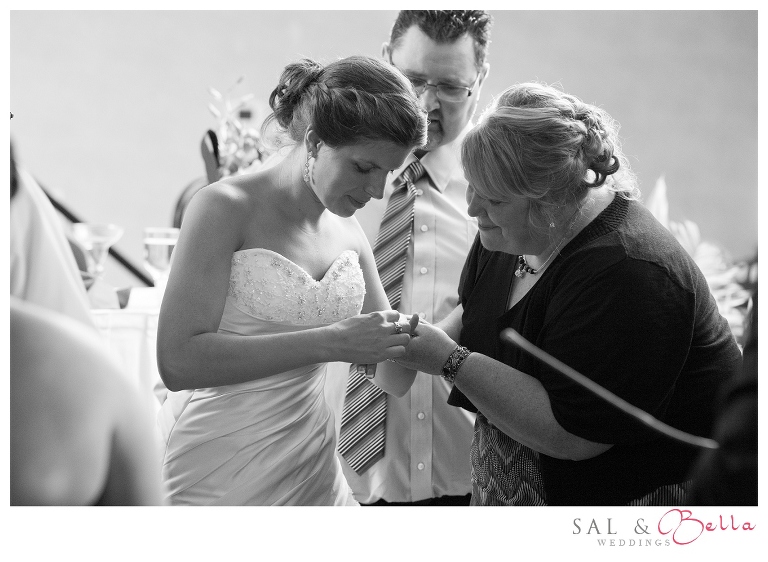 Such a great time! We wish you all the happiness and joy in your marriage! We had such fun celebrating with you!!
Weddings by Sal & Bella : Pittsburgh Wedding Photographer