HEY 2017!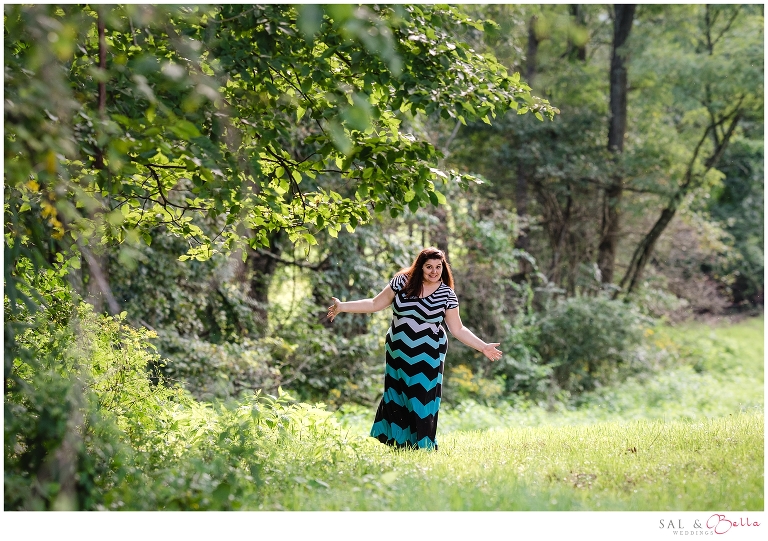 One of my favorite blogs of the year is here! This is the post a lot of my followers wait for each year. BEHIND THE SCENES 2017!! We've had another awesome year with our amazing clients. Here is some of the behind the scenes action from our 5th wedding season together… Enjoy!!
Work hard play hard!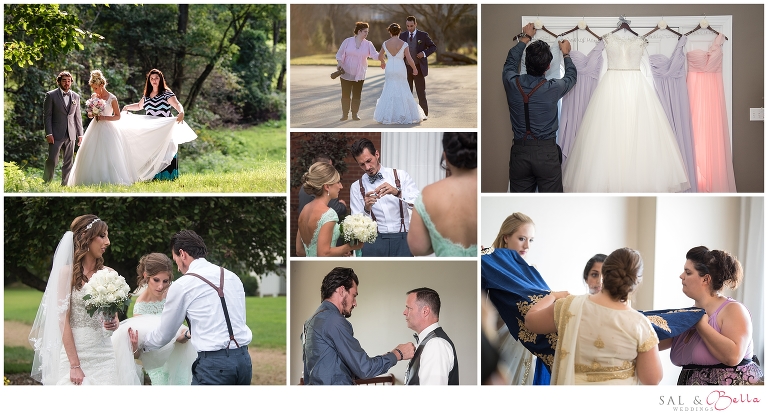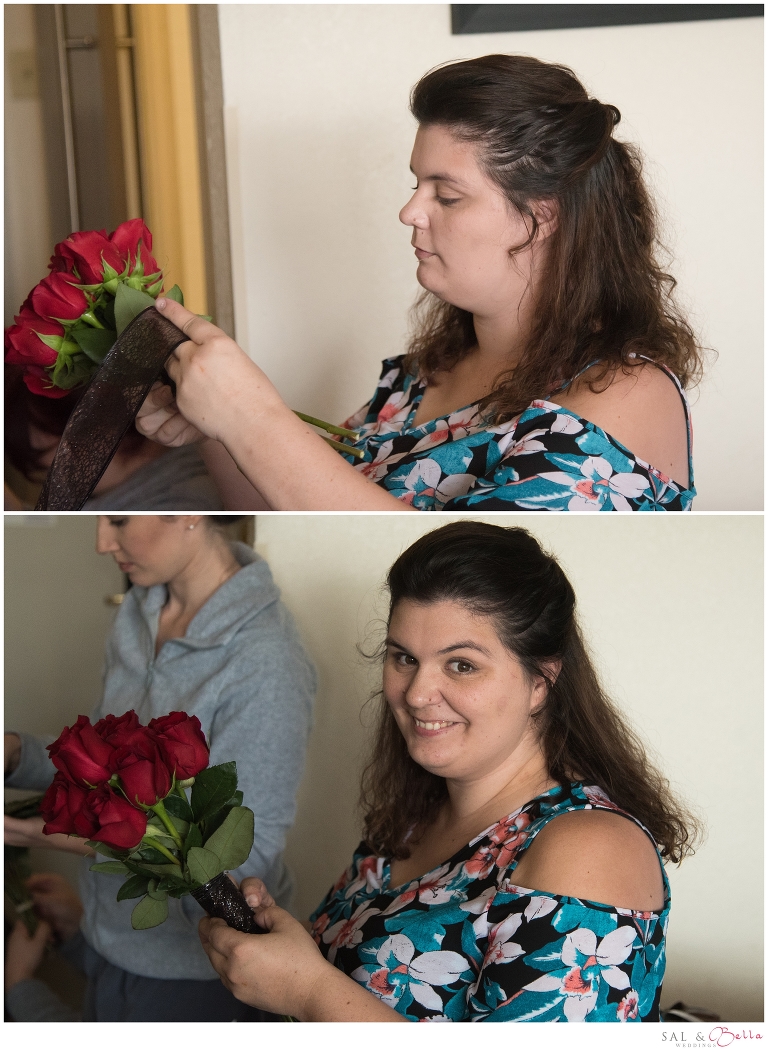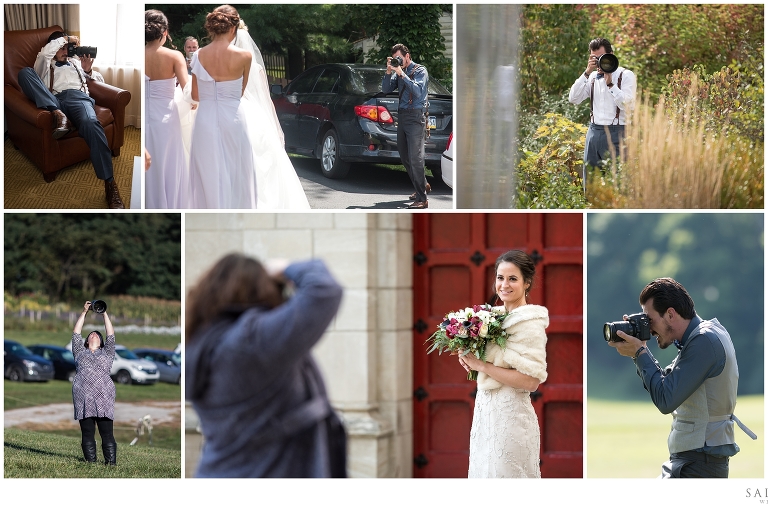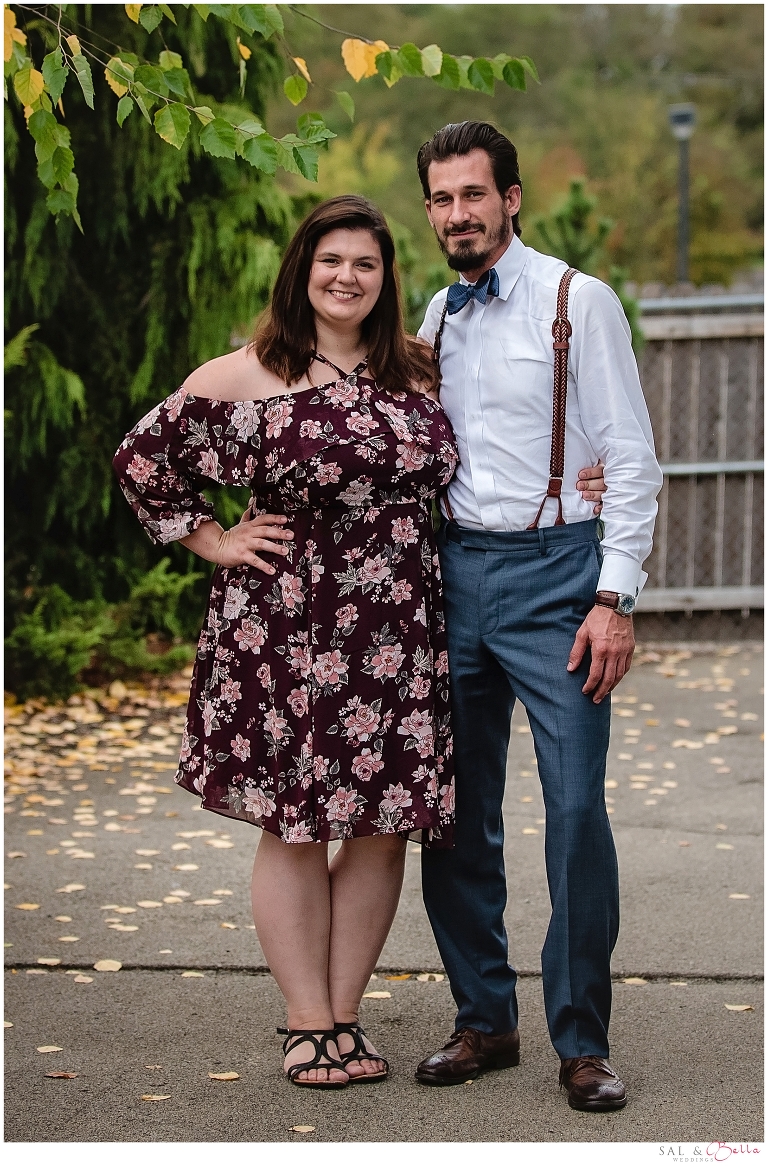 We celebrated the wedding of Matthew's little sister, Daniella & her new husband, Joseph.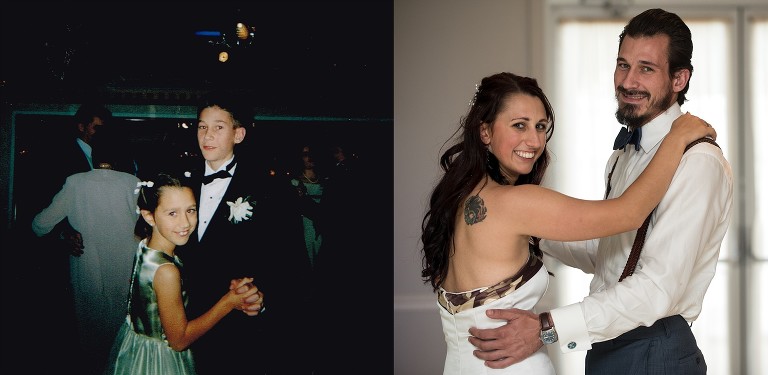 Oh the difference almost 10 years makes! Daniella was just a teenager when Matthew & I got married in 2008.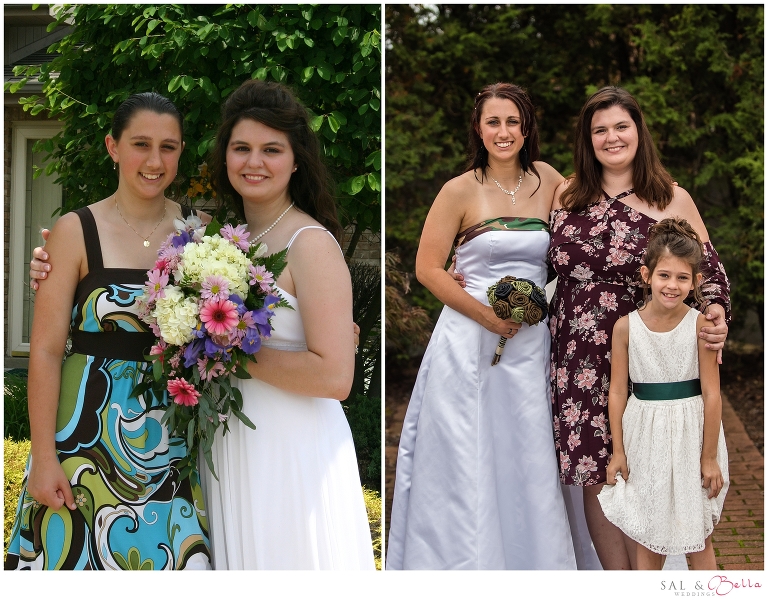 Our daughter, Olivia served as flower girl.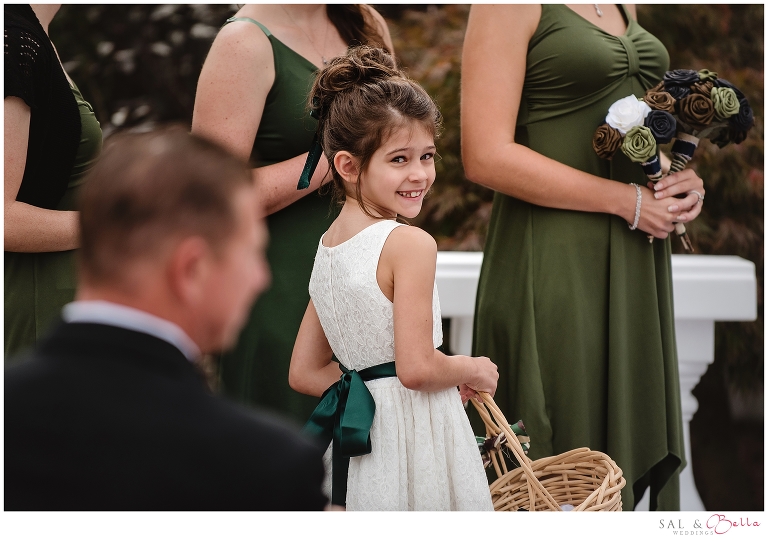 Our son, Elijah attended his aunt Daniella's wedding. He is stylish like his daddy.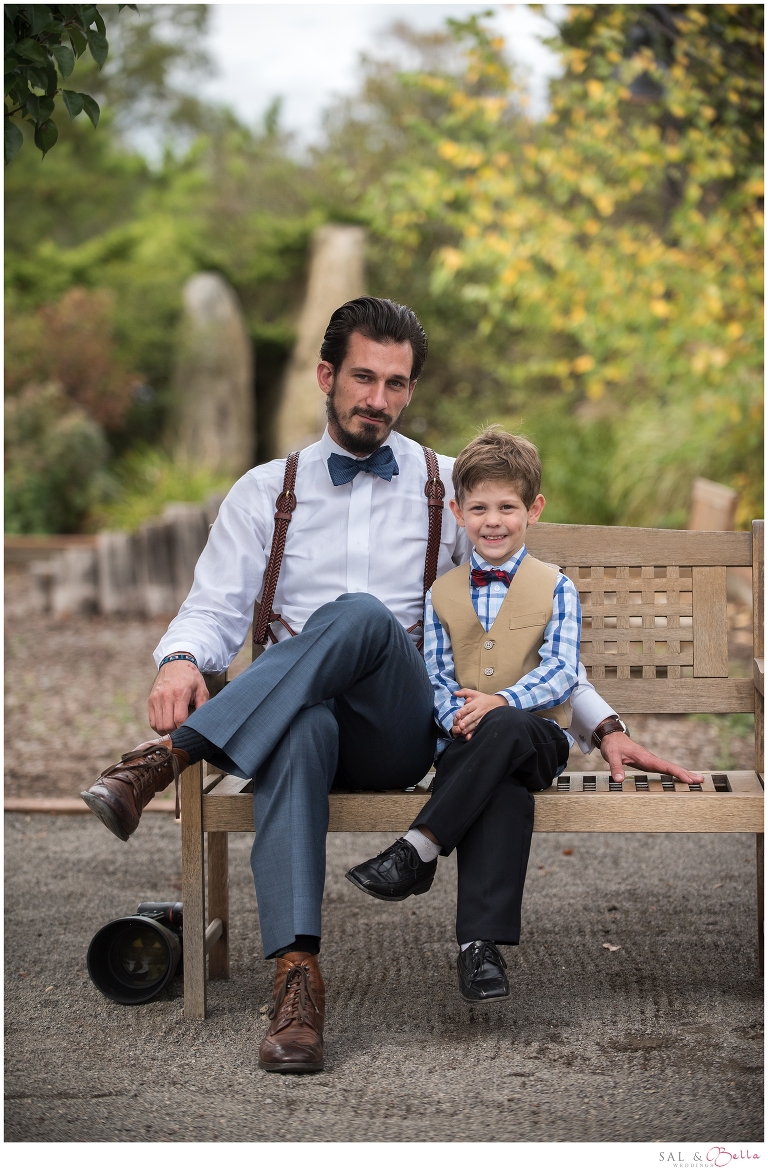 When you know the bride that is coming down the aisle since she was a little girl you tend to be pretty excited about it! My sister's best friend Joscelyn tied the knot in February.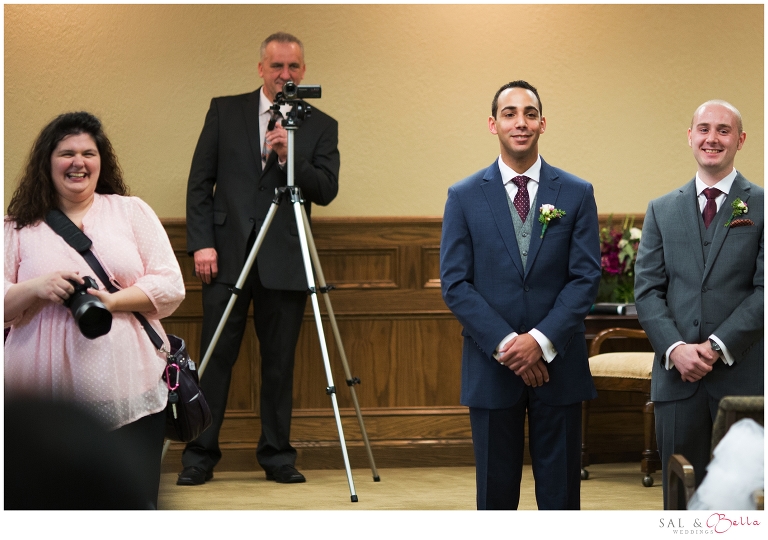 One of my best girlfriends, Soozie was pregnant this year. We all came together with the Flourish Acadamy to photograph her maternity photos
https://flourish.academy/ (photography education by my mentor, Heather)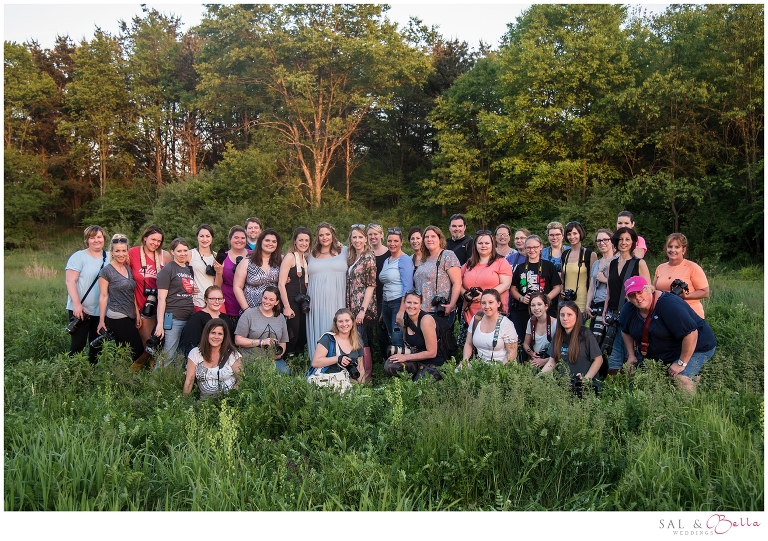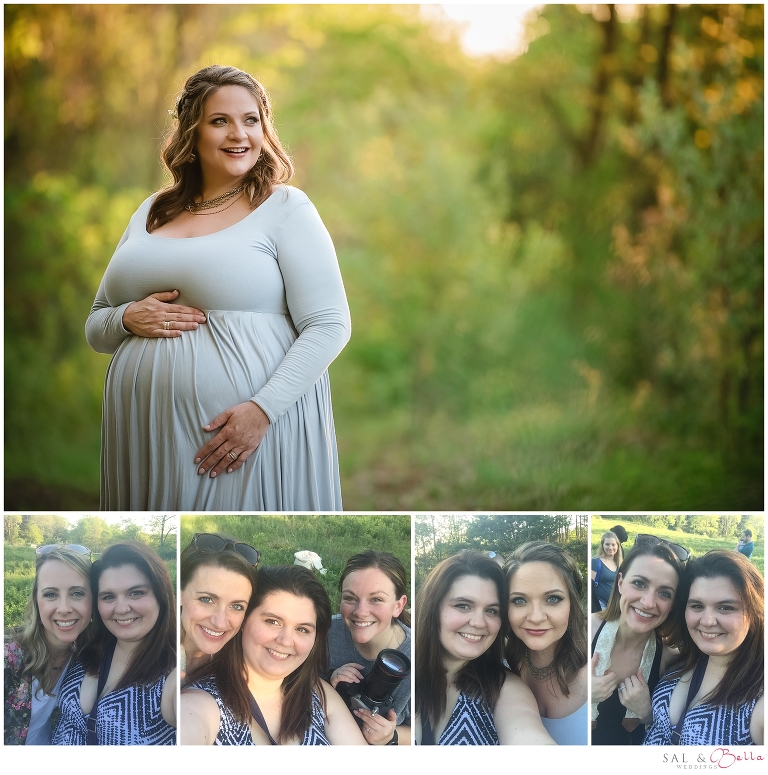 We photographed Matthew's friend Kirti's wedding in July. We had to take a Sewickley Acadamy alumni photo! Go Panthers!!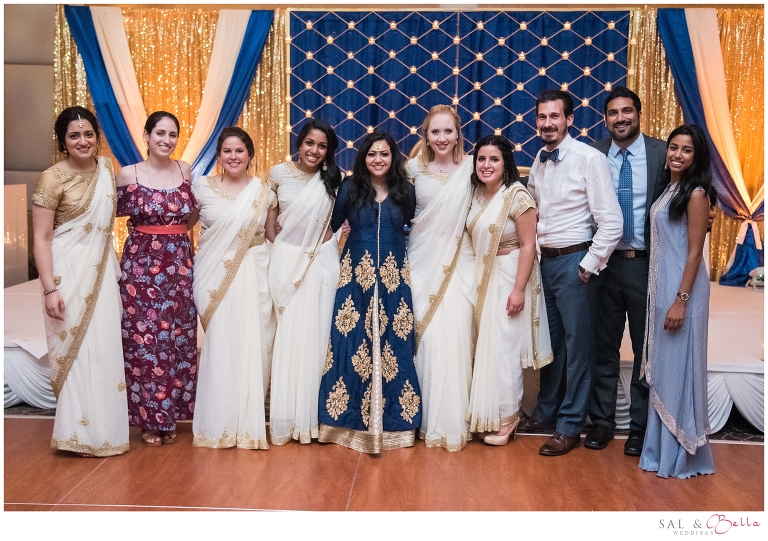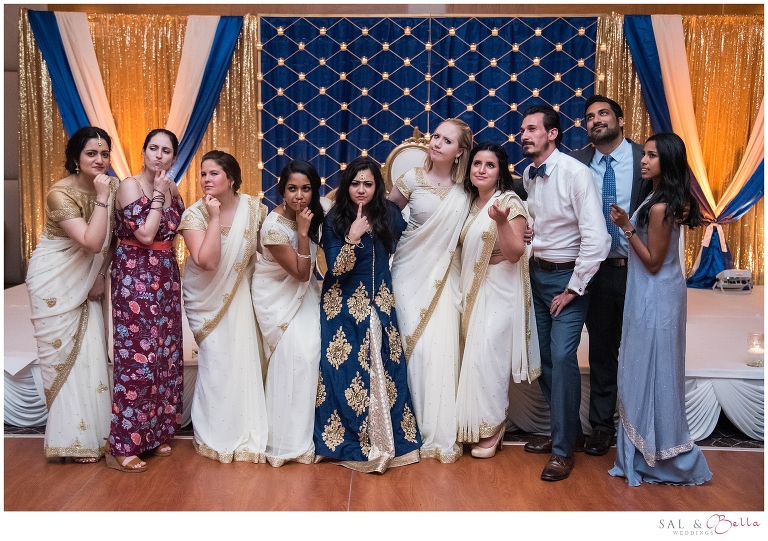 Weddings are serious business. We do what we have to do to get the shot.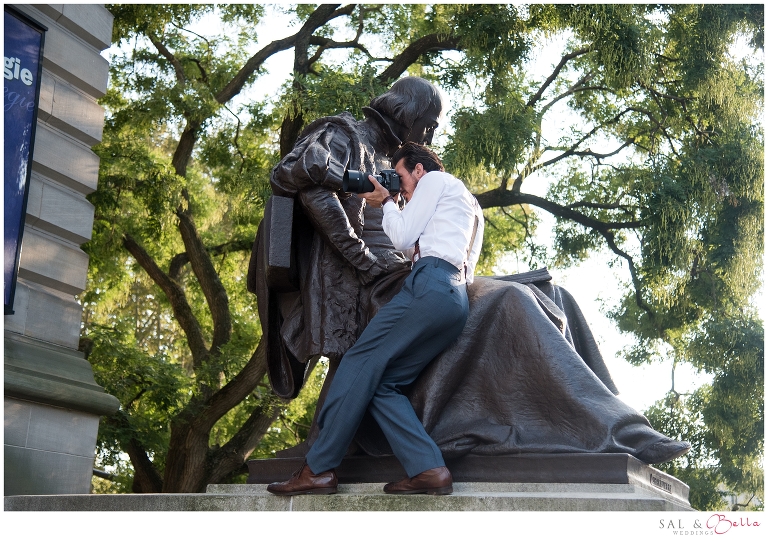 We are in charge of dog treats.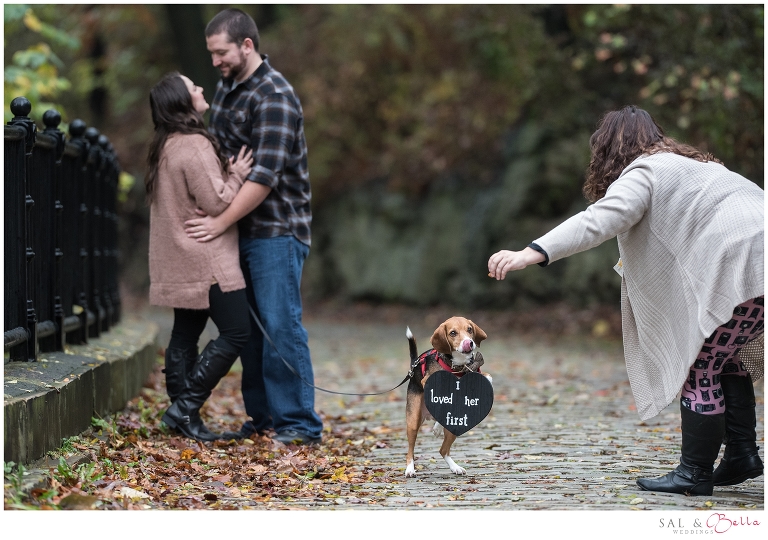 A little water doesn't scare us!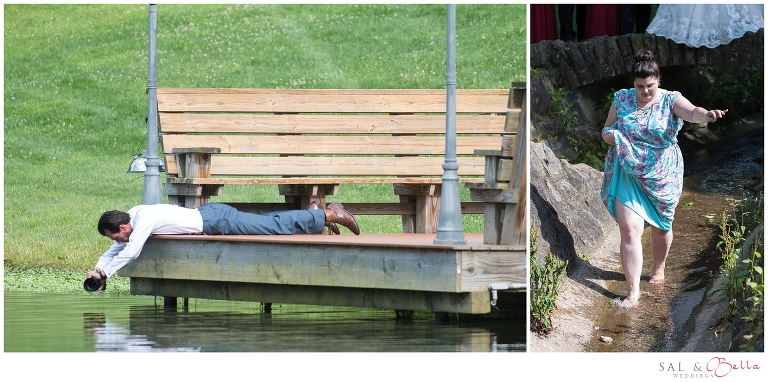 Freezing to get that beautiful night shot!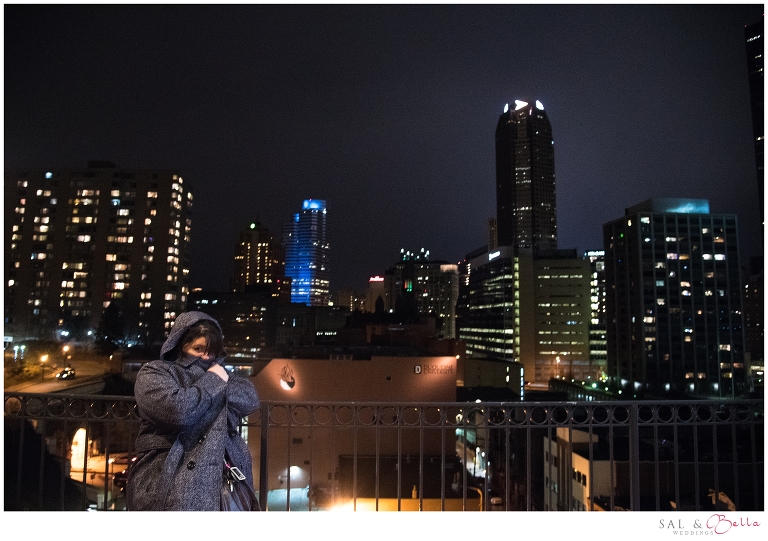 burrrrrrrrrrrr….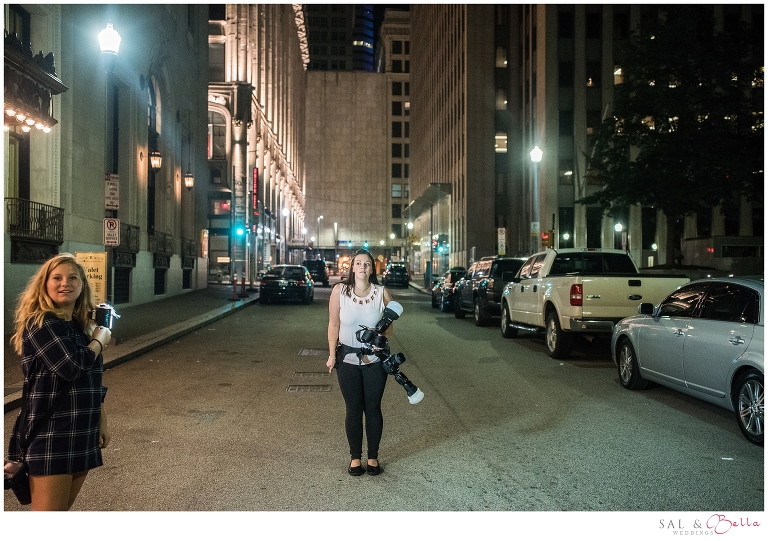 But of course, there is always room for a little silliness!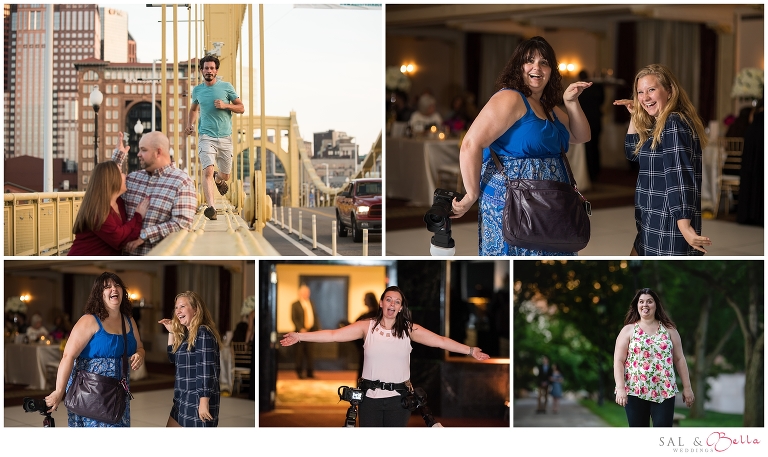 Ice cream bar!
The hills are alive with the sound of music!!!!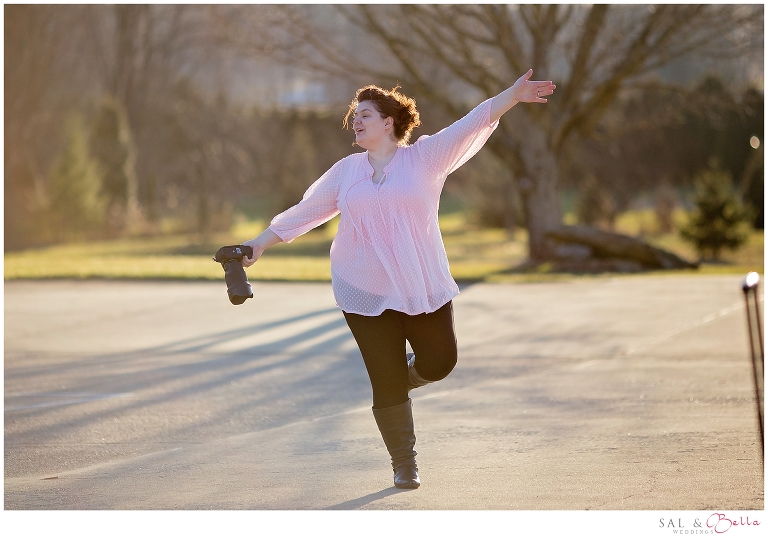 I think my camera was a little distracted….. hahahaha!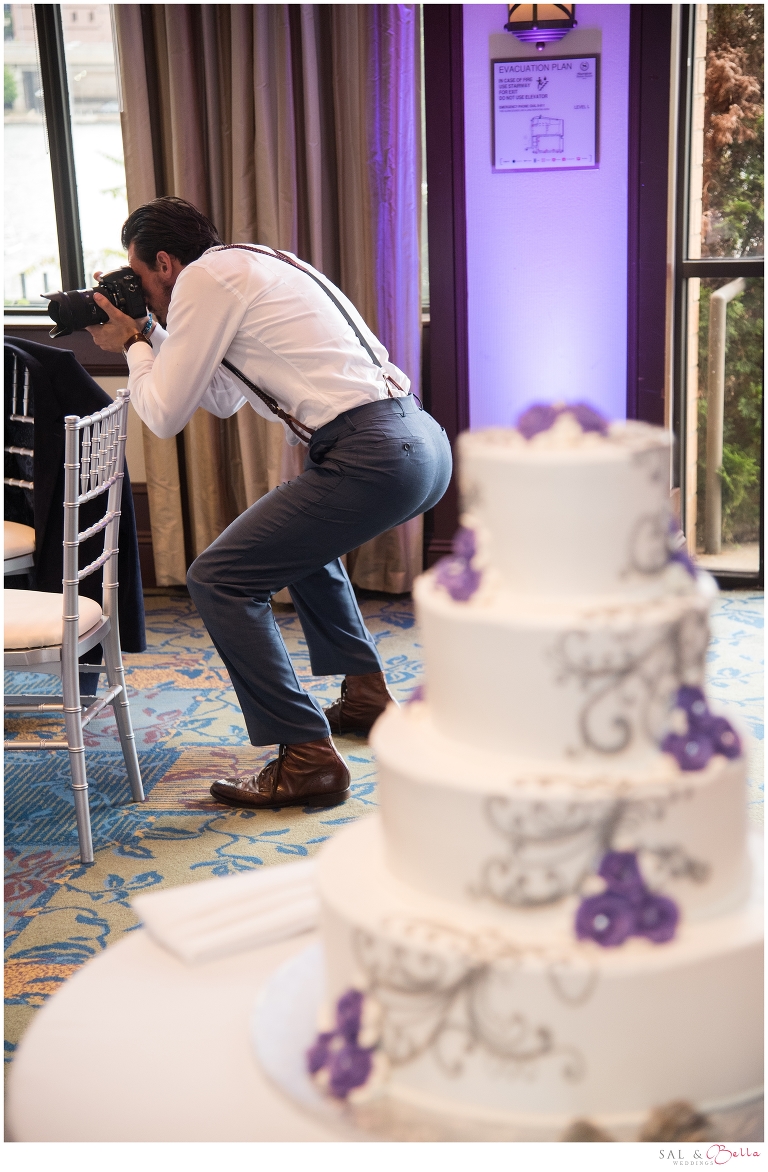 "Nobody puts Baby in the corner!"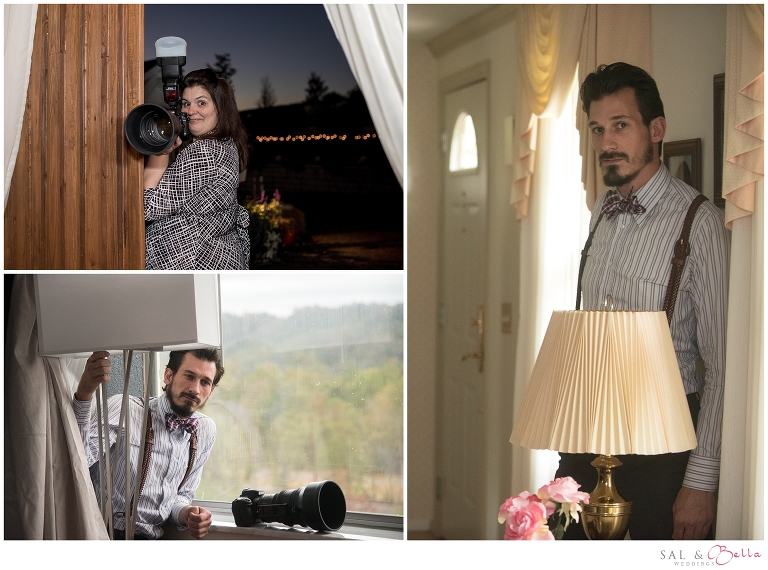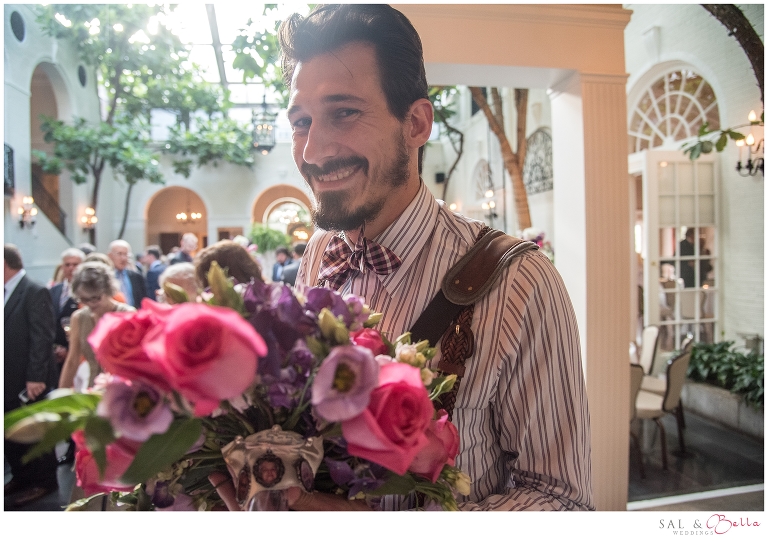 Each year veils need coaching.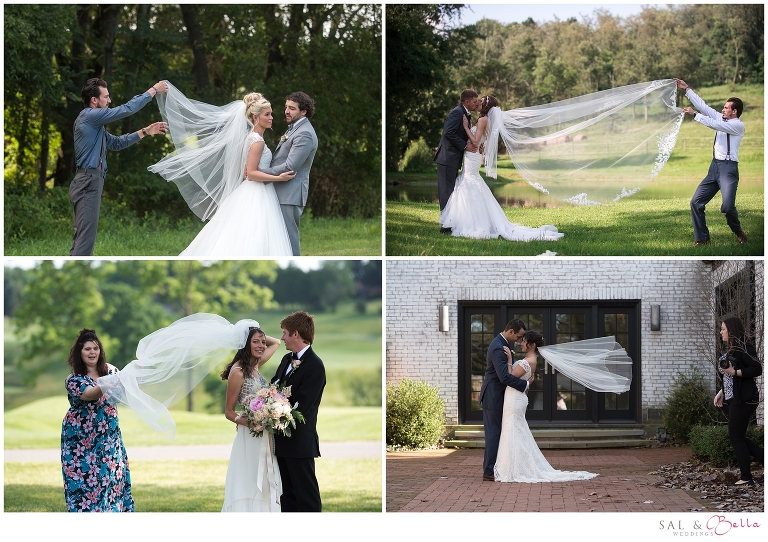 Lights need testing.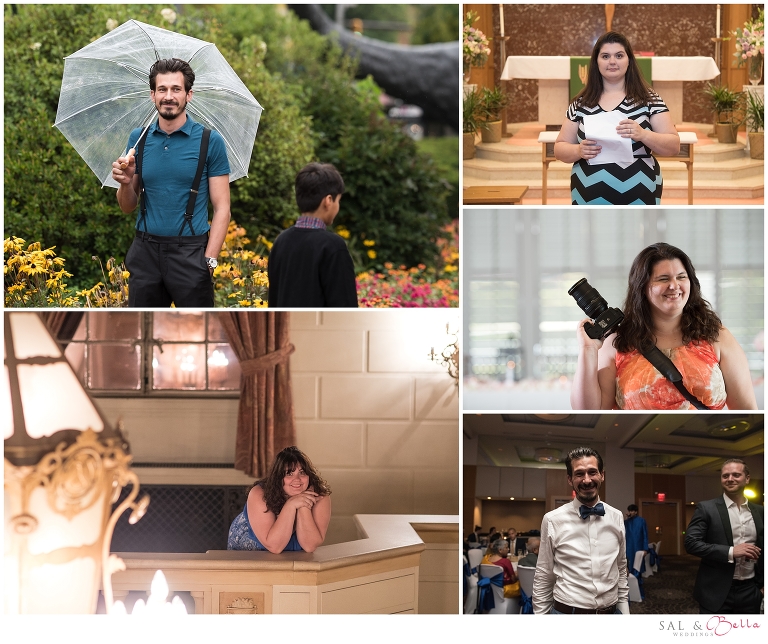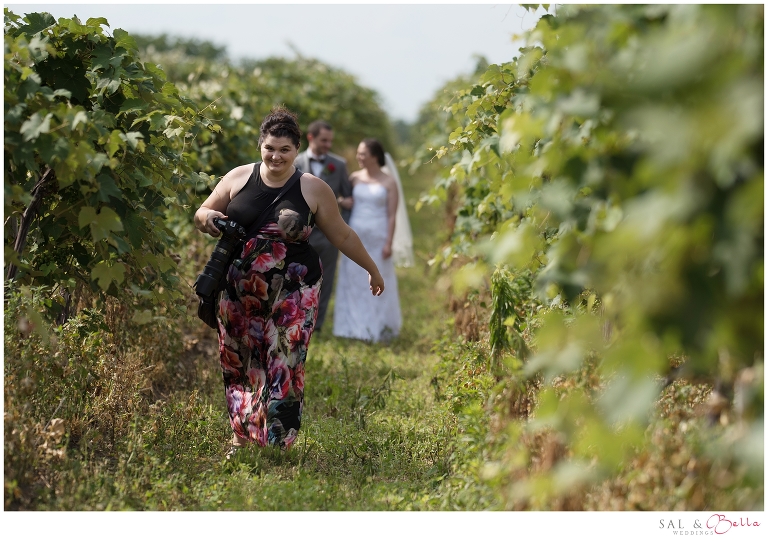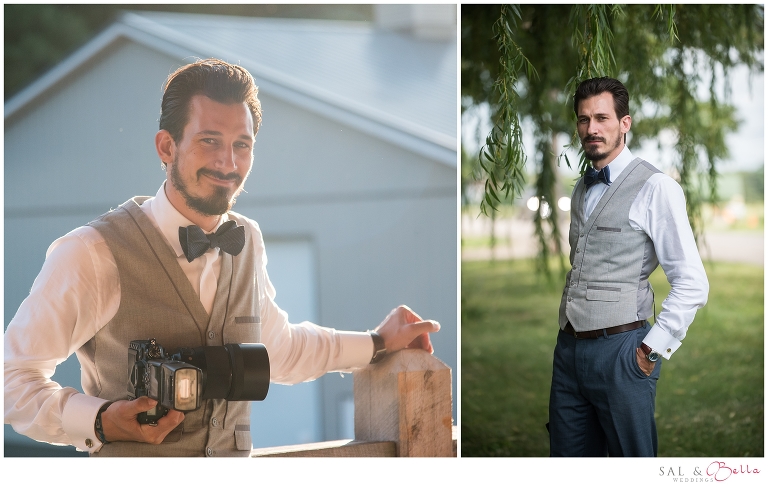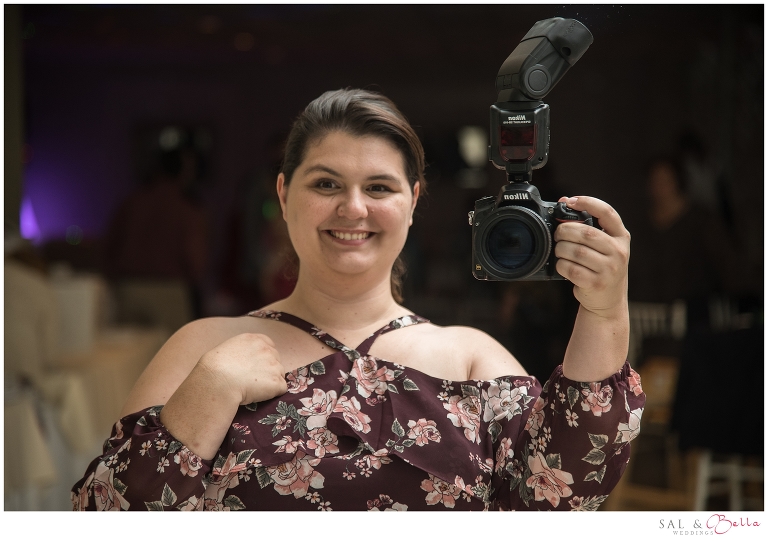 Special appearances this year from Charlene, Jorge, & Intern Chloe B.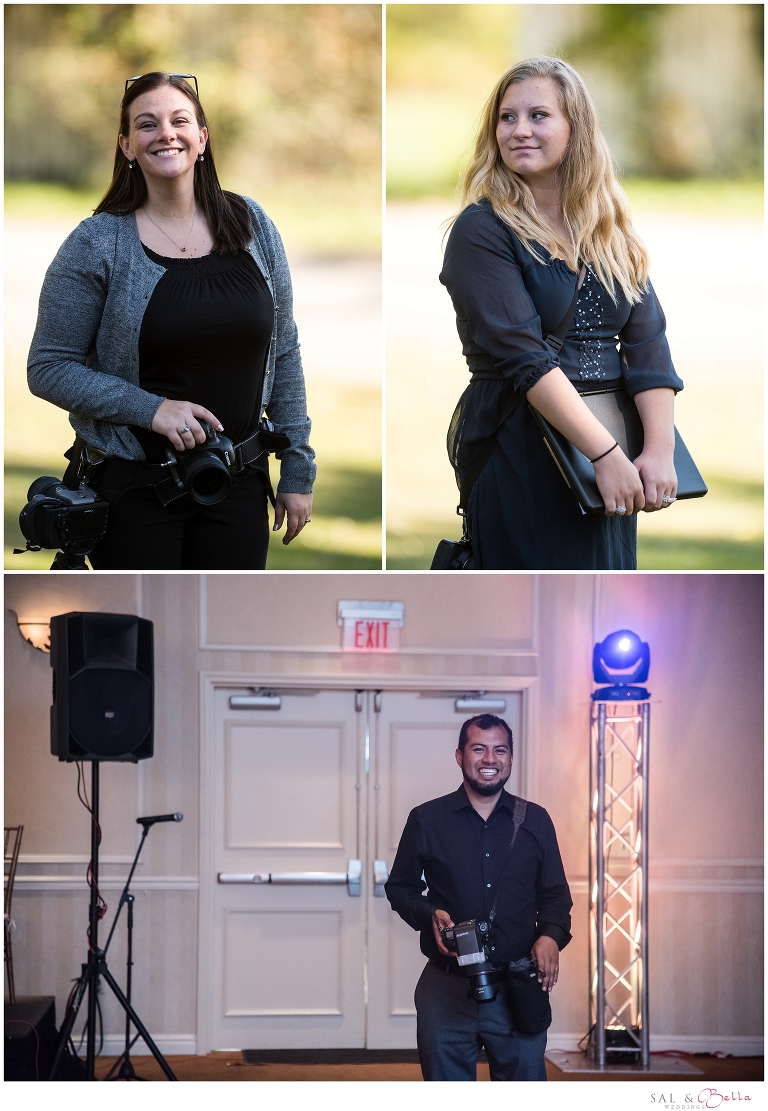 Shades… Like a boss.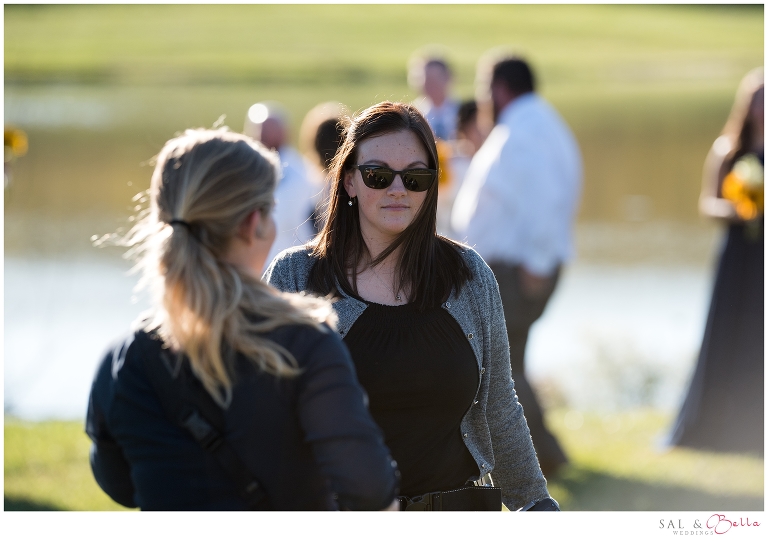 But first, let us take a selfie!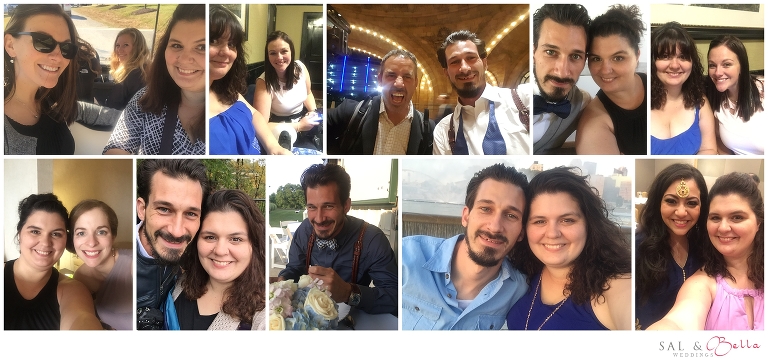 No more photos, please!!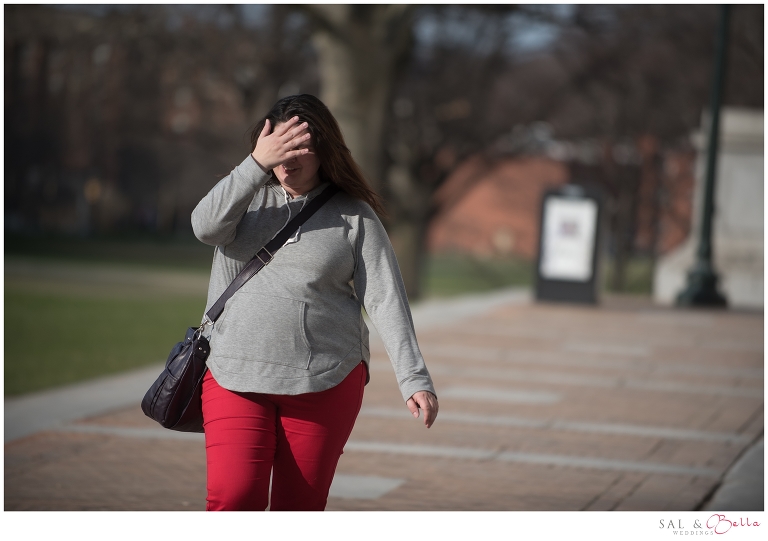 It's an exhausting job…. but we wouldn't have it any other way!! <3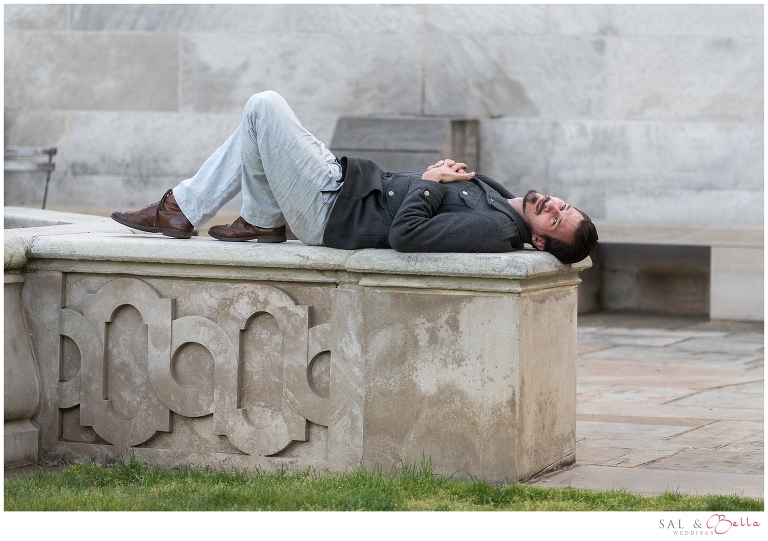 That's all folks! Until next year 🙂
Weddings by Sal & Bella: Pittsburgh Wedding Photographers: Behind the Scenes 2017