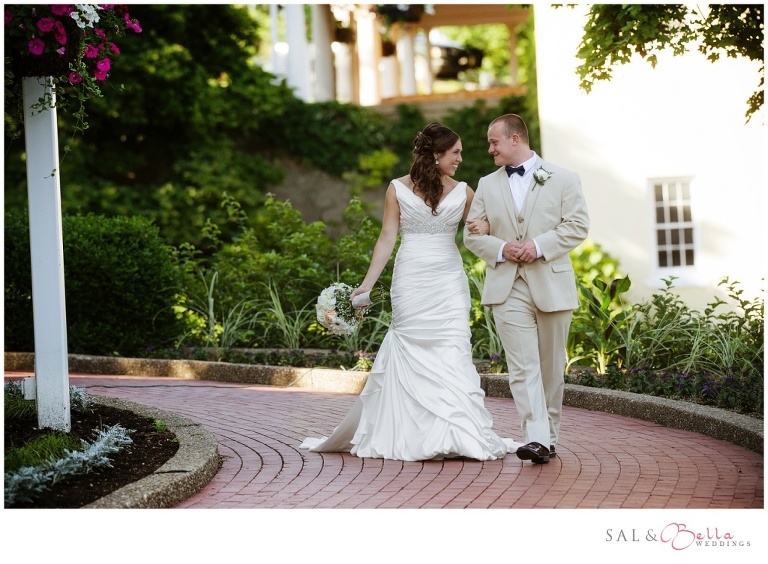 "If you live to be a hundred, I want to live to be a hundred minus one day, so I never have to live without you." -A.A. Milne
Rachelle & Jason ~ 6.14.14
Rachelle & Jason were married on a gorgeous June day in Wheeling WV. Rachelle & I have known eachother since first grade. It was truly wonderful getting to photograph her big day!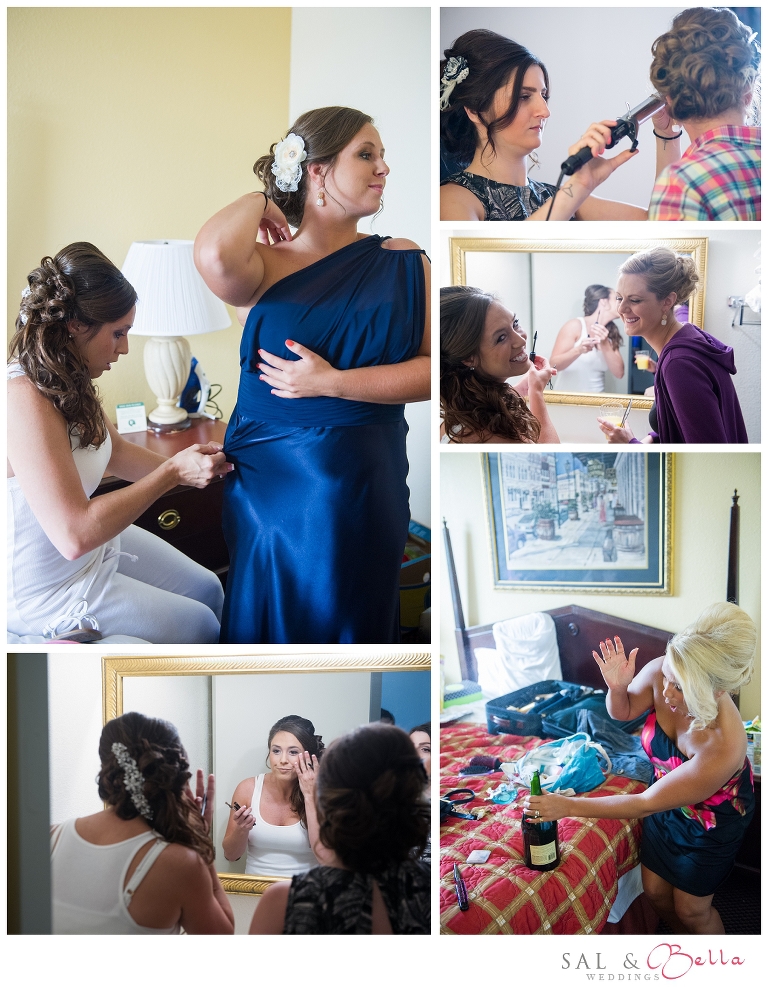 Loved this sweet moment between Rachelle & her mom.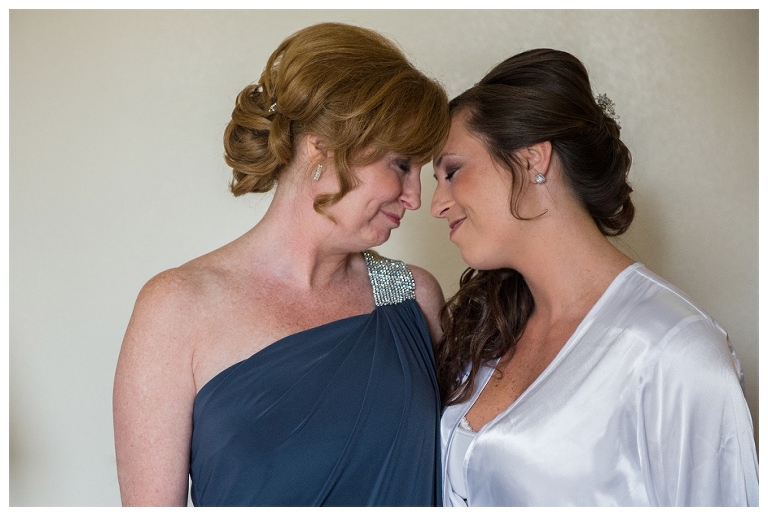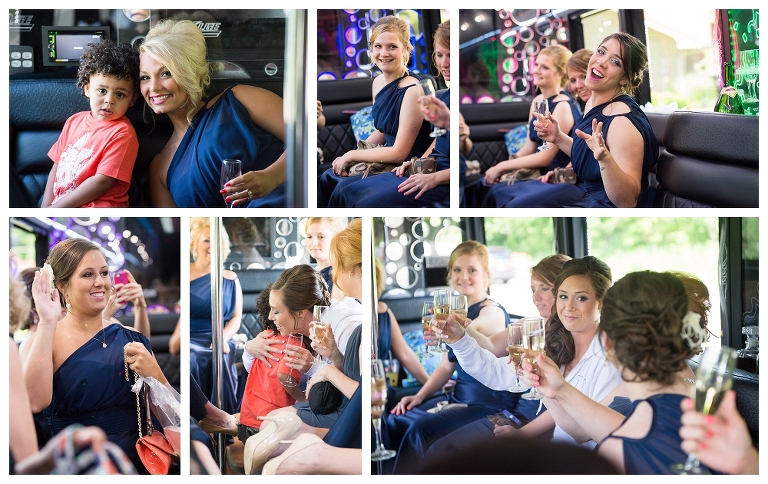 I loved Rachelle's gown. It was very elegant.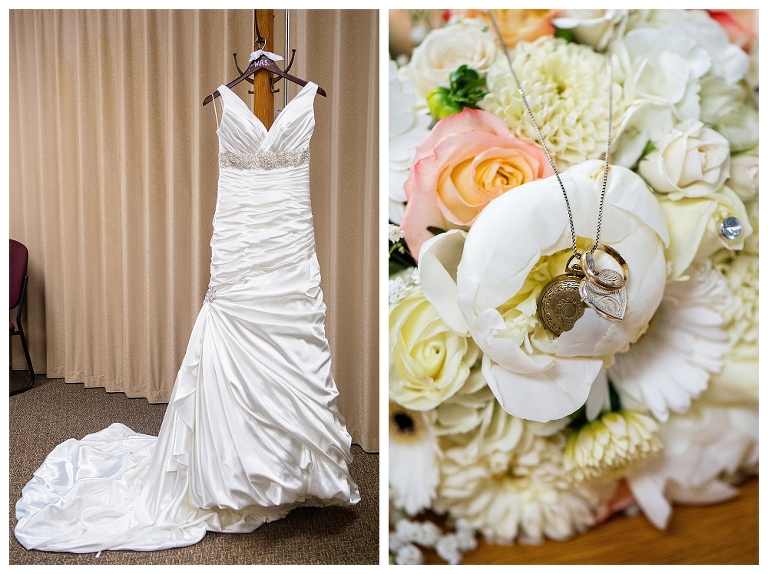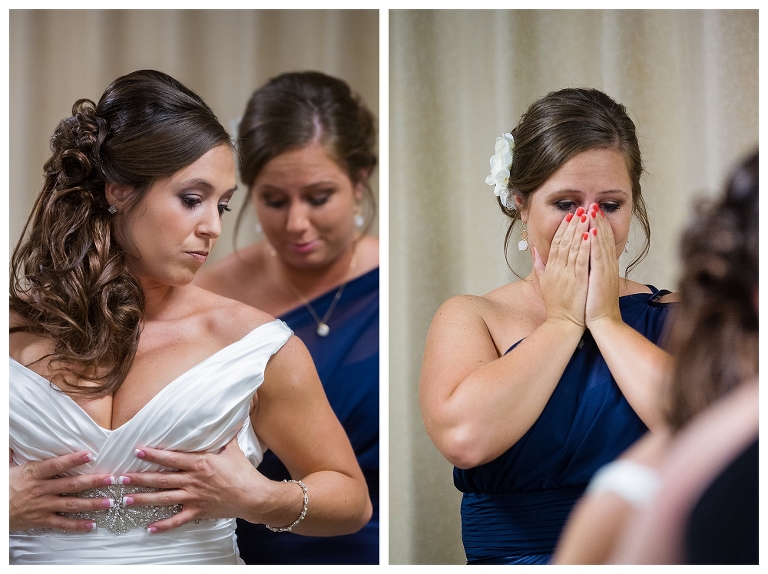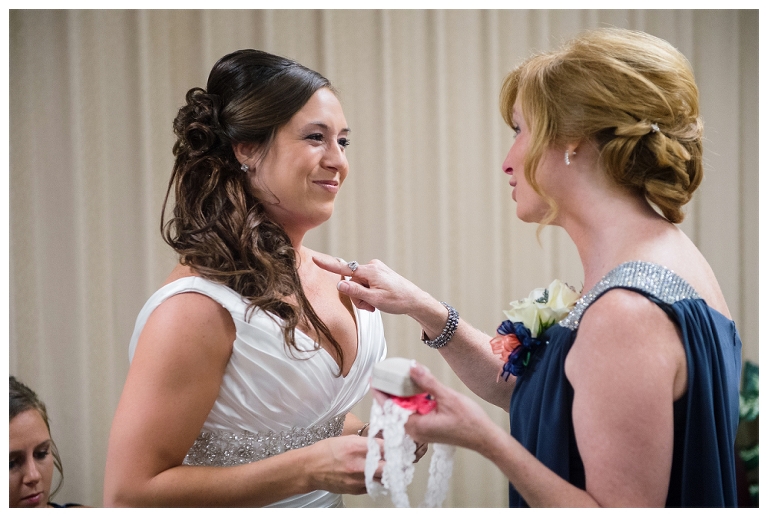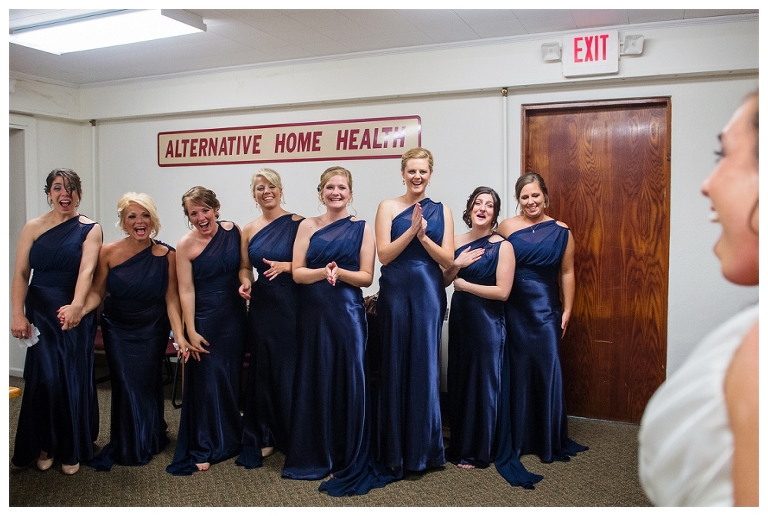 Don't you just love Rachelle's dads expression as he saw her for the first time.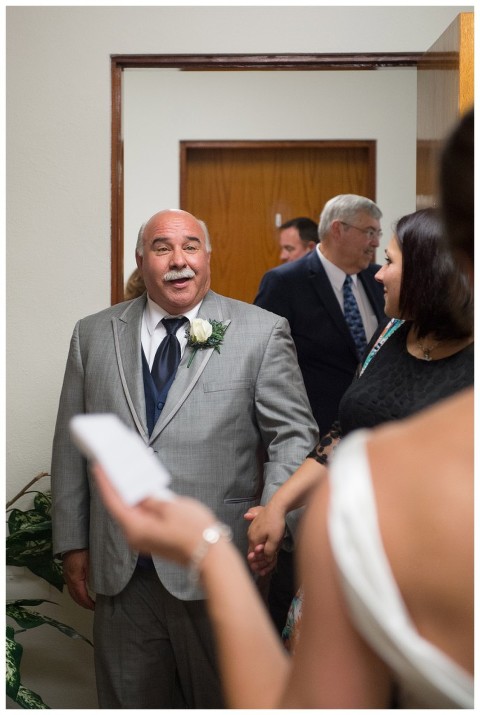 Melts my heart! <3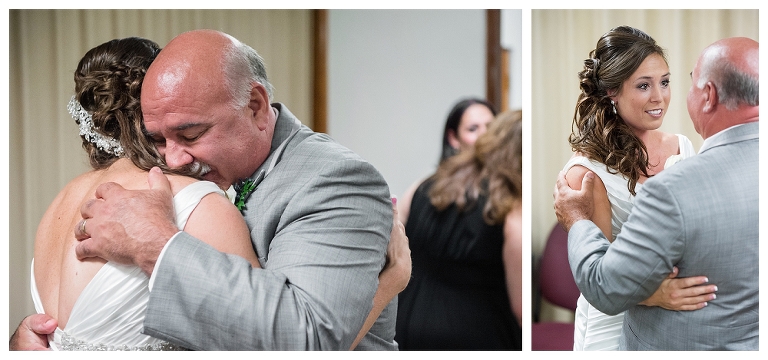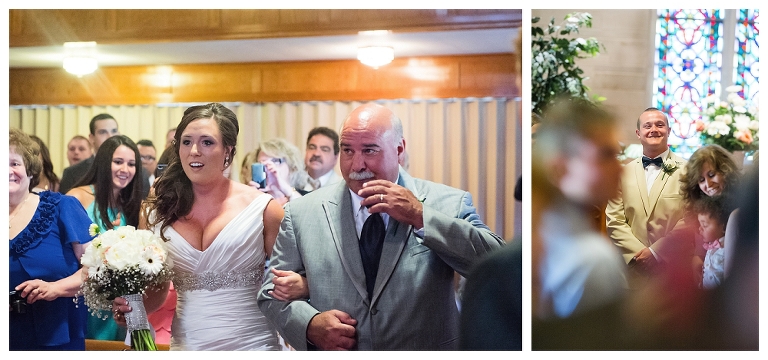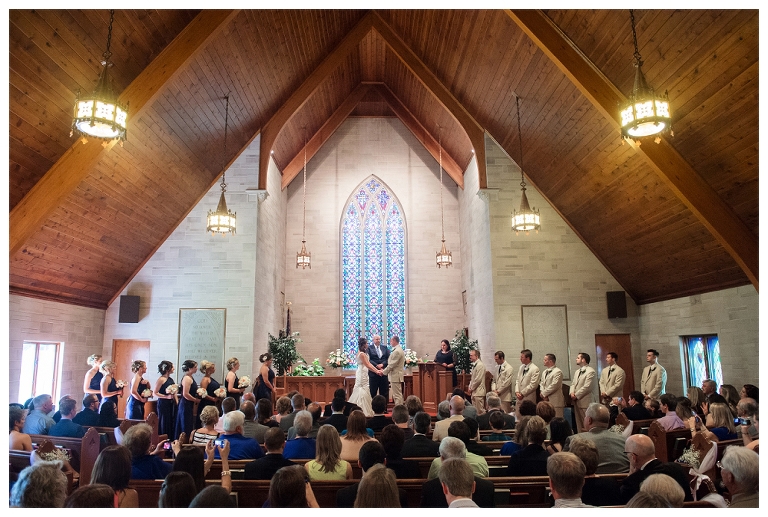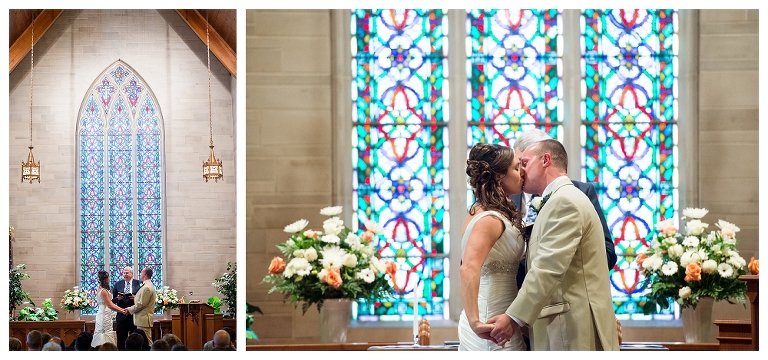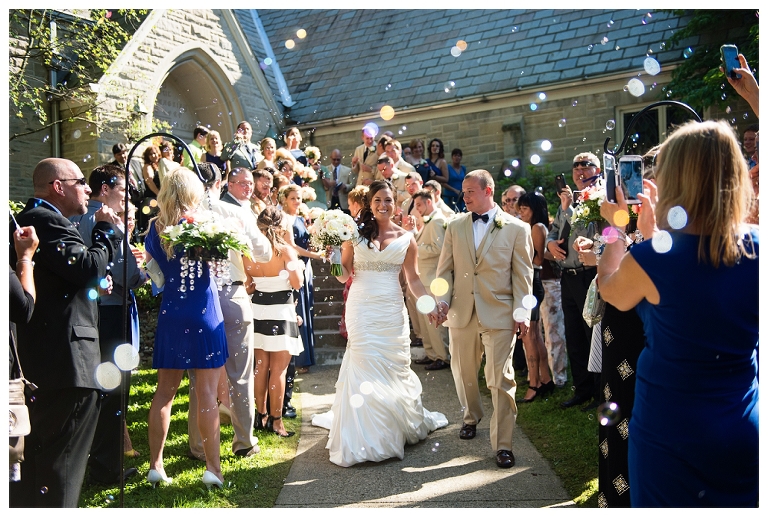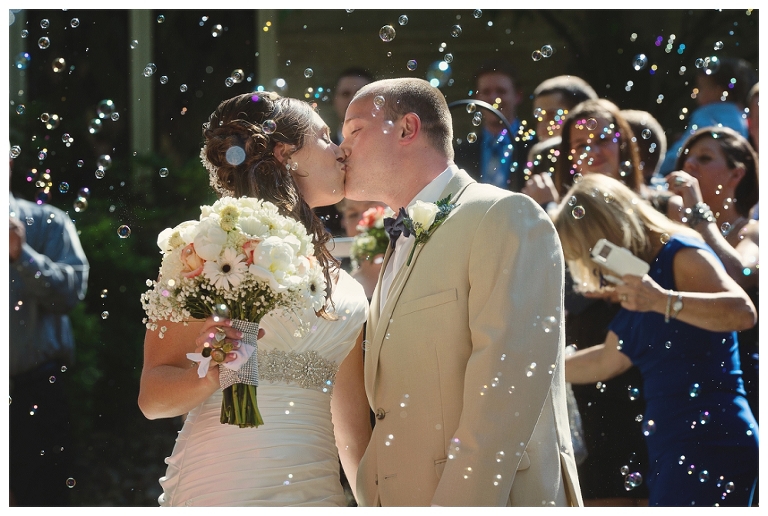 We headed to Oglebay for portraits. Rachelle kept a locket of her grandparents on her bouquet. It was a sweet touch.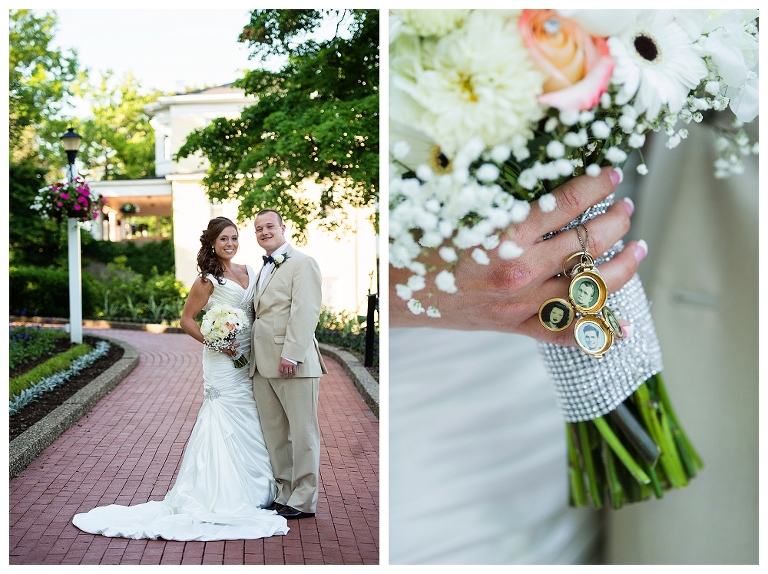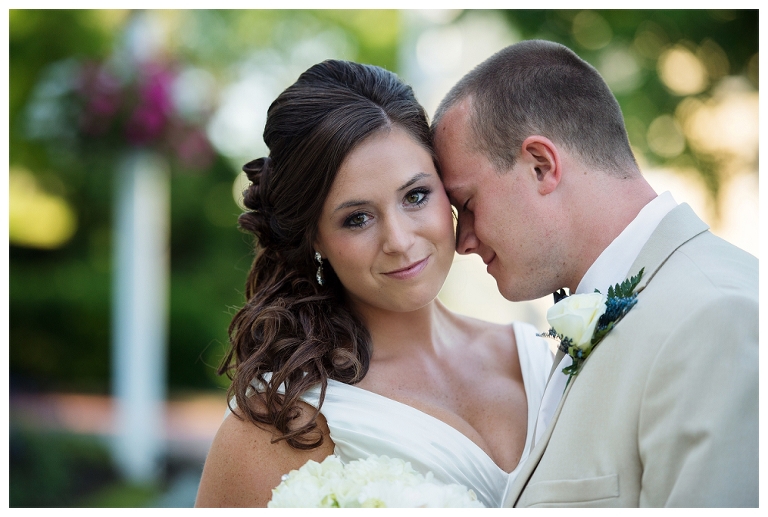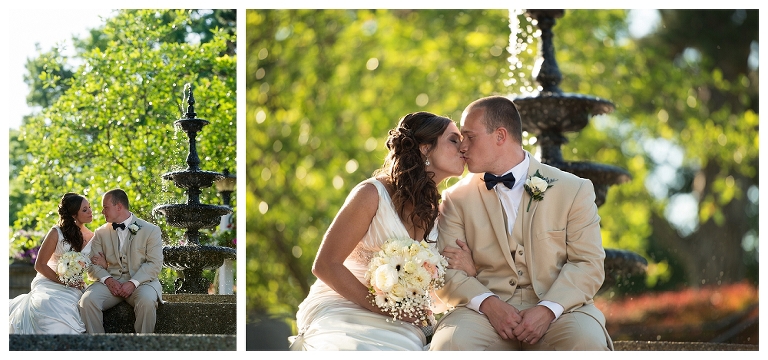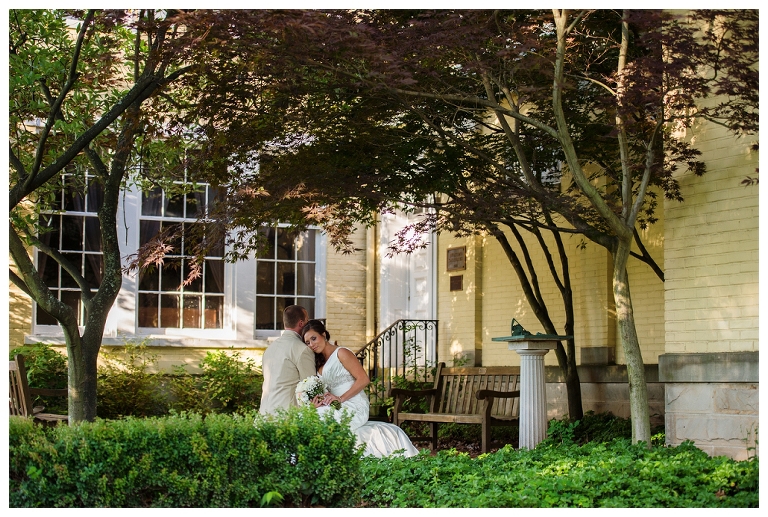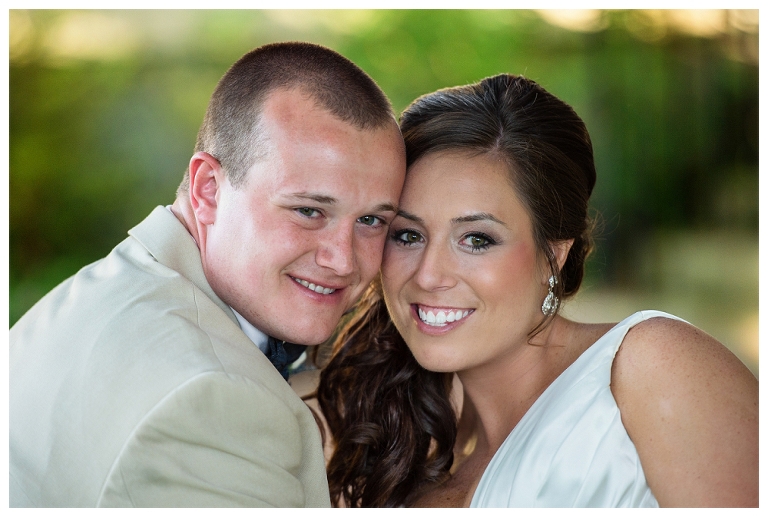 Loved the Navy color scheme.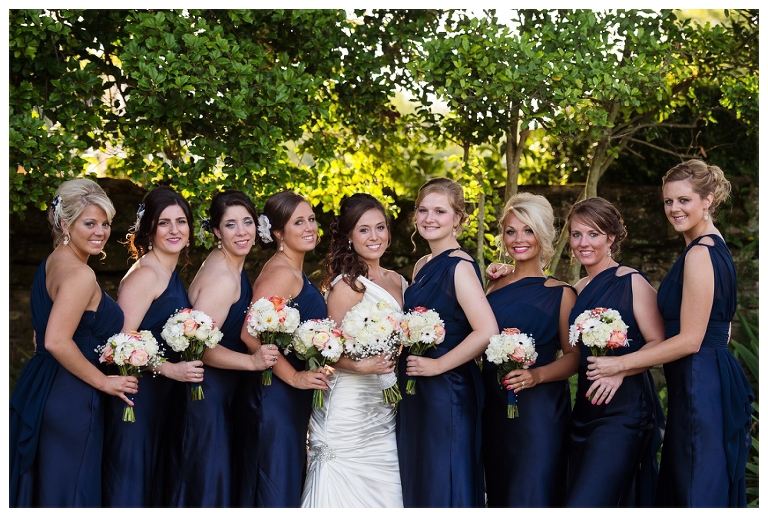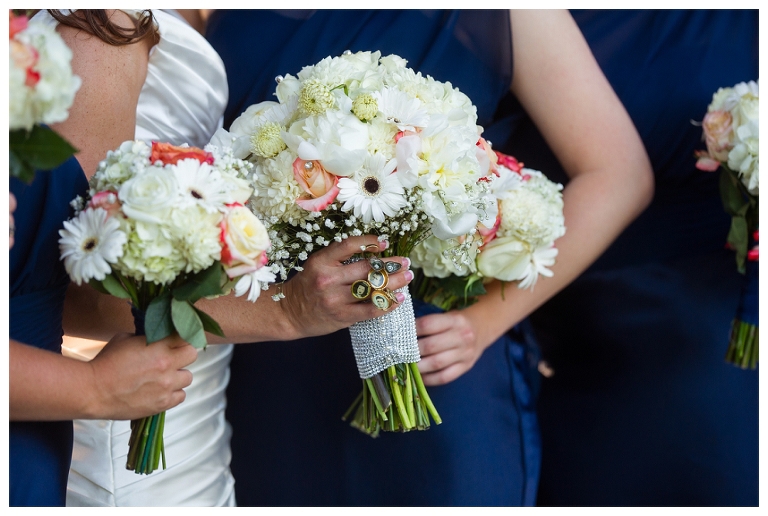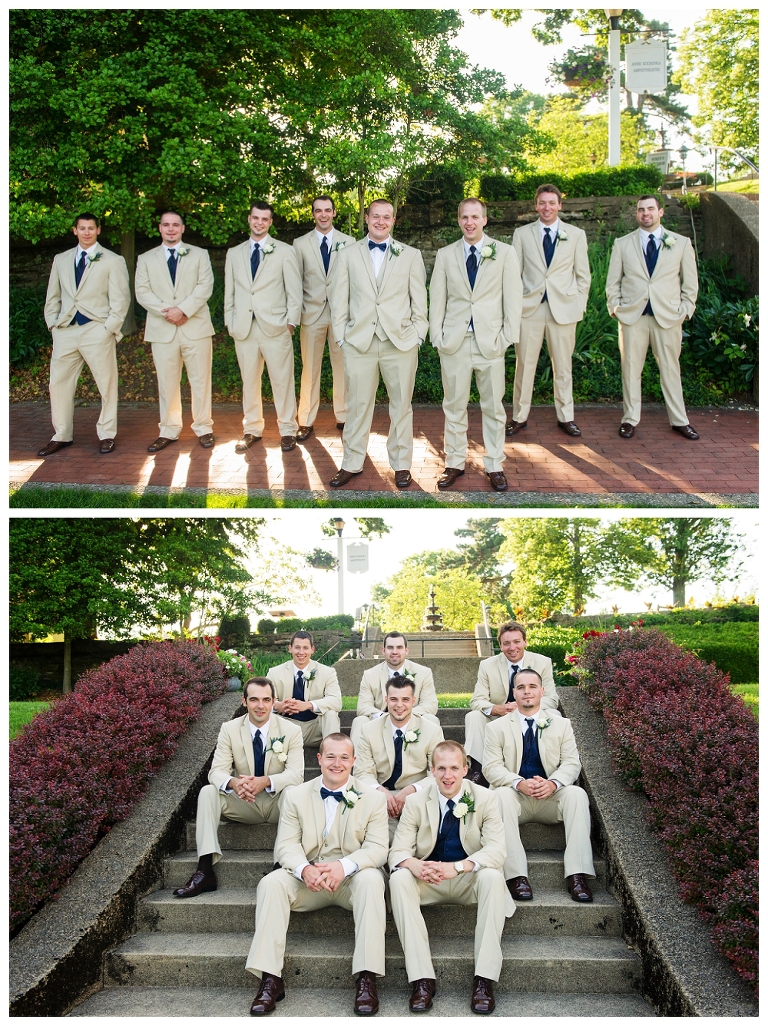 After we finished the bridal portraits Rachelle had a special photo planned. Rachelle has played softball for many years. From when we played together as kids all the way through her college years. This sweet photo she took on her wedding day for her father, one of her biggest supporters. We released the photo for him on Facebook as a surprise on Father's day!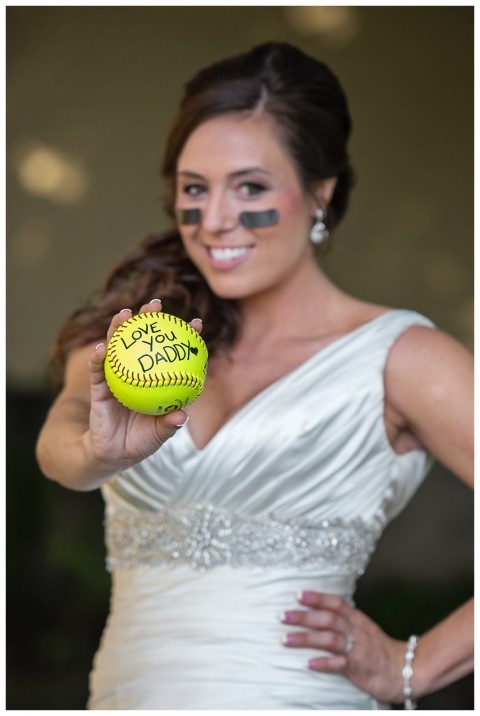 I love this moment Matthew snagged of Rachelle & her sister Chelsea walking back to the limo.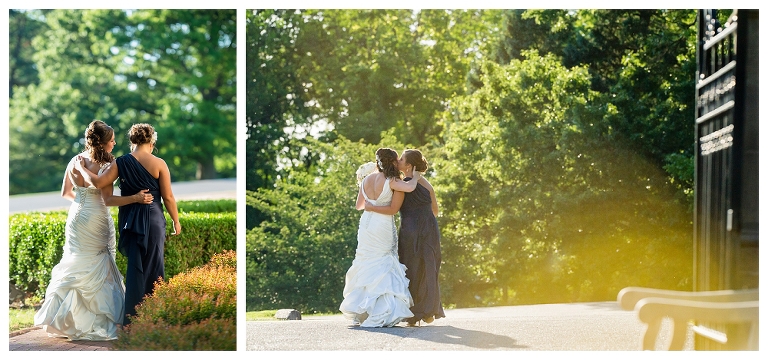 The reception was held at the River City Restaurant and Banquet Facility in Wheeling. It was a unique space!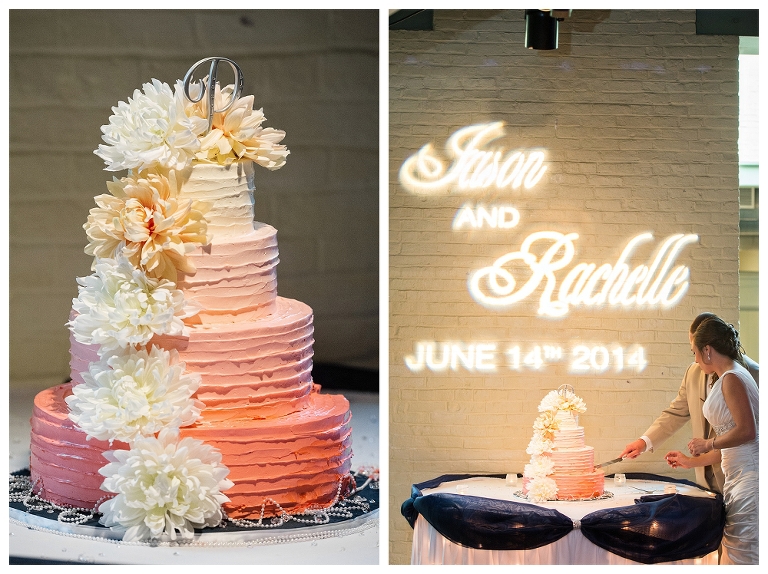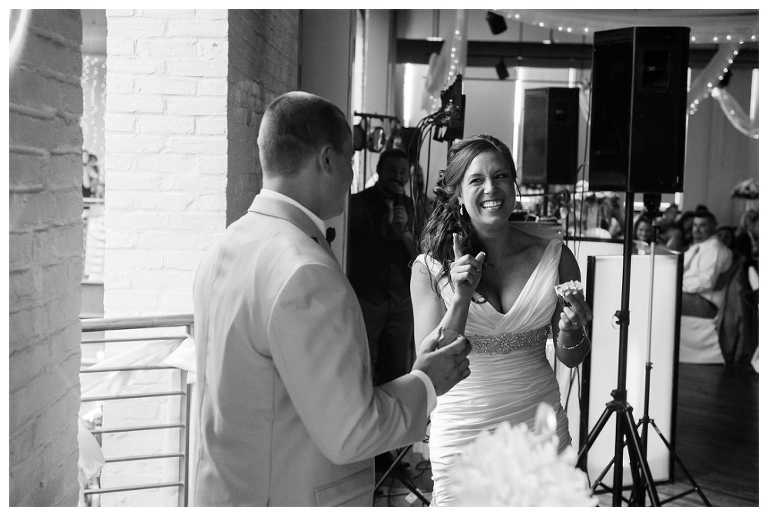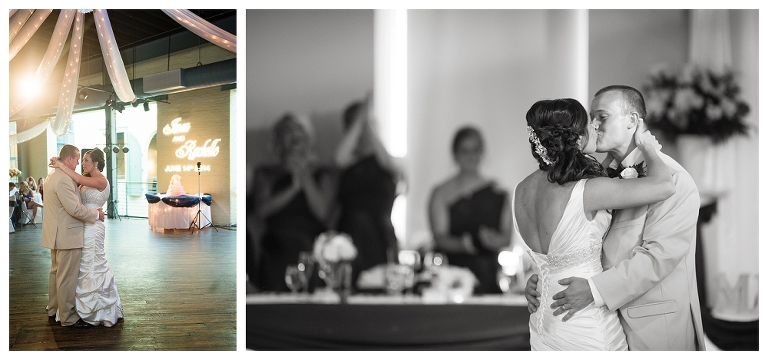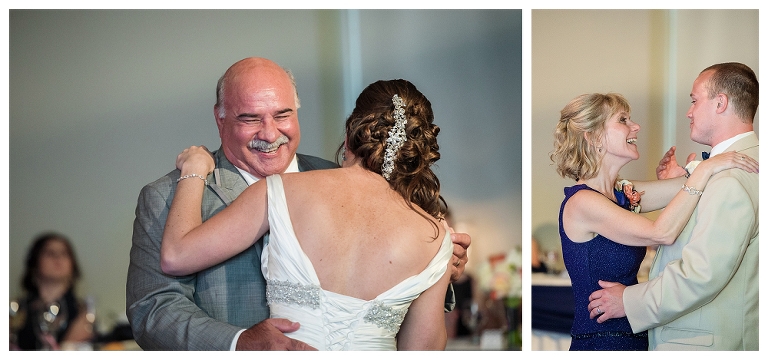 It was a great party!!! Everyone was on the floor dancing the night away!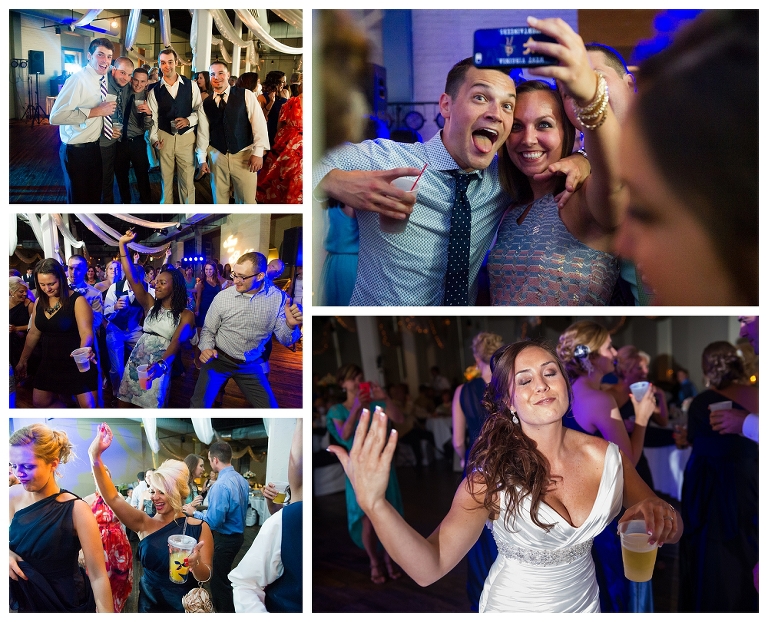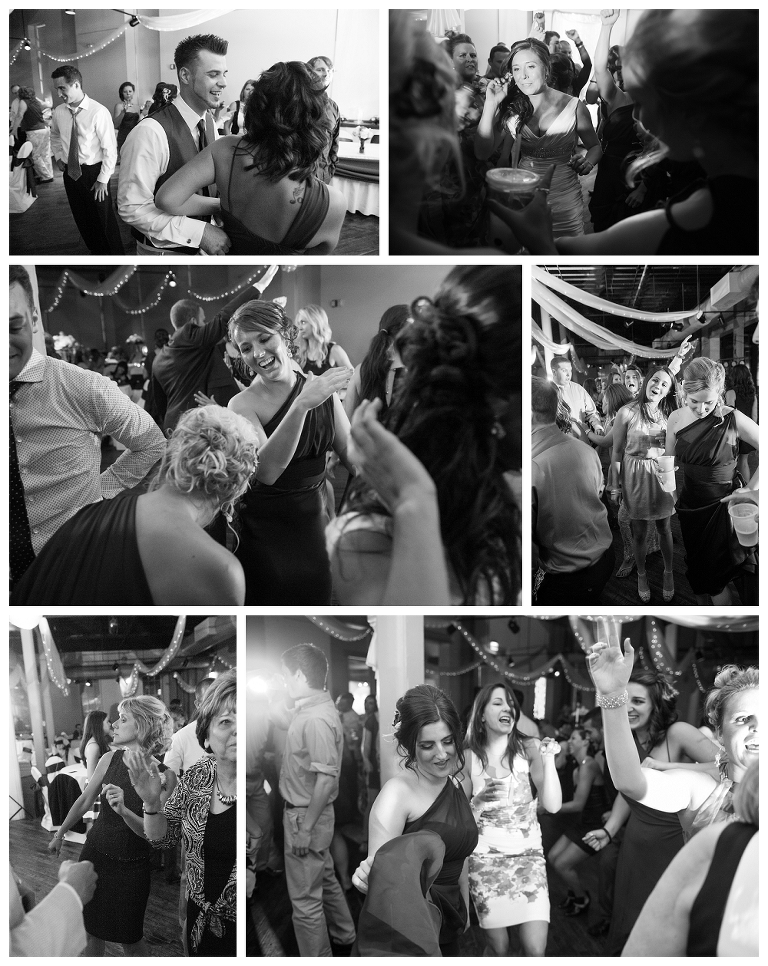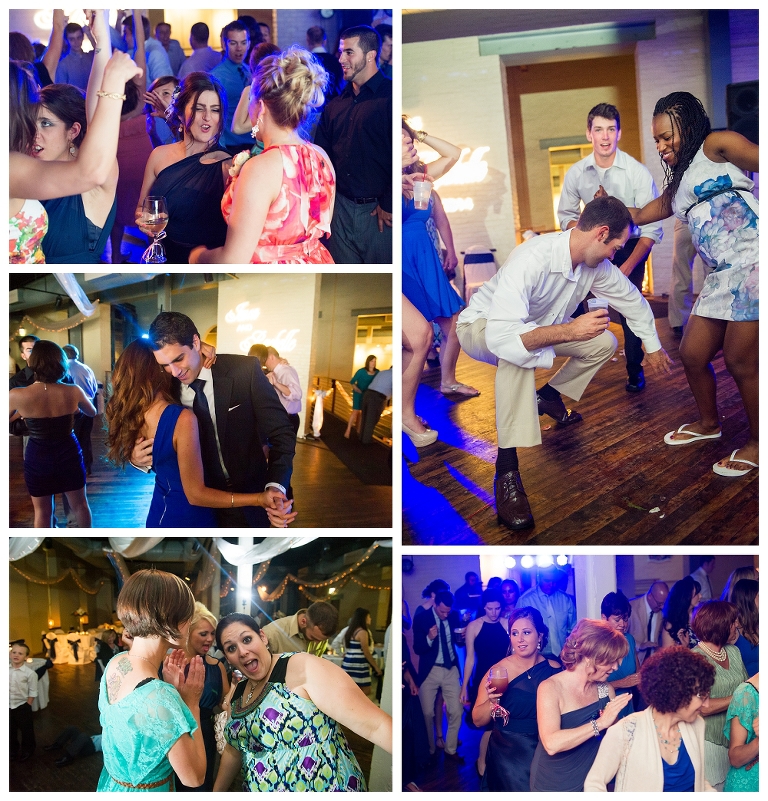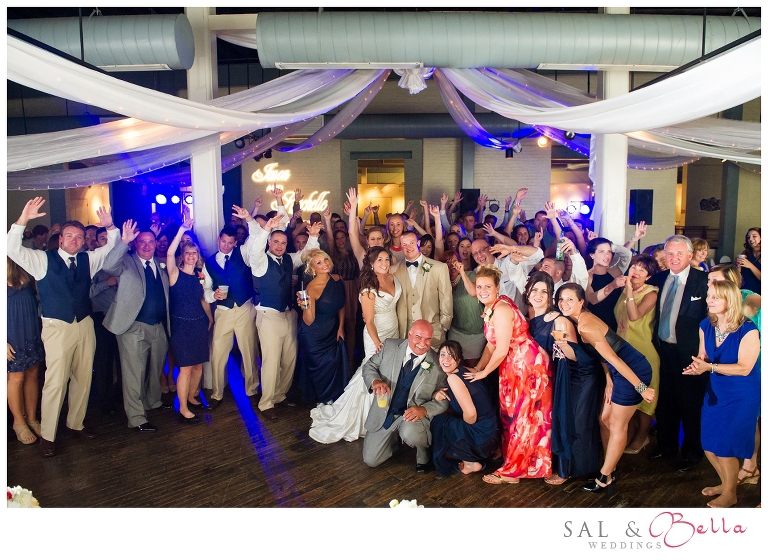 We had a wonderful time!!!
Vendors.
Venue: River City Restaurant and Banquet Facility
DJ: Advanced Entertainment
Florist: Rhodes Florist
Photobooth SNAP SHOP Photo Booth Rentals
Weddings by Sal & Bella : Pittsburgh Wedding Photographers