Rachelle and I go WAY back… all the way back to Mrs. Boyd's first grade class. 🙂 Summer days were spent with sleepovers (including Amanda & Braelyn) , Barbies, Sega, and fighting over who got to be "The Pink Power Ranger".  One of my favorite things is seeing my friends and classmates growing and starting their lives. It's a wonderful thing to share in. Rachelle and Jason are getting married June 2014 (can hardly wait for it). We decided to go out this fall before all the leaves were gone to shoot some engagement photos. It was a brisk day, one of the last non rainy October days. It was definitely worth it. Spending the day with these two was great. They are meant to be. Here are some of our faves from the day.
We got to cooper's rock just as the sun was rising over the ridge. Such beautiful light.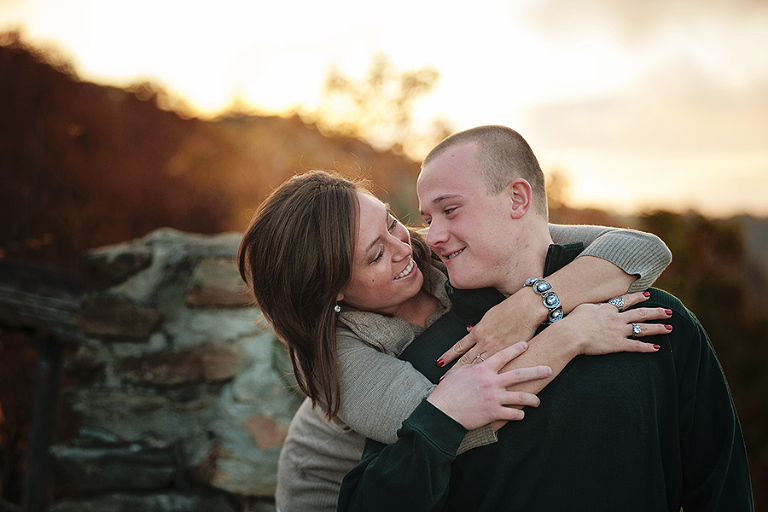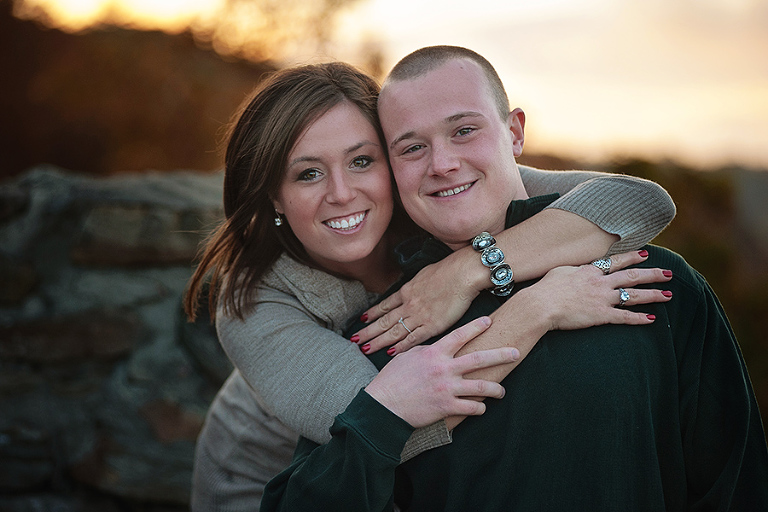 Two sweet shots by Matthew.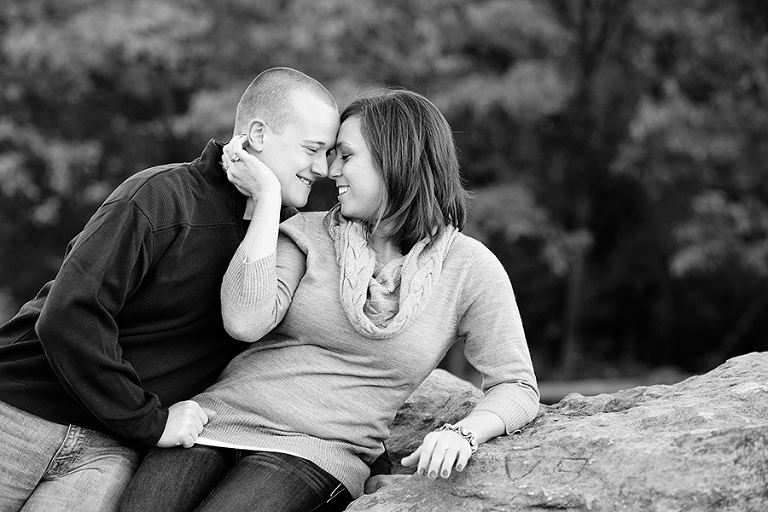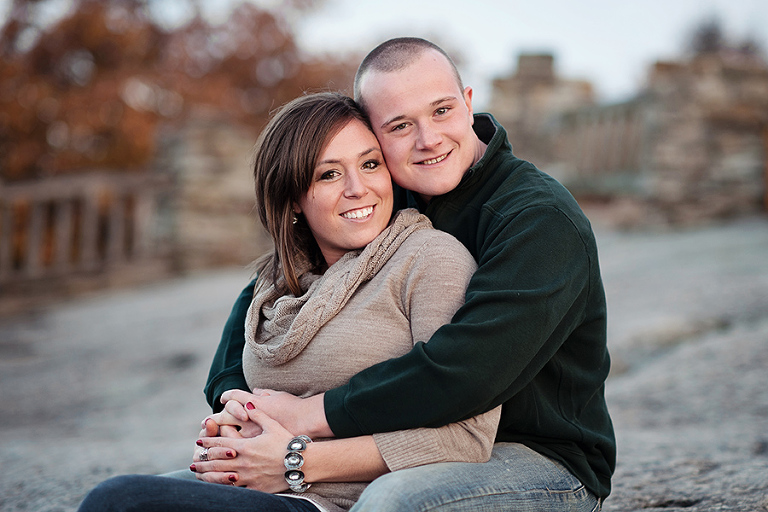 Shot on the right by Matthew.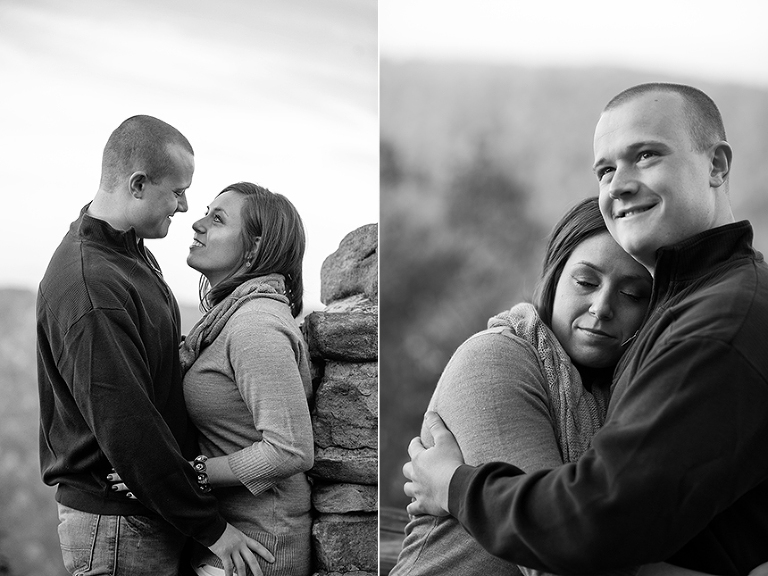 Same general posing in two different angles. I love working with my hubby <3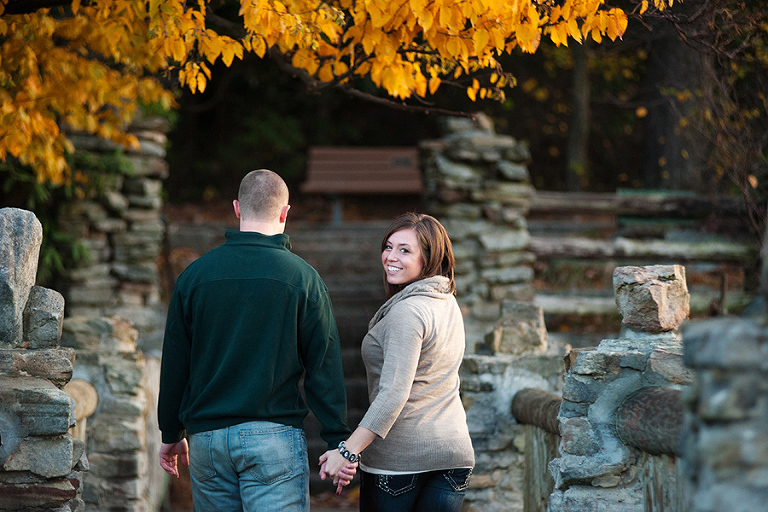 Shot by Matthew.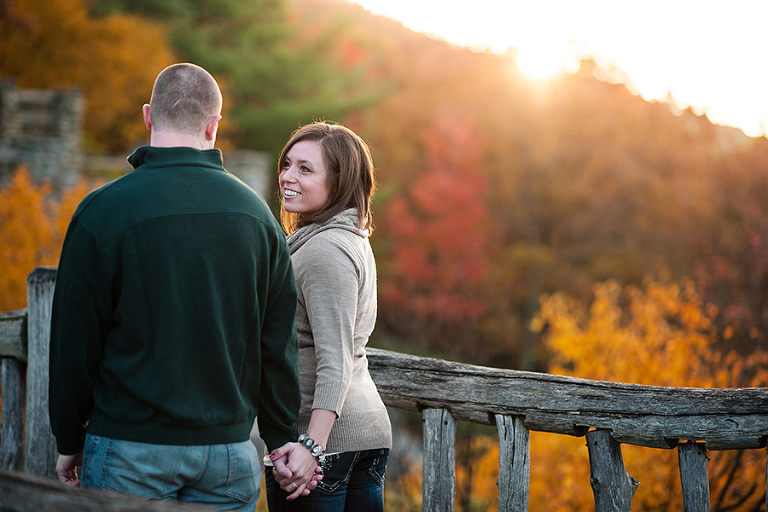 Gorgeous photos from the overlook. I love fall. I hate how fast it goes away.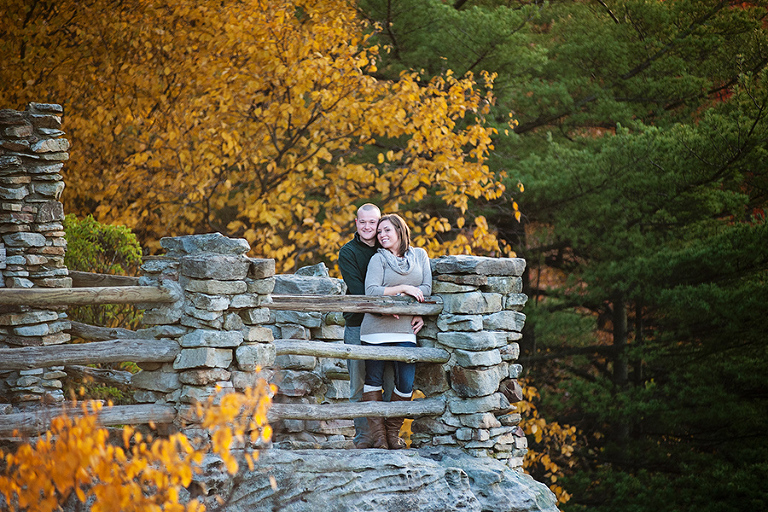 Wide shot by Matthew.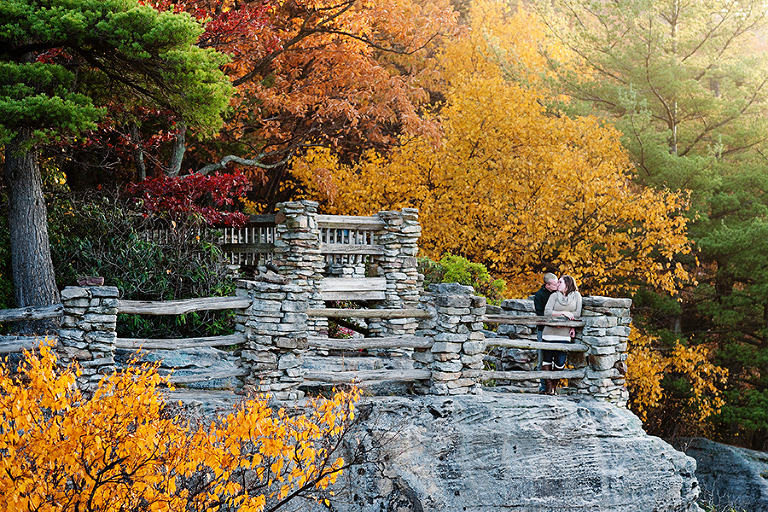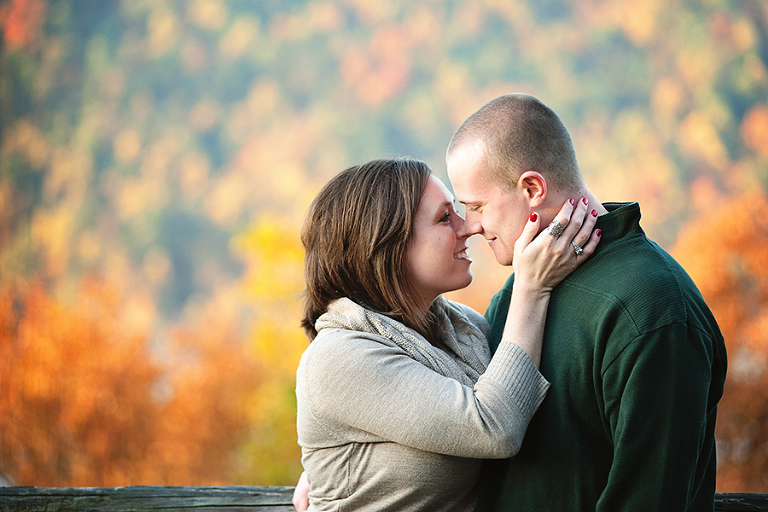 Matthew was experimenting with the 85mm 1.4. He basically loves it.  I think it will be his next purchase hahaha. These shots are beautiful. That lens gives killer bokeh.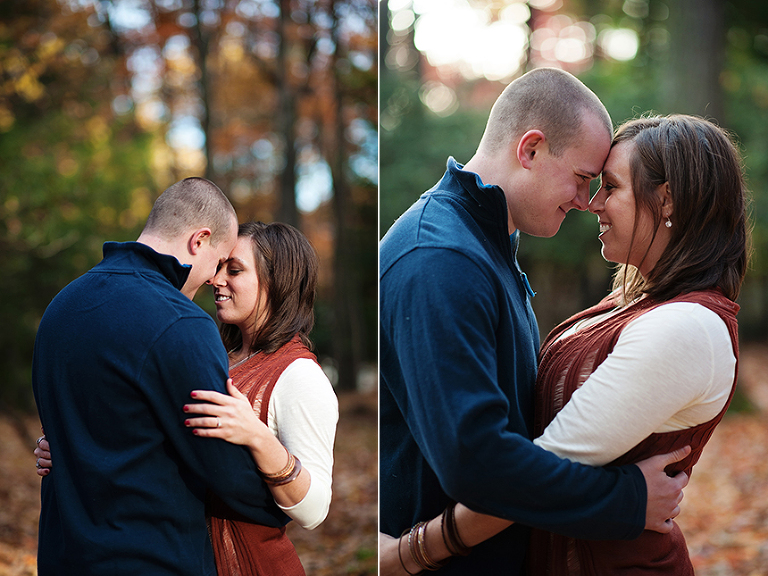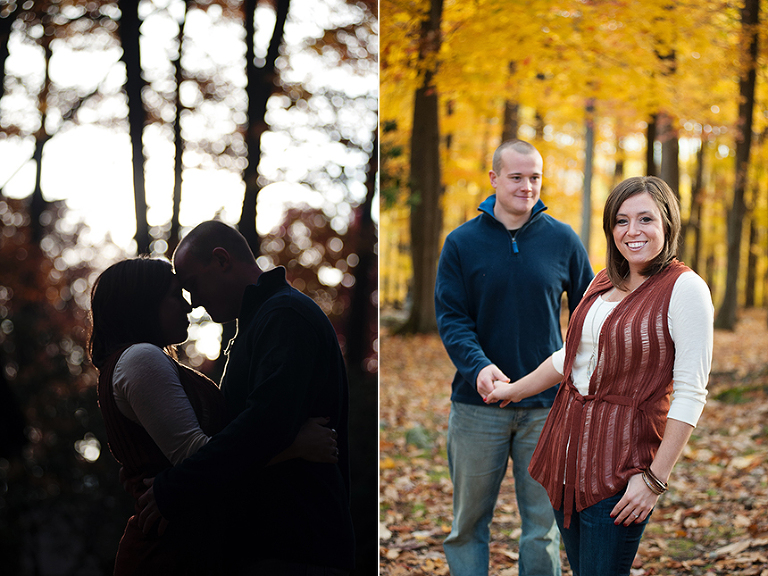 One of my favorite photos from the whole shoot. I just love their emotion , the lighting, colors, and Sunflare! <3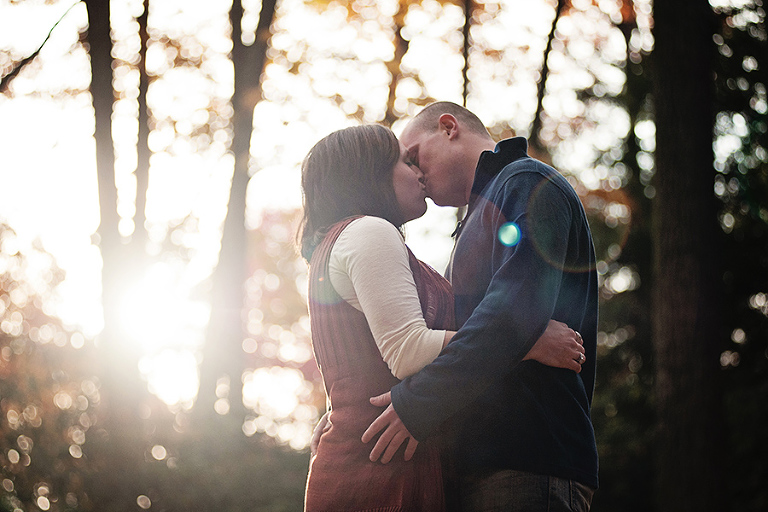 Another couple stunners from Matthew.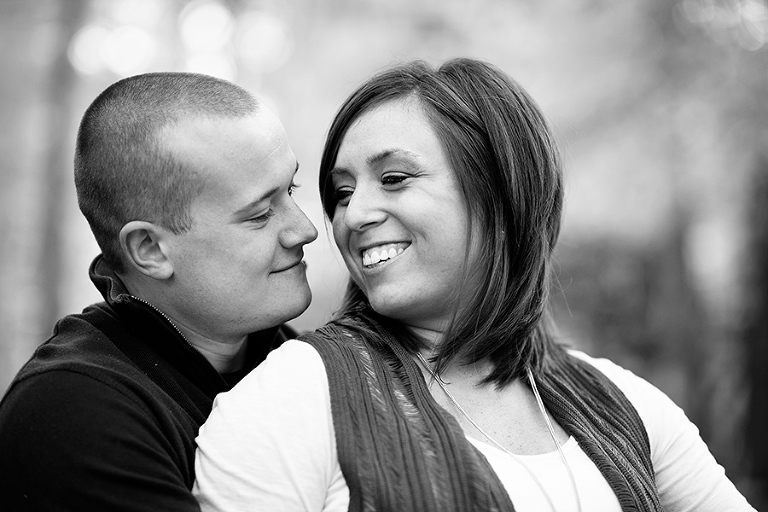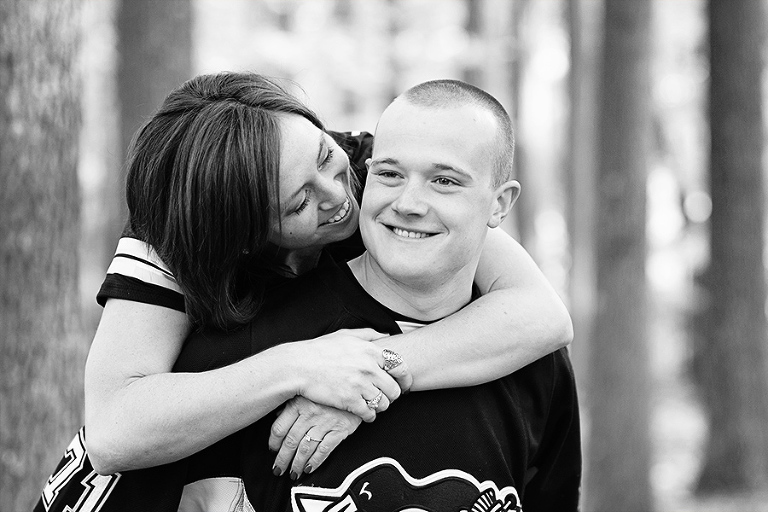 (again same shot at different angles, above is Matthew's, below is mine.)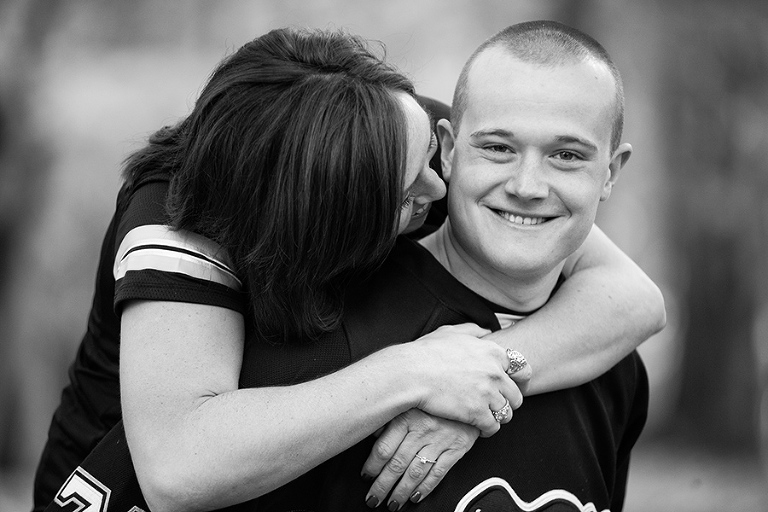 Totally WVU fans.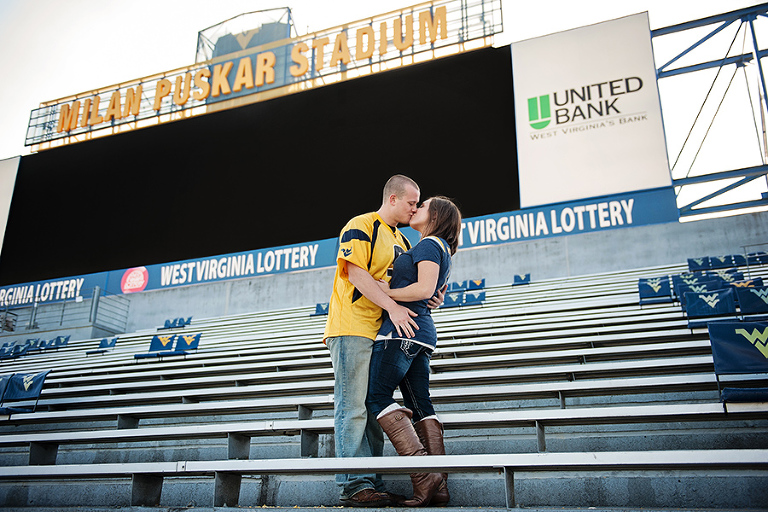 Shot by Matthew. Great colors.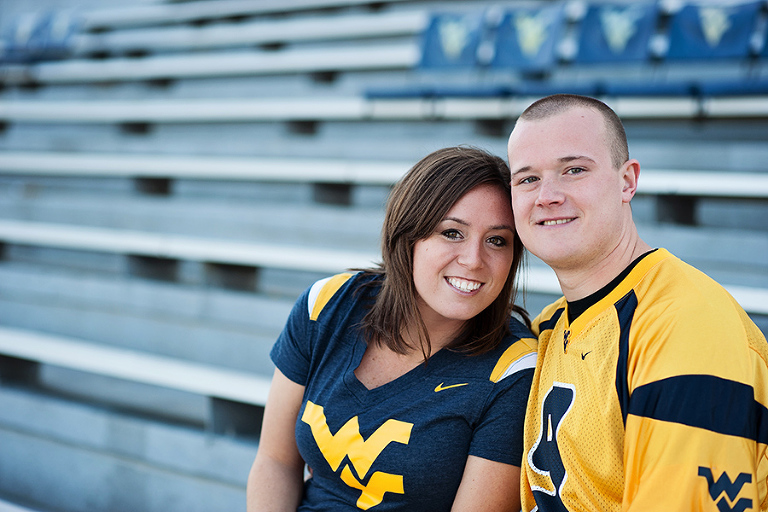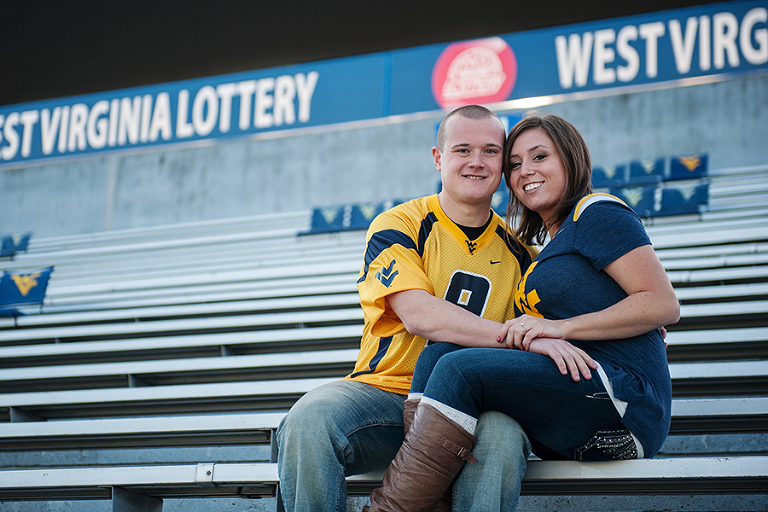 Lastly we headed to Rachelle & Jason's house to do a couple photos for their Christmas card. They wanted a few with their dog, Meeka. She's a sweetie.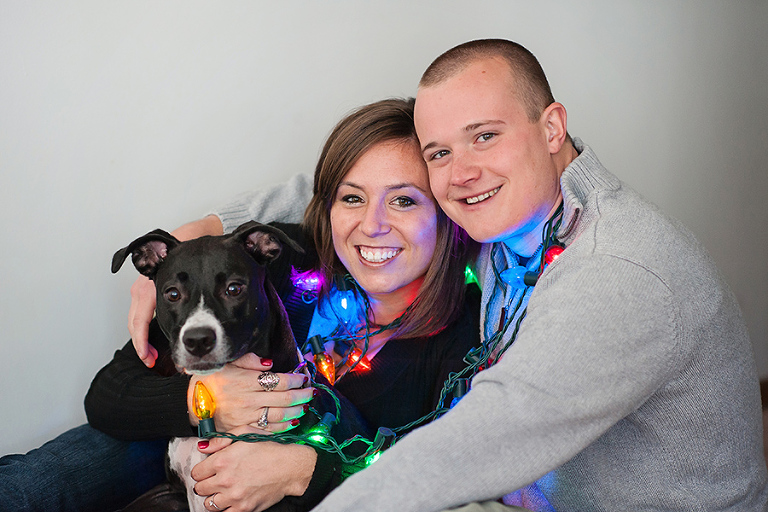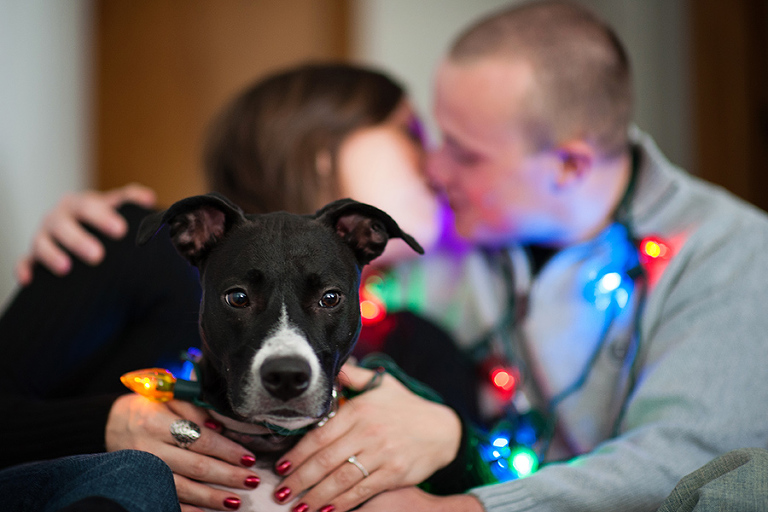 Can't wait for the wedding you two! I hope you had as much fun on your engagement shoot as we did!
Oh and a quick behind the scenes shot. Look at my husband climbing on a few rocks to get his shot. A man after my own heart!! <3