Rachel & Steven were married this past November. It was a beautiful wedding.
Rachel's dress was beautiful. She had hints of cheetah print through the wedding which was super cute.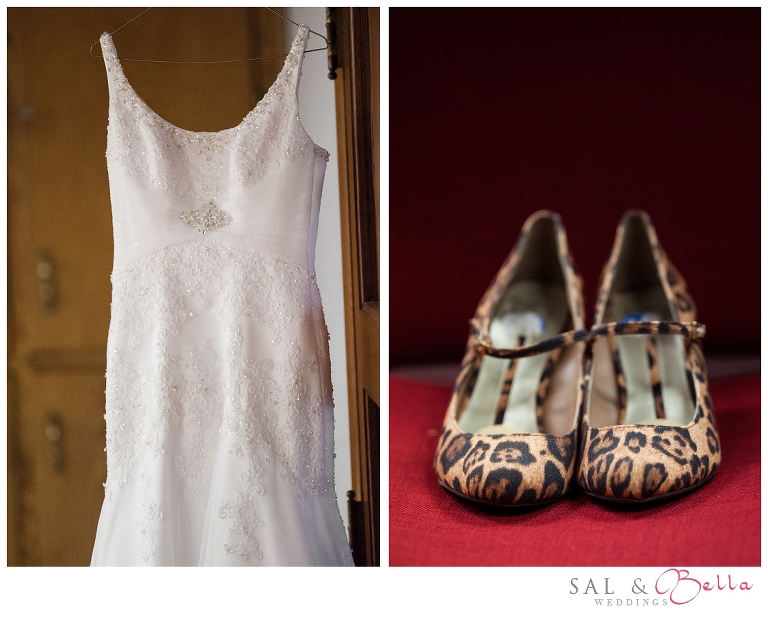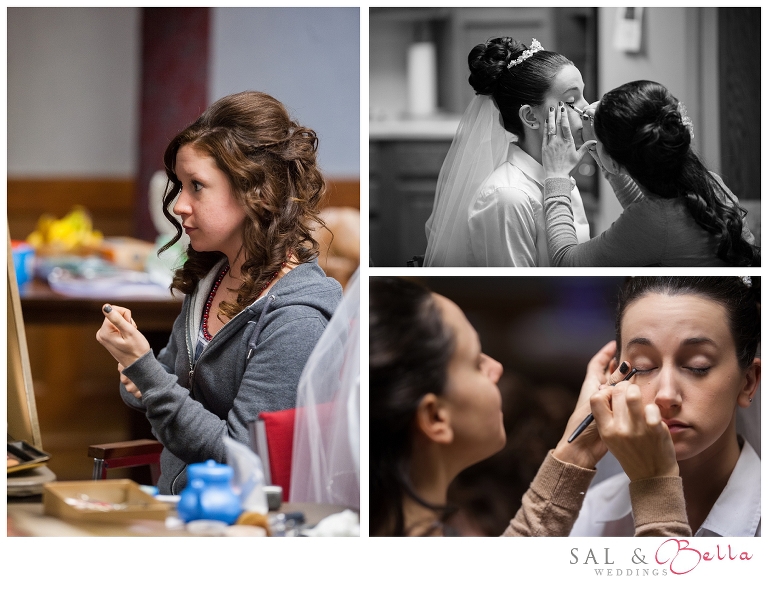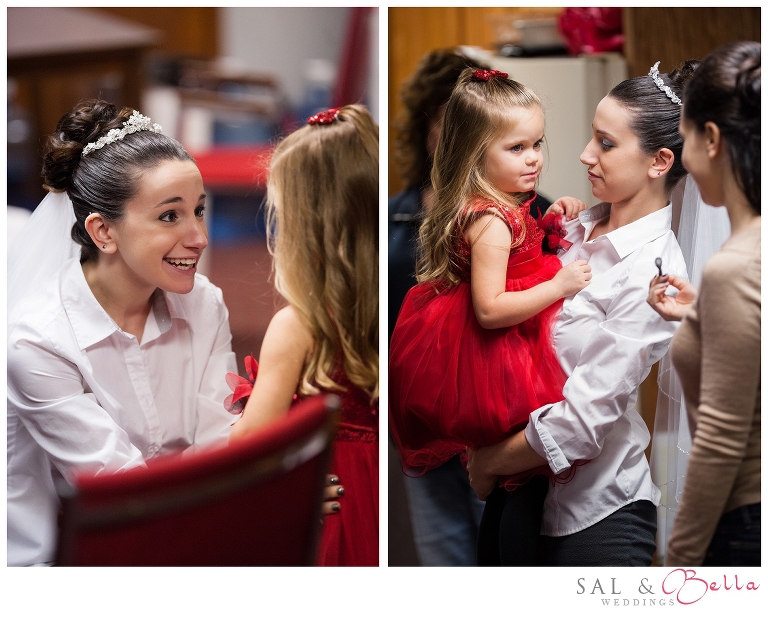 Bridesmaid lacing train!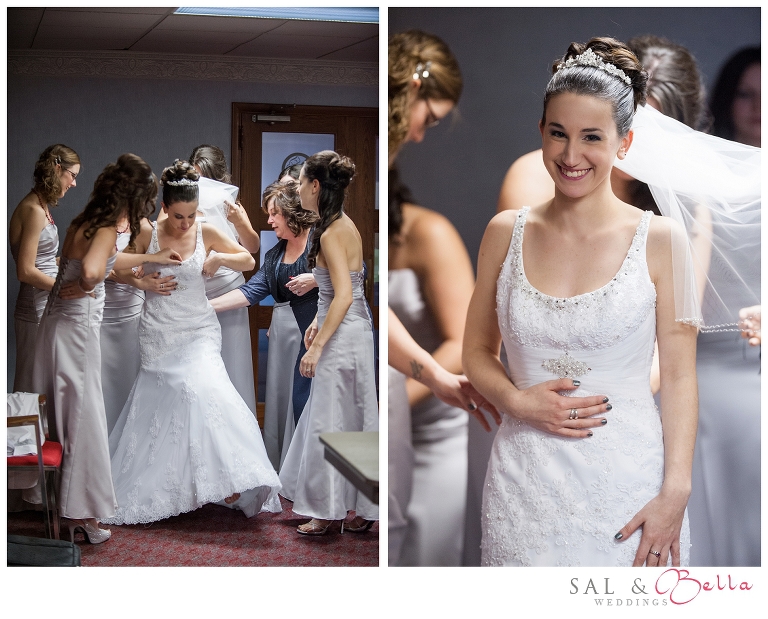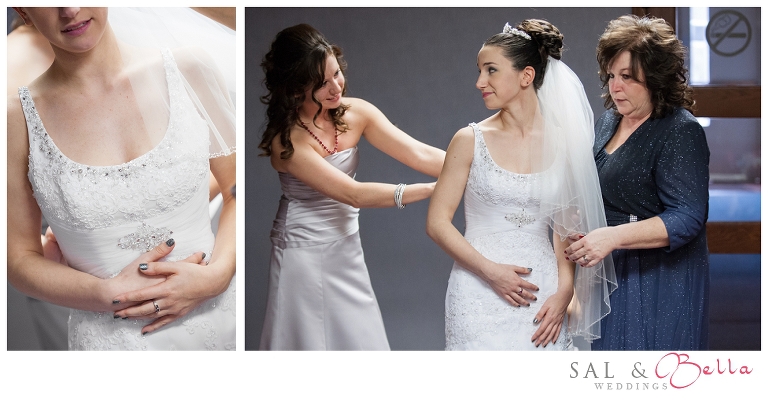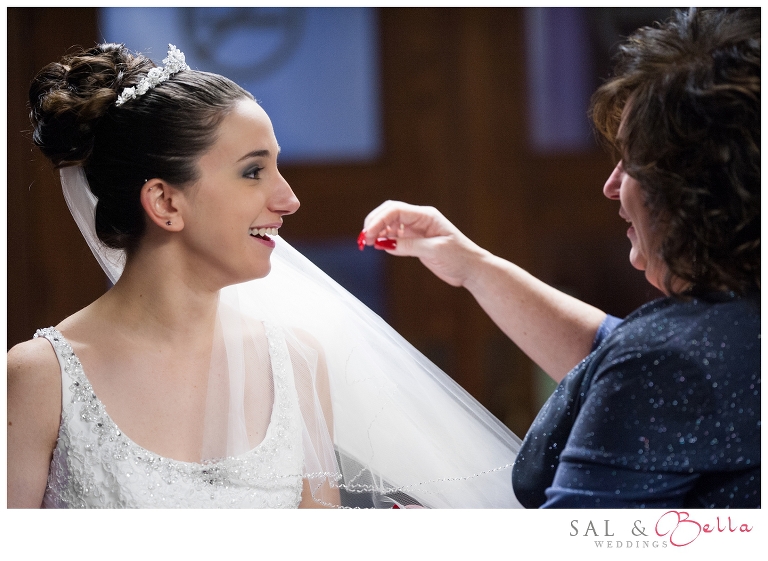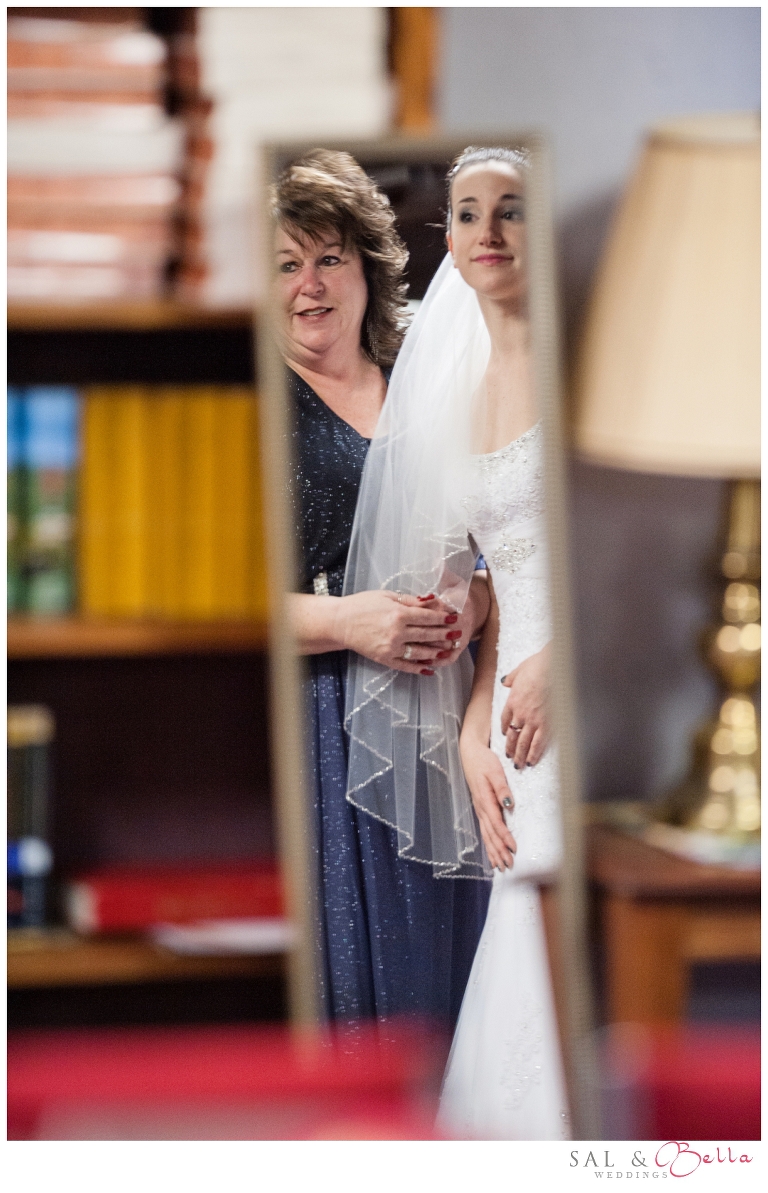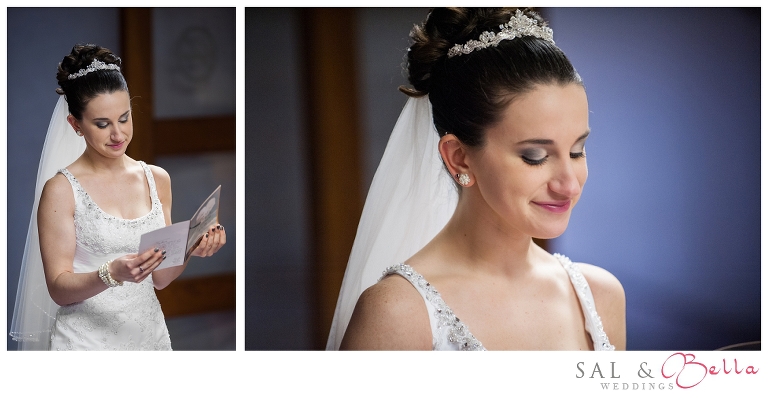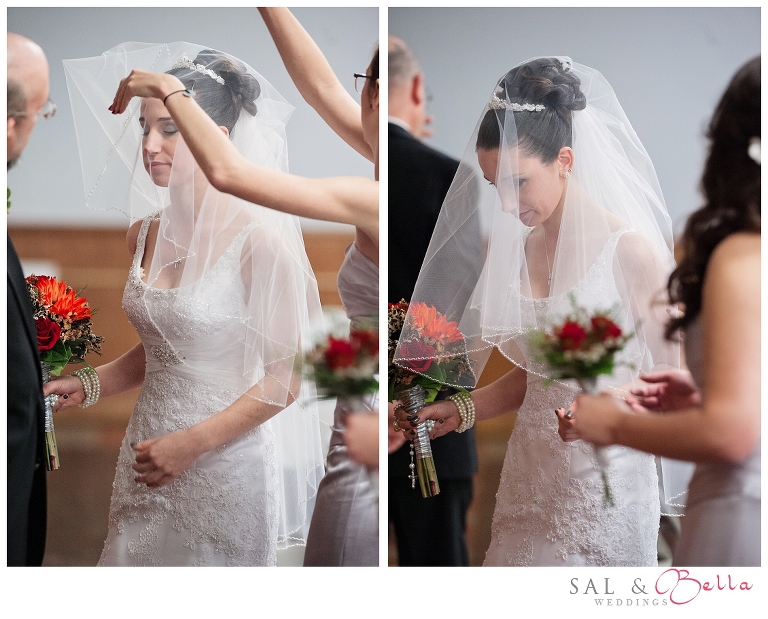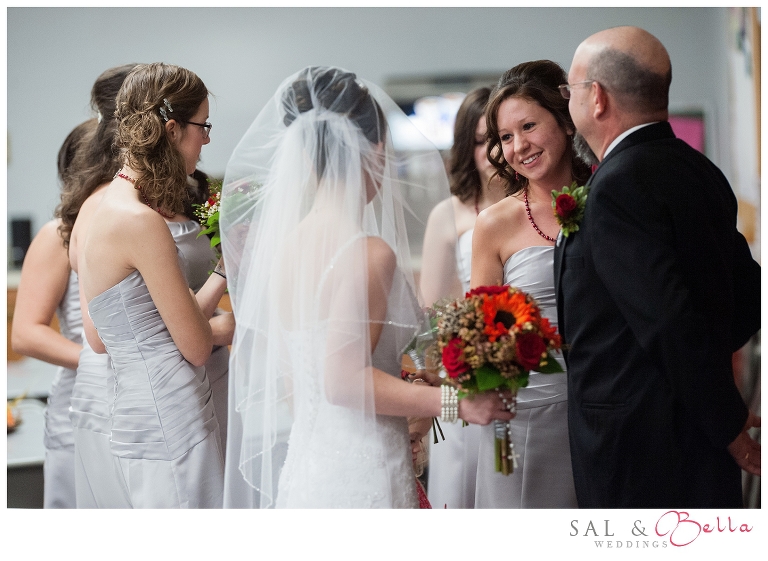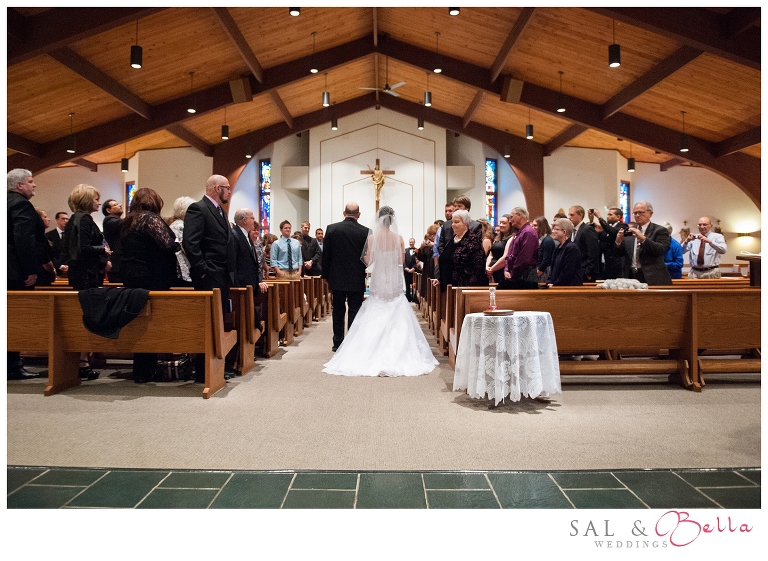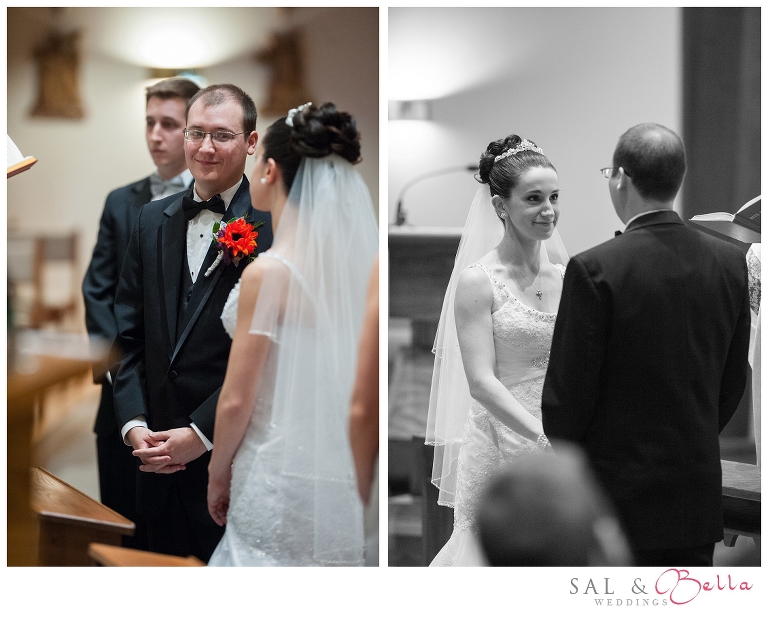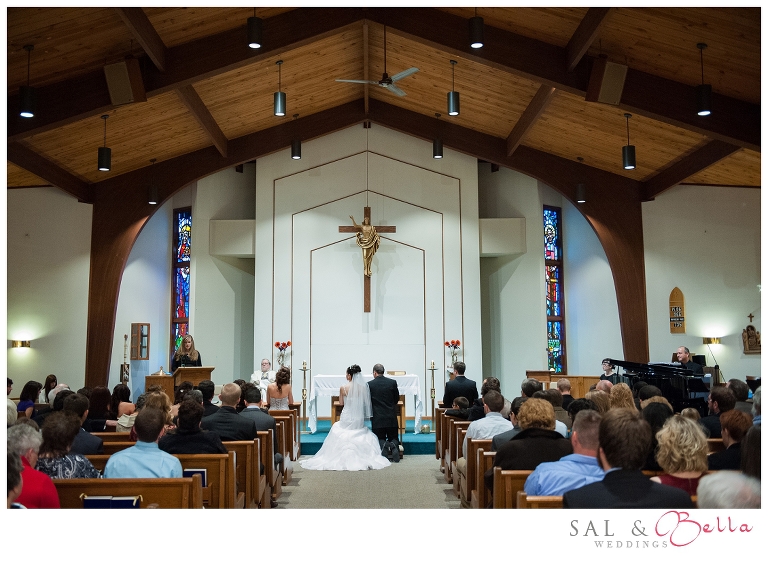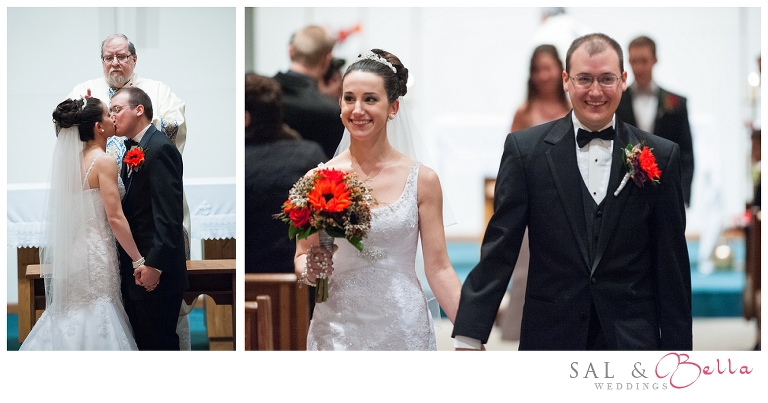 It was snowy & blustery but the bridal party powered through for some really cute photos.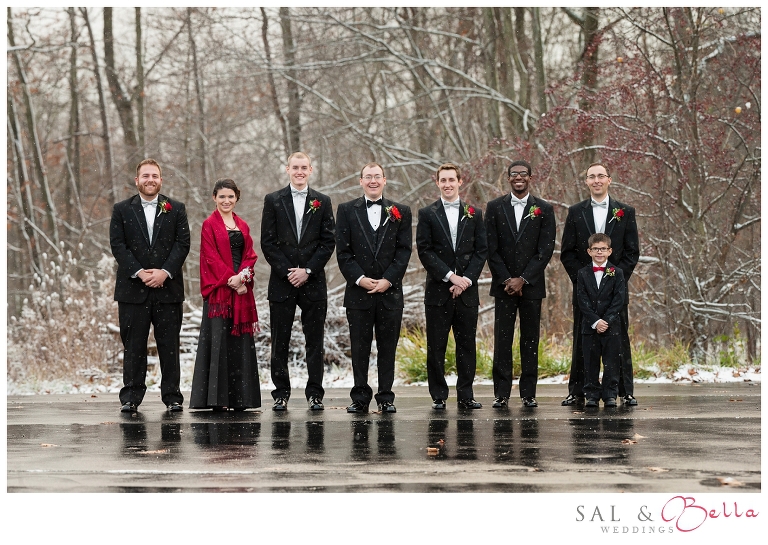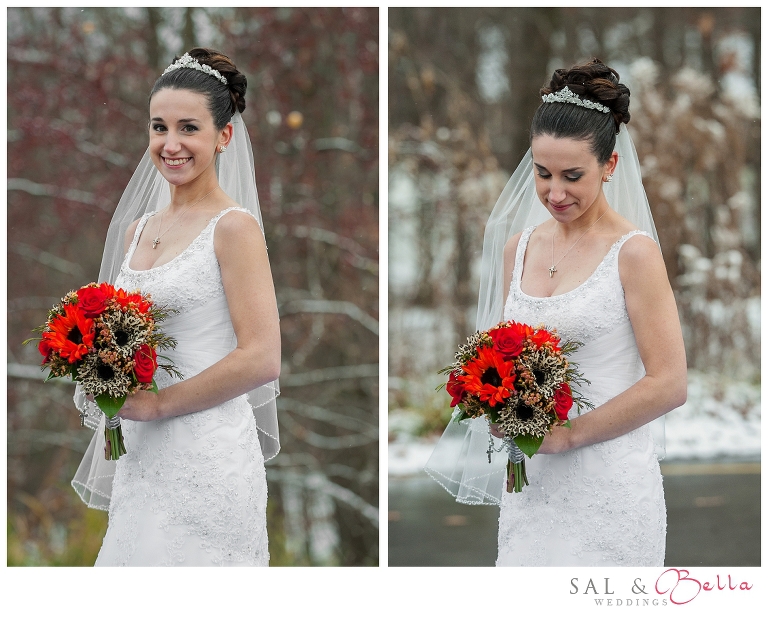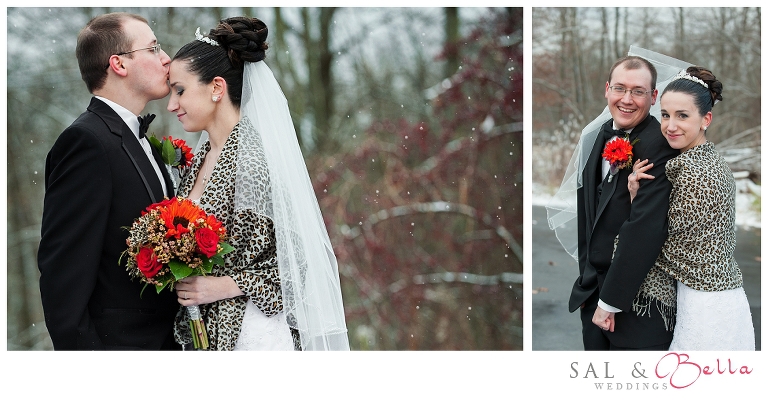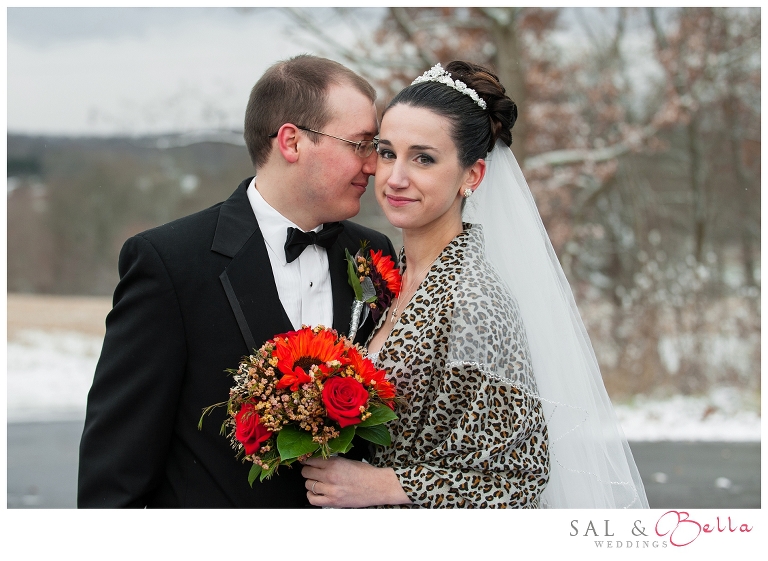 They are just so sweet together.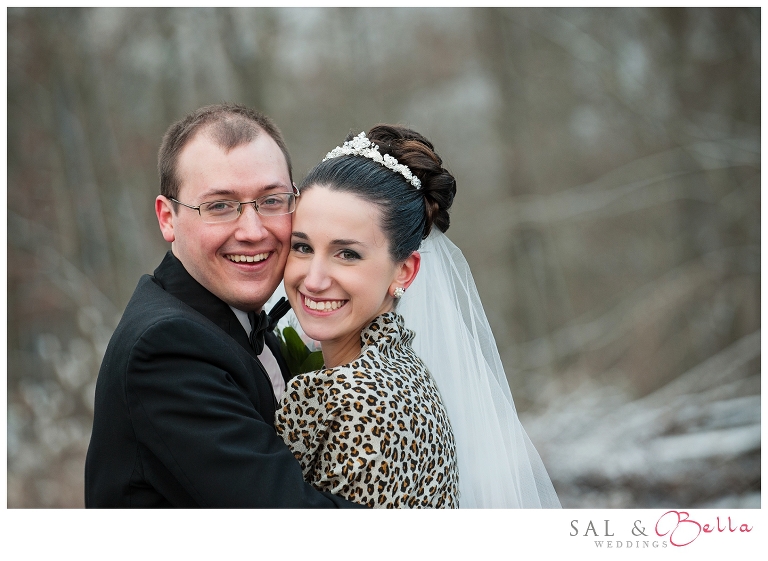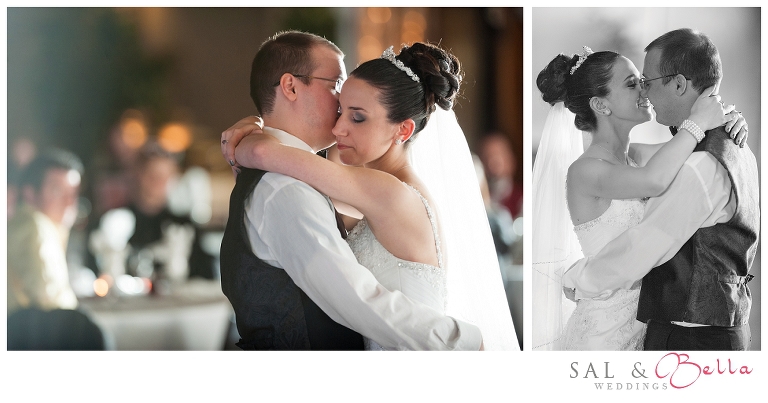 Dancing the night away.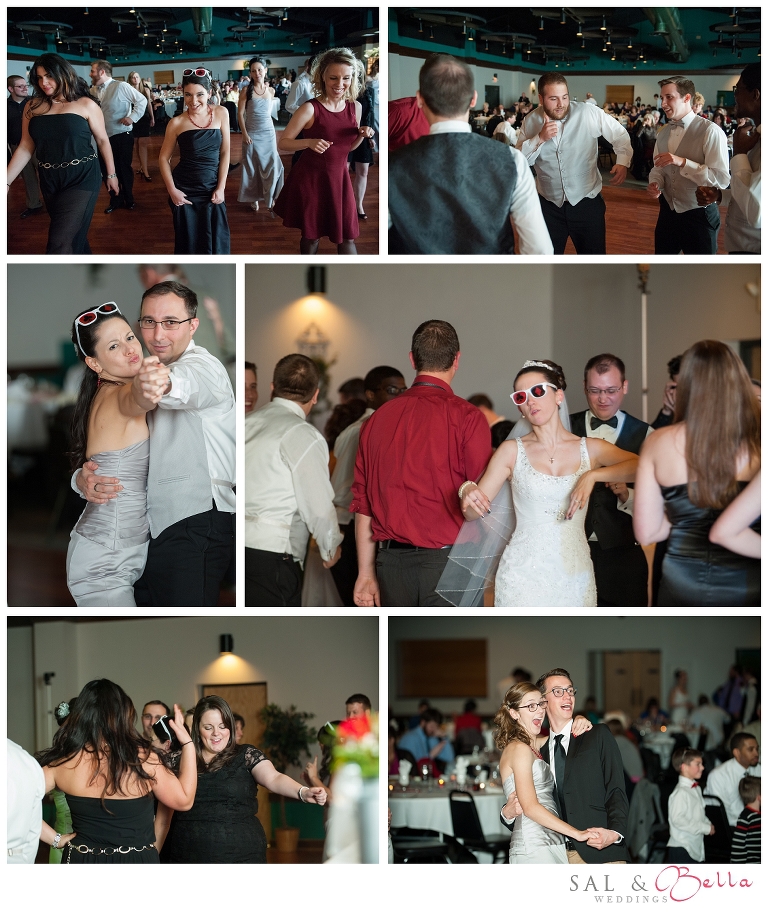 Poker. Of course the groom wins !! Love this.