This girl & I go way back! We met in elementary school. We spent many days at each other houses. Whether we were playing Nancy Drew mysteries on the computer, play Barbies, or jamming out to the spice girls Christina & I have many memorable moments together. Check us out during our younger years!
So when Christina got in touch with me to tell me she was getting married I was so excited! I couldn't wait to celebrate with her and her family.
We headed up to Ripley, New York for the wedding. It was held at the beautiful Quincy Cellars Winery. The day was perfect. Here are some of my favorite photos from the wedding!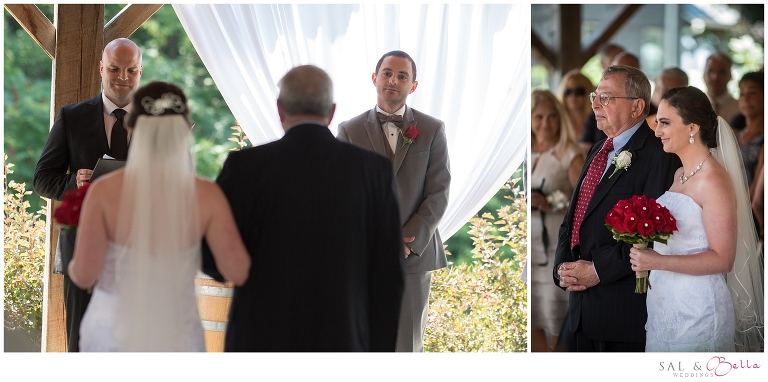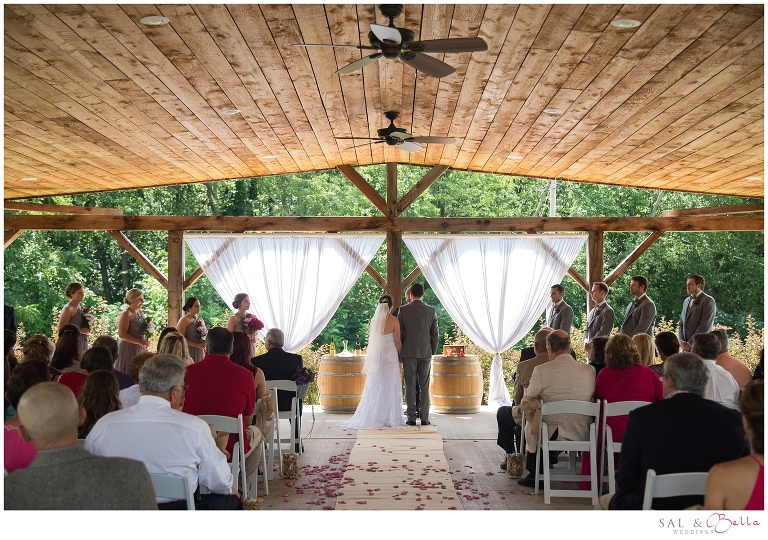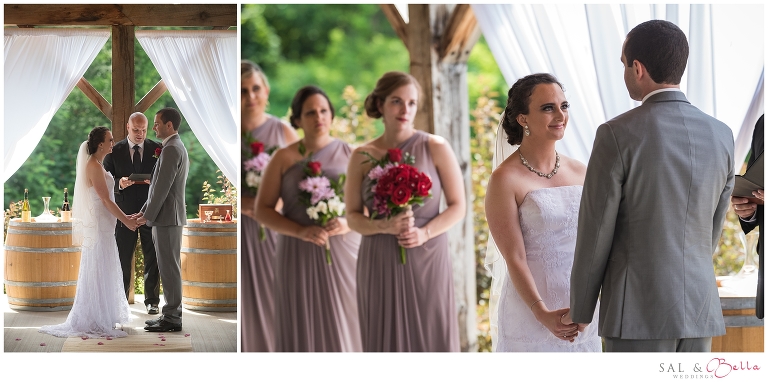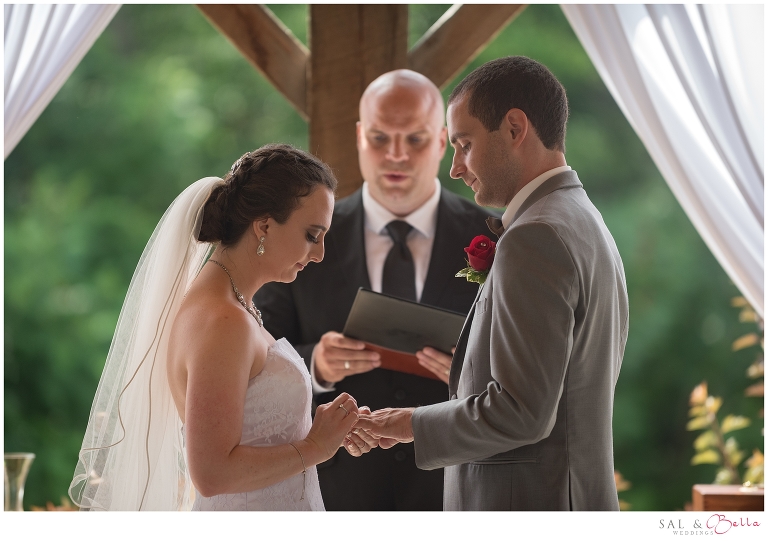 I loved that instead of doing a traditional unity candle or unity sand ceremony. They did a wine blending. They poured together a white & a red wine to symbolized their individual selves becoming one.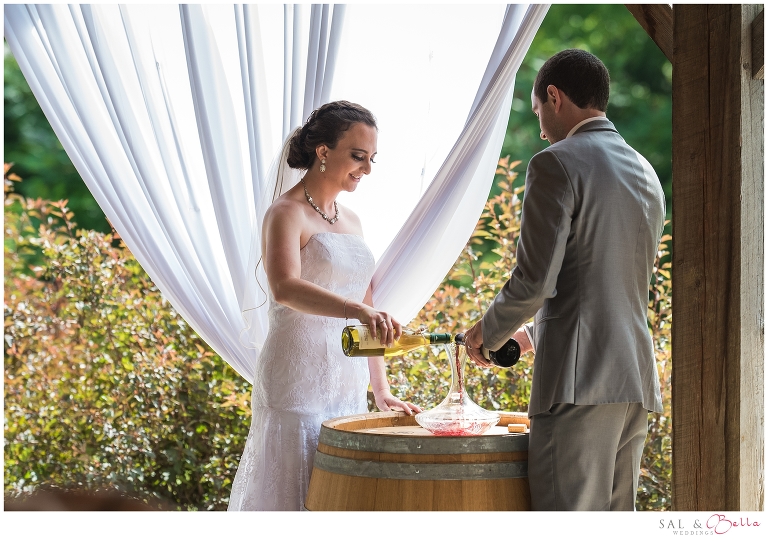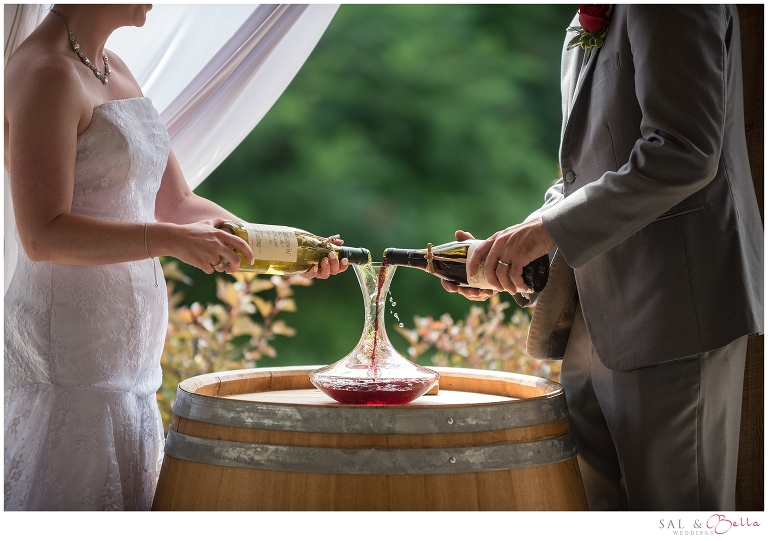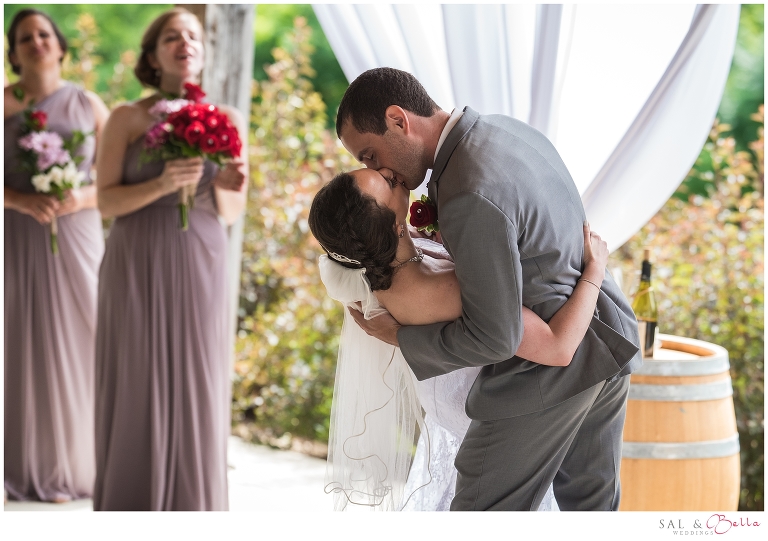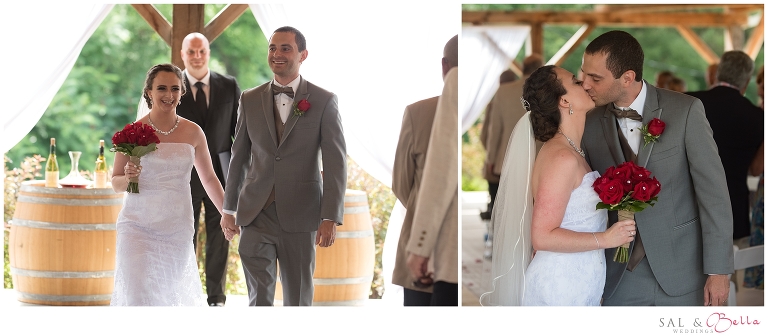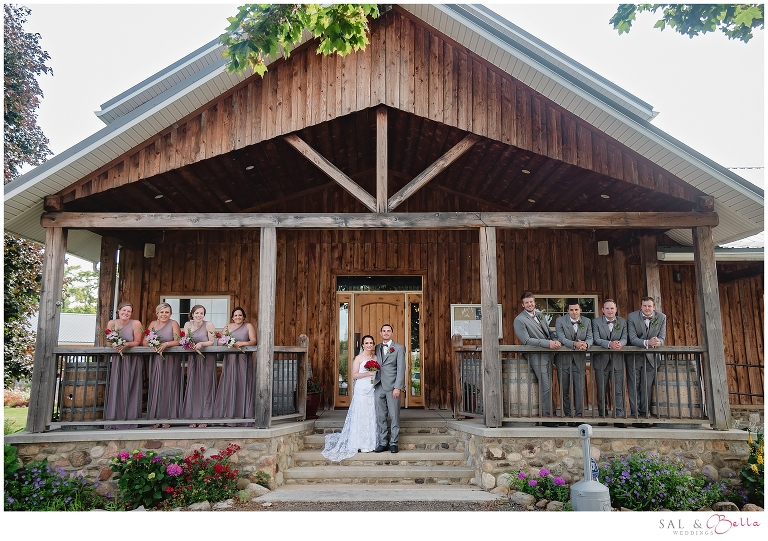 There was a willow tree right by the pond at Quincy Cellars. It served as a gorgeous backdrop for the wedding party photos! I love the purple dresses Christina's bridesmaids wore.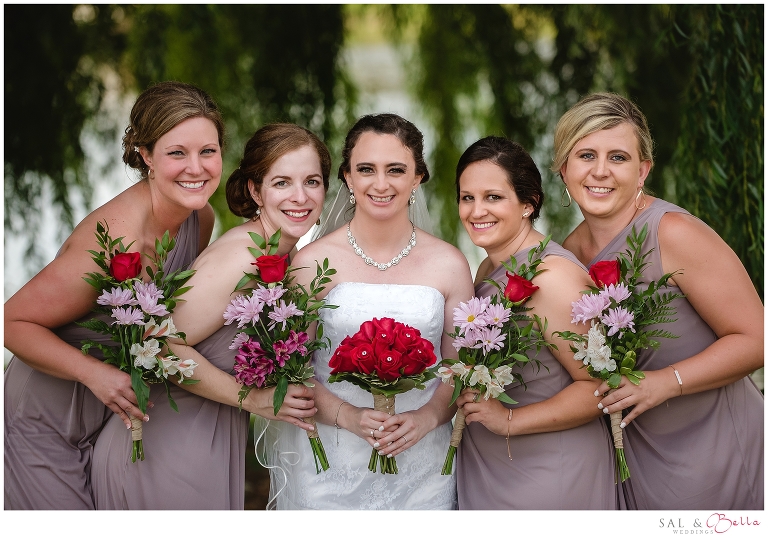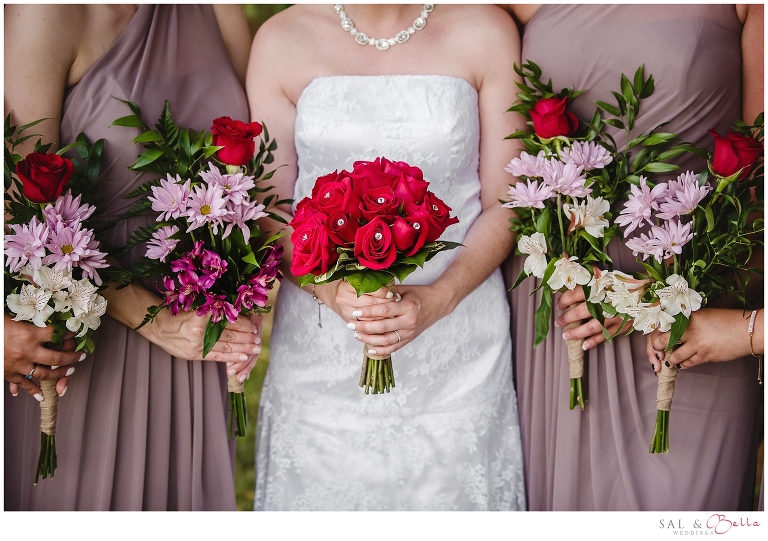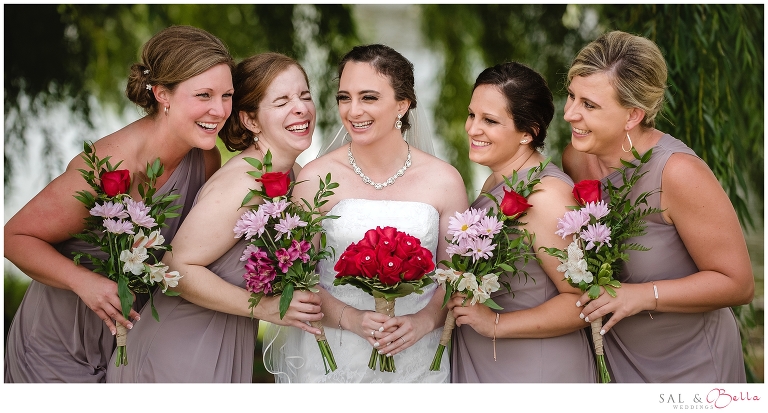 What a beautiful bride Christina made.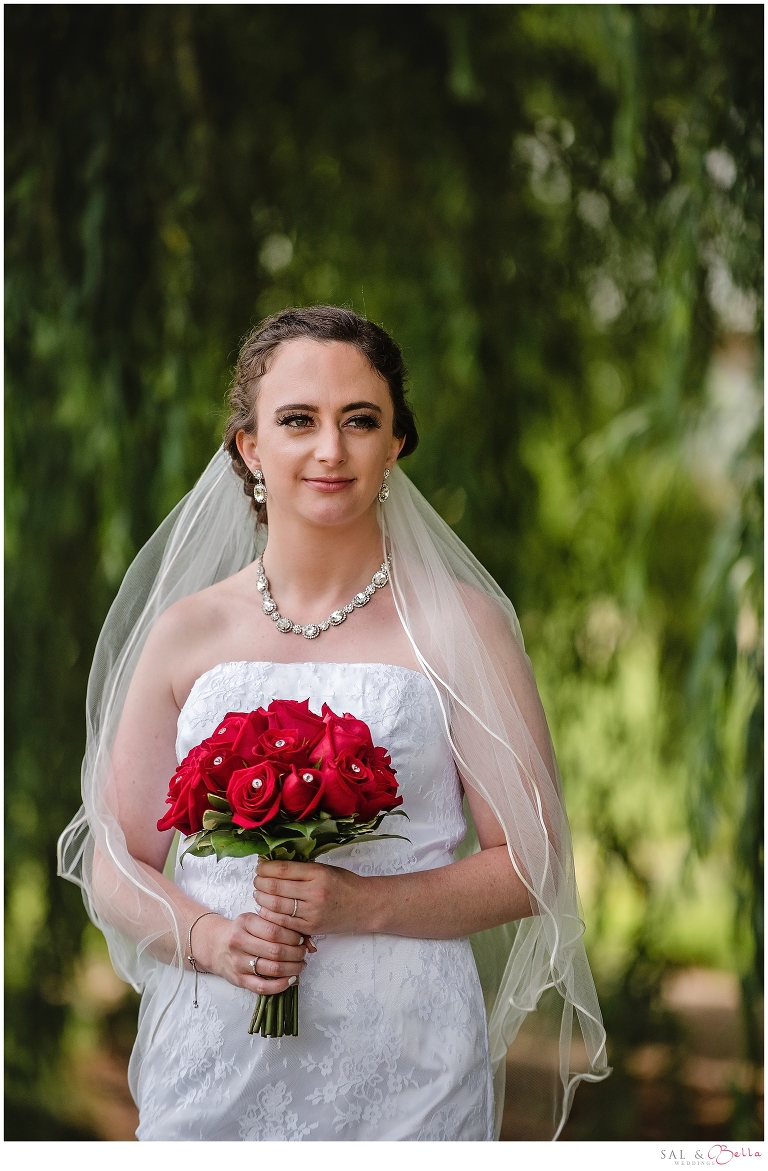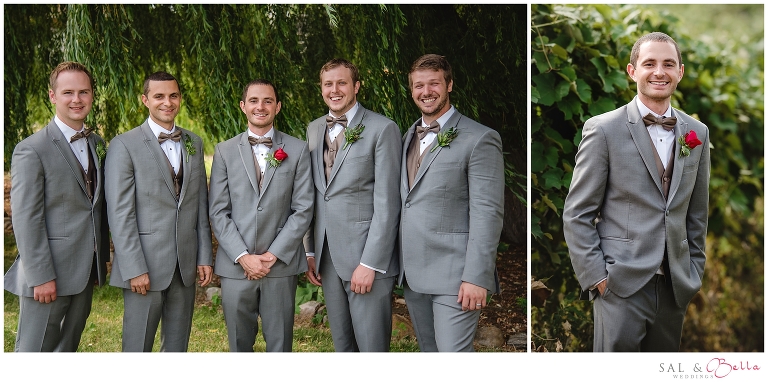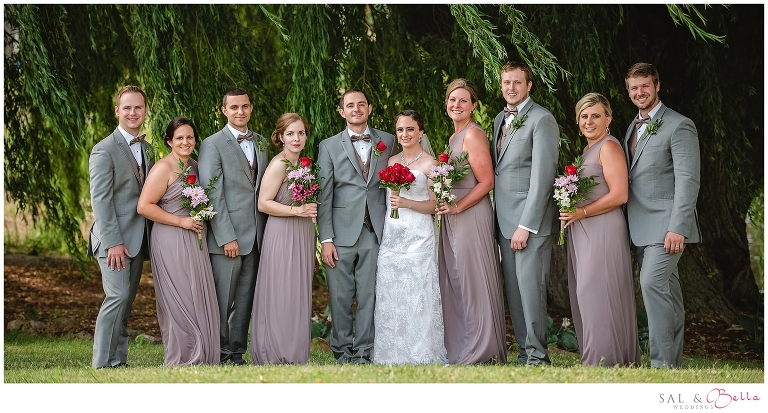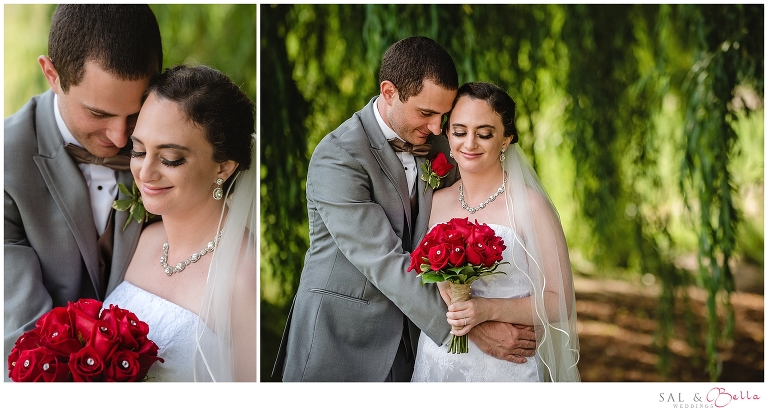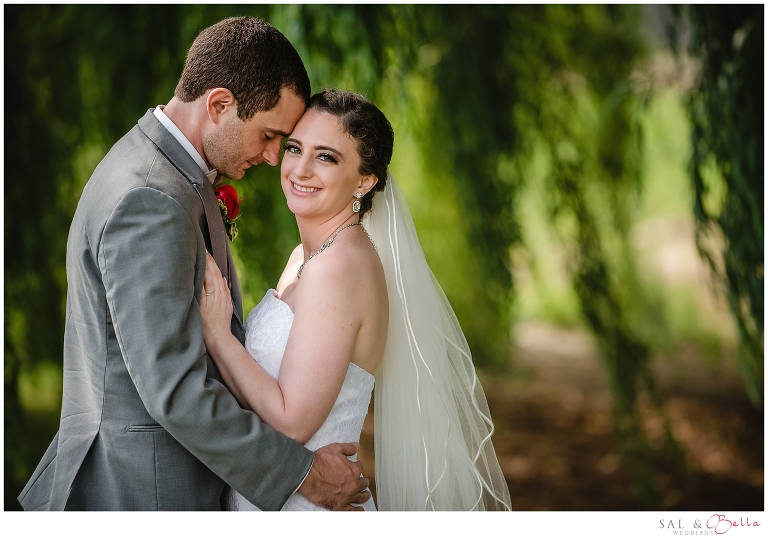 We also got to take a few photos in the Vineyard.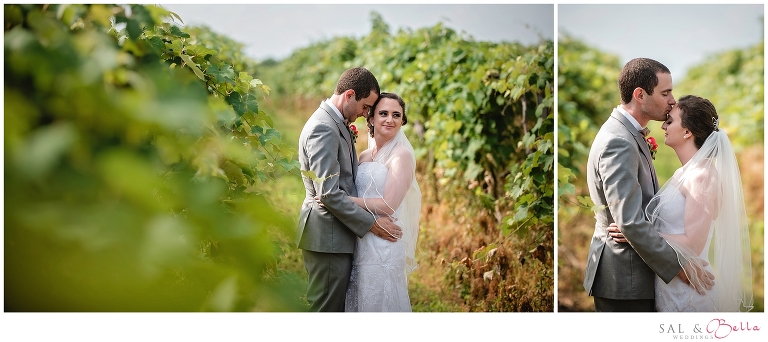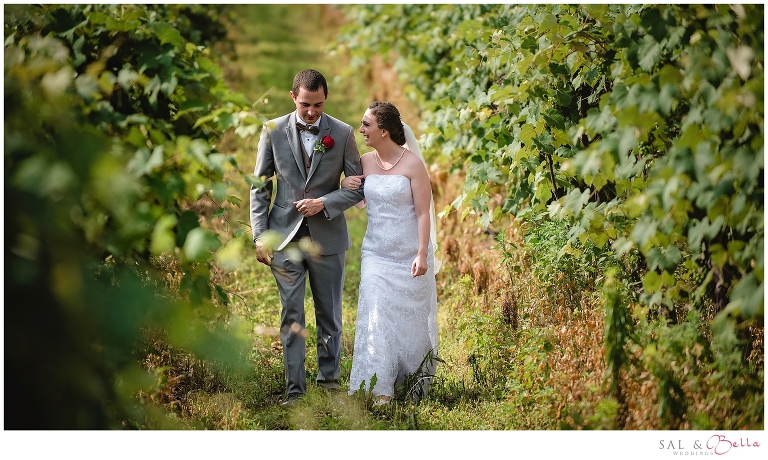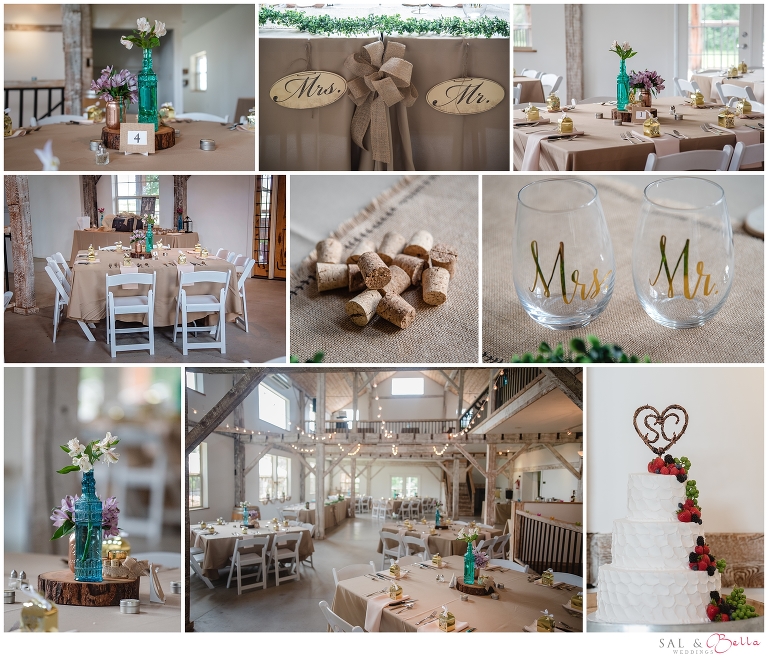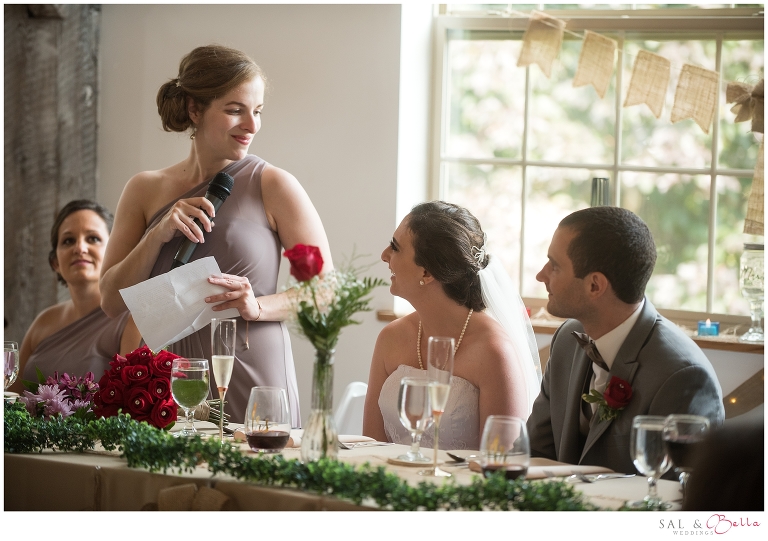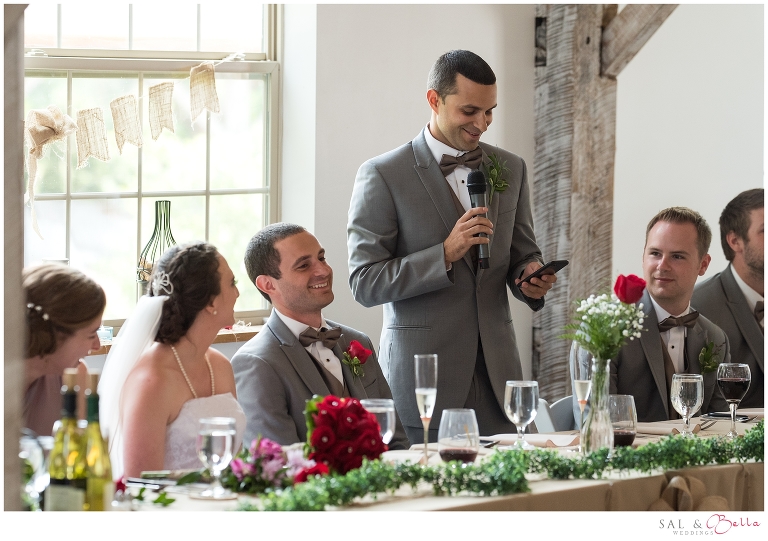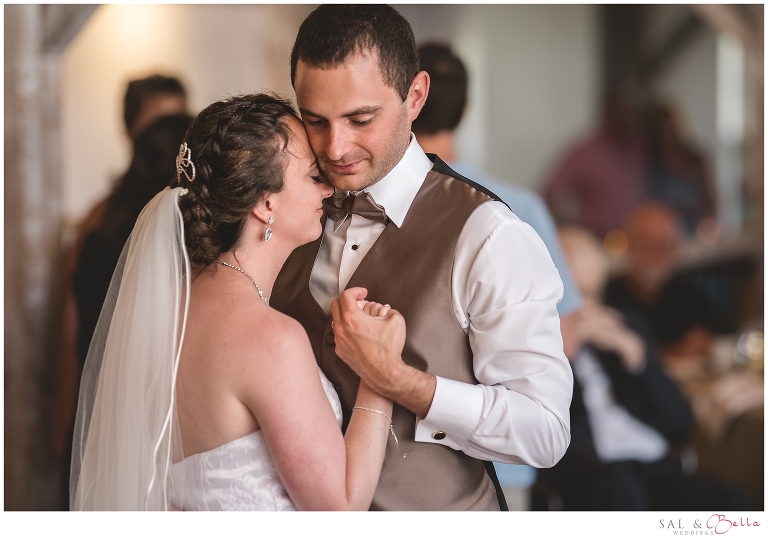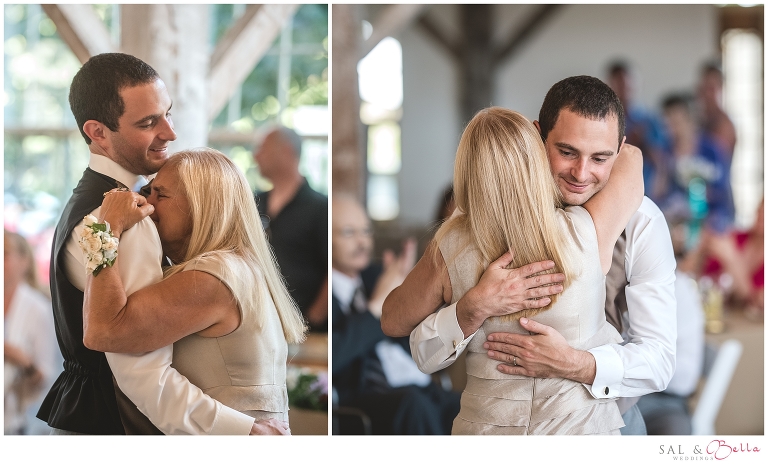 We had the best time celebrating with the two of you!! Hope you enjoyed the photos as much as we loved taking them!
Wedding Photographer: Weddings by Sal & Bella
Weddings by Sal & Bella : New York Wedding Photographers : Quincy Cellars Wedding