I am excited to be sharing Chaya & Chaim's wedding. This wedding was a beautiful Pittsburgh Orthodox Jewish wedding at the Embassy Suites in downtown Pittsburgh.
We started the day off photographing the beautiful bride. We utilized the Mellon Green park behind the Omni William Penn hotel.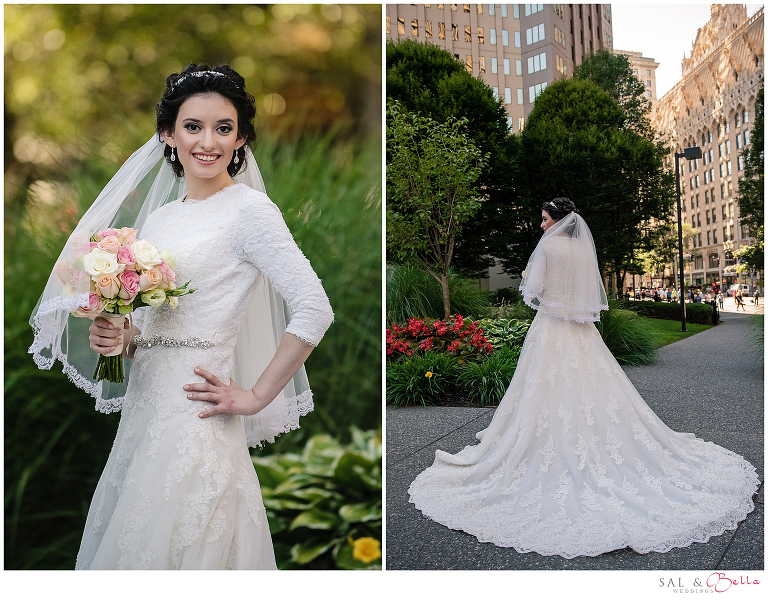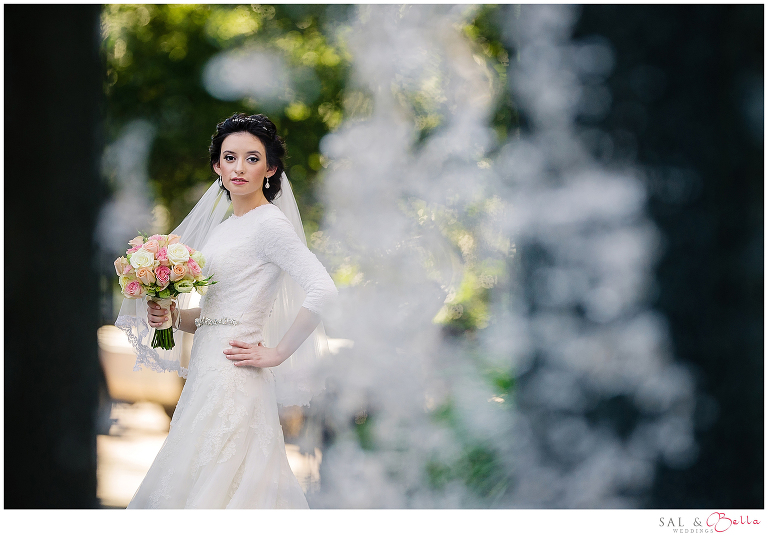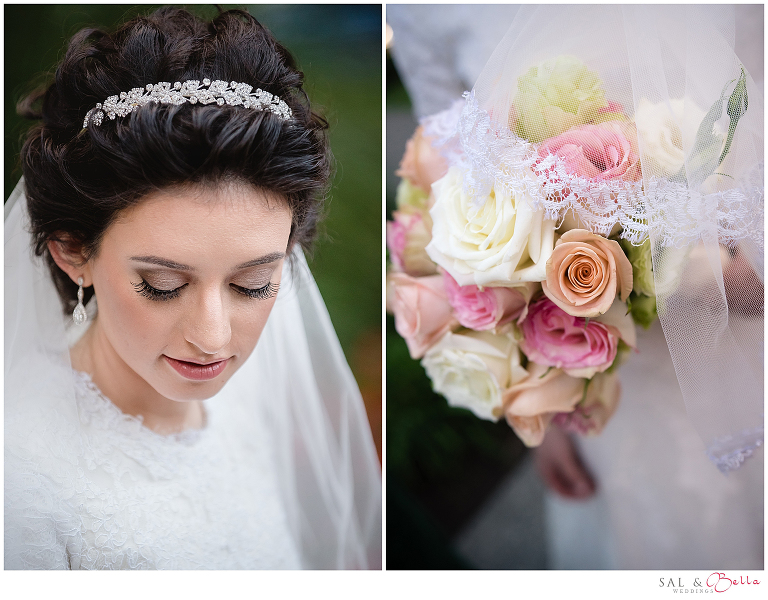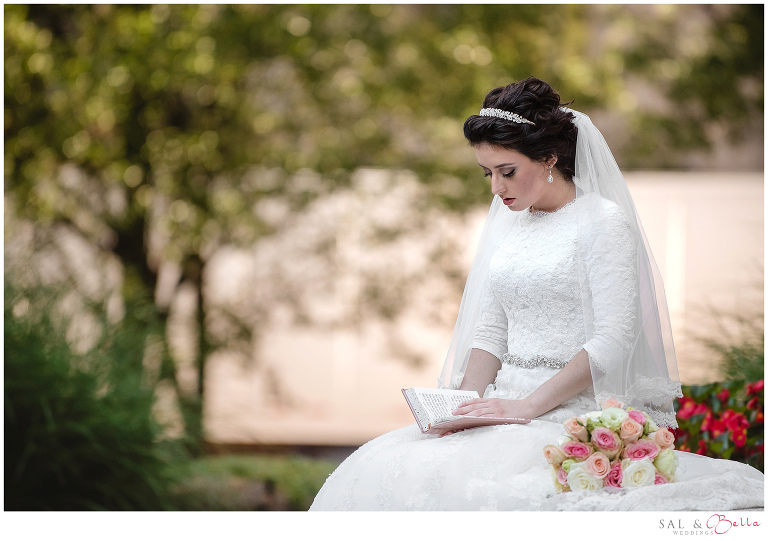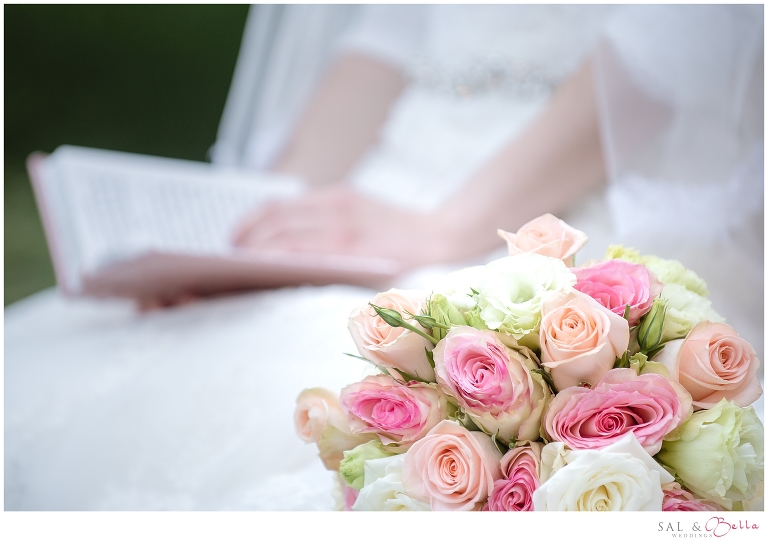 The bride's brothers escorted her back to the Embassy Suites to get ready for the Bedeken.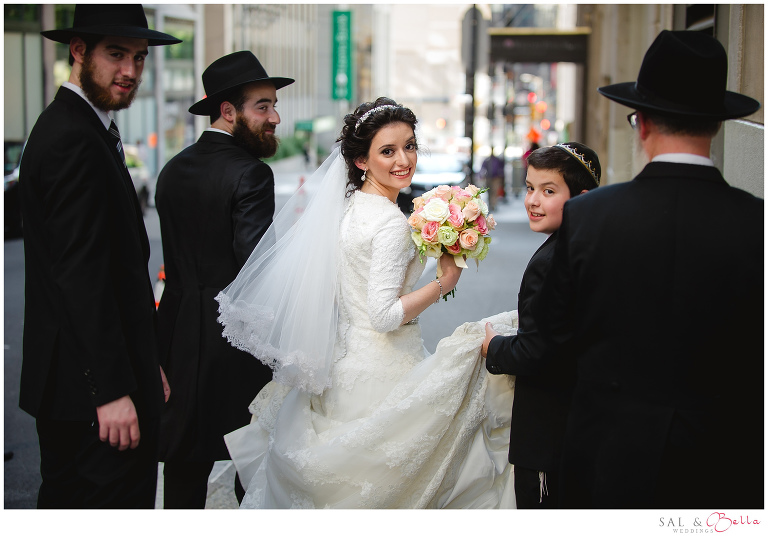 The bride was greeted by all her friends and family.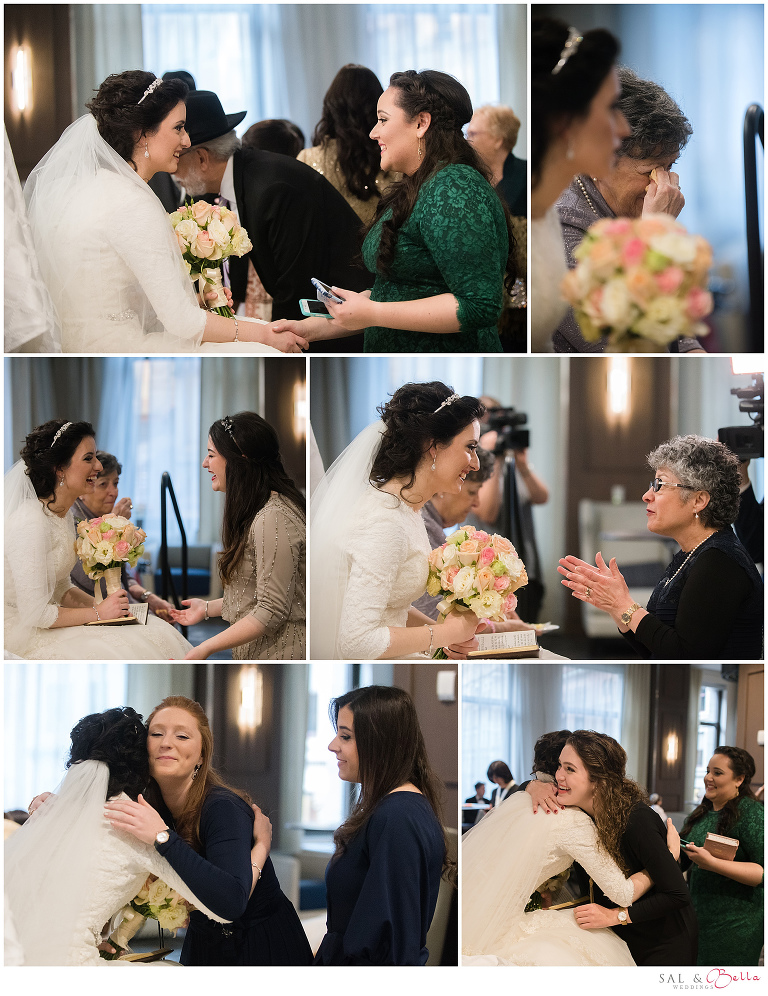 Matthew remained with the men to photograph the groom's tisch.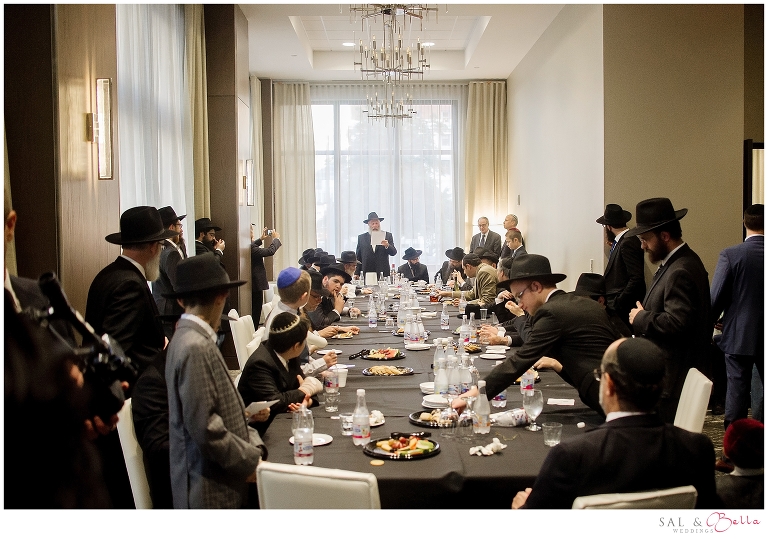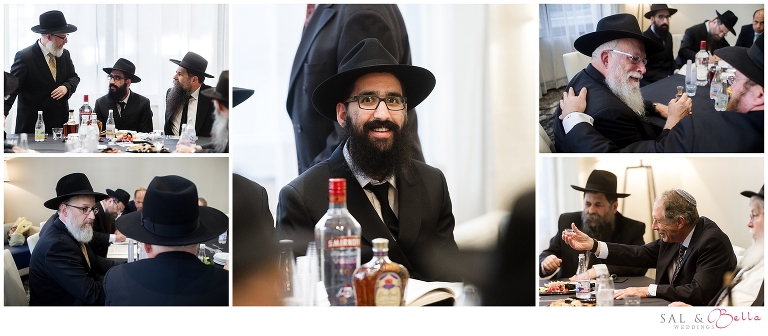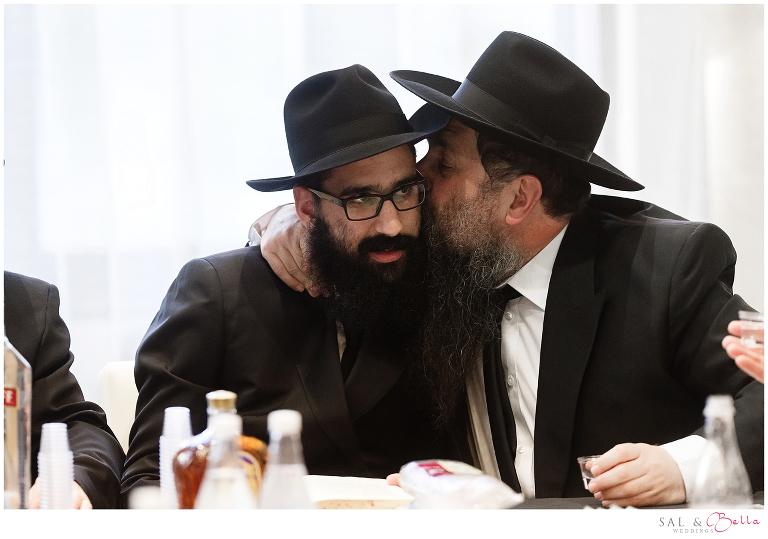 The bedeken begins.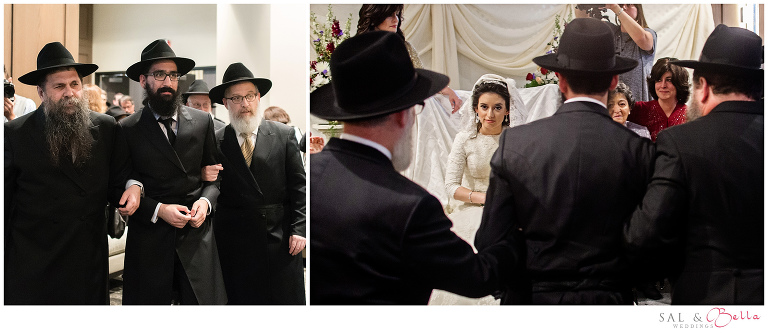 The groom veils his bride to be to prepare for the chuppah ceremony.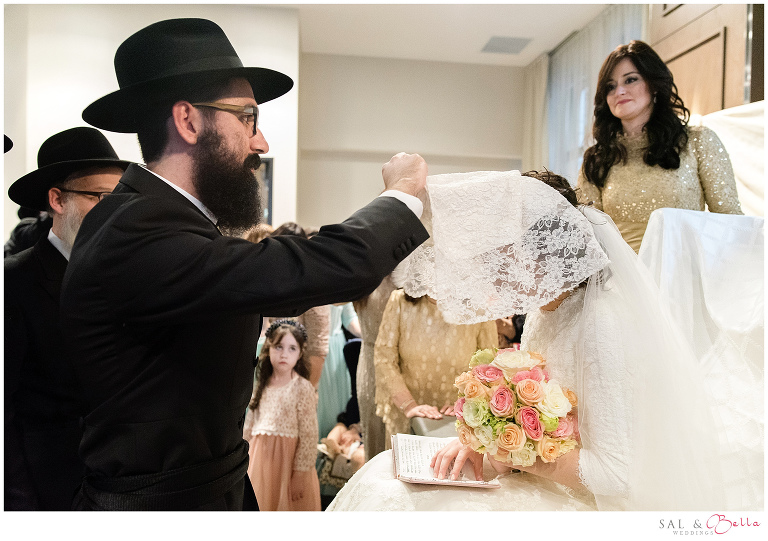 A blessing from her soon to be father in law.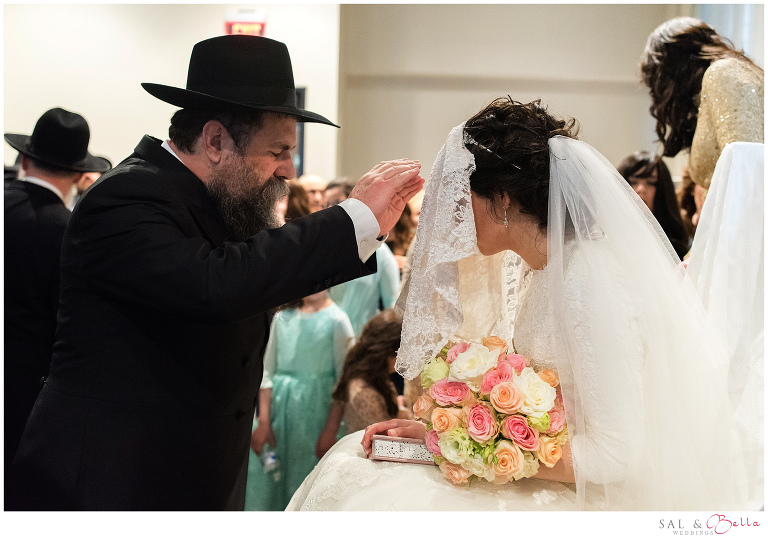 The groom goes to the Chuppah first. There he waits for his mother & the bride's mother escort her out to the chuppah.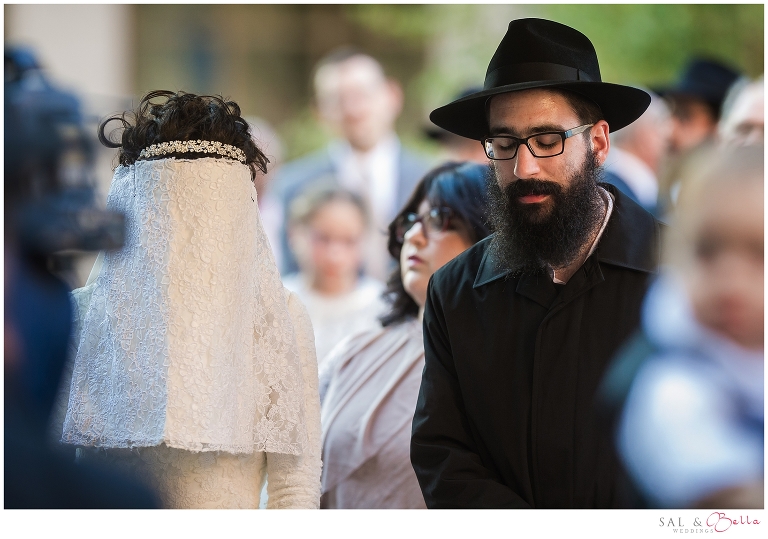 The ceremony is involved and is a serious event.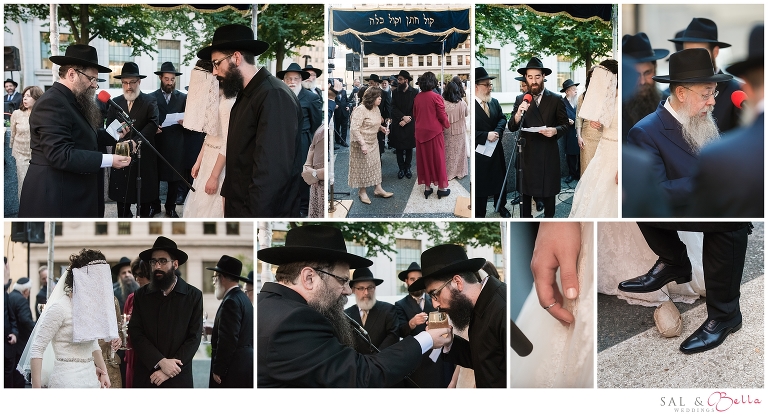 After they are officially man & wife, the bride is unveiled and it is always exuberant, lots of love and joy!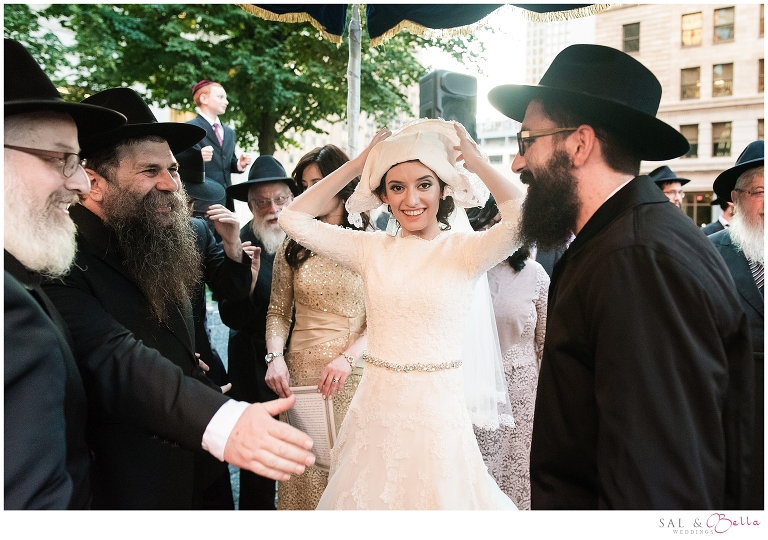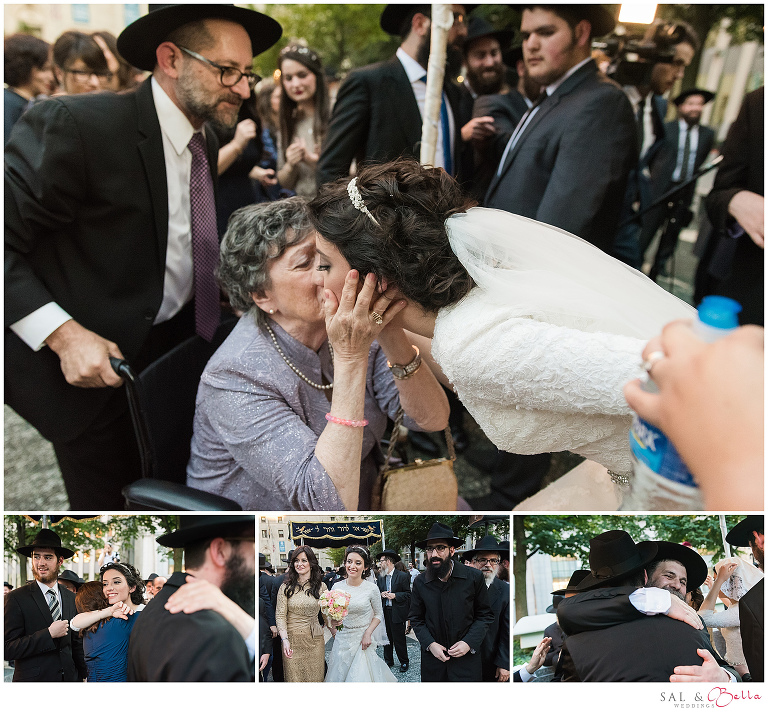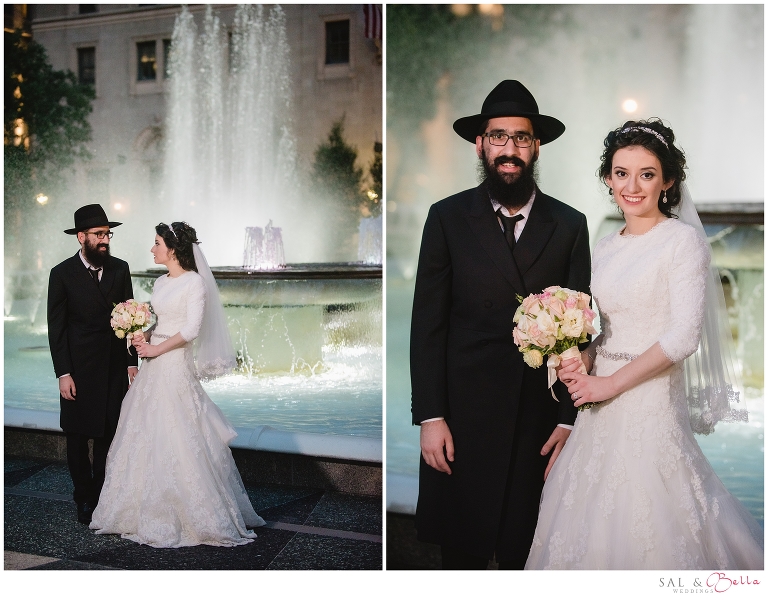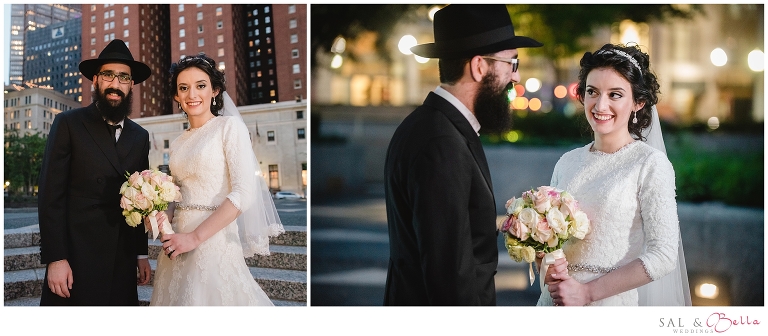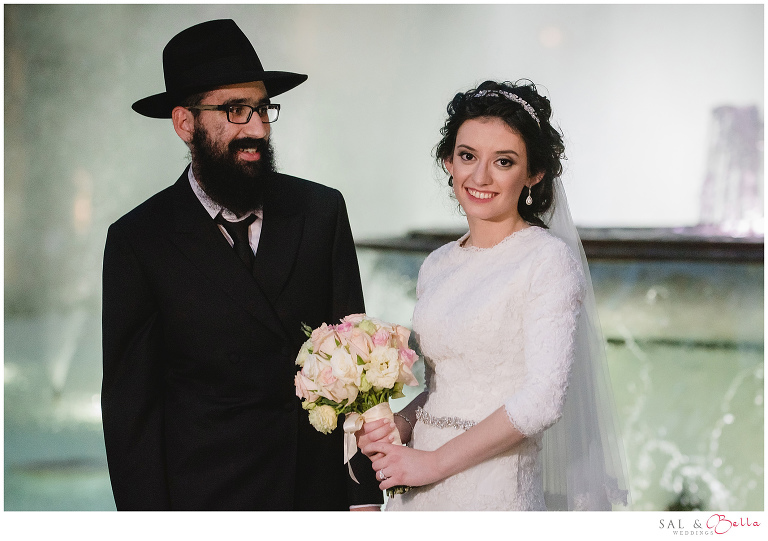 For an orthodox reception, the men and women celebrate separately.  Energy abounds in both rooms. It is so much fun! Lots of laughter and celebrating.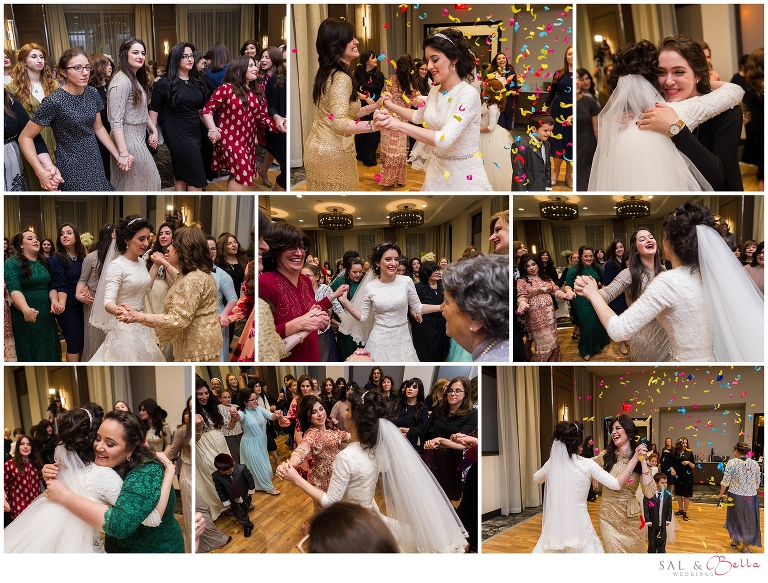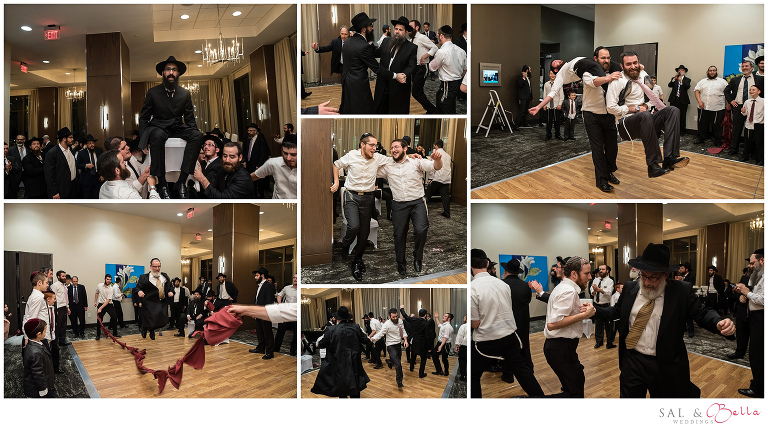 What an awesome day! We can't wait to photograph our next Orthodox Jewish wedding in August 2018!
Weddings by Sal & Bella: Pittsburgh Wedding Photographers: Pittsburgh Orthodox Jewish Wedding: Embassy Suites Downtown