"True love stories never have endings."  ― Richard Bach
Mackenzie & Andrew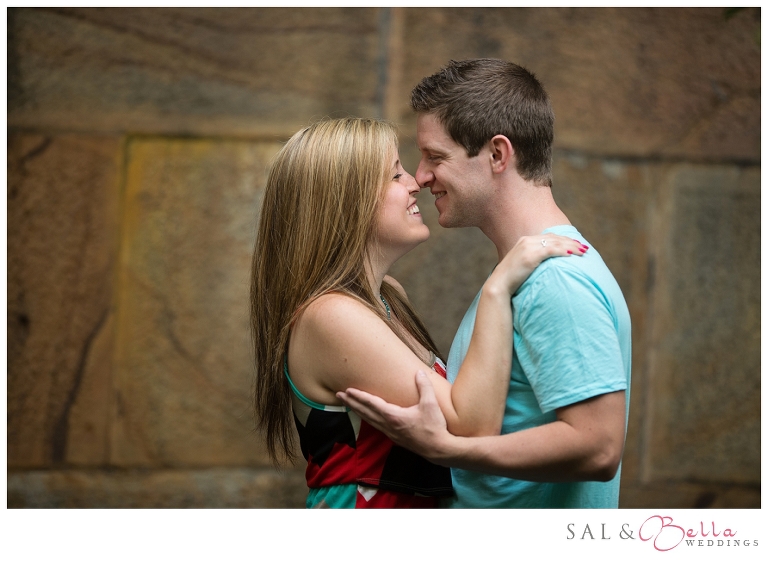 We met Mackenzie & Andrew at Rachel & Steve's Wedding this past November. I had been in touch with Mackenzie online before this, as she has a budding photography business, and we would shop talk every now and again. Soon after serving as a bridesmaid in Rachel's wedding Mackenzie & Andrew got engaged. It wasn't long until I got a call to do engagement photos for them. Andrew is from Philadelphia so they wanted to shoot their engagement photos there. Matthew & I are always up for travel so of course we said yes. We had a wonderful time shooting with them and are excited for the wedding.
We started our shoot at the Philadelphia Museum of Art… also known affectionately as "The Rocky Steps" since they are the stairs Rocky Balboa runs up in the movie when he goes the distance. hahaha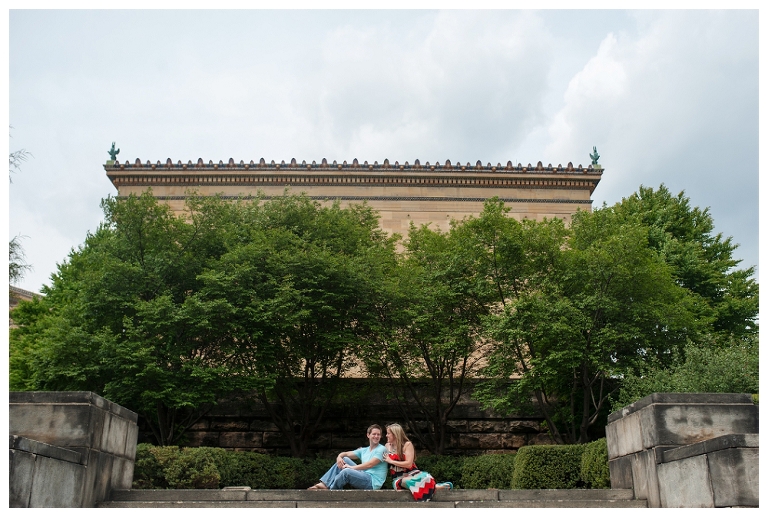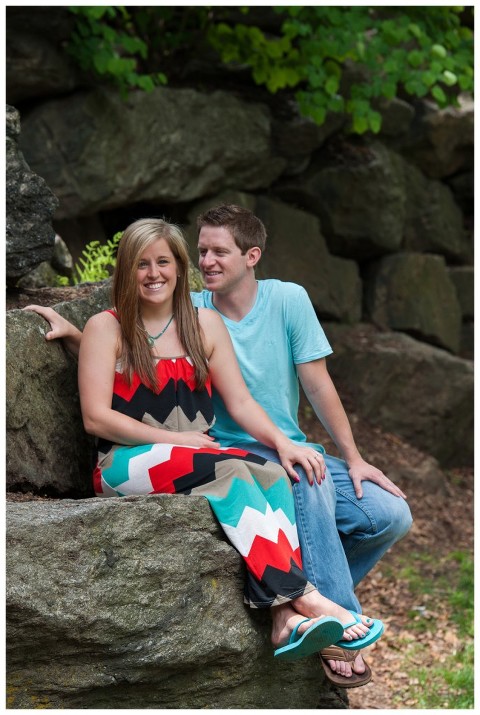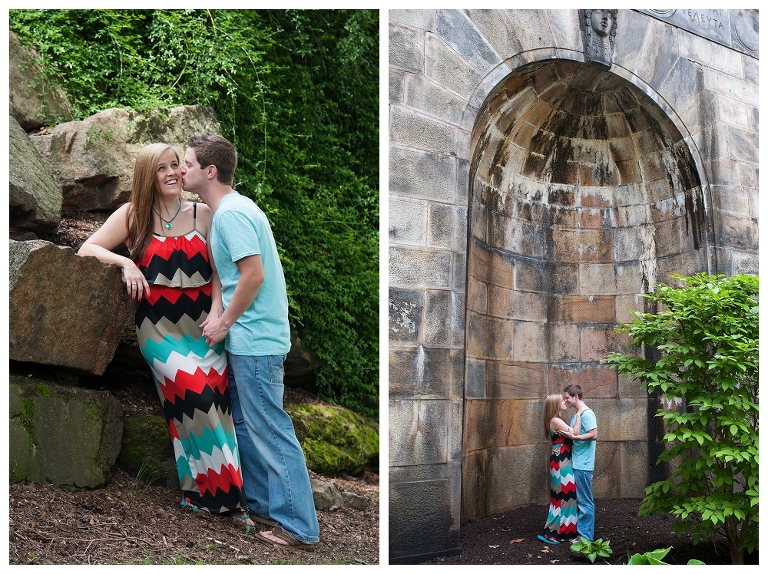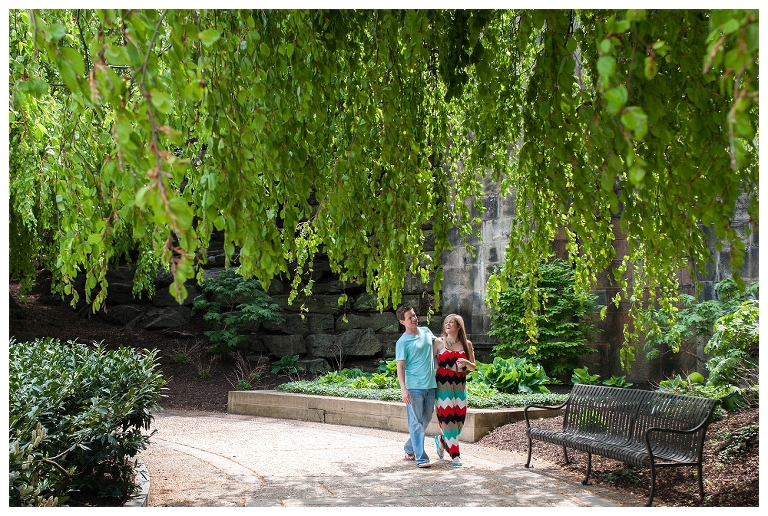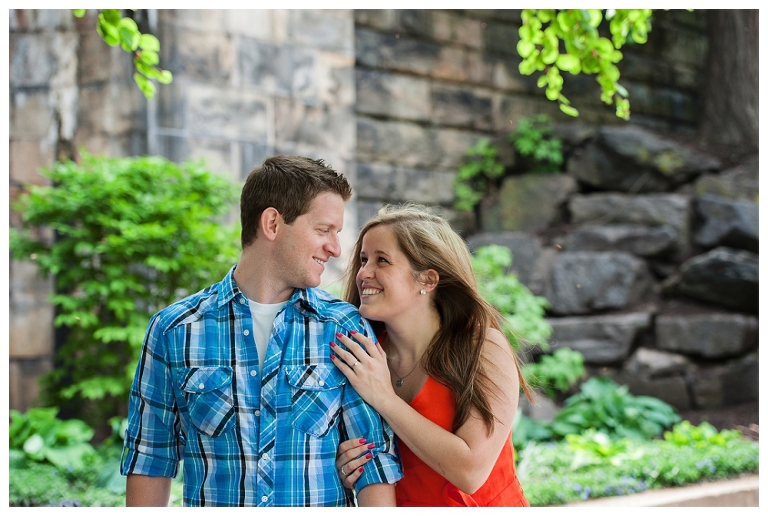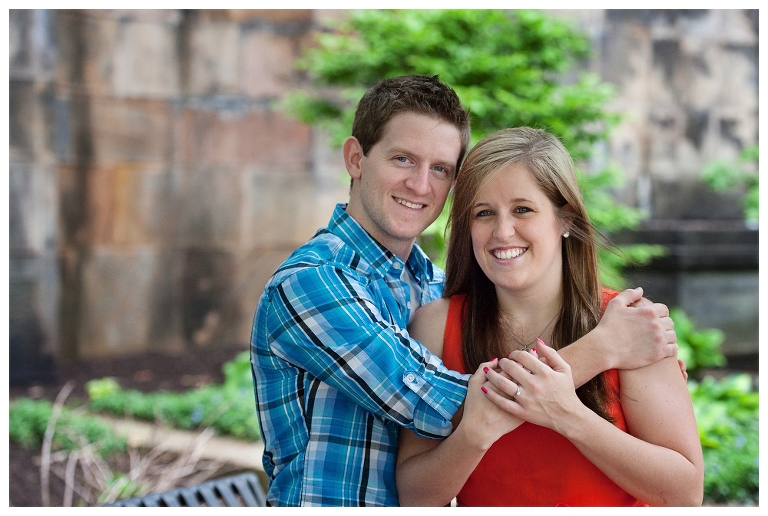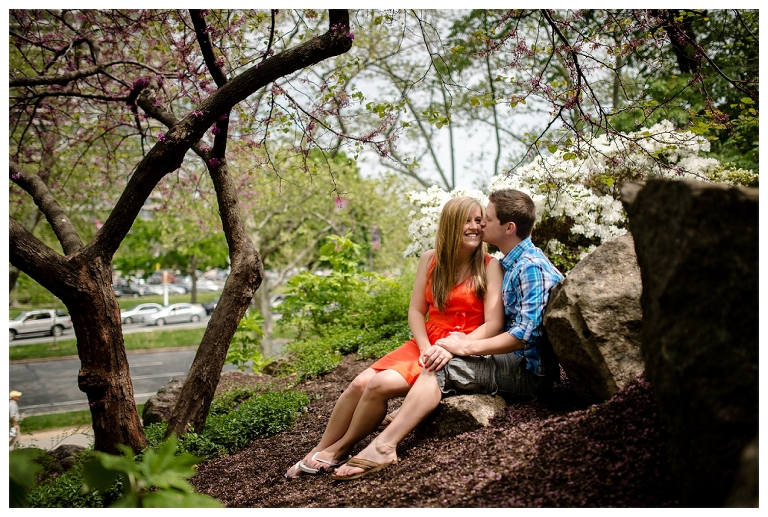 They made it up the stairs. Mackenzie was cracking up.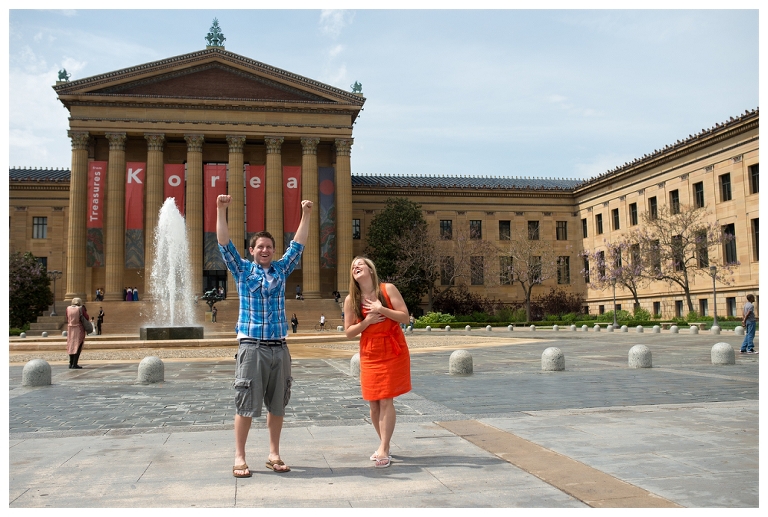 The city of Philadelphia made a great backdrop.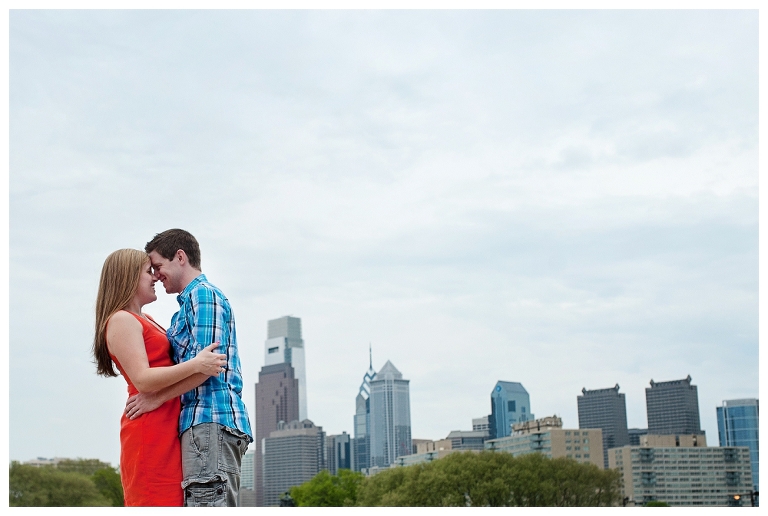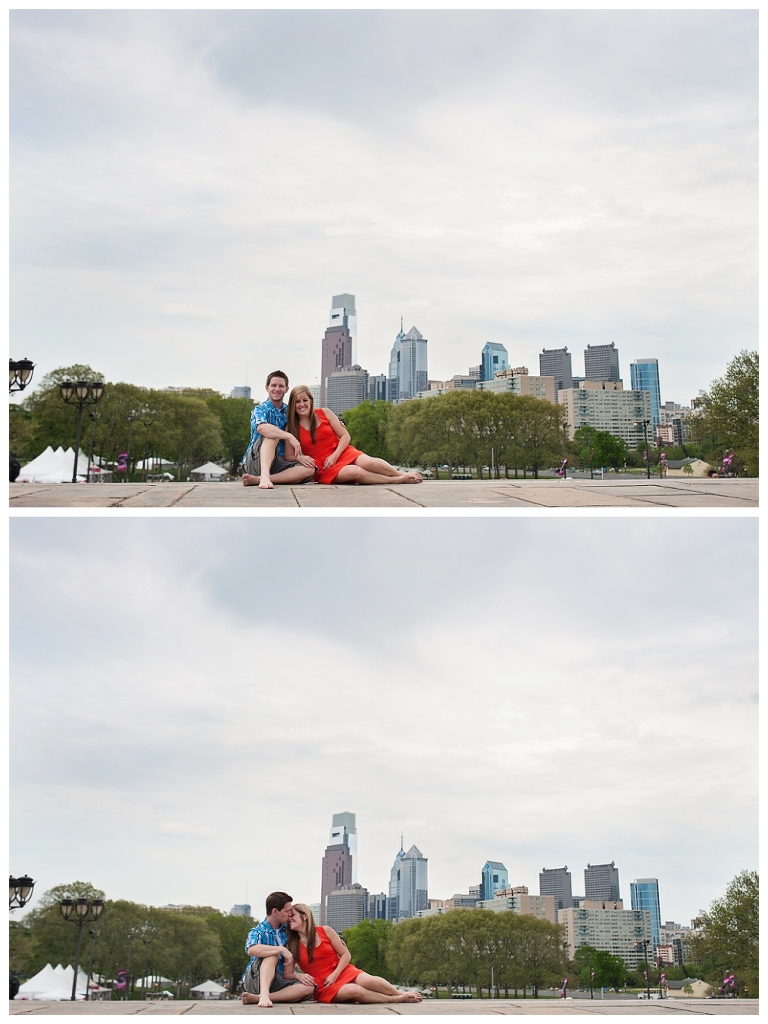 Aren't they sweet.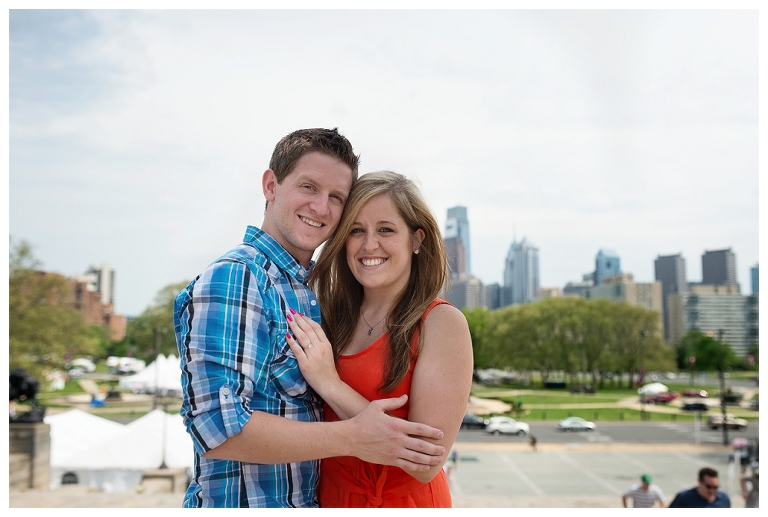 We were heading to our second location after waiting out the rain. We got out to shoot when the coast was clear. It was about 5 minutes and all of the sudden it started a torrential downpour on us.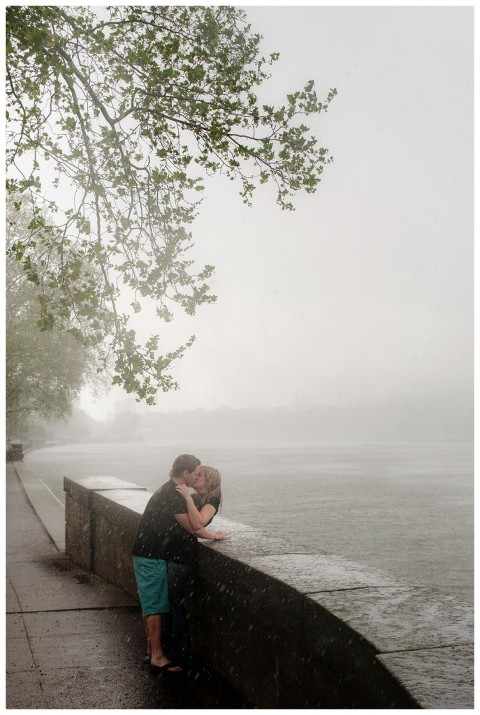 Thank god for weather sealed photography gear!!! We ran to the car but were soaked to the bone, but we had a blast!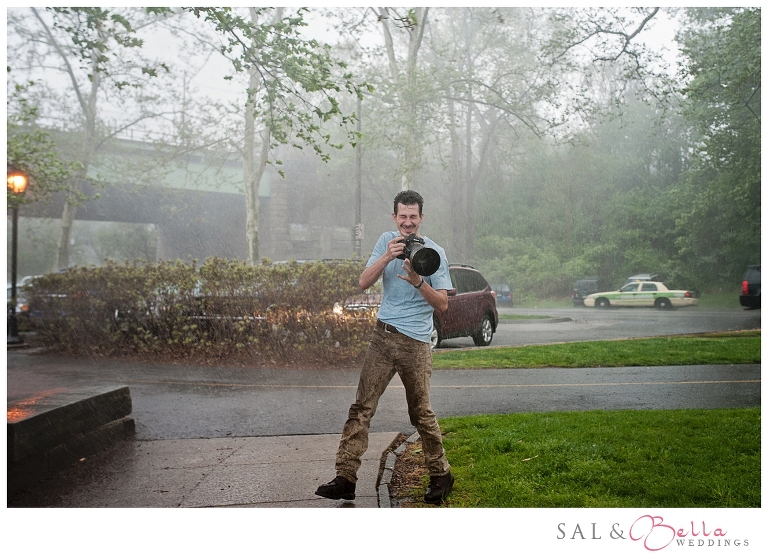 So excited for the wedding!!
Weddings by Sal & Bella : Philadelphia Engagement Photographers