Natalie & I met through a mutual friend. W met up and talked about all the details of her upcoming wedding. Natalie is also a photographer in Toledo area. She was planning an intimate summer wedding. I was super excited to be available for the day. Matthew had already had a commitment as a second shooter for another photographer, so our friend Dave Issod (also a guest of the wedding, his girlfriend Kara was a bridesmaid.) acted as my Matthew for the day. He did a wonderful job, I enjoyed working with him. 🙂 The bridal party got ready at the Wyndham Hotel in Oakland. The ceremony was at the Schenley Oval with the reception at the Porch.
Natalie had a killer look. Her dress & accessories were champagne colored.  I absolutely adored her dress.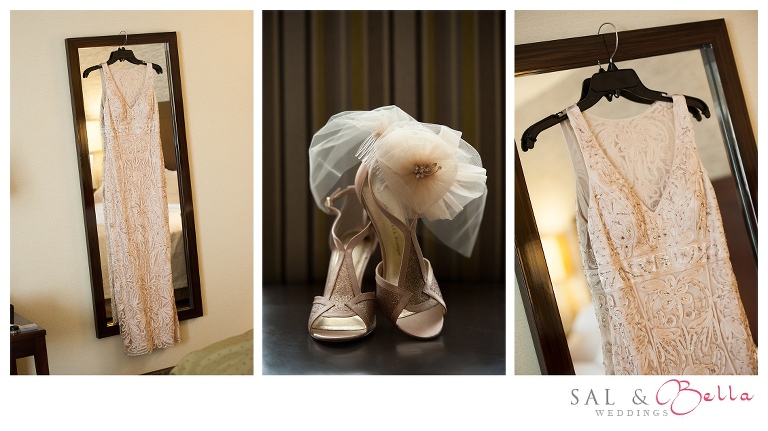 I really love prep photos. It is such a fun part of the day!
Natalie's hair was gorgeous. The picture of Old Hollywood grammar.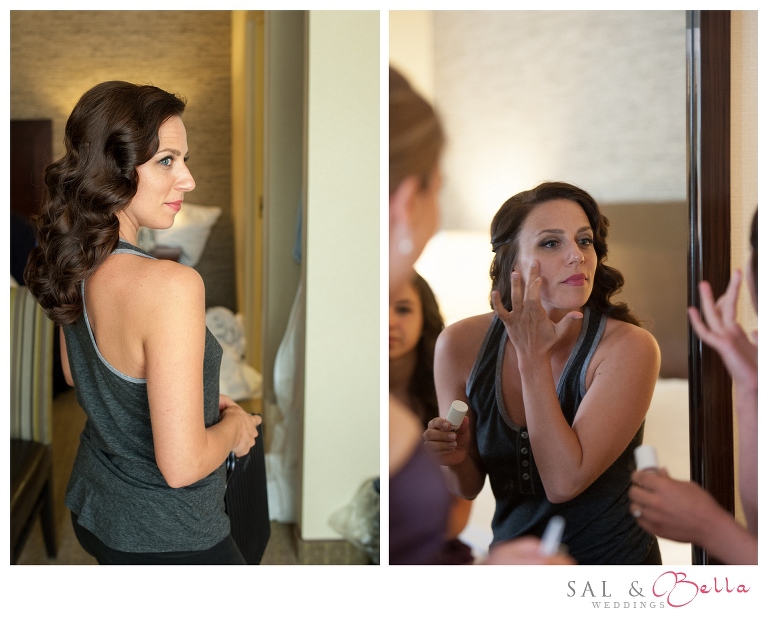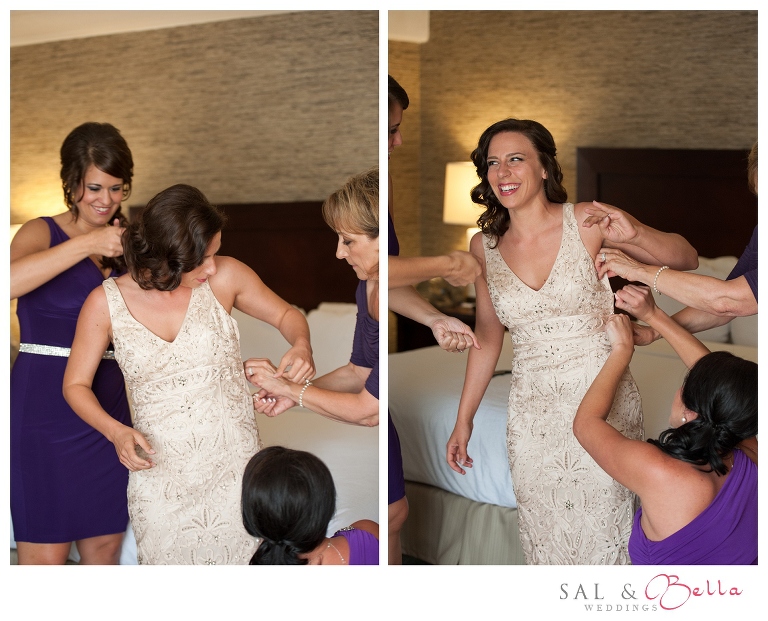 Natalie's necklace was made from her mother's engagement diamond & her bracelet was her grandmother's pearls. Something borrowed 🙂


Hanging out in the lobby of the Wyndham hotel. Loved their lobby so modern deco.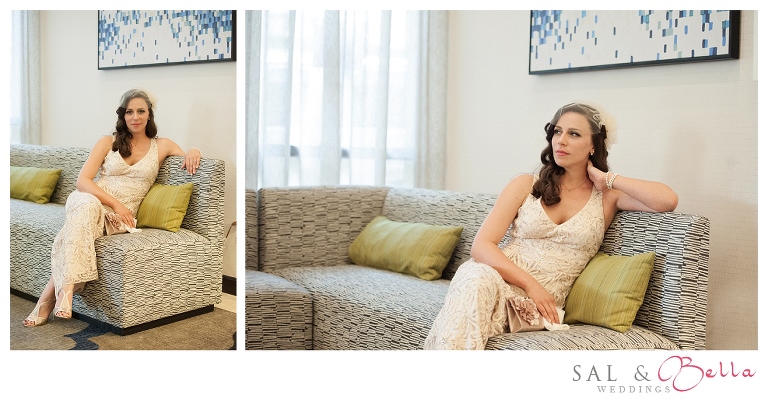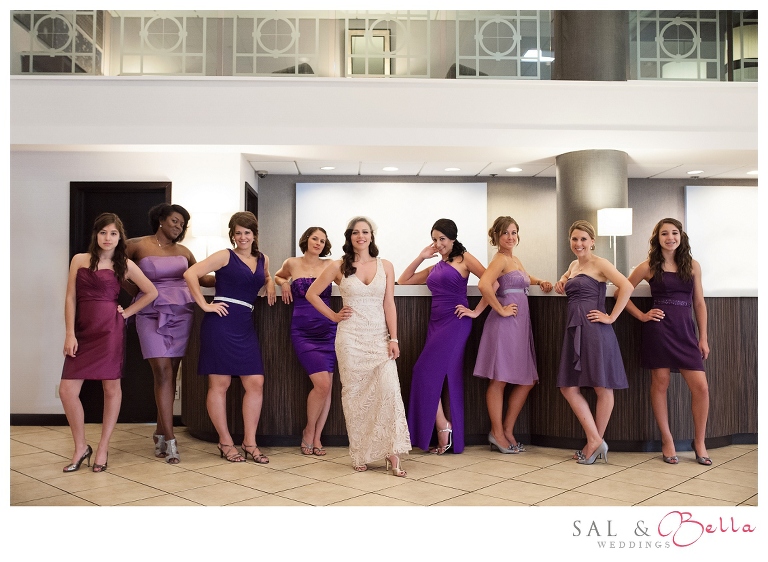 Dave took care of the boys.  🙂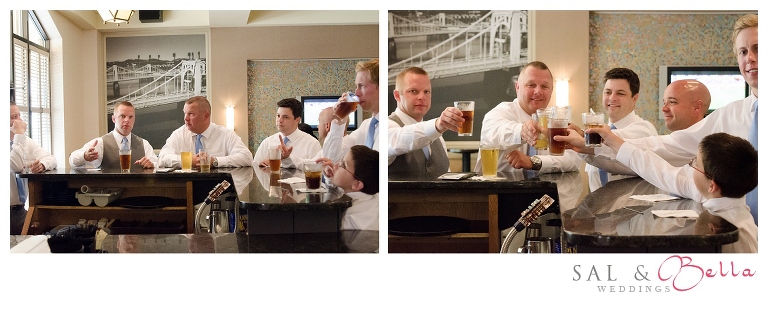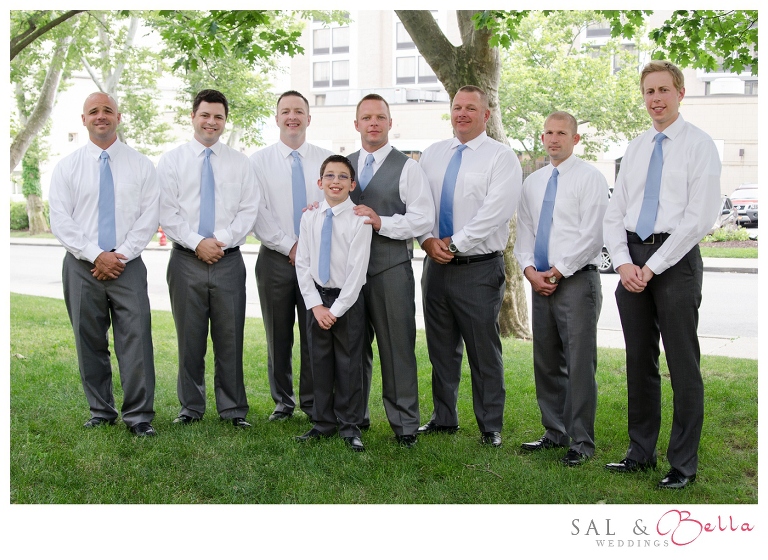 Love this walking shot of Dave's!!!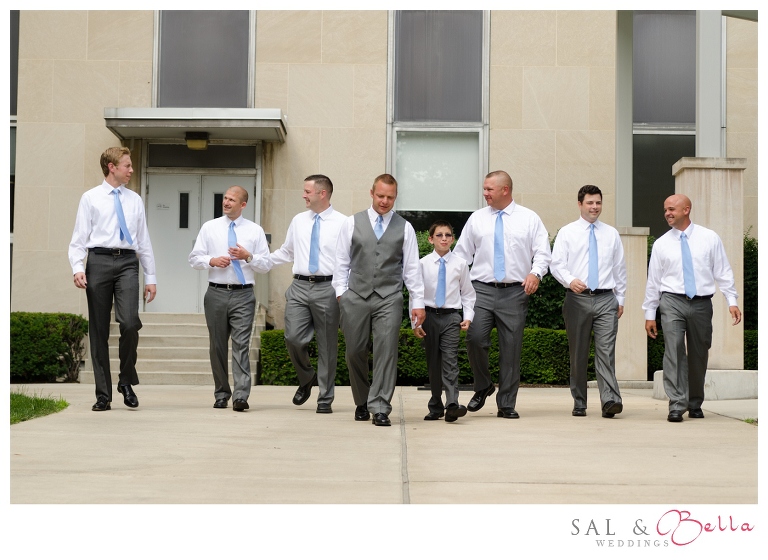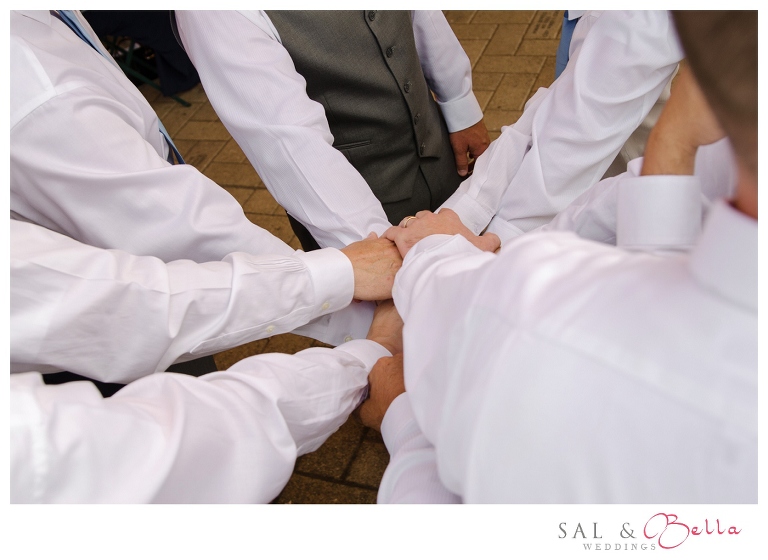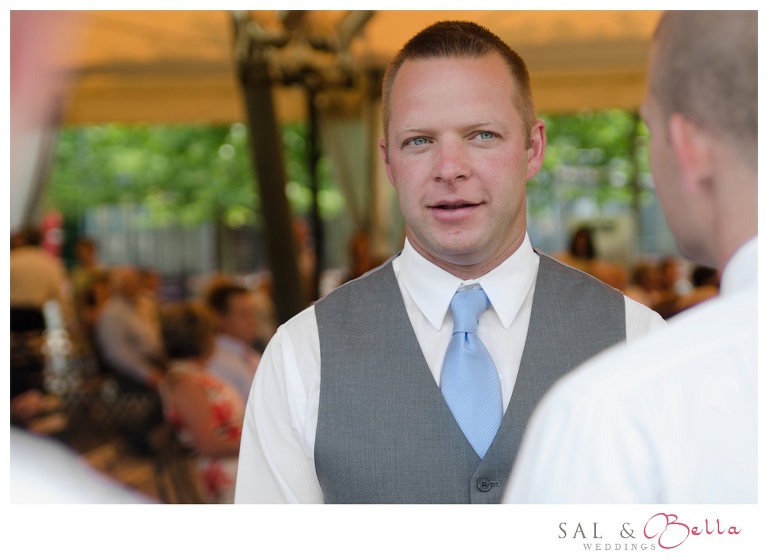 Getting ready for the ceremony to start.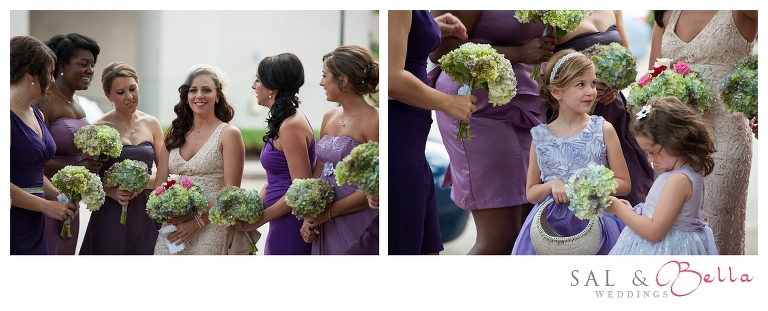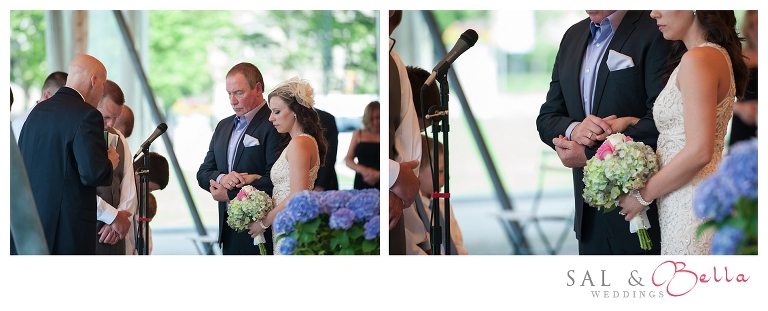 <3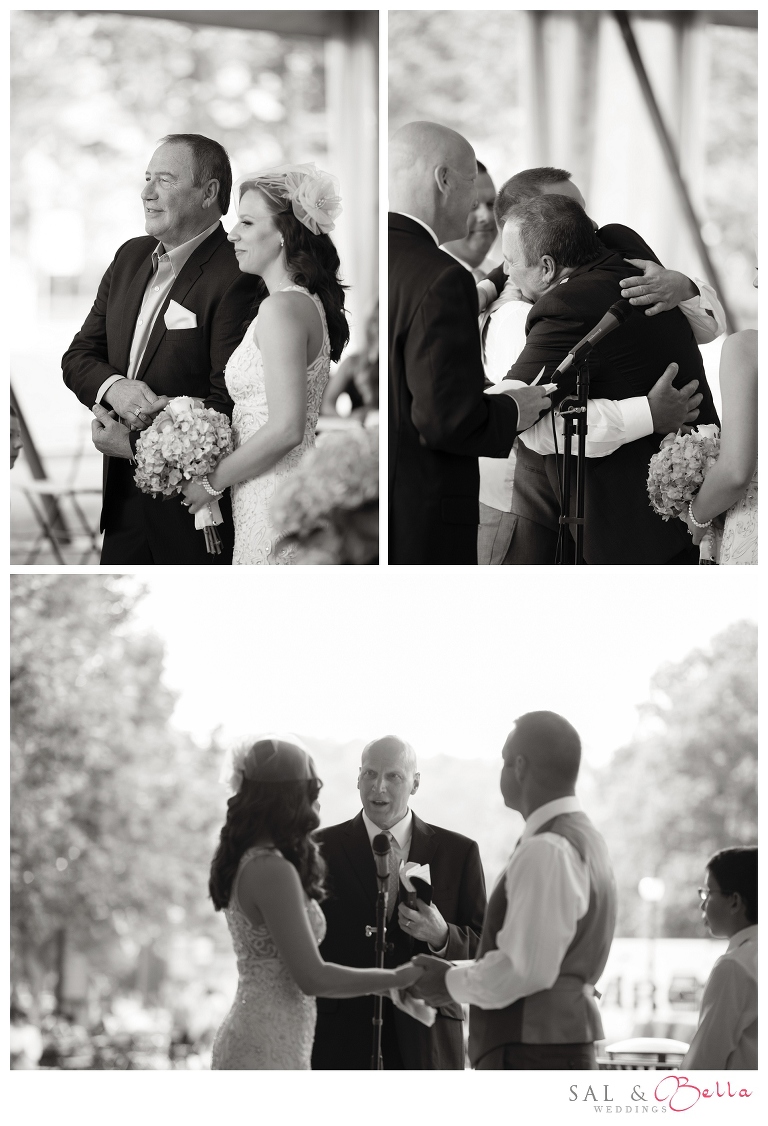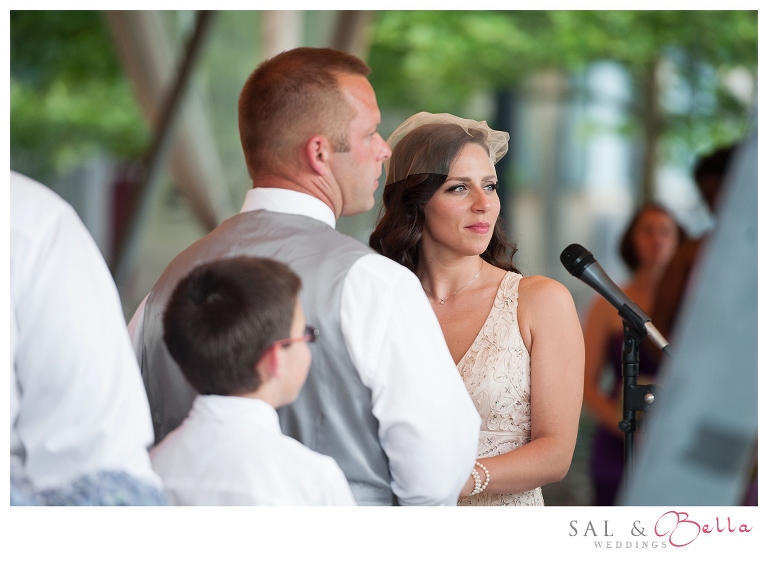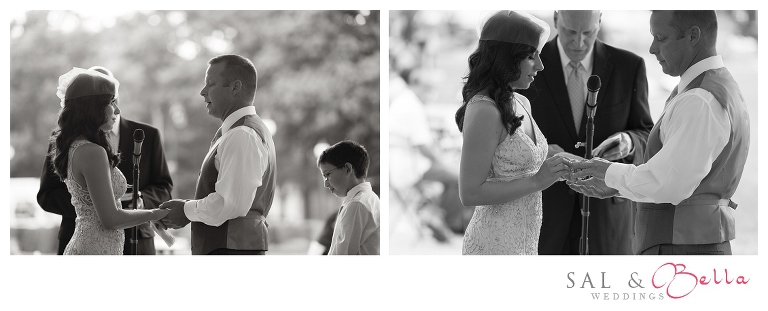 I loved that Ahren's children participated in the unity sand ceremony. A family becoming one.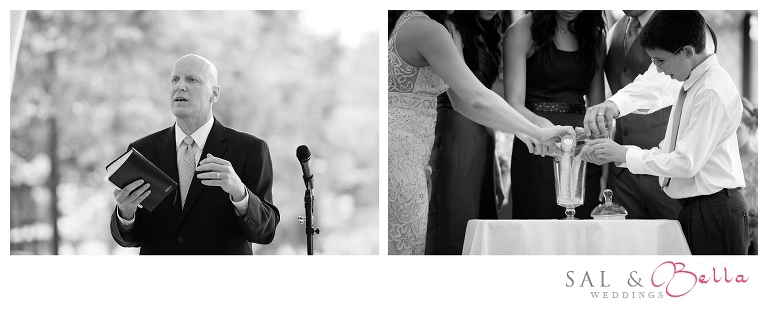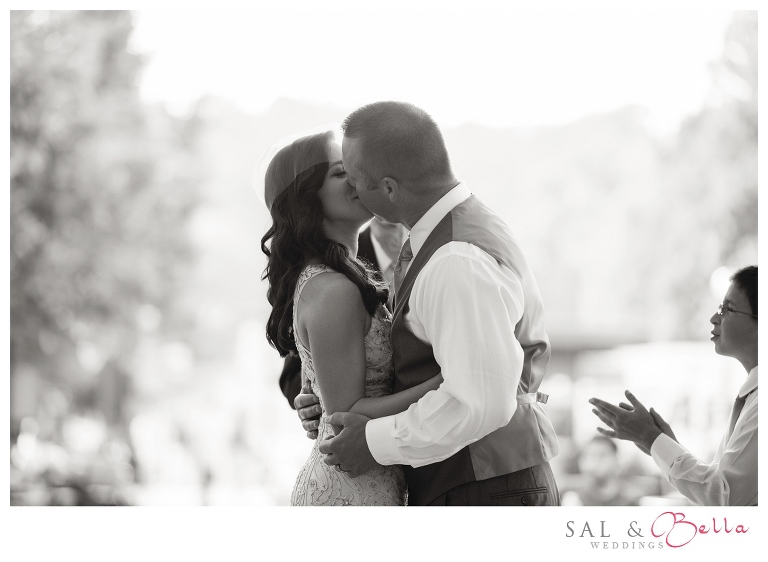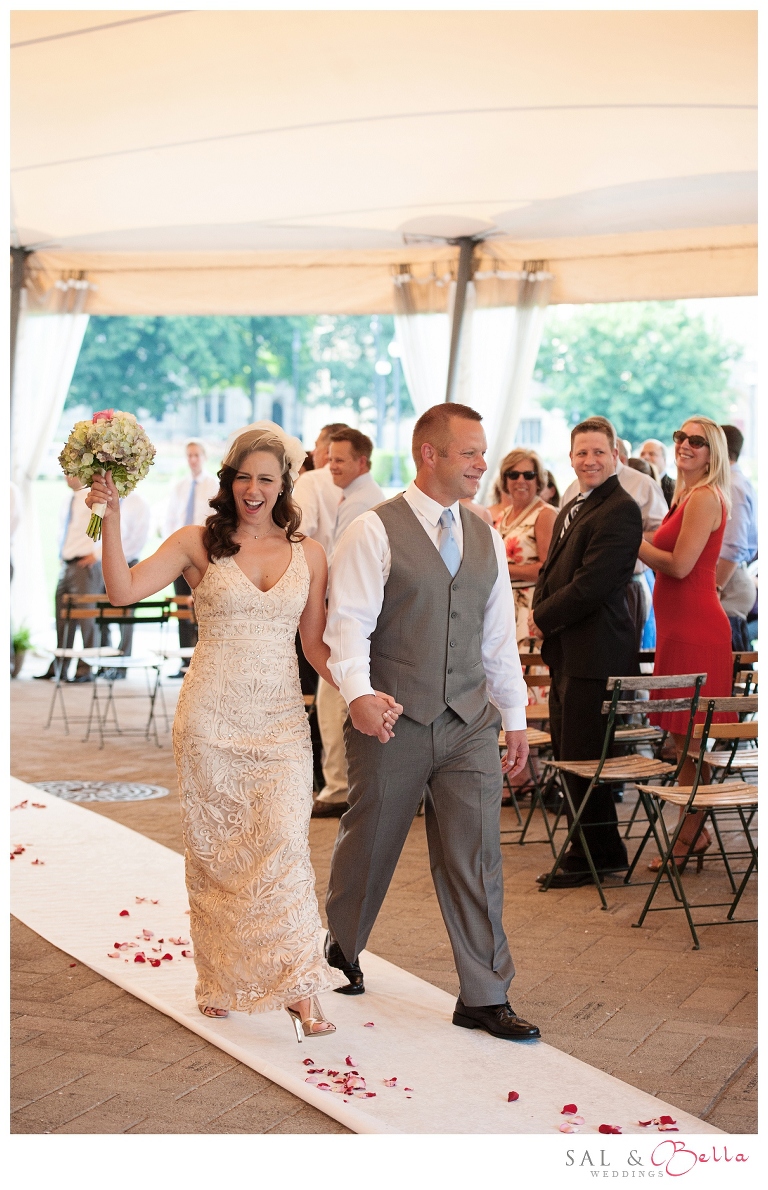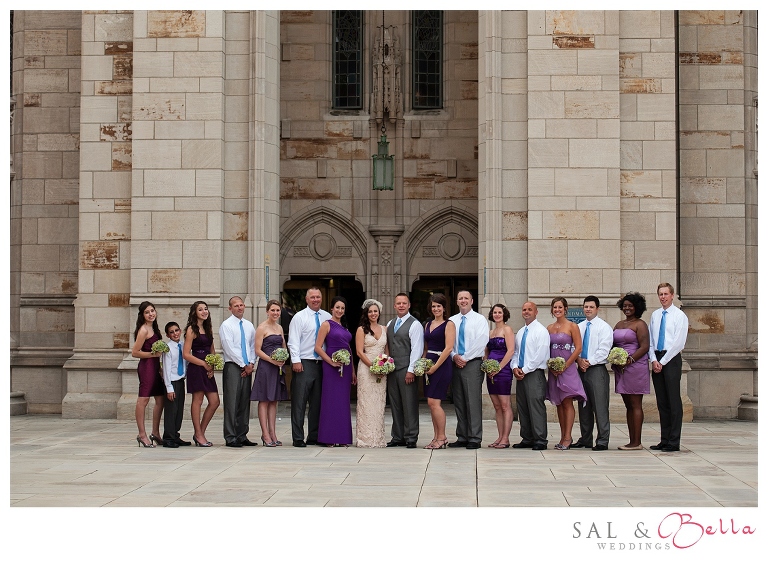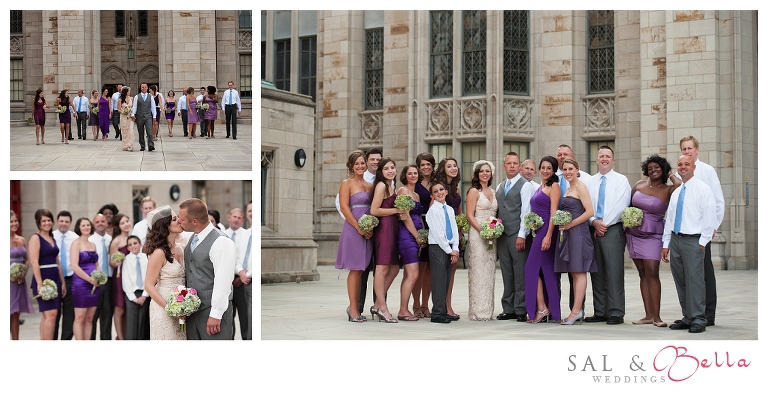 Shot by Dave.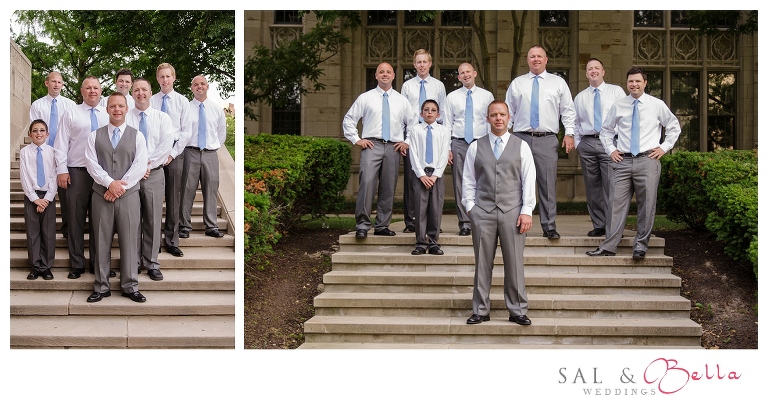 Loved that the dresses weren't matchy matchy,  it was so unique.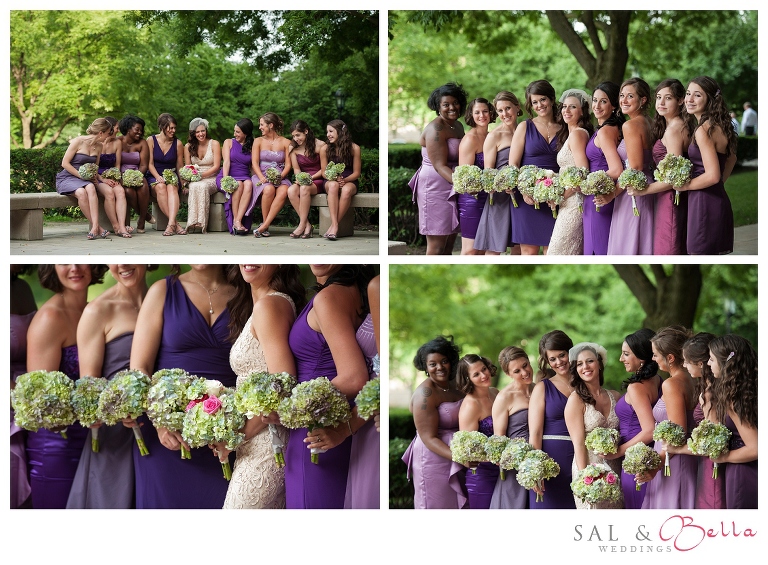 Molto bella bride!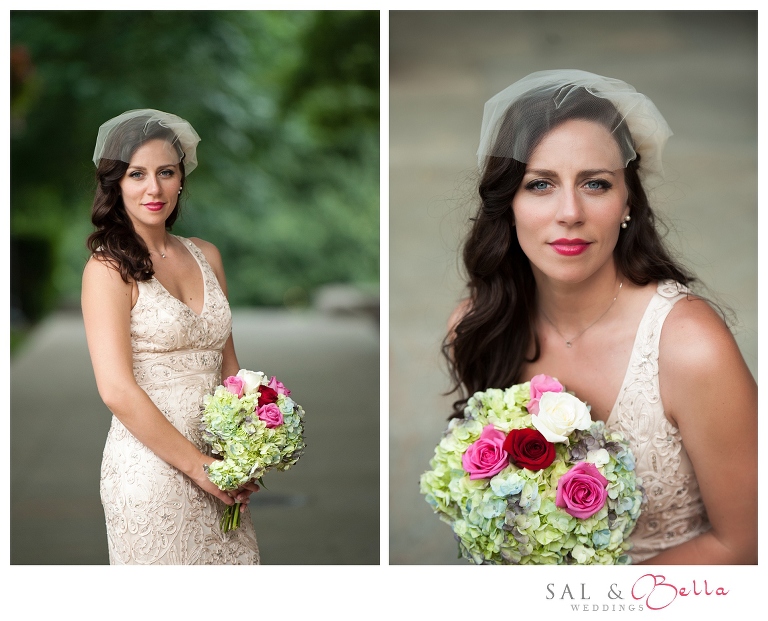 <3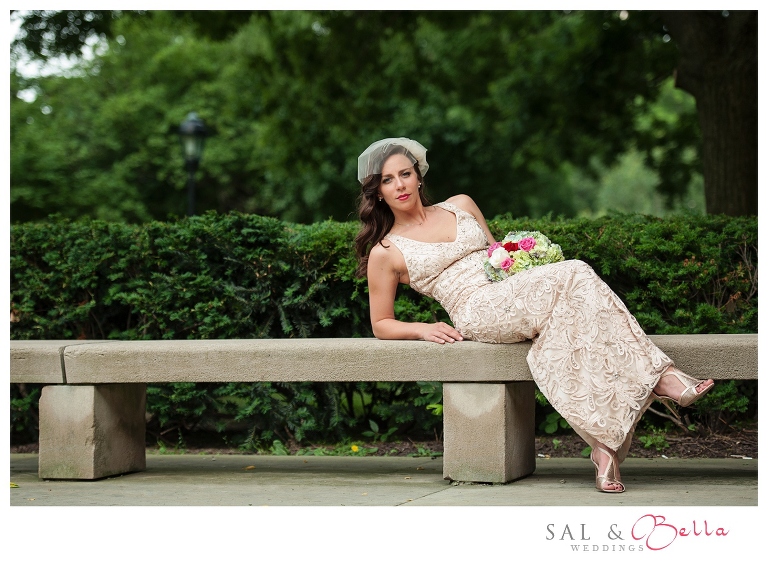 These two are so great together. I could have photographed them all day.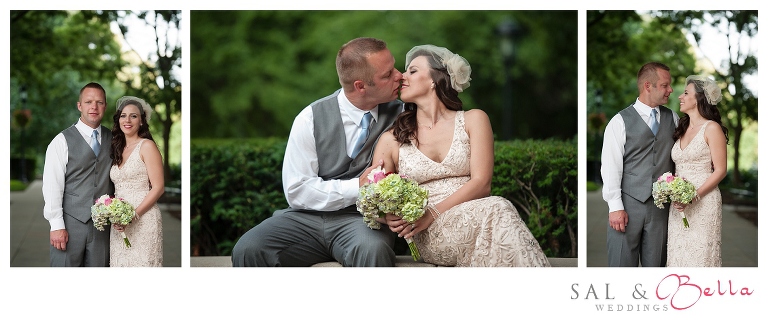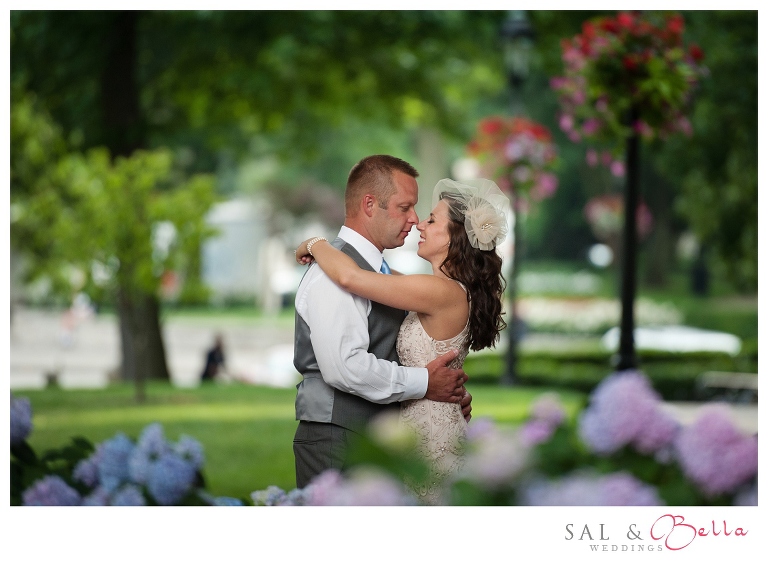 I had to add this candid. The newlyweds were walking to our next shooting space when the wind kicked up blowing Natalie's veil. I just thought this was such a sweet moment.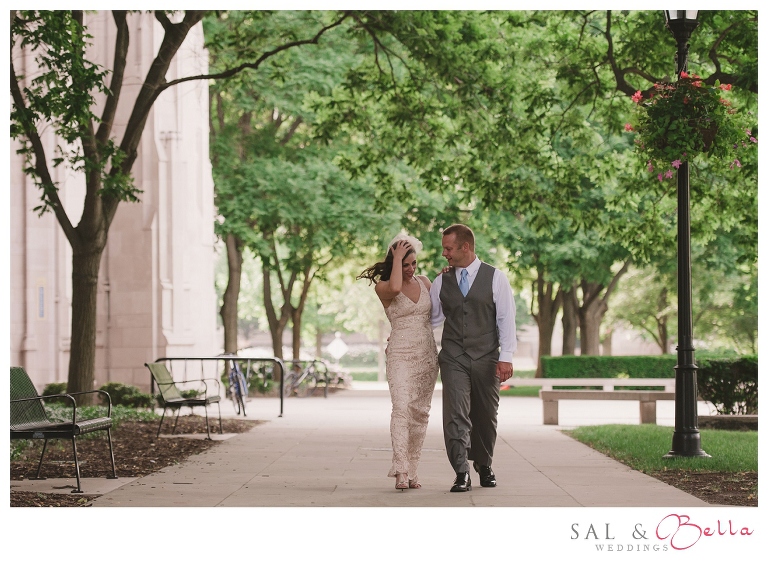 GORGEOUS!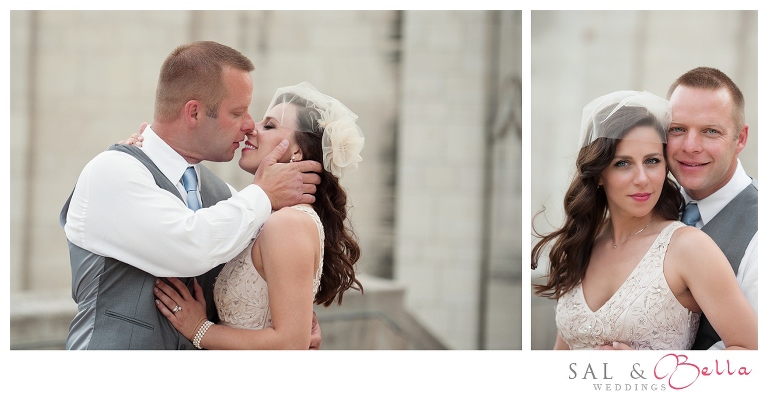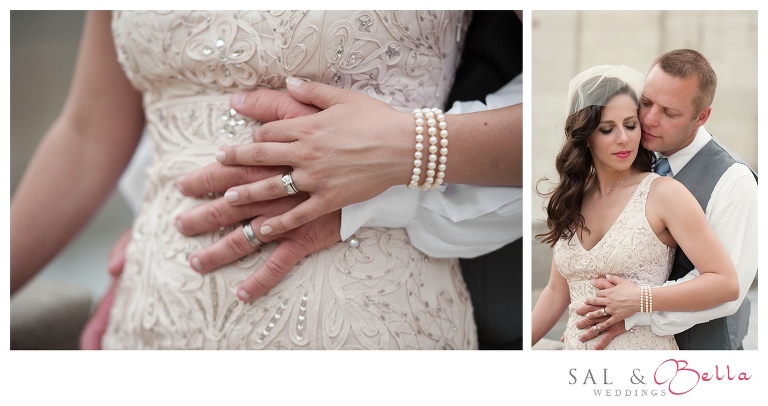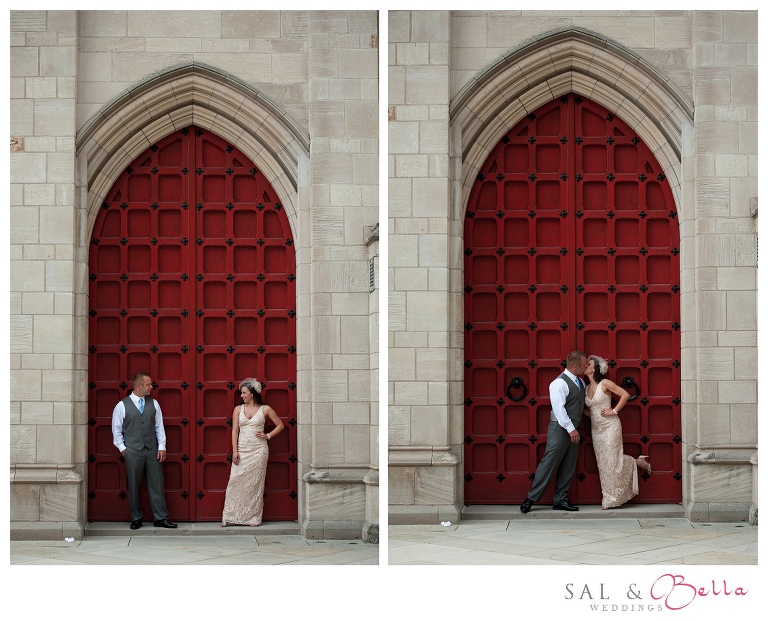 The reception location was so quaint. A nice intimate setting.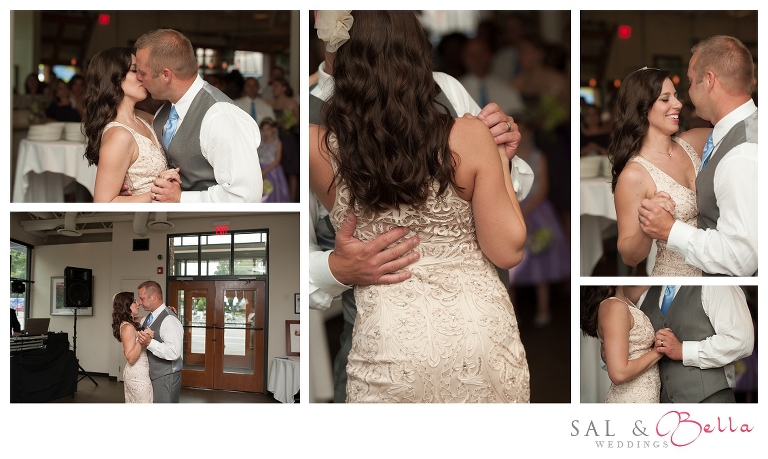 Ahren sharing a dance with his two daughters.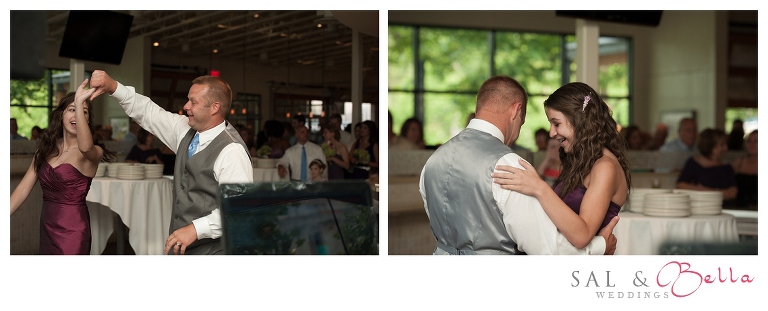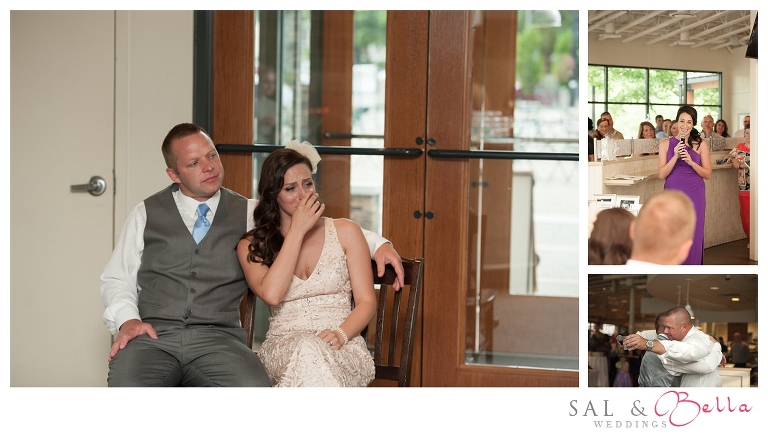 Natalie & Ahren had a table of portraits of family members who had passed away. It was such a thoughtful memoriam.  Great idea.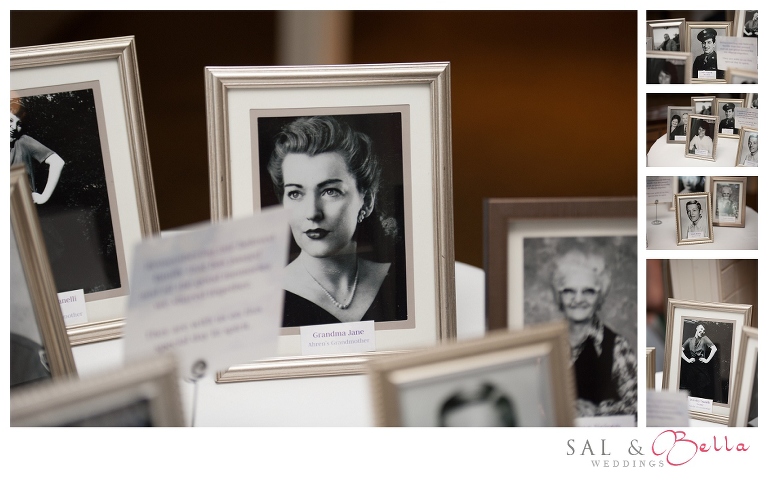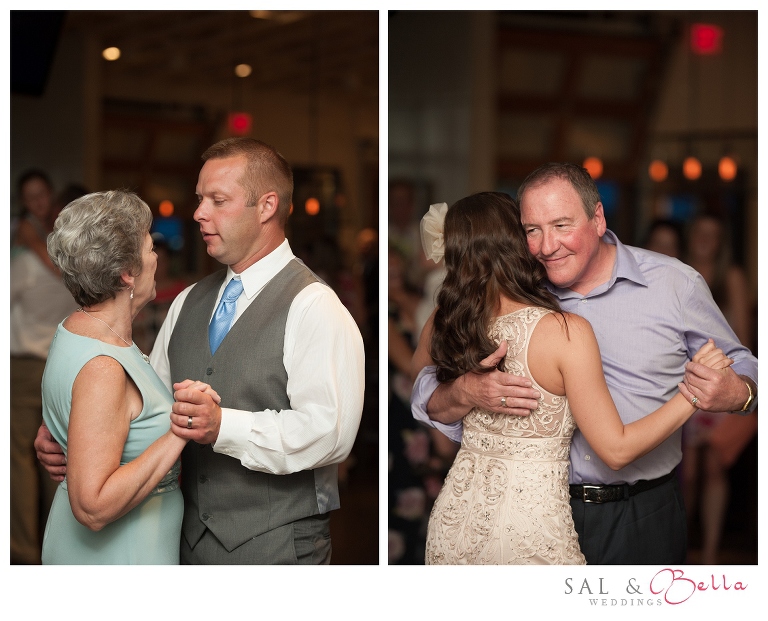 Getting the party started! This was a super fun group. They danced the night away.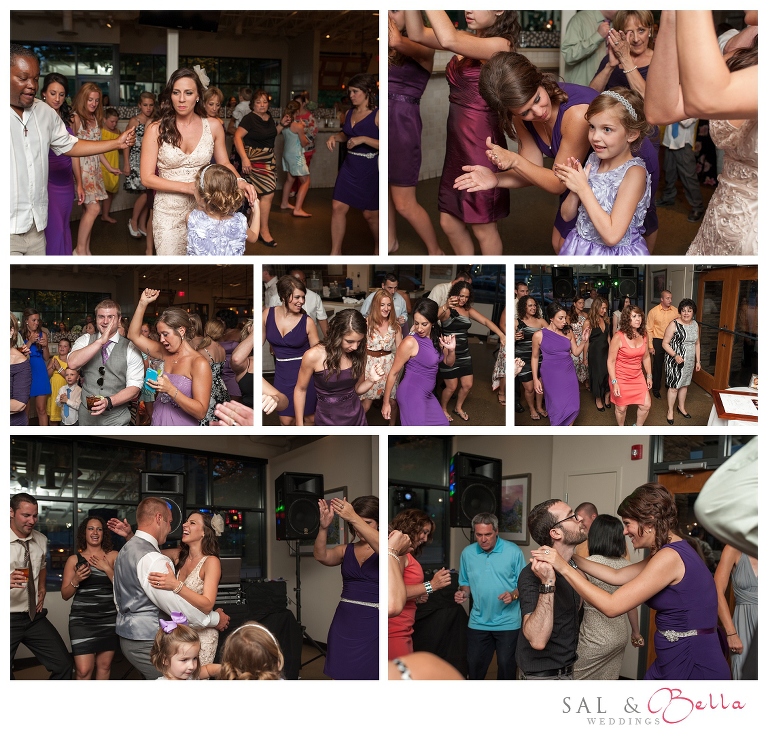 A snap of Dave & Kara. Aren't they just the cutest! (you guys know who to call whenever you get married :winkwink: )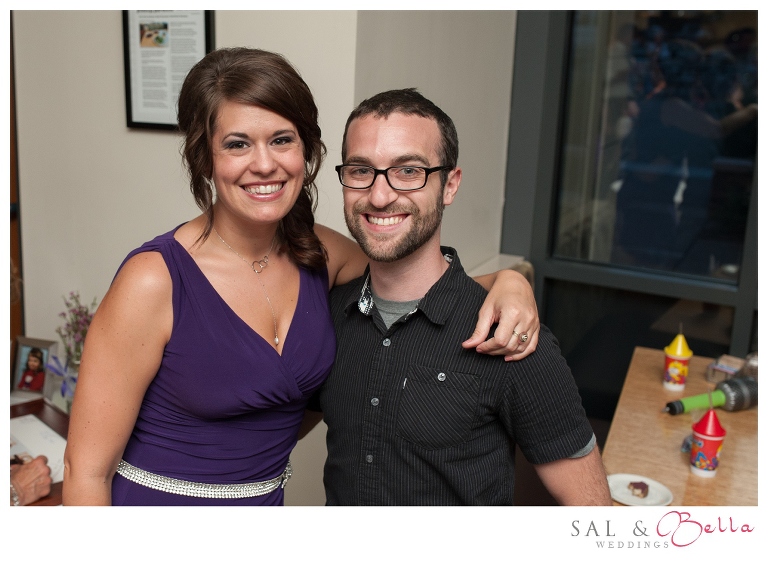 So fun.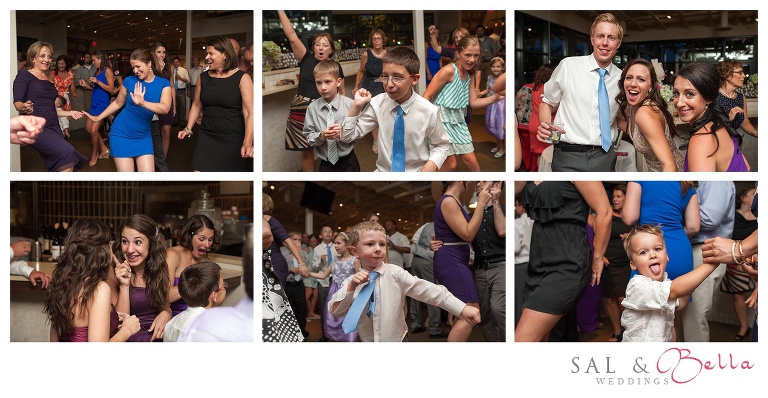 Just before leaving we headed outside to play with some sparklers. A new family LOVE.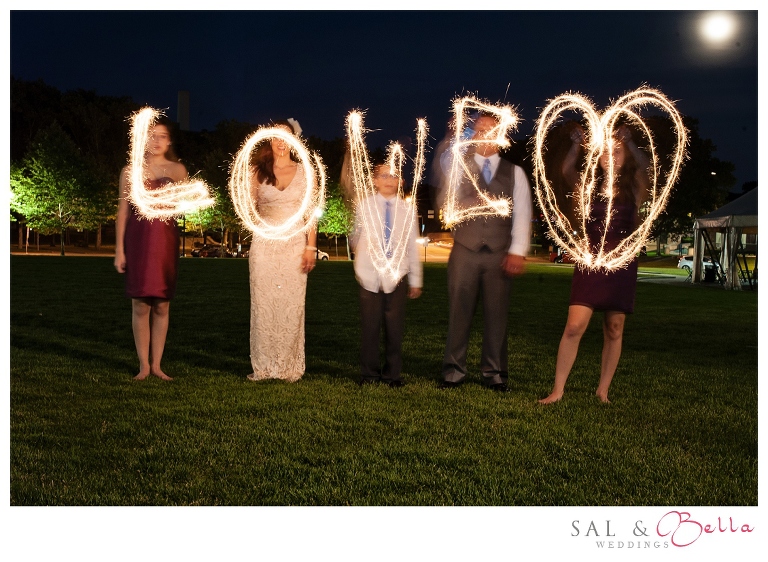 I had such a blast with you guys. I hope you love your photos. I wish you many wonderful years together.
Second Shooter: Dave Issod Photography
The Dress & Shoes: Nordstrom
The Reception: The Porch
Photobooth: Moxie Photobooth
Weddings by Sal & Bella: Pittsburgh Wedding Photographer