This fall Matthew accompanied Man Nguyen Photography to 2nd shoot Naina & Nate's wedding at the Lemont. It was a beautiful wedding.
They started the morning at Mellon Park.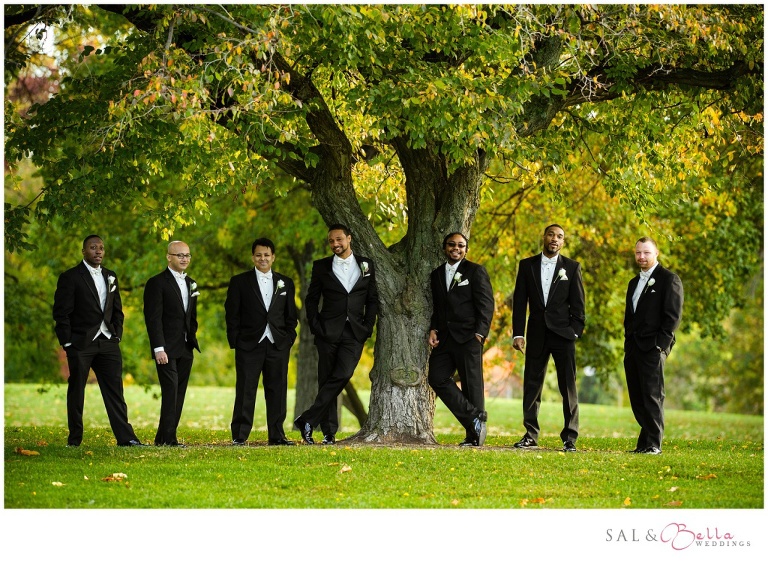 Nate awaited seeing his bride for the first time.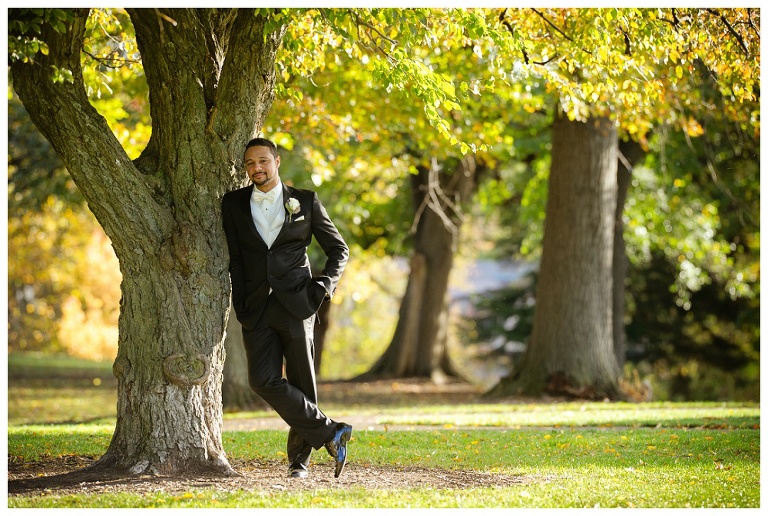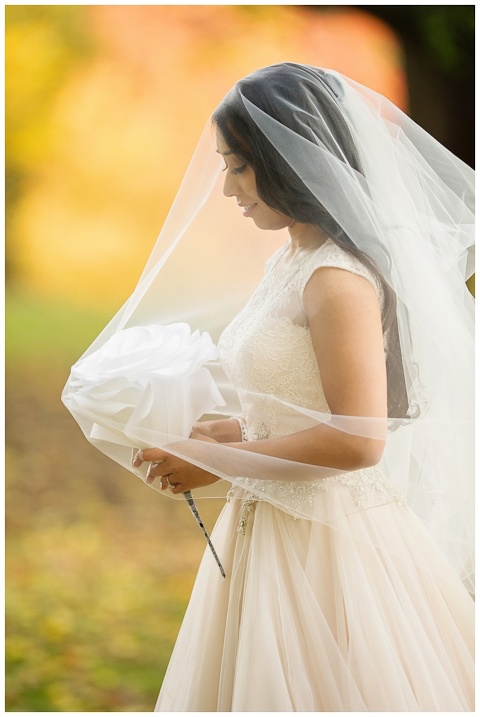 They opted for a first look prior to their ceremony. It was such a sweet moment. Naina took his breath away.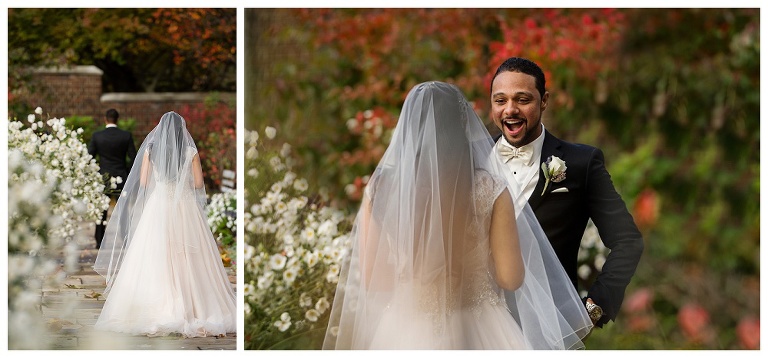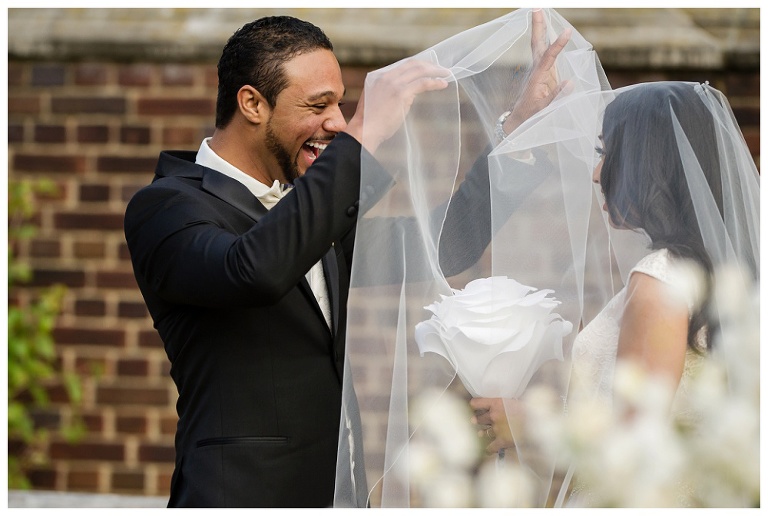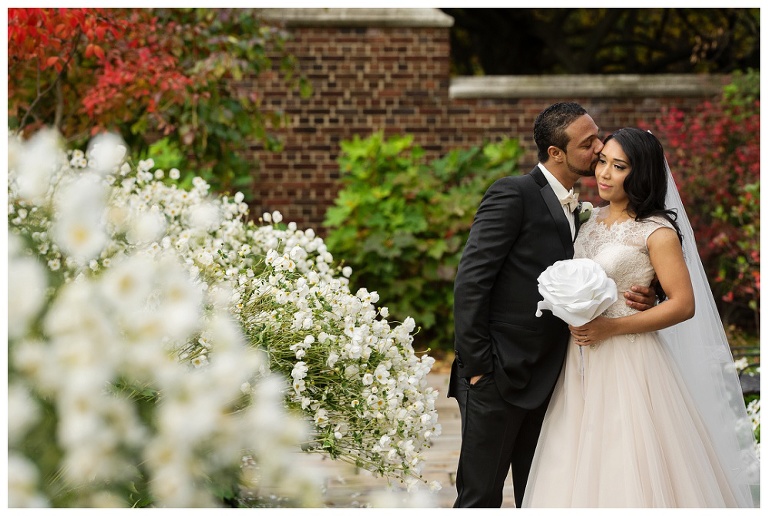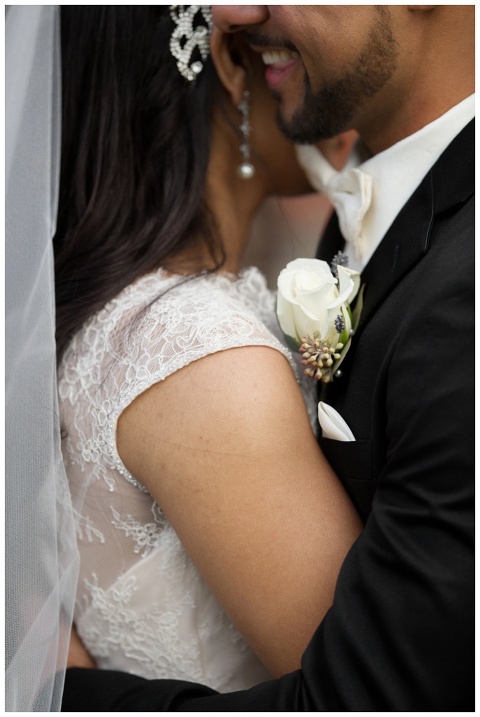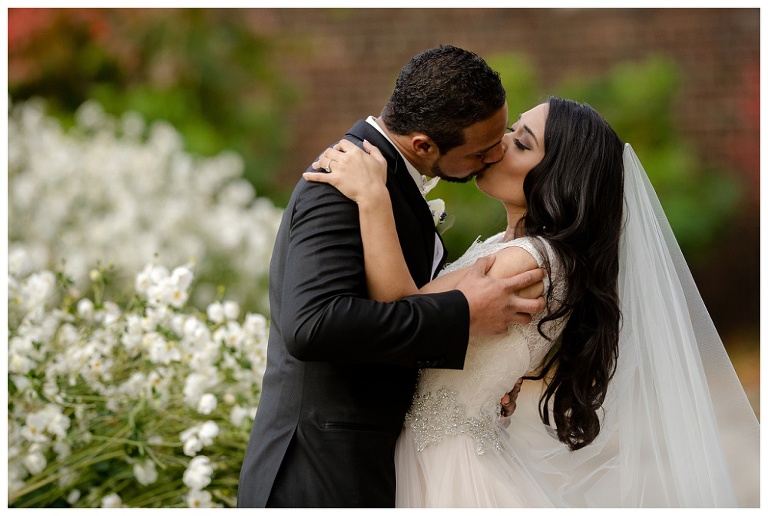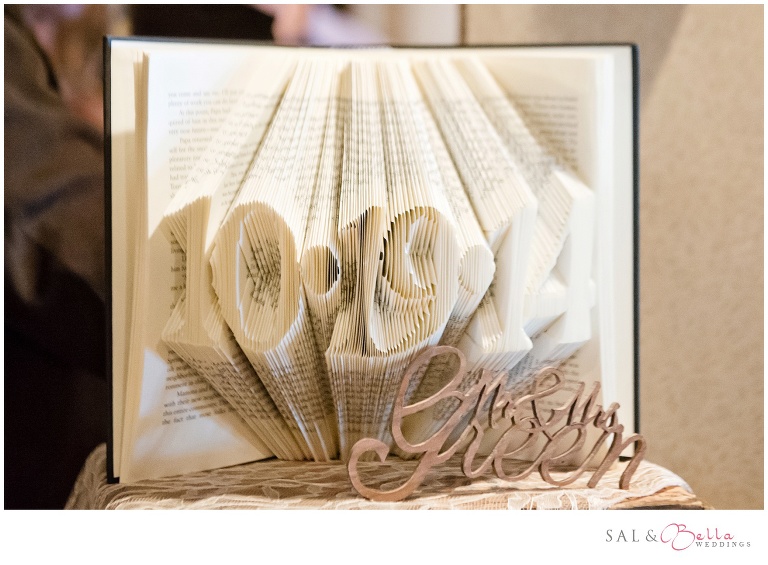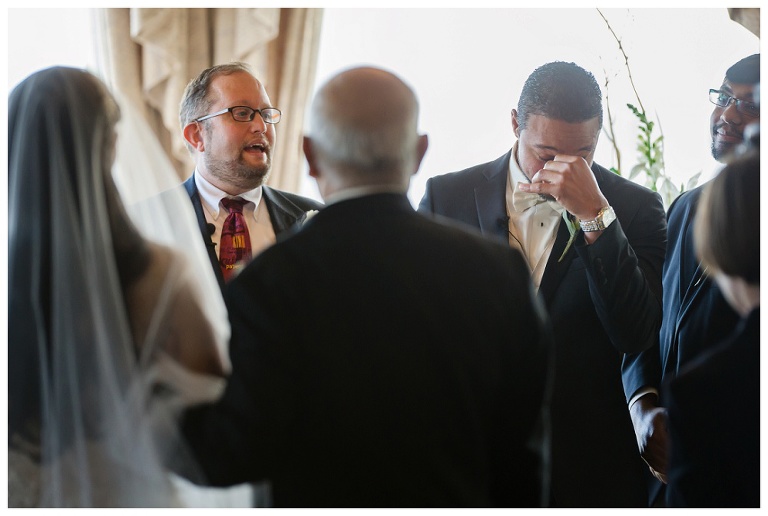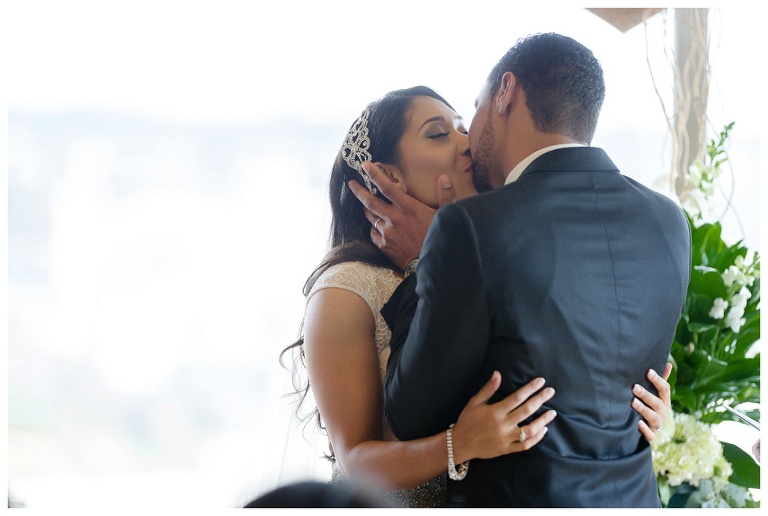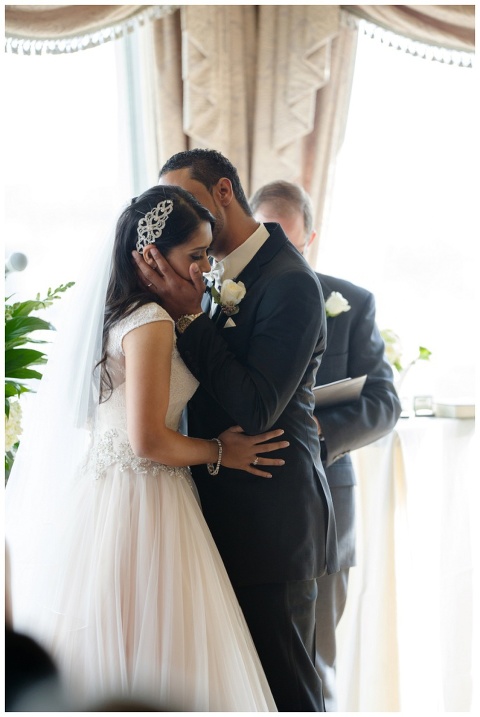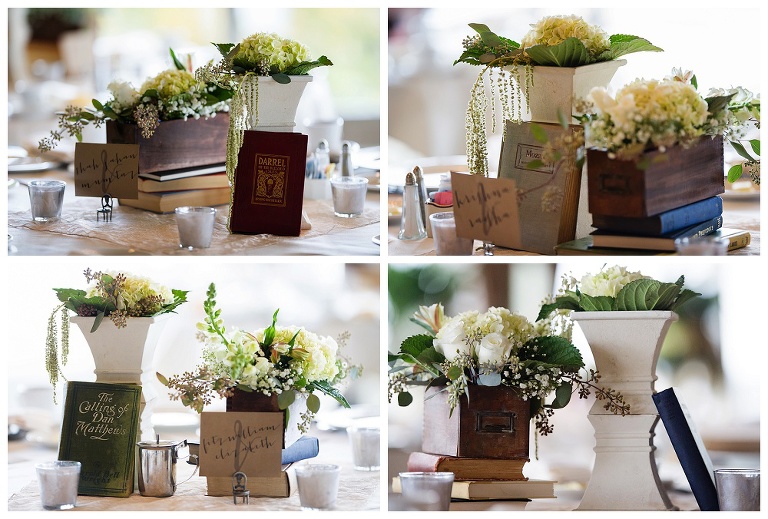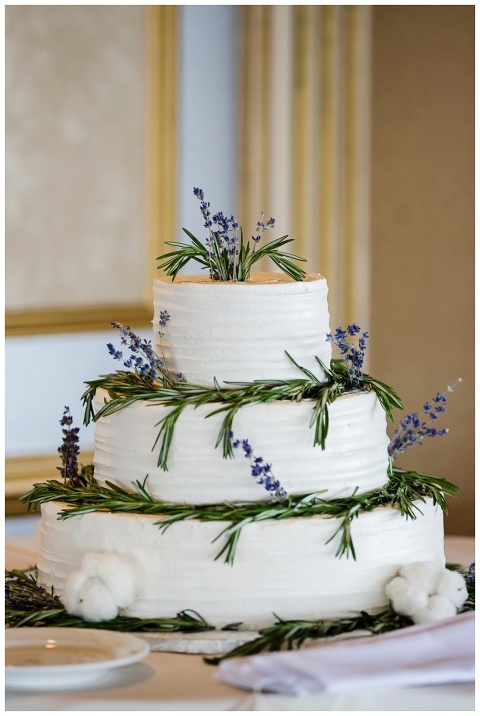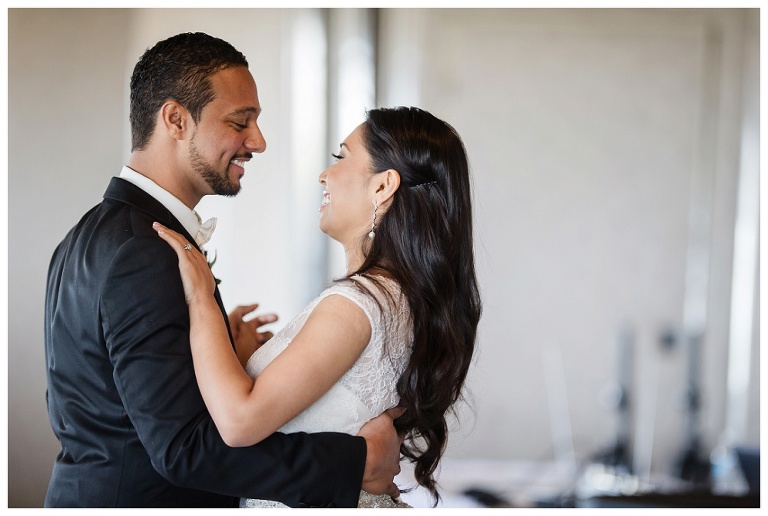 A beautiful view.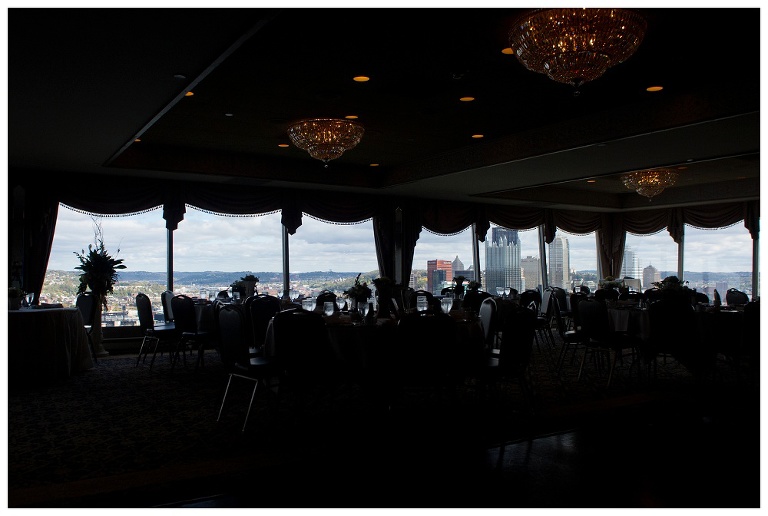 Click here to see Manny's orginal post of Niana & Nate's Wedding : Man Nguyen Photography
Weddings by Sal & Bella : Pittsburgh Wedding Photographers : The Lemont