Matthew often likes to assist his other photographer friends when we don't have weddings of our own. He got the opportunity to shoot for our good friend Jorge Santiago of Jorge Santiago Photography for Michelle & Ryan's wedding.
It was a gorgeous wedding. First stop was the garden at Phipps Conservatory (LOVE!!) to do the bride & bridesmaids group formals. The ceremony took place at the beautiful Heinz Chapel in Oakland. The reception followed at the University Club. I added some of my favorites of Matthew's shots!
A neat shot of Michelle from outside the Hotel.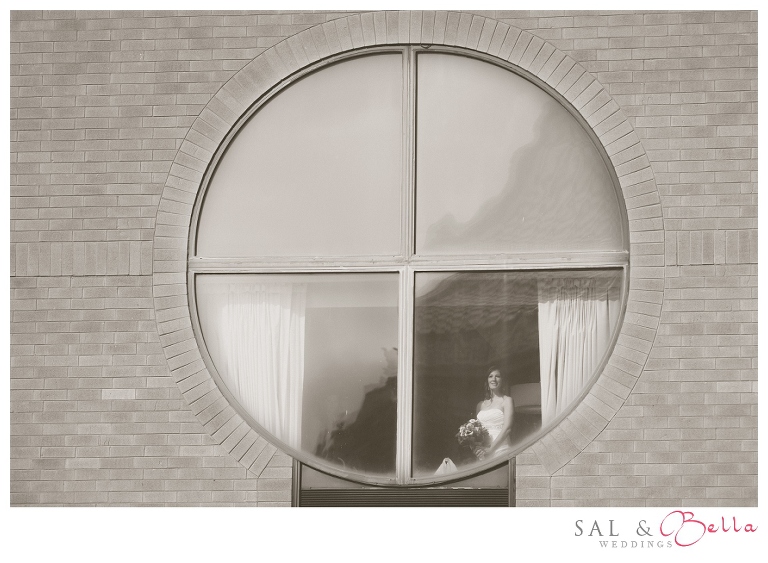 Phipps is so beautiful! I love shooting there.  Those purples are so gorgeous. Definitely my favorite wedding color.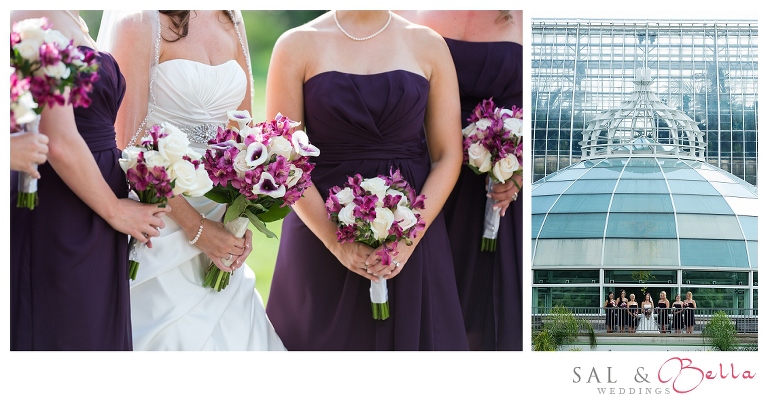 I love how Matthew framed her with the garden flowers.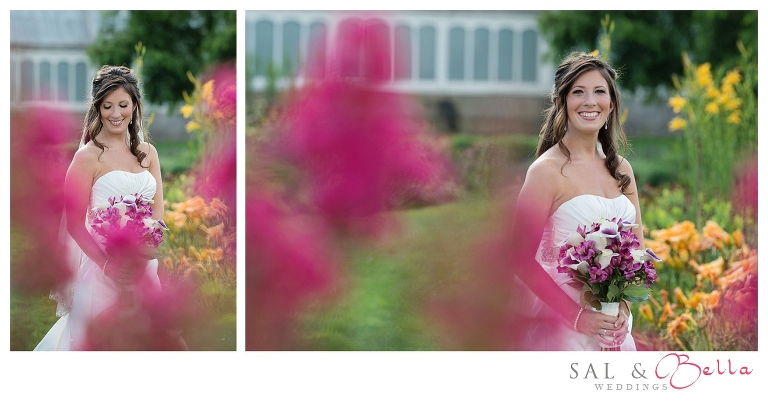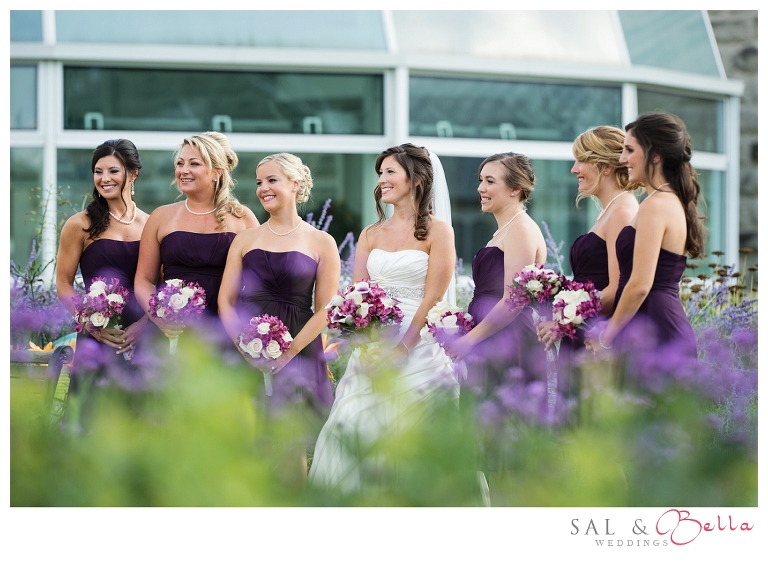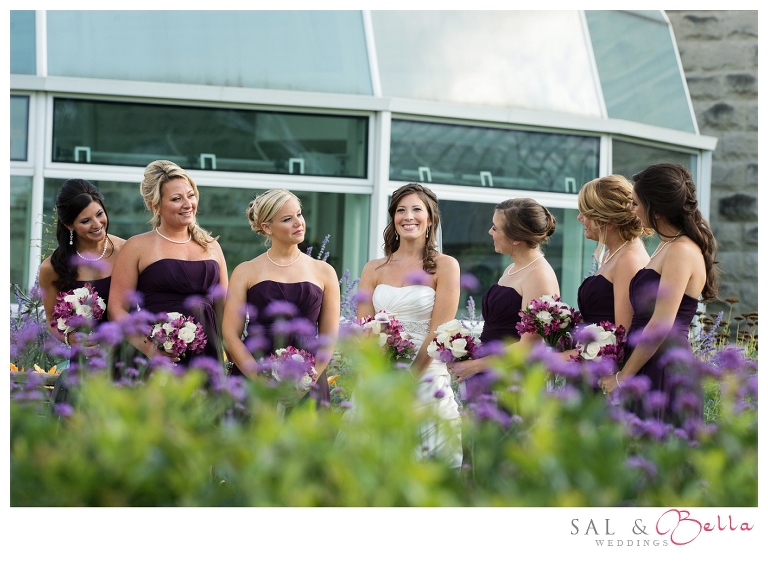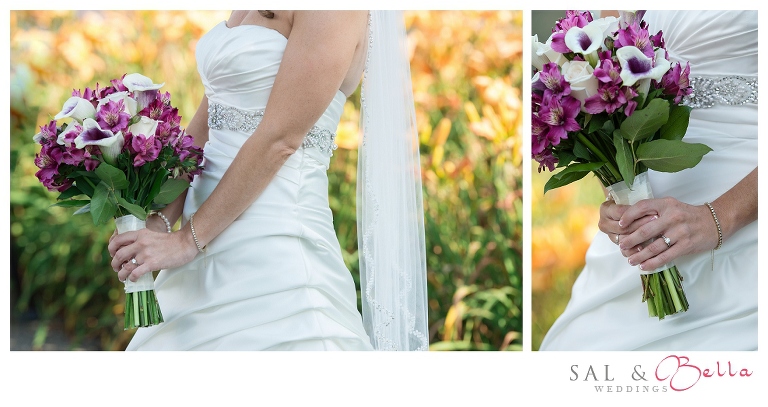 I basically think this is the sweetest photo ever! Michelle's dad is totally tearing up while looking at her.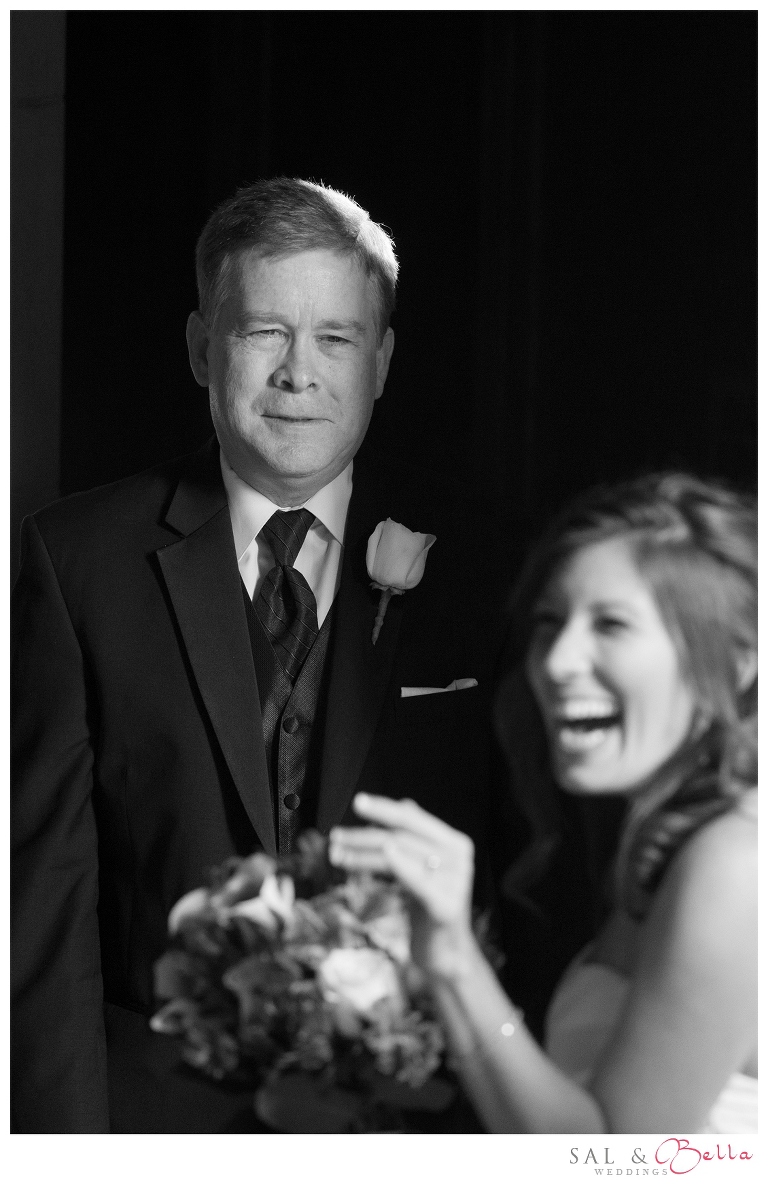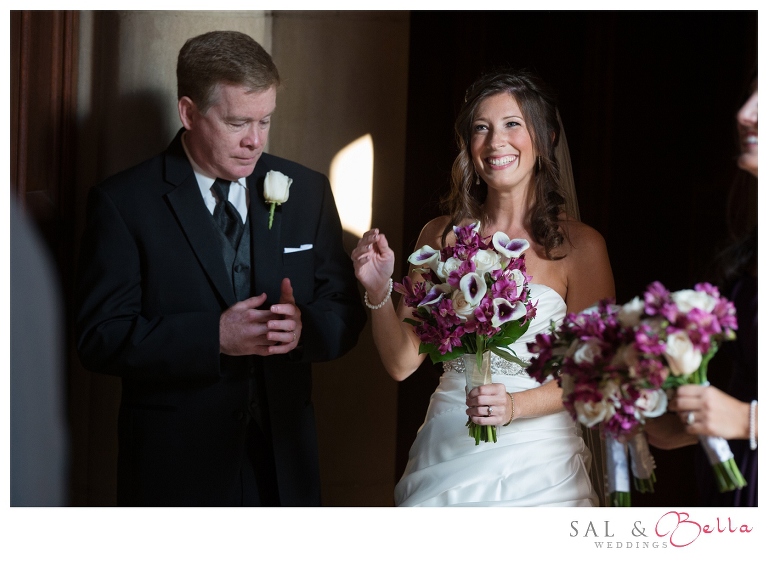 Giving away his daughter with a handshake to Ryan.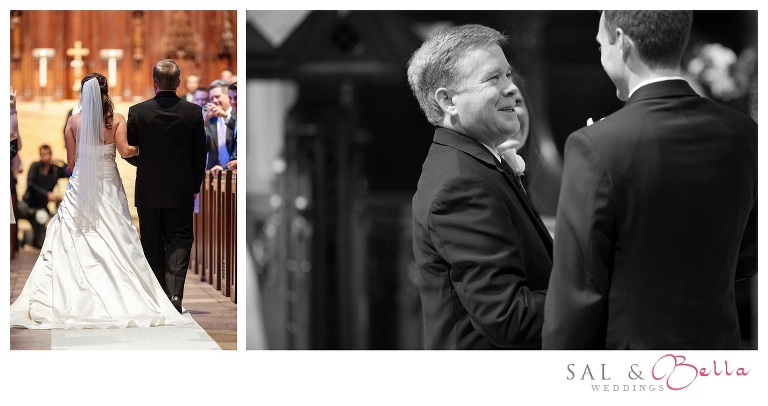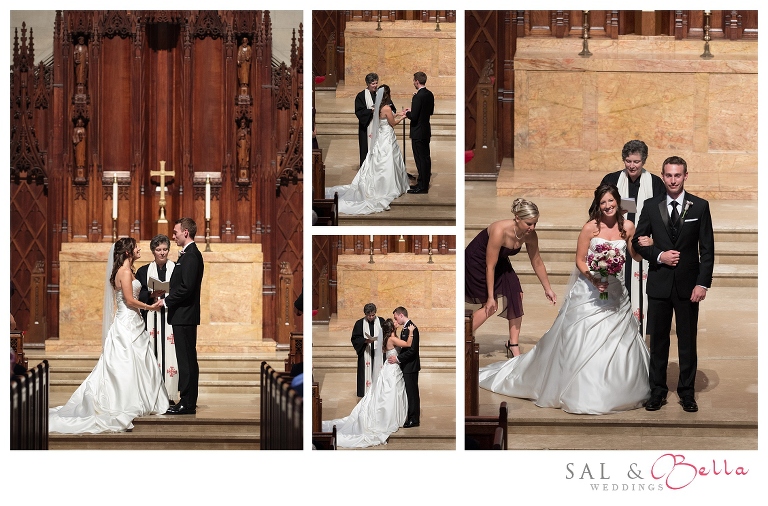 The light in the foyer is so beautiful. <3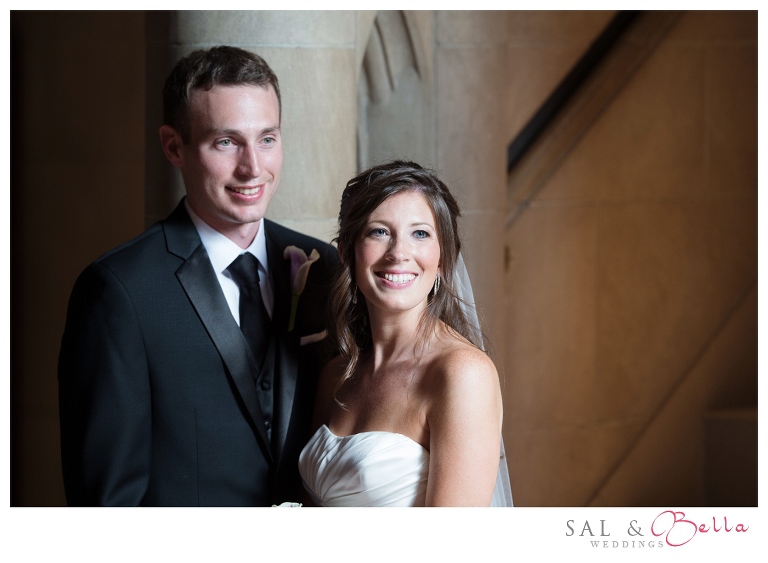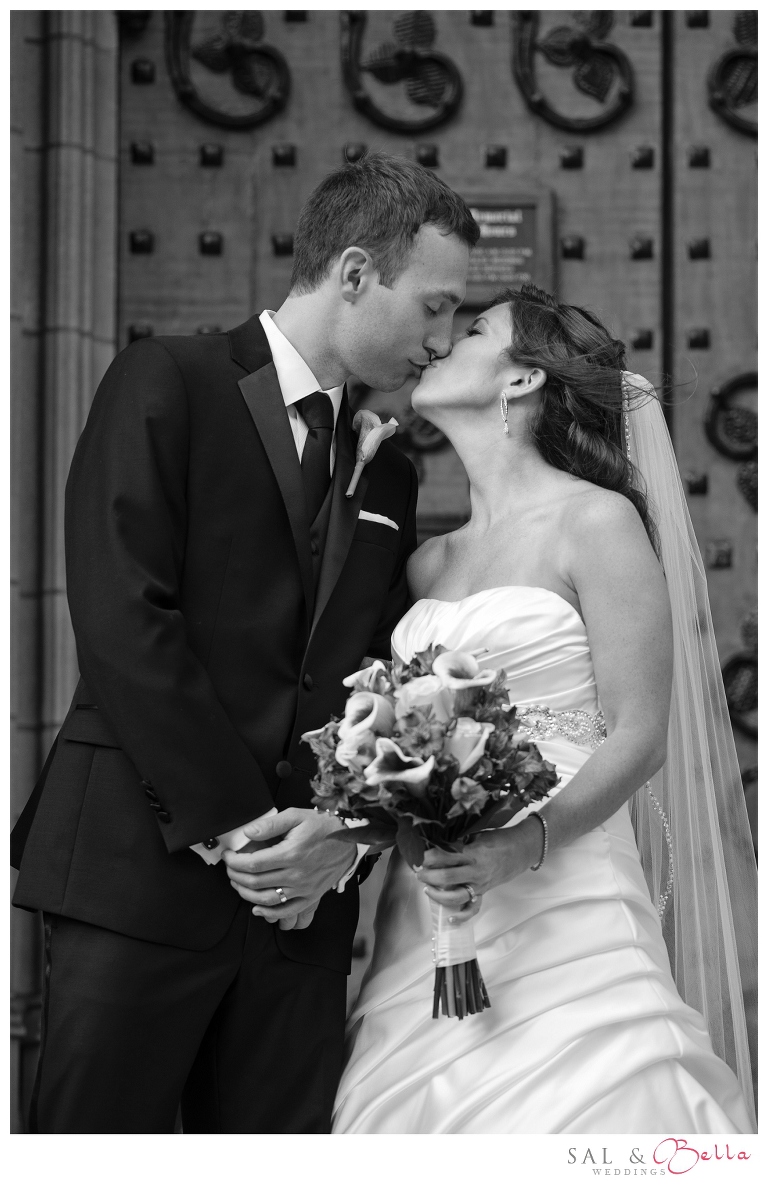 A quick trip to Mellon Institute. (The Columns) A classic place for portraits.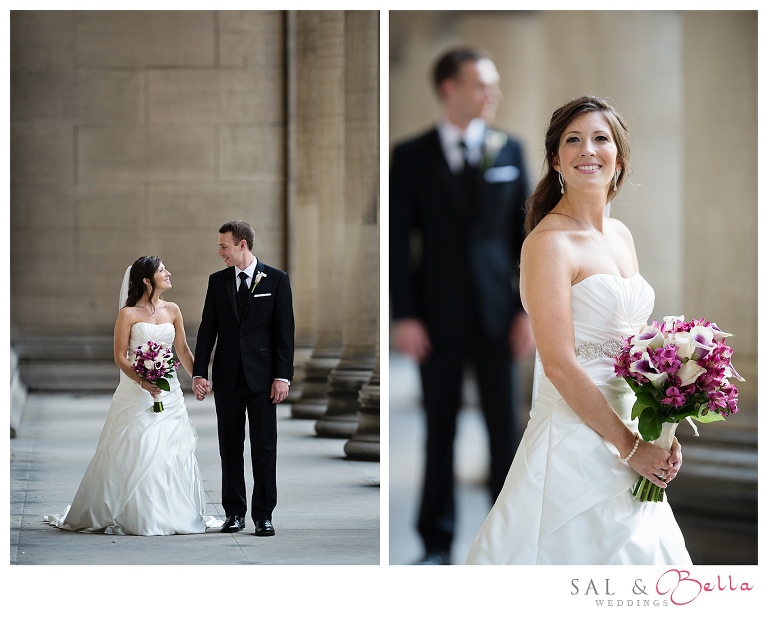 Don't ever think we won't see you being funny and snatch that photo right up hahaha!!!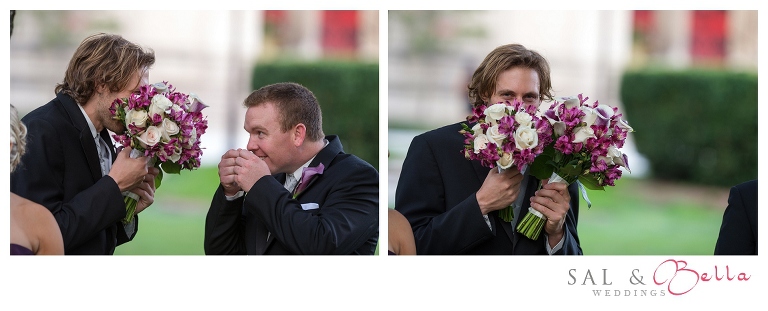 Cocktail hour.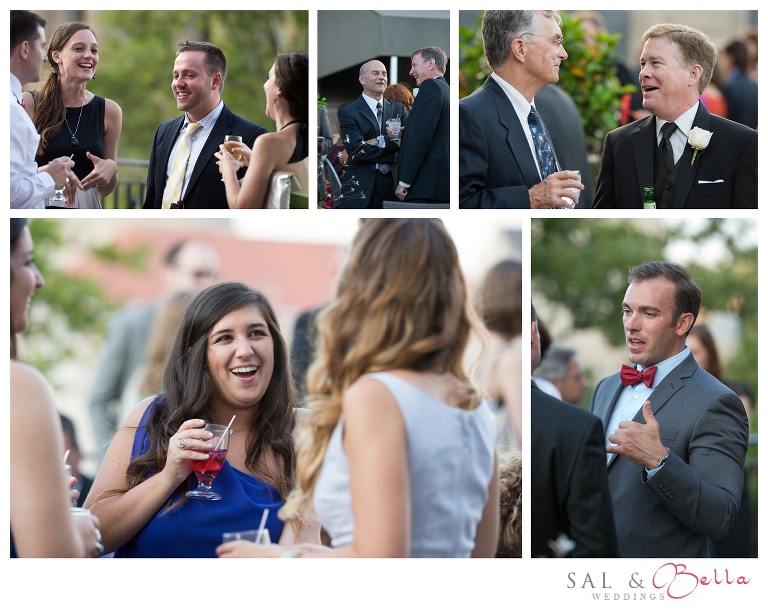 Details.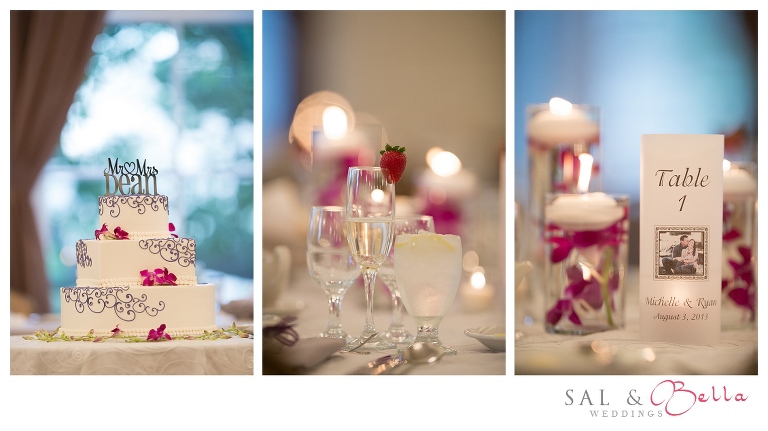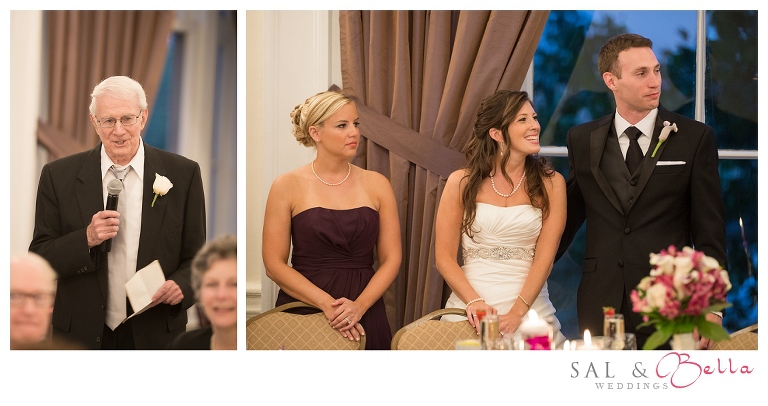 Such a sweet first dance.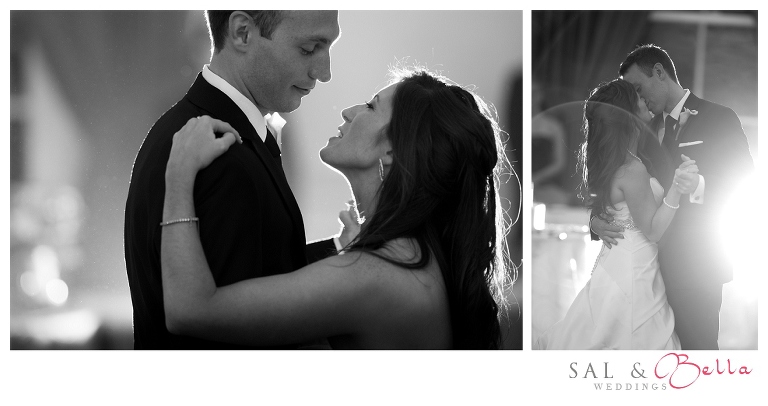 Ryan's brother sang the song of the first dance. He is there playing his guitar in the center photo. I love special things like that. Such a great memory.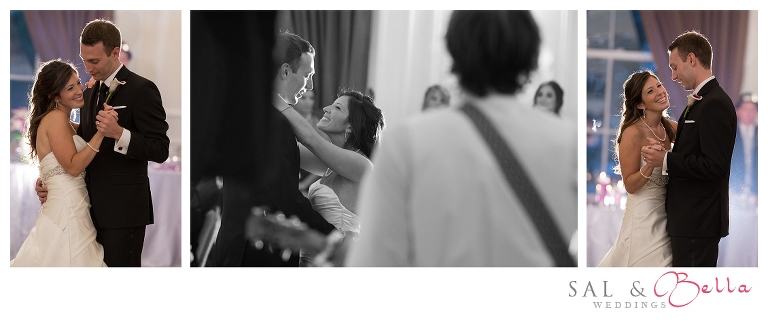 Thanks for having Matthew come along with you Jorge. He had a great time as always!
You can view Jorge's blog  for Michelle & Ryan:  Here
Weddings by Sal & Bella: Pittsburgh Wedding Photographer