I have been so excited to share this post! You may recognize these two from their awesome fall engagement session back in October. Matthew and I anxiously awaited their wedding day and I cant believe how quickly it came. When we met with Meredith & Ben back in the summer to discuss their wedding plans everything sounded so wonderful. And I joked with them "let's hope for a little snow to make things pretty." We laughed and never thought it would actually snow because this is PA and we barely ever get snow in December. I prowled the forecast each day as the days grew shorter to their wedding and they forecasted 1-2 inches on Meredith and Ben's big day. Score! I was so excited. I woke up the morning of the wedding and looked outside to find it snowed A LOT more than we had anticipated. 4-6 inches and still snowing. It was SOOO beautiful out. We got our snow and the pictures in the snow we fabulous.
Anyone who knows these two, knows they are meant to be. Much like Matthew and I, they are high school sweethearts, each other's prom dates. They basically grew up and matured together. We heard great stories through the day about the growth of Love between Meredith and Ben. I could not image not getting to know this fabulous couple. Sharing in their special day was wonderful an experience we will cherish.
Now with out further ado! Here are some of the amazing shots to tell Meredith & Ben's wedding day story.
Meredith had a gorgeous dress. The embroidery was so intricate. Kind of reminded me of a snowflake.
Meredith had her girls write messages on the bottom of her shoes.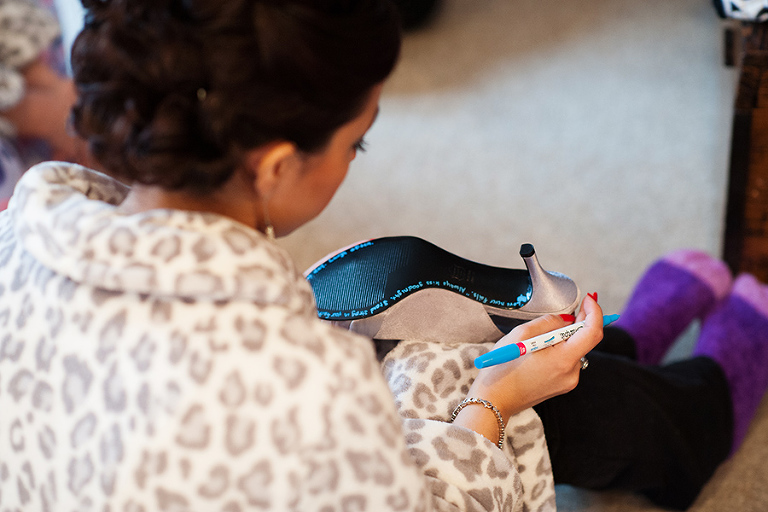 Pretty ladies. I love their matching robes.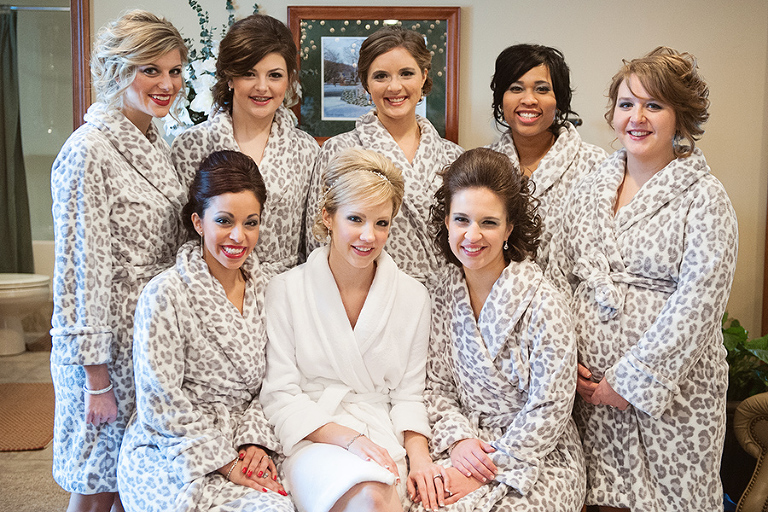 Laughter between friends always makes for the best pictures.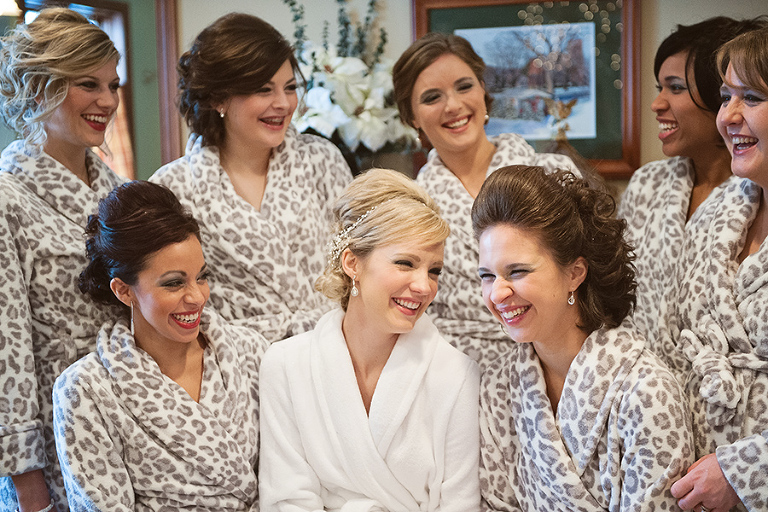 Stunning.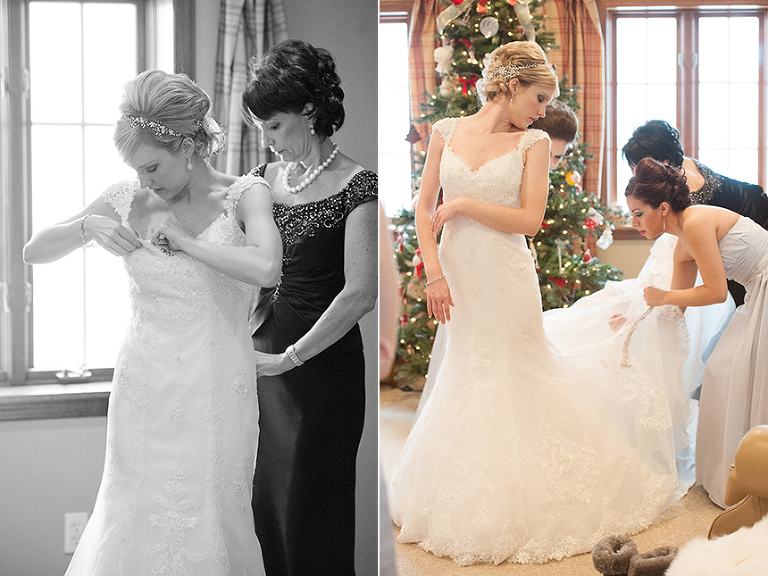 Meredith had the cutest boots to keep her feet warm in transit to her ceremony. 🙂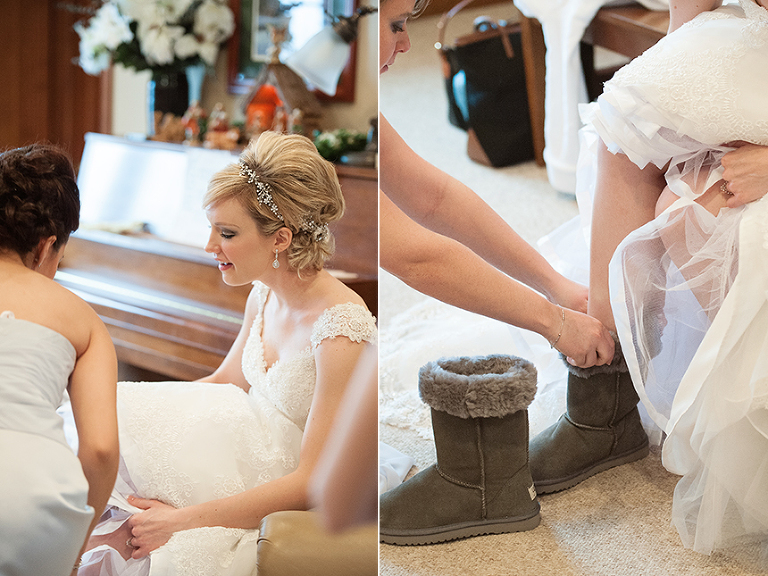 Meredith's dad's face says it all.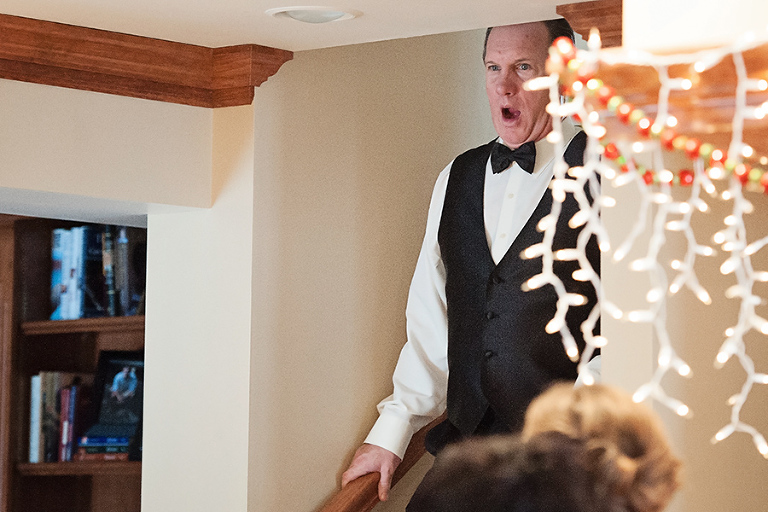 Mom <3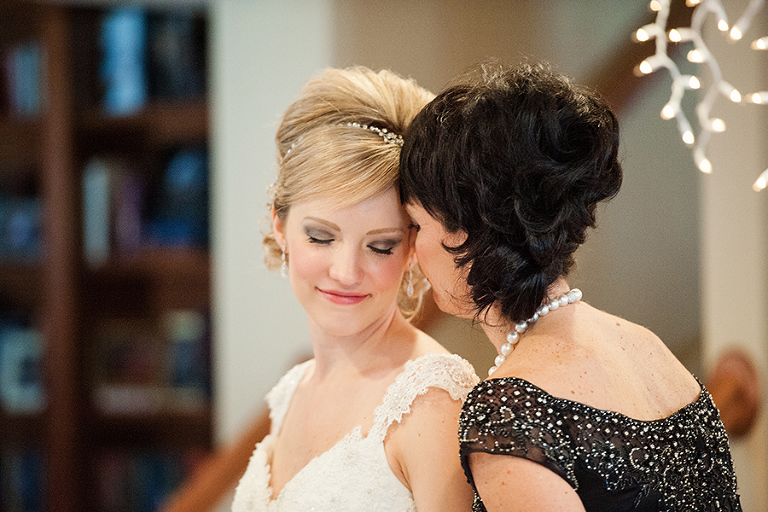 We headed outside Meredith's house for some photos. See the gorgeous snow!!! Meredith stuns.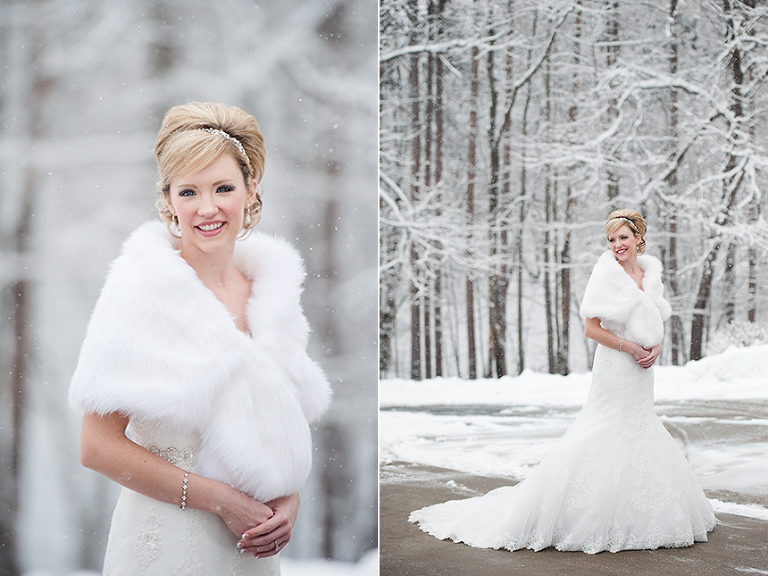 This is one beautiful bridal party. I love their dress colors and their little details.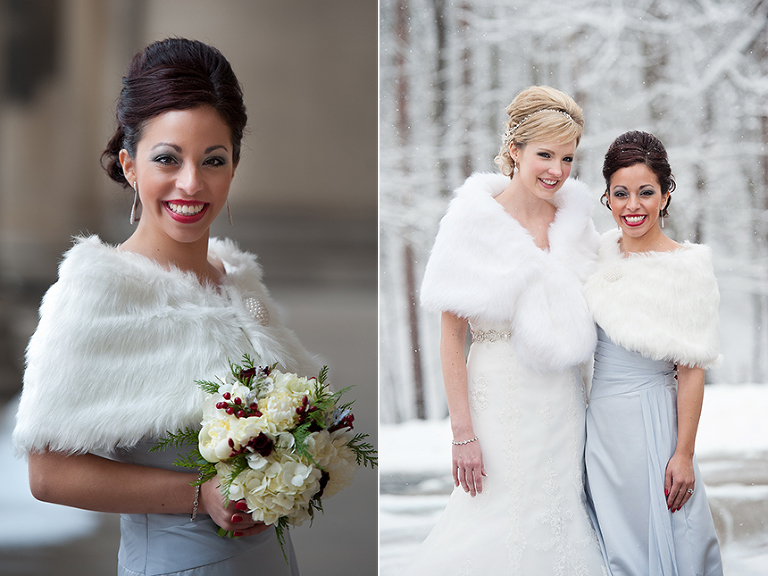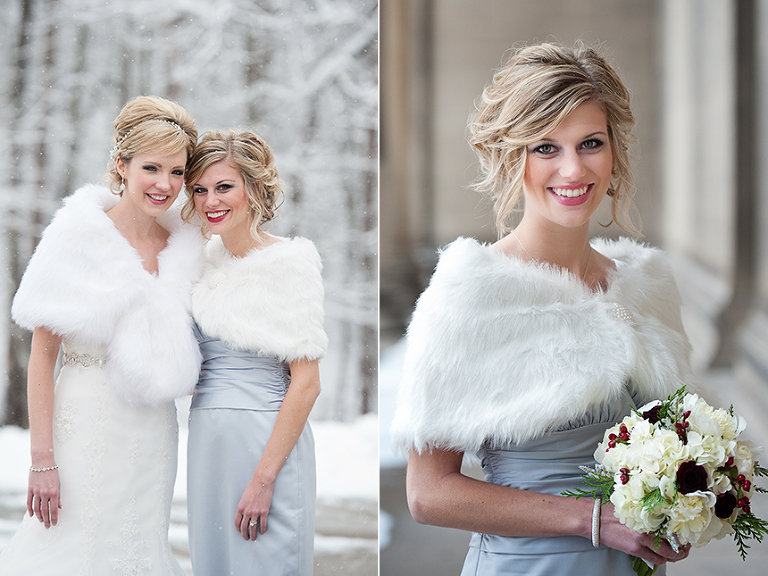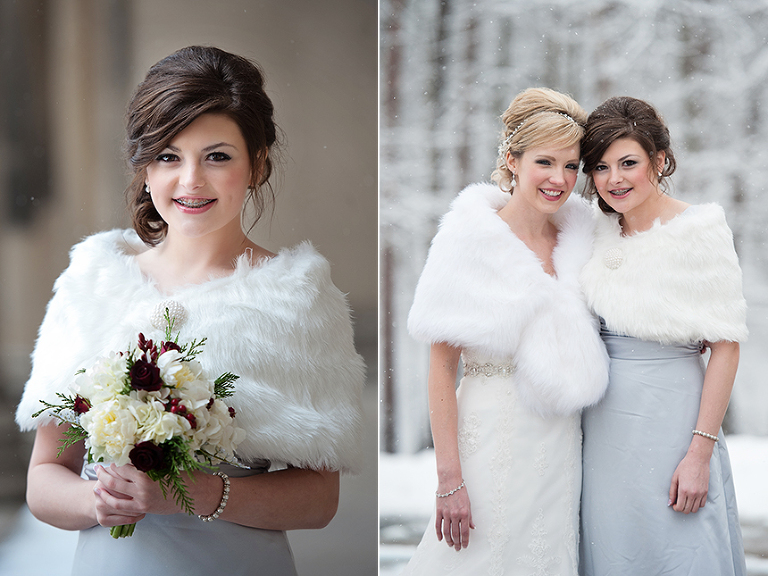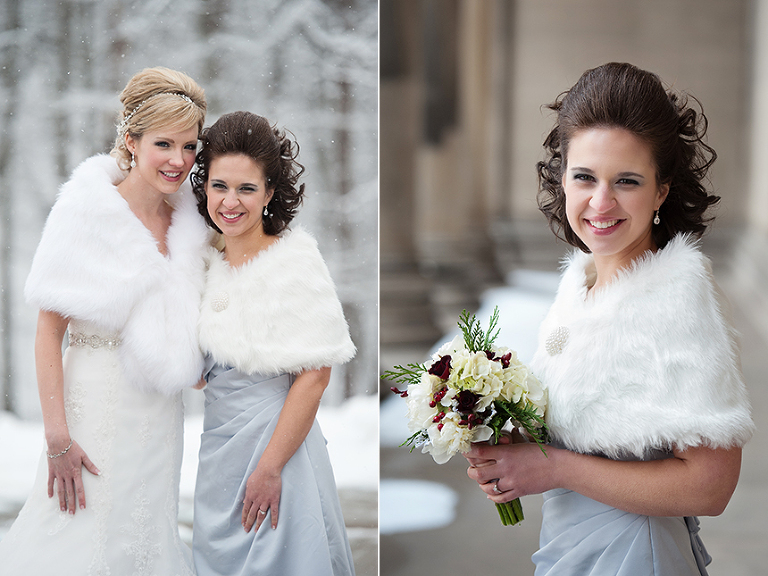 I chose the photo on the right of Meredith & Alison (her MOH) instead of their normal photo because I loved their connection. These two have been friends forever and the excitement they share over Alison's mommy to be hood shows in the photo. So I had to share it. 🙂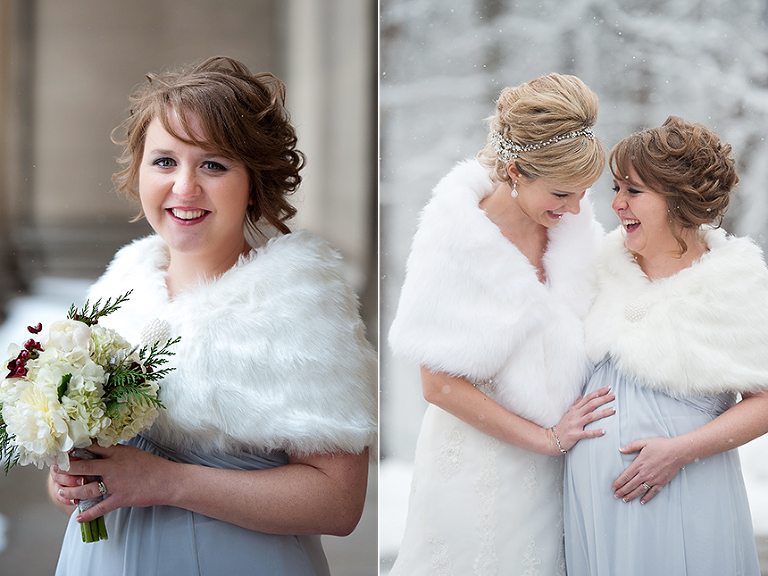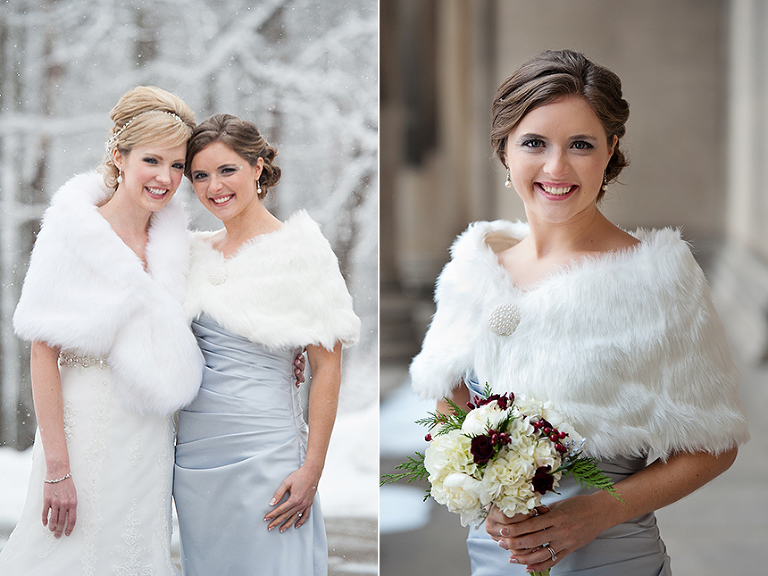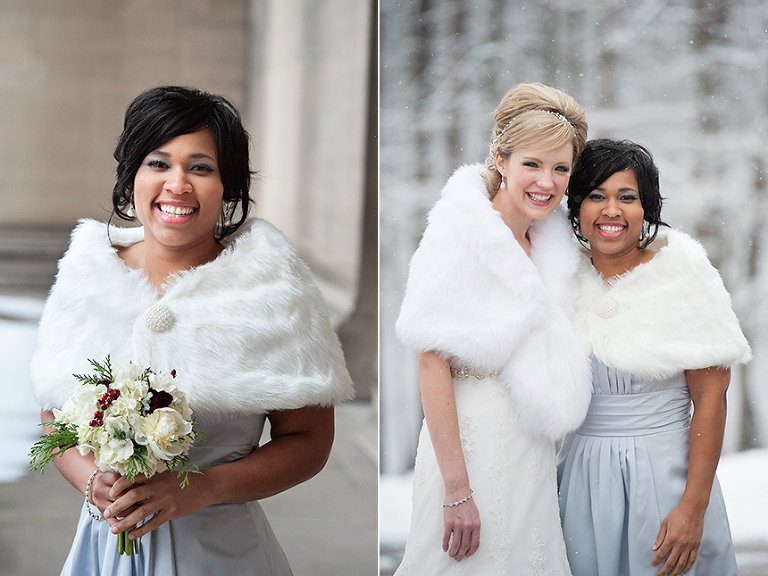 Its snowing. <3 <3 <3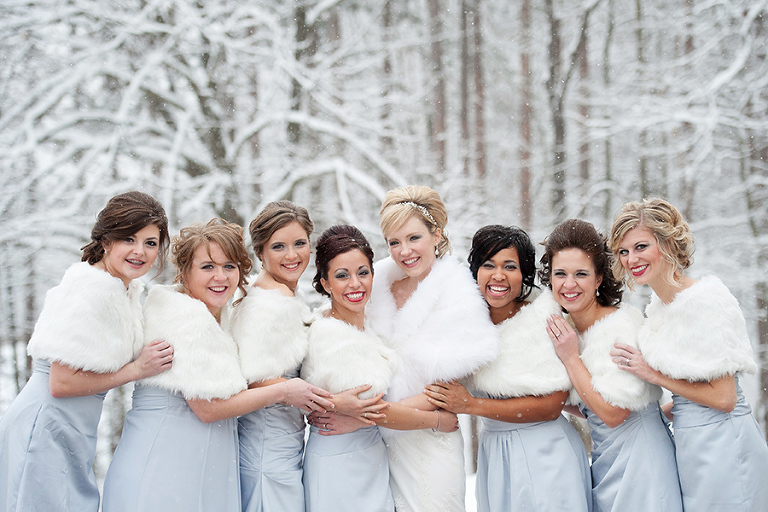 Look at Meredith's mom, Jill. She is stunning as well!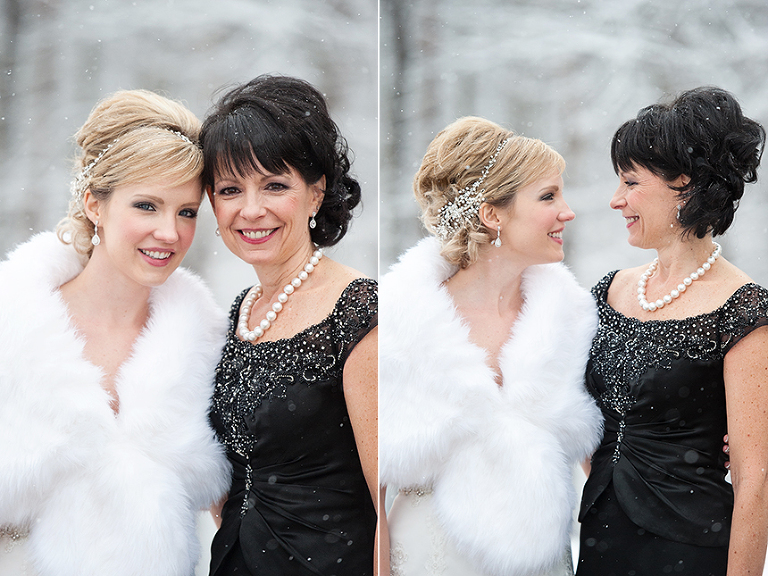 Daddy's little girl. 🙂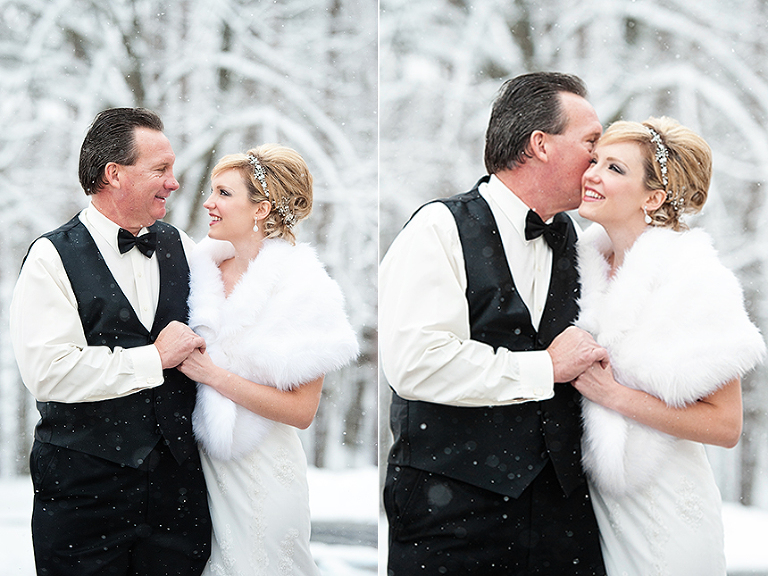 Matthew went along with Ben to take photos of him prior to the wedding.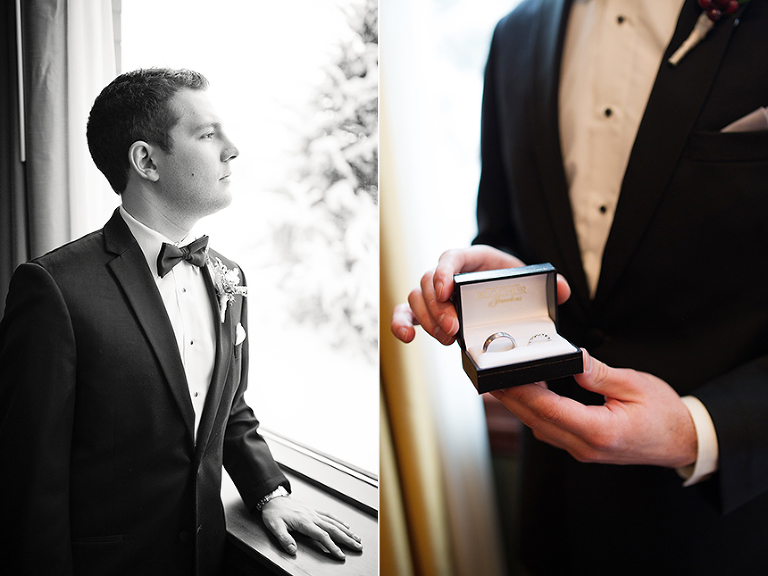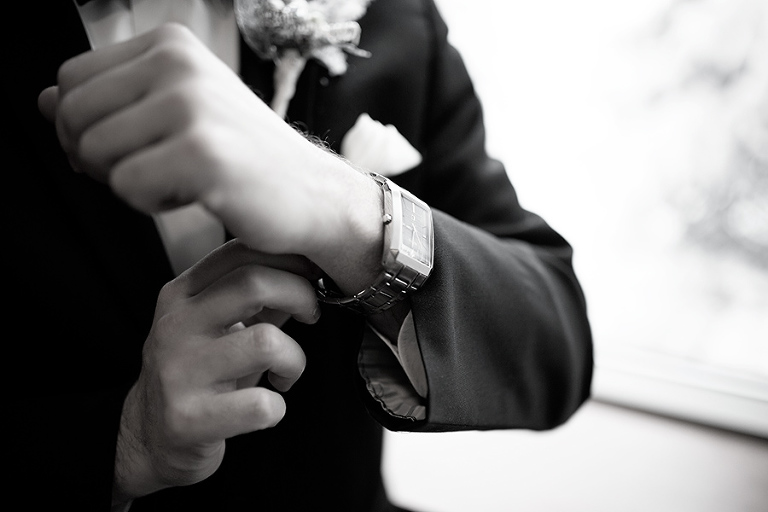 Ben's mom was a sweetheart as well! She was so excited about this day.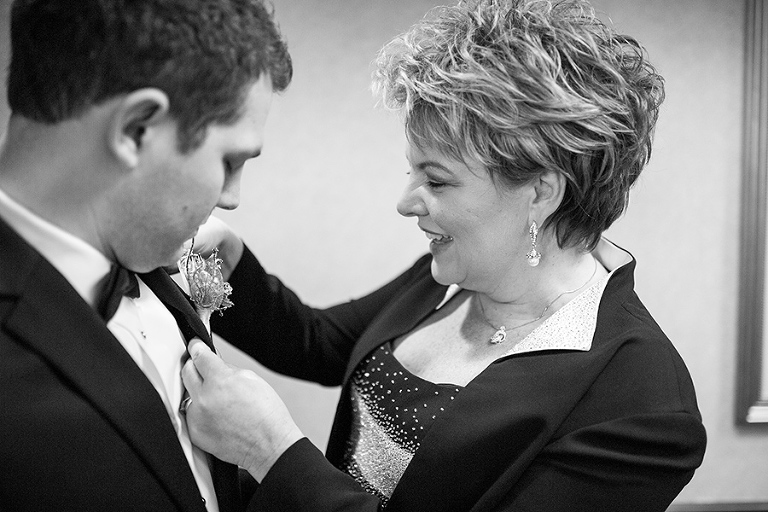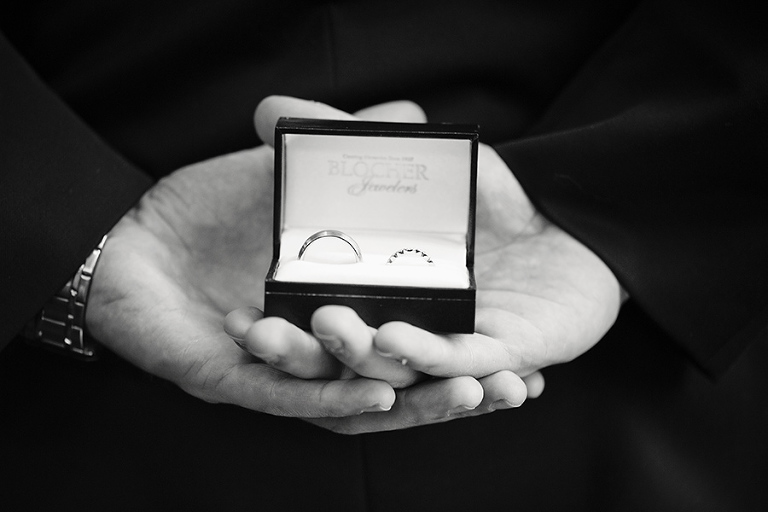 Meredith & Ben opted to do a first look at the Marriott before their ceremony. That was they could have an intimate moment together. Also so we could do some photos before the sunset.
I love this photo, Meredith couldn't hold in her emotions.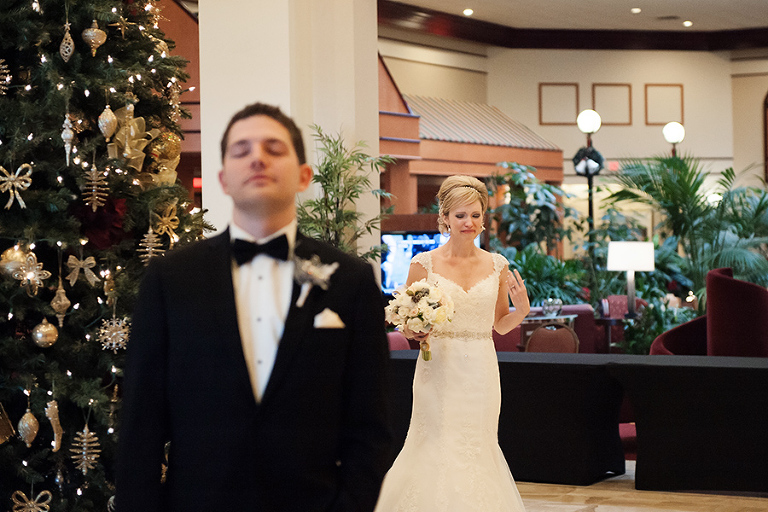 <3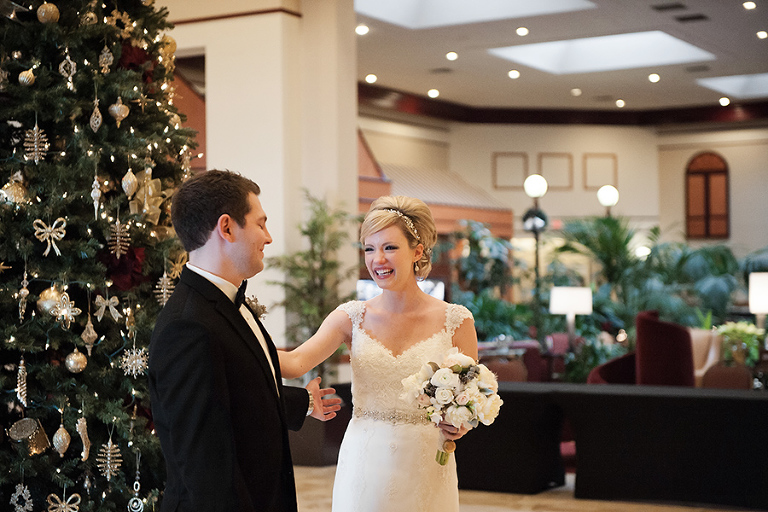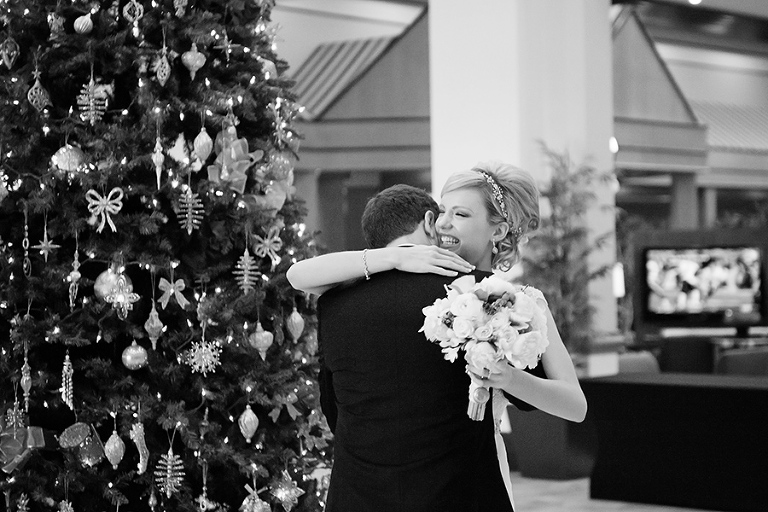 Shots by Matthew.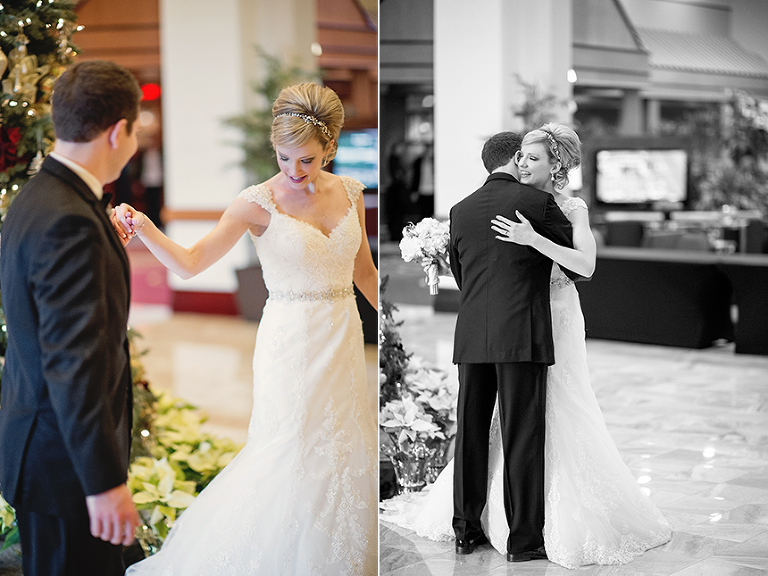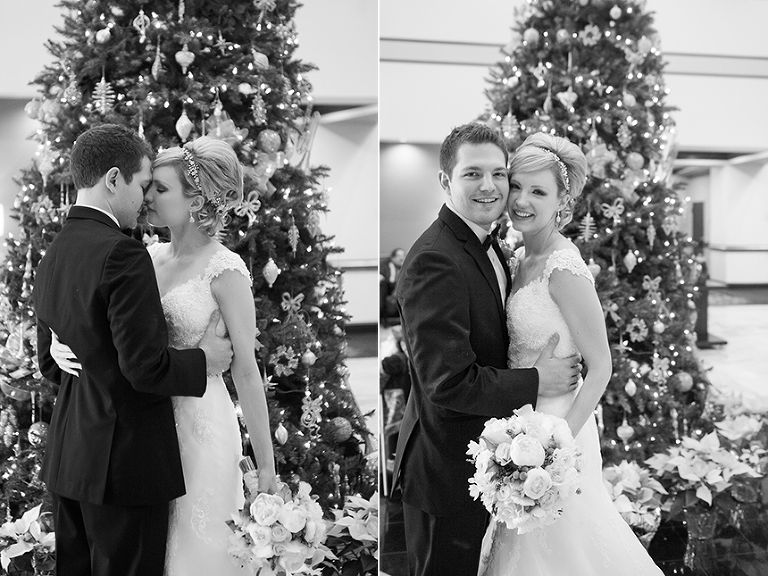 We headed to Oakland for the formals. I love using the Mellon Institute. The columns are very timeless and classic as a backdrop.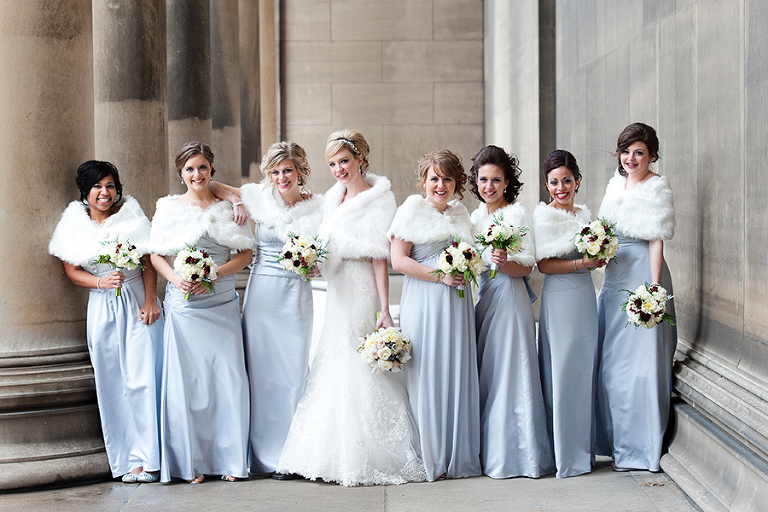 Posies by Patti took care of the flowers. I think they turned out amazing!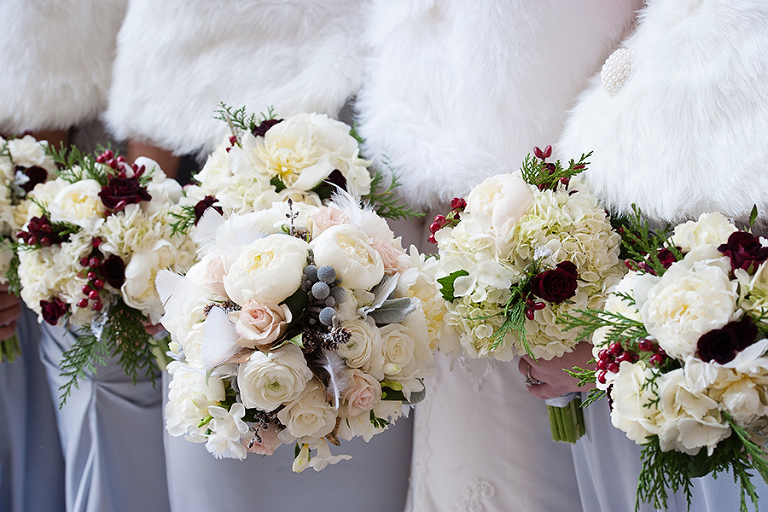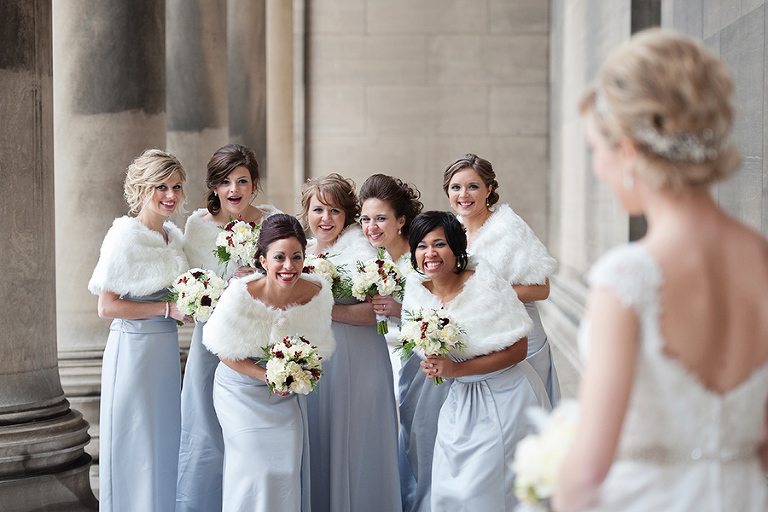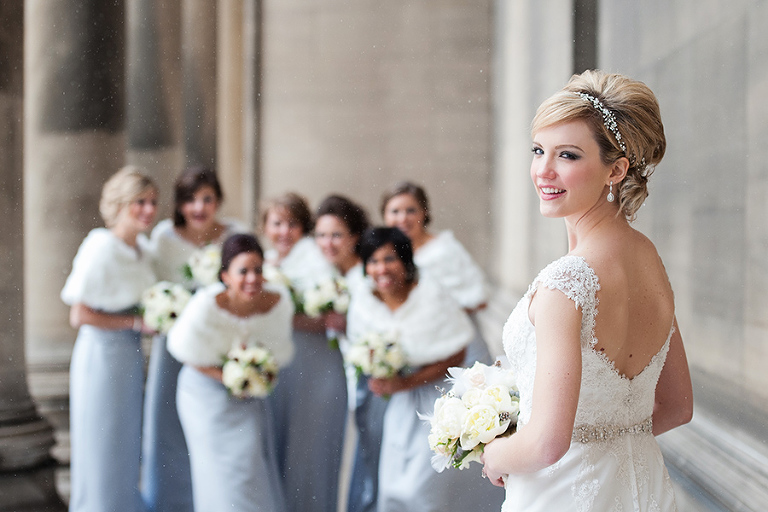 Look at this girl.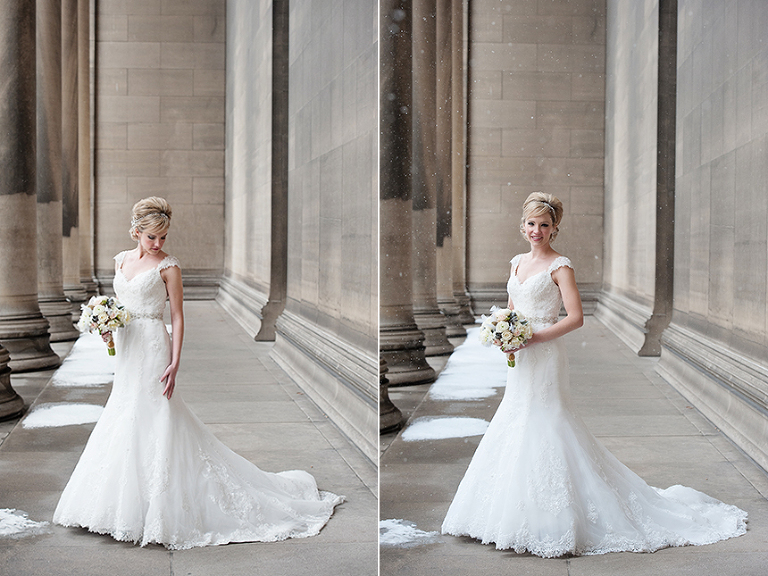 She looks like a princess.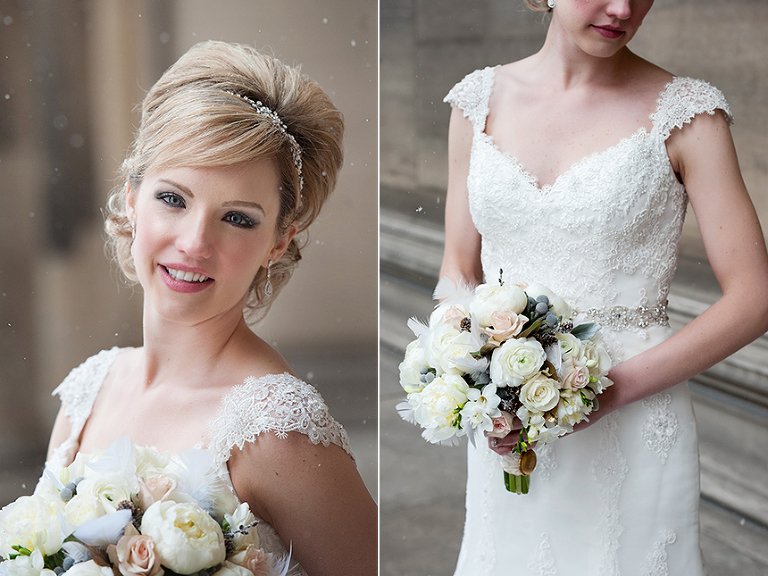 <3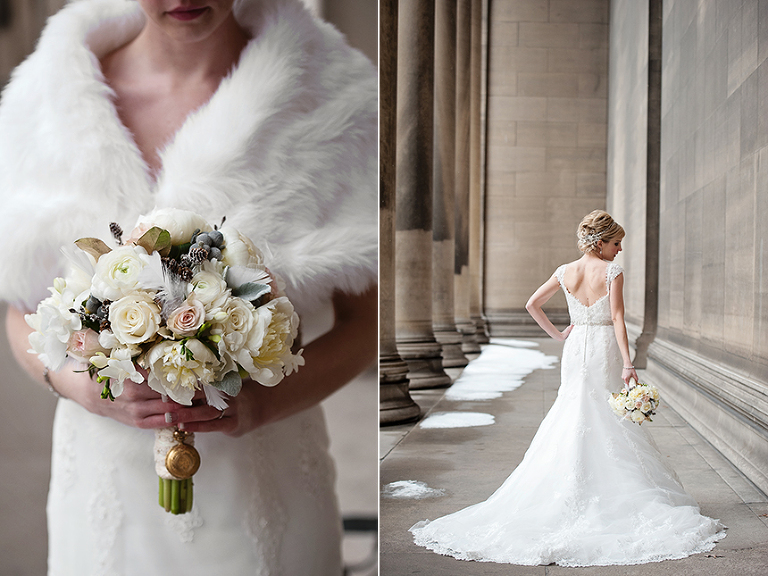 Matthew snapped some great photos of Ben & his boys!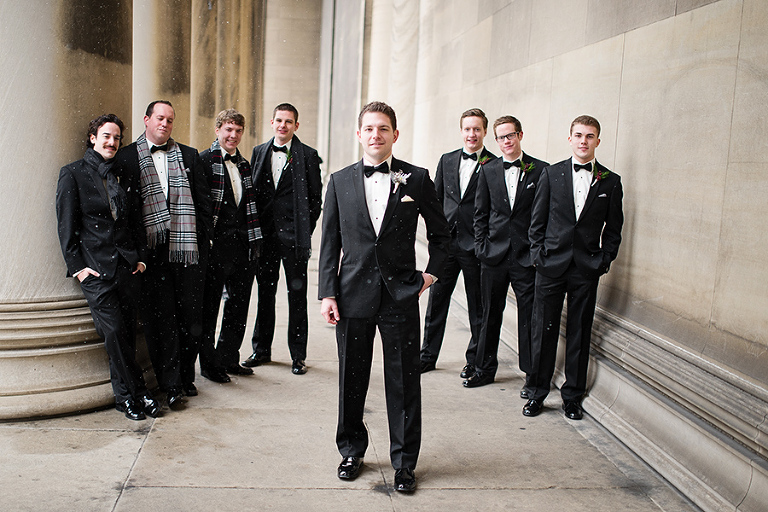 I loved that they picked out scarves to wear.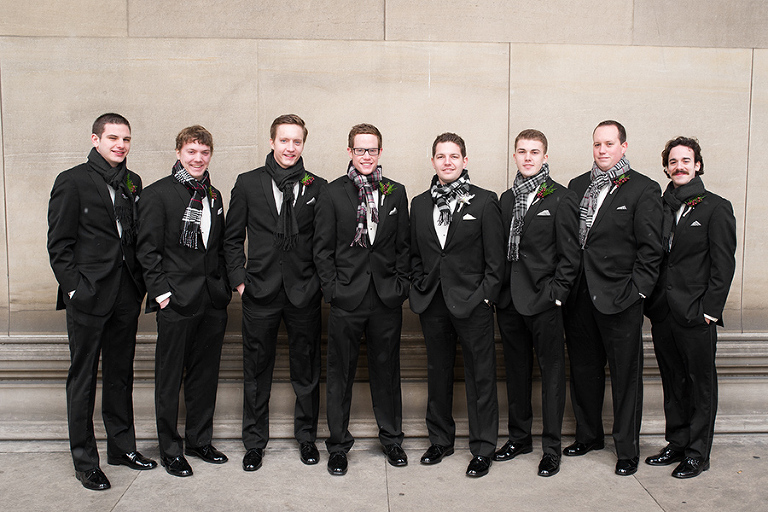 Ben looking dapper.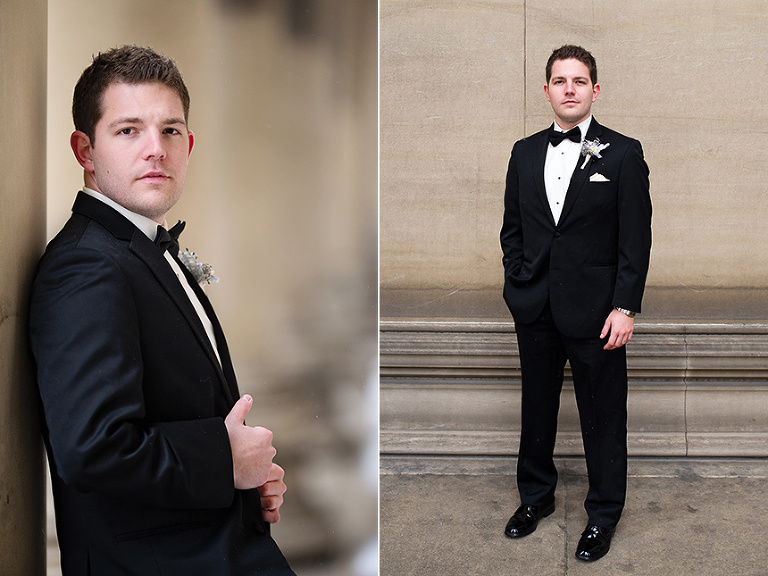 I chose to share the funny photos the boys took. Boys will be boys right!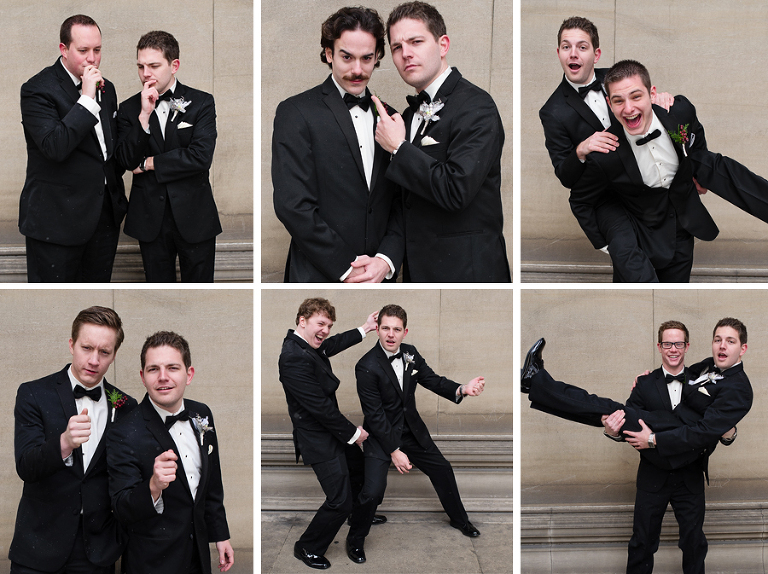 Ben & his brother & best man, Jake.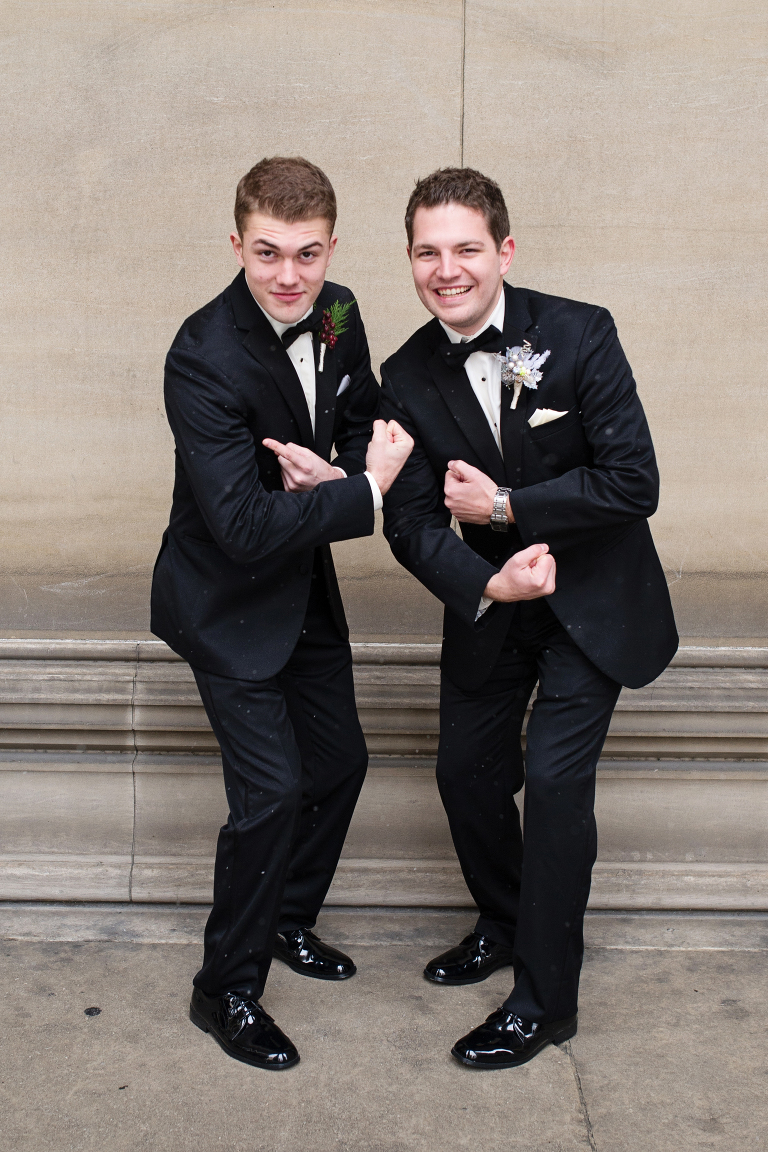 A casual group shot.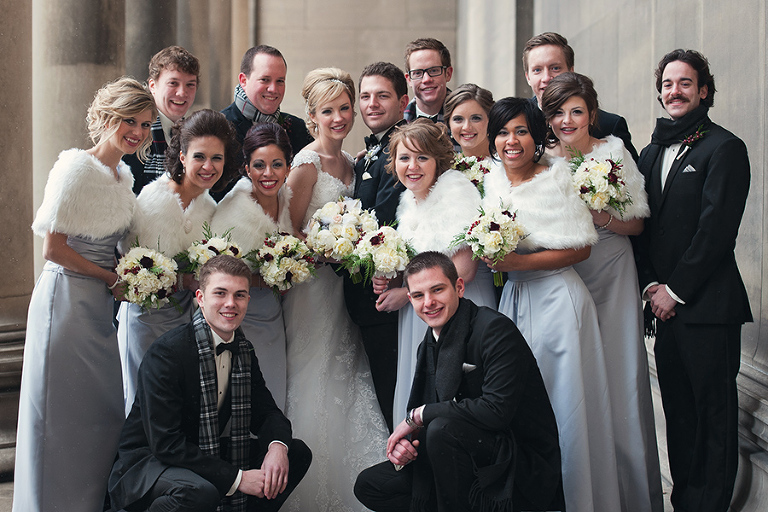 Loved this group 🙂 Such troopers.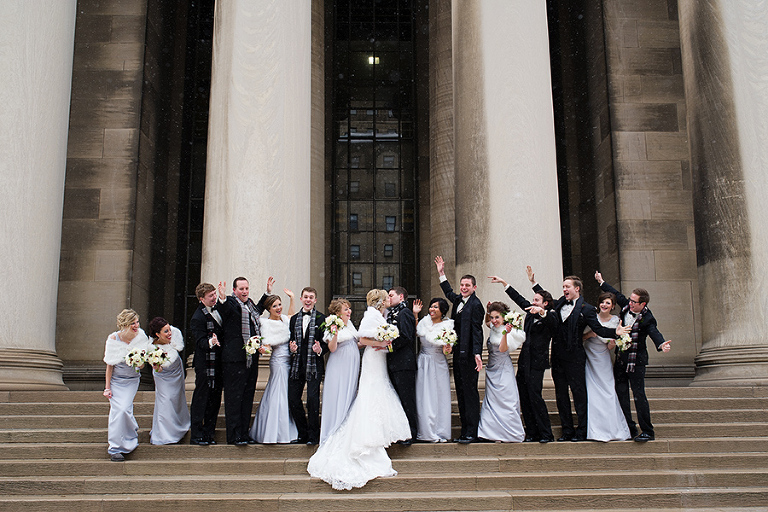 We let the bridal party back onto the party bus to thaw (haha). And we focused on Meredith & Ben's
These two are the most natural couple in photos. They are wonderful to photograph.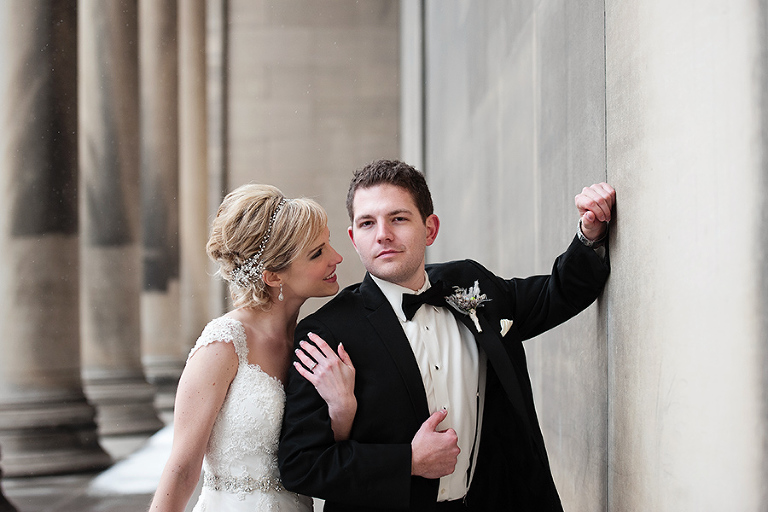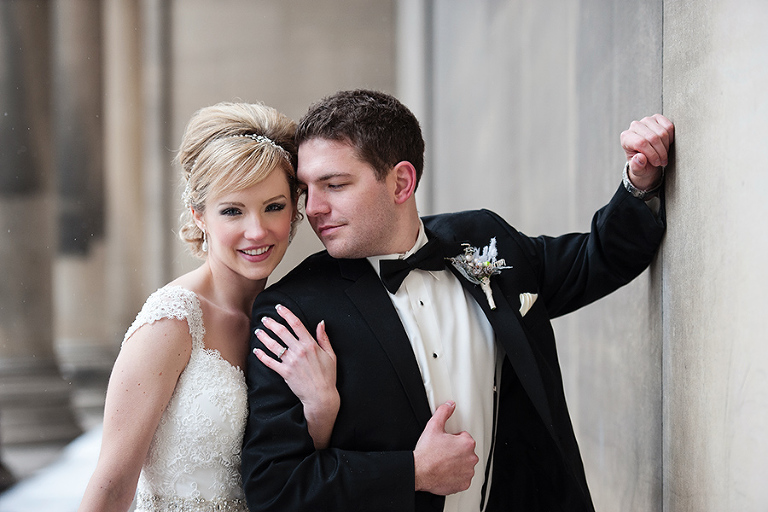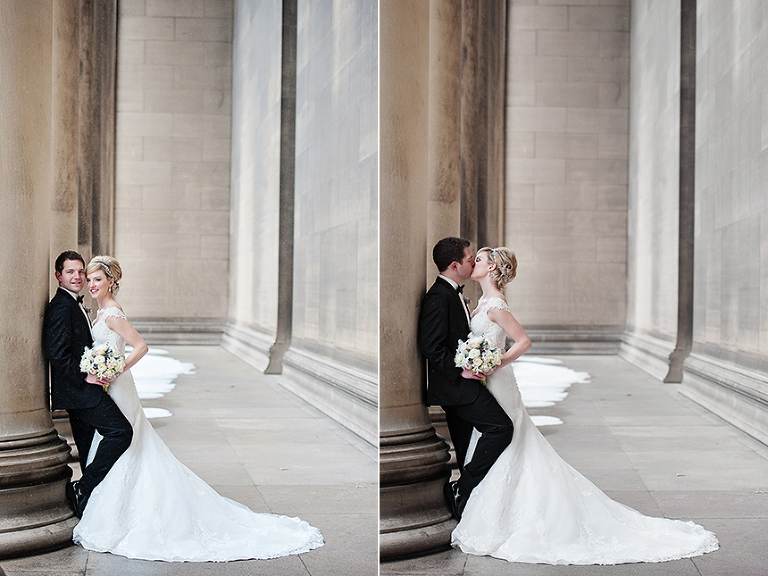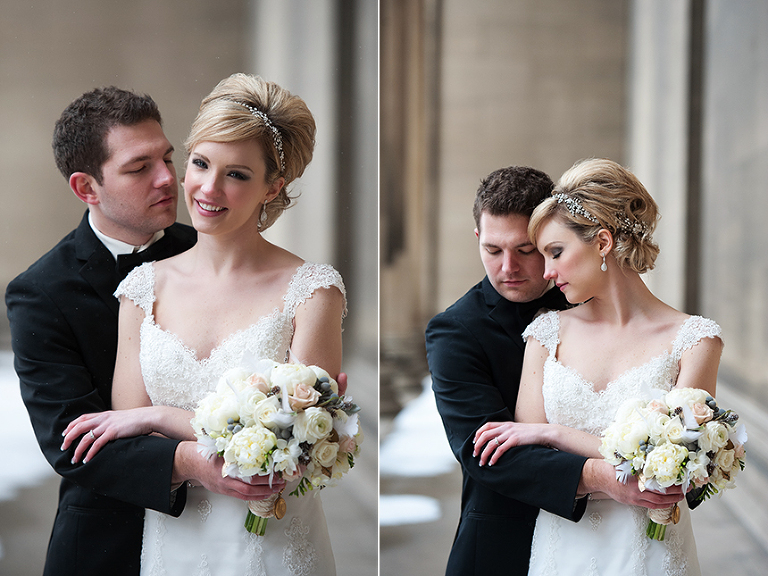 Shots by Matthew.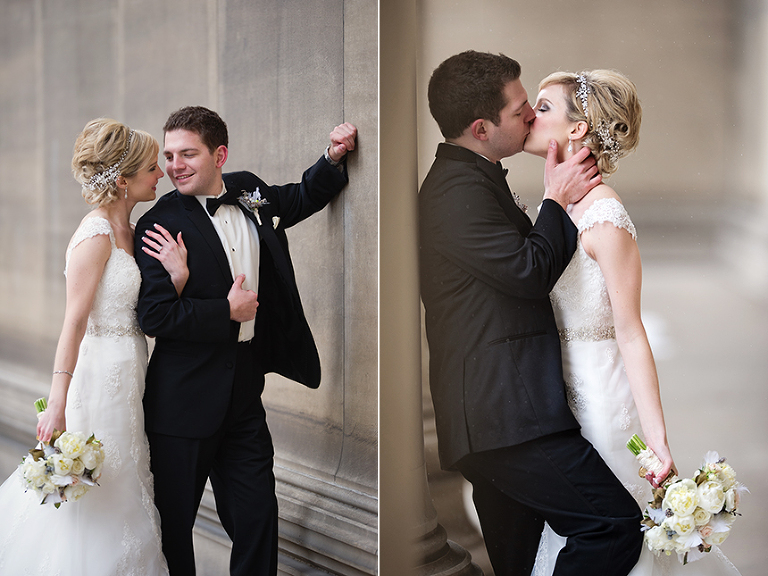 Meredith's eyes are piercing in this photo Matthew grabbed. I love it <3 It's on of my faves.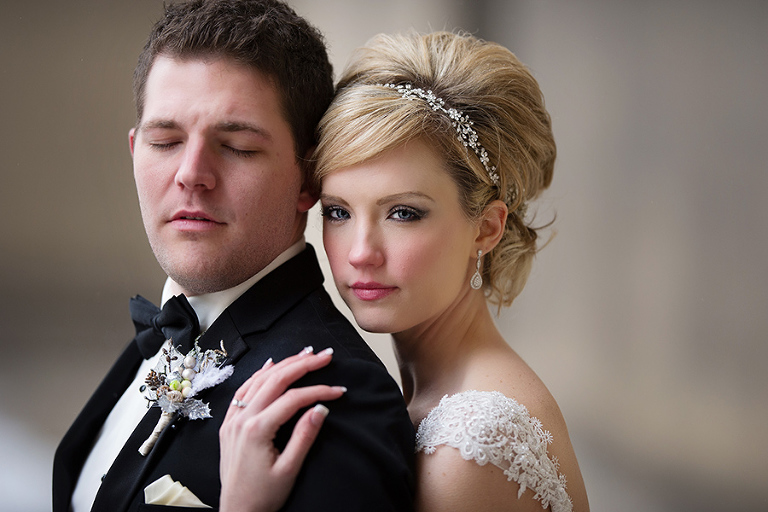 <3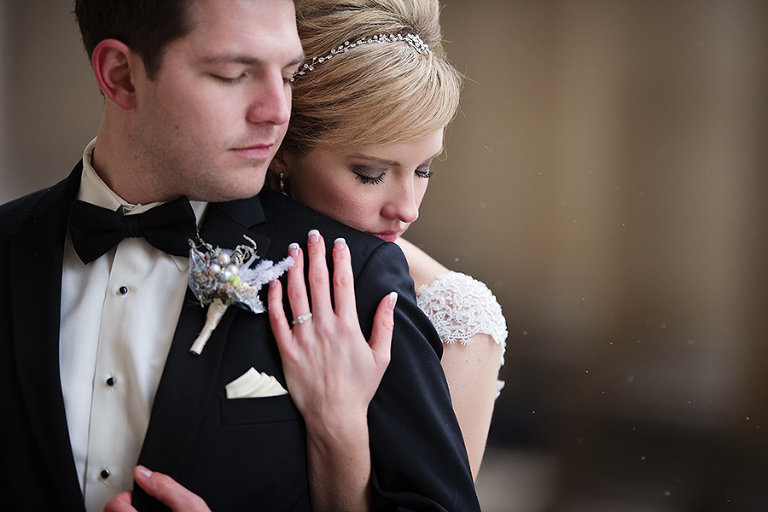 Same shot as above but at Matthew's angle. He wanted to grab a shot of Meredith's beautiful earrings.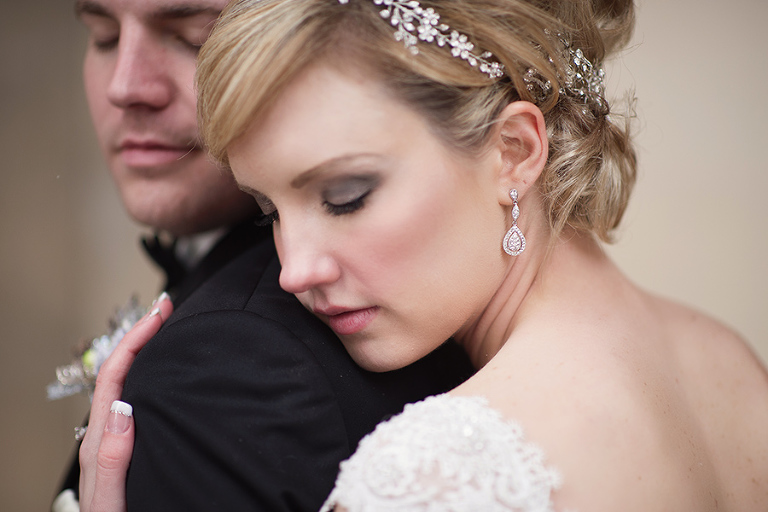 Such a gentlemen giving Meredith his jacket.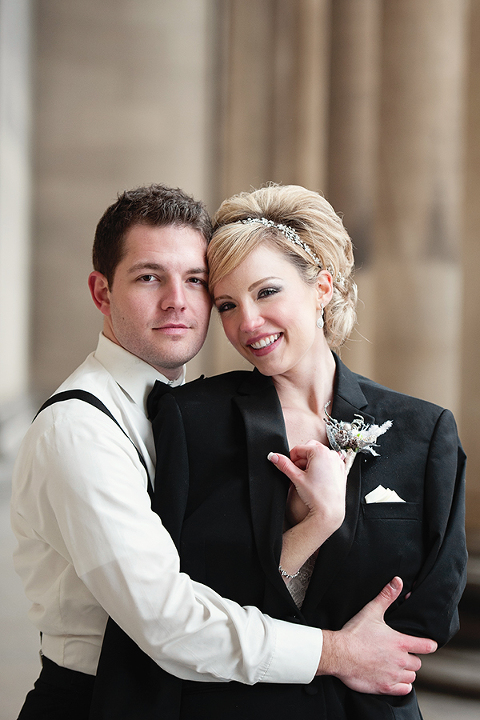 We headed to the Smithfield Church of Christ in Pittsburgh for the ceremony.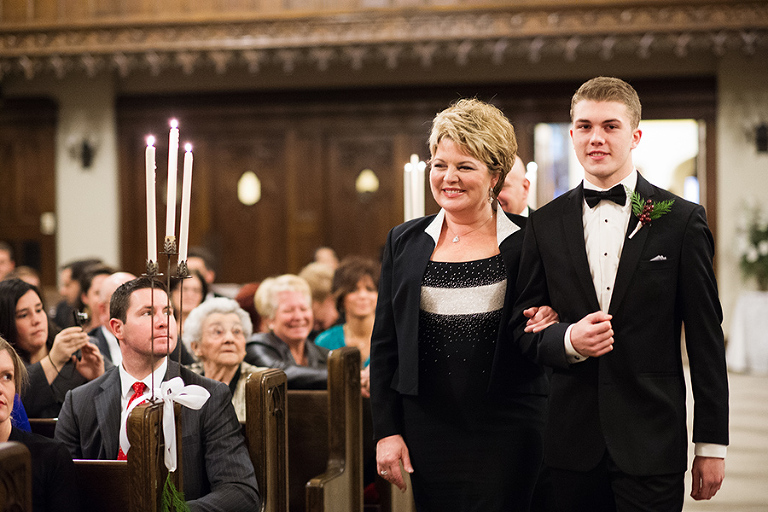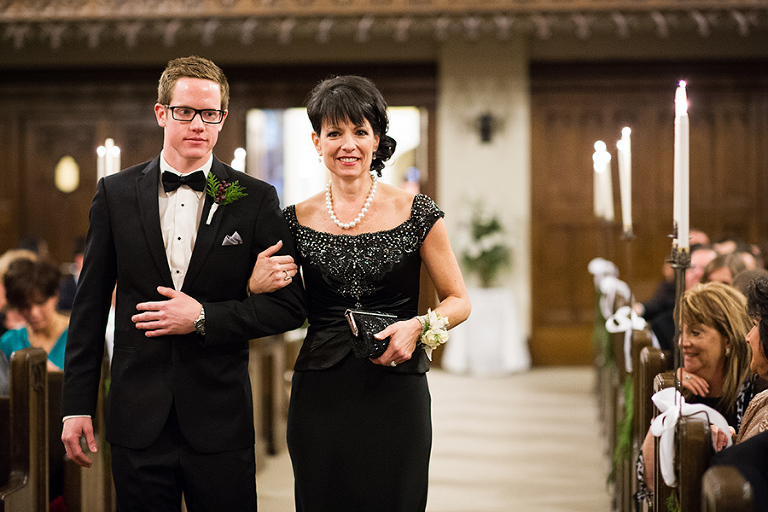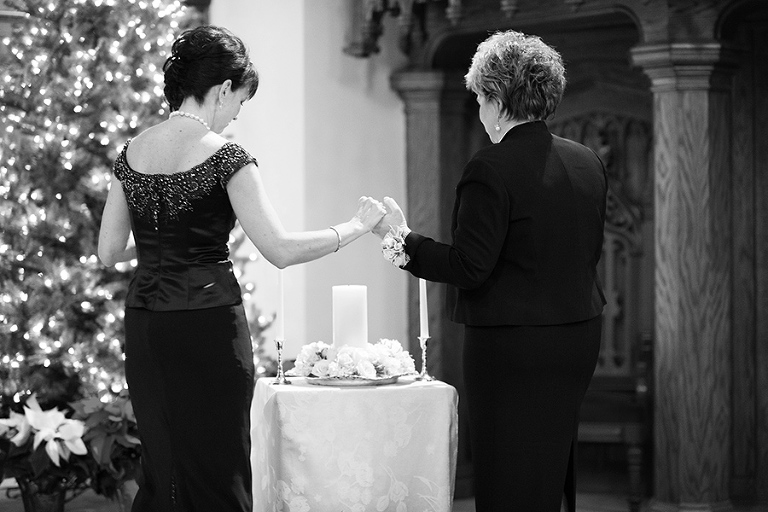 I loved that the moms held hands. So sweet.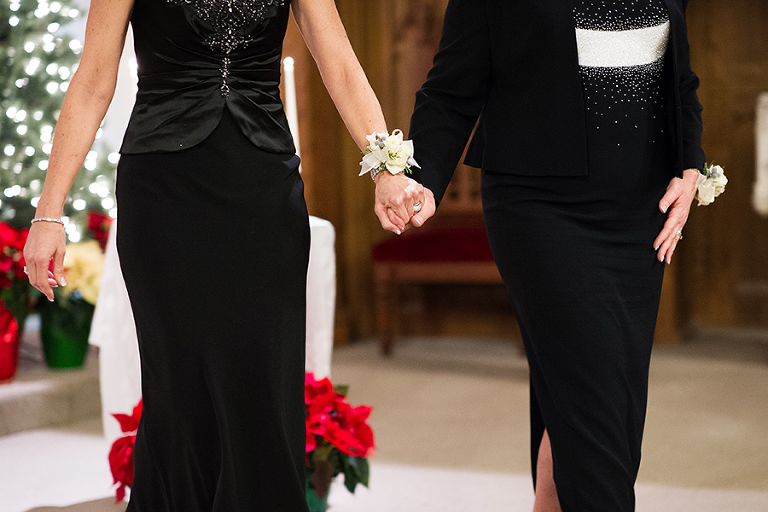 These gorgeous shots of Meredith & her father coming down the aisle by Matthew.

I stood at the front of the aisle to get a frontal view.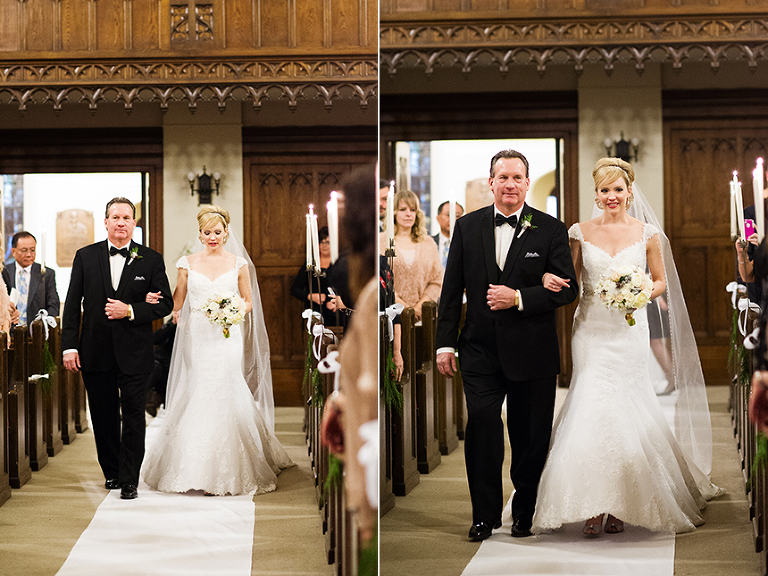 Ben waiting for his bride!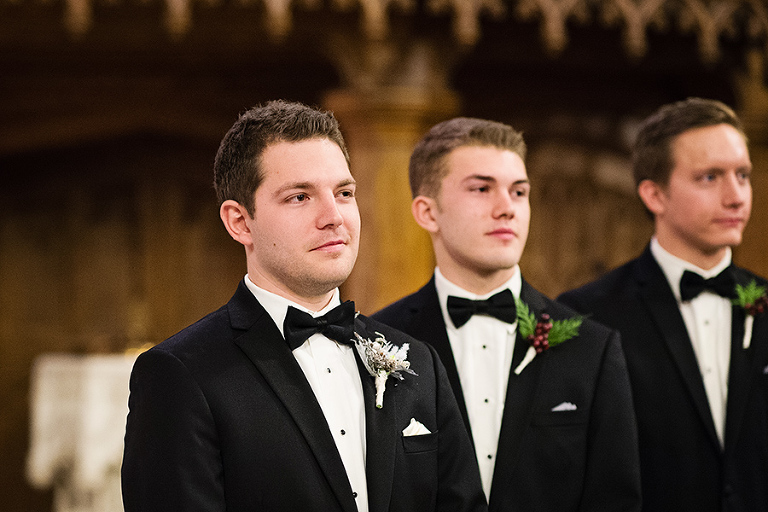 Meredith's uncle officiated. I thought that was so special to have him preside over the ceremony.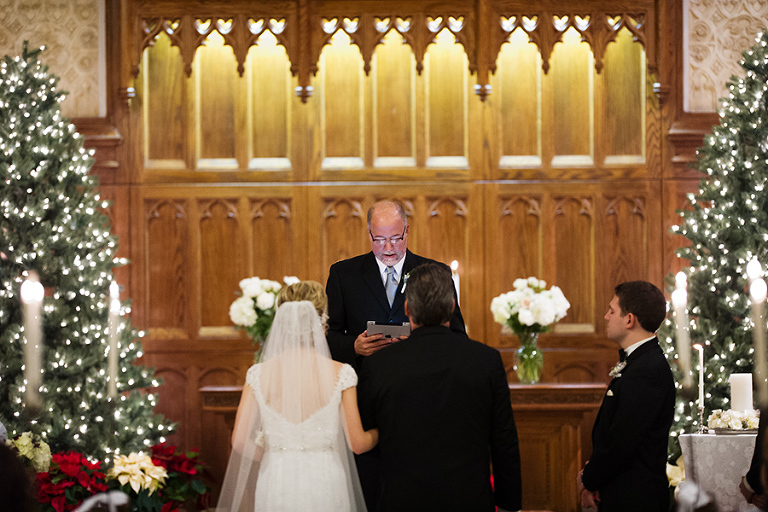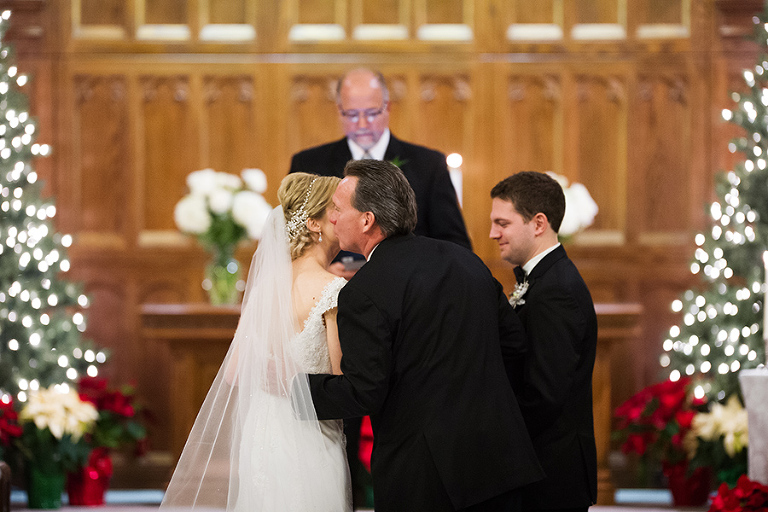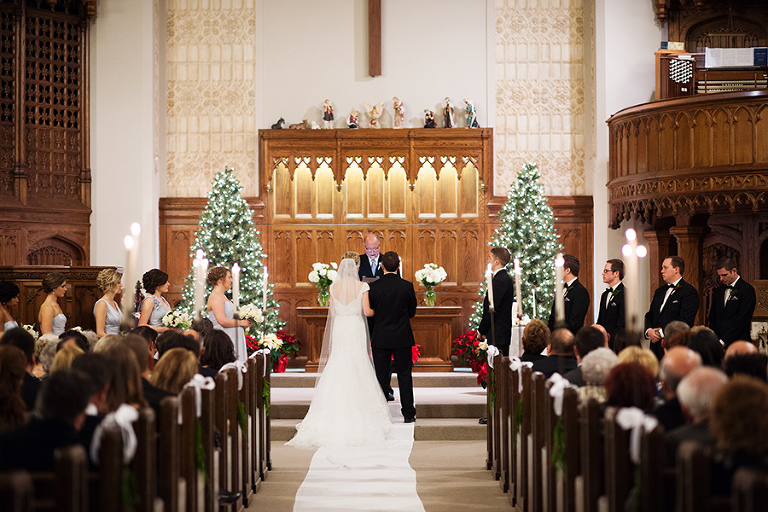 Matthew headed up to the balcony for some cool shots.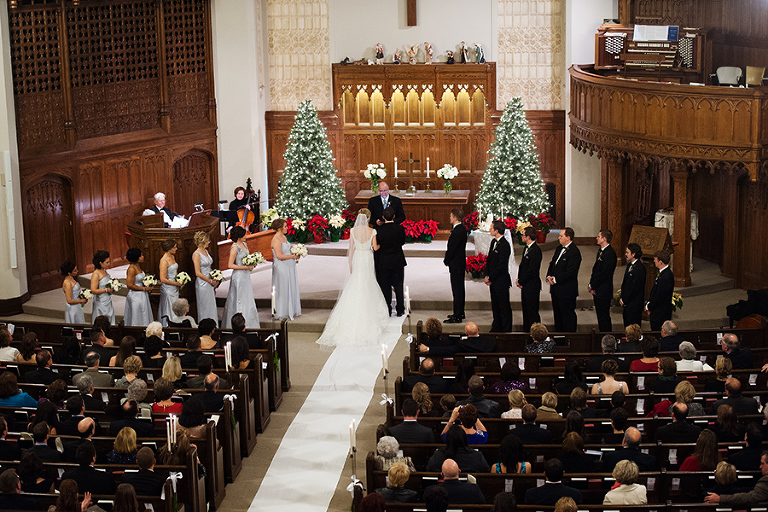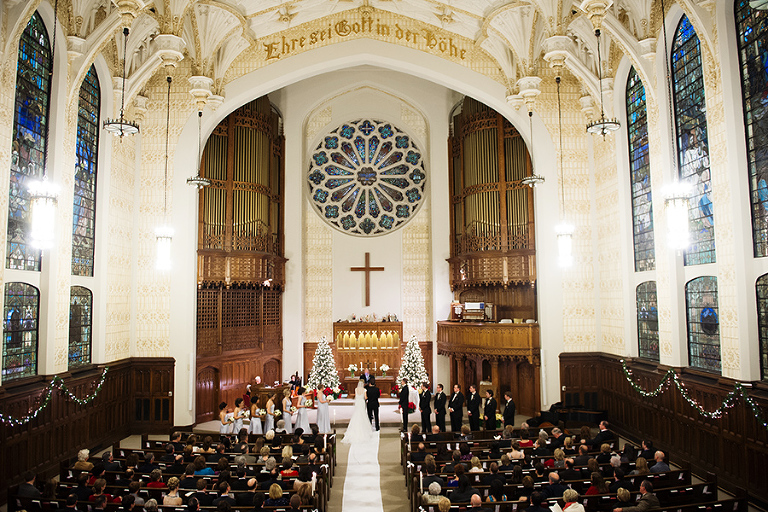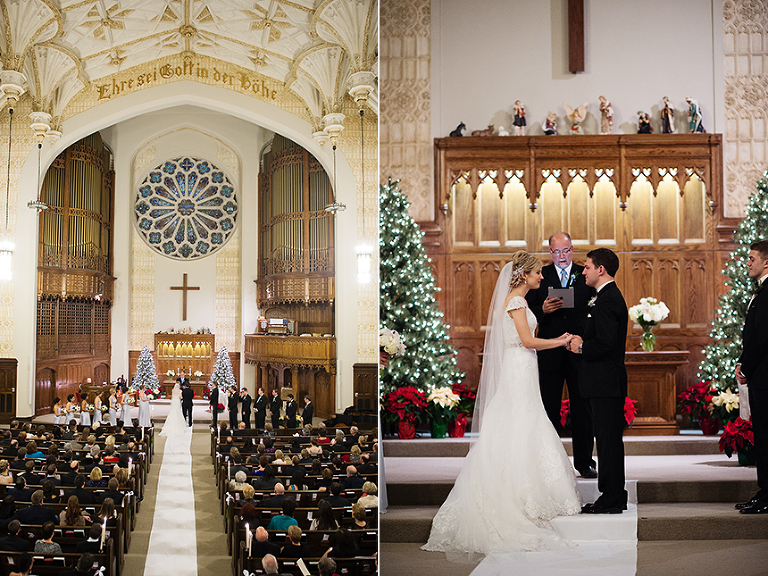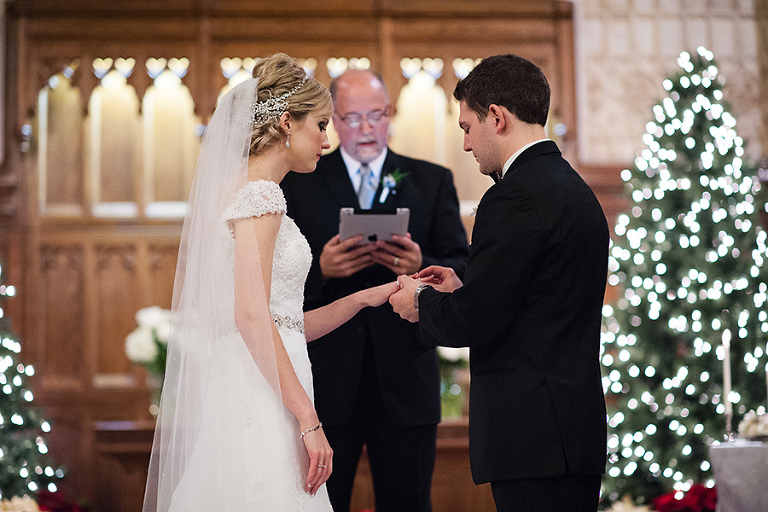 Shot by Matthew.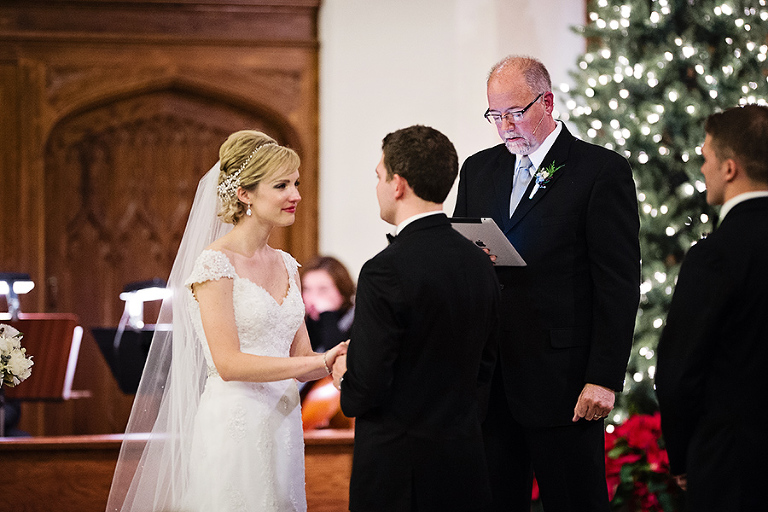 This was so wonderful. Meredith was mindful of us when planning the lighting of the unity candle. They faced the crowd and us so we could all see them lighting the unity candle. That was awesome!!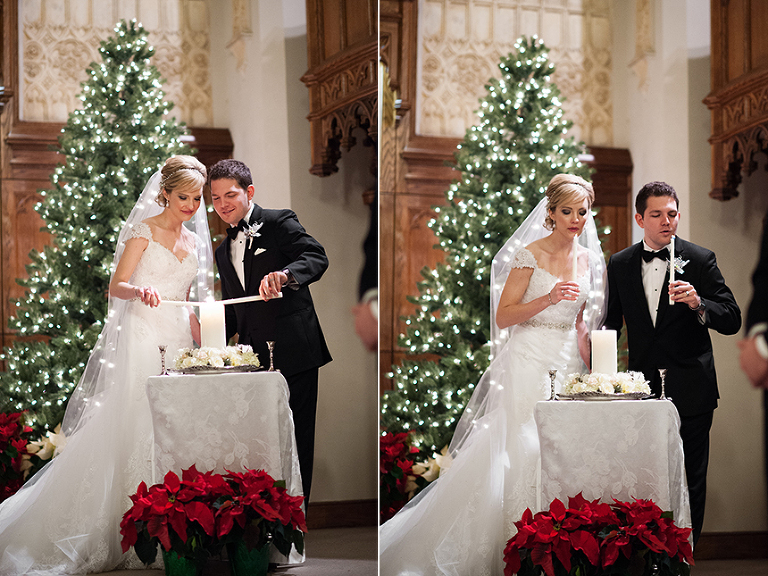 Meredith's brothers playing the music during  the unity candle ceremony. Shots by Matthew.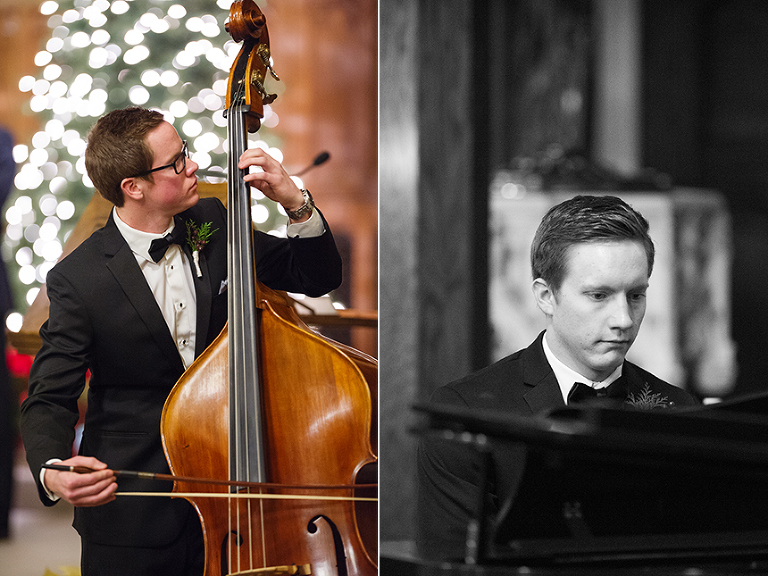 Yay! Kiss the bride!!!!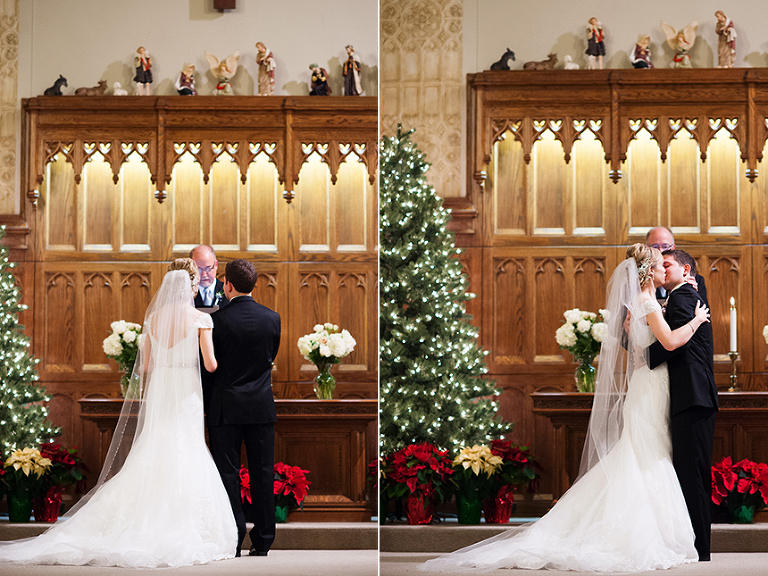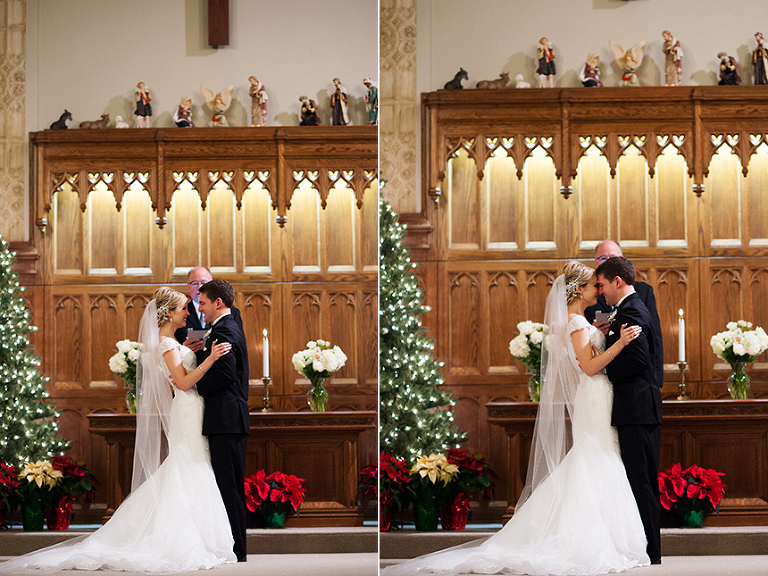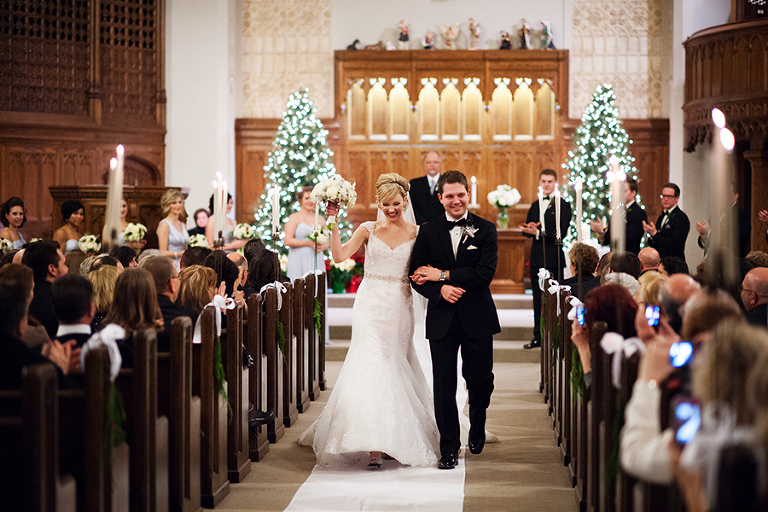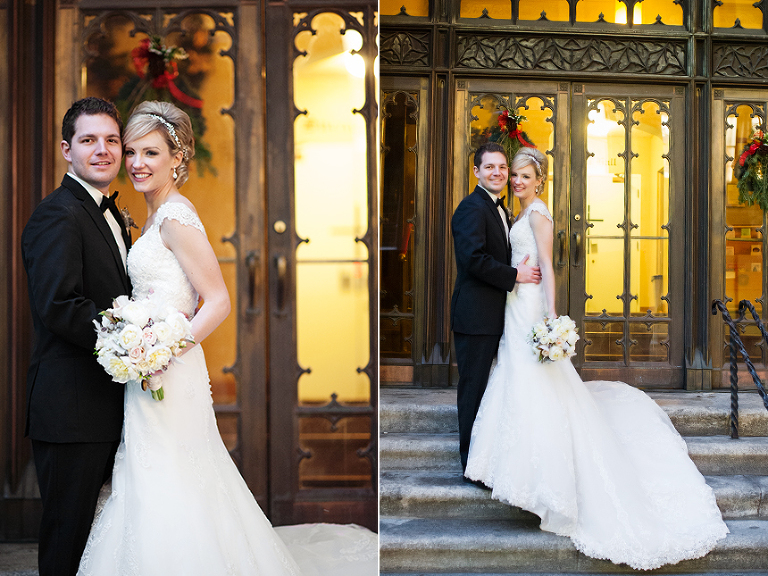 The tag says " A Snowflake is one of God's most fragile creations. But, look at what they can do when the stick together."
Best quote ever. I thoroughly agree.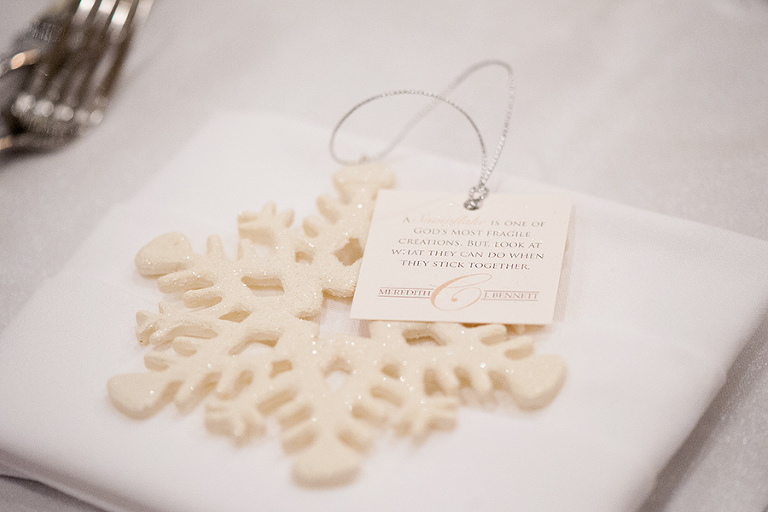 Matt snagged this great cake shot. This cake was gorgeous!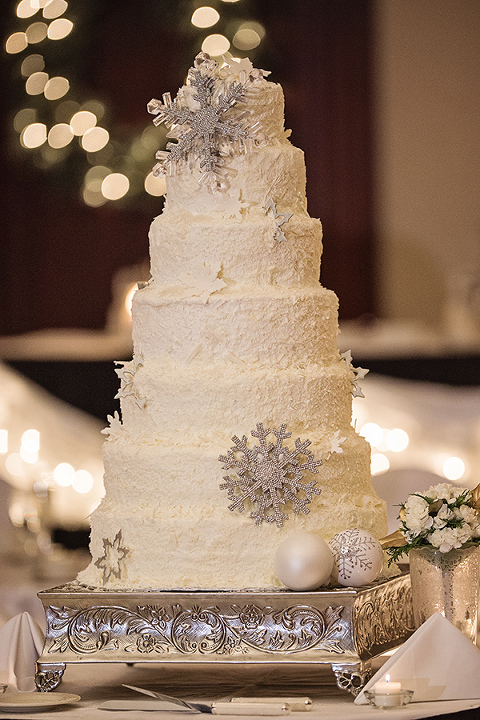 BATMAN!
Shots by Matthew.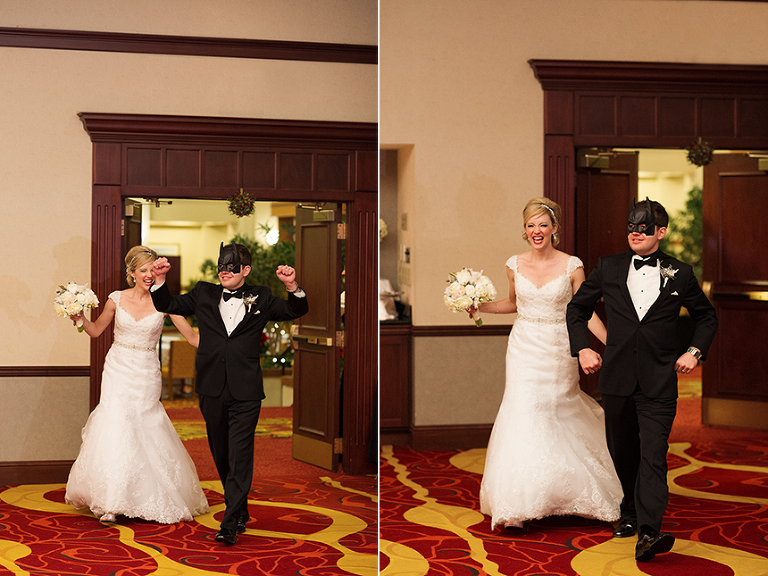 Ben is a character. 🙂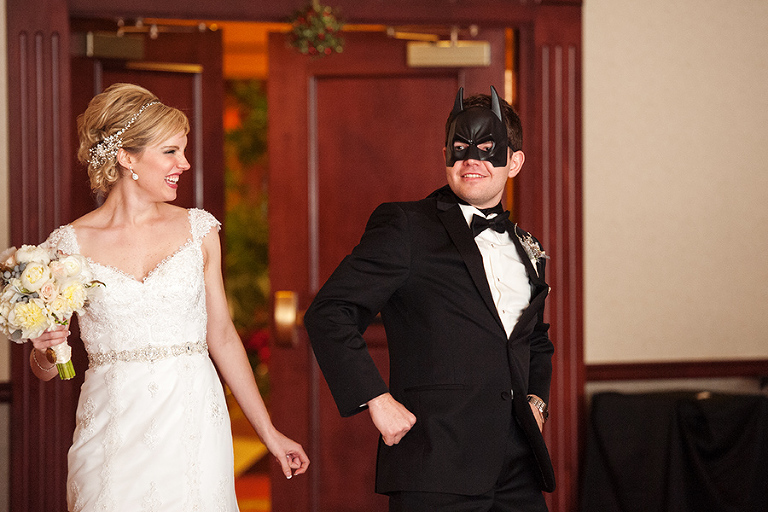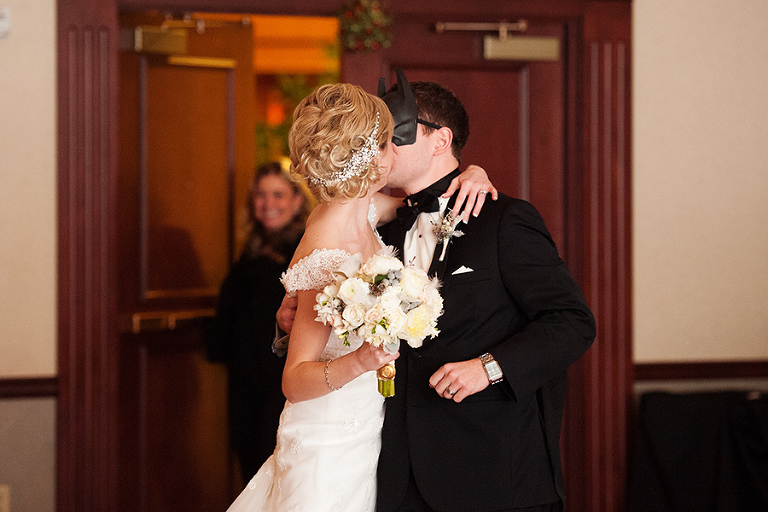 They headed straight into their first dance. I loved the warmth in the colors of the reception. They photographed very well.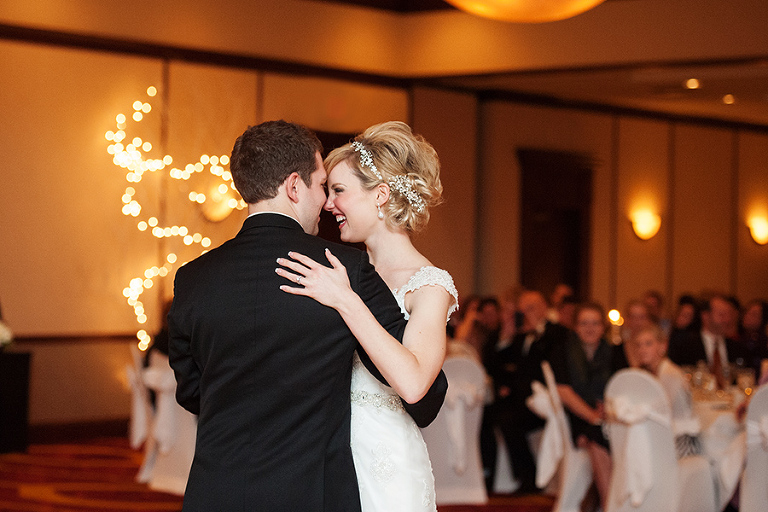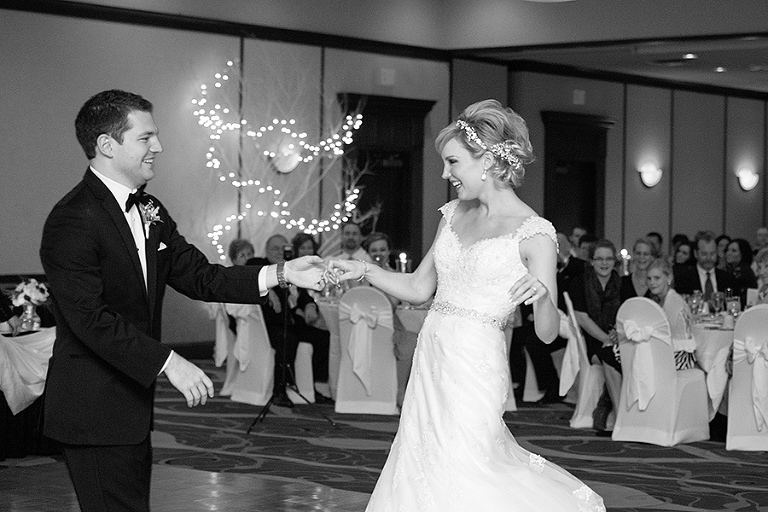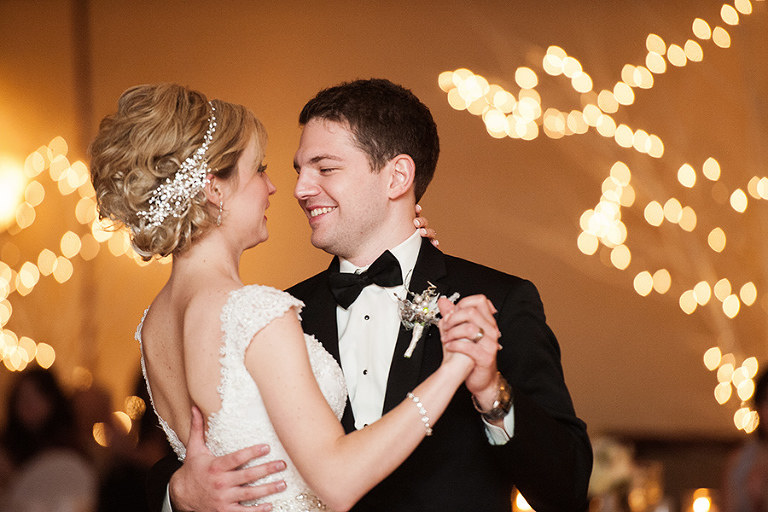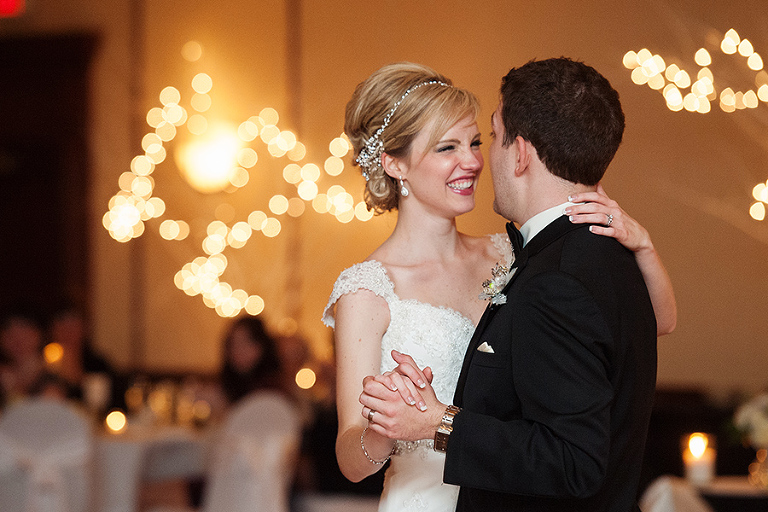 Shots by Matthew.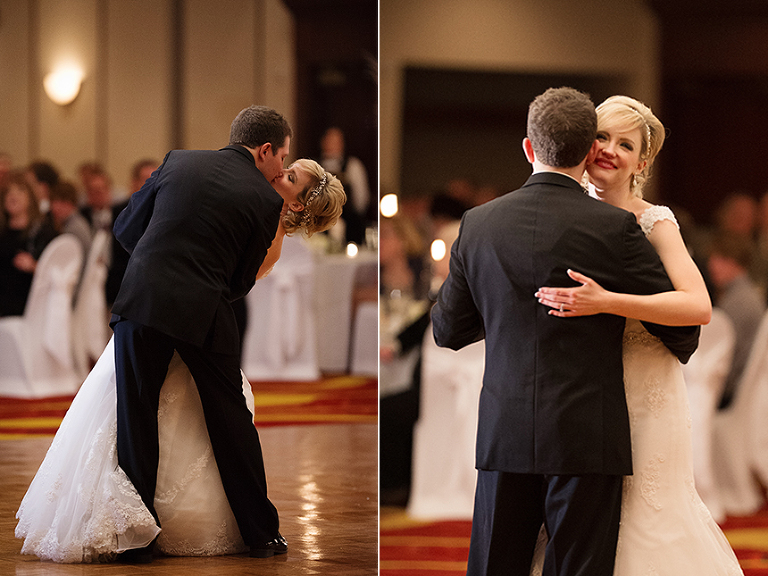 Such a sweet moment at the cake cutting Matthew caught.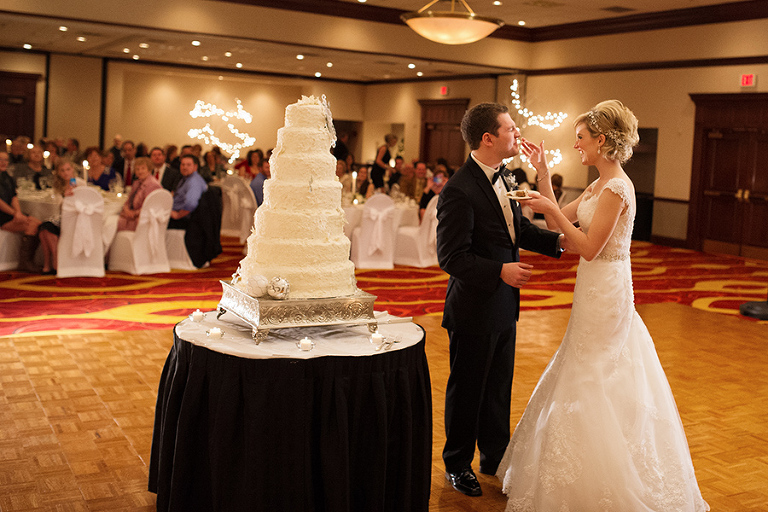 Meredith & her dad did such a cute dance. They started off slow…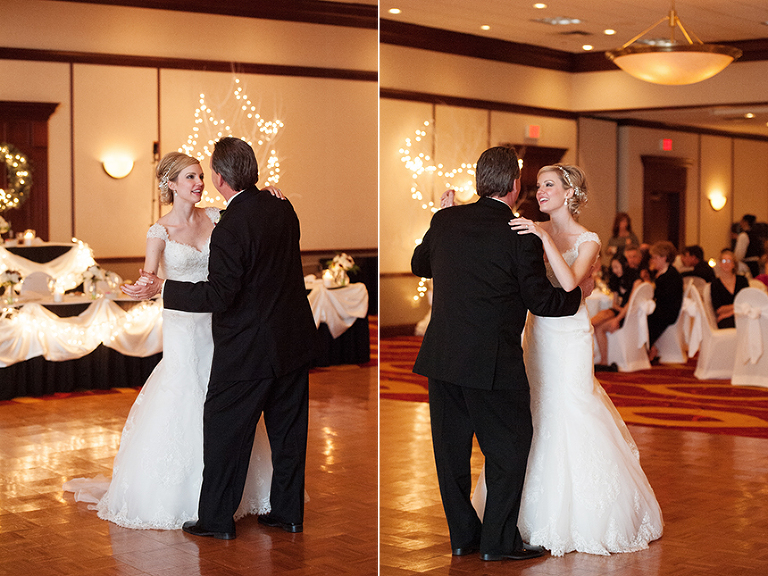 Then went into a mix of Boot Scoot Boogy & Itty Bitty Pretty One.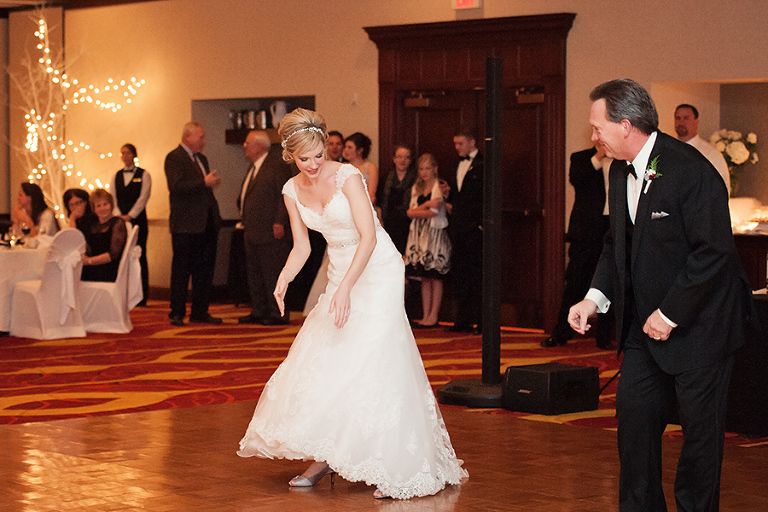 The wave!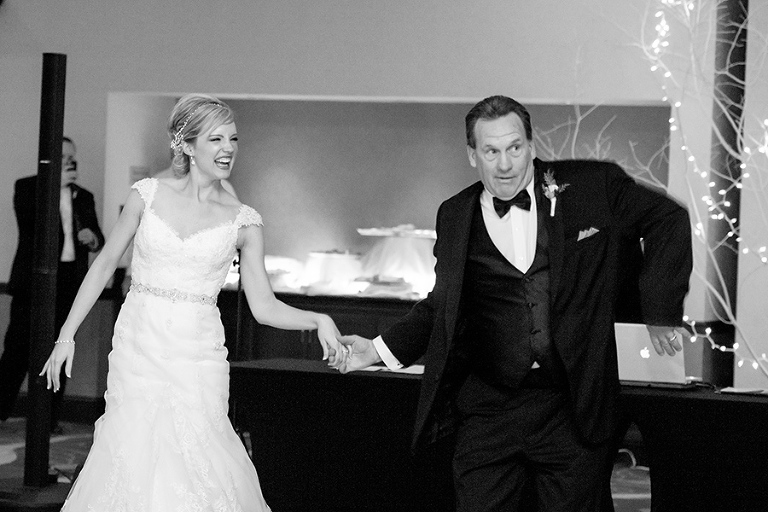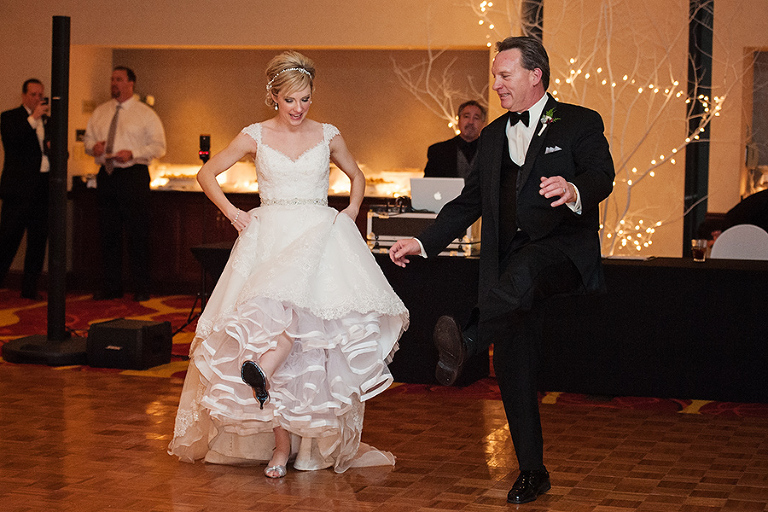 Cutest thing ever.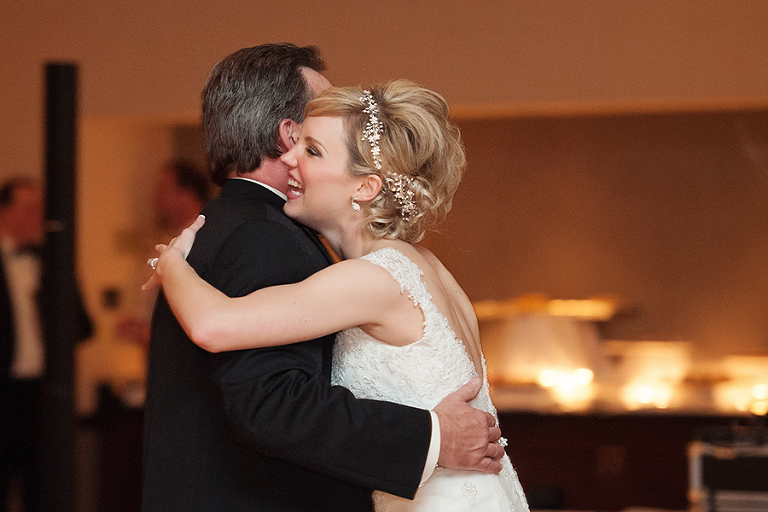 Matthew captured some great shots of the Father daughter dance too.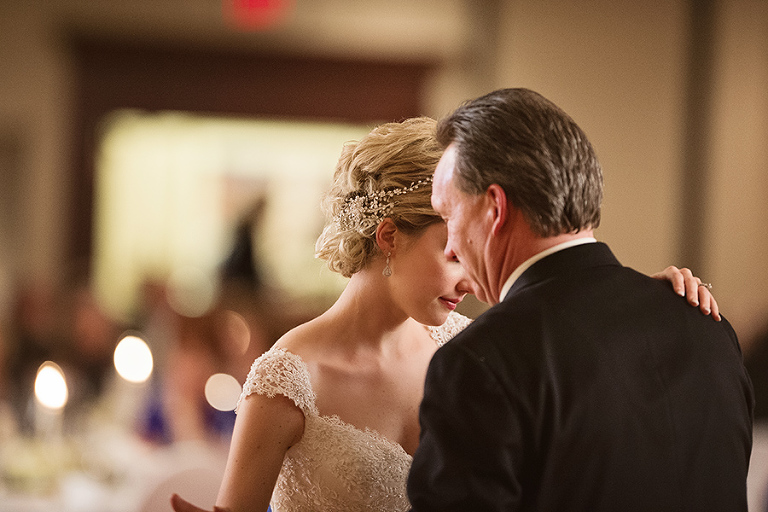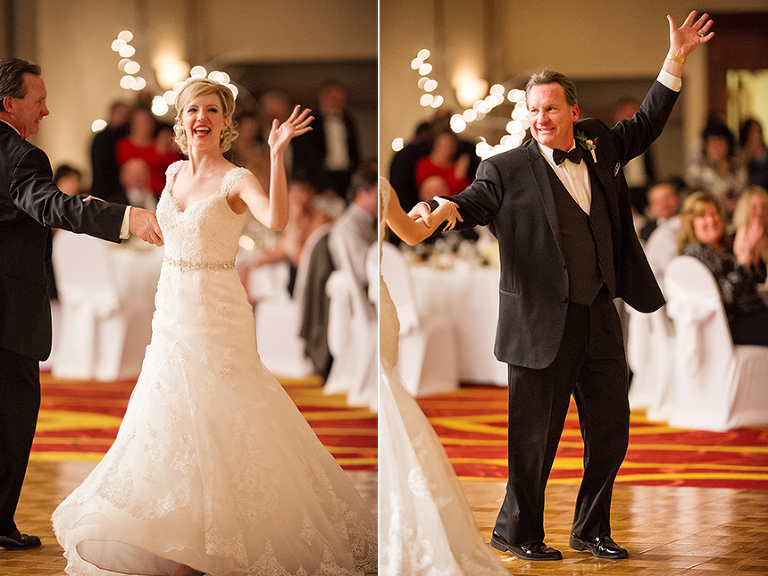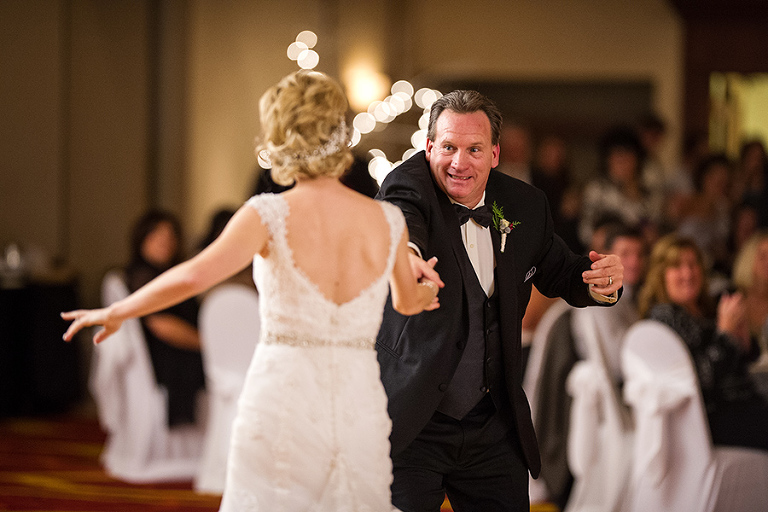 Ben & his mom are so cute! I love the fun in these photos.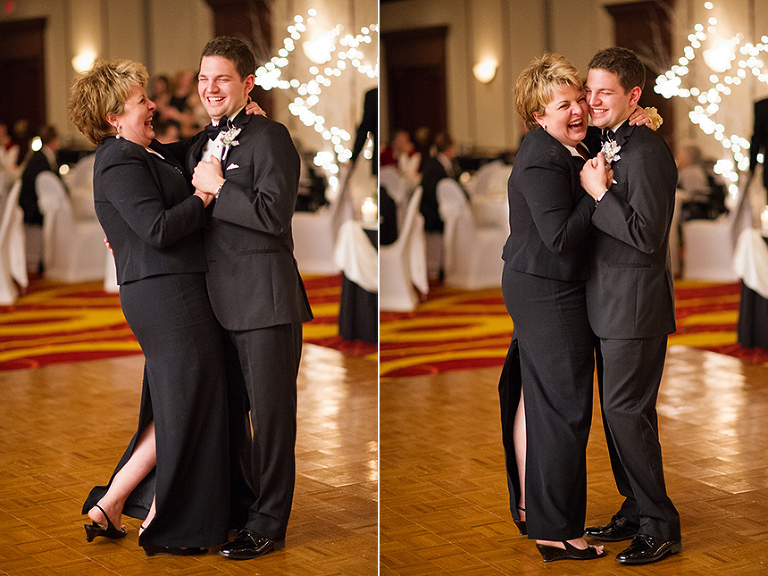 Shots by Matthew. I love how happy Cindy looks.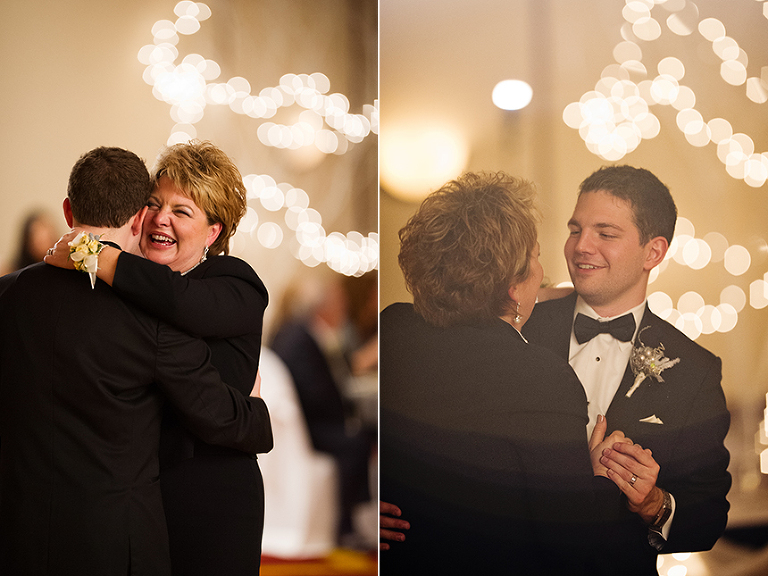 The parents dancing. Love these. 🙂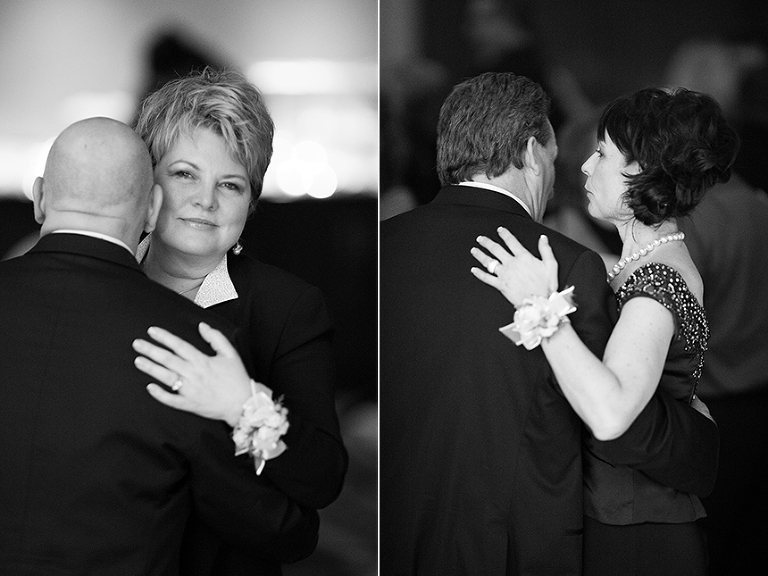 You guys remember Richelle & Daniel from back in July! They look so cute!! Happy 5 months of marriage guys!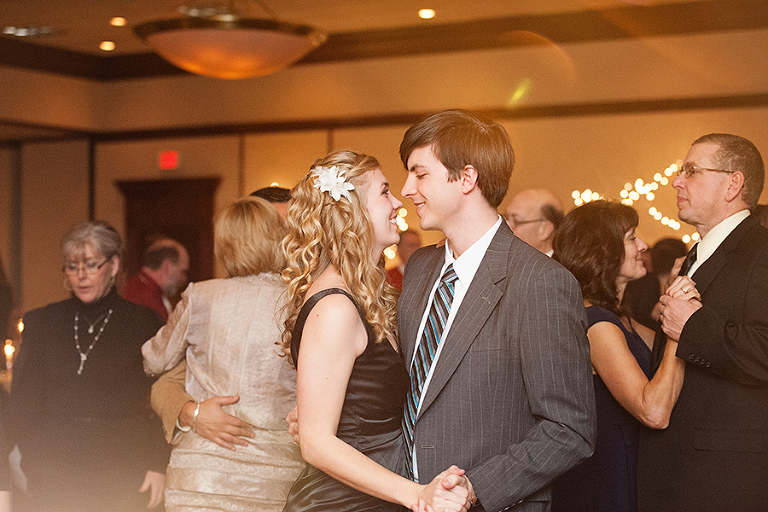 Starting the party. Ben's parents shakin' a leg!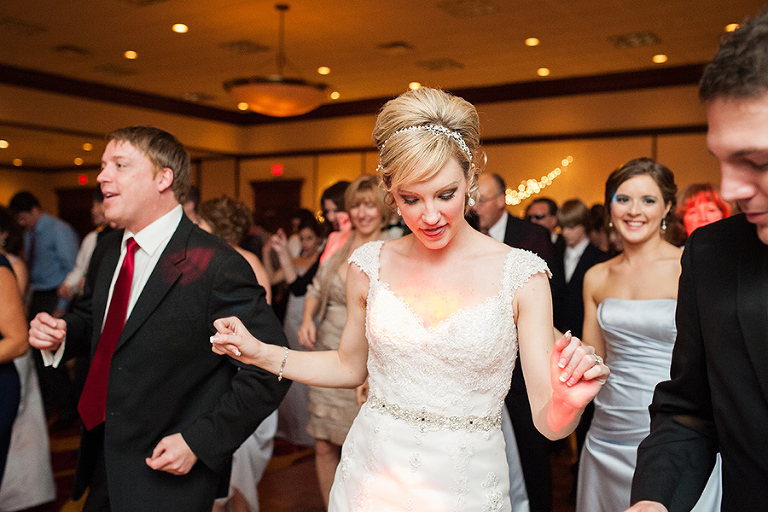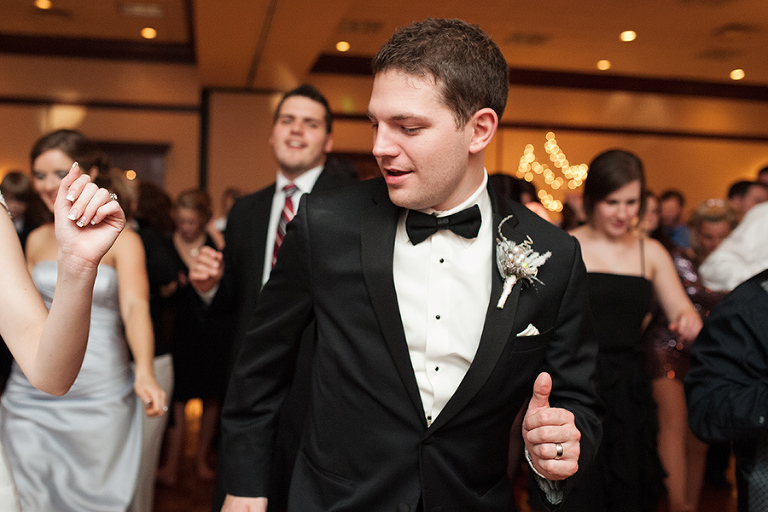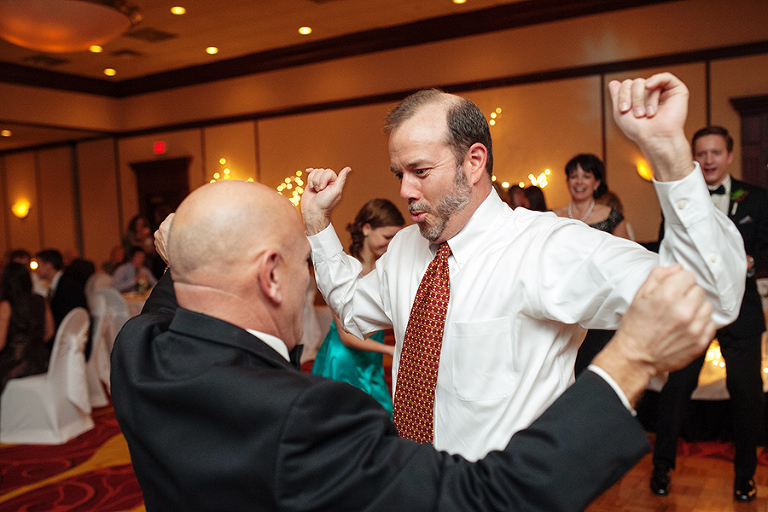 They formed a Disco line. Those always give great photo ops.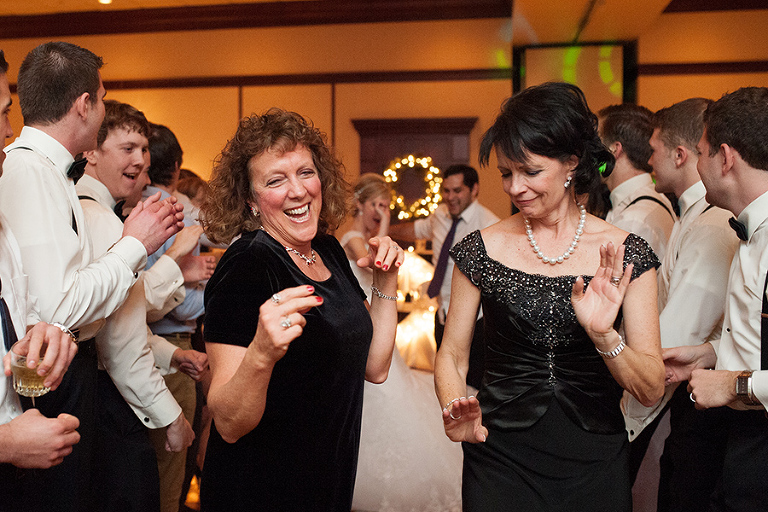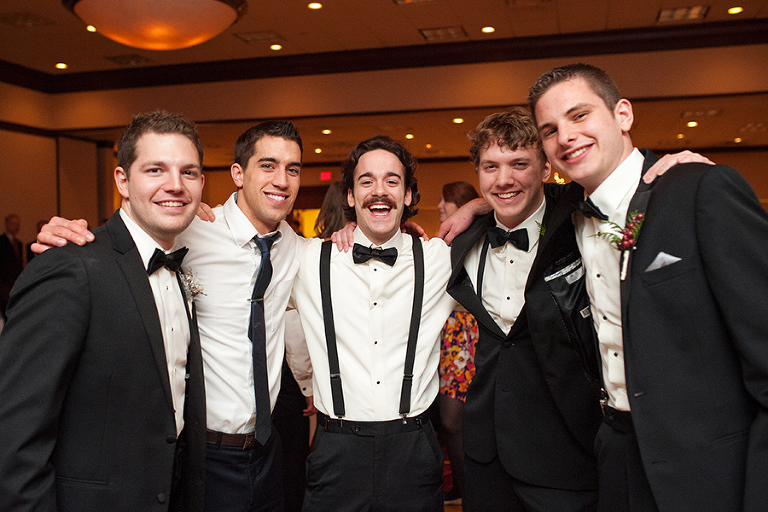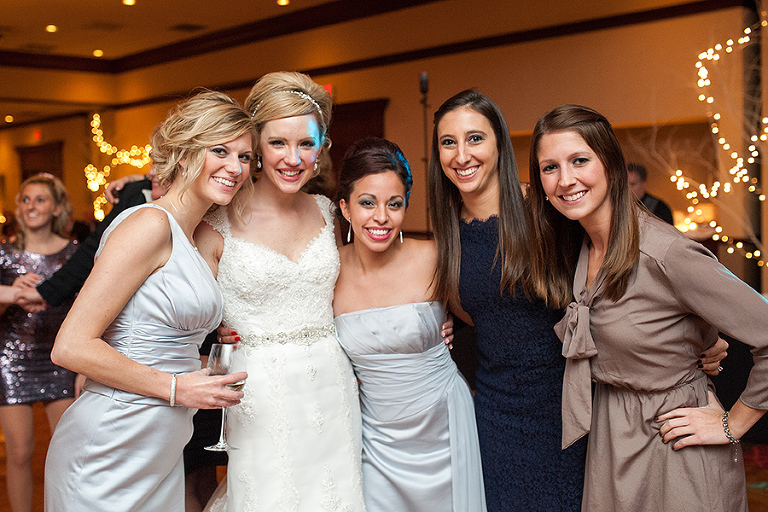 Ben's lil Sis Jenna showing some moves.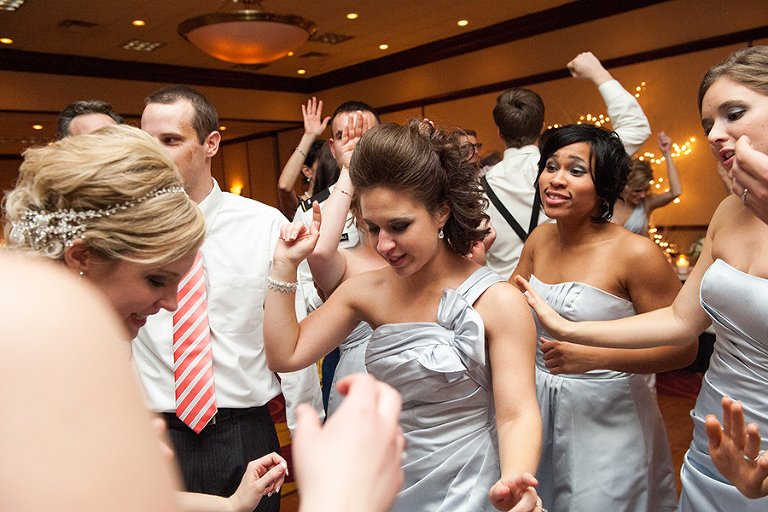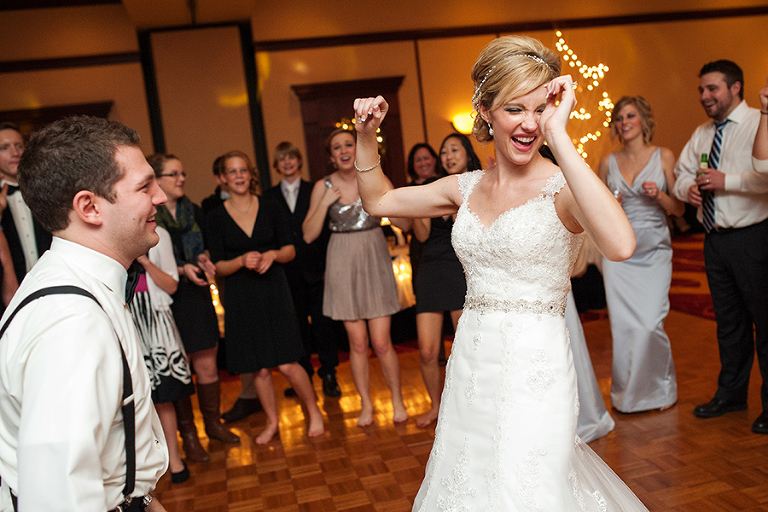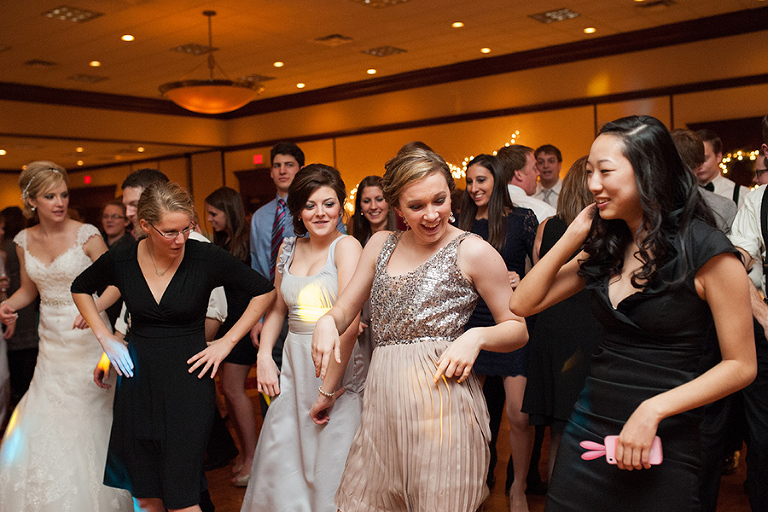 What would a wedding be without the worm?? haha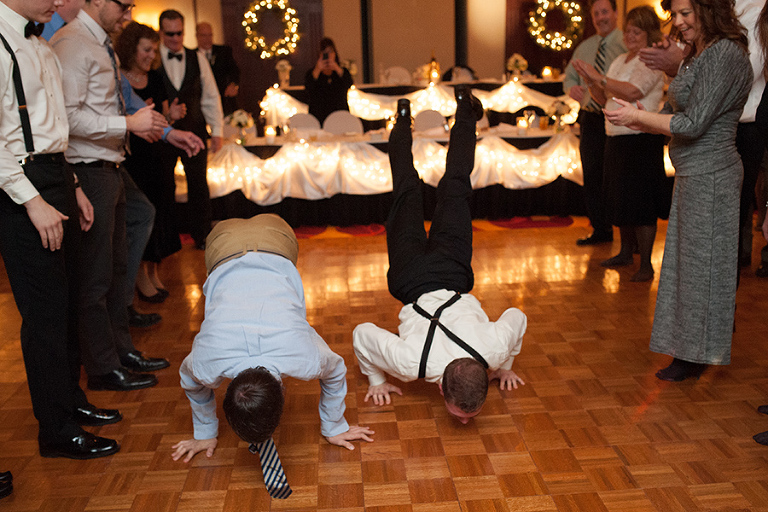 Got to chat with these two cuties for a bit. They were such a cute couple and so friendly to talk to.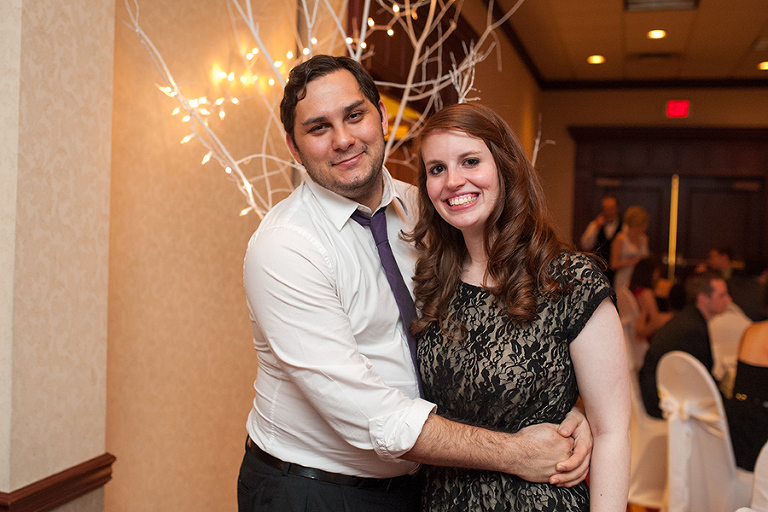 Shot by Matthew of the fraternity serenading Meredith.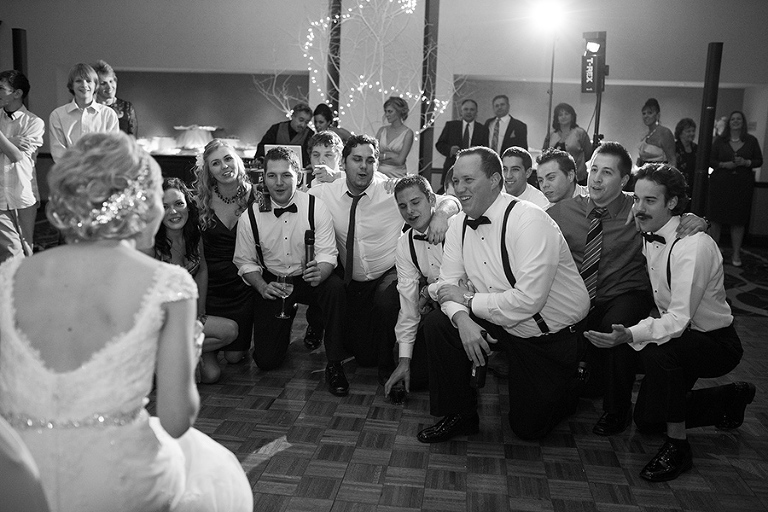 Shoe Game!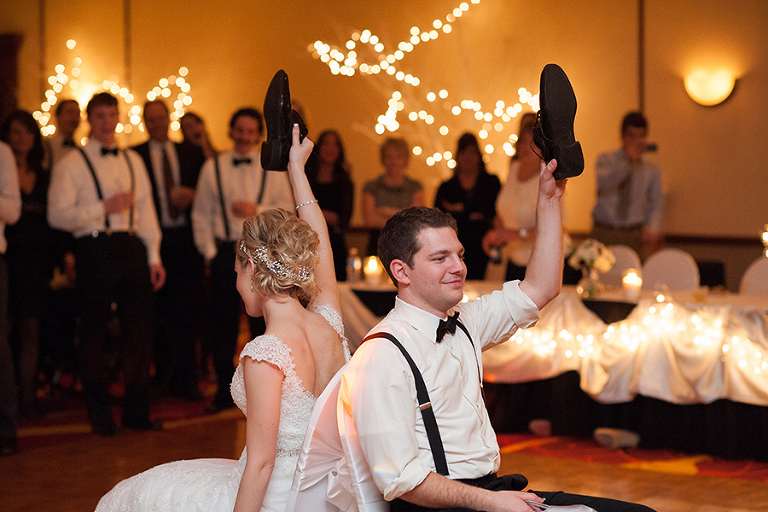 And they continued to dance the night away.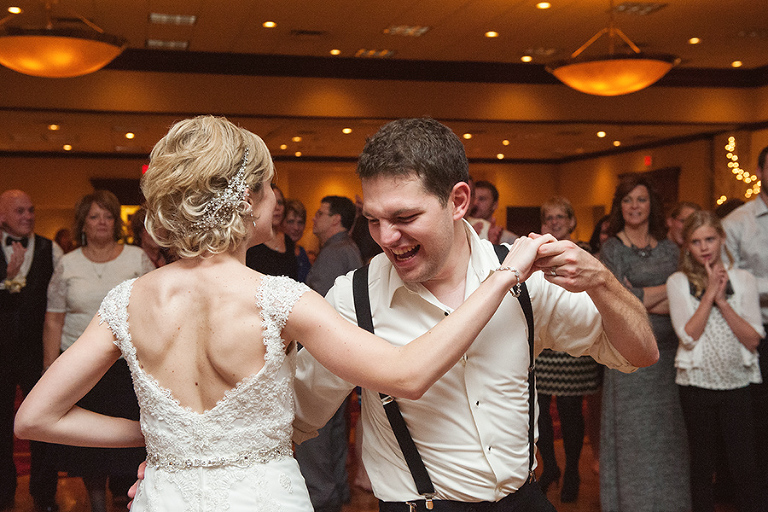 I had fun playing with the rings. I loved doing these ring shots.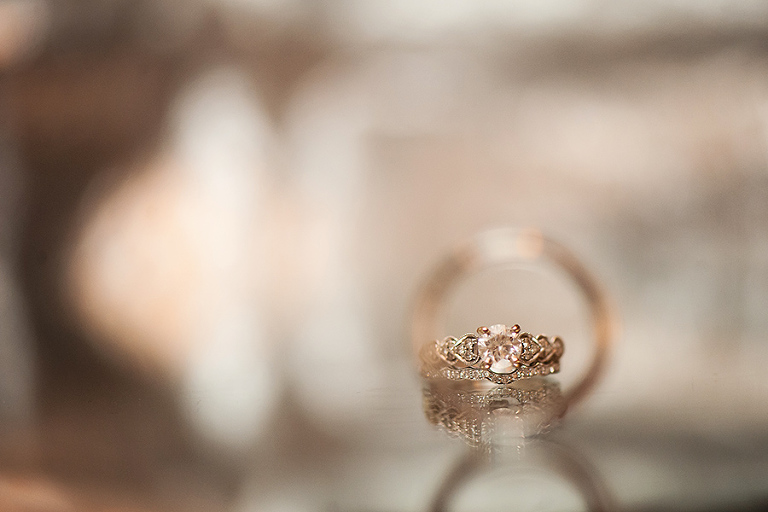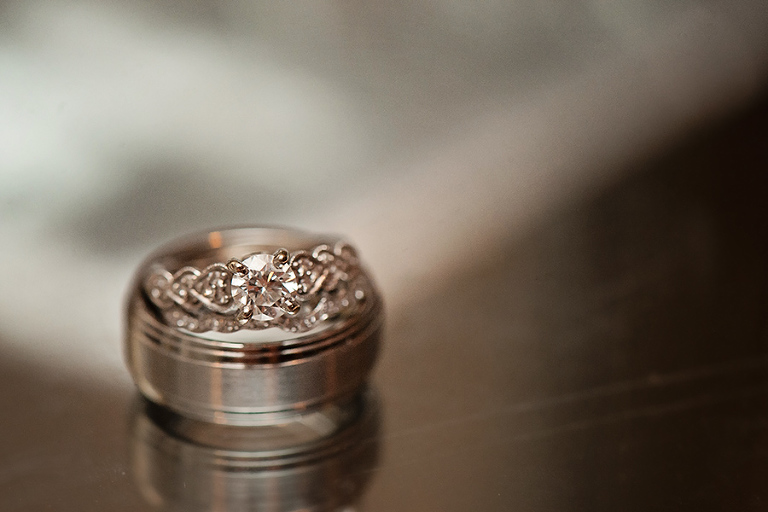 Sparkler exit.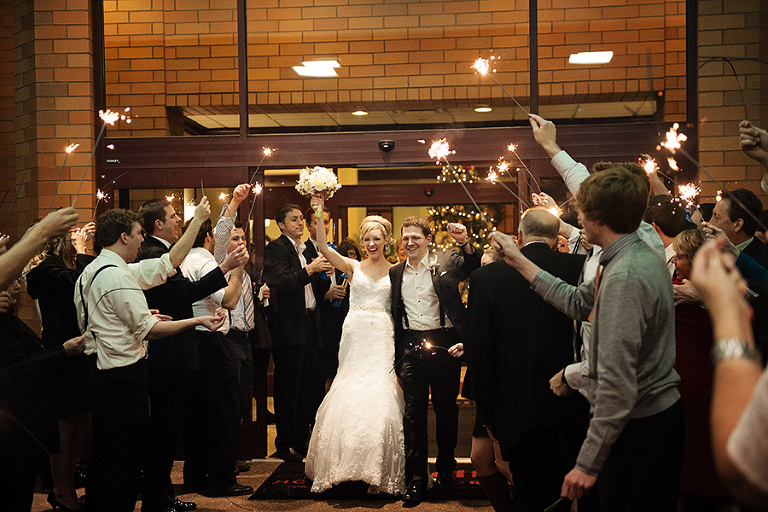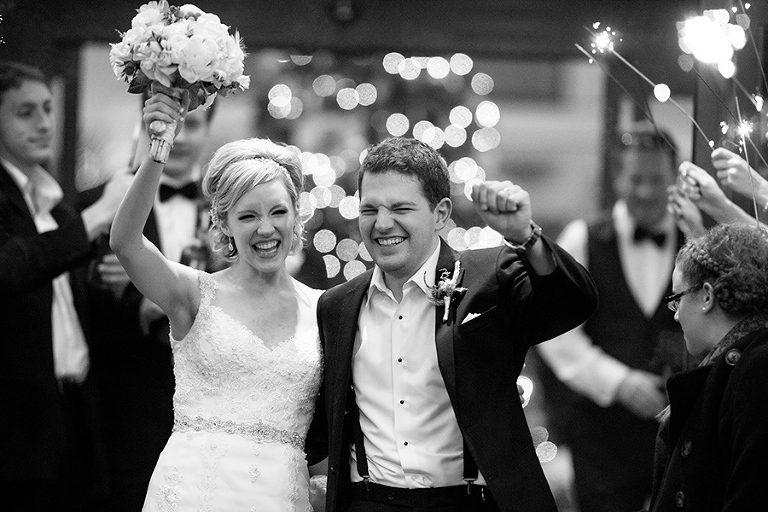 And they lived Happily Ever After <3 <3<3 The beginning.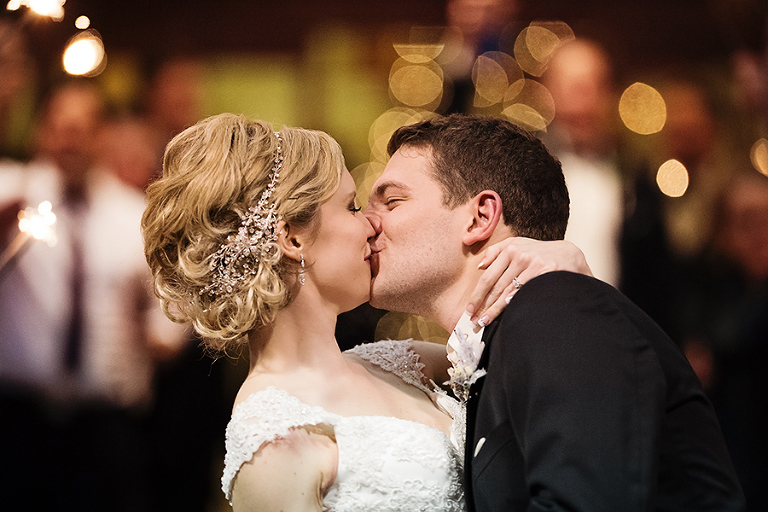 Thank you so much for having us share in your special day. We enjoyed every moment of it!
A special Thank you to Richelle & Daniel for the refferal. It was so nice seeing you two again.