Alyssa & I are Ambridge Alum. I had the privilege to photograph Alyssa's younger brother's senior photos when I first started my photography journey. When Alyssa & David contacted us about photographing their wedding I was super excited. They are getting married this fall and we cannot wait to celebrate with them!
We chose Mellon Park in Shadyside for their engagement session. Mother nature has finally started to grace us with spring!!!!! We had a great time shooting! These two are so cute together.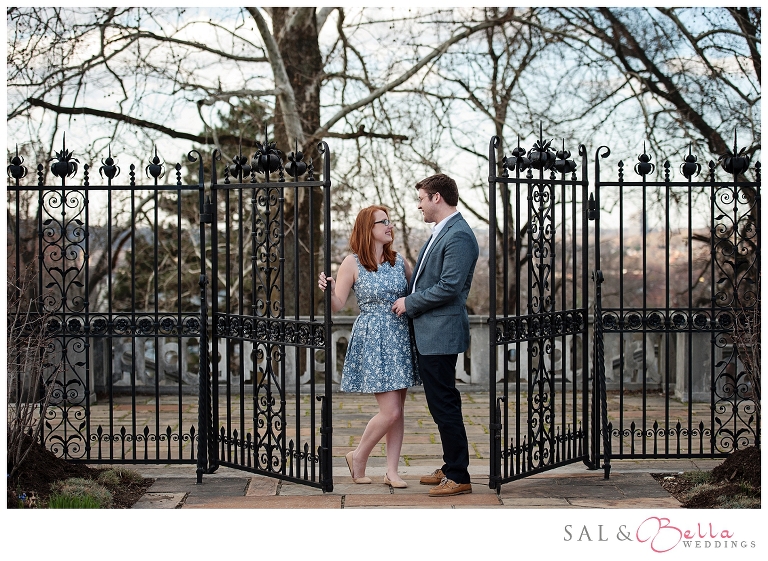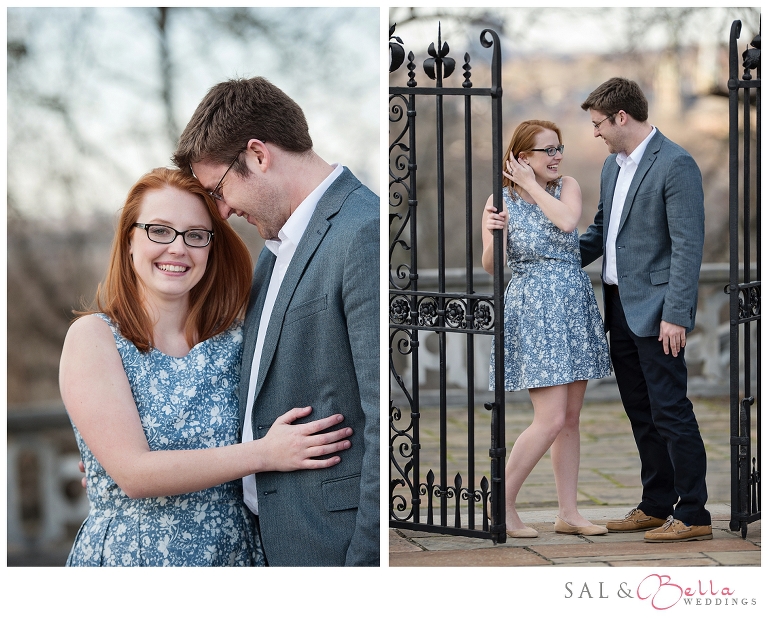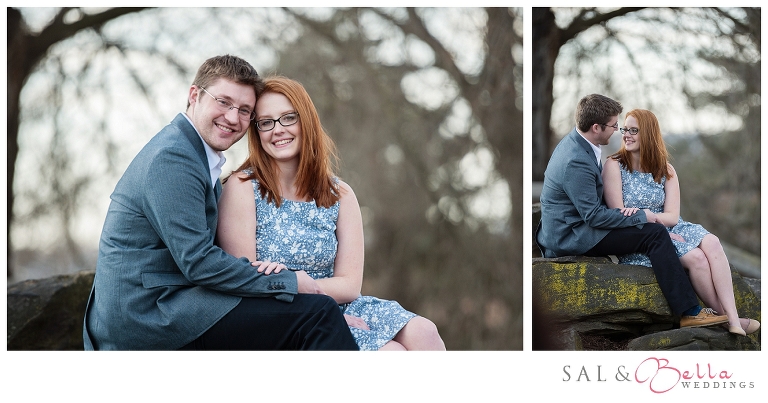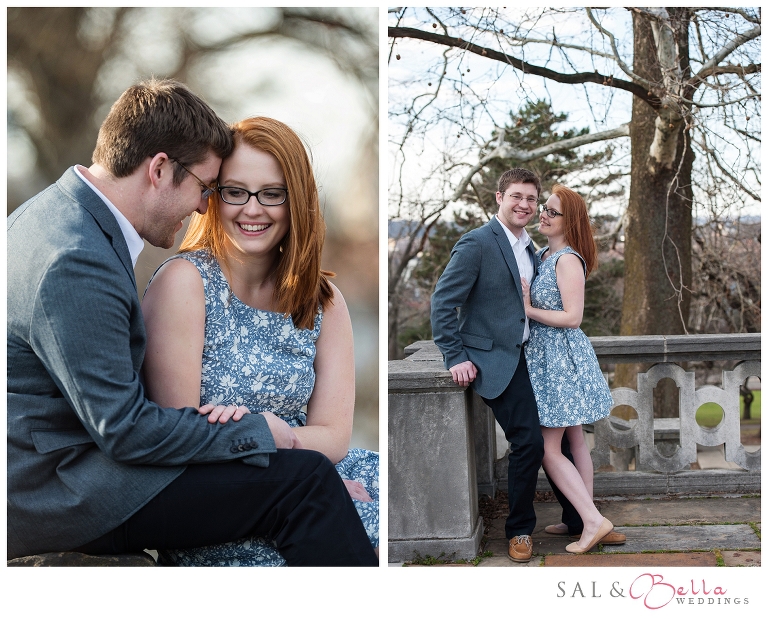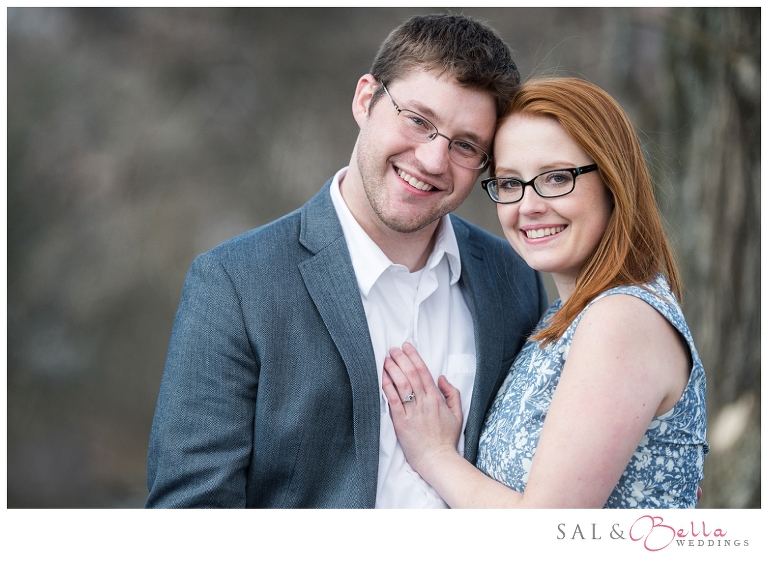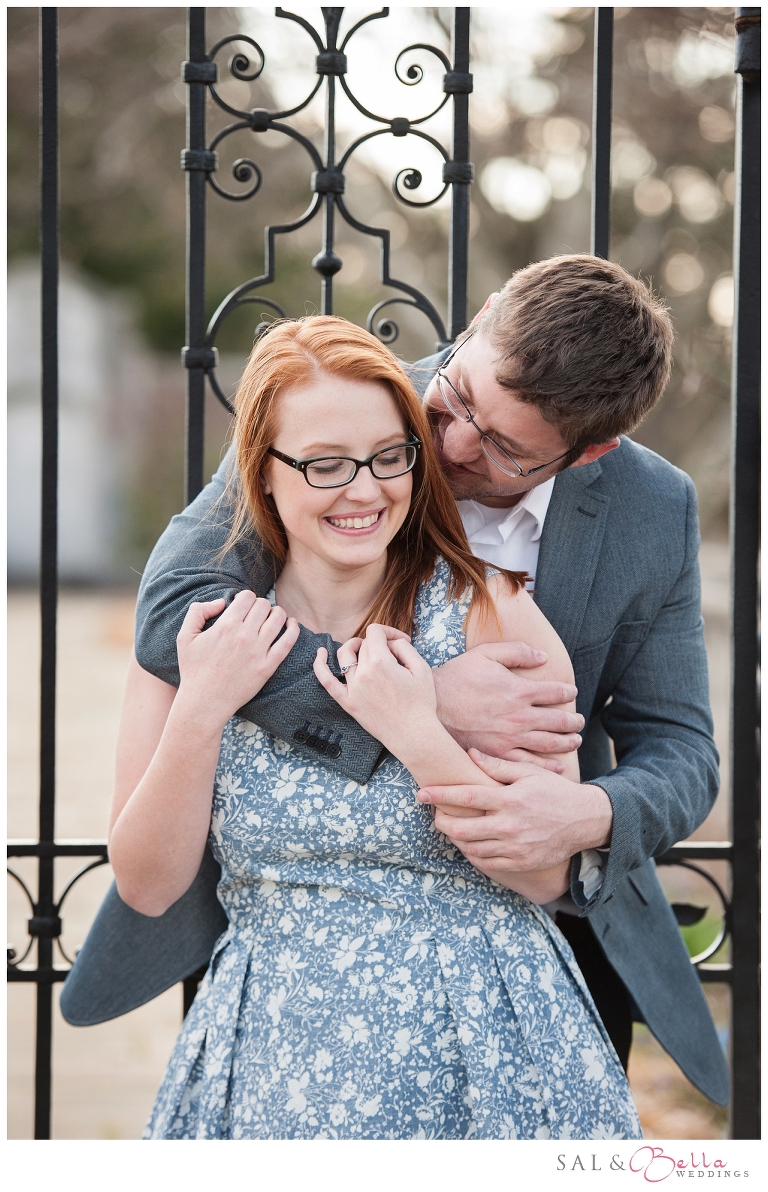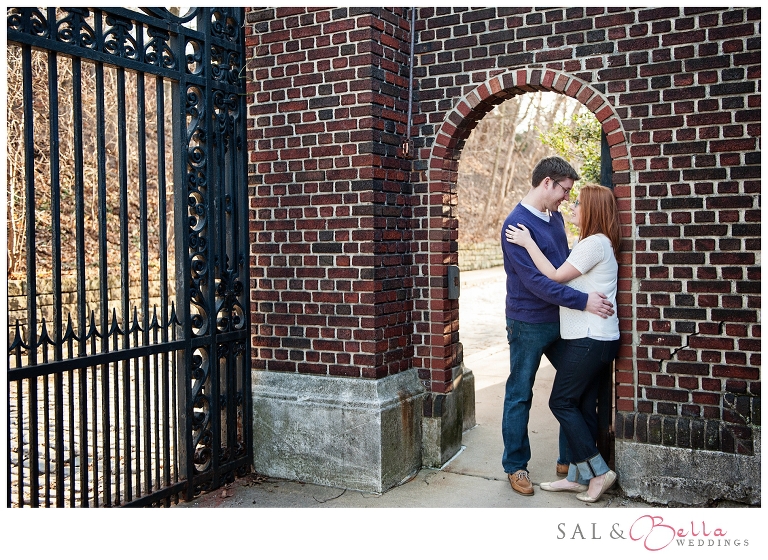 We had a great sunset.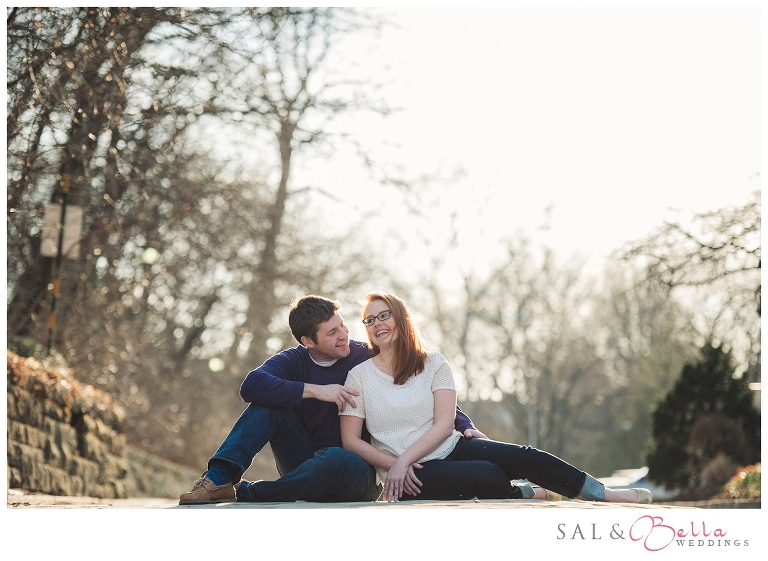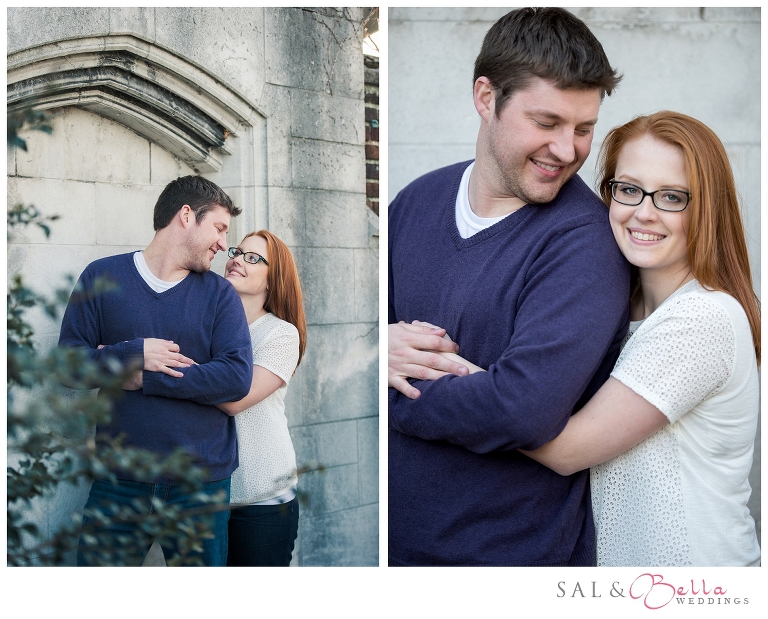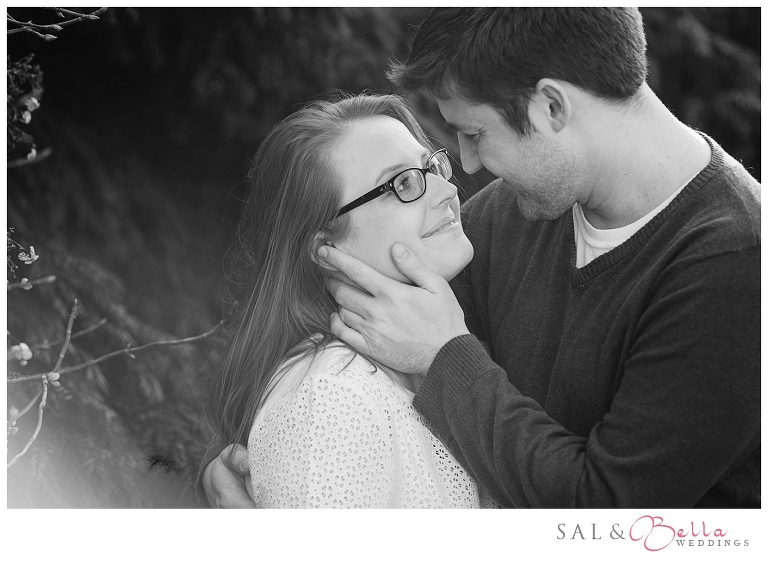 We are so excited for the big day!!!