I am so excited to share this session of my friend, Autumn & her sweetheart Mike. Autumn is also into photography and we met a few years ago through photography get-togethers. I shot this session alongside our mutual good friend Soozie, of Photography by Soozie. We chose Mellon Institute in Oakland for their session.
These two lovebirds go way back! Autumn had a big crush on Mike when they were kids. They cultivated a great friendship throughout high school and even double dated to their prom.
Over the years they drifted apart, each leading their own separate lives, but life was not finished writing their story. Many years passed and fate crossed their paths at Walmart. They decided to have coffee together and since that day almost three years ago they have been inseparable.
I am so excited to get to photograph their wedding alongside our other good photography friend, Charlene this summer. We'll be traveling to the sunshine state!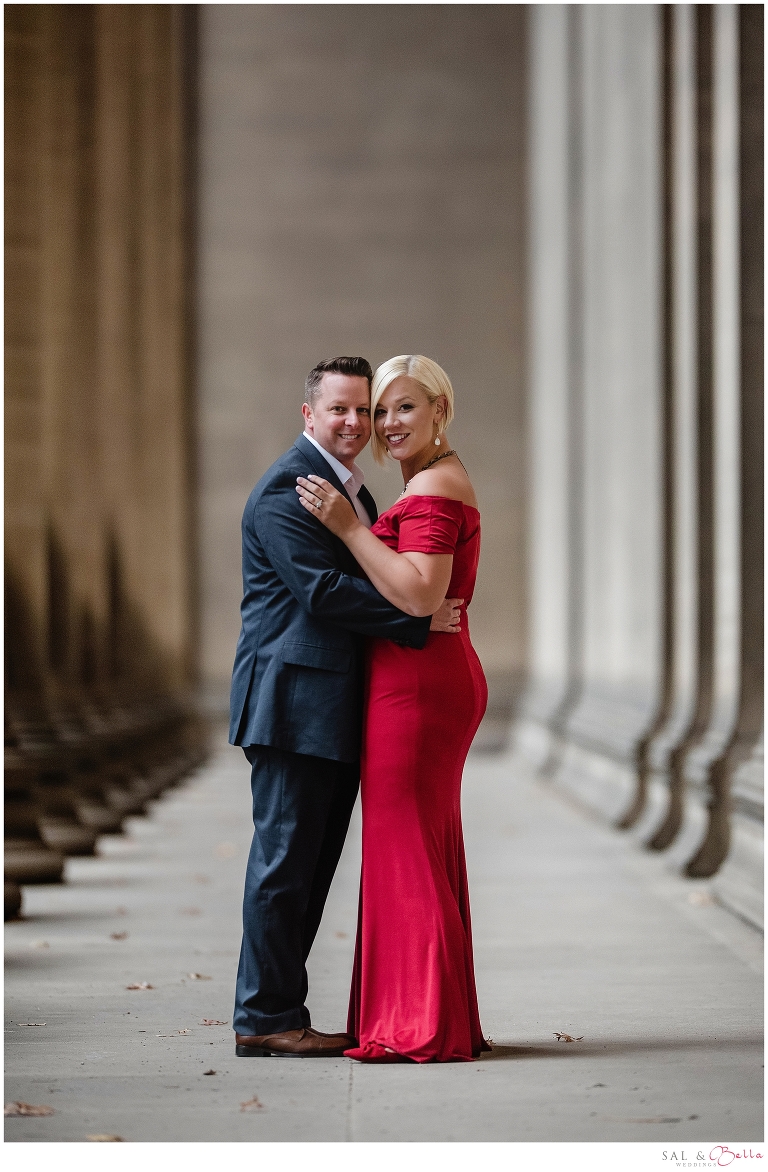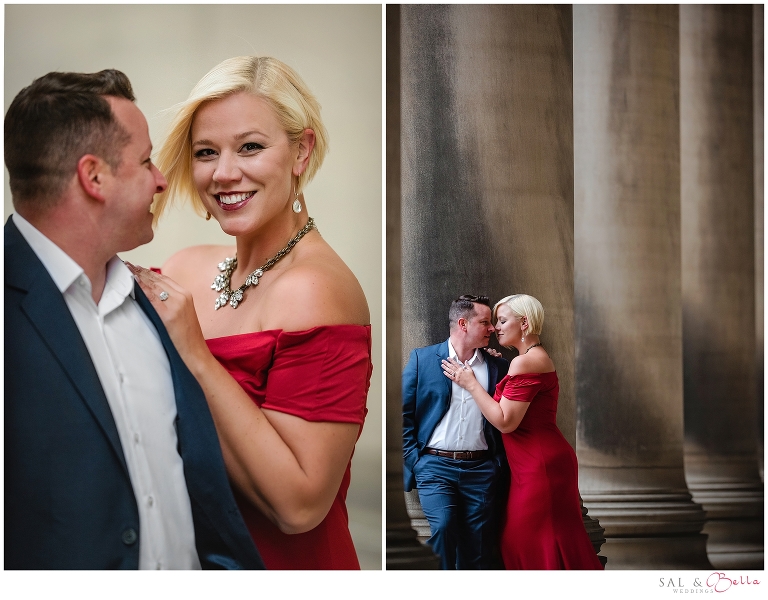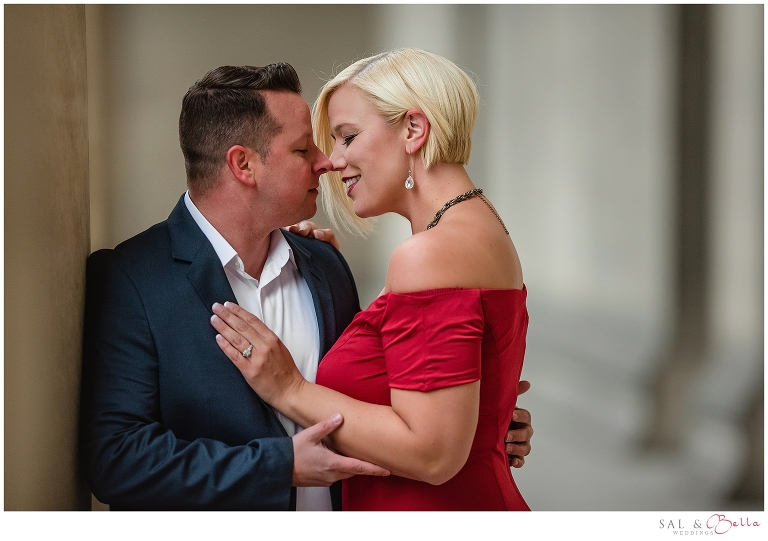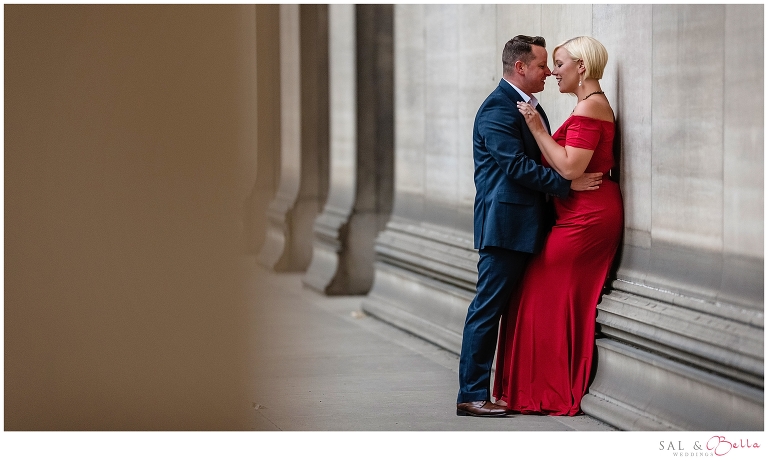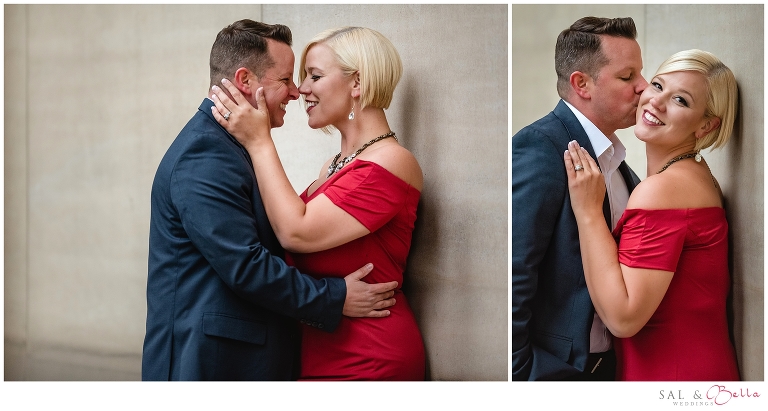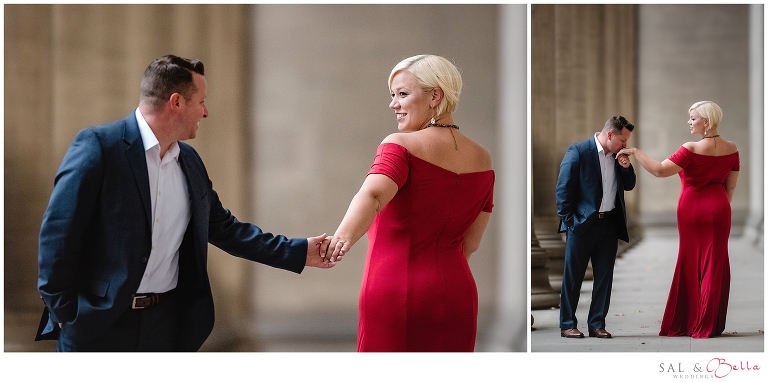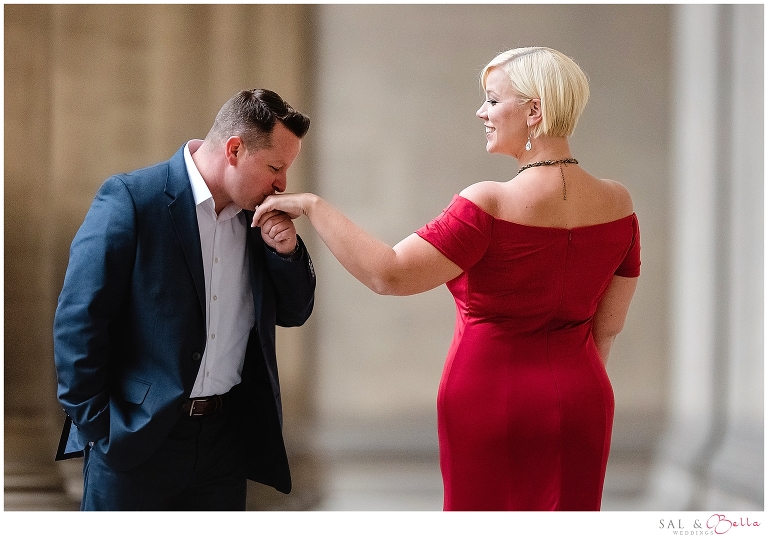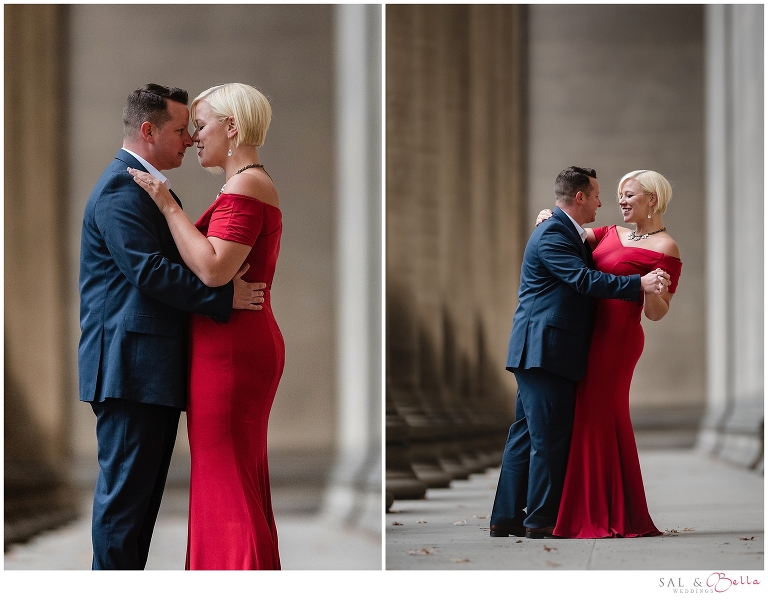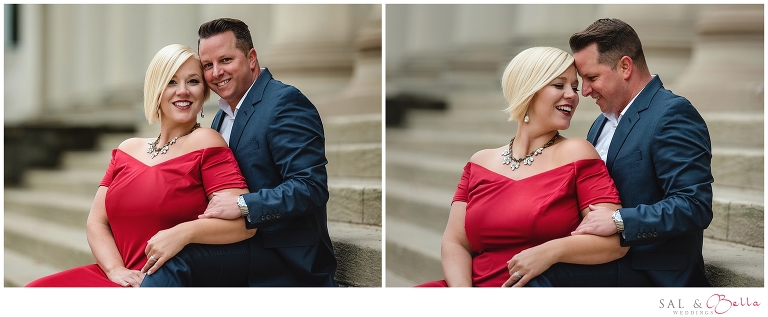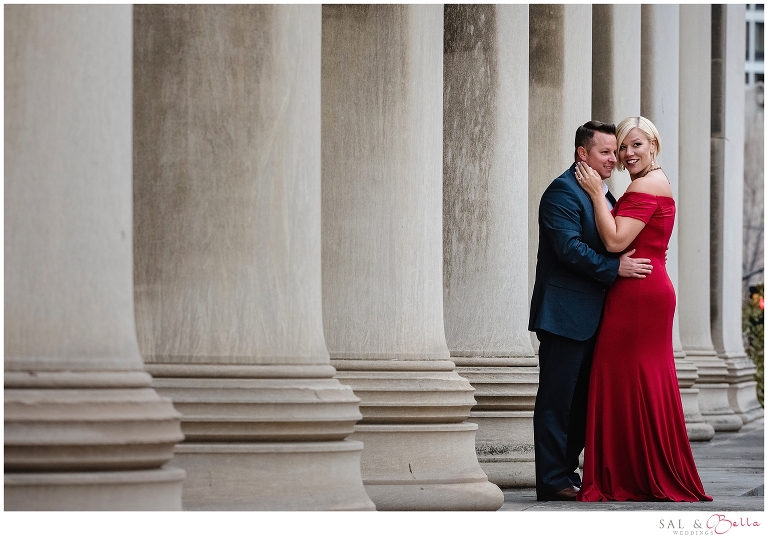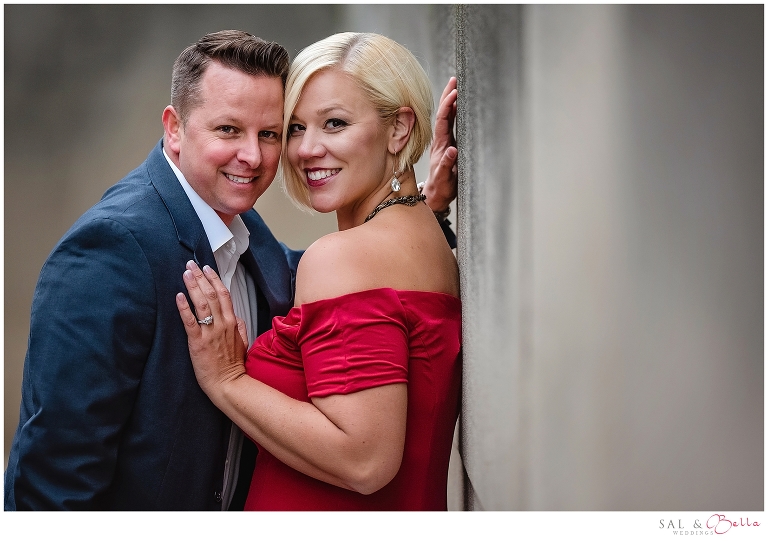 Can't wait to celebrate with you guys!
Weddings by Sal & Bella: Pittsburgh Engagement Photographers : Mellon Institute Engagement Session