I got to accompany my friend Soozie, of Photography by Soozie , on a recent wedding of hers. We had a blast. Megan & Ryan were so sweet and such a cute couple.
I love makeup shots. They are so fun. Megan's makeup artist did a wonderful job.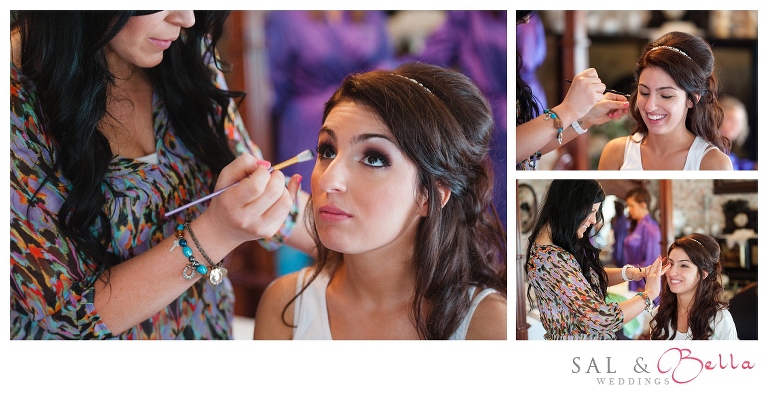 Soozie had the cool idea to hang the shoes in the chandelier.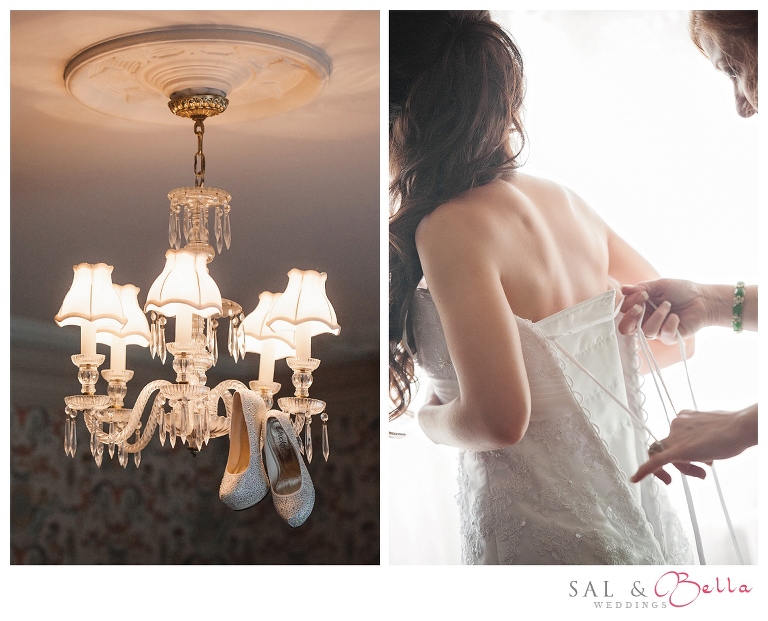 The bridal party got ready at the gorgeous Sturgis House. It is a bed & breakfast in East Liverpool Ohio.  It had so many wonderful spots for photo ops. We hung the dress in the gorgeous window of the Fenton room.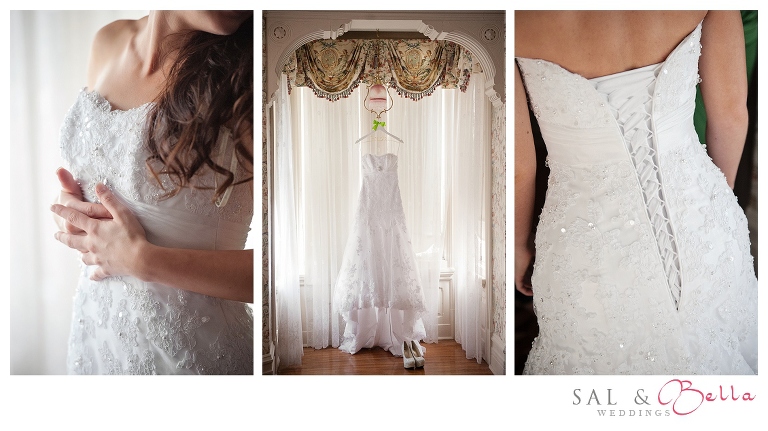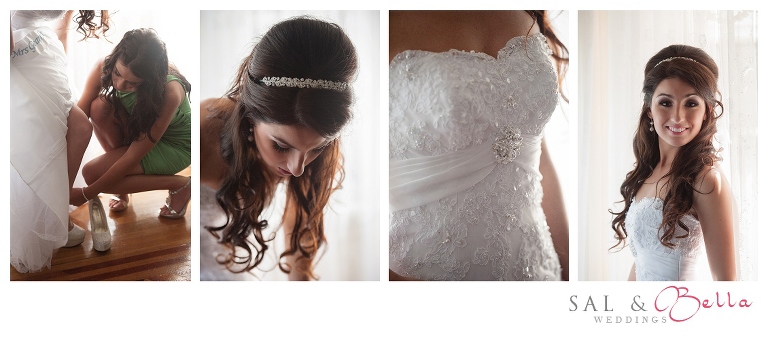 Soozie came up with a cute idea for a pre ceremony shot with the bride & groom not actually seeing each other. So cute!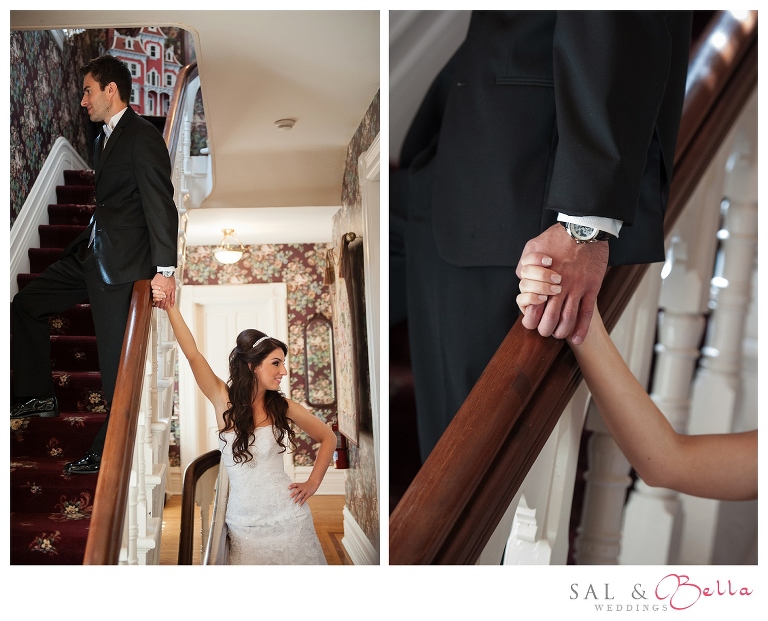 Megan's helping her with her accessories. 

<3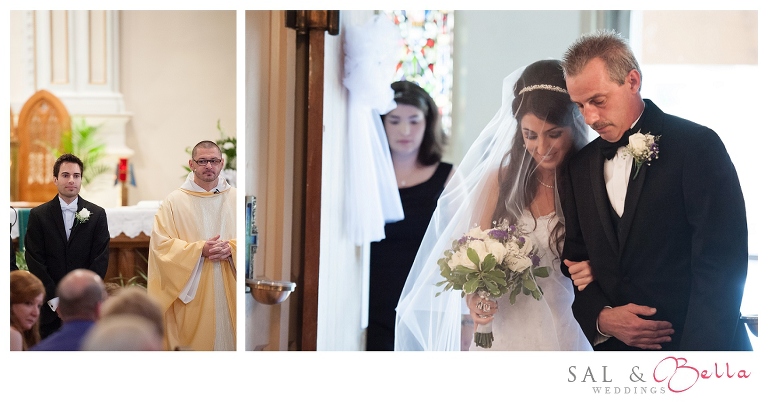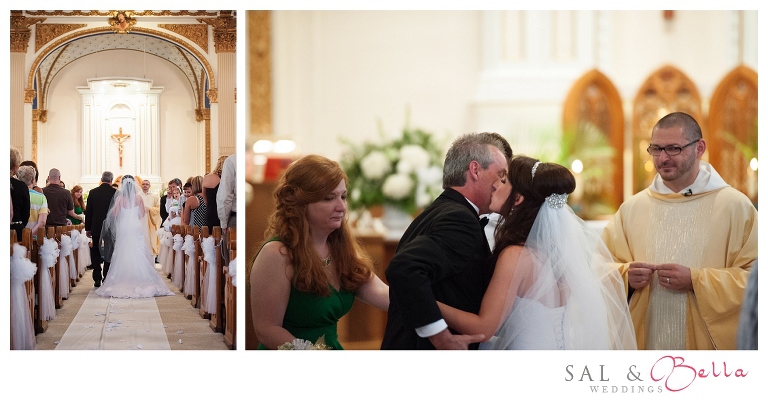 The church was very ornate. I really liked the color scheme.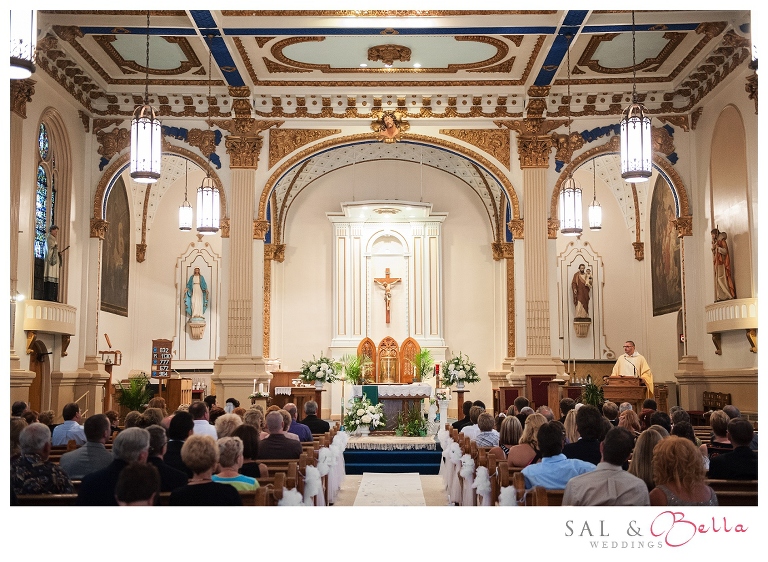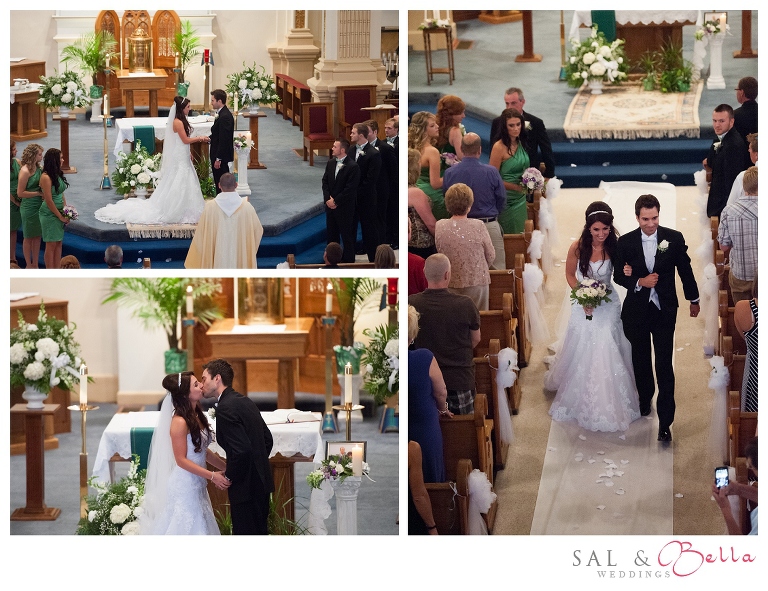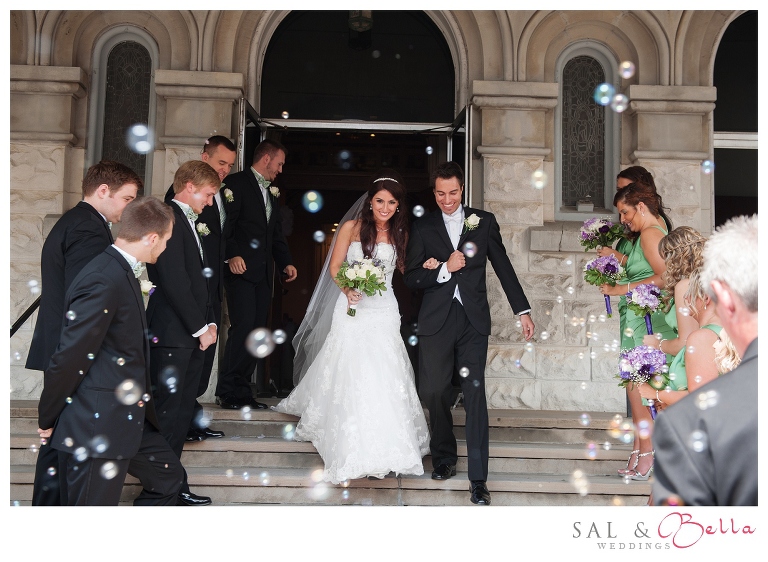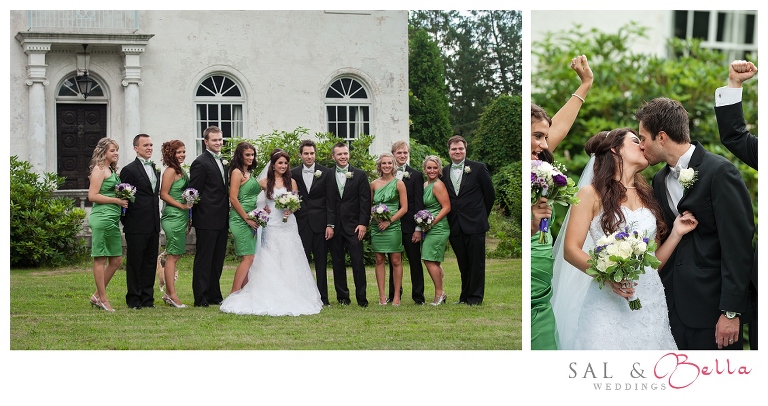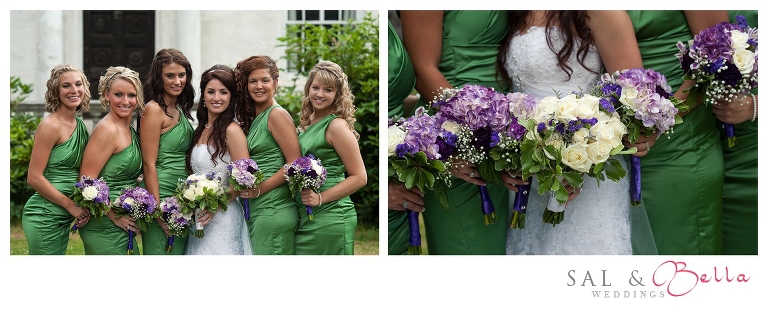 I loved their flowers. So gorgeous.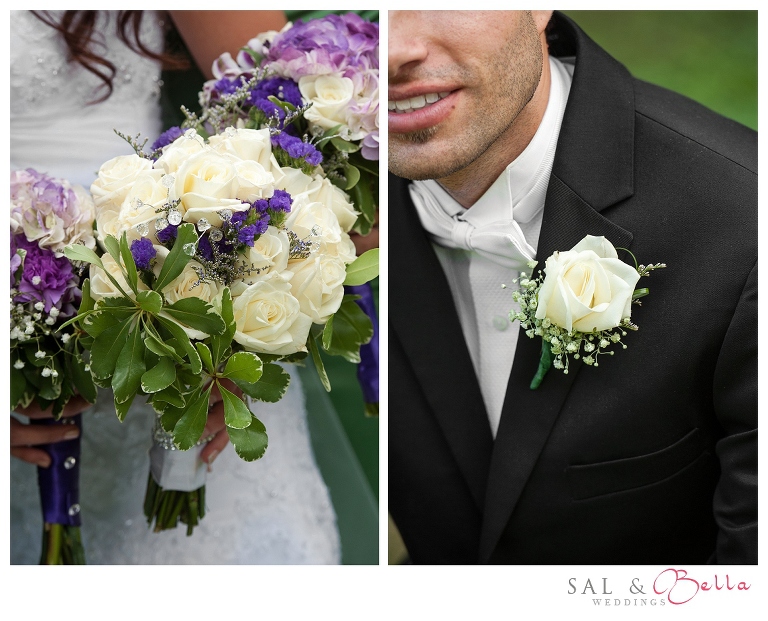 The gentlemen.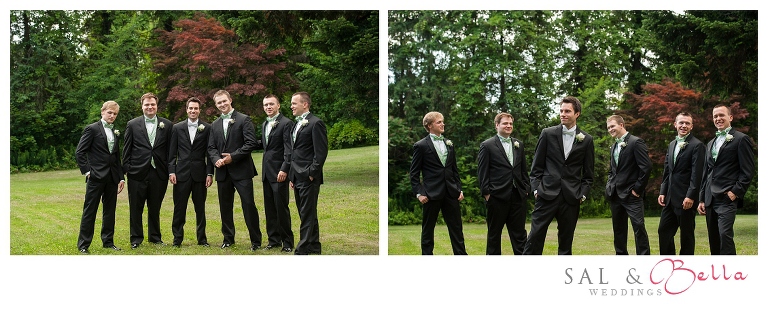 Looking handsome.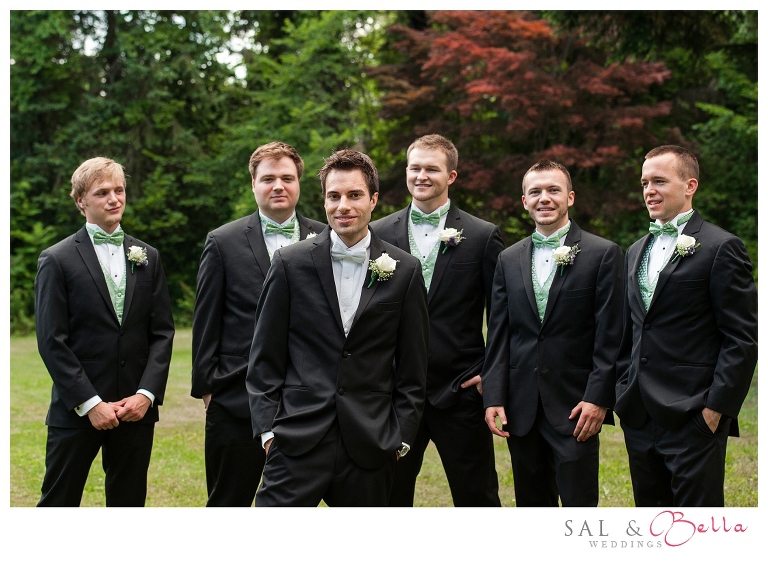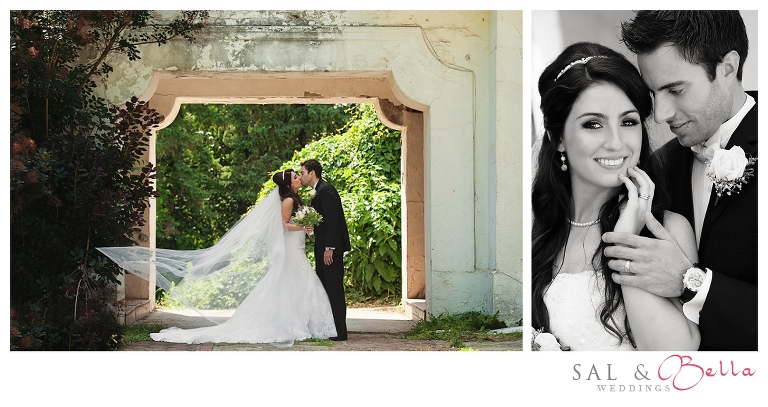 The bridal part was hiding out in the little porch corridor and came out mid photo and started dancing.  It was so funny!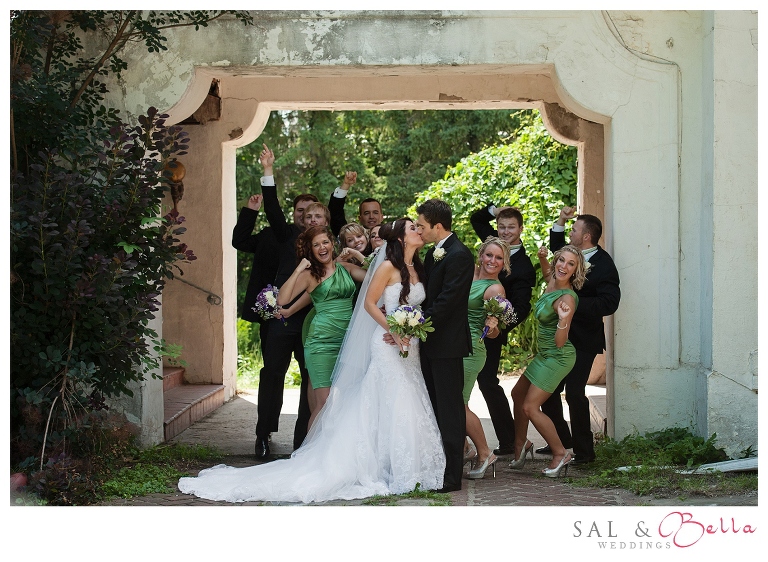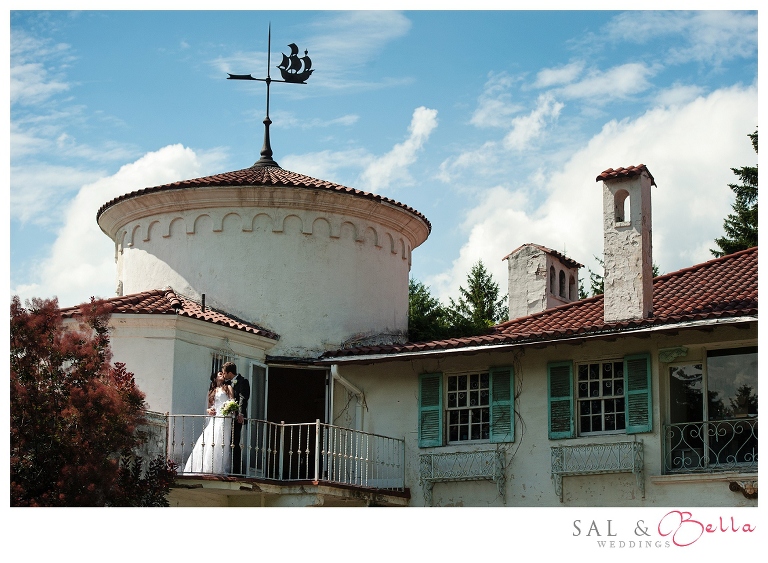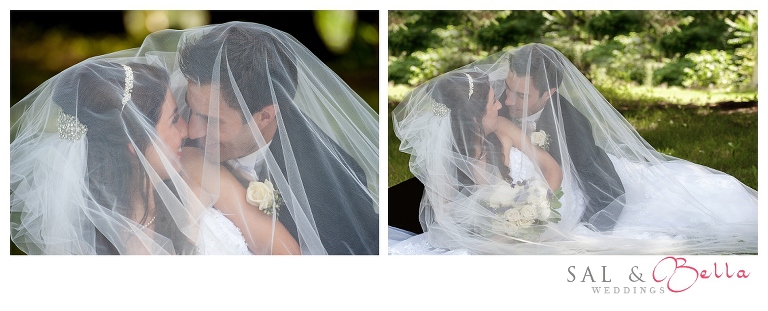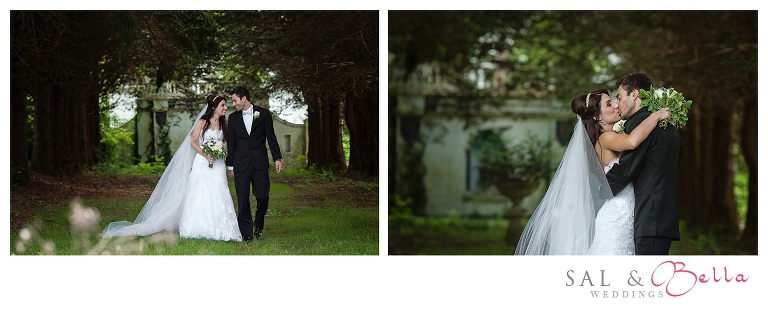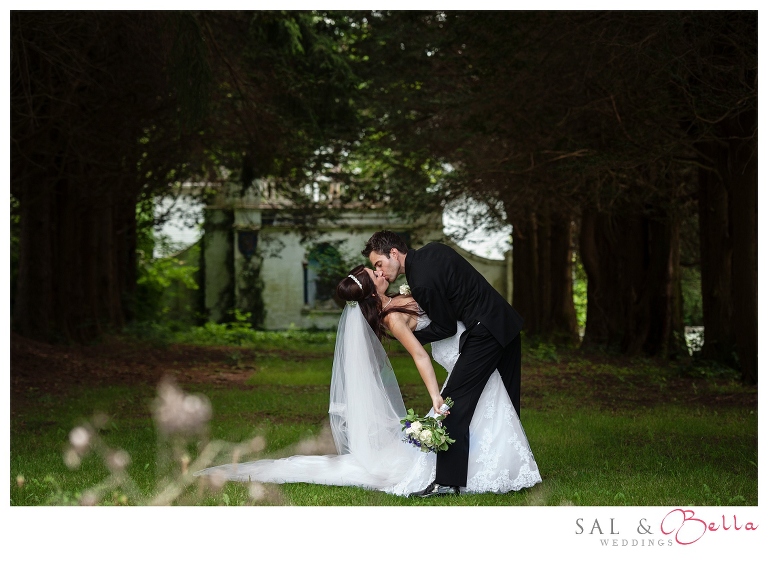 Megan love frogs as you can see.  Such a cute theme.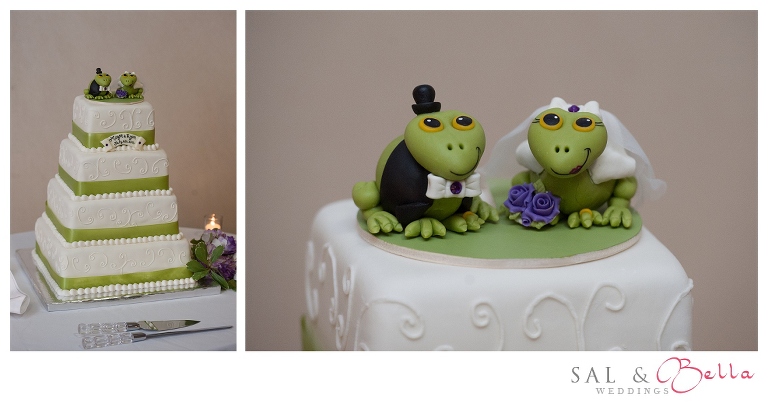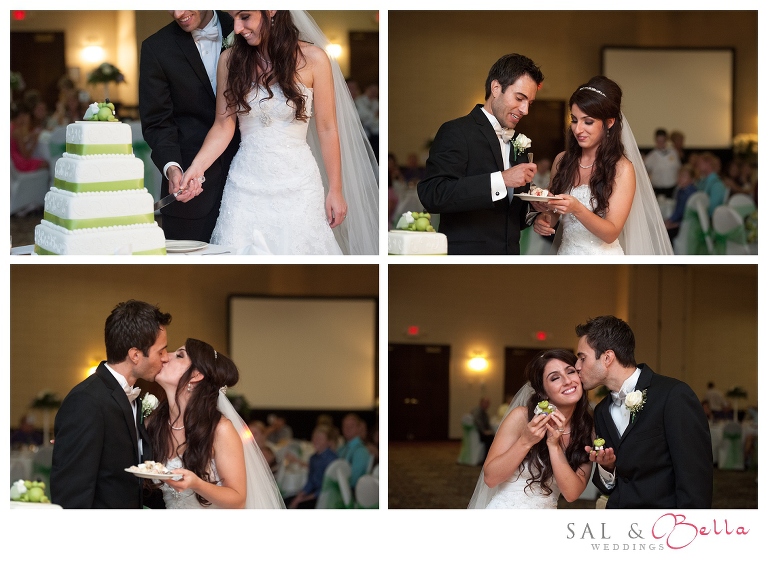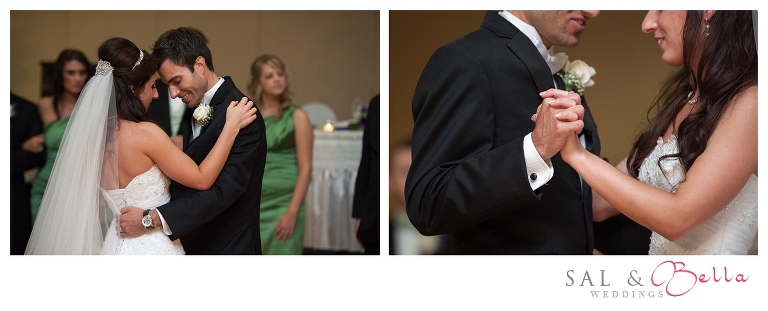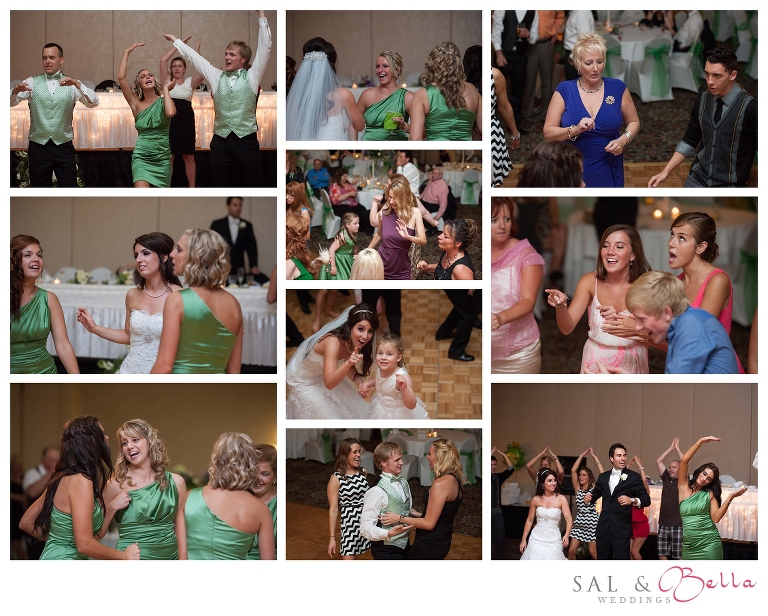 So much fun thank you for having me come along Soozie!