Mark & Lauren had a perfect fall wedding day. They had a wonderful Succop Convervancy wedding. One of my favorite venues! It is stunning. The fall colors were gorgeous!!
I loved the Navy & Orange color palette. It paired wonderfully with the fall scenery.
Lauren had a elegant and simple lace gown.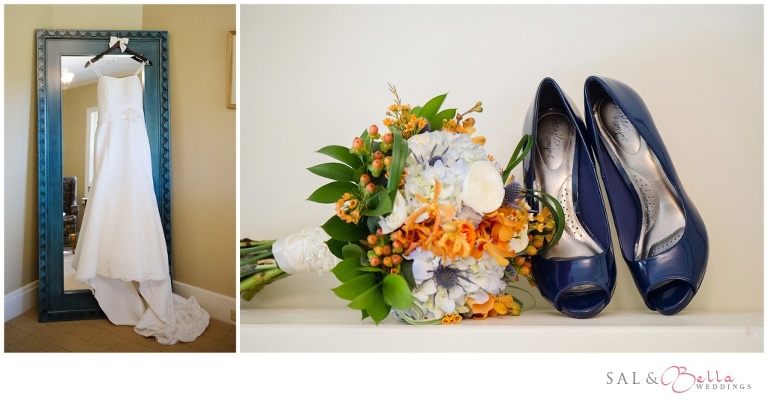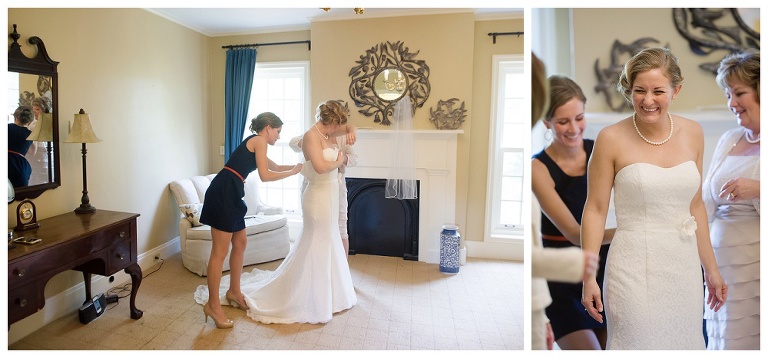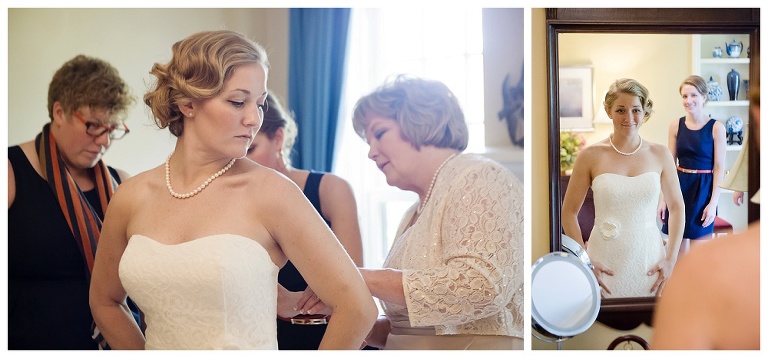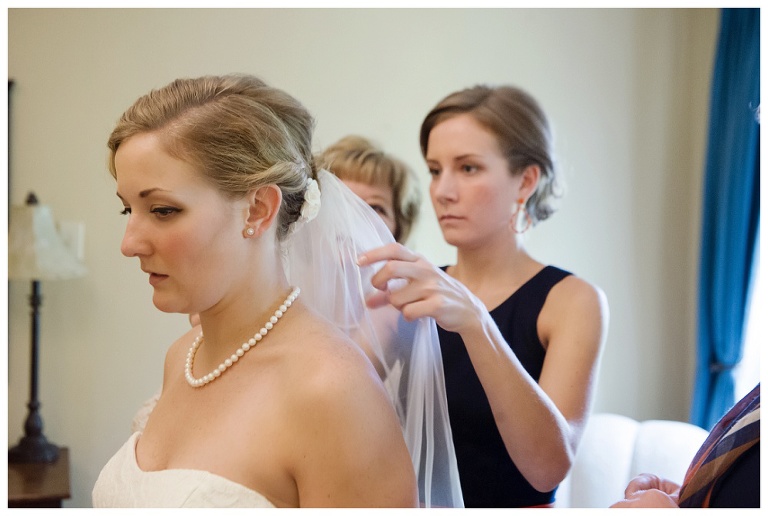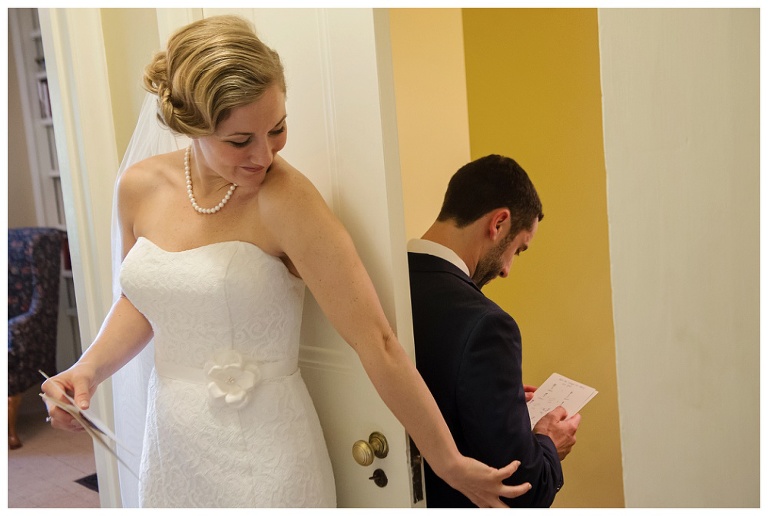 Mark tried hard to hold in a few tears seeing Lauren come down the aisle.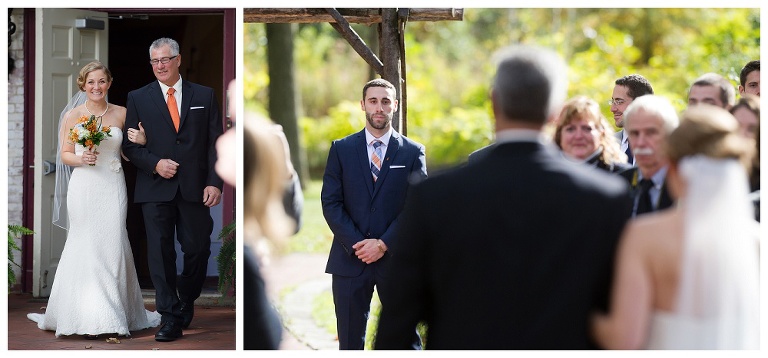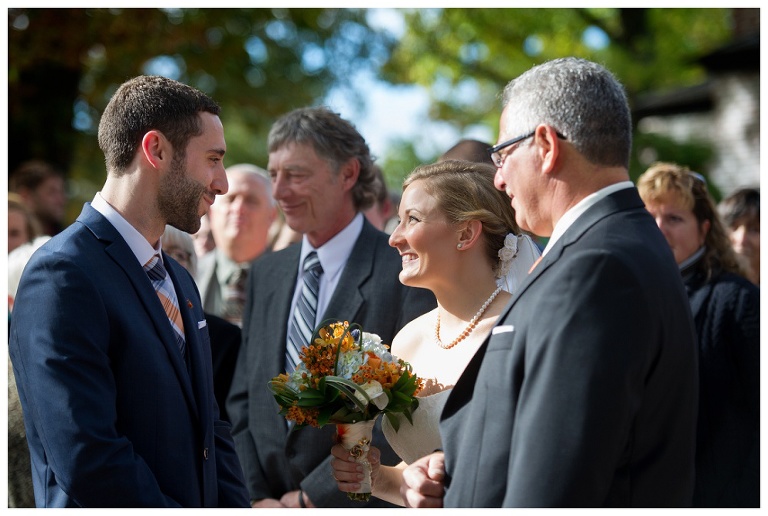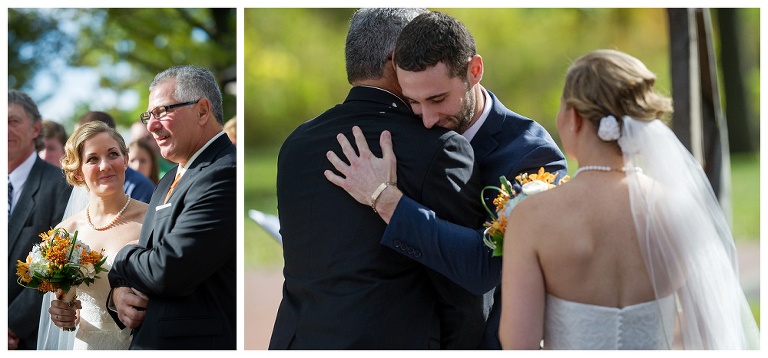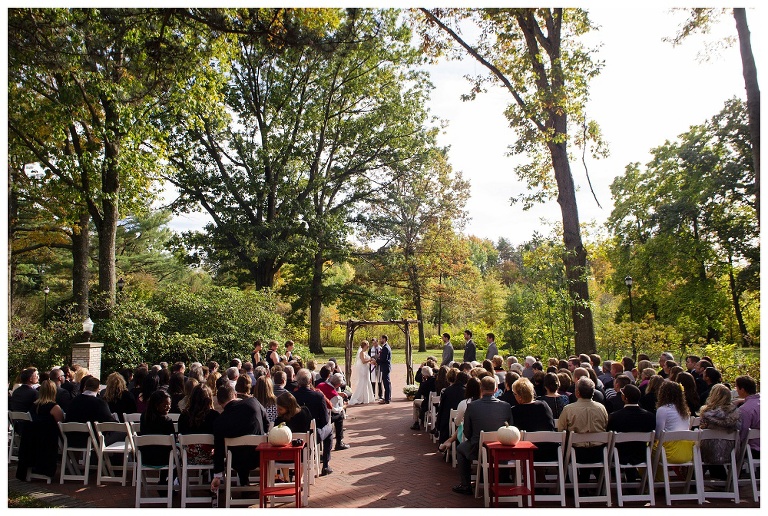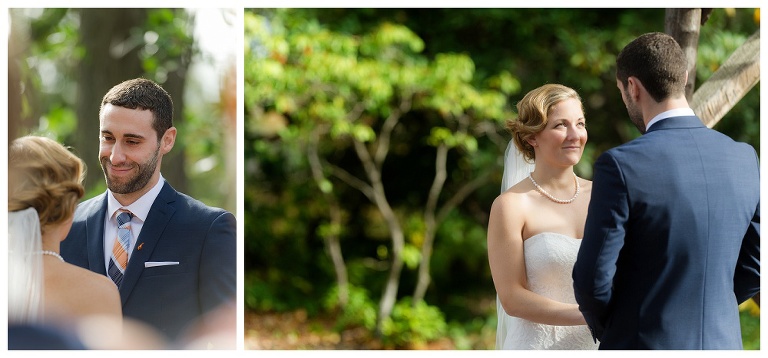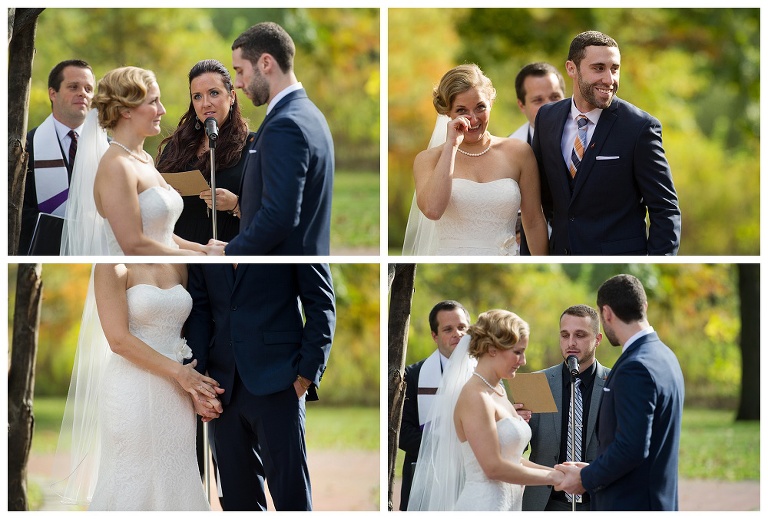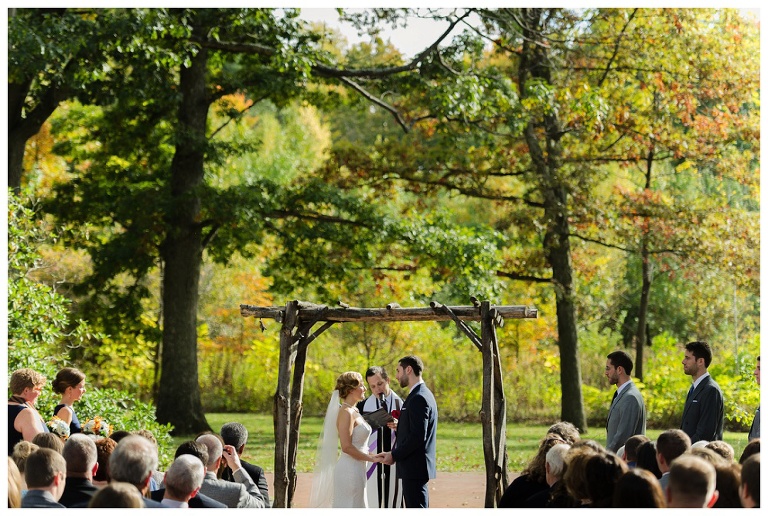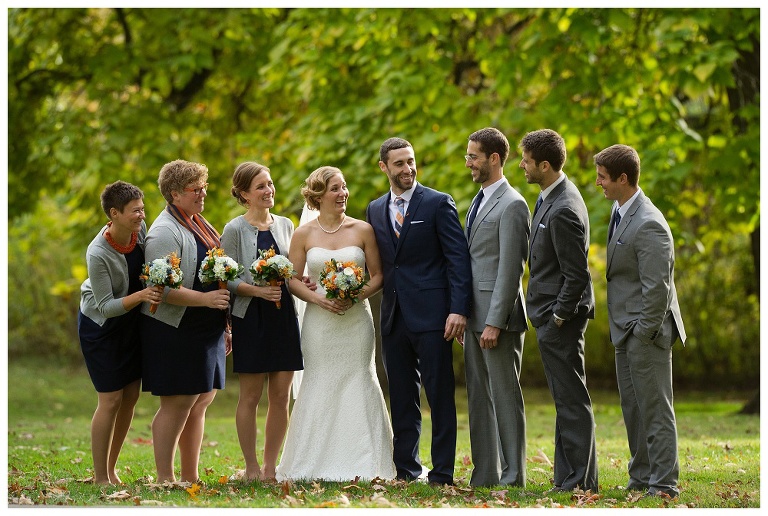 Lauren made such a gorgeous bride.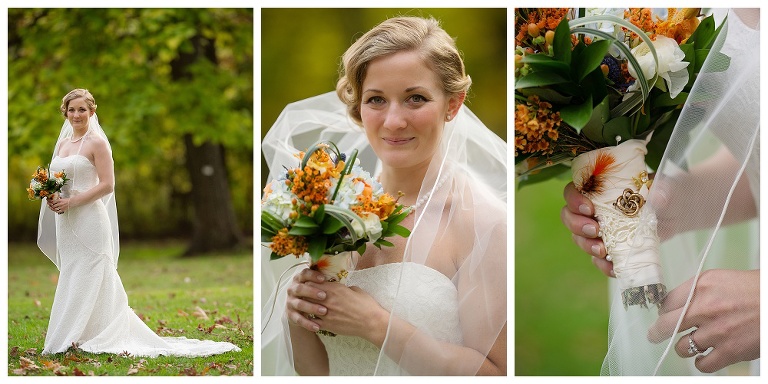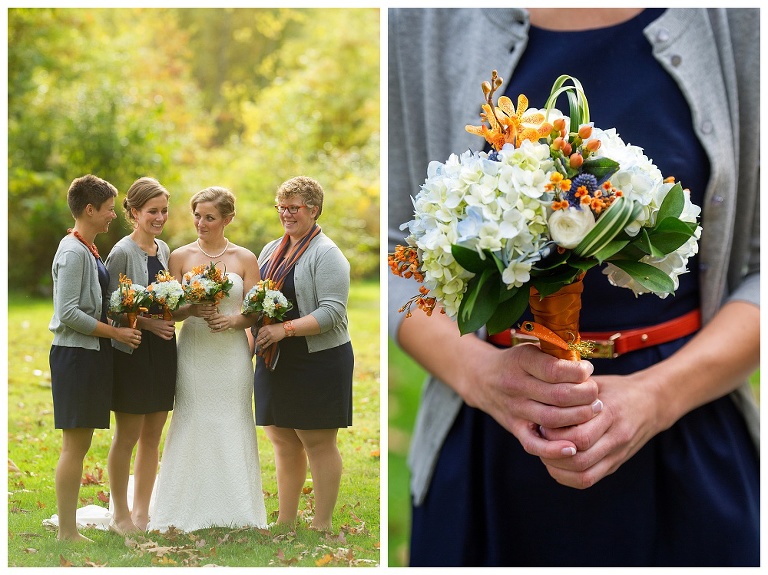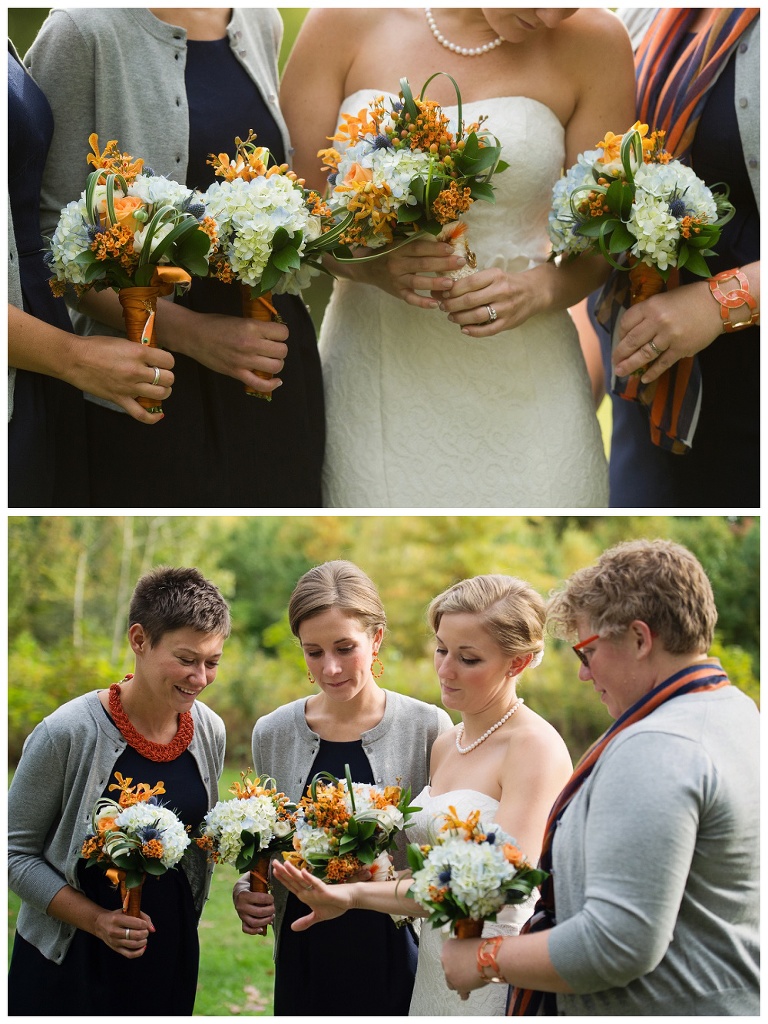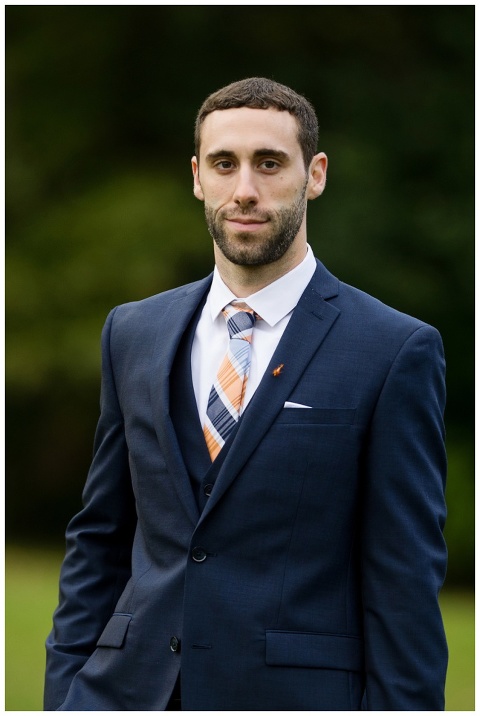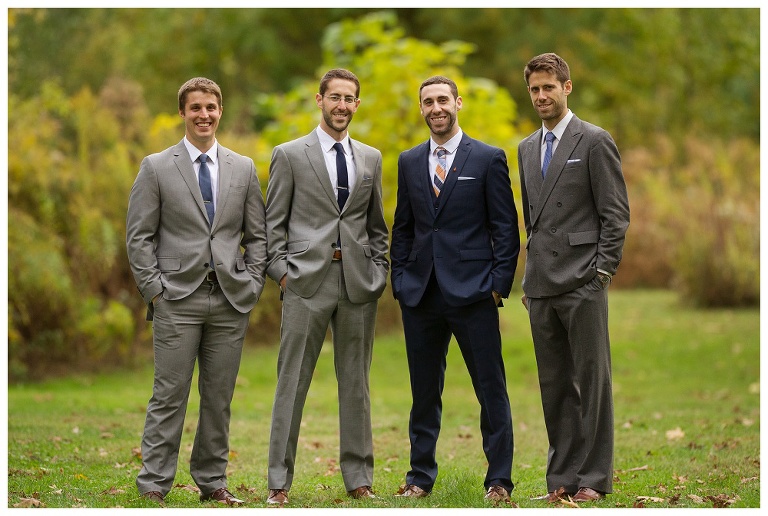 I adore Succop Conservancy. The grounds were the perfect backdrop for portraits!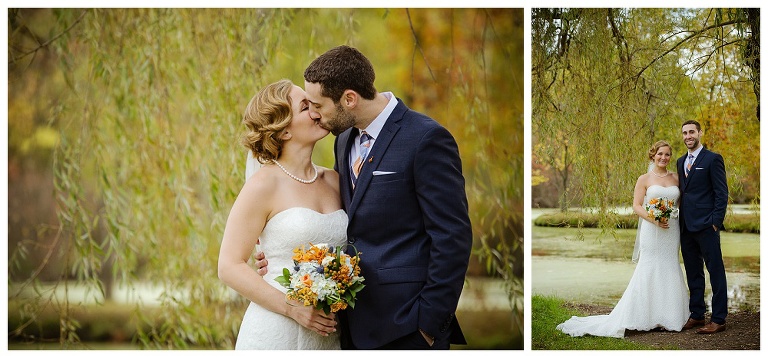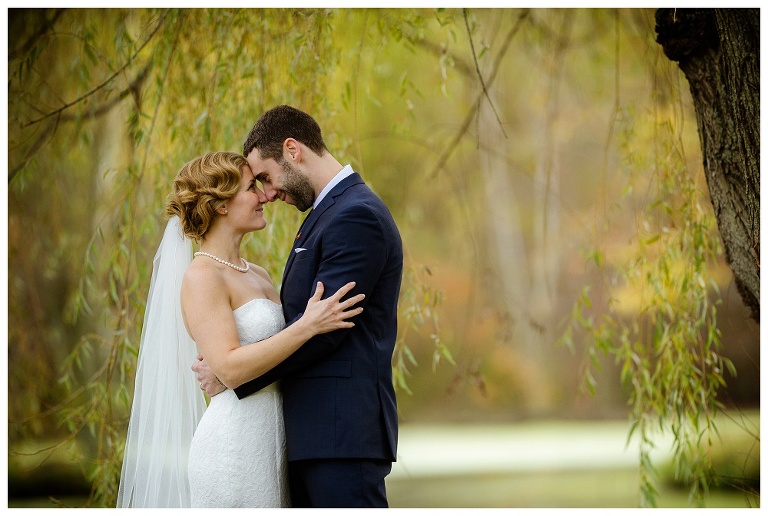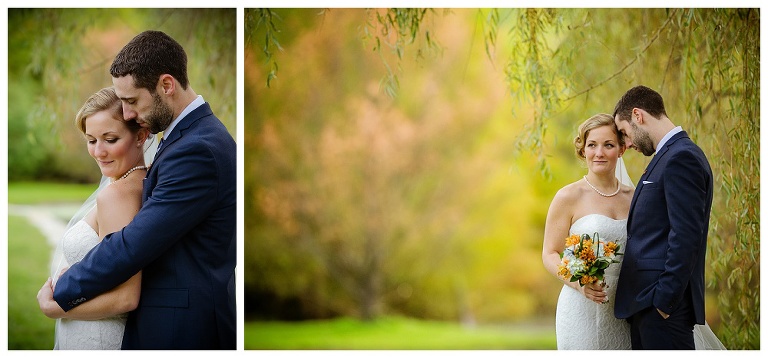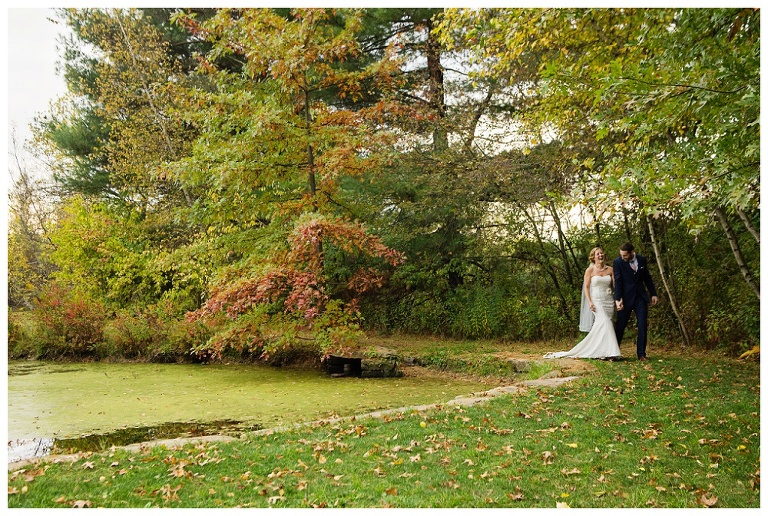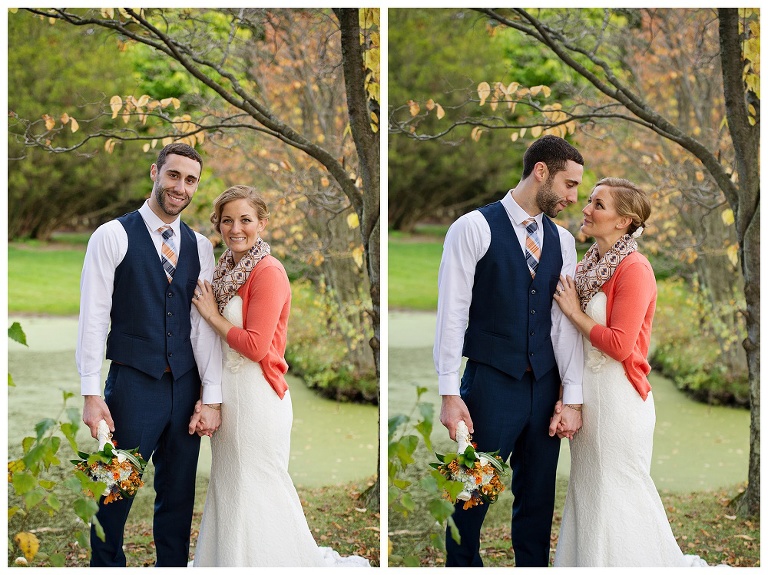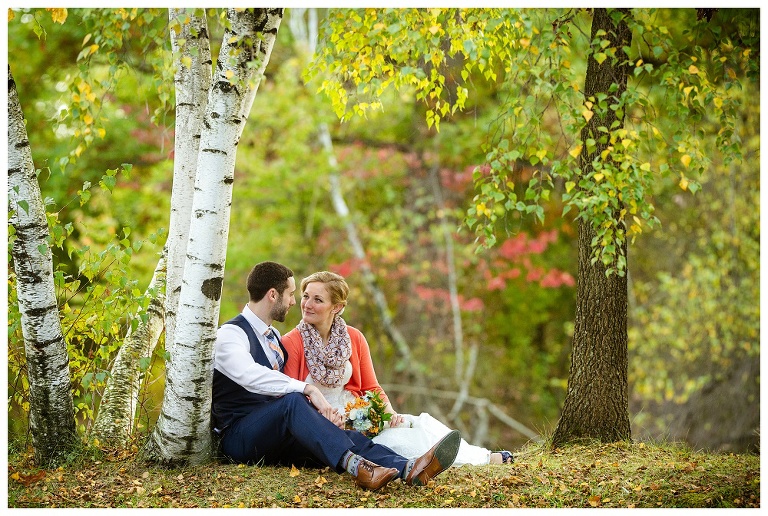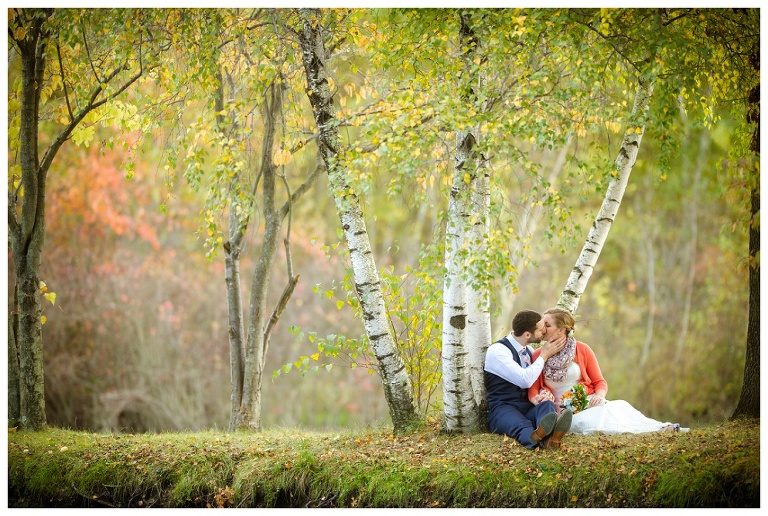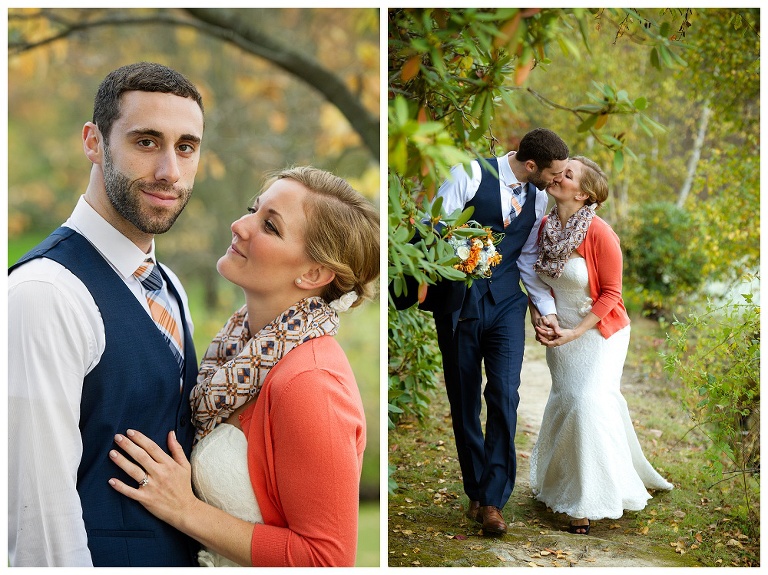 These two had a perfect party the rest of the night! Everyone had a blast!!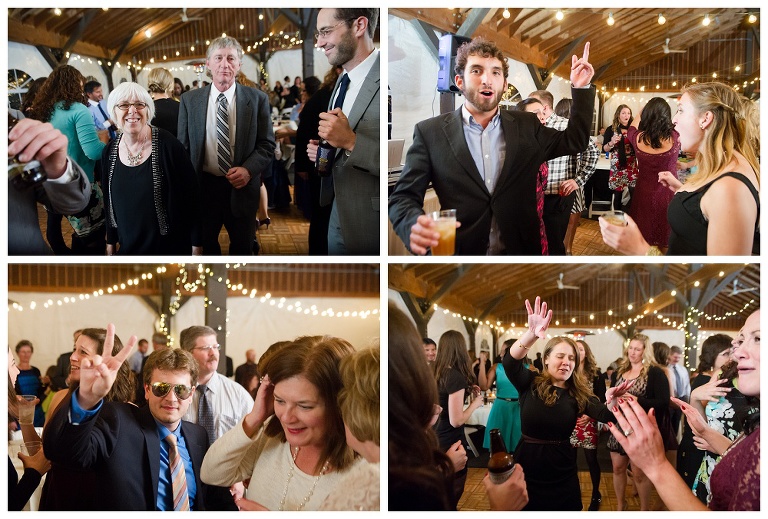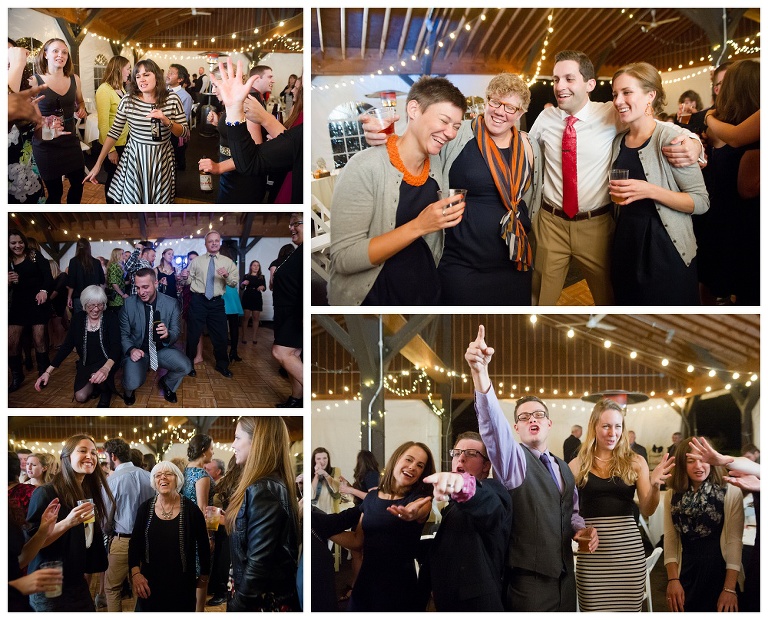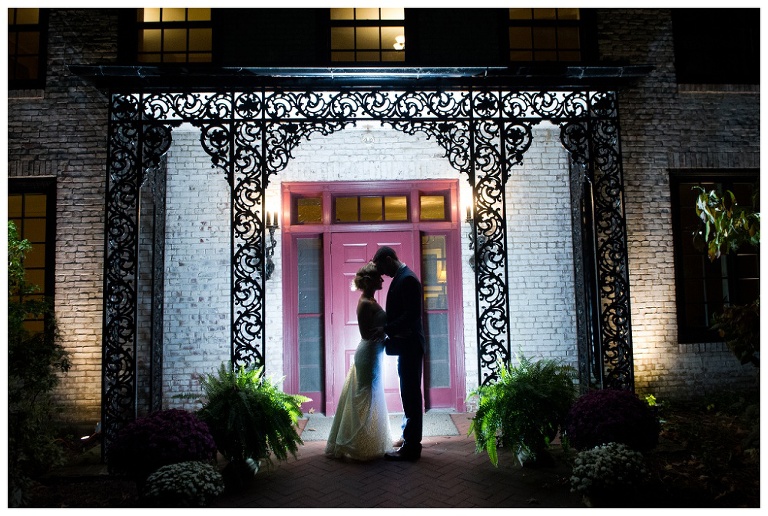 Vendors.
Venue: Succop Conservancy
Catering: Medure's Catering
Flowers: Giant Eagle
Cake: Giant Eagle
DJ: V City Entertainment
Weddings by Sal & Bella : Pittsburgh Wedding Photographers : Succop Conservancy Wedding