Mackenzie & Andrew said I do on a beautiful Friday in August at Oak Tree Country Club. It was a wonderful celebration!!
Mackenzie's dress hanging next to her mother's dress.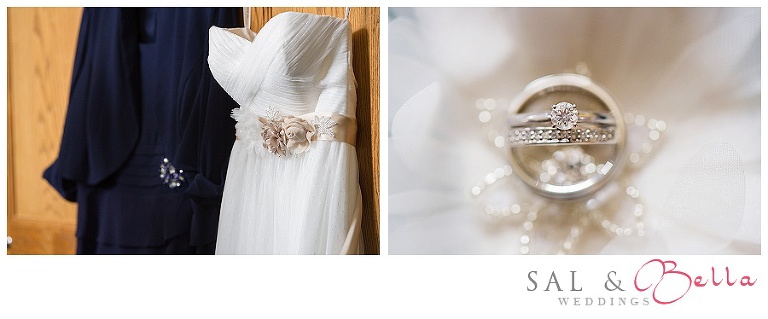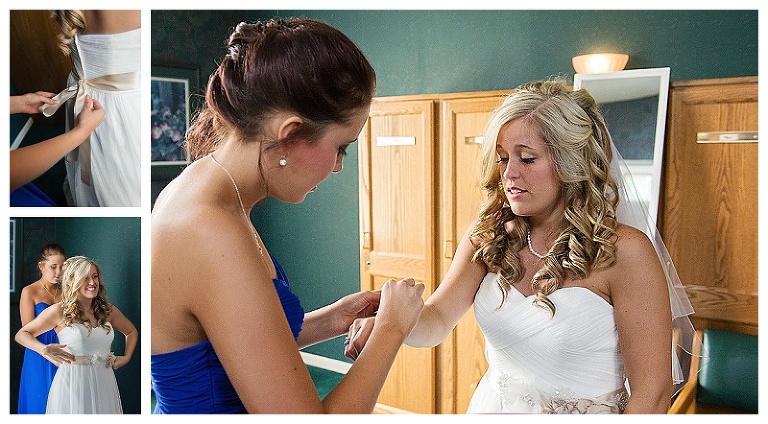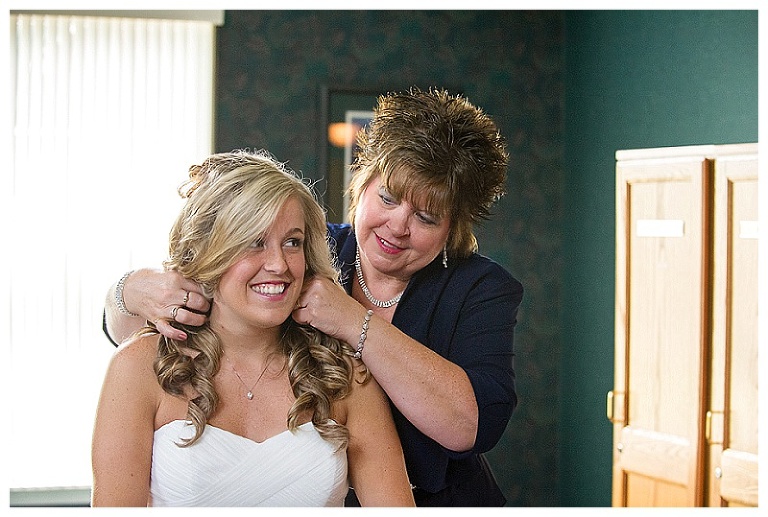 Mackenzie & her girls held a prayer before the ceremony.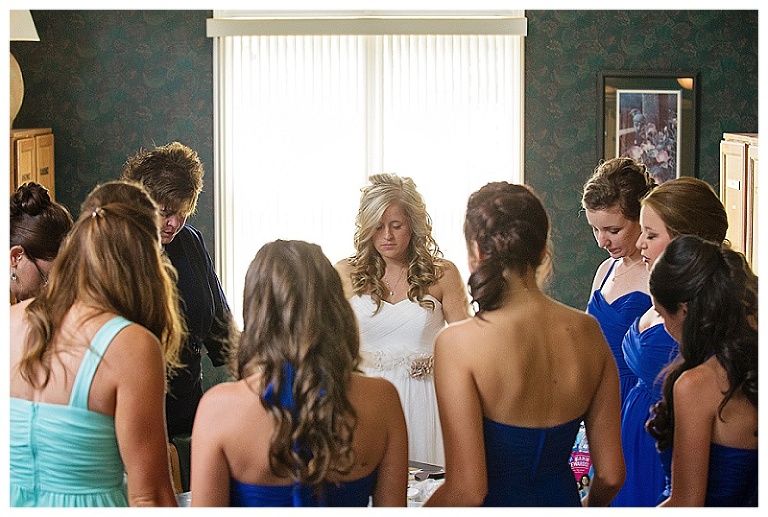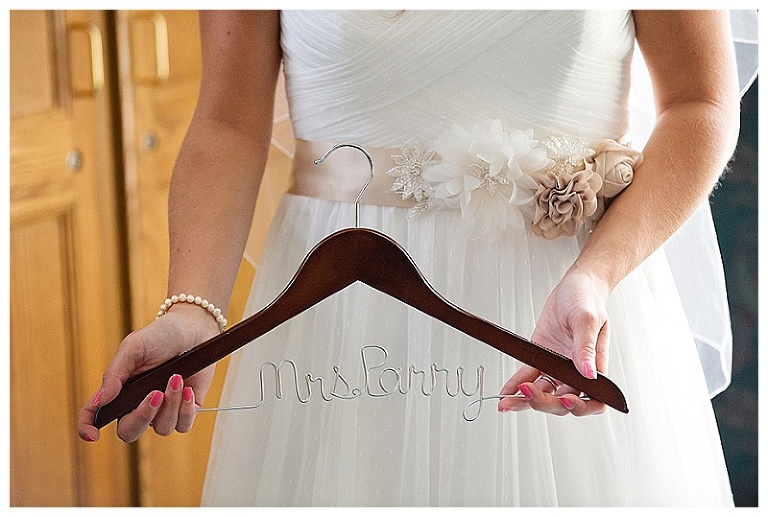 This handsome little guy is Dusty. Check out his bow tie!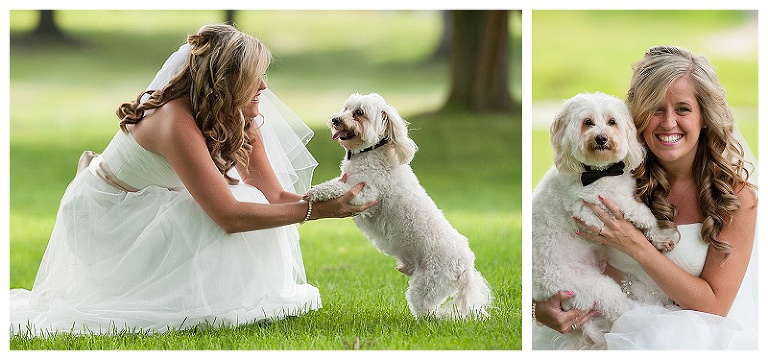 Mackenzie made a beautiful bride.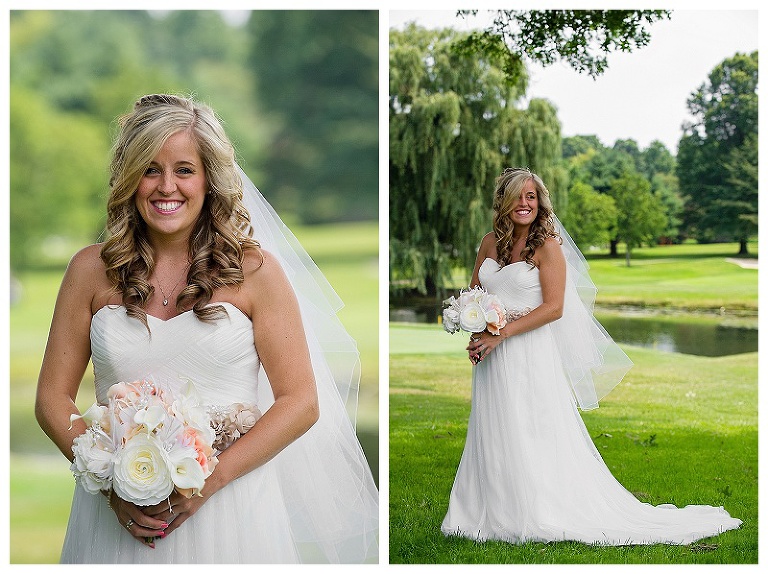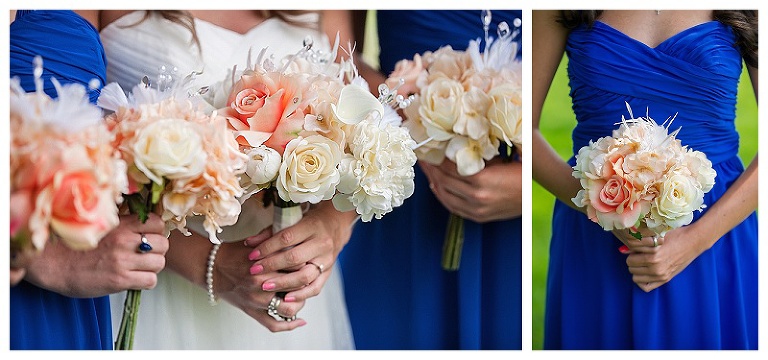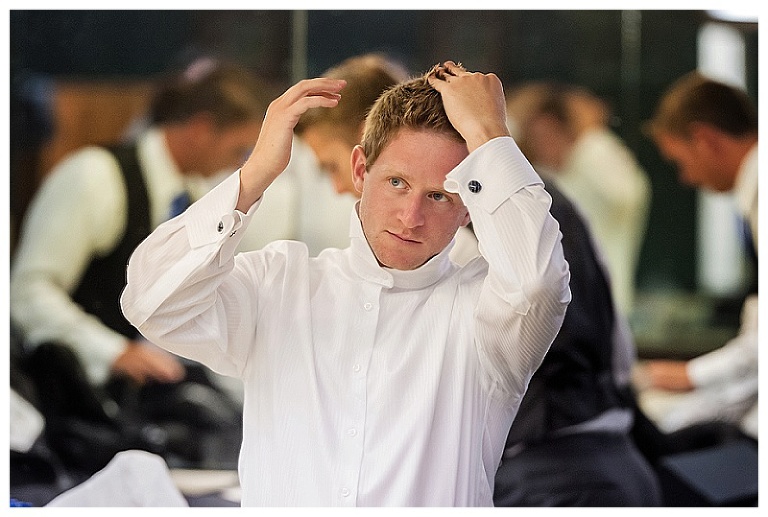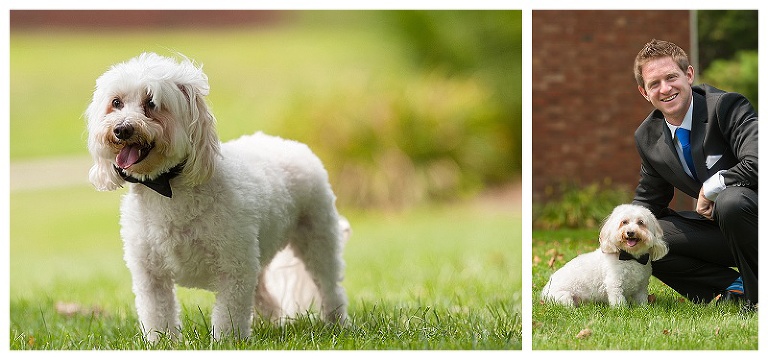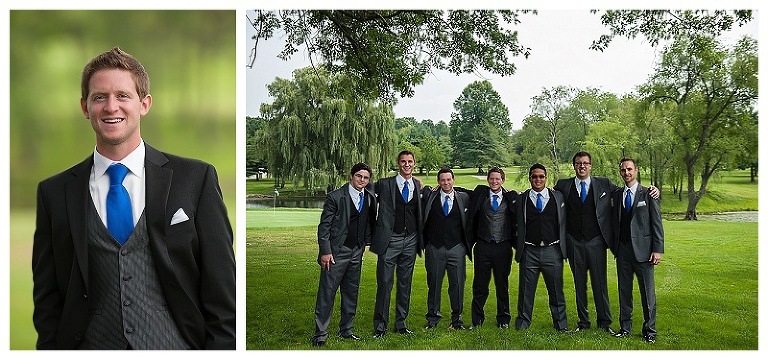 Andrew teared up watching his bride to be come down the aisle.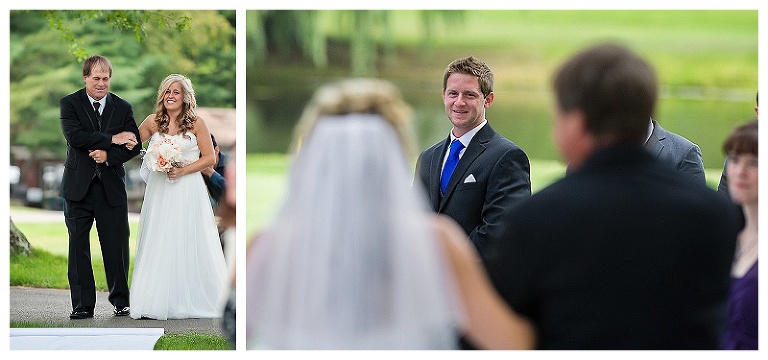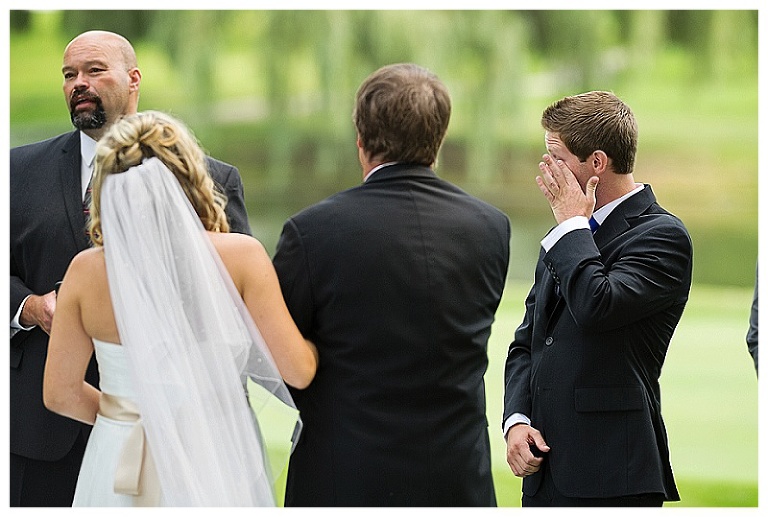 Mackenzie & Andrew invited their guests to be fully present in their wedding by having an unplugged ceremony.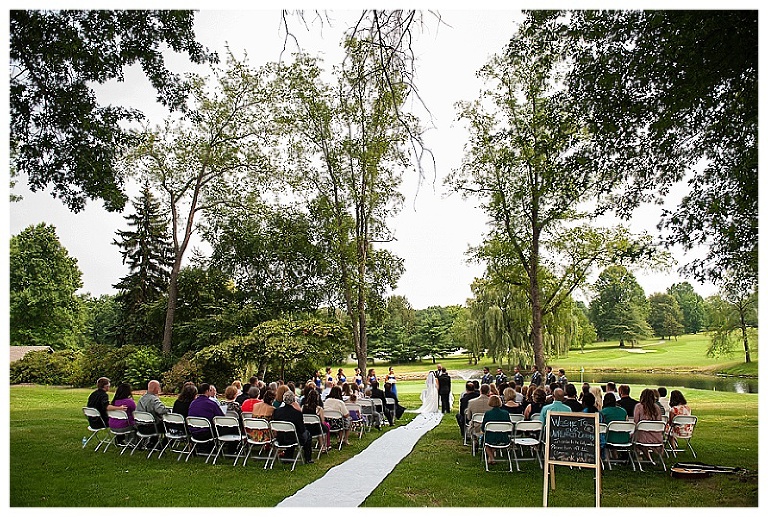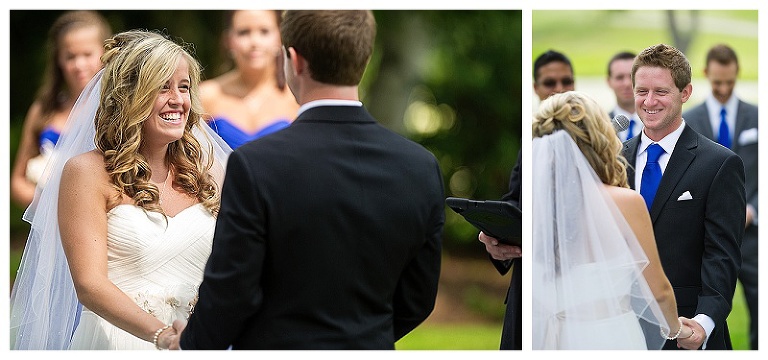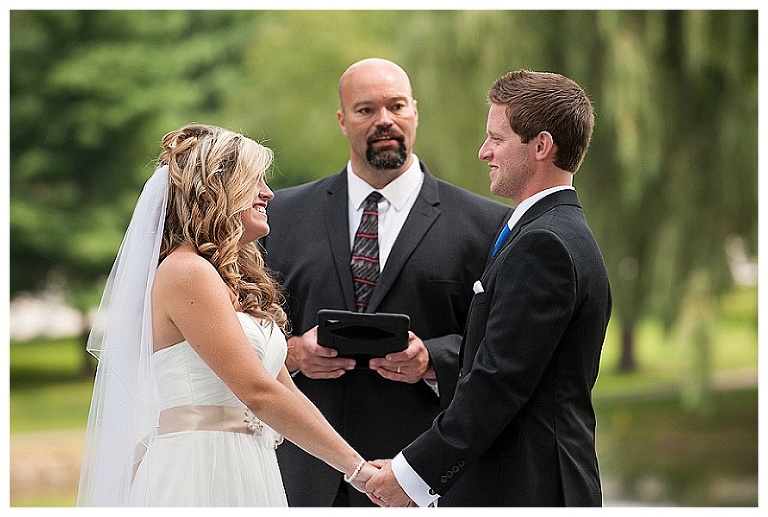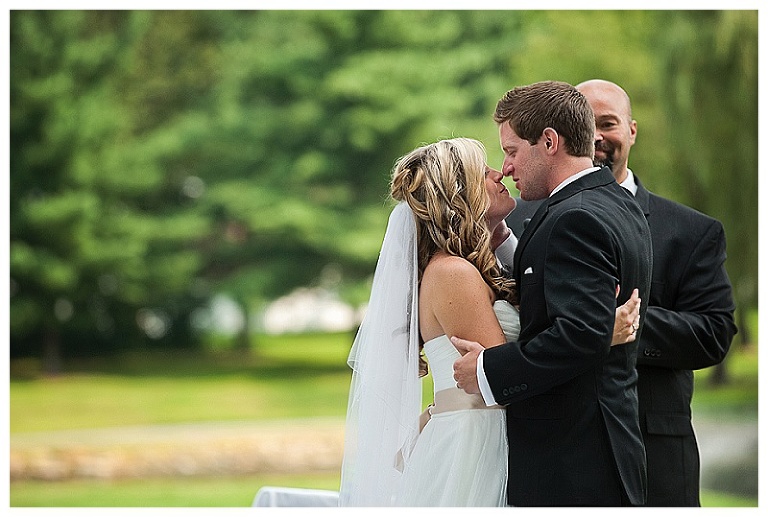 I am growing pretty fond of bubble exits. They always make for such pretty photos.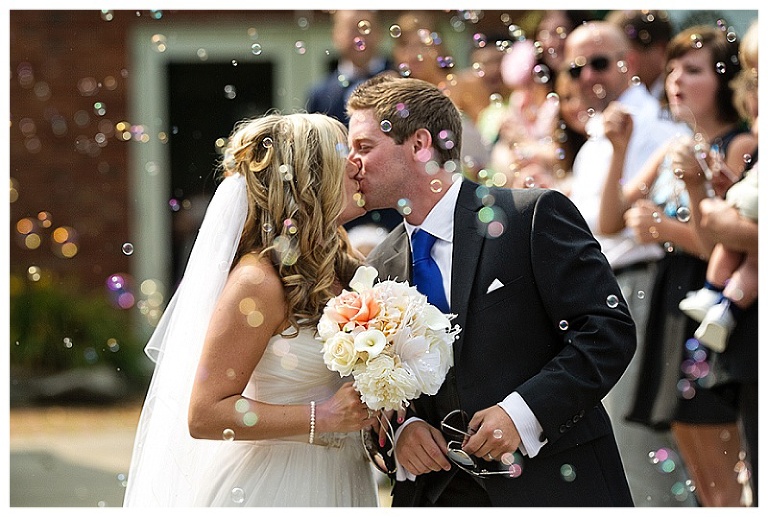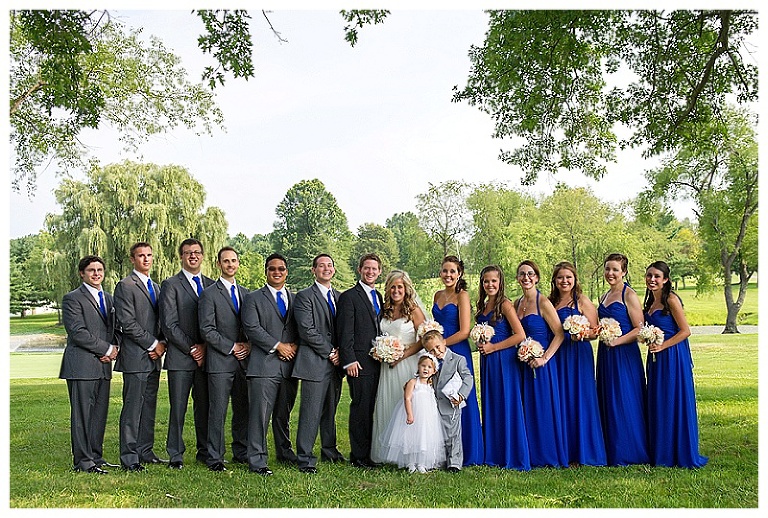 I totally love this photo. Look how handsome!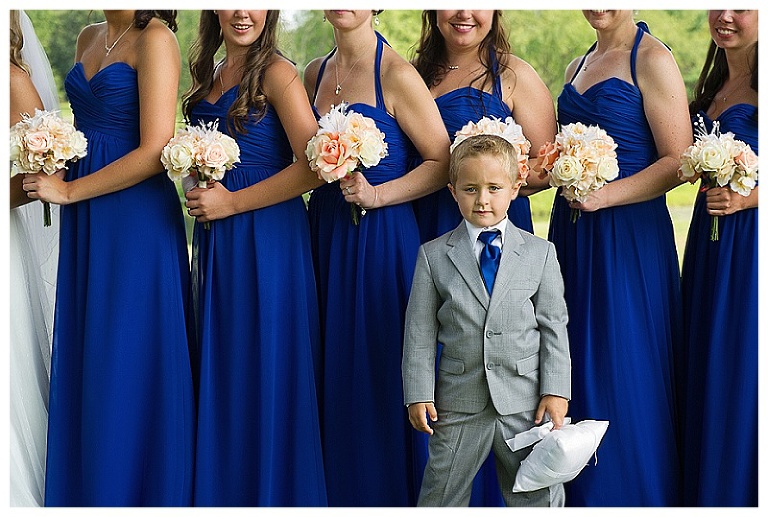 Willow trees are my fave. They are a gorgeous backdrop for portraits.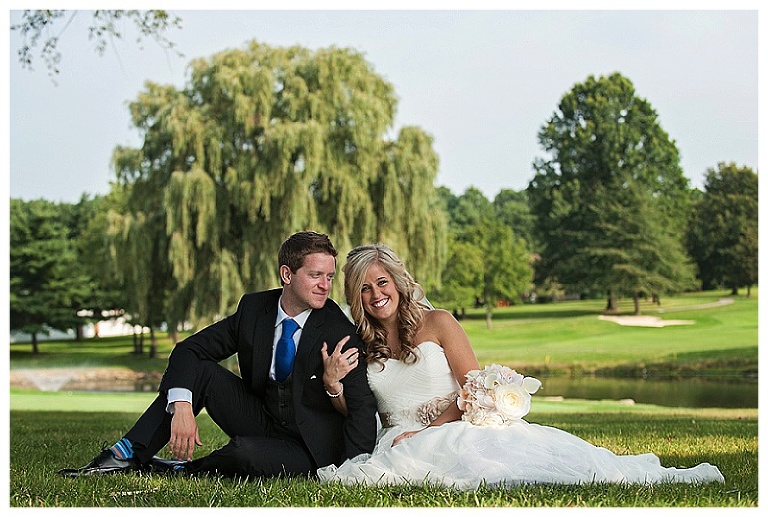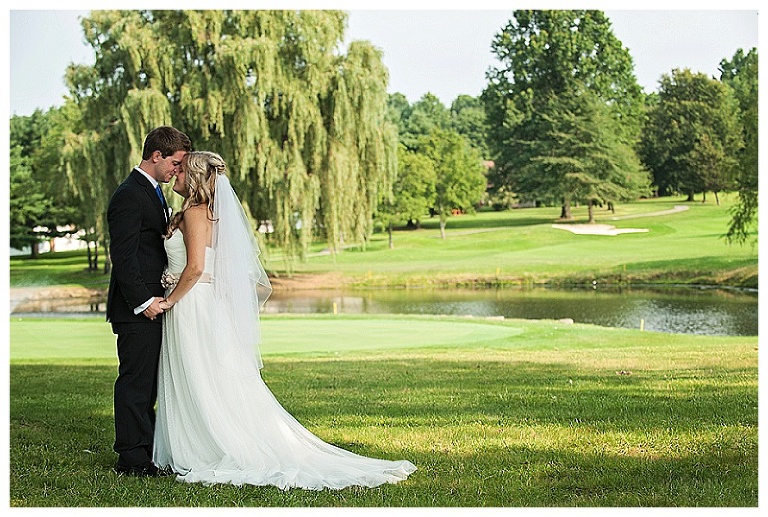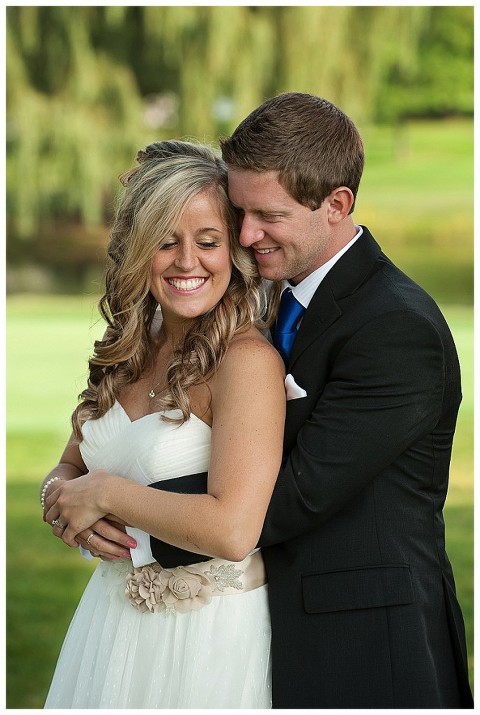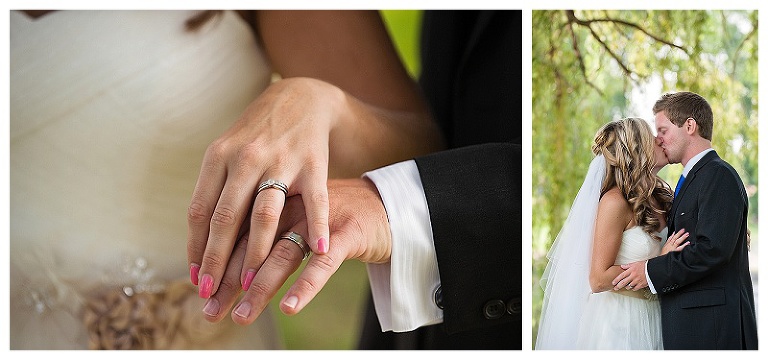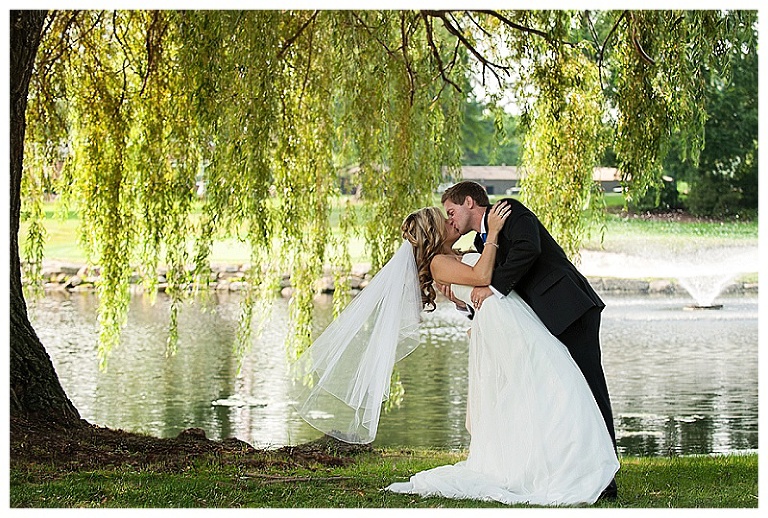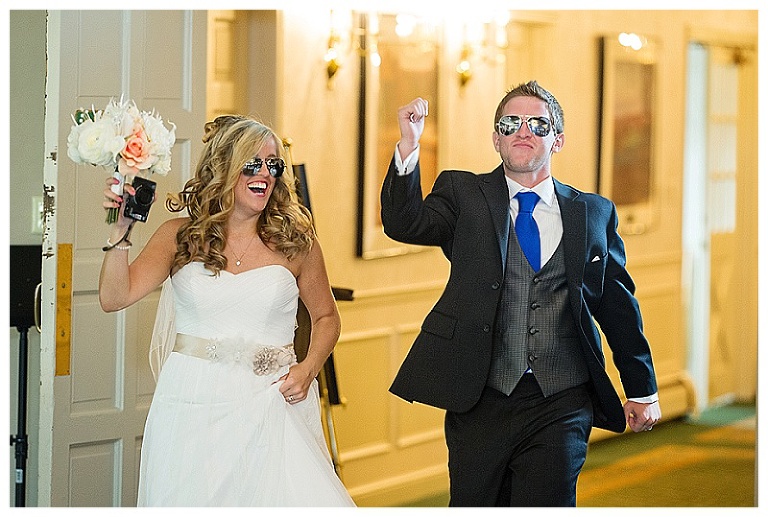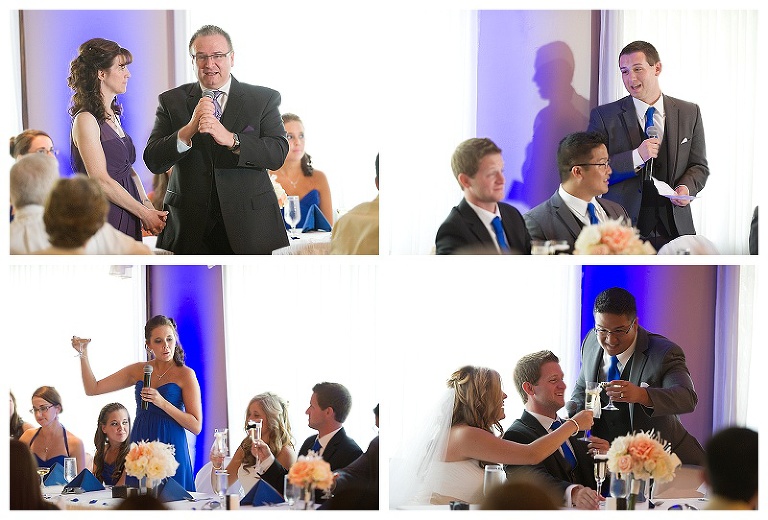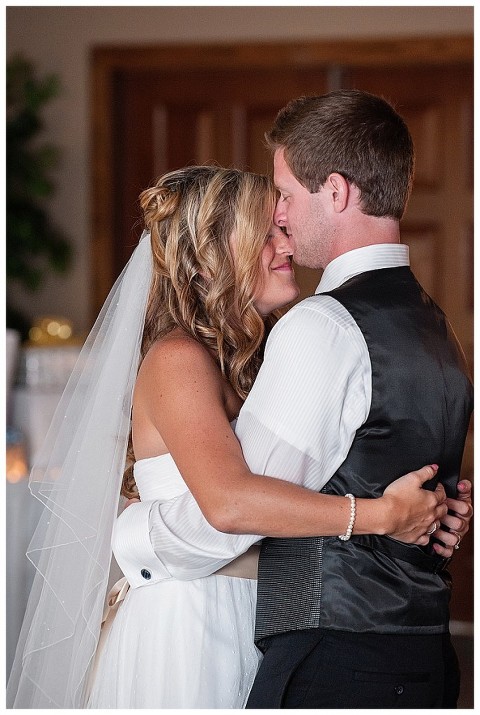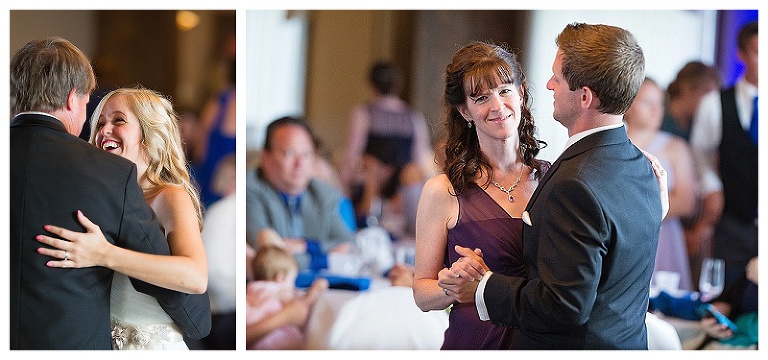 Everyone had a blast getting their groove on!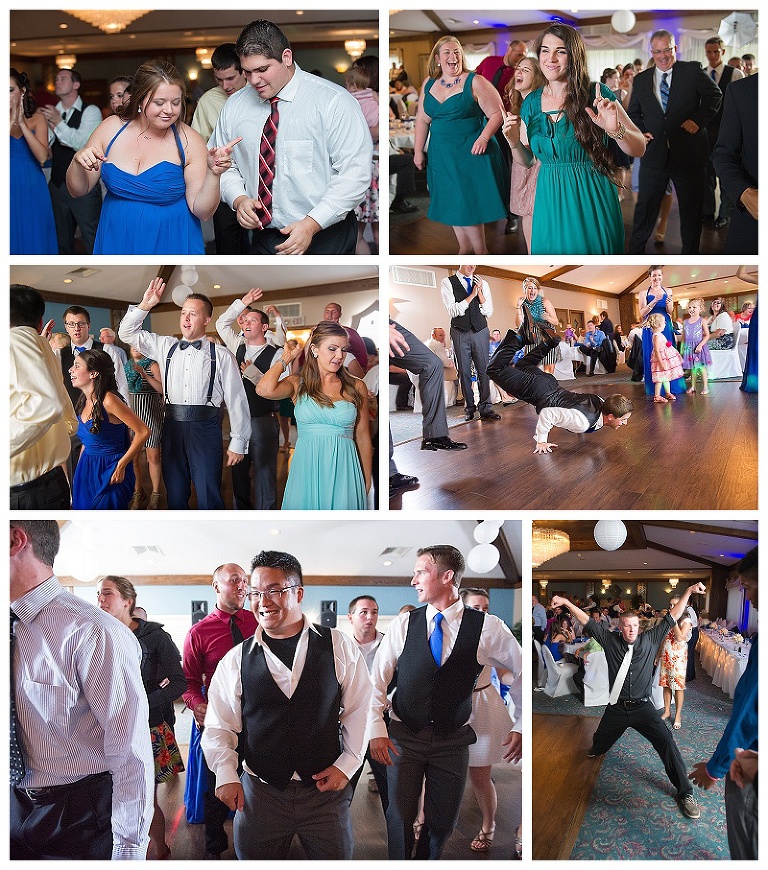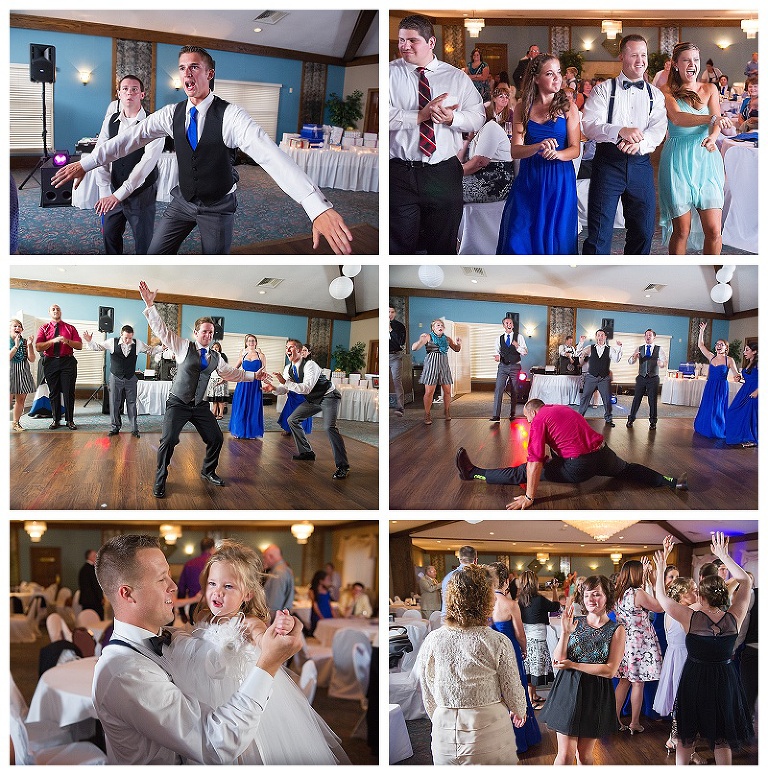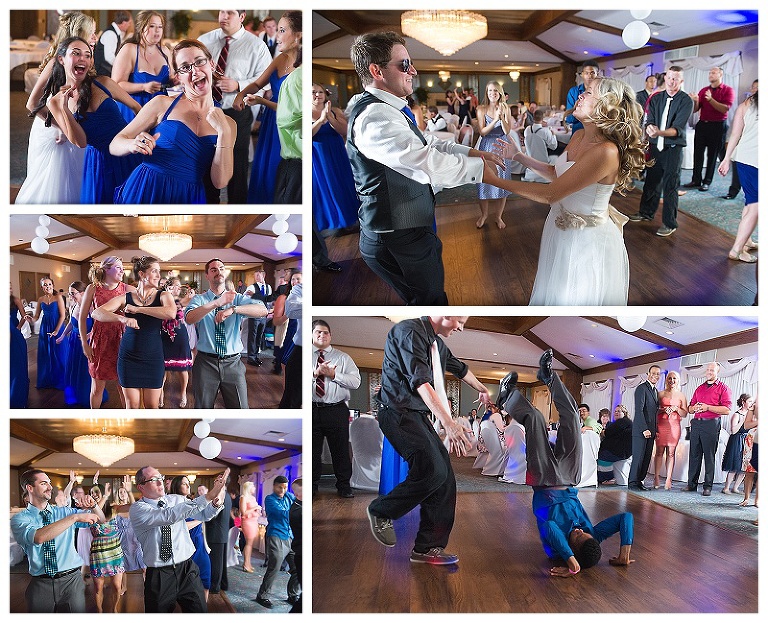 We had a blast photographing the wedding!! We wish many happy years for the newlyweds.
Weddings by Sal & Bella : Pittsburgh Wedding Photographers