Matthew & I met with Lindsay and her mom last year and we hit it off quickly. Ryan was overseas serving in the military. We loved the feel Lindsay was going for for the wedding. The time flew by and the wedding came quickly. Lindsay & Ryan tied the knot October 19th. It was a gorgeous wedding.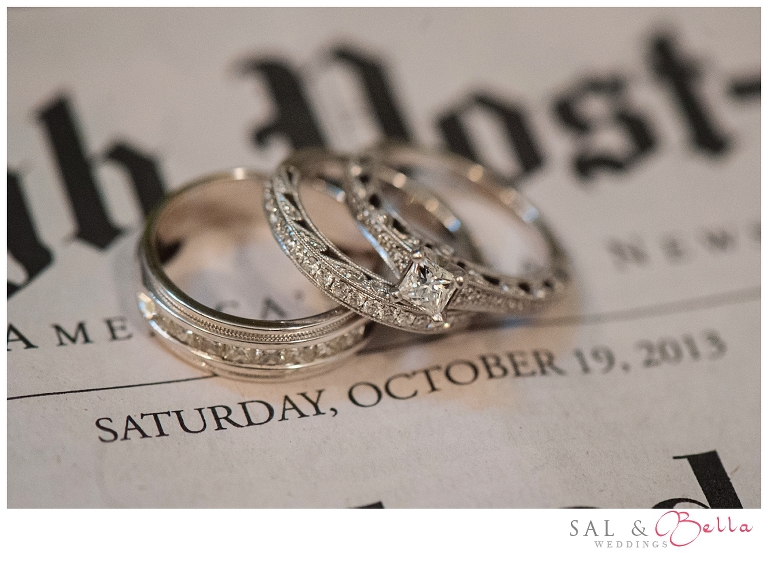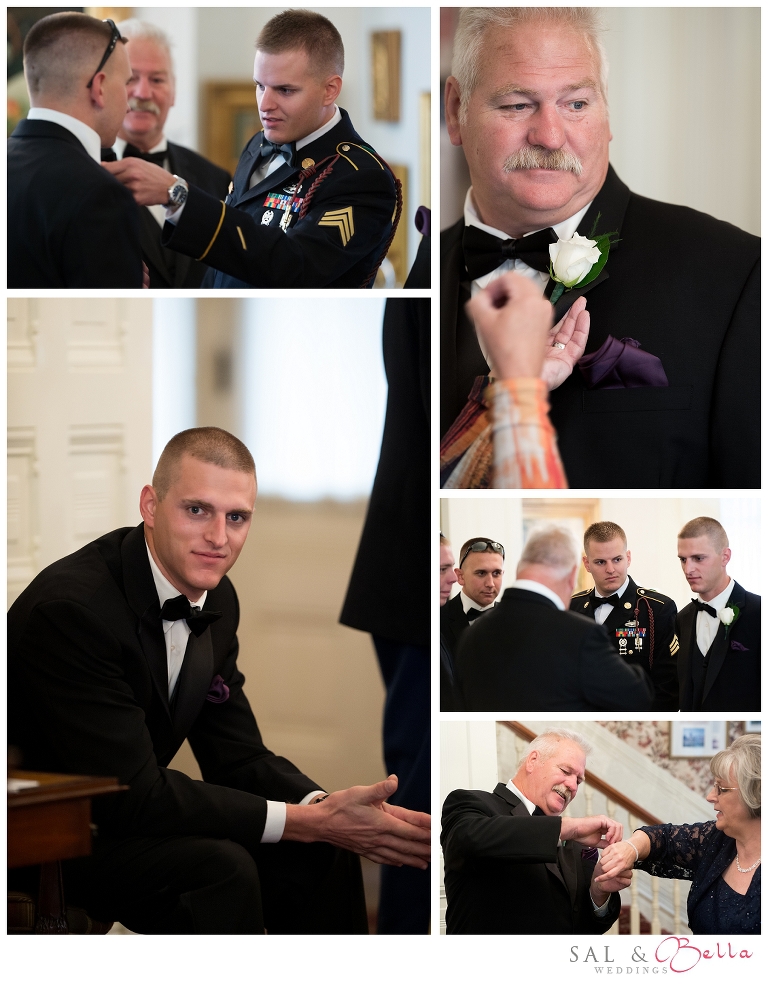 The handsome gentlemen.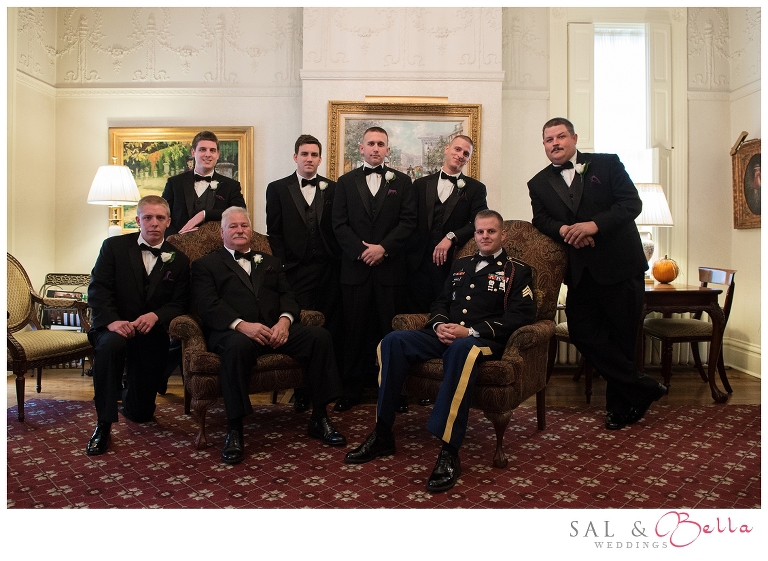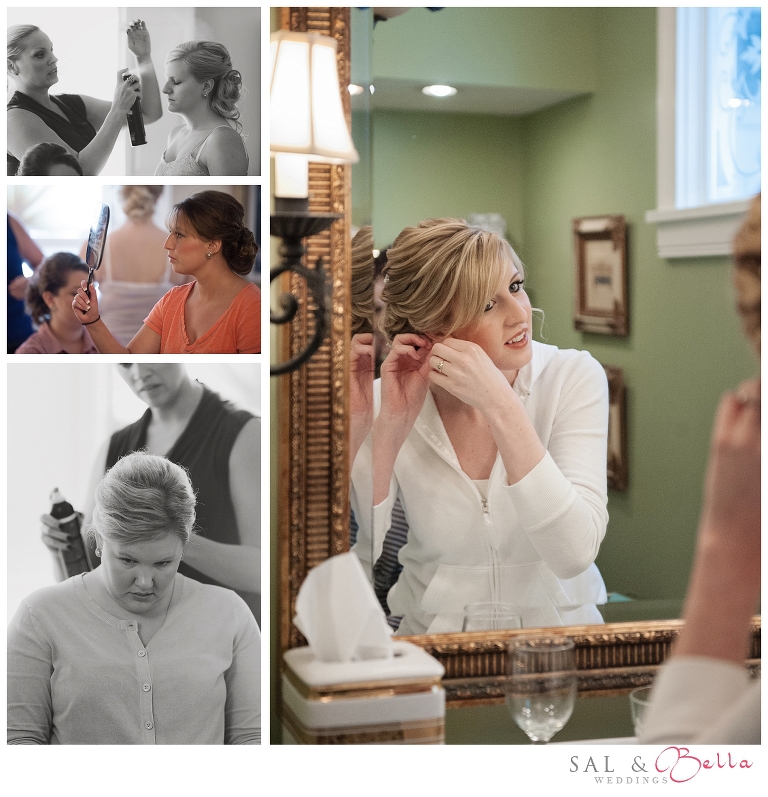 Lindsay's dress was absolutely stunning!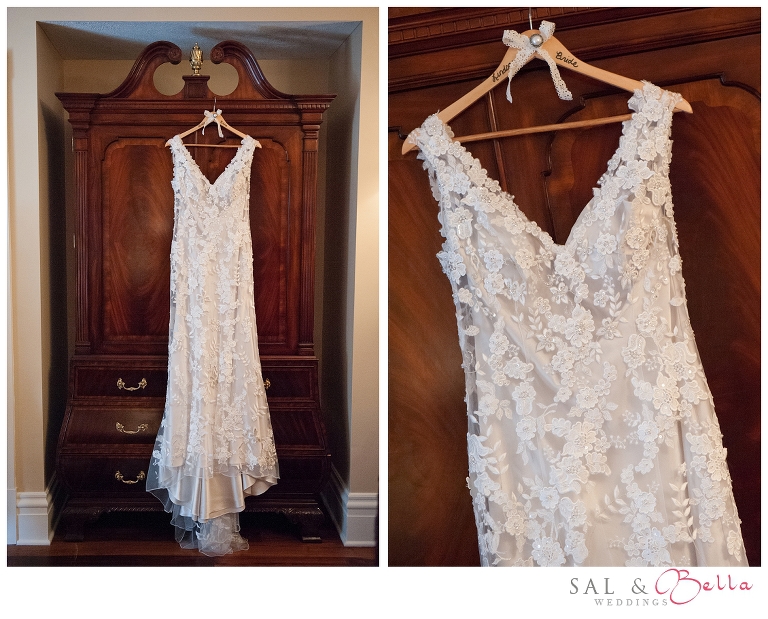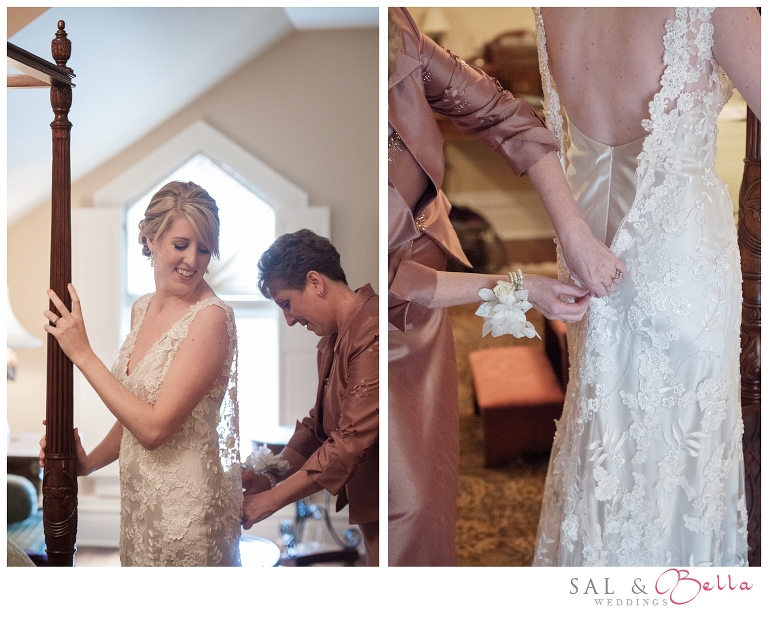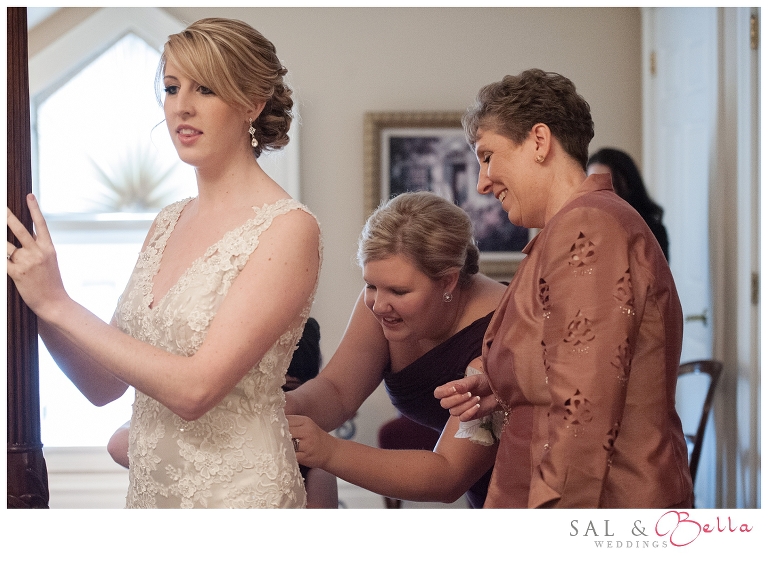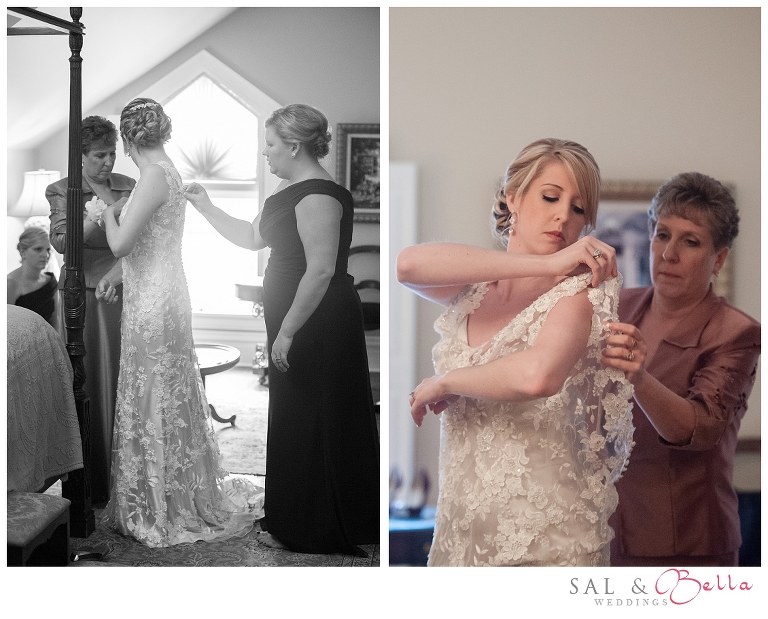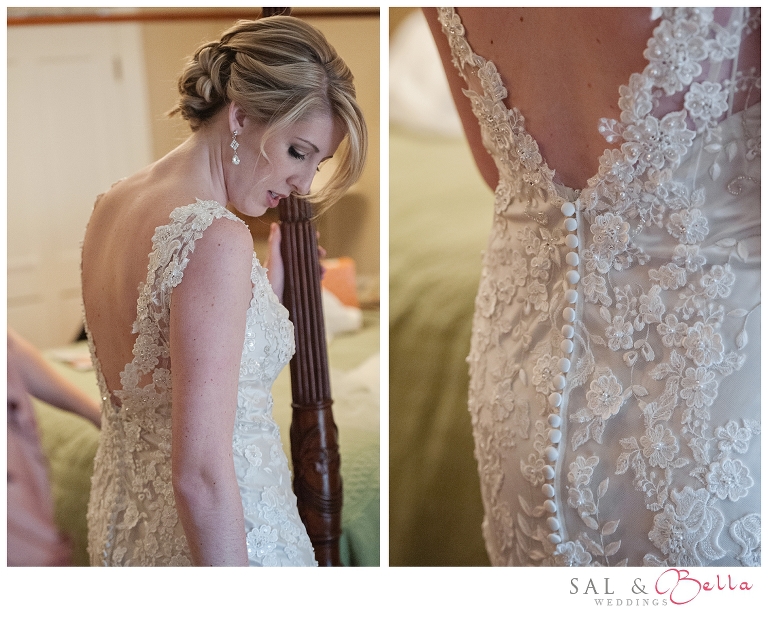 I am a total fan or mirrors in photos.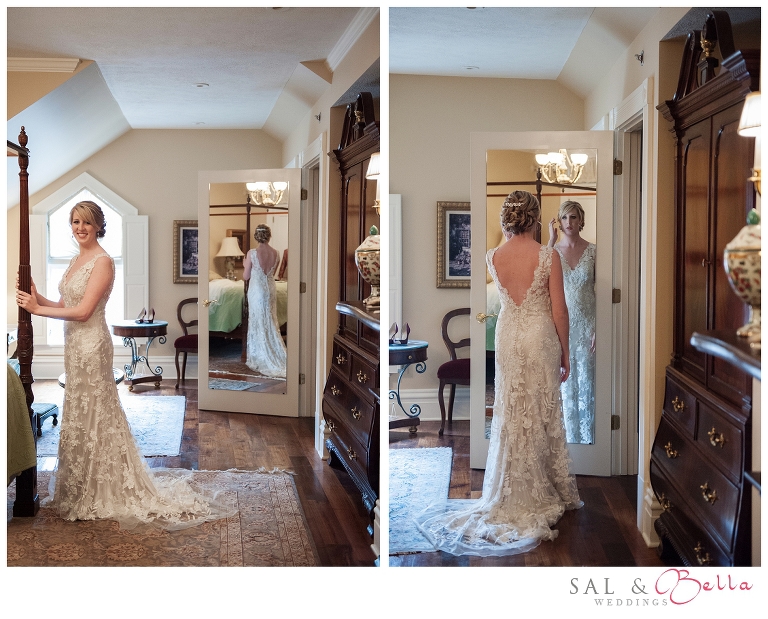 We just loved Lindsay & her mom. They are just so cute together. 
The bridal party got ready at the Inn at Negley. It was gorgeous in the foyer, perfect for photos especially on the rainy Pittsburgh day.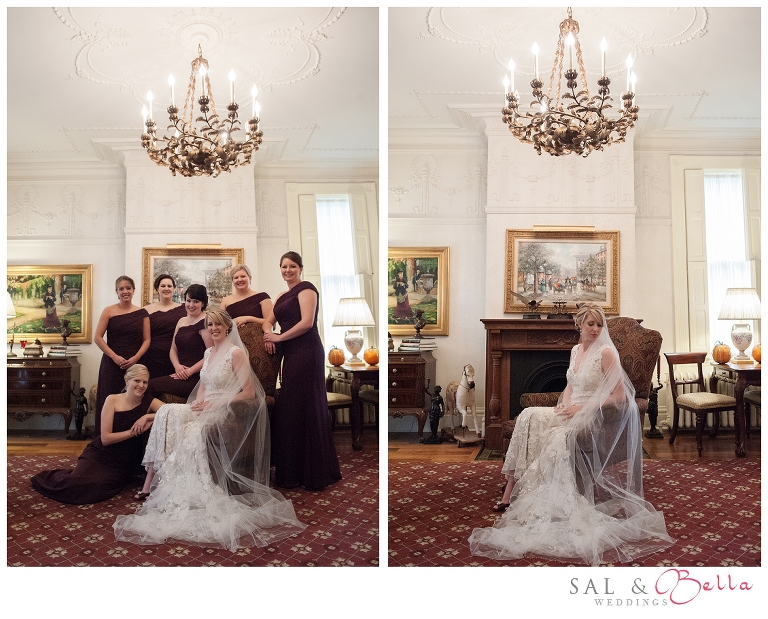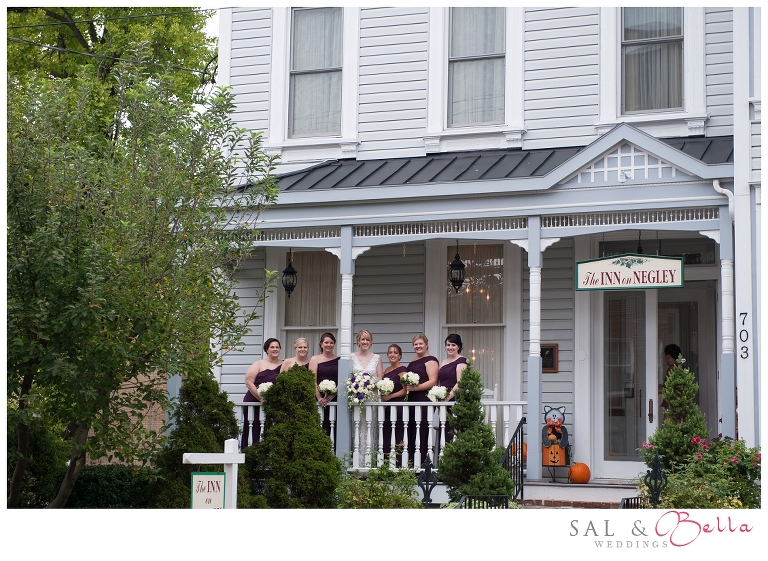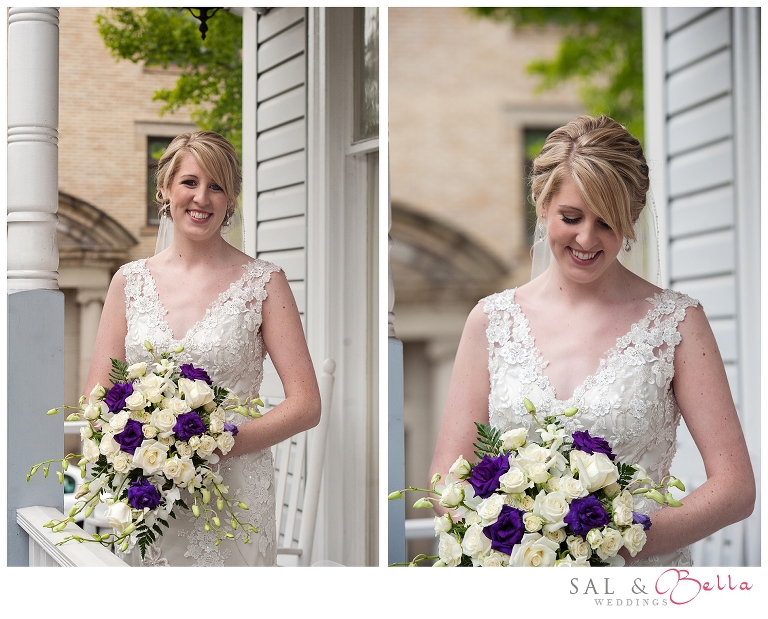 The ceremony was at St. Mary's in Sharpsburg. It is so bright and beautiful.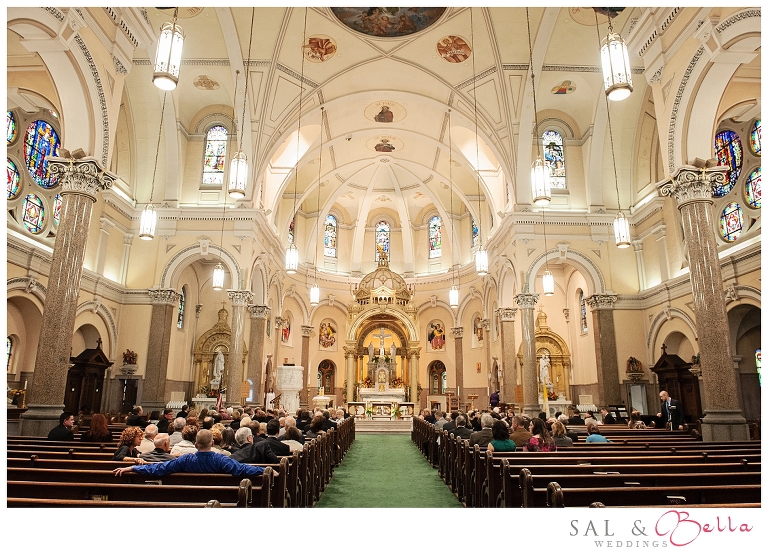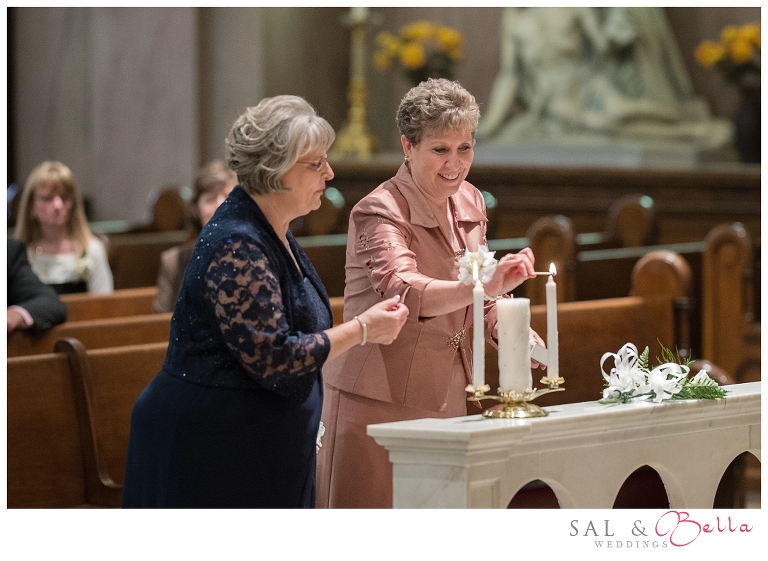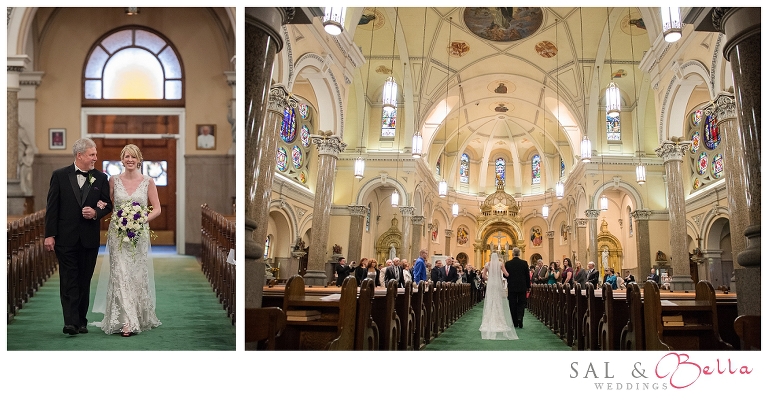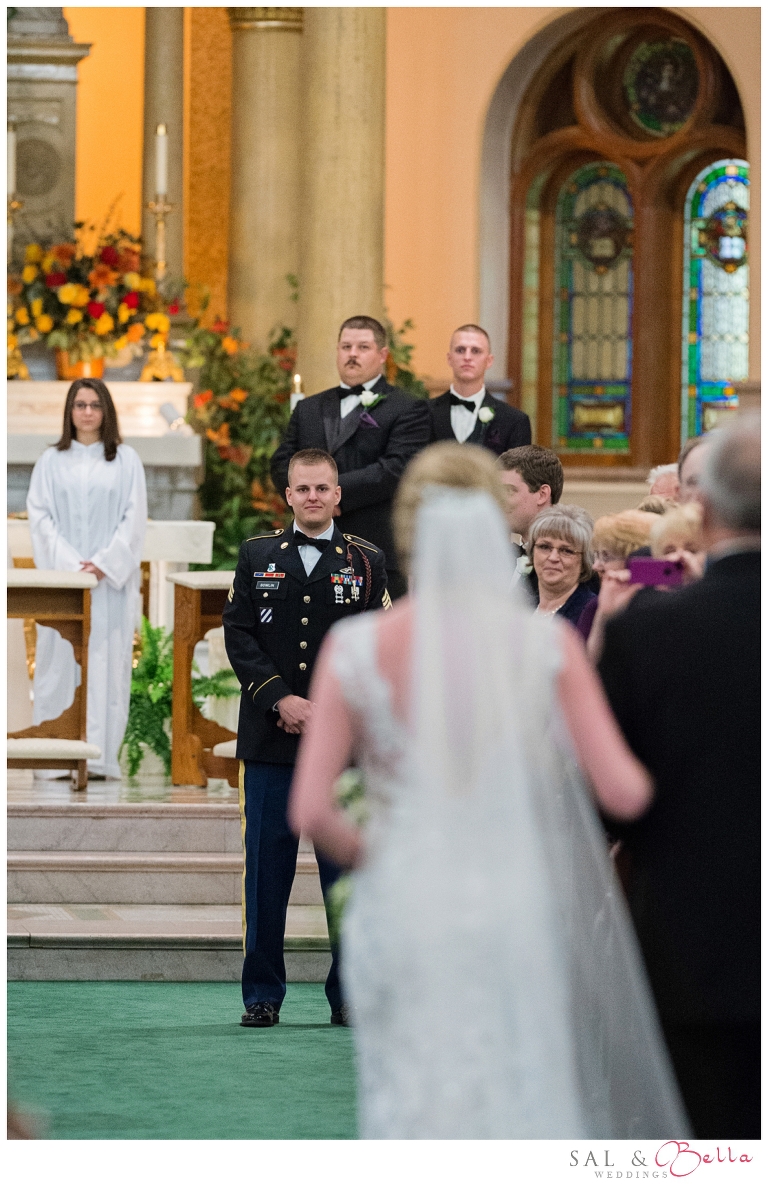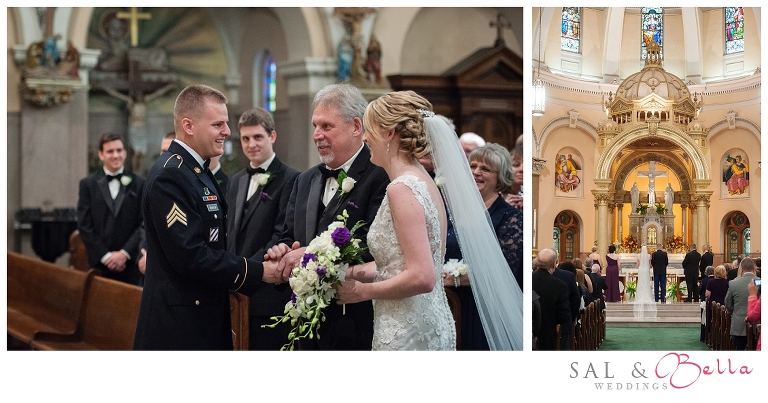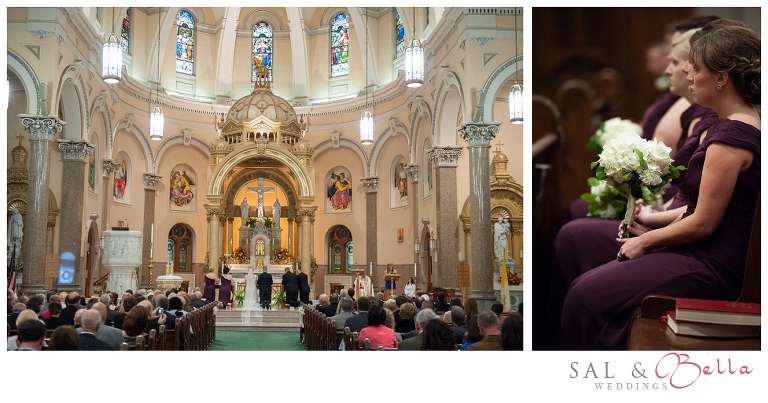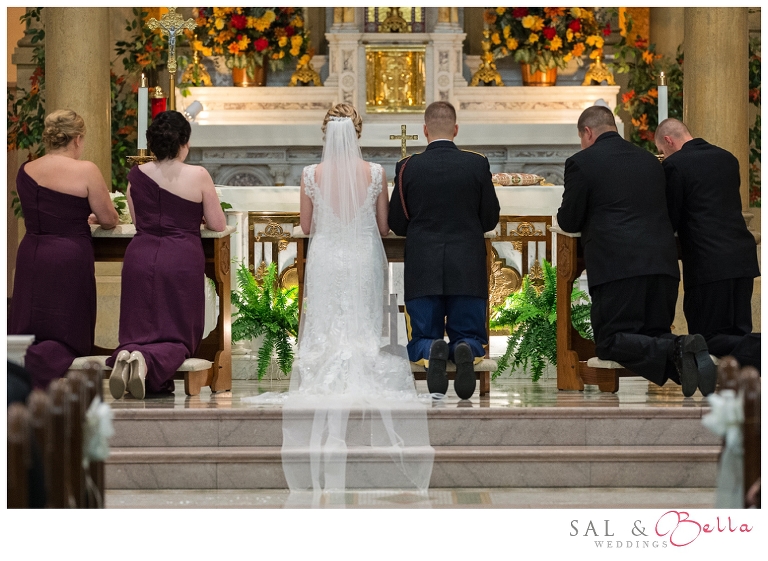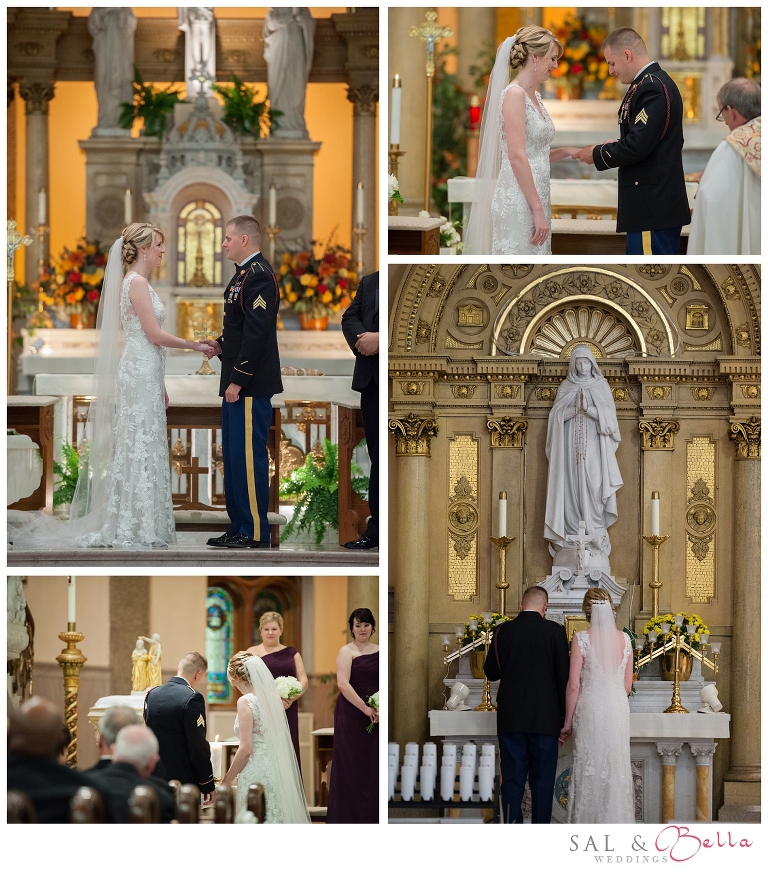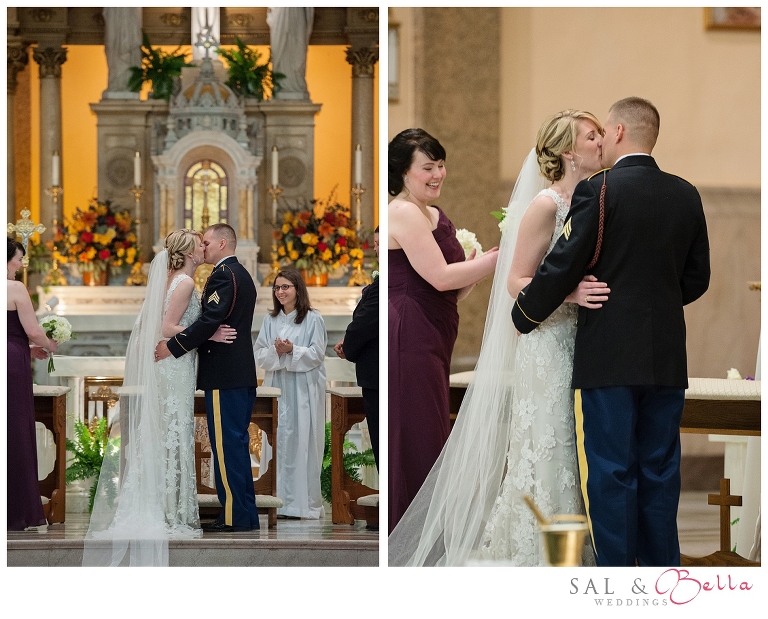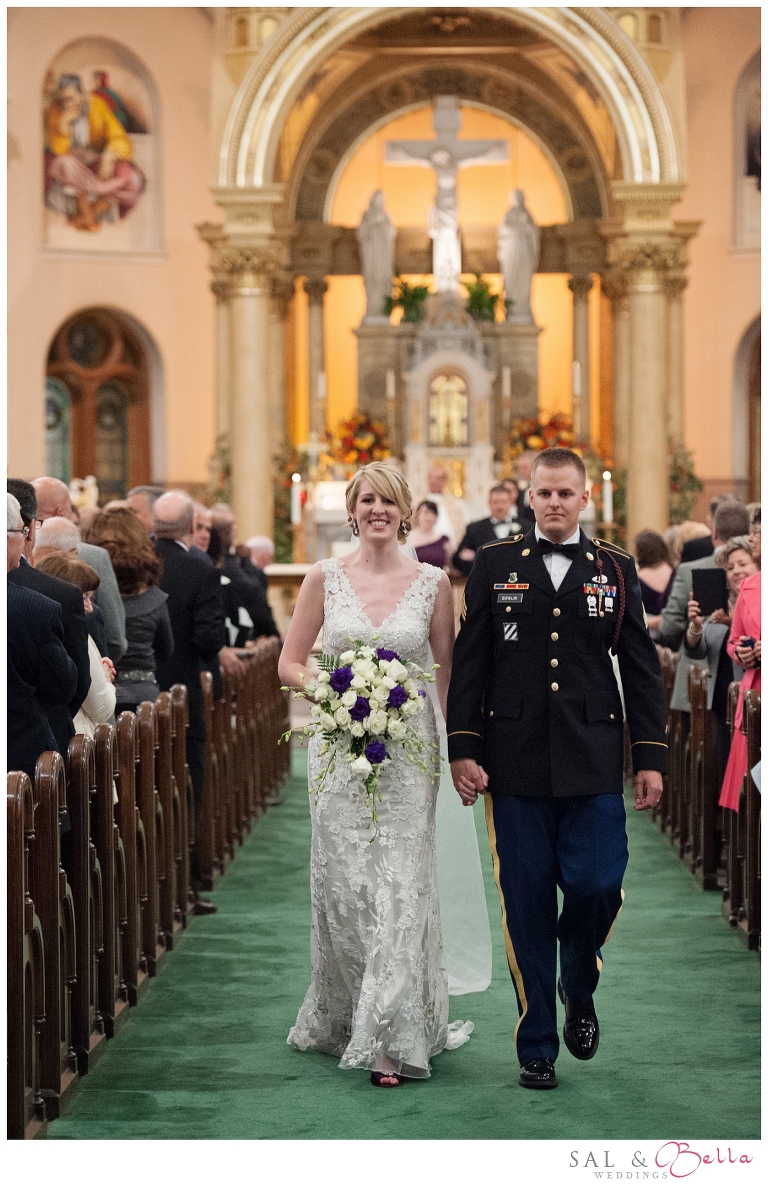 I loved Ryan & Lindsay's  arch of swords exit.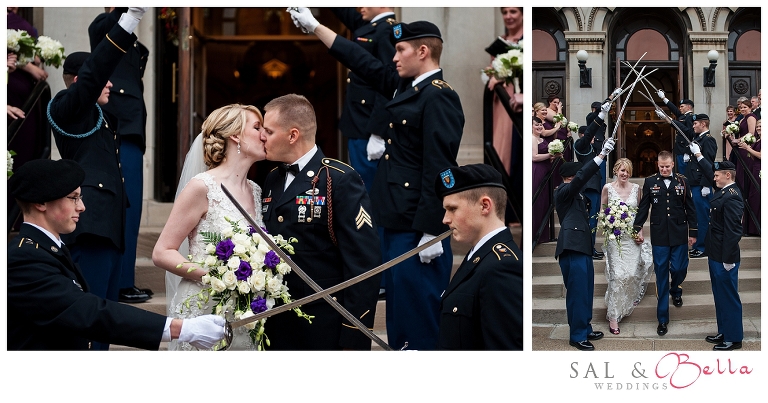 We had one of those rainy Pittsburgh days, but we adapted to it and got some great bridal party photos!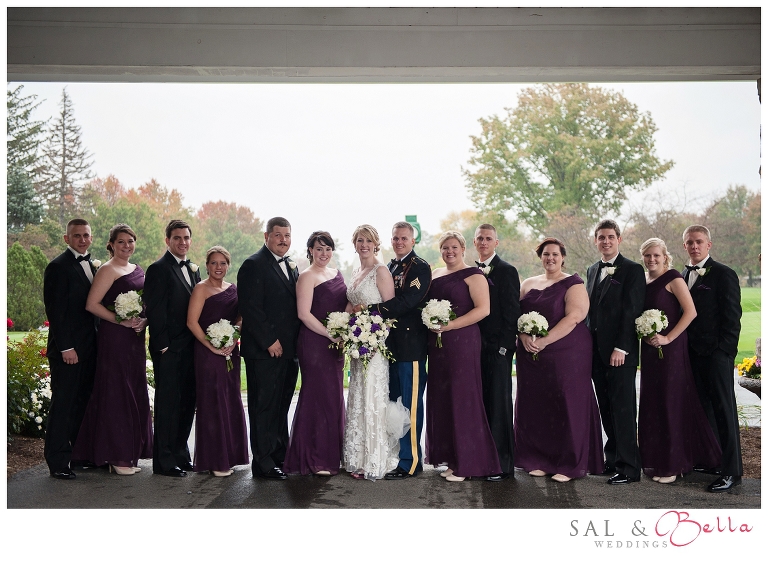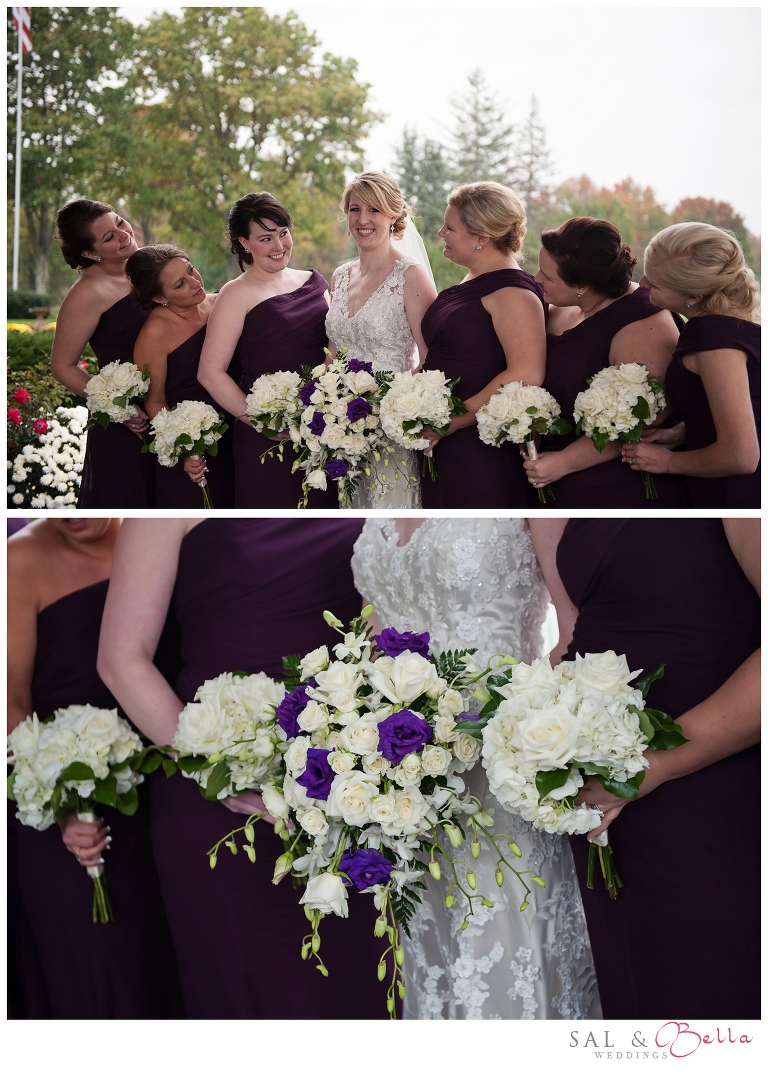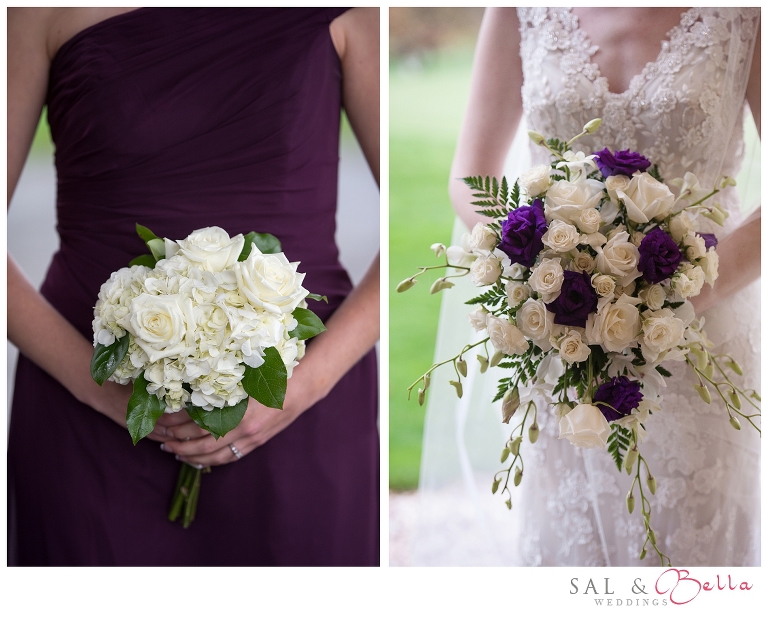 One of my favorite photos!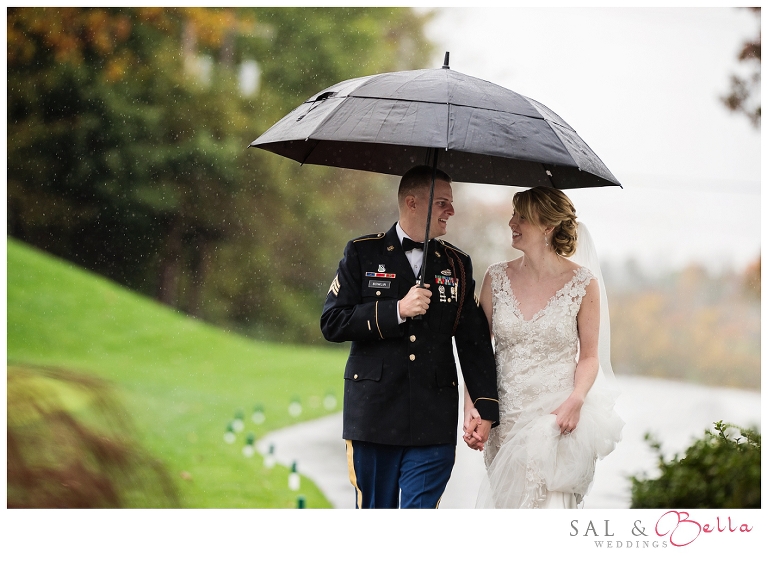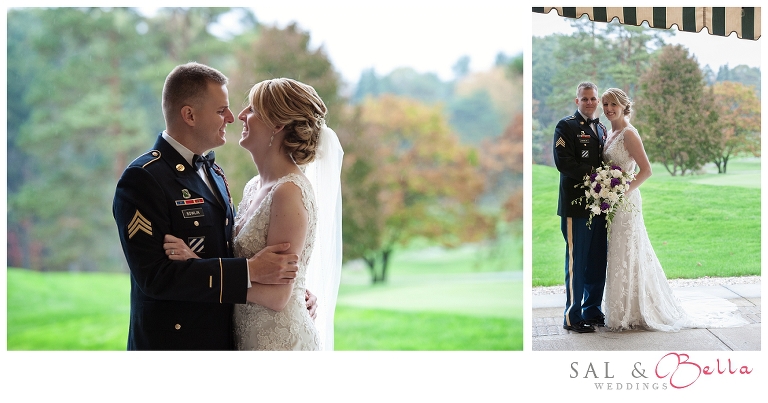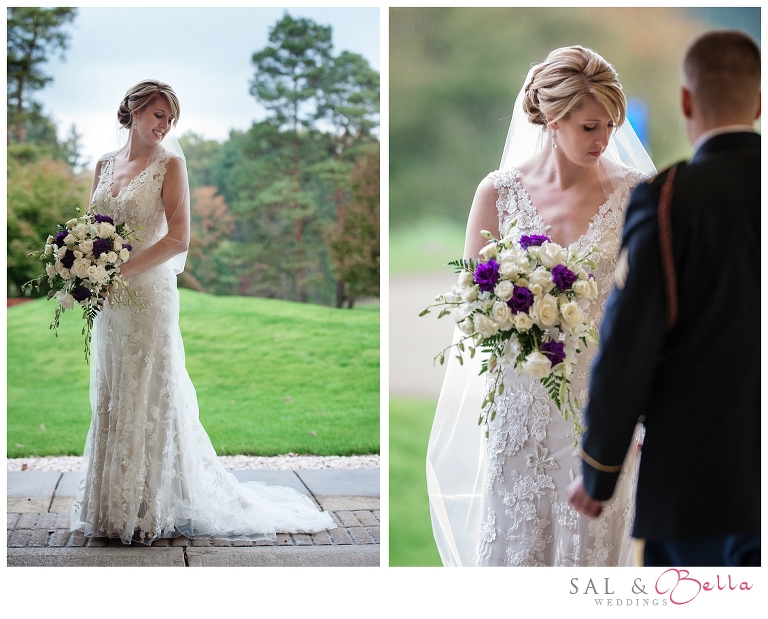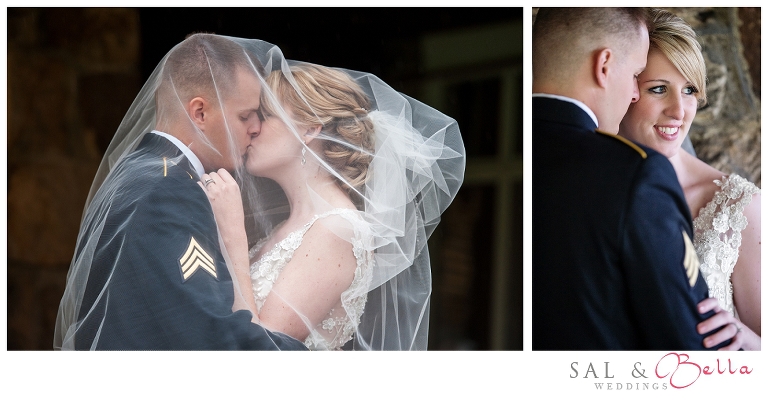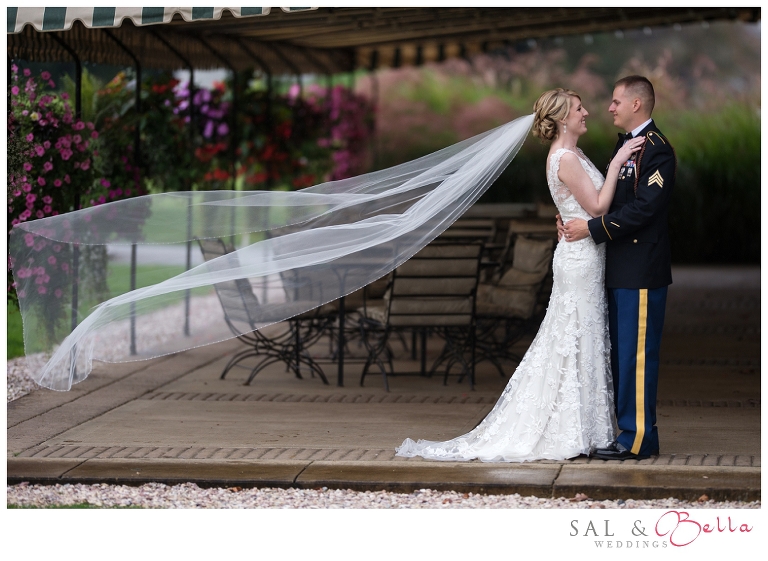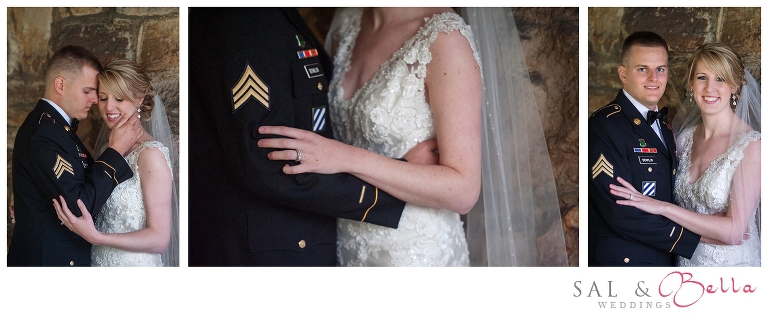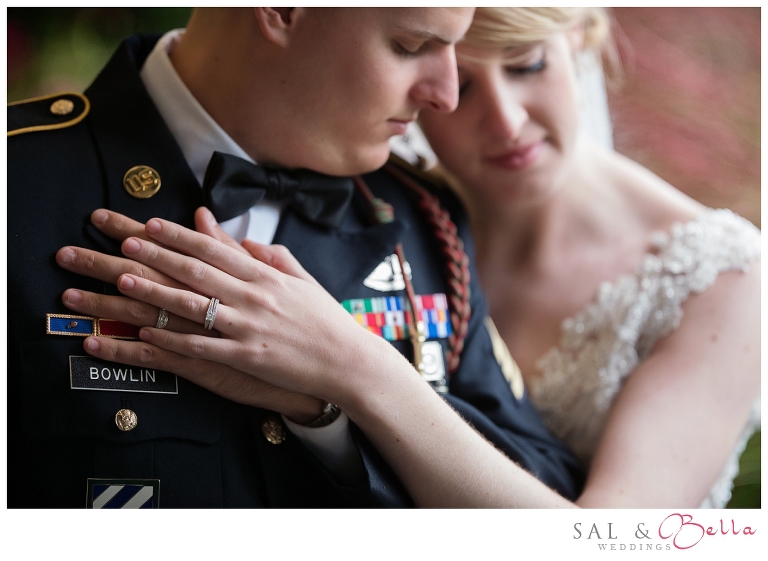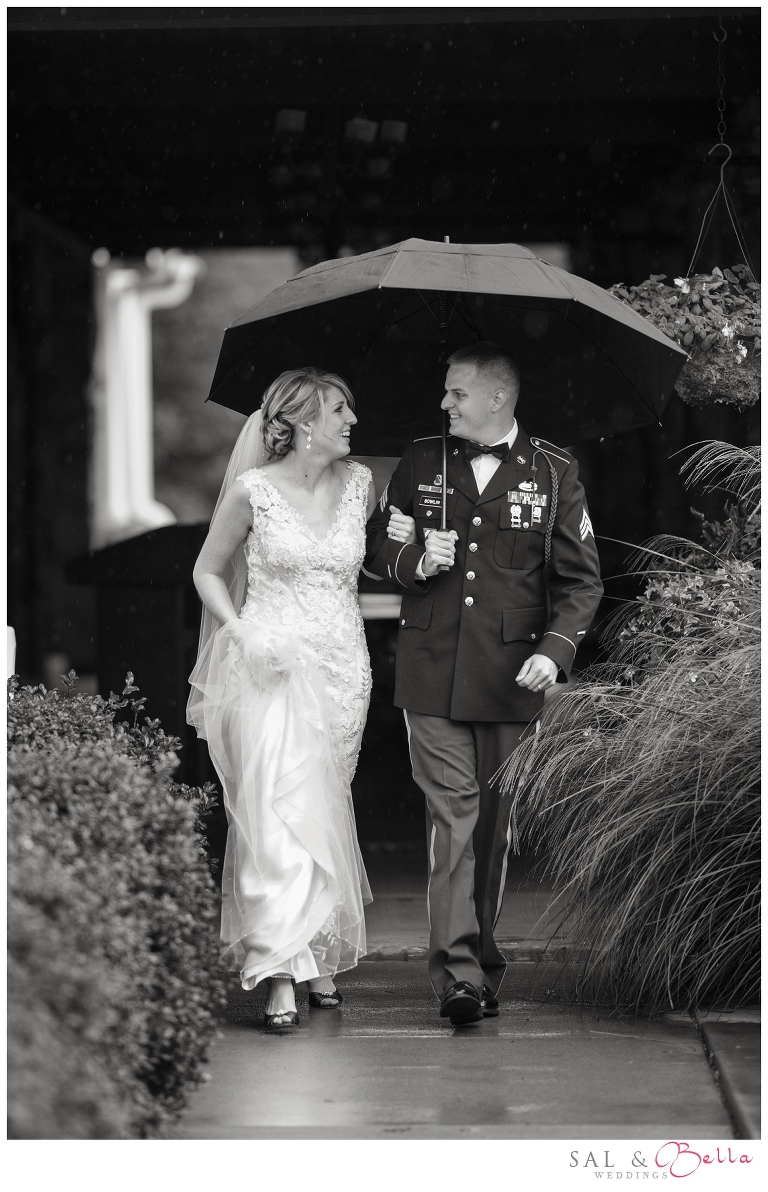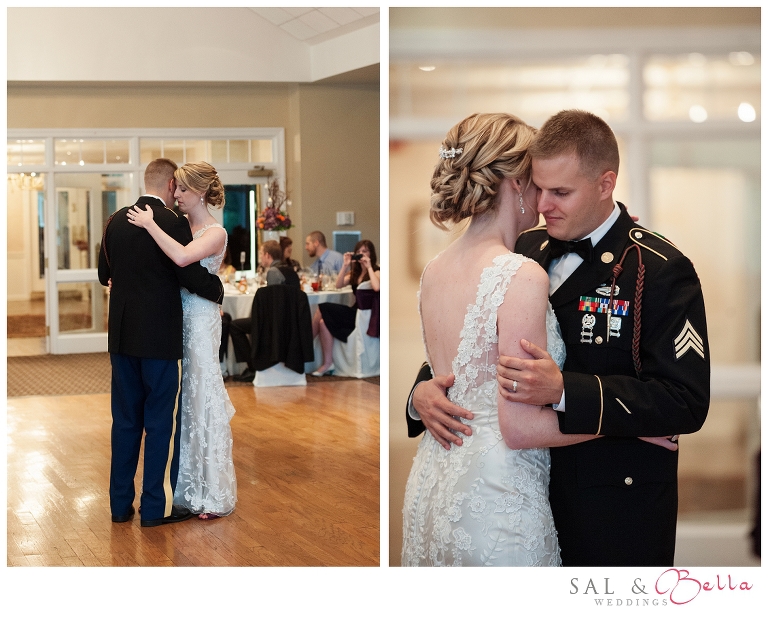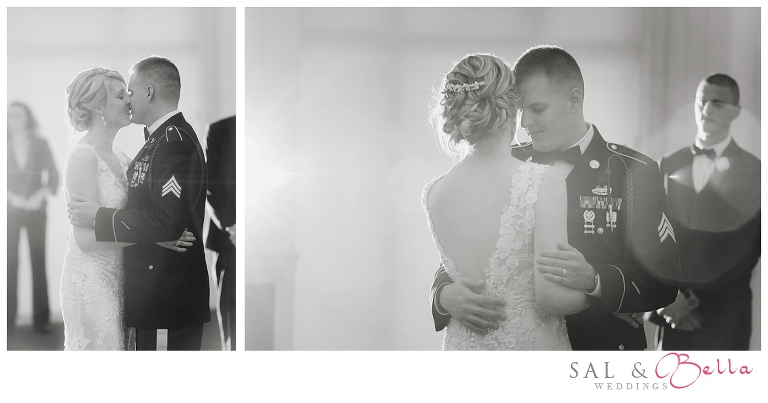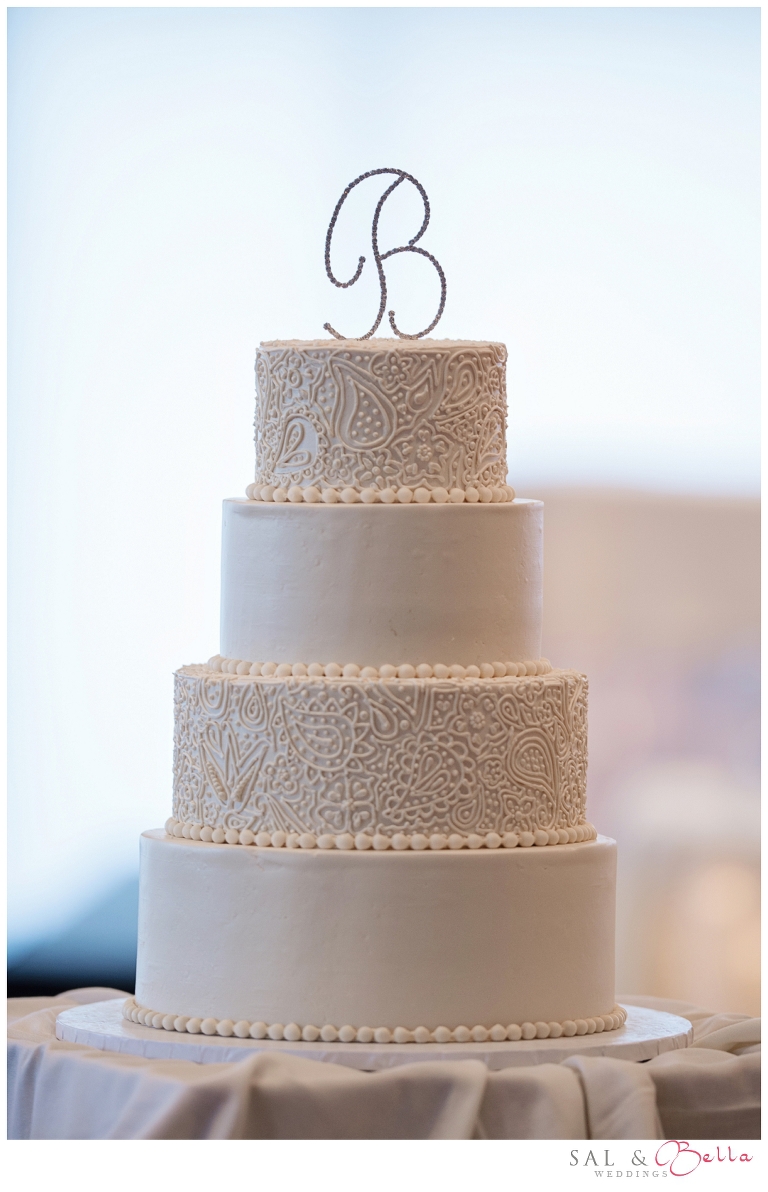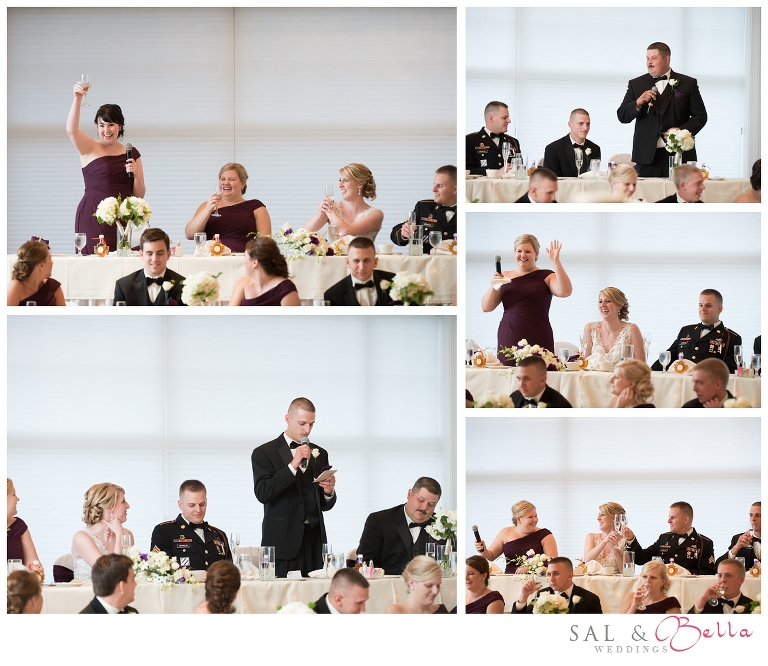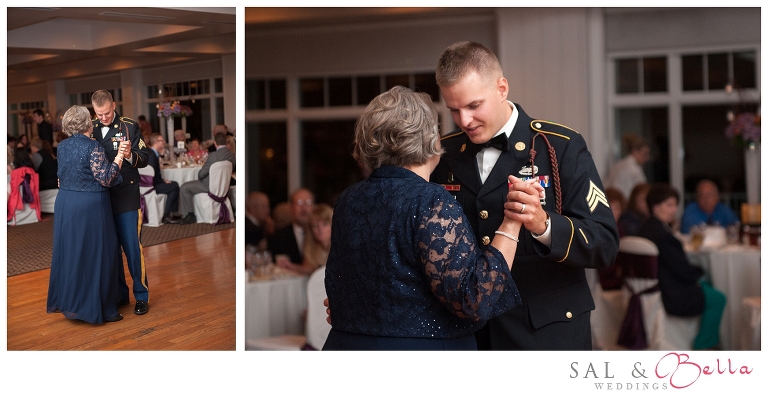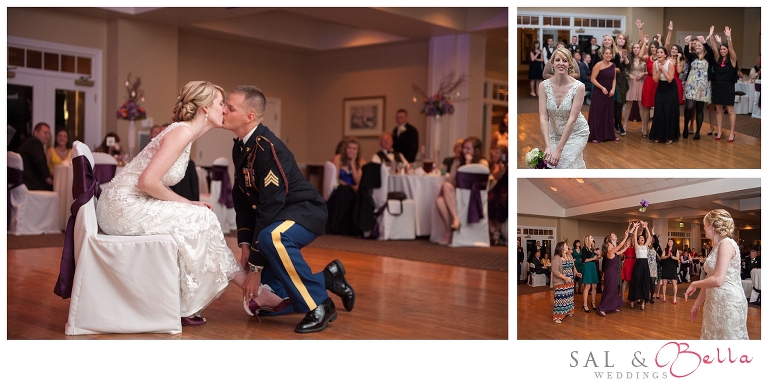 The party was great! Everyone was on the floor having a great time together.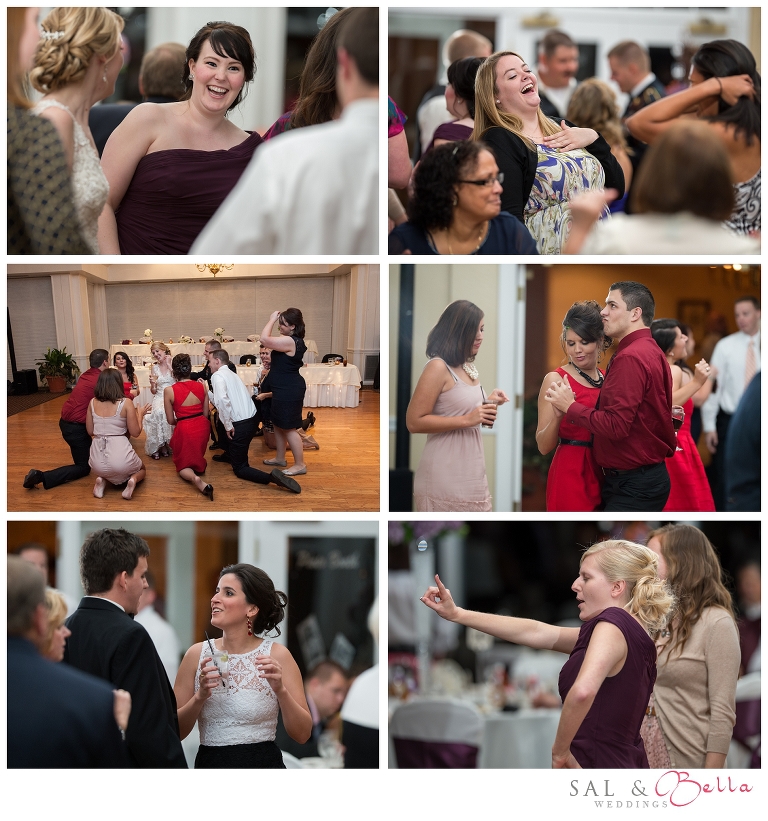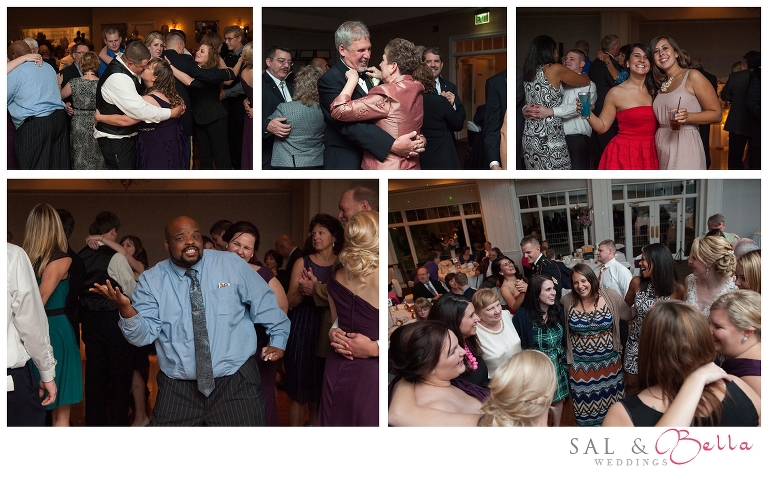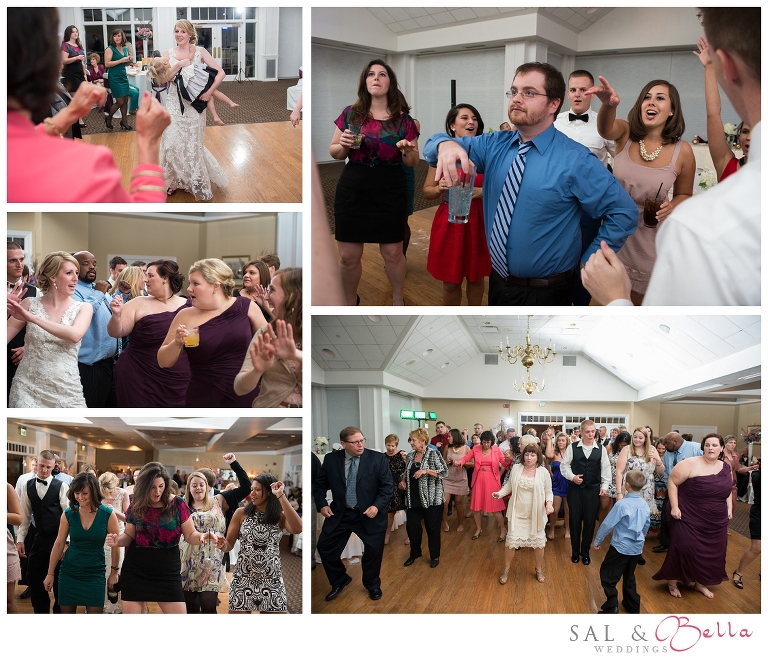 We had a wonderful time. Thank you so much Ryan & Lindsay for allowing us to share in your special day. We wish you many wonderful years of happiness.
Wedding Vendors.
Venue: Butler Country Club
DJ: Red Hot Chameleon Entertainment
Photobooth: AH Photo Booth
Weddings by Sal & Bella – Pittsburgh Wedding Photographer