Layla and Dan  were married at the Pittsburgh Athletic Association on September 15, 2012.
It was a beautiful ceremony performed by one of Layla's good friends, Joy. I love small intimate gatherings. Layla's father played the guitar during the ceremony, and Layla and Dan each read their own vows.
Here are some of our favorite shots from the day.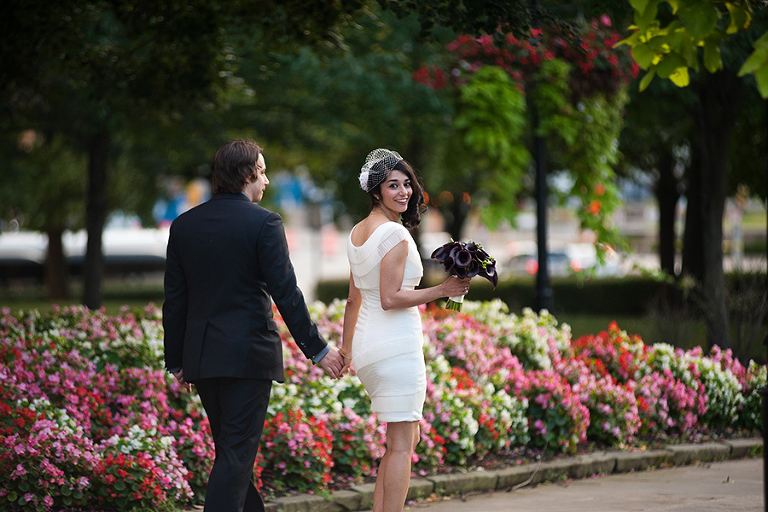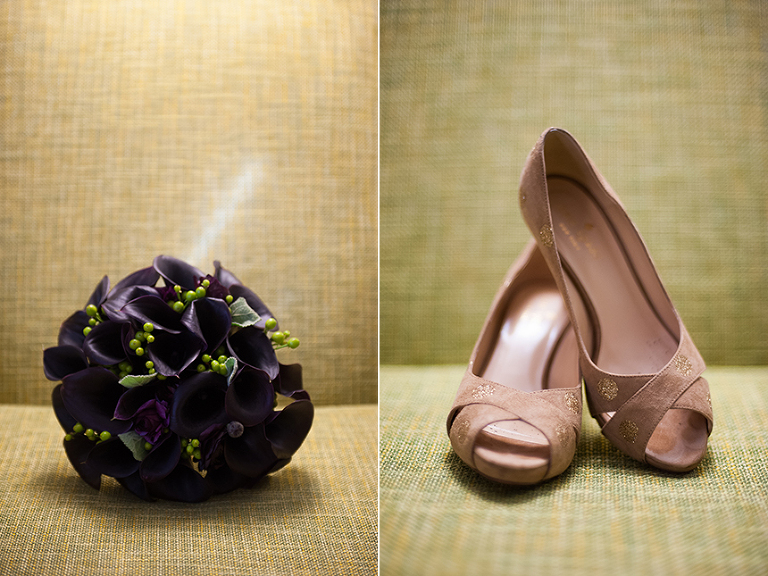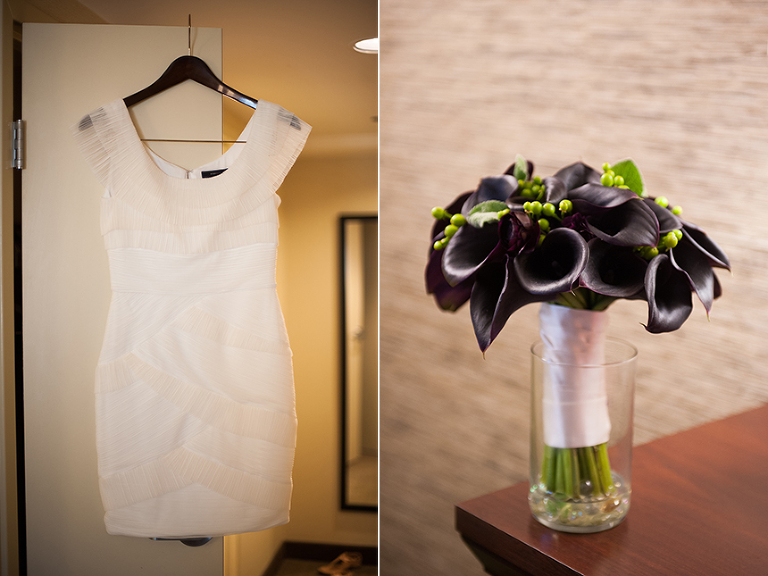 Layla was wearing the same shirt he mother wore while preparing for her wedding day. I thought that was so sweet.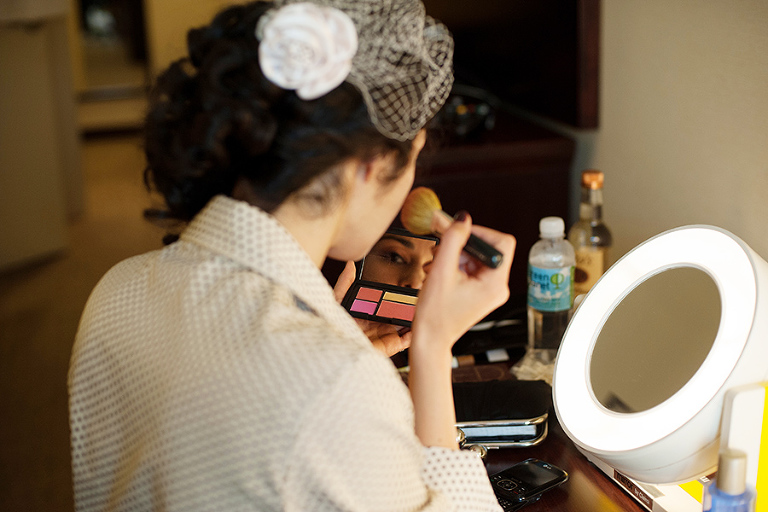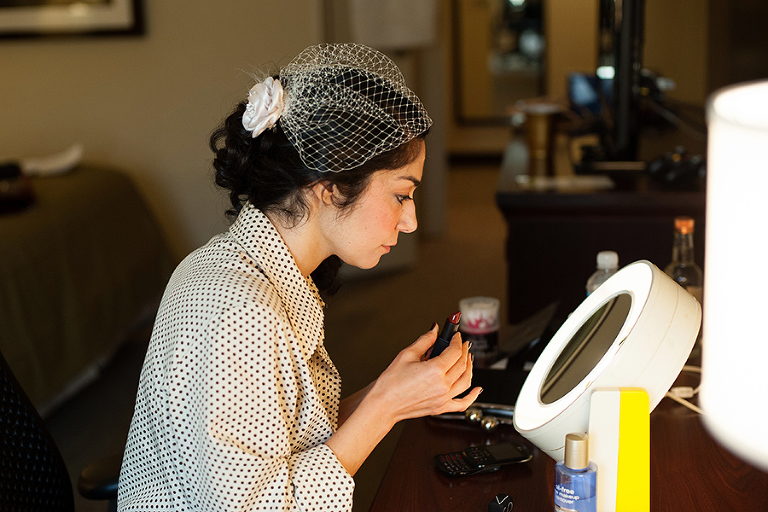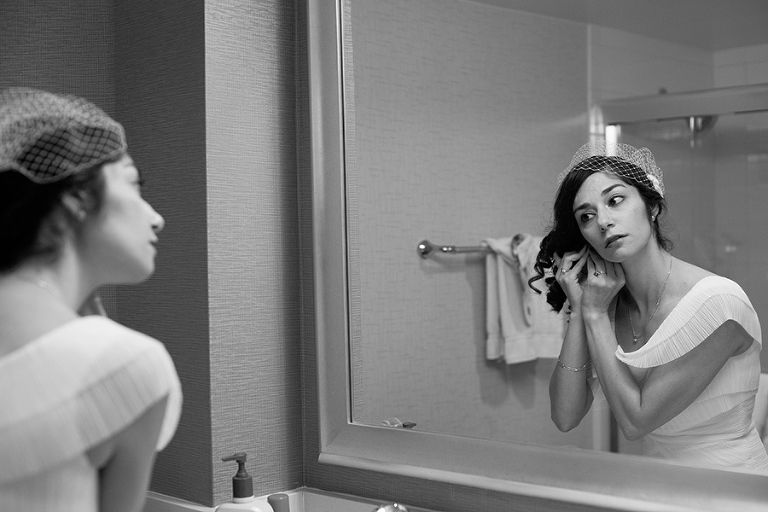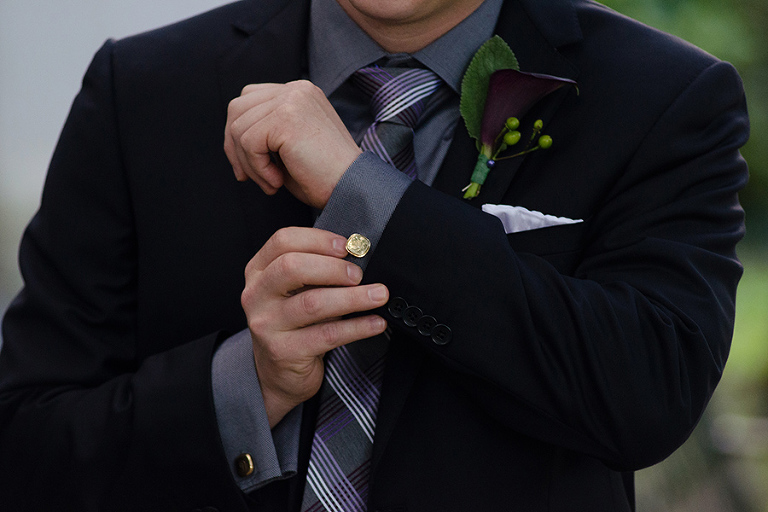 Layla and Dan opted for the First Look before the ceremony.. I just love these.
Shots by Matthew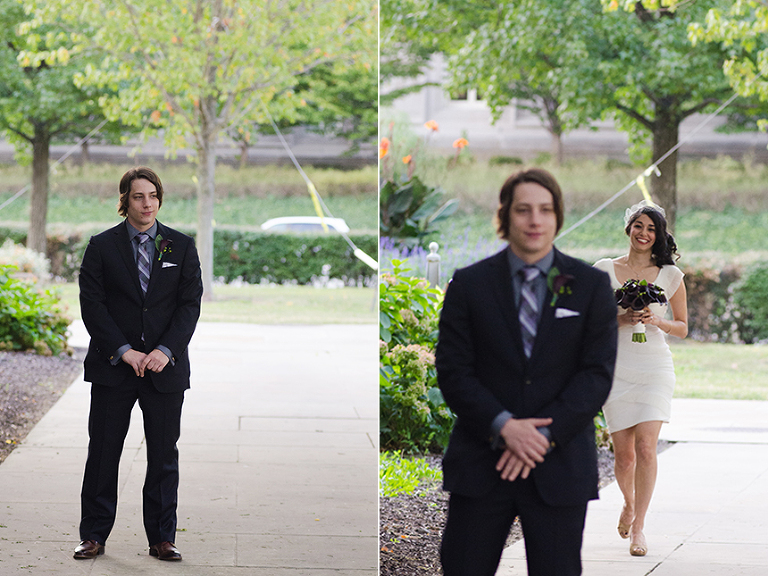 Shot on the right by Matthew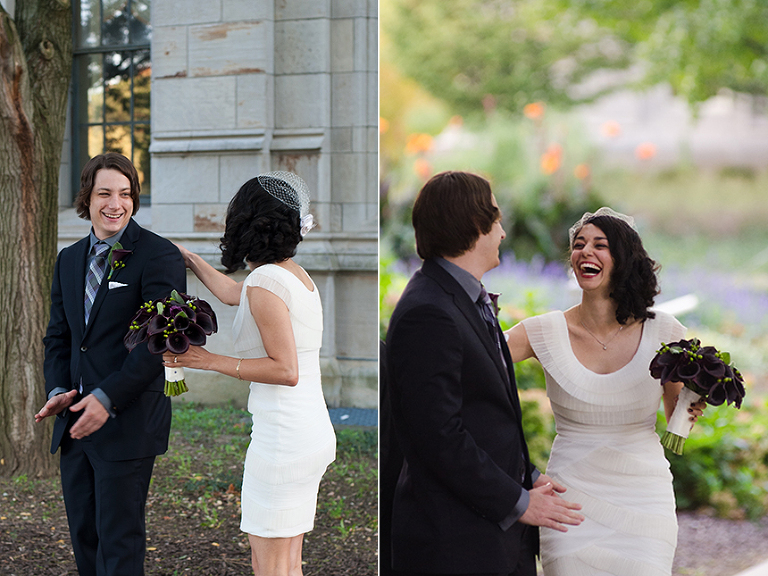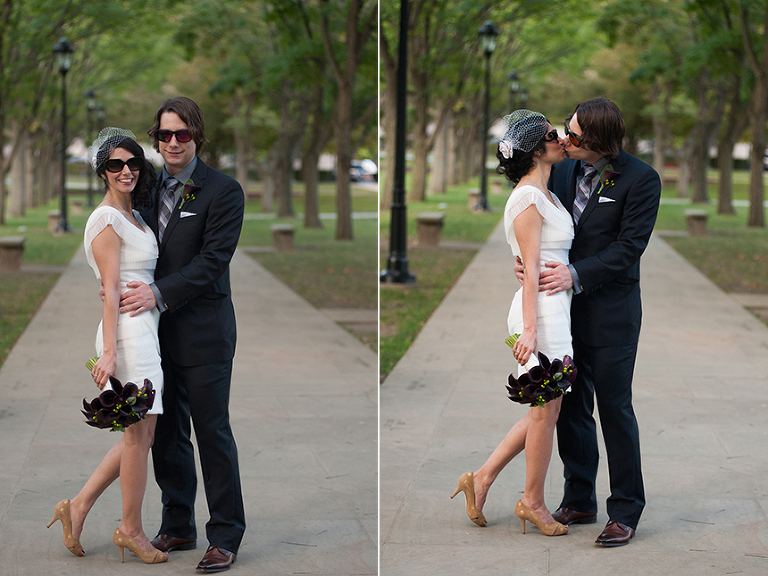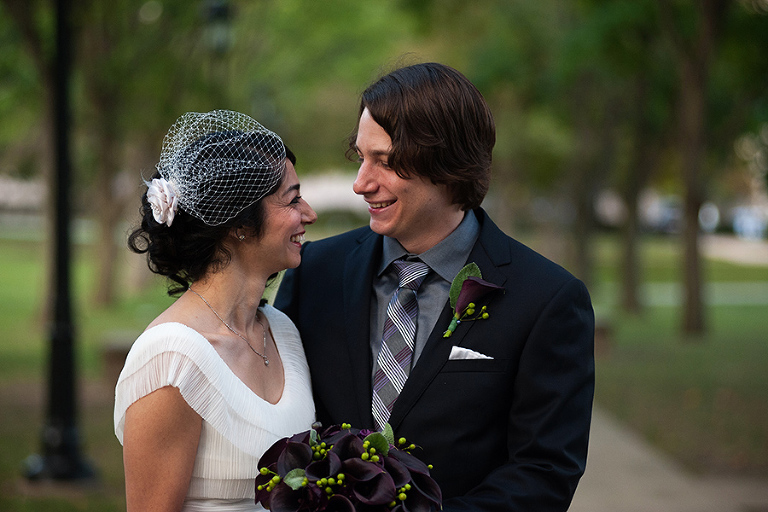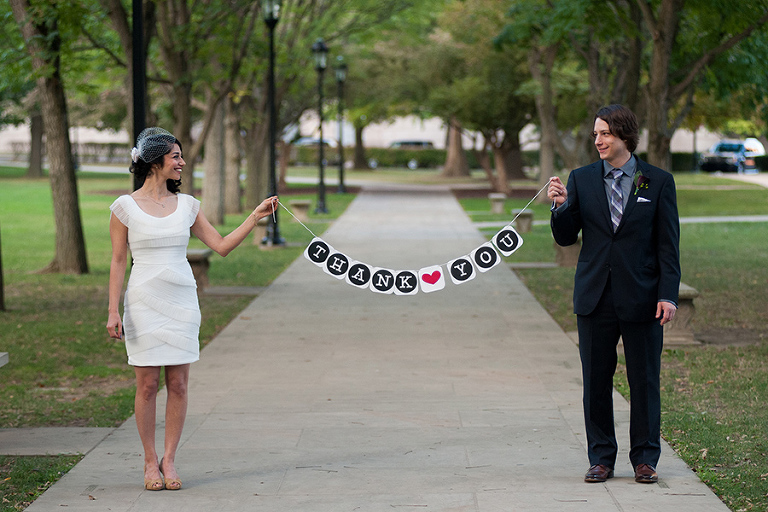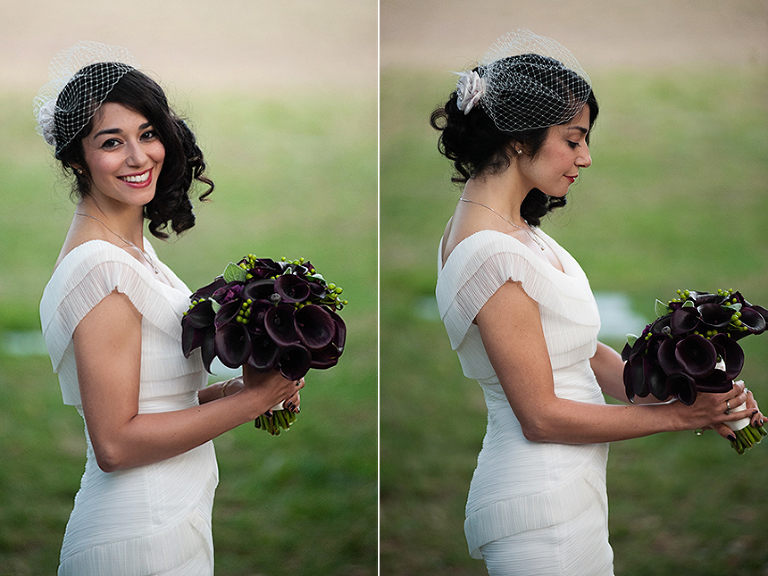 Layla's father playing the guitar.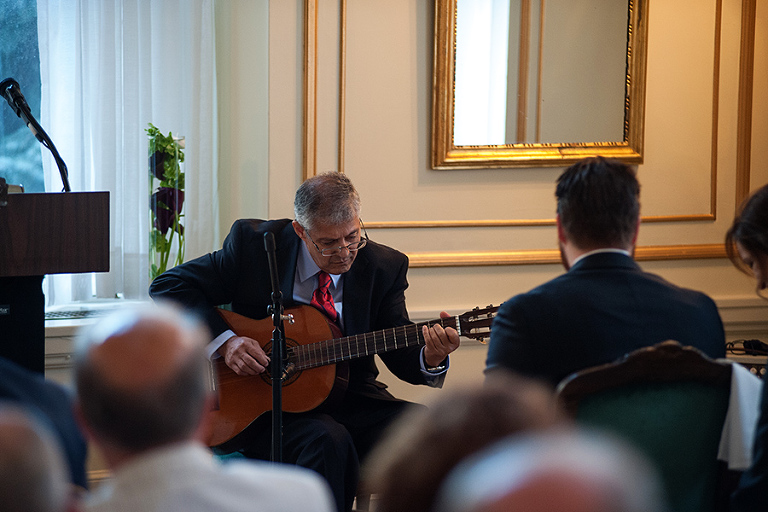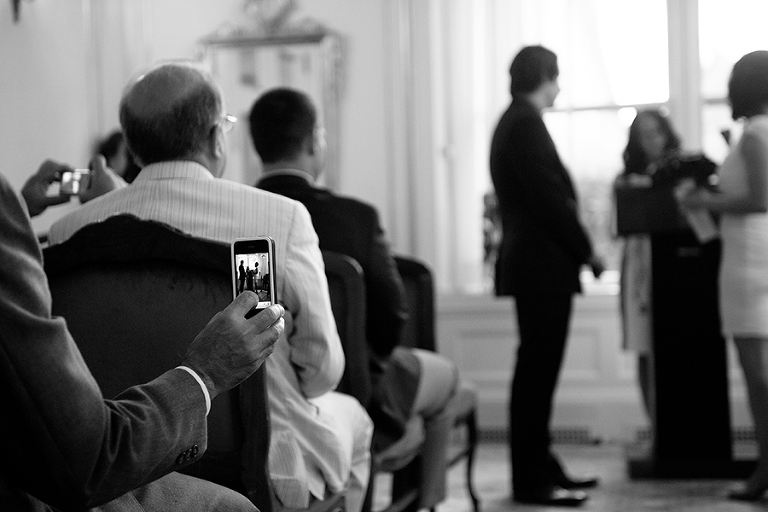 Dan reading his vows. Shot by Matthew.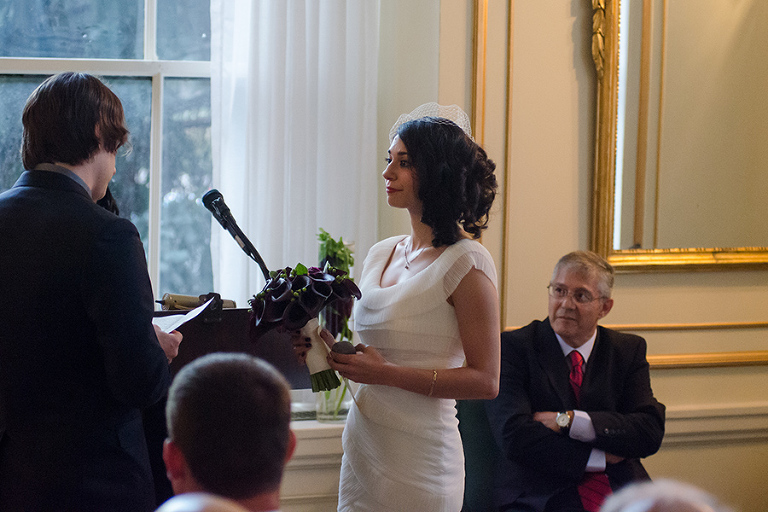 Shot on the left by Matthew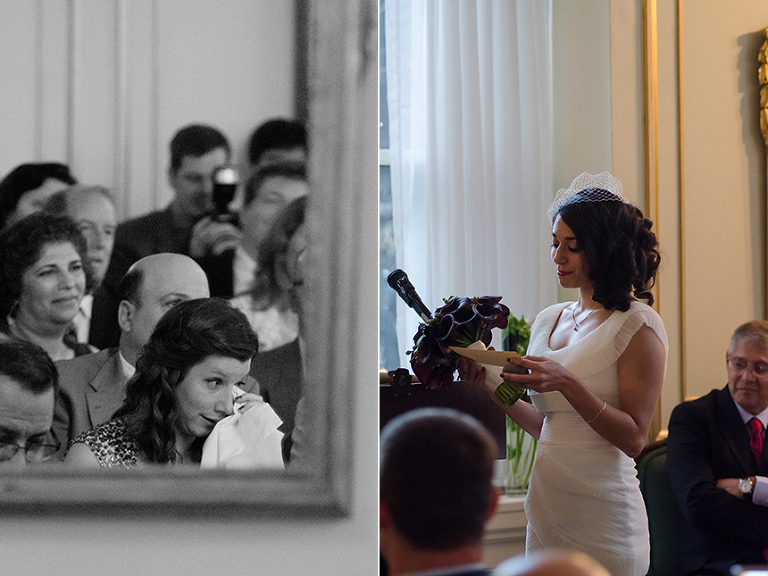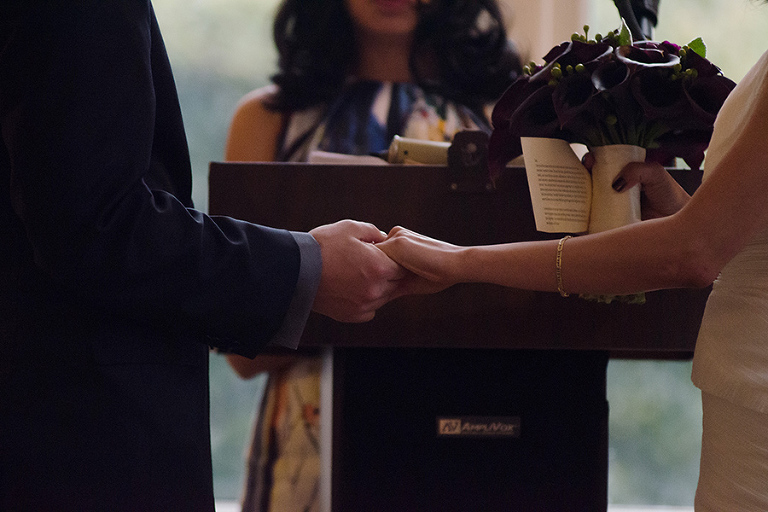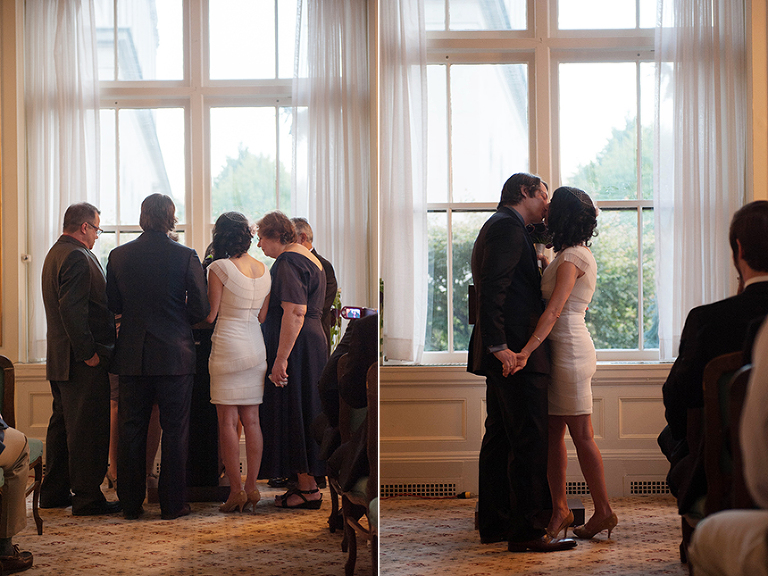 Husband and Wife!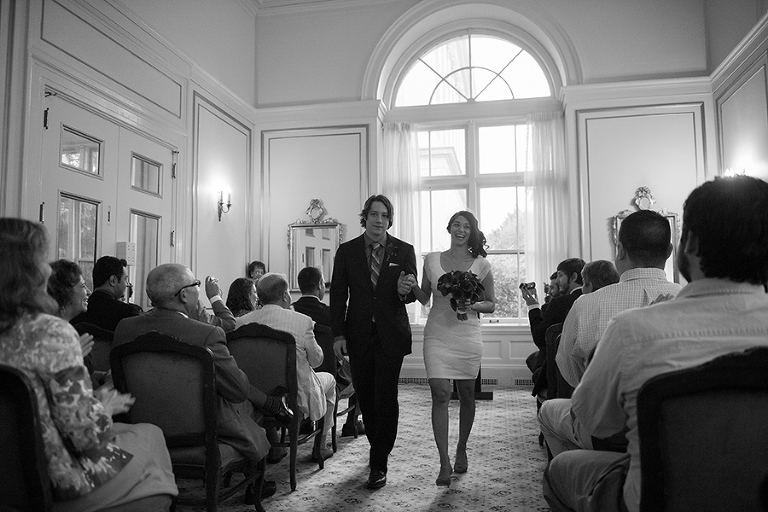 Layla and Dan did a ballroom dance for their first dance. Nice dip!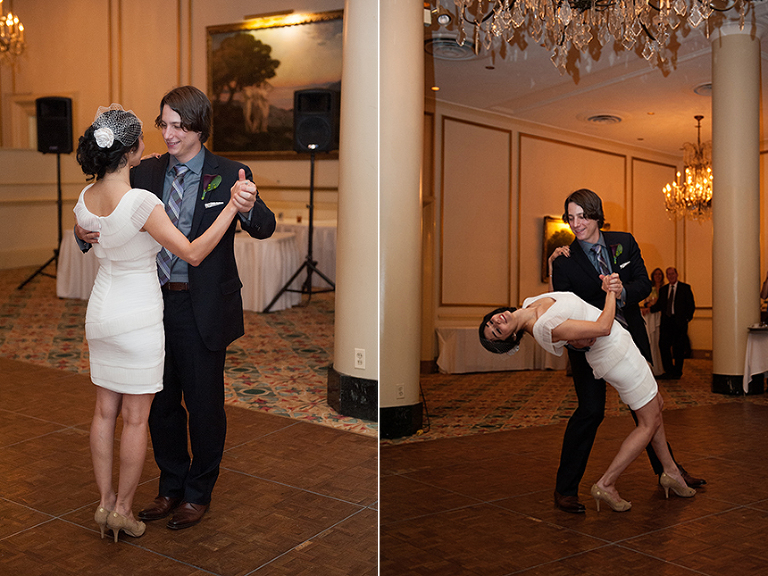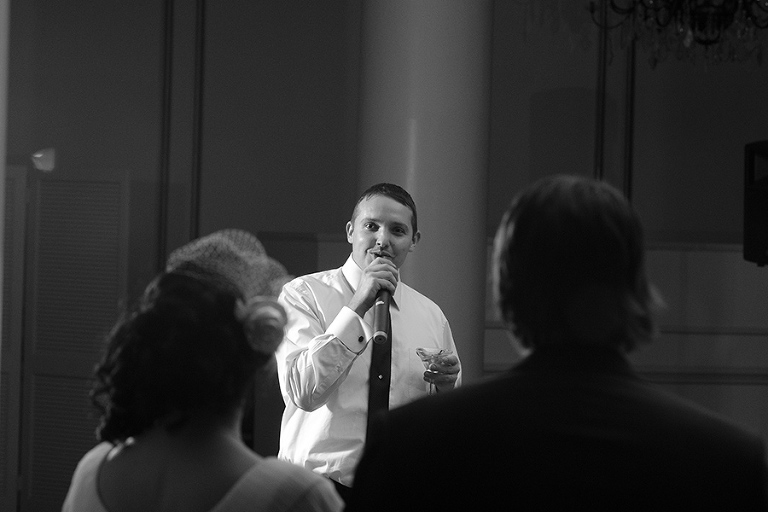 Toasts! Shots by Matthew.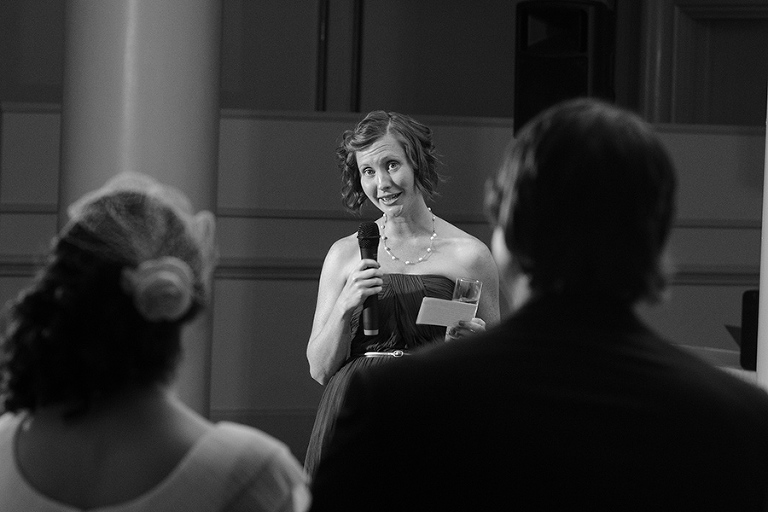 Layla's mom dancing.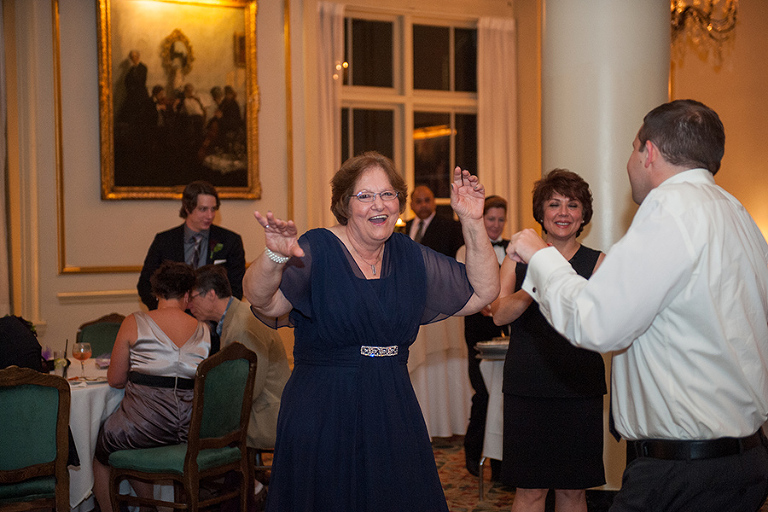 They played traditional music which was totally fun!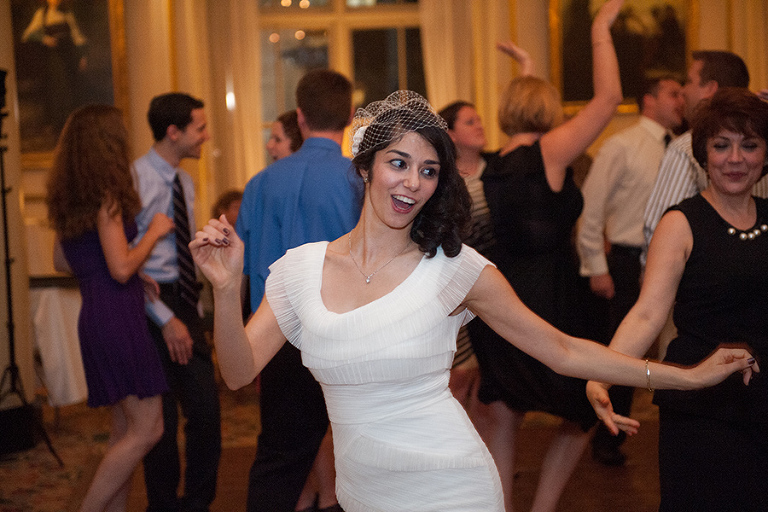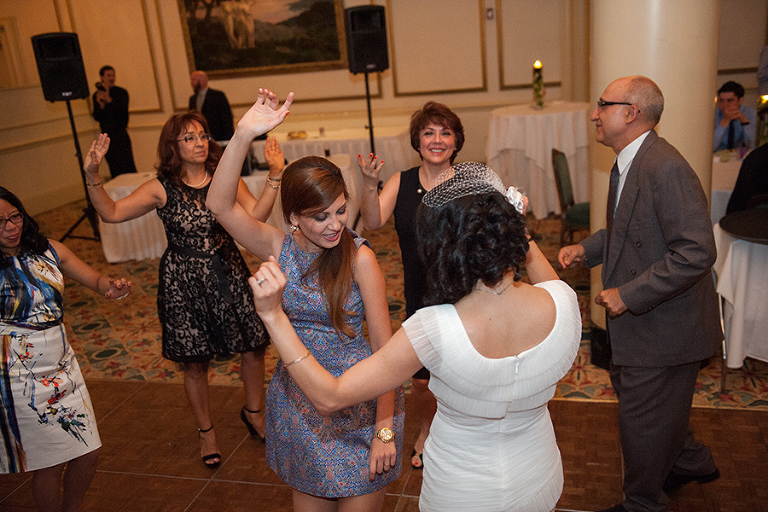 It was Joy and her husband's anniversary.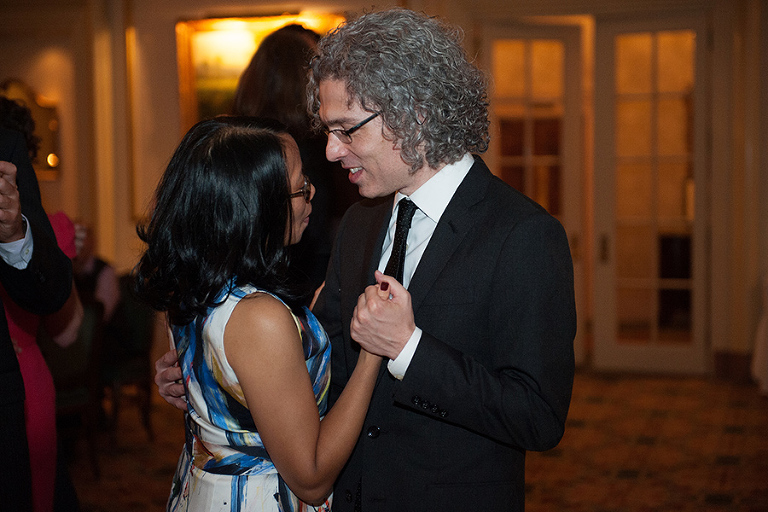 Dan's brother and grandma boogieing.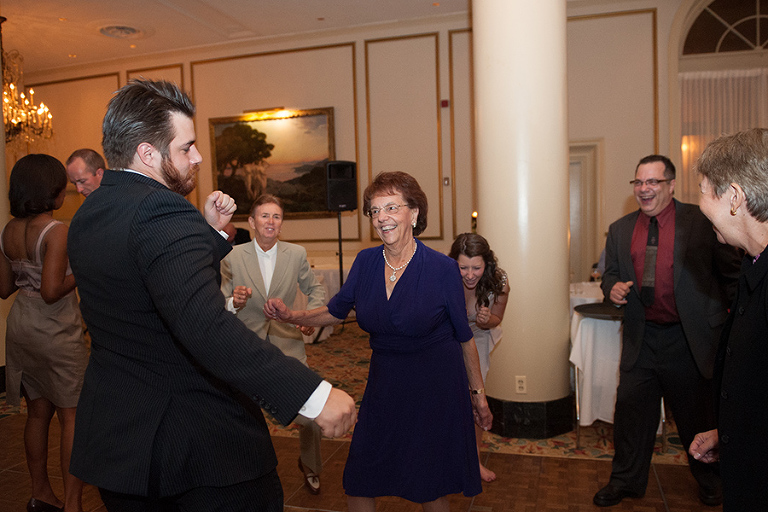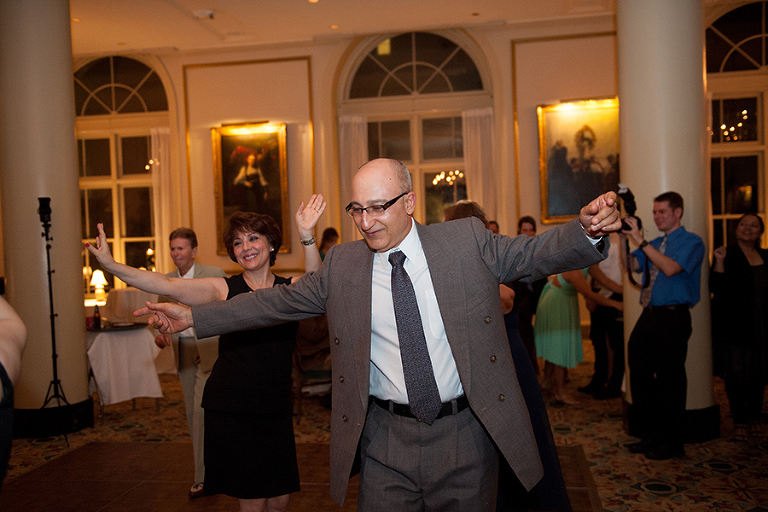 Dan's sister Sophia and her fiance on the left were so cute on the dance floor. 🙂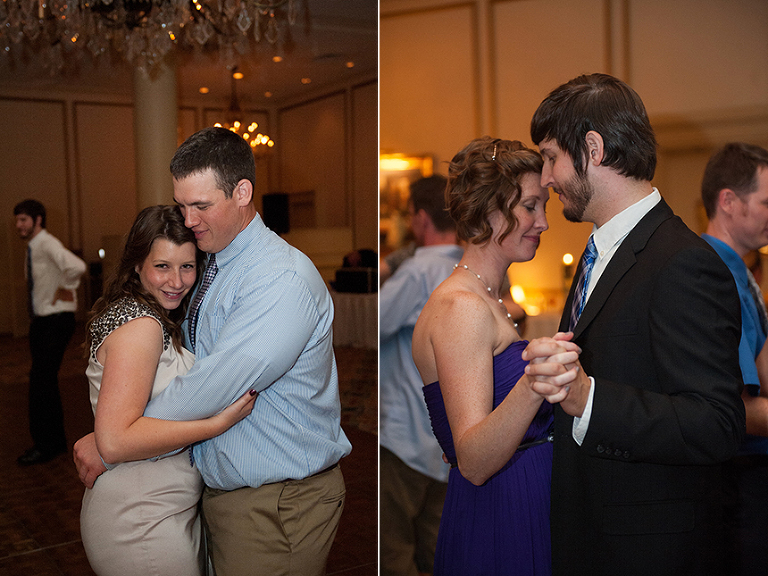 And ending photo of the last dance. I love everyone cheering and their happiness for the newlyweds.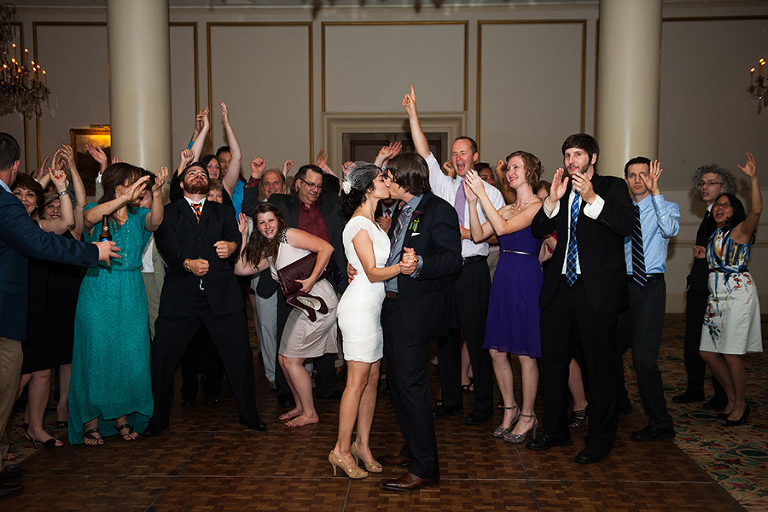 It was a wonderful day that Matthew and I were happy to be apart of. We wish you many wonderful years together.