Lauren & Nick's wedding was on a beautiful August day.  The weather couldn't have been better.  We had a wonderful day.
We also had the pleasure of bringing along our friend Heather of Weddings by Heather. to shoot with us. It was fun to have her there with us!!
We started the day off at the Sheraton Station Square for bridal party prep.
Heather & I stayed with the girls. We got some great photos!! I especially loved Heather's shot of Lauren's lashes!!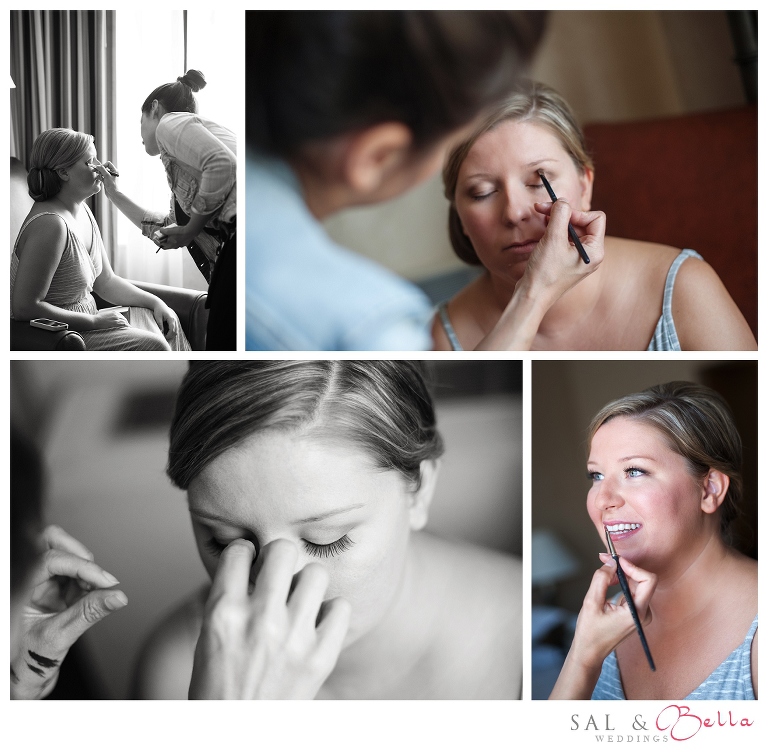 Isn't Lauren stunning??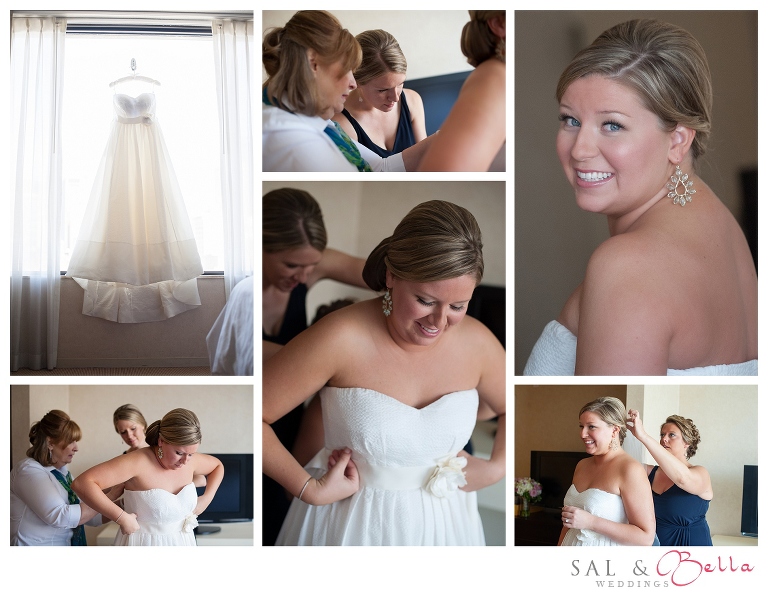 Its always fun to see the different perspectives. These shots are from the same setup. My Silhouette on the left & Heather's close up on the right. Both are different and gorgeous.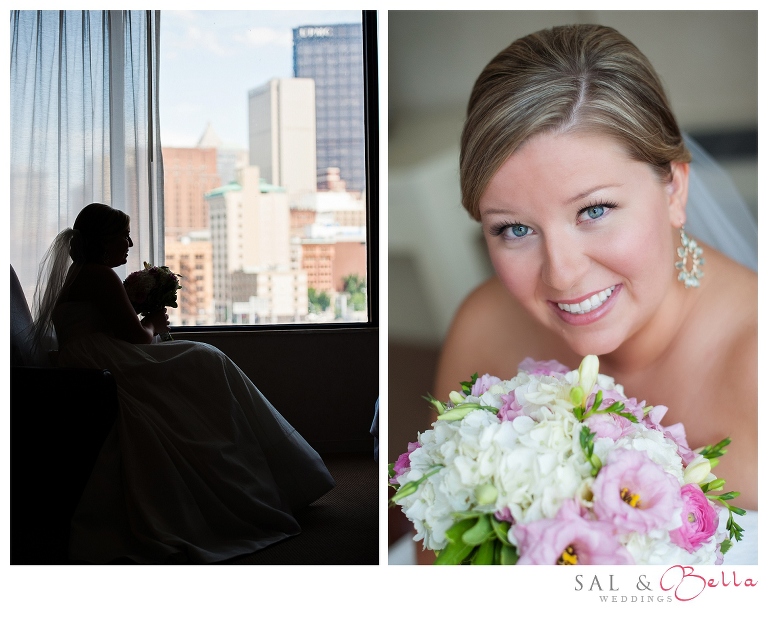 I just love catching photos in the mirror. We were waiting for the elevator when I caught Lauren looking at her flowers.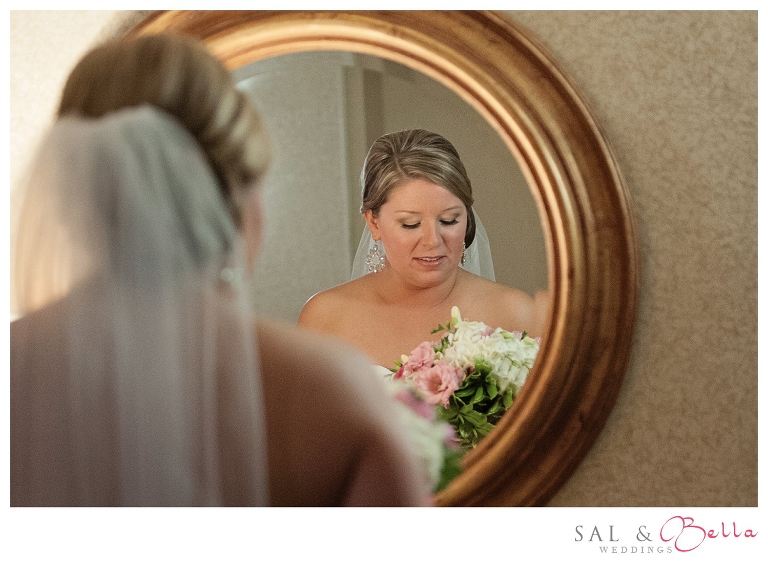 Matthew, as usual, photographed the boys prep. Here is Nick opening his gift from Lauren.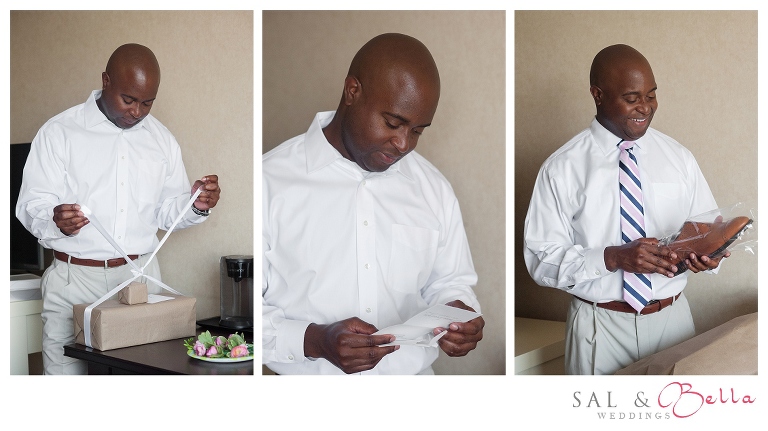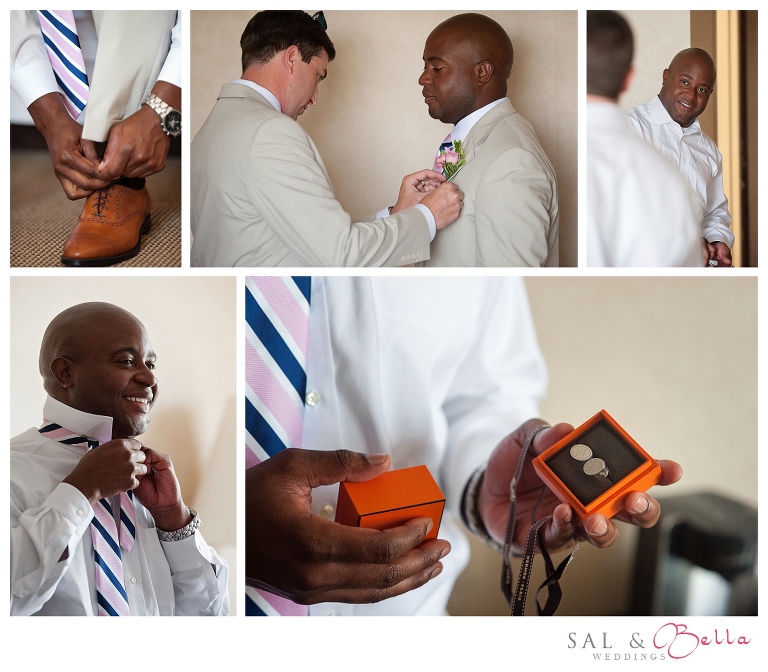 Lauren & Nick opted to have a private First look moment. Which Matthew, Heather, & I captured…. It was totally perfect!
Matthew caught this great shot of Nick patiently waiting for his bride to be.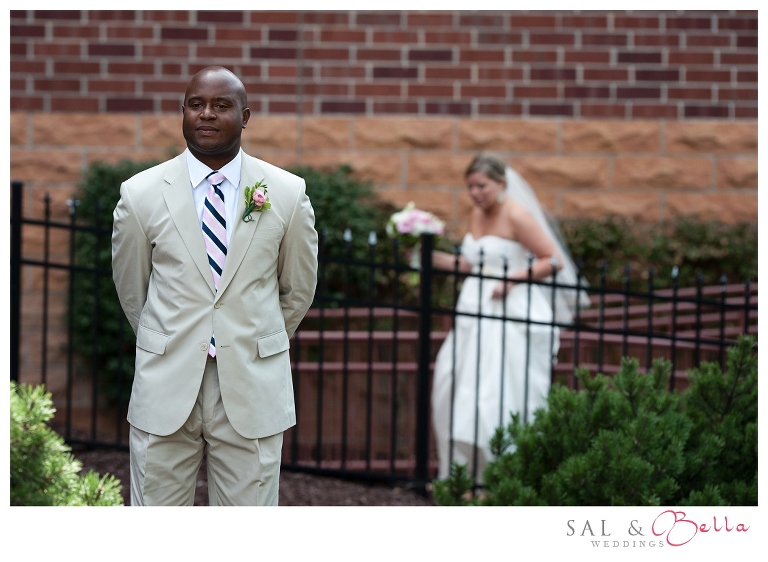 <3 Sweetest moment ever.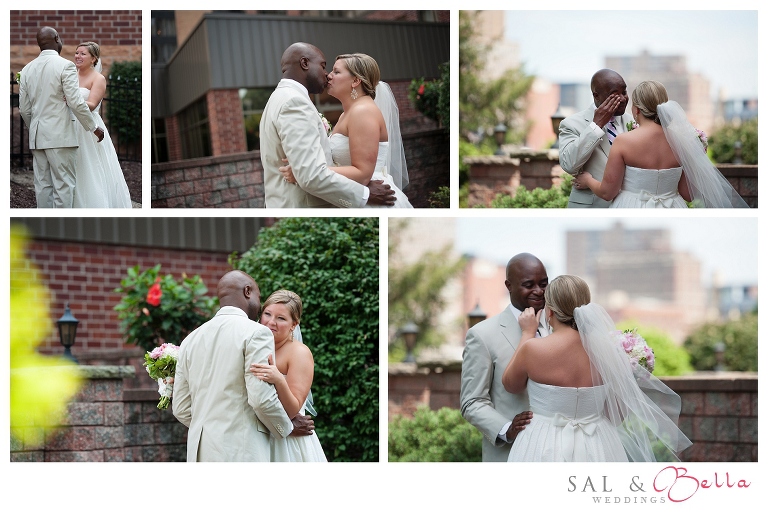 Lauren really wanted the Pittsburgh skyline in some of the photos. I really loved the turnout.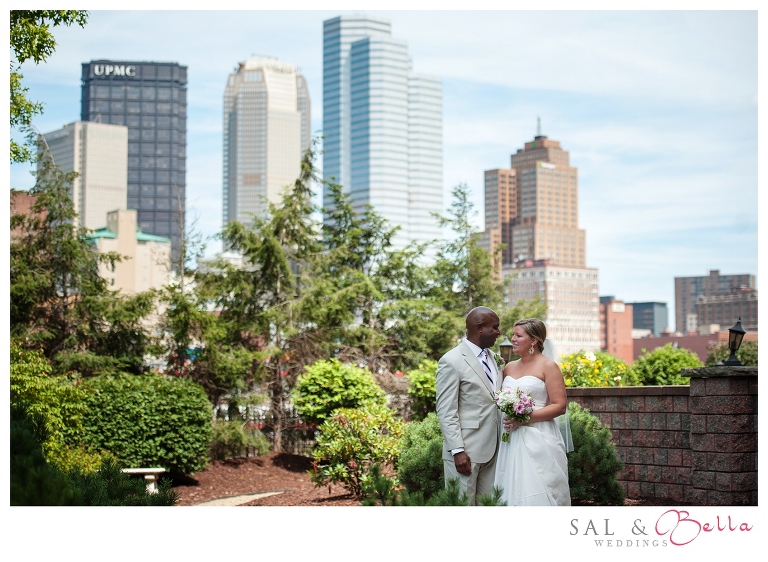 We headed to Mt Washington for a few more skyline shots. The sky was so gorgeous!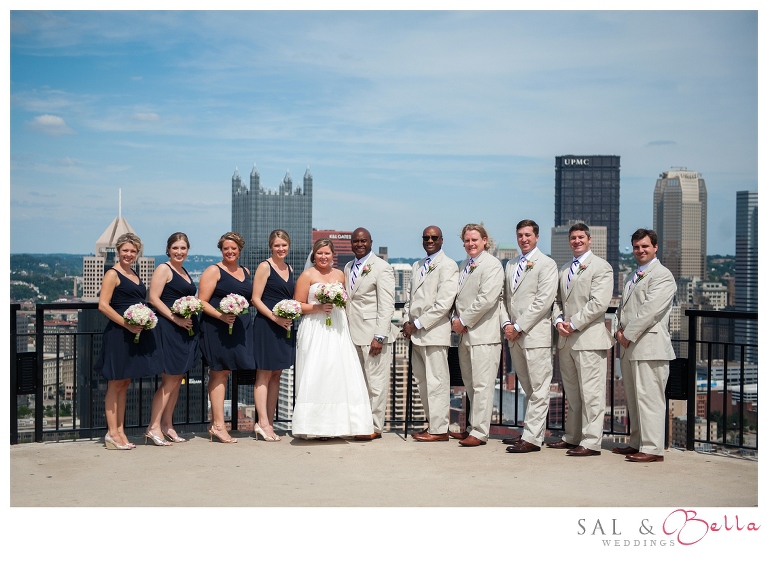 Matthew & Heather caught these cute shots of Lauren's veil blowing in the wind.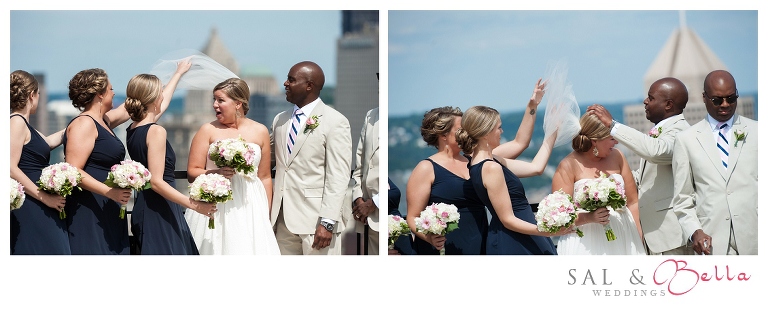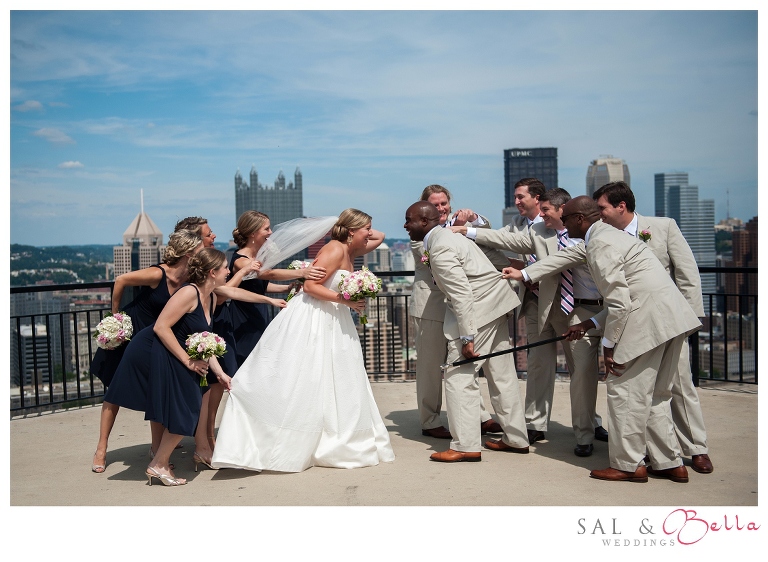 I was changing my settings when Lauren cutely held the flowers up in front of them for a kiss. I was so excited to catch that moment!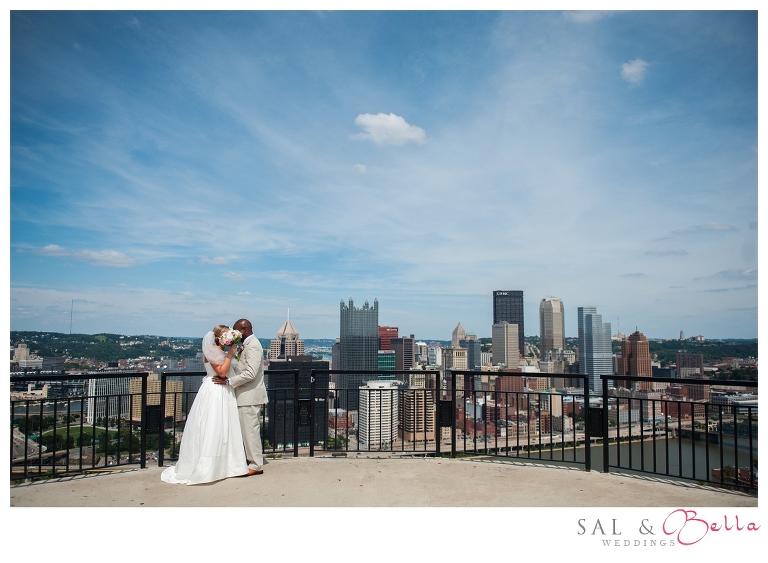 The flowers were so gorgeous. Heather snatched a great shot of them on the right.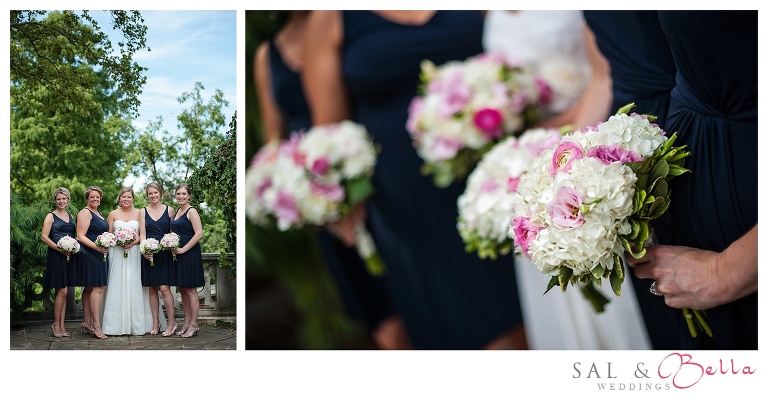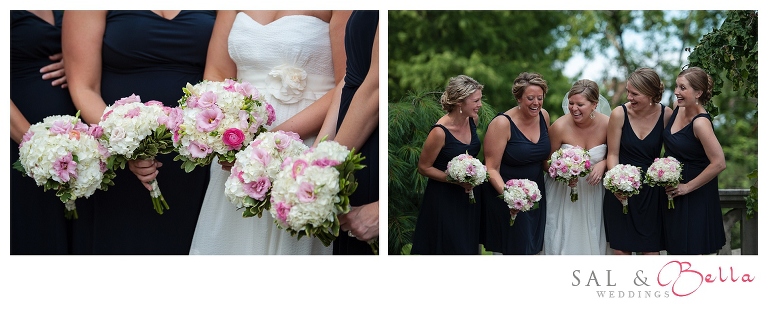 Lauren is so radiant!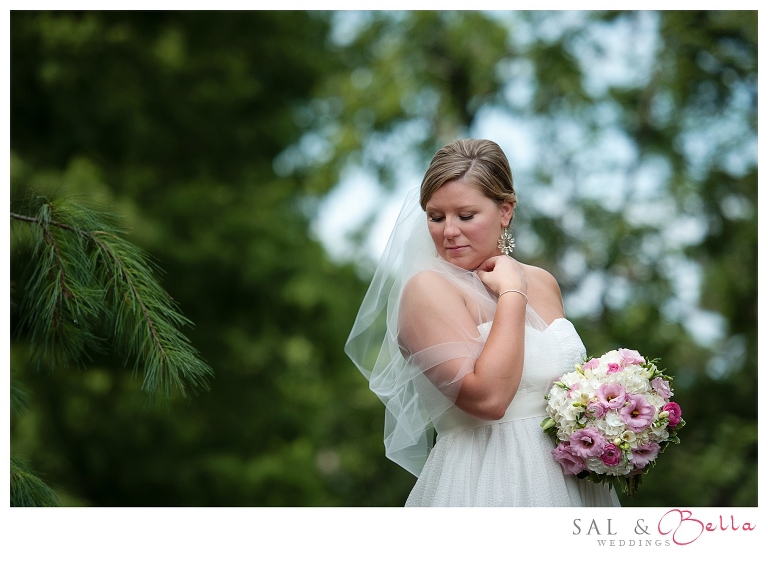 Heather also snatched the really cute boutonniere shot on the left.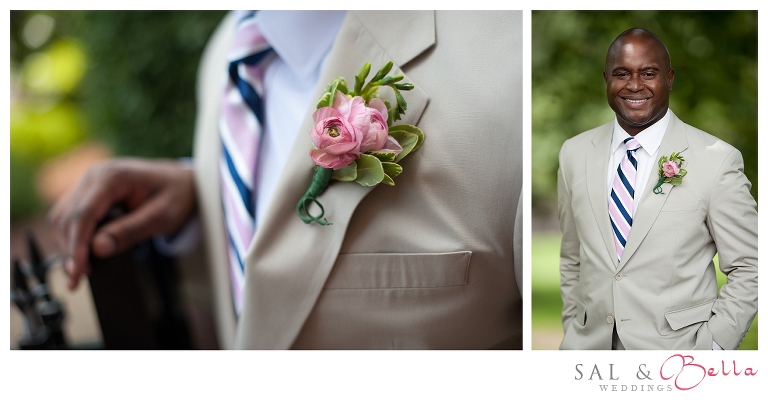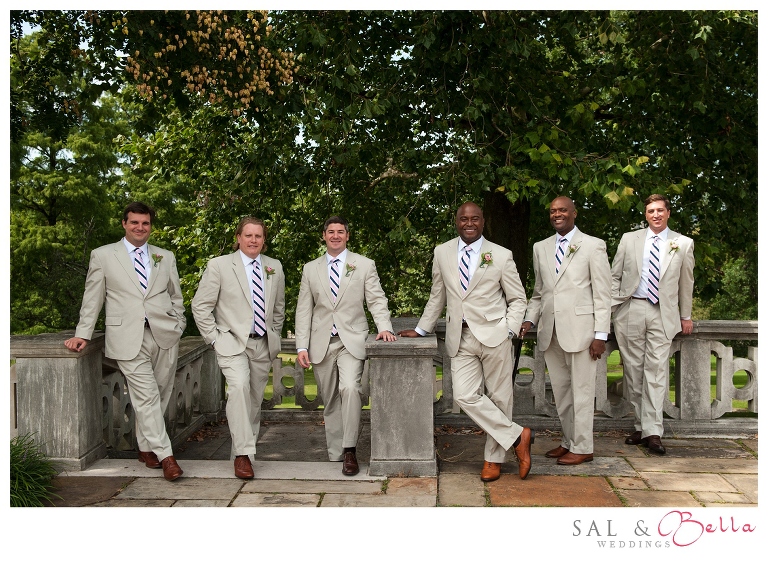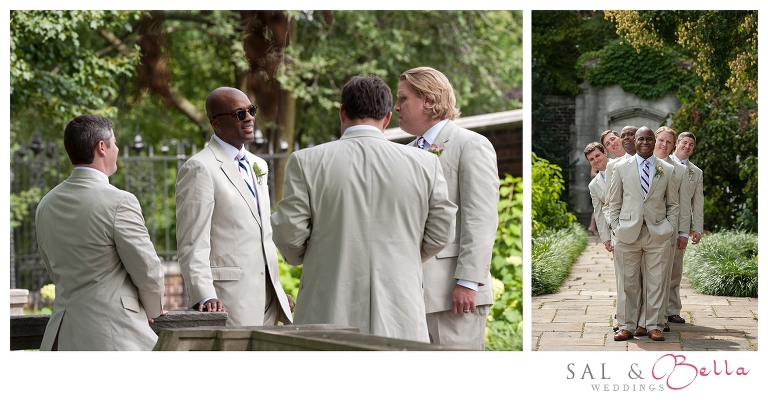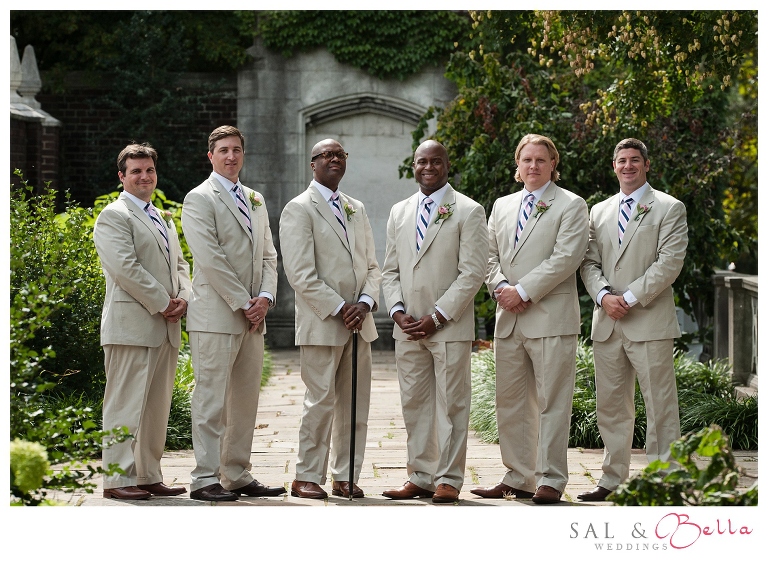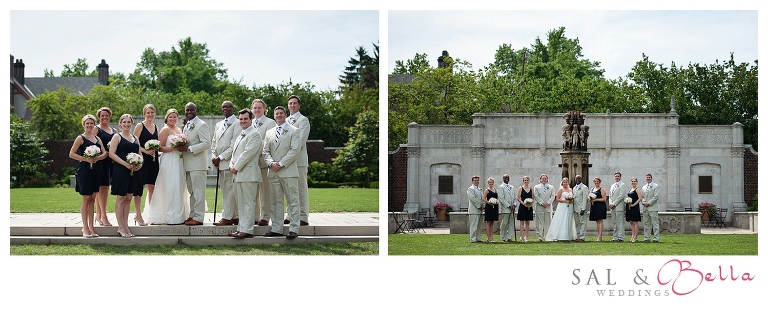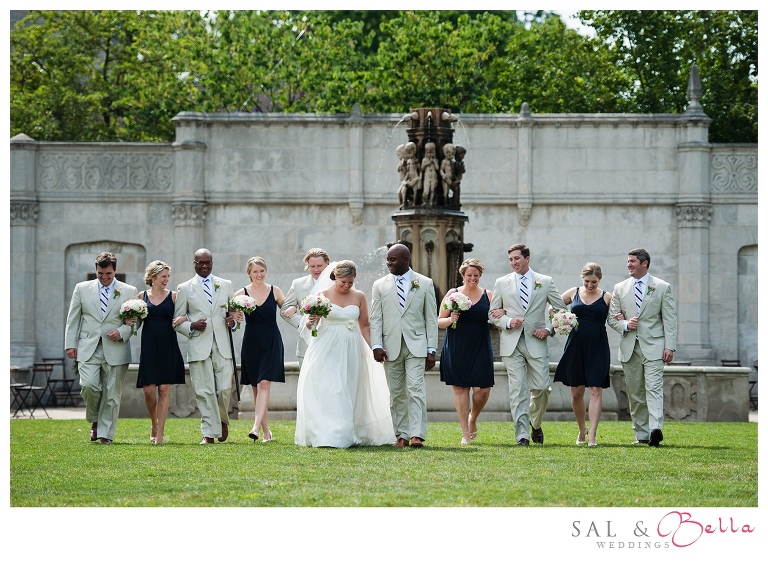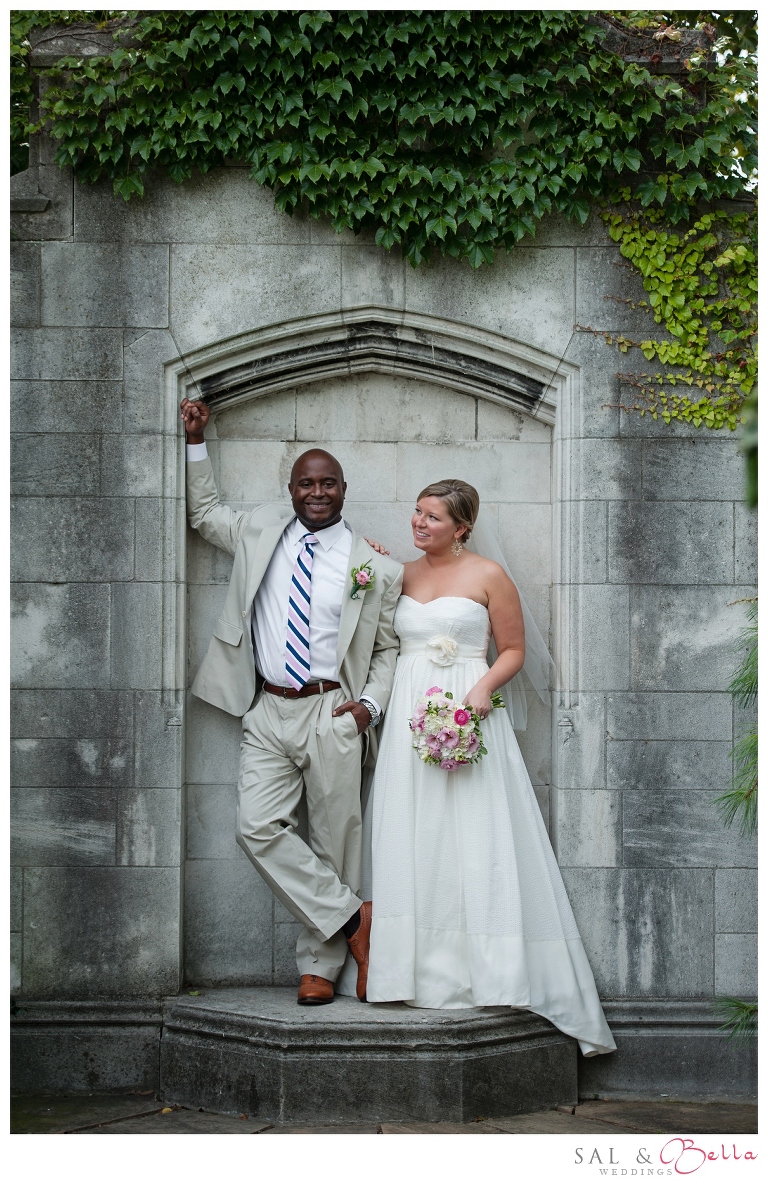 Heather's shot on the left & Matthew's on the right.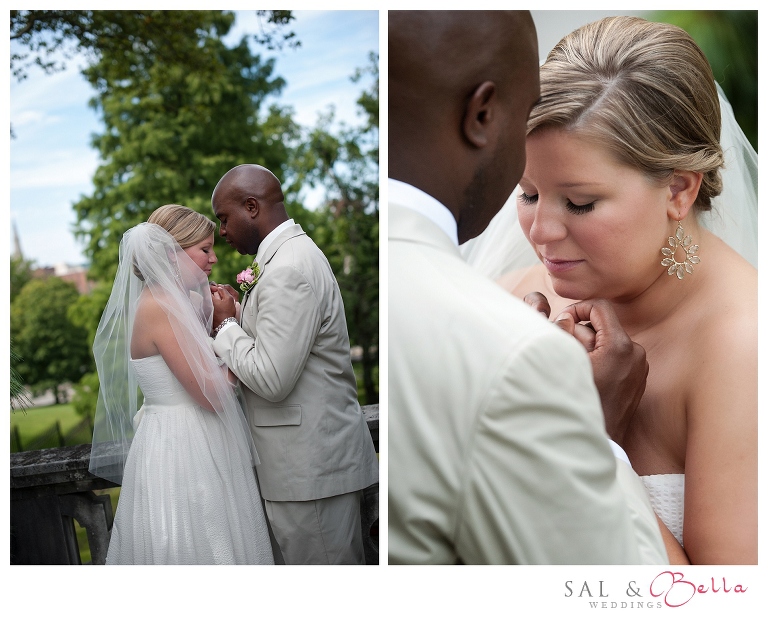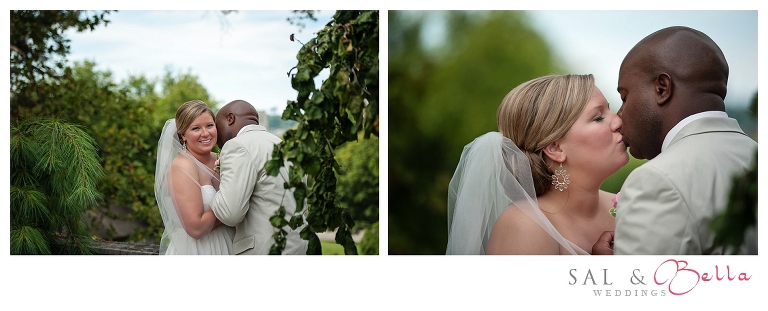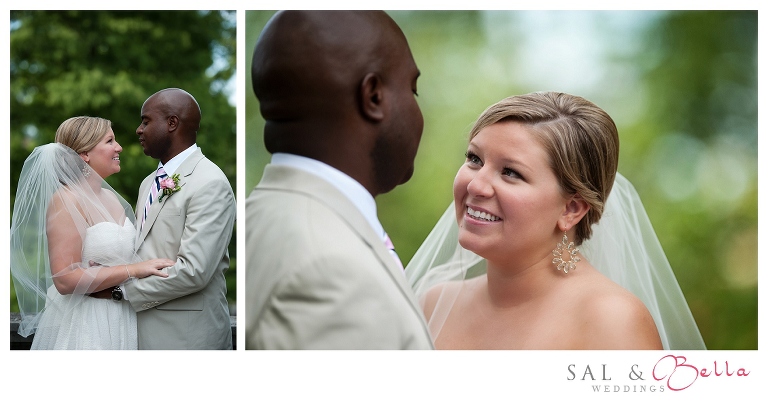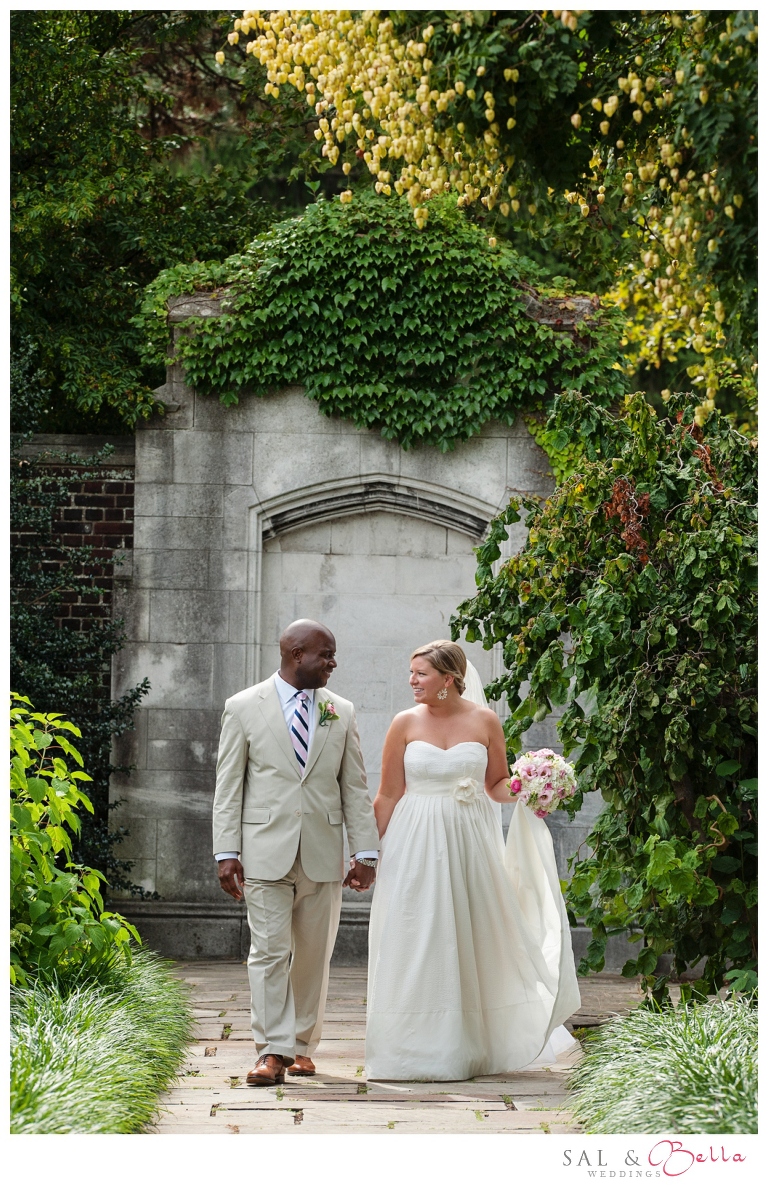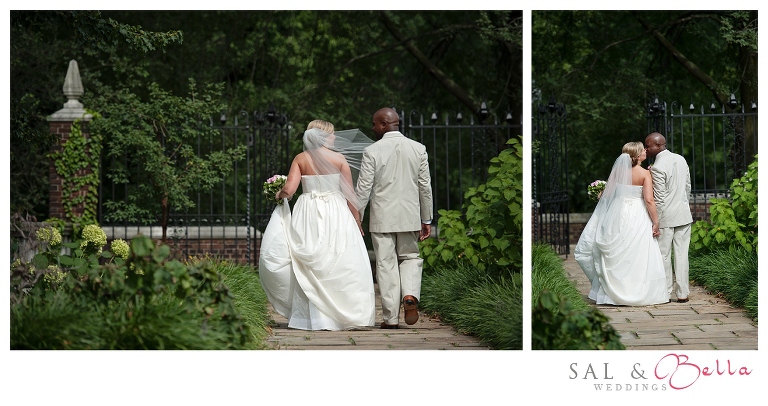 We headed of to Shannopin Country Club for the ceremony.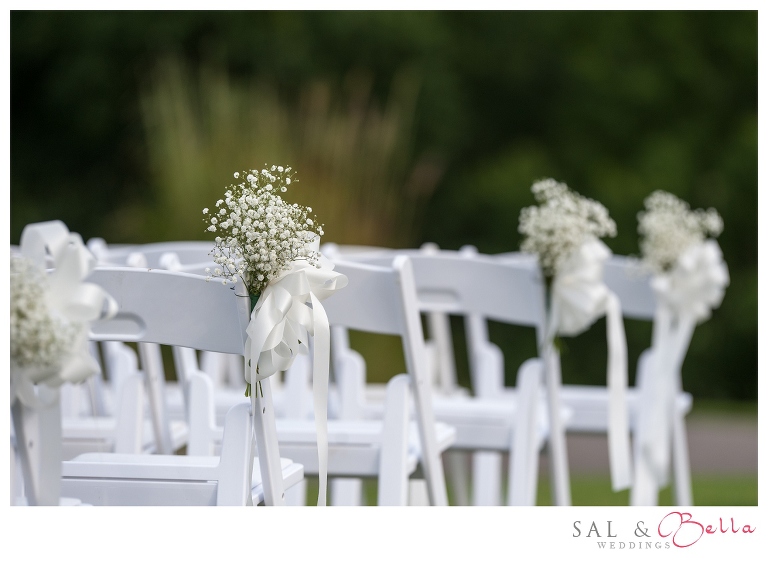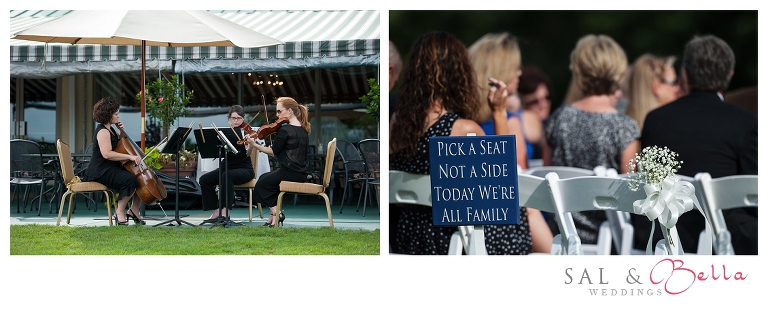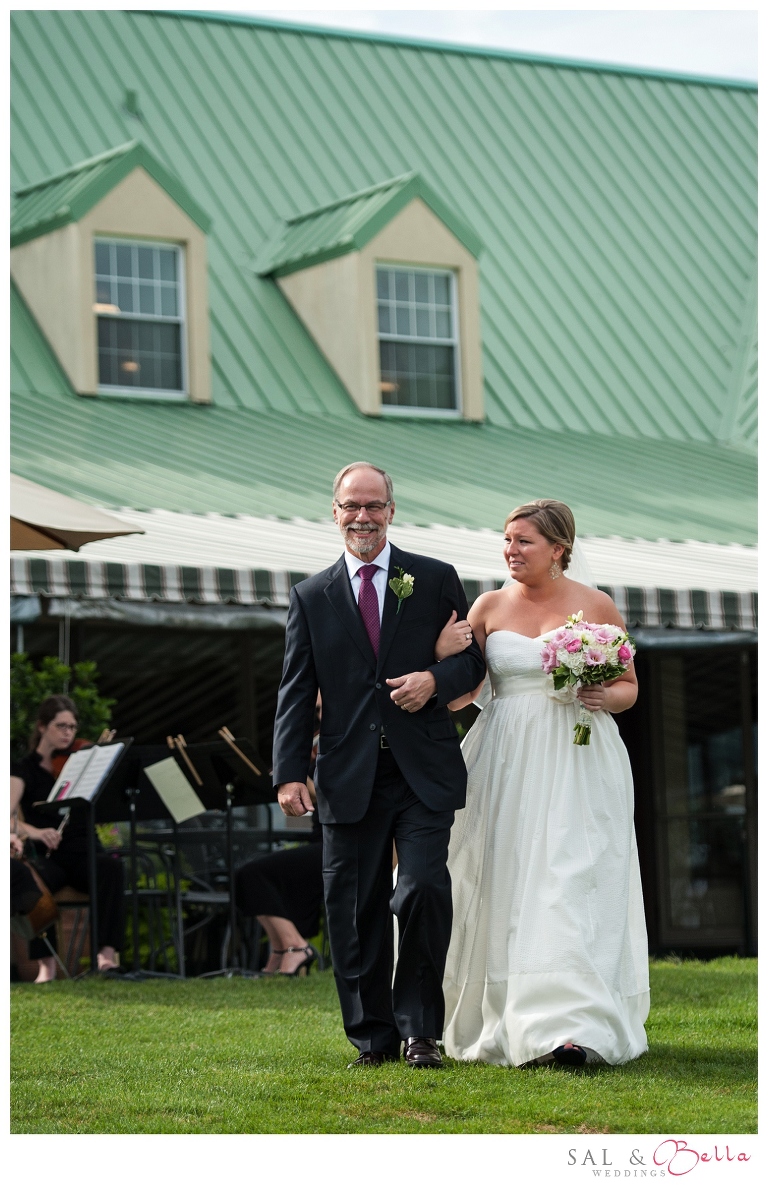 Matthew snapped the sweetest photo of Nick tearing up.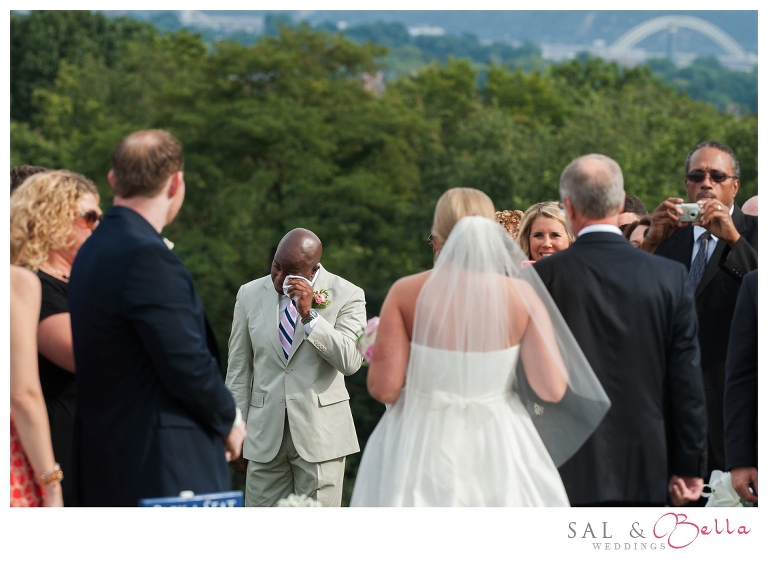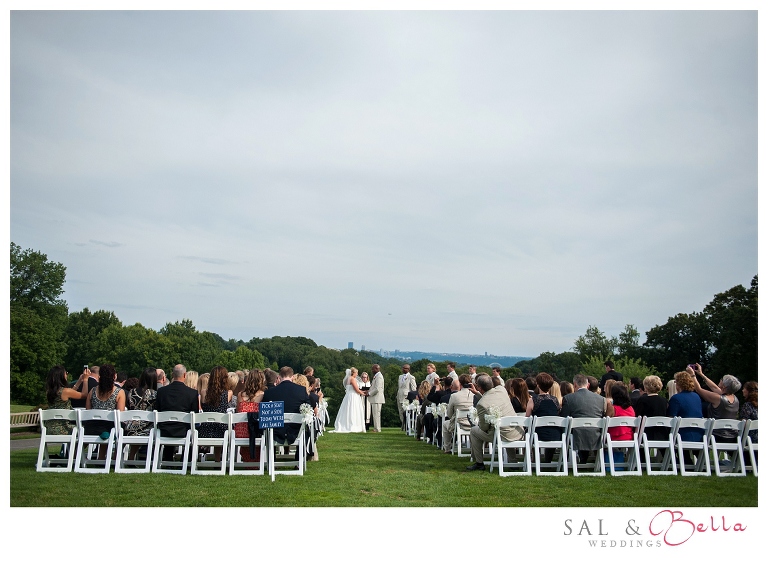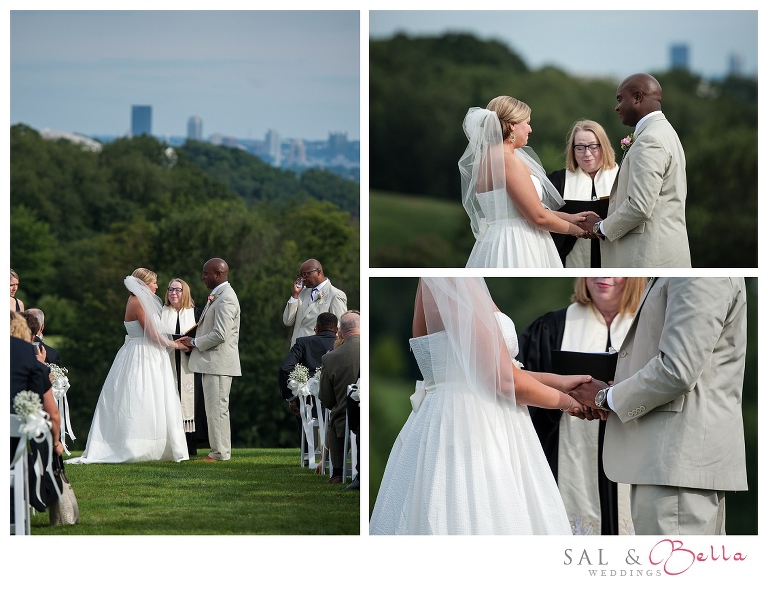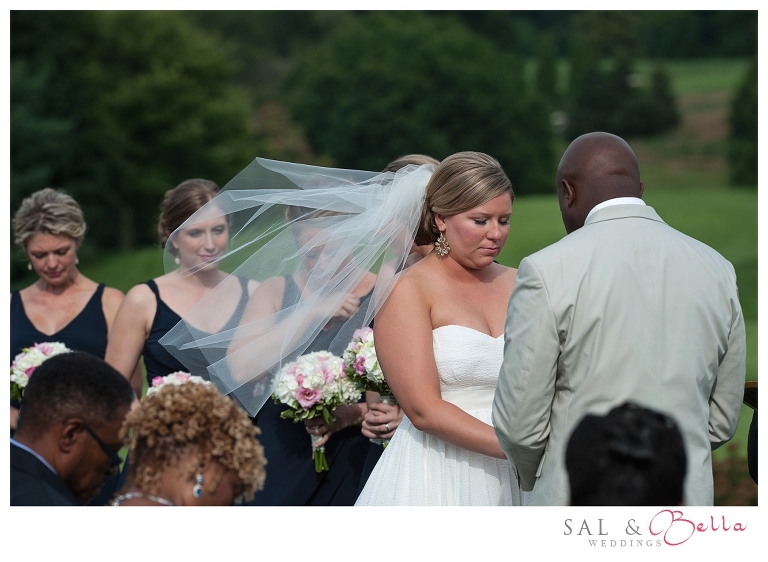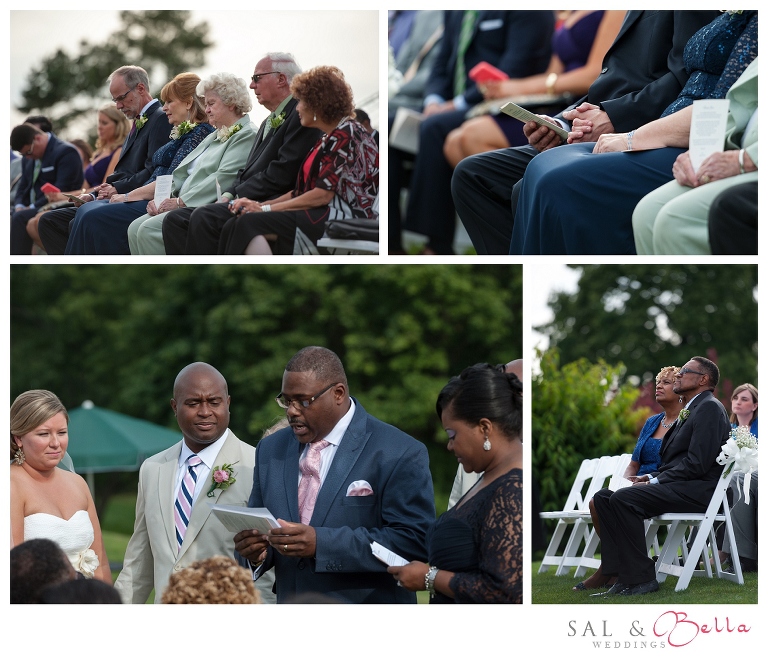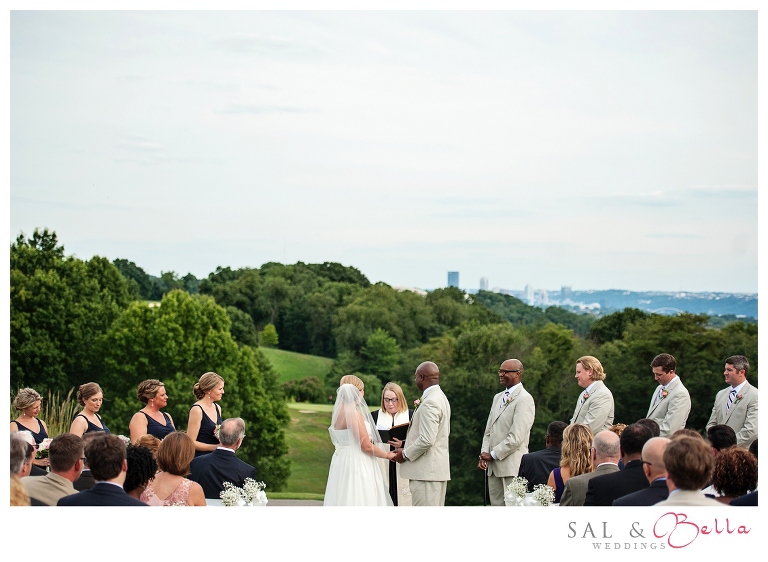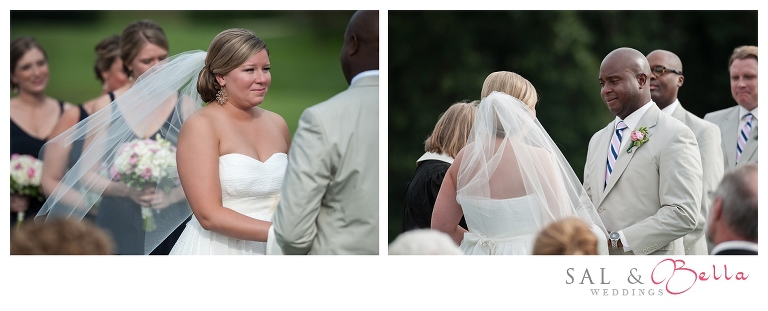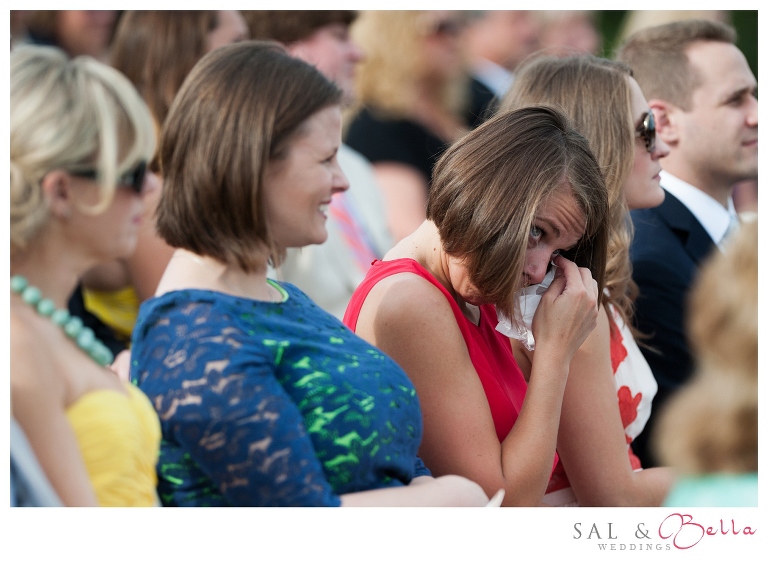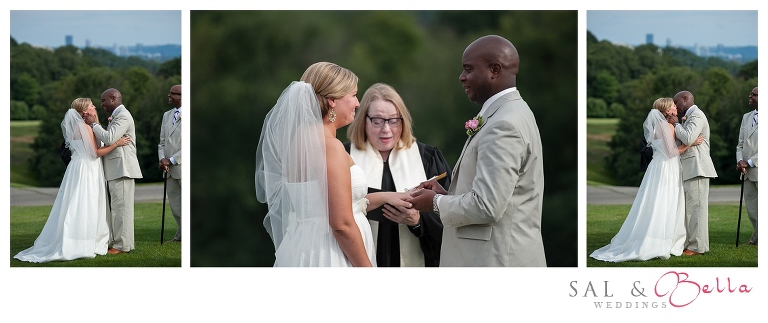 Love this shot from Heather.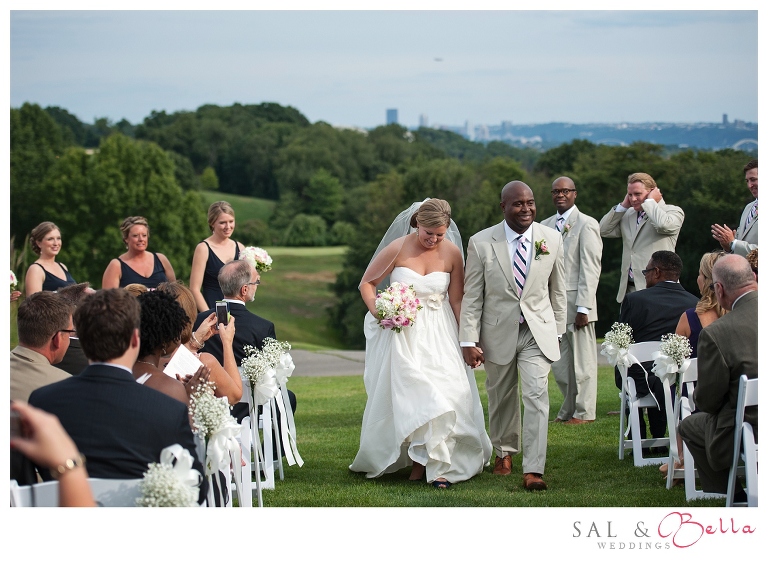 Matthew's shot on the left , Heather's on the right.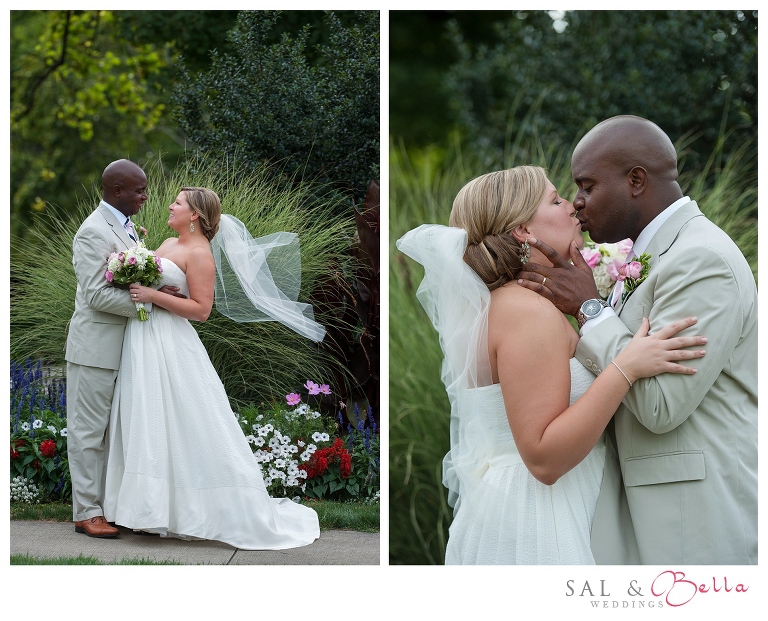 Lauren had the cutest idea. They brought a photo of each of their parent's wedding.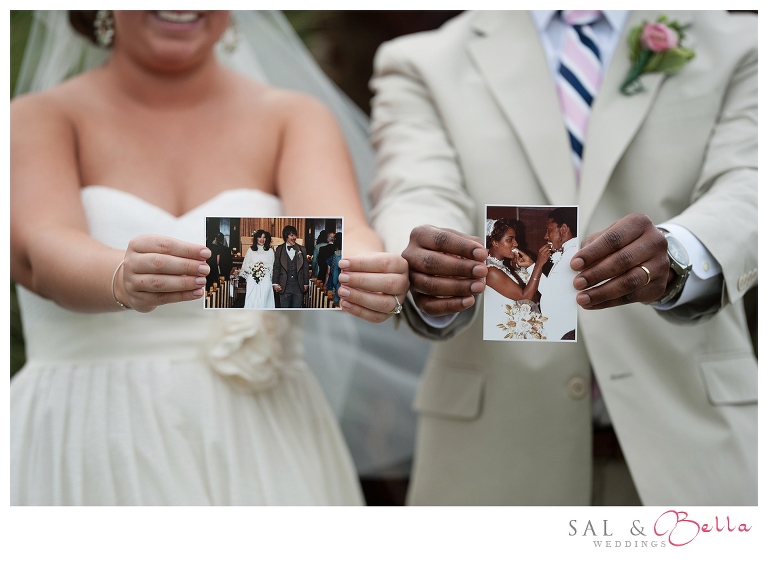 Shot by Heather.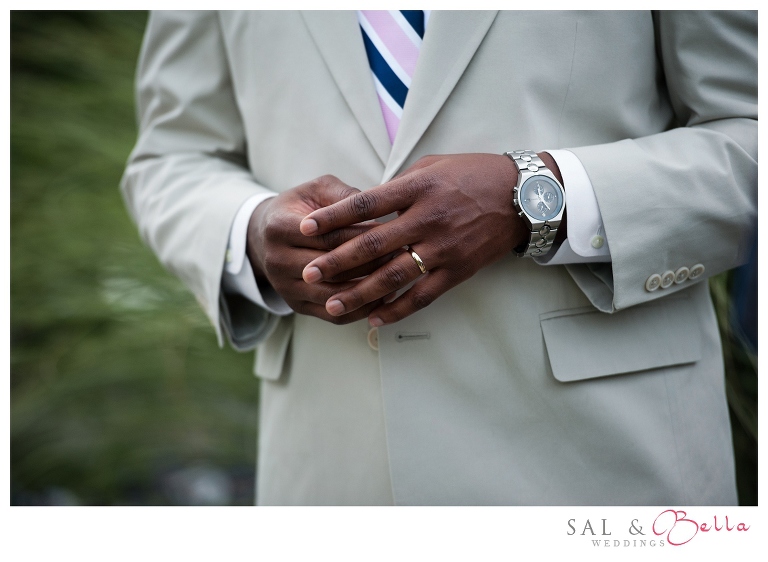 Matthew, Heather, & I had fun with the details!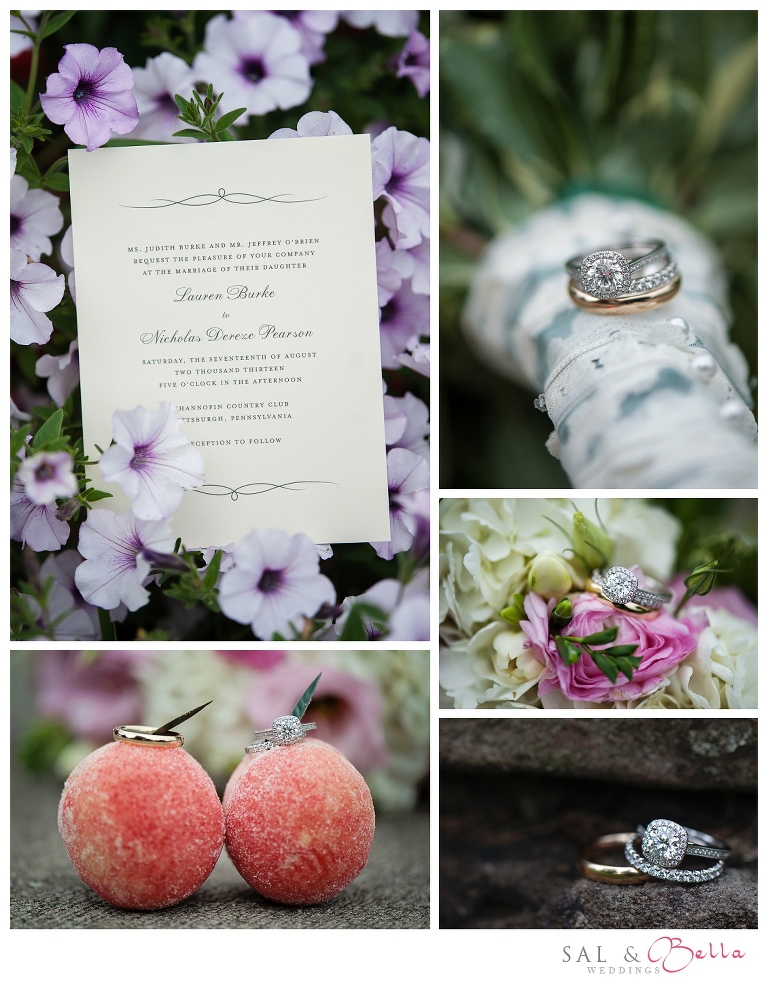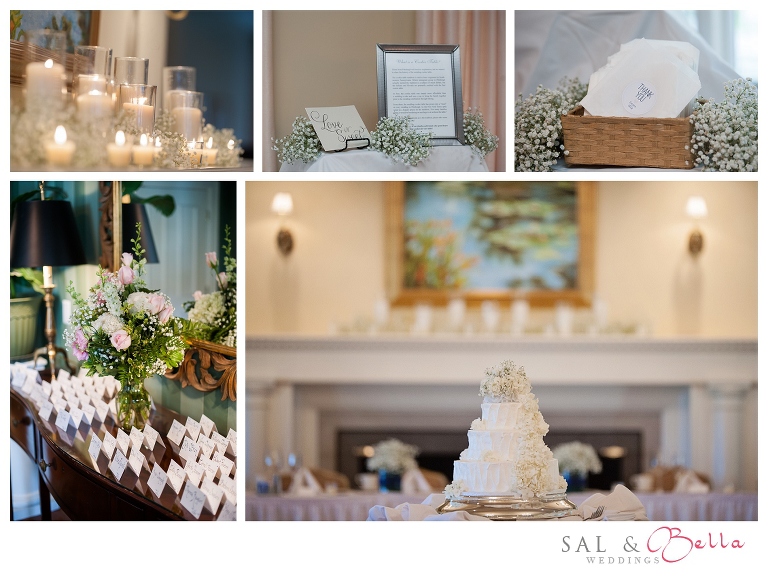 The toasts were emotional & sweet.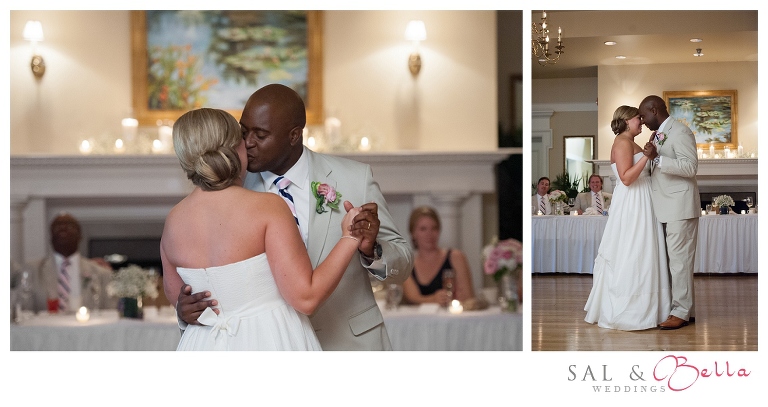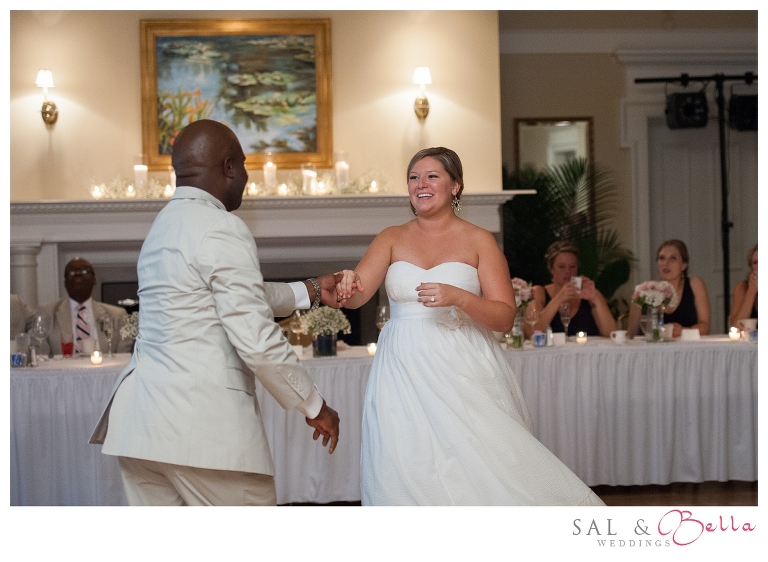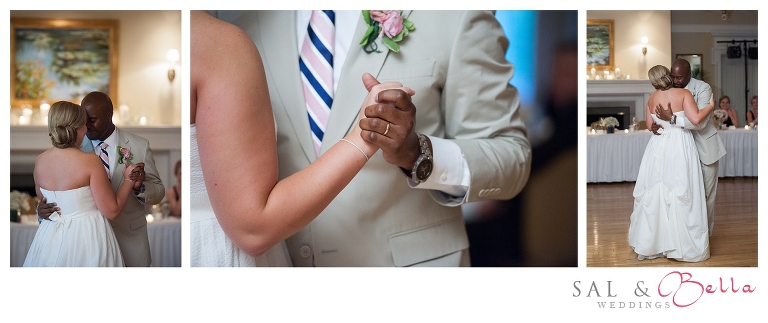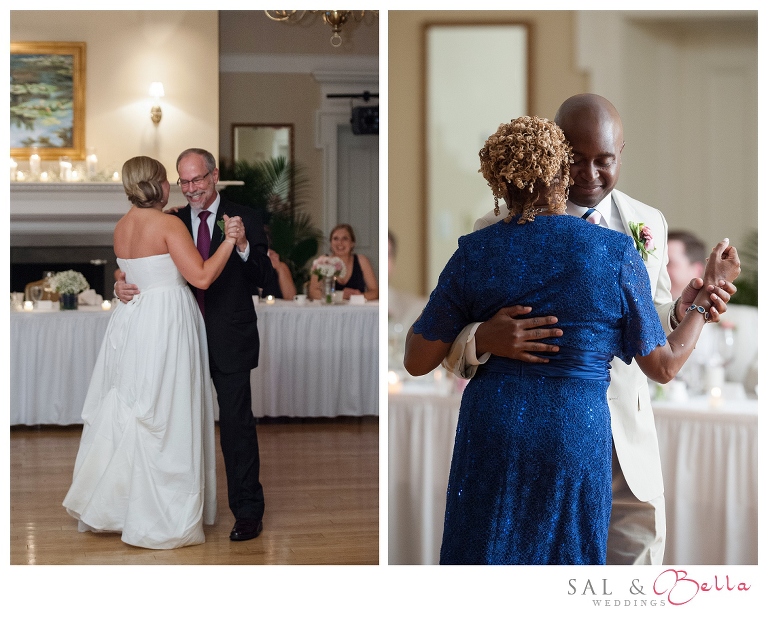 After the formal dances DJ Digital Dave got the party started. If you are looking for a night club mix style DJ he is your man! The dancefloor was packed all night!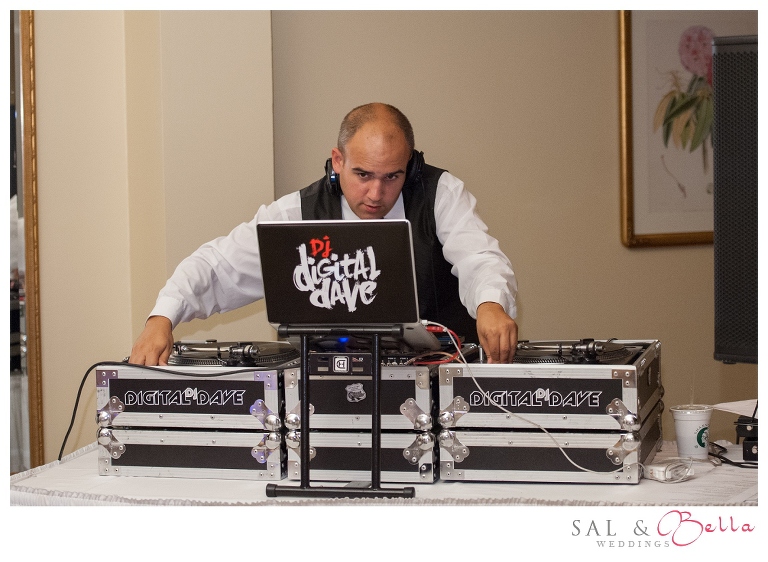 The party was so fun. The music was awesome. I love all the candid dance floor photographs.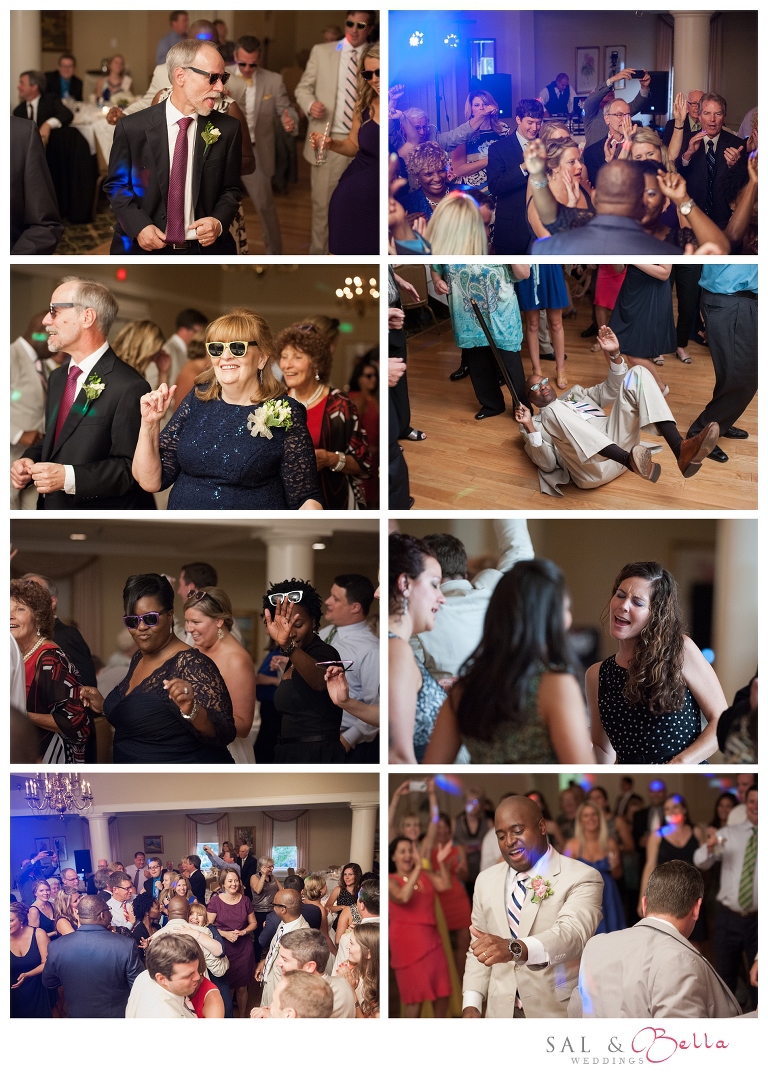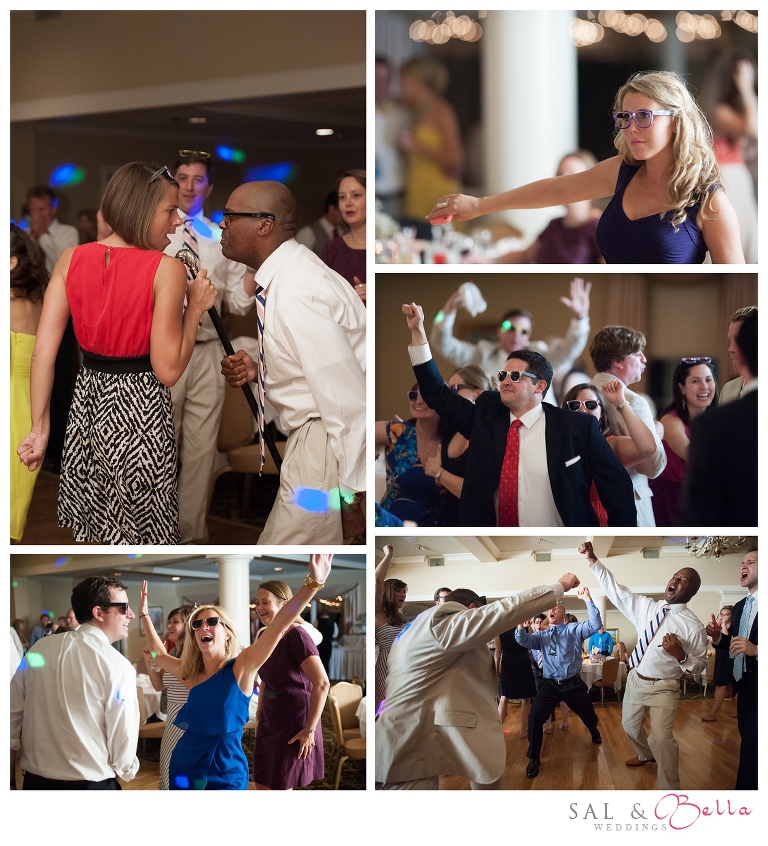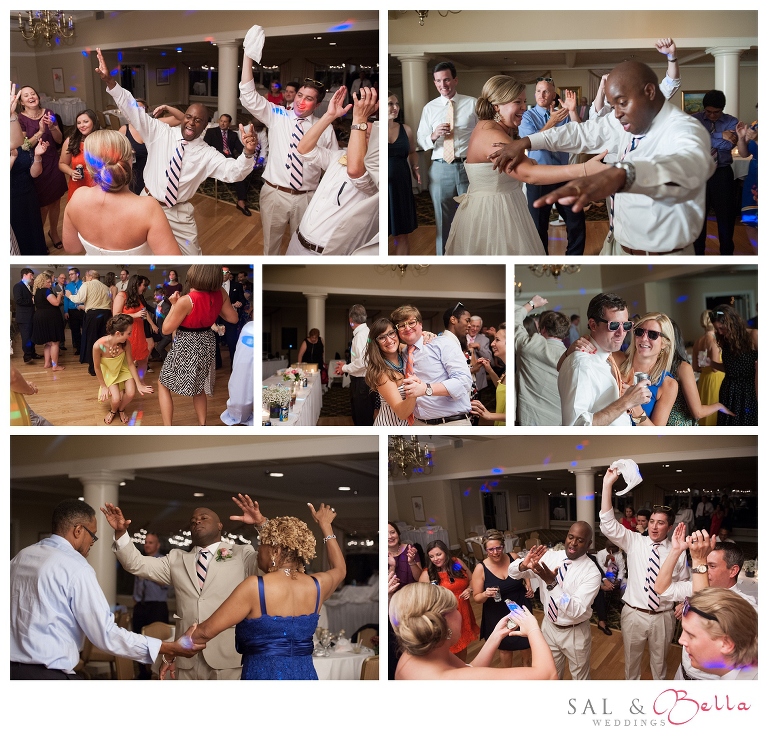 We ended the night with a Grand Sparkler Exit. My favorite photo of the night I have to say… Full of emotion and expression.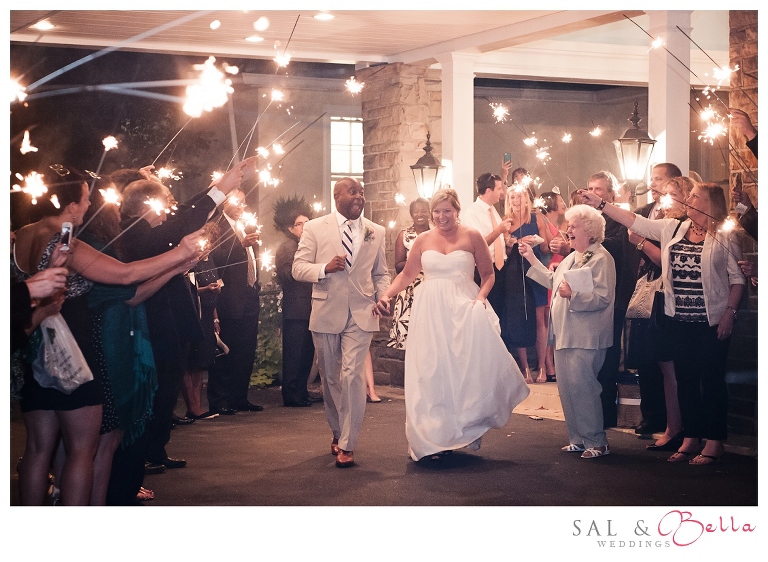 We had a wonderful time and are so happy you guys chose us to document your big day. We wish you many wonderful happy years together!!!
Vendors.
Venue: Shannopin Country Club
Wedding Planner: Epic Event Planning by Jessica and Kourtney
DJ: DJ Digital Dave
String Trio: Hot Metal Strings
Bouquets: Valerie Brooks
Makeup: Clare Lozano
Hair: Brooke Rockwell Hair Design