Lauren & Nathan were married June 30, 2012. They wanted to do a photoshoot for their first anniversary. We went to Nemacolin Woodlands Resort, where Lauren works. It had great grounds a lot of great places to shoot. Mother Nature at first tried to foil our plans with a downpour but we powered through for an amazing shoot!
There was a small downpour so we started on the patio. These two are a gorgeous pair.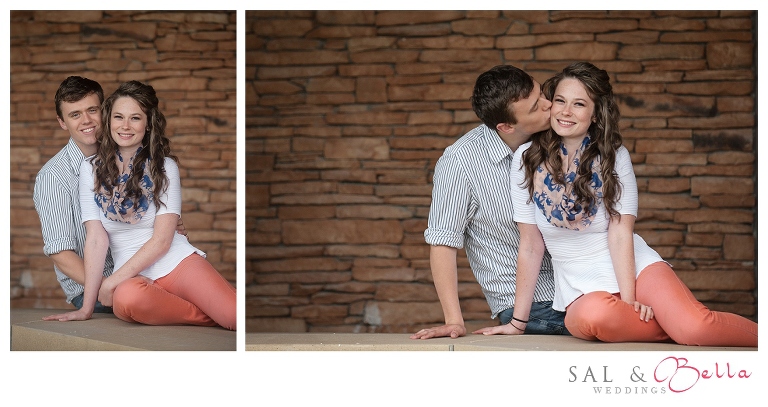 Lauren was prepared with a super cute umbrella.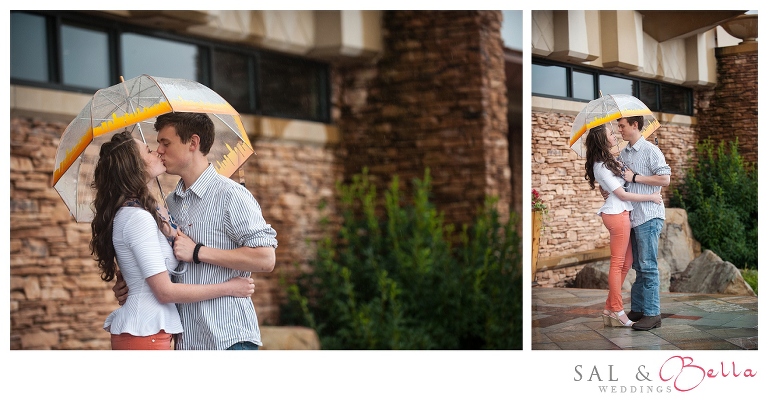 <3

Always laughing together. So sweet.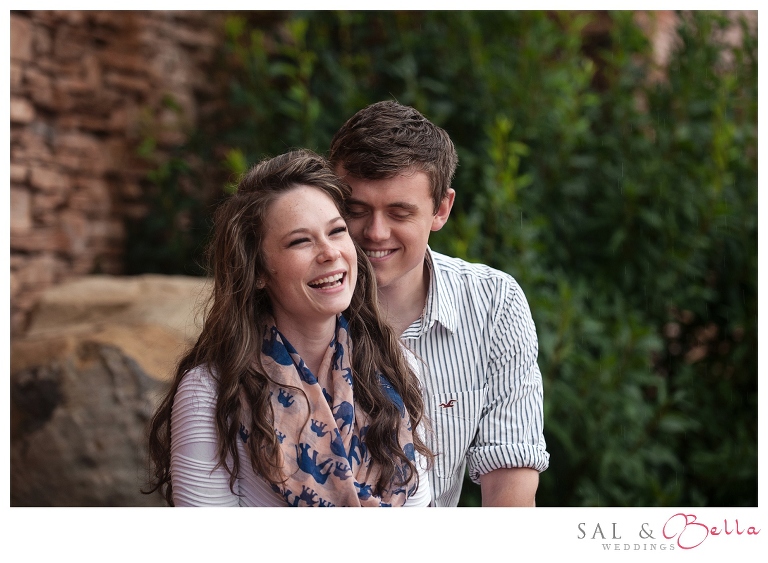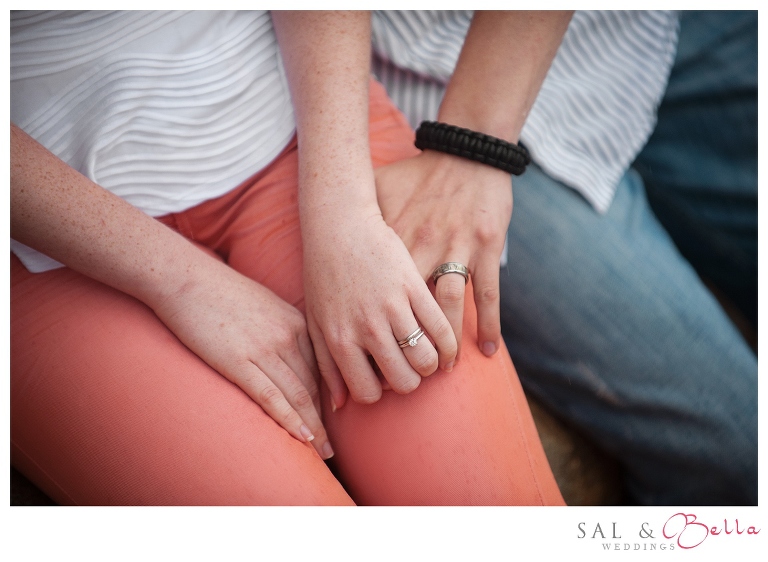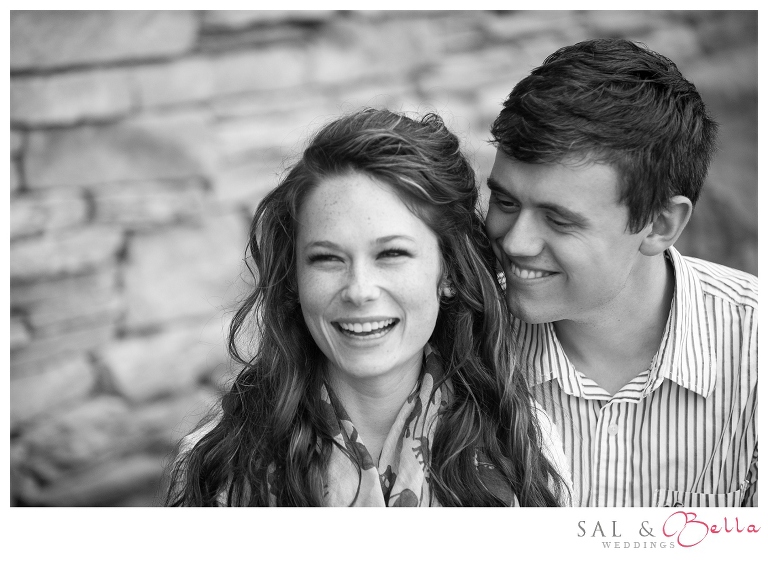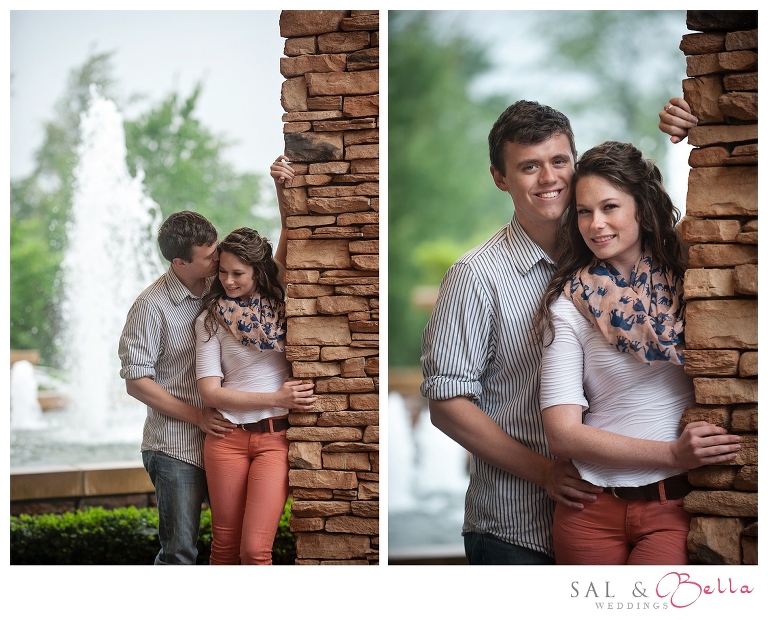 I loved Lauren's scarf. They did a great job of coordinating outfits.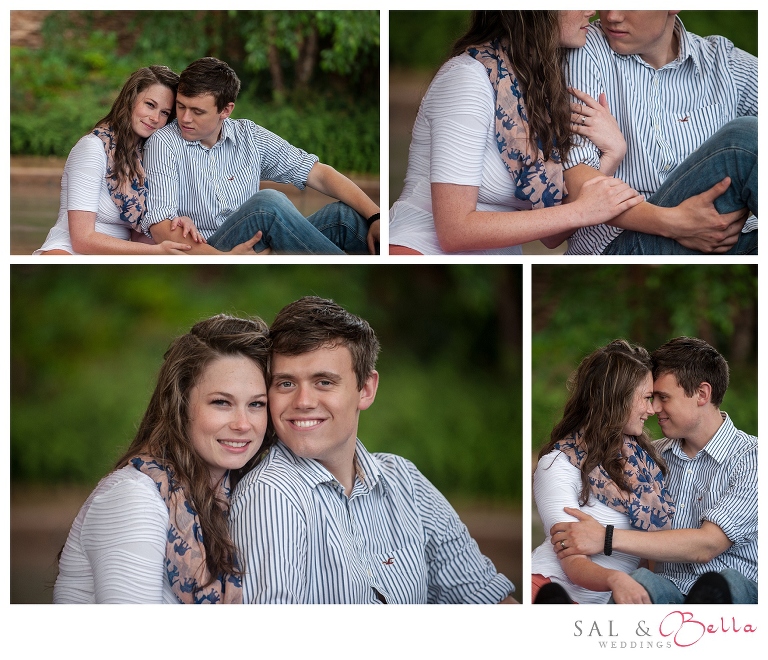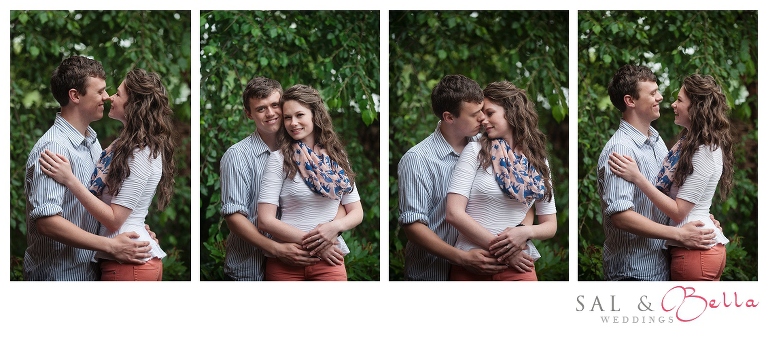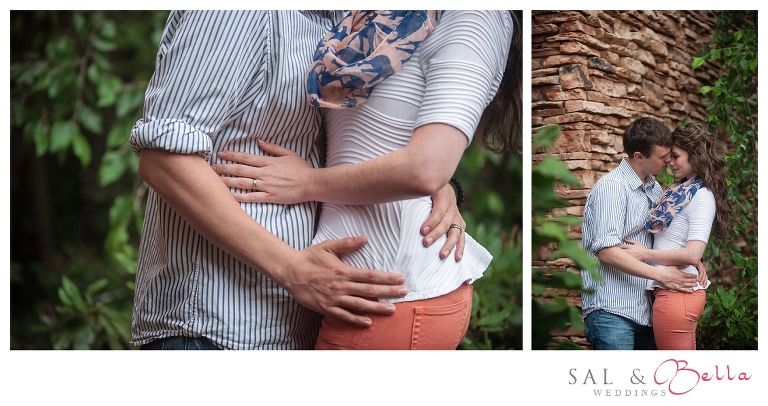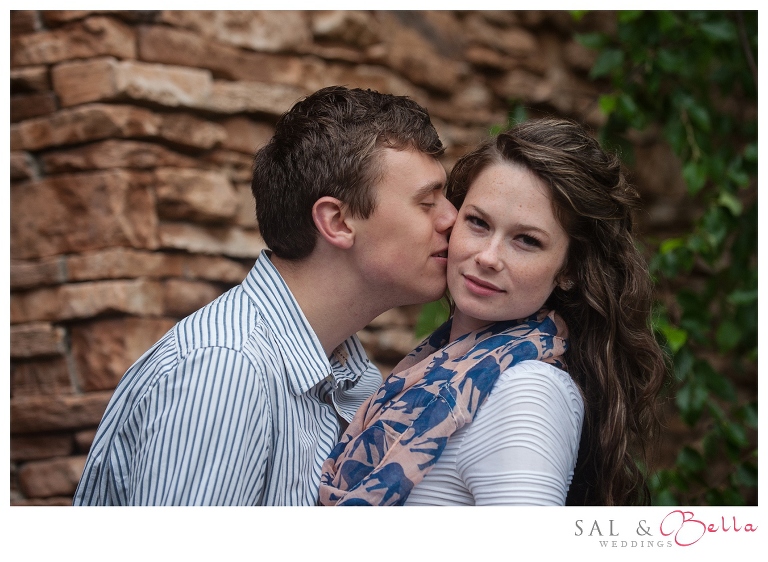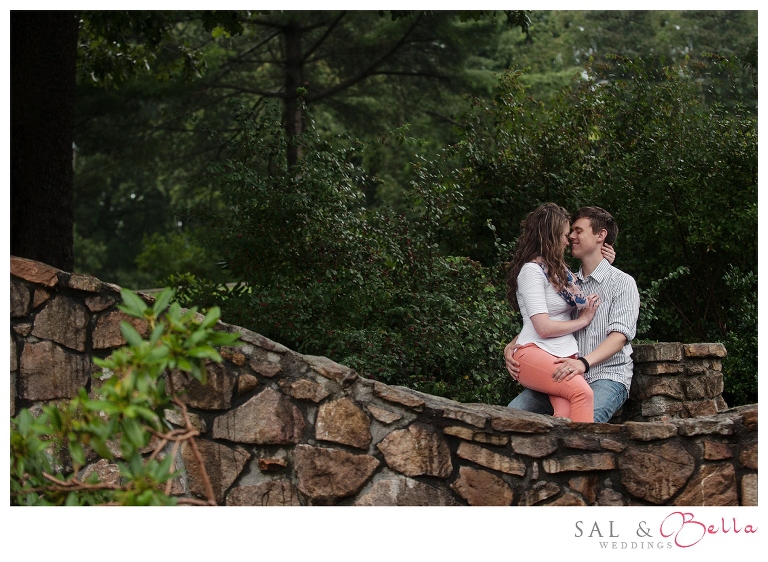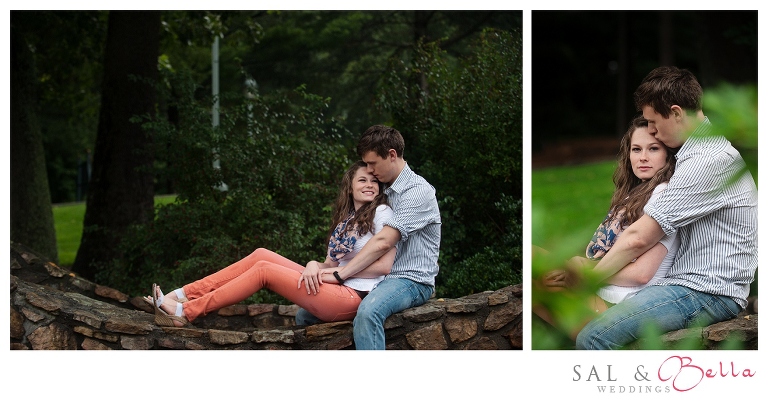 One of my favorites!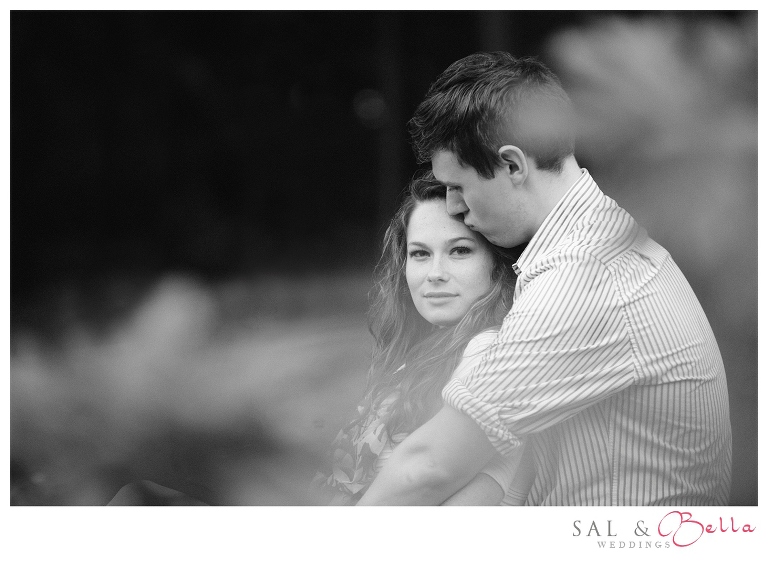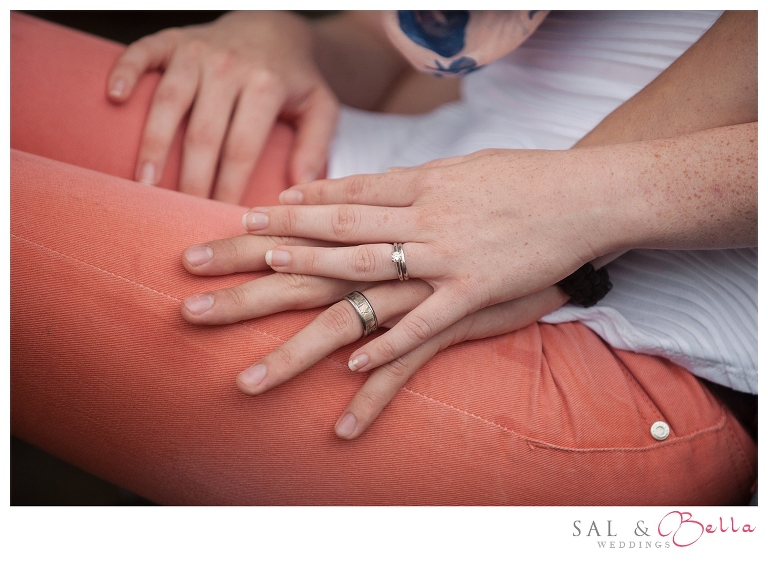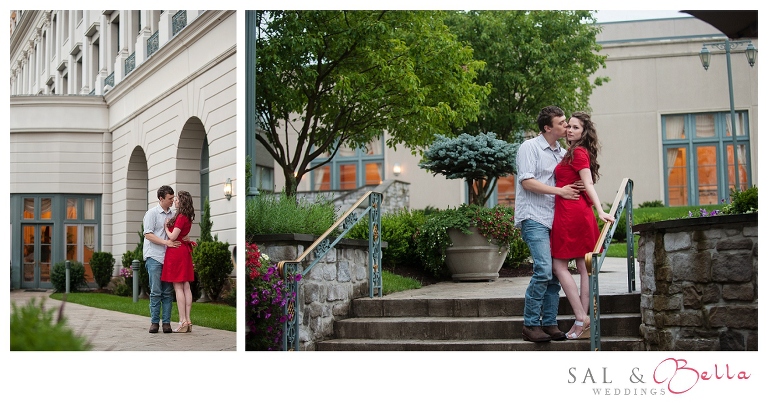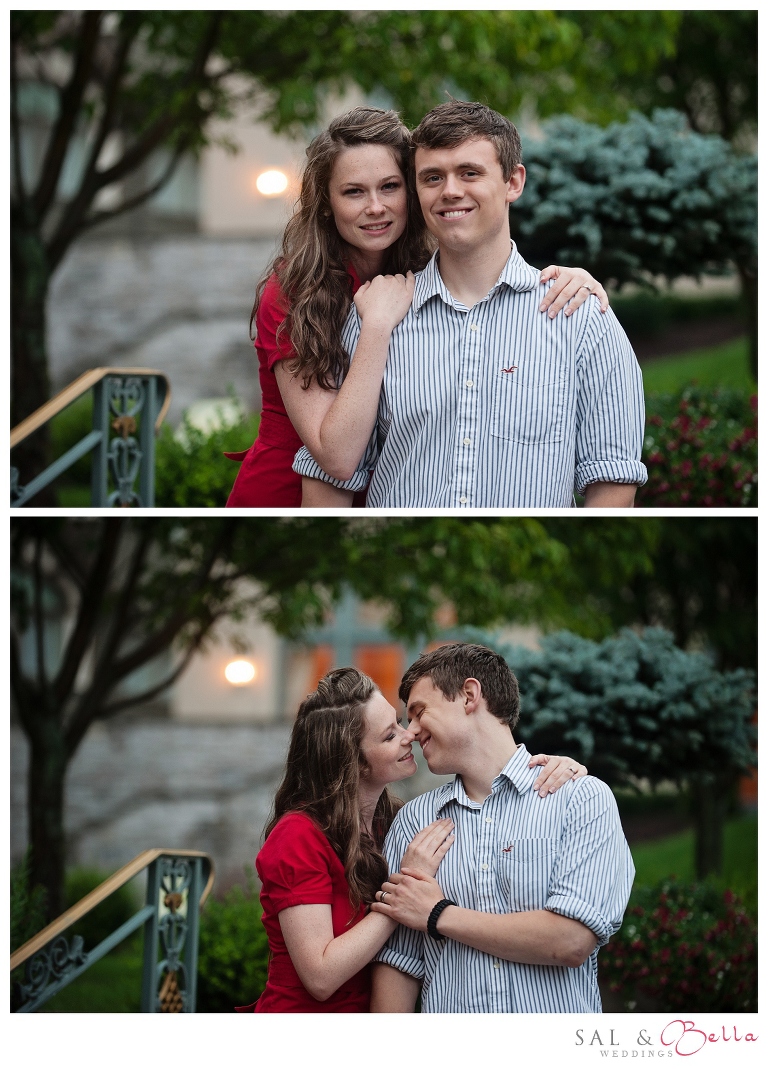 Lauren has GORGEOUS blue eyes.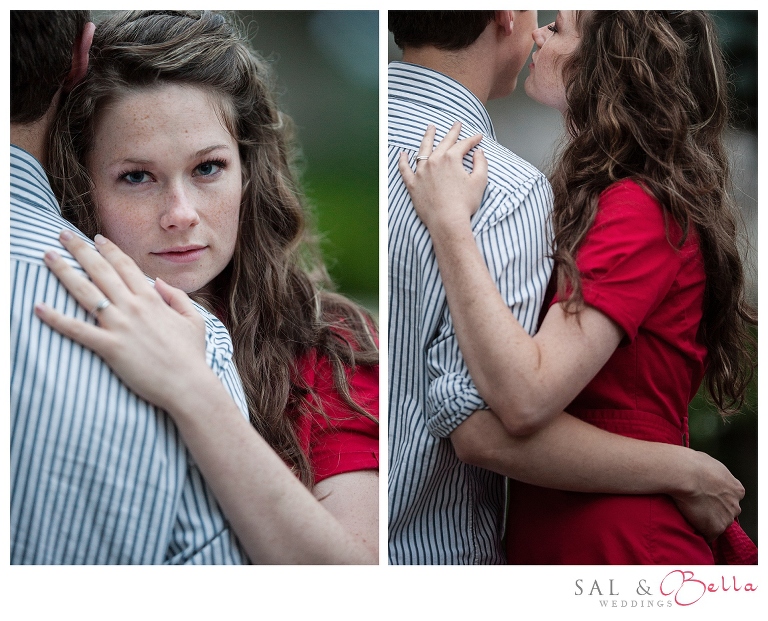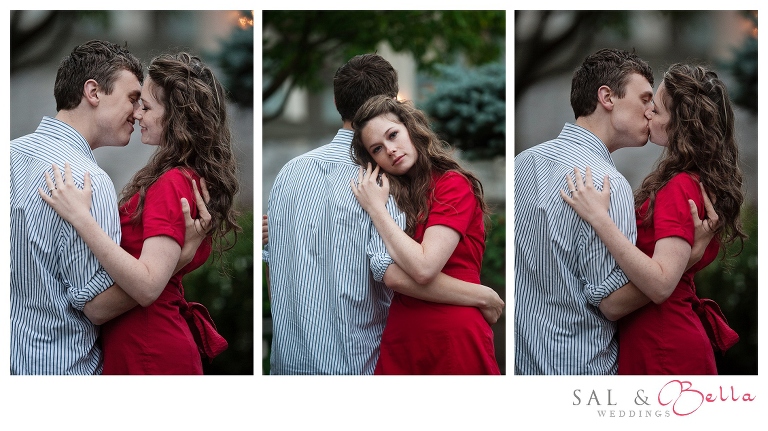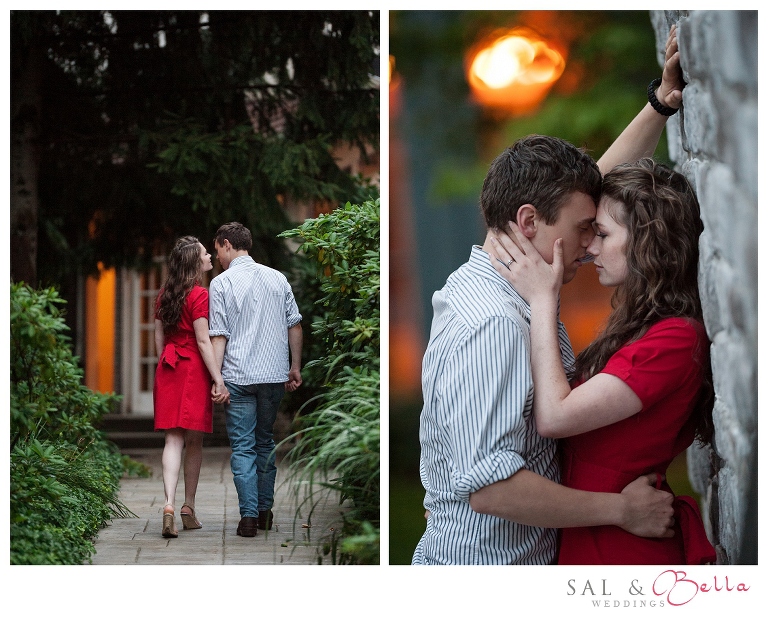 What a wonderful shoot. We are so glad you had a wonderful first year of marriage. We wish you many more!!
<3
Weddings by Sal & Bella : Pittsburgh Anniversary Photographer