Matthew & I had the privilege to attend WPPI this year. It is a yearly international convention for wedding and portrait photographers. Classes are held. There are many speakers. Lots of network and generally just a great time.
On of our favorite high end wedding photographers, Mike Colón was holding a private workshop for 10 photographers out in Vegas during the time we were going to be there. Though at the time it said on hos site it was sold out. 🙁 We put our names on the wait list thinking it was a long shot and several days later we got an email that 2 spaces were available!! 2! The perfect opportunity. We snatched those spots right up and never looked back.
We met so many wonderful people at the shoot. Mike, Kristen, Amy, Randy, Gina, Brandon, David just to name a few, we had the best time and I cant wait to head to wppi next year ( I hope you will all be there again!!)
Our Models were great and the scenery was gorgeous. Check it out for yourself.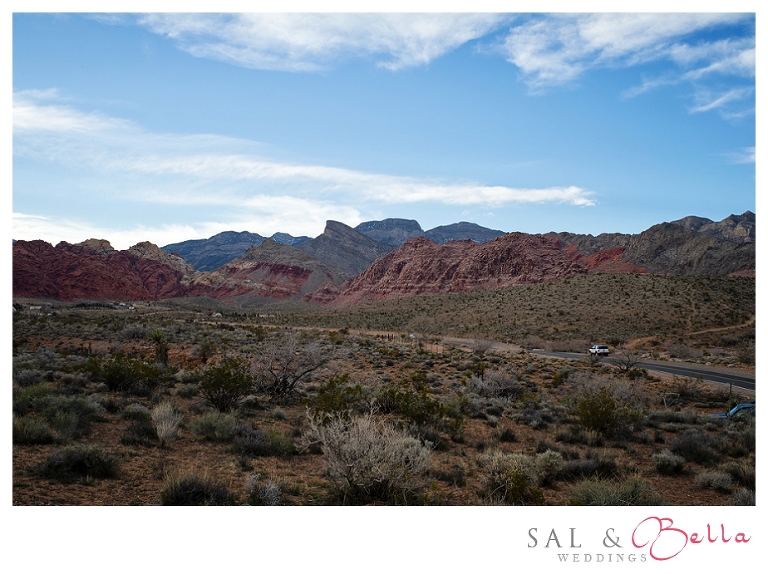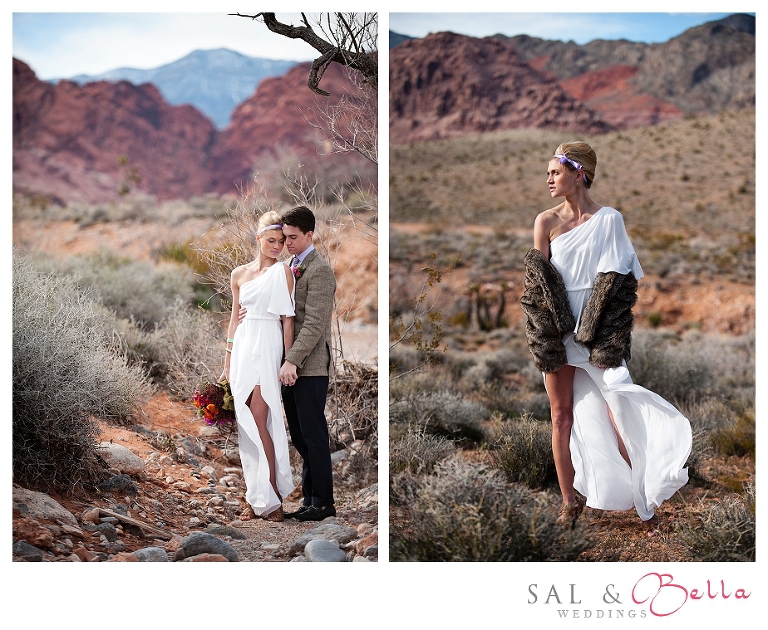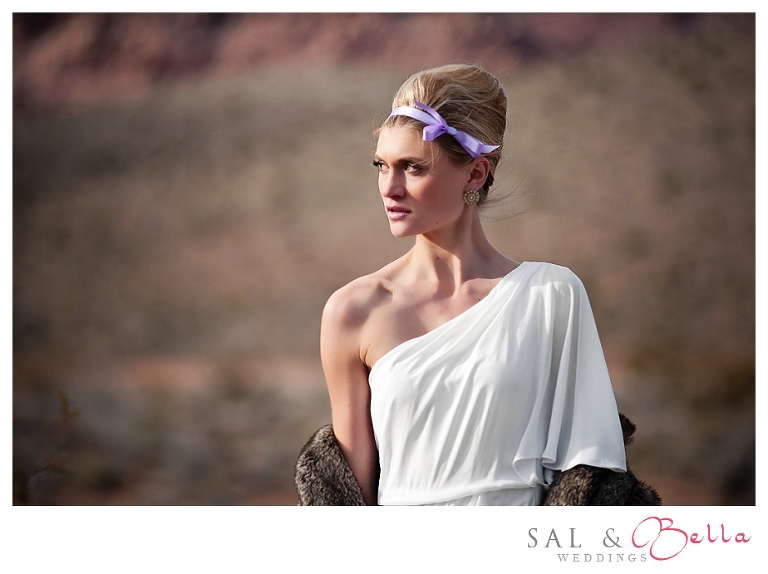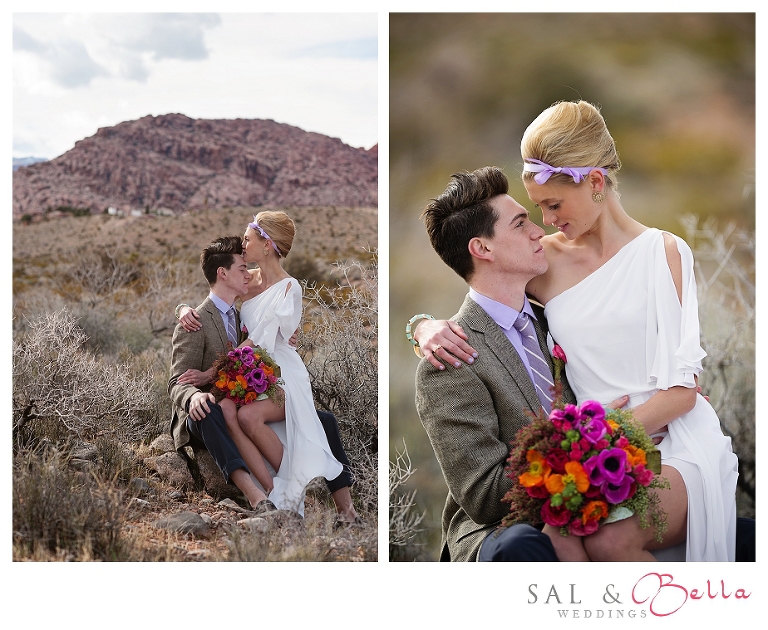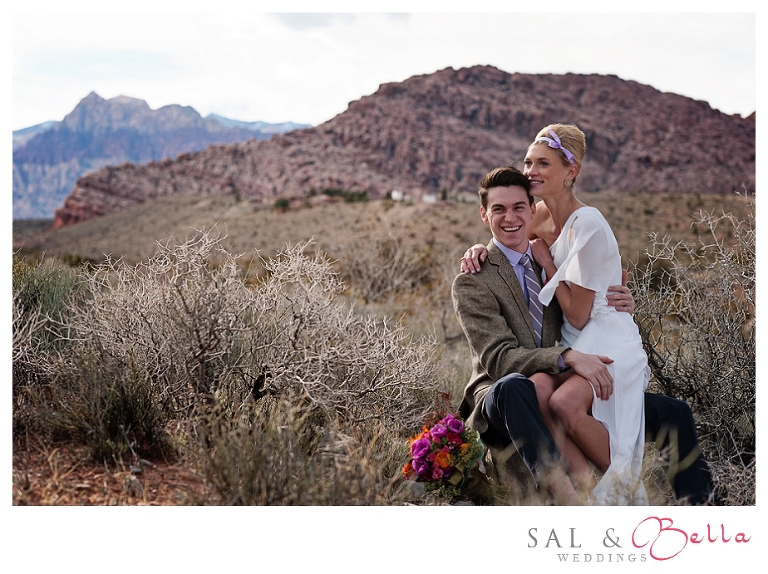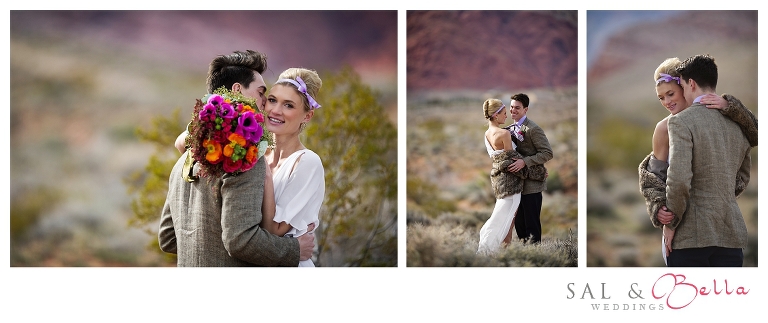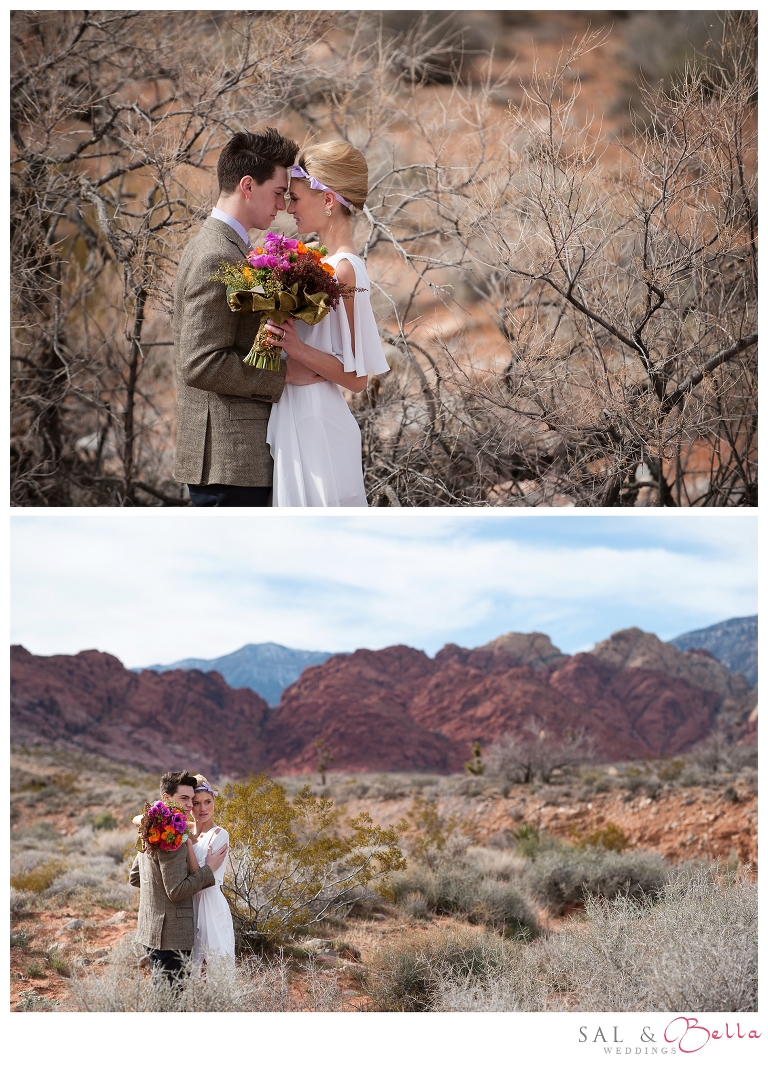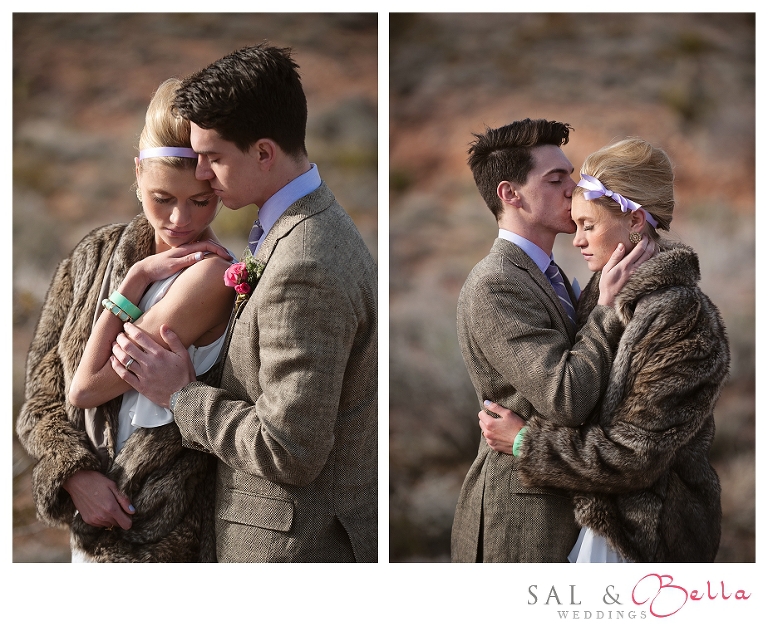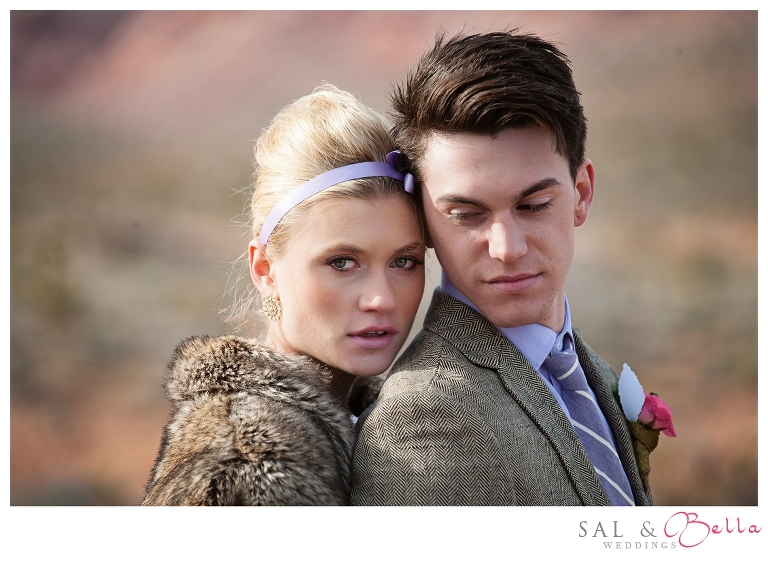 The details. This session was fully planned and thought out down to the color of her bracelets. Turquoise is very in right now!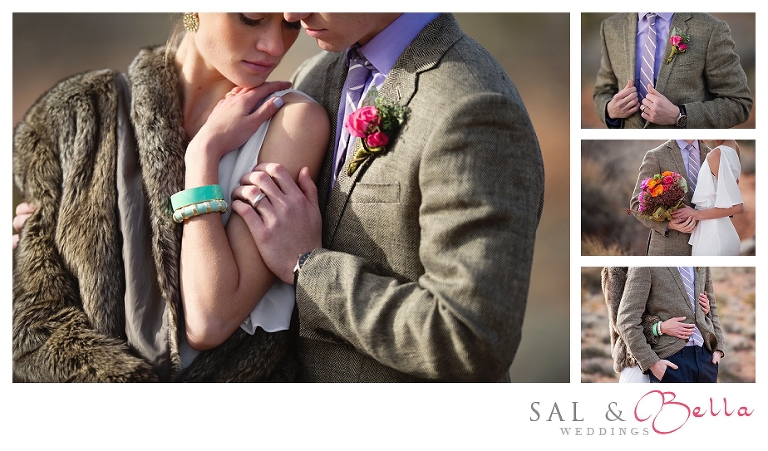 These are some of my favorite shots of the day. I love the red. <3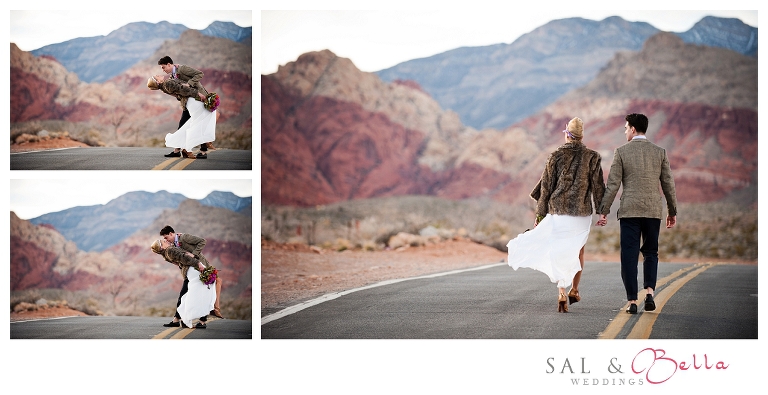 Haha! Look how short I am compared to these two!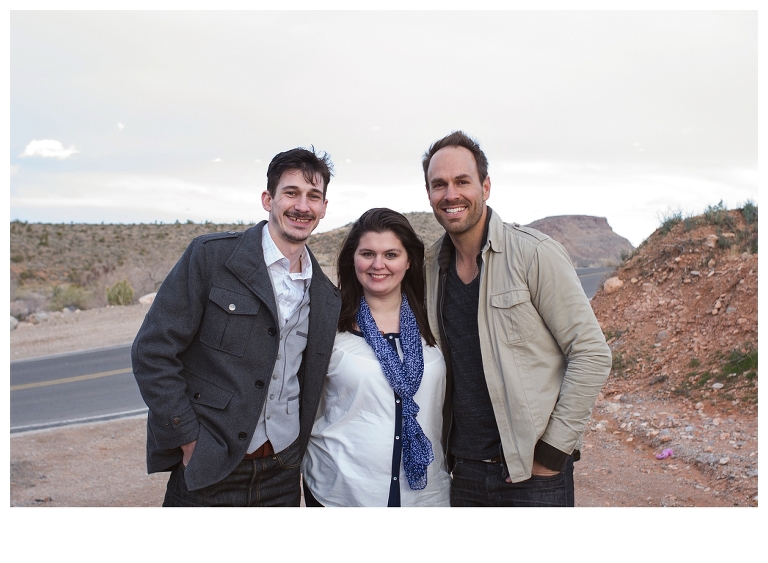 Here is a group photo that Mike took on self timer. 🙂 What a great group! We had the best time ever!