Matthew & I had to wonderful honor to photographing our mentor, Heather and her family. Heather has been the owner & photographer over at "Weddings by Heather" for more than a decade. She is a wealth of knowledge and has been mentoring Matthew & I for about 4 years now. I don't know where we would be without her. She is always there to encourage us when we need it in our business and even our personal lives. If I need help she is always there to give me guidance & knows just the words to pick me up when I'm down. She  personally guided us when we wanted to launch Weddings by Sal & Bella. Words cannot express our gratitude for the help she has given us. We also just love Craig and the rest of the family. We had a wonderful time on their homestead for this shoot.
To my photography followers Heather has just released some AMAZING online mentoring videos that are a MUST HAVE for hobbyists & professionals alike. Take my word and head on over to http://weddingsbyheather.com/ and click "online workshops". You wont be sorry!
"Unless it is mad, passionate, extraordinary love, it's a waste of time. There are too many mediocre things in life- Love should not be one of them…" -Unknown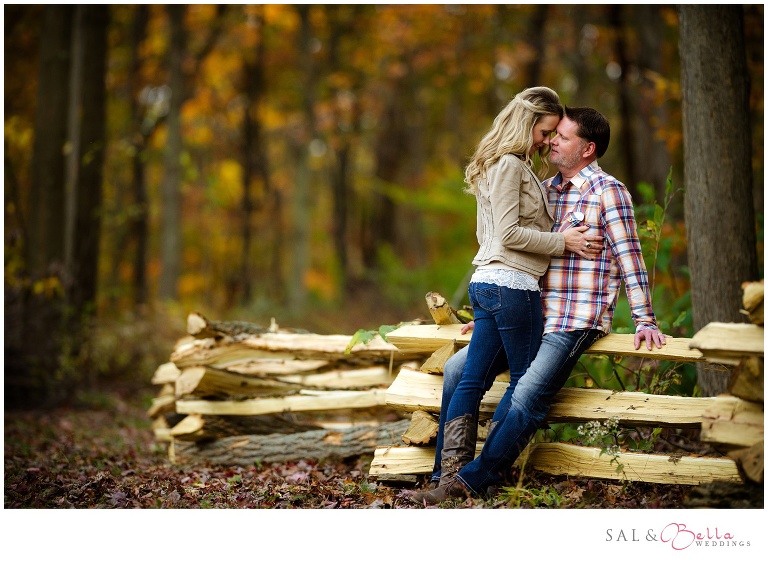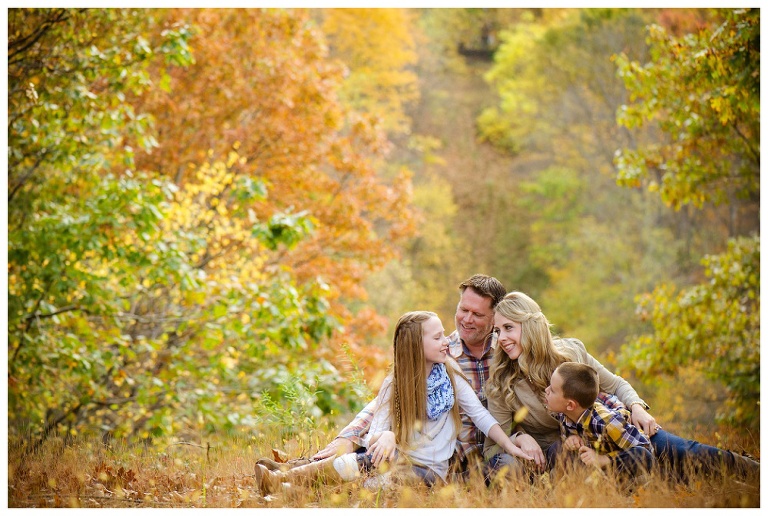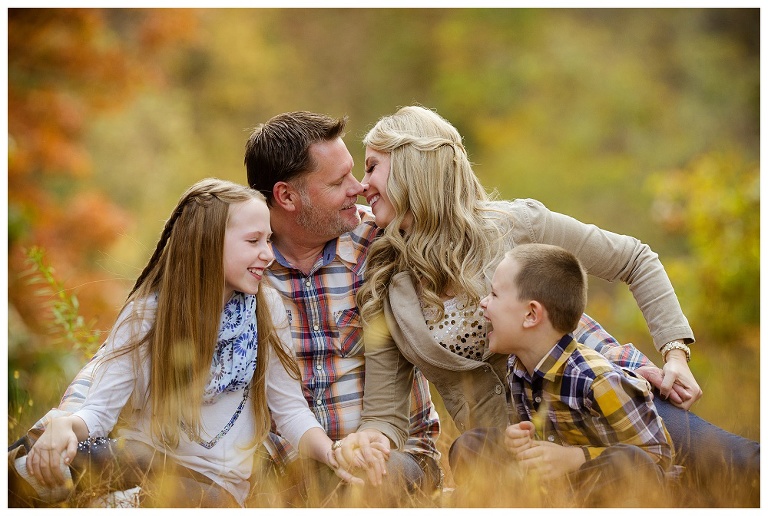 These two are getting so big!!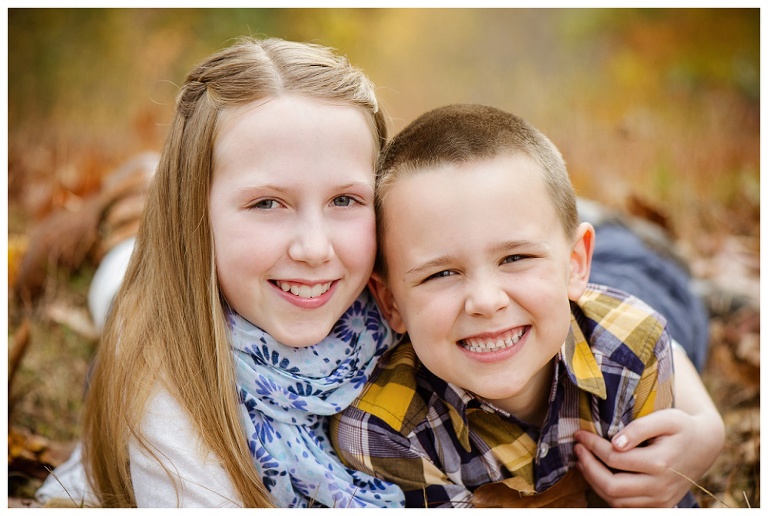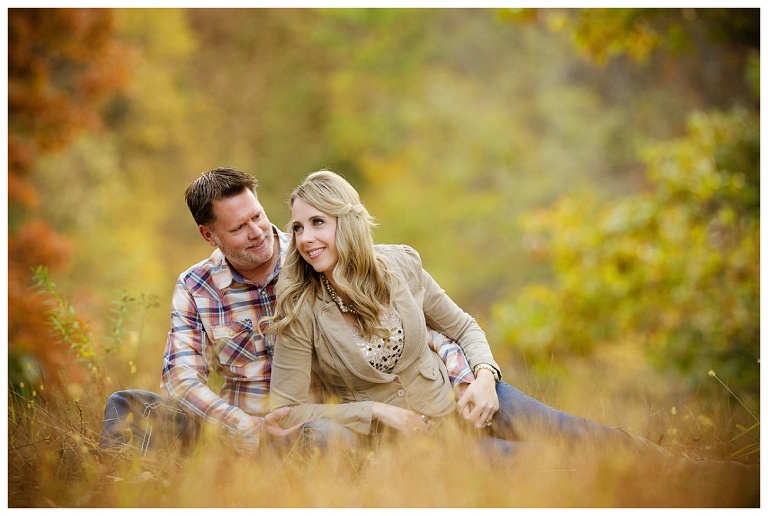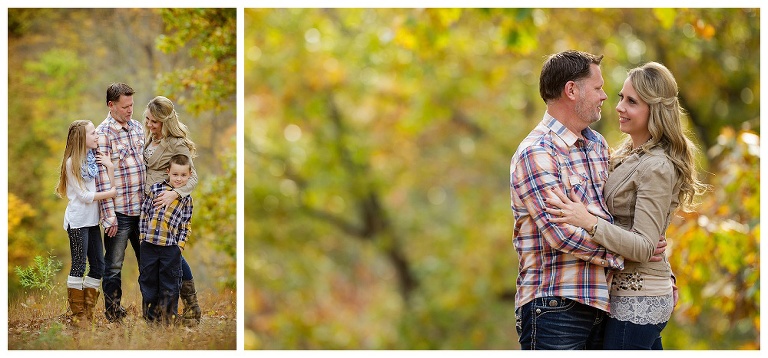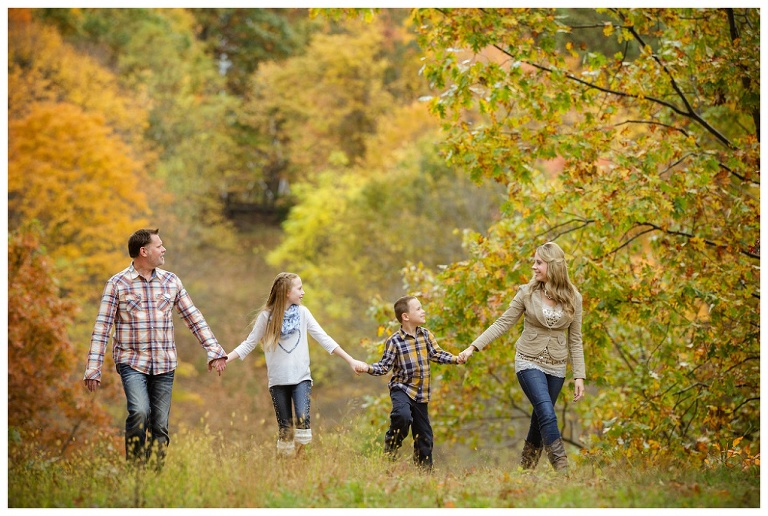 Evan didn't want to smile at all, and while culling the image I found this random image of the perfect smile. 🙂 He is so handsome.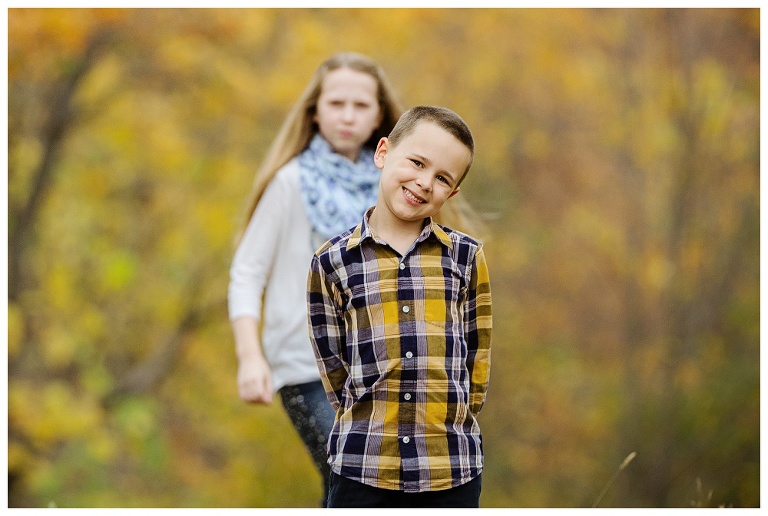 These two are TWINS. Nothing like to mother daughter bond.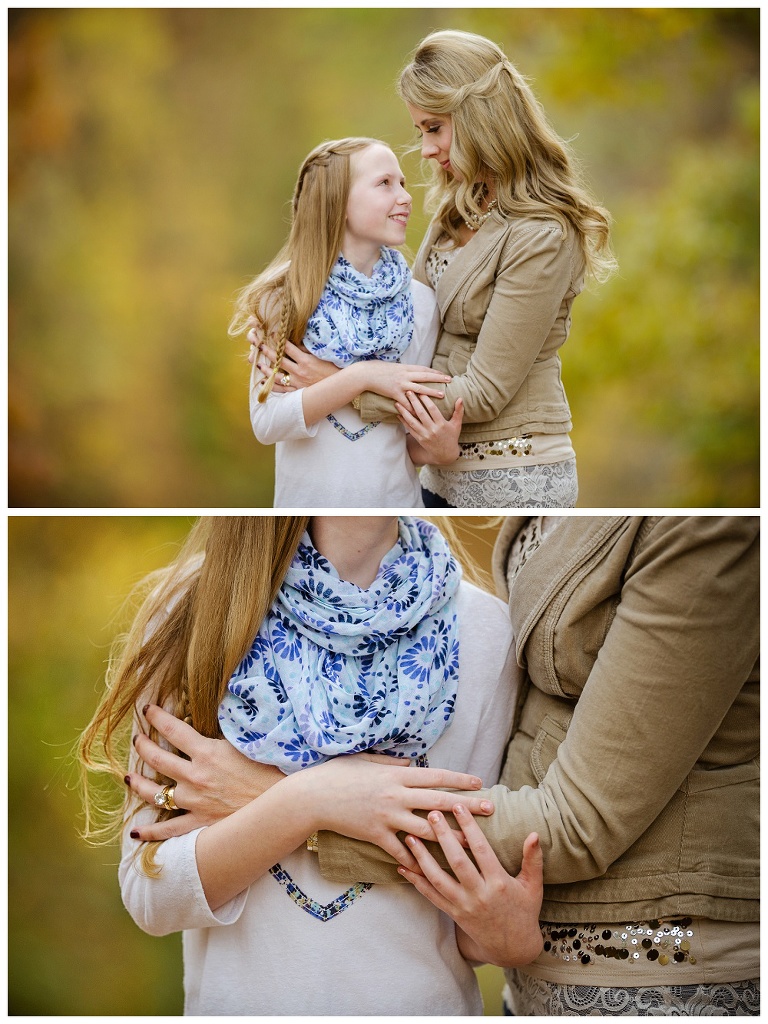 I love the way she looks at Craig. The look of love!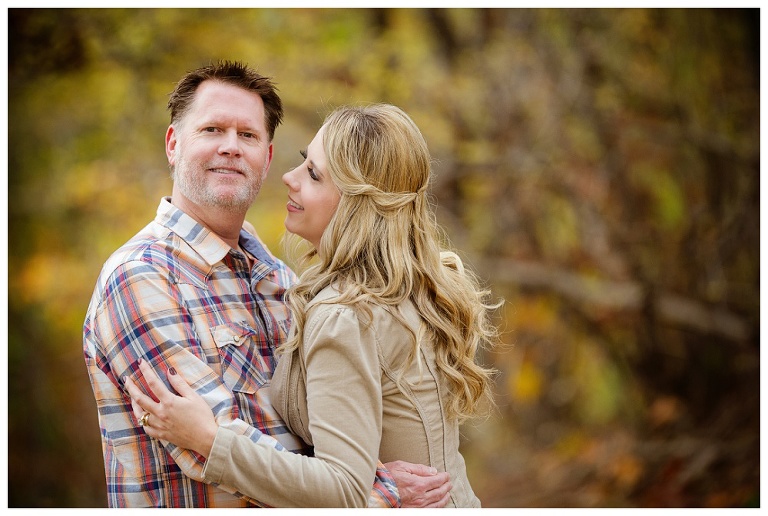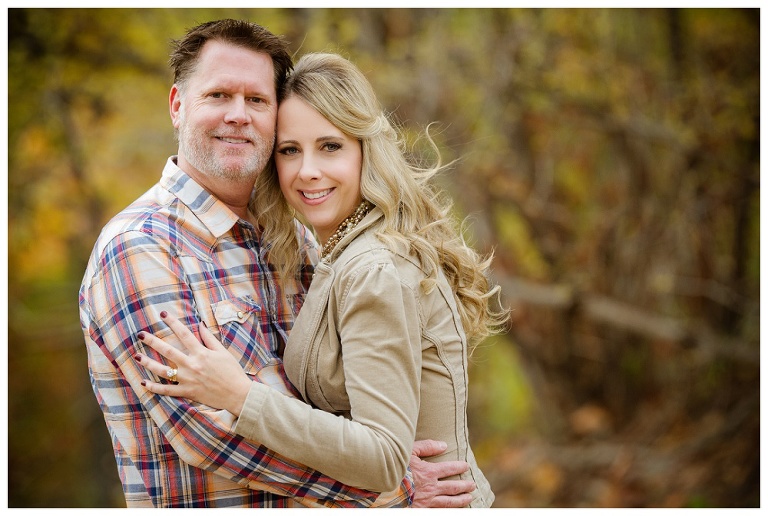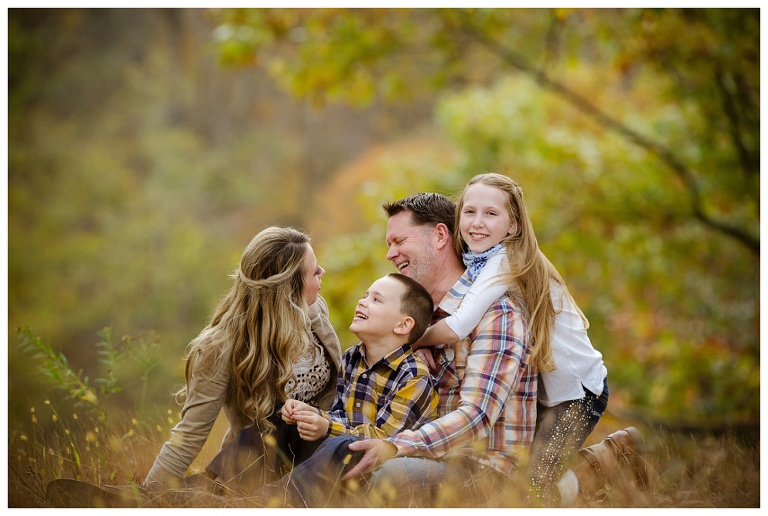 Heather & Ella love their chickens.. and the feeling is mutual. The chickens follow them around the homestead. It is so cute! We stopped to feel the chickens at the end of the shoot.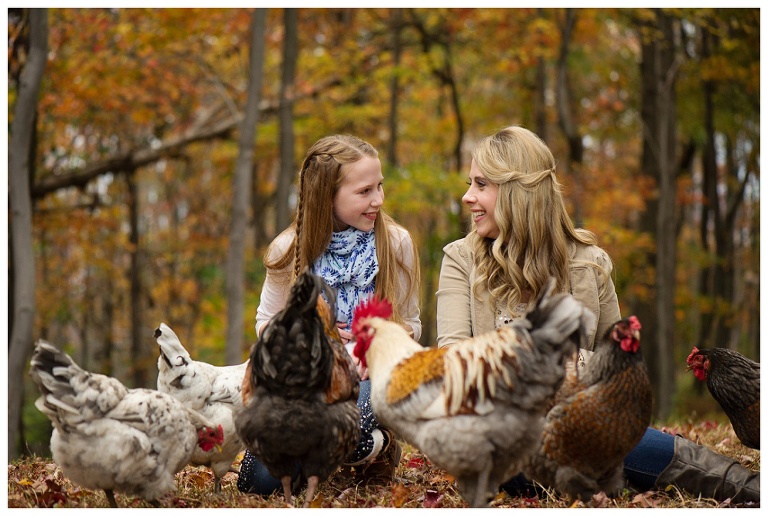 They are a handsome bunch of chickens!!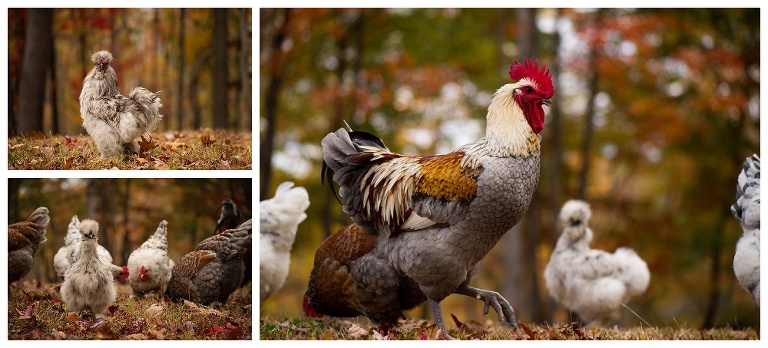 Hope you guys love the photos!! We sure loved taking them.