Kristen & Omar were married at the gorgeous St. Paul's Cathedral in Oakland. Their reception was held at the Carnegie Music Hall Foyer. It was an amazing wedding! A quick thank you to our friend Jorge for accompanying us as as a 3rd shooter.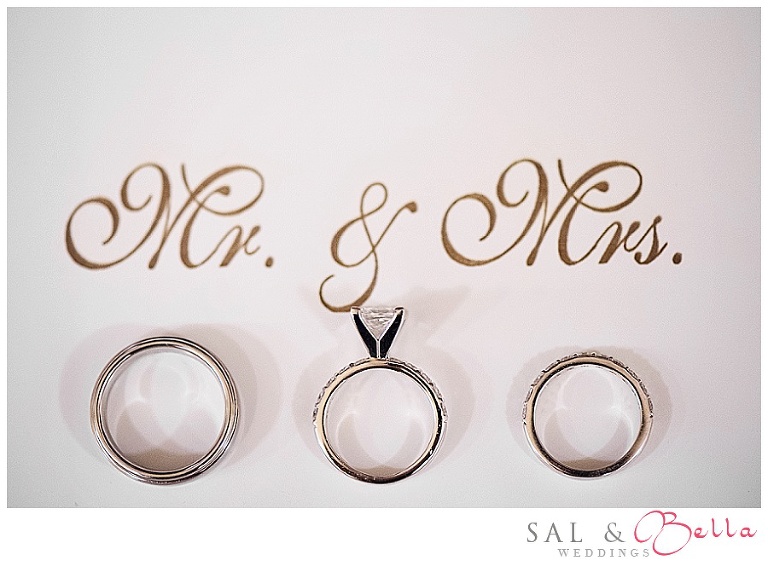 Kristen & her girls got ready for the wedding at the Renaissance Hotel in Pittsburgh. It was perfect for photos!
This mirror shot is one of my FAVES!! Kristen is stunning!!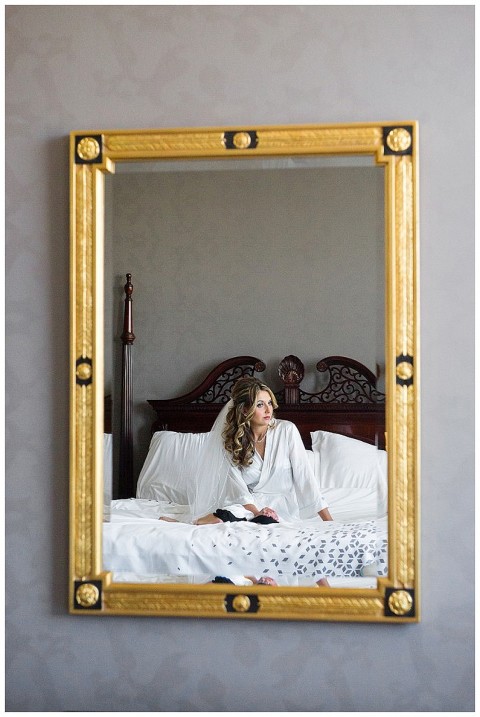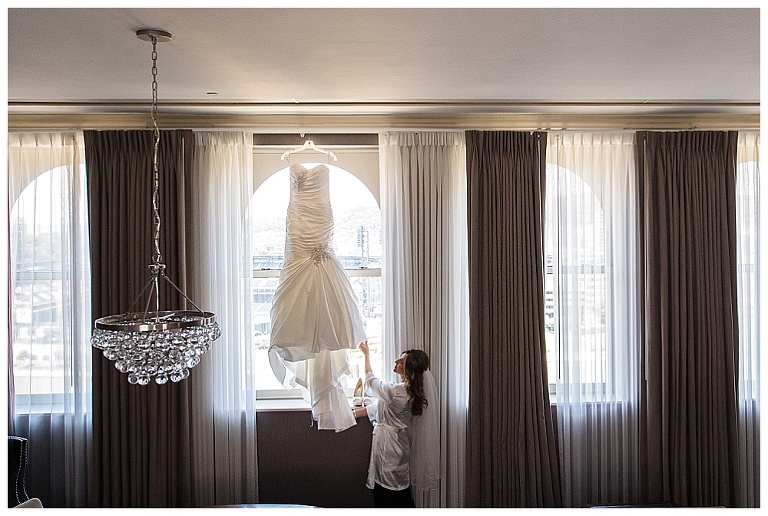 I adored Kristen's shoes. They tied the knot July 5th. So it was appropriate to have "firework" shoes!! So cute!!!

A sweet moment between Kristen & her mother.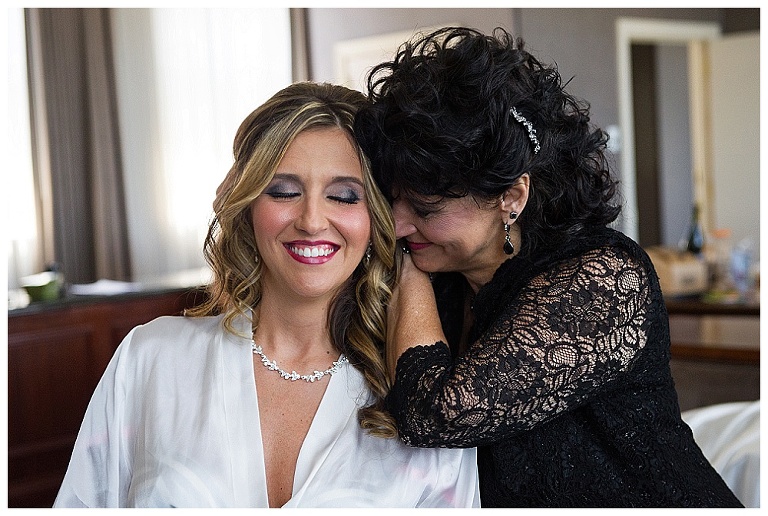 The bridesmaids were a great group of women. They were so attentive to helping Kristen get ready for her big day.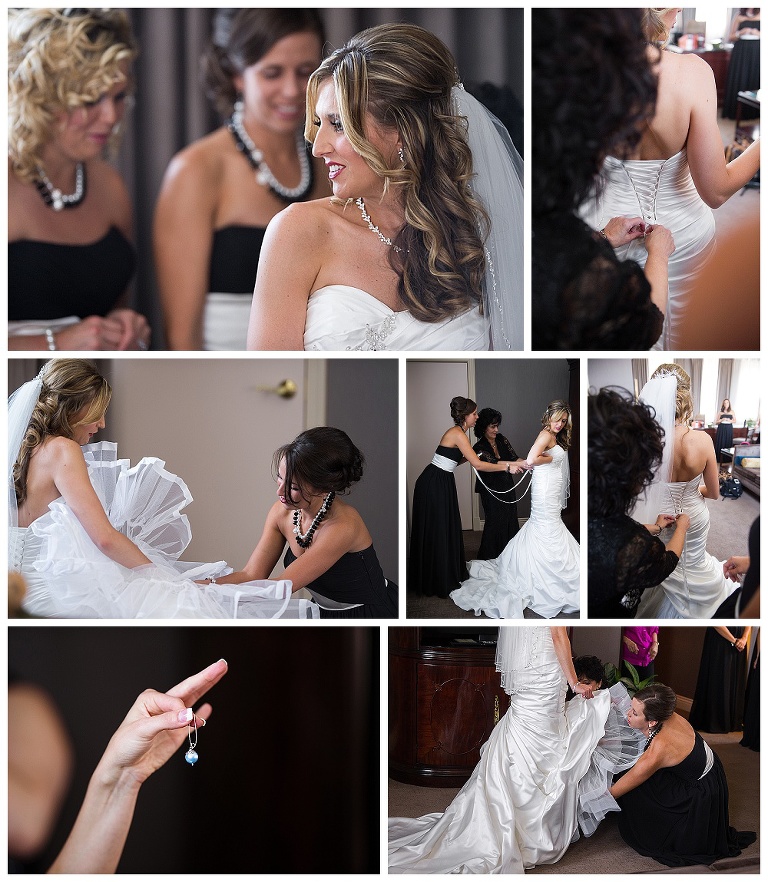 What a radiant bride!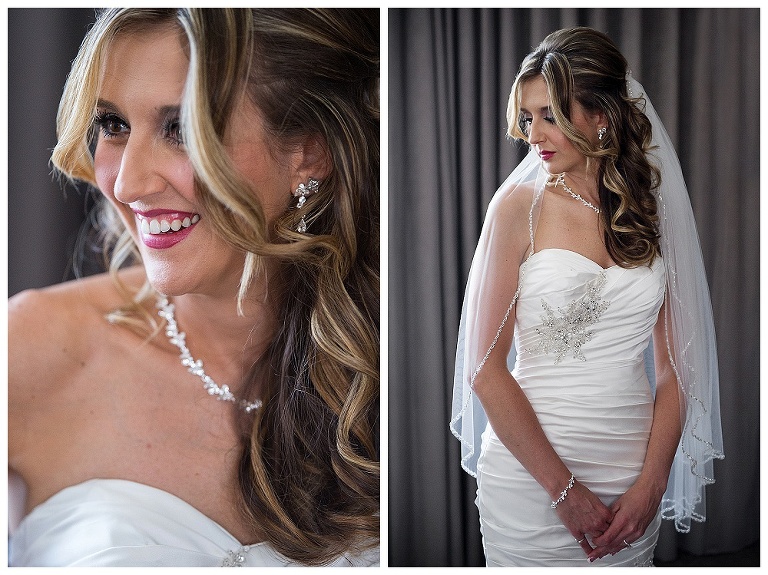 Father & Brother first looks.

Her dad totally teared up. It was so sweet.

Girl is FIERCE!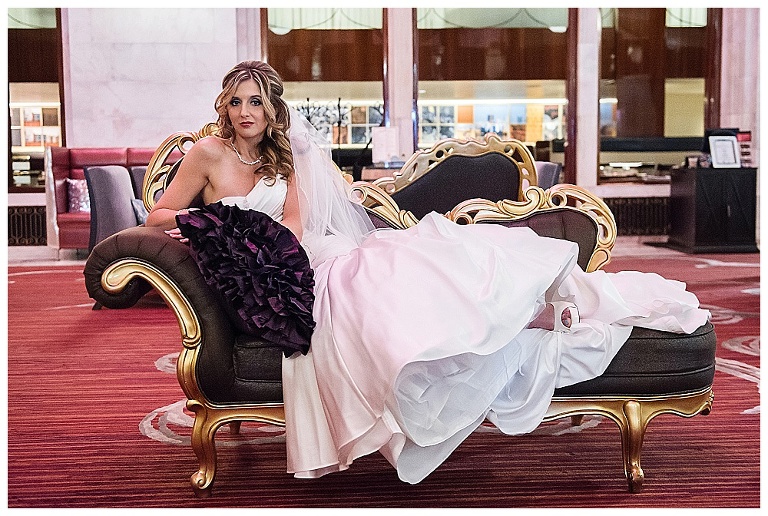 Love this photo that Matthew captured of Kristen's limo arriving at St. Paul's Cathedral.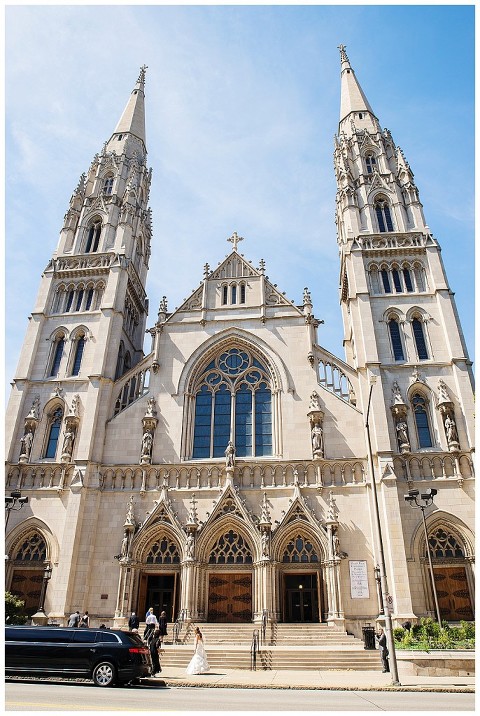 Omar seeing his wife to be for the first time.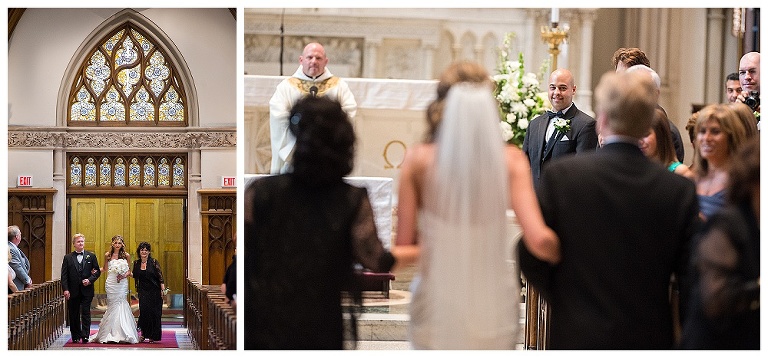 St. Paul's is so gorgeous for weddings.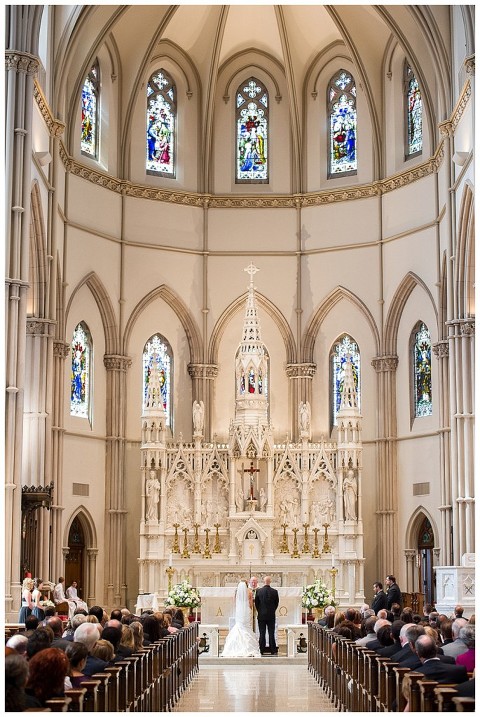 Instead of a unity candle Kristen & Omar assembled a cross to represent their marriage. I thought it was such a unique touch.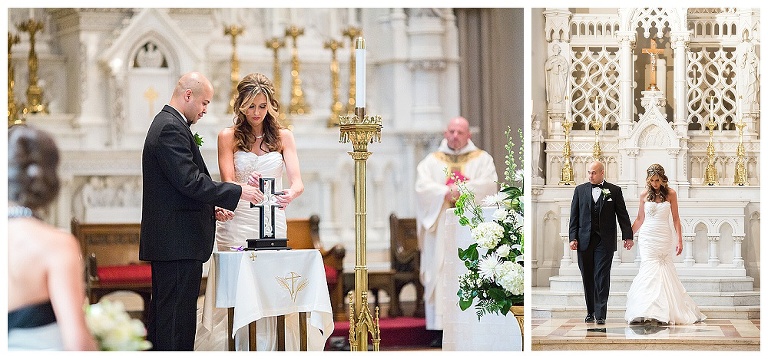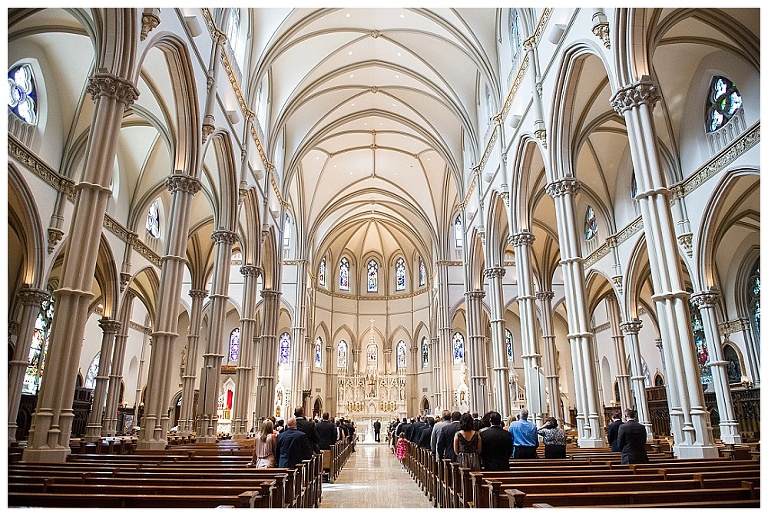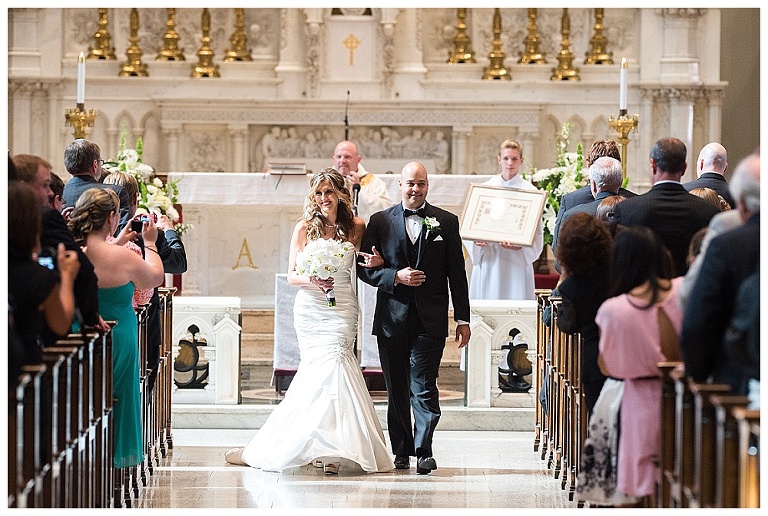 They couldn't have asked for a more beautiful day. Image by Jorge.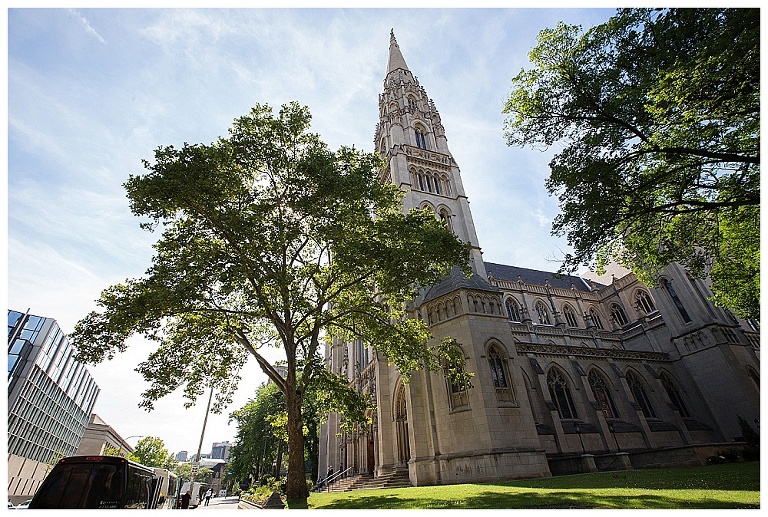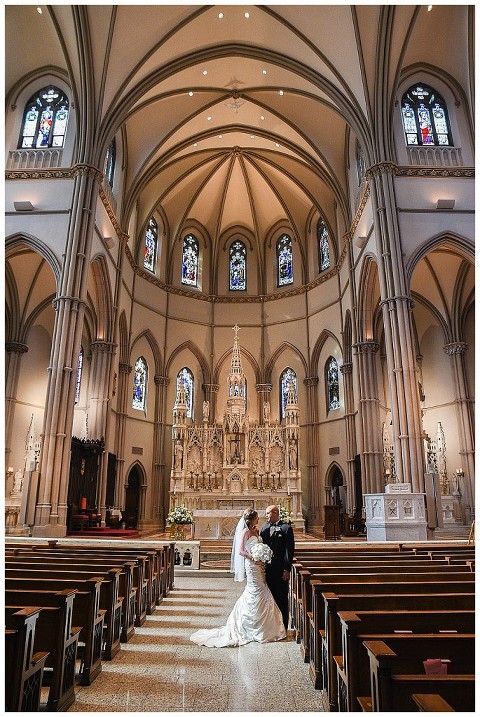 While Matthew & I headed to do Kristen & Omar's portraits, Jorge headed to cocktail hour. There was a Jazz band playing in the Hall of Sculpture. There signature drink was a Bellini. Isn't it a gorgeous space.

The beautiful newlyweds.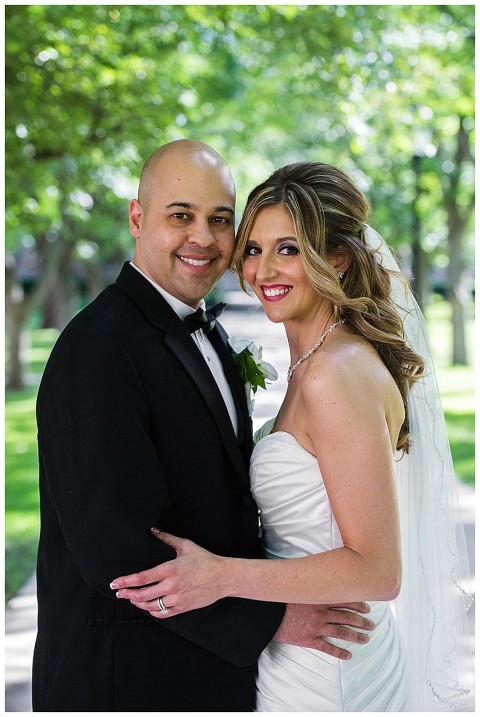 Pitt Campus is always a great backdrop.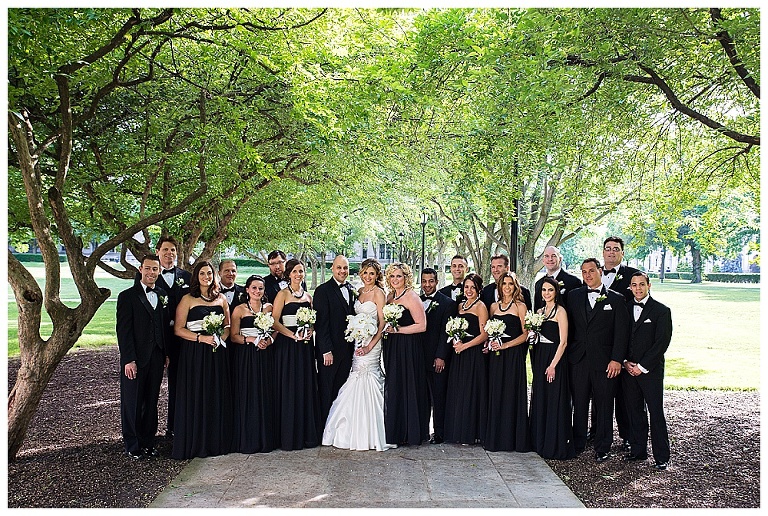 Orchids <3. Kristen's floral choices were so elegant.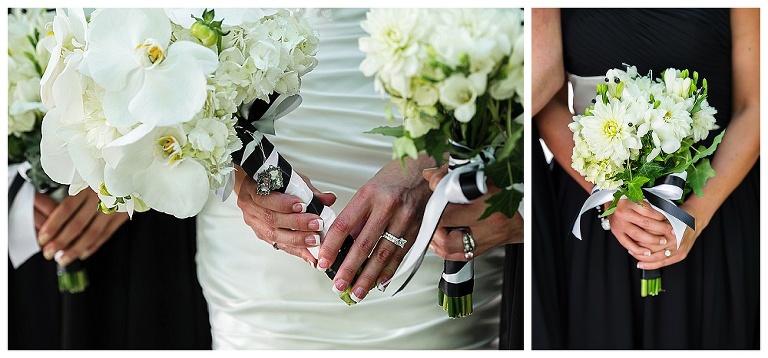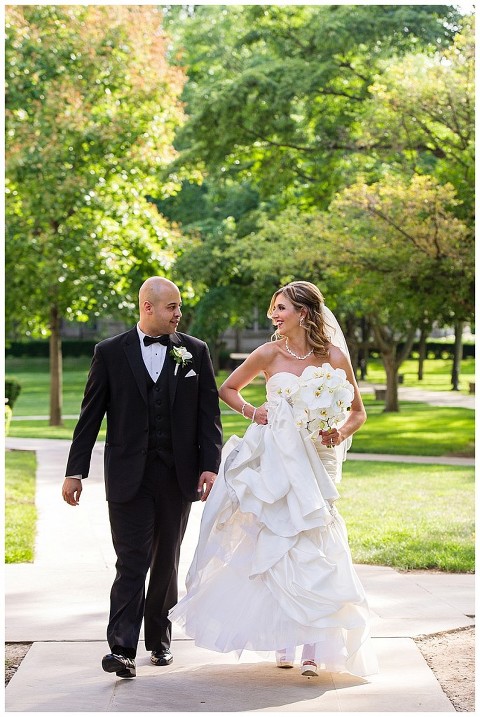 Hall of Architecture.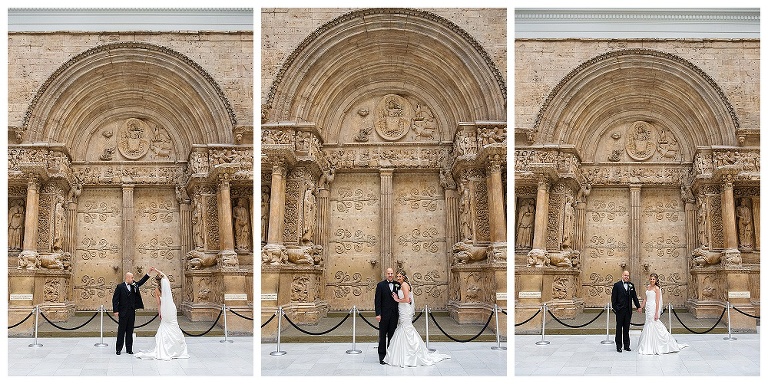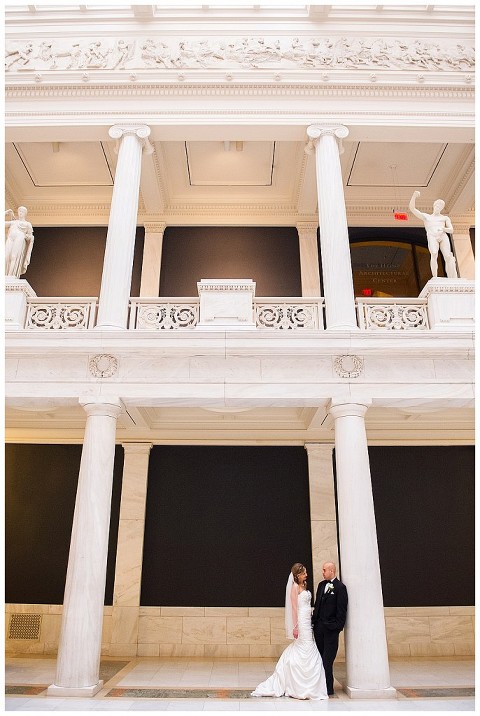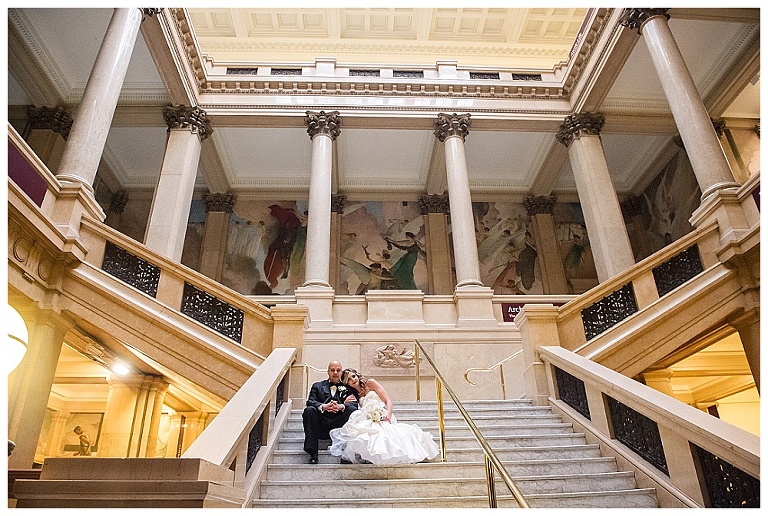 Can't go without a photo with the Dinos!!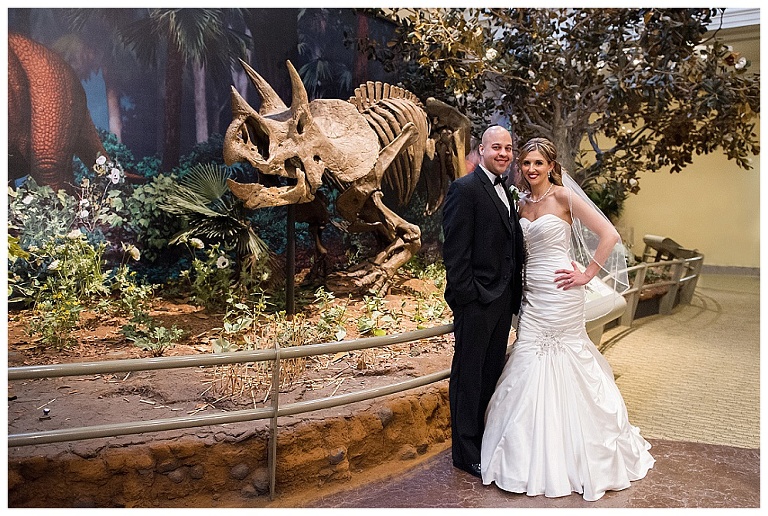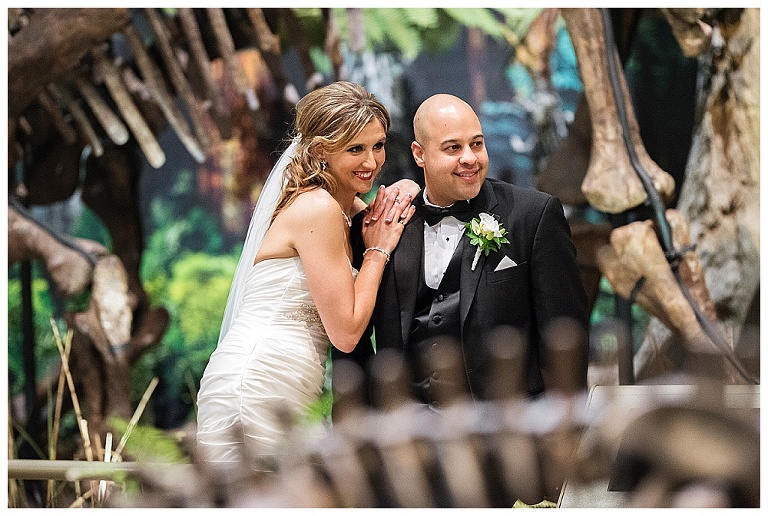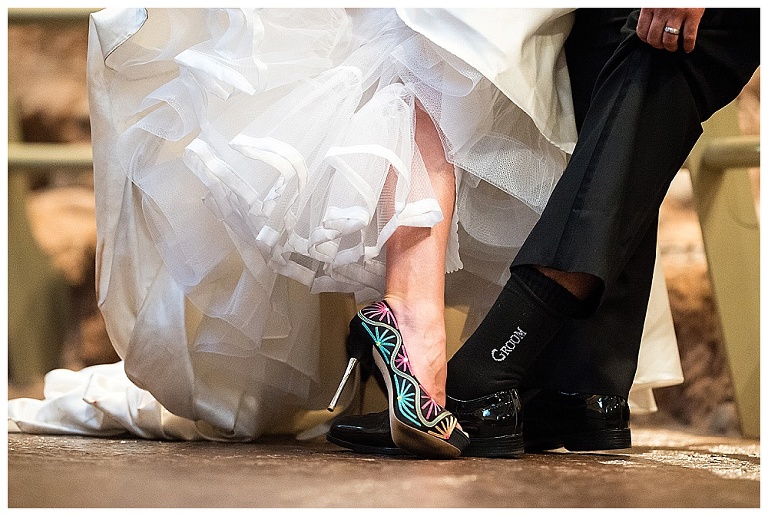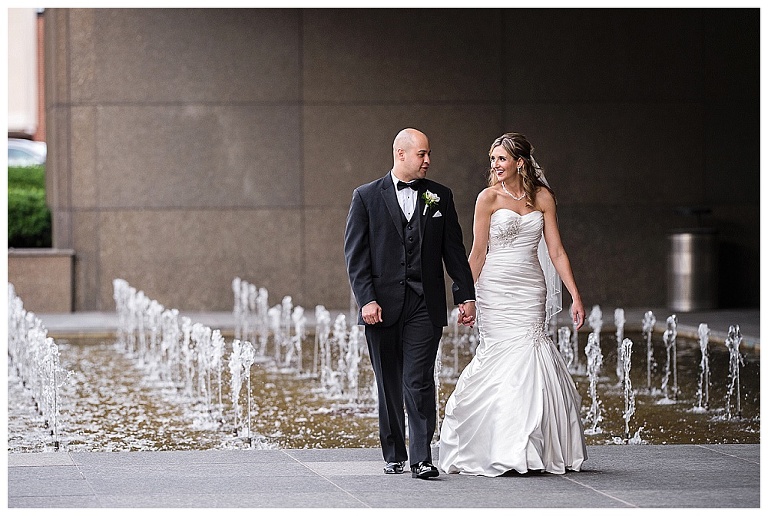 Isn't the Musical Hall exquisite? The details!!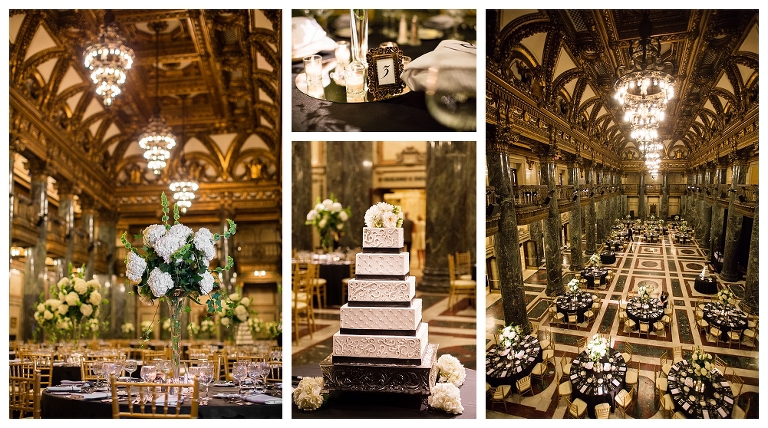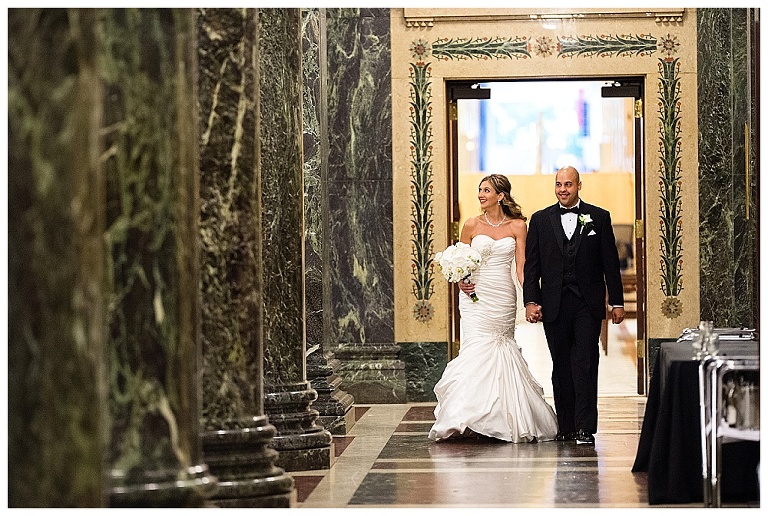 Greeting their guests!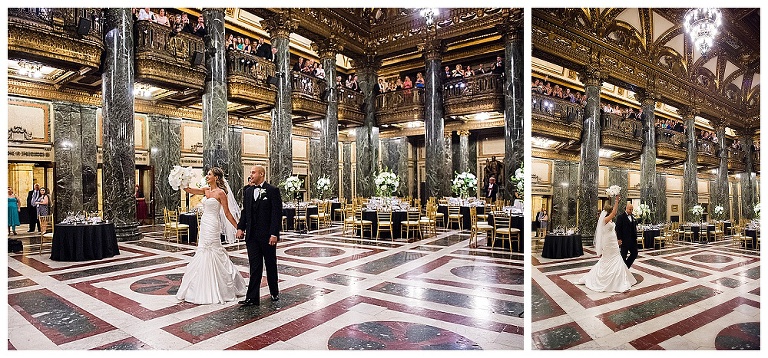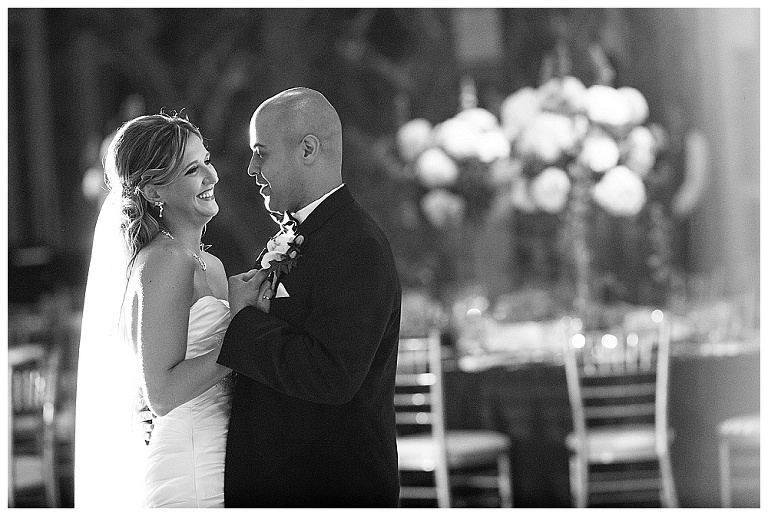 A beautiful balcony shot by Jorge.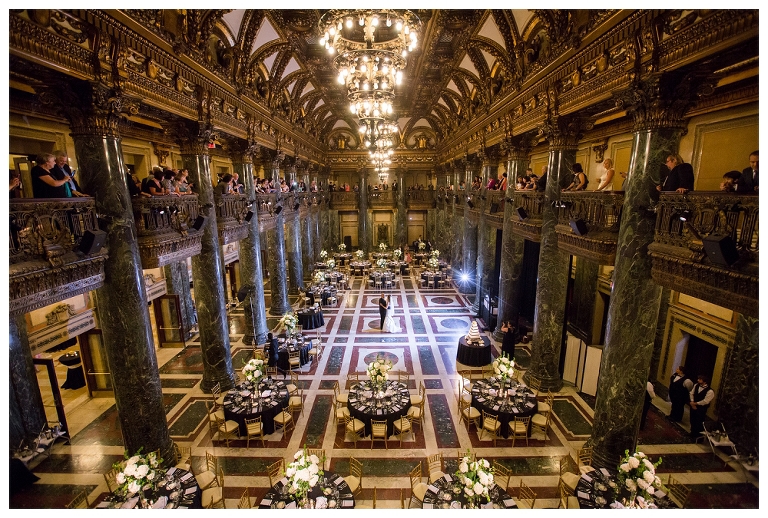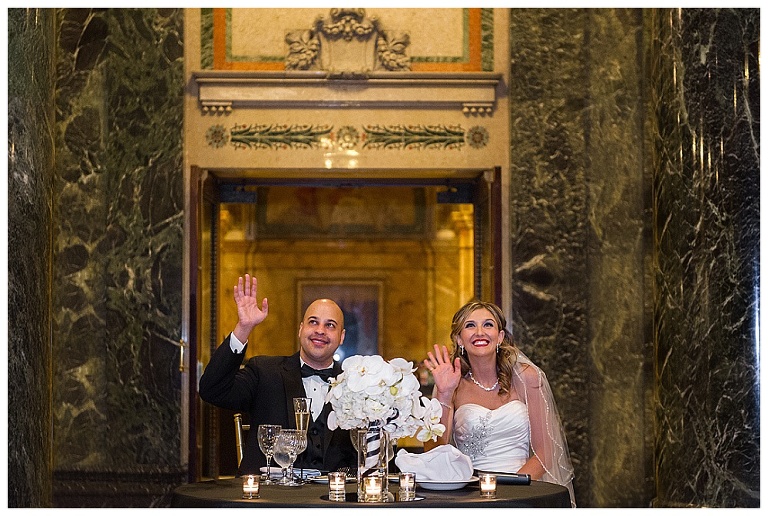 The cake was beautiful (and delicious!)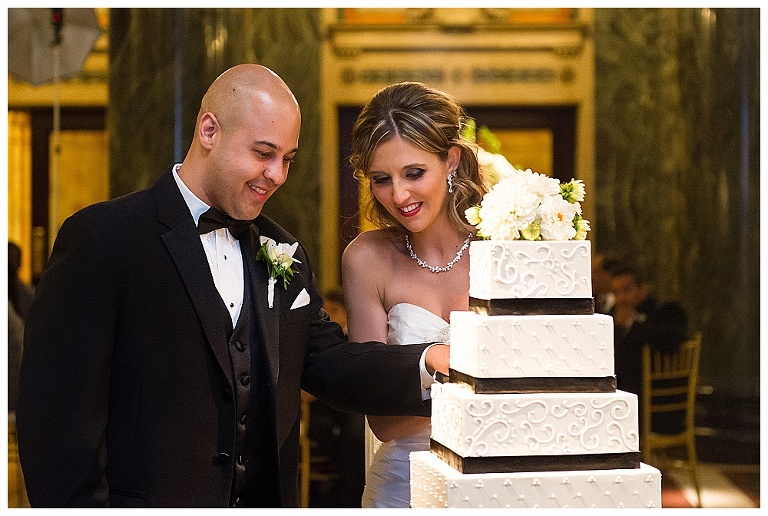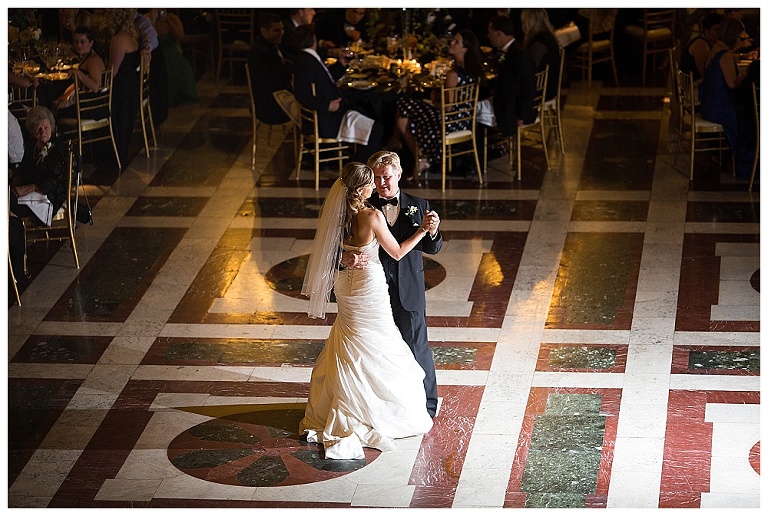 DJ Eric of Schiemer Entertainment brought the house down. Everyone had a blast!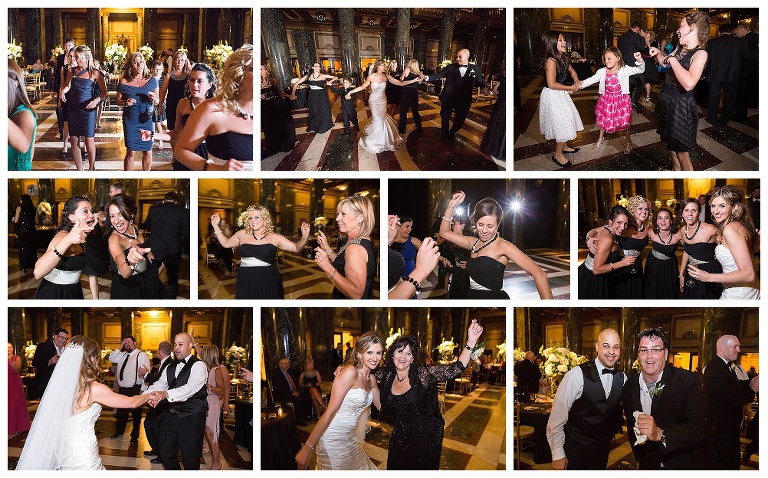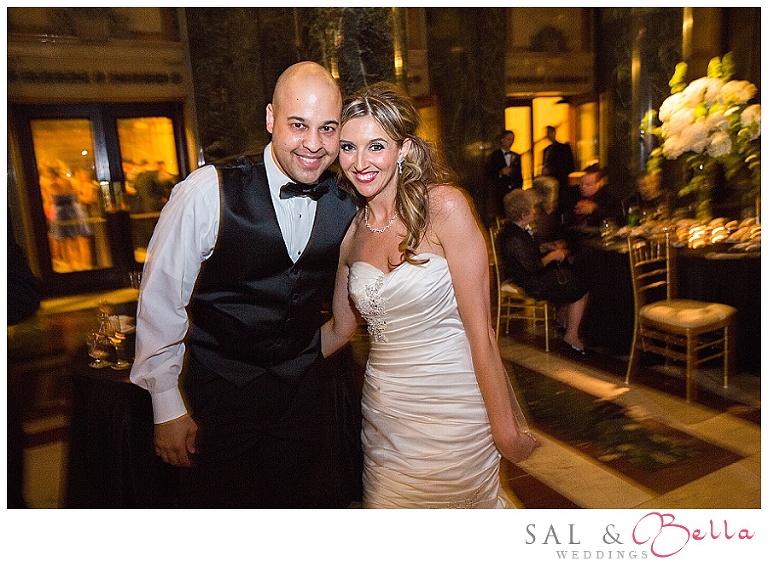 Thank you two so much for having us! We had a wonderful time documenting your special day.
Vendors.
Church: St. Paul's Cathedral
Reception Venue: Carnegie Music Hall Foyer
DJ: Schiemer Entertainment Services
Florist: Gidas Flower
Jazz Band MerryMakers
Weddings by Sal & Bella : Pittsburgh Wedding Photographers: Carnegie music hall foyer