Kelsey & Tim were our engagement contest winners. I was super excited to work with them.
These two spent their first date watching the Notebook together. (love that movie <3). Their love blossomed over their college years together. Then this passed summer, Tim asked Kelsey to come with him & his family on vacation to Edisto beach in South Carolina. Tim made plans for them to visit the Boone Hall Plantation, you know where the Notebook was filmed.. (are we seeing what's coming up here???? When I read this part of Kelsey's story in her entry I think I literally squealed and said to Matthew he's about to propose!! hahaha)
Here is a little excerpt of the events following:
"The front of the plantation home is surrounded by lovely gardens and it was in those gardens that my fiance got down on one knee and asked me to marry him. [his family] watching from a few yards away.  He had planned the whole thing from the romantic vacation destination to visiting the plantation to propose and topped it off with a gorgeous ring! It was so special because it was not only sentimental but offered a unique story and location."
AHHH!!! CUTEST THING EVER!!!
This past weekend we got together to shoot the engagement session. They were absolutely wonderful together. Very natural and good at interacting. I love that. We visited Mellon Park & ended the night at the point. (Yay the fountain is finally back on!)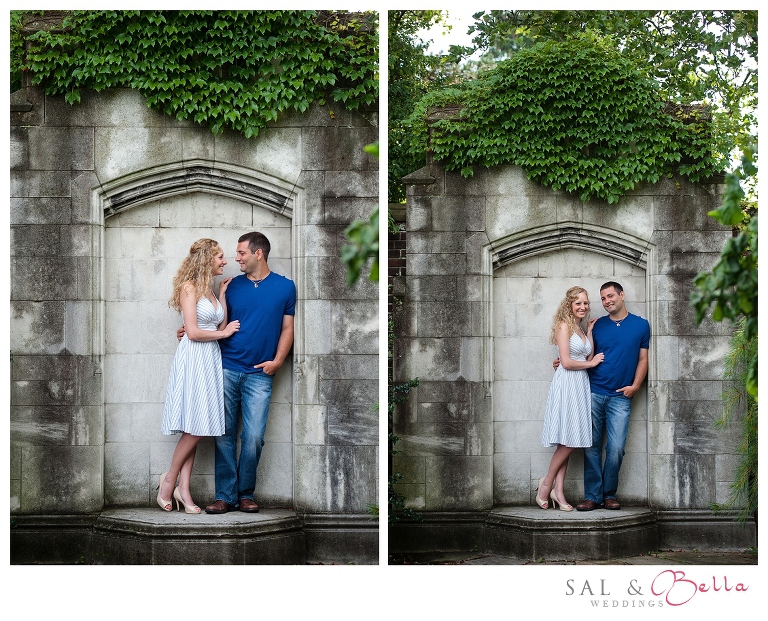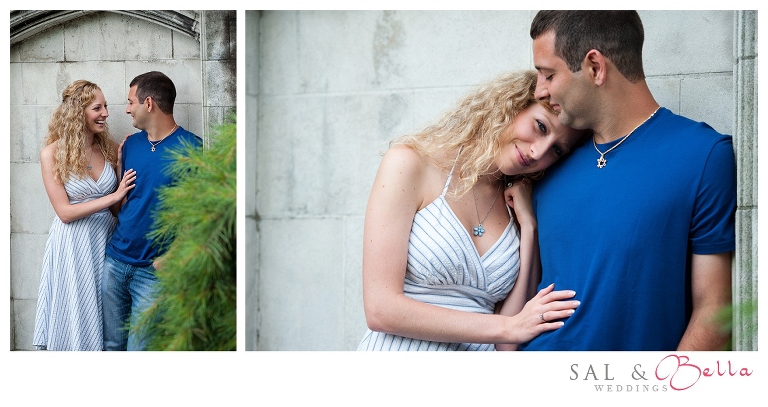 Love these two Matthew snapped.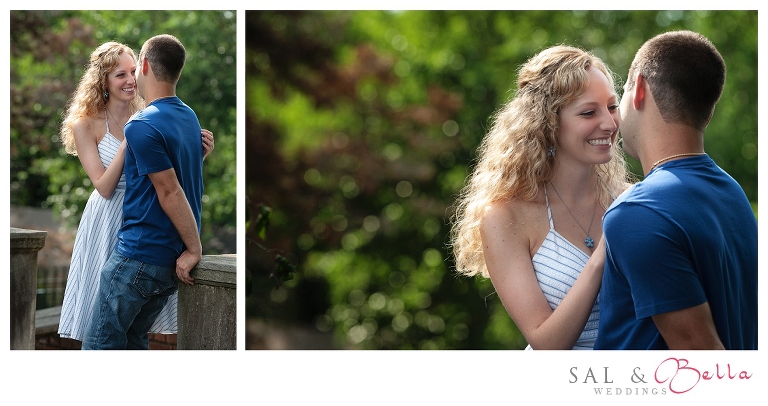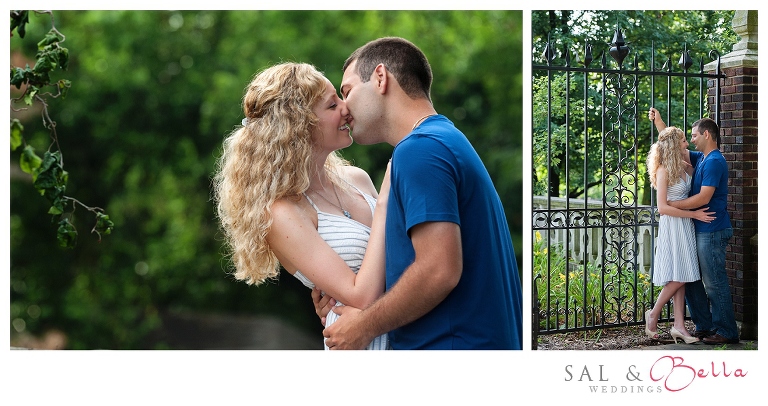 Shots by Matthew.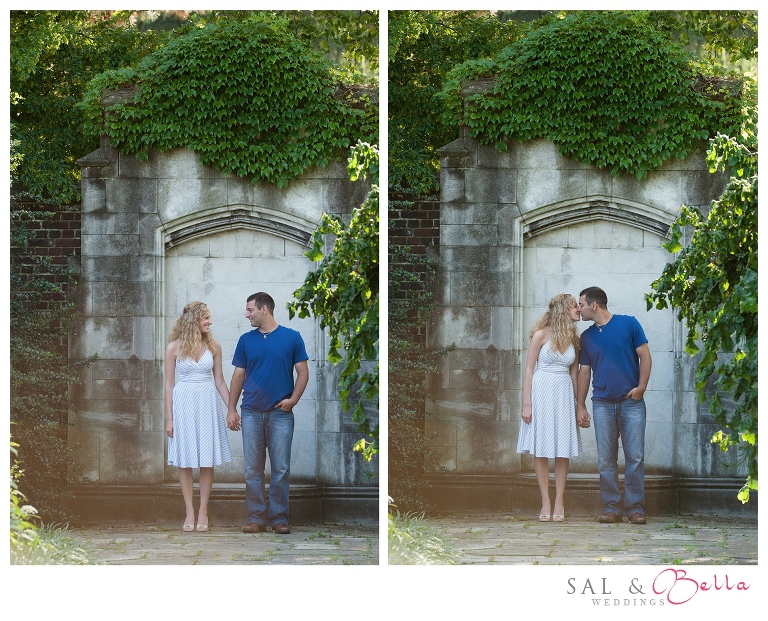 This shot of Kelsey & Tim walking together is one of my faves.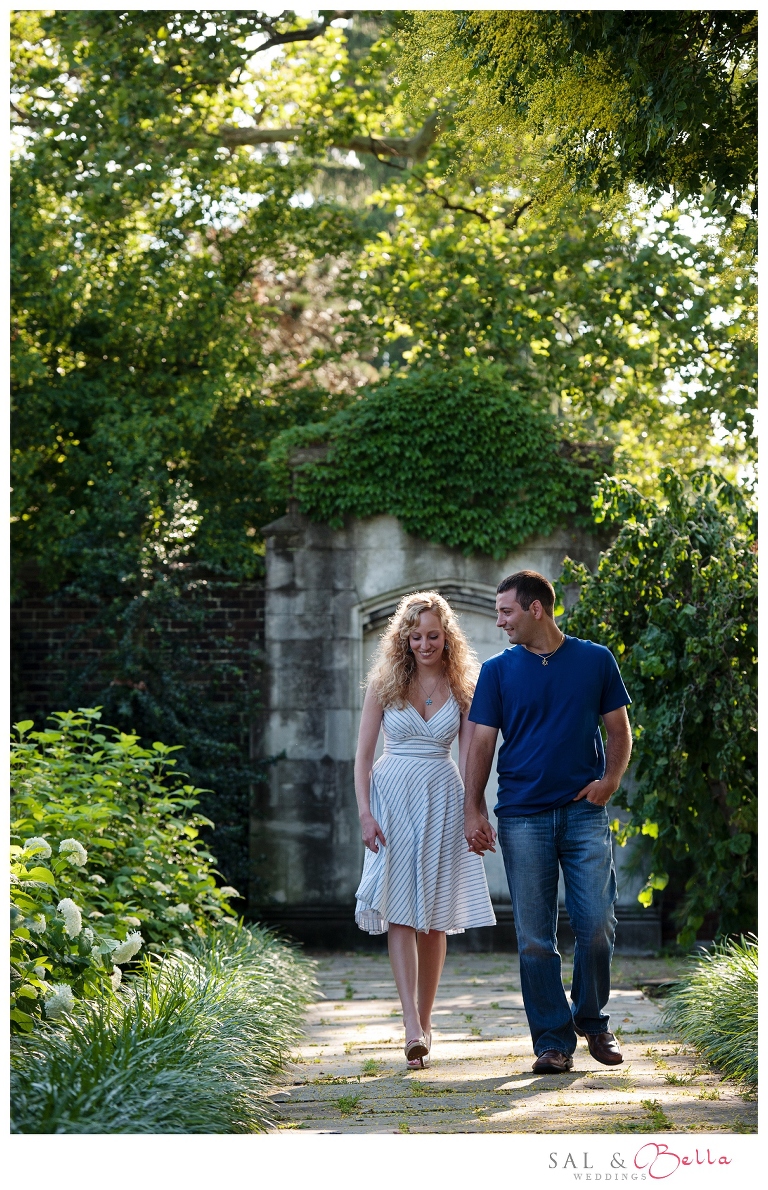 See what I mean about the interaction!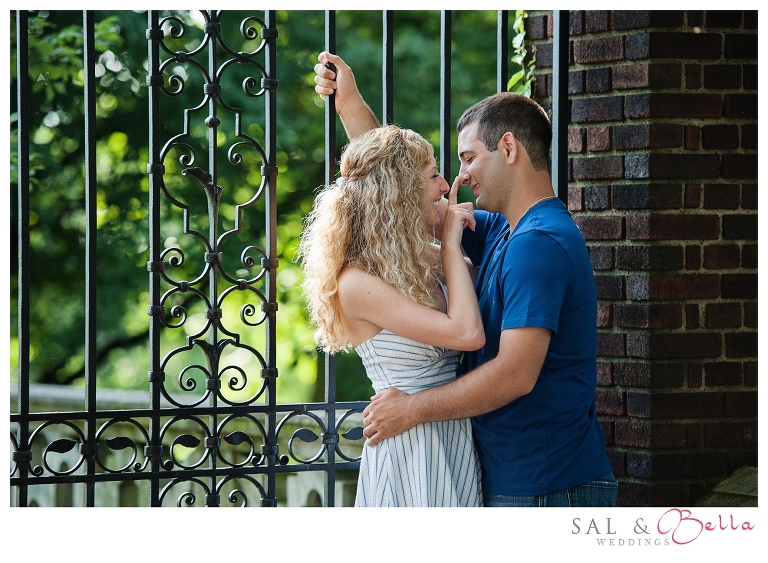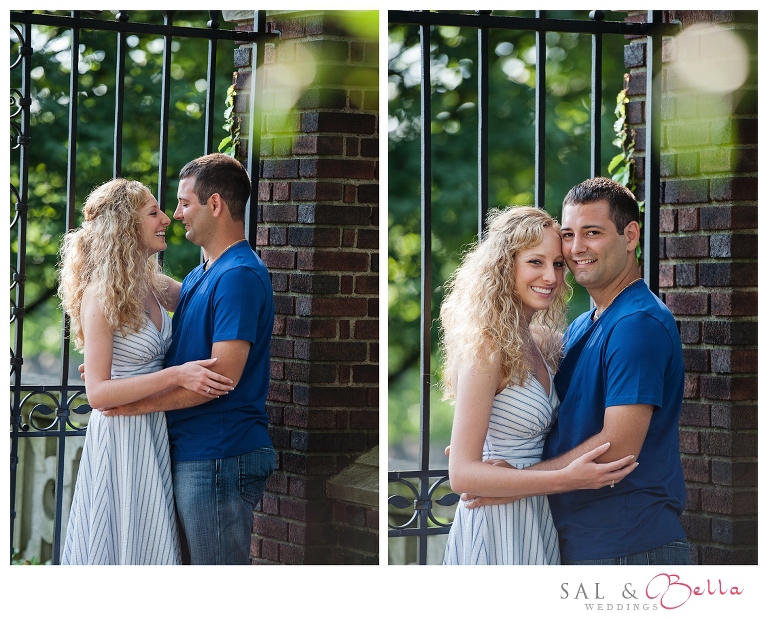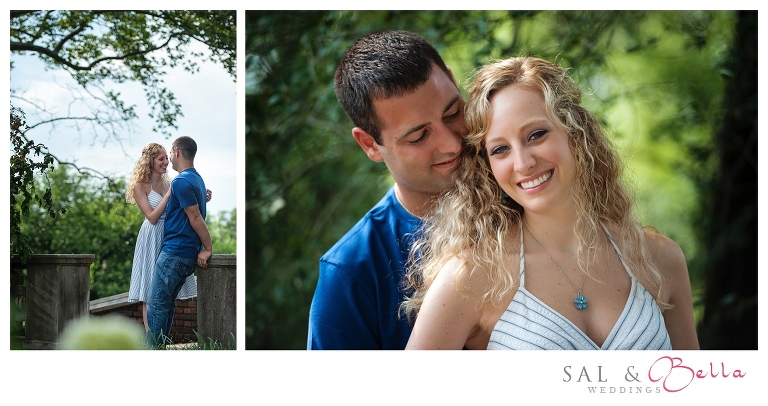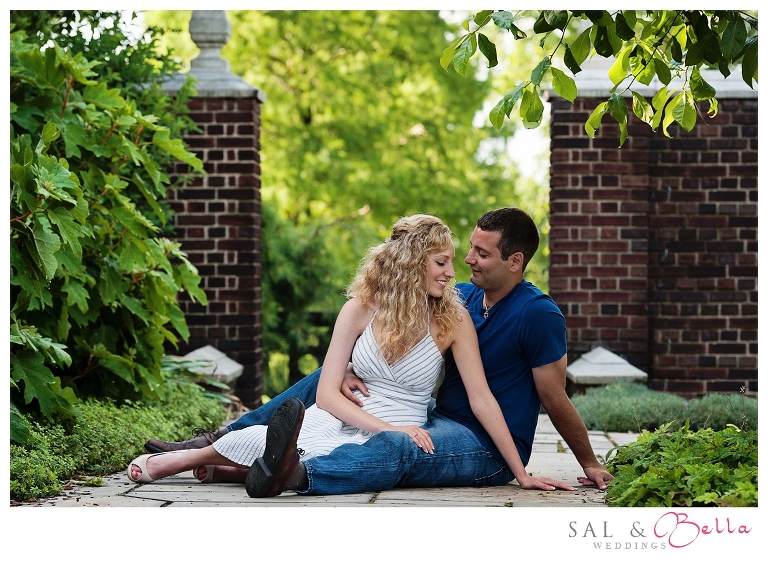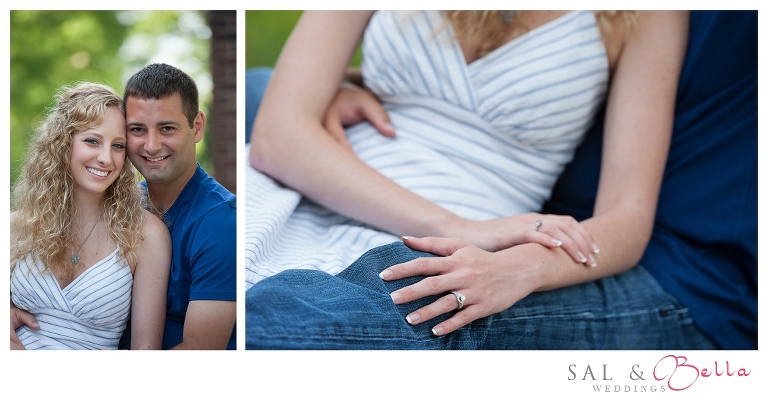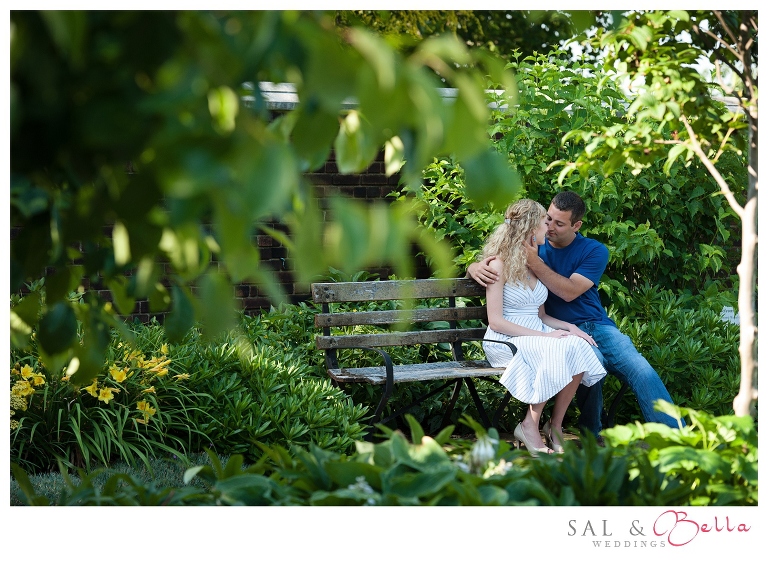 Tim did a great job on Kelsey ring, and Matthew caught a great shot of it.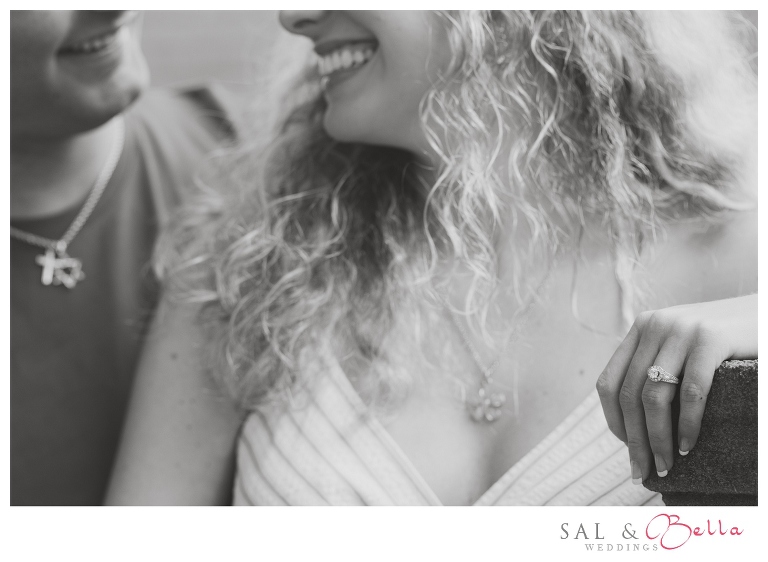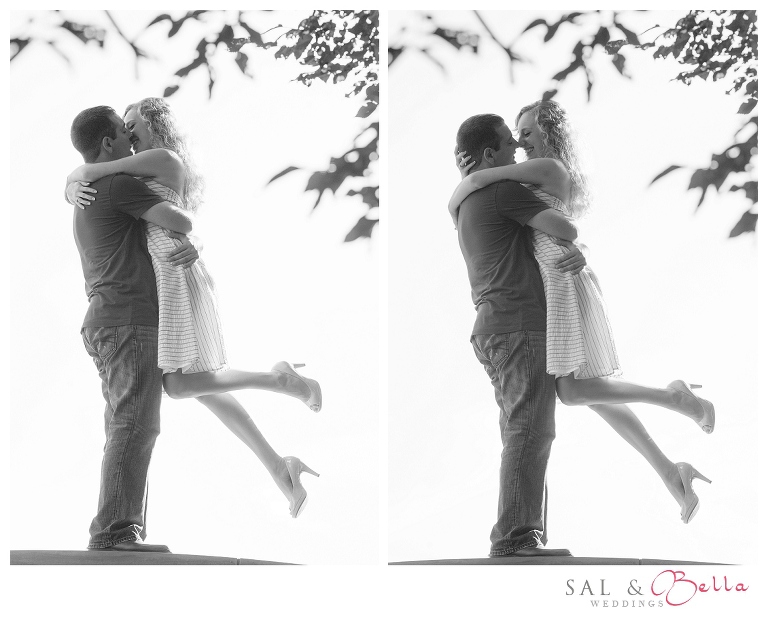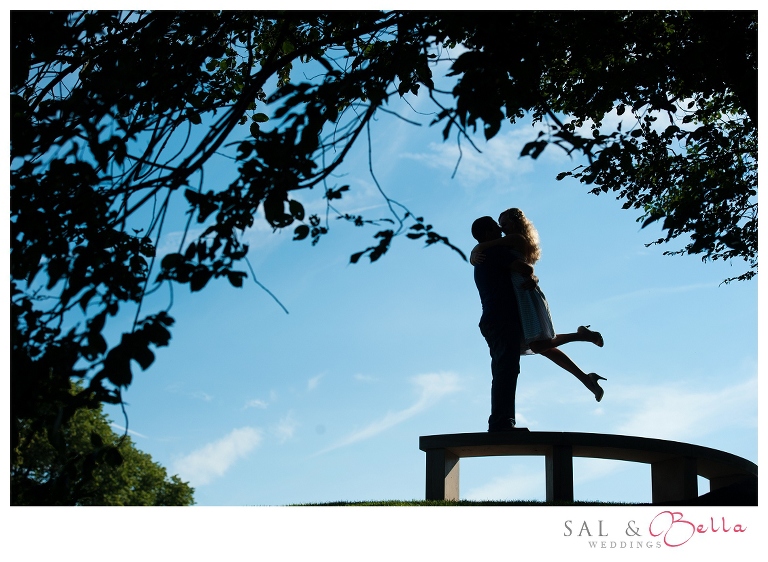 Love that the fountain is back on.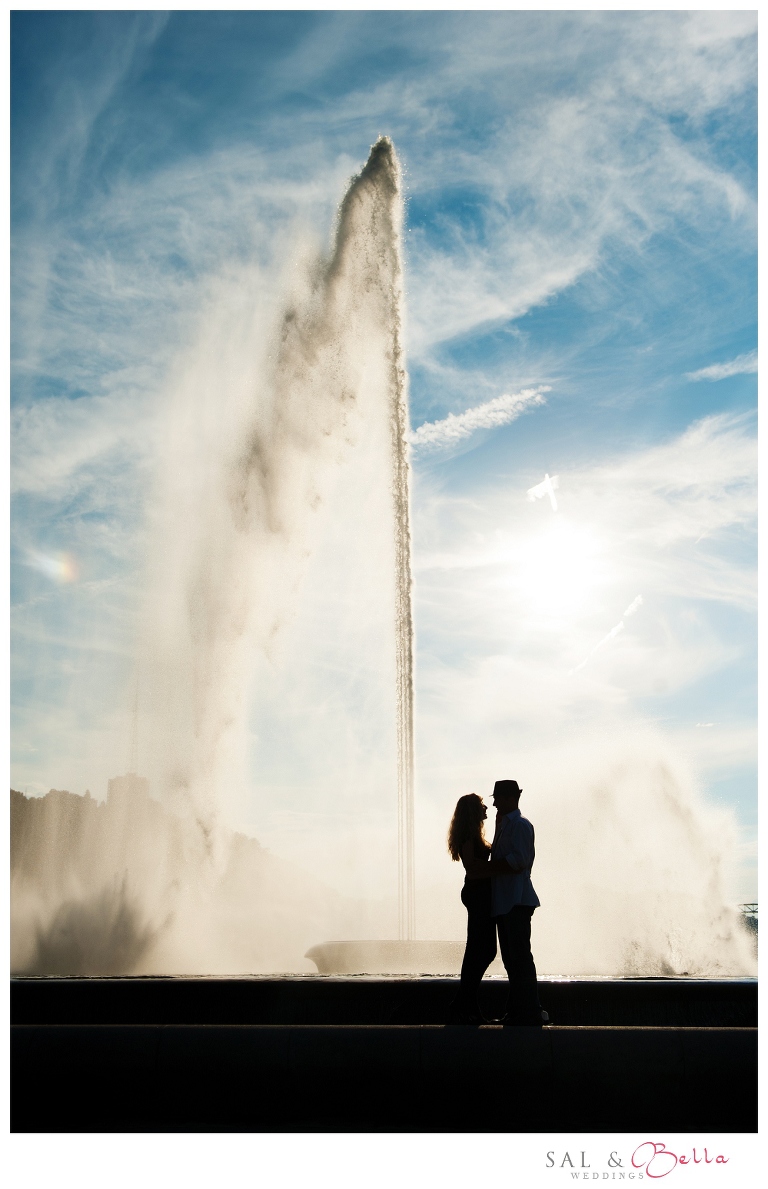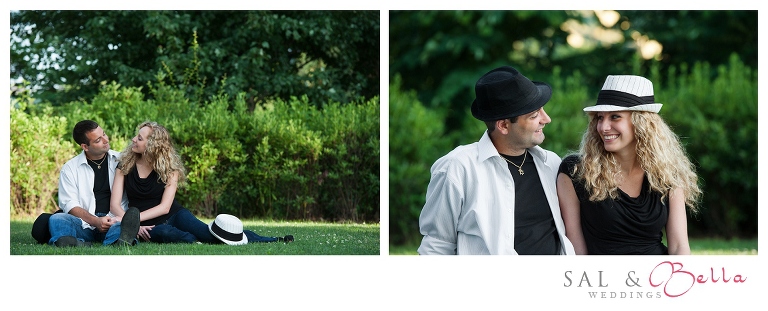 I loved this lighting test we snapped that turned out to be a super nice solo shot of Kelsey. So I kept it in there for Tim to have. 🙂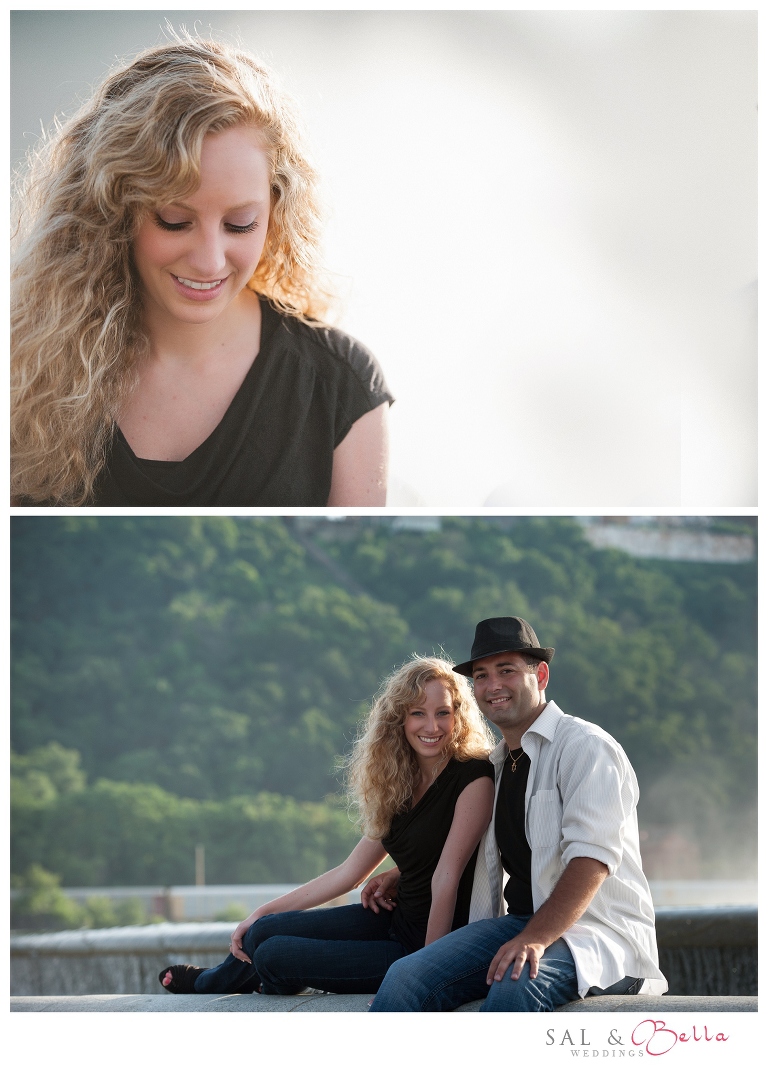 Kelsey wanted a view of the city.  (how cool are the 2 birds flying through! maybe they are love birds too haha)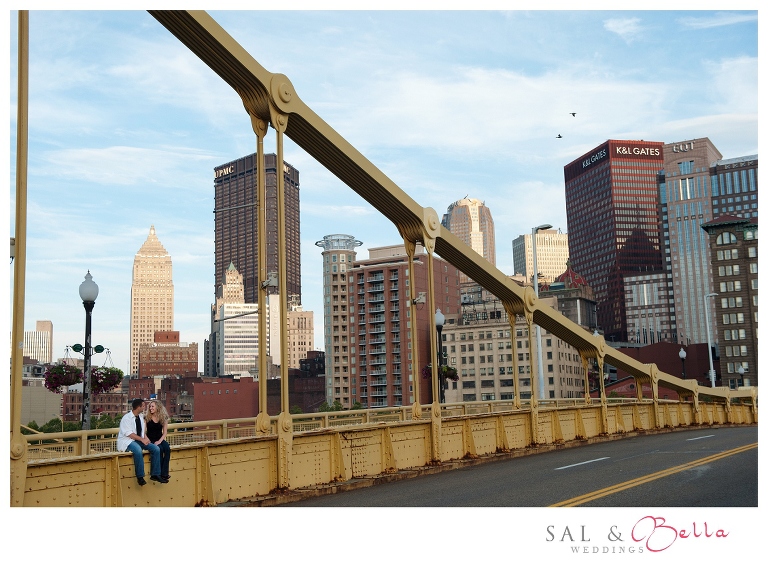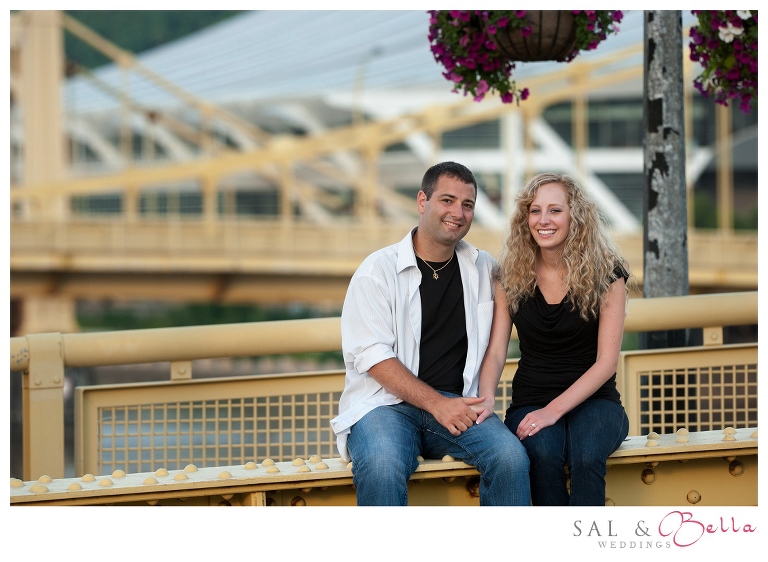 What a great evening. 

 What a great session. We loved it and hoped you all love them too! We can't wait for the wedding next year!
Weddings by Sal & Bella: Pittsburgh Engagement Photographer