Kellie & Alex tied the knot on a beautiful October day in West Virginia. Kellie is a talented hobbiest photographer so we got to know eachother the past couple years. I was honored she asked us to photograph their wedding.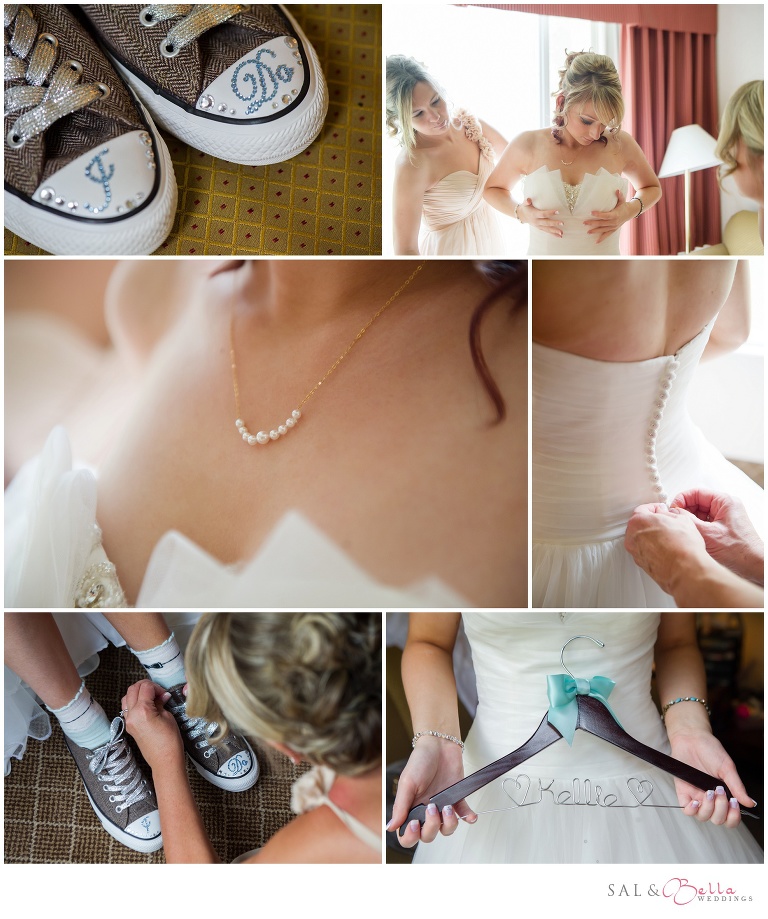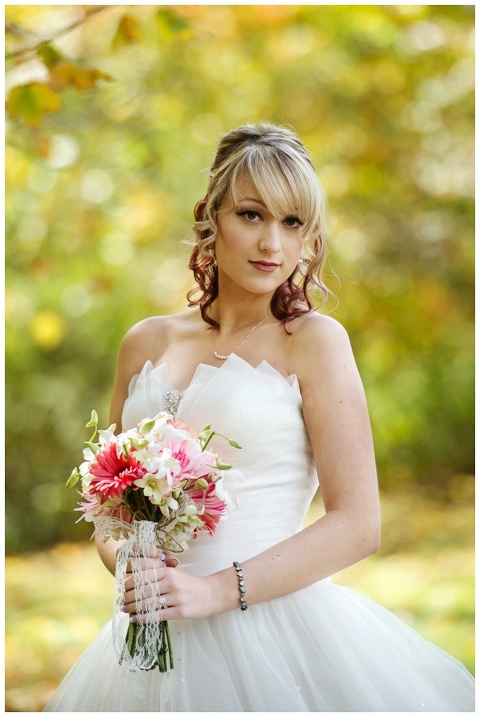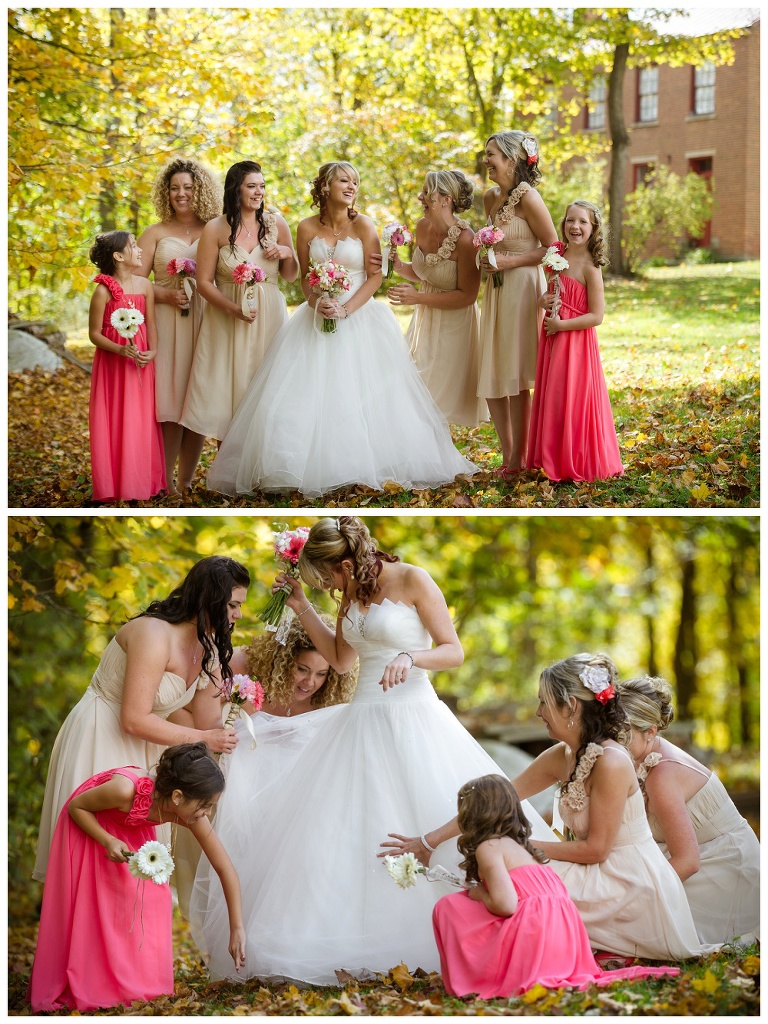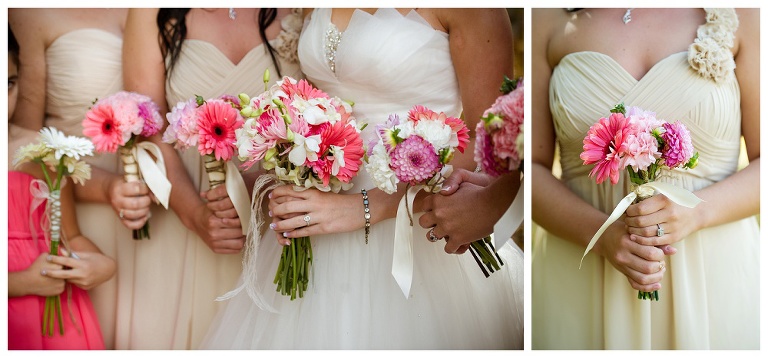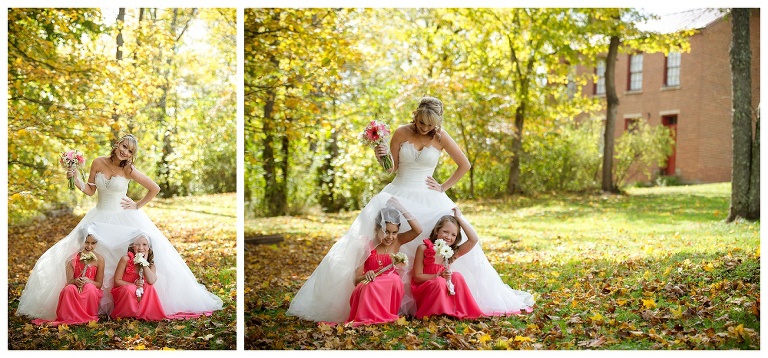 Kellie sewed this heart in the back of Alex's tie as a surprise!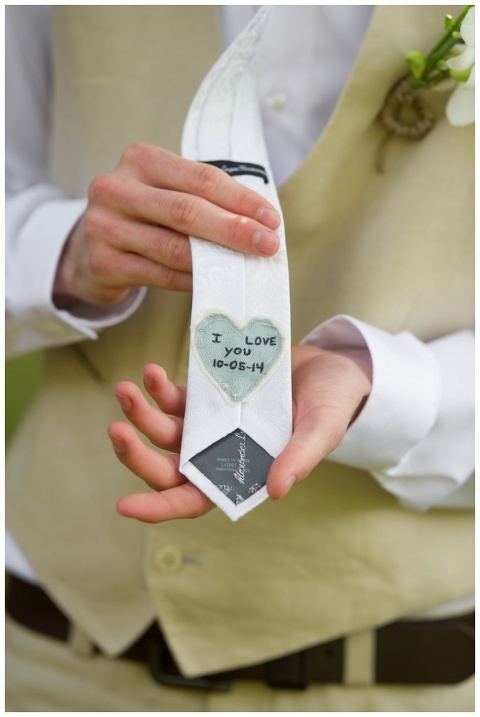 This totally chokes me up again thinking about it, Alex's mother passed away from cancer last year. Before she died she gave Alex a pin and said "If I can't be there when you get married where this next to your heart."
Which is exactly what he did.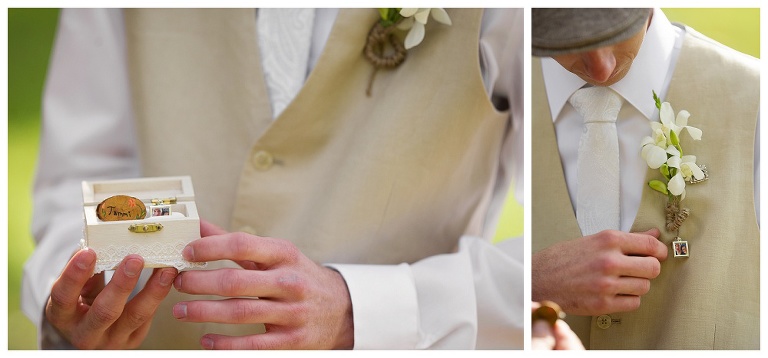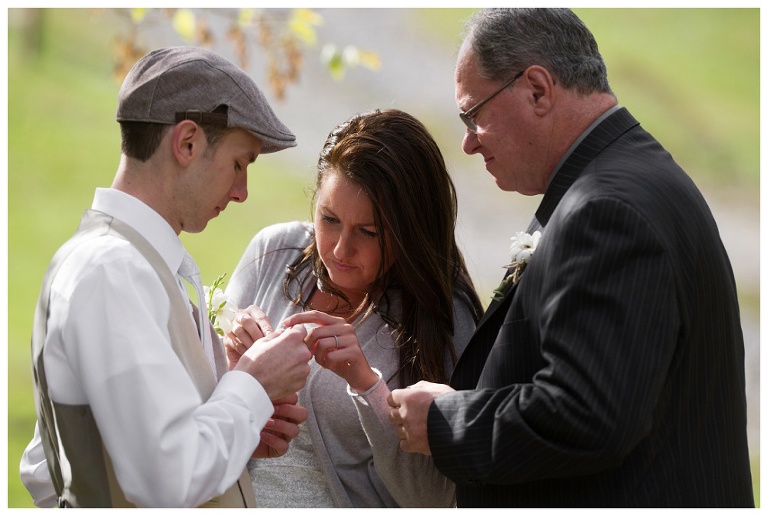 Look at this gorgeous day.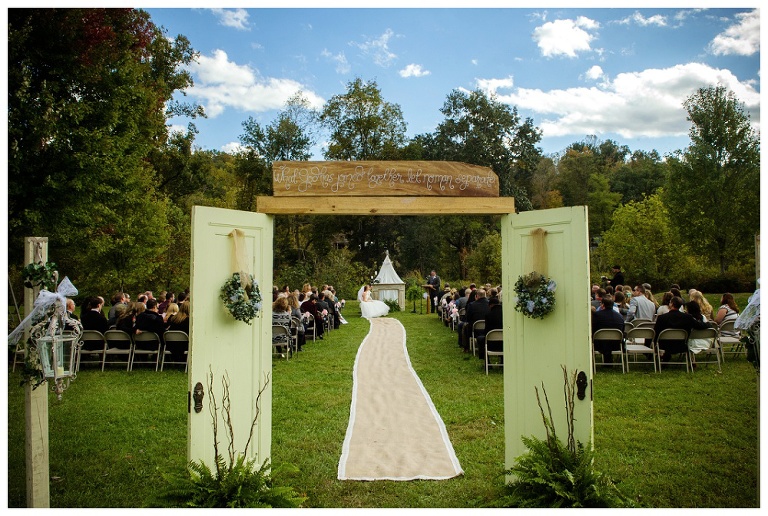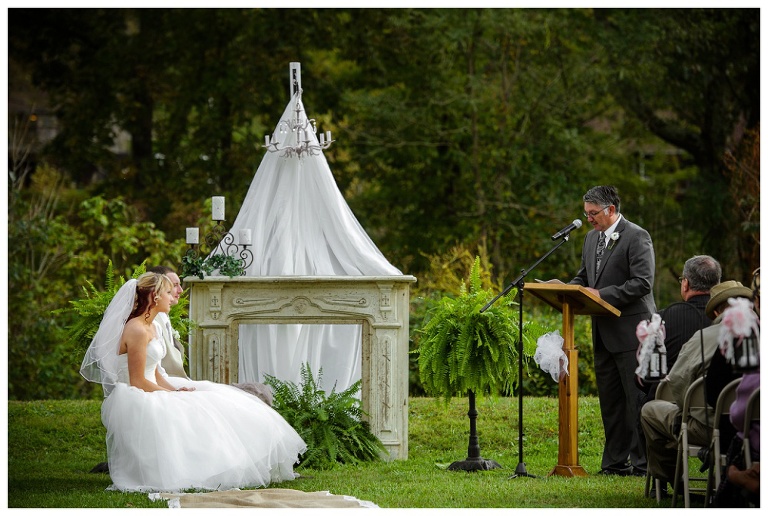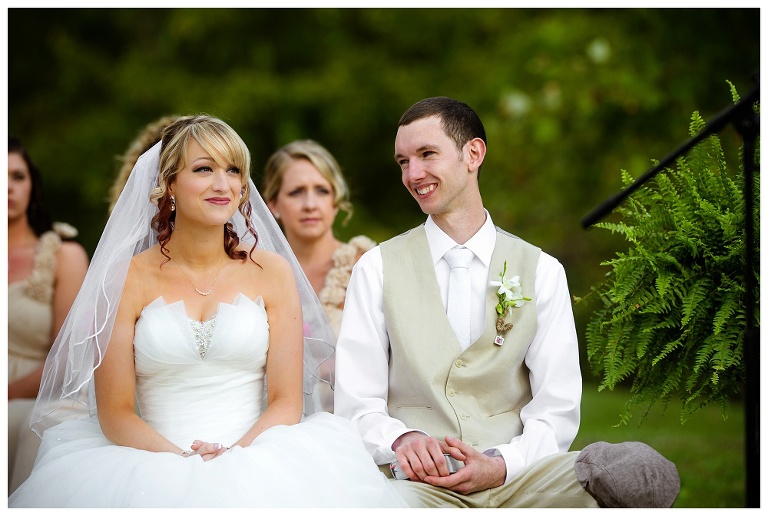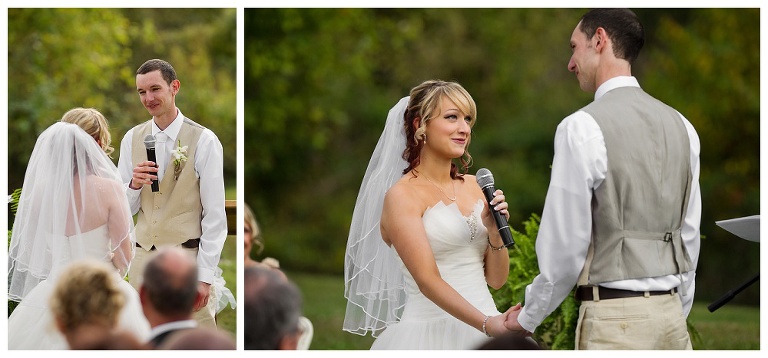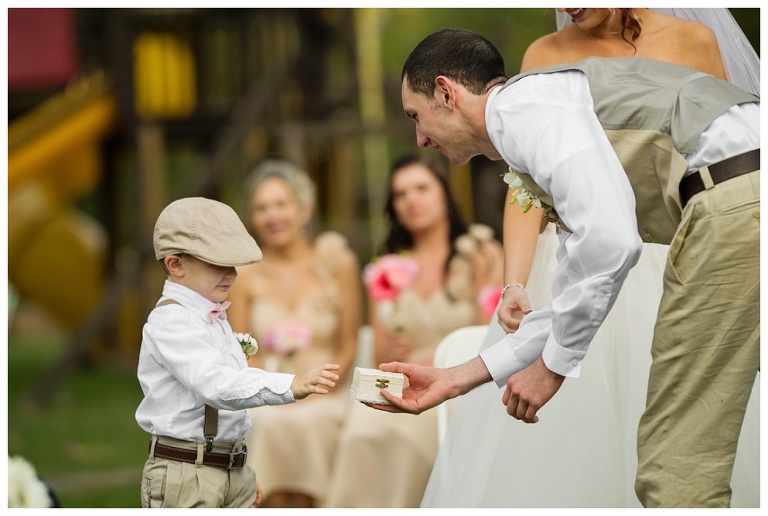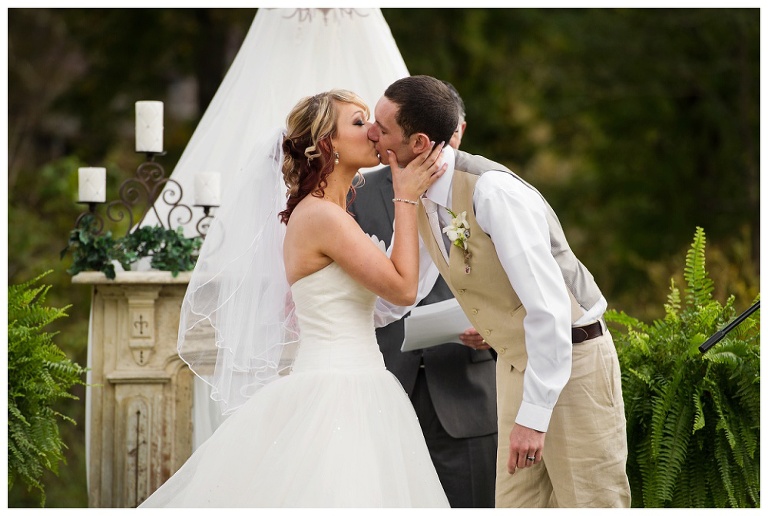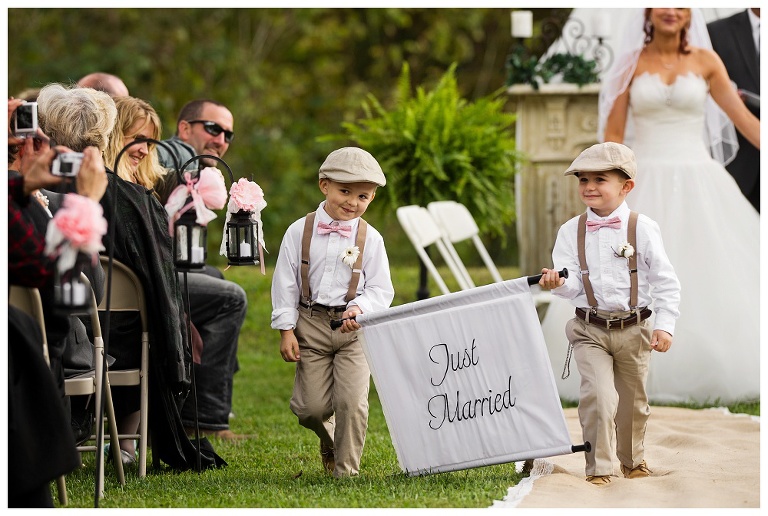 A sweet moment between Kellie & her mom, Mary.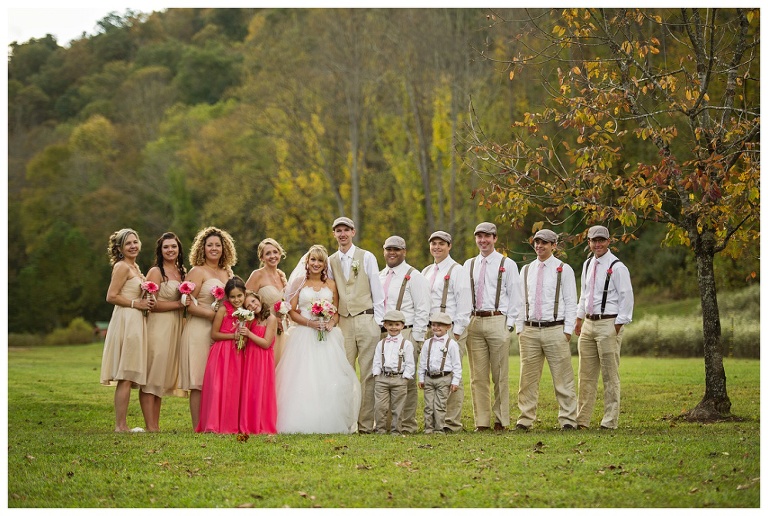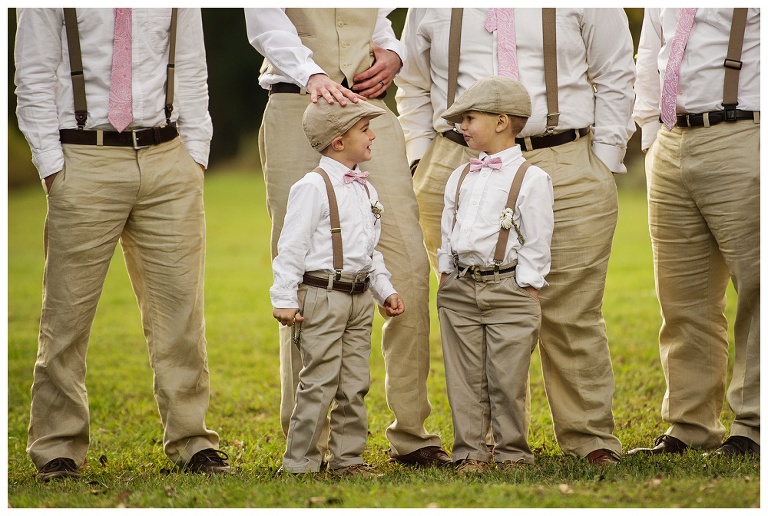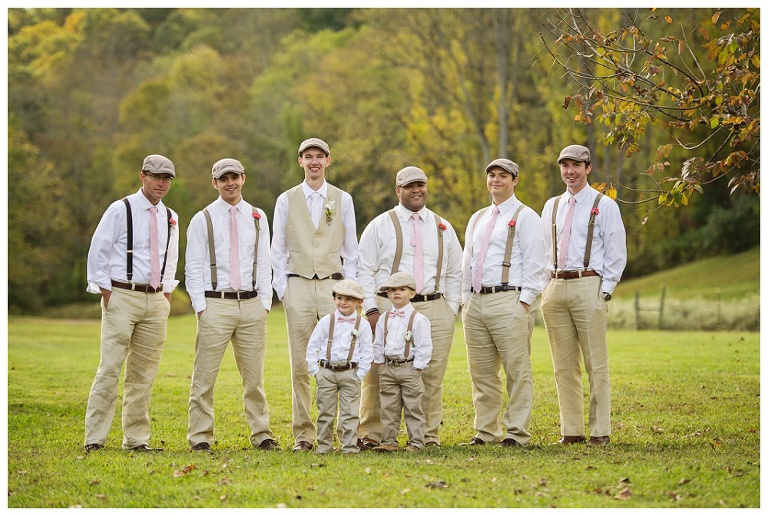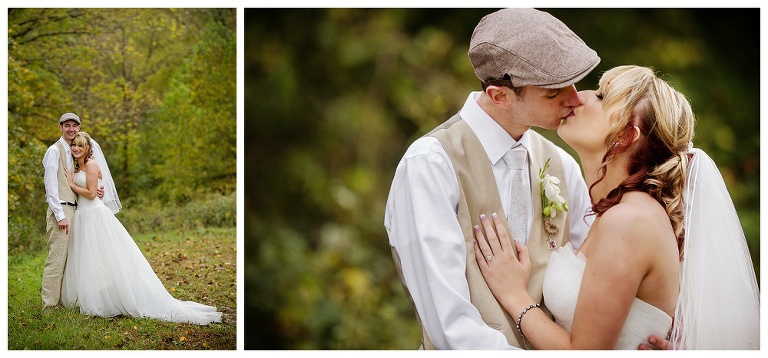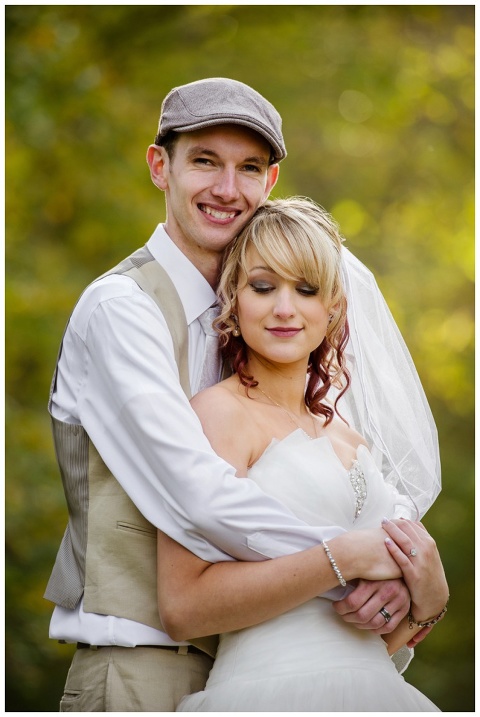 I loved the location for portraits. It was breathtaking.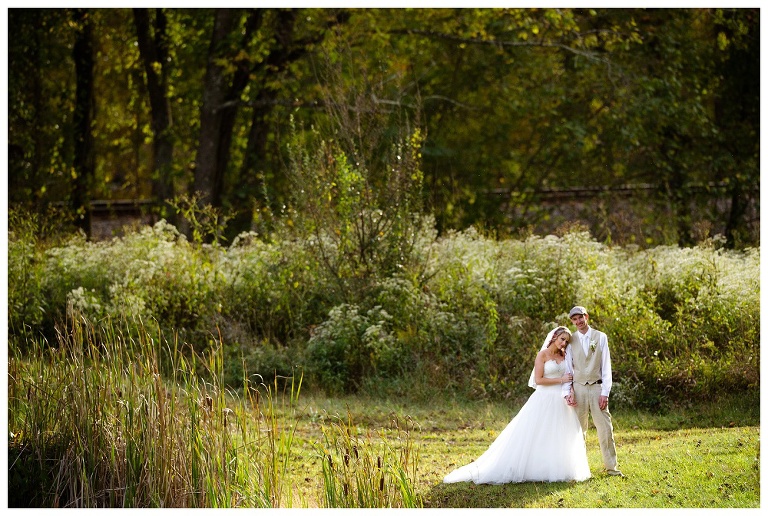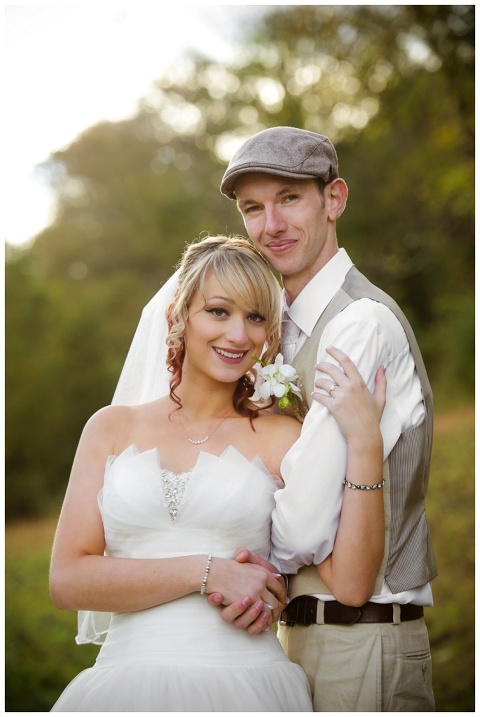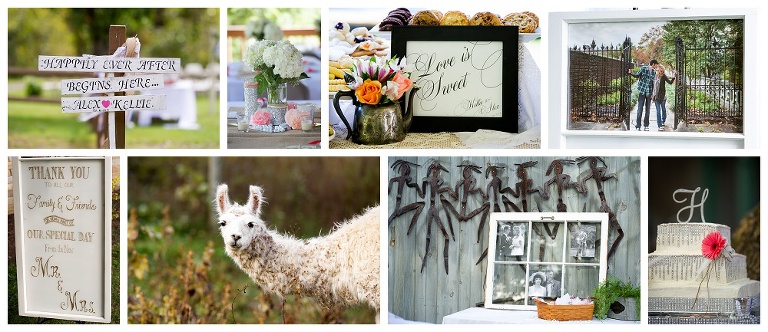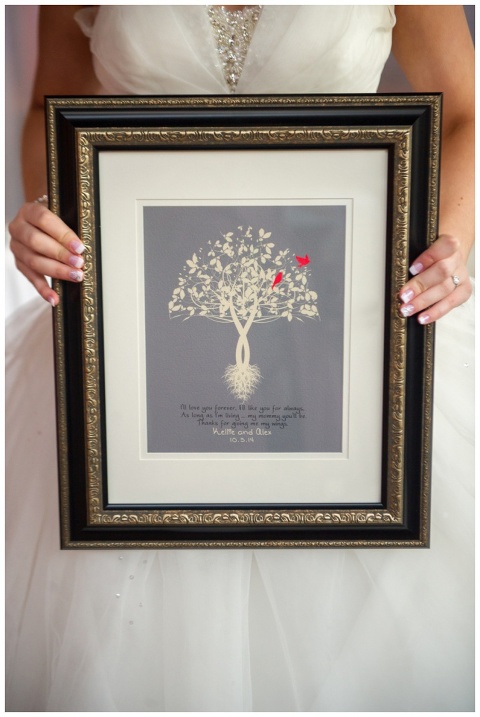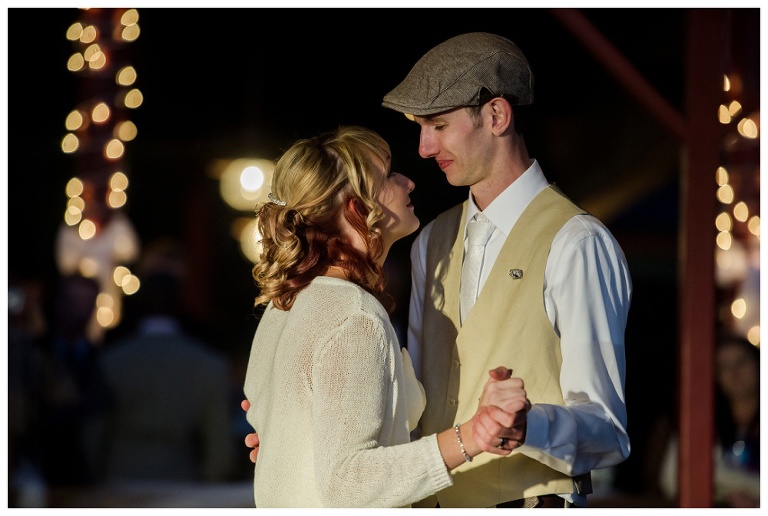 A lot of emotions going on with these dances. I totally cried during the mother son dance, Alex's sister shared with him.