We had a blustery day in Pittsburgh, but since fall is a little limited, we decided to press on with our plans to shoot and actually had a great session. The clouds broke and we had some great light.
Kellie & Alex are super cute together. They are from Morgantown, WV. We can't wait to head out there for their wedding in May.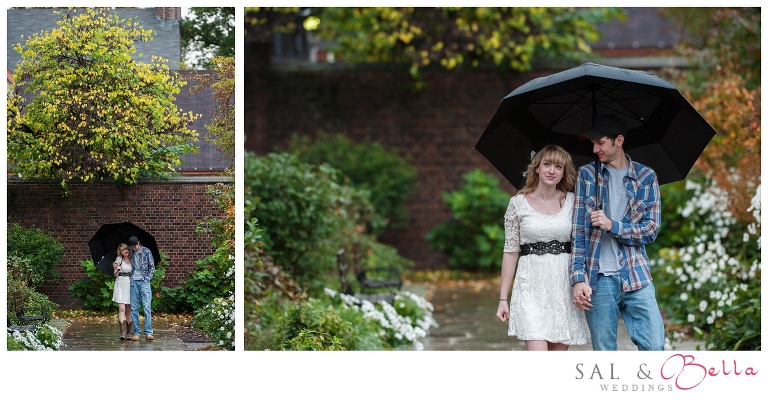 Kissin' in the rain.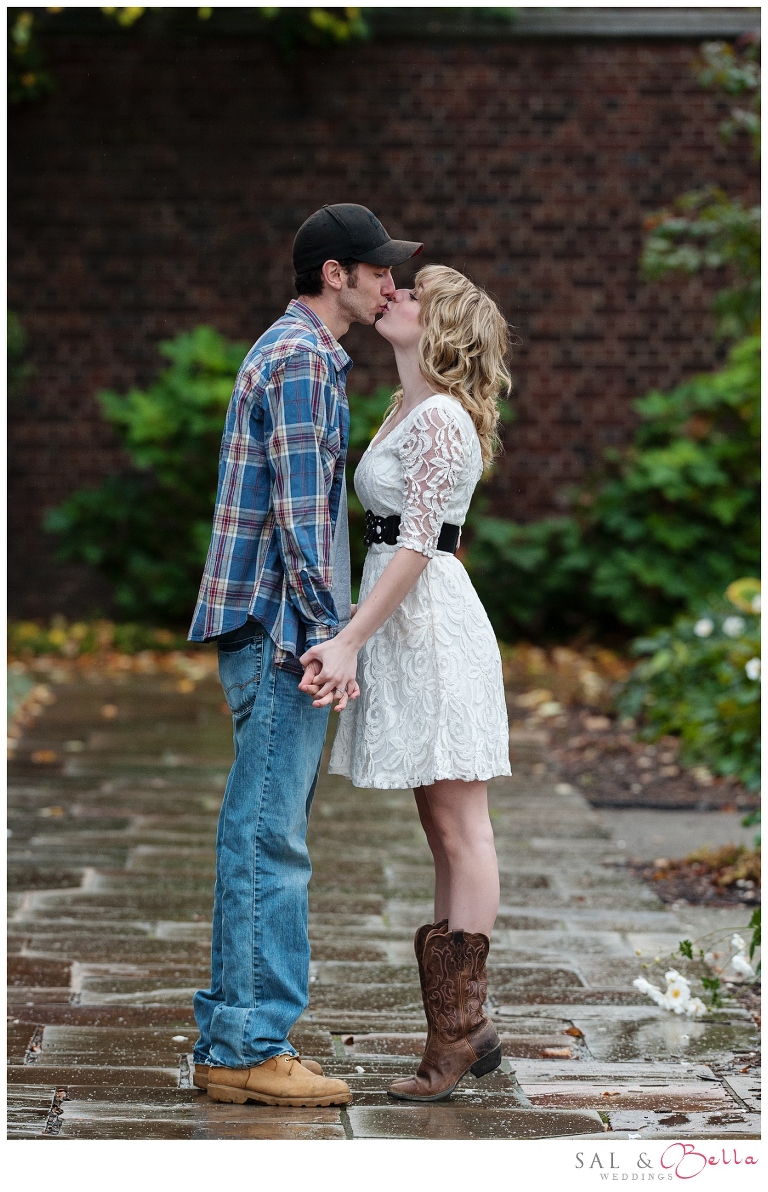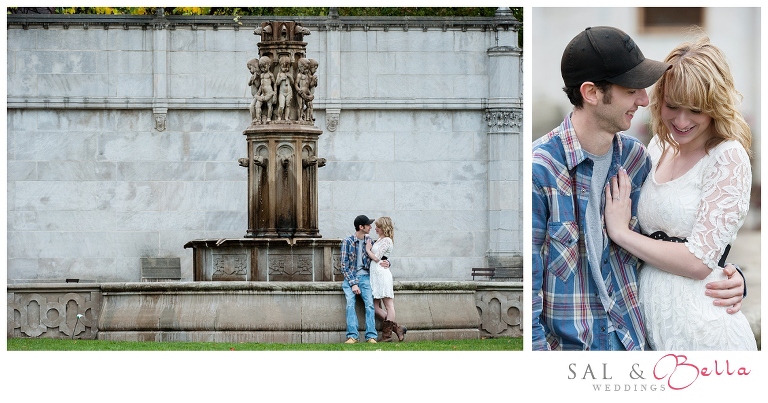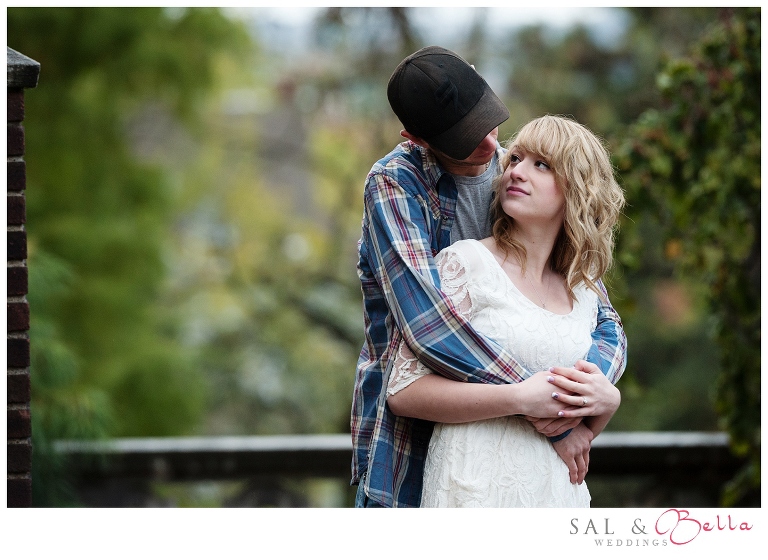 Kellie's ring is gorgeous.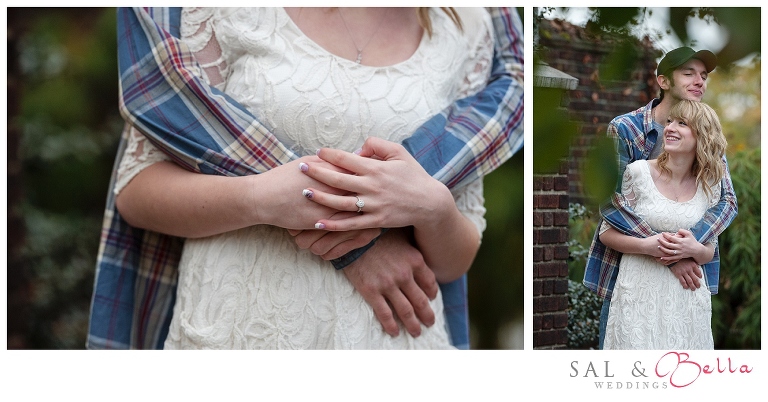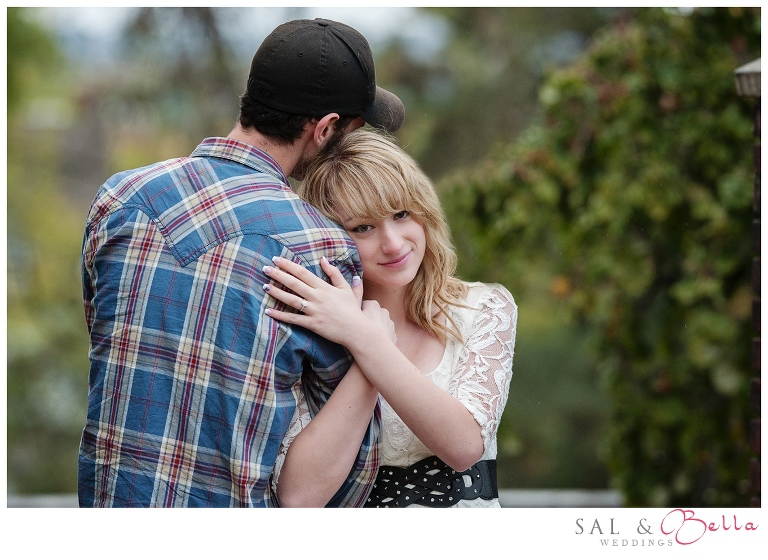 Boots!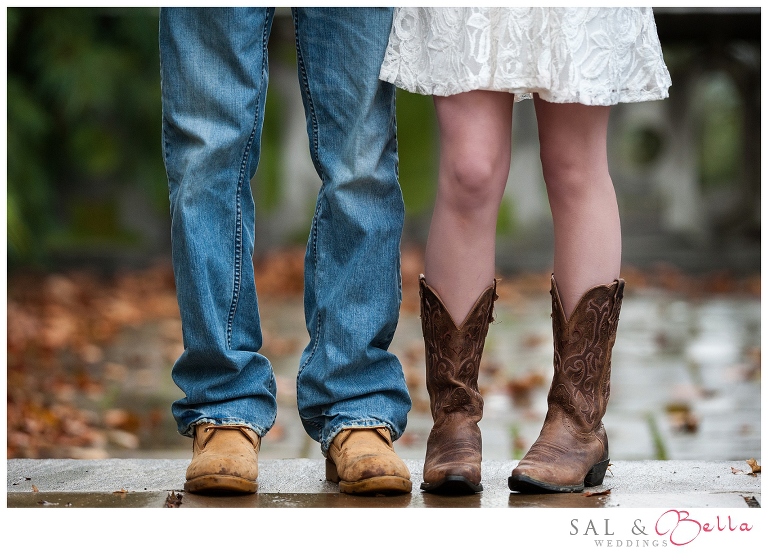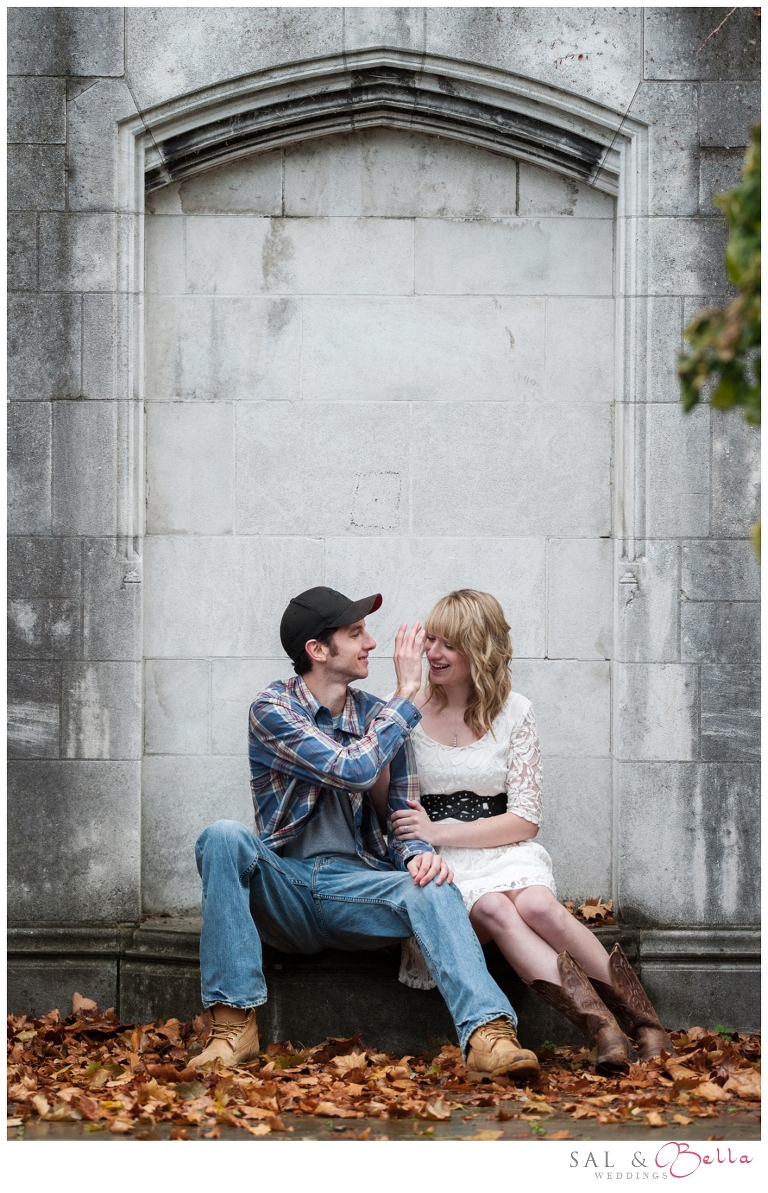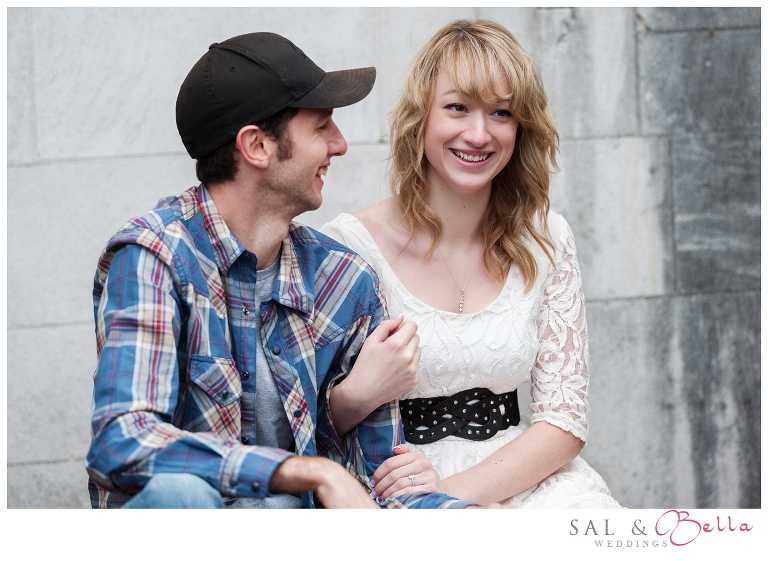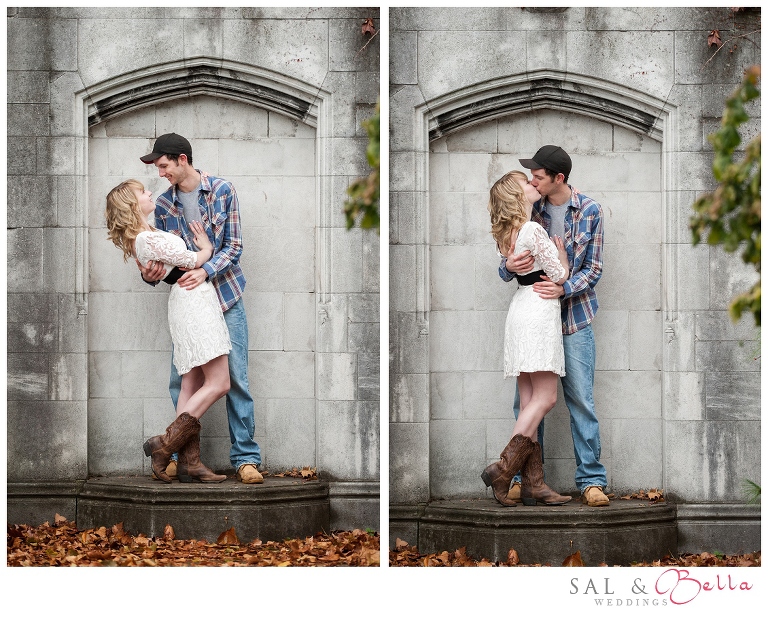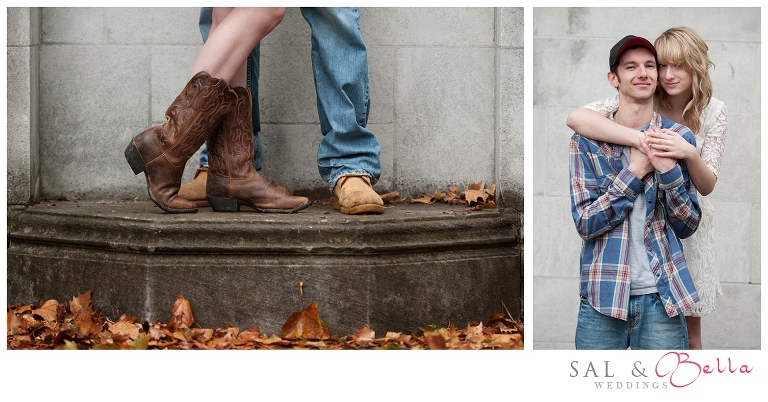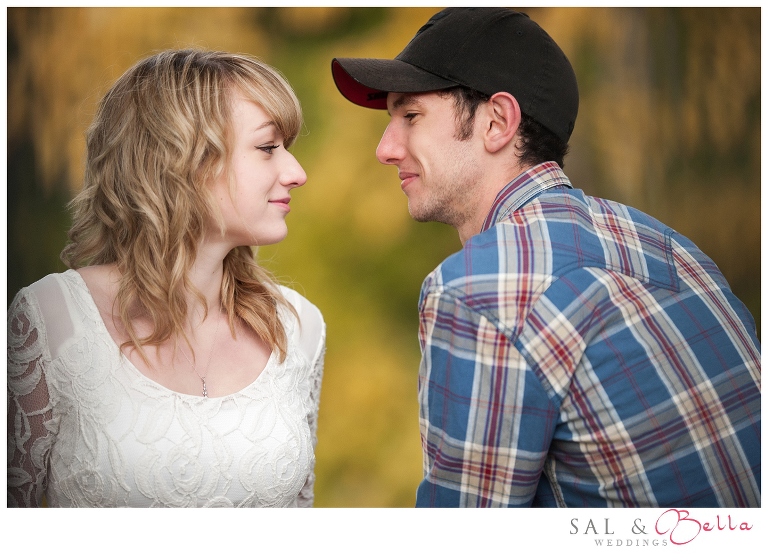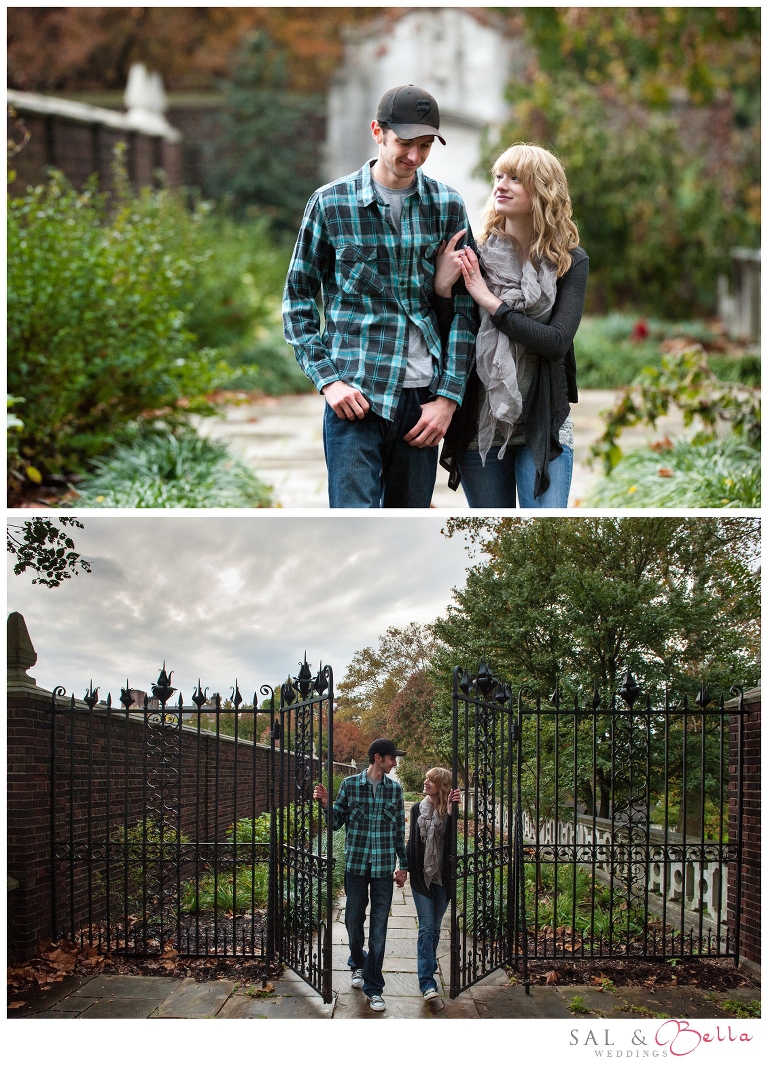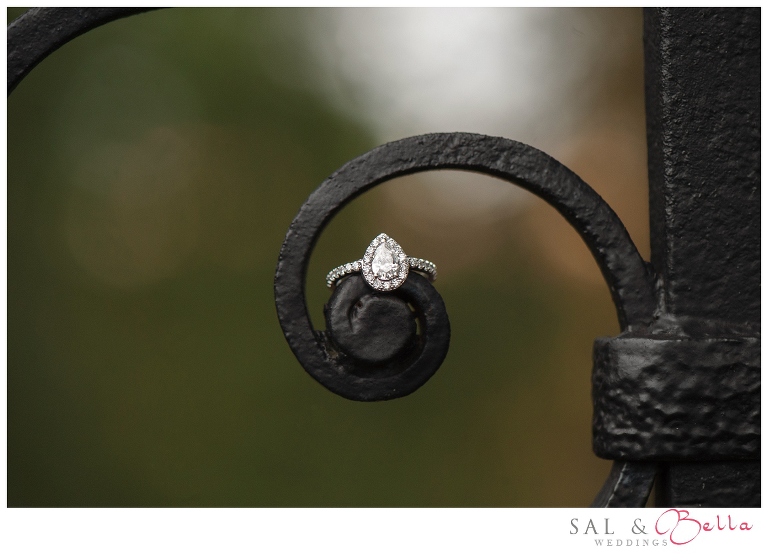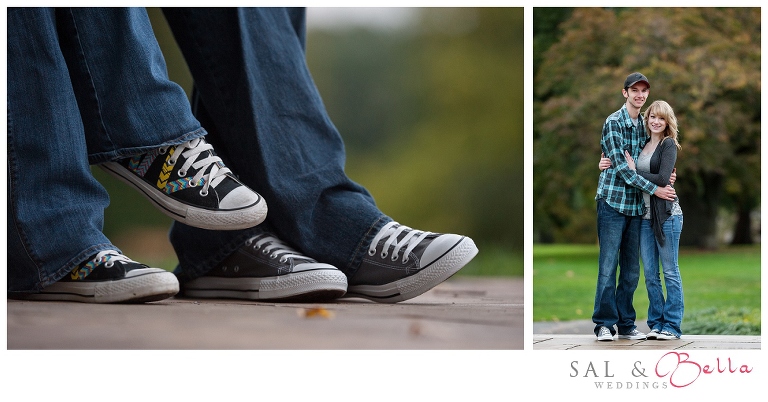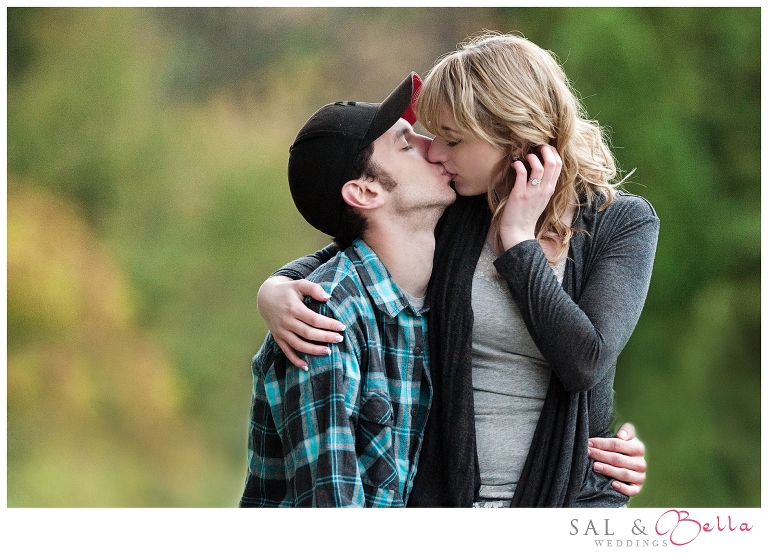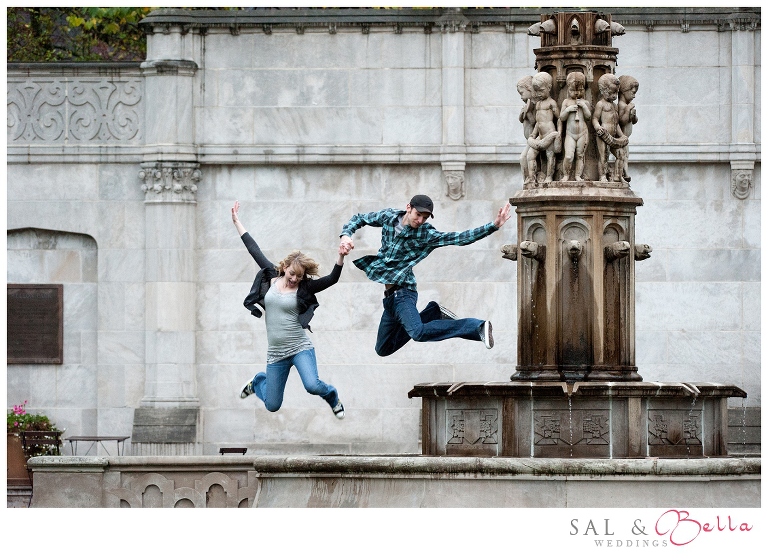 Play fighting! <3 So cute.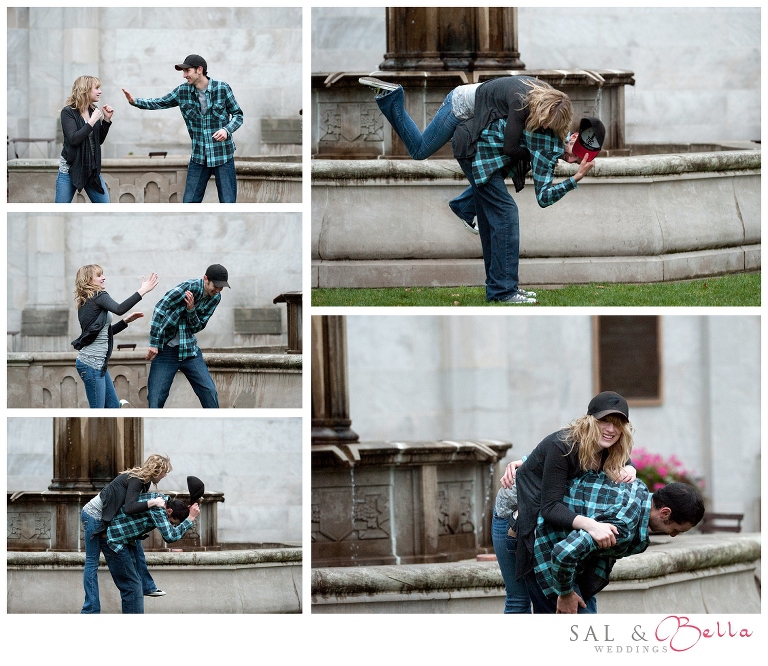 Weddings by Sal & Bella : Pittsburgh Engagement Photographer