We took my baby sister's engagement photos this past weekend. Well I GUESS she's not a baby anymore 😉 . Matthew & I invited our friend Soozie to come along to shoot as well to get Kayleigh and Mason used to her as she will be shooting their wedding. I'm super excited for it! Though the planning is super stressful. I give props to all my brides in the planing stage.
 These two are such a cute couple. I couldn't imagine anyone better suited for my sister. Kayleigh is a lively and emotional person, and Mason is grounded and calm. They balance each other out very well.
It was a surreal experience shooting their session, knowing in just several months they'll be married. 🙂 I am thrilled with the turnout of their photos. We had so many keepers.
We had an awesome pink dogwood to work with. I love the spring.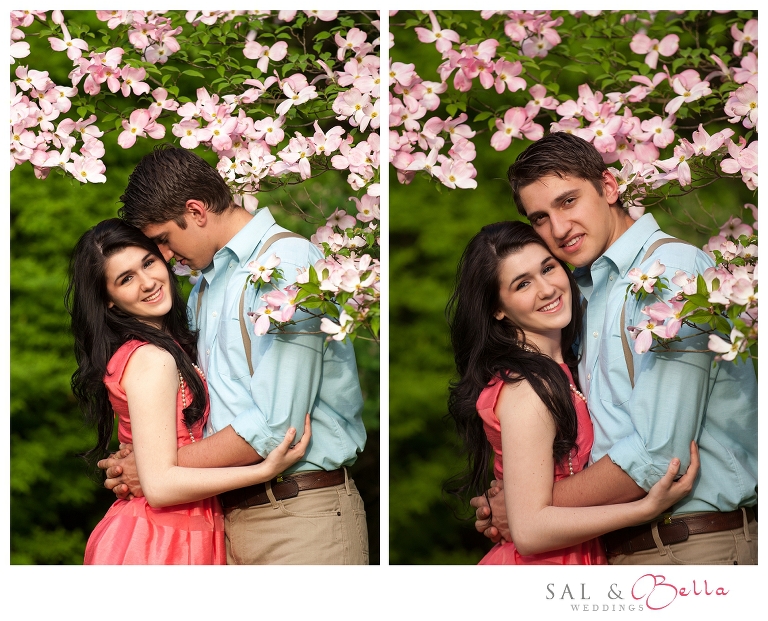 Love this shot Matthew grabbed of the whole tree.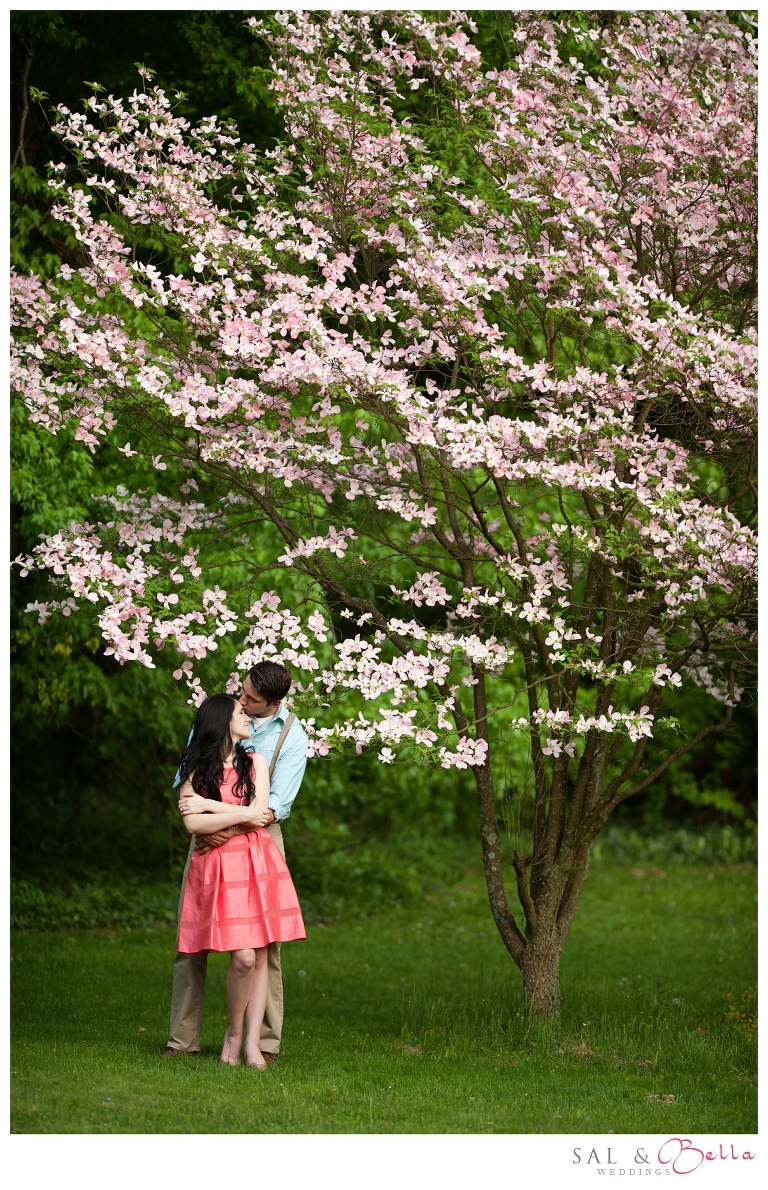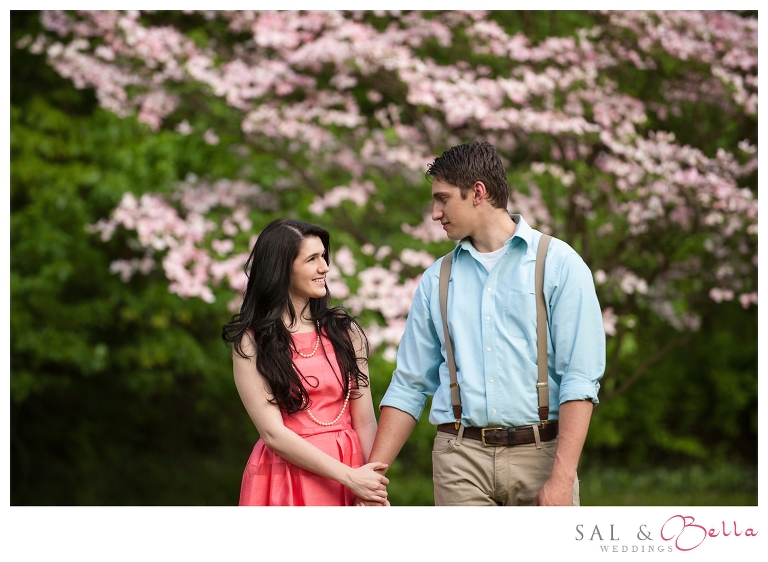 Matthew hung back  to grab some candid shots of them walking back to us.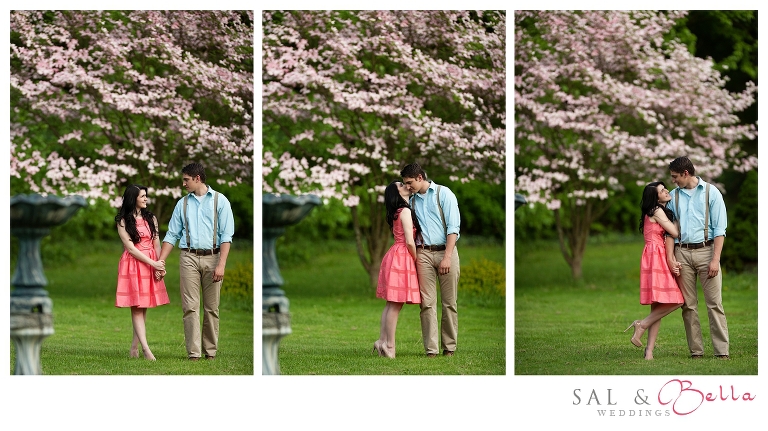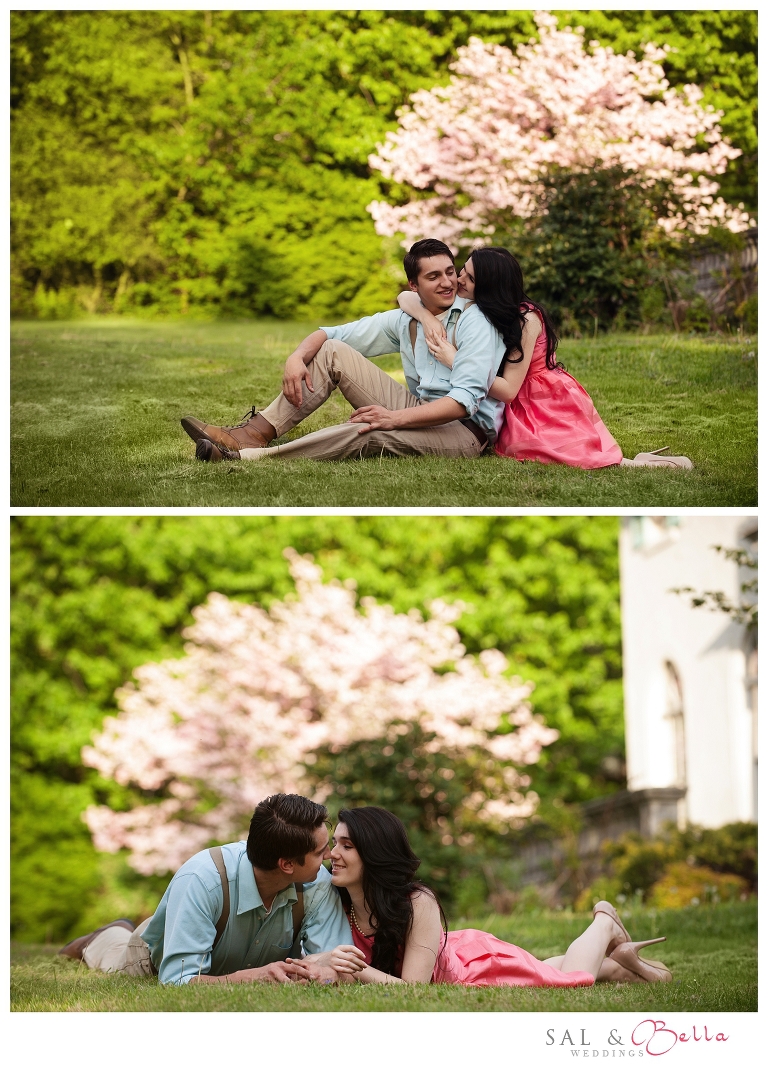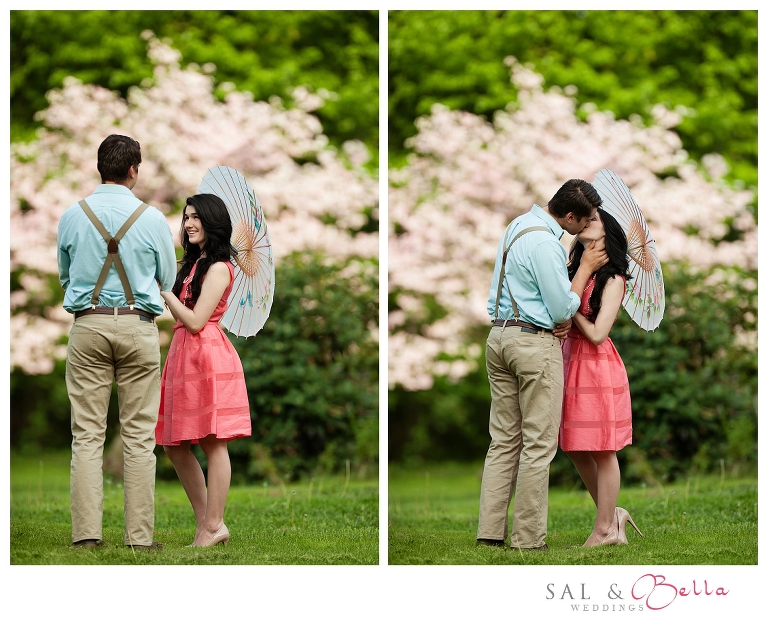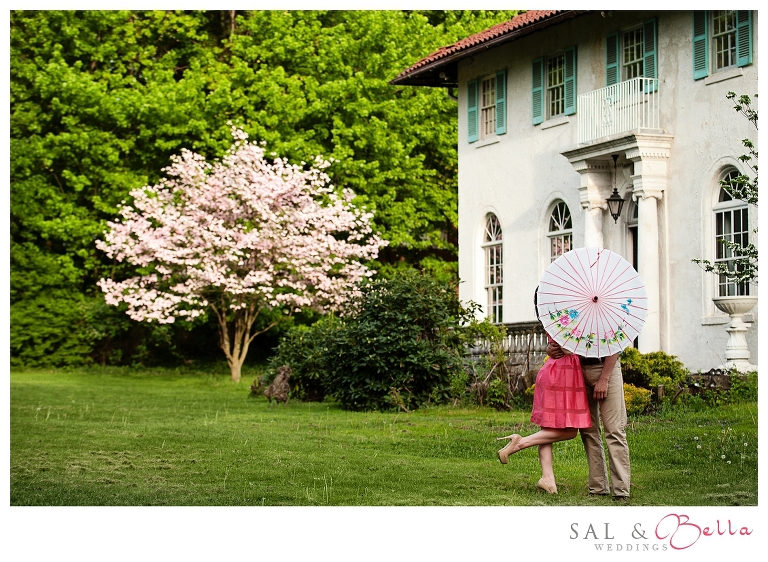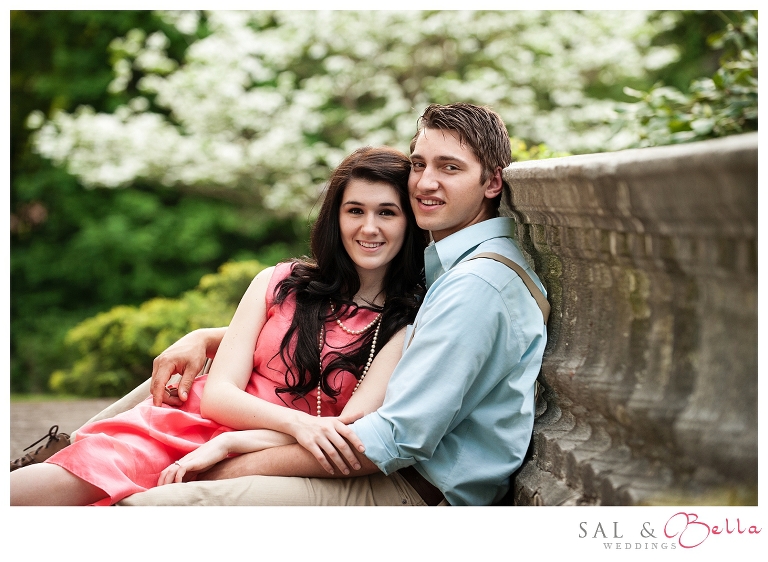 I love using things to frame subjects.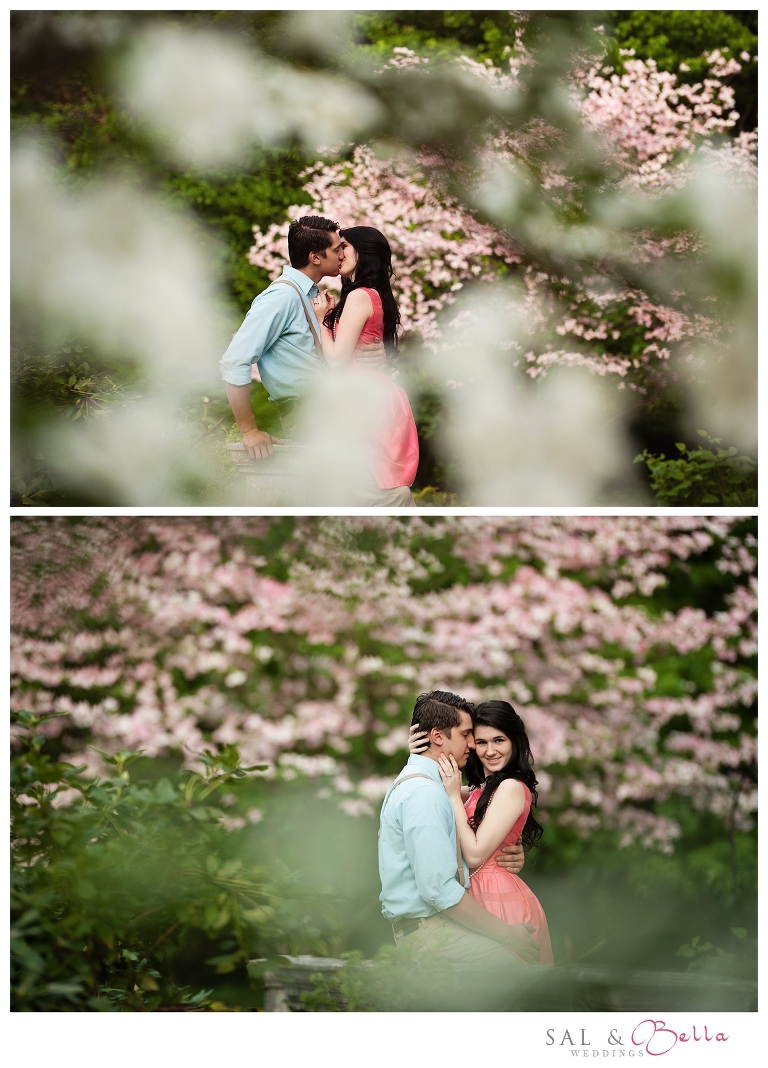 <3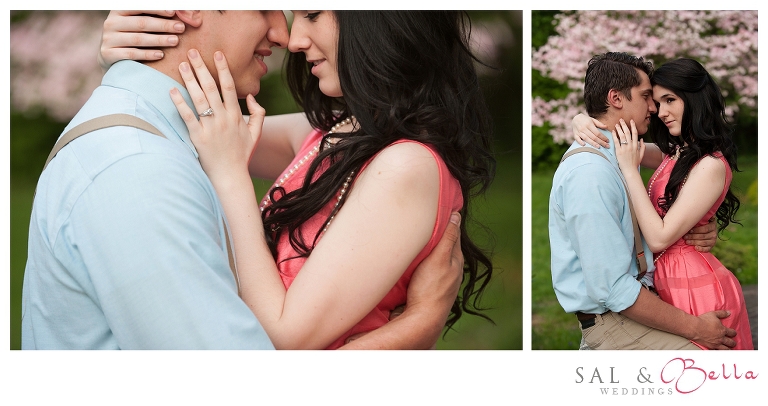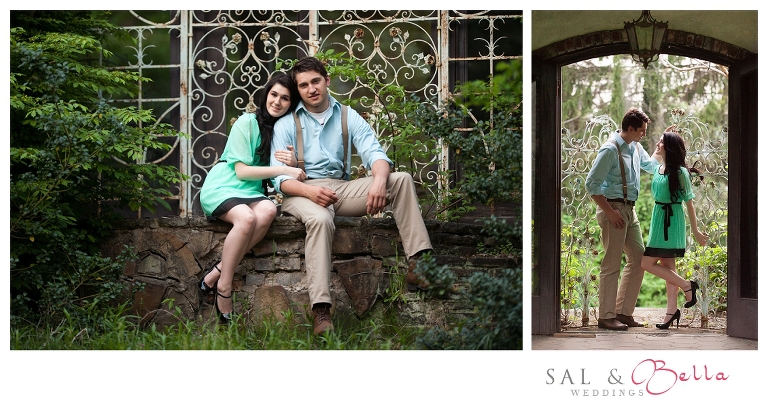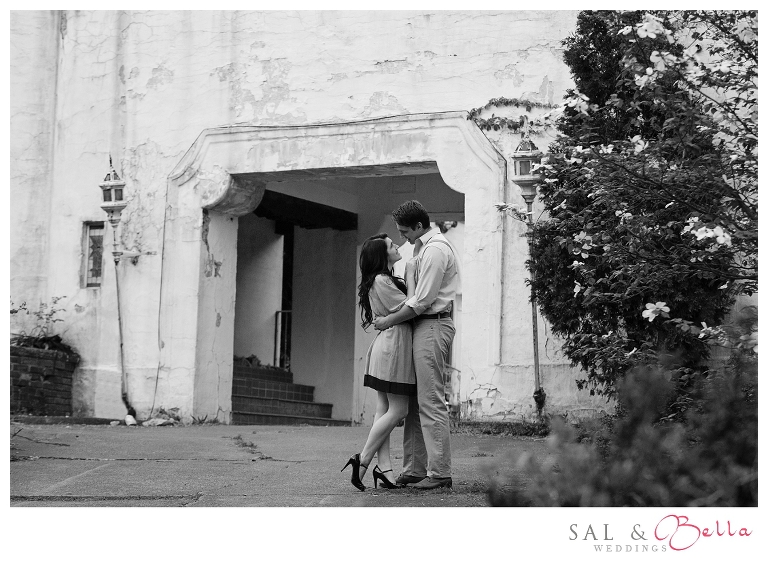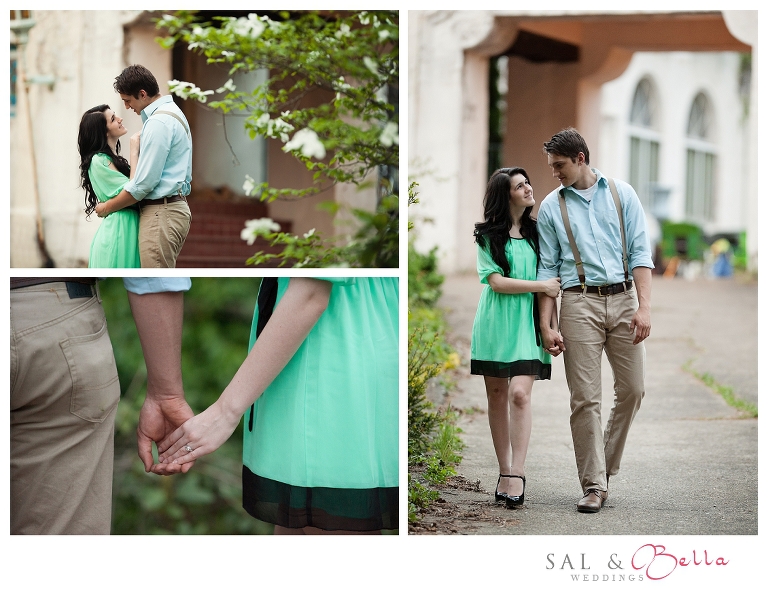 Love the ring Mason, great job at picking it out. 🙂