Matthew & I each go way back with these two. Matthew & Zeke went to grade school together.  Katie & I were good friends in high school. We shot their engagement photos at Hartwood Acres back in June.
We anxiously awaited the wedding. January rolled around and finally the day came. The wedding was so beautiful. The ceremony was at Good Samaritan Parish in Ambridge. It was decorated beautifully. It has been awhile since I've gotten to photograph there.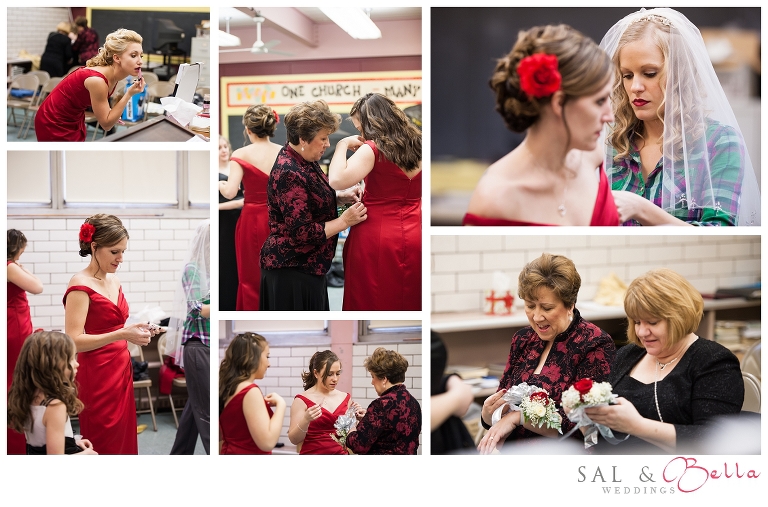 Katie's dress was stunning.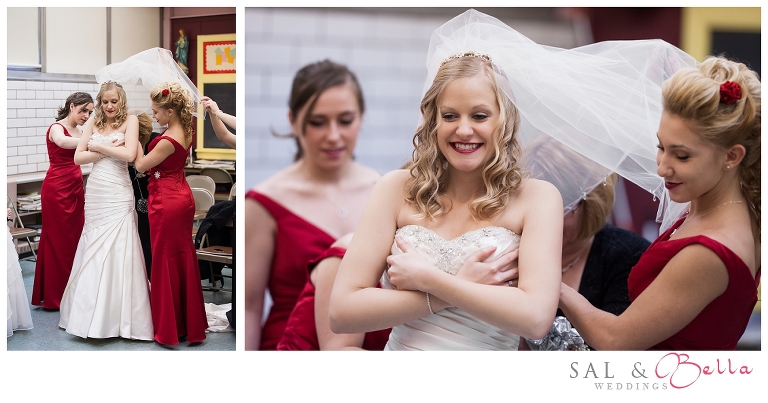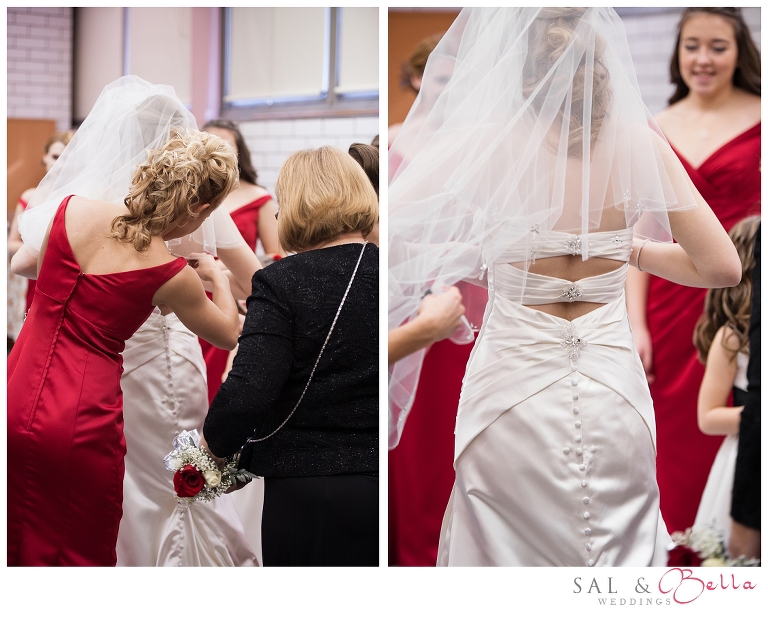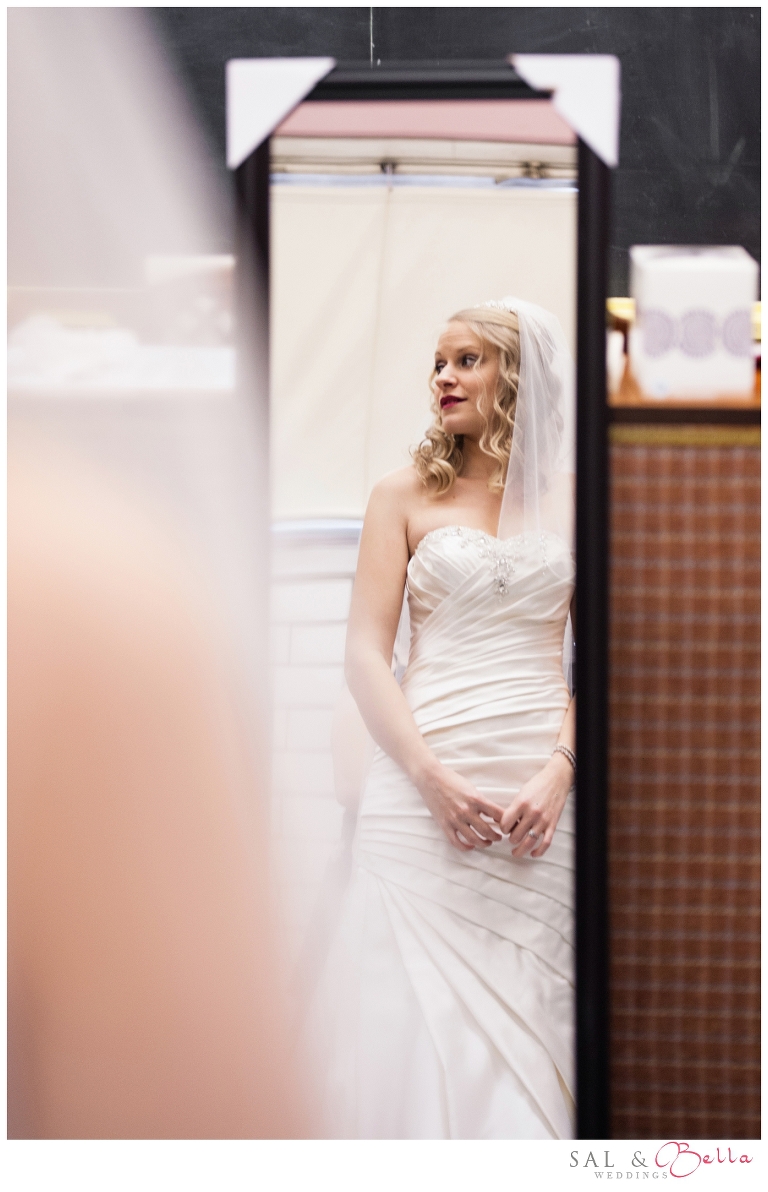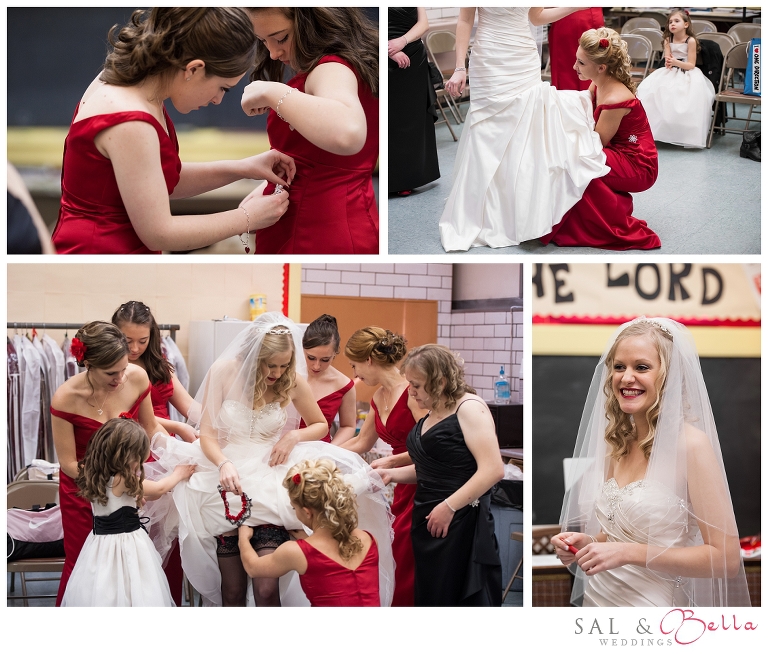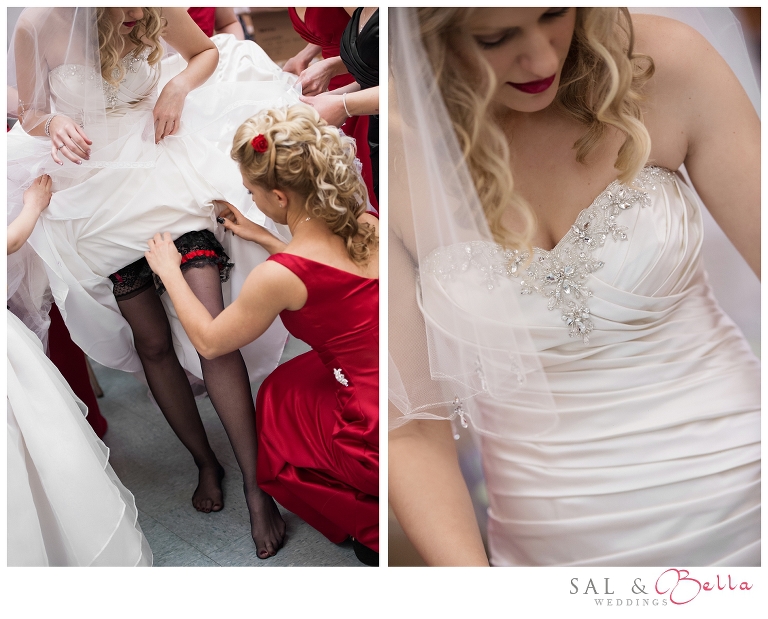 Katie's aunt gave her grandma's ring as something borrowed.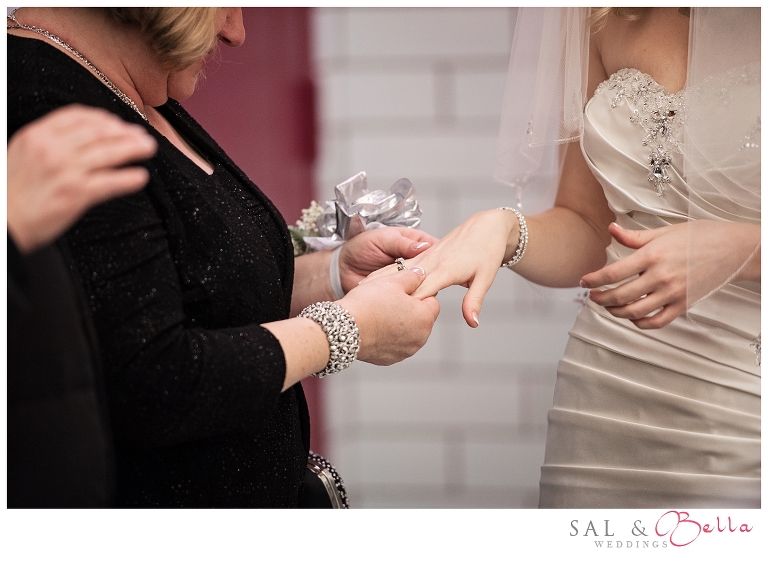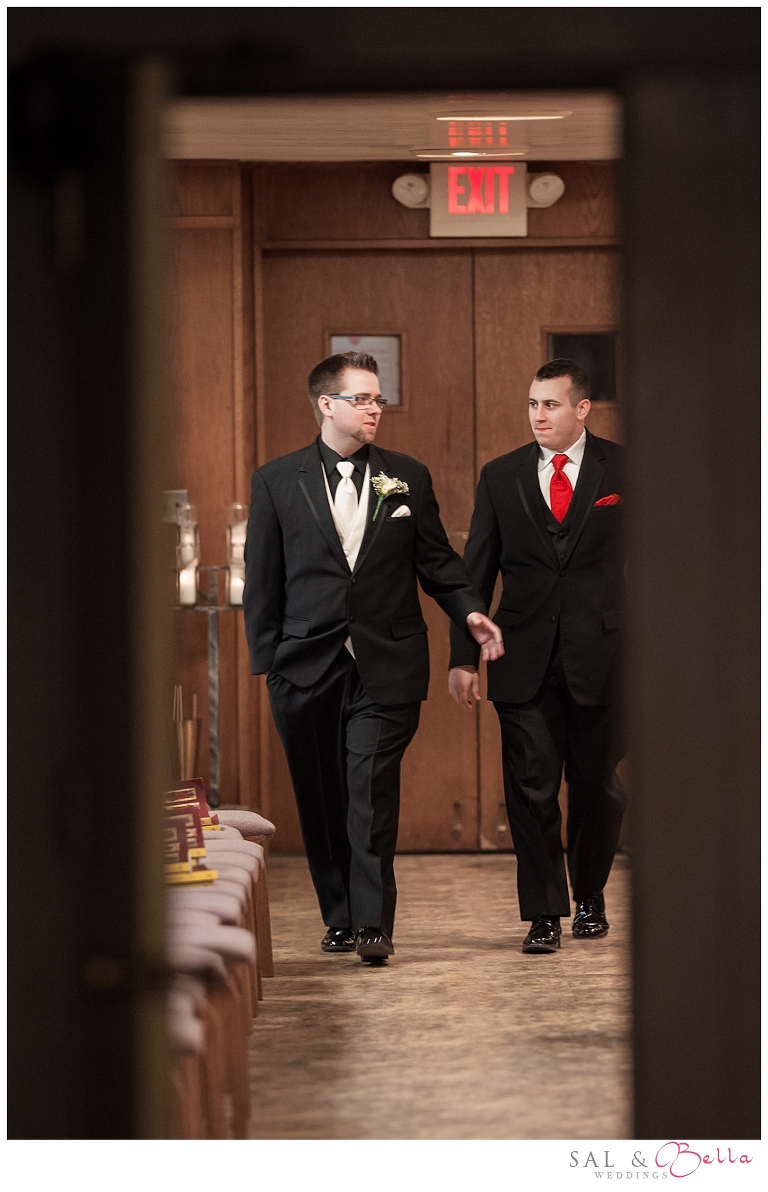 Anxiously waiting to walk down the aisle.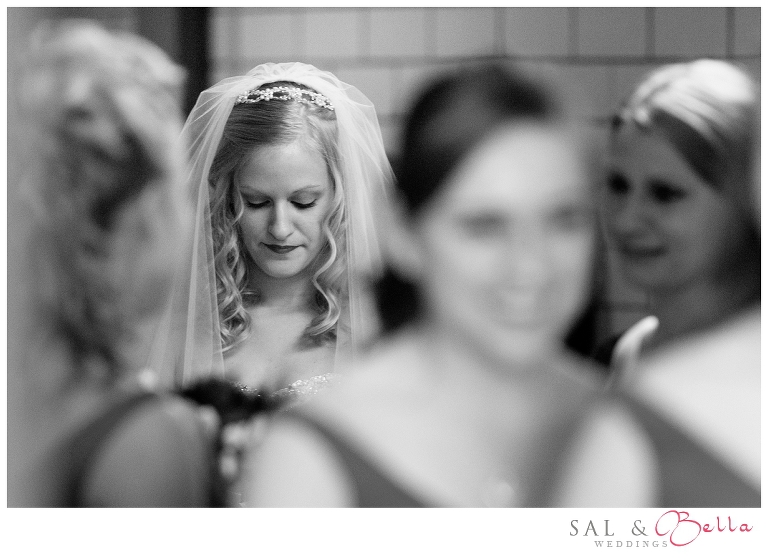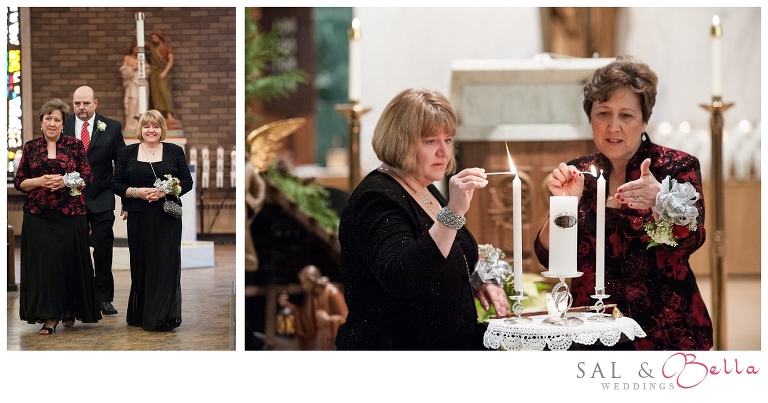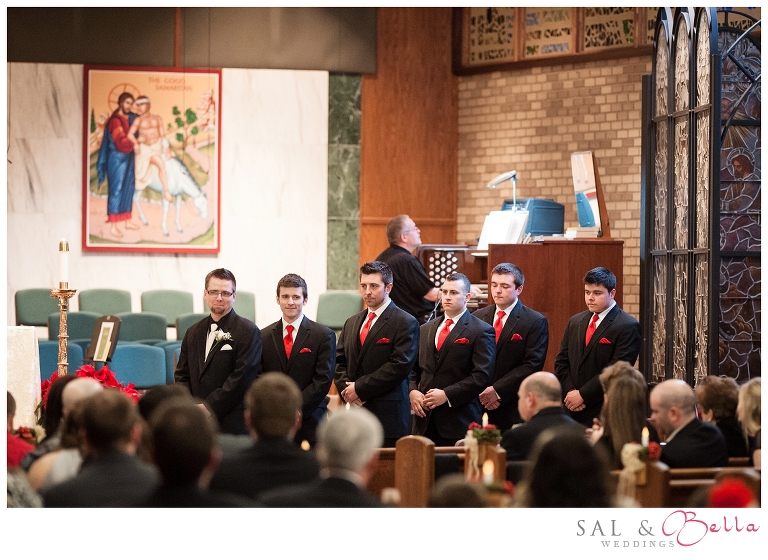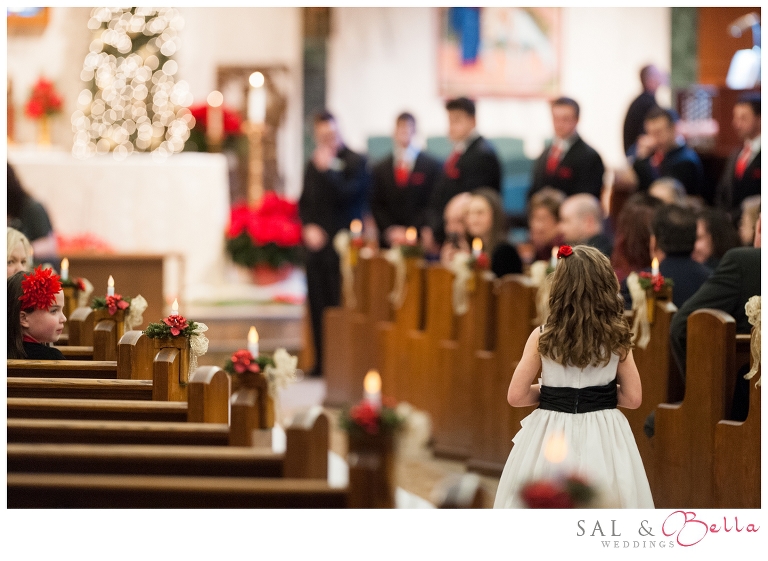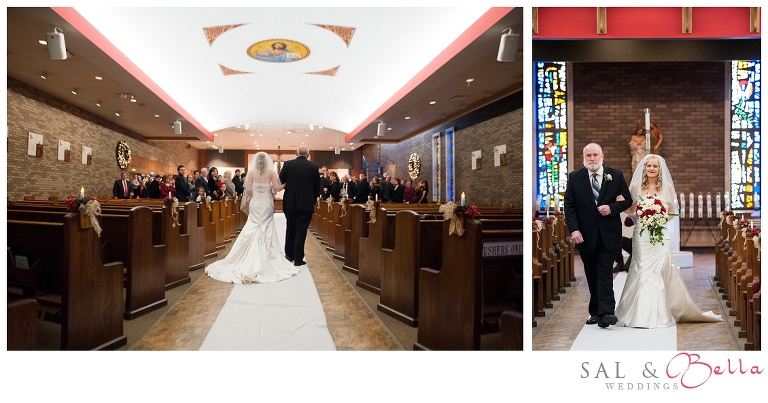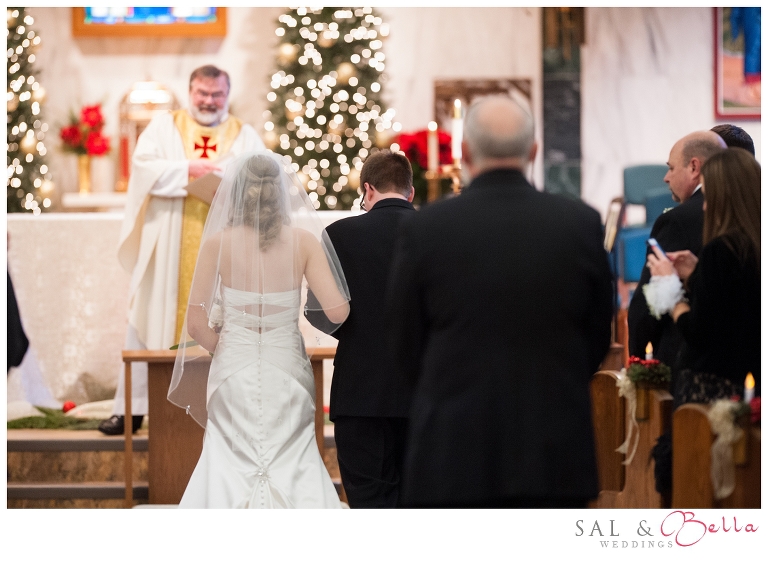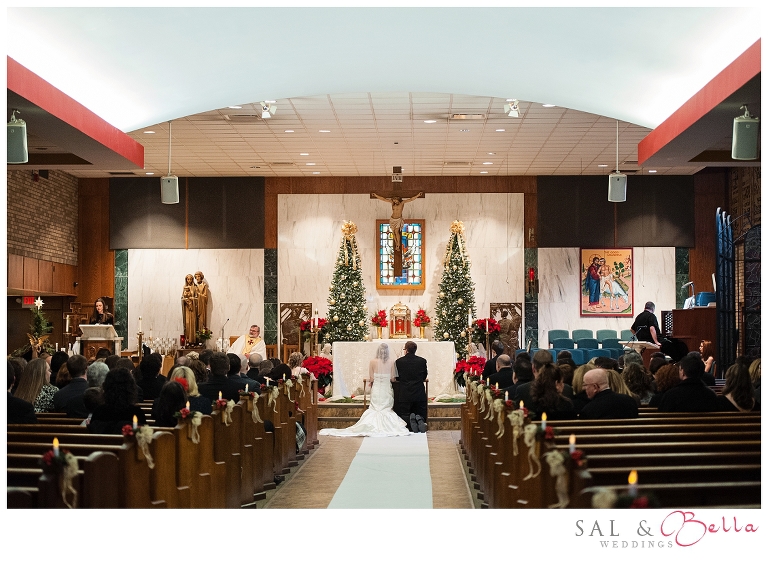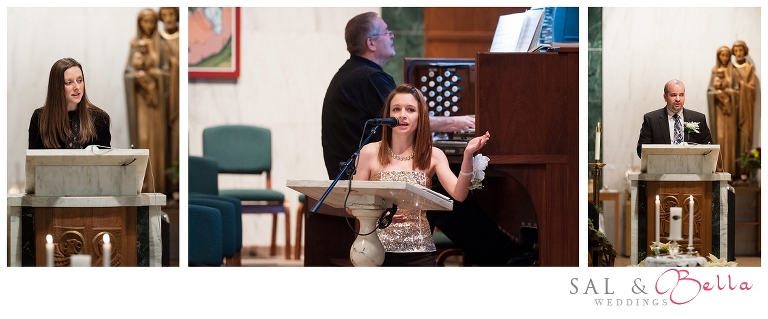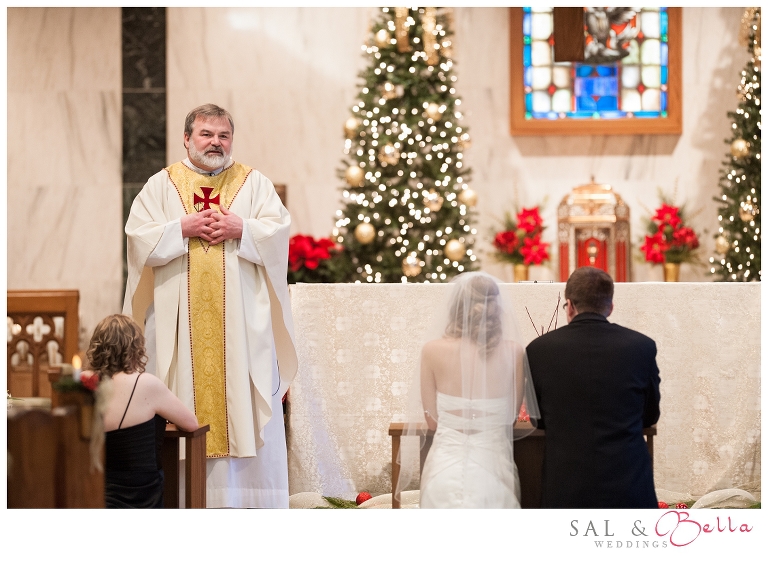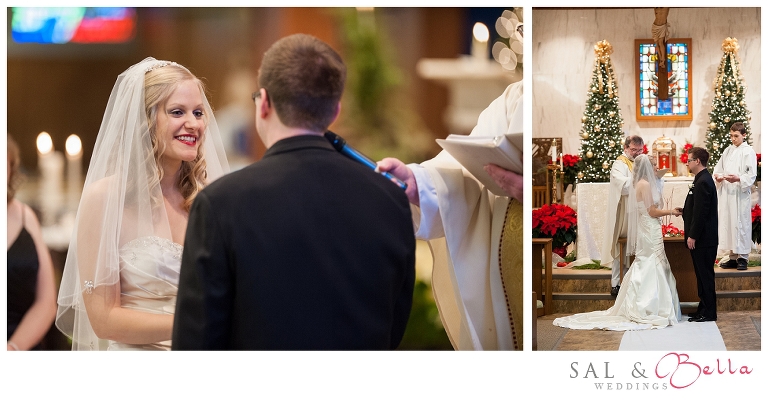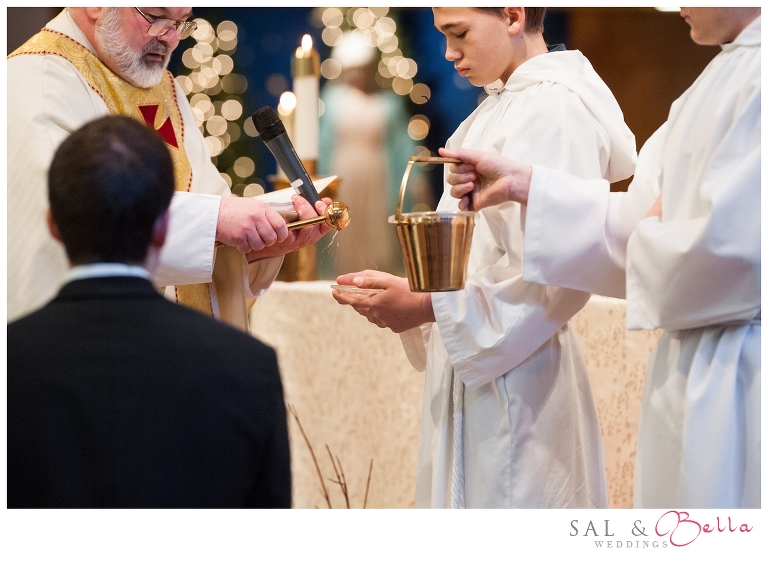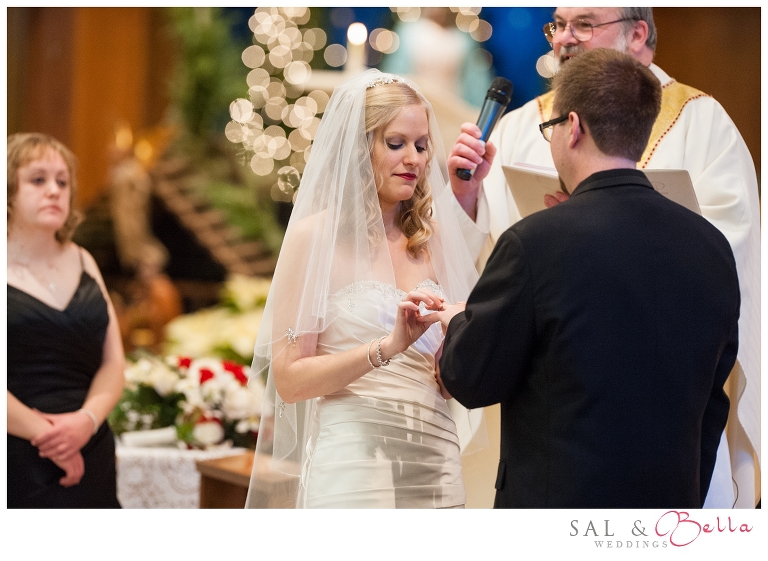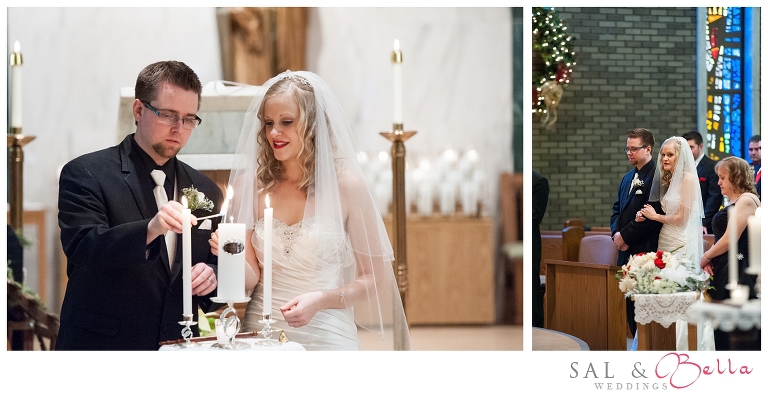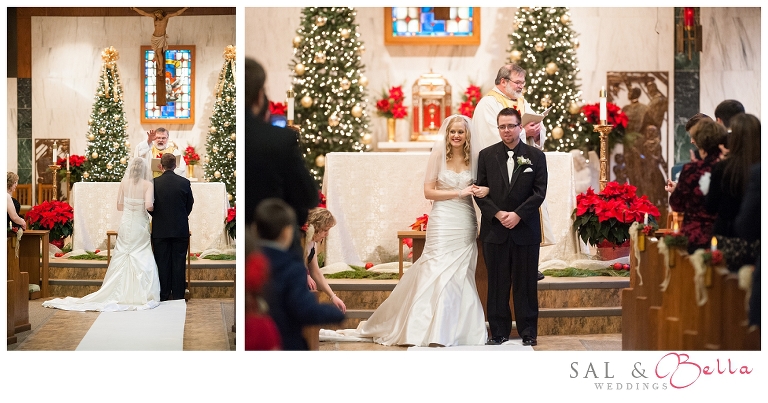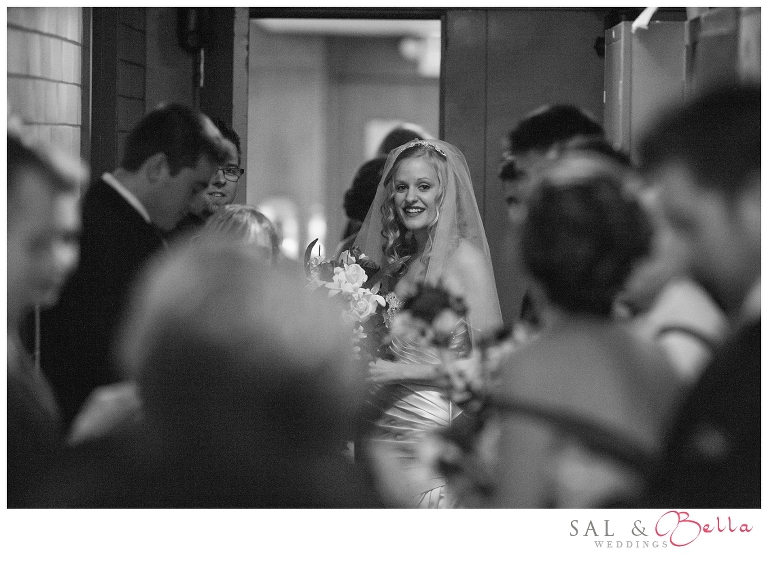 Bubble Exit!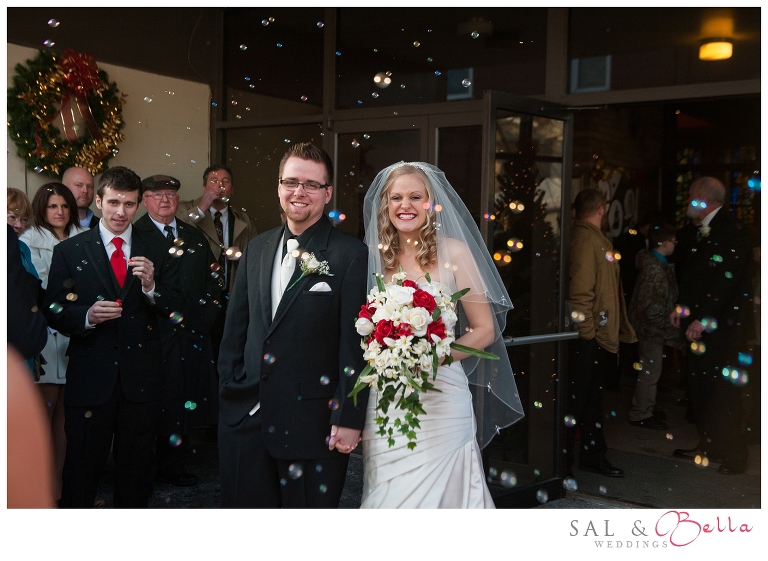 We headed to Church St. to take photos in front of Old Economy Village. It's so pretty there.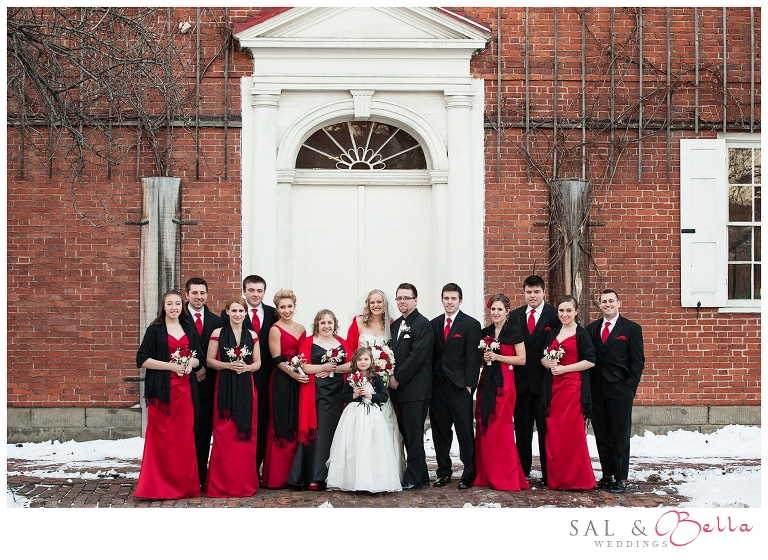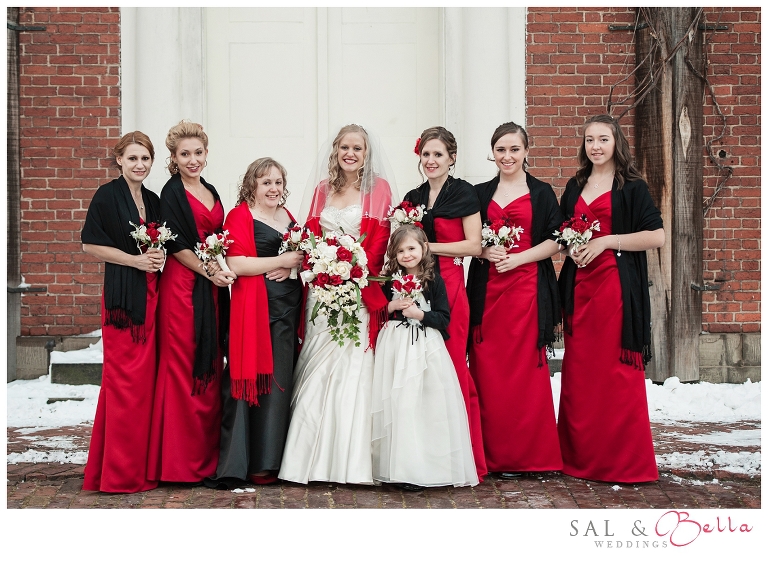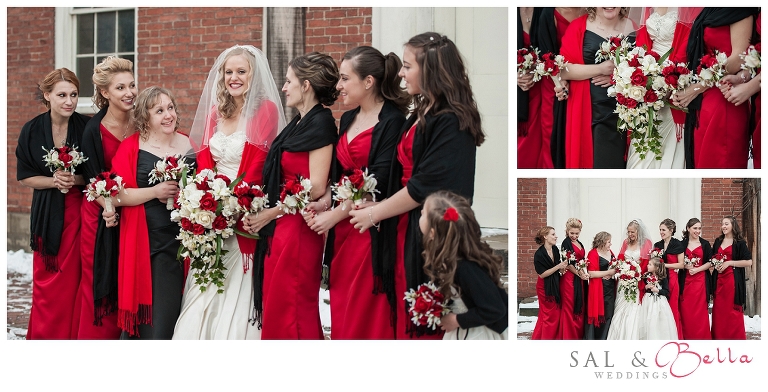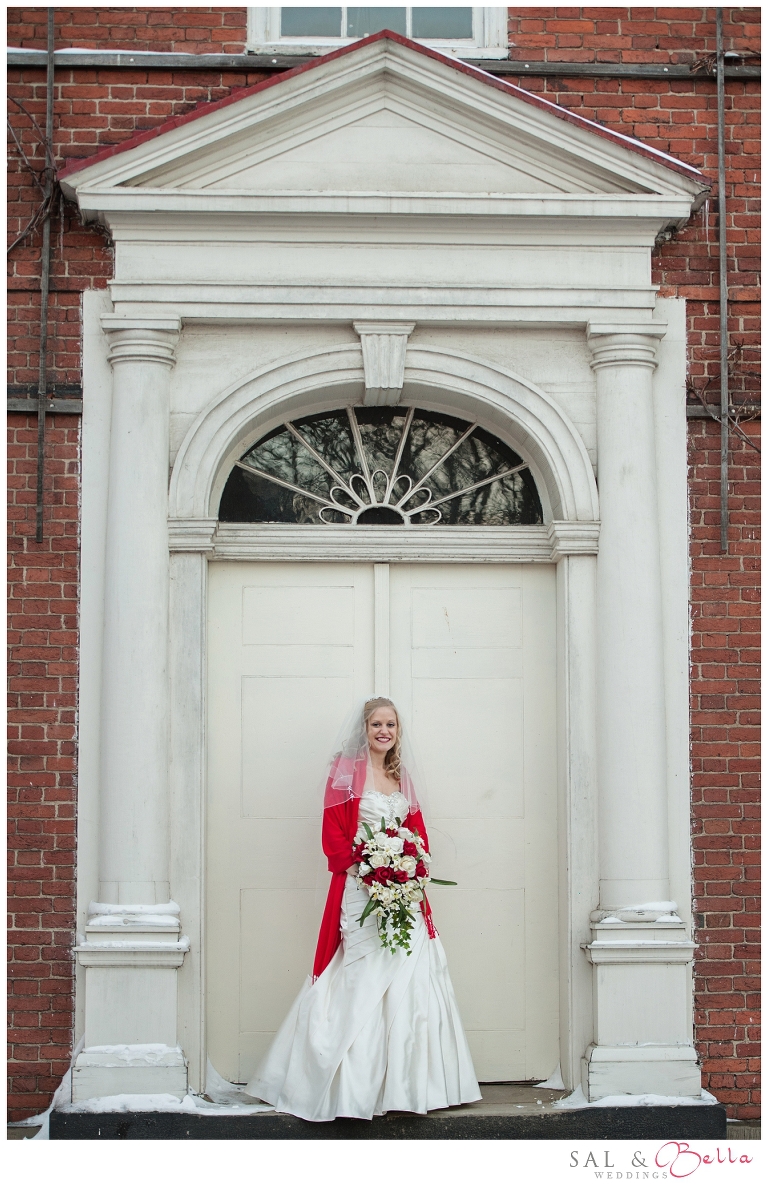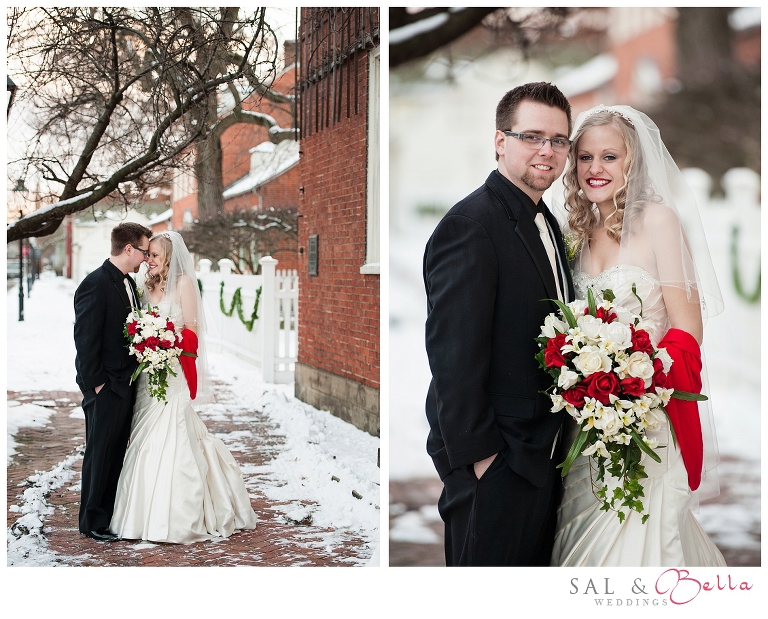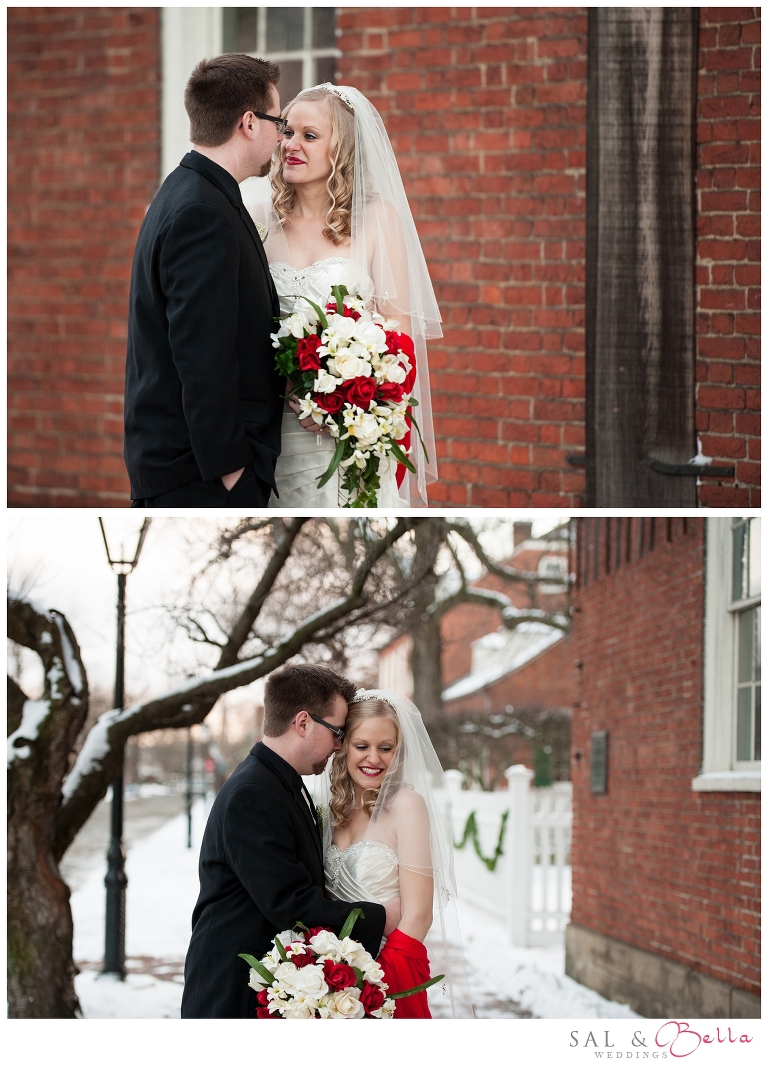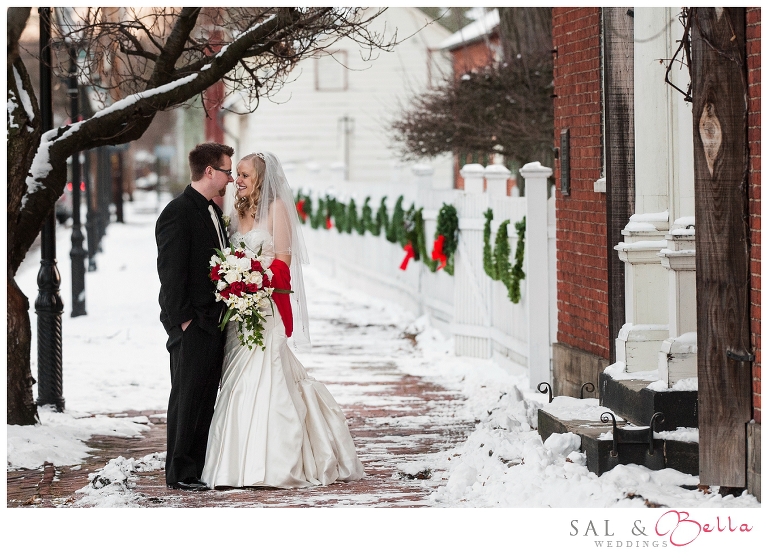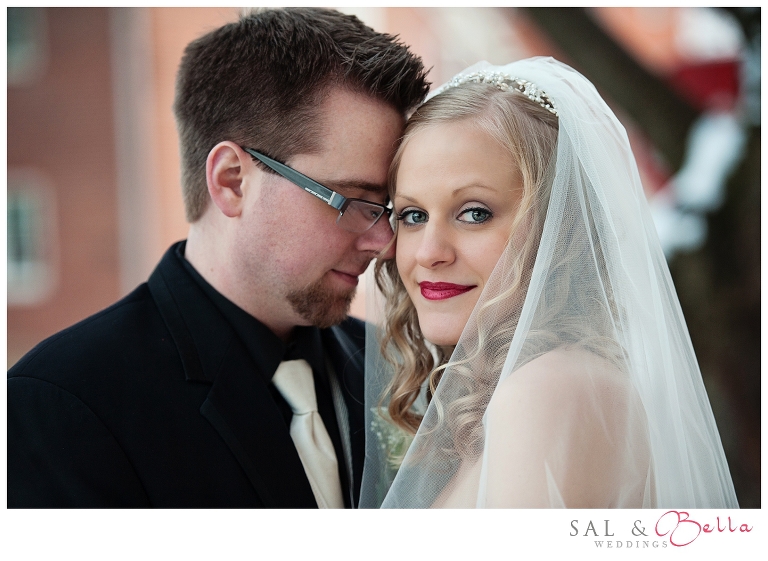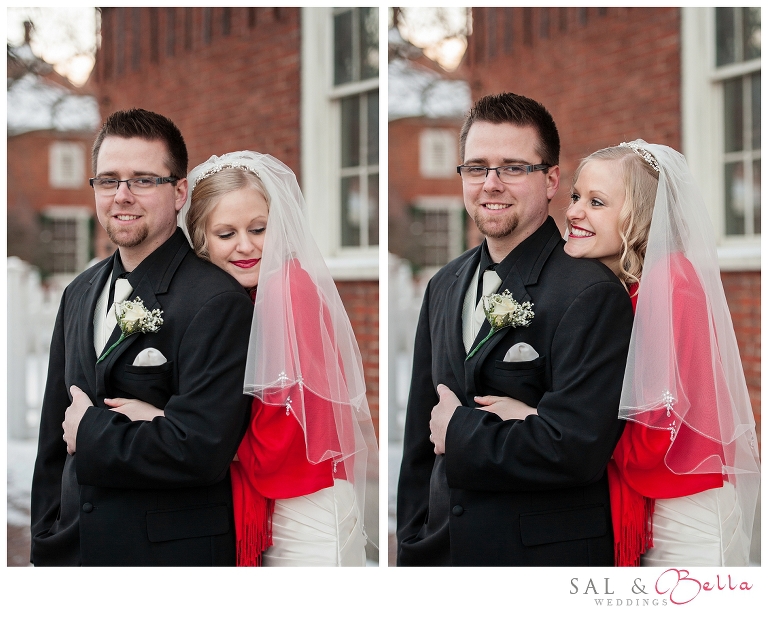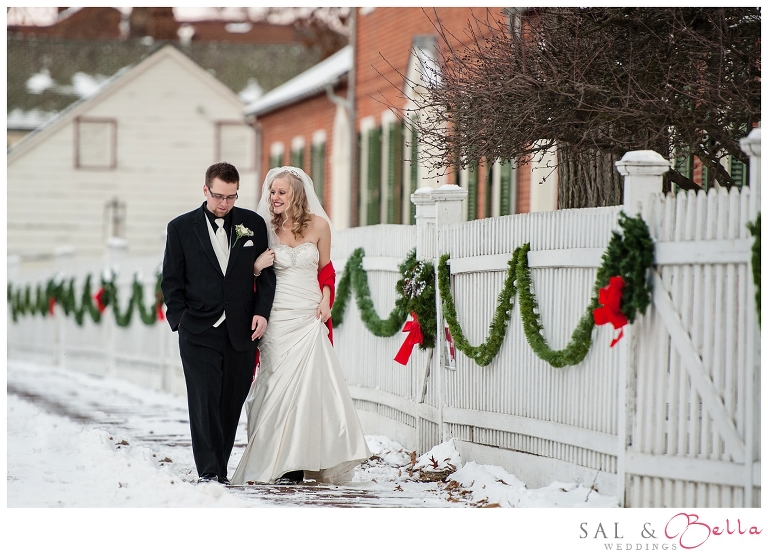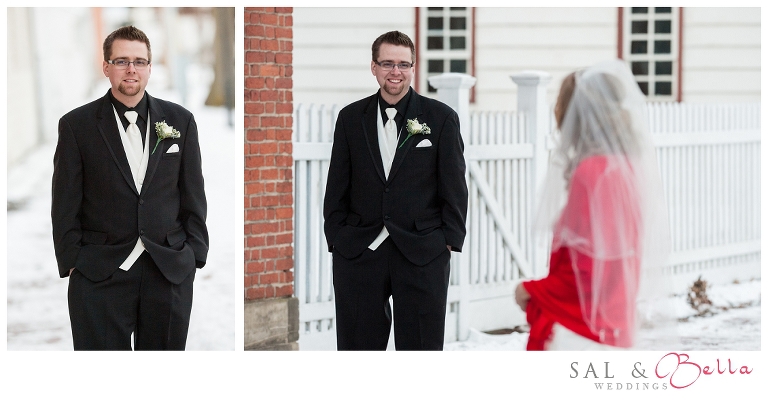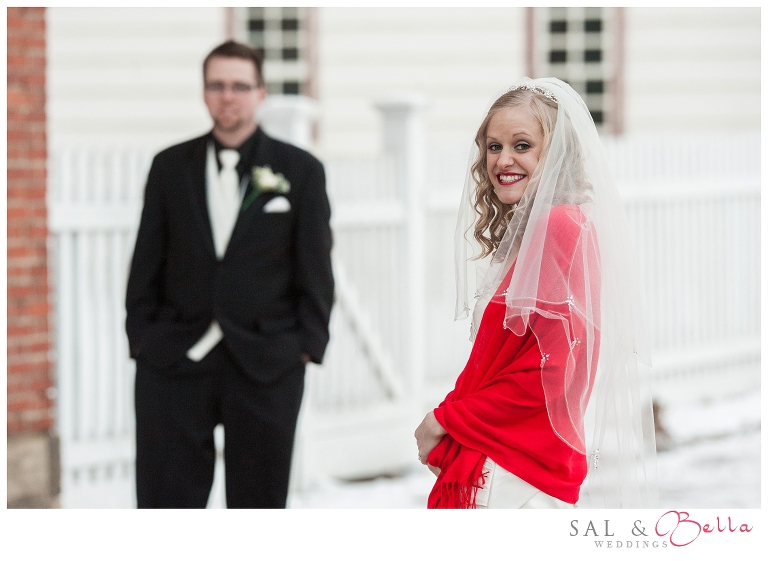 We headed to Franzee's Banquet Hall for the reception. I loved Katie & Zeke's cake. The little batman popping out there was so cute.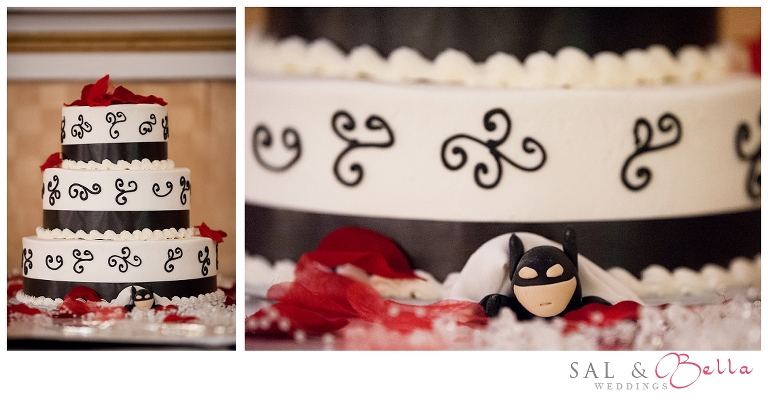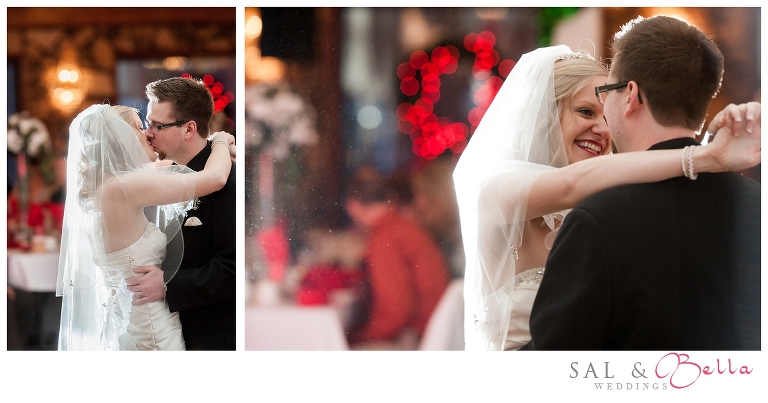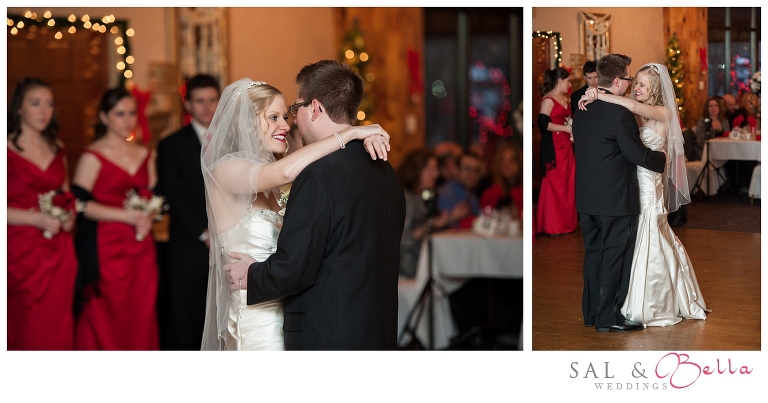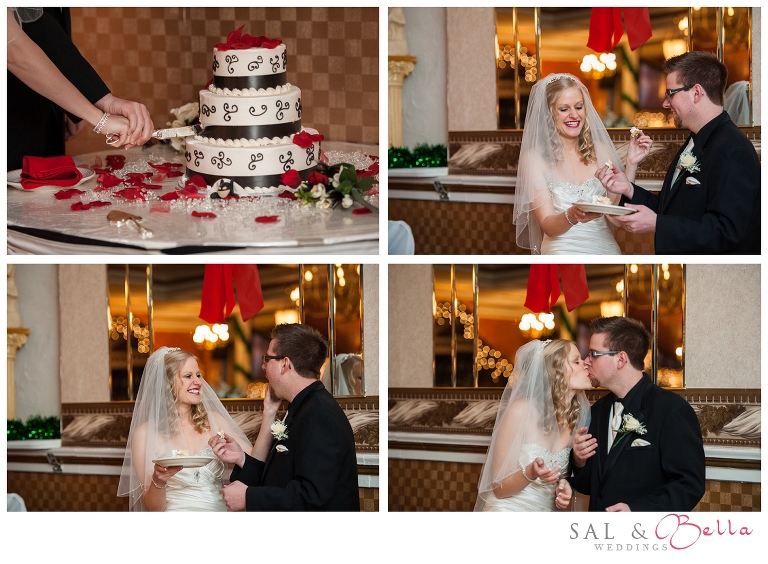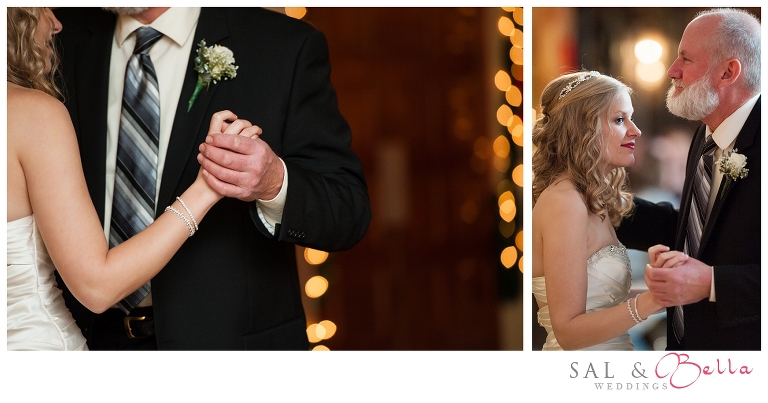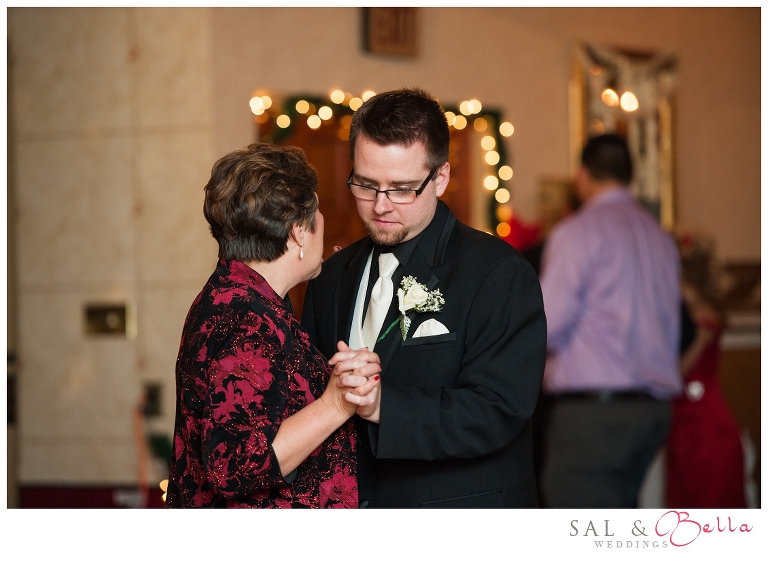 Getting the party started. Katie's nephew stole the show. He was the cutest. He had some killer moves too.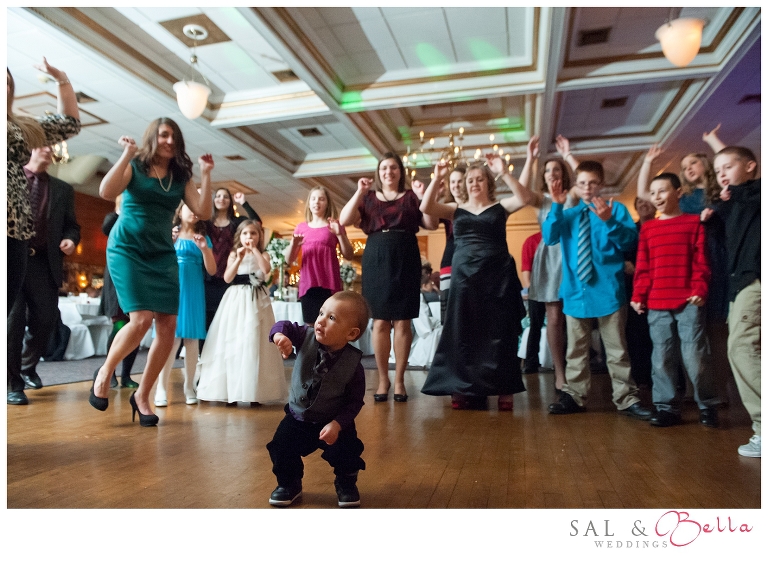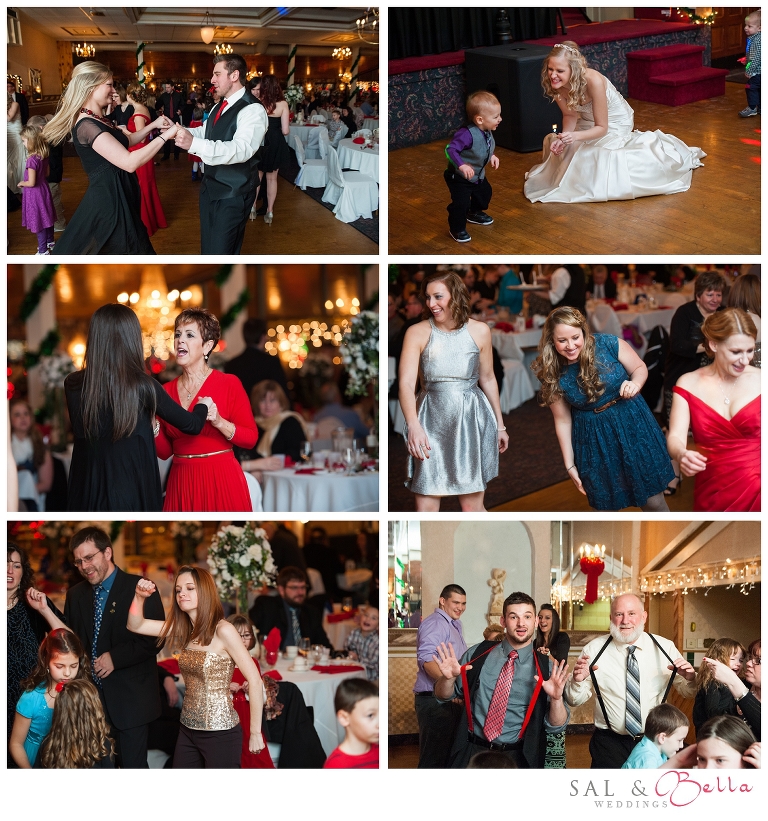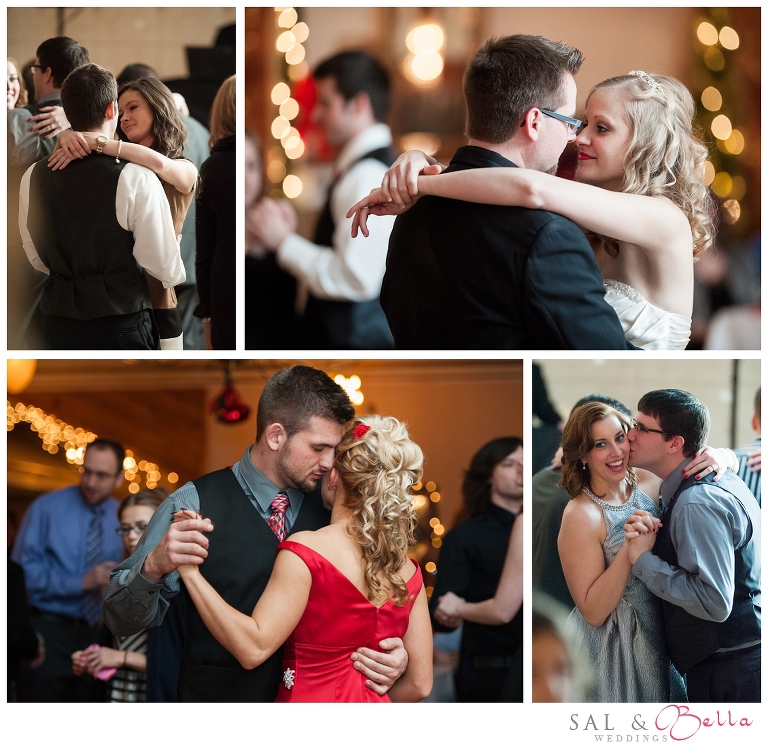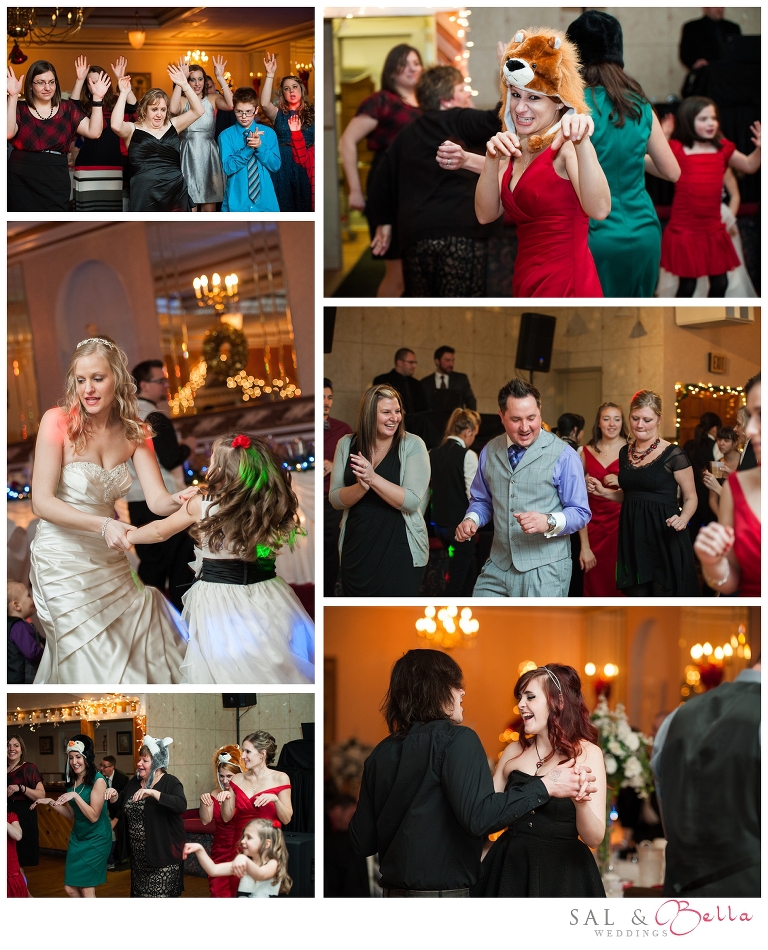 We had an awesome time shooting this wedding. We wish Katie & Zeke many wonderful years together!
Vendors.
Church: Good Samaritan Parish
Venue: Franzee's-Javy's Banquet Halls
DJ: DC Sound DJ- Vince Demarco
Florist: Katie's mother made her flowers.
Cake: Cakes by Brenda
Weddings by Sal & Bella : Pittsburgh Wedding Photographers