Meet Katie & Zeke! Matthew & I each go way back with these two. Matthew & Zeke went to grade school together.  Katie & I were good friends in high school. We participated in the school plays together.. here is a throwback of us!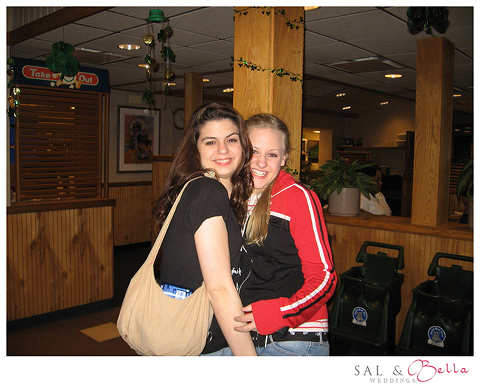 I was so excited to see that they became engaged. I can't wait to photograph their big day in January. Mother nature & schedules were set on us not getting together for the engagement shoot.  We finally got a beautiful day & got some great photos!
I LOVE Hartwood Acres Mansion for photos. There is so much there that lends itself to the photos.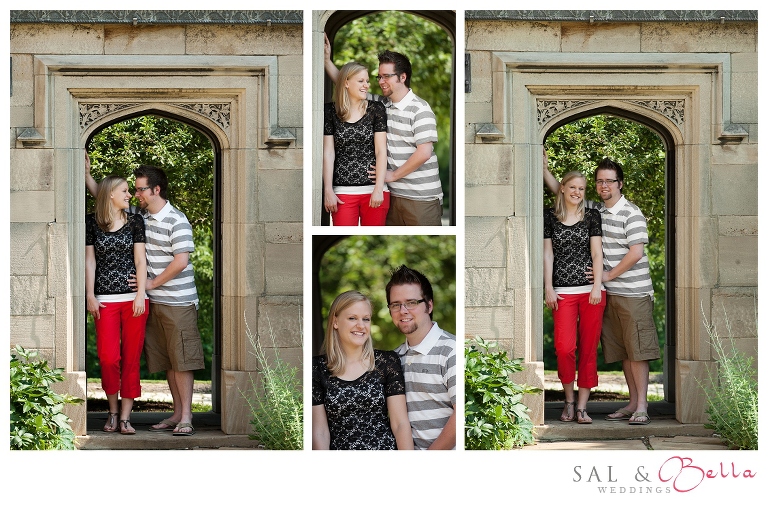 Matthew snatched this sweet moment.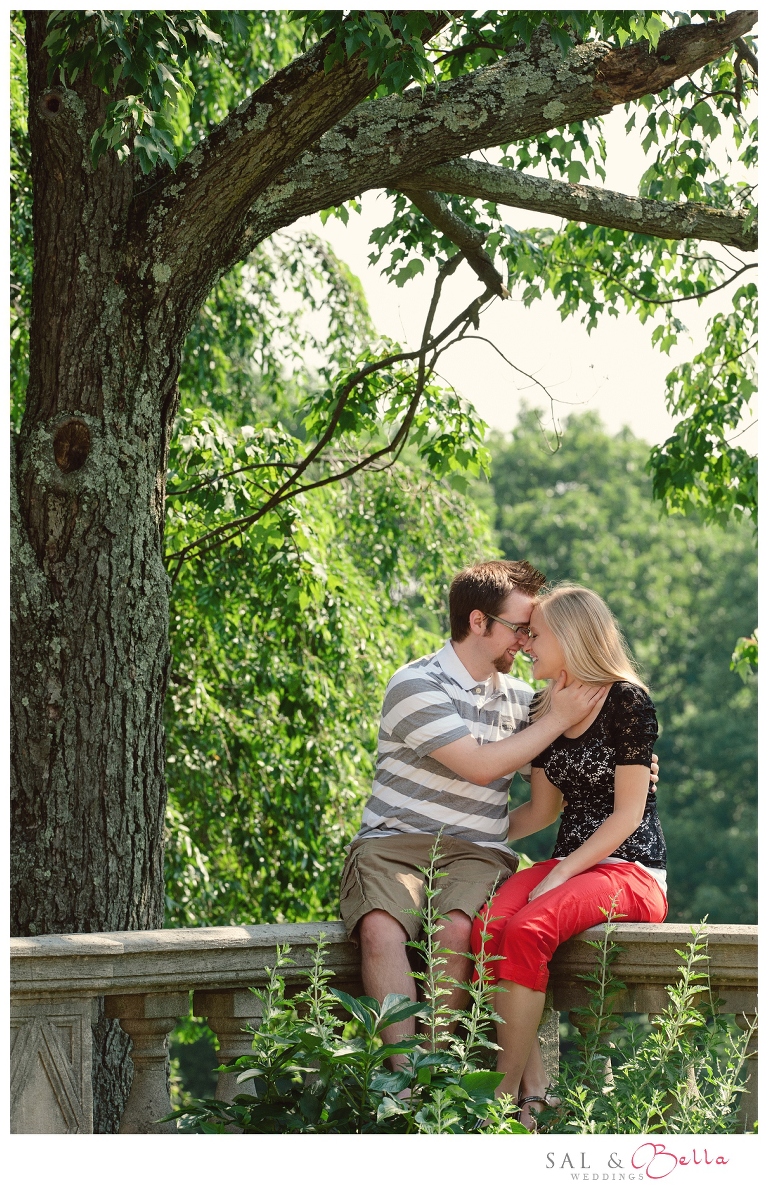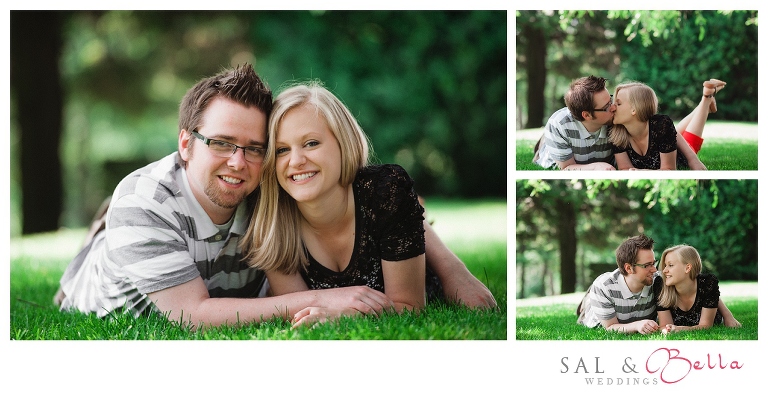 <3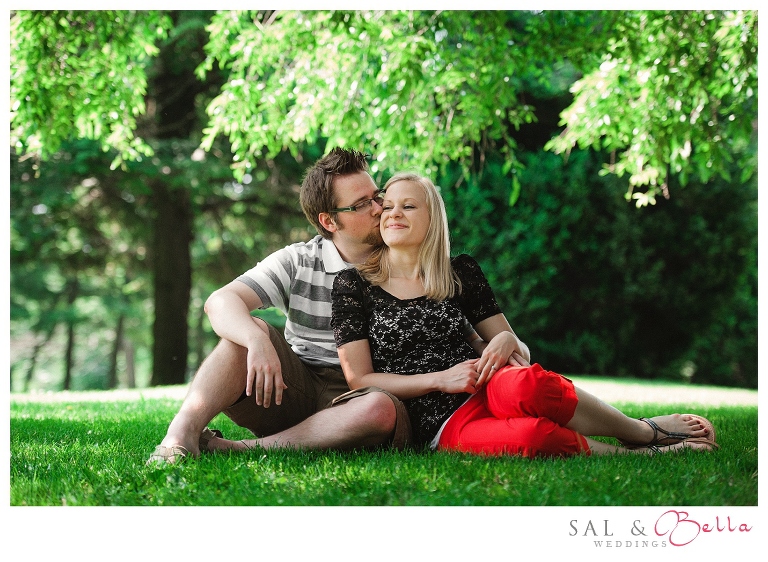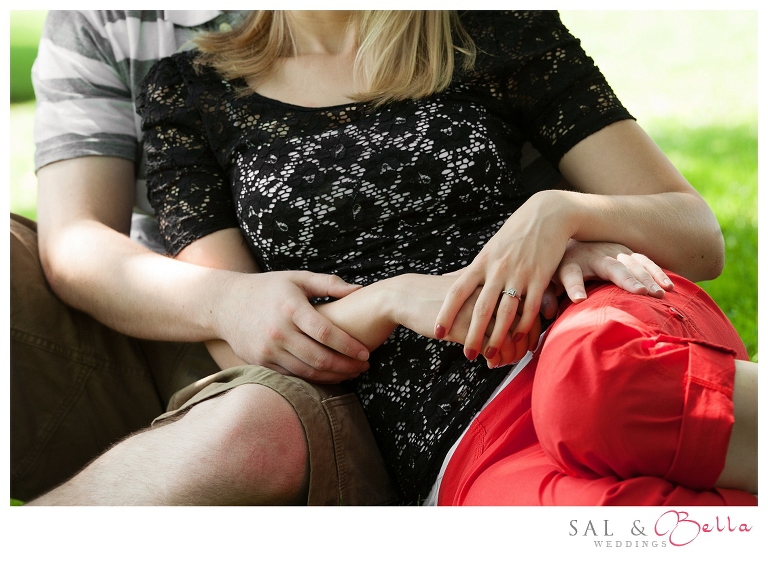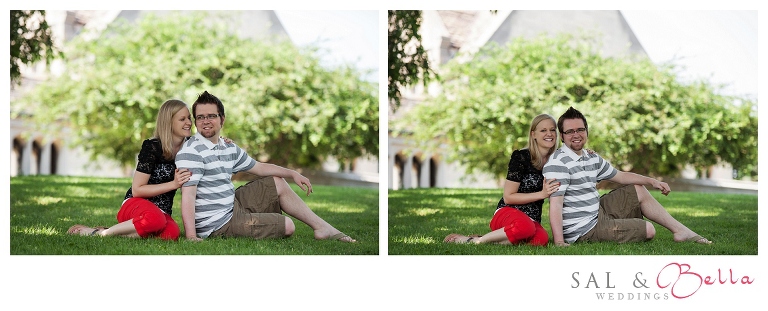 A little canoodling in the willow tree. Cutest thing ever!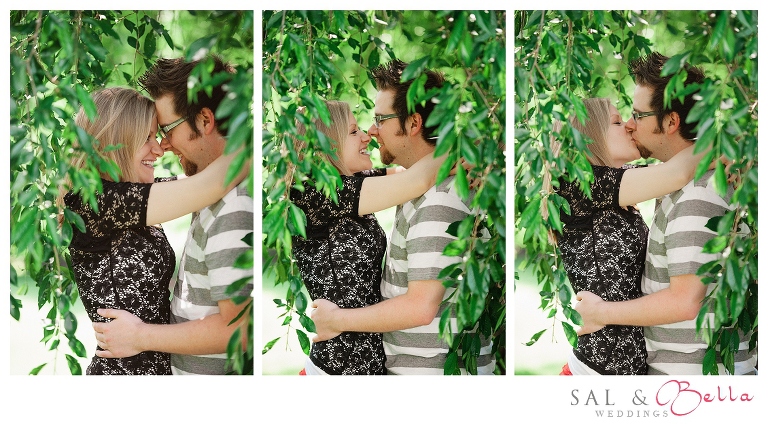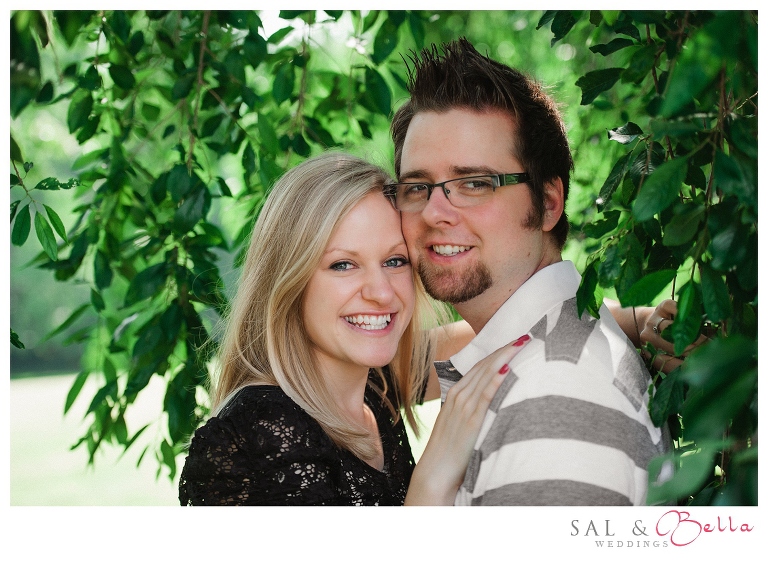 I really love hanging back to have our couples flirt and interact with each other with little coaching. It gives such a natural look.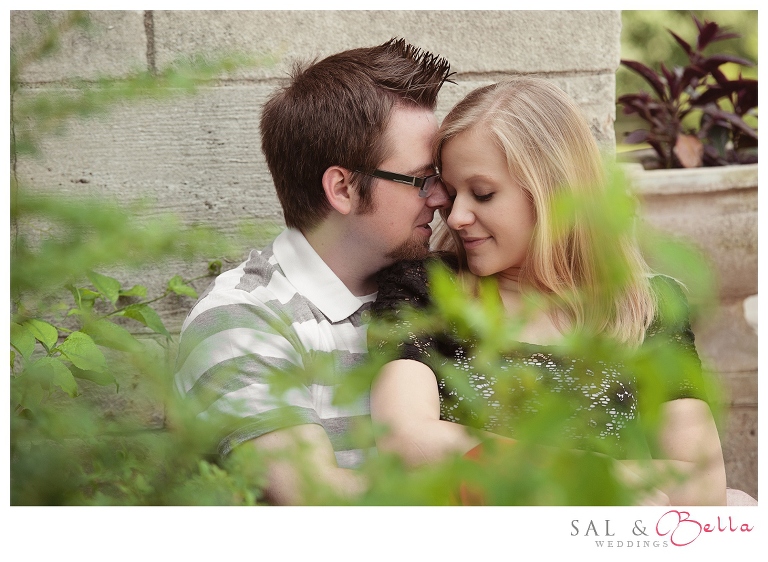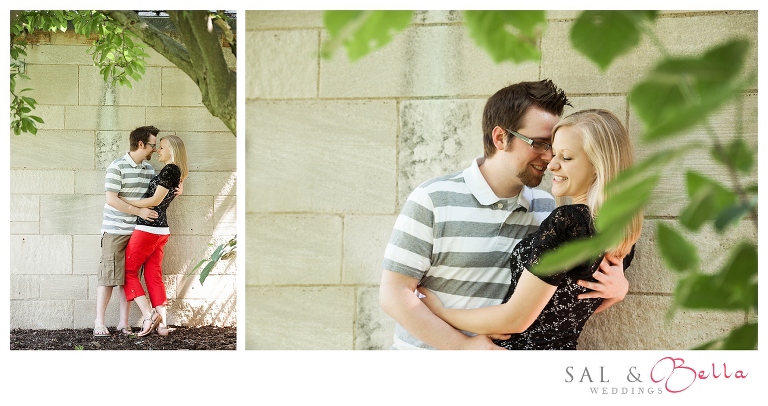 Matthew playing with composition here.  I love when we get the puffy clouds in Pittsburgh. We know that doesnt happen all too often haha.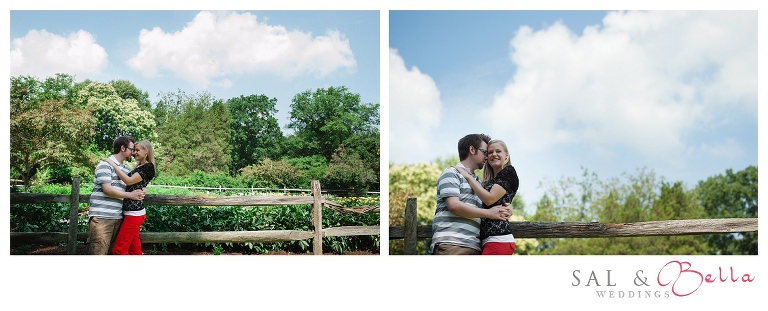 <3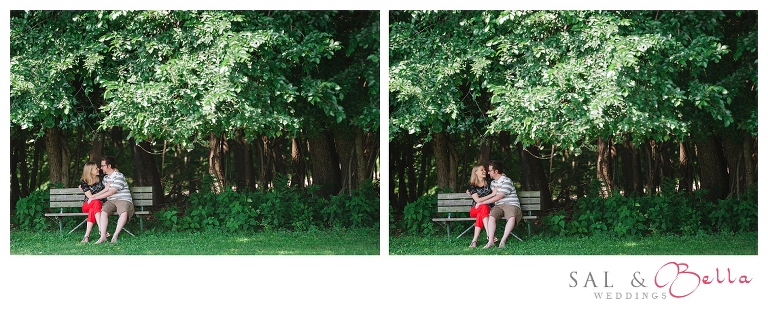 Headed back to the car after a successful session.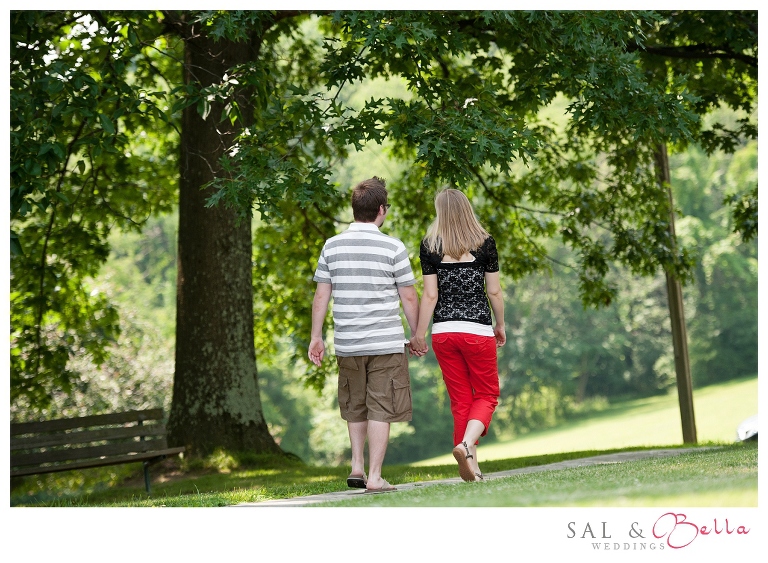 We headed to Eat N Park after our shoot to catch up and reminisce about school and things from years passed.  We are so excited to help document your big day! Only 6 months to go! 😀
Weddings by Sal & Bella: Pittsburgh Engagement Photographer