Lets travel back to the spring!!
 Kathleen and Jason were married in April 2012. Matthew and I were able to second shoot with our good friend Soozie. I posted a small blog post about this wedding back on the old site, but I decided (having a little extra time now) that I would revisit it and blog it here. I am so glad I did because I found some gems I overlooked before. I was almost 9 months pregnant with our son at the time of this wedding but the opportunity to shoot at the Carnegie Museum of Natural History and The Sheraton in Station Square was to good to pass up.  Even though after I was a little tired and sore I am absolutely 100% ecstatic that I went!
On to the photos!
 Isnt Kathleen gorgeous! She looked so phenomenal.. and she wasn't even in her dress yet!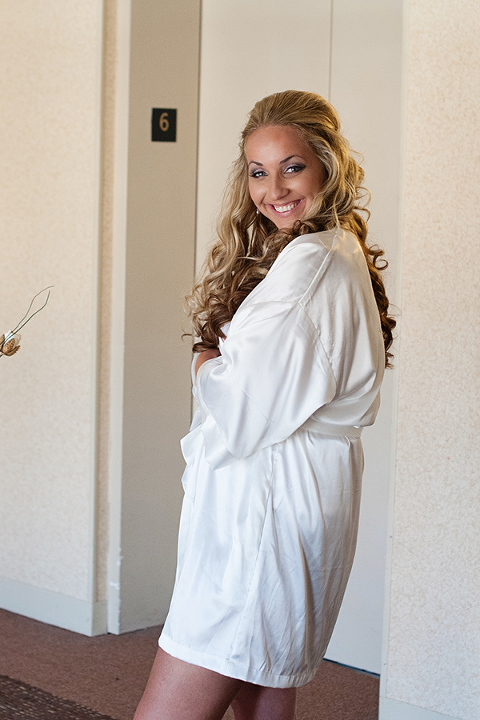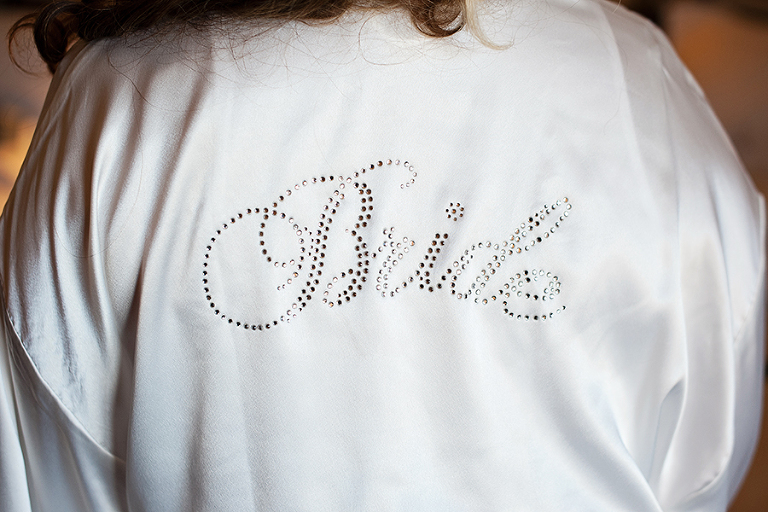 Her sister carefully putting in her veil.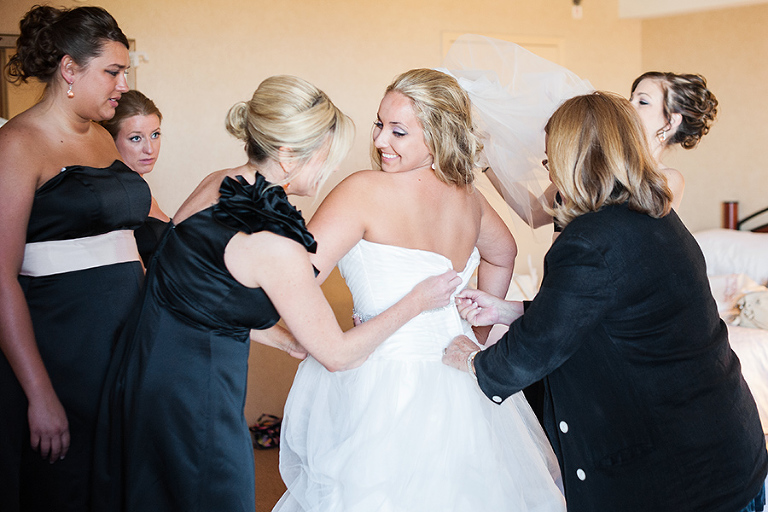 I absolutely love the emotion in this photo. Kathleen's mom was trying to fight crying. You can see her waving her hands to air away her tears. So sweet.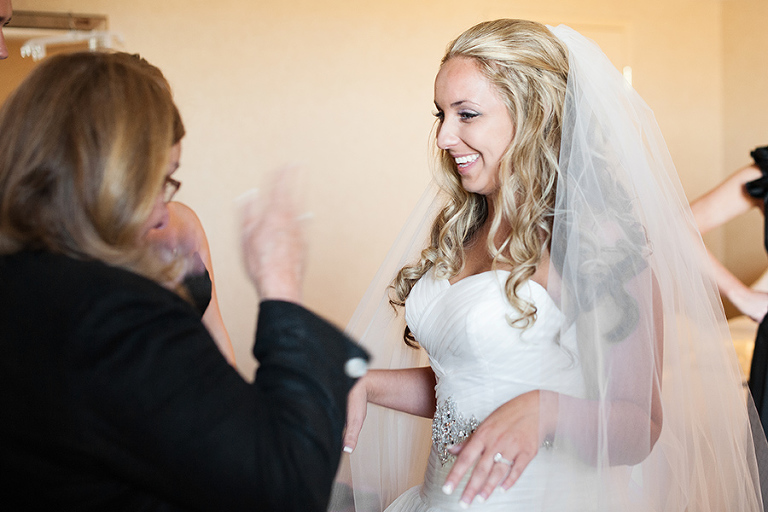 Ladies looking very classy yet sexy.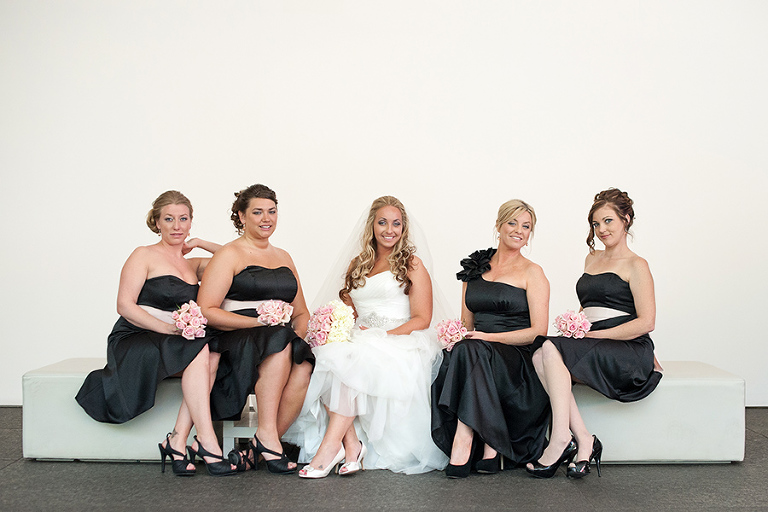 Look at this girl! She stuns.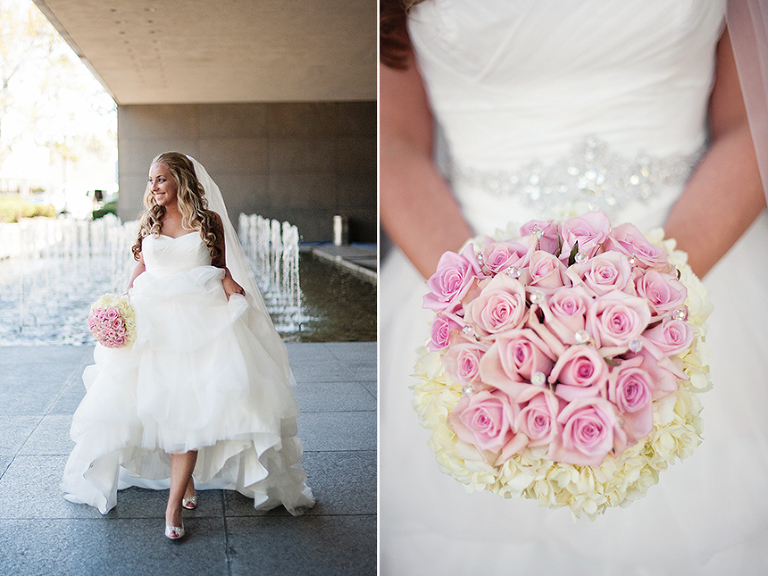 The girls laughing and being silly. These are my favorite moments, friends connecting.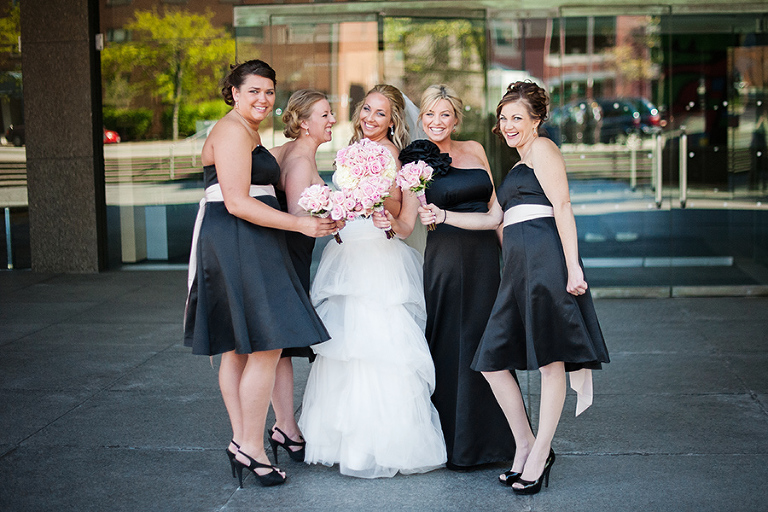 Sisters.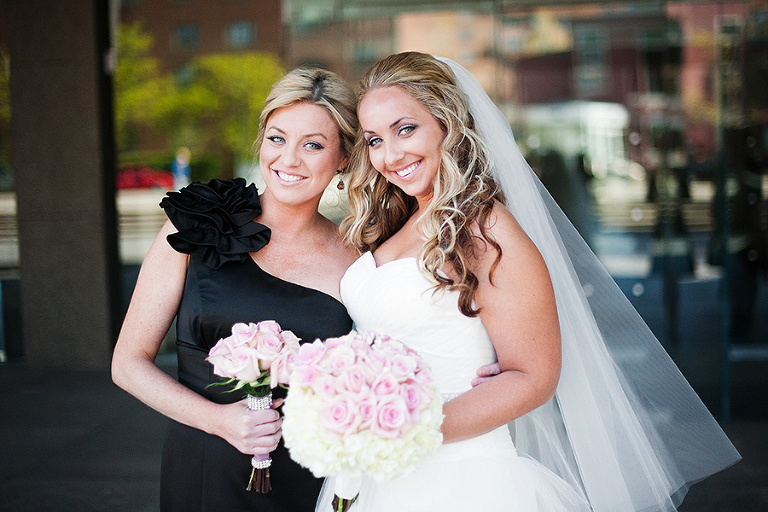 Kathleen's dad was so cute. He was a jokester too, had us laughing all day.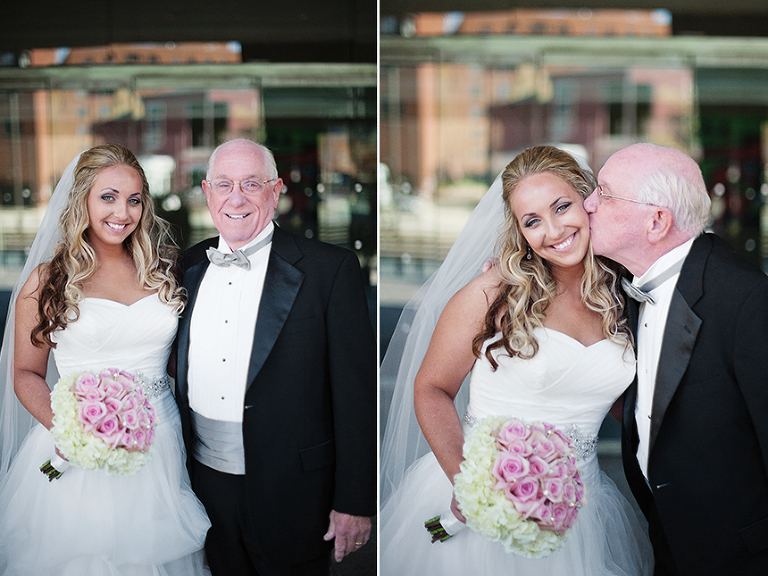 Girls are definitely gorgeous just like their mom.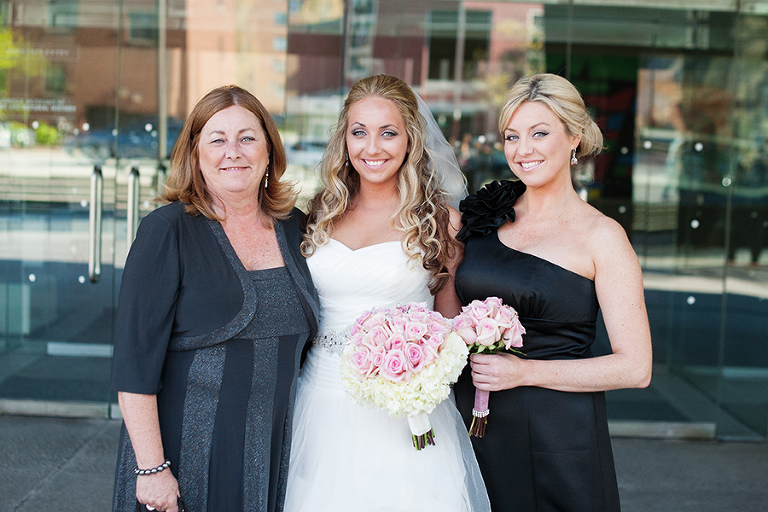 Let me start by saying, I LOVE LOVE LOVE this venue for weddings.
The Carnegie Museum of Natural History.. I need more weddings there so brides take note! Its amazing.
http://www.carnegiemuseums.org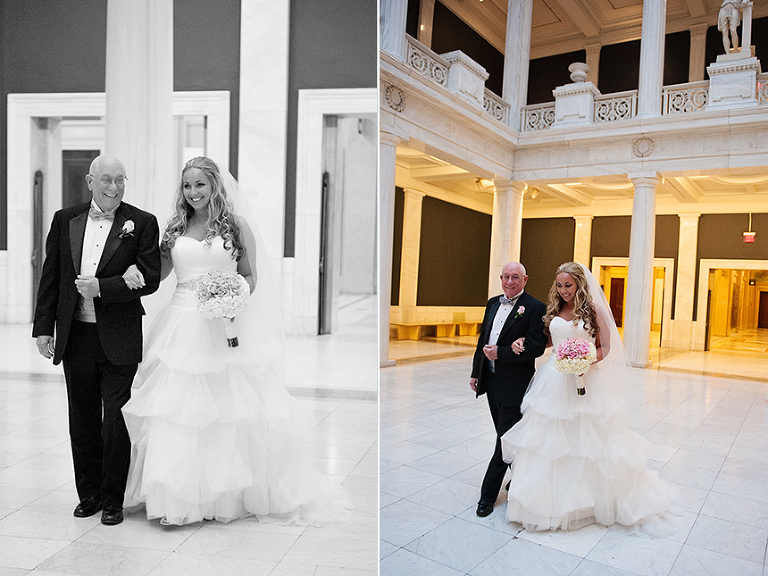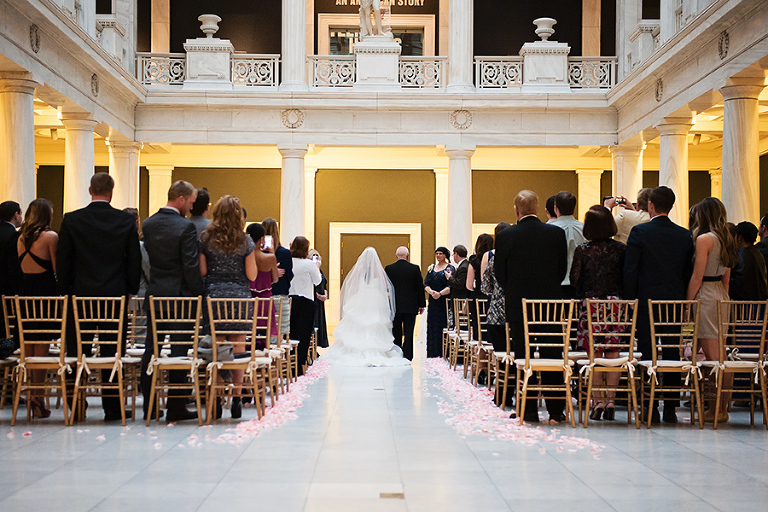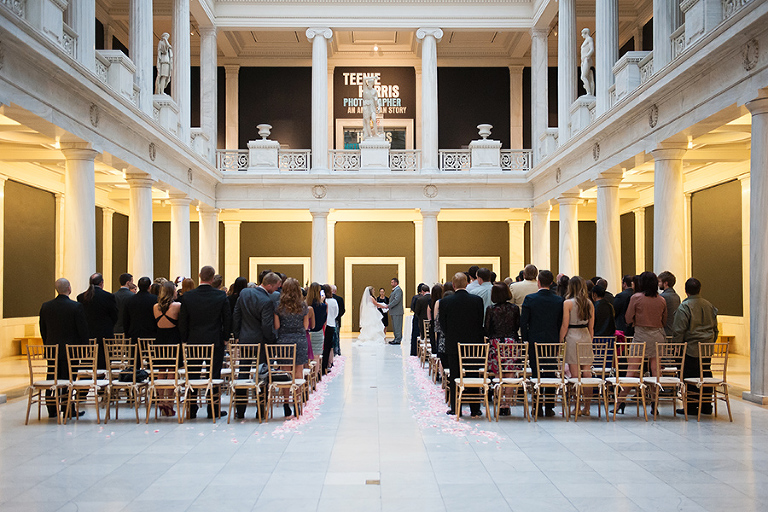 Shot by Matthew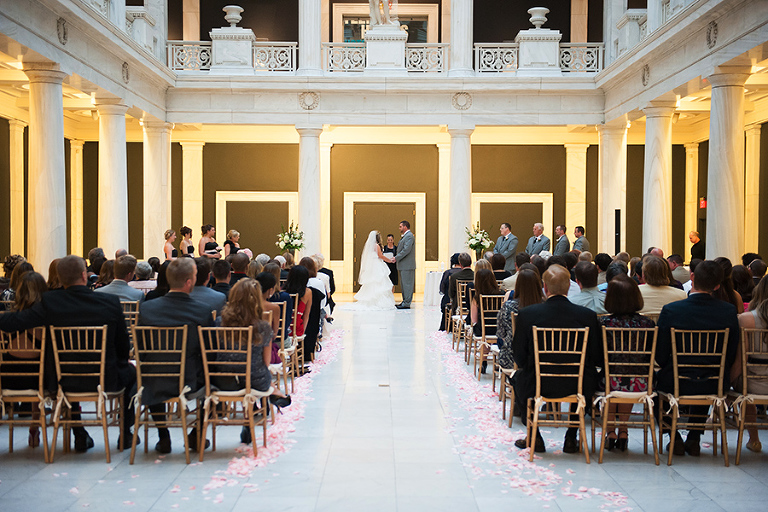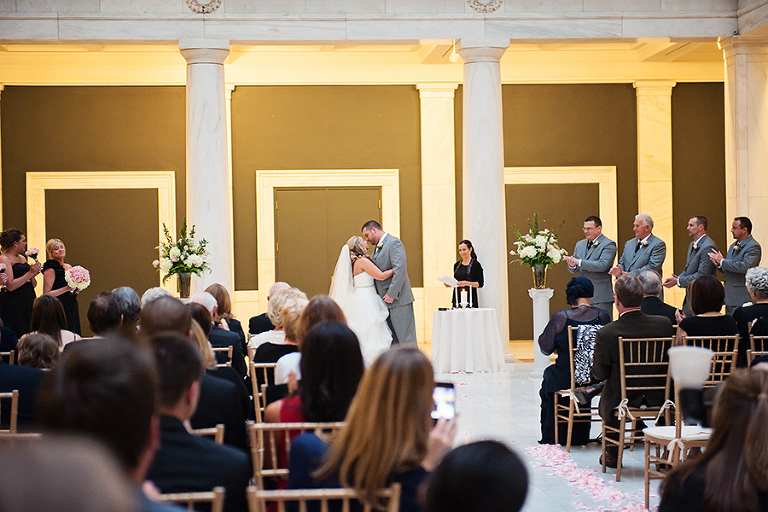 A fun candid of the group.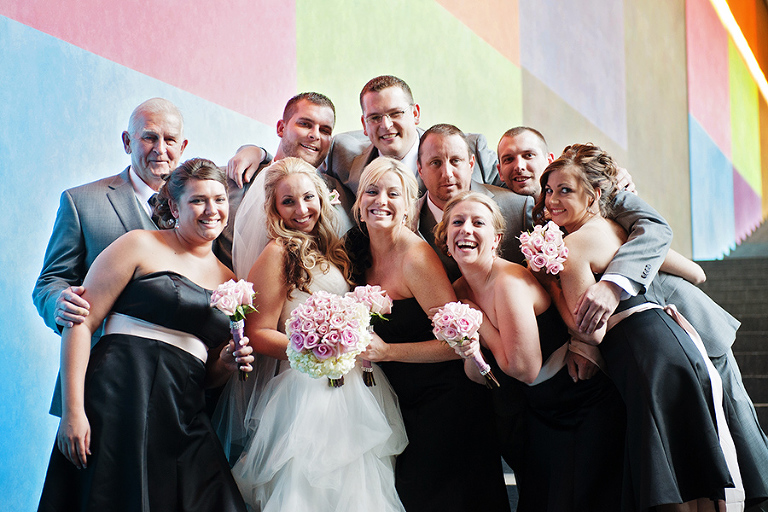 Shot of Jason's flower by Matthew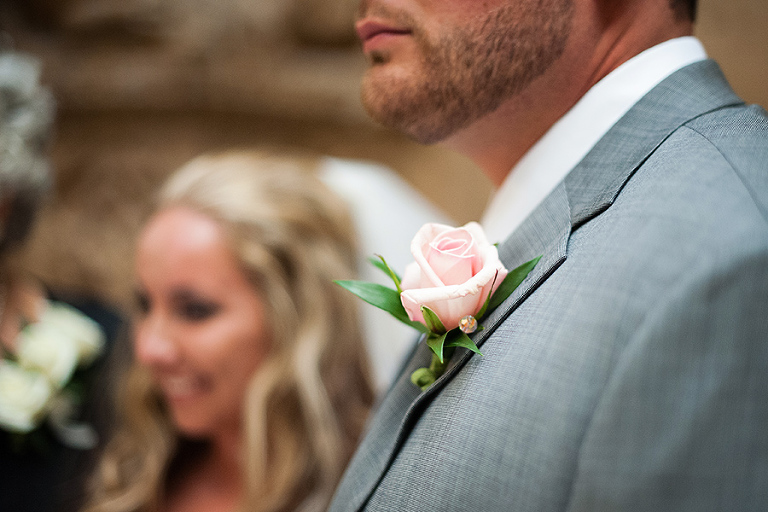 Loving this "Mad Men-esque" Bridal party. They look amazing.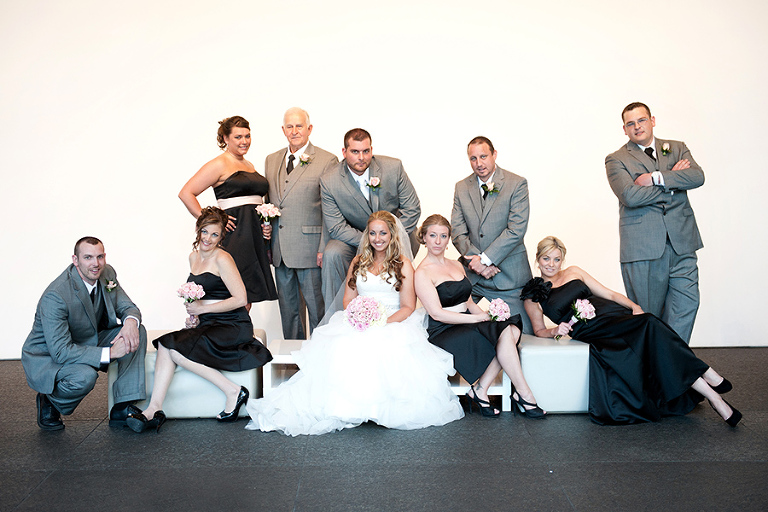 These two had chemistry. I loved the way they connected on camera. It was amazing.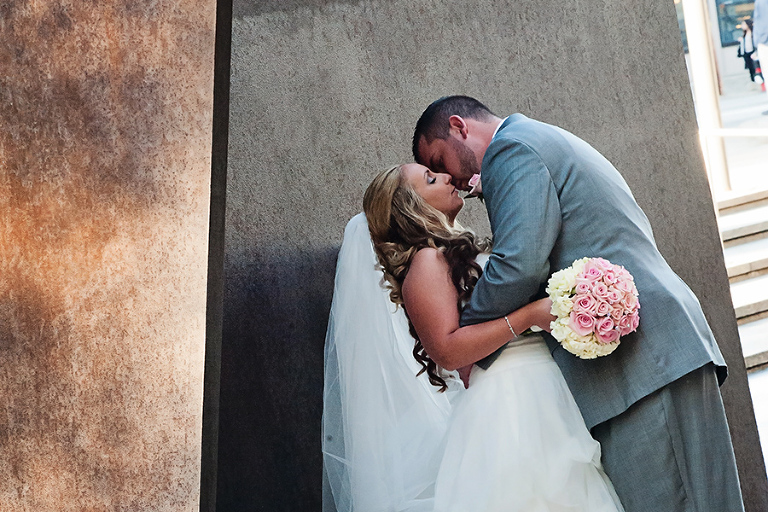 Shot on the left by Matthew. (side note, I was so excited to catch the champagne coming out of the bottle when he popped it in the photo to the right.)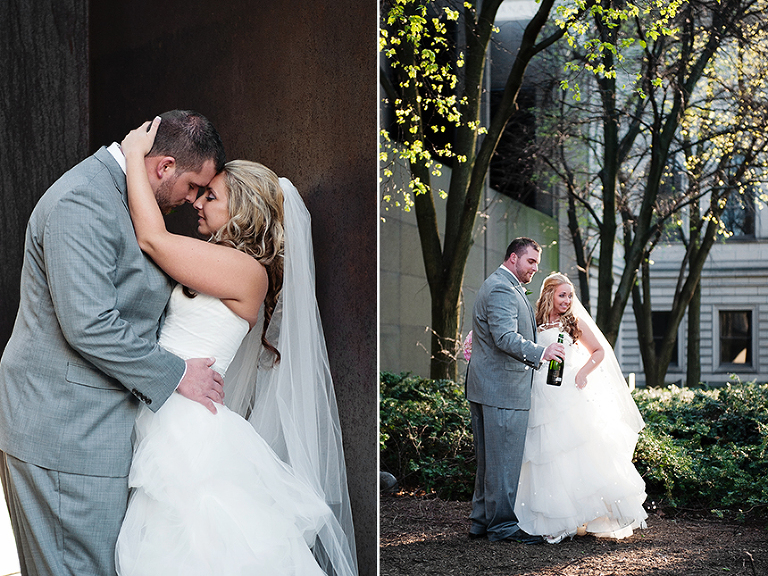 <3 the wind when its on our side.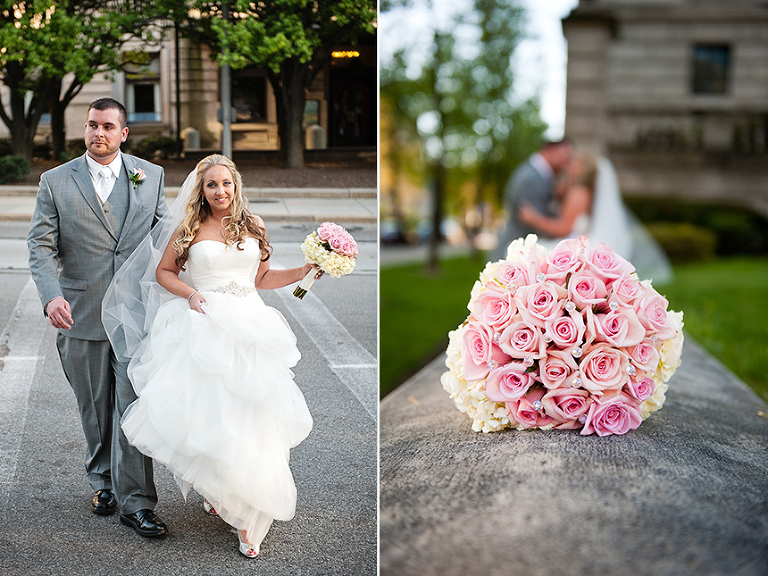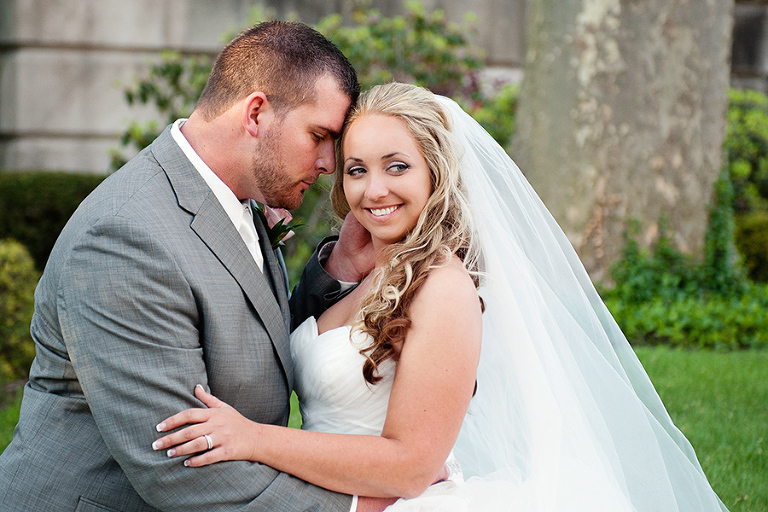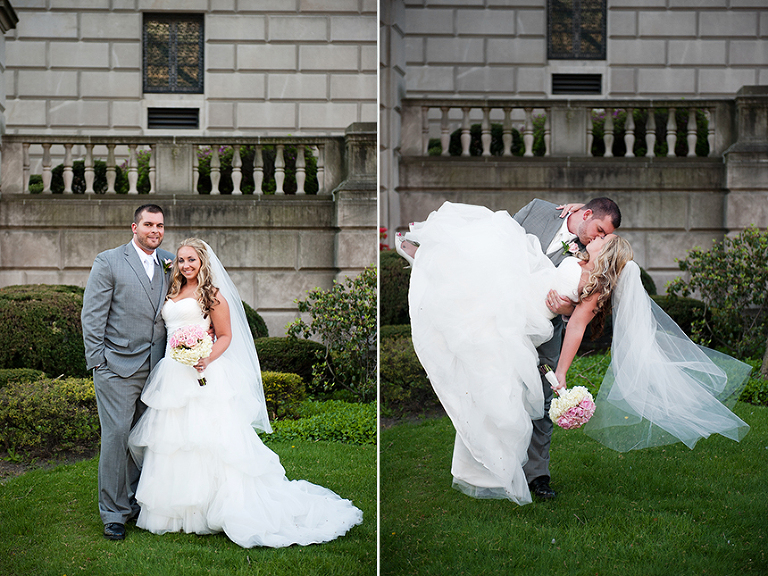 Then we headed over to Mt. Washington Overlook for a few photos. This shot is by Matthew. Look how Kathleen glows.

Playful bridal parties are the best. This is one of my favorite bridal party pics ever! I love Kathleen's brother pulling Jason's ear! That was so spontaneous and hilarious.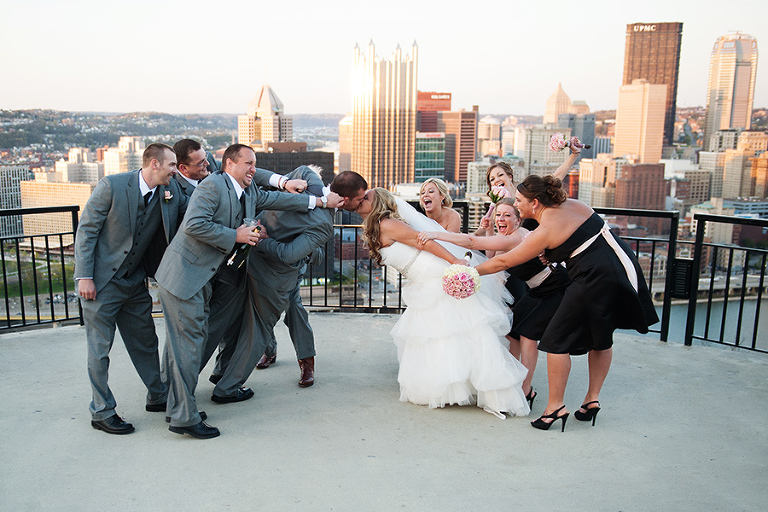 I could photograph these two all day..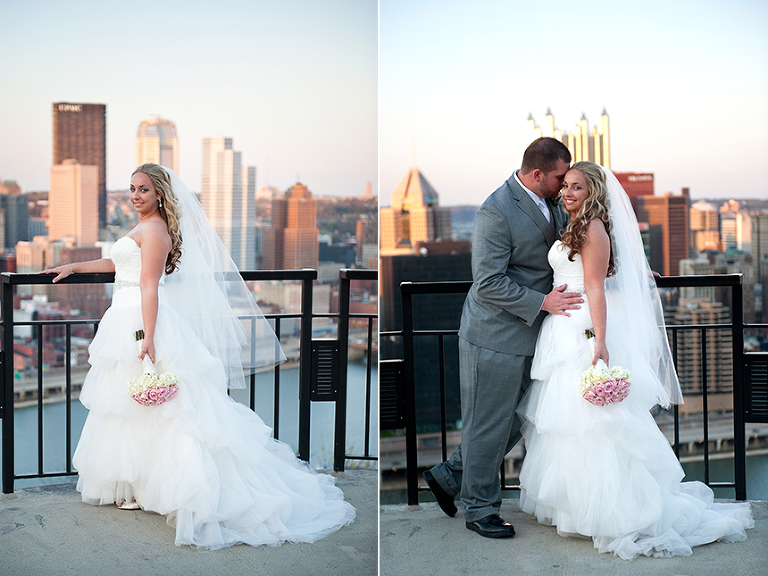 We headed over to the Sheraton at Station square for their reception. It was a great venue!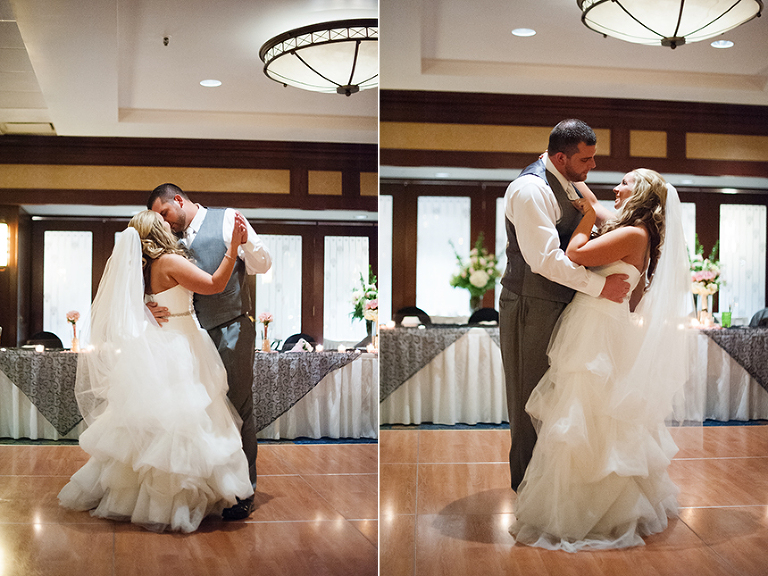 Shots by Matthew. His signature dancing shots. 🙂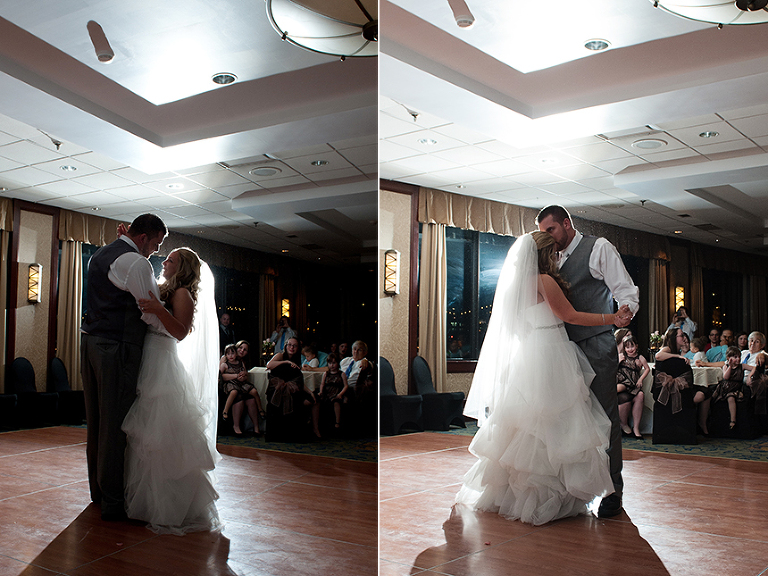 love. They danced to Duffy's "Syrup and Honey" LOVE that song, surprised i'm not in the corner of this photo singing lol.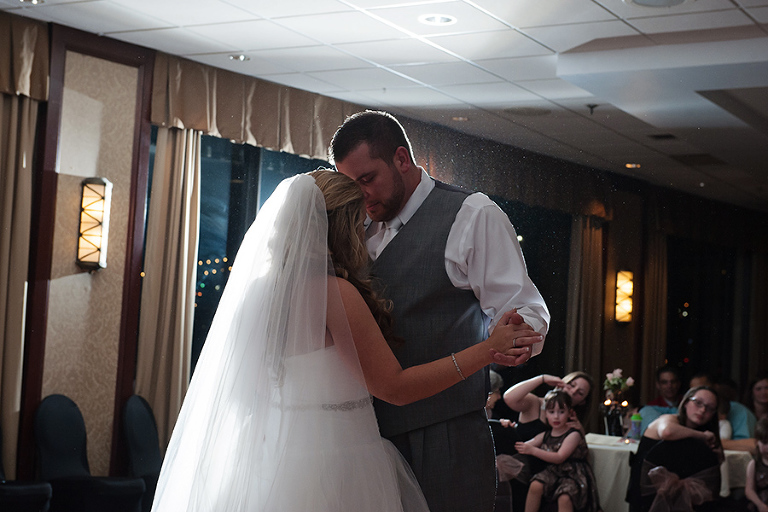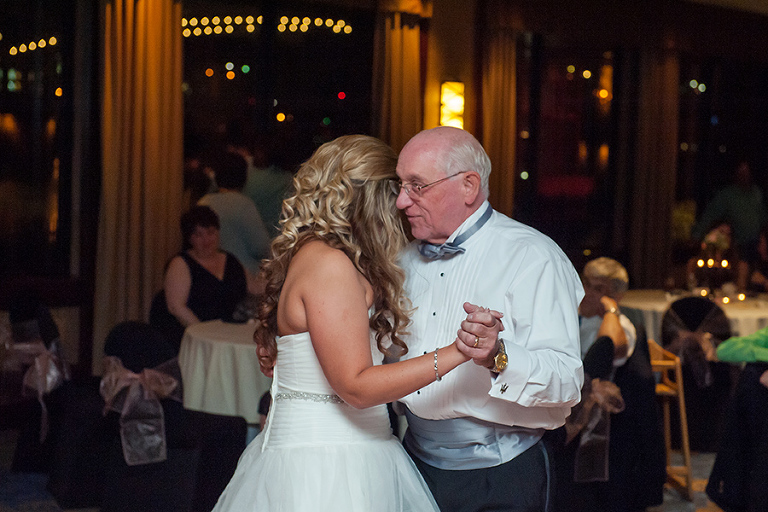 Then at the end of the night we headed back outside because station square has a beautiful view of the city.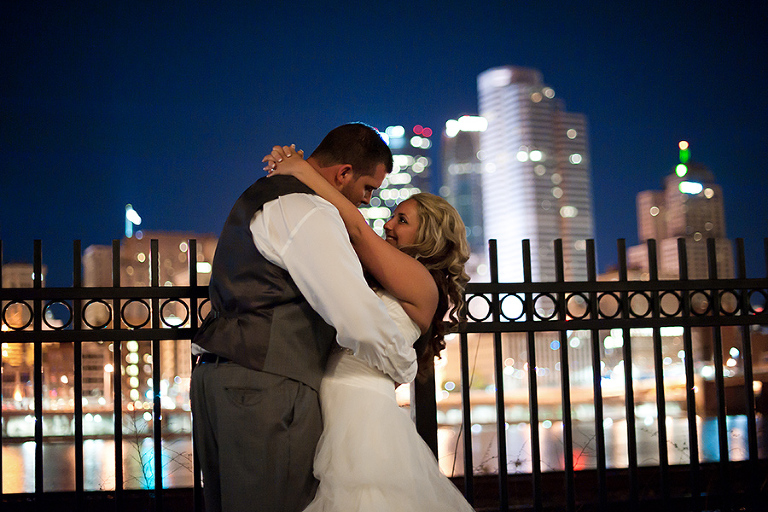 And to close our night Matthew snapped a few photos of the night skyline. Gorgeous.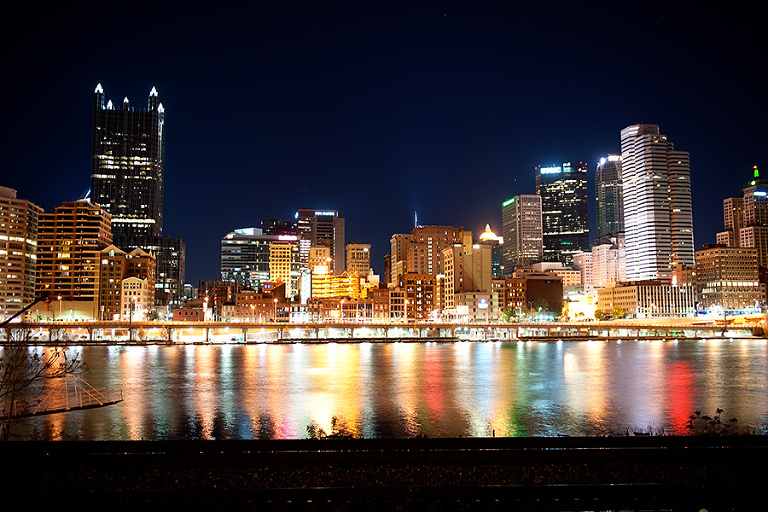 I hope you enjoyed looking through these photos as much as we enjoyed taking them!
Thanks so much to Soozie for asking us to come along!
<3 Sal & Bella