You may remember kara & jared from their engagement this summer.
Jared purposed at Phipps Conservatory in Oakland. He met Kara in the orchid room (her favorite flower). It was so romantic. We had so much fun!
Kara had a simple & beautiful flowing gown. I loved her shoes too.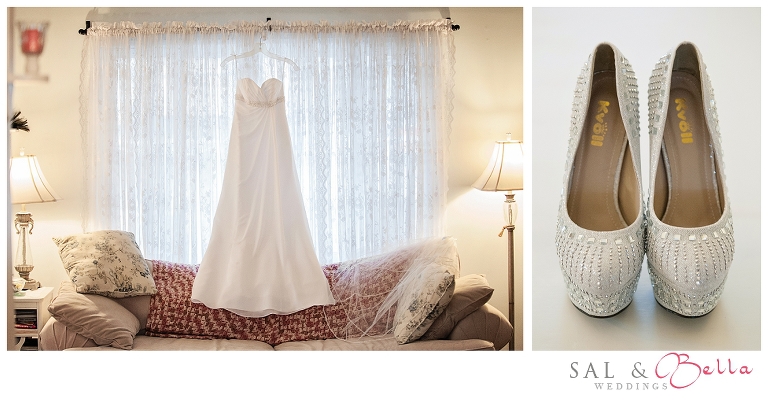 Kara's family cat watched all of us as the preparation went on. He was so cute!!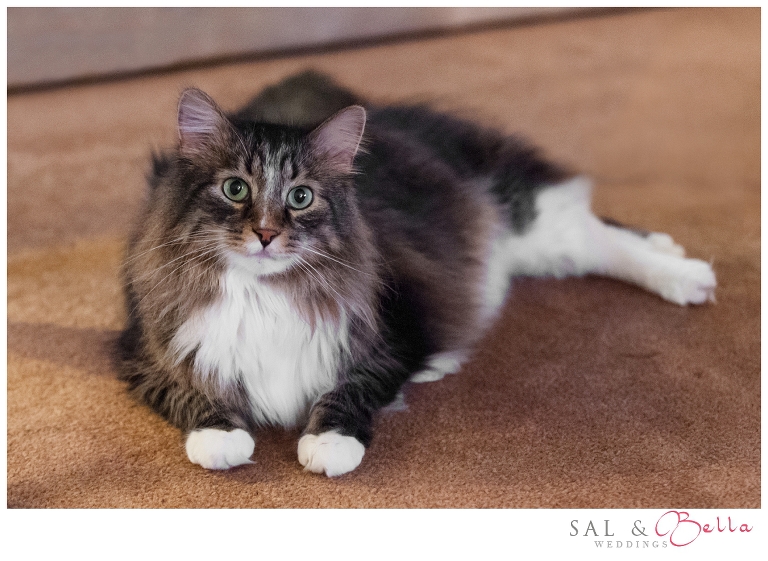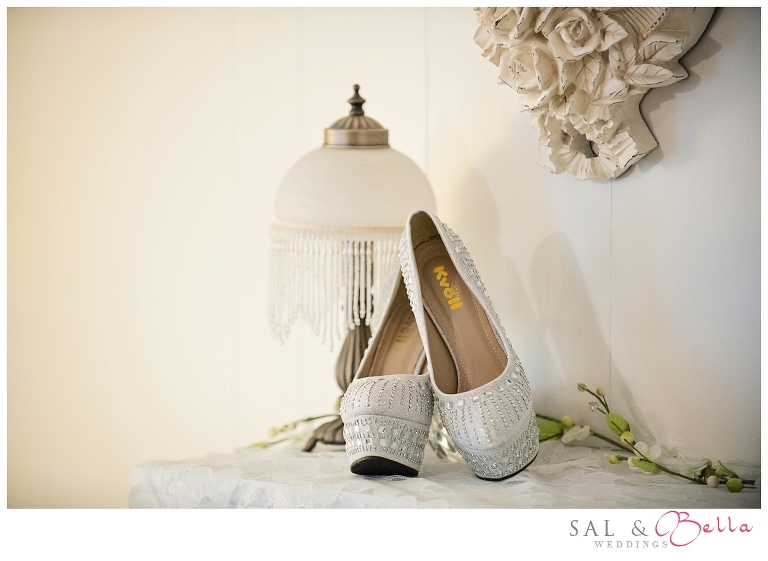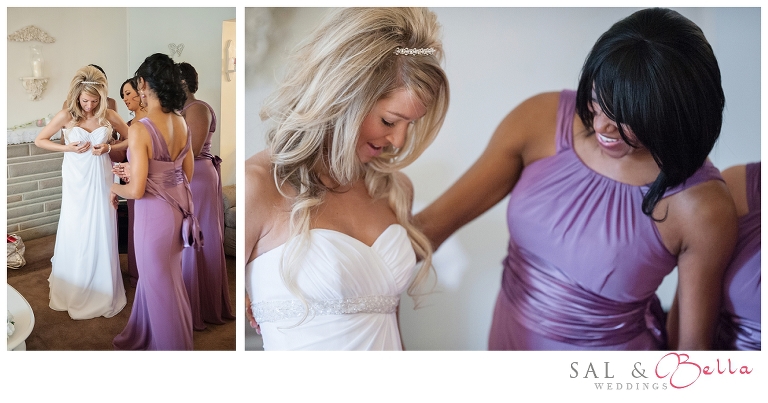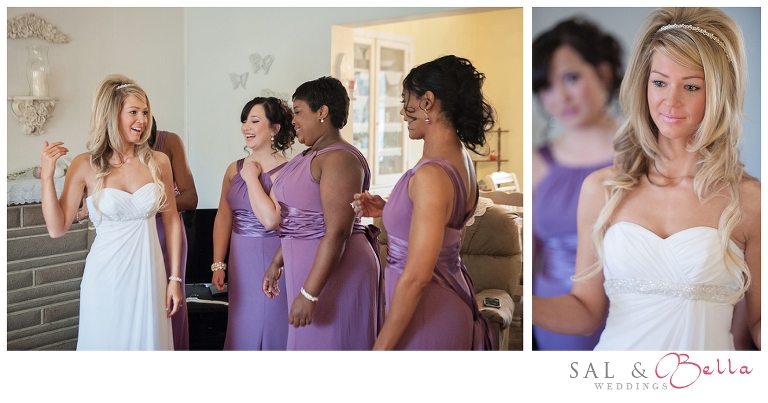 I love mirrors.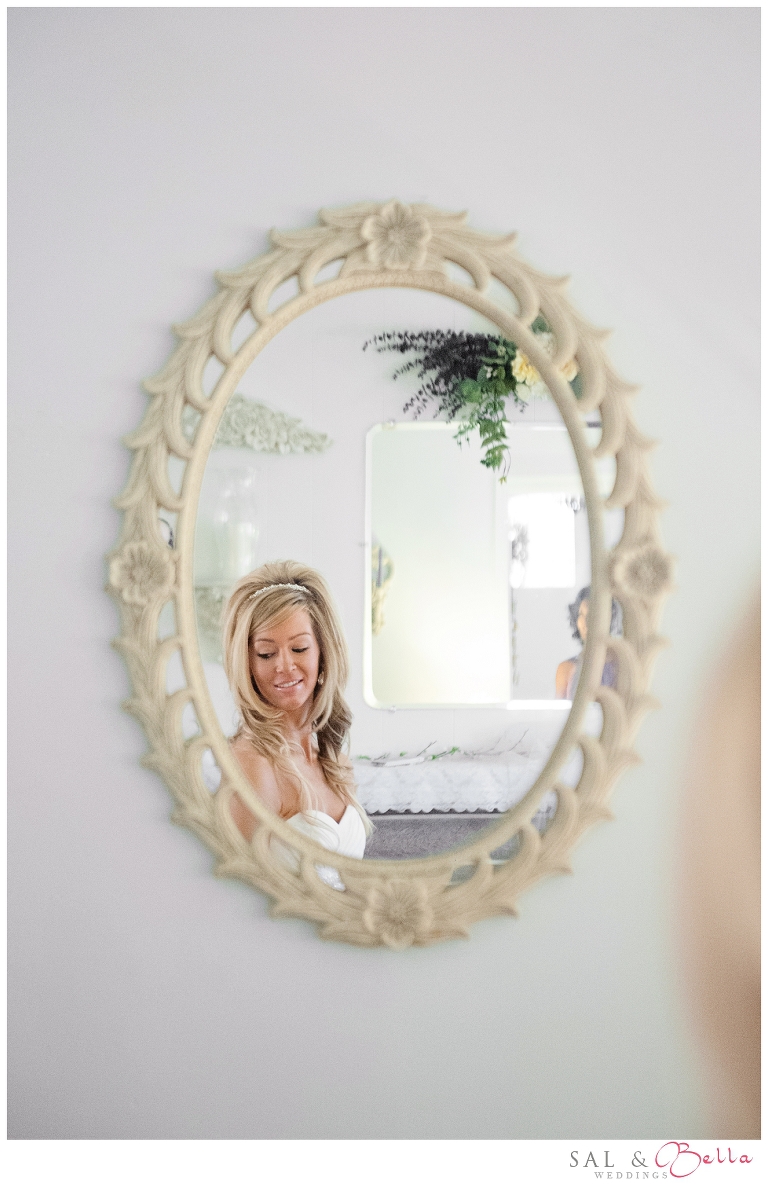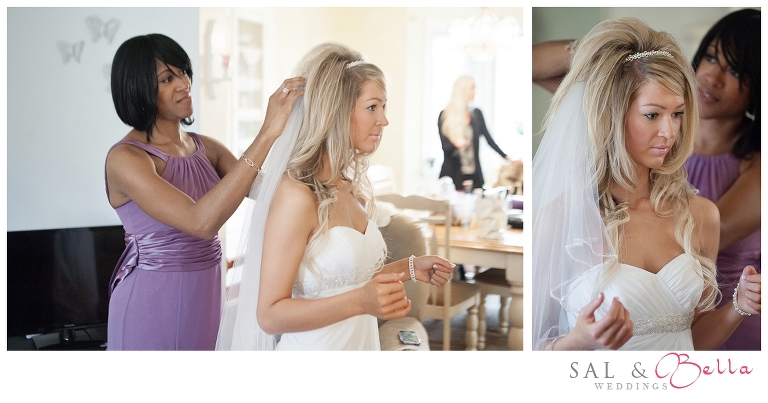 Matthew spent the morning with the boys as they got ready for the wedding.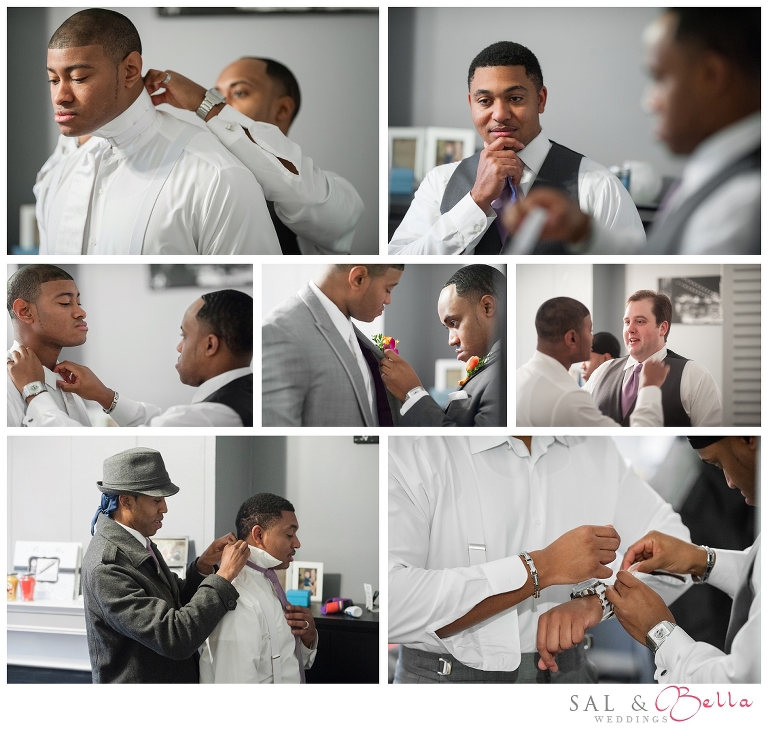 We headed to Oakland for the Kara & Jared's first look.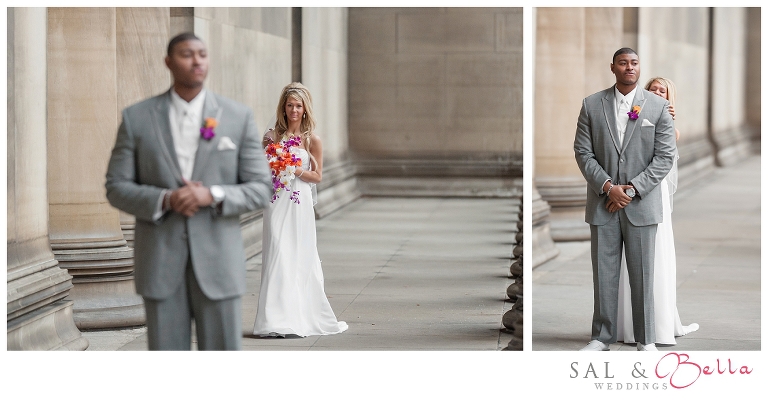 I love first looks. Look at Jared's reaction to his beautiful bride.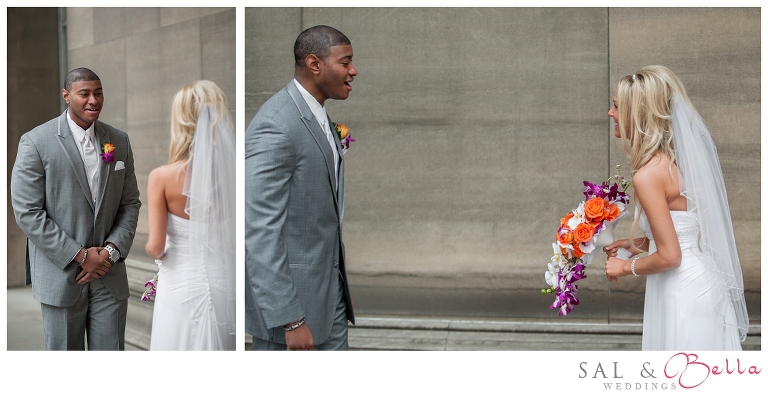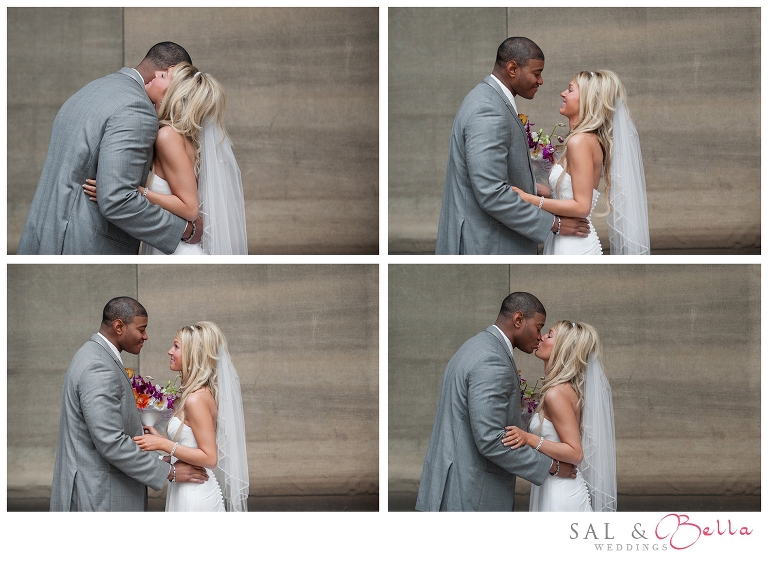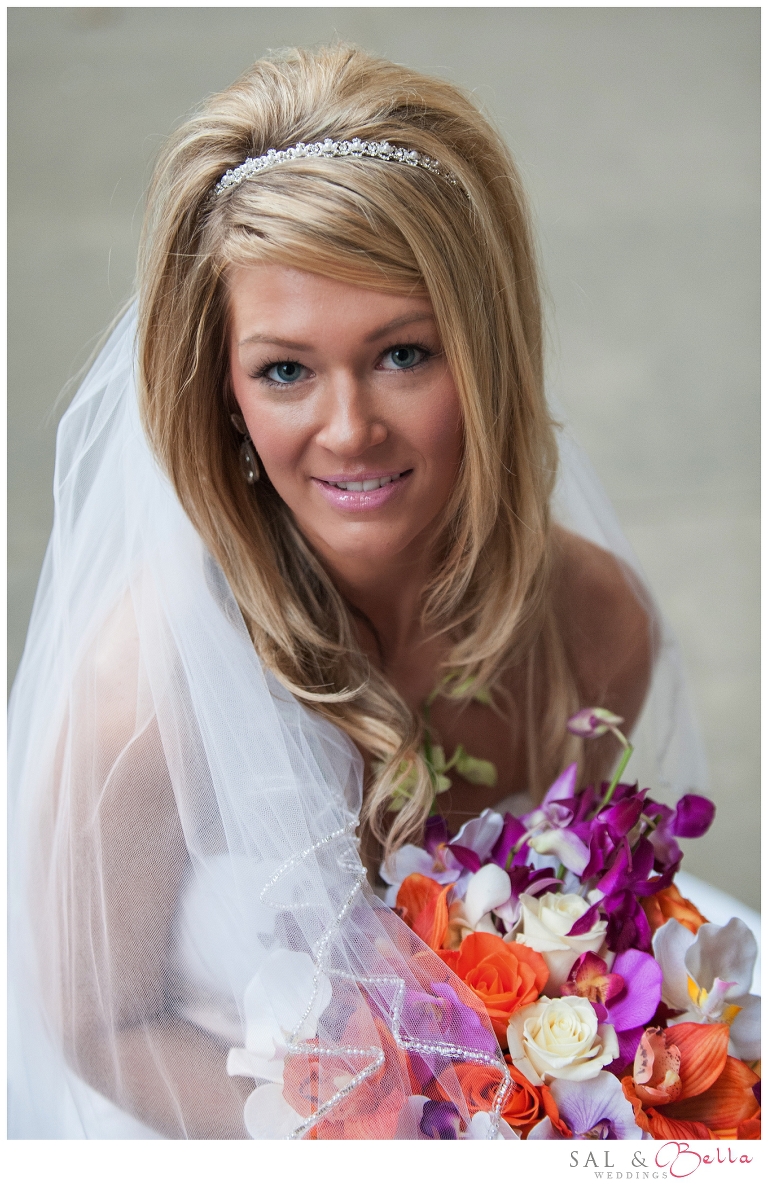 Of course Orchids were incorporated into Kara's bouquet. It was so pretty.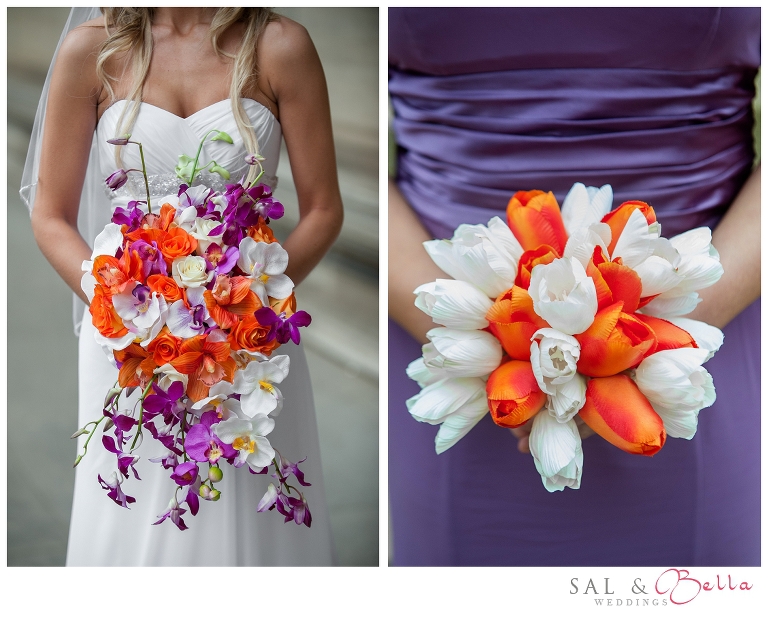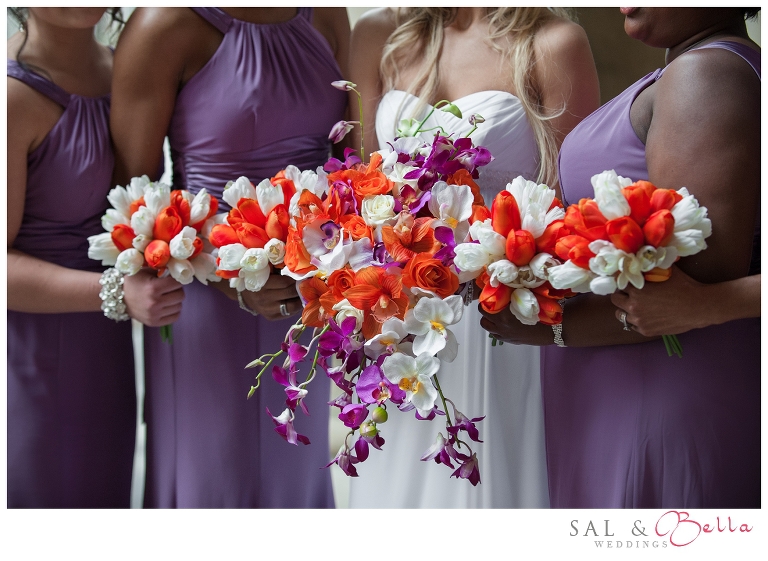 Kara had a great group of girls by her side. You may recognize Amanda on the left. She was one of our 2012 brides.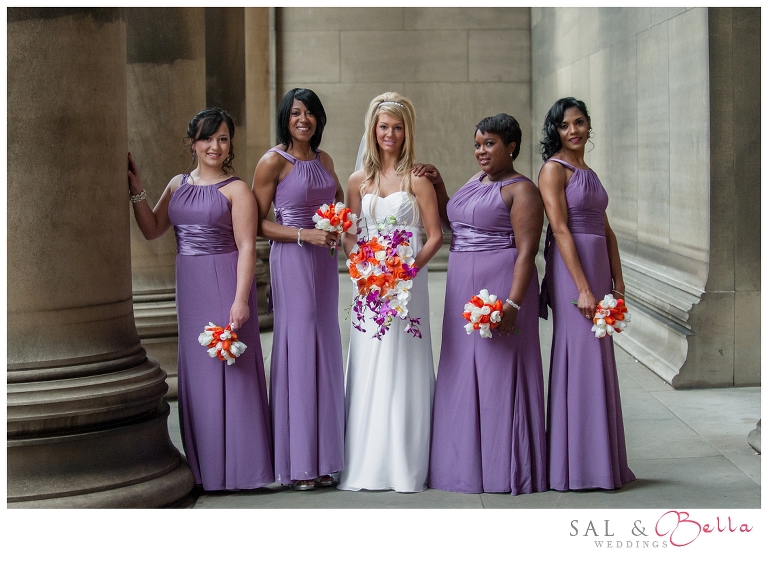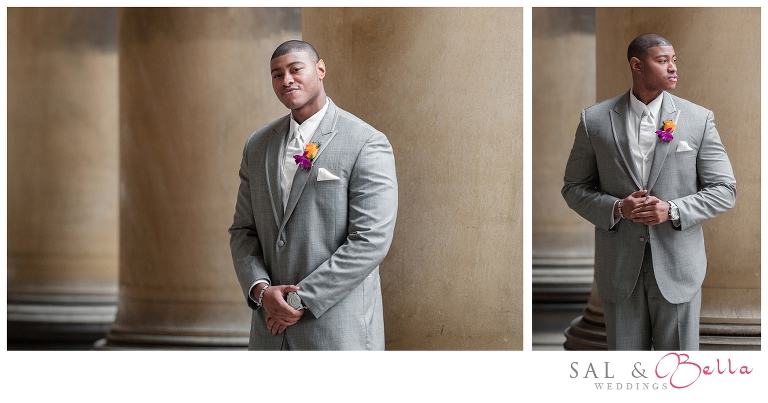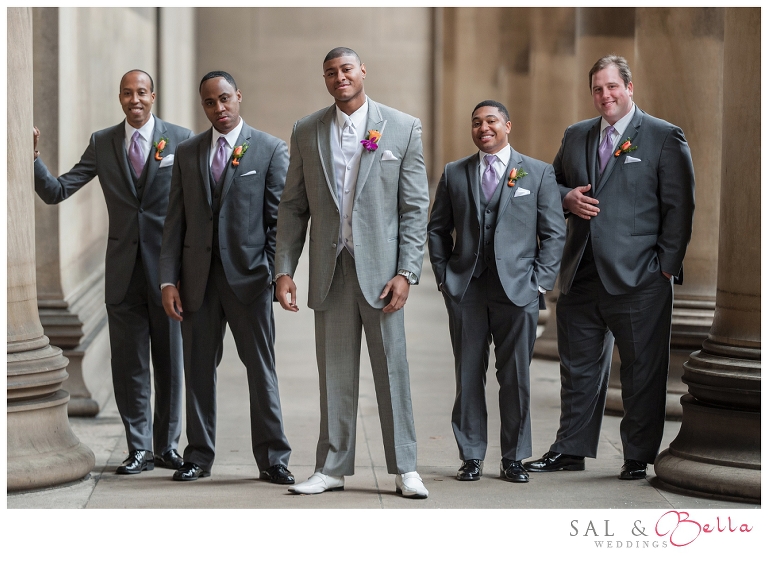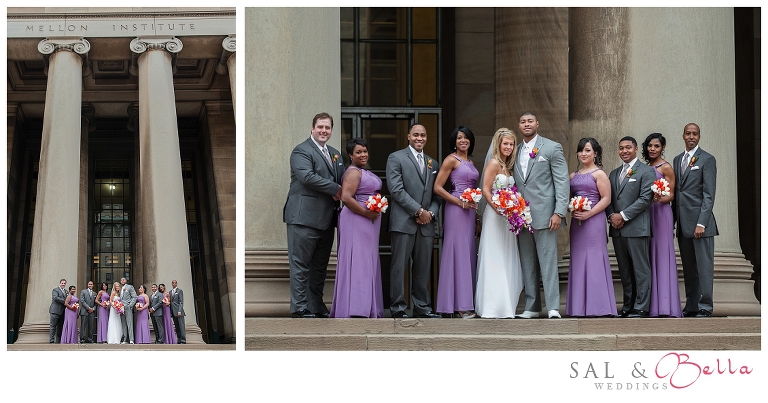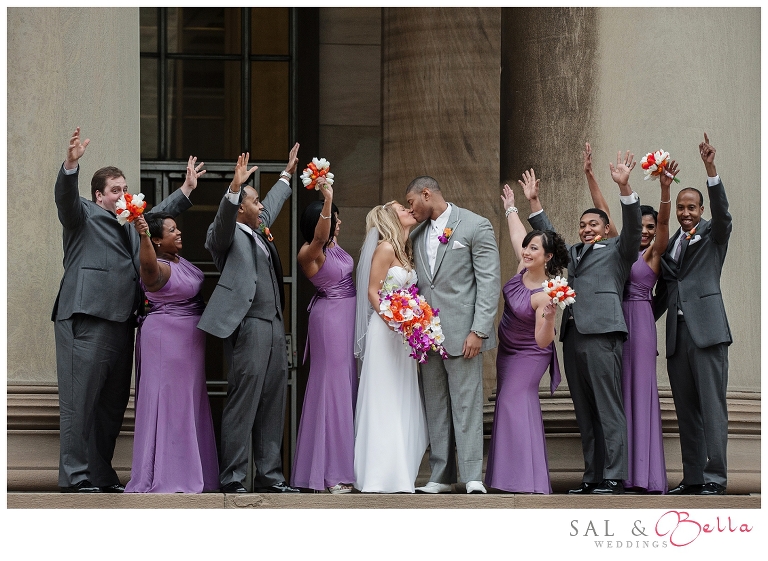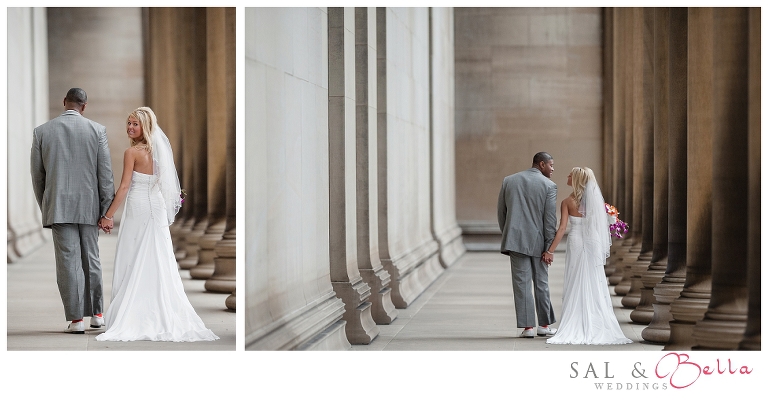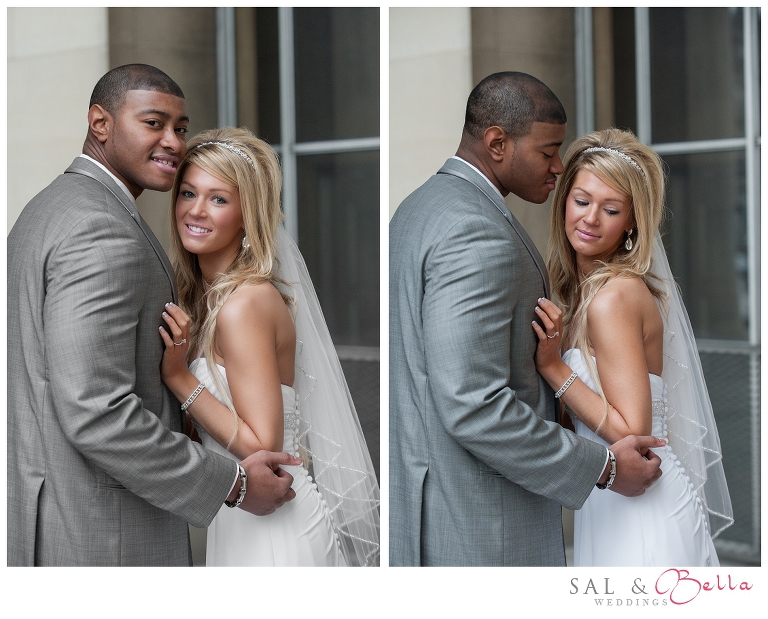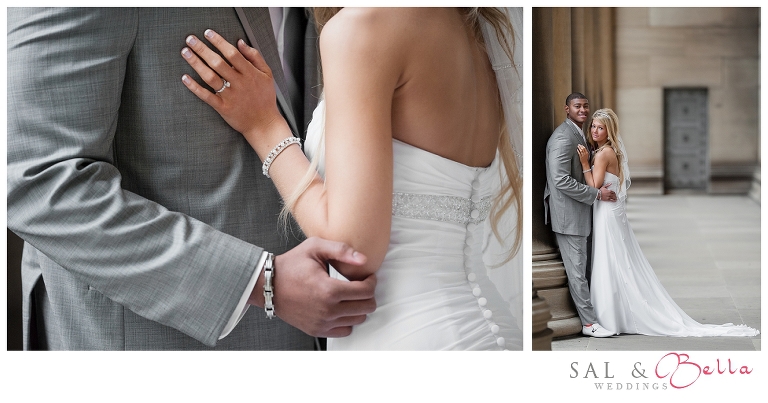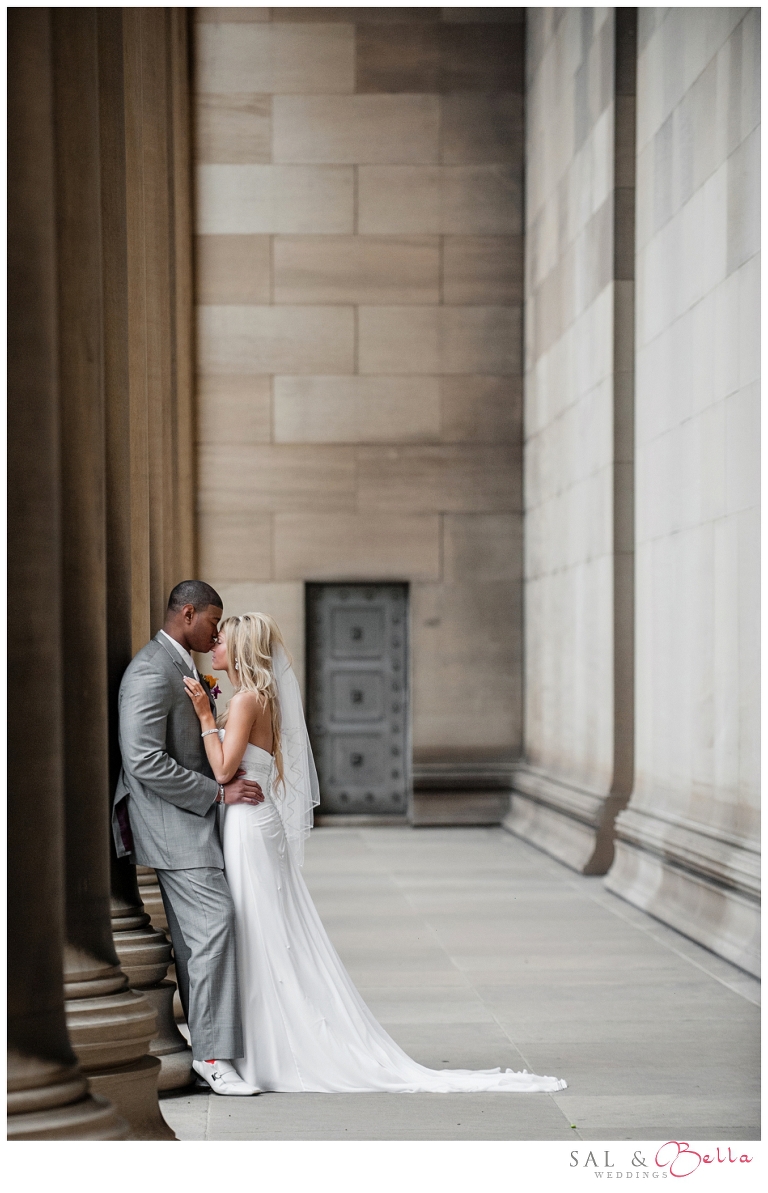 Loving this photo.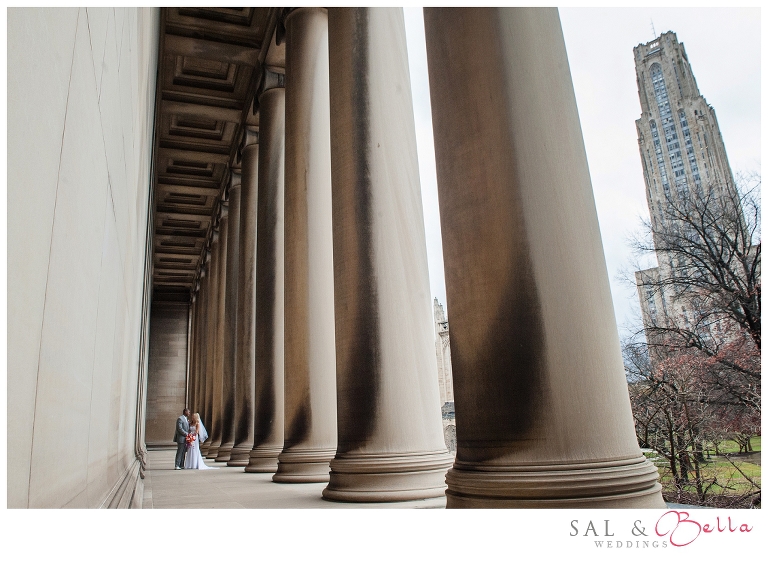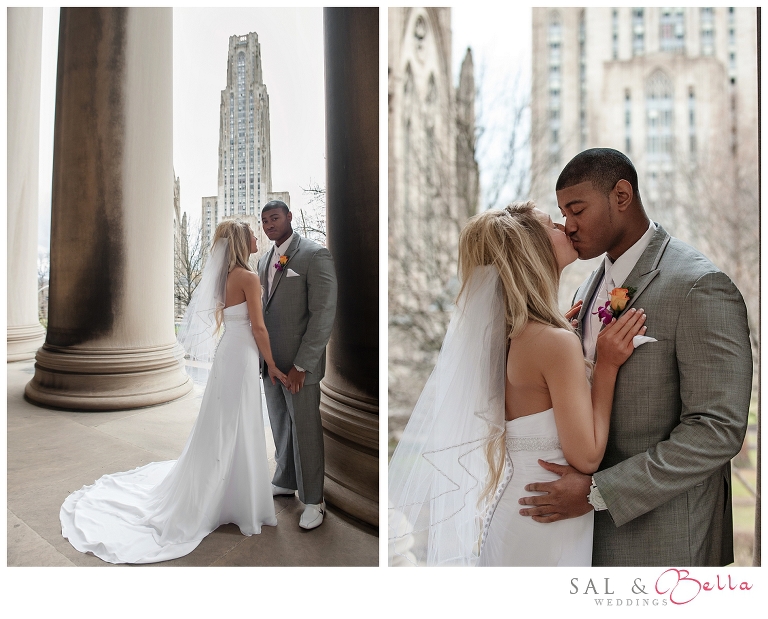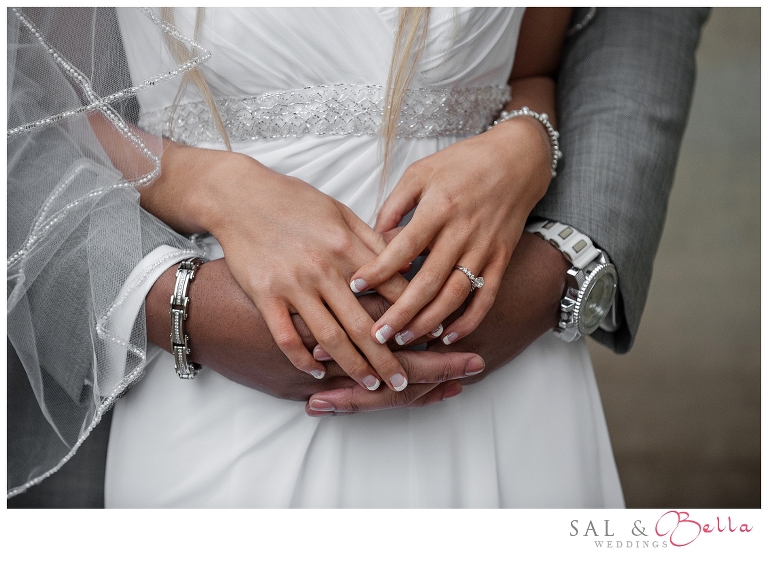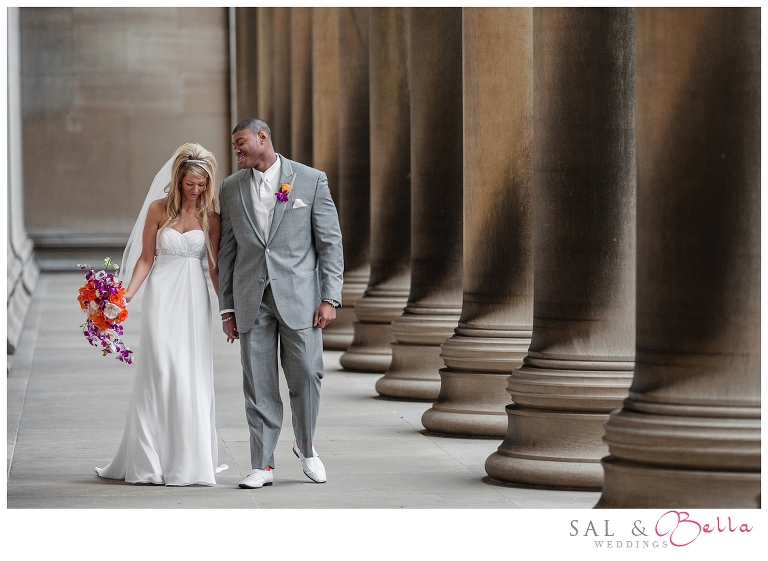 Kara is gorgeous.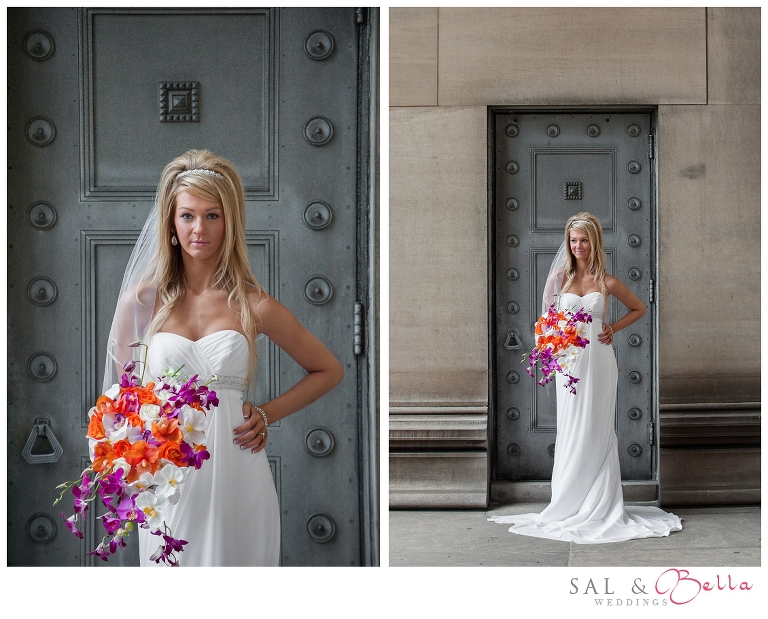 Matthew caught a photo of Jared looking out at Oakland I really liked it.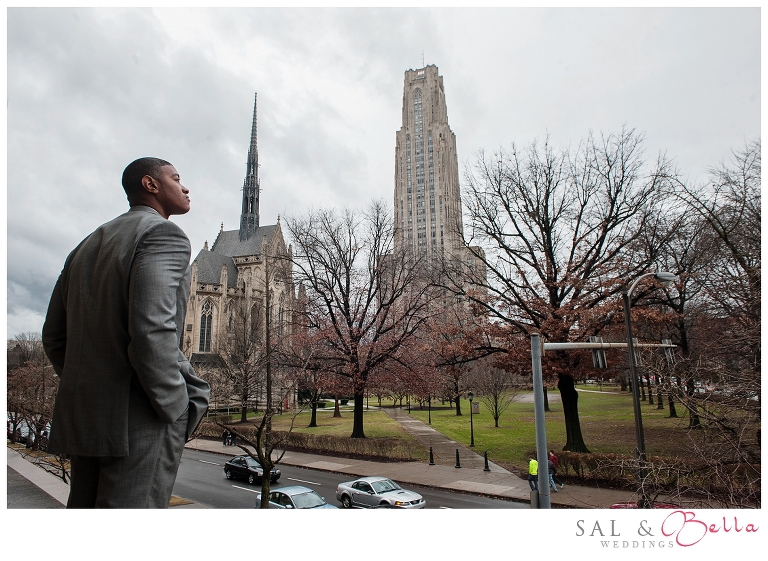 Ceremony time. I very much enjoyed the talk at the ceremony. I thought it was so sweet Jared teared up seeing Kara come down the aisle.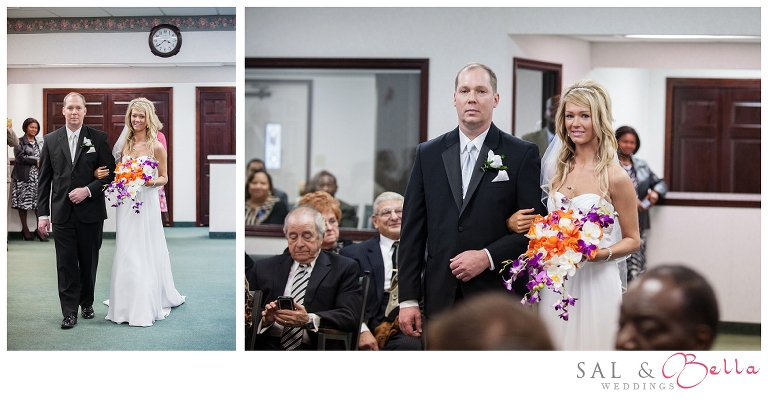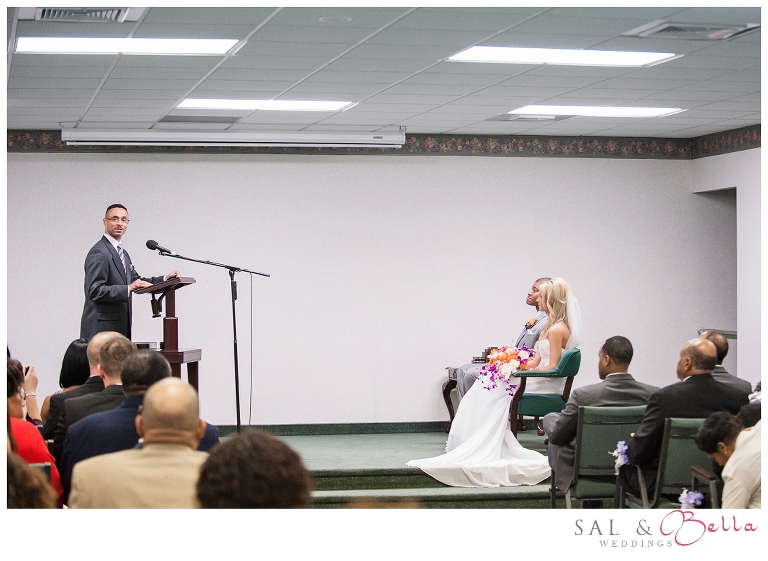 Jared's father performed the vow portion of the wedding.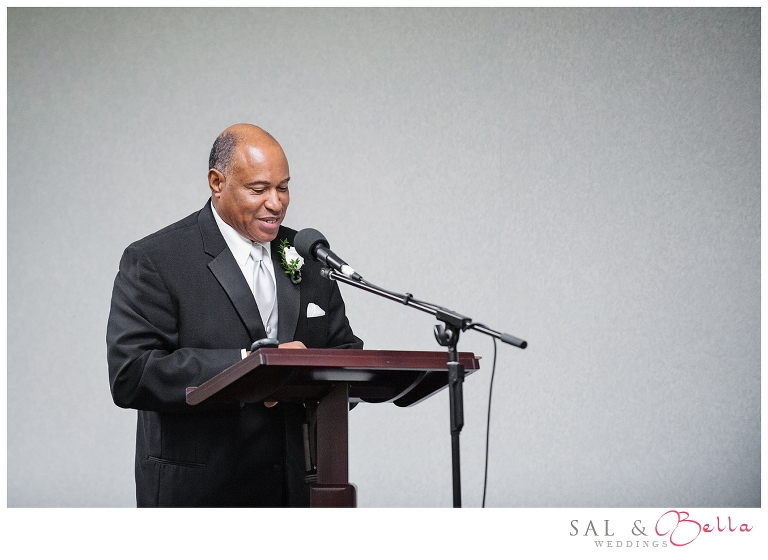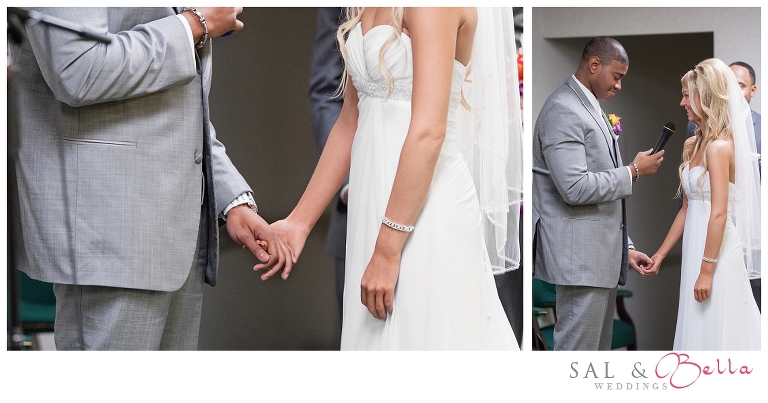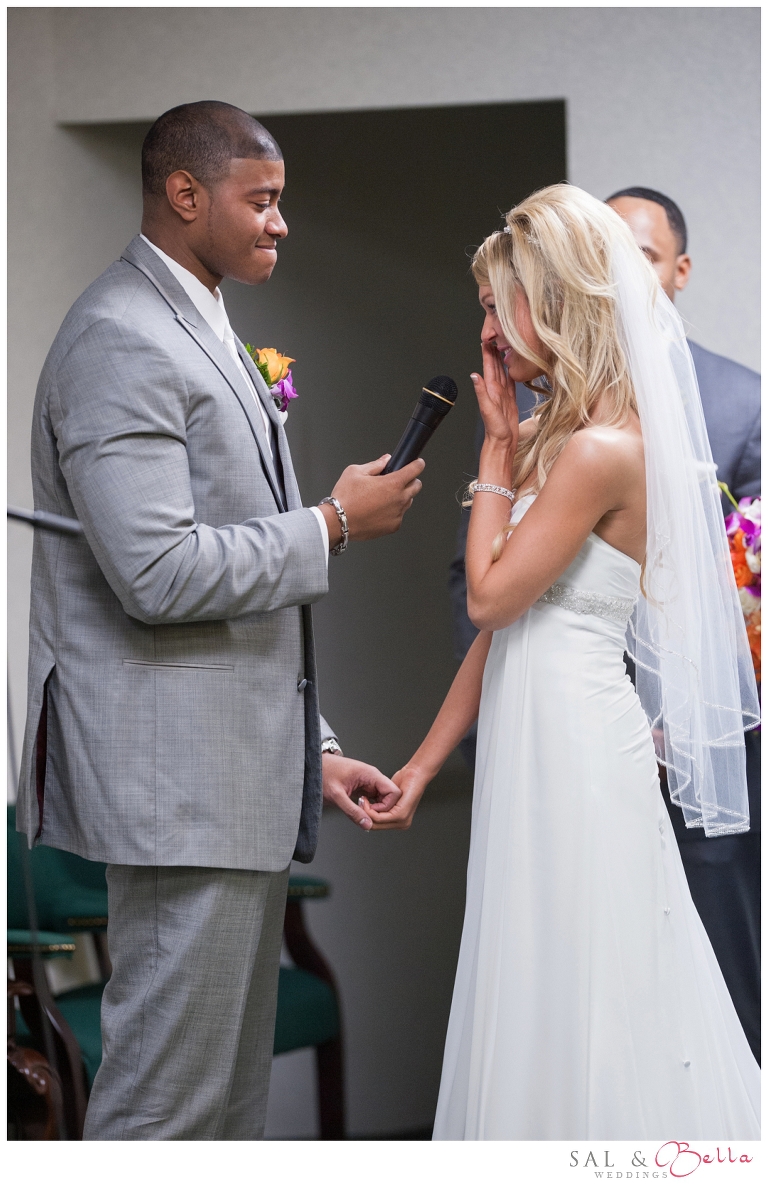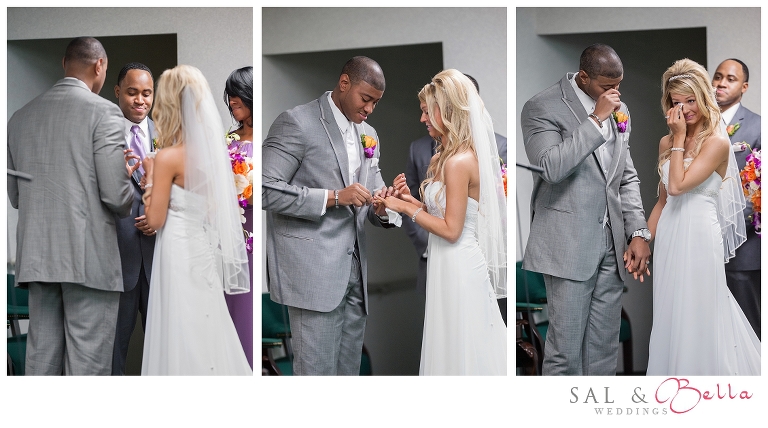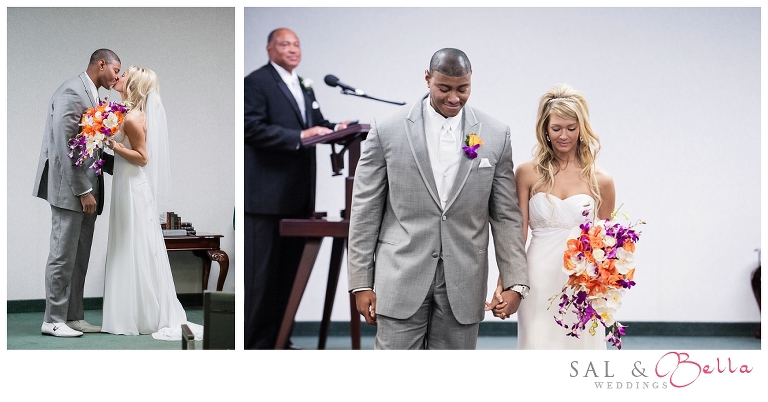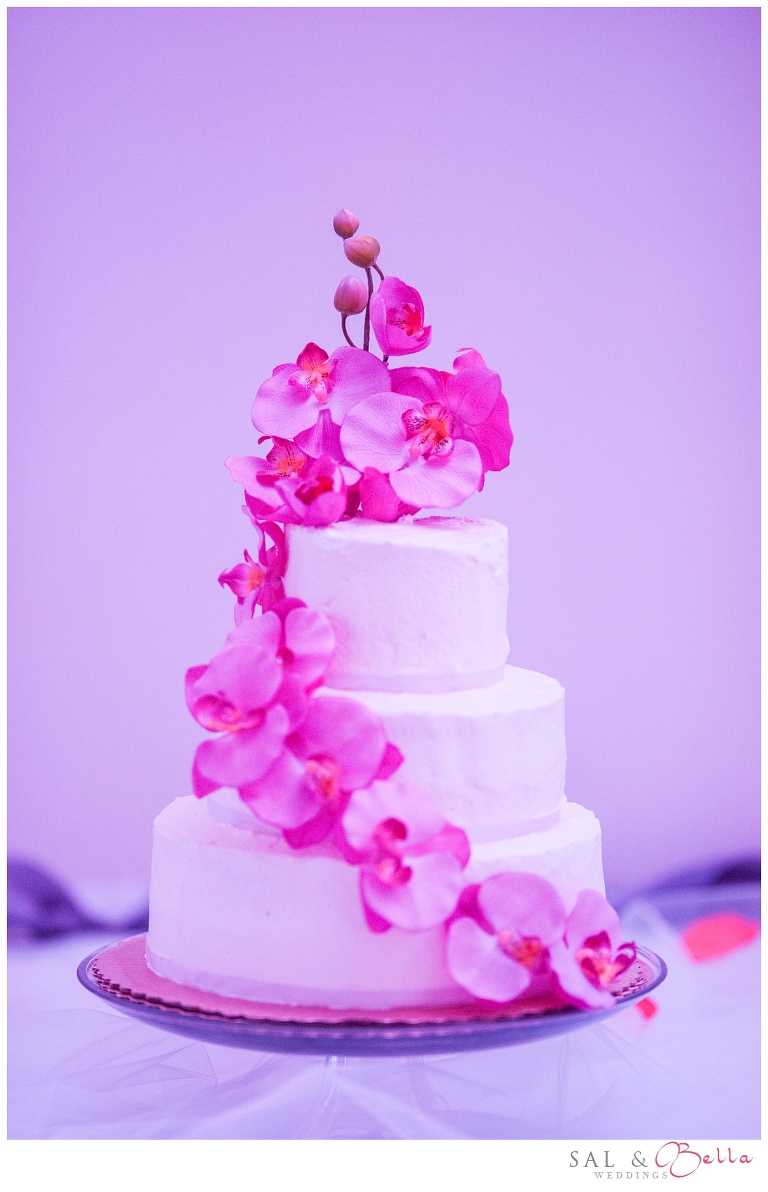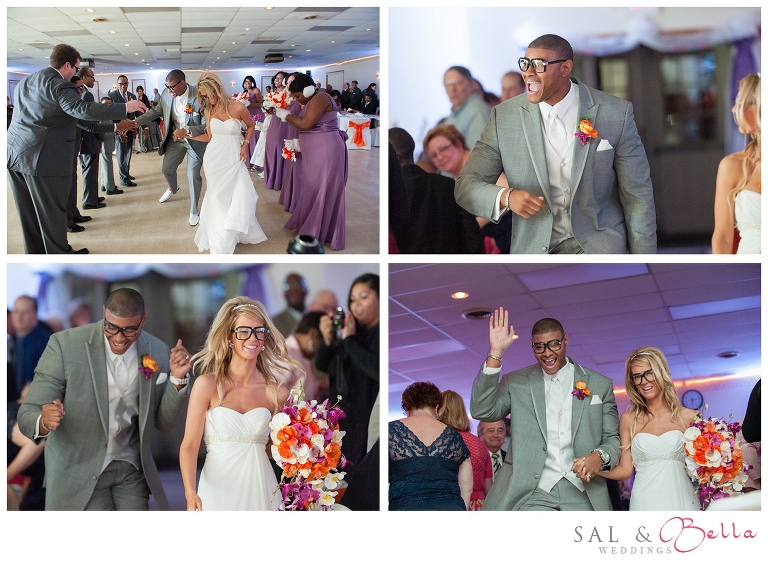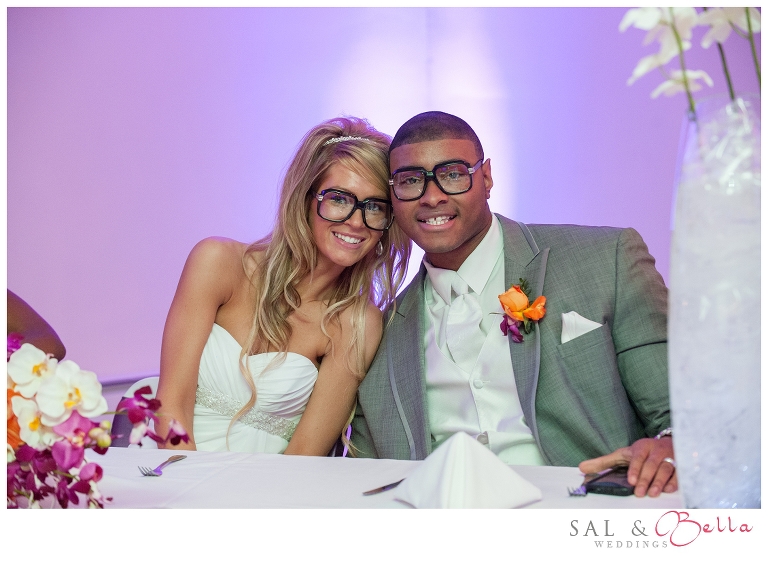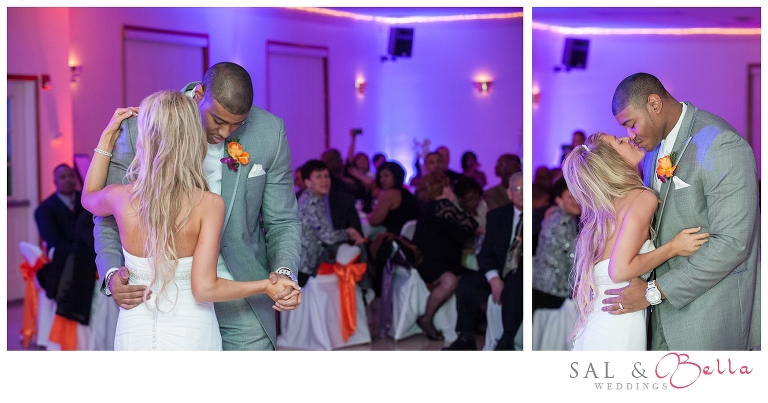 Both parent dances we emotional.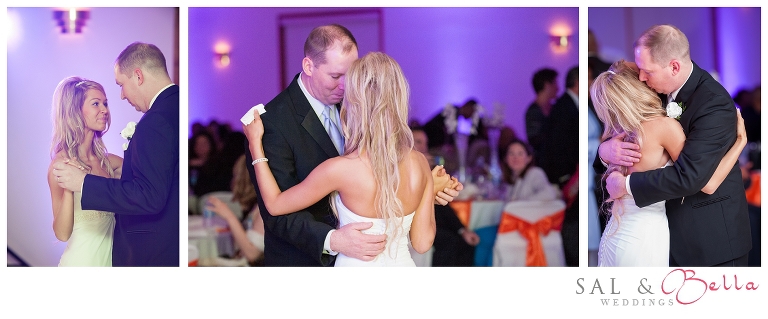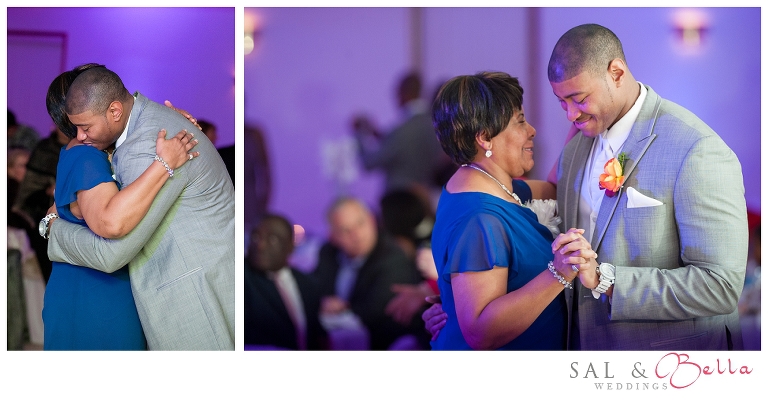 Anniversary dance.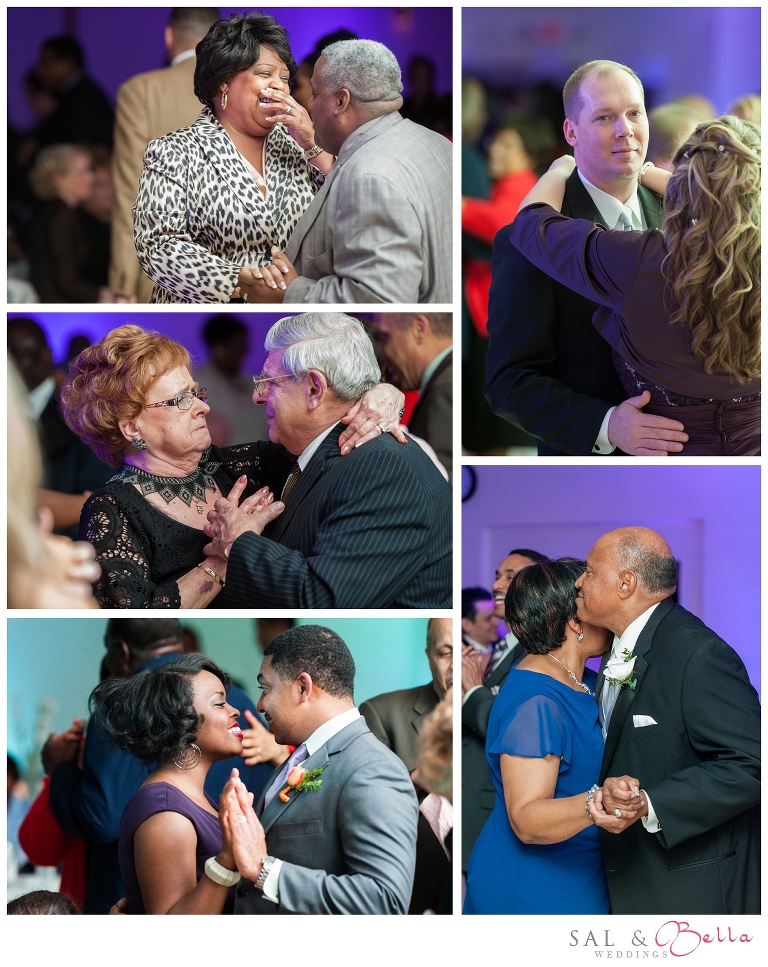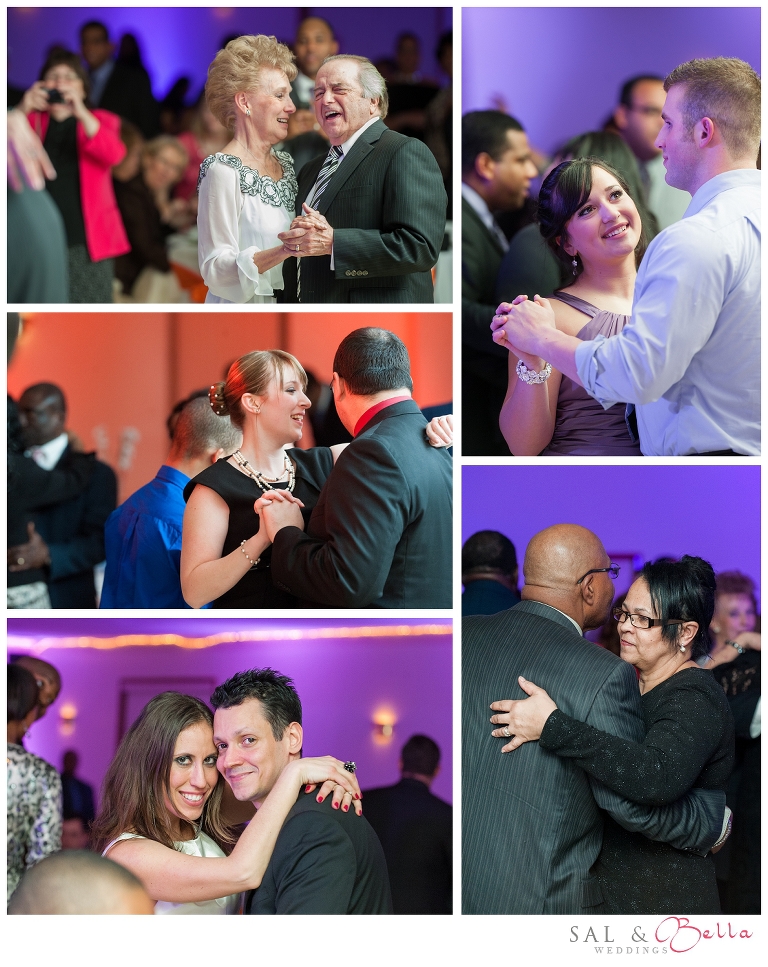 We had a great time at the reception! It was fun seeing a lot of our friends.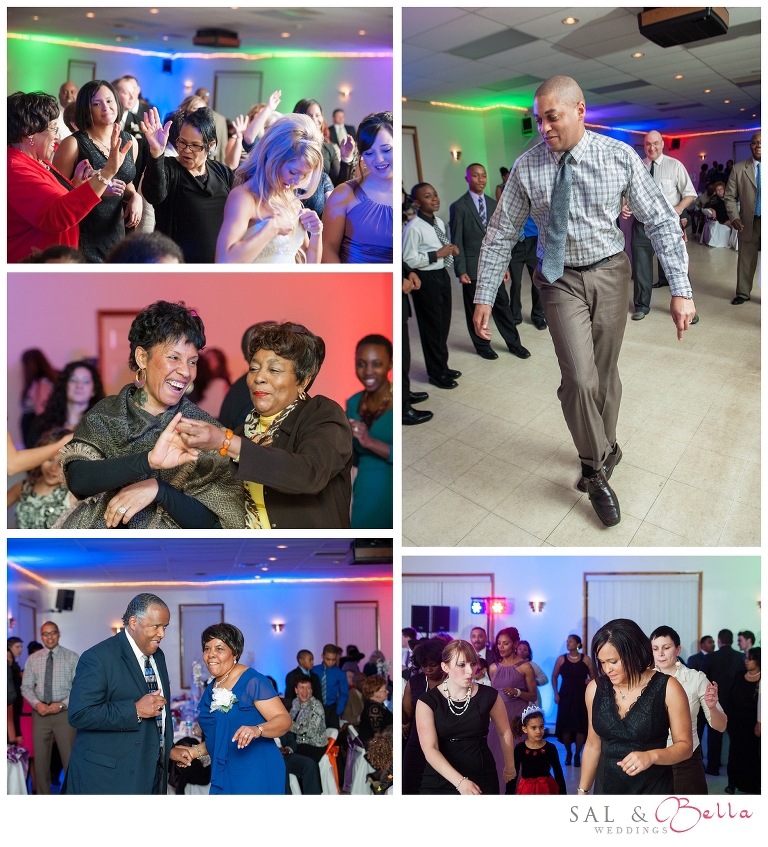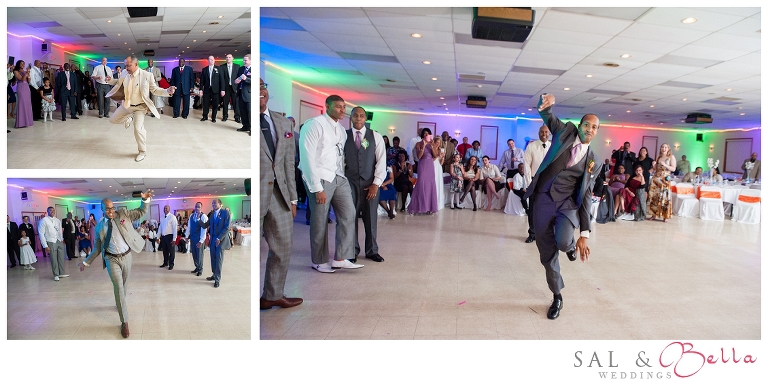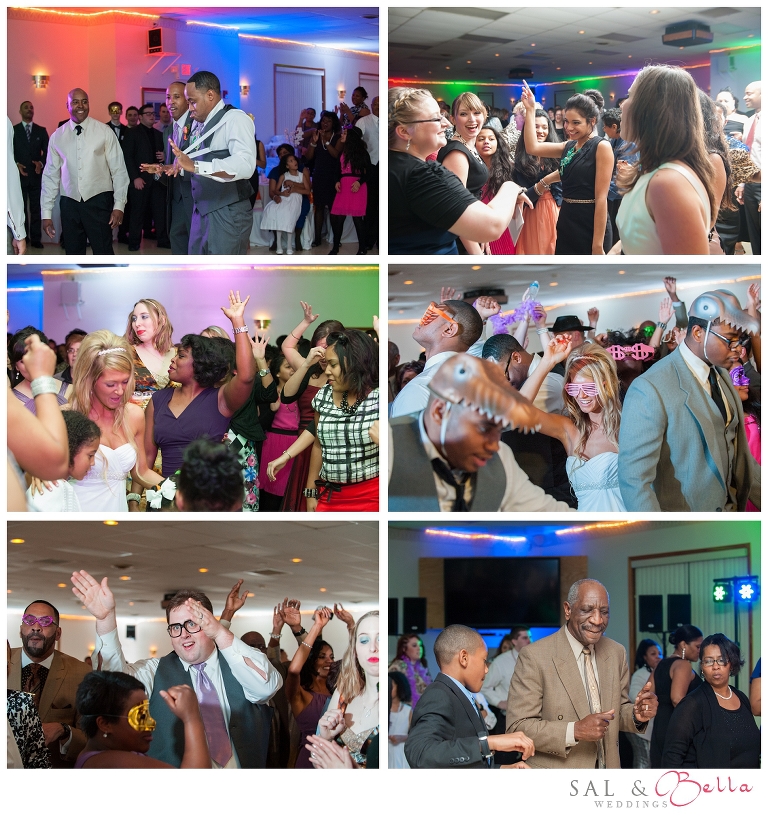 I love how windy it was during their exit. You can see the sparks flying.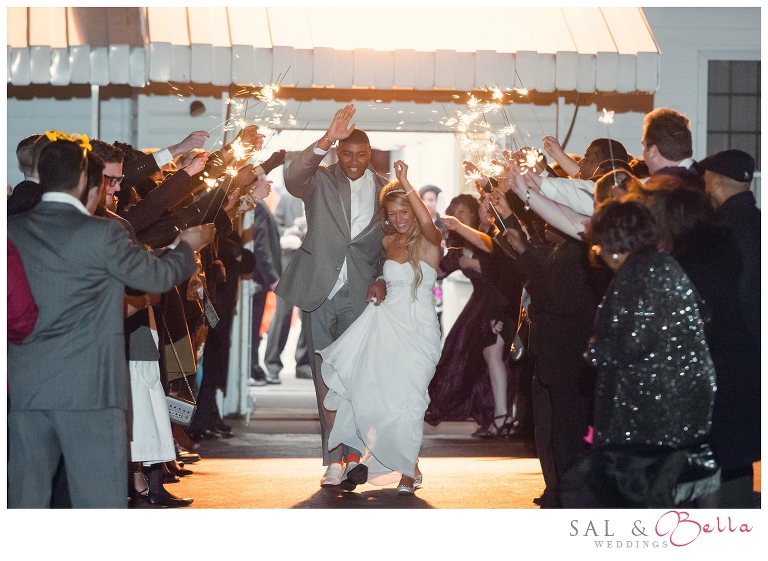 Vendors.
Church: Kingdom Hall of Jehovah's Witnesses
Venue: Conway Banquet Hall
DJ: Pifemaster Productions
Make Up Artist Tiffany Fluhme
Weddings by Sal & Bella : Pittsburgh Wedding Photographers