Roxanne & Josh were married at the beautiful Duquesne Chapel.
Josh looked dapper in his service dress white uniform.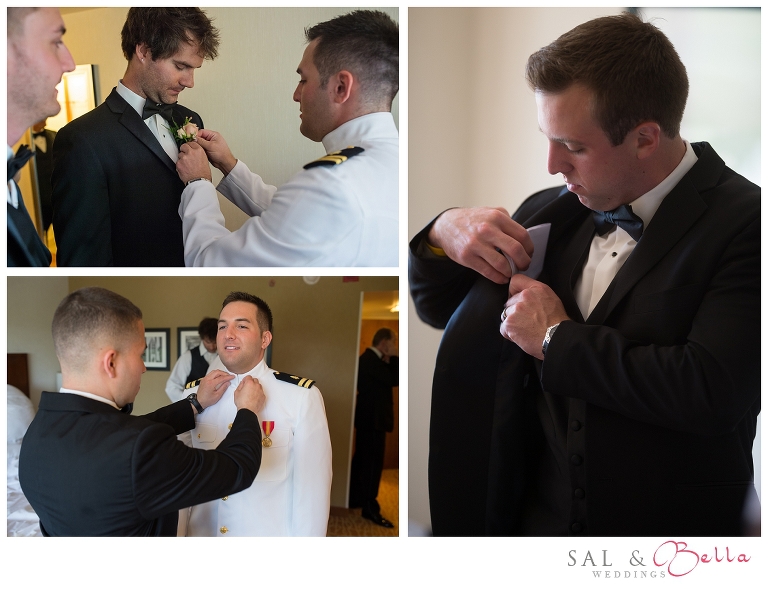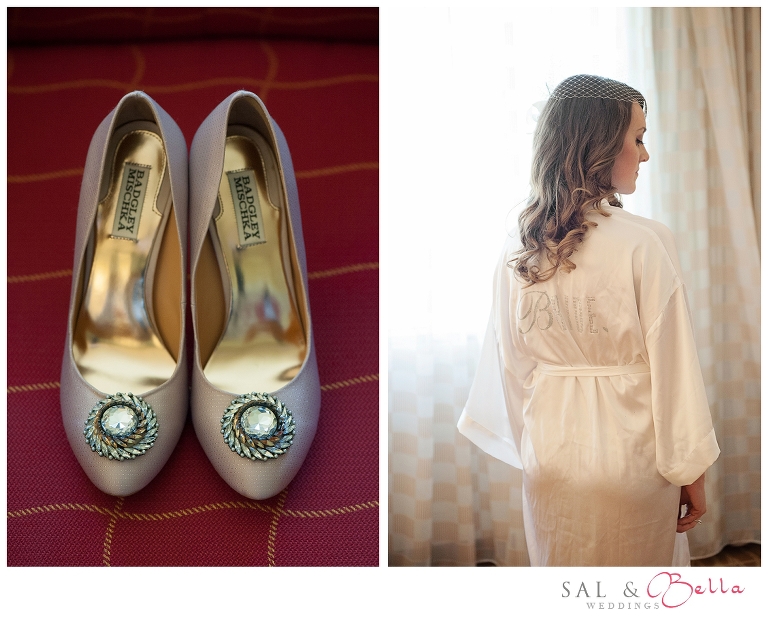 Roxanne was a radiant bride.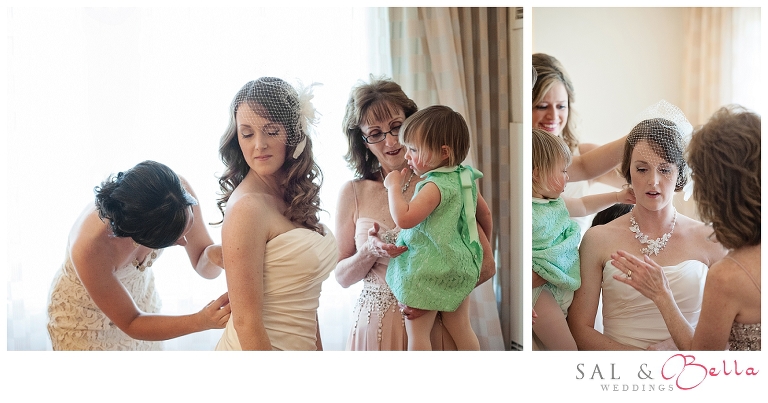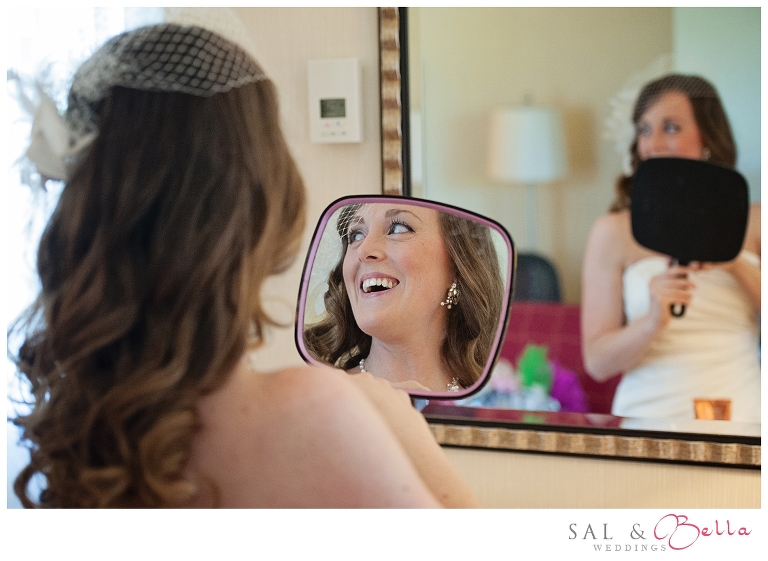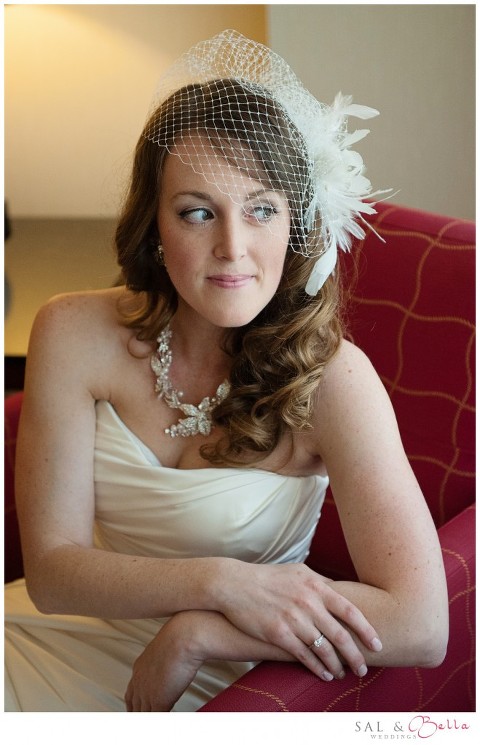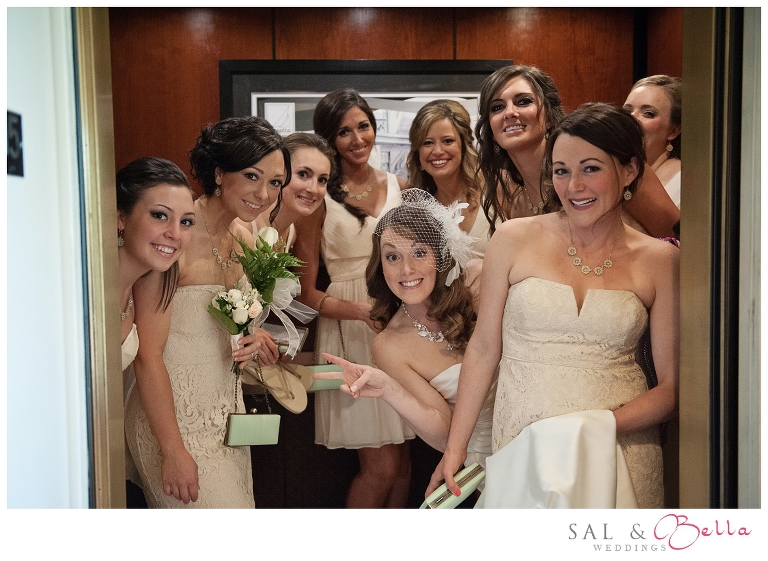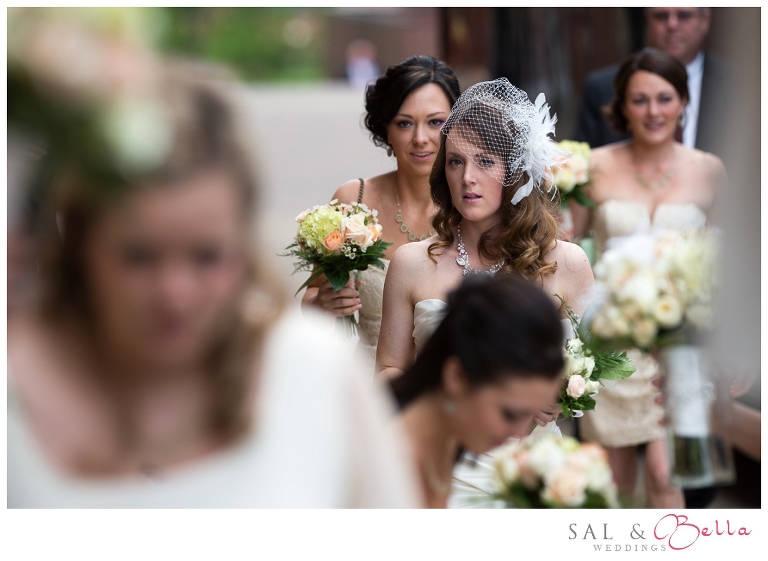 Duquesne Chapel is so beautiful and bright. A gorgeous space to be married.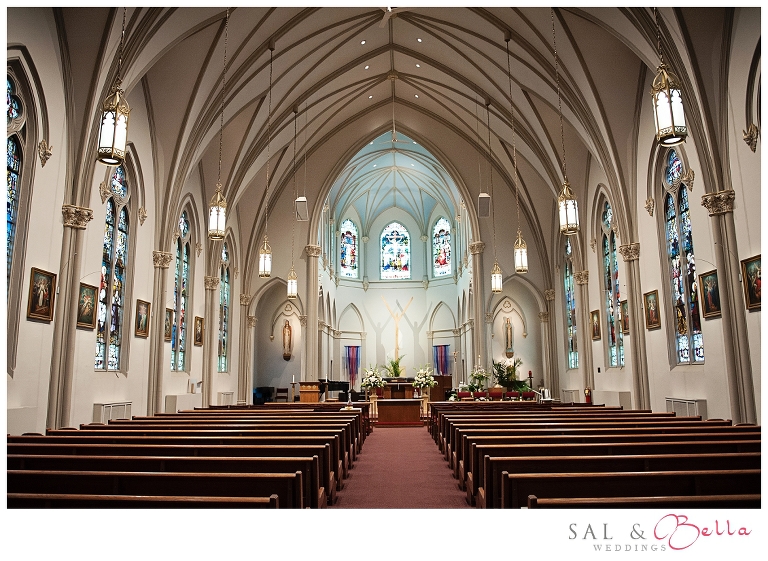 Josh surprised Roxanne in his dress white uniform. She got teary as she saw him for the first time. It was so sweet.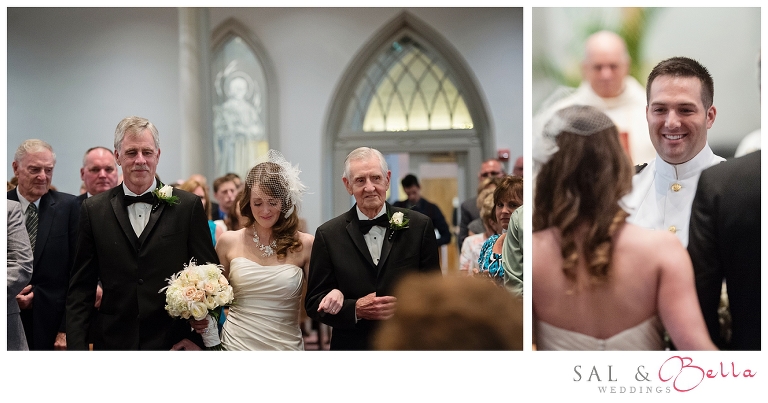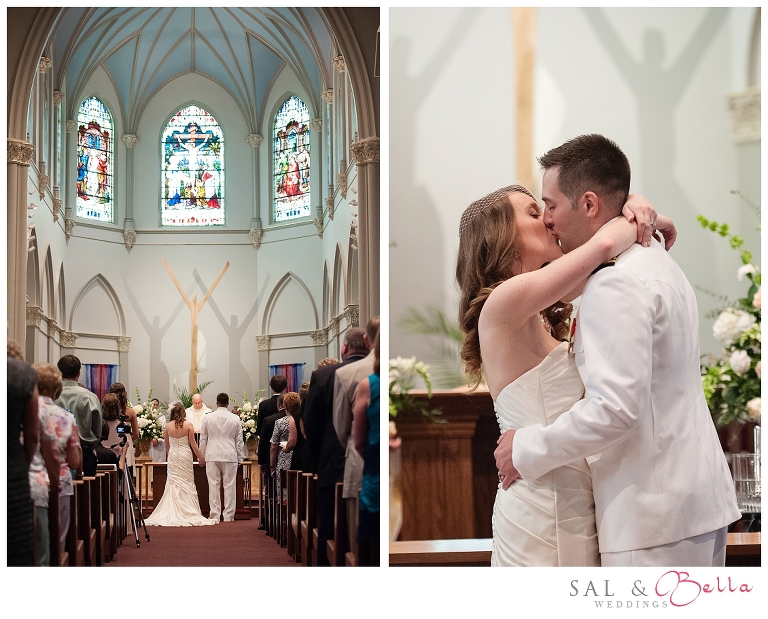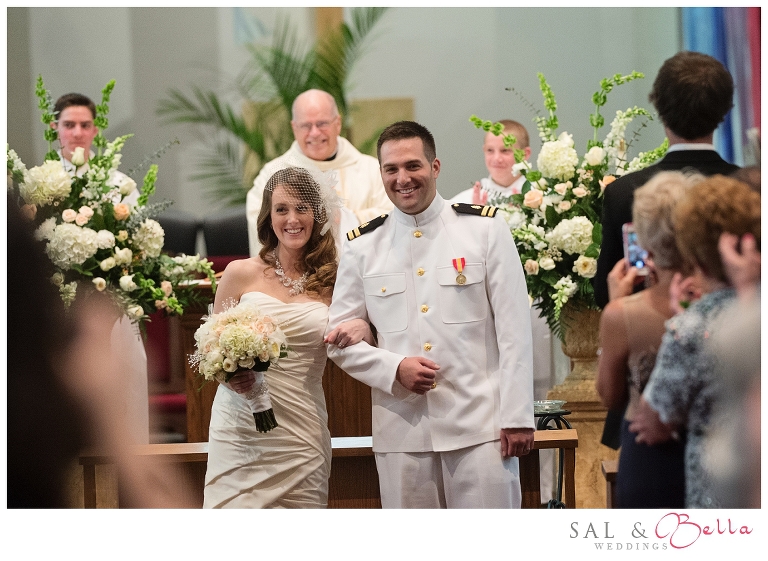 We headed to the Cathedral of Learning for portraits.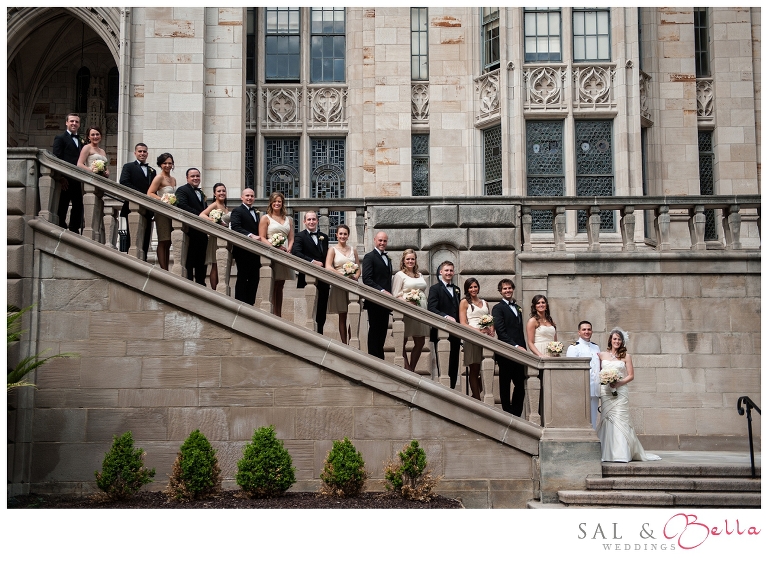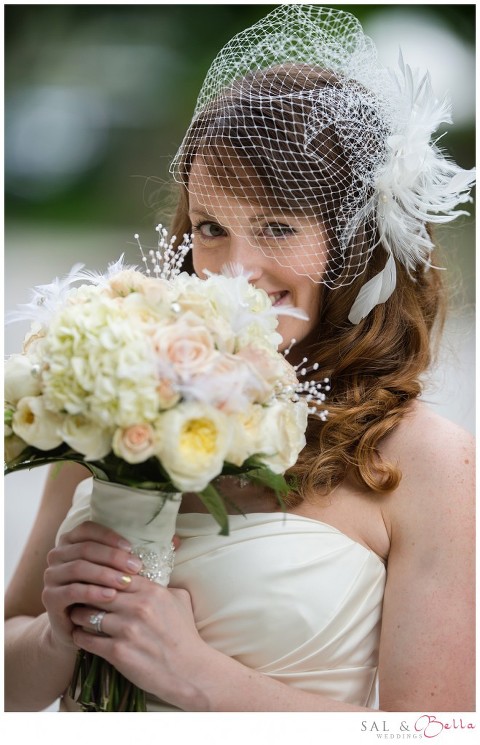 We loved the flowers. They were elegant and stunning.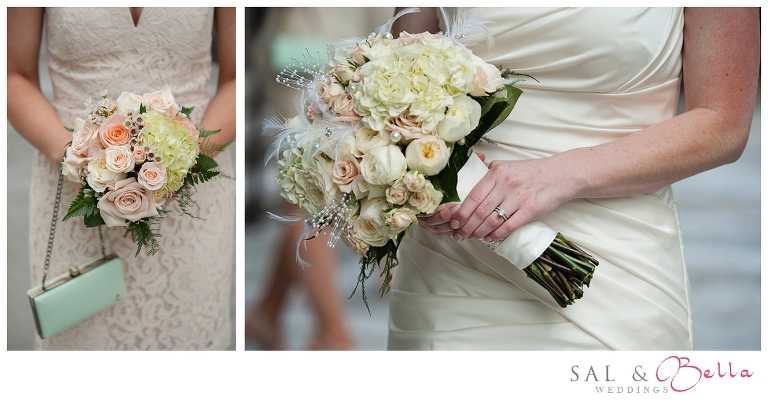 A beautiful group of girls.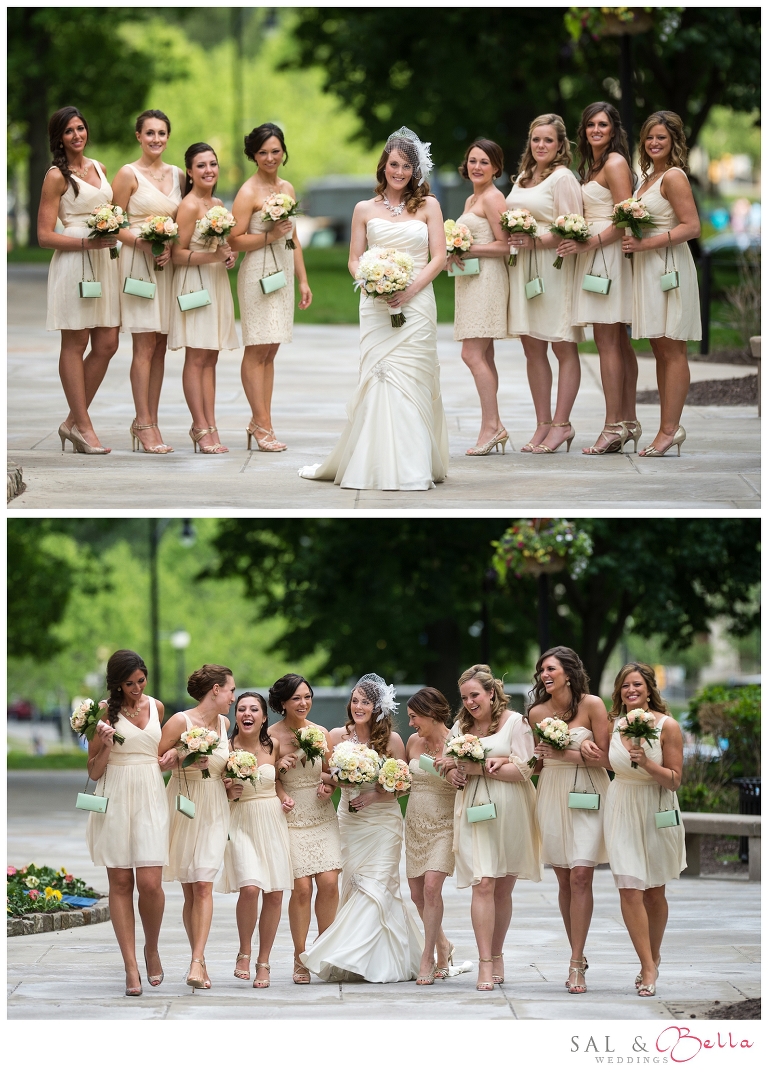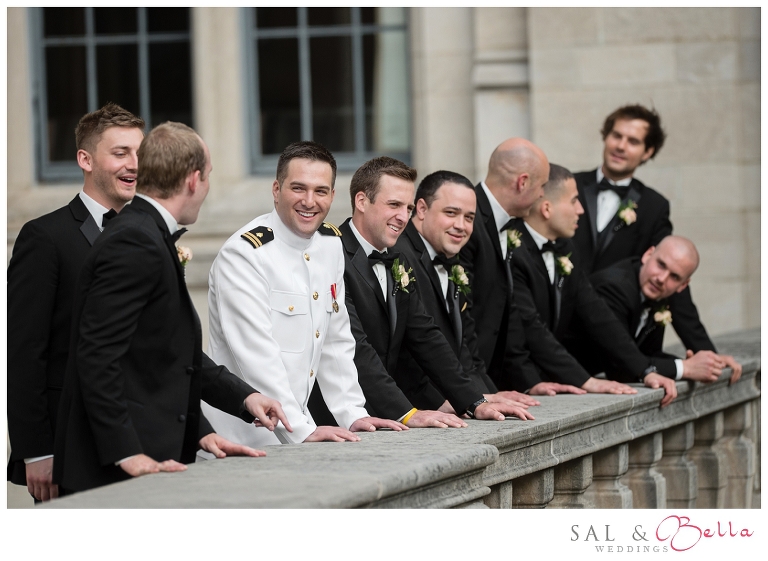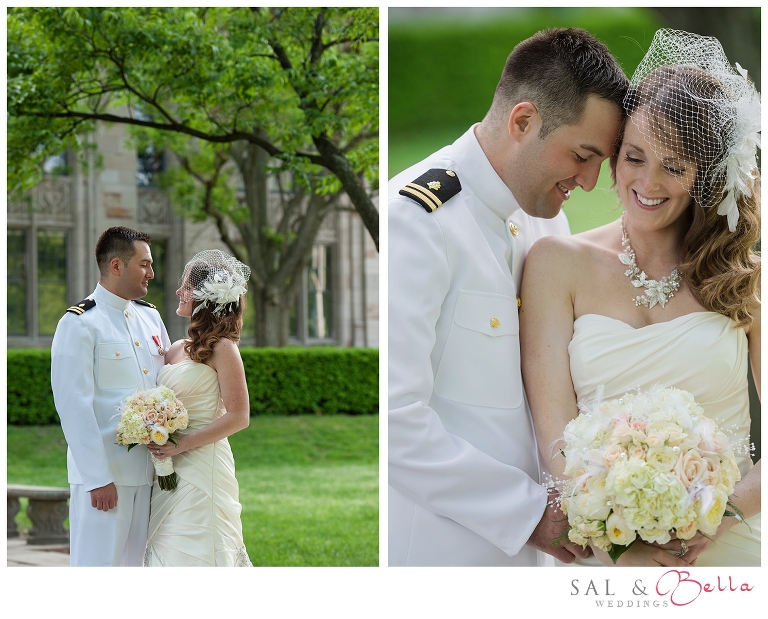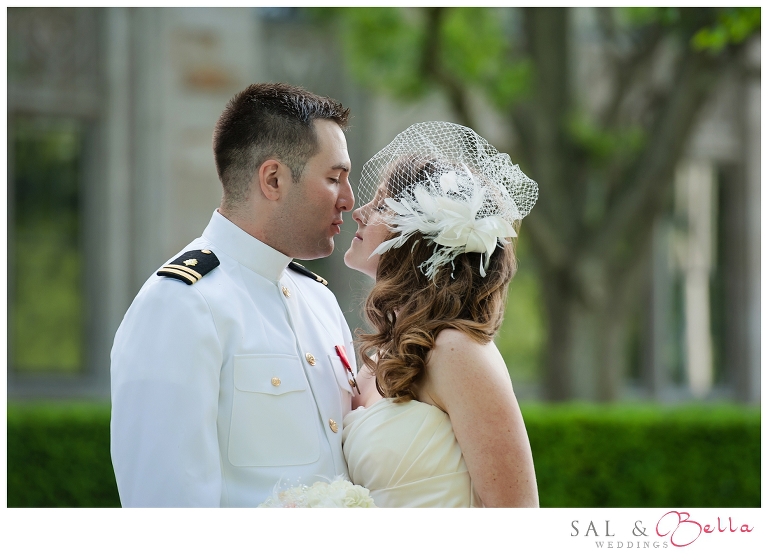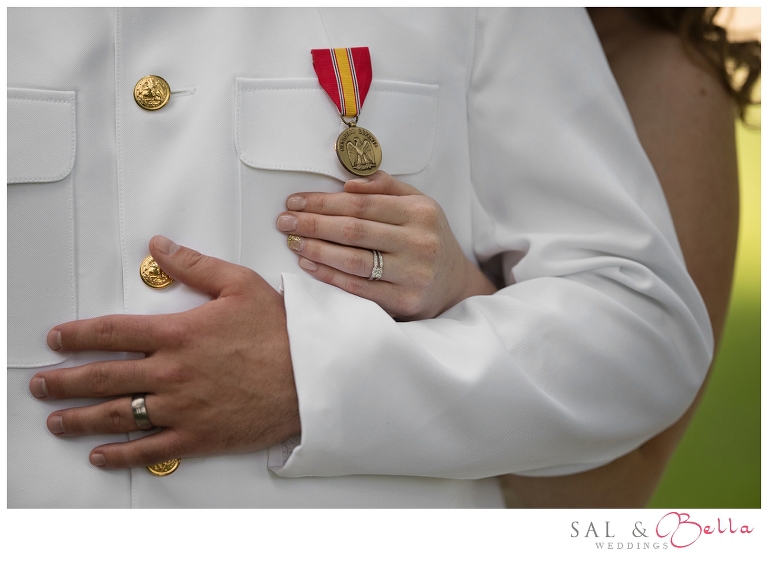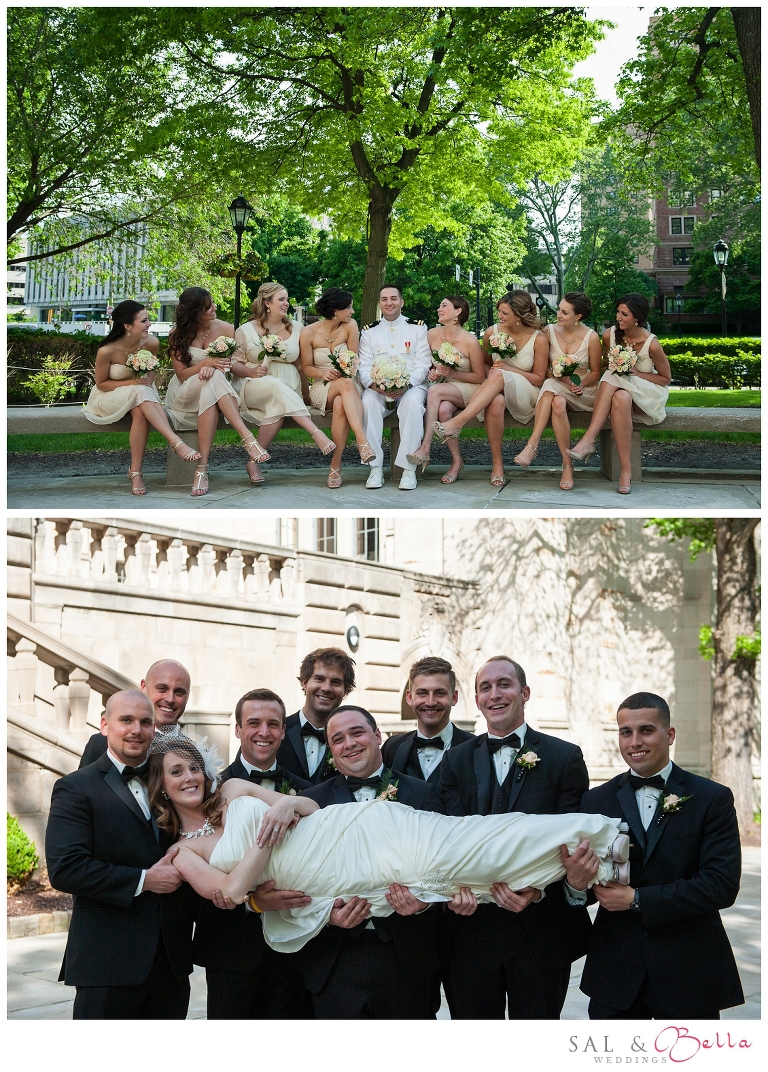 A gorgeous view on top of Mt. Washington.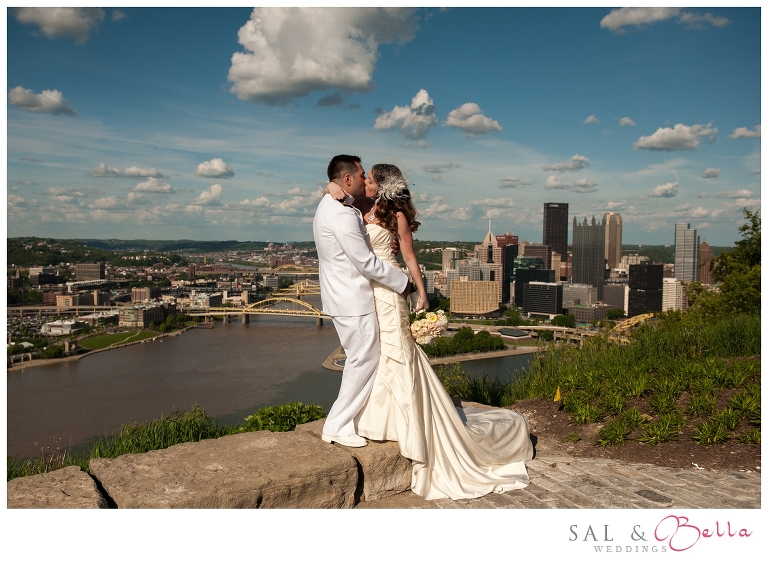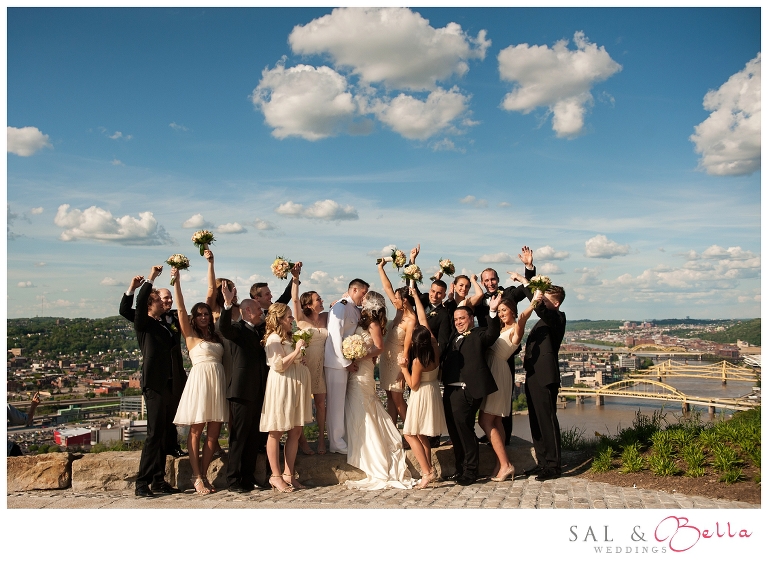 Elegant details beautifully executed by the Airport Marriott.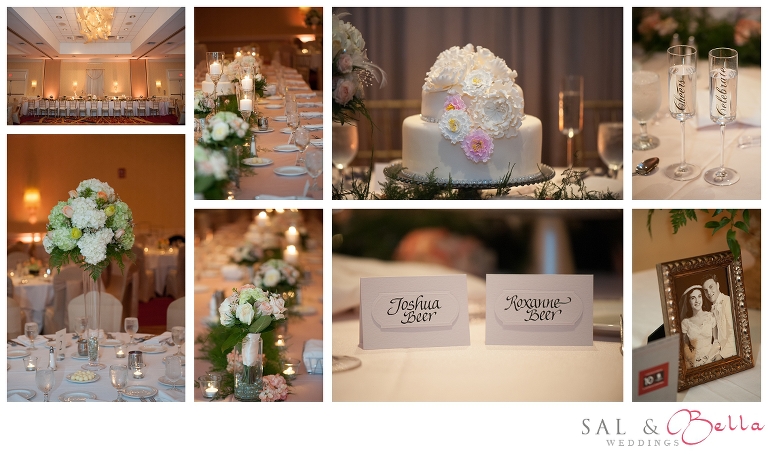 <3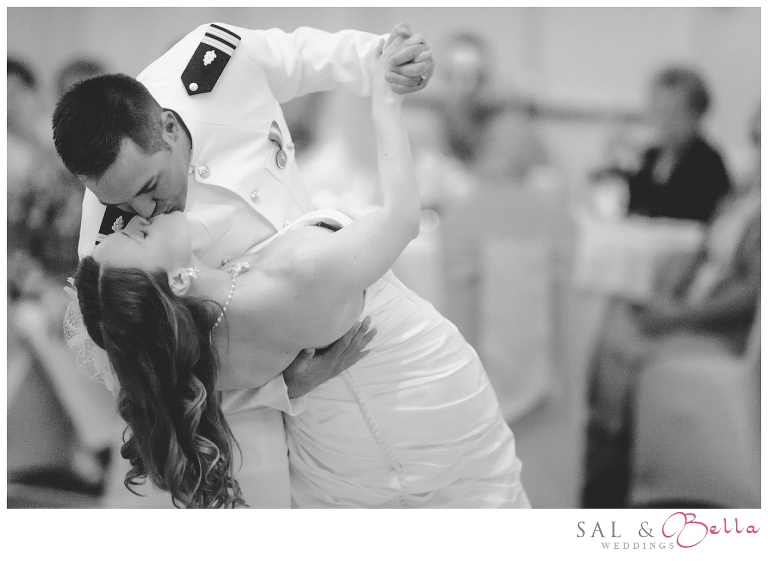 Ready to get the party started!!!