Dera & Josh were married at the beautiful Avion on the Water in Canfield Ohio.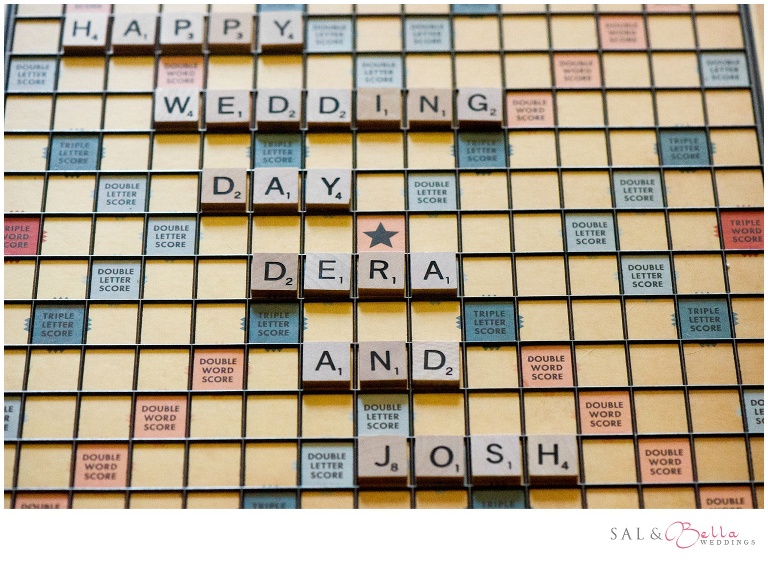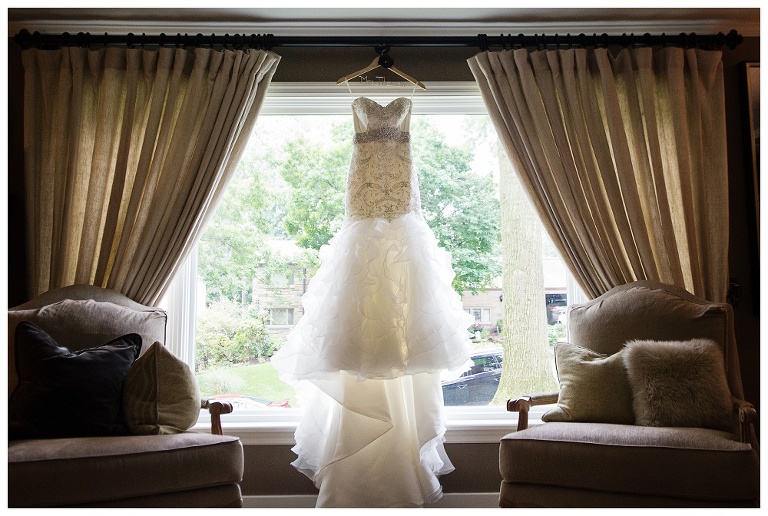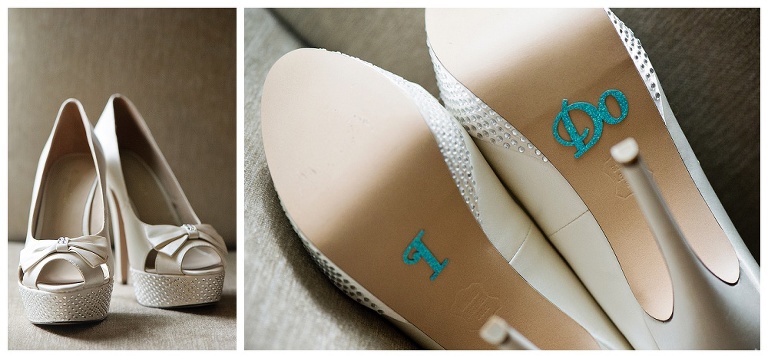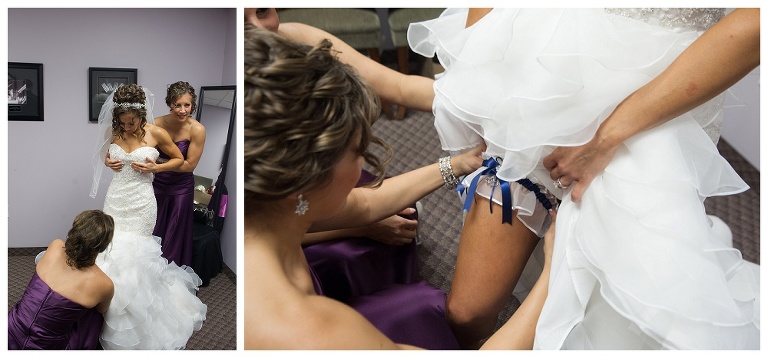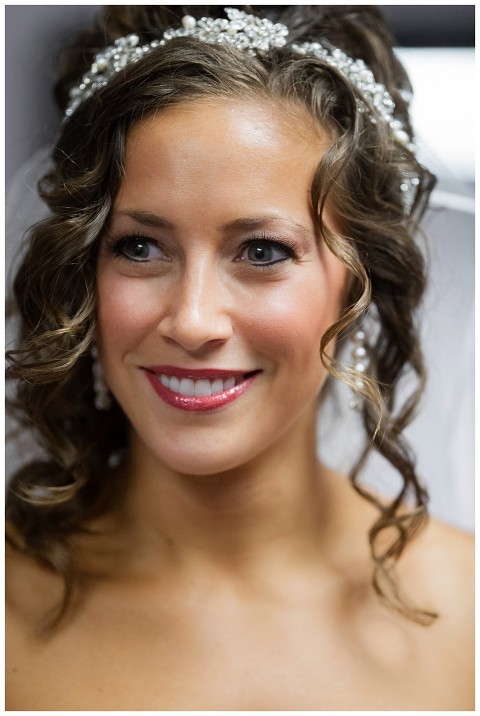 It was so cute. Dera's father teared up as he came in to see her for the first time. Laughter & Tears ensued!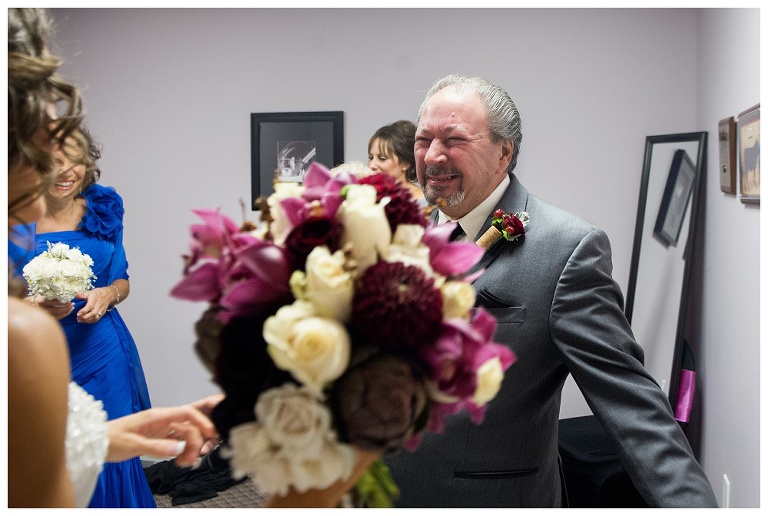 It was a beautiful day. A soft wind made for some pretty photos (always good with a pretty veil).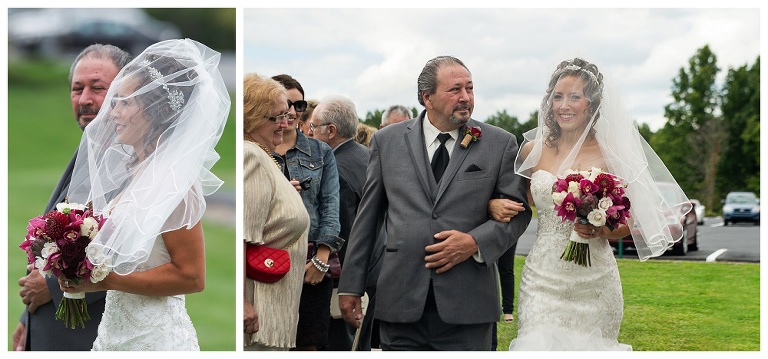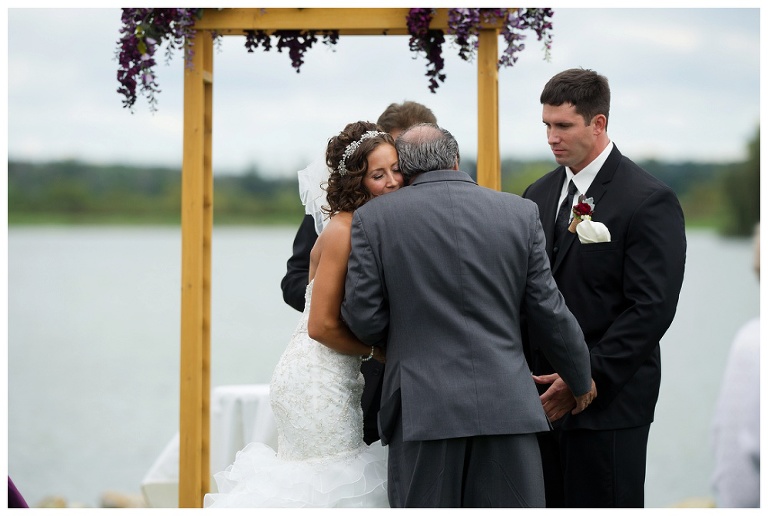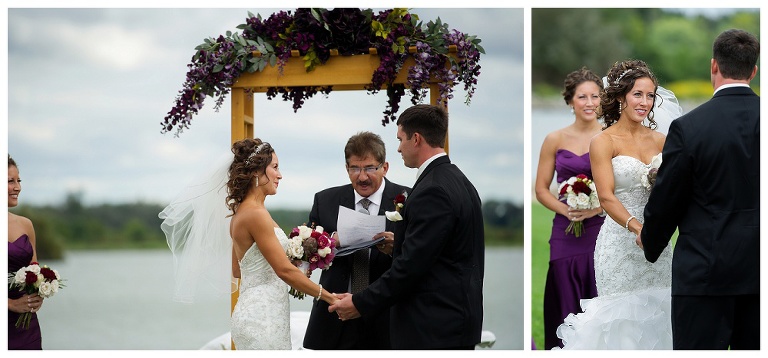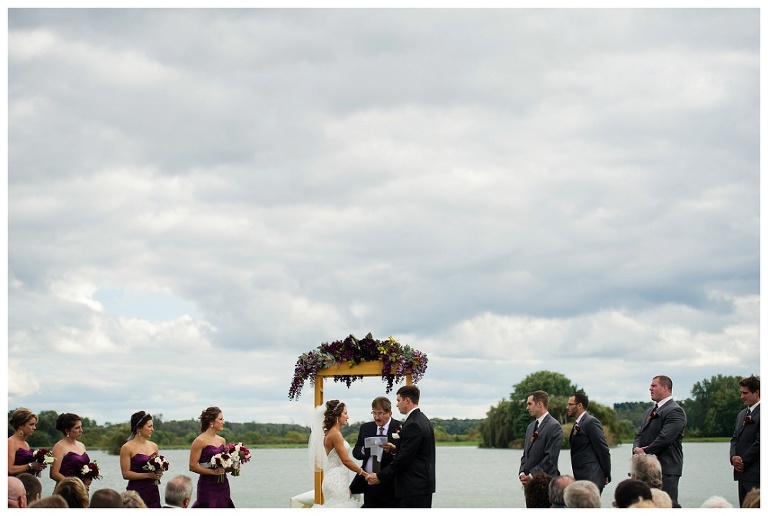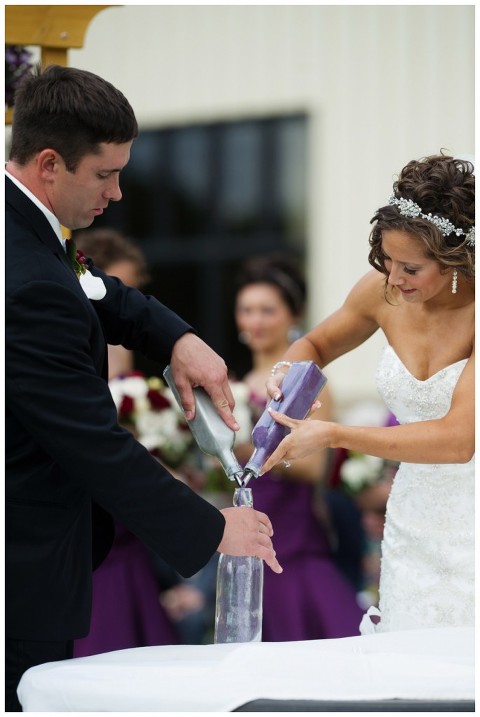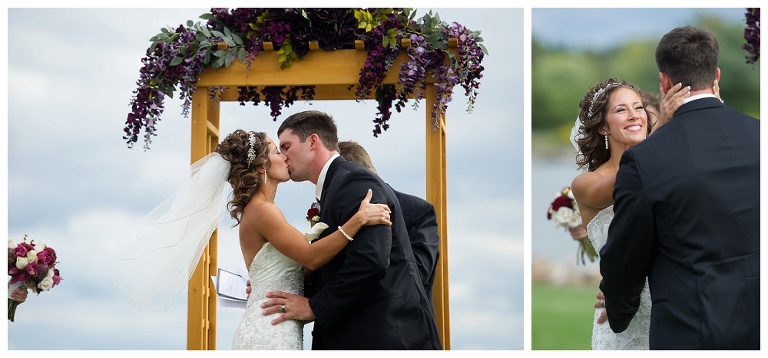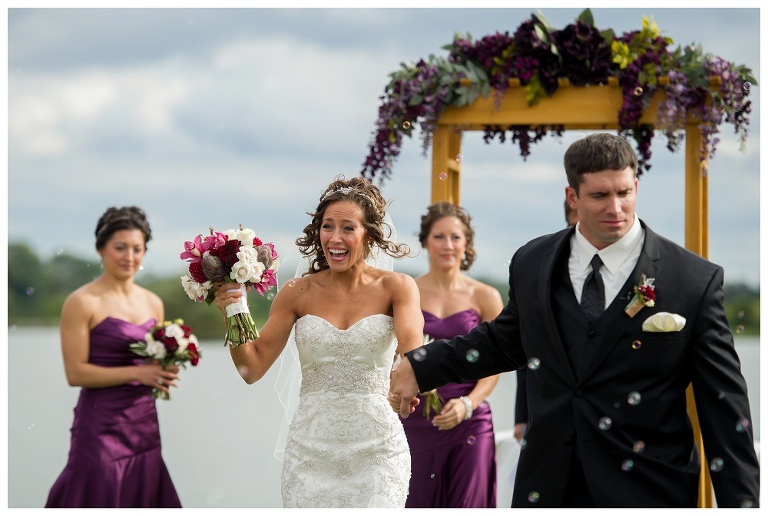 3 generations. <3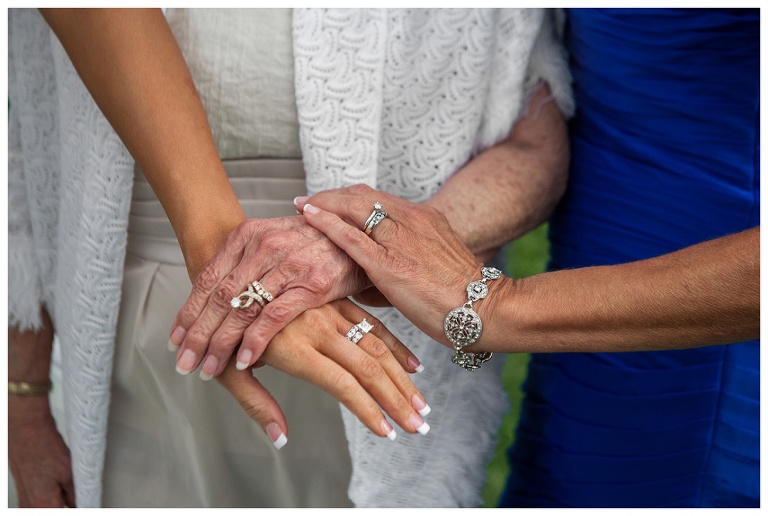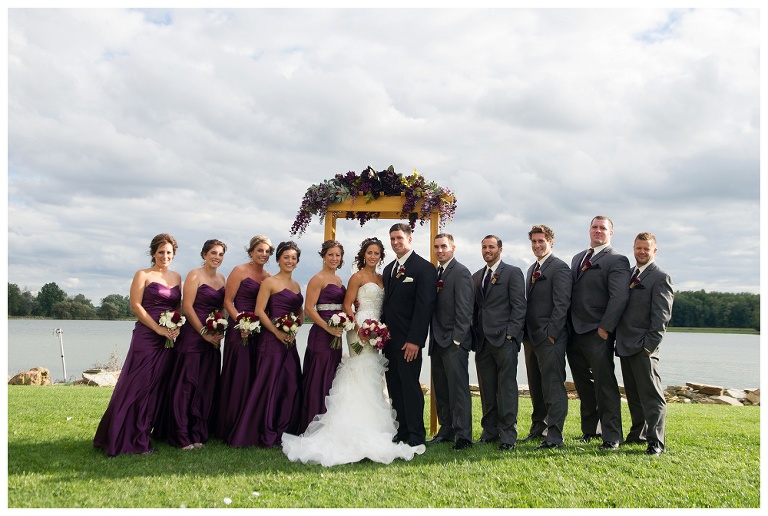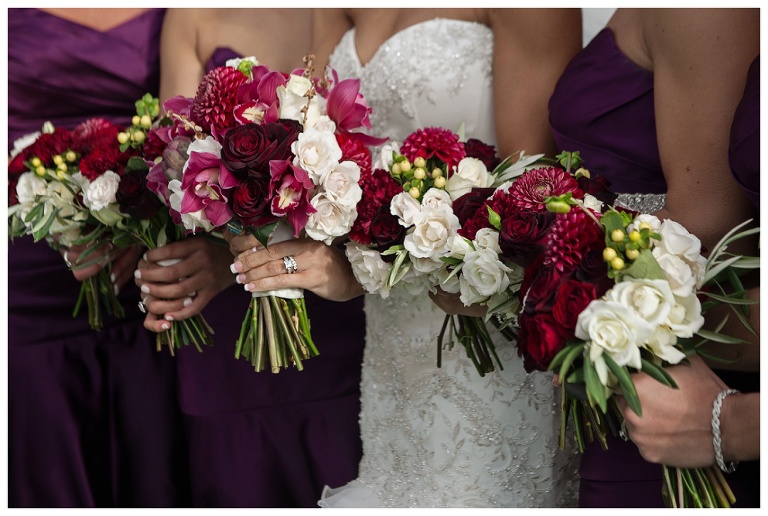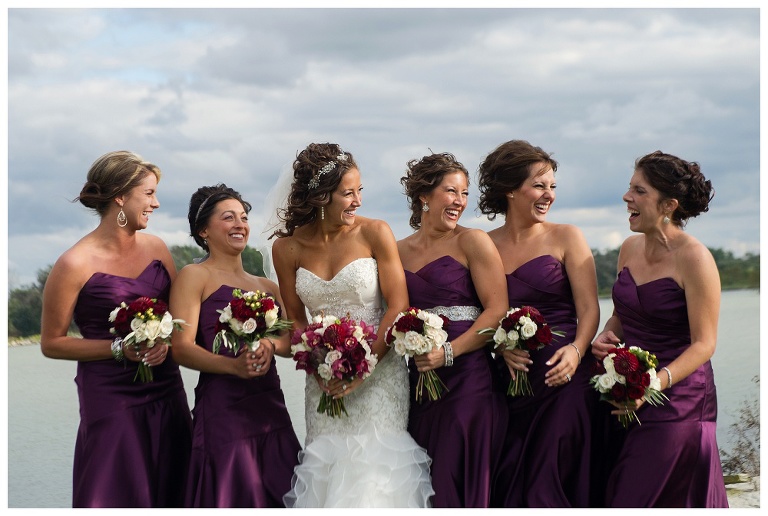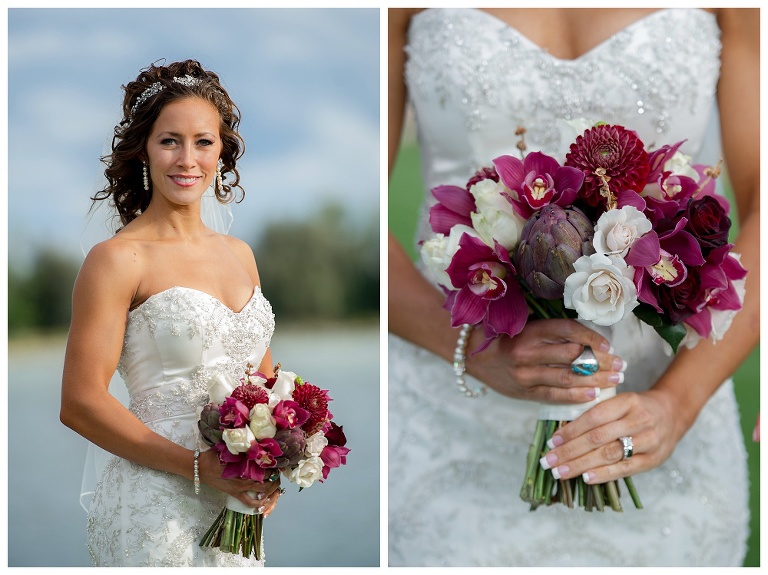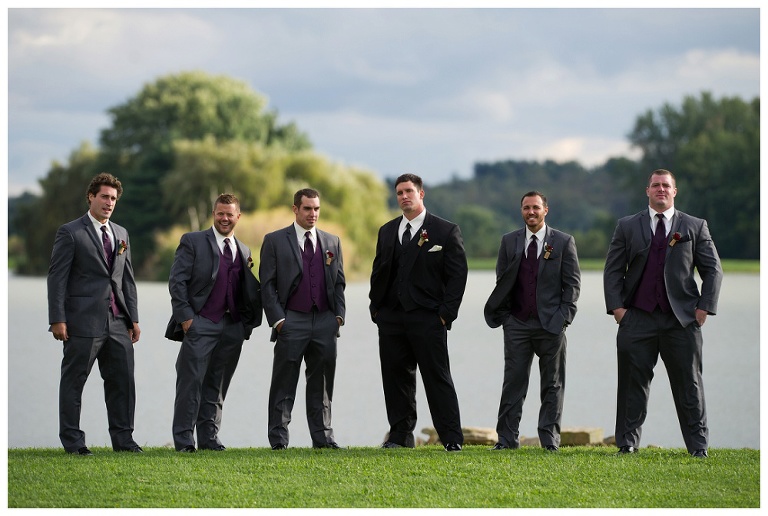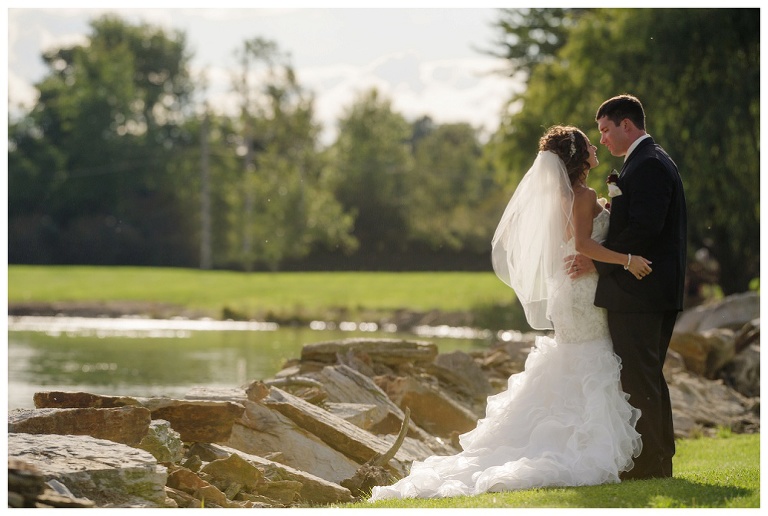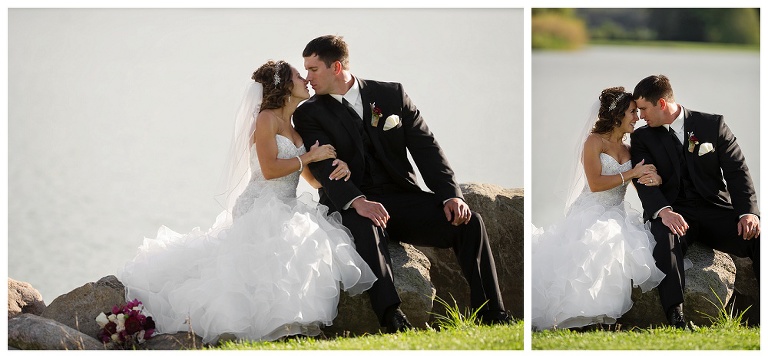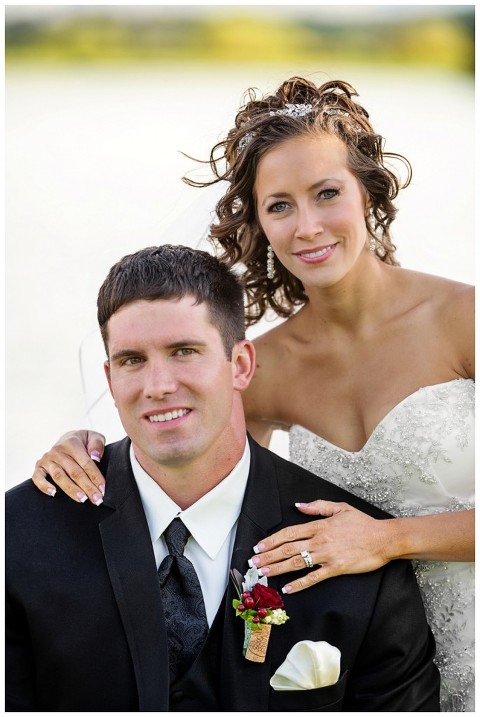 They had a wine/vineyard theme for their reception.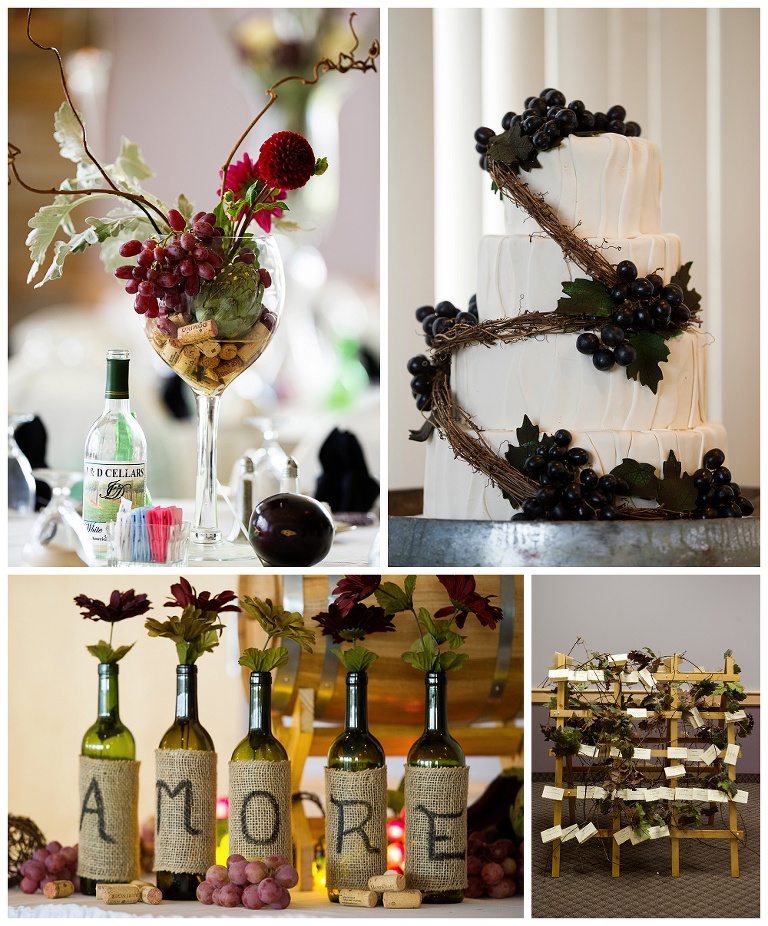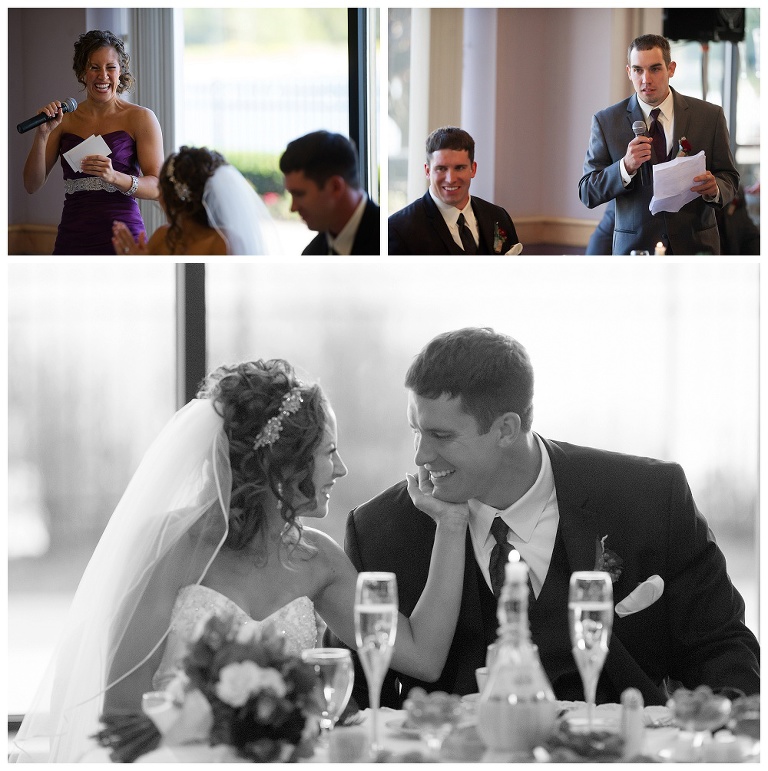 The perfect dip to finish their first dance!!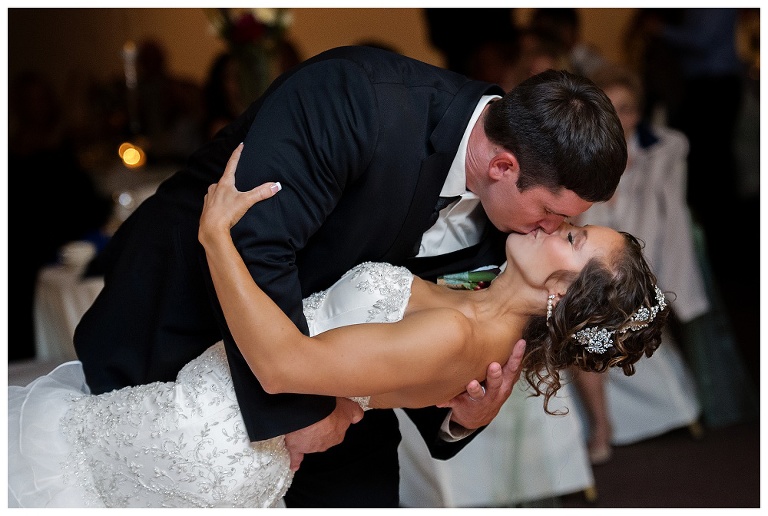 These two sure know how to throw a great party!!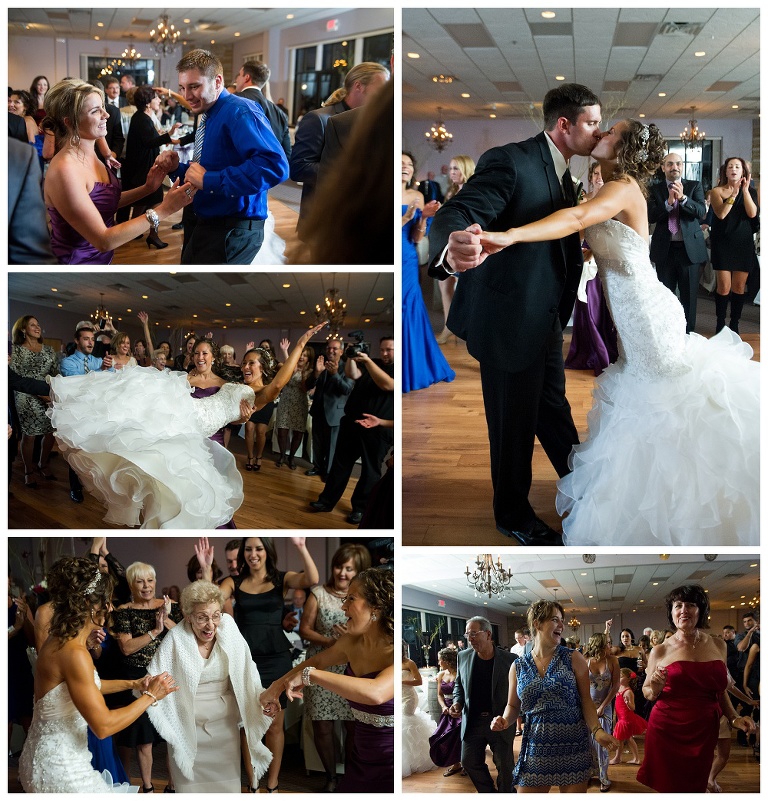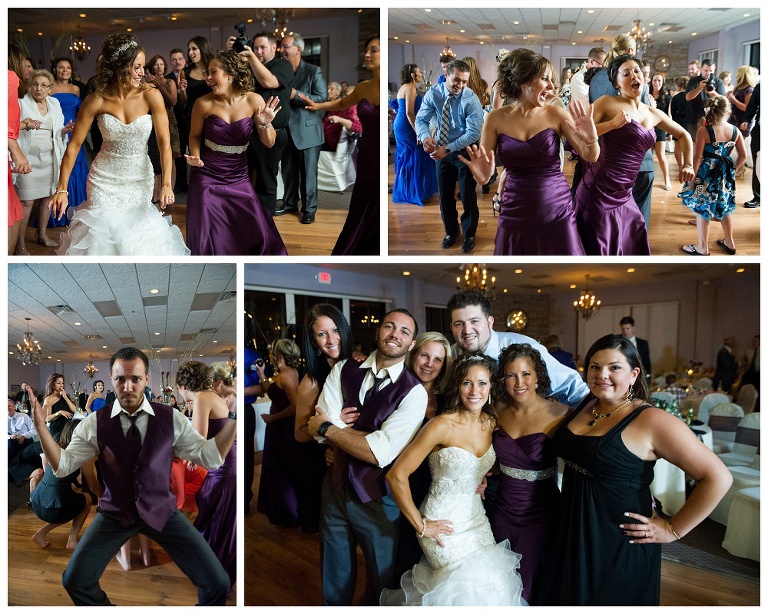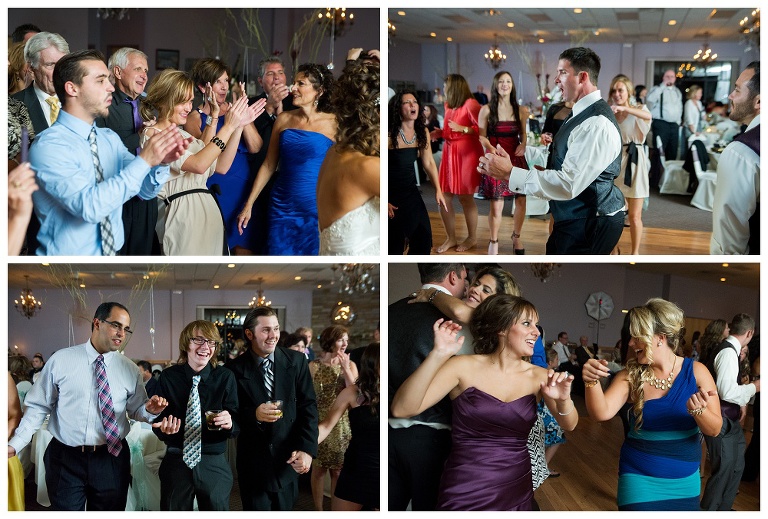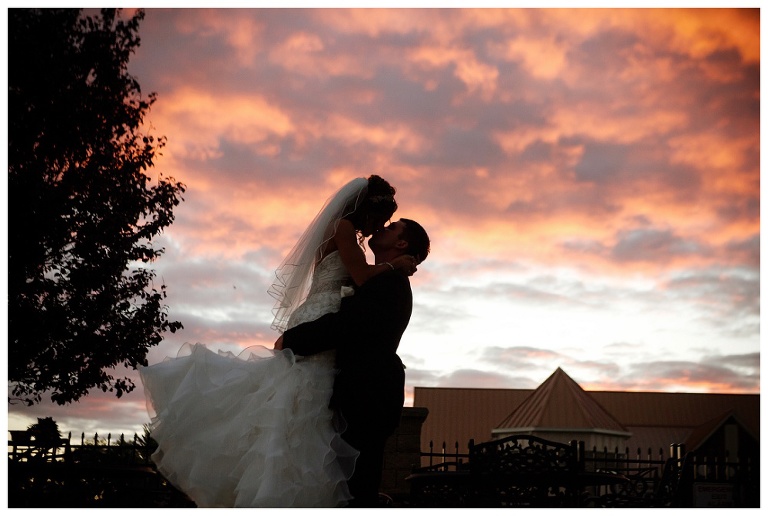 Vendors.
Venue: Avion on the Water
Cake: Cake Boutique
DJ: Marino Brothers
VideographerProdigy Cinema
Weddings by Sal & Bella : Ohio Wedding Photographers : Avion on the Water wedding