Jonathan got in touch with me over the winter while he was still stationed in Texas with the Air force. He expressed interest in our work and asked if we wouldn't mind meeting with his fiance Erin. Which of course Matthew and I were happy to do. Our meeting with Erin , her mother & Jon's mother went wonderfully. We hit it off right away, and soon all the details came into place and we excitedly waited for the big day. The time flew by and pretty soon it was wedding day! The pair were married at Greendance Winery in Mt. Pleasant which is gorgeous!! The orchards were perfect for photos. We had a wonderful time with Jon, Erin, & the entire bridal party. They were a great fun group. We finished the night at Bells Banquets in Mt Pleasant. It was the cutest little barn, a rustic feel. Now onto the photos!!!!
I popped in at the hotel to catch some shots pre-ceremony. I love makeup shots. What a gorgeous girl!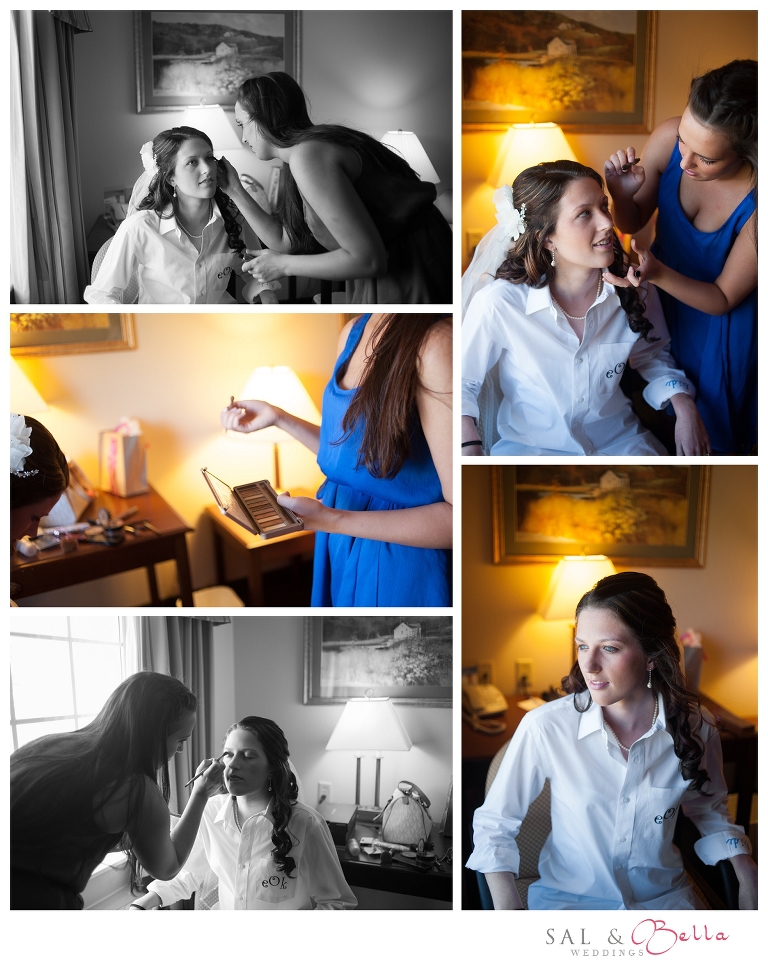 Erin had an amazing dress. It fit her like a glove. Her mom was beaming with pride.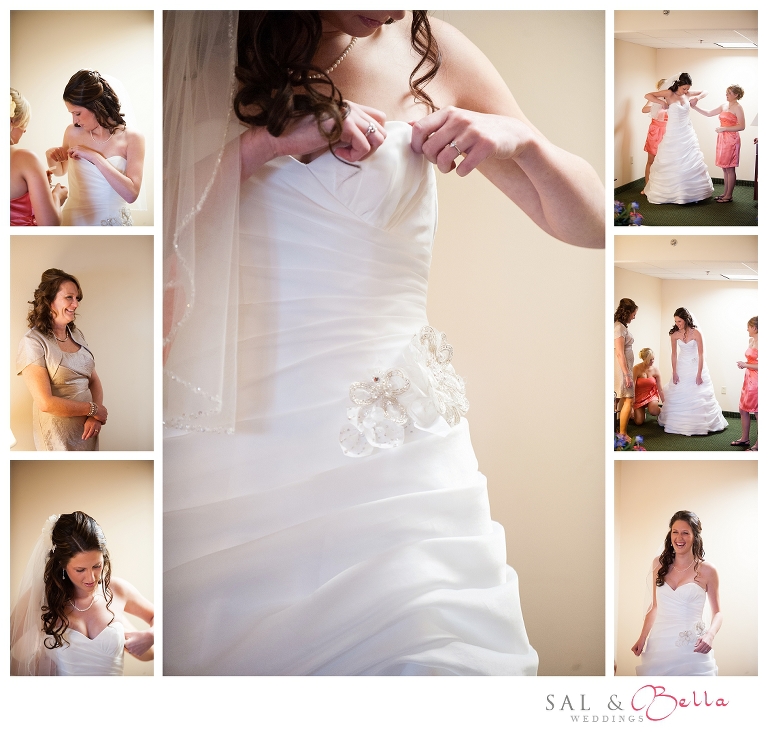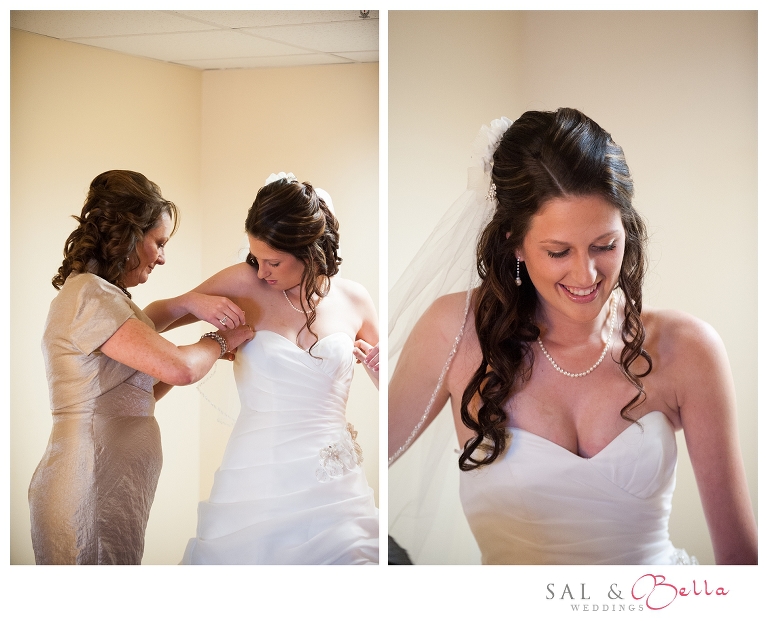 Dad seeing his girl for the first time. These moments make me tear up. Sweetest thing ever.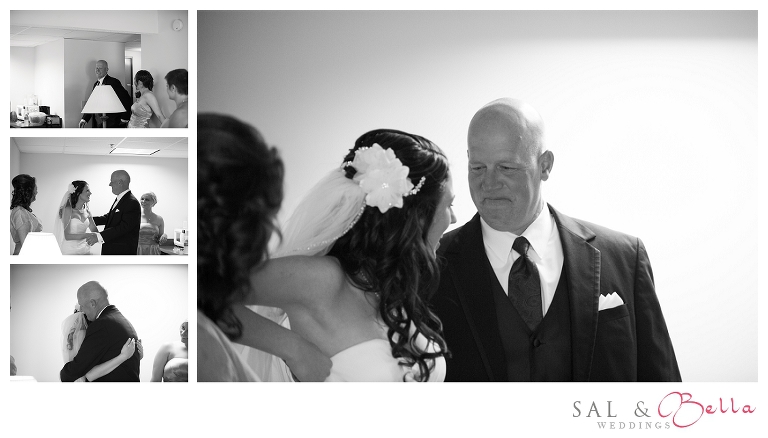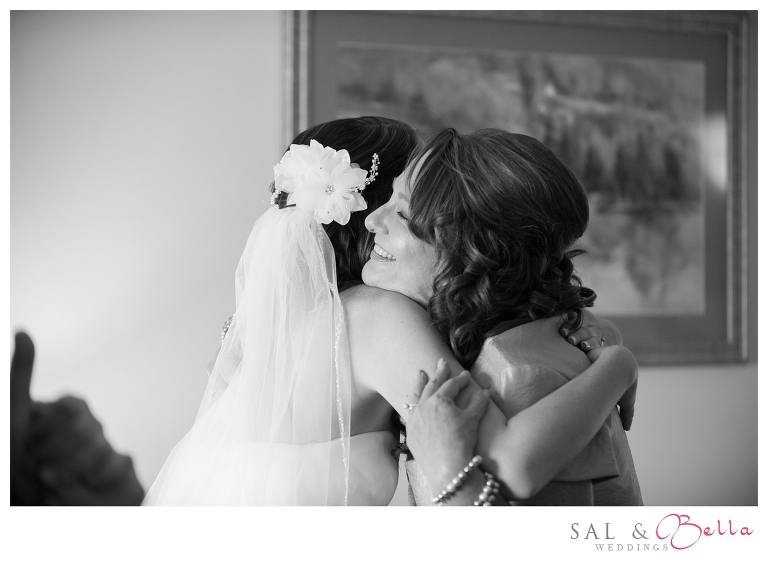 The light at the winery was gorgeous. We even had a little sun flare. 🙂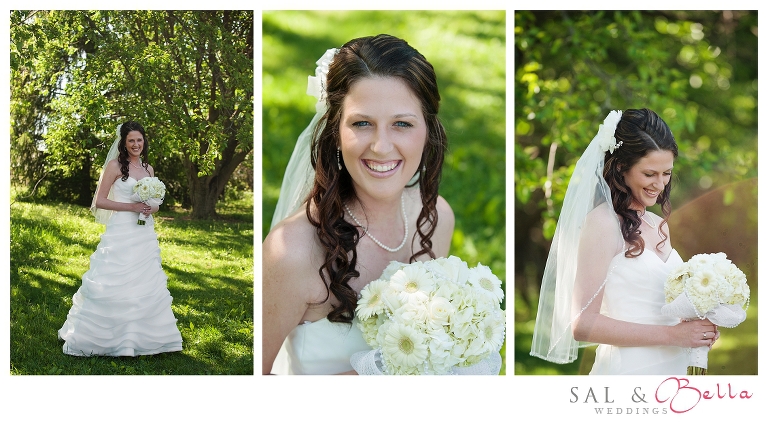 Bloomin' Genius did the bridal party flowers. They were so gorgeous!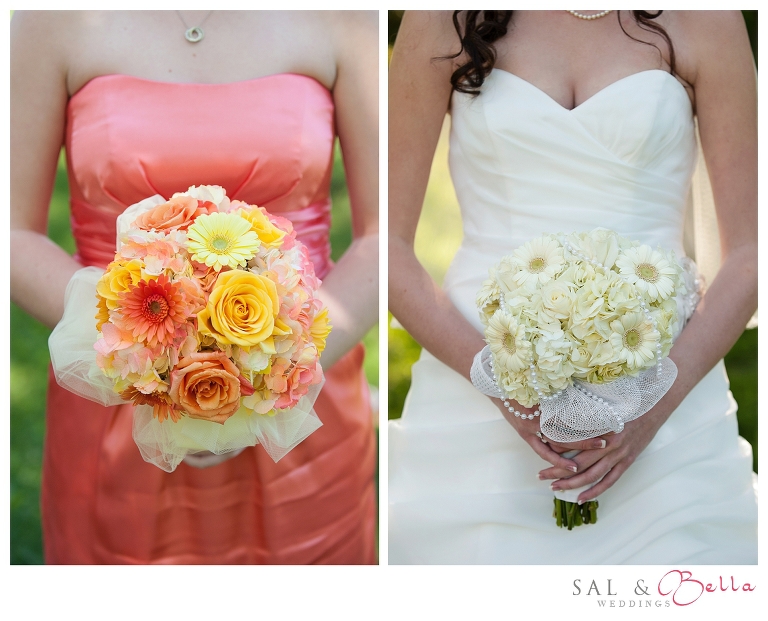 The girls were laughing and joking together. I love this because it gives such a natural result.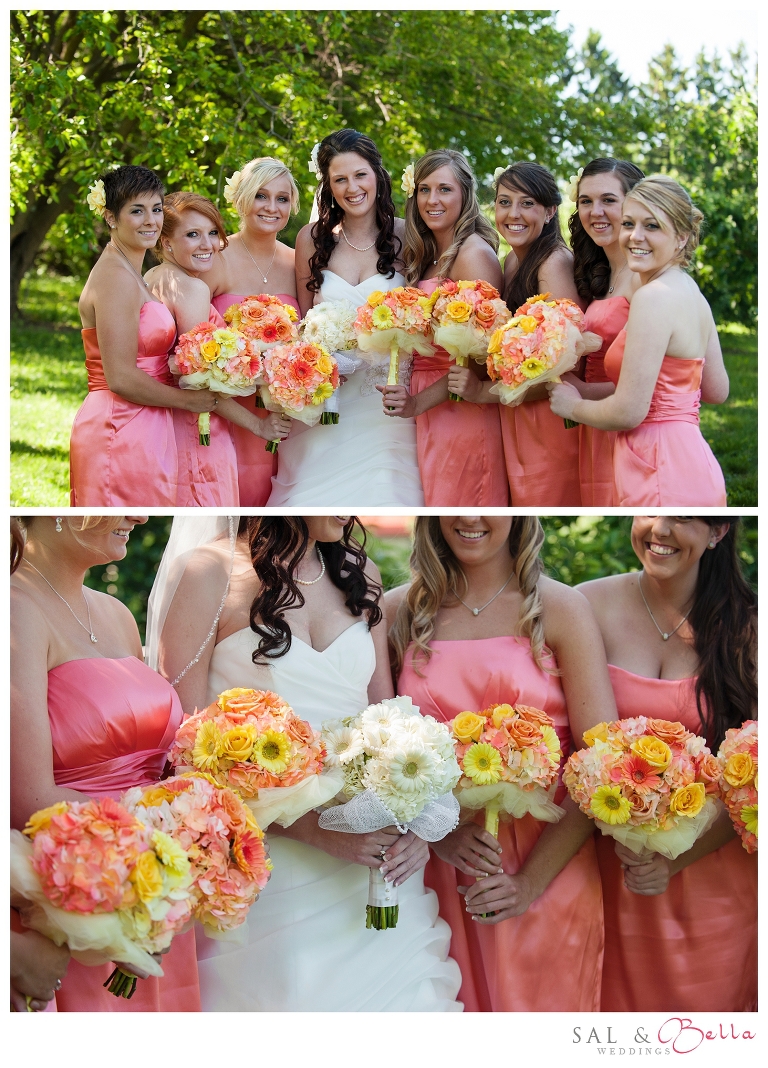 The girls wanted to do a few "sassy" shots. I love them cracking up after. So cute.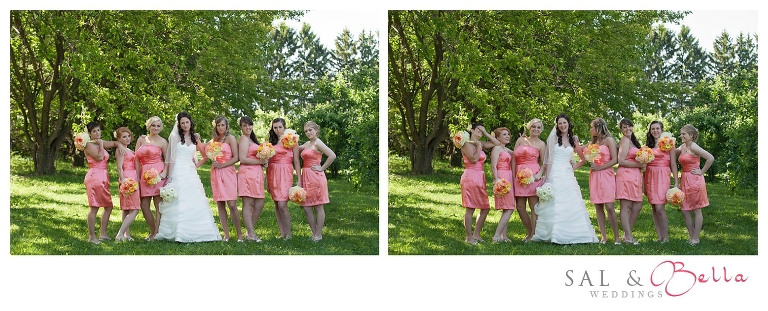 Beautiful bridesmaids.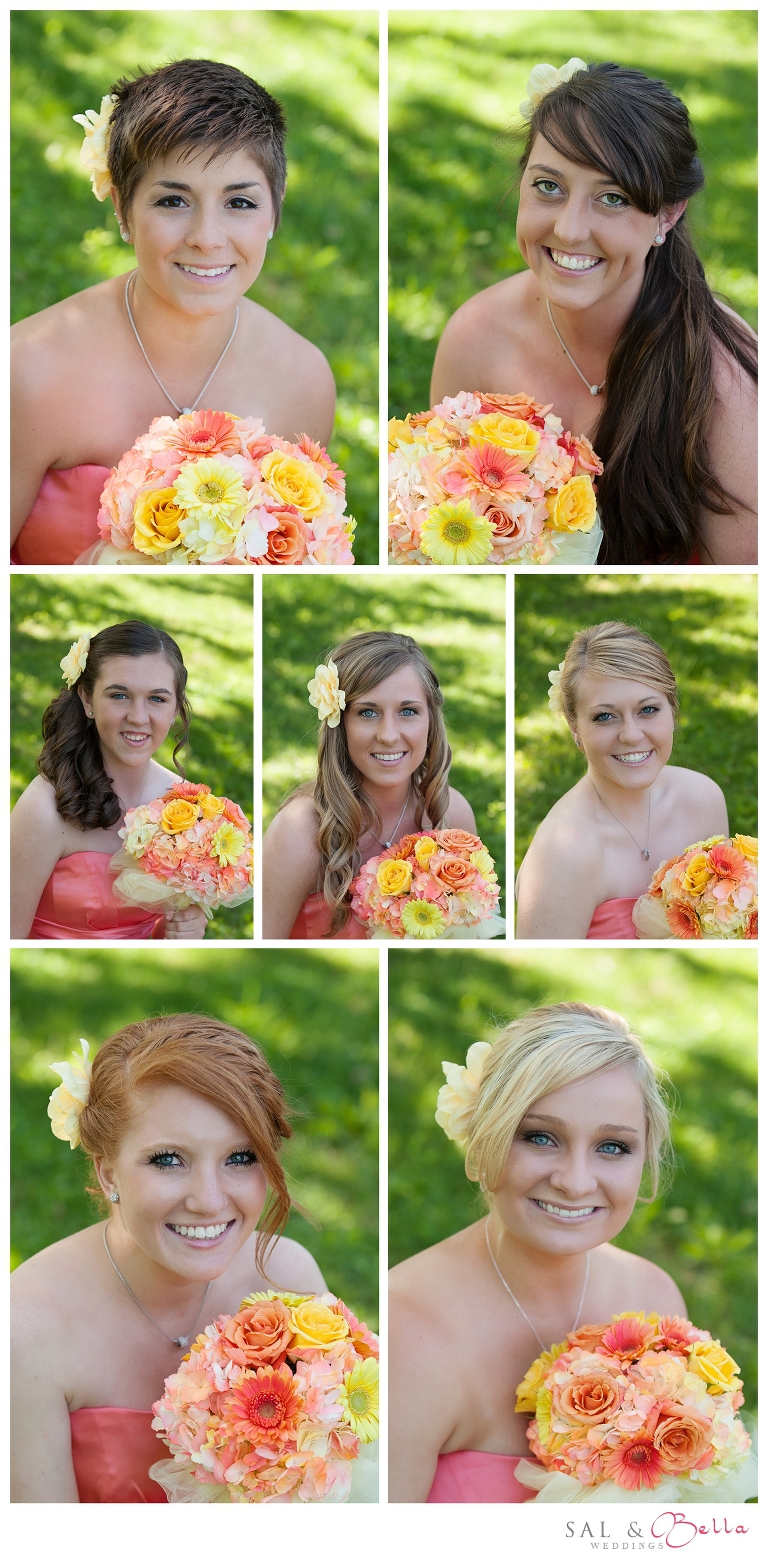 They requested a "bridesmaids movie pose", and I have to say they killed it! 
Matthew spent the afternoon with Jon & the groomsmen.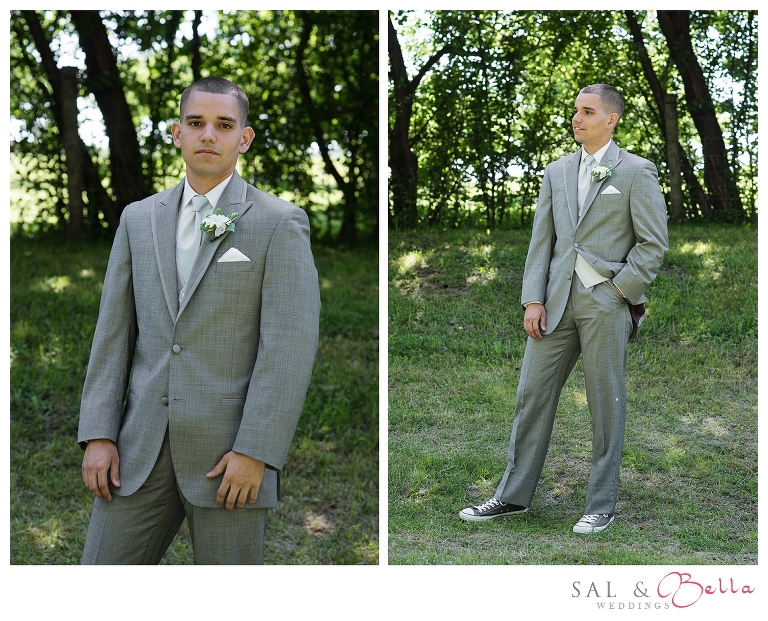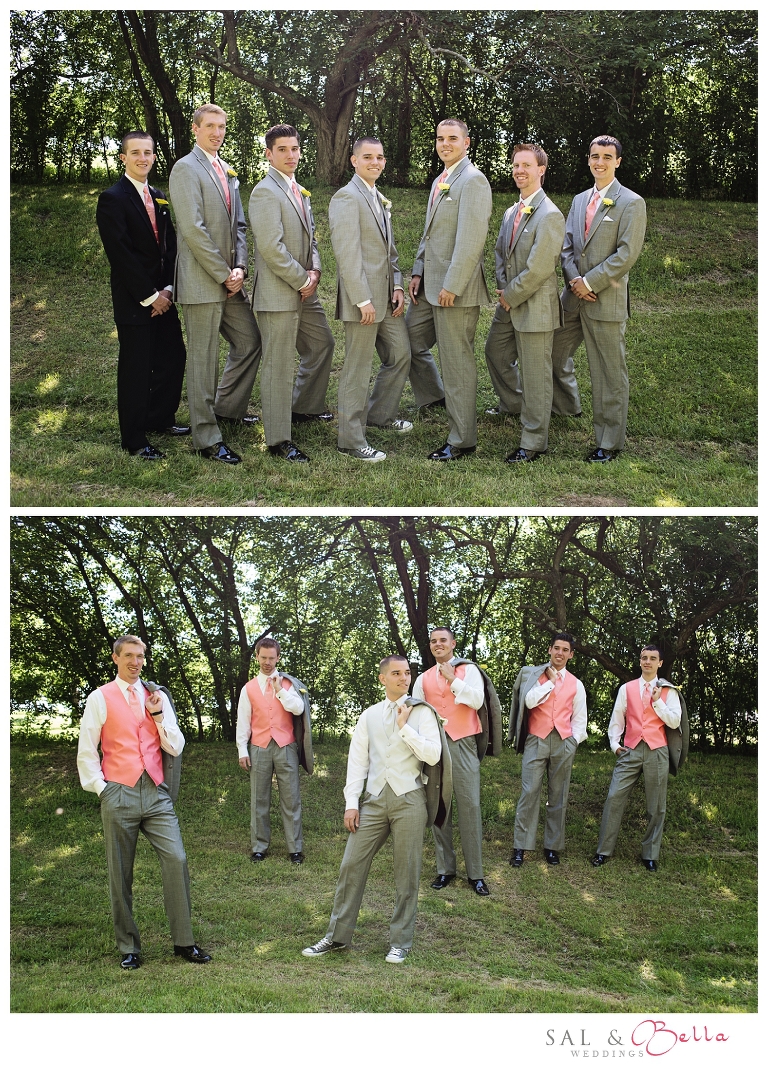 I love love love walking photos. The boys are headed to the ceremony site here.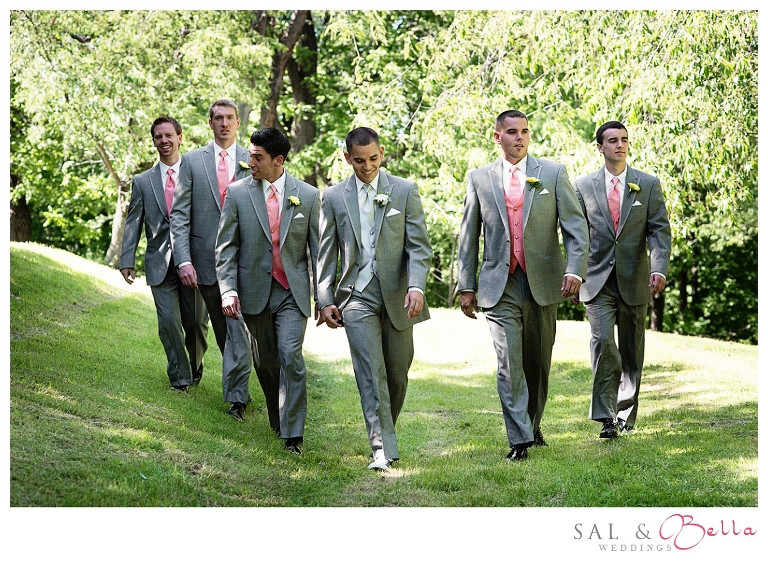 Erin had the cutest ideas for her ring bearers. They weren't really up on wearing tuxes and being in the wedding so she made them secret service ring security.
It was so cute. They had badges, safes, and headpieces.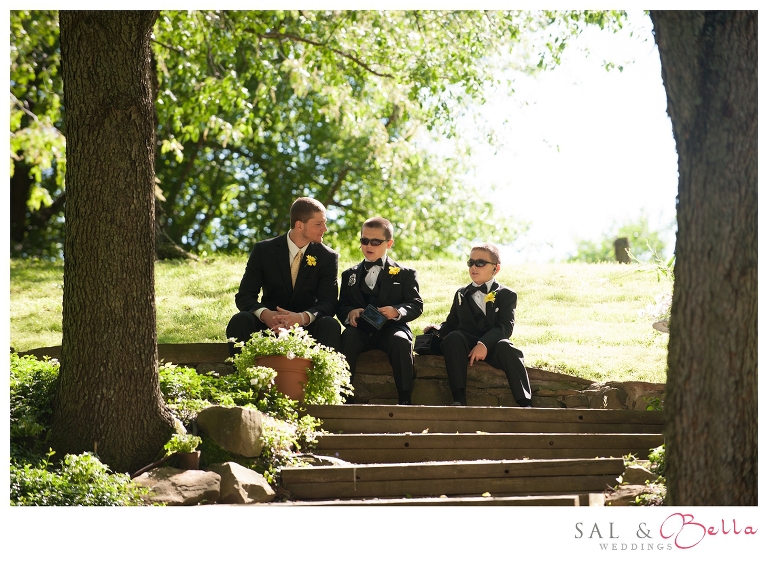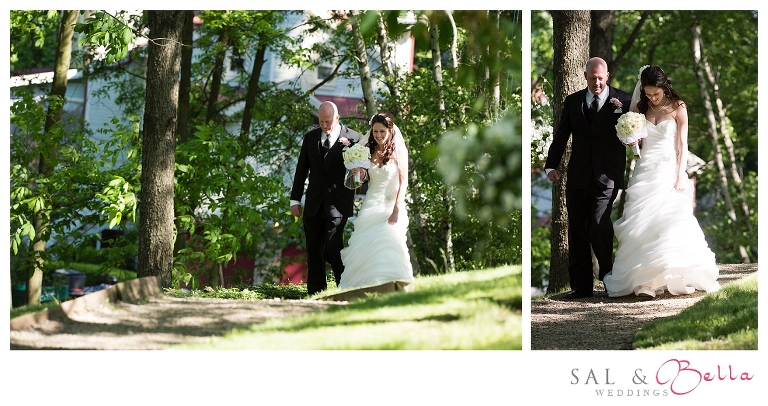 Jon seeing his beautiful bride for the first time.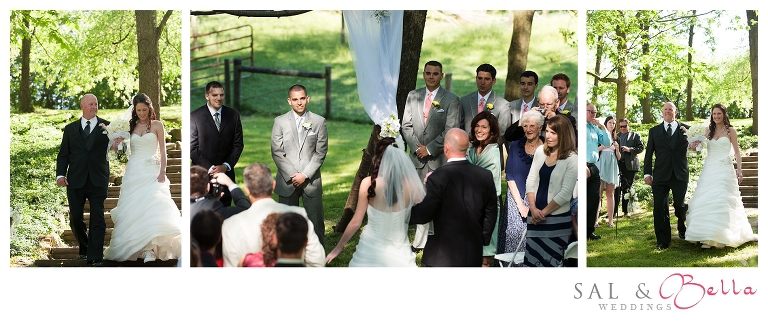 The ceremony was beautiful. I really love outdoor ceremonies.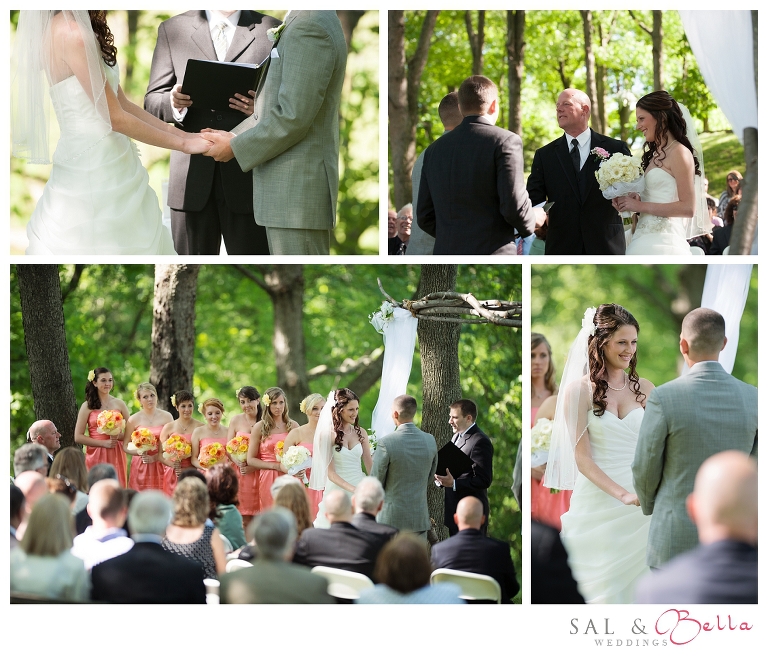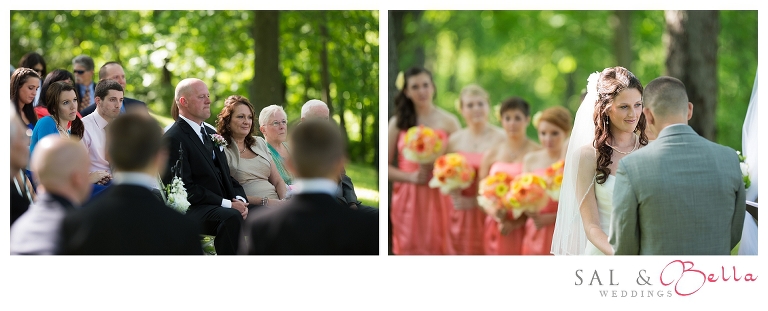 We loved Jon's personality. 🙂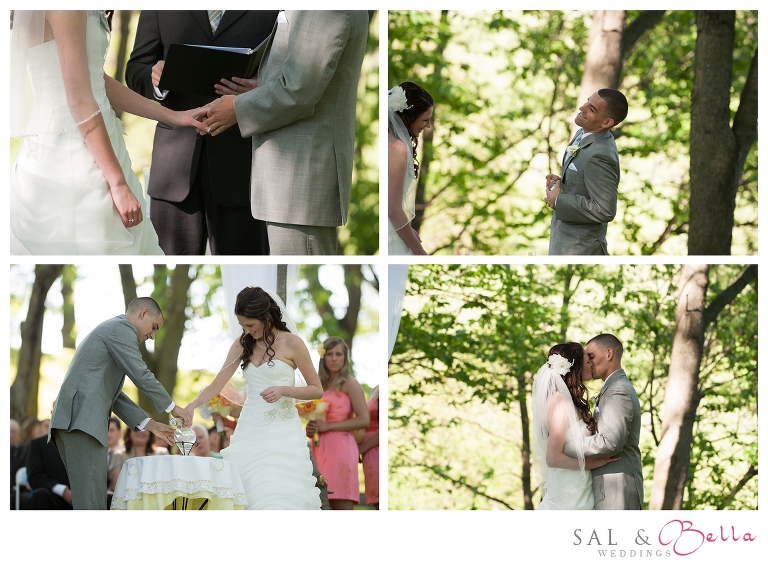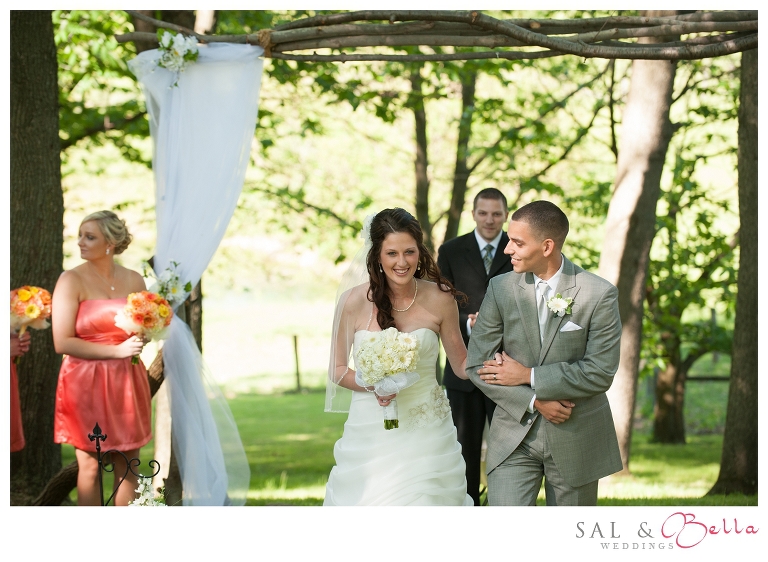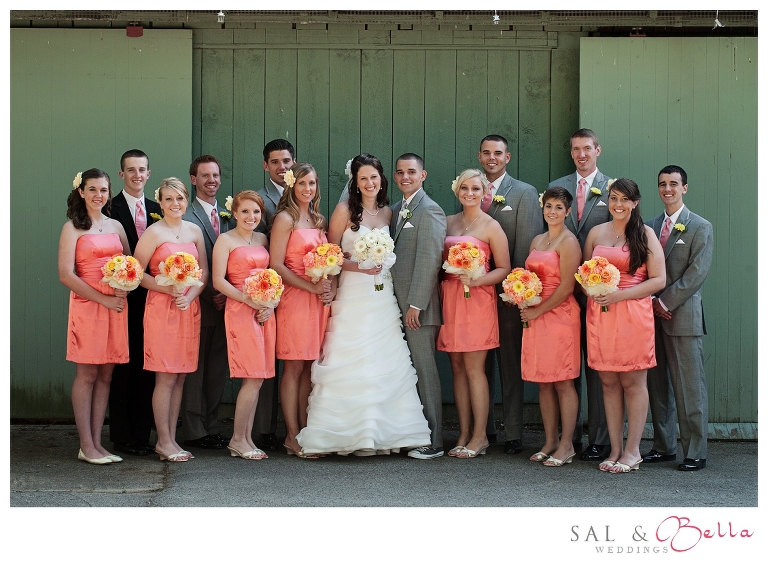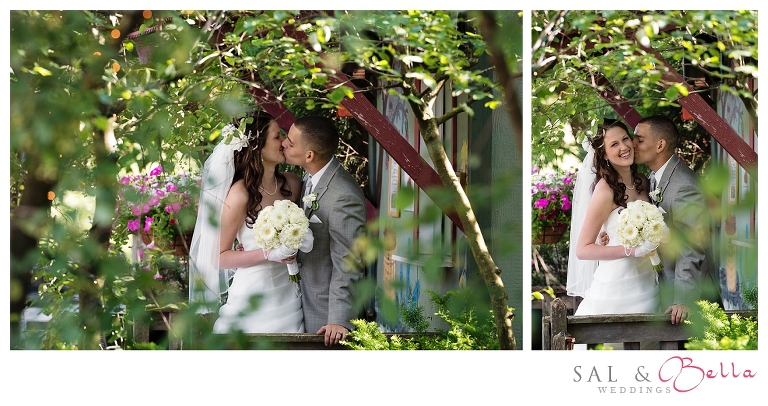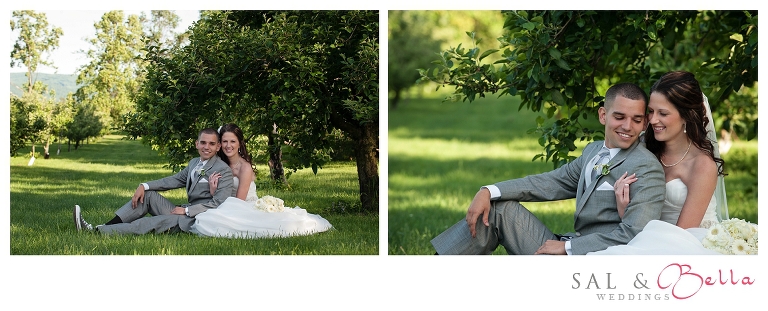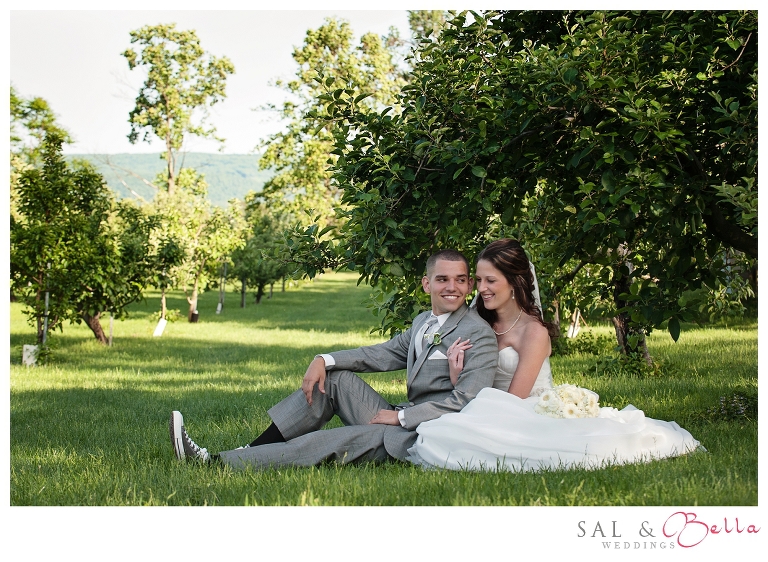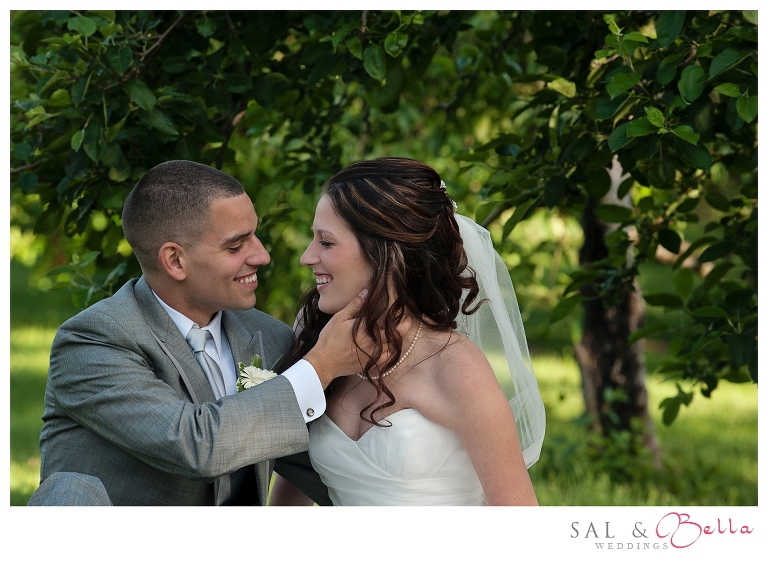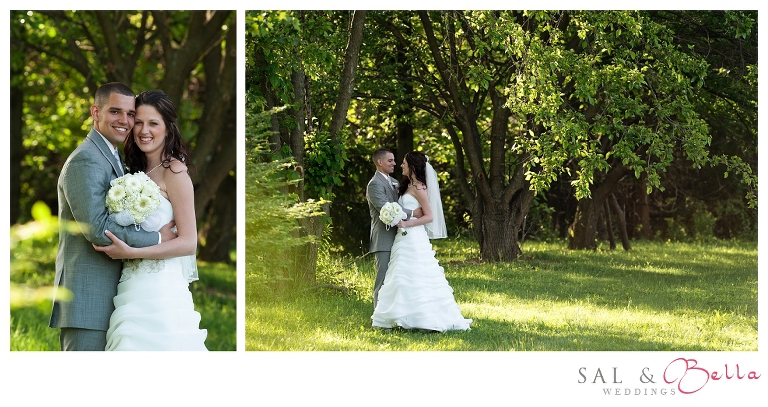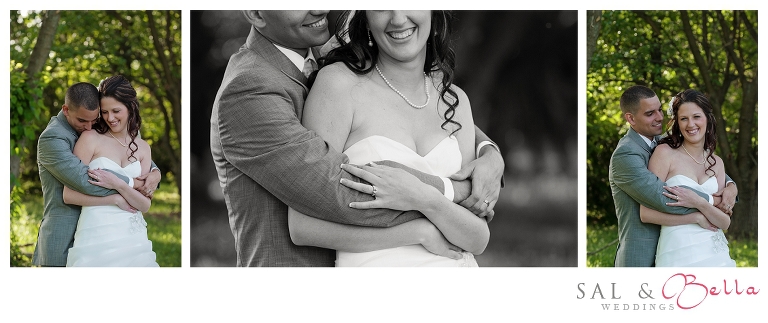 This is one of the reasons I LOVE shooting with my husband. The exact same setup + 2 different perspectives = 2 awesome photos.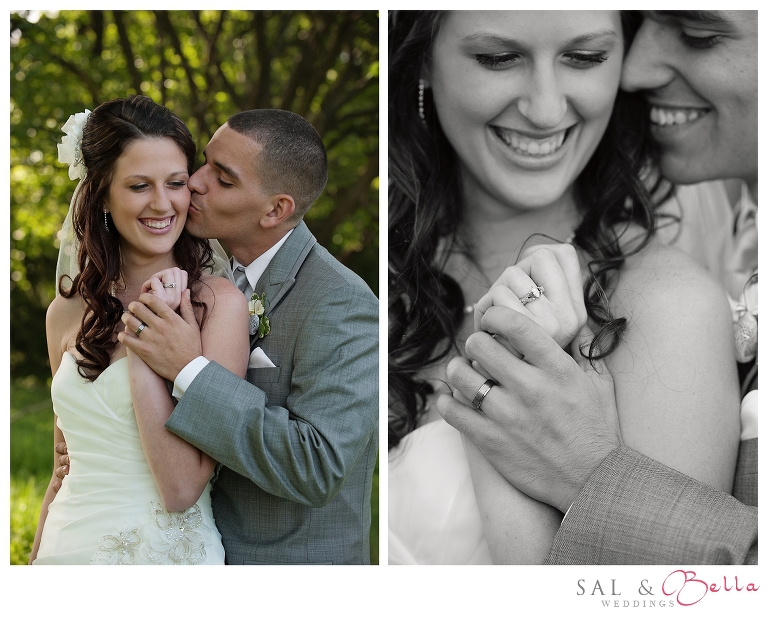 They wore matching chucks! <3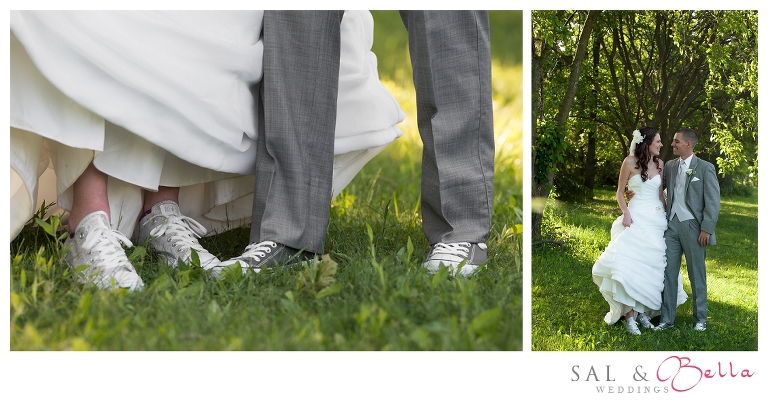 Matthew was walking by this sunlit log and envisioned a great photo. I have to say he executed it beautifully.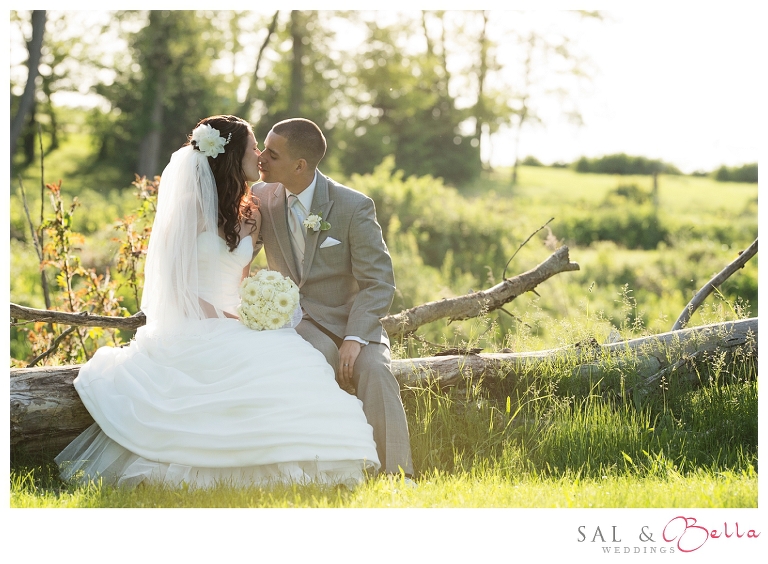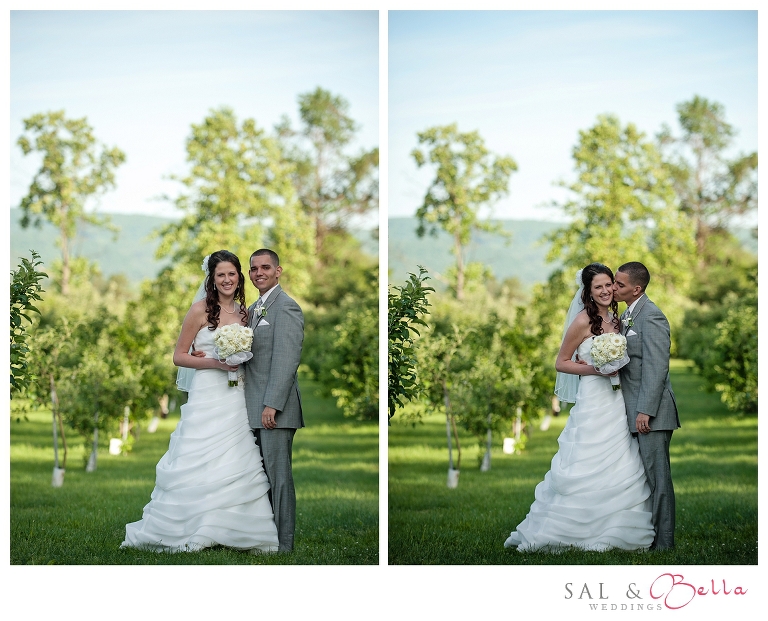 Matthew also hung back and caught the newlyweds walking through orchard.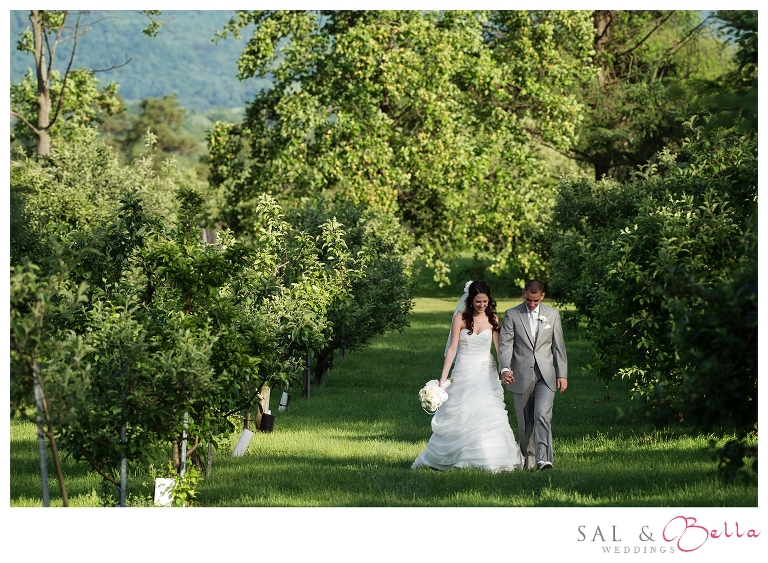 I really love a casual bridal party shot. So fun.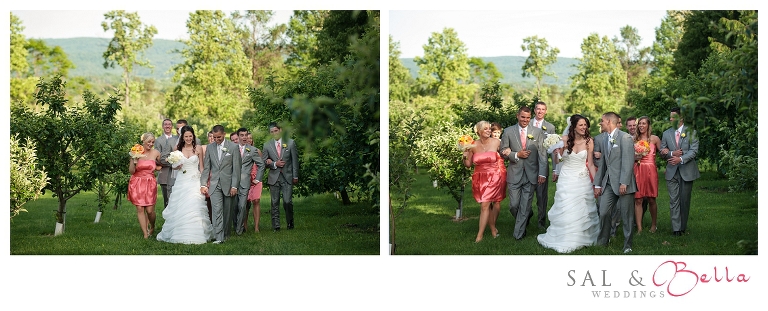 Jon & his guys planned this photo. It's so cute. It shows their fun personalities.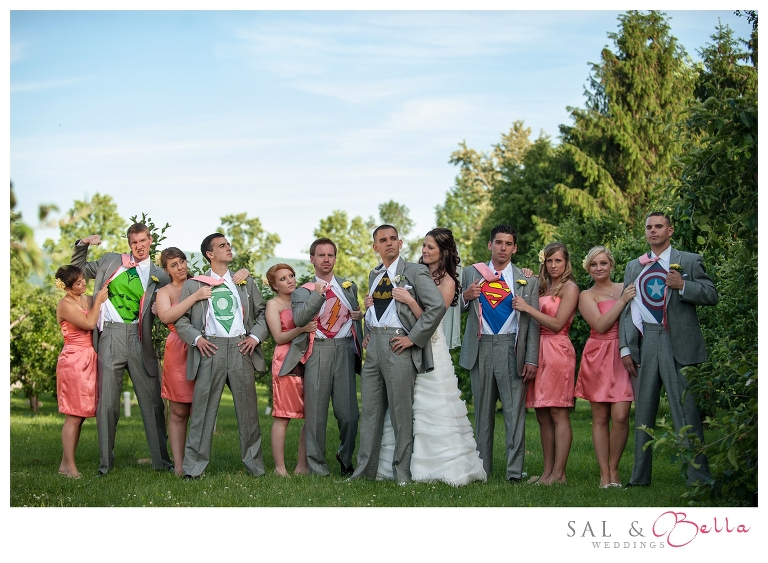 Reception time!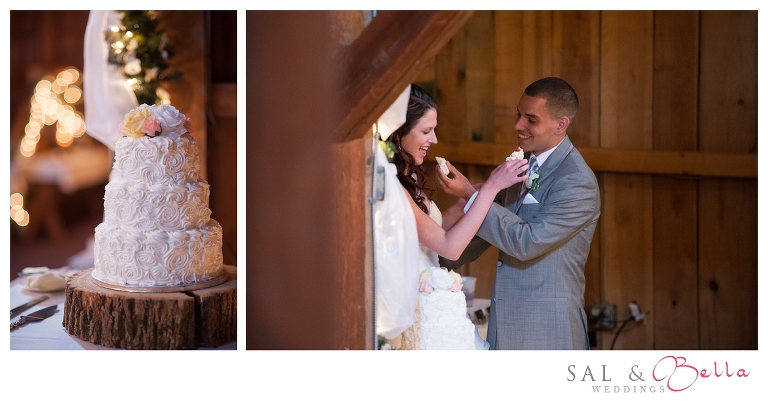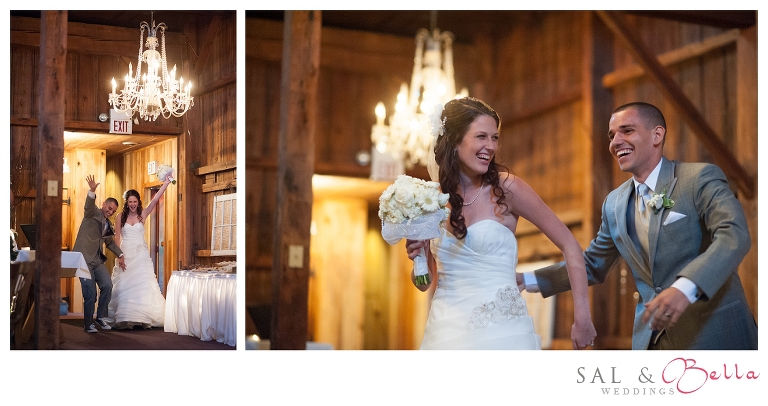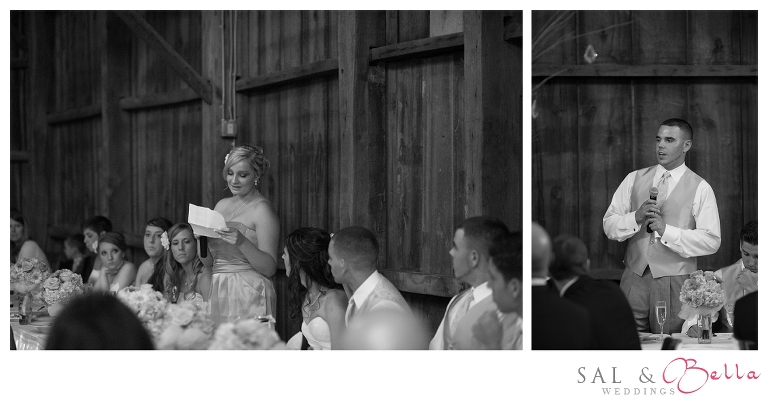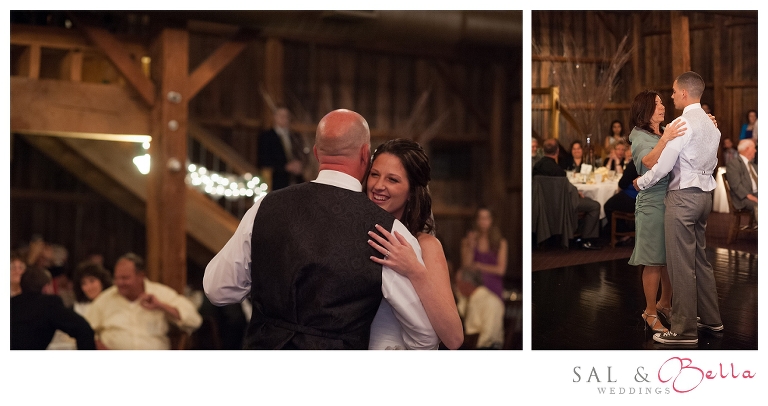 This reception was so much fun. A lot of dancing and excited energy.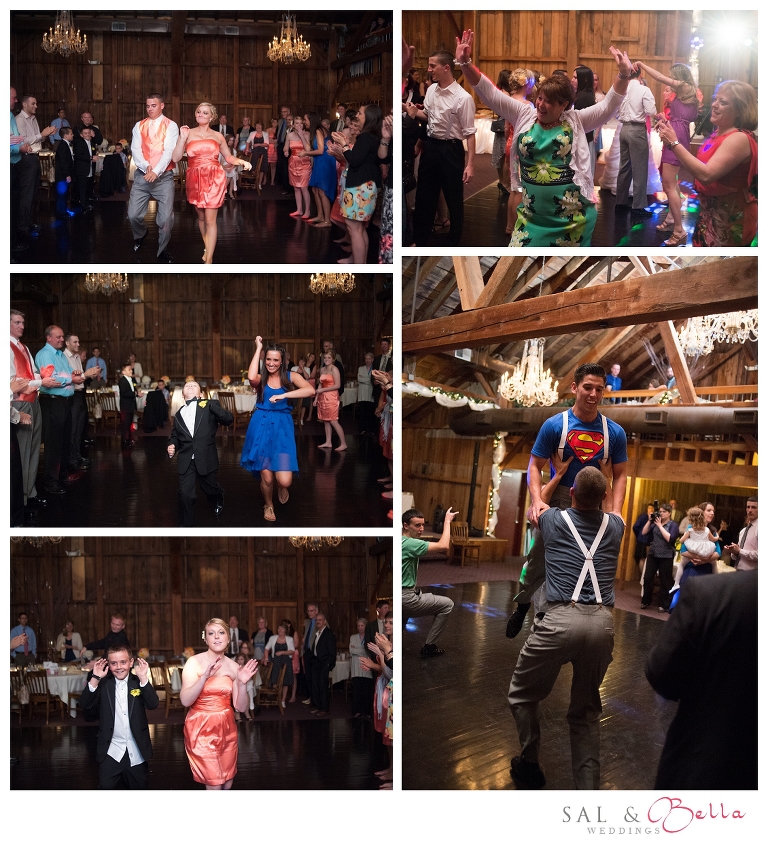 Best bouquet/garter toss, I have to say.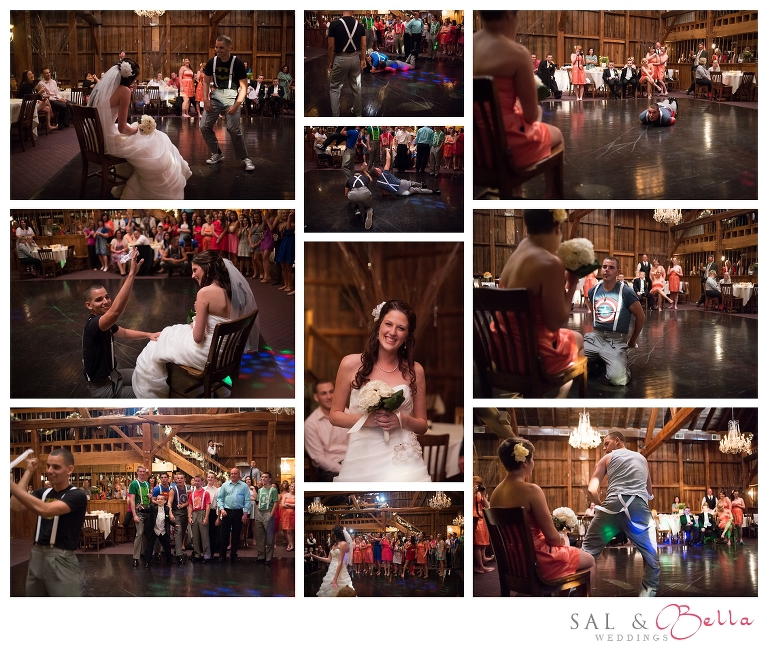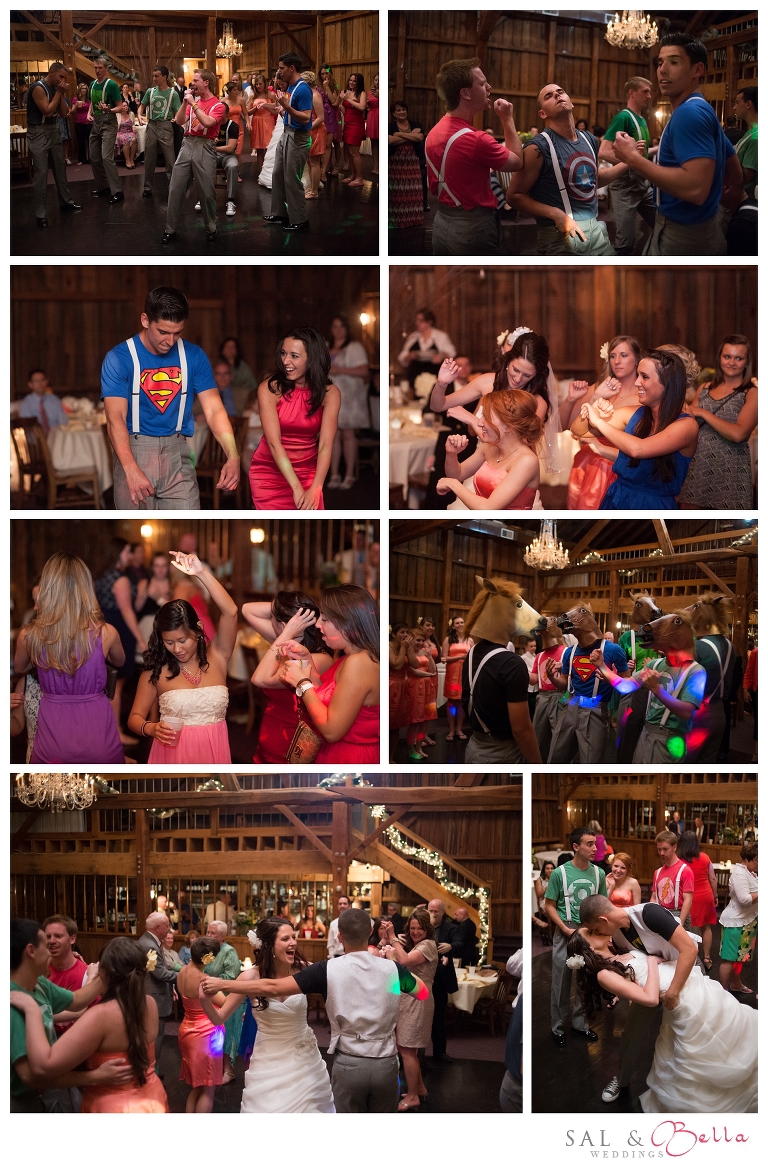 Congratulations to the Newlyweds!! We had a fabulous time spending the day with you! We hope you love your photos.
Ceremony : Greendance Winery
Reception : Bell's Banquets
Florist : Bloomin Genius
DJ: DJ Chaz