Jessica & Billy got married at the Airport Marriott Hotel on New Years Eve. It was a great celebration with all their friends and family. These two are so cute together. You may remember their Rainy Day engagement session back in October. Matthew and I looked forward to the wedding day and the time just flew by!  To top it off we had some great snow to make everything look pretty outside.
We also brought along my sister, Kayleigh and our friend Manny to work the photo booth  I just love photo booths at receptions. Manny offers some great options. You can find Jessica & Billy's photo booth photos Here .
Now onto the awesome photos!
Matthew headed with Billy and the guys to catch them hanging out before the ceremony.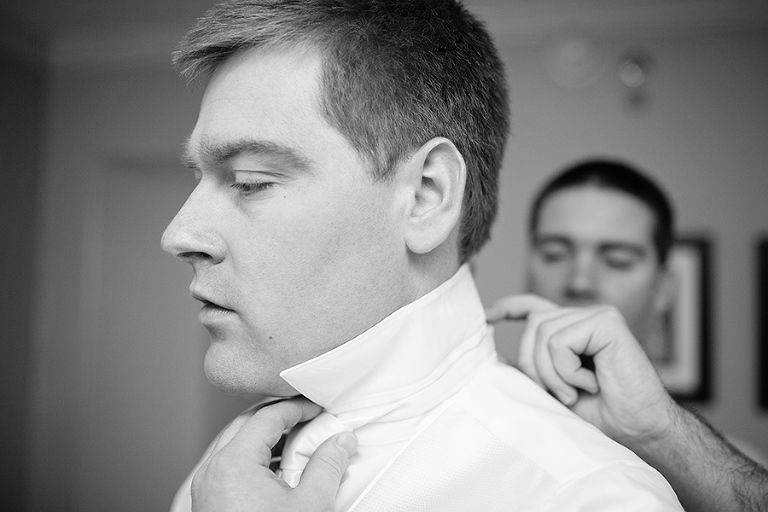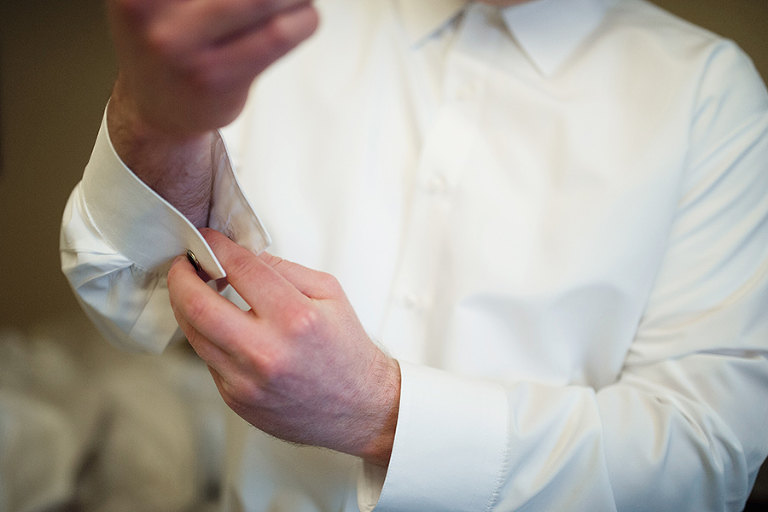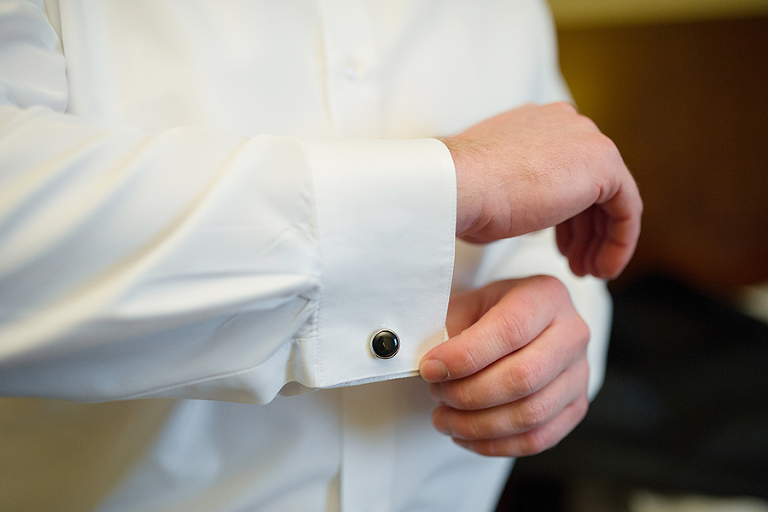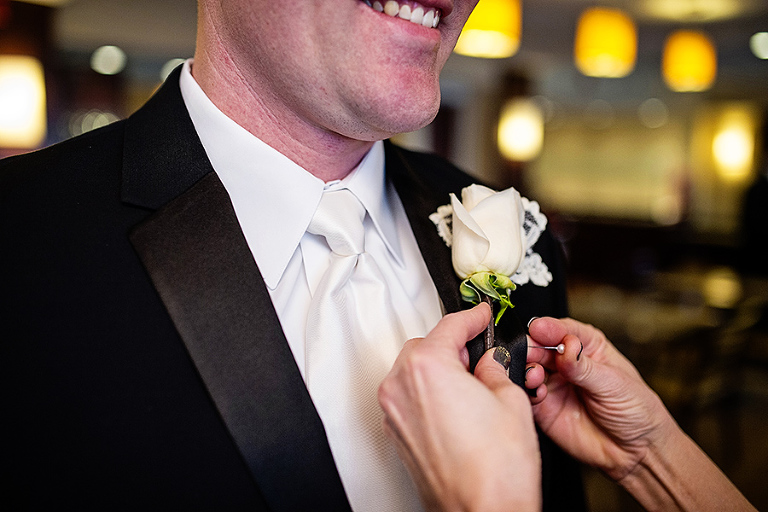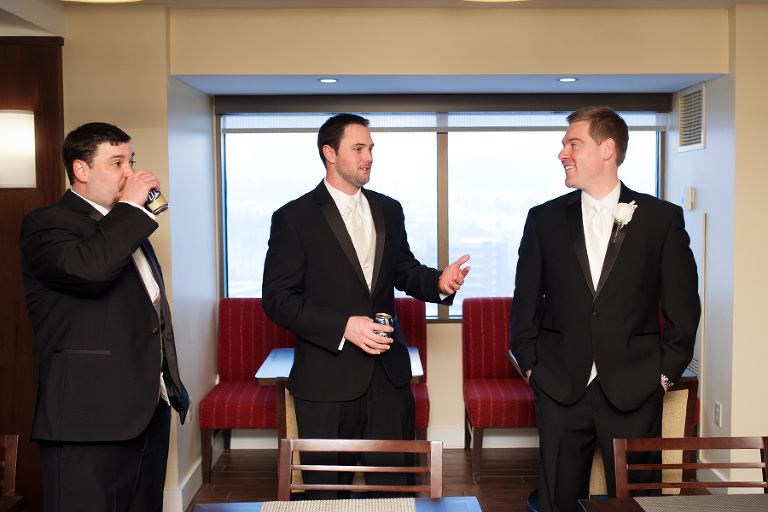 Billy looked very handsome!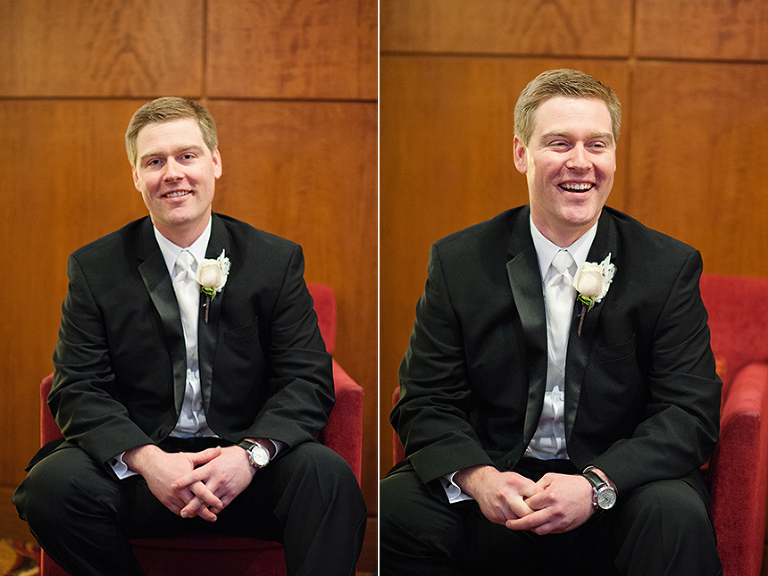 The gorgeous rings.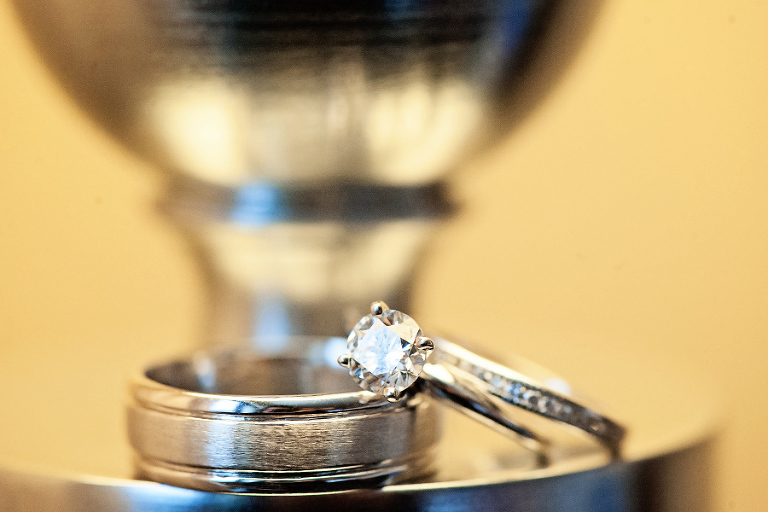 My sister and I hung out with the girls, and caught the getting ready.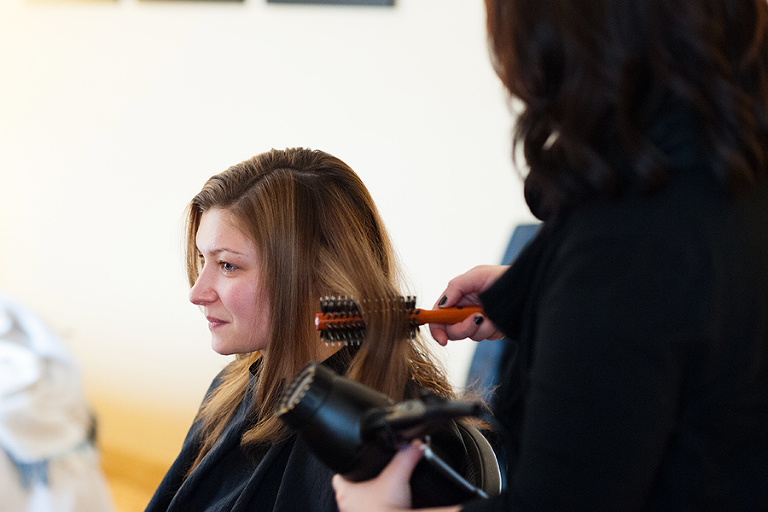 I love Urban Decay's NAKED makeup palette. I have to go buy it asap.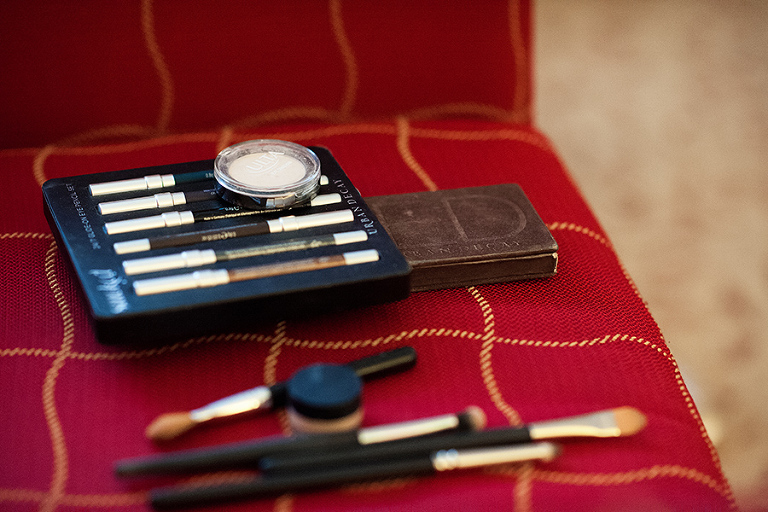 Loved Jessica's dress and shoes. Perfect amount of sparkle for New Years Eve. 
Gorgeous flowers.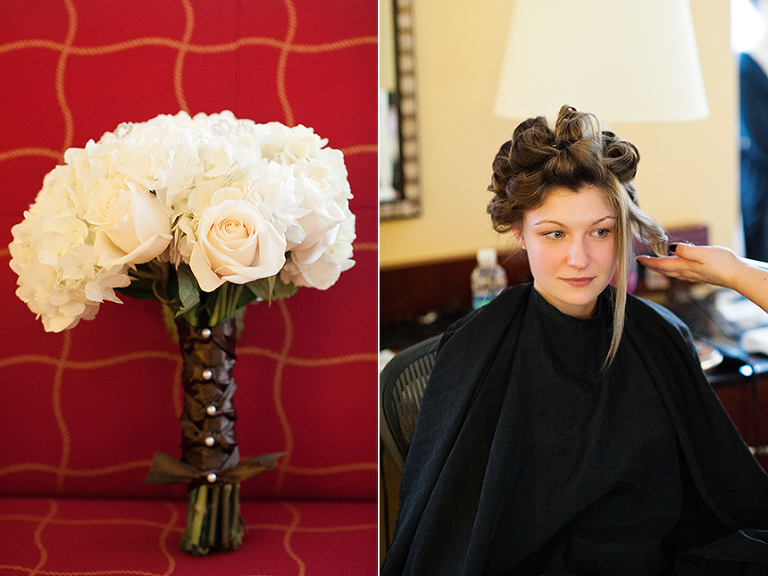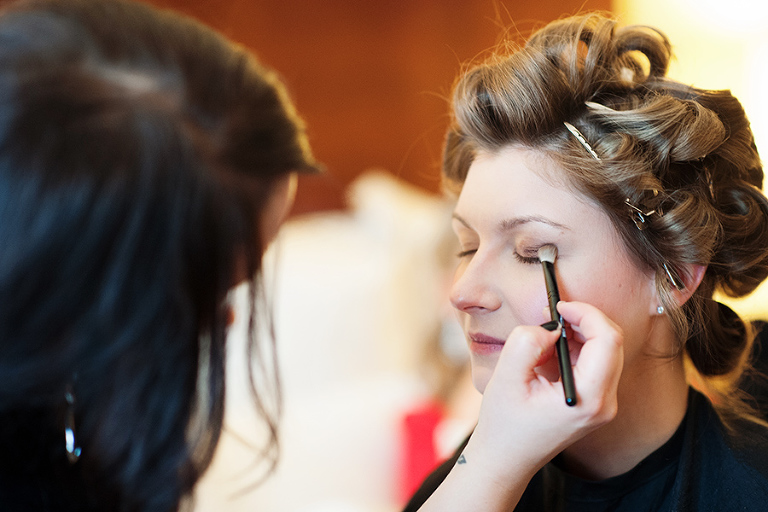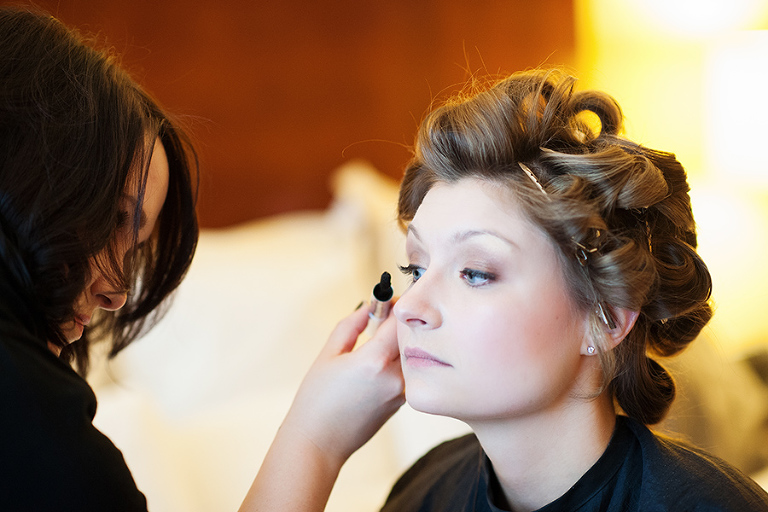 She spotted me haha. Her makeup looked great. Very smooth and natural!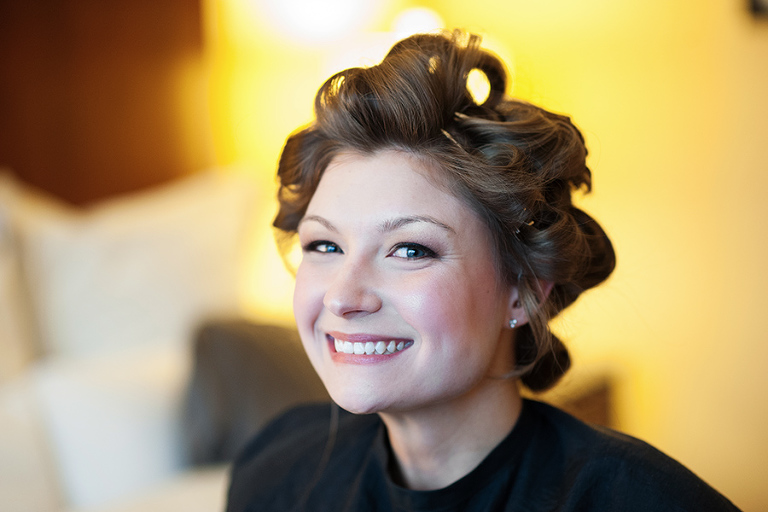 Jessica looked awesome in her gown. And look at her mom! I loved her mom's dress too. It was perfect for the event.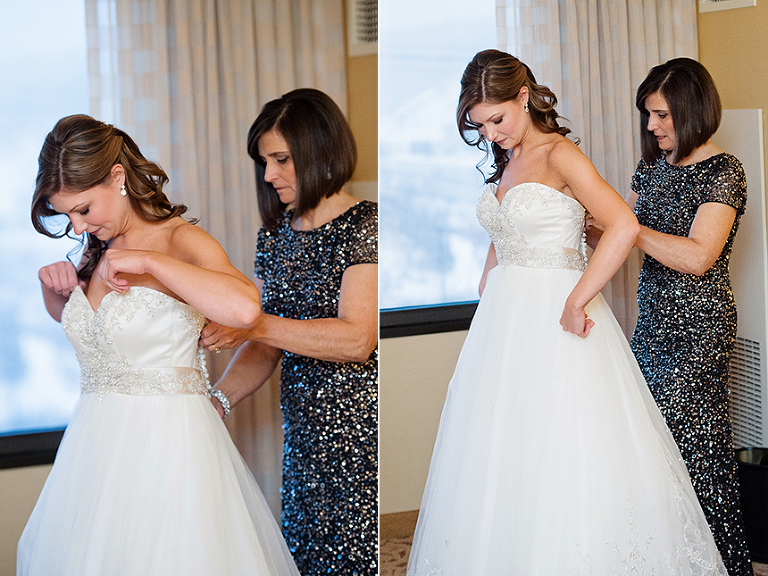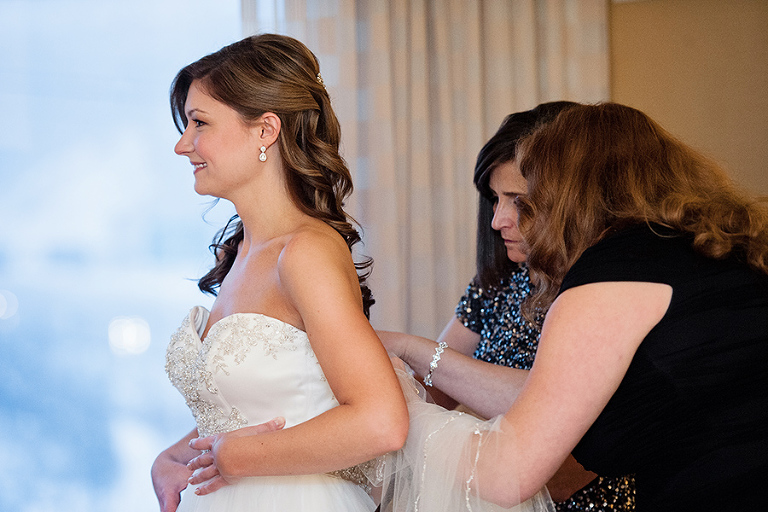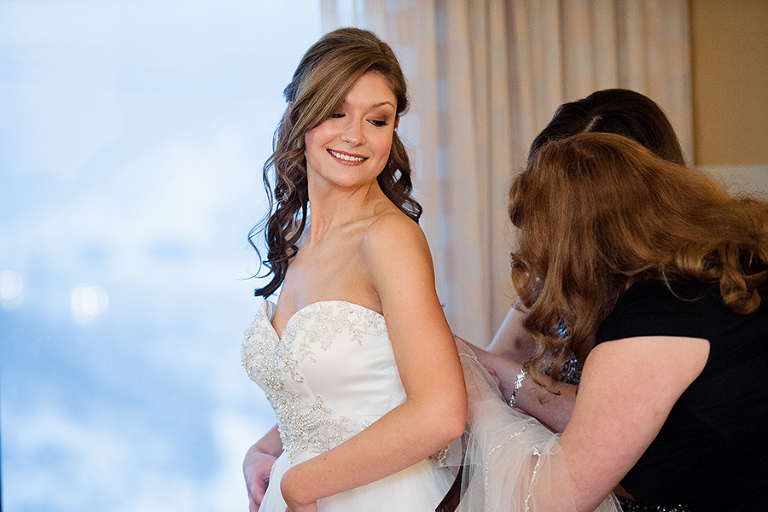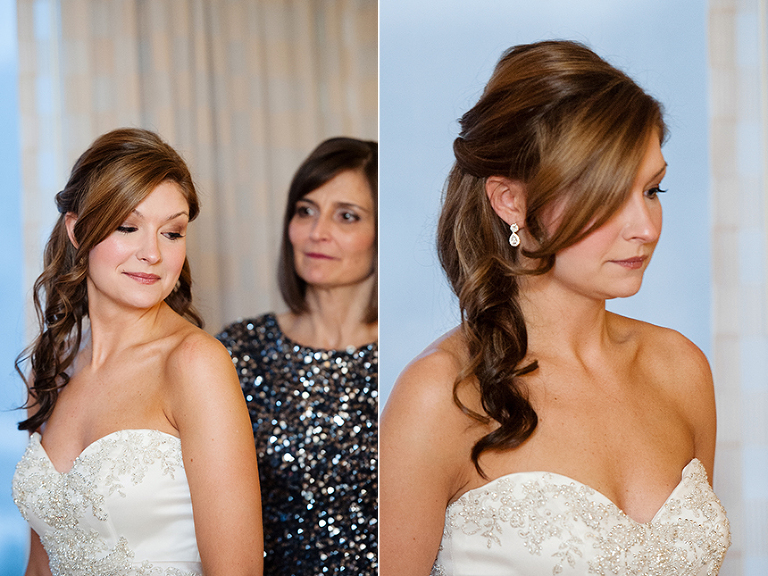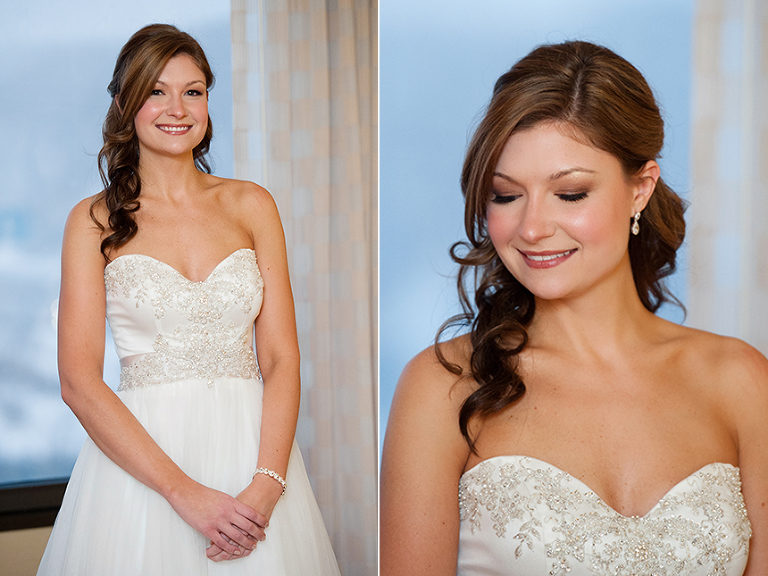 We made it out just in time before if got dark to do their first look. We had snow!! I love snow. Winter weddings are so growing on me.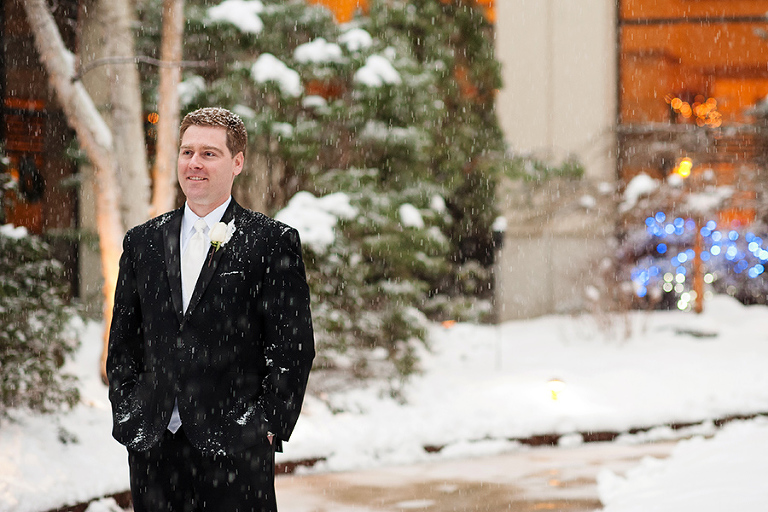 Matthew had a great angle here.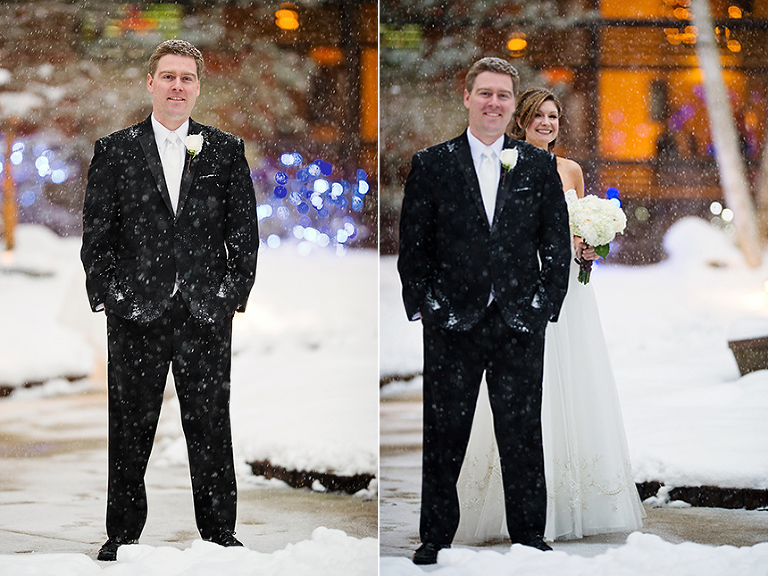 Jessica looked over my way, you cant totally see the excitement in her face.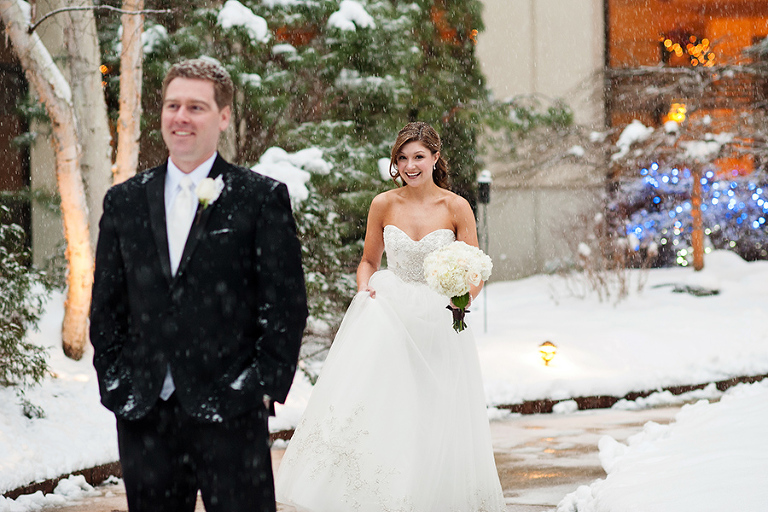 <3 so so sweet <3

Shots by Matthew.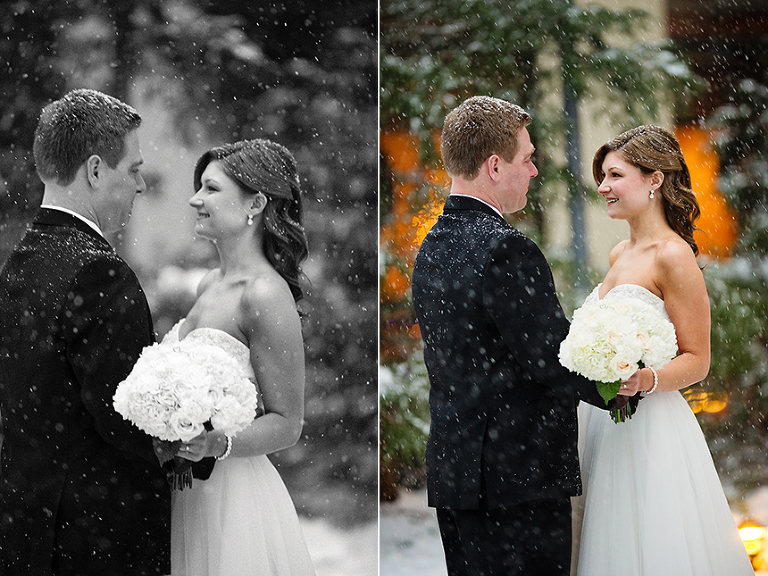 I love this snow photo. It totally exudes winter. We got so lucky with the weather this year.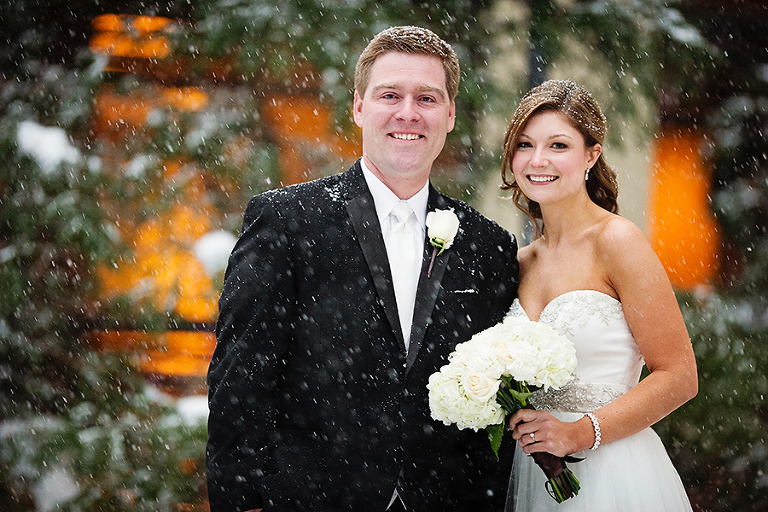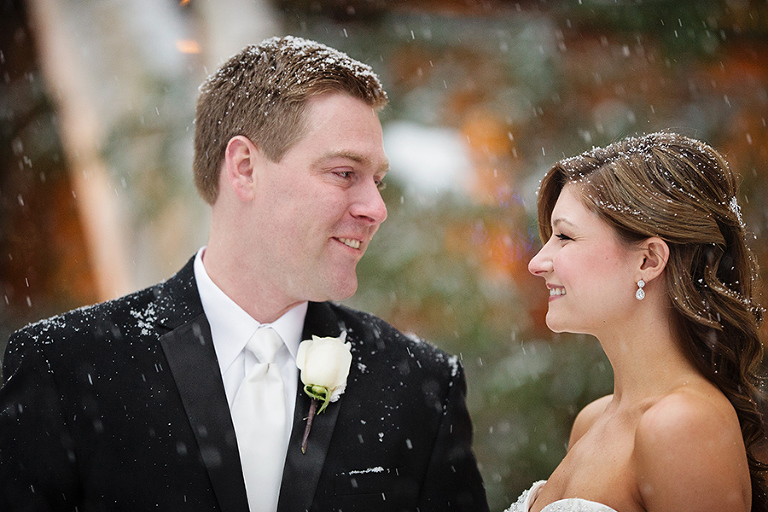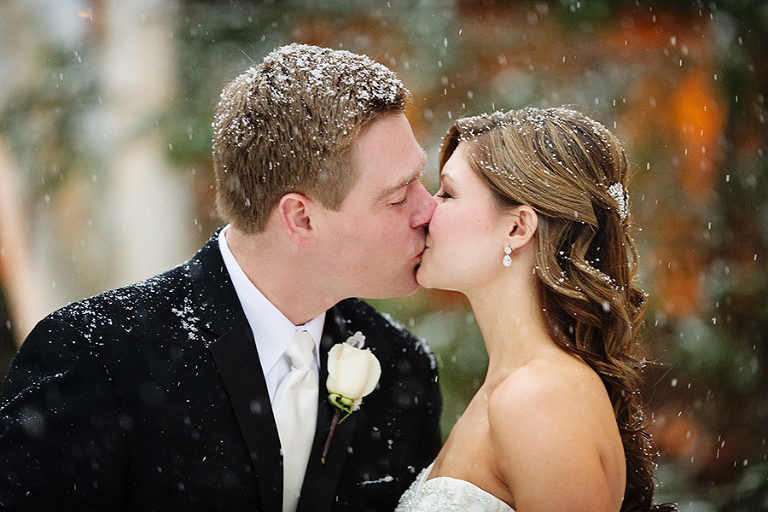 We decided to head in as it started to snow more heavily. These two take great walking away photos!!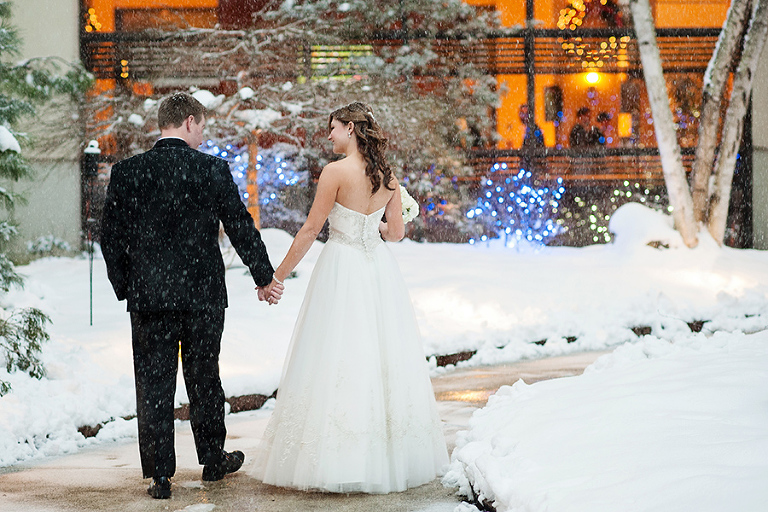 Bridal Party.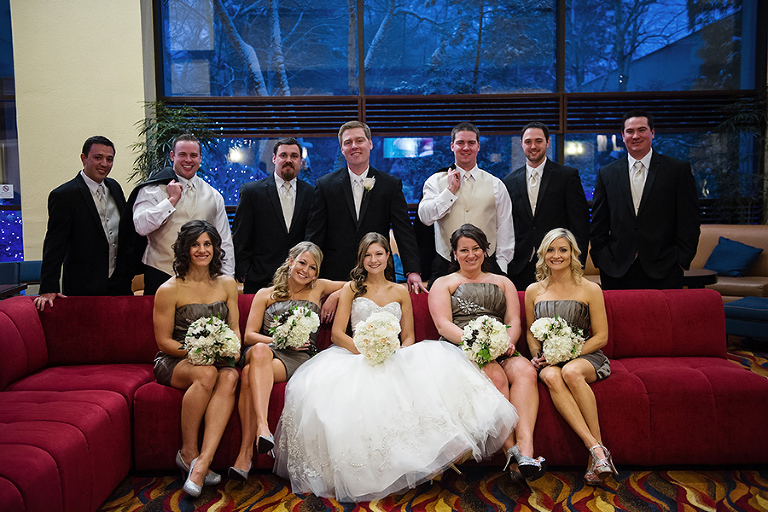 Groomsmen shot, by Matthew.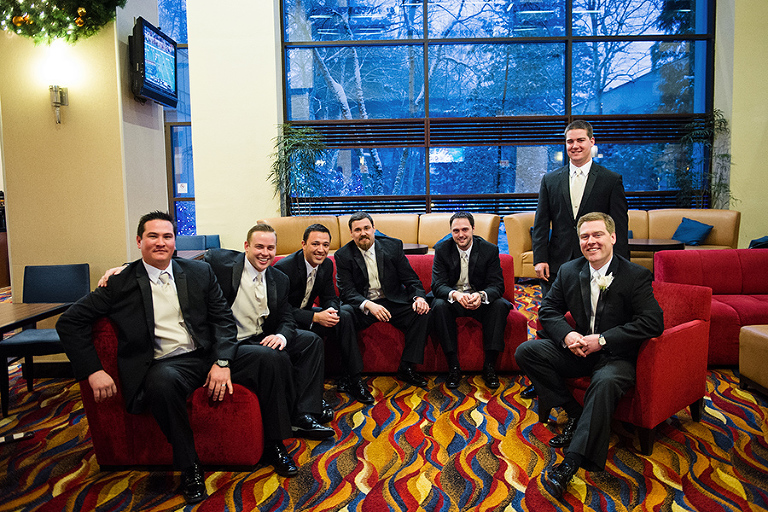 A gorgeous group of girls.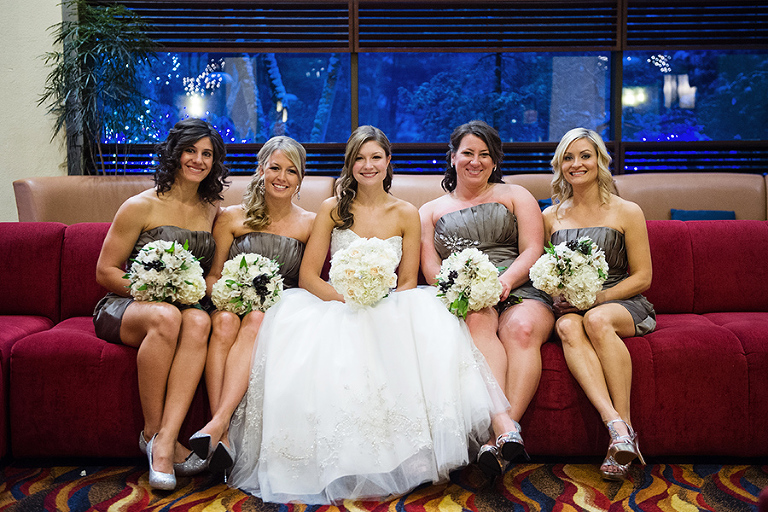 I love t snag photos of the bride and her girls laughing together. Always so fun.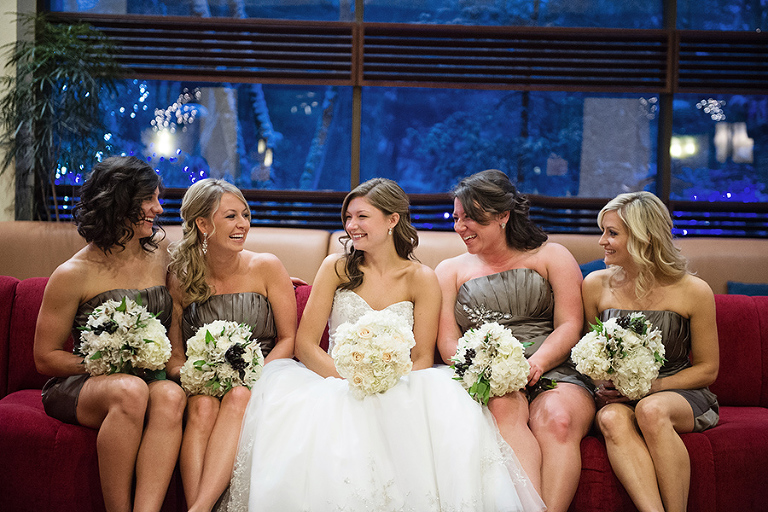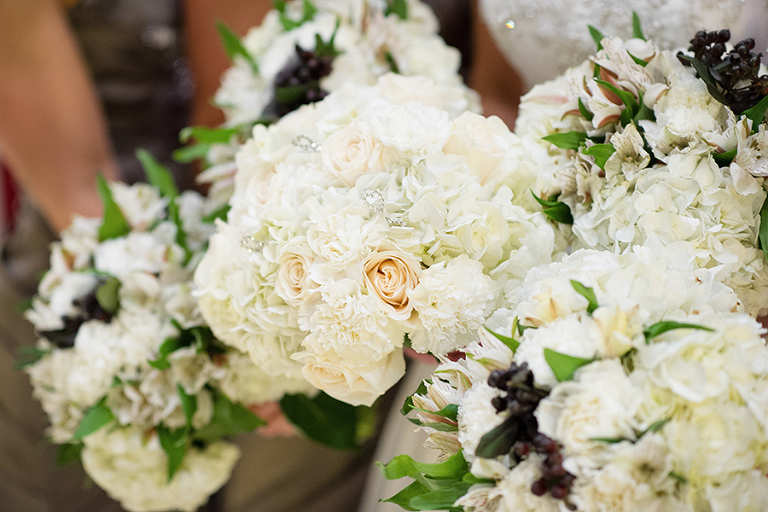 We snagged a couple photos of Jessica & Billy relaxing together before the ceremony. Shot by Matthew.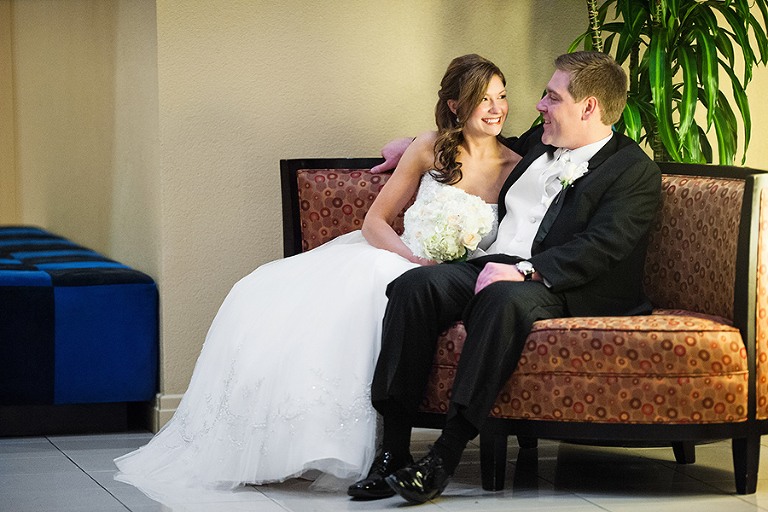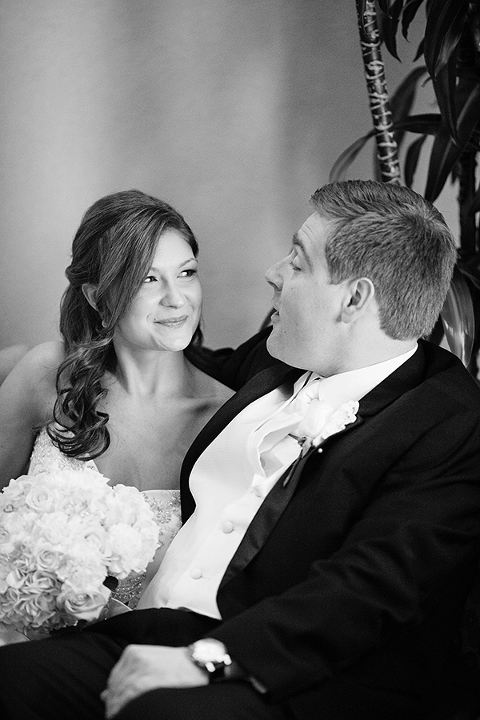 A snazzy group!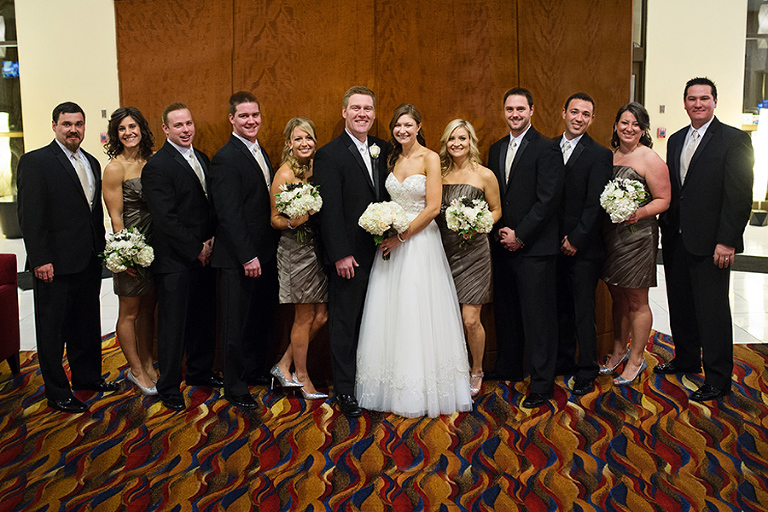 Such a cute pic Matthew snagged of Jessica looking on the group photo of the bridesmaids with Billy.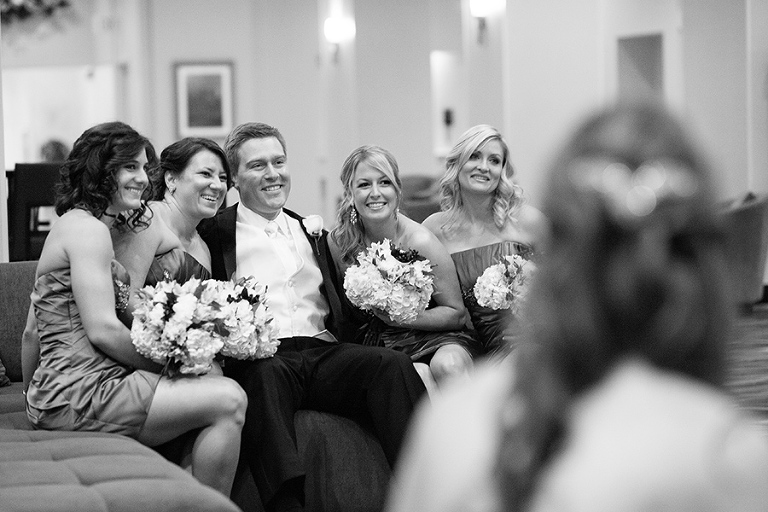 Boys being boys!
Matthew always captures the fun!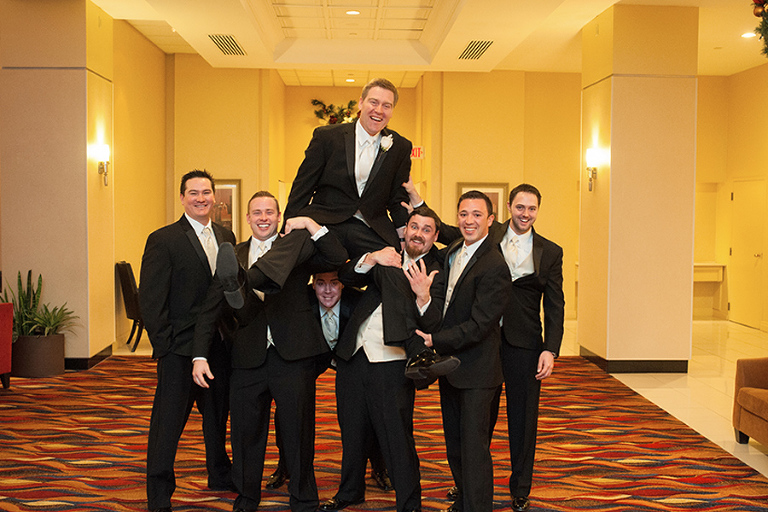 Ceremony time.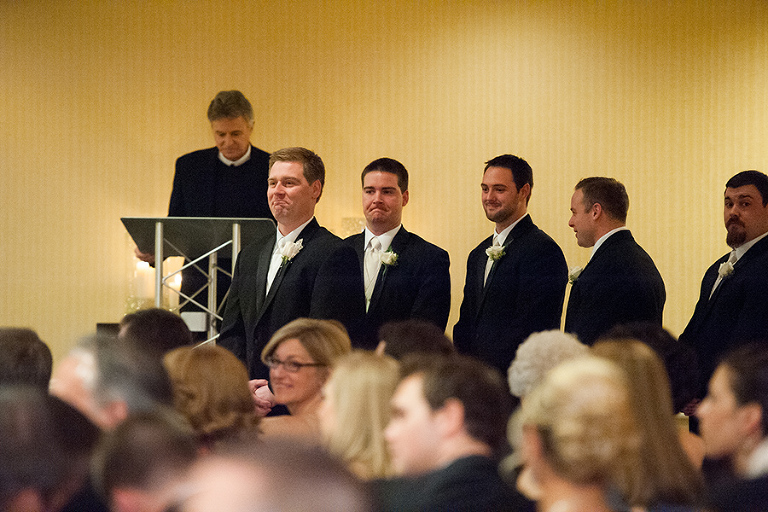 Shot by Manny. Jessica's Dad and stepdad walked her down the aisle. Here is her stepdad waiting for her.
Shot by Matthew.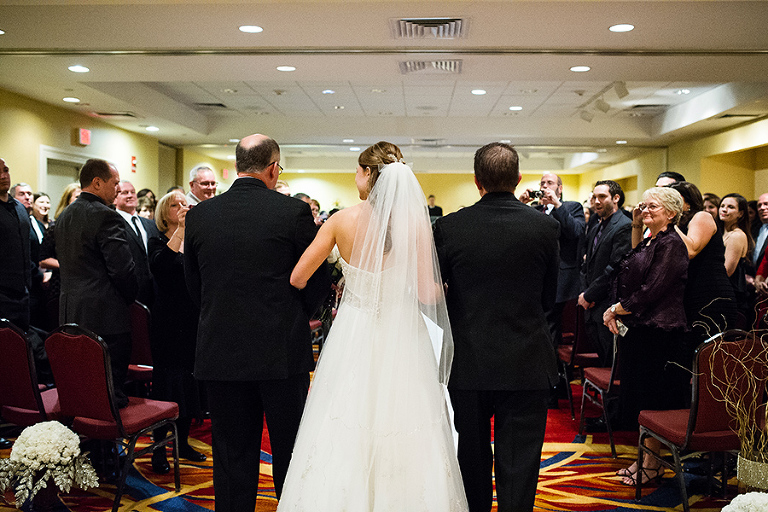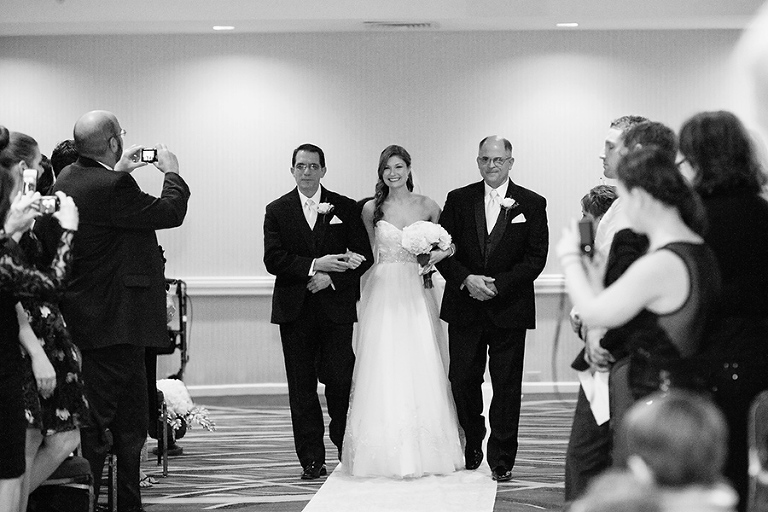 Billy can't help but smile while waiting for his bride.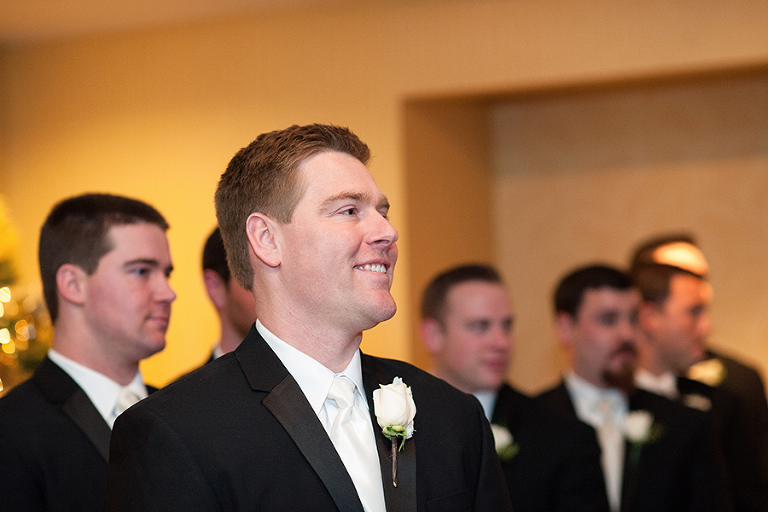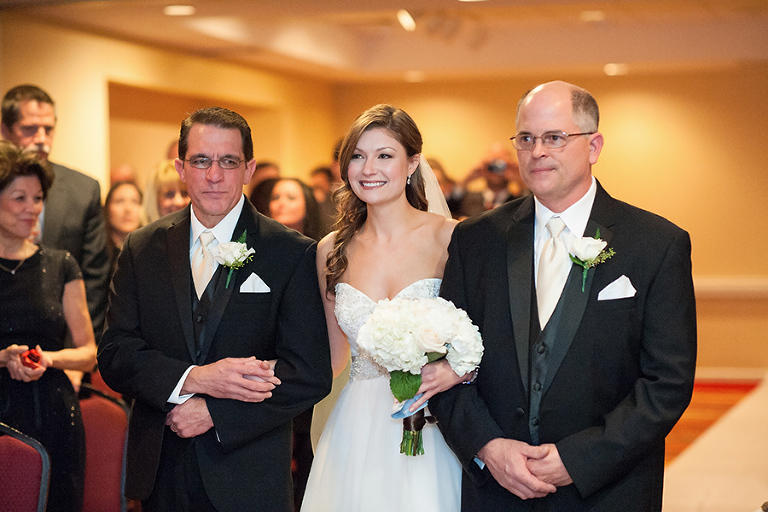 Shot by Matthew. Look at that smile on Billy's face.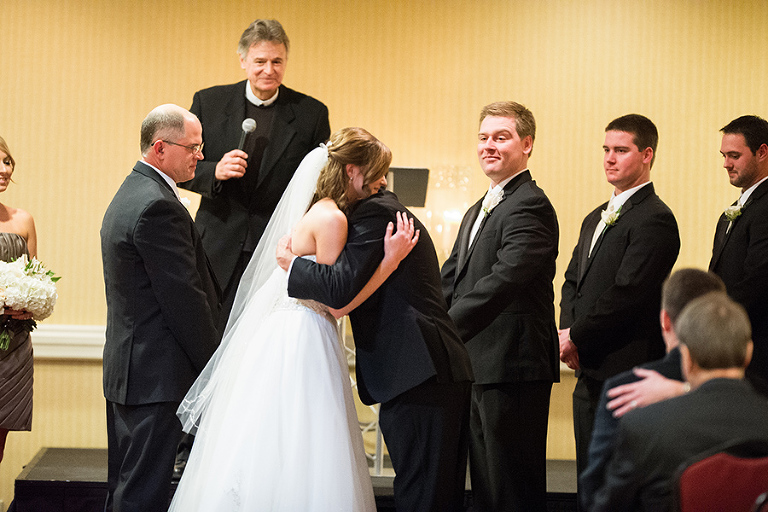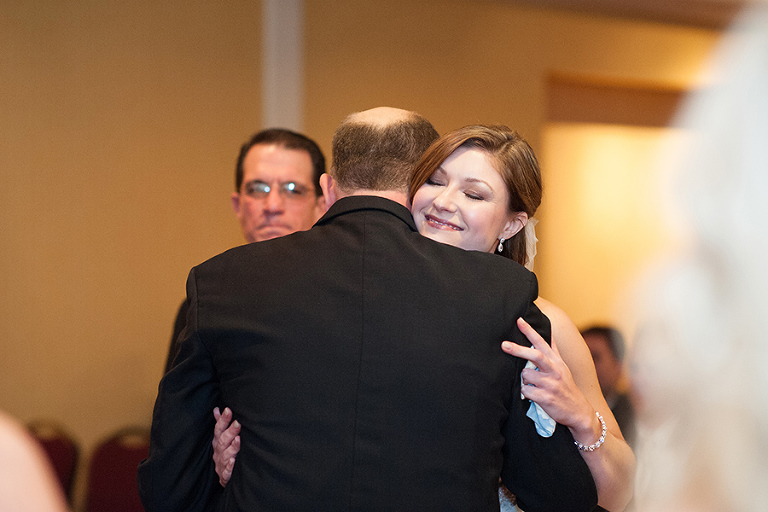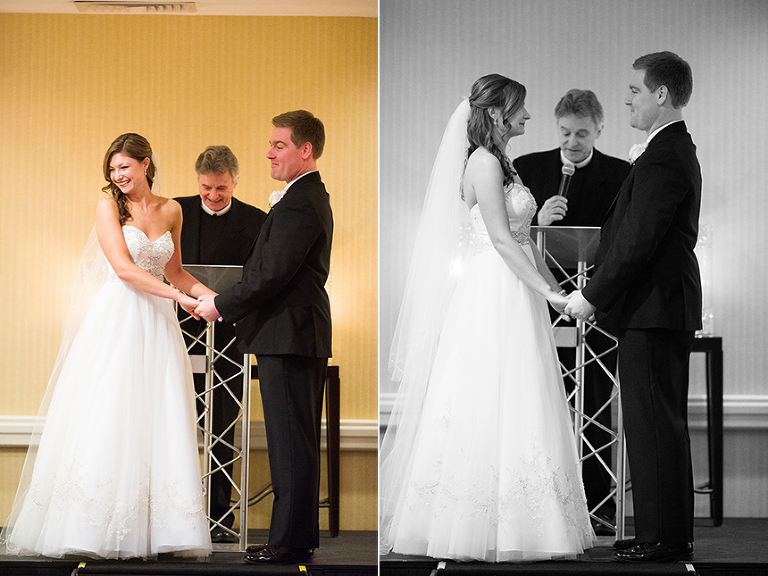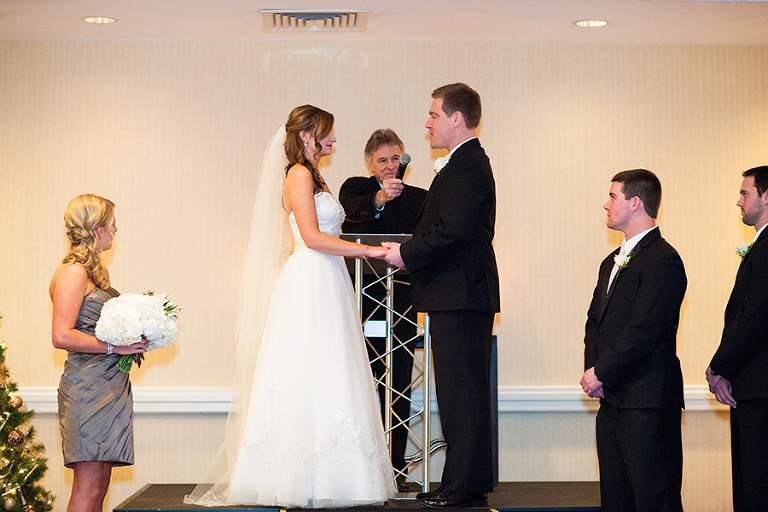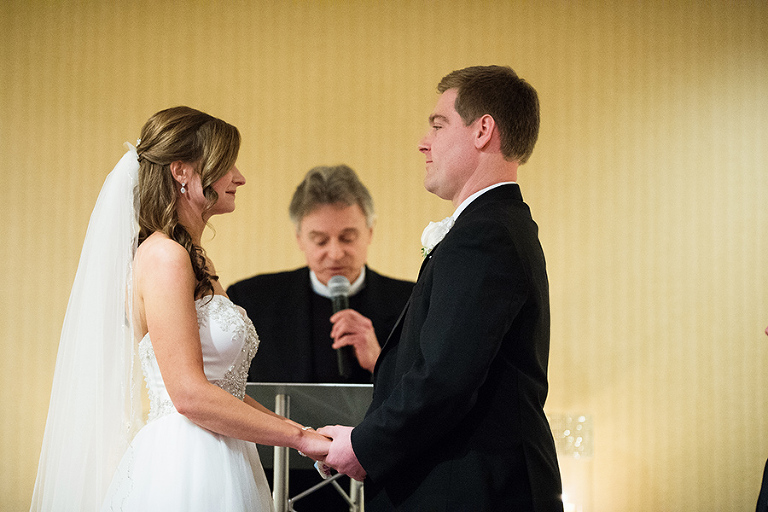 Billy had the sweetest vows. He had us all tearing up. Shot by Matthew.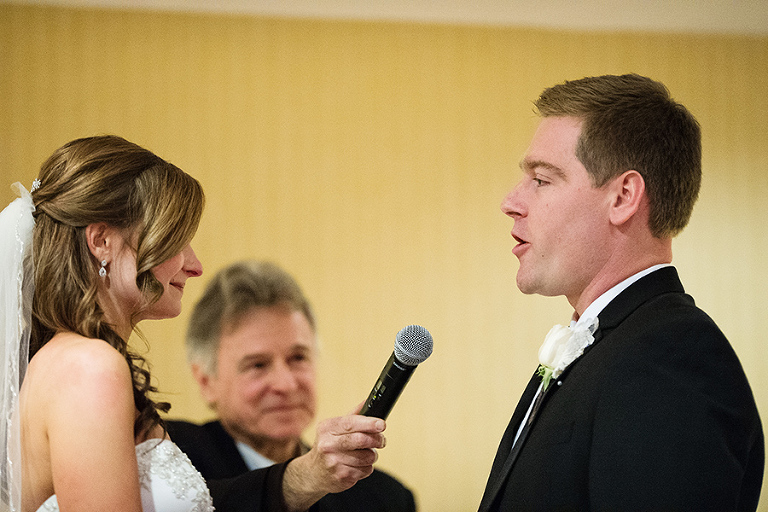 After Billy's vows Jessica was tearing up. She said to the crowd "I knew I should have went first." It was so cute.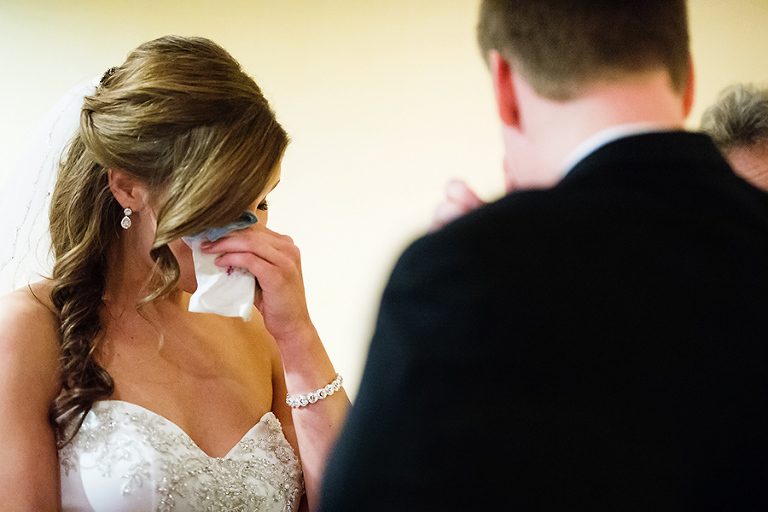 Matthew was rocking out the 200mm 2.0 for this wedding. I love all his shots.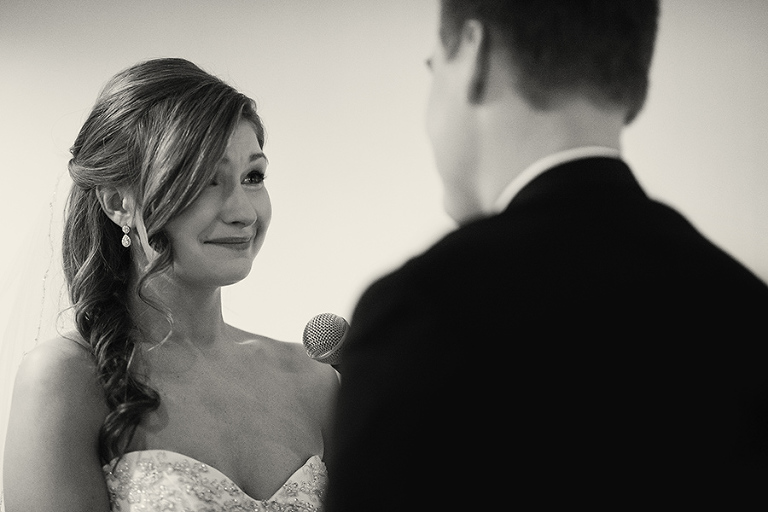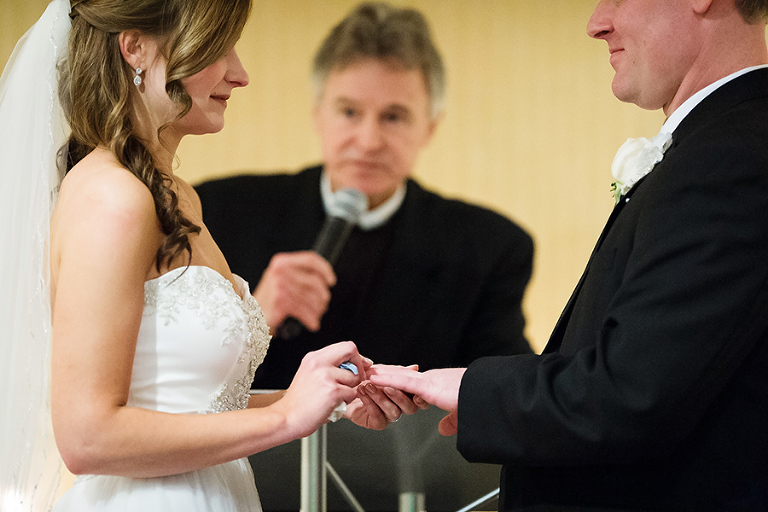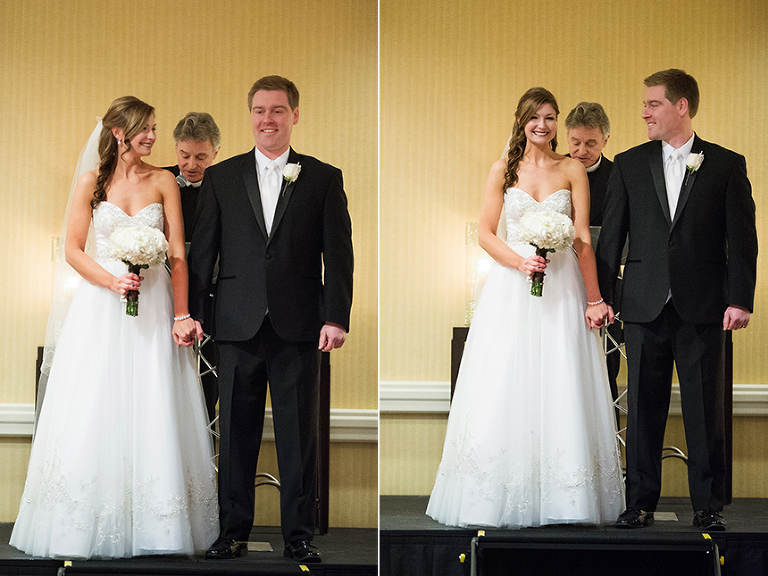 Billy is super excited!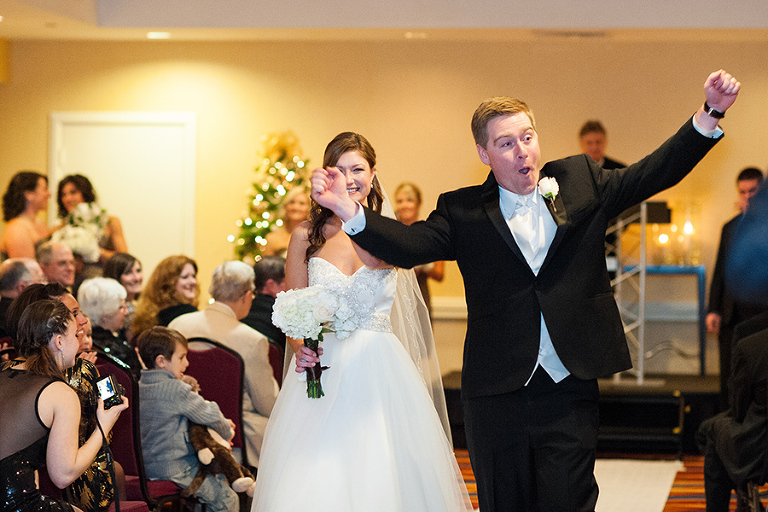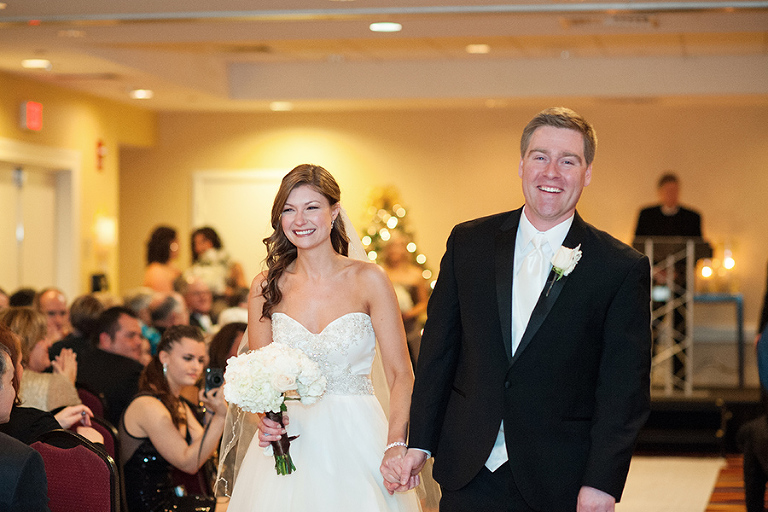 Matthew followed the bridal party into their refresher room to catch some candids.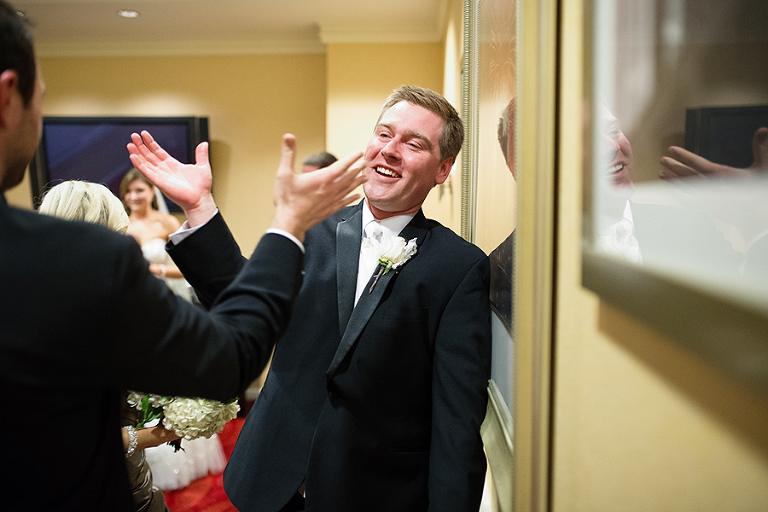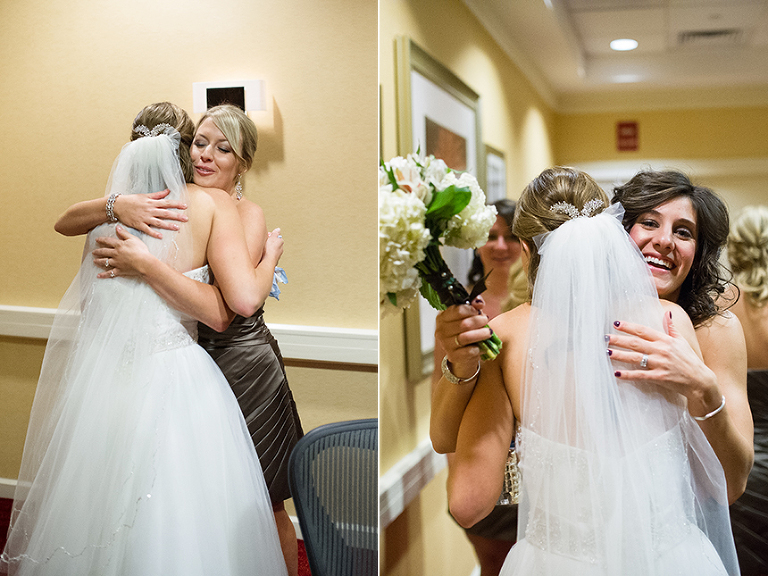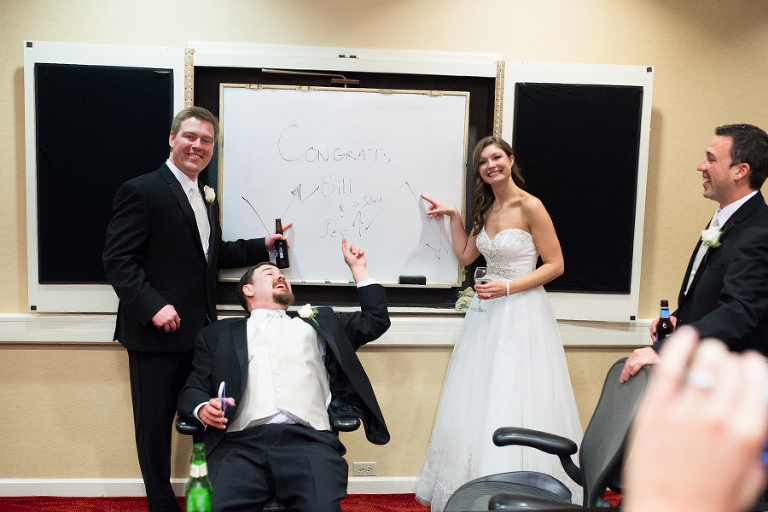 I love these requests Jessica's mom and step mom requested. They wanted to capture the beauty of her veil and the pretty candles on the stage.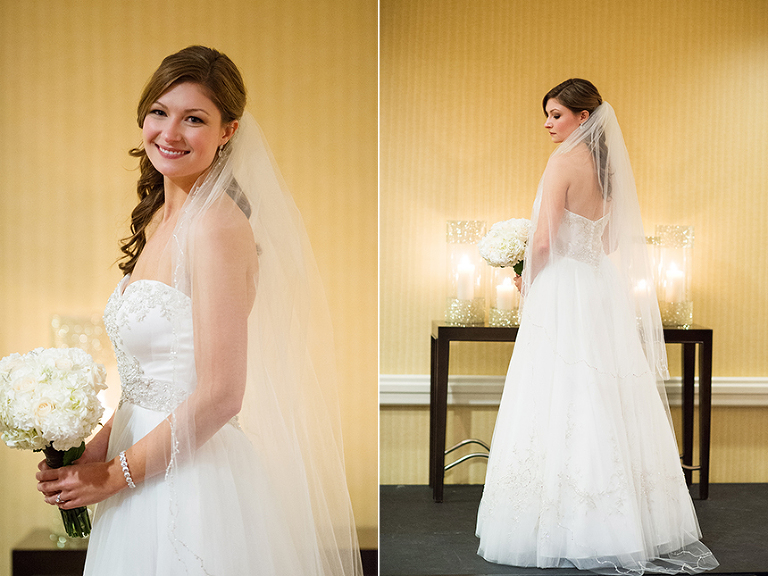 <3 
Their cake was so cute! The topper was baseball themed for Billy's love of baseball.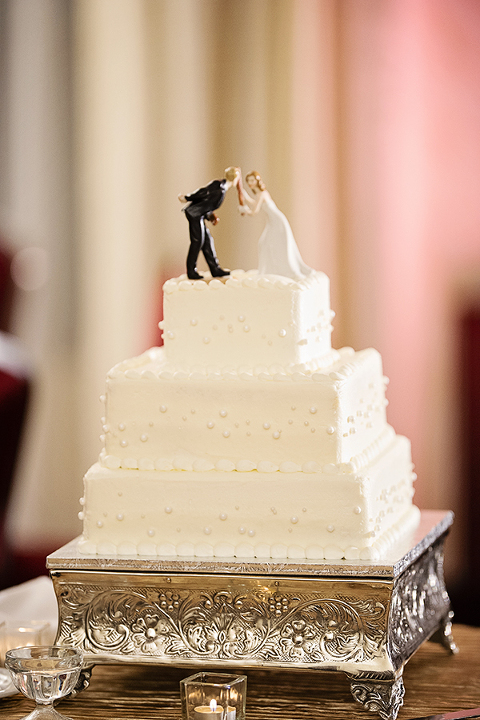 Matthew killed the close up dance shots of the first dance.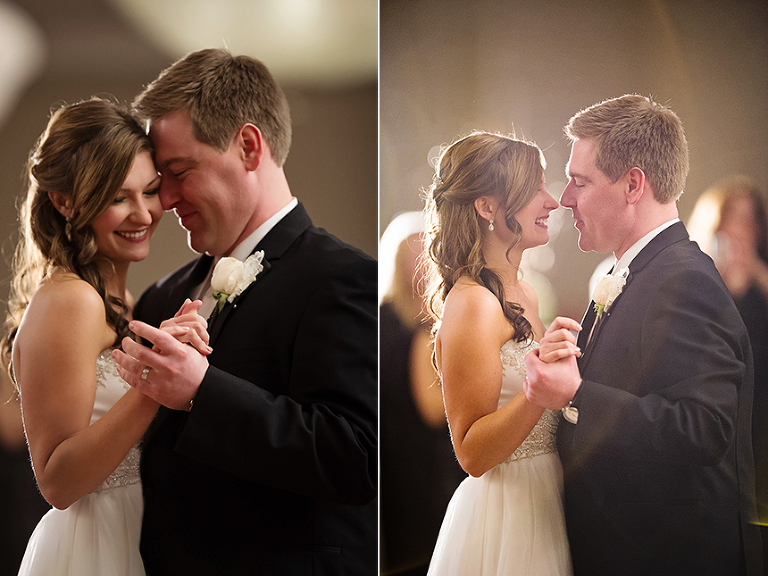 Having two perspectives rocks.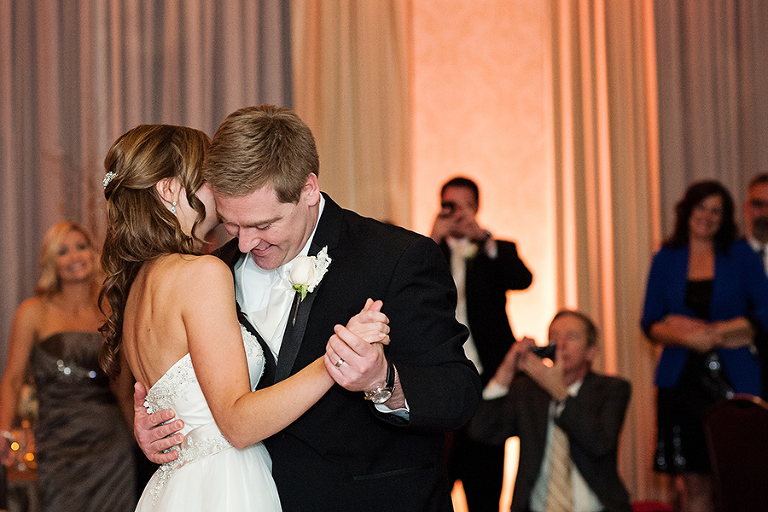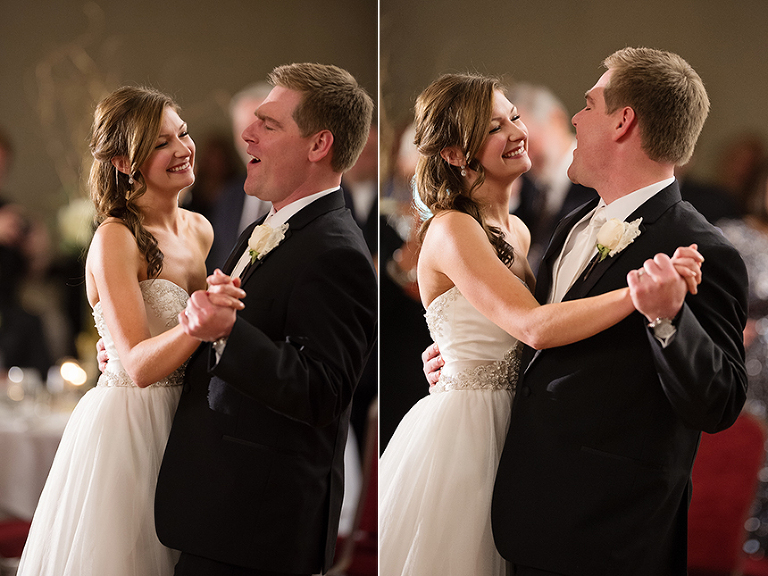 Loved the lighting in one.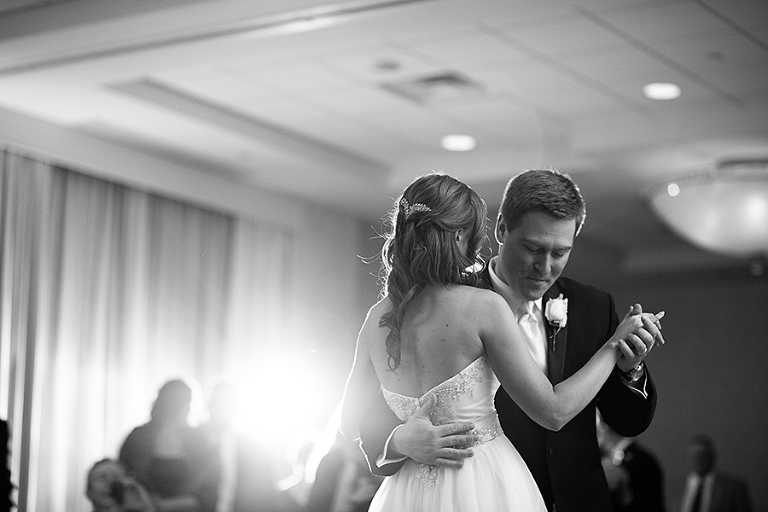 Jessica and her dad danced next. Shots by Matthew.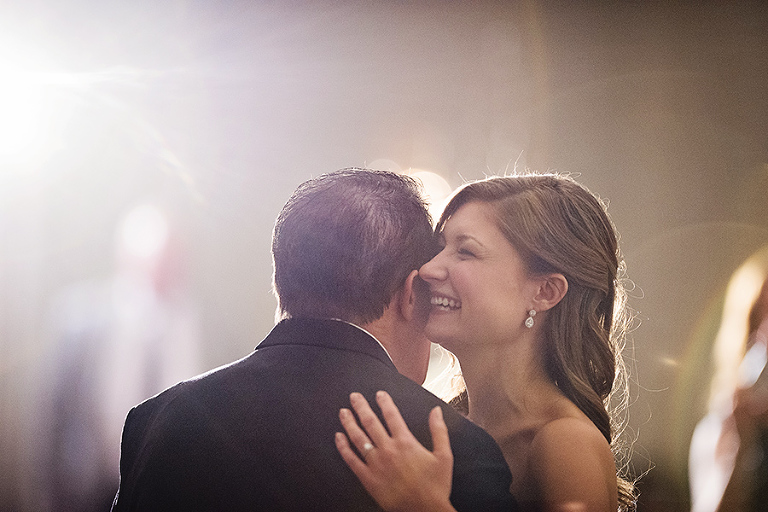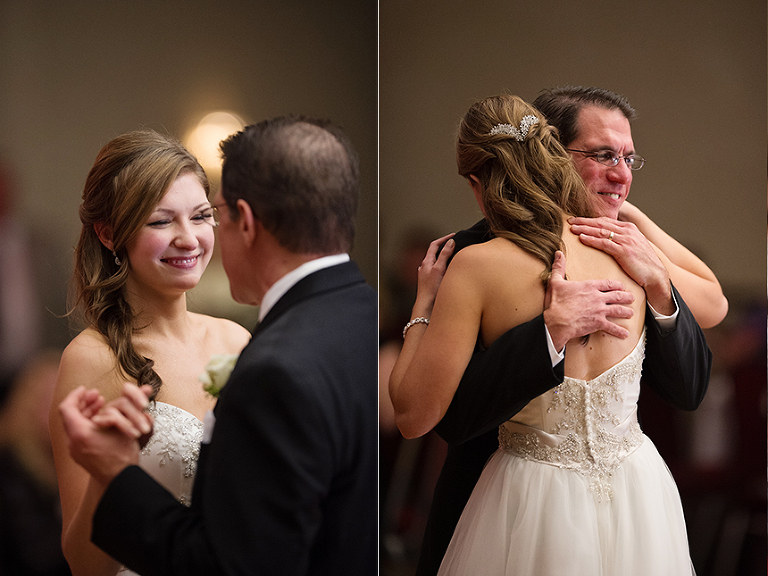 It was so cute that they held hands before Jessica's dad exchanged places with her step dad.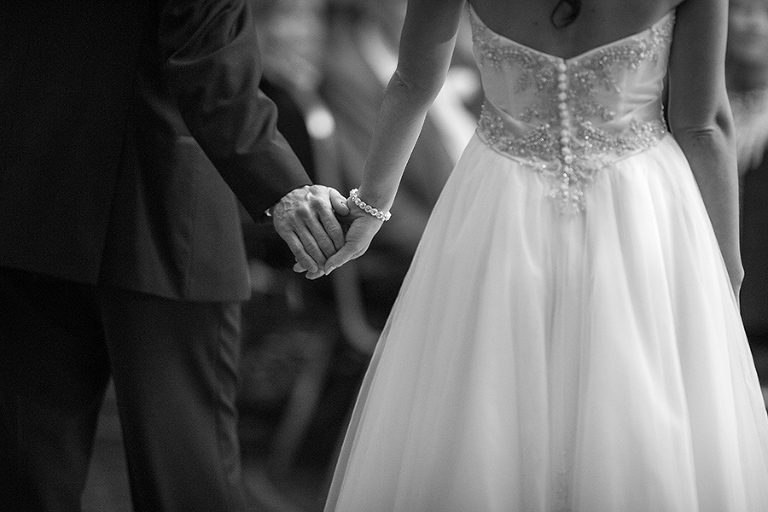 Billy and his mom. So sweet.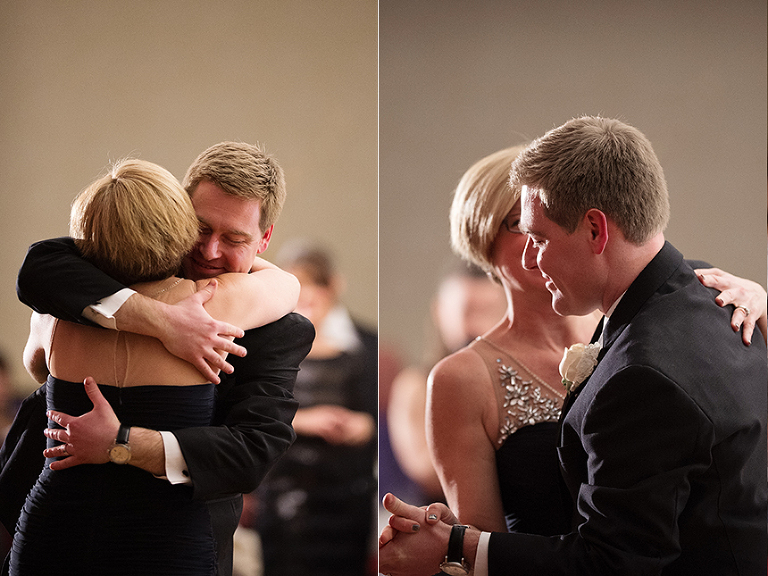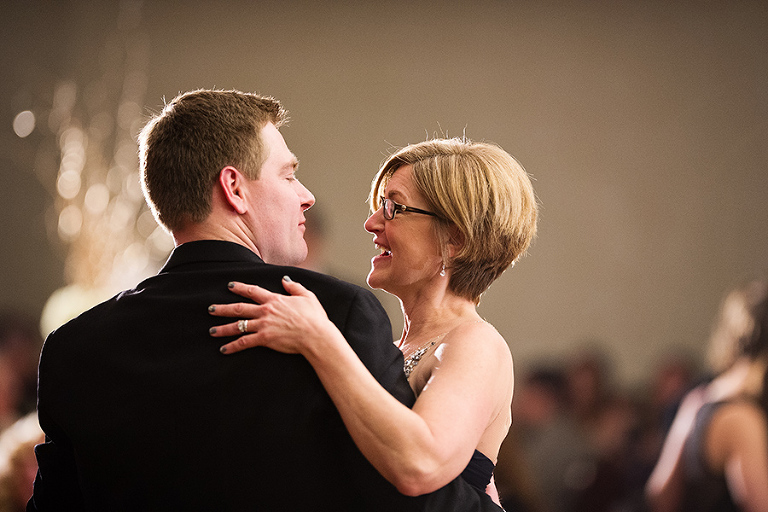 Now its time to start to party!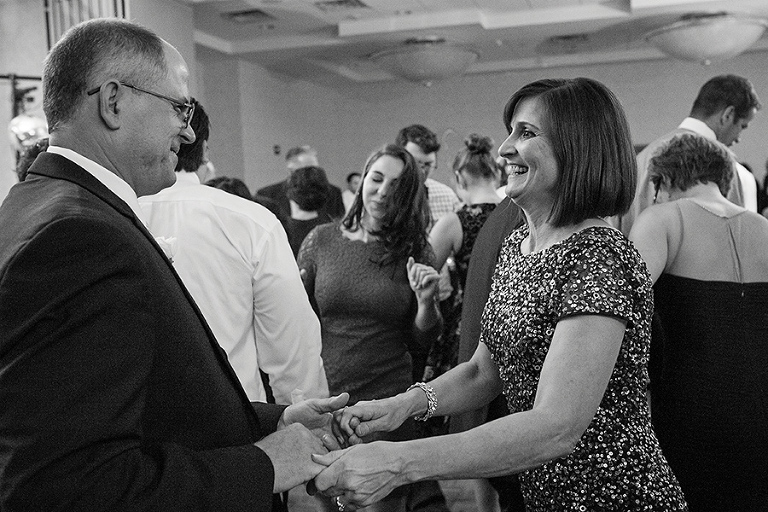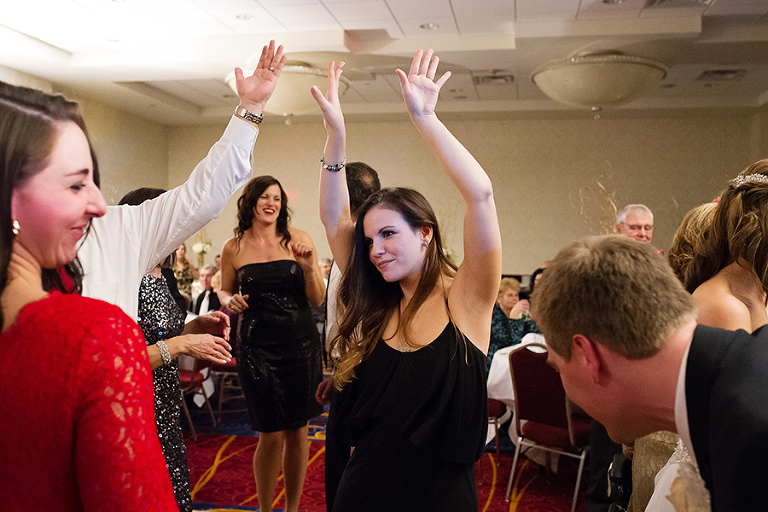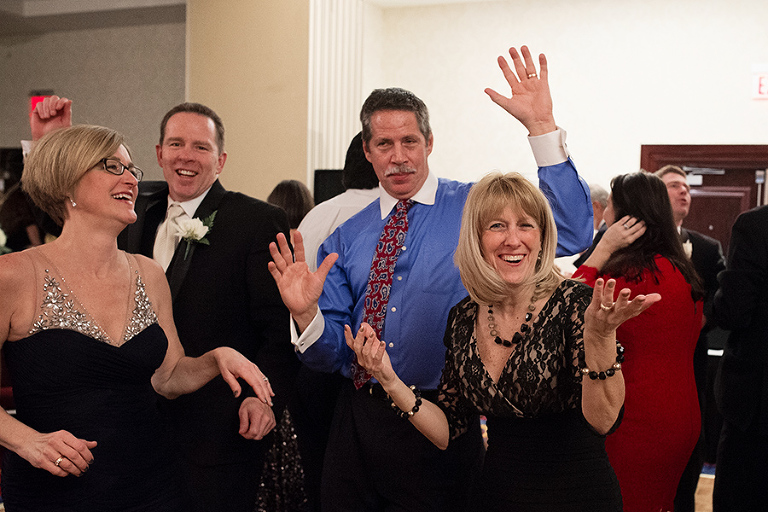 There is grandma getting in on the dancing action.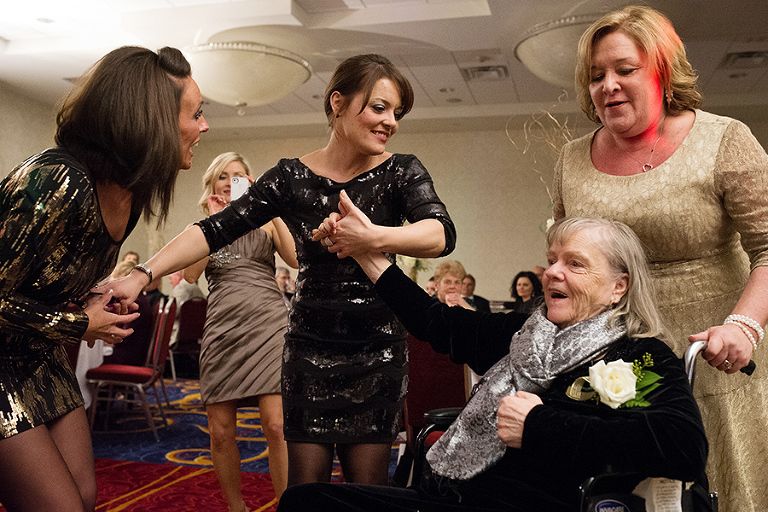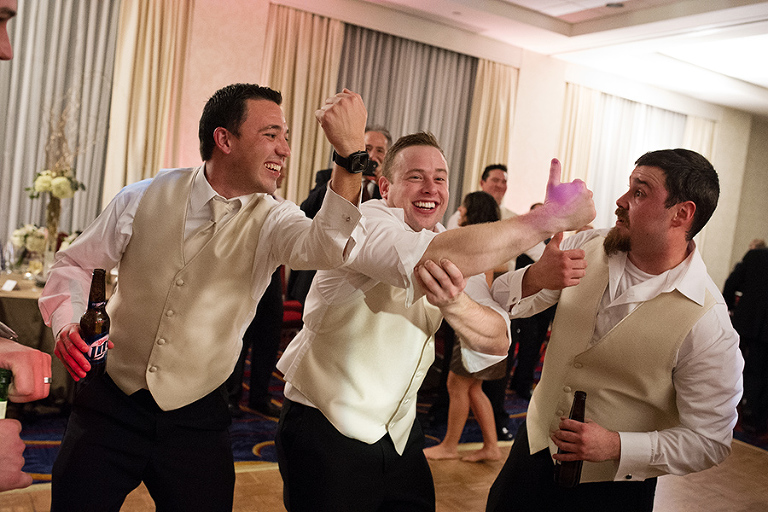 Gangnam style. Always gets the party going.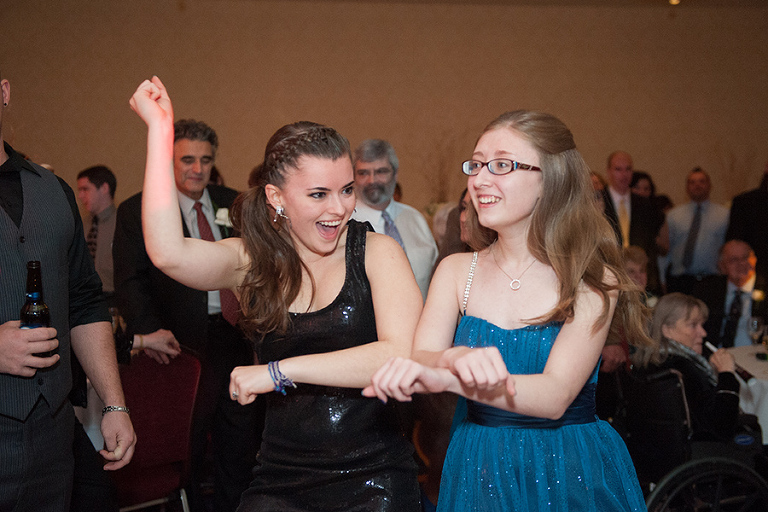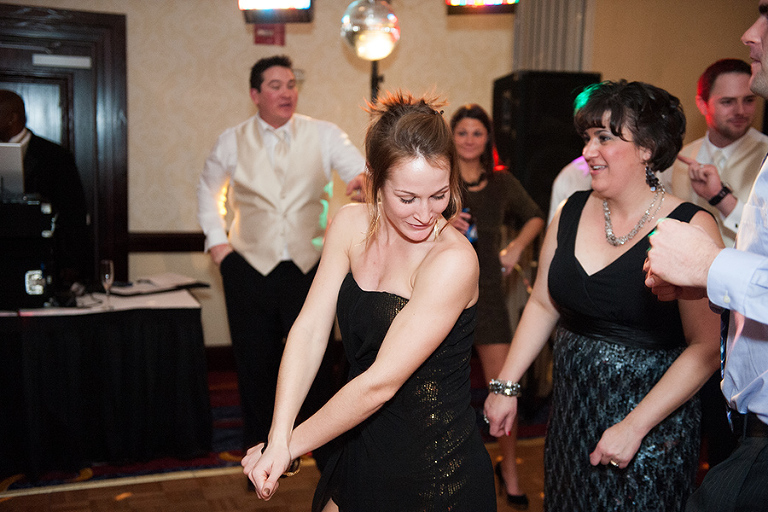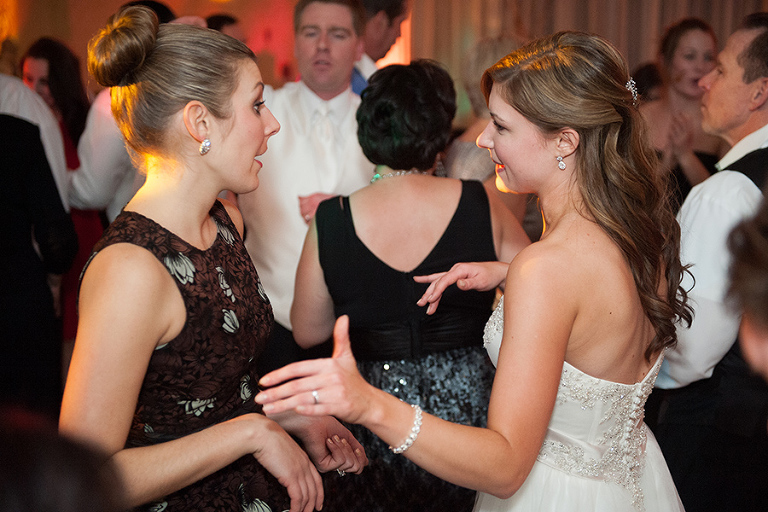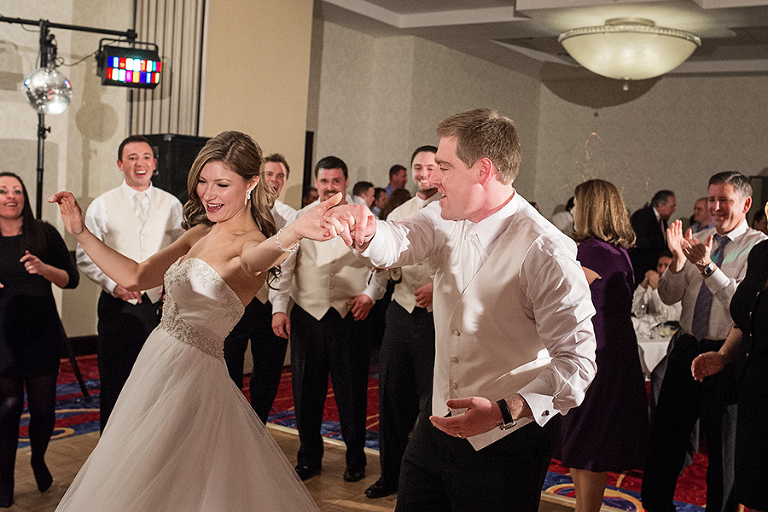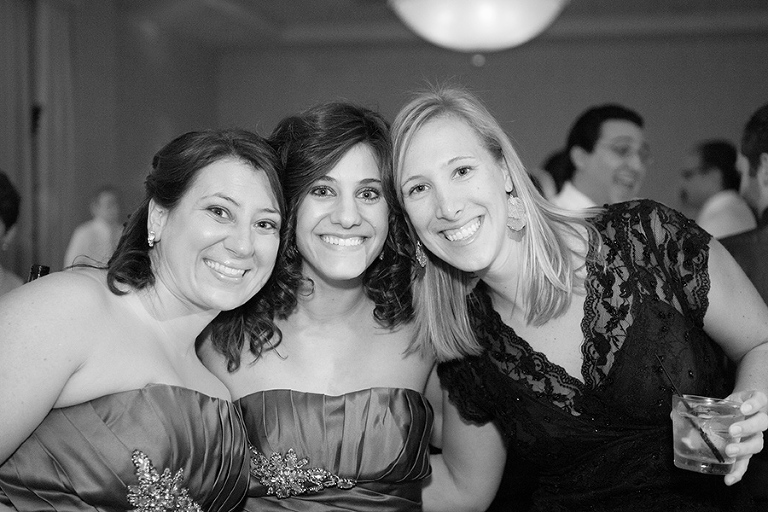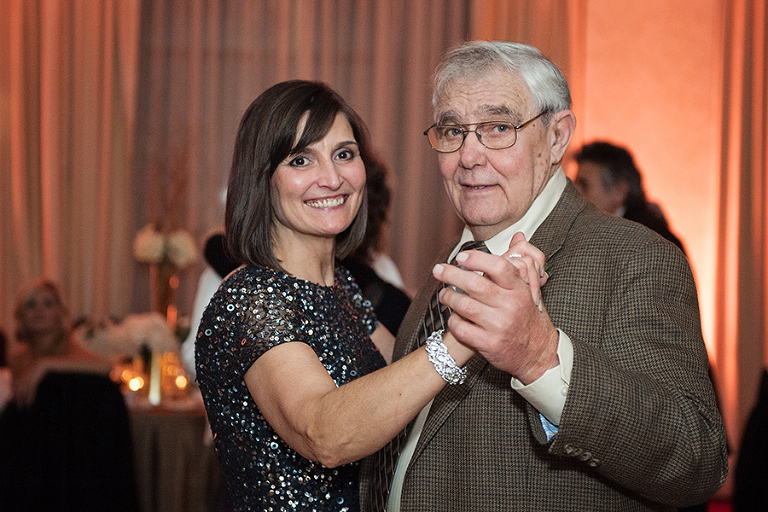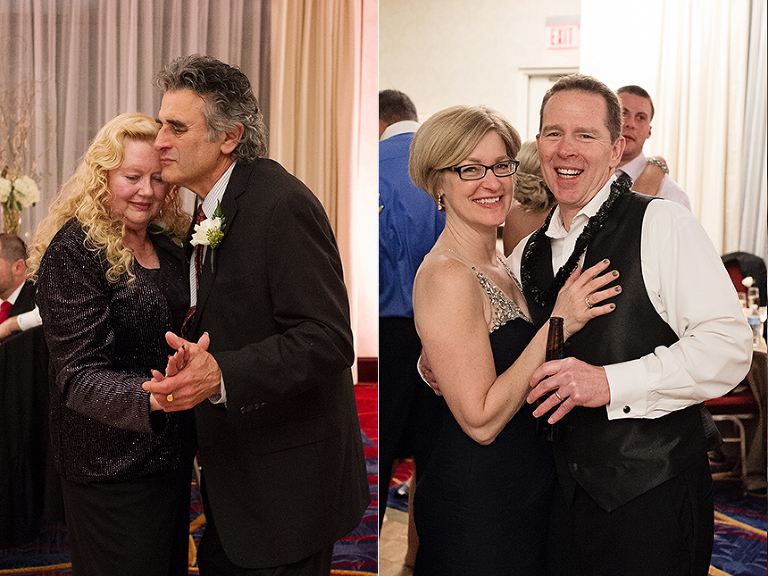 Love these two photos Matthew snagged of Jessica's dad and step mom.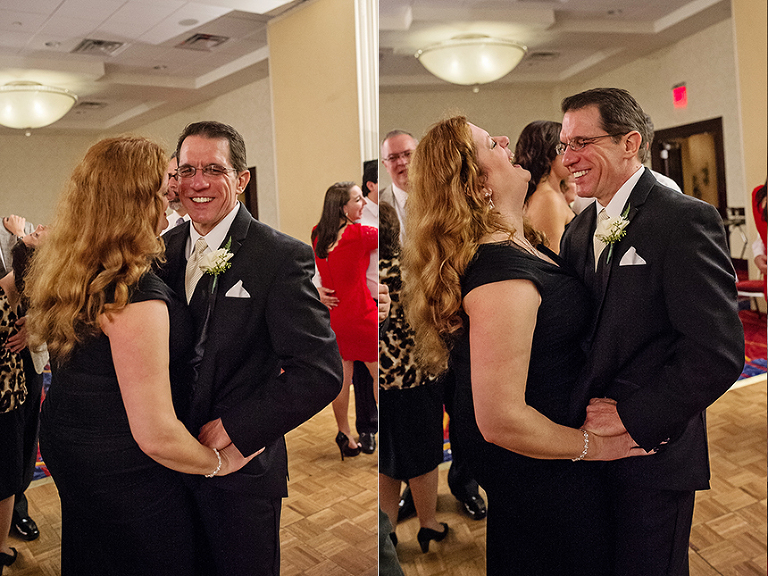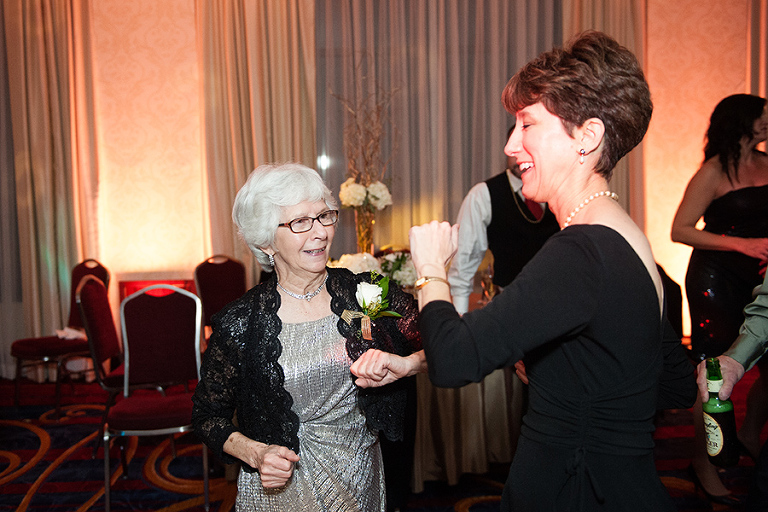 The countdown to midnight begins!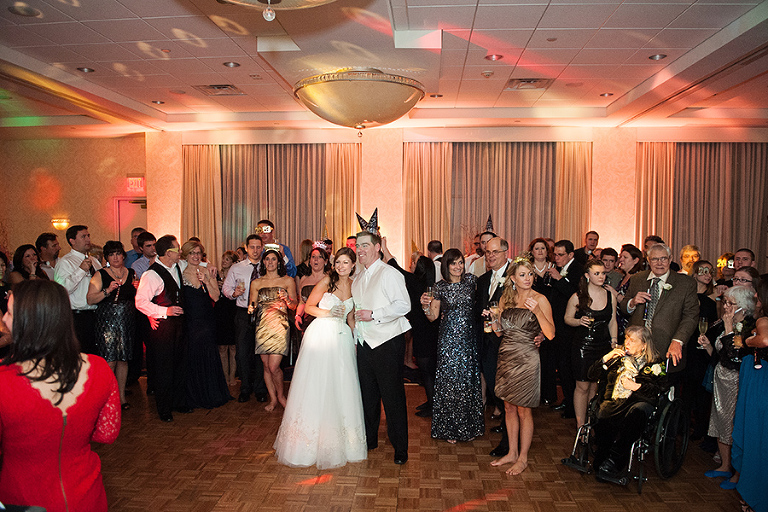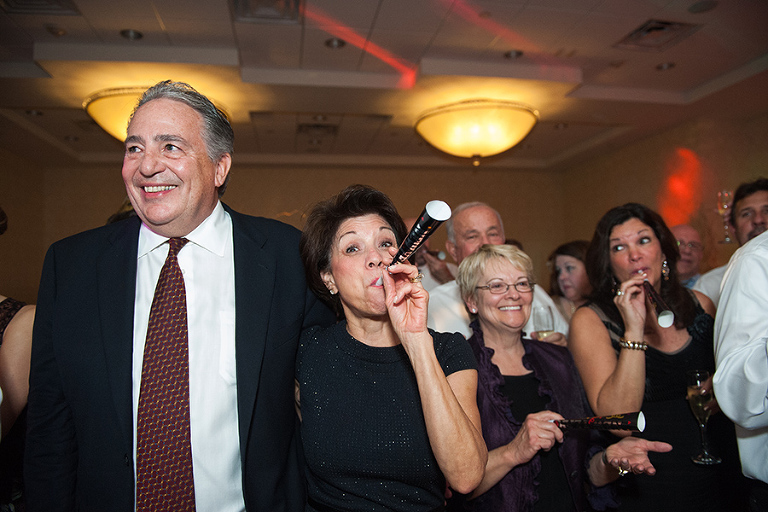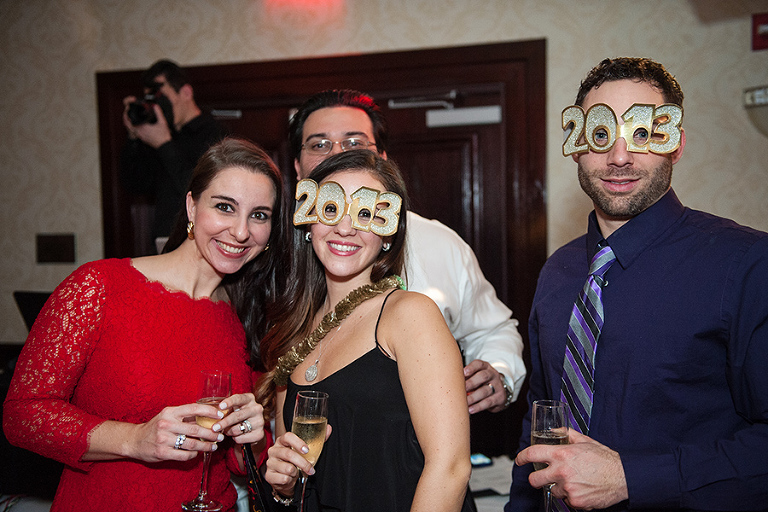 5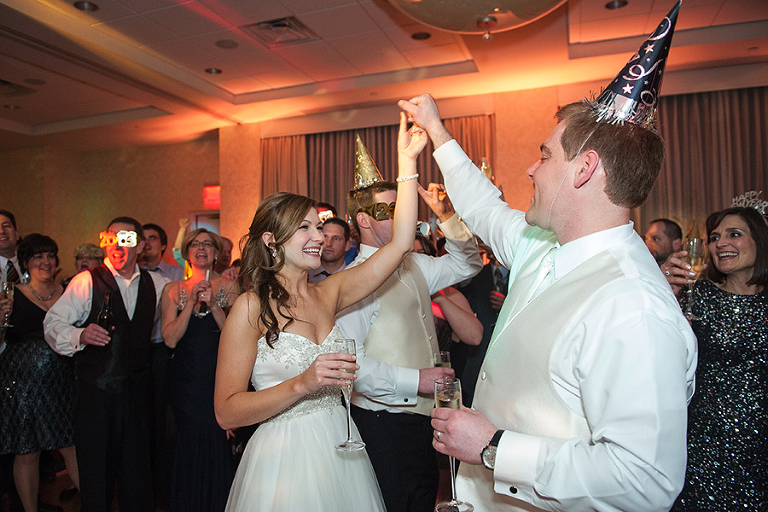 4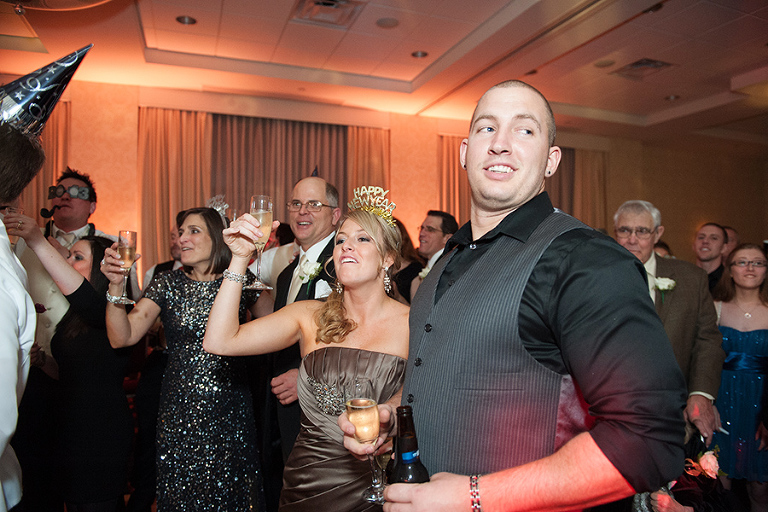 3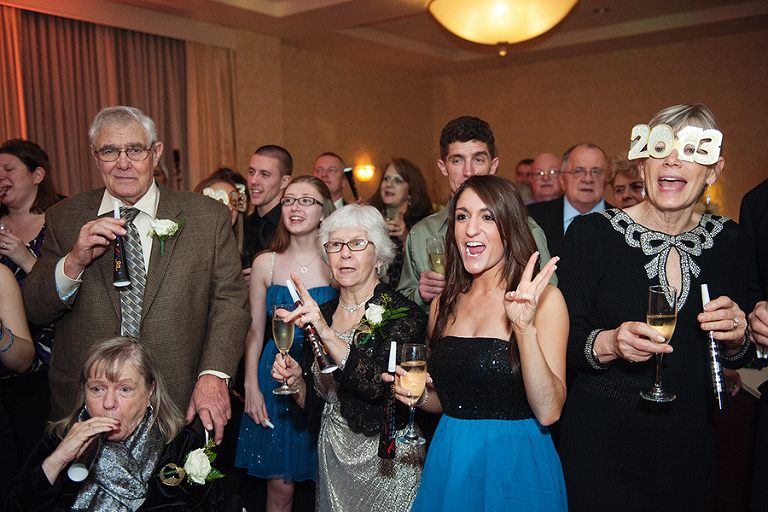 2 &1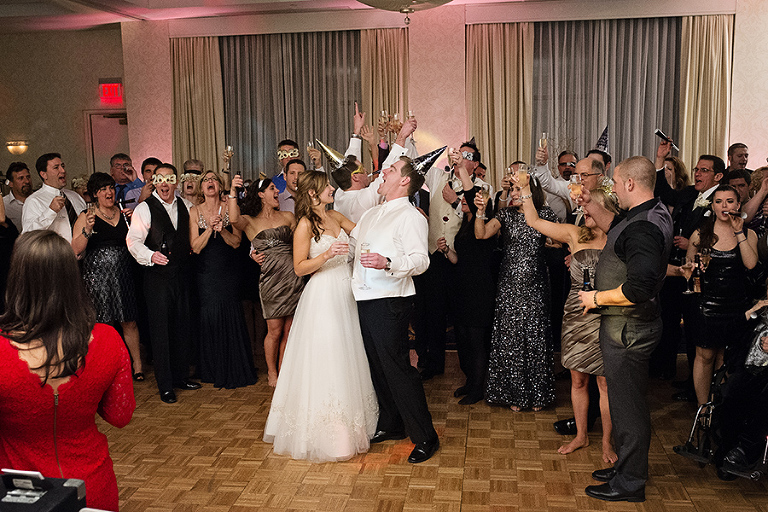 Happy New Year!!!!!!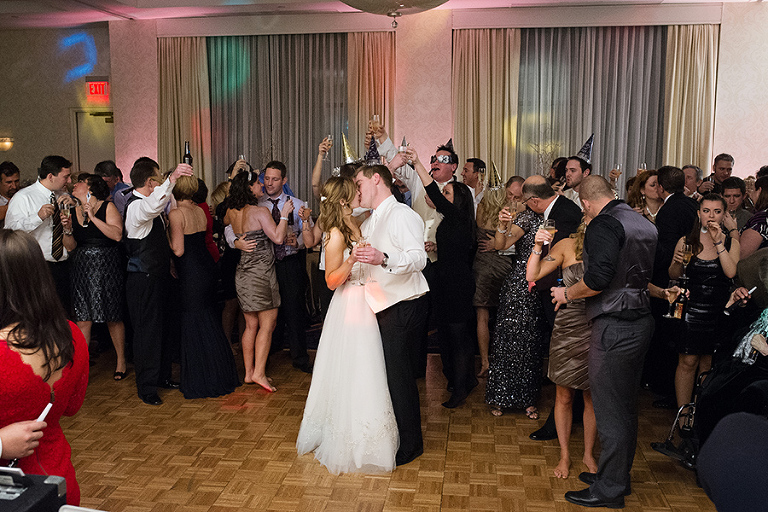 The sweet reactions of the crowd are why I love my job. I love to capture the happiness and love flowing in abundance at weddings.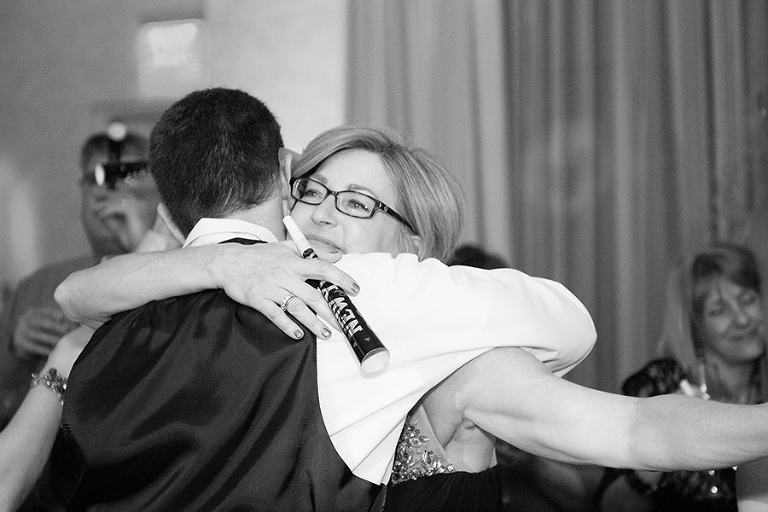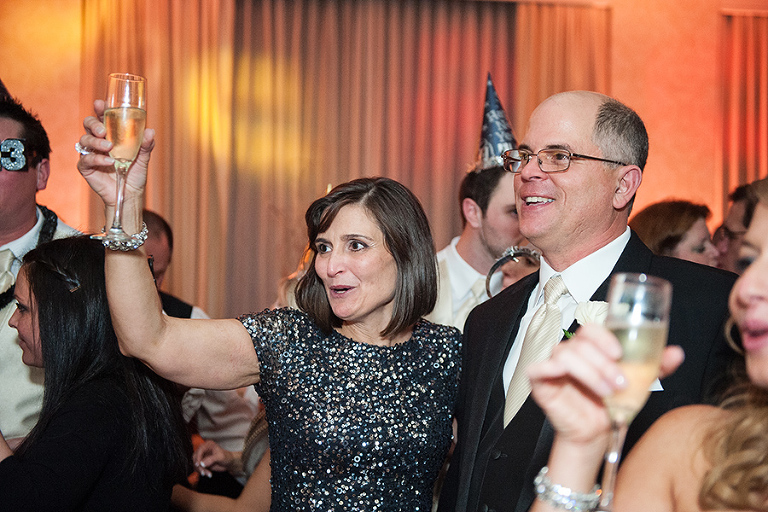 HAPPY NEW YEARS – from Mary anne & Lindsey haha.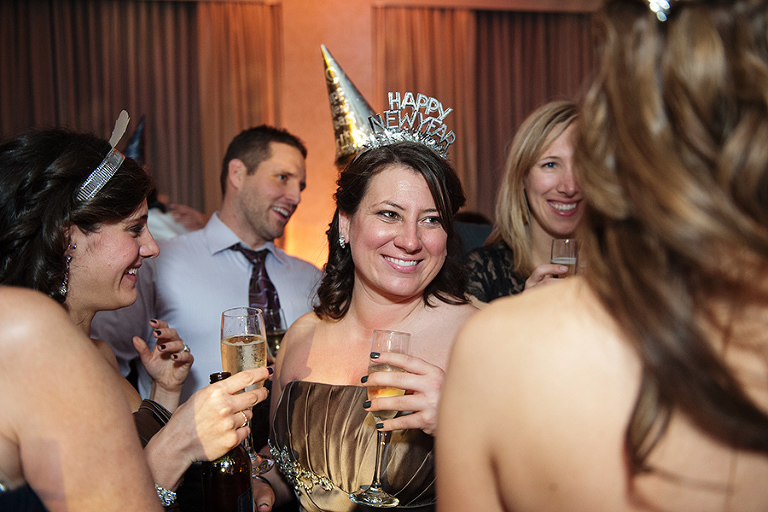 Cheers.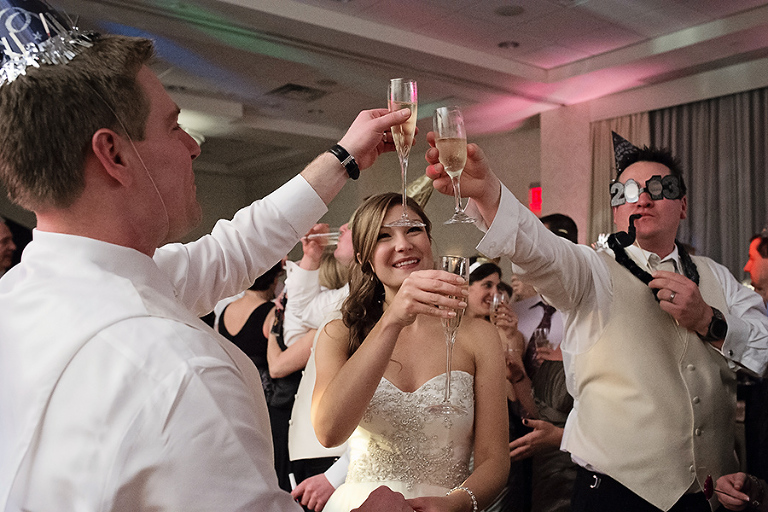 The last dance.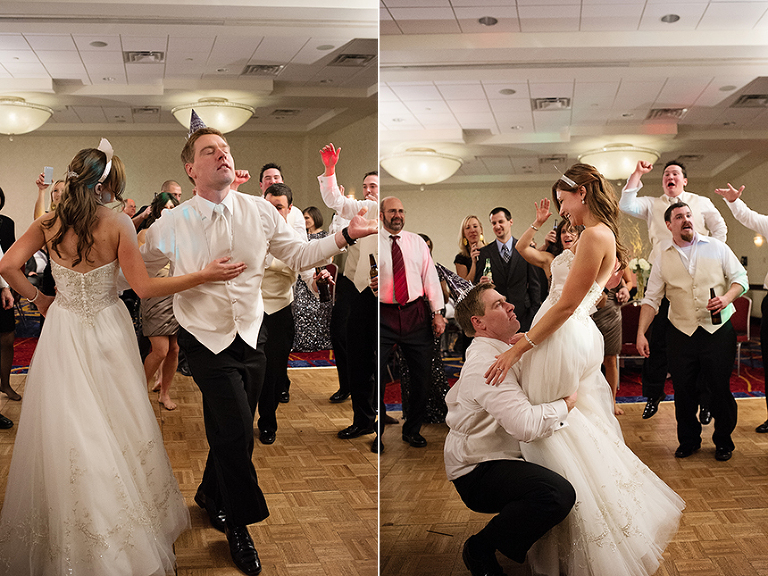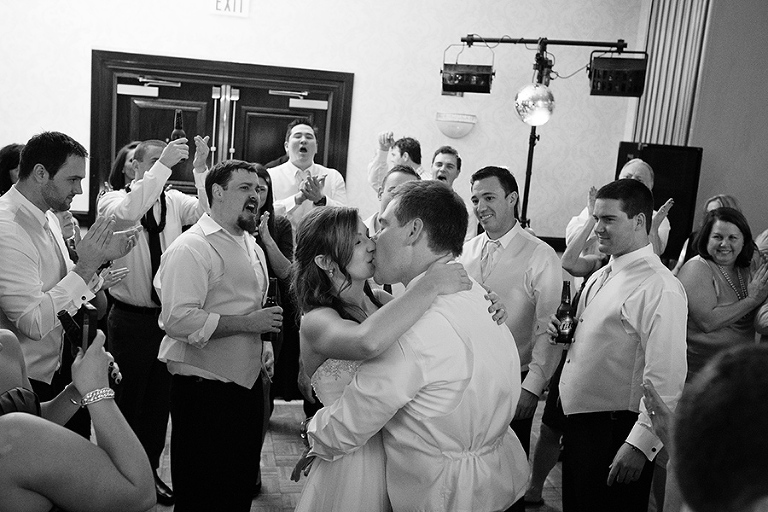 We headed outside for some sparkler fun. The turnout was awesome.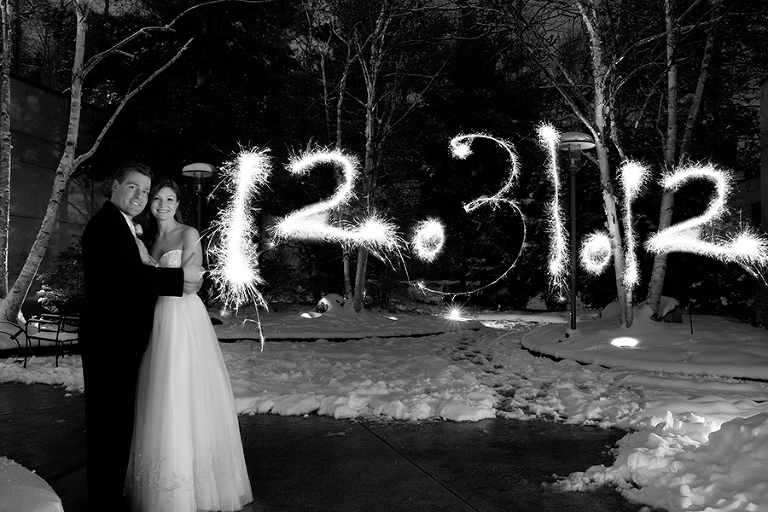 Then Jessica  her maid of honor Kristy headed to the room for a little excited fun. Kristy is getting married in a couple months in Turks and Caicos.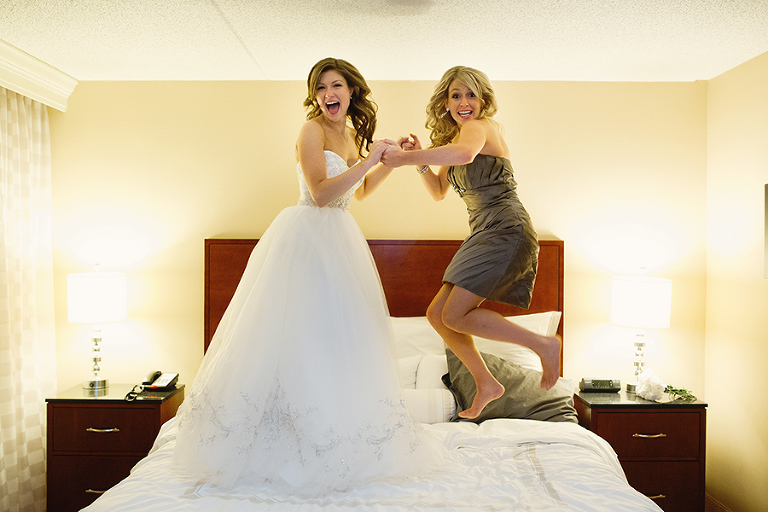 Haha nothing like a little jumping on the bed in excitement. 🙂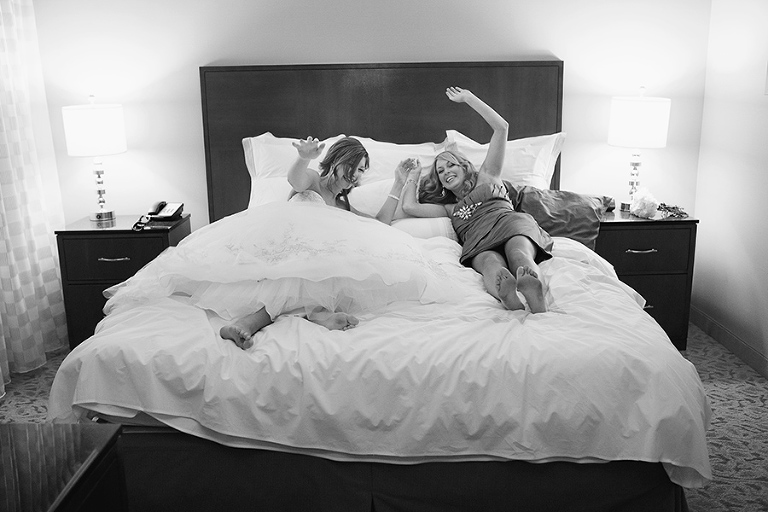 A special request from Kristy.
"Every blonde has a brunette best friend."
A final kiss goodnight.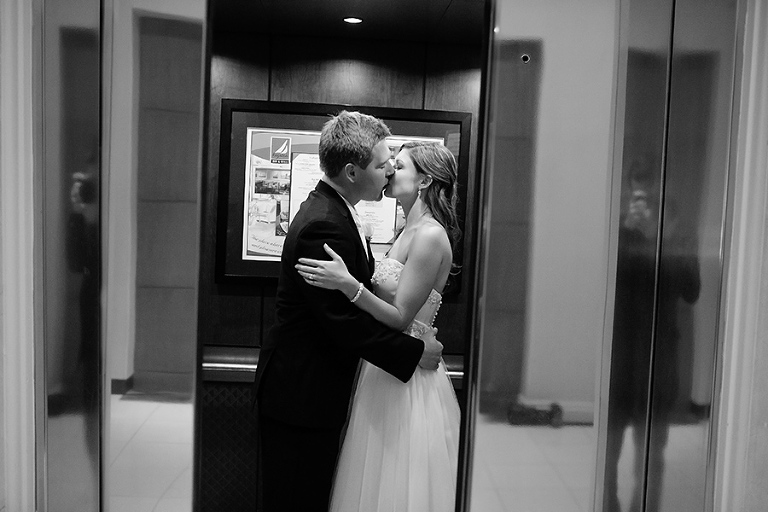 Thank you so much to Jessica & Billy for letting us share in your special day. We all had so much fun & we hope you love your photos. We wish you many wonderful years together.
<3