Jesenia & Jason are a super sweet couple. We met at hartwood acres for their engagement session.
They are so cute together. I can't wait for their wedding in April.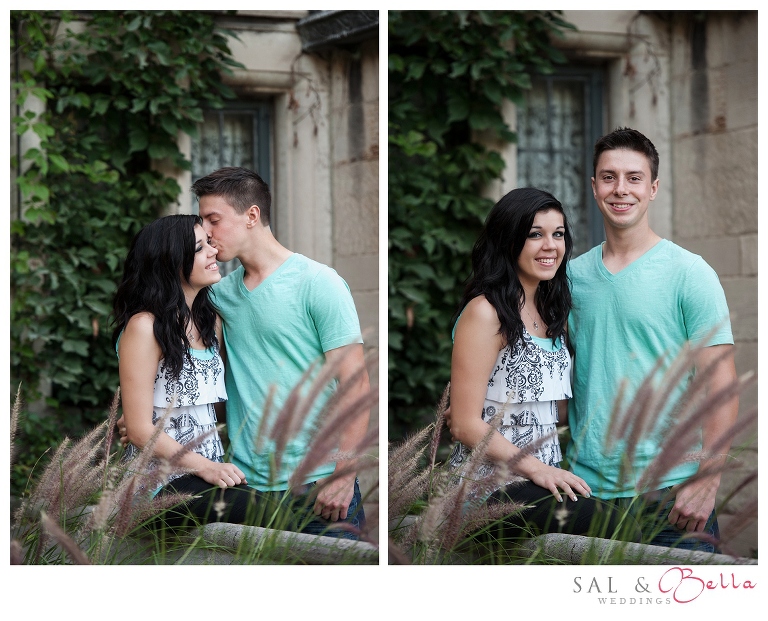 Jesenia has the most beautiful blue eyes.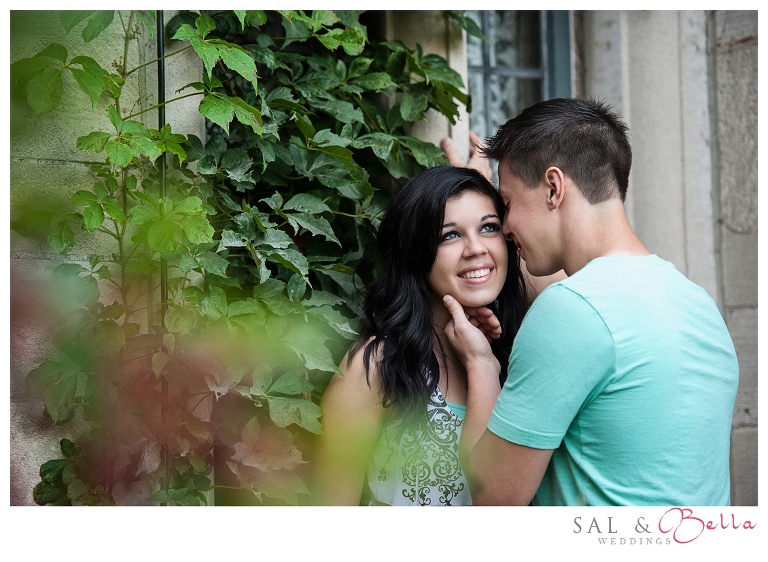 A great shot from Matthew.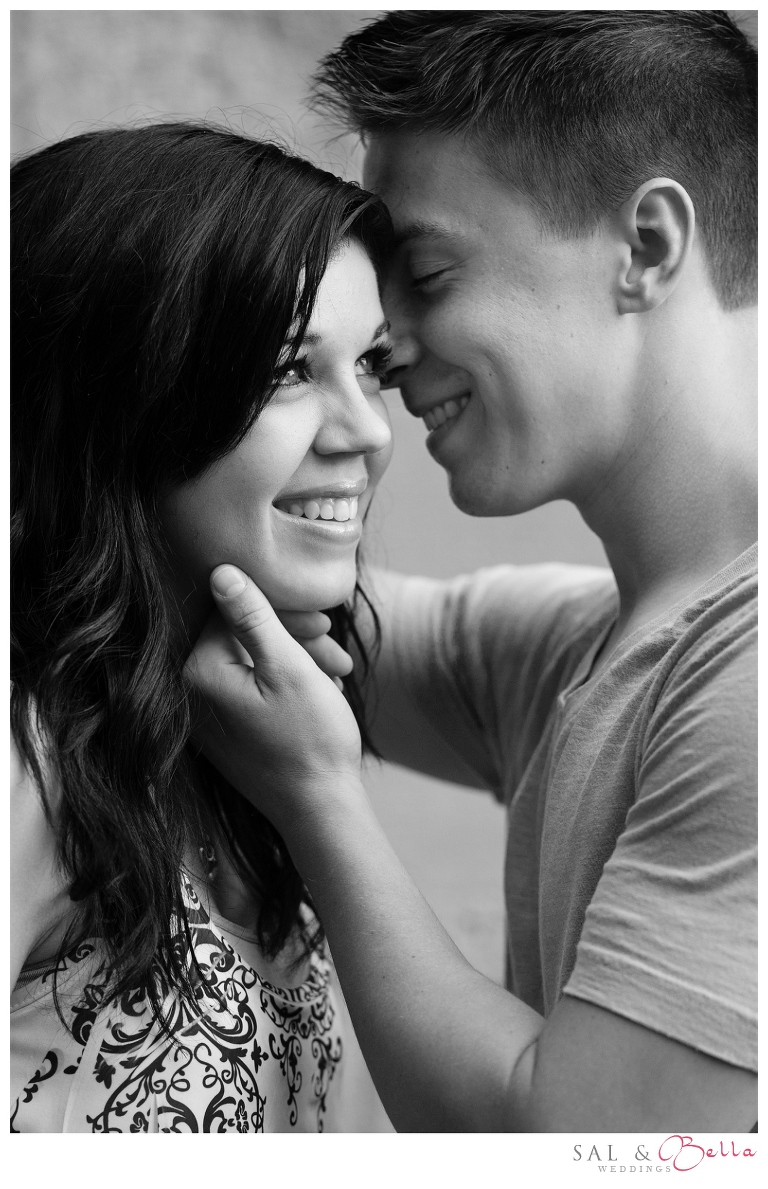 I love her ring, Jason did a great job with it.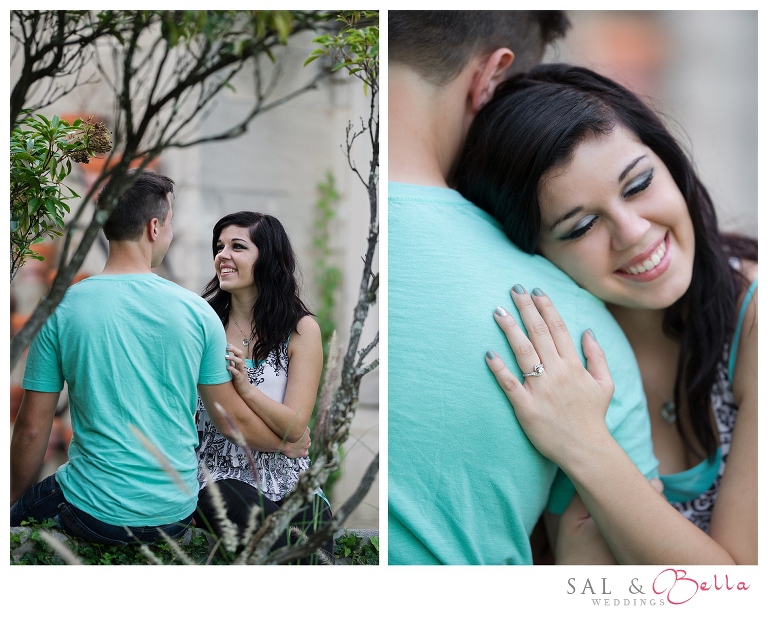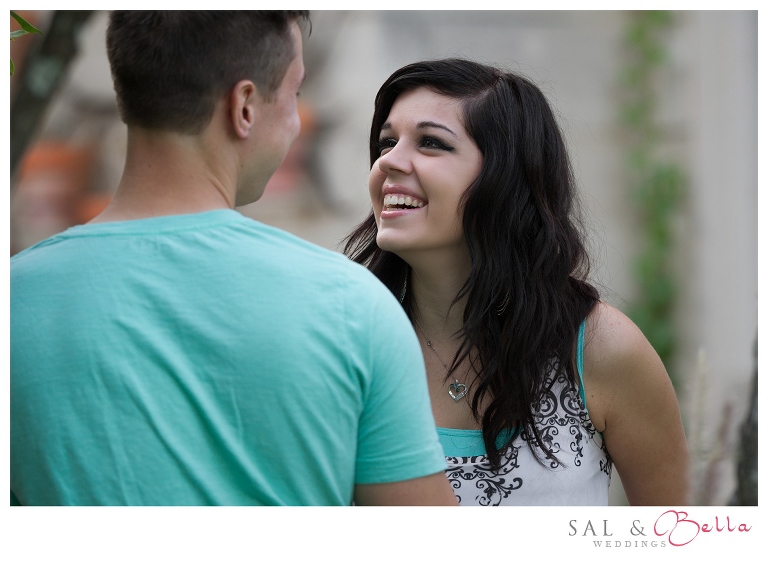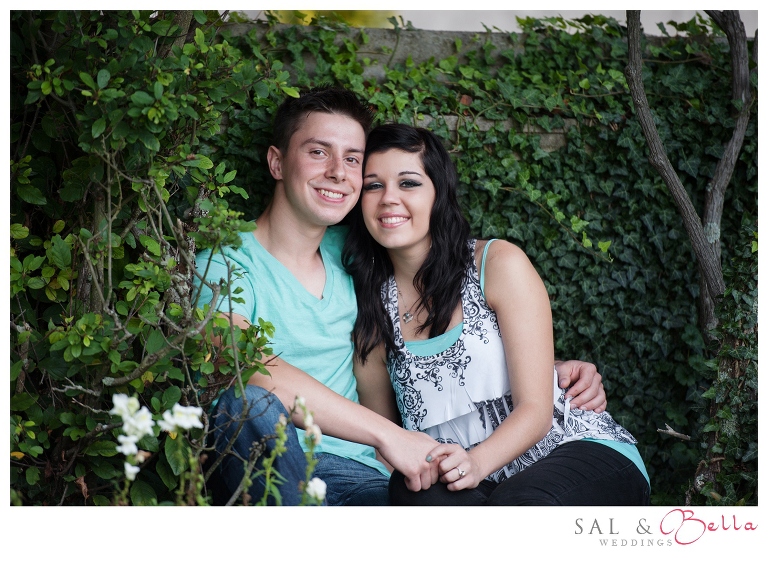 I love the way the blue shirts accent her eyes.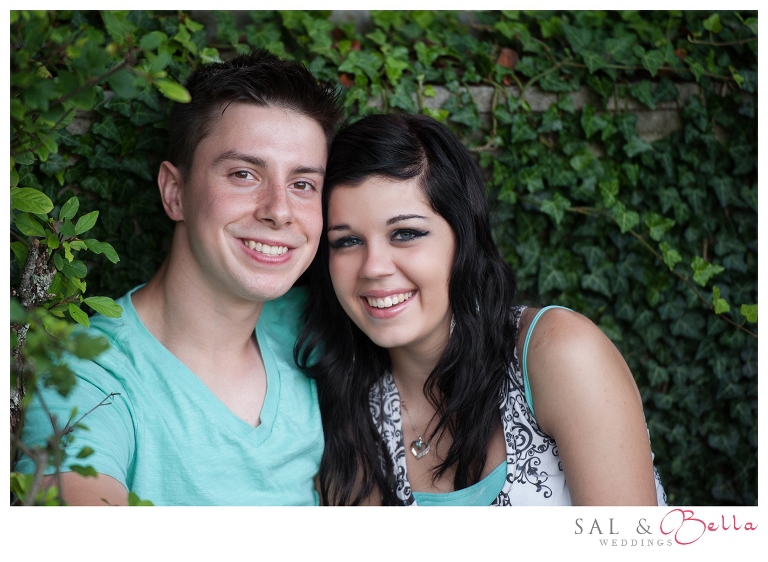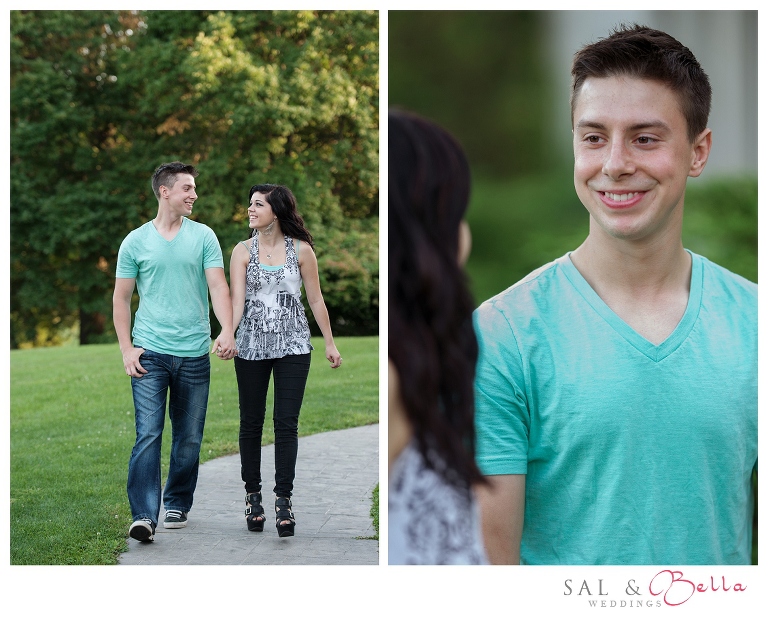 So natural together.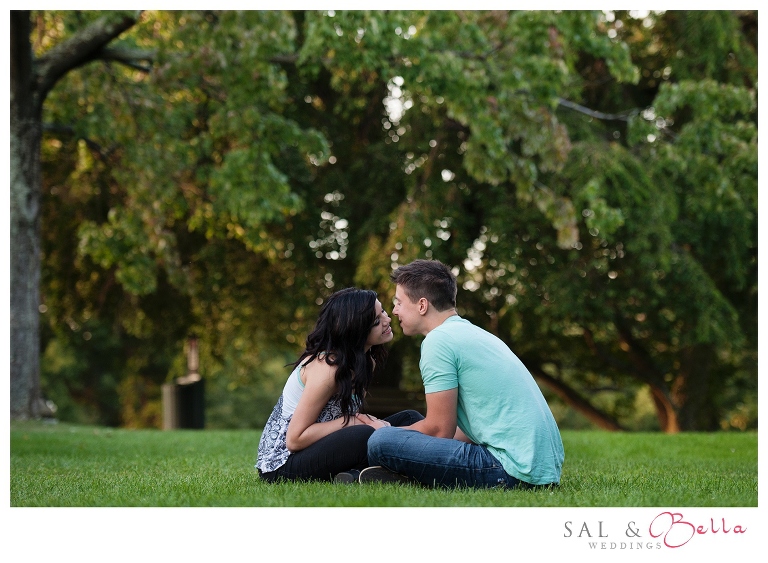 Love these two shots from Matthew.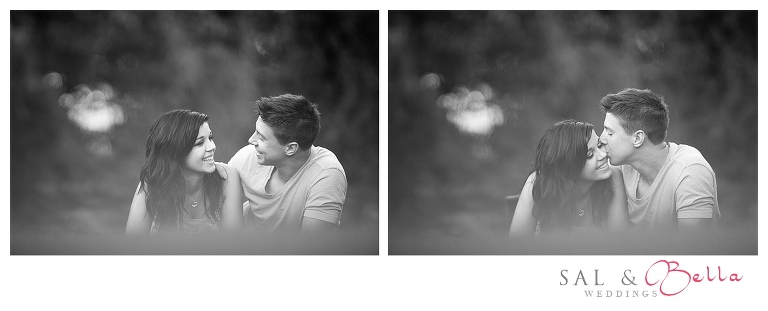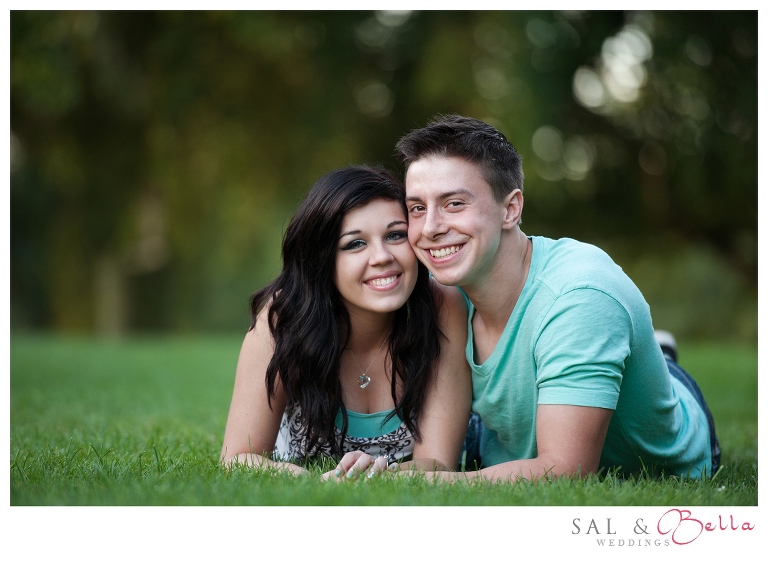 I love that the fall colors are starting to pop as the end of summer rolls around.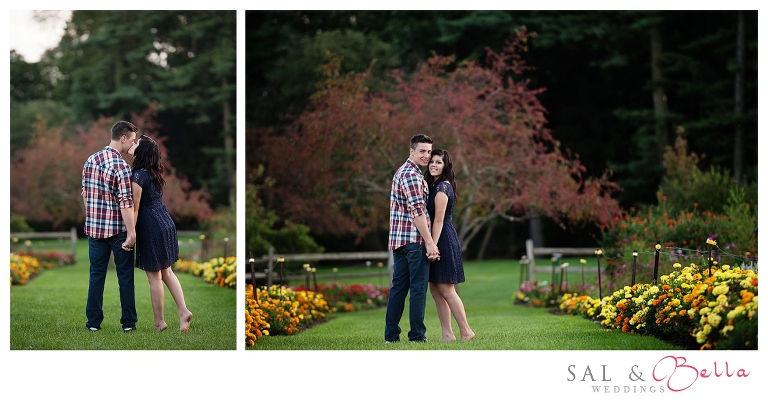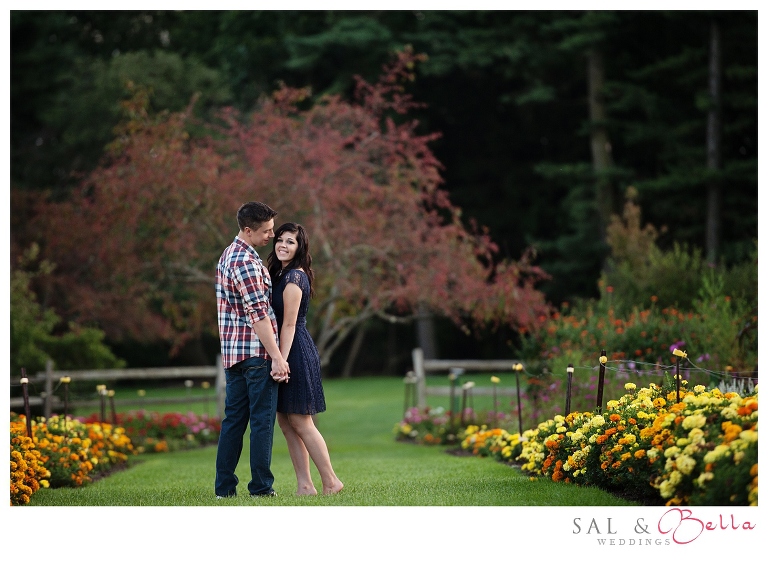 This is by far my favorite image. Jason went over to sit with Jessy and brushed the hair from her face… :swoon: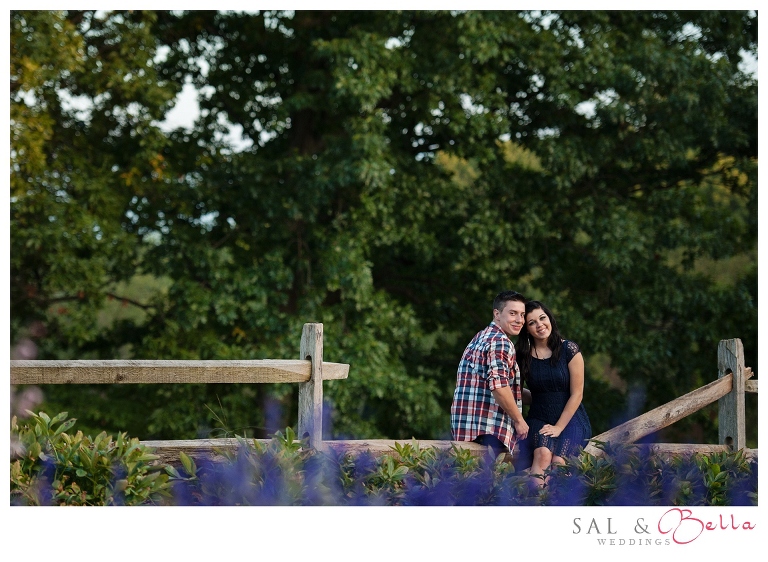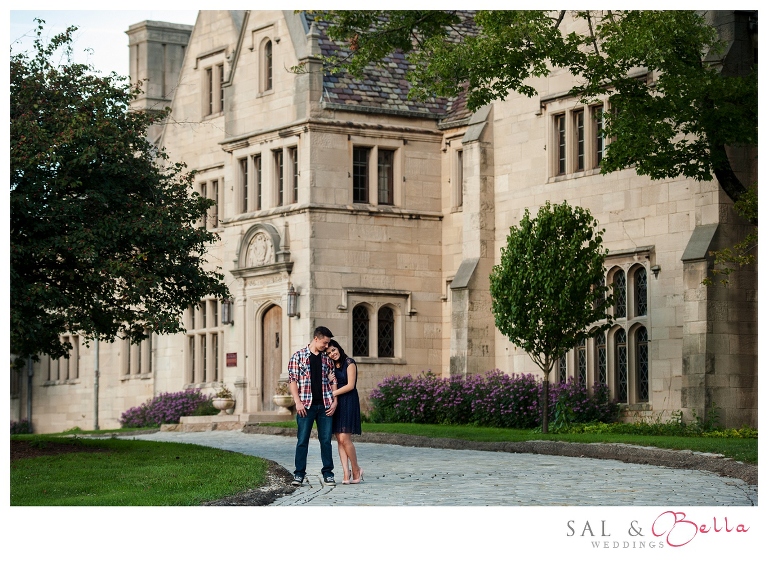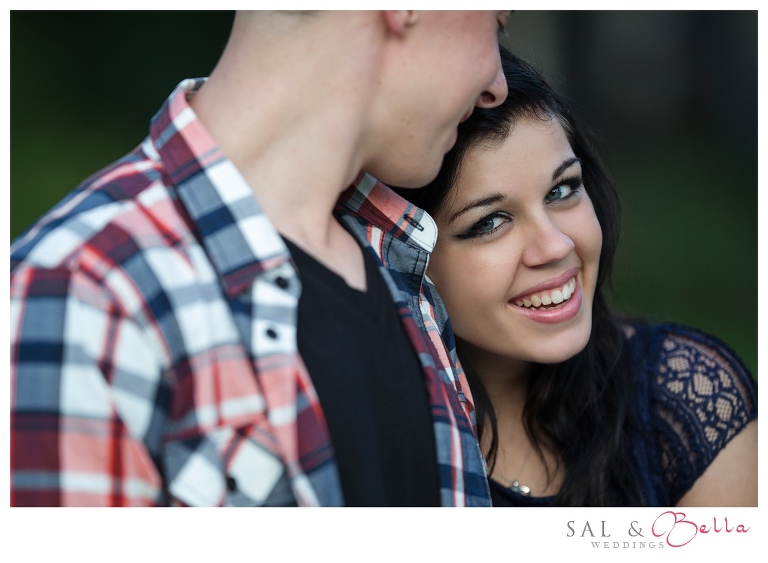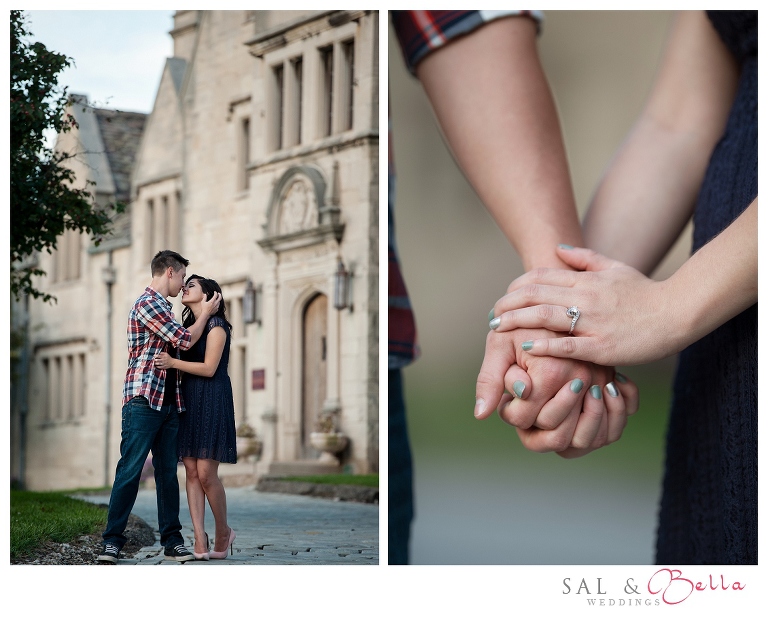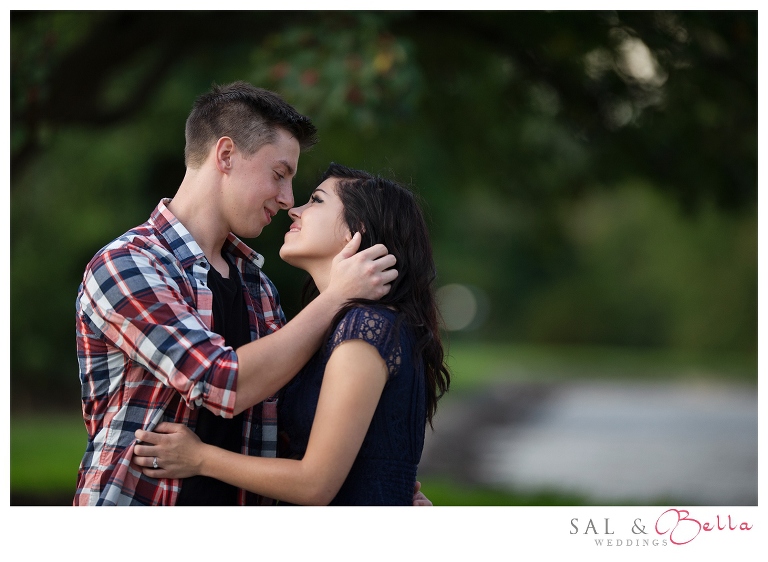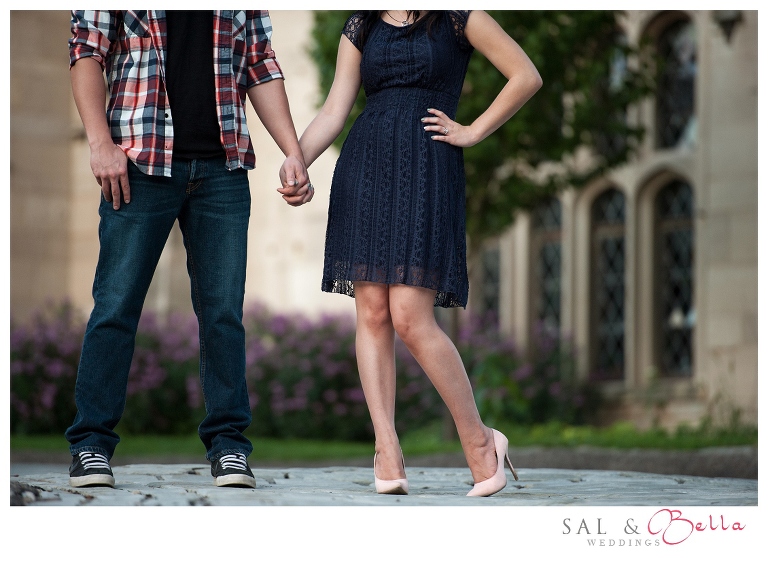 I love the purple flowers. <3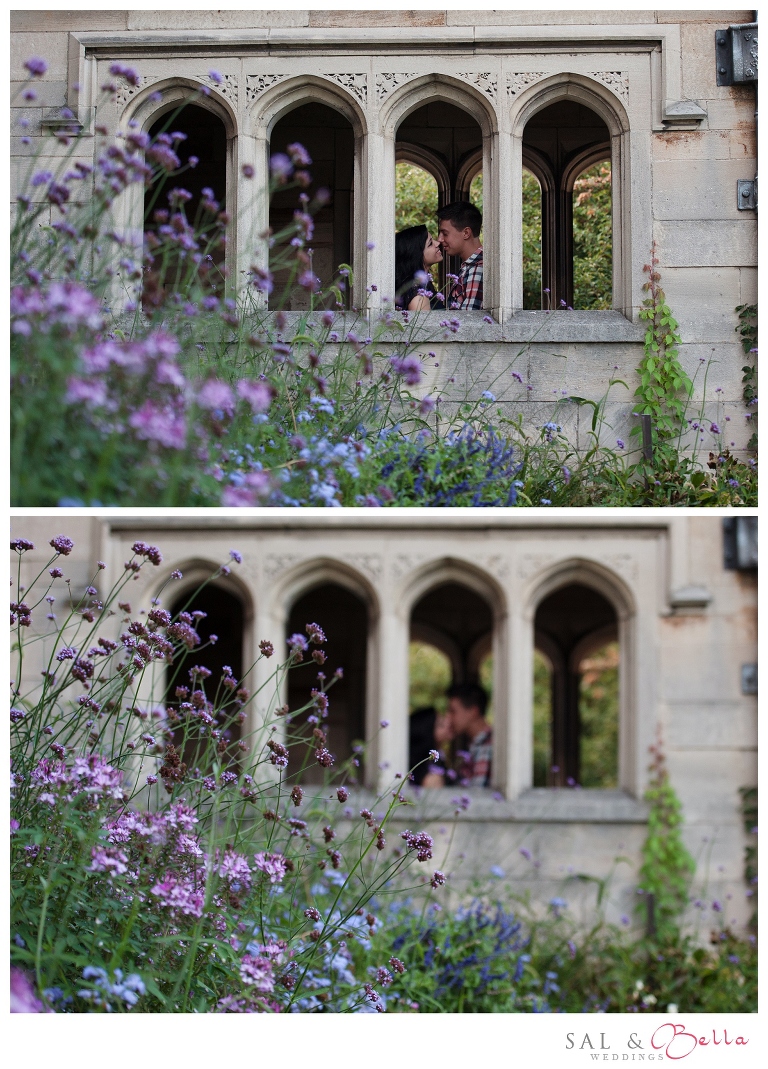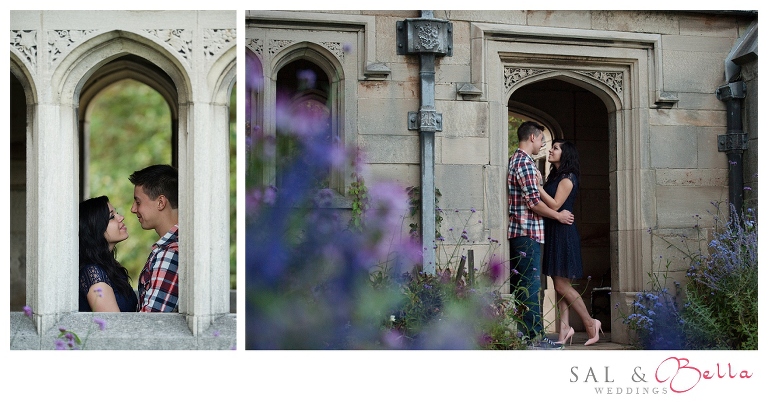 We had a great time with these two. I'm super excited for their spring wedding!!