Jeremy & Vincenzina have to be one of the sweetest couples. Jeremy was smitten with her right away he asked her out to see a movie. As their favors showed "He thought it was a date… She didn't… but it all started with The Avengers".  From that point superheroes have had a special place with them. They incorporated this theme into their wedding. It was amazing.
Vincie was a radiant bride. Her dress fit her like a glove. The little heart she pinned to her dress was made from her Nonna's blanket.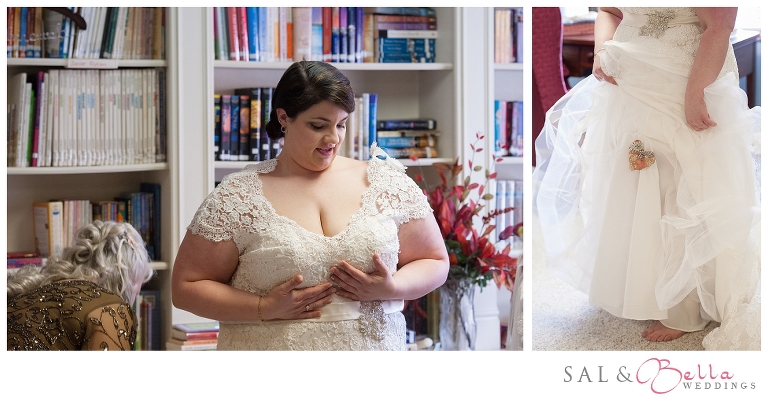 Jeremy bought Vincie the wonder woman doll when they were first dating.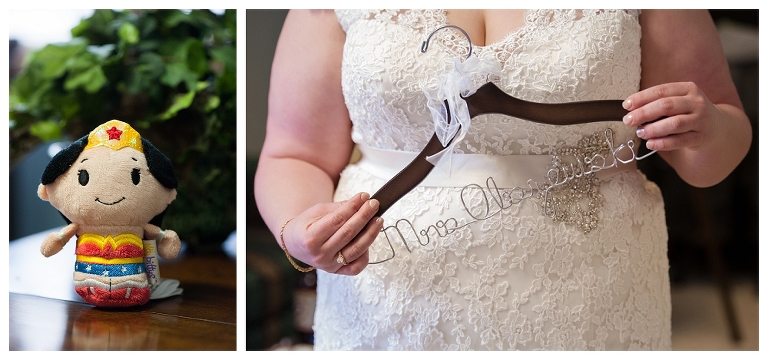 Bride's accessory.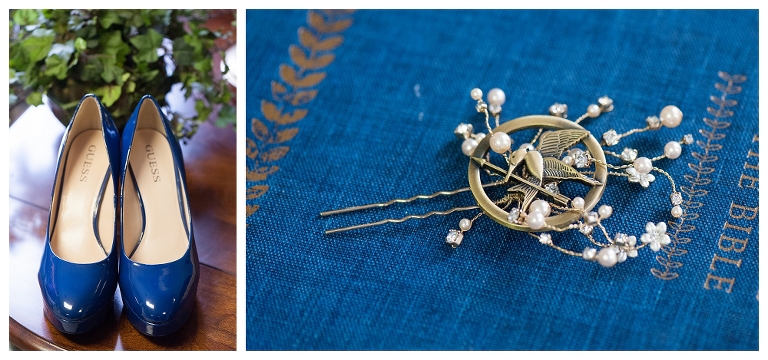 The bibles were used instead of ring bearer pillows.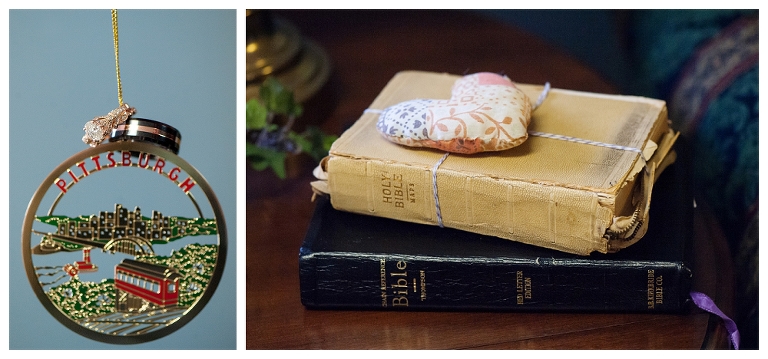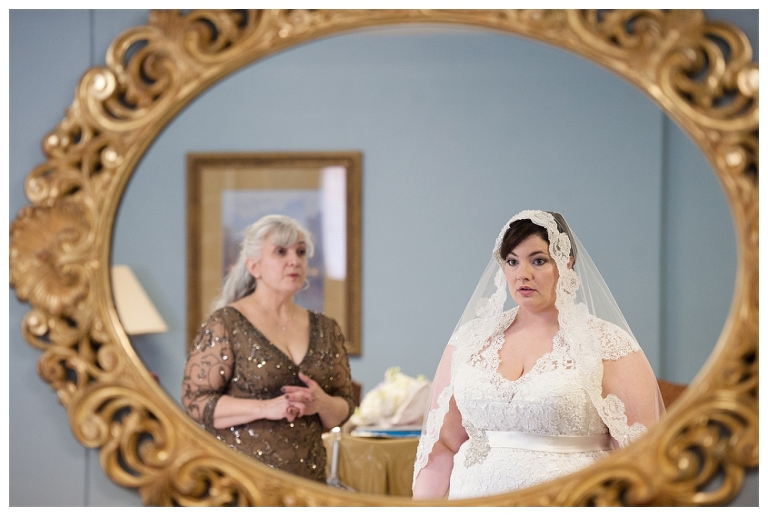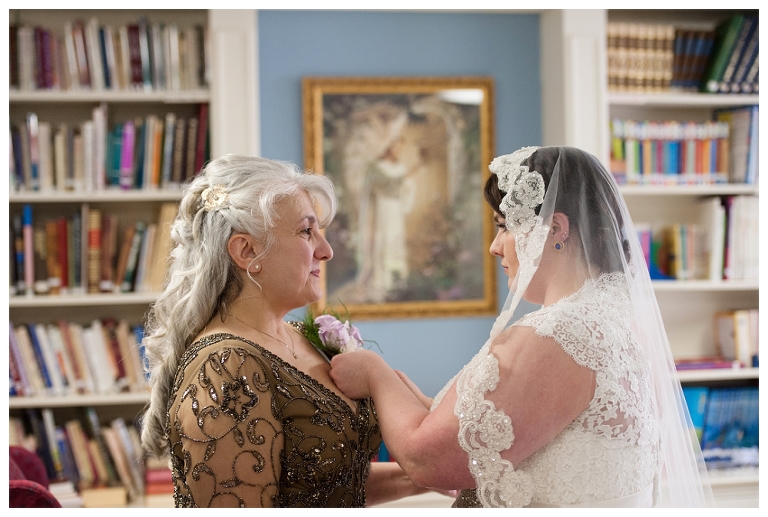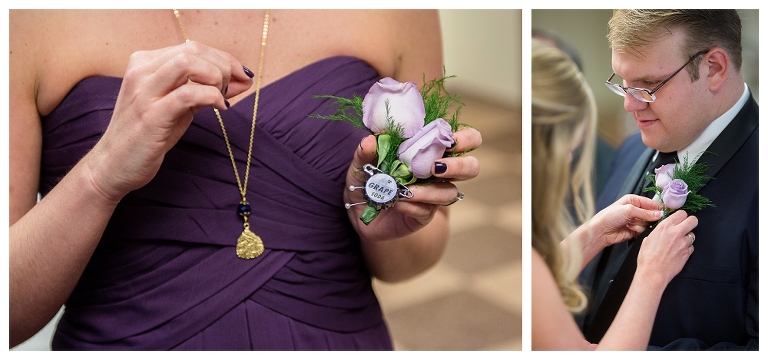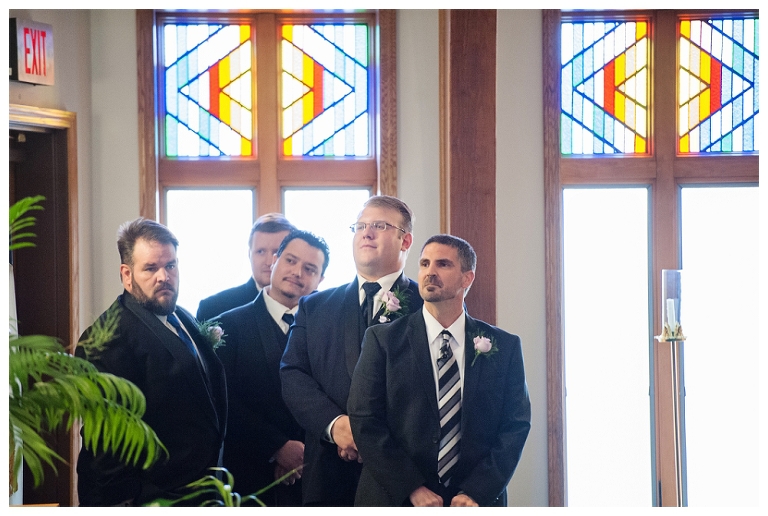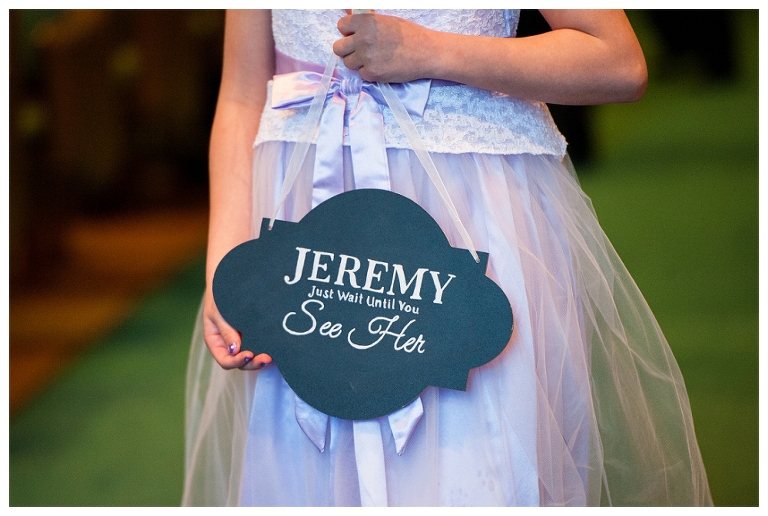 Jeremy totally teared up seeing his bride come down the aisle. We were all a little misty.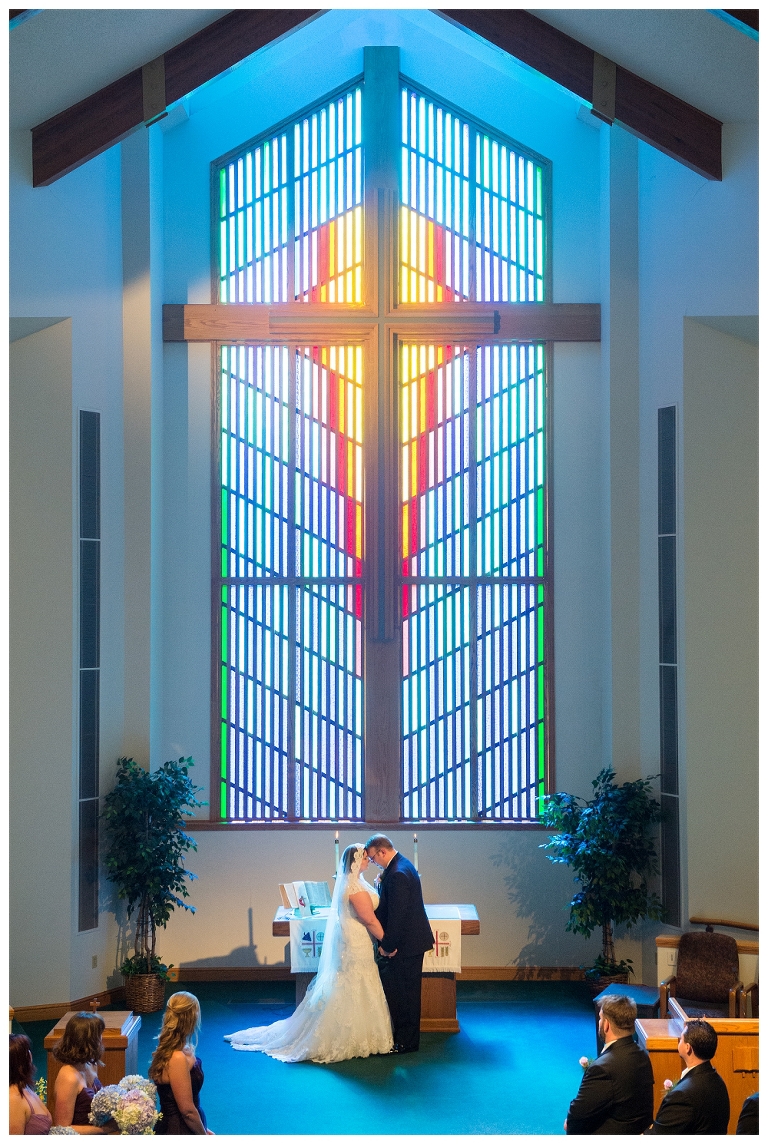 These two surprised us all by taking a selfie after being pronounce husband and wife!!!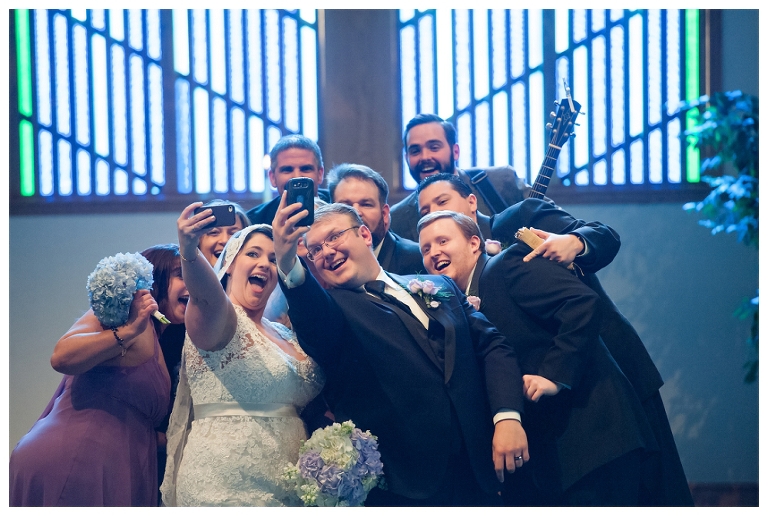 A quiet moment alone.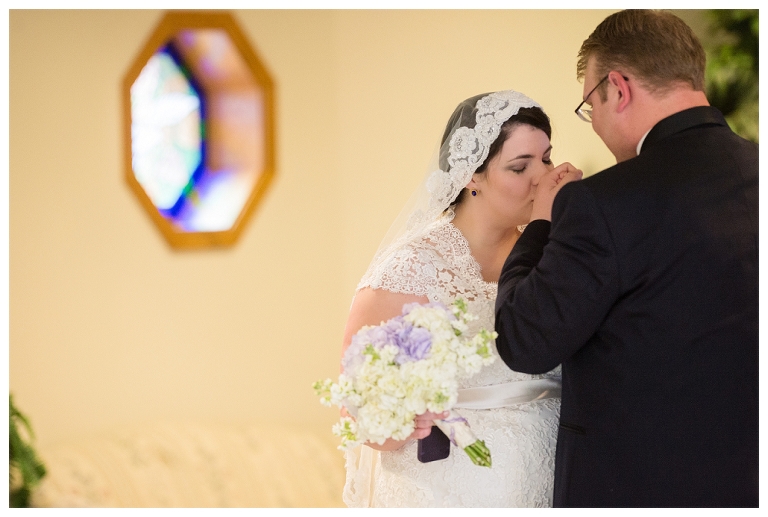 The lavender thrown in congratulations smelled wonderful. 

Superheroes!!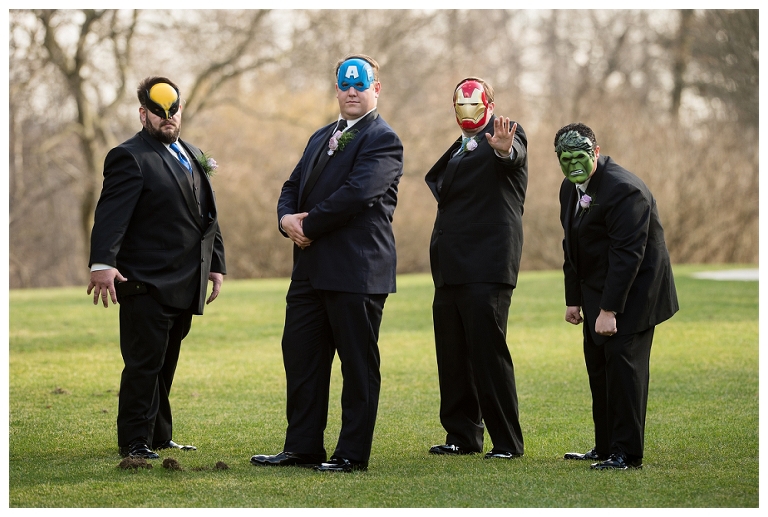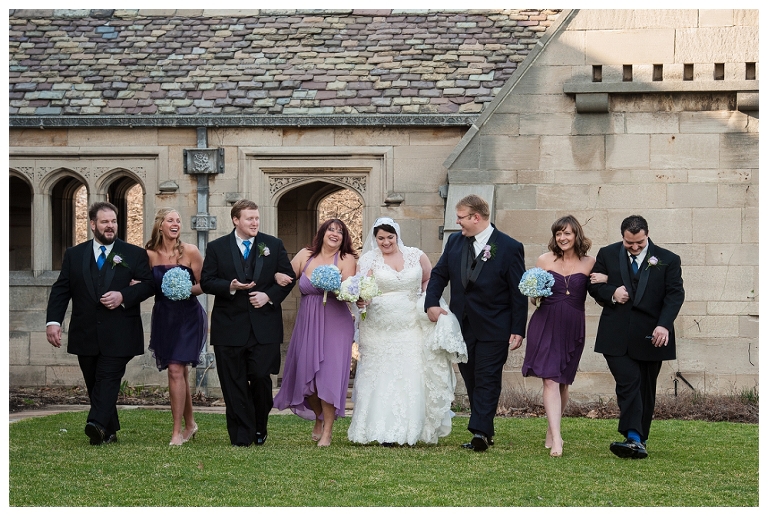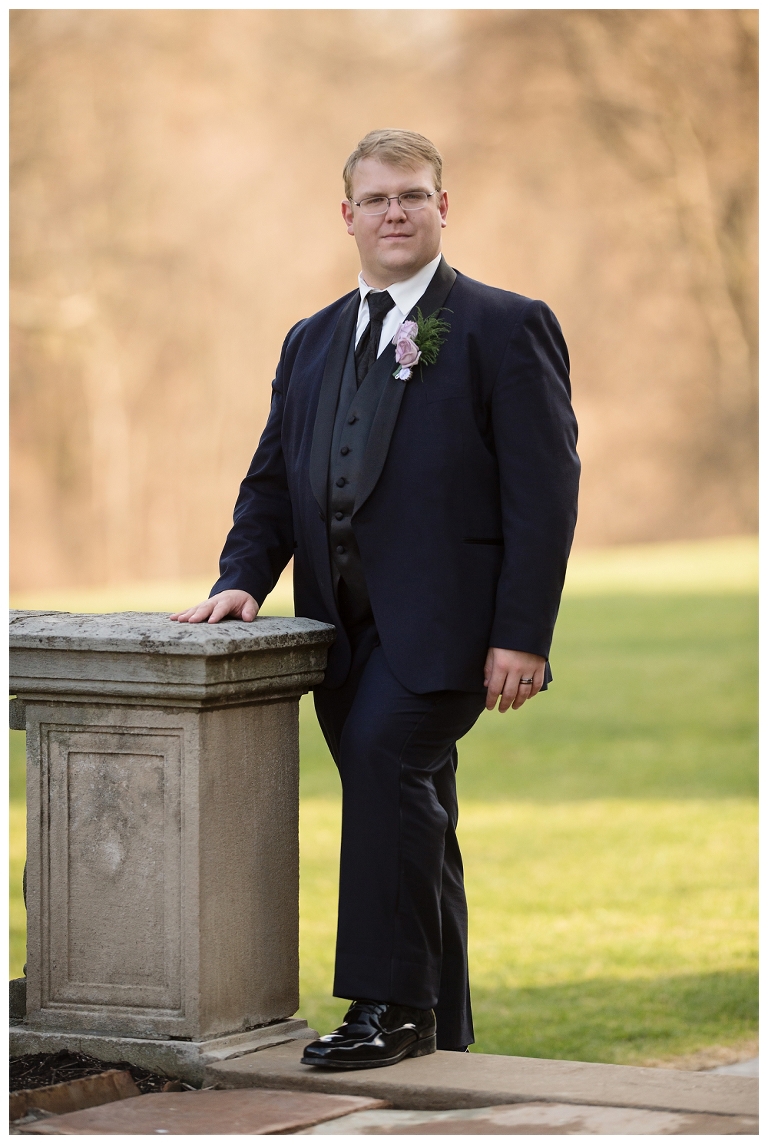 This is one of my favorite photos! Stunning.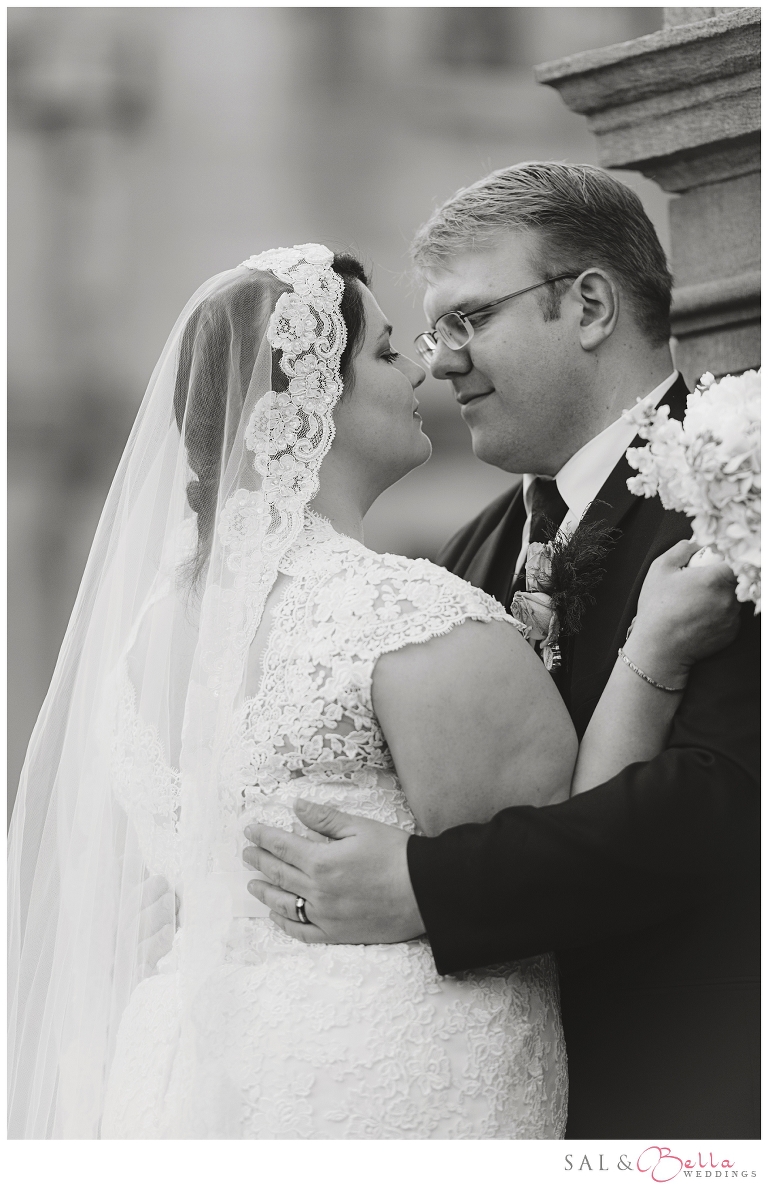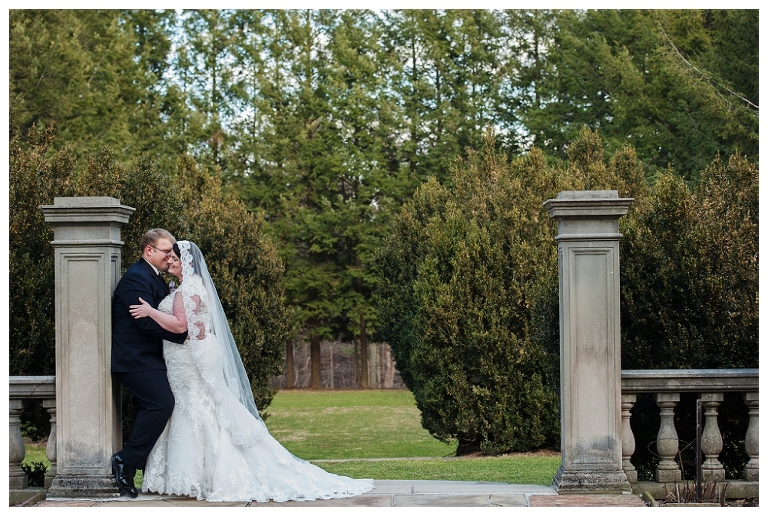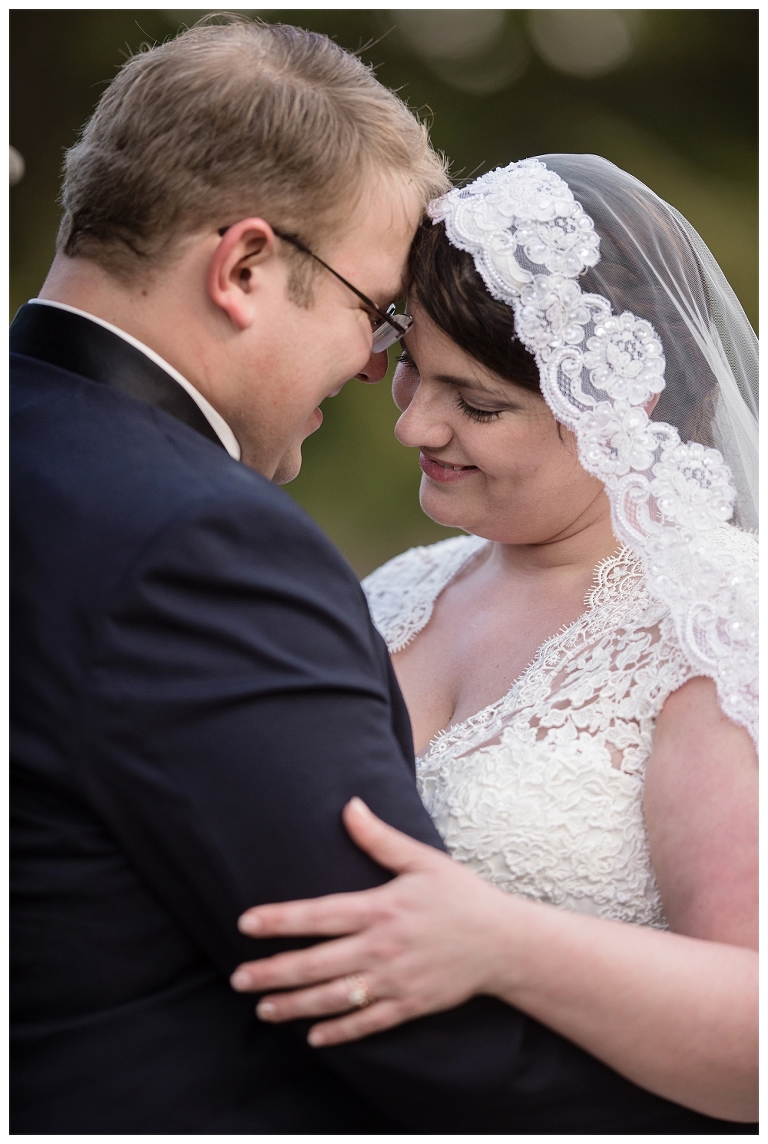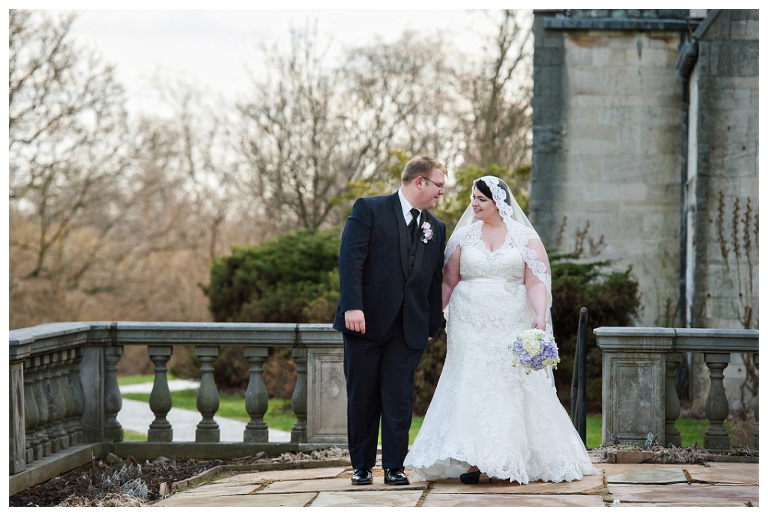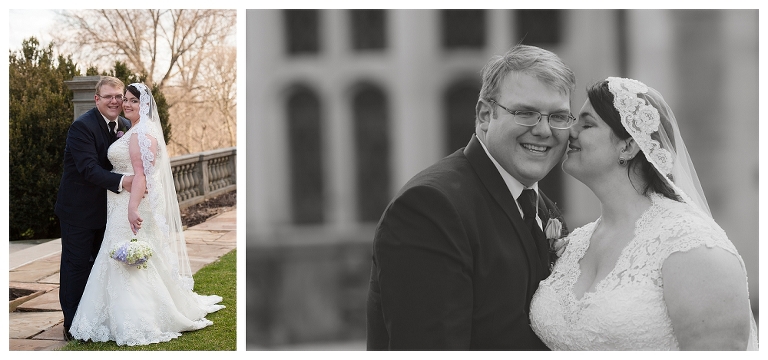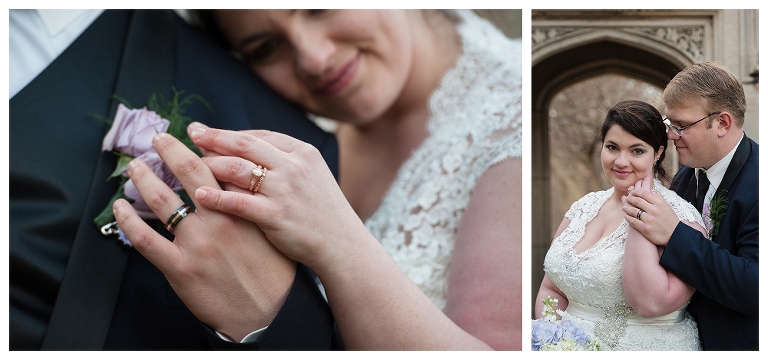 The details were the cutest! The tables were named after couples in films. They had grape and cream sodas.. (I thoroughly enjoyed my cream soda!!)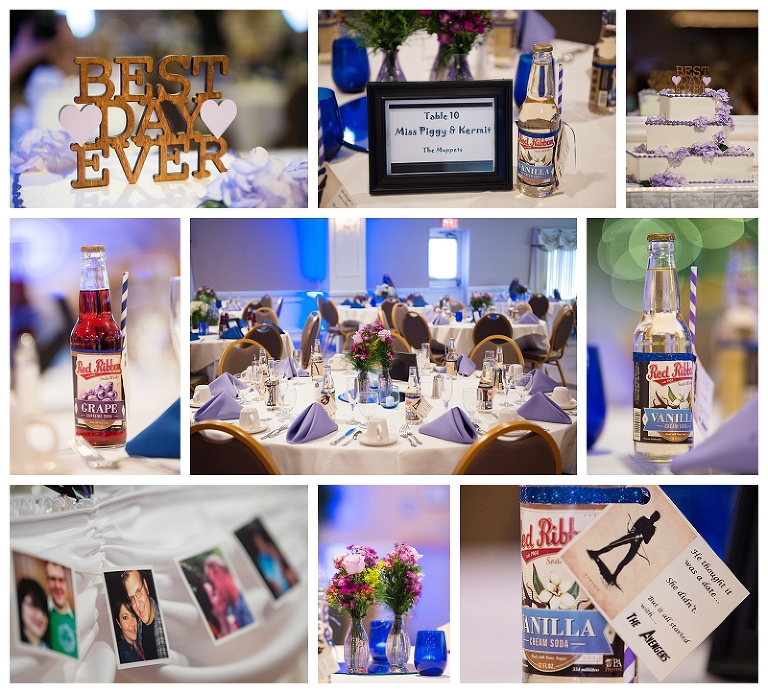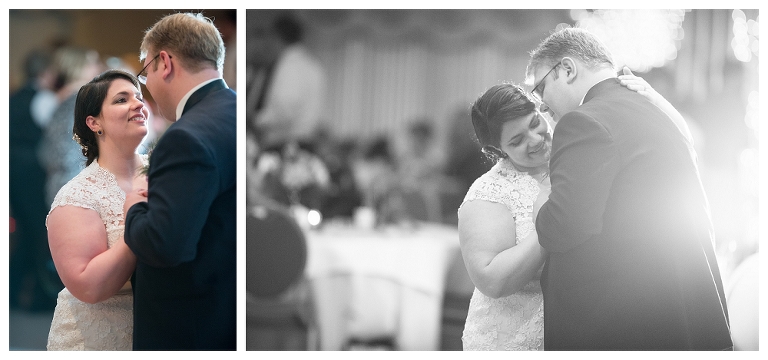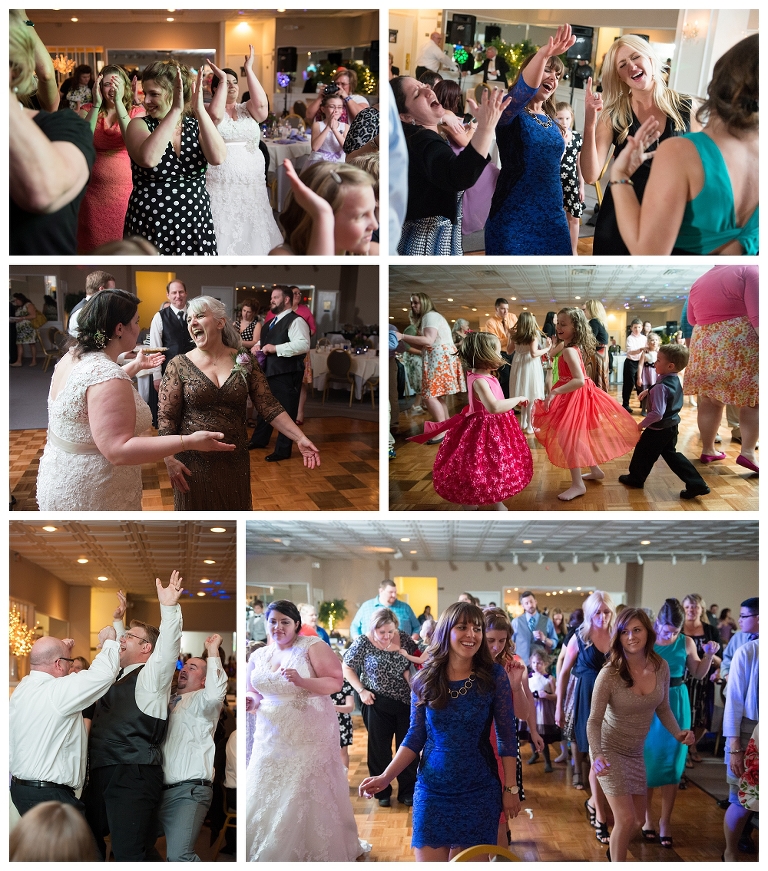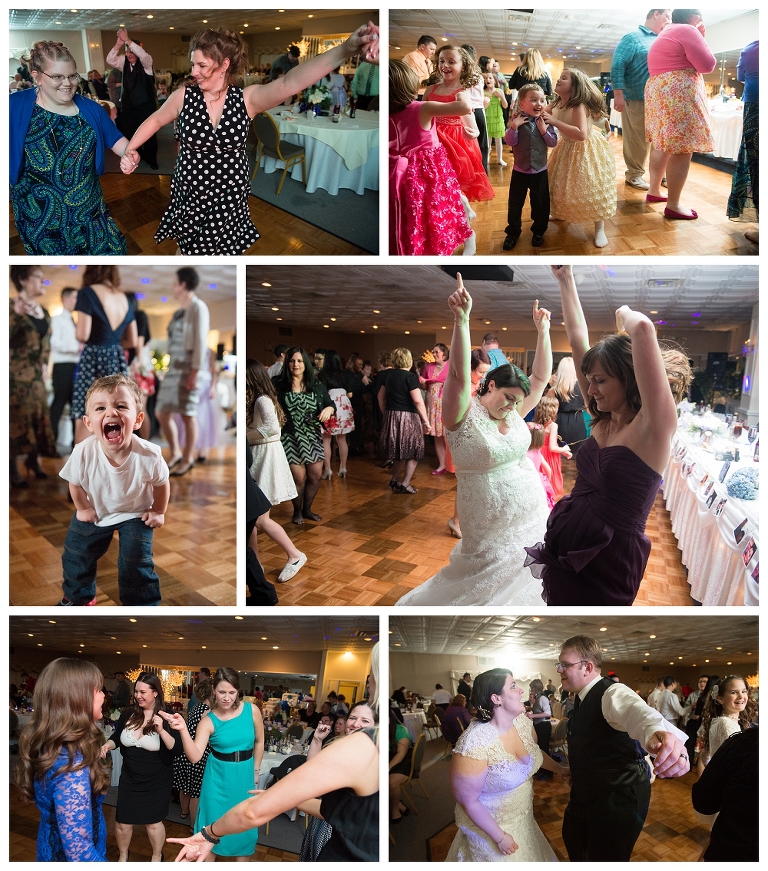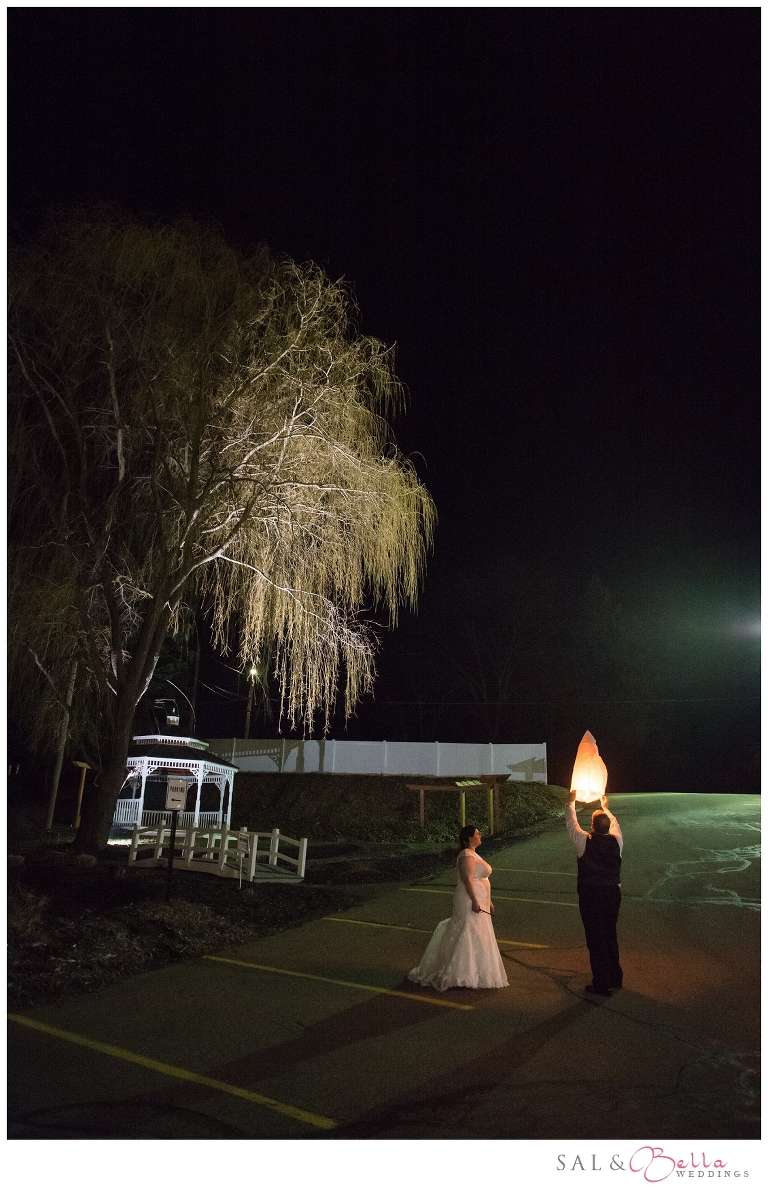 We wish you both many wonderful happy years together!!!!
Vendors.
Church: Bakerstown United Methodist Church
Venue: Hampton Banquet Hall
DJ: Anthony Watson
Florist: Ruthann Marasia
Cake: Fenoglietto's Bakery
Favors Natrona Bottling Company
Weddings by Sal & Bella : Pittsburgh Wedding Photographers