Jenny & Sean are a super sweet couple. We met on the North Side to shoot their engagement photos. The weather was wonderful. These two are too cute! Matthew and I are super excited for their wedding next september.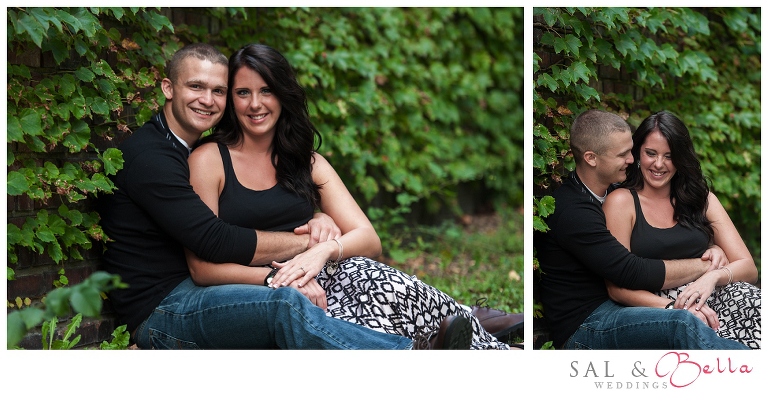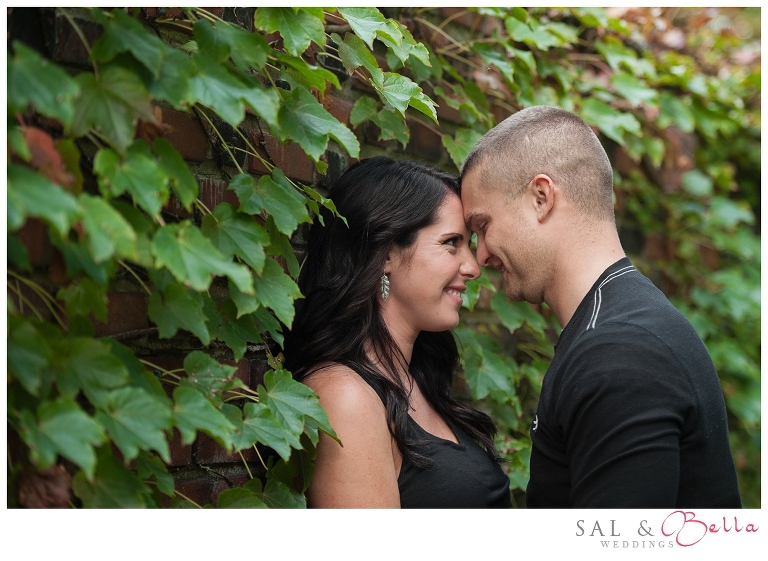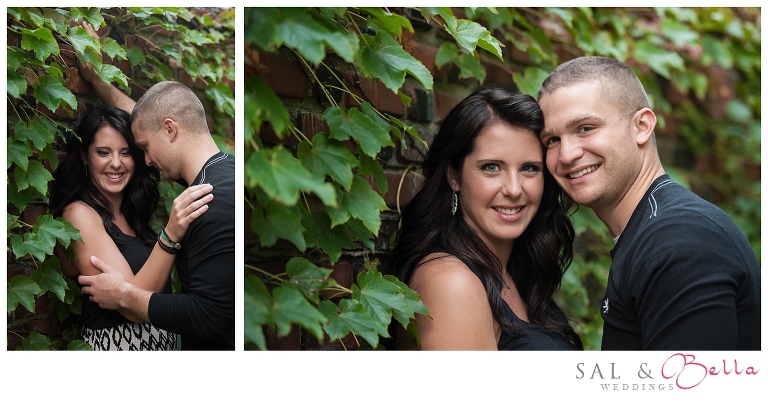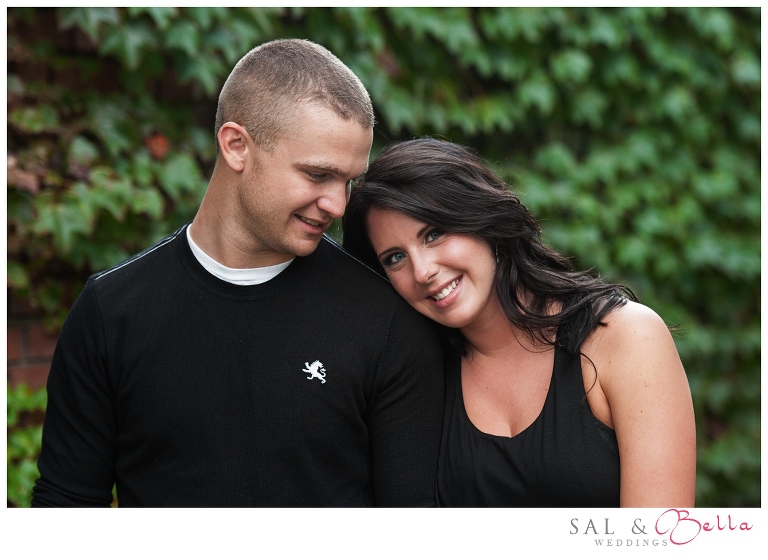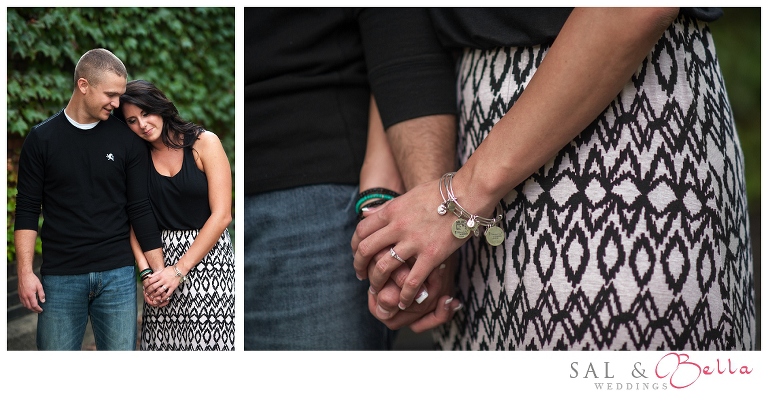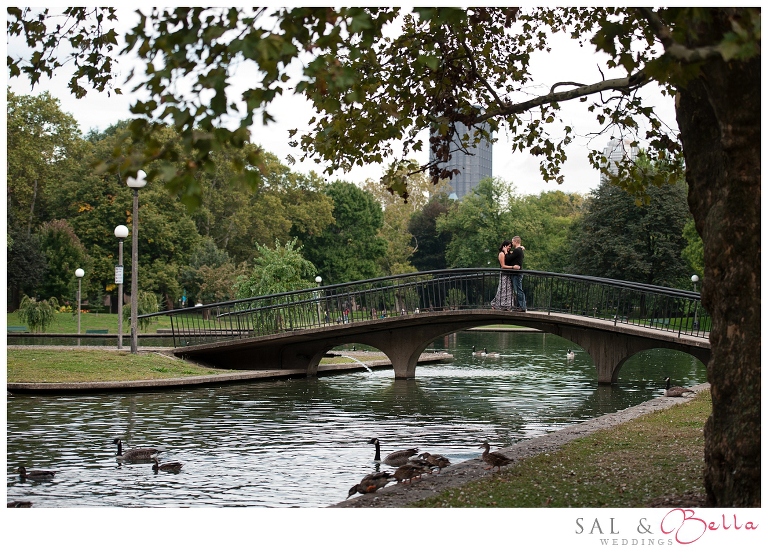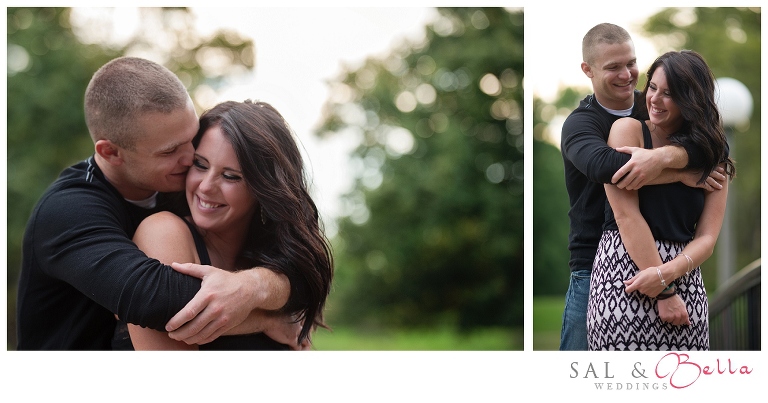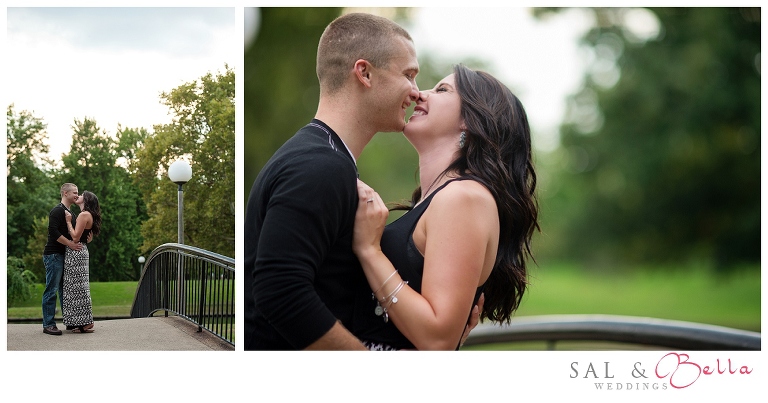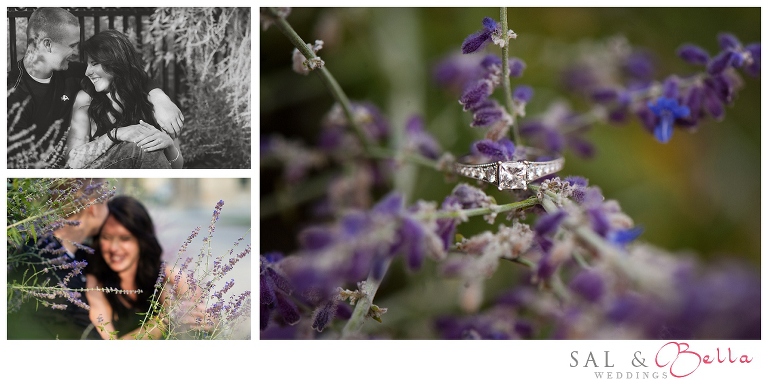 We headed up to Mt. Washington to do a few photos.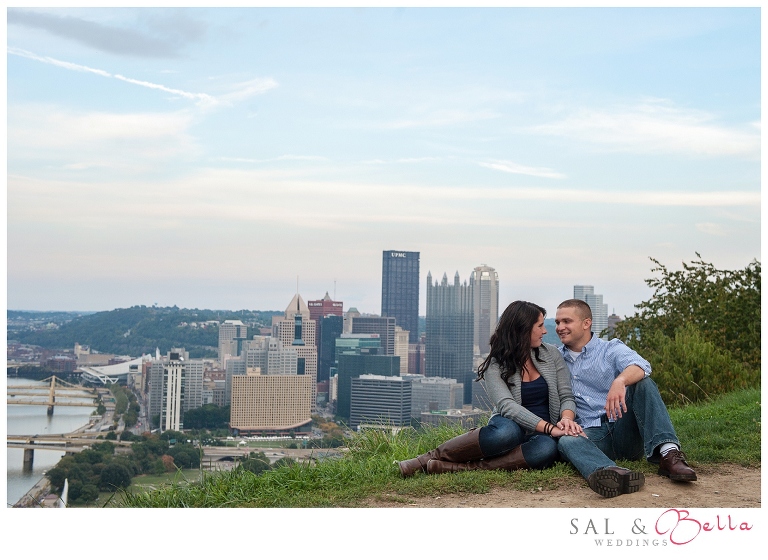 Pinky Promise <3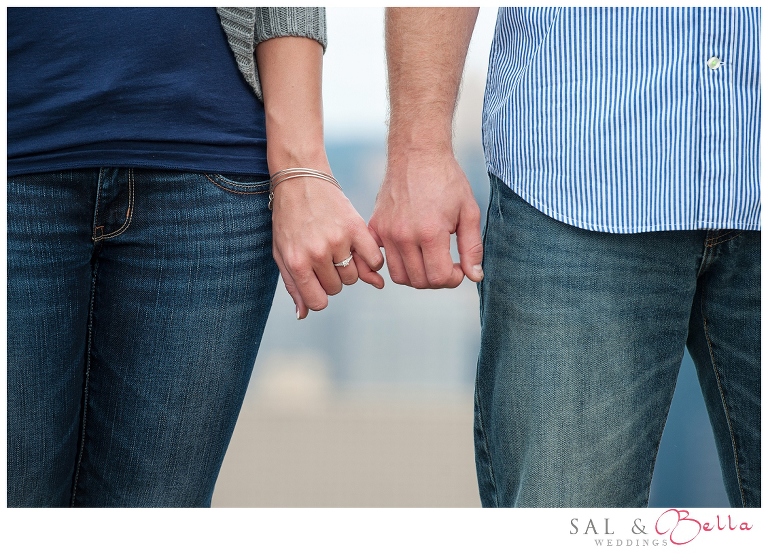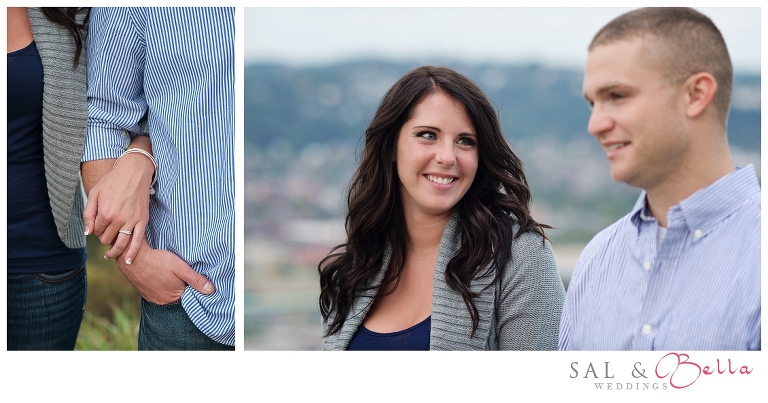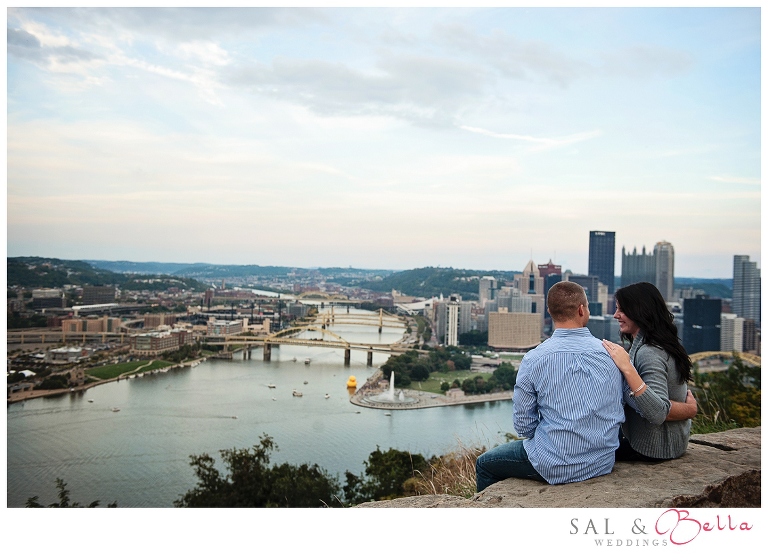 Sean says to me "Can I do a muscle pose in front of the city?" I said sure. So he and Jenny walked over and posed. It was the cutest thing. Jenny was cracking up.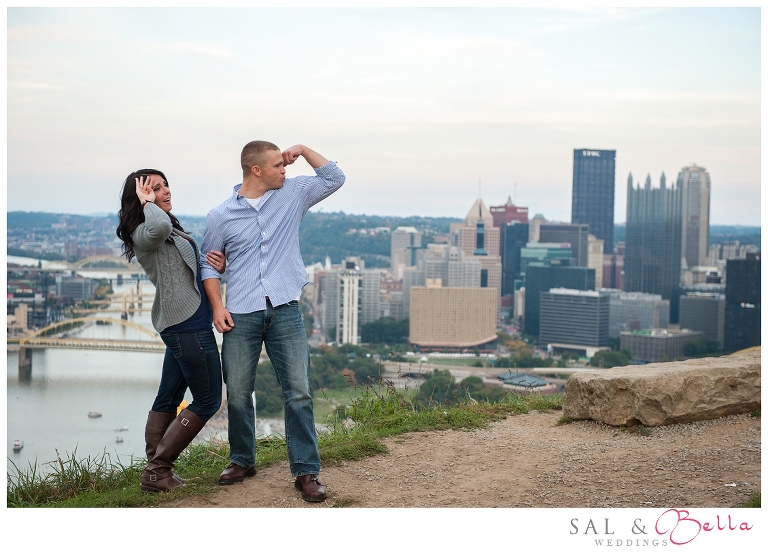 Jenny & Sean are big Steelers fans so we had to do a few North Shore photos. She made customized a football to have their wedding date on it!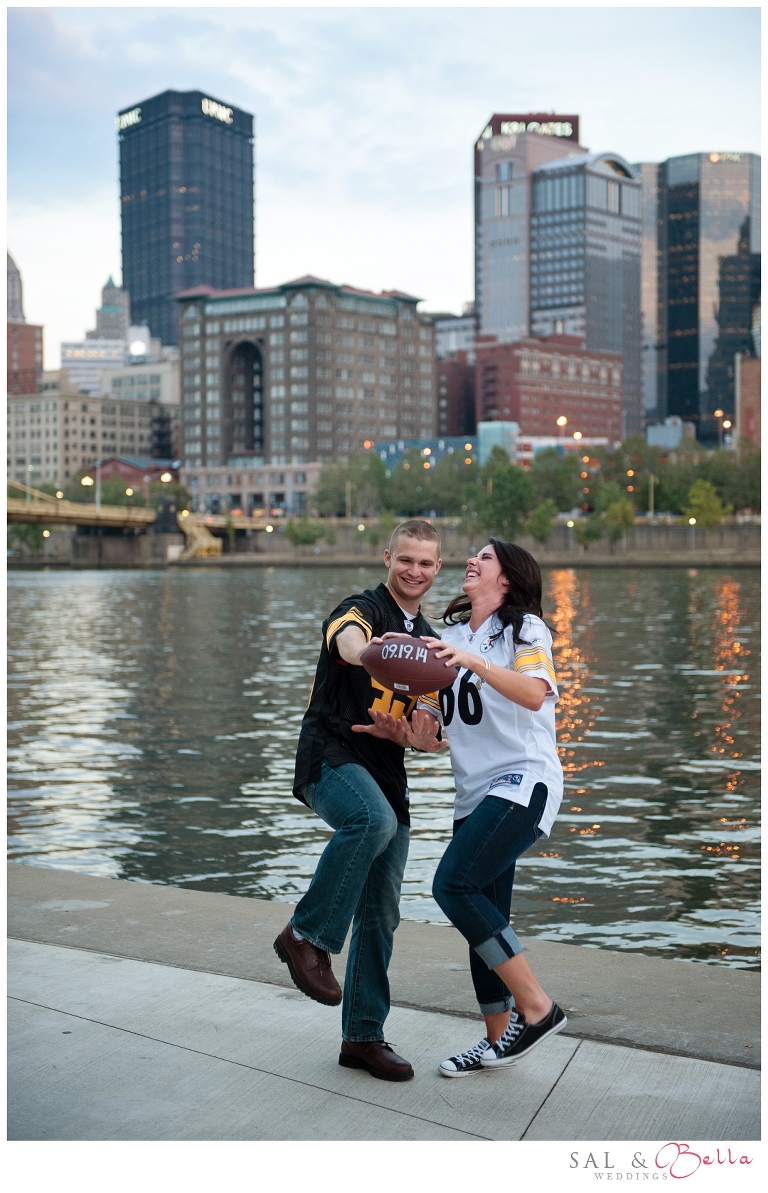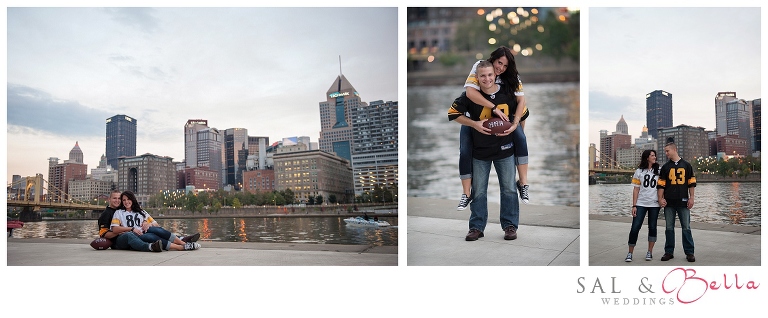 & of course we had to snap a photo with the duck!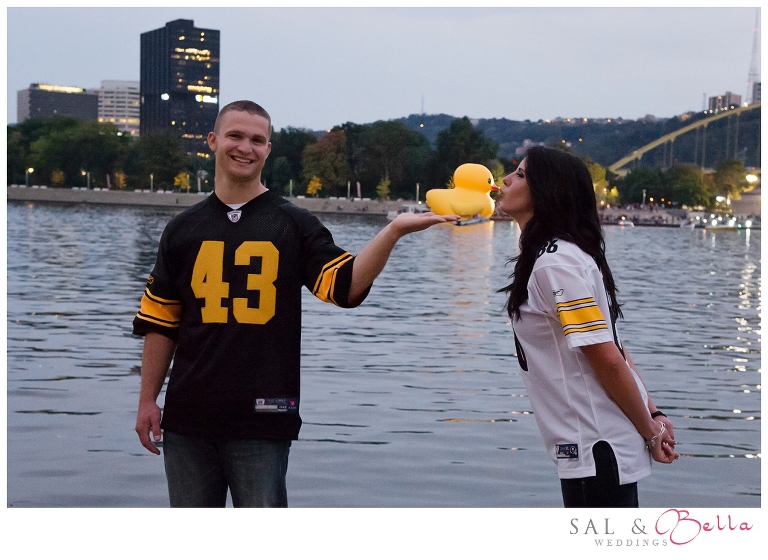 While we walked back to our cars Matthew snapped this shot of the city. Its such a beautiful backdrop for photos!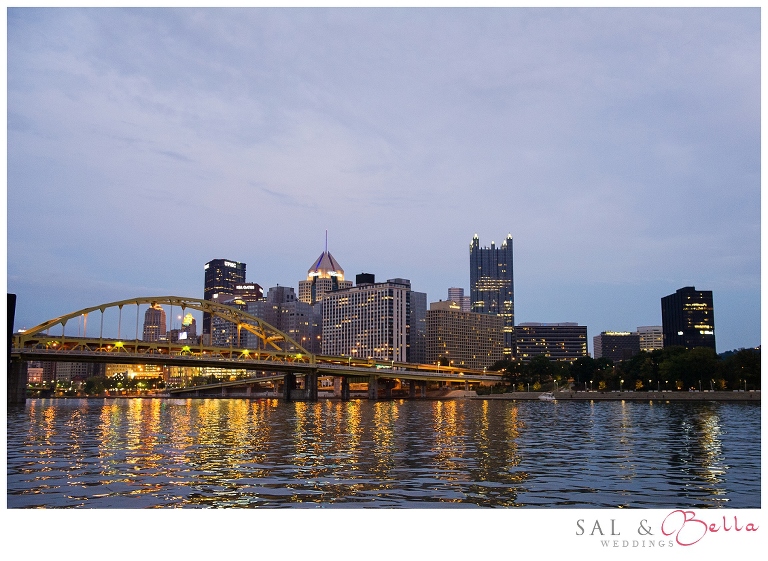 We can't wait for the wedding <3