Jackie & Brice were married at the beautiful Springwood Conference center on September 7. The weather could not have been more perfect for their wedding day. We were spoiled with gorgeous evening light for photos. Just an amazing turnout.
Matthew & I met these two last year, They were a referral from Richelle & Daniel.. They went to college together. We hit it off right away with Jackie & Brice.
The time flew by. I couldn't wait to see all the details Jackie planned. It was more beautiful than I could have imaged. Jackie's dress was to die for. The perfect amount of femininity, glitz, and old hollywood glamour. Brice looked very handsome as well. Springwood is such a beautiful location. It has a bit of everything. They even had free standing doors built for the processional.
We had an amazing time working with you guys, we hope you love your images. We wish you years of love and happiness.
This image of Jackie is probably one of my favorites from the whole day. She is the epitome of Old Hollywood Glamour here.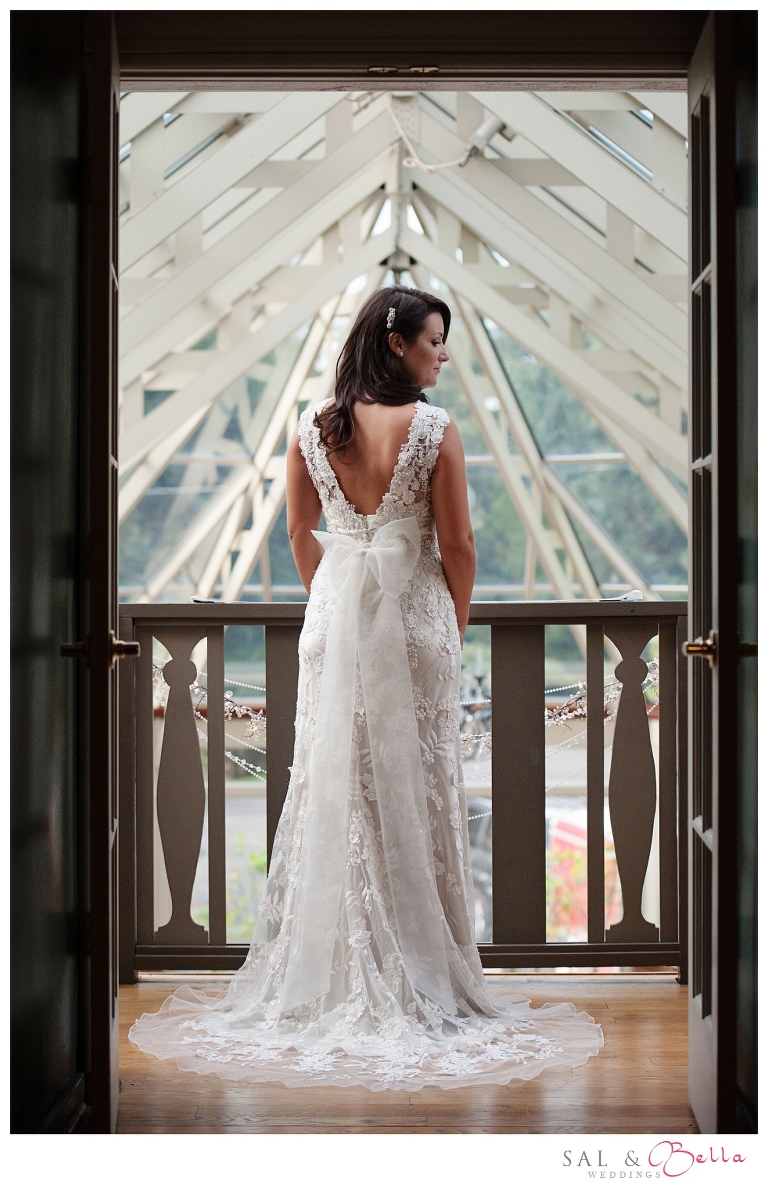 That dress!!!!! It is perfection.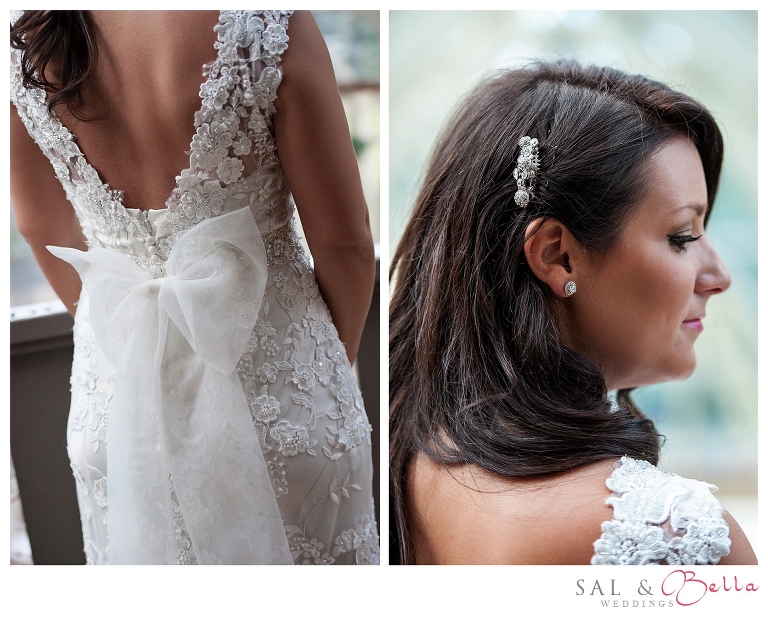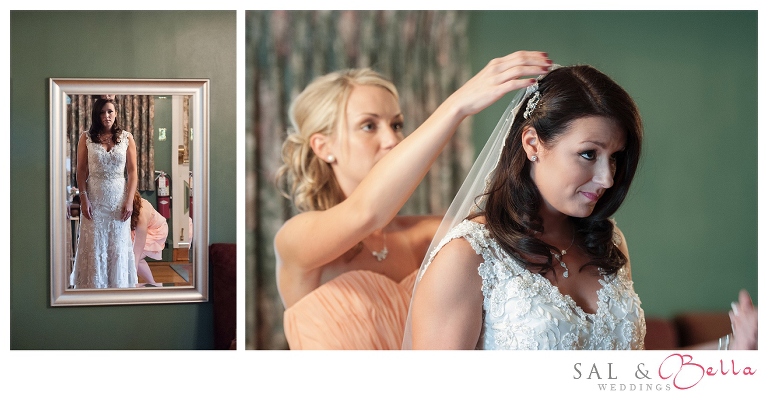 Isn't she stunning?????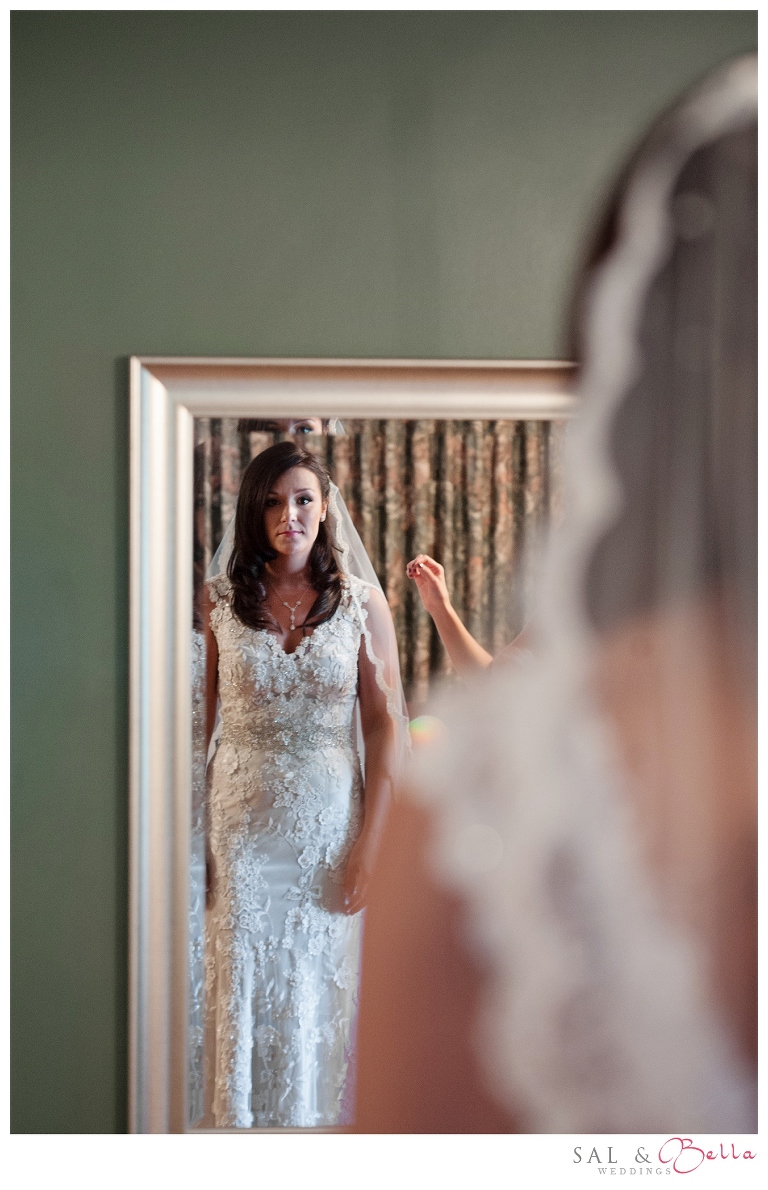 Gorgeous girls.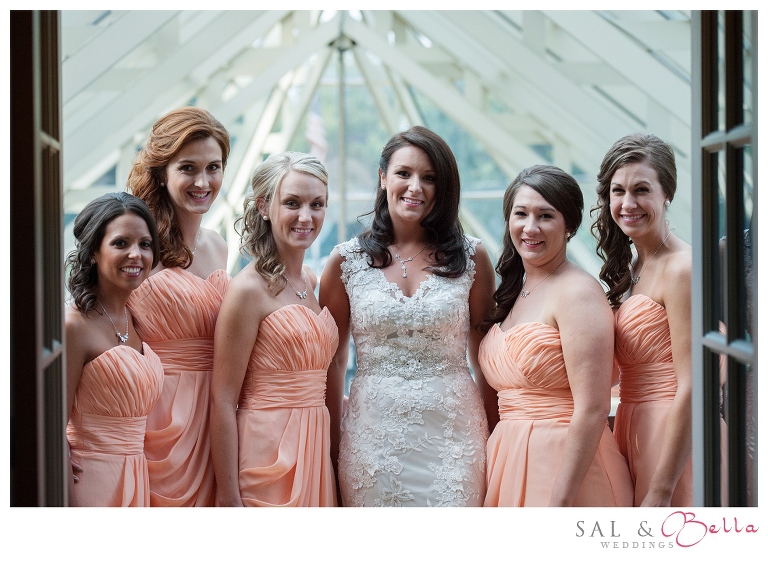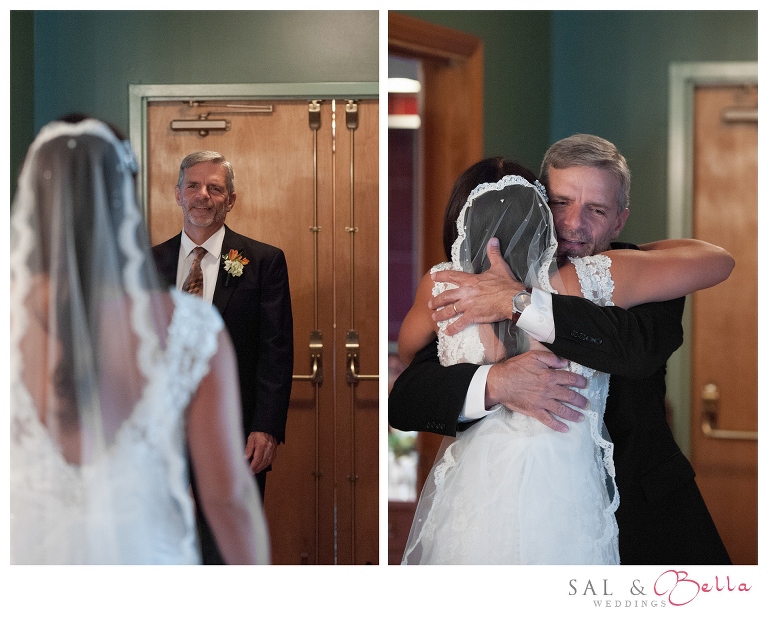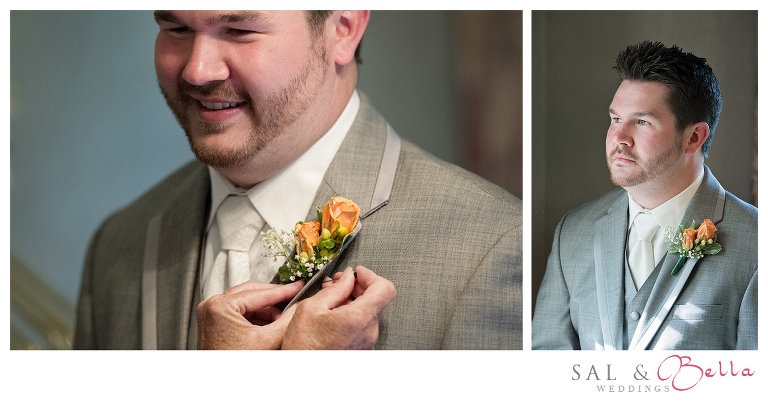 The boys were so funny. They spotted matthew taking their photos.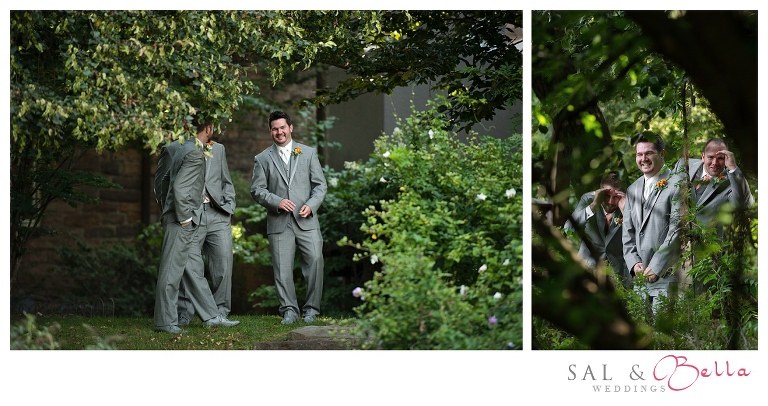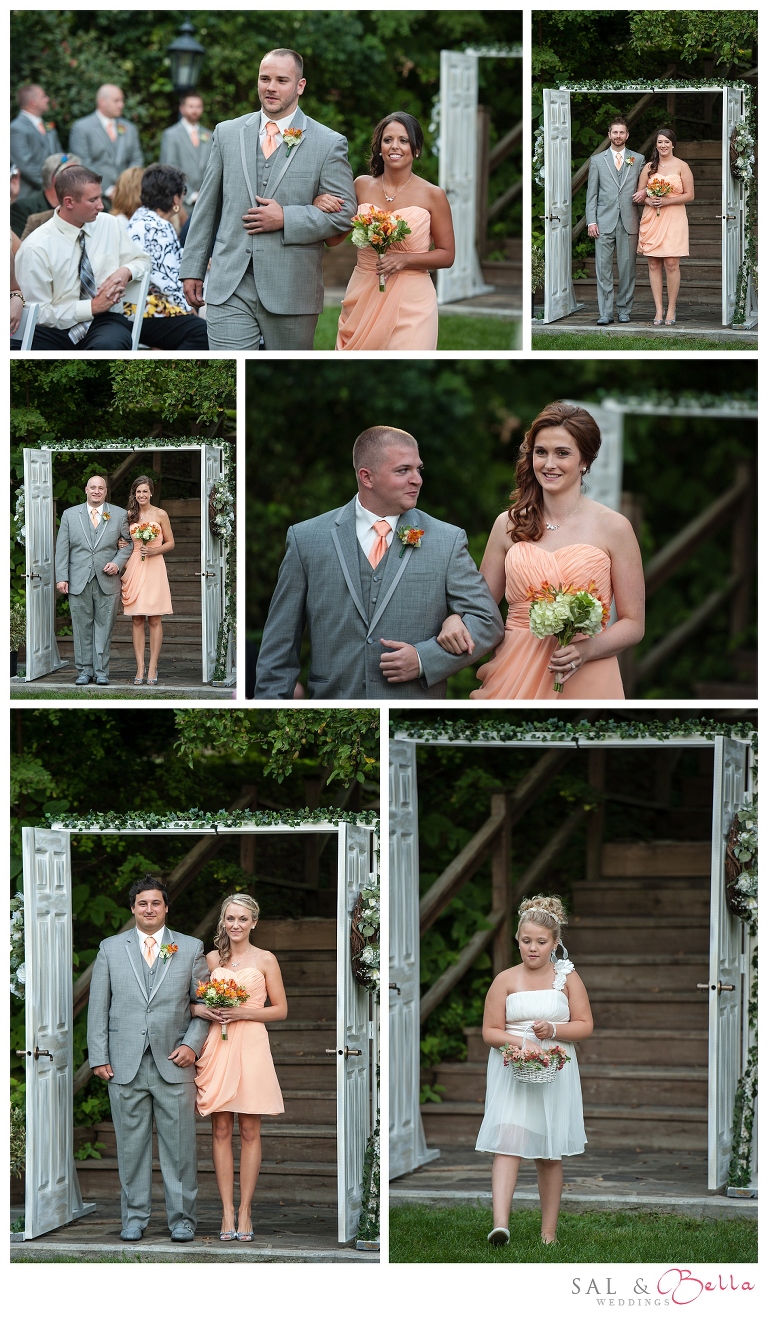 <3 <3 Be still my heart. Father Daughter moment. <3 <3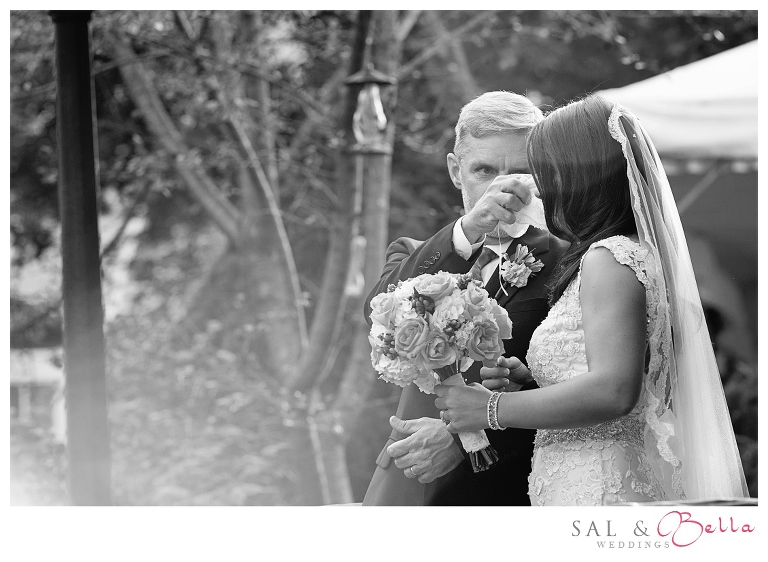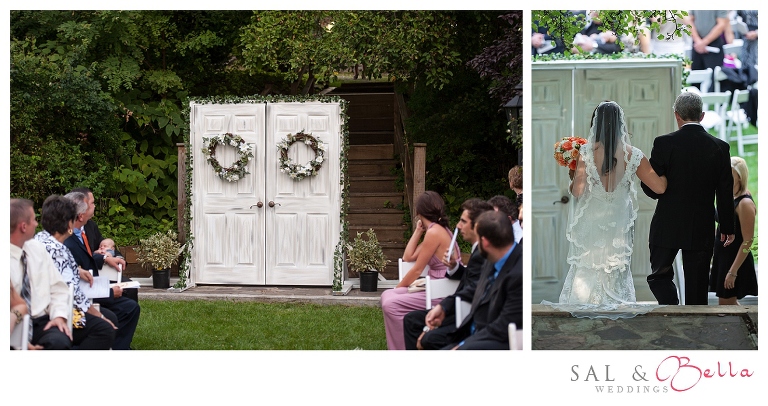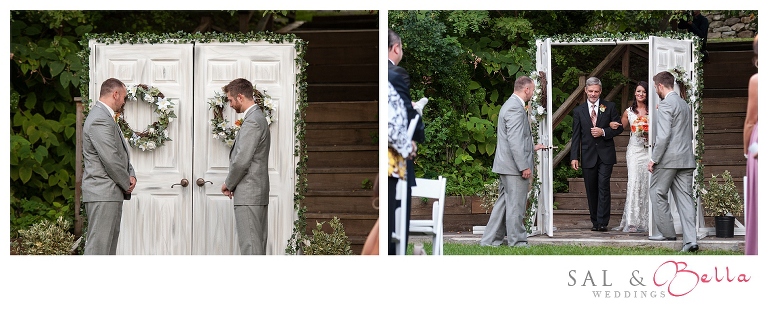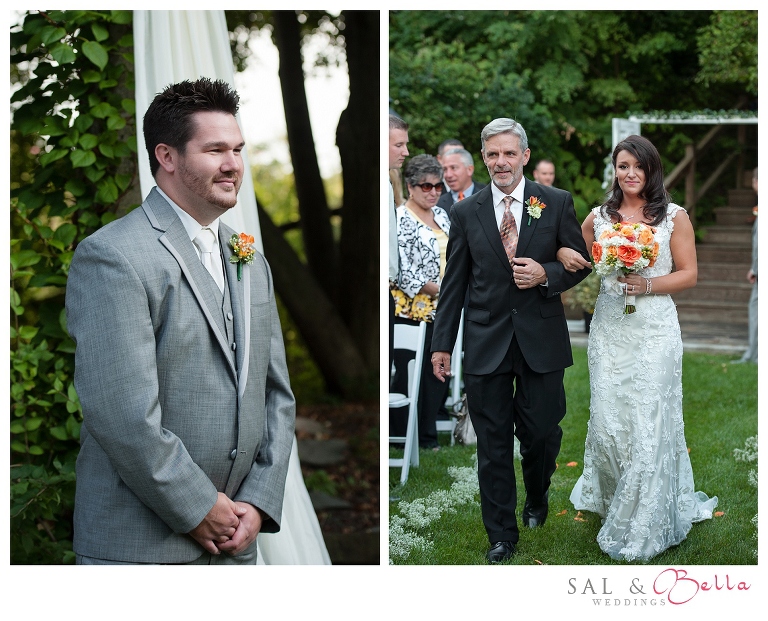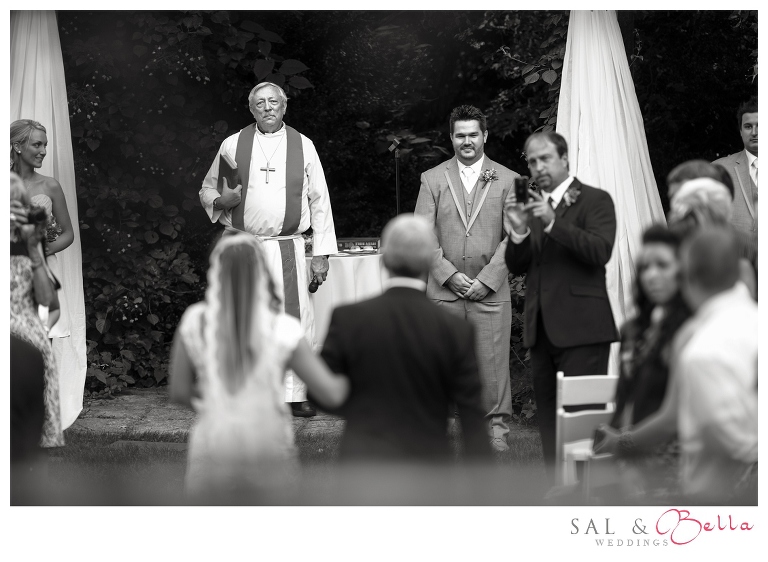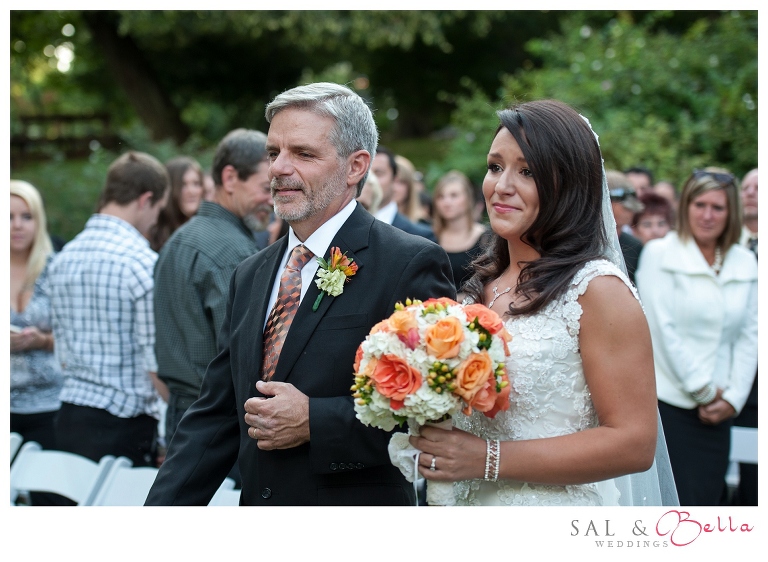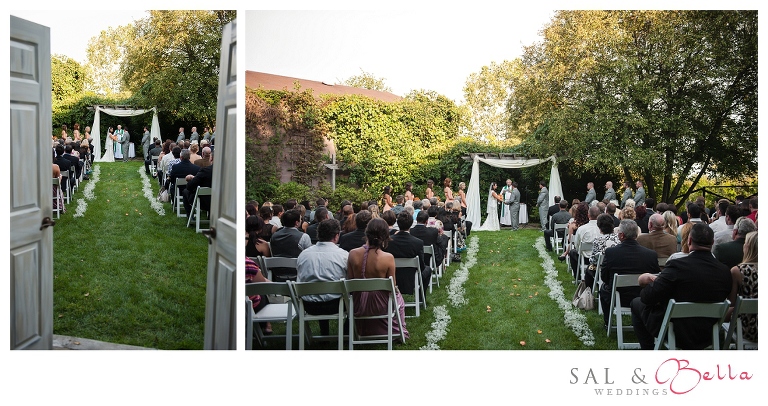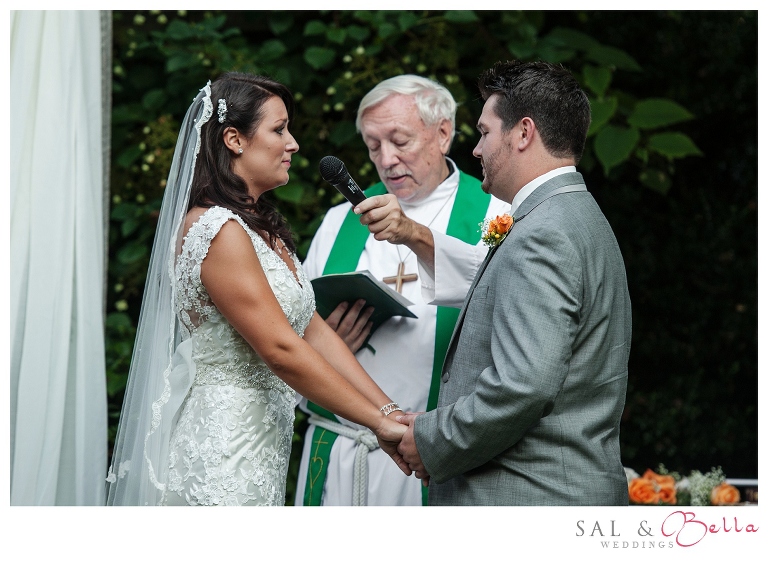 These two are just so sweet. As Jackie was welling up saying her vows, I totally choked up a little.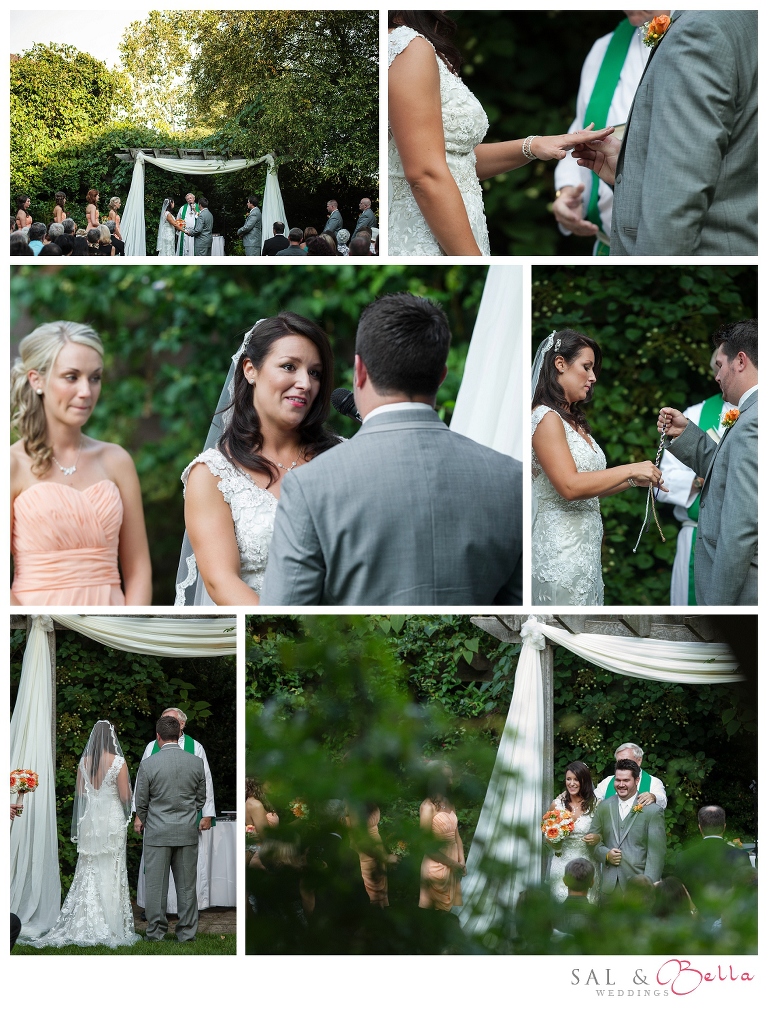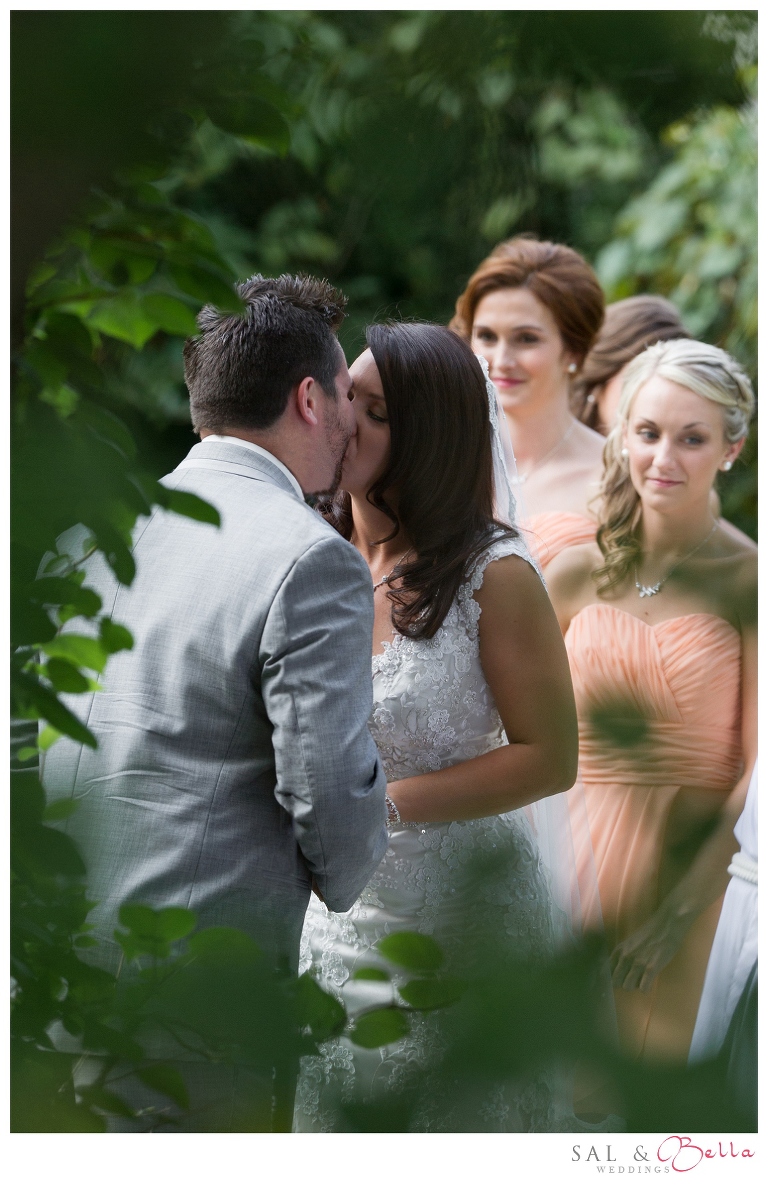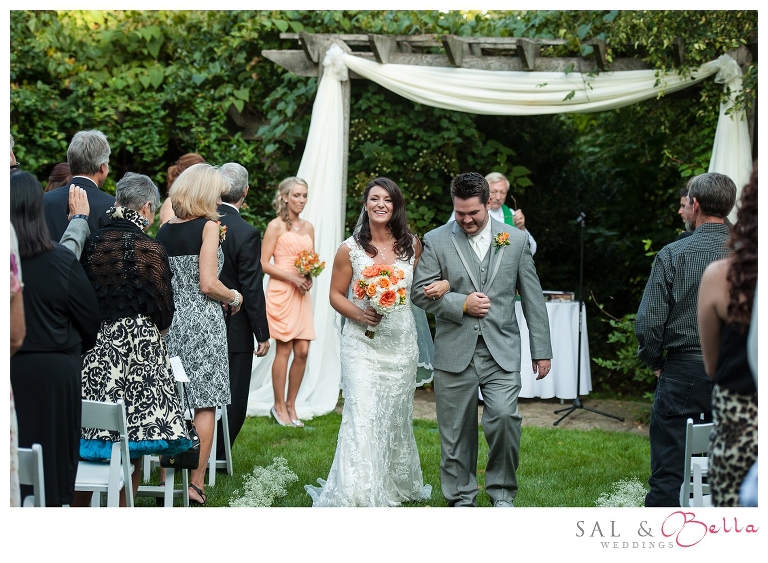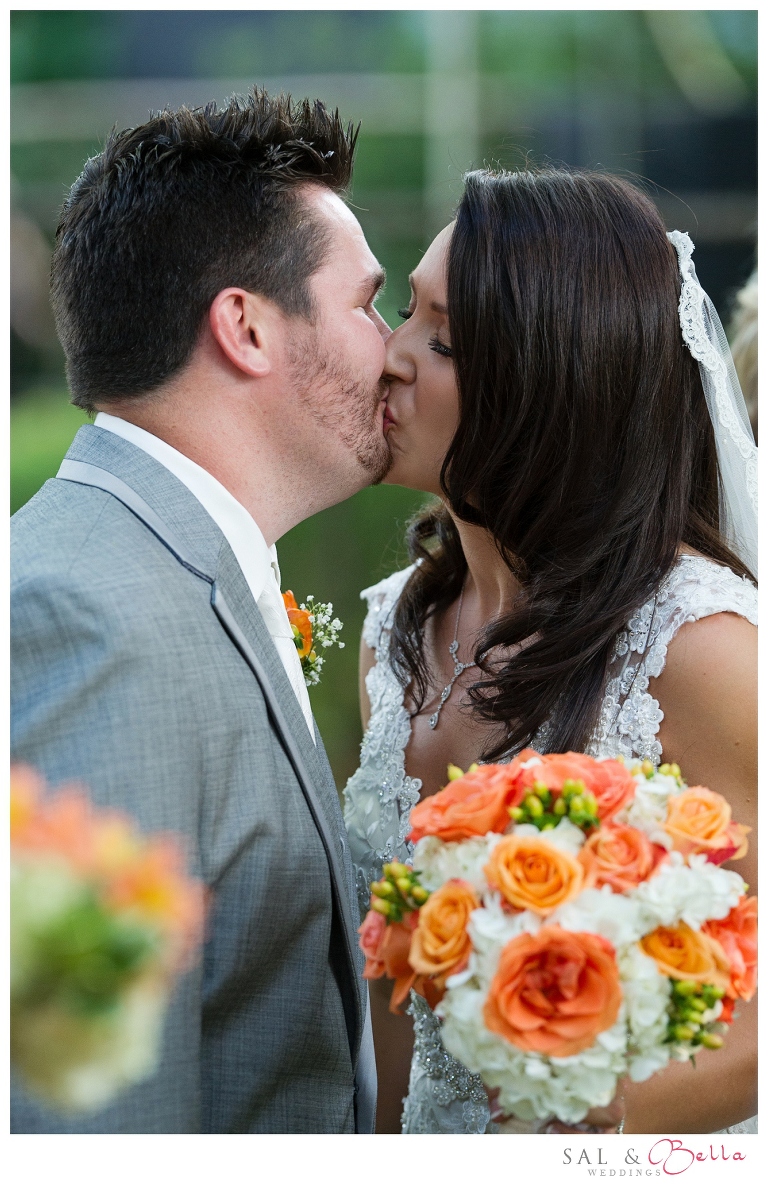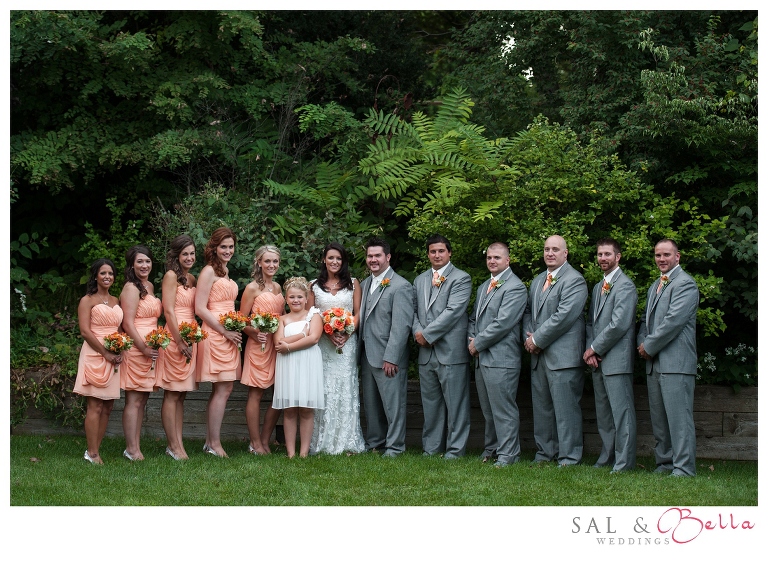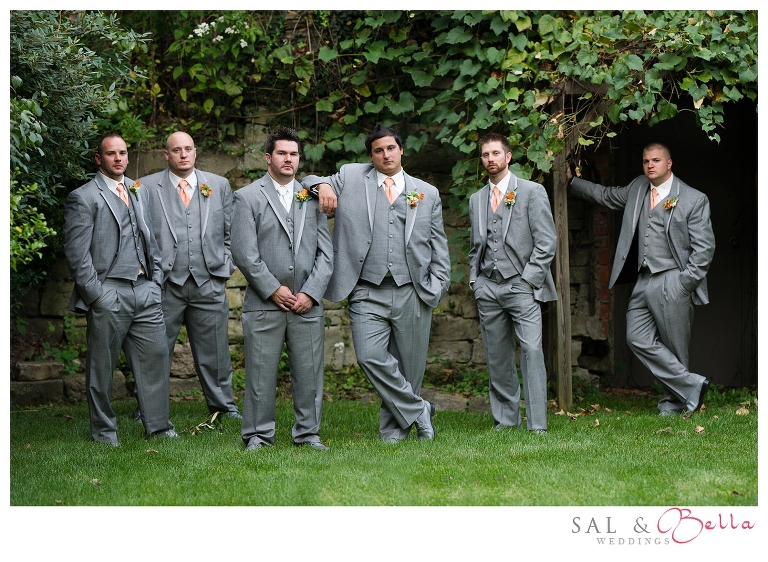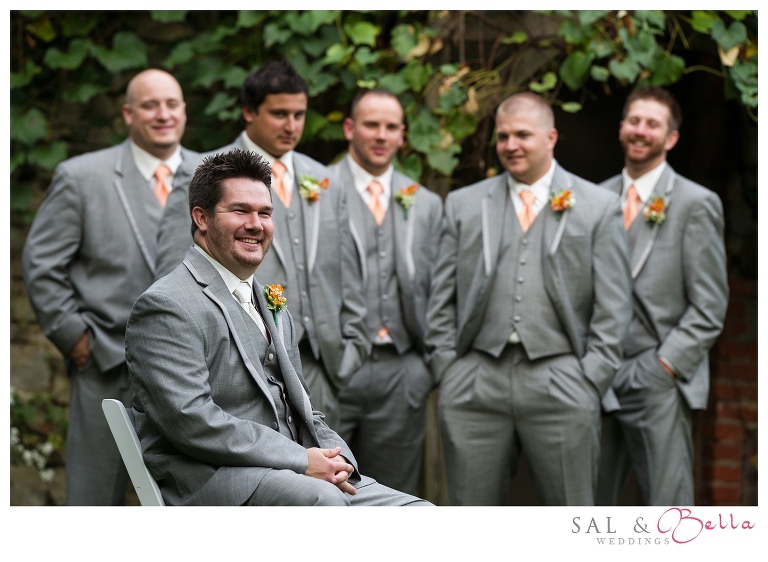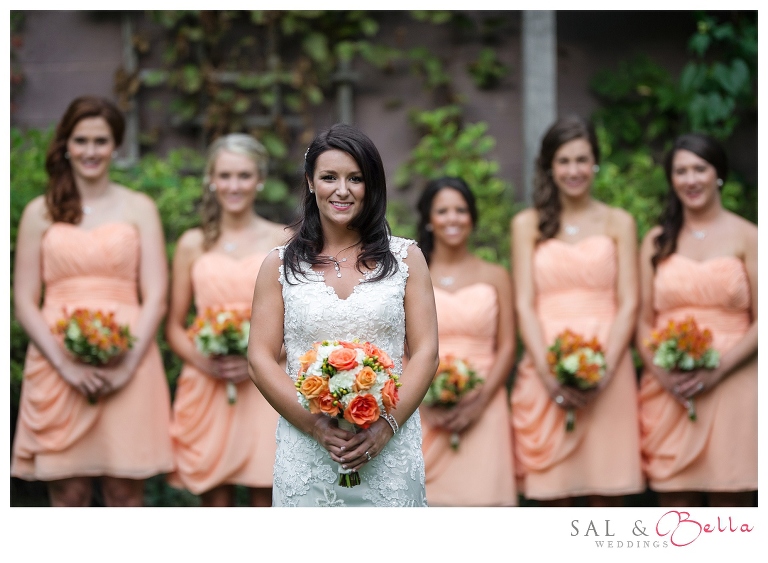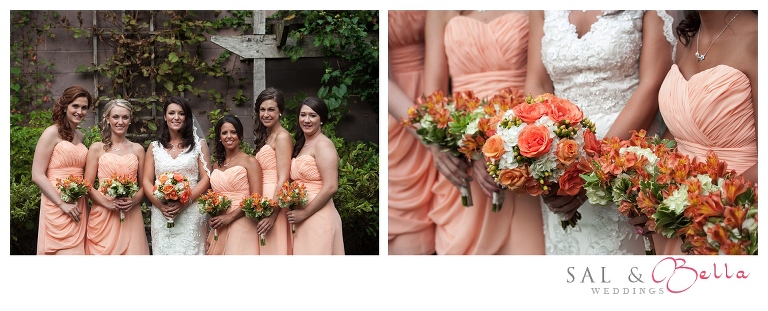 I totally love the bow on the back of Jackie's dress. Perfect!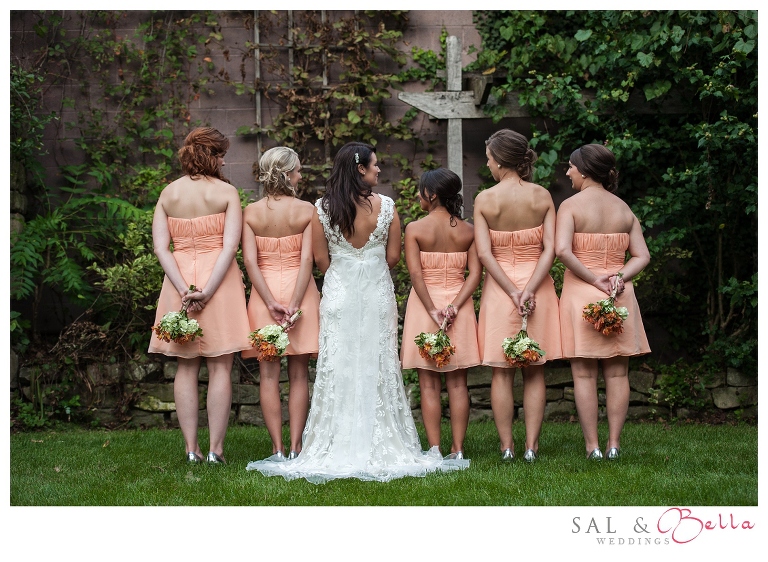 Good looking bridal party!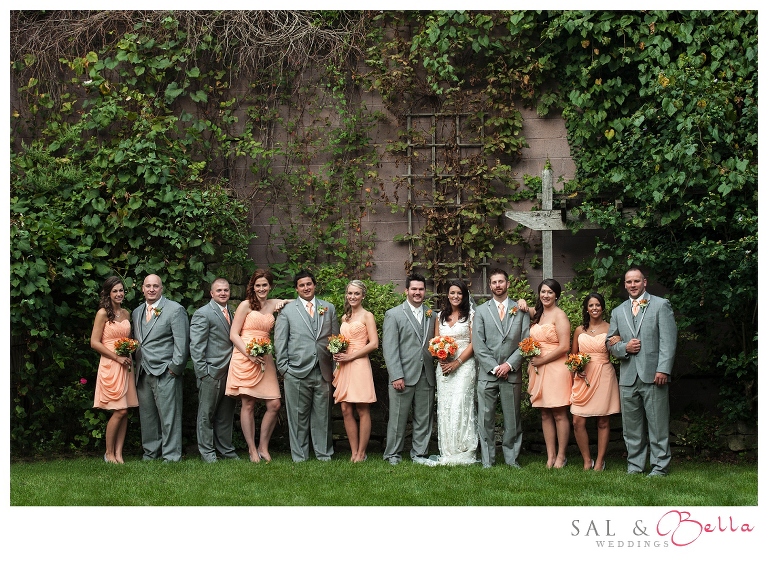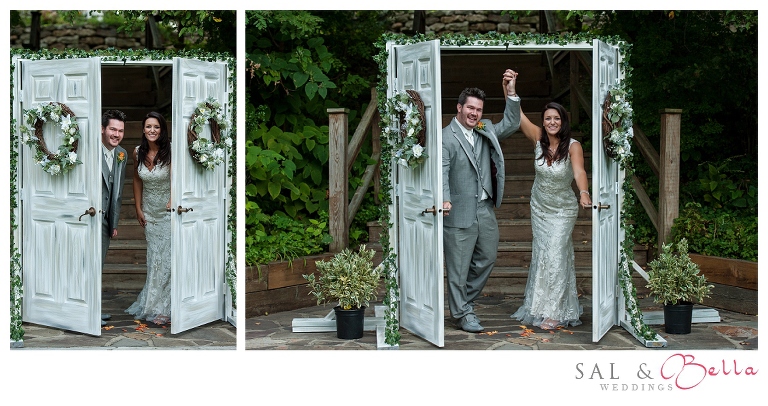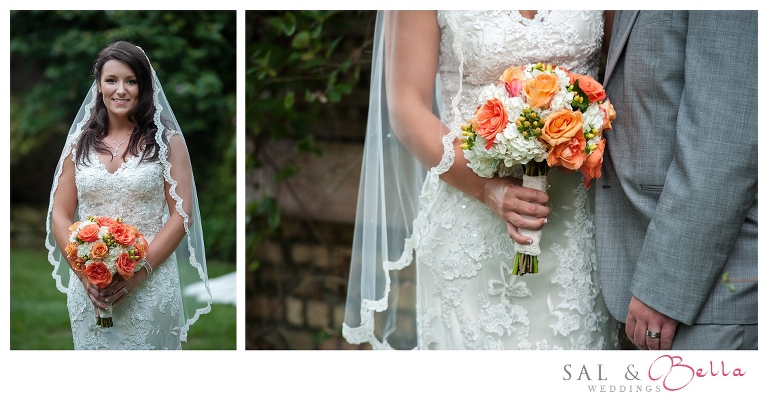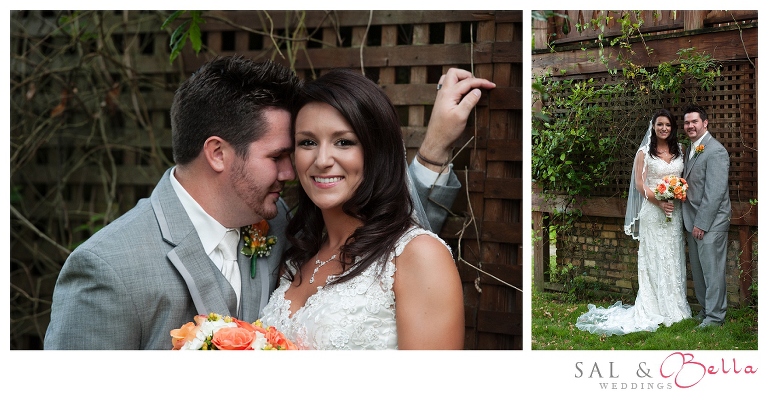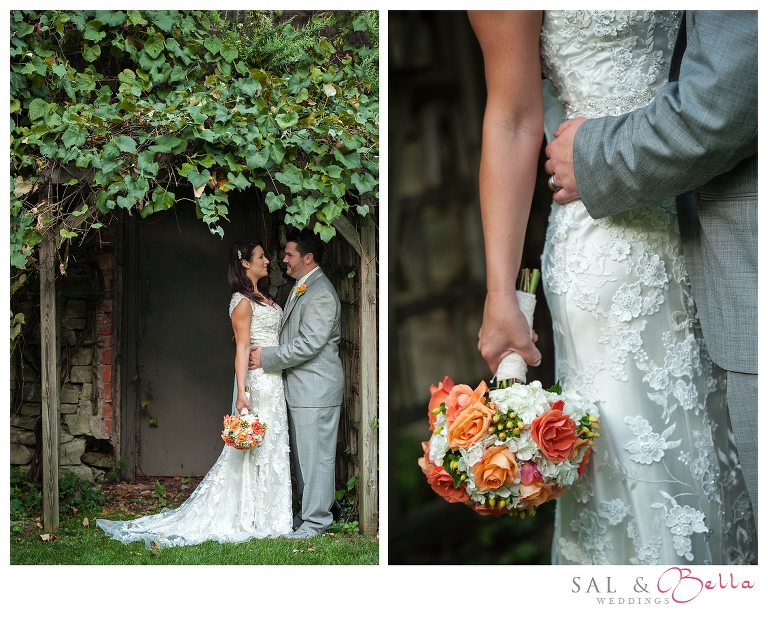 I love when Matthew catches perspective shots. Look at how Brice looks at his new wife.. <3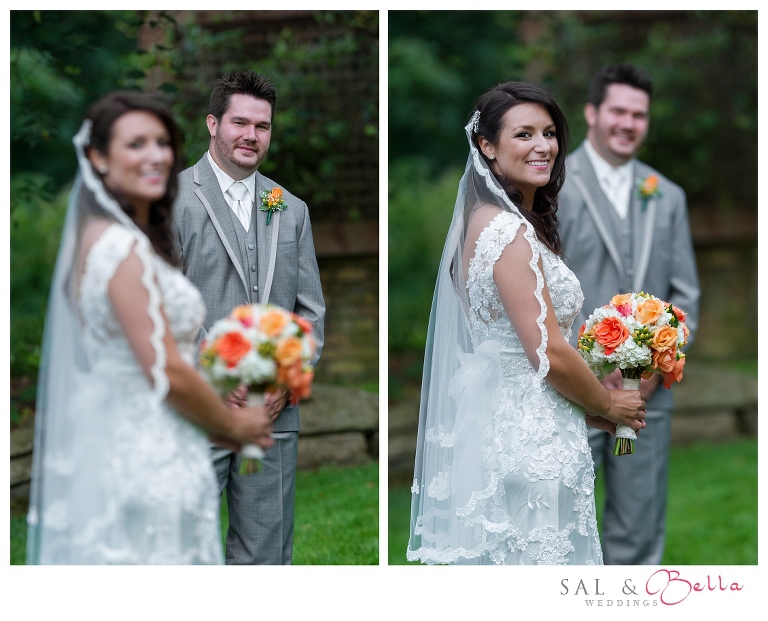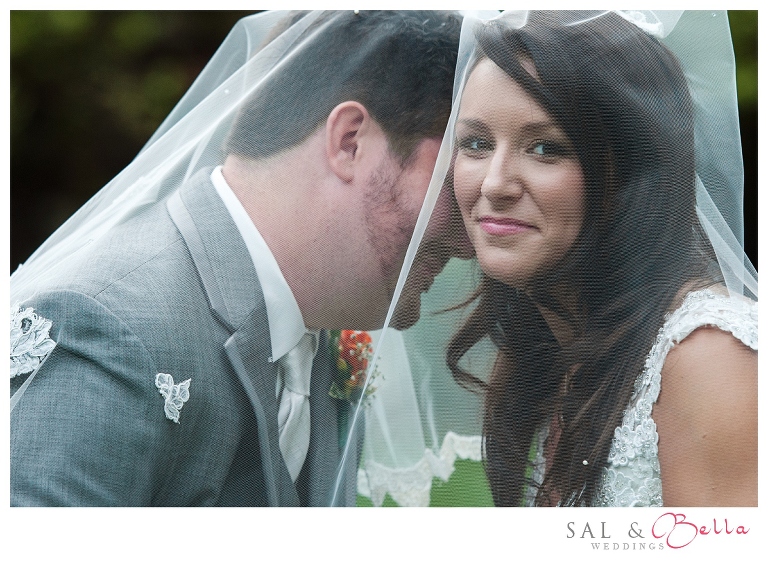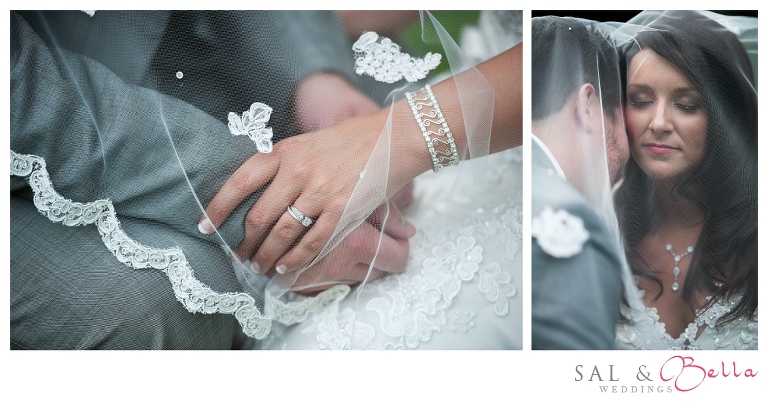 L.O.V.E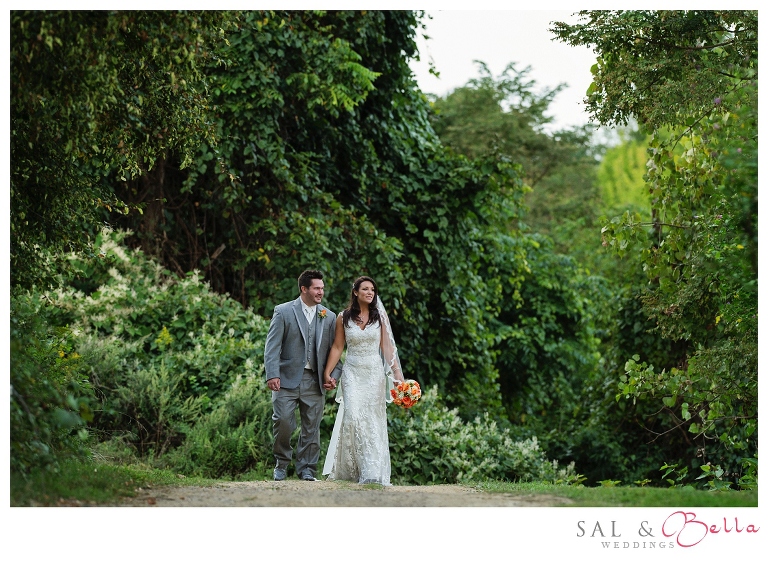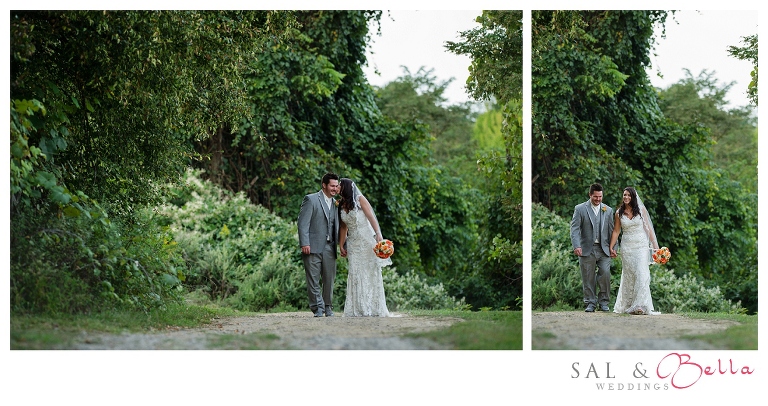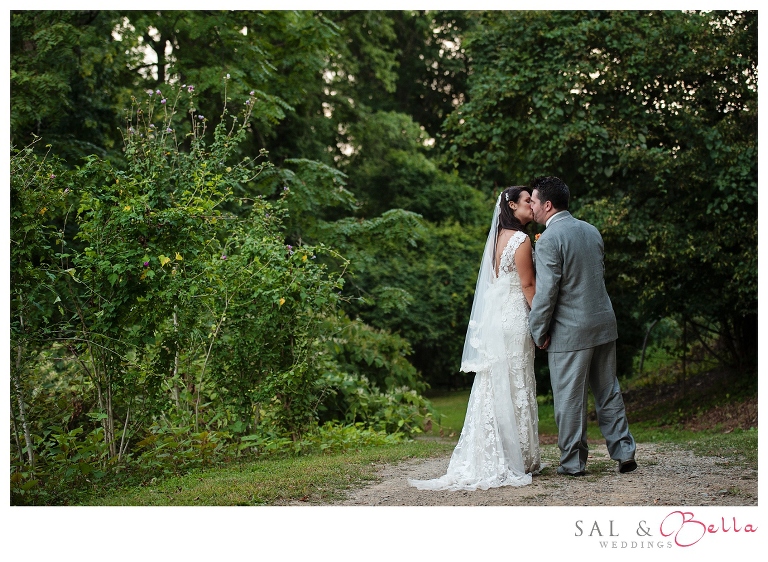 <3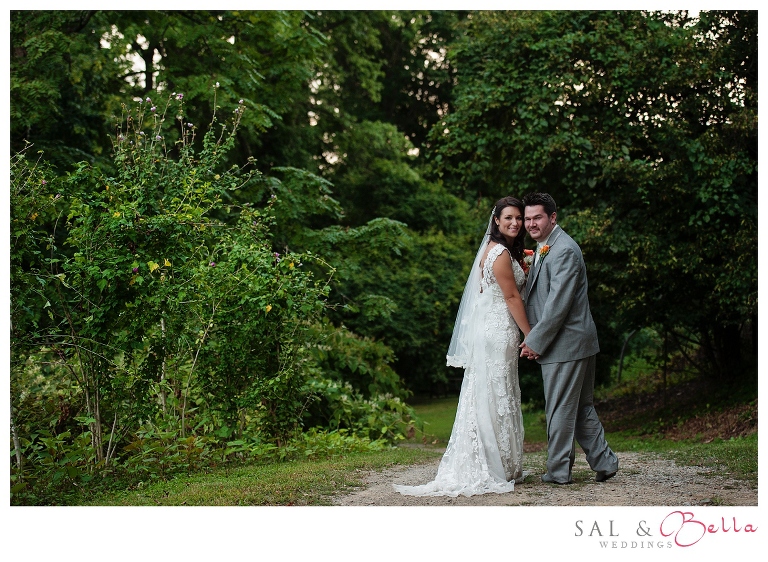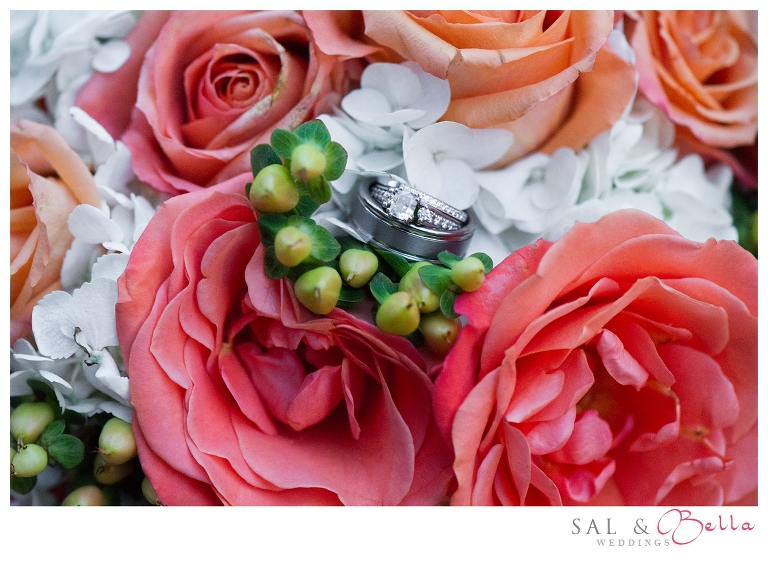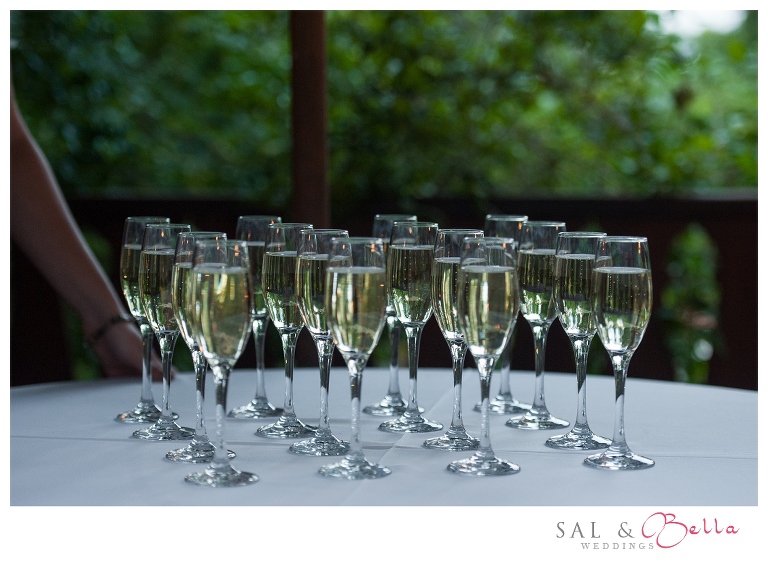 Cocktail Hour.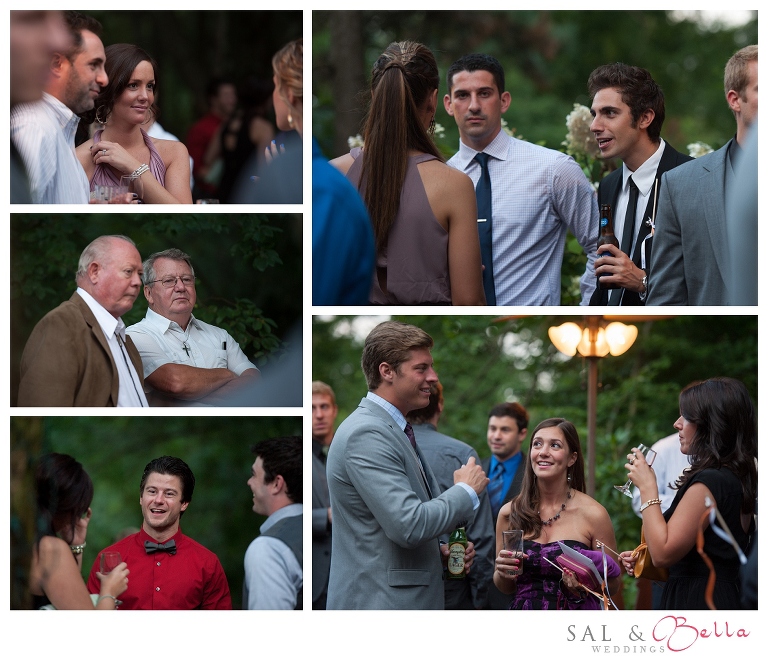 This is just the cutest entrance ever!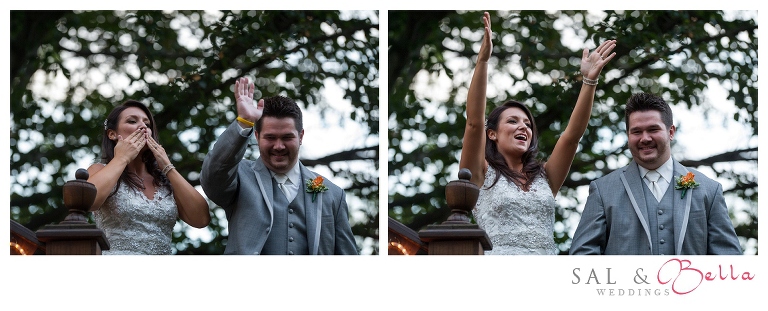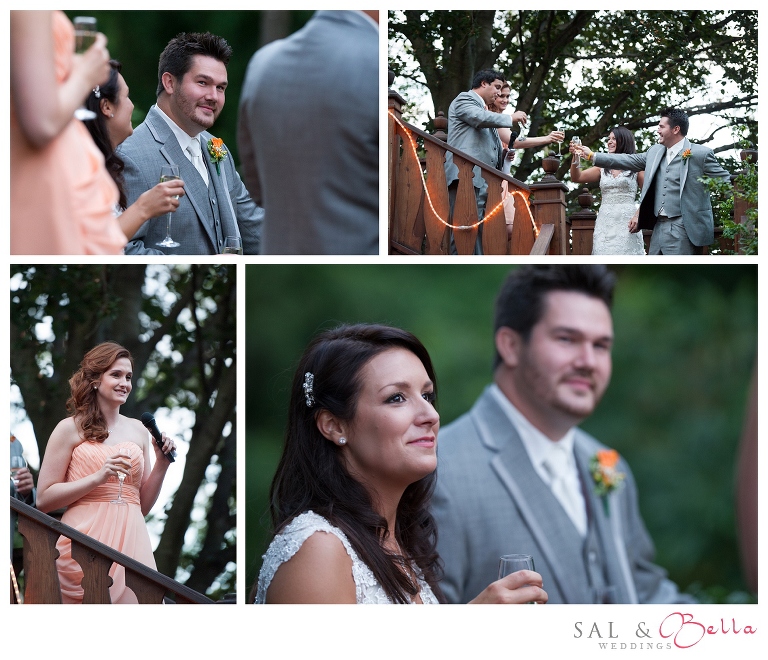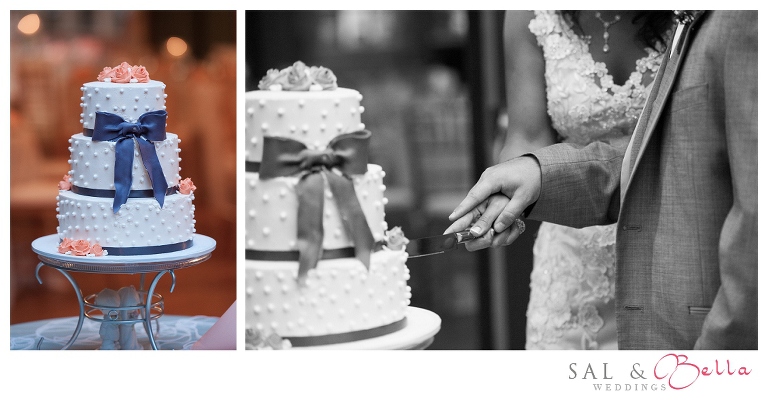 Jackie & Brice took dance lessons and surprised everyone with a super sweet dance.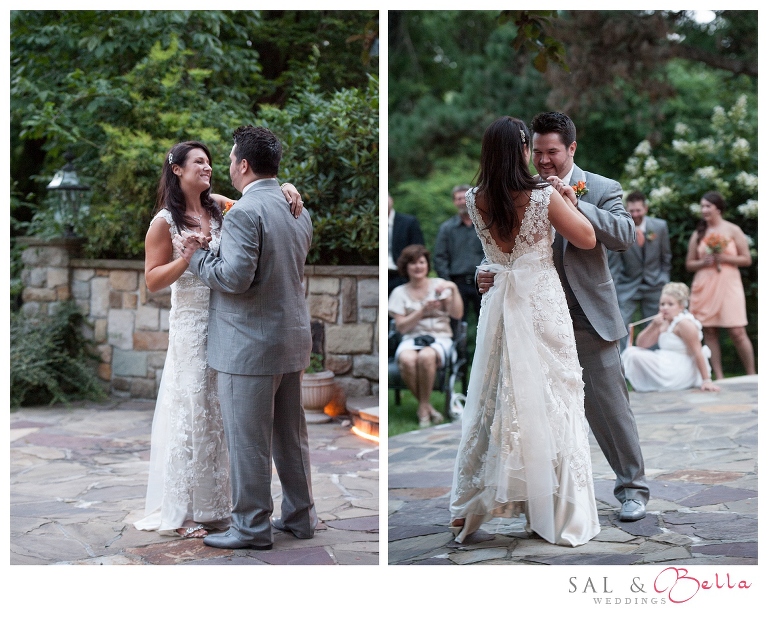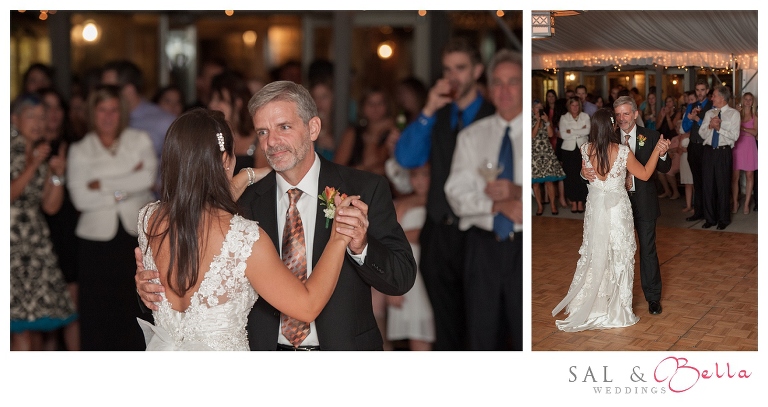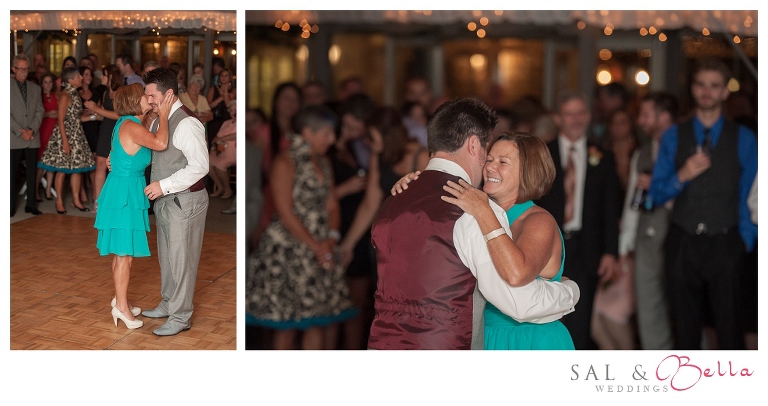 The first two to get on the floor!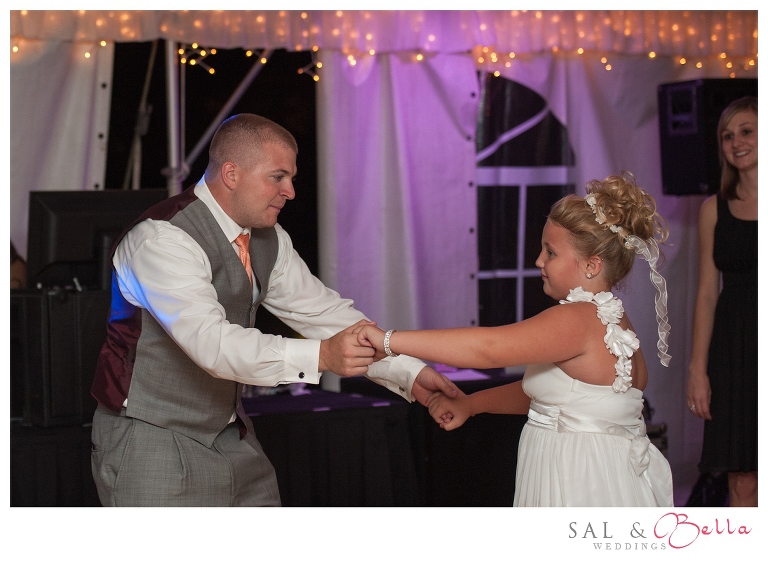 Starting the party.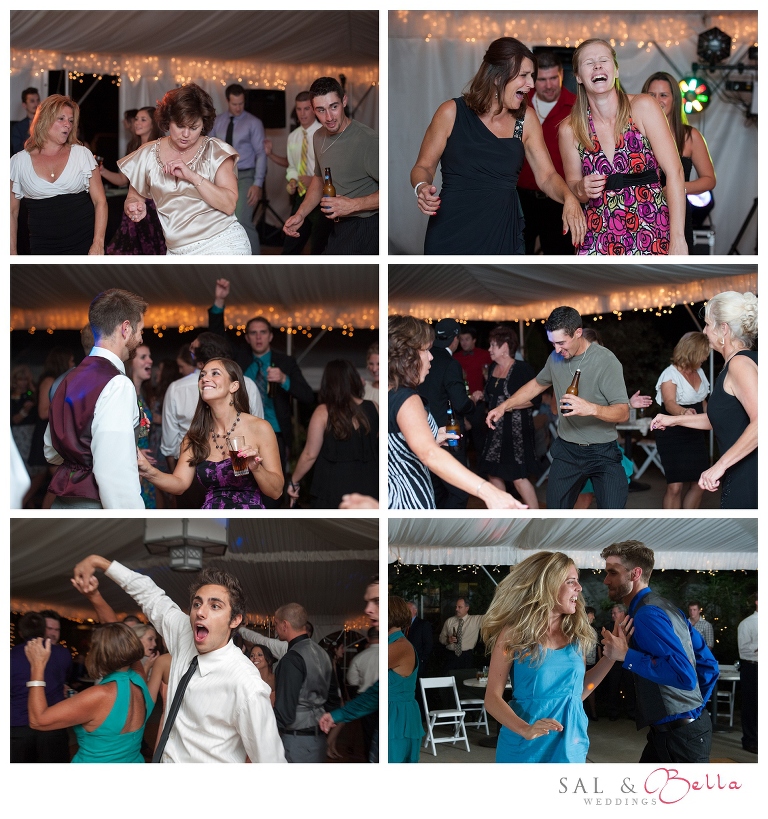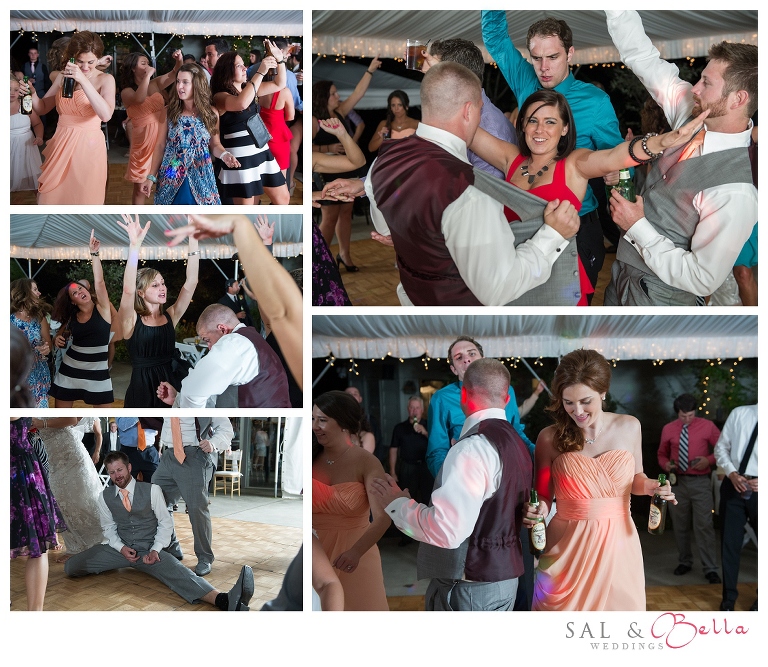 They successfully organized a group photo.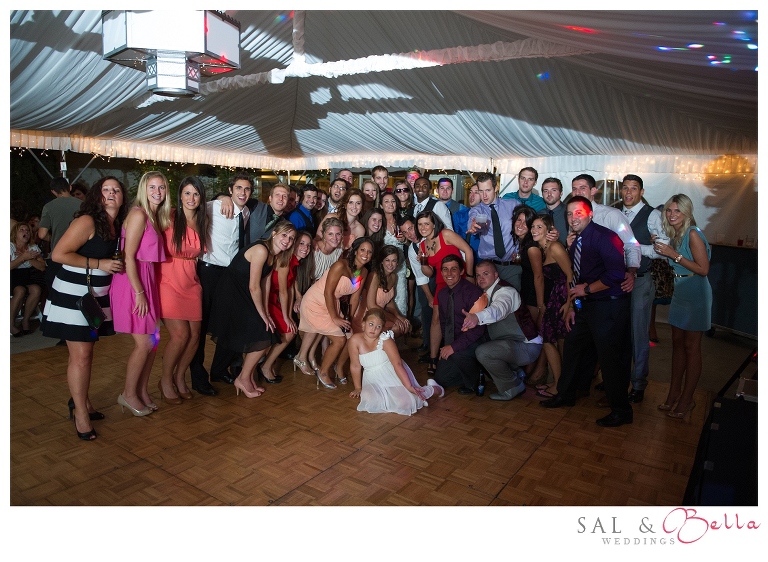 This crowd never left the floor. They were a riot. I love a fun reception!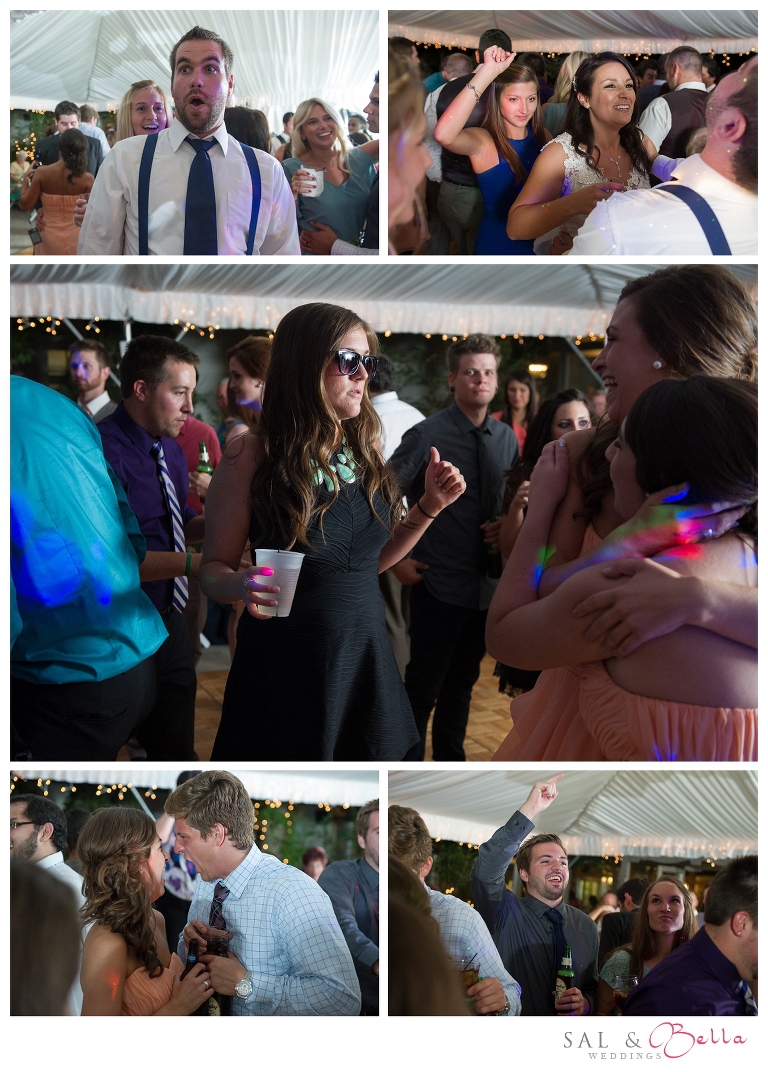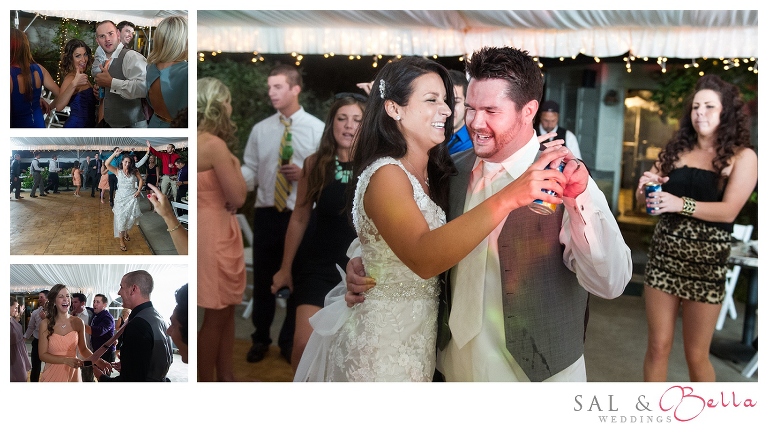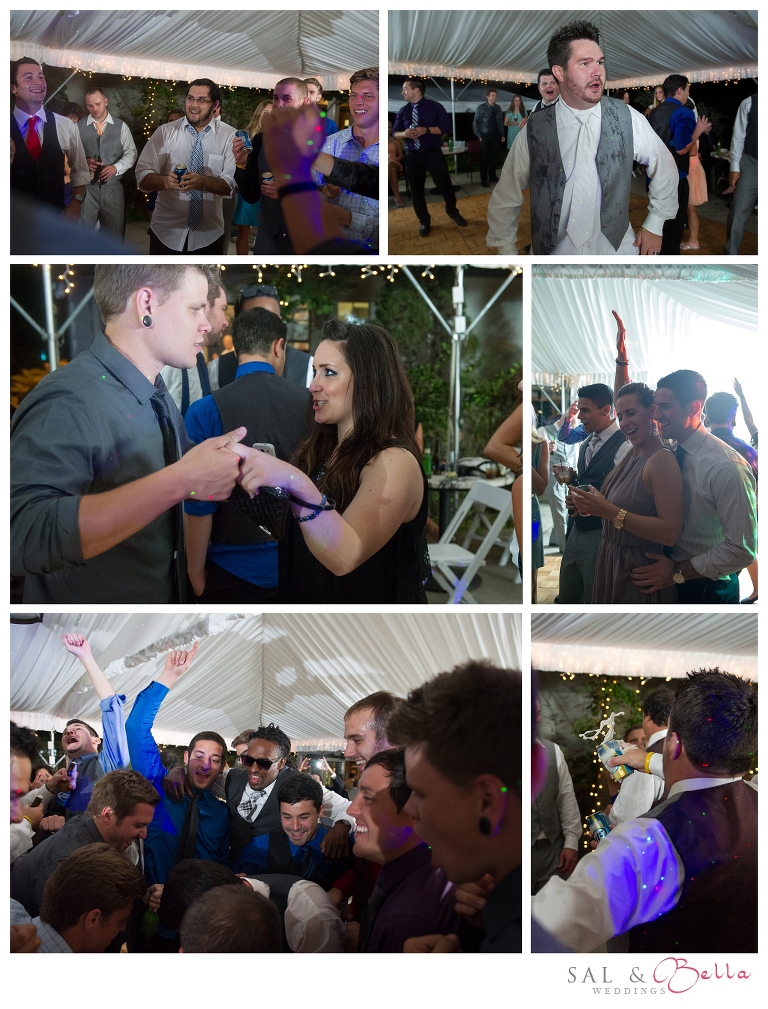 An awesome Matthew set up. <3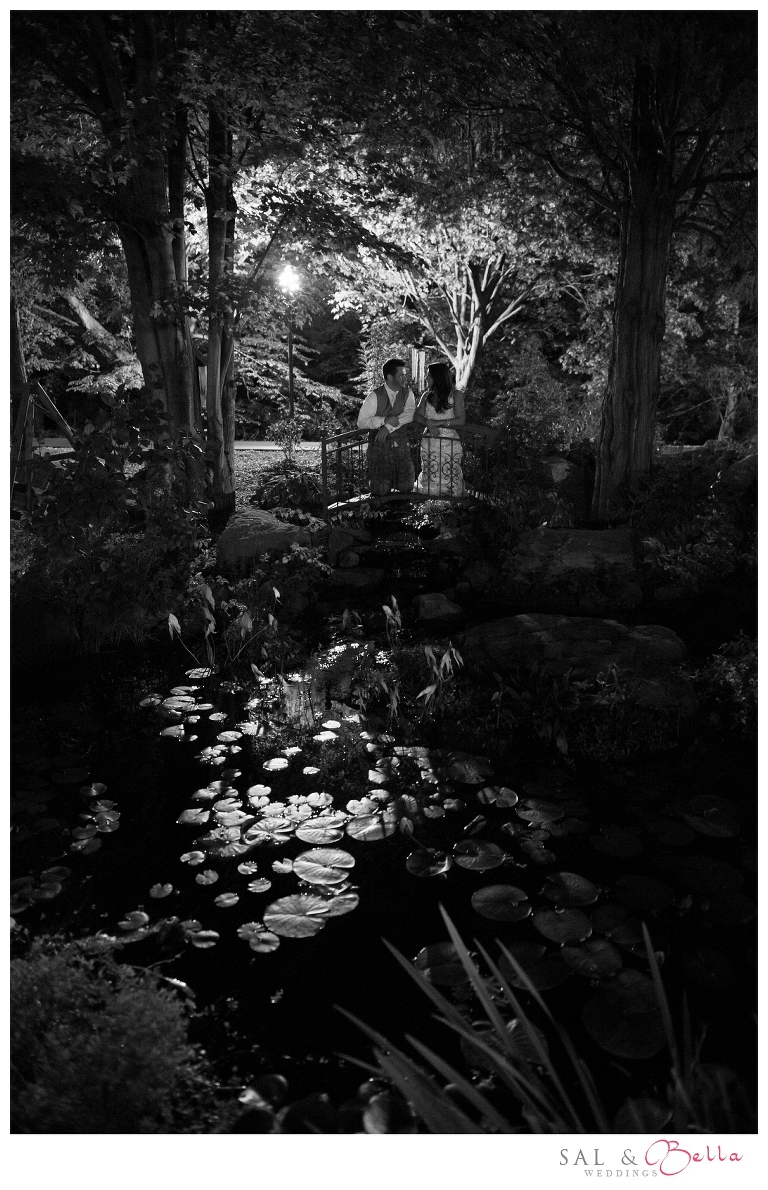 Springwood at night.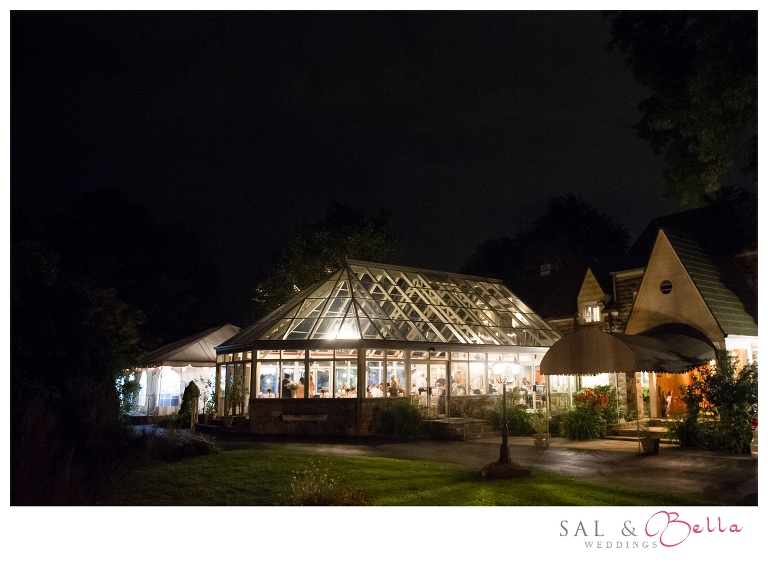 Weddings by Sal & Bella: Pittsburgh Wedding Photographer