We photographed Georgia & Herb's engagement session at Hartwood Acres. It was a beautiful summer evening.
I love  the natural interaction between our couples. This is just one of my favorite photos!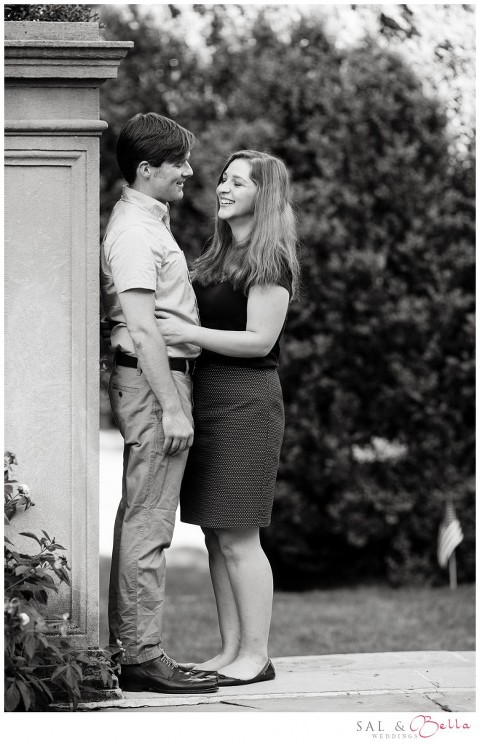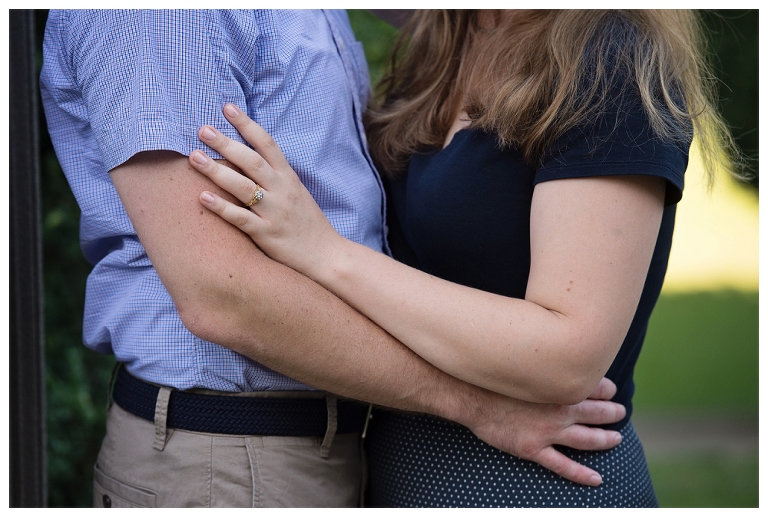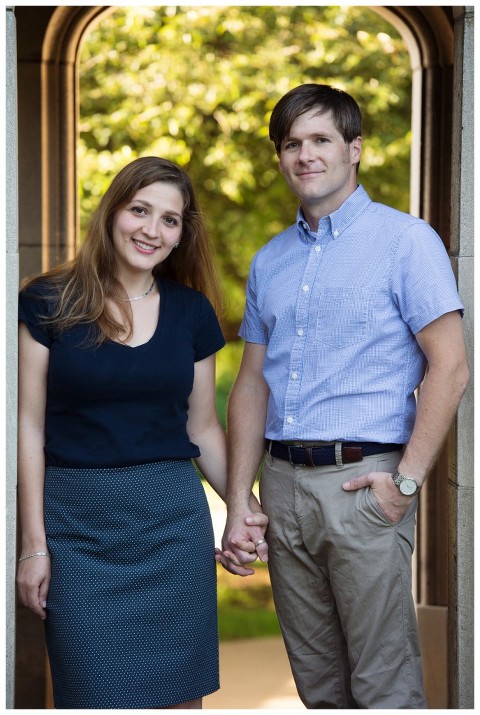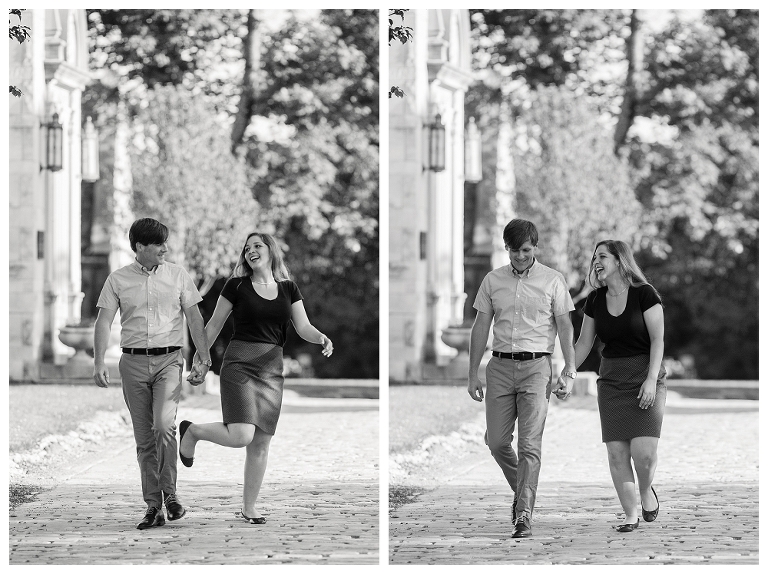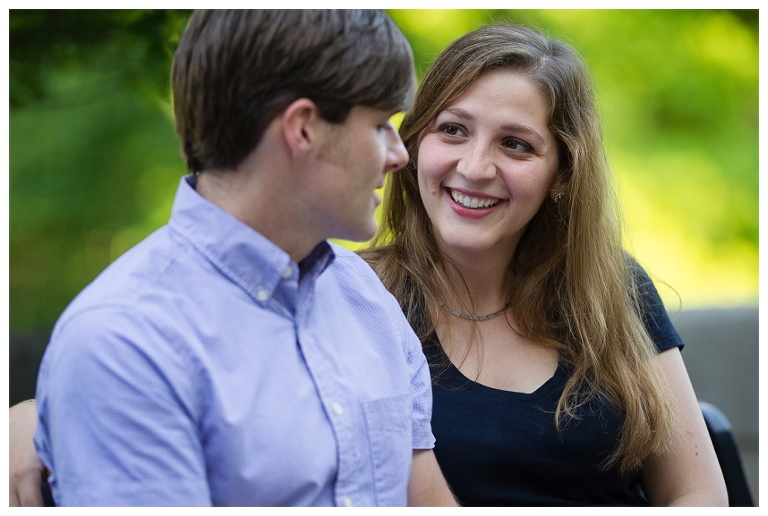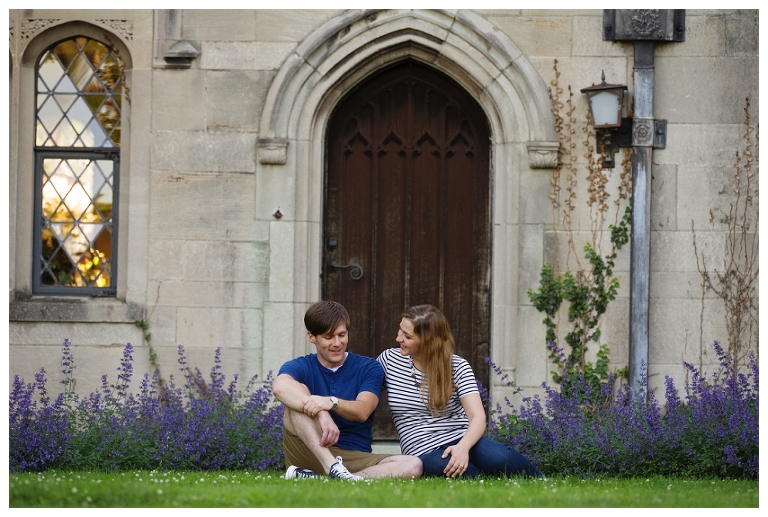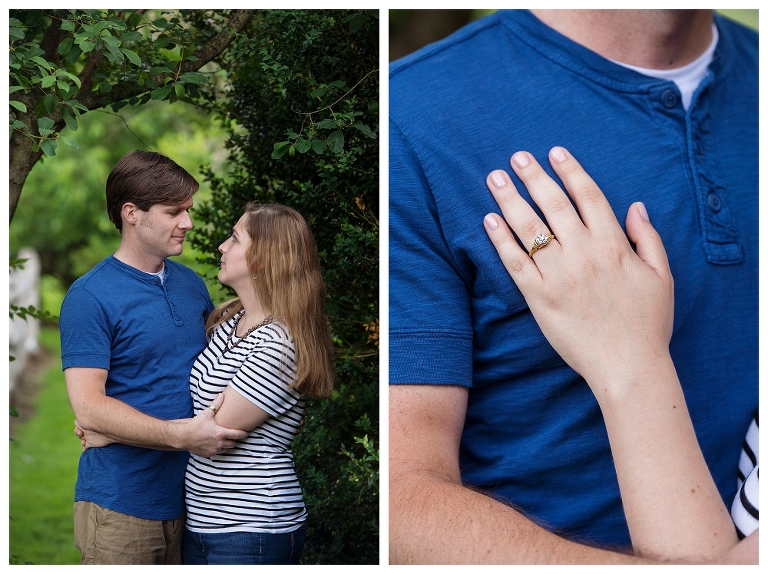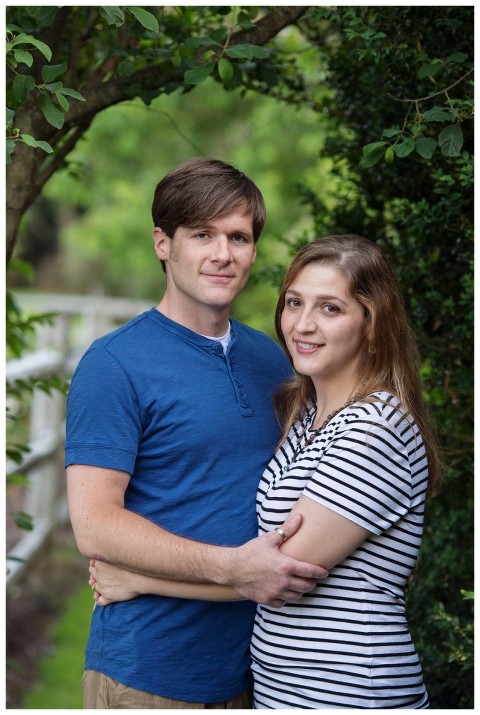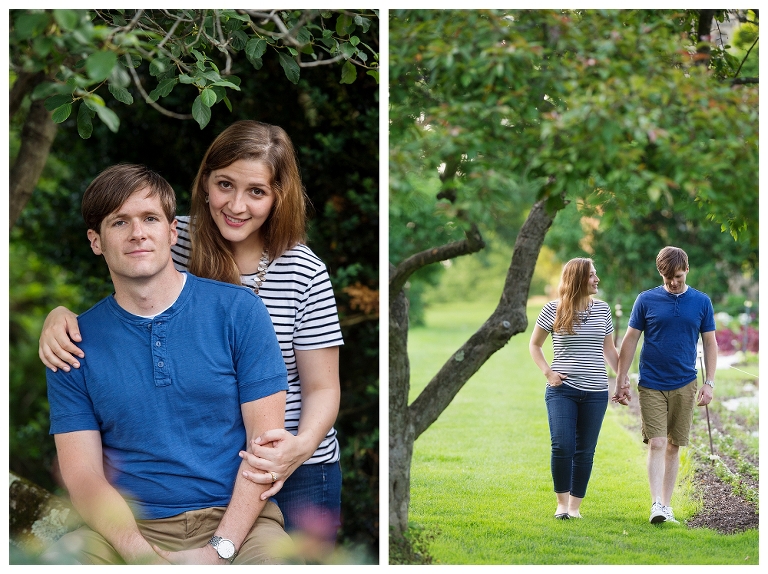 WE had a great time with these two. I cant wait for the wedding at the end of the month!!!!