Erika & Sean had beautiful wedding at St. Stanislaus Church in the heart of the Strip District in Pittsburgh.  With a gorgeous reception at Shannopin Country Club.
We started the day at the Cork Factory with the girls prep. It was awesome there. Such great ascetics for photos.
Erika's dress was killer! The perfect amount of sparkle and shine.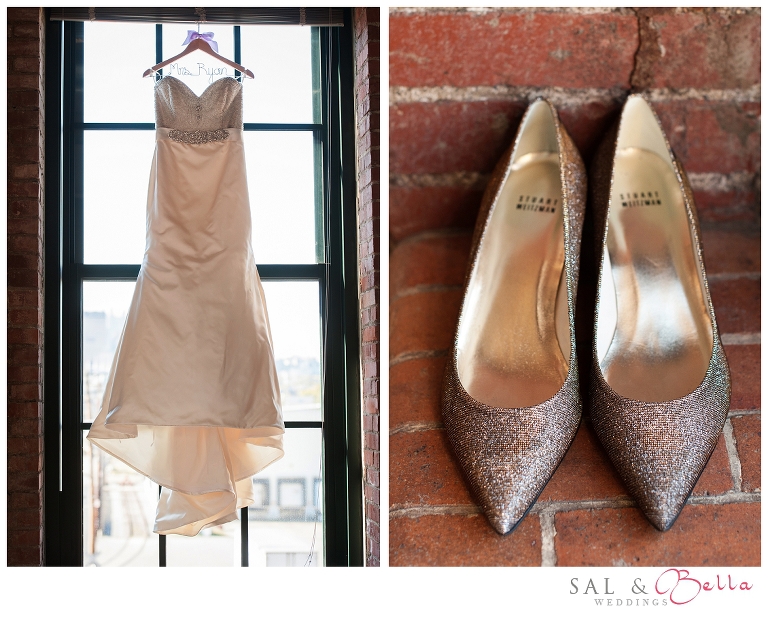 <3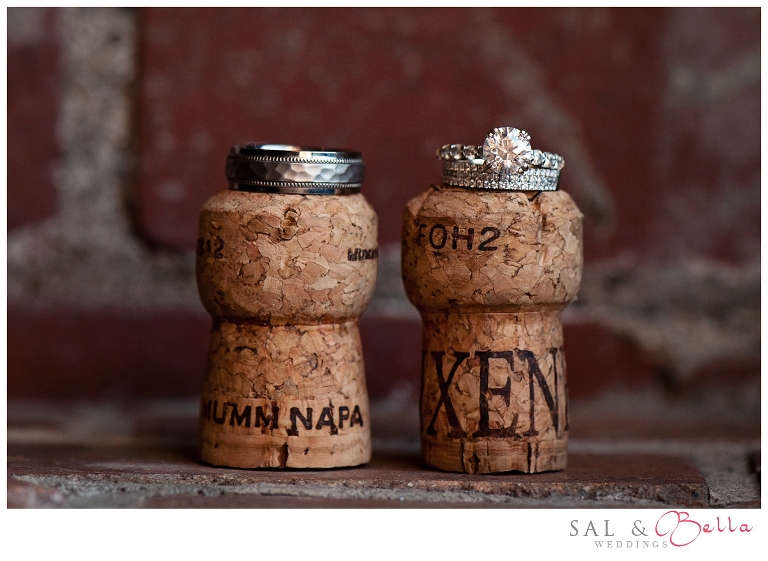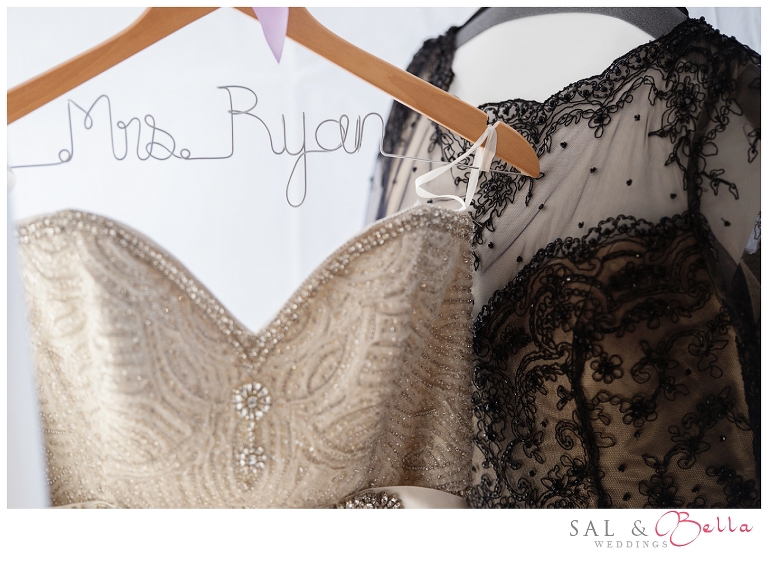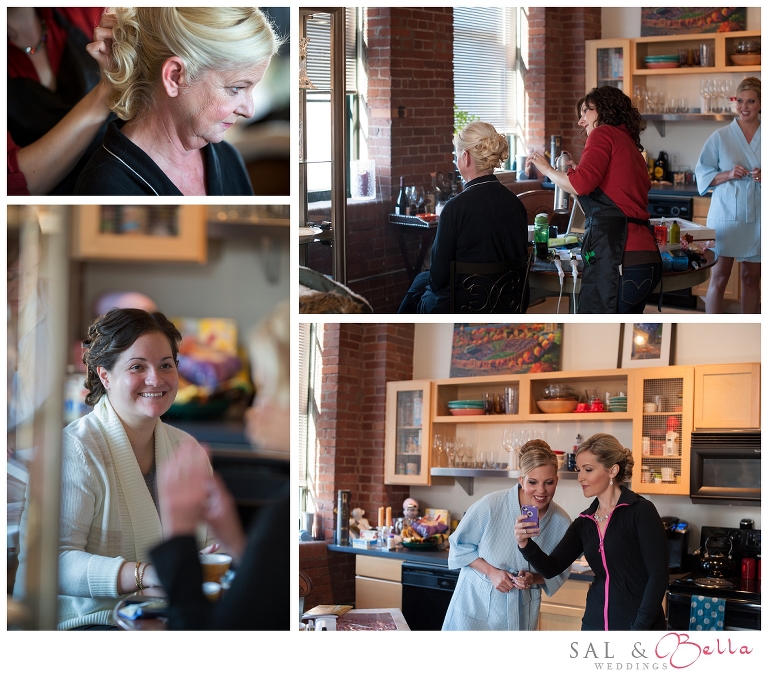 The flowers arrived the morning of the wedding. By the expression on Erika's face you can tell they were breath taking right away.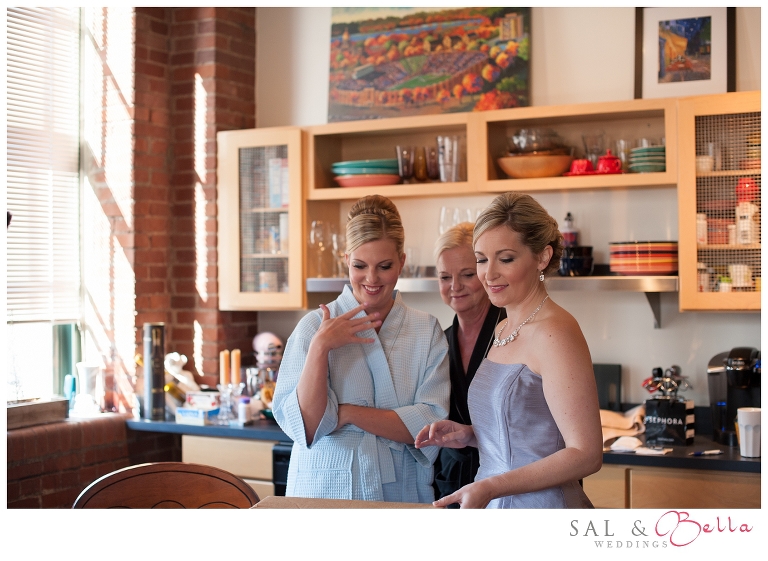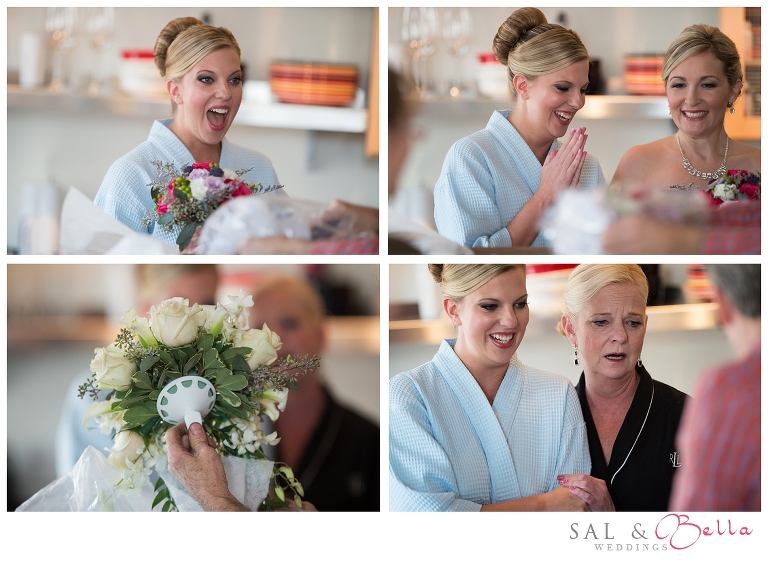 This cute little guy is the other man in Erika's life. His name is Romeo.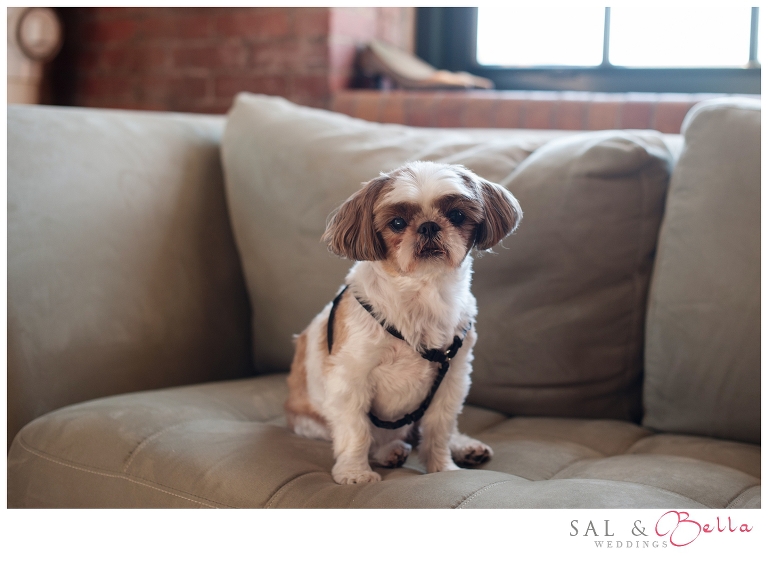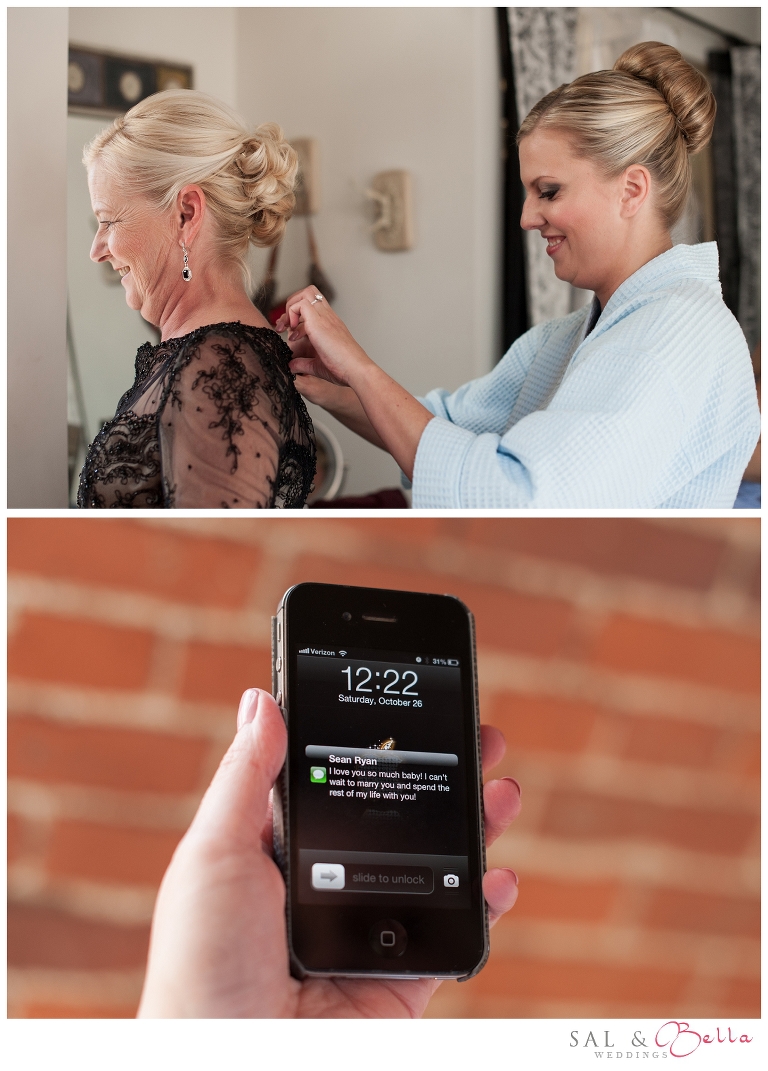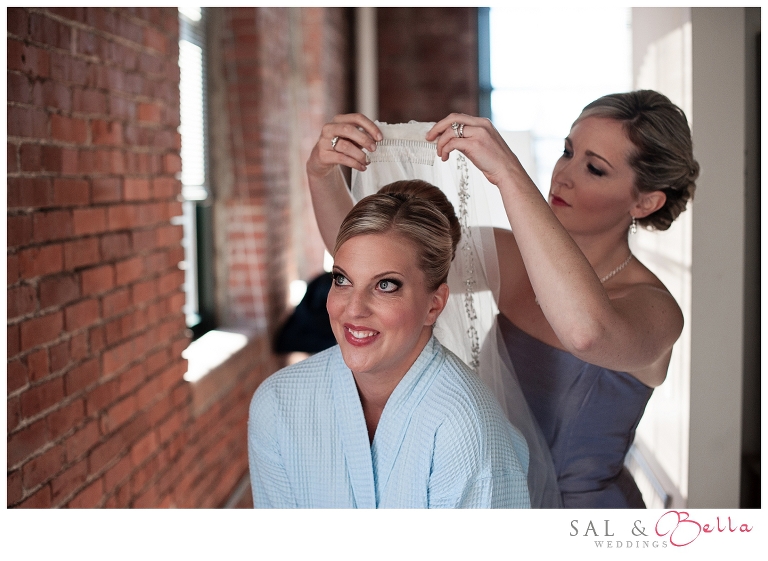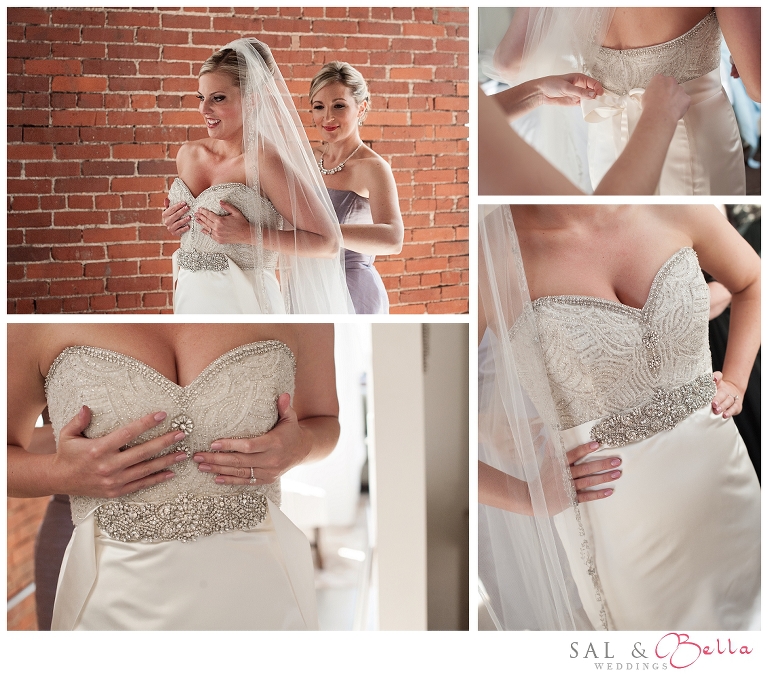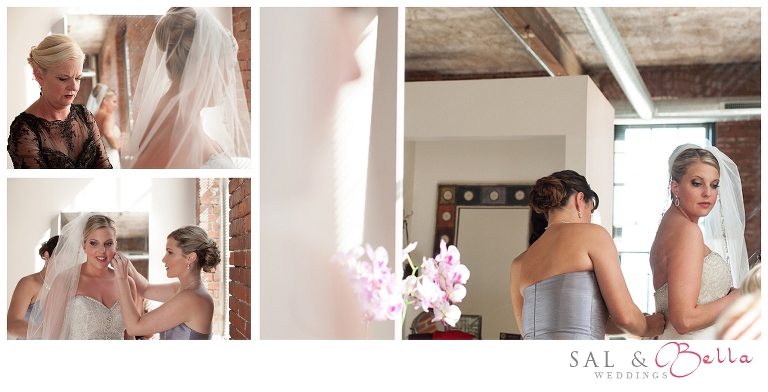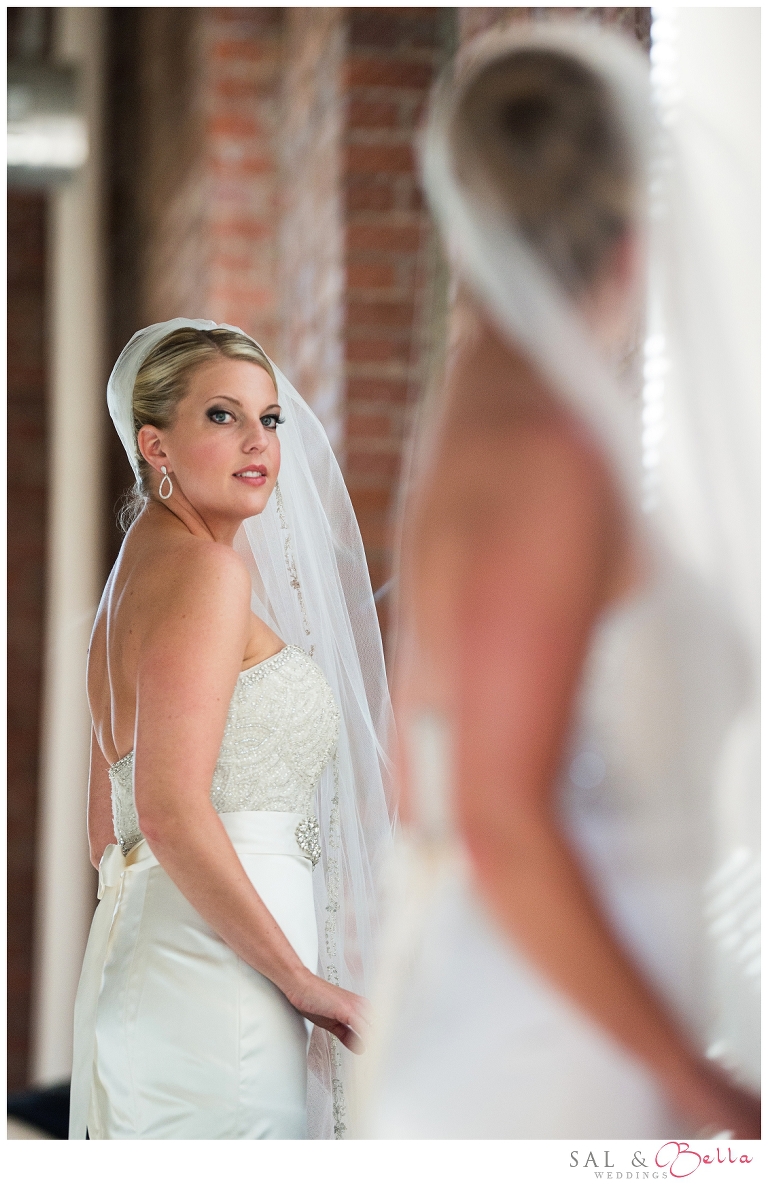 Erika had Lisa of Kiss & Makeup do her makeup for the wedding. She looks absolutely gorgeous.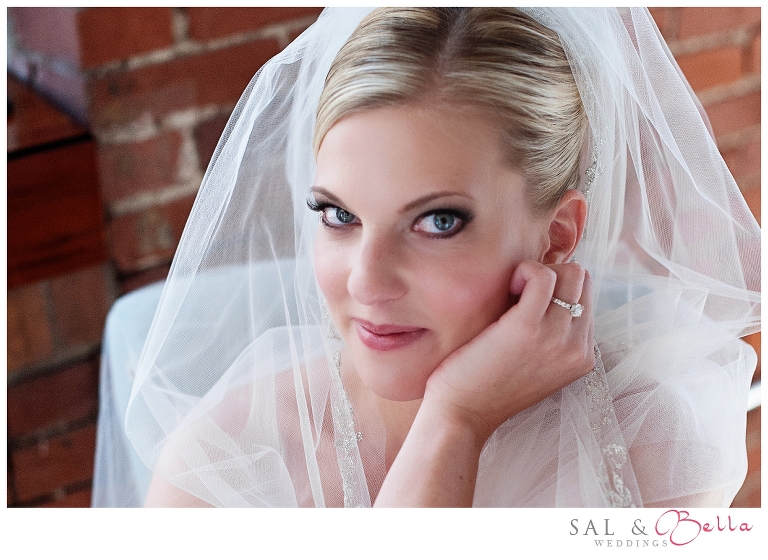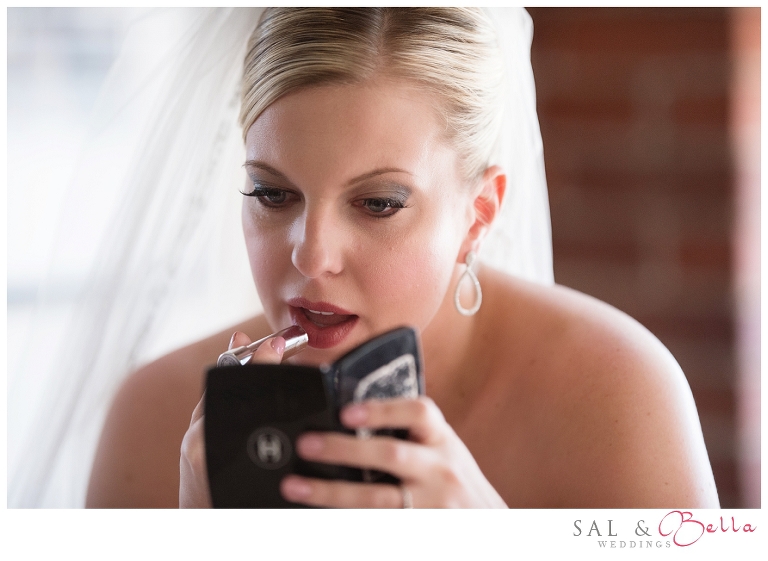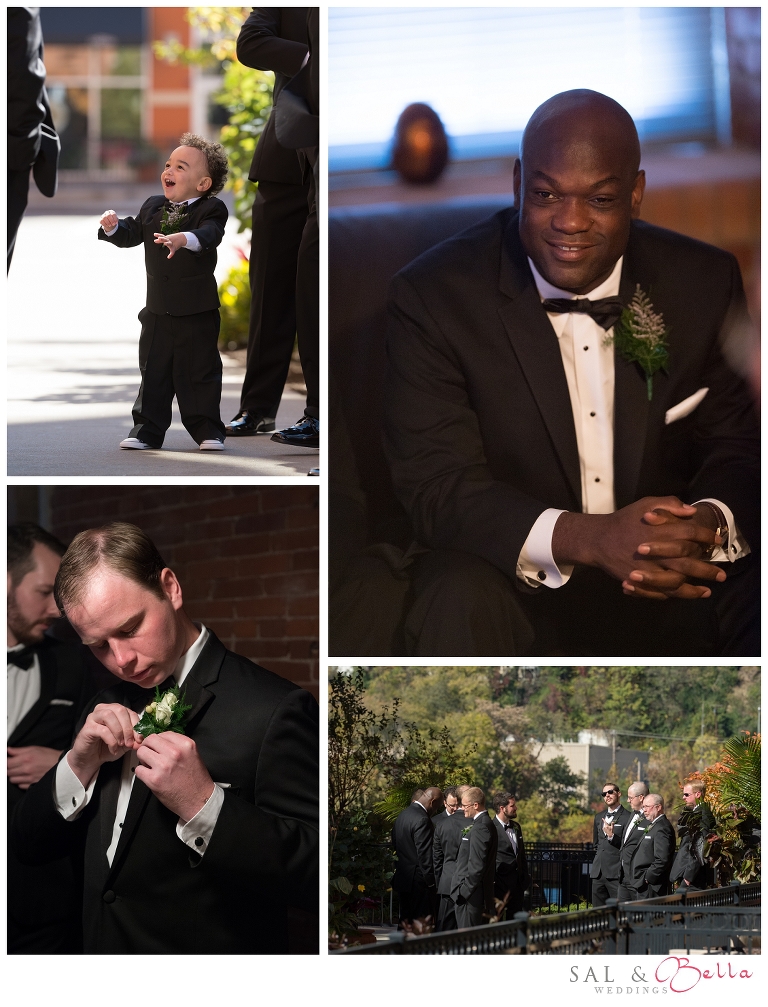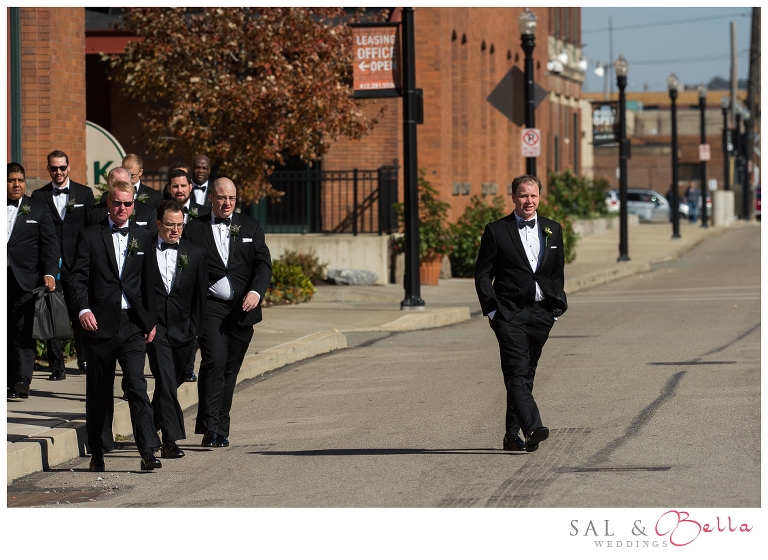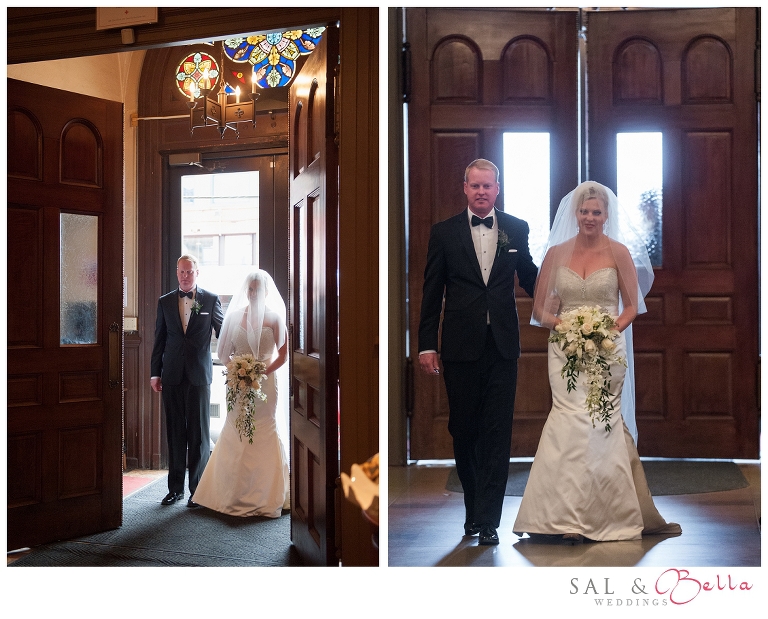 St. Stanislaus is such a gorgeous church.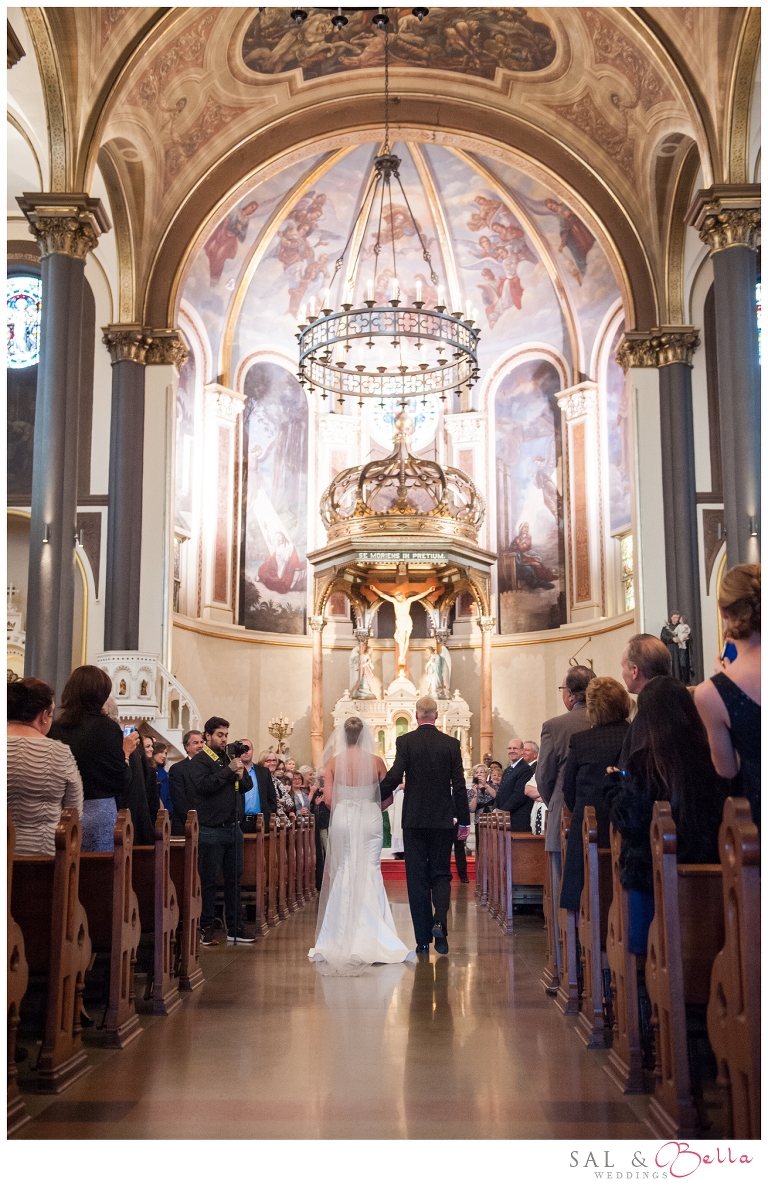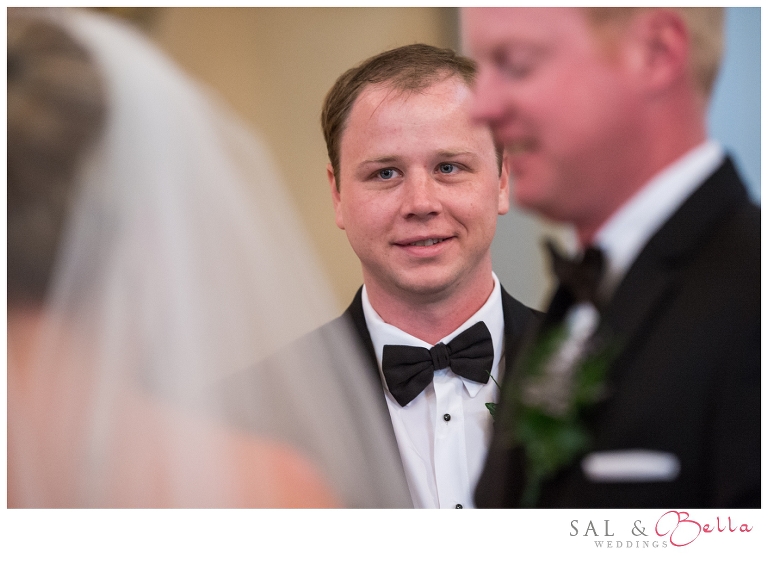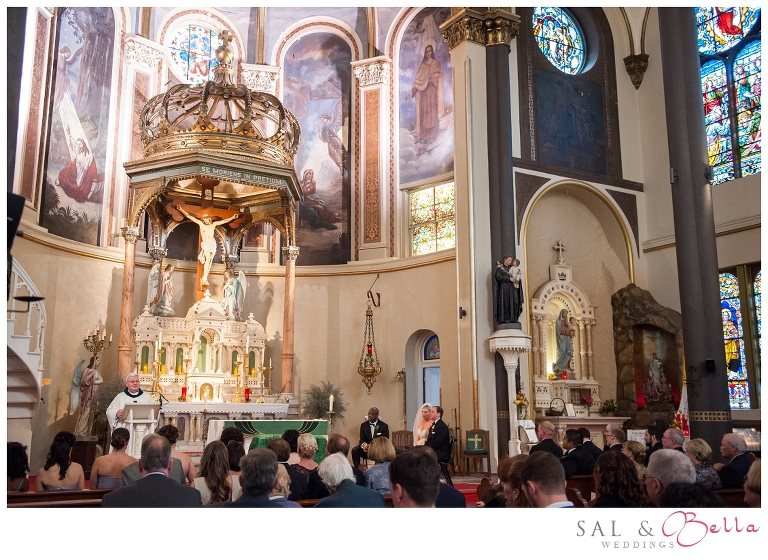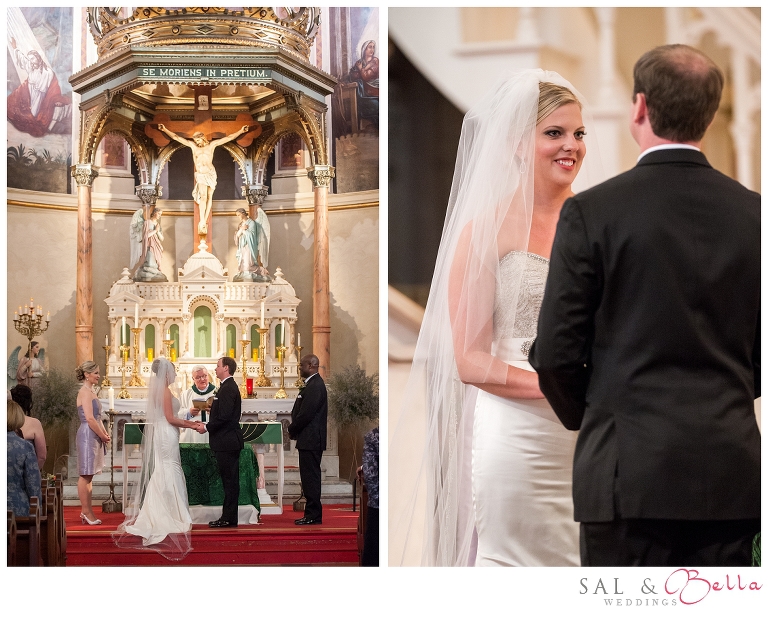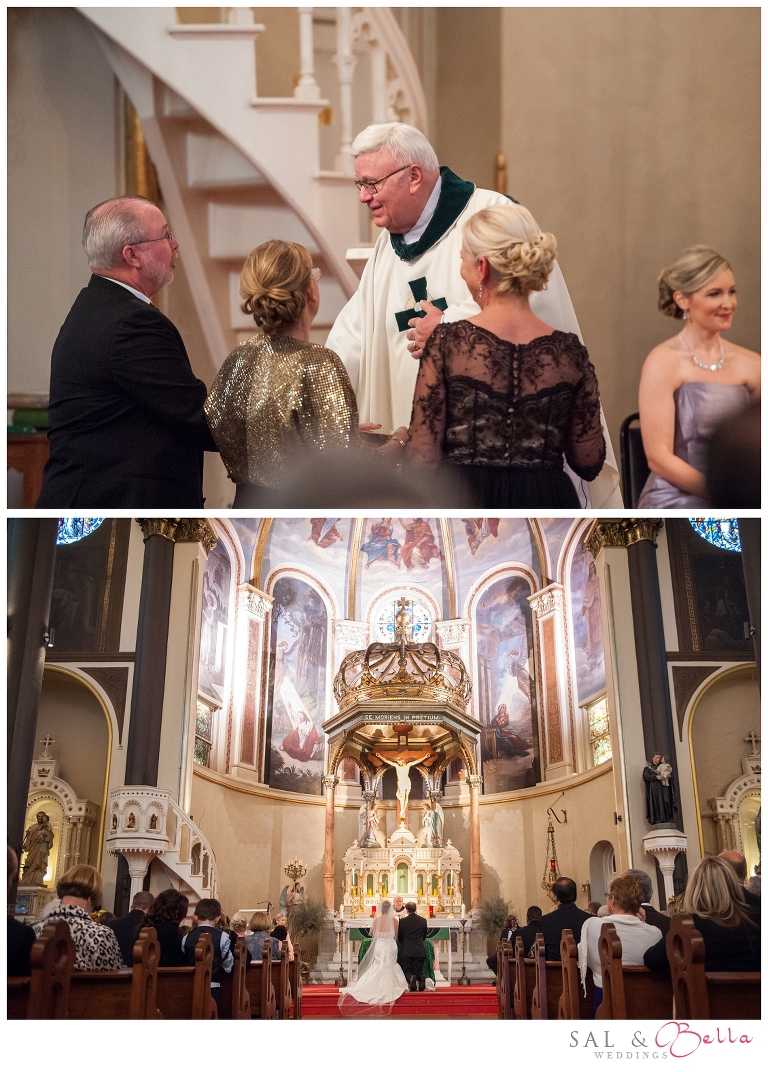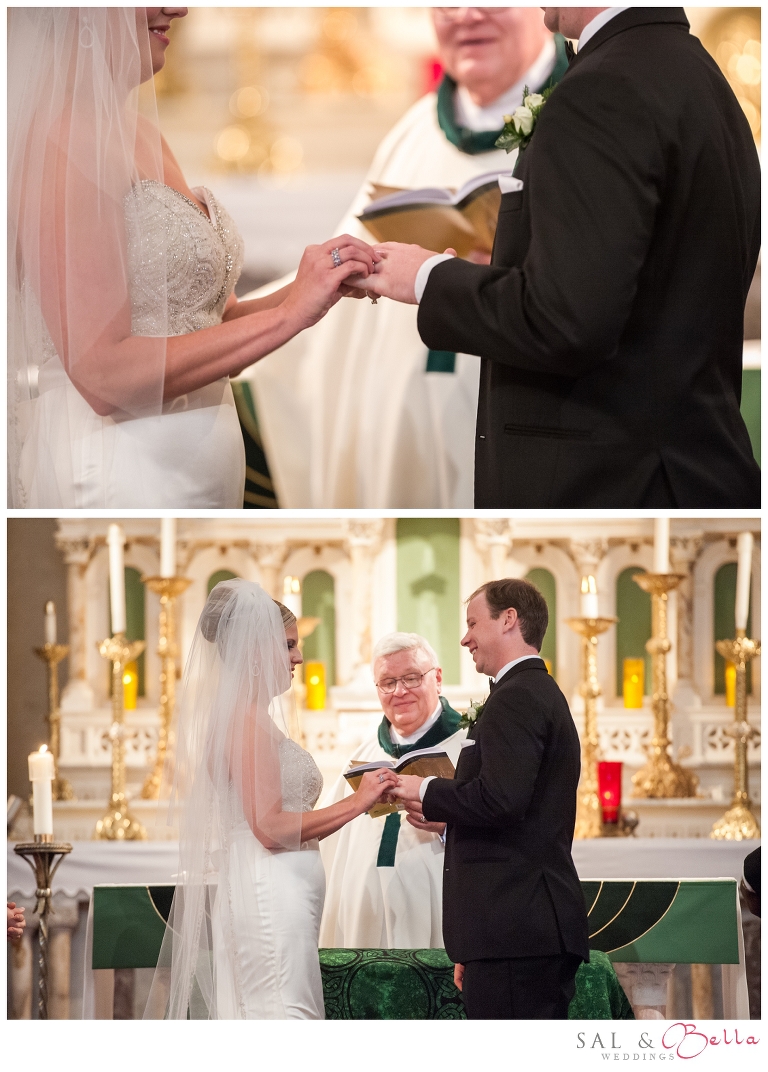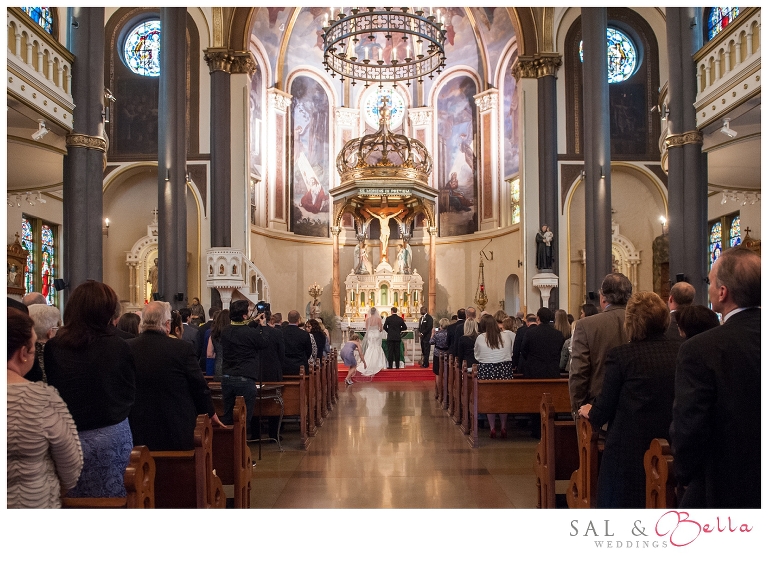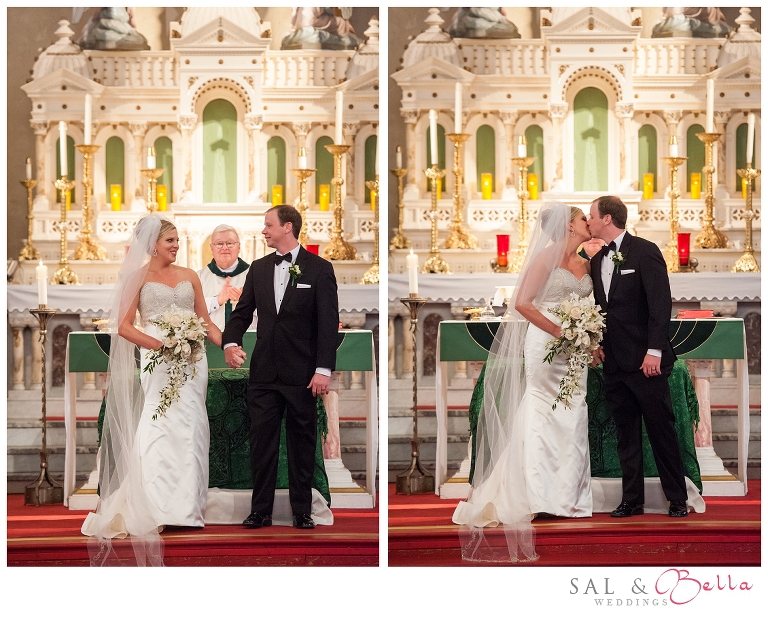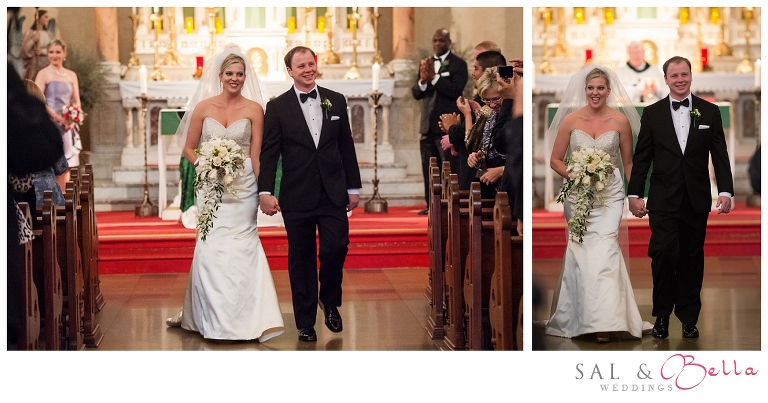 We headed back to the Cork Factory for the start of the bridal party portraits.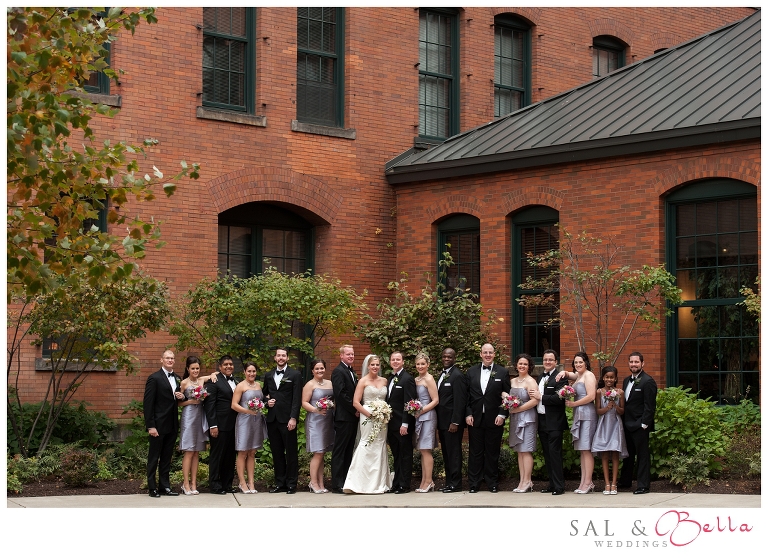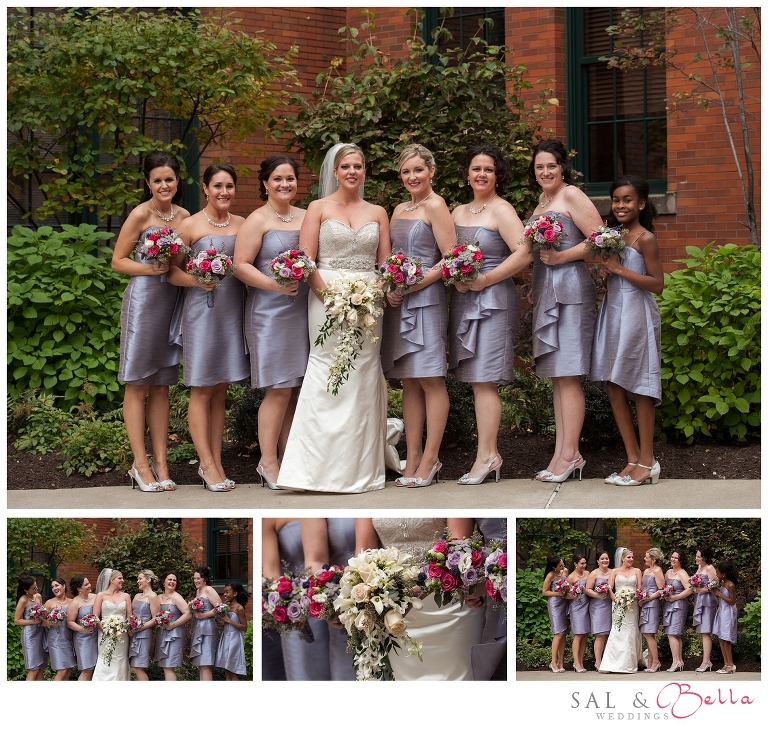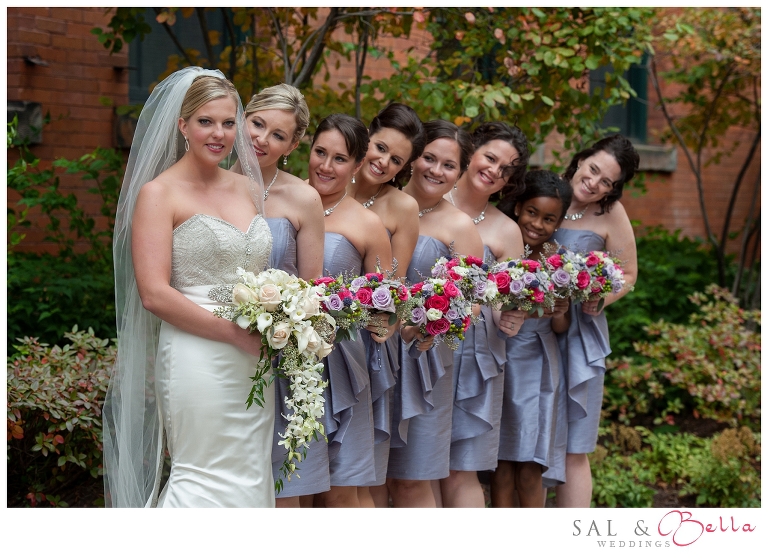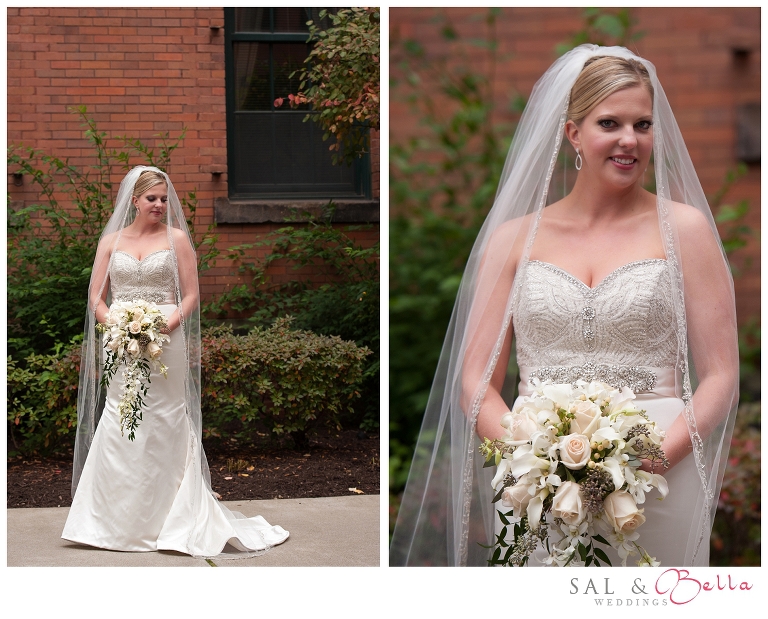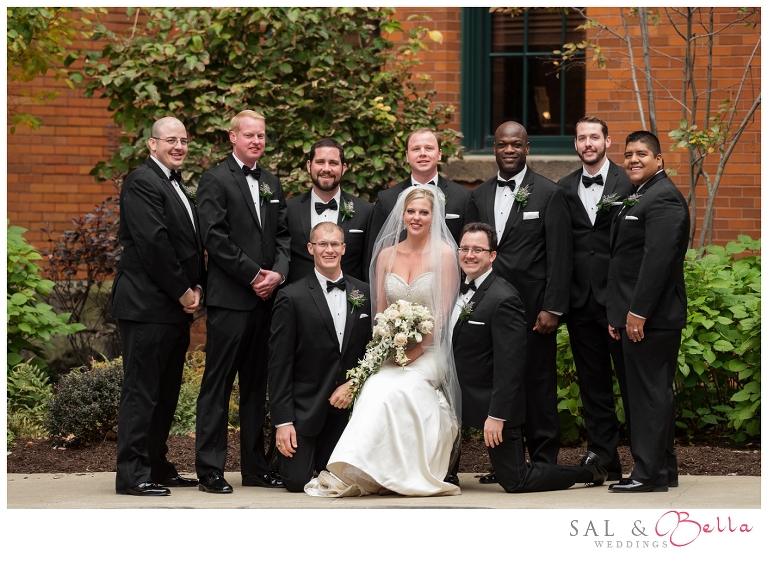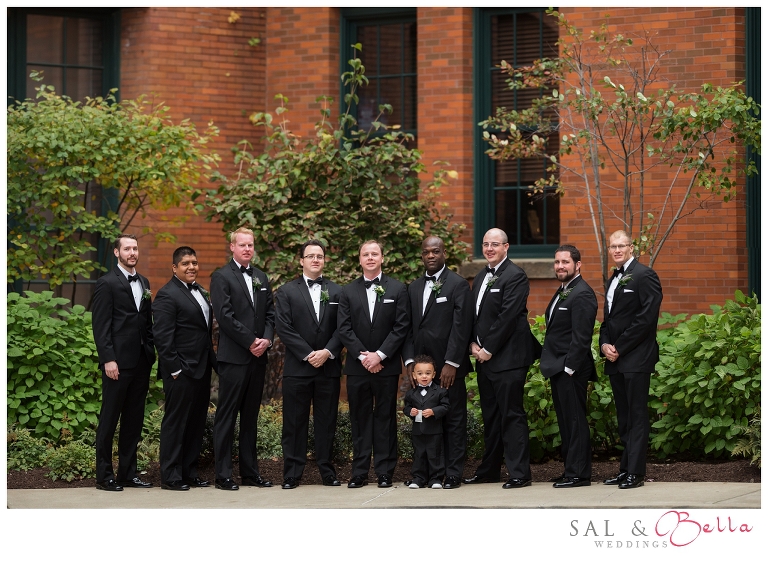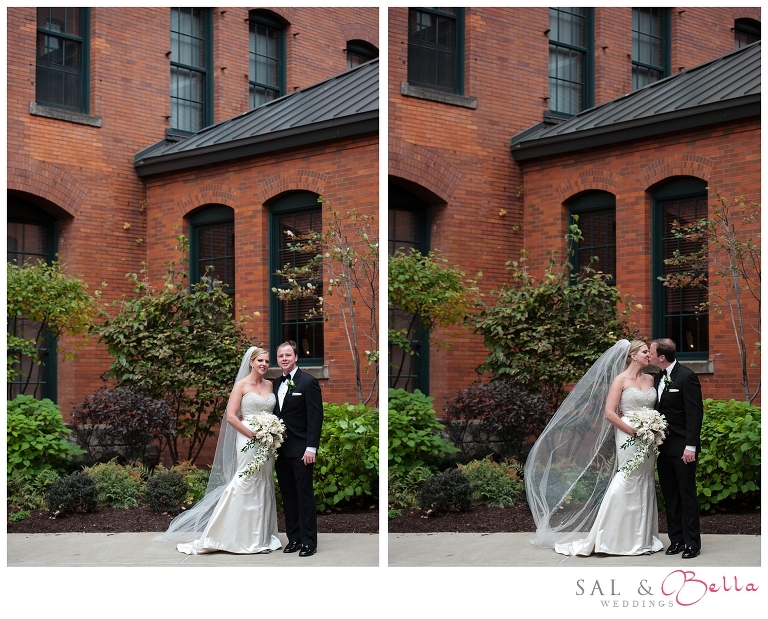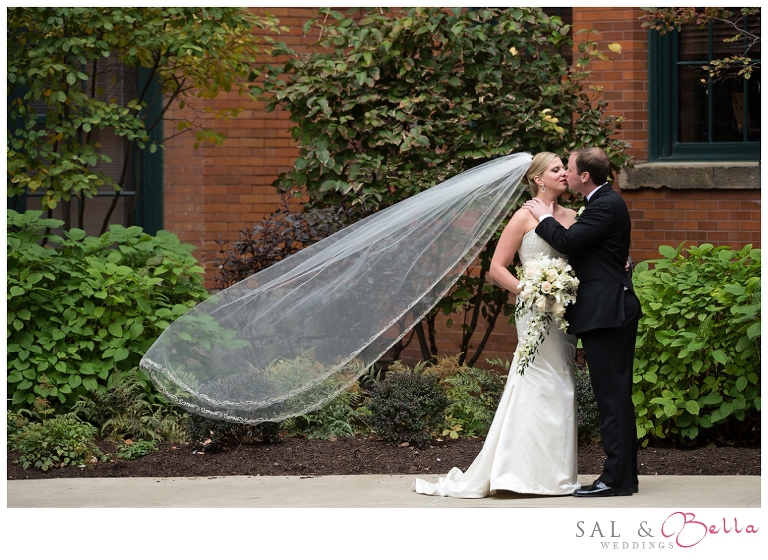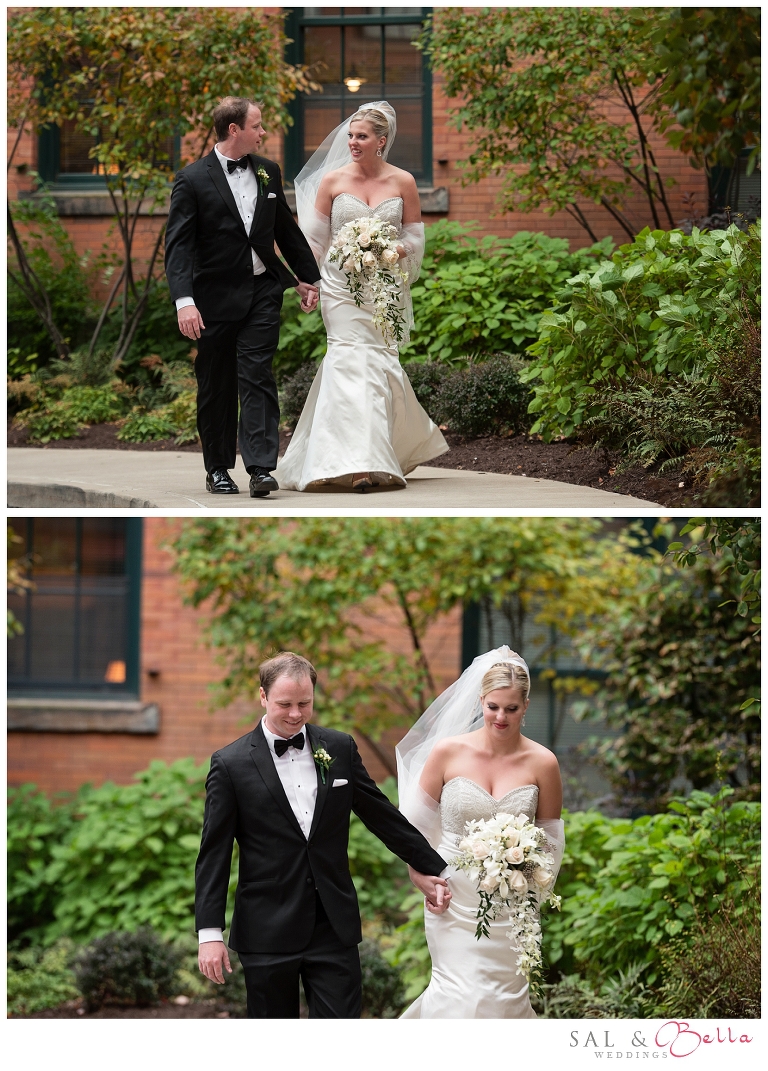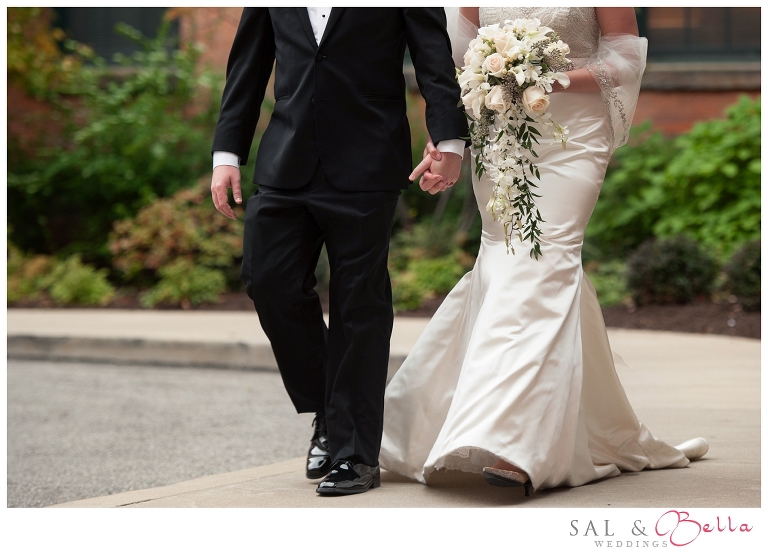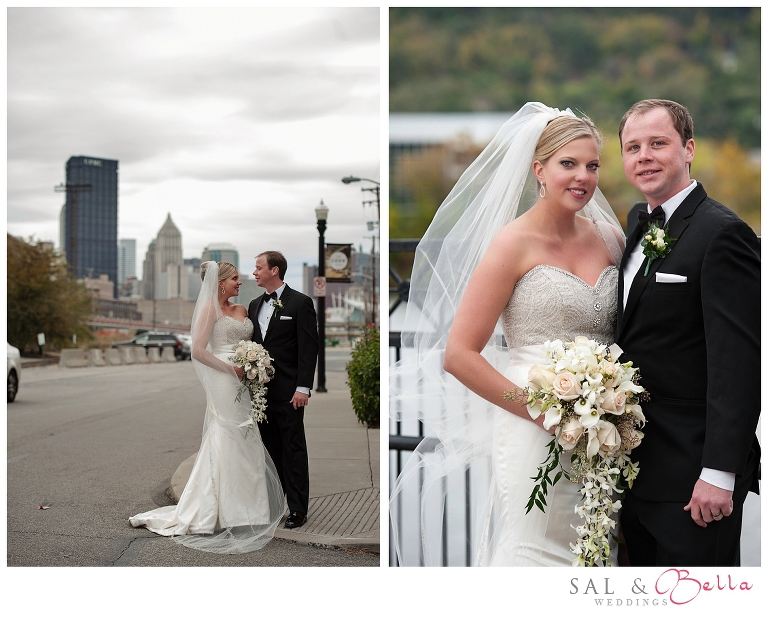 Then we headed to Washington's Landing.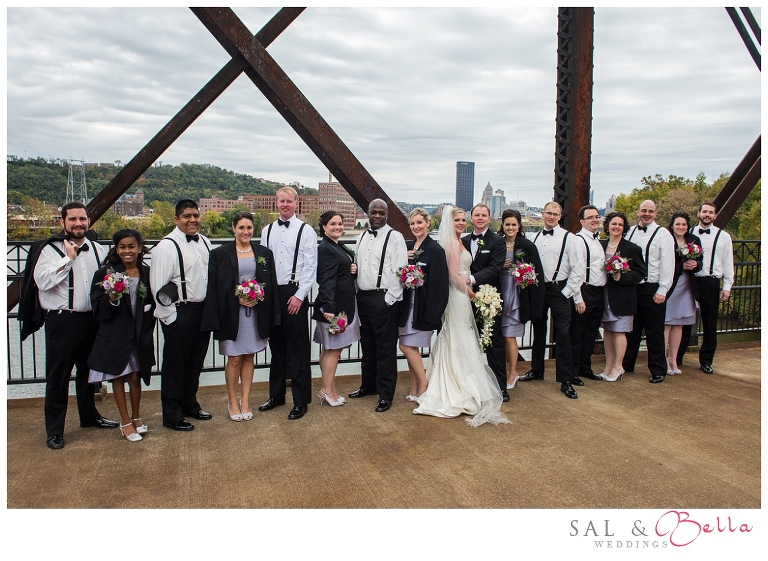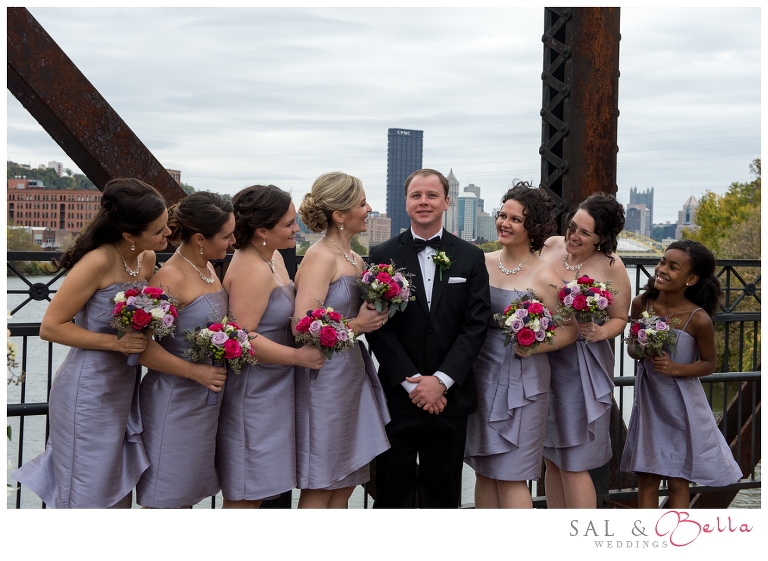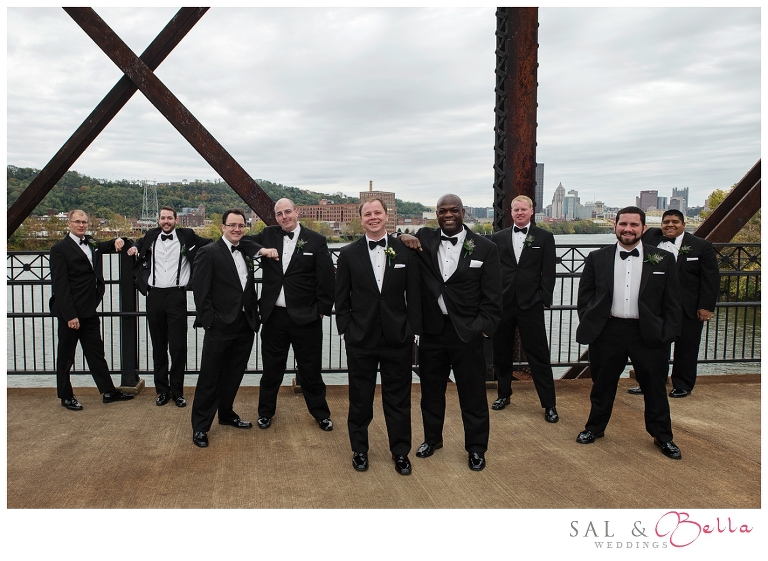 These two are stunning together.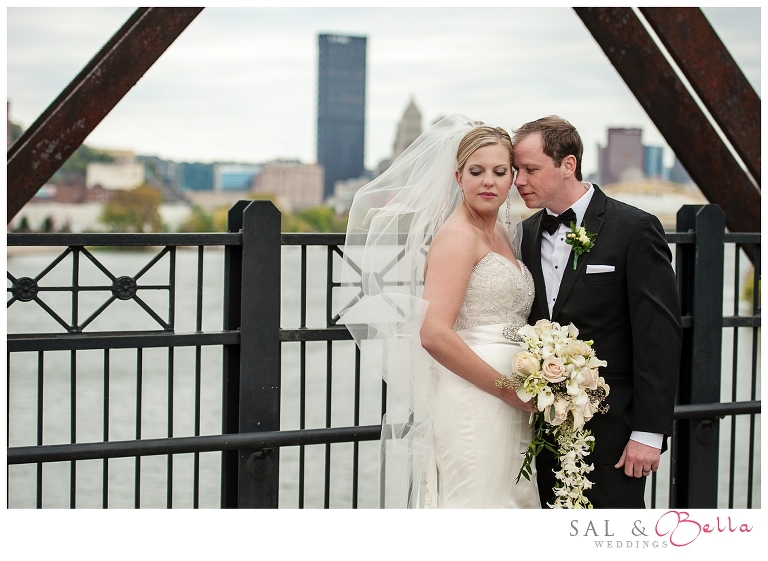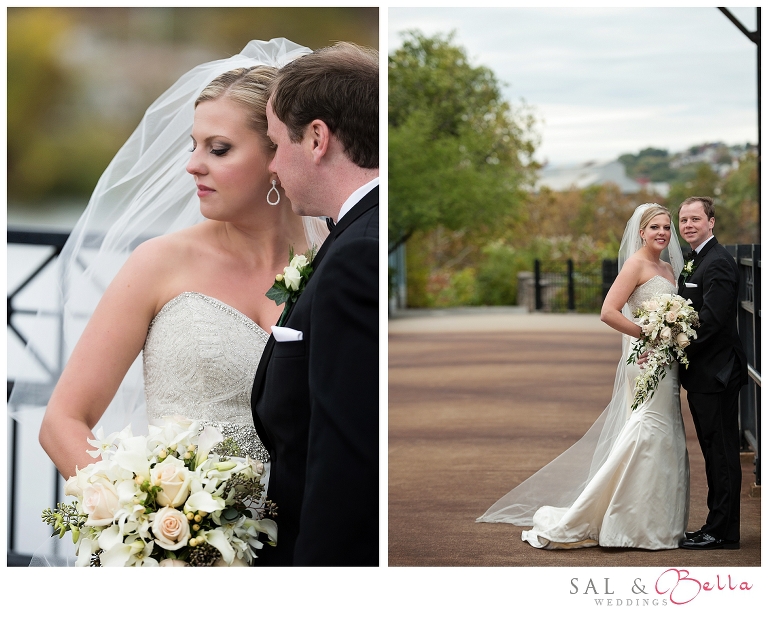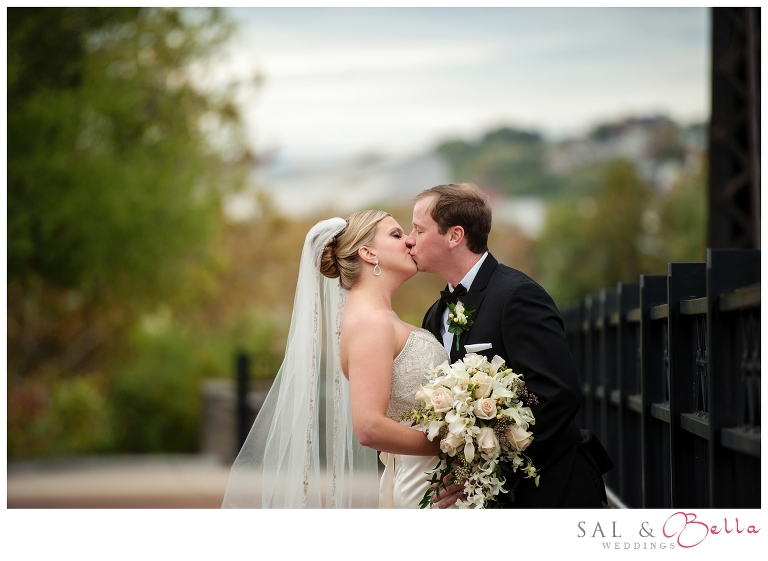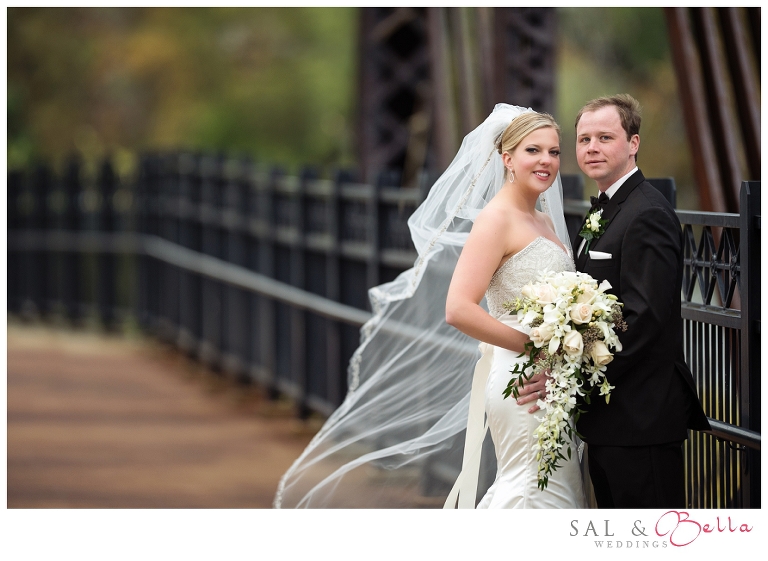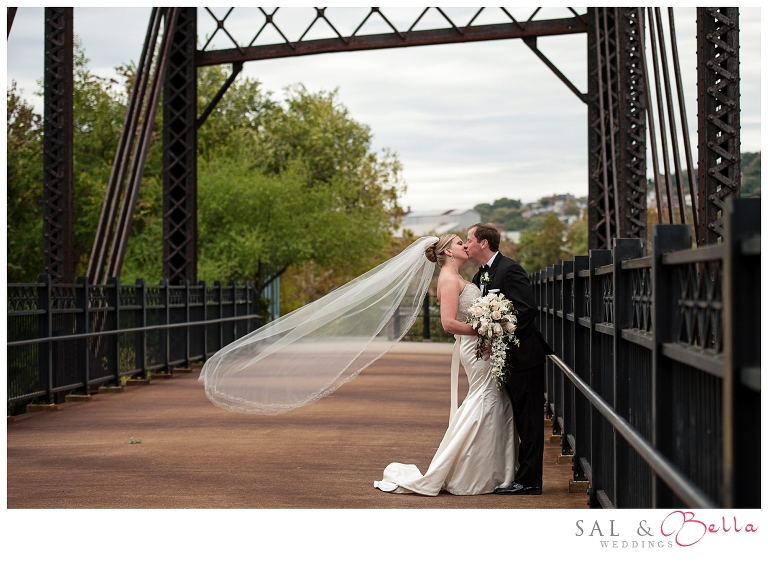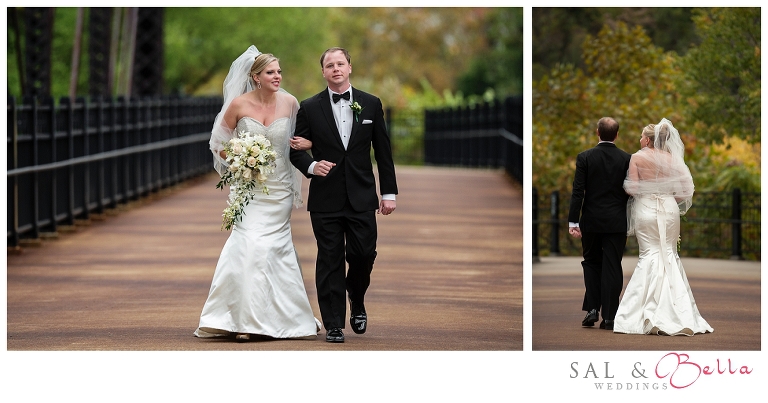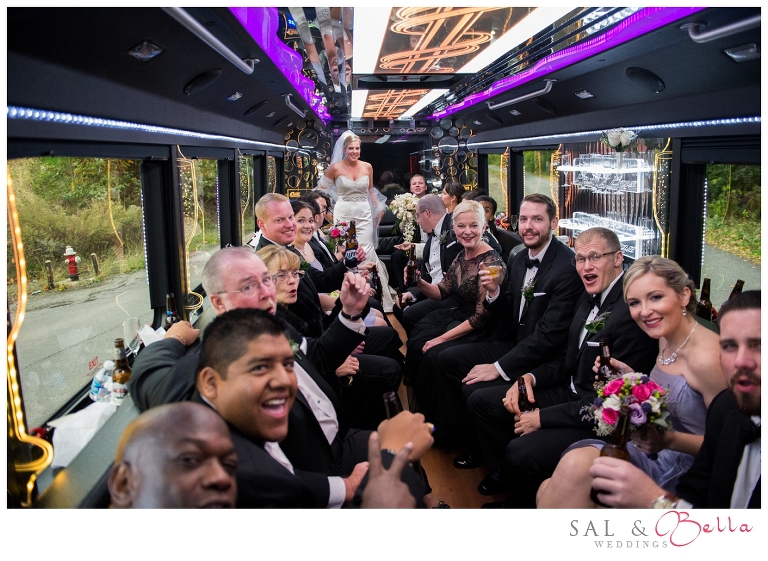 Shannopin is one of my favorite spots for weddings. It's always so classy and beautiful.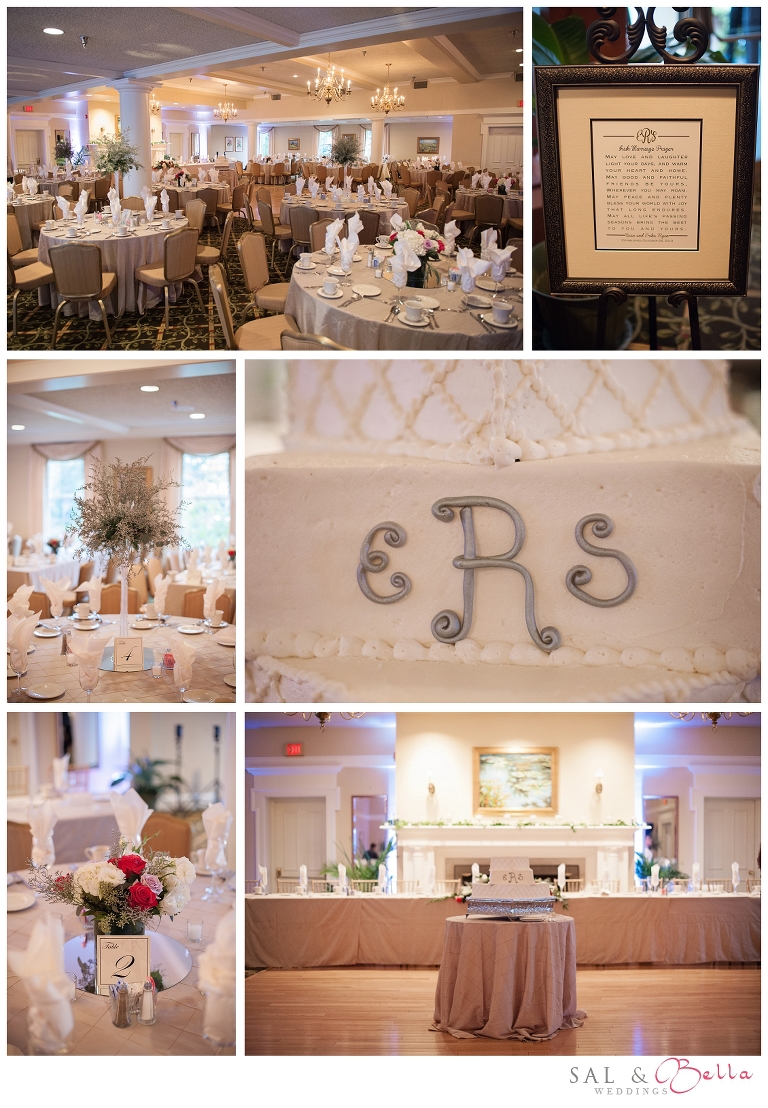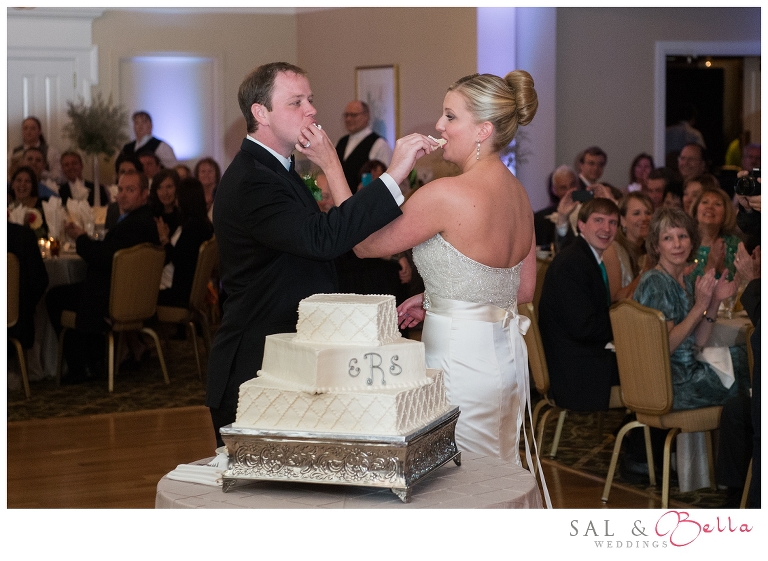 One of Erika's brothers was unable to be at the wedding because he was in route to being deployed. He recorded a special message to surprise her. It was so sweet.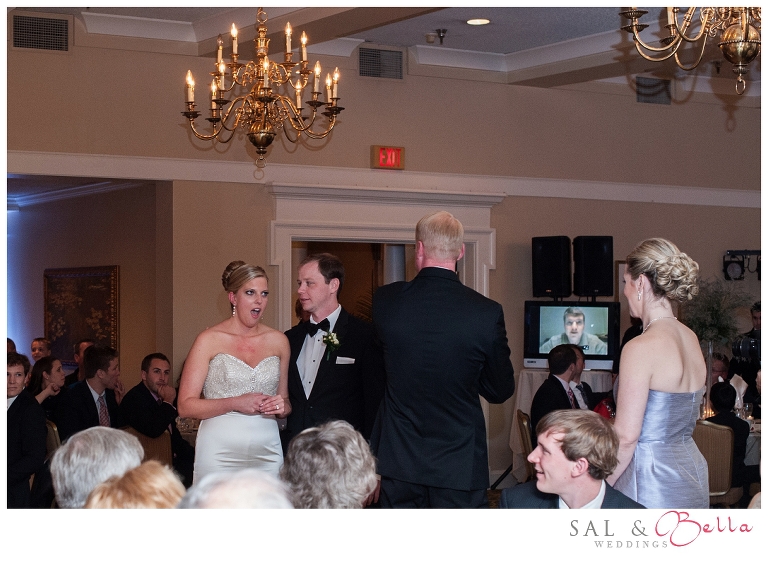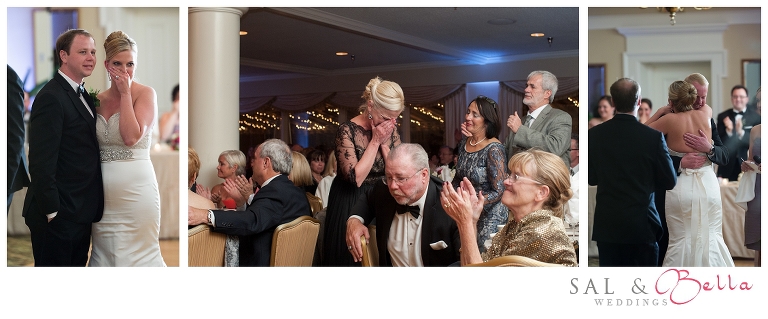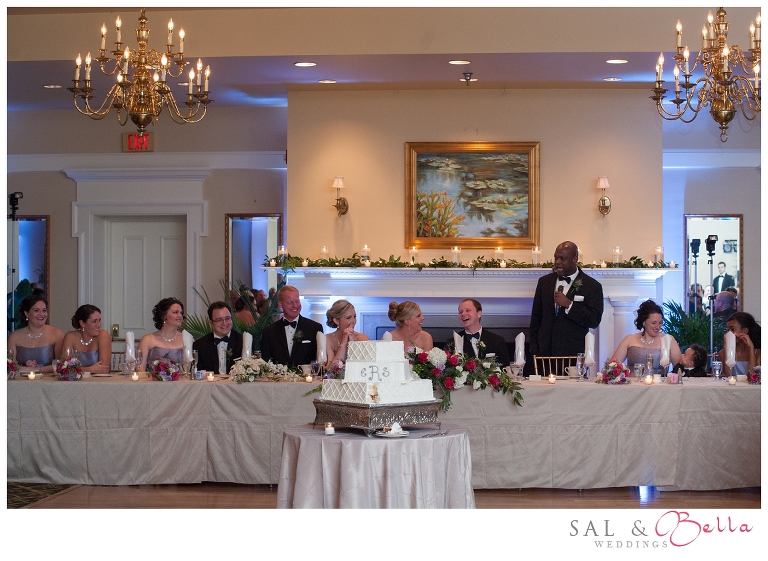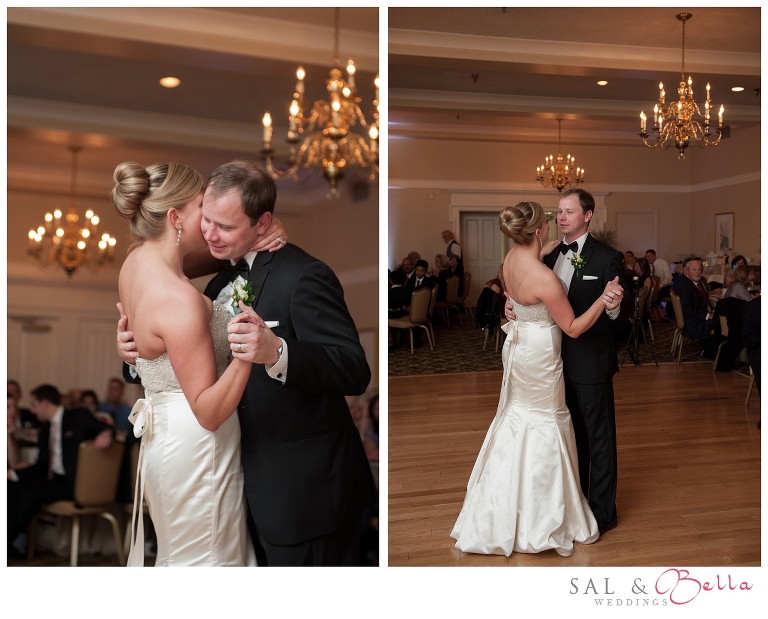 "Baby we've come a long way, and you know I hope and I pray,
That you believe me when I say… This love will never fade away." -Ray Lamontagne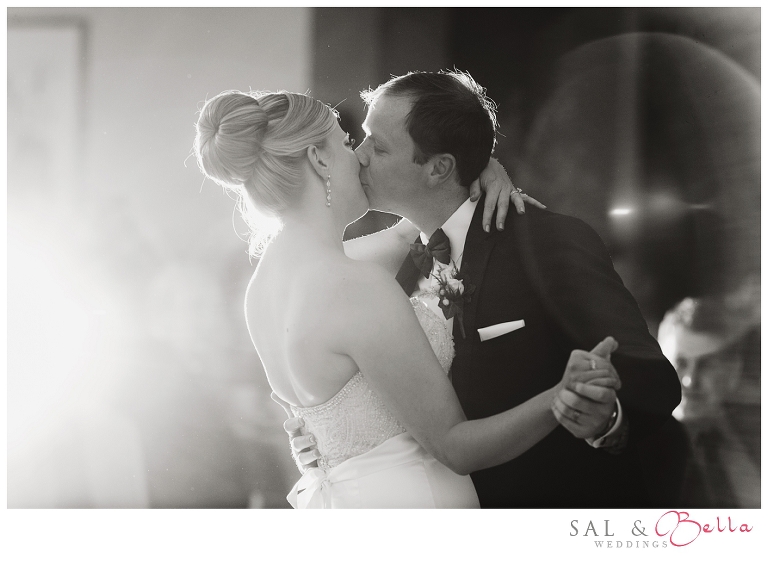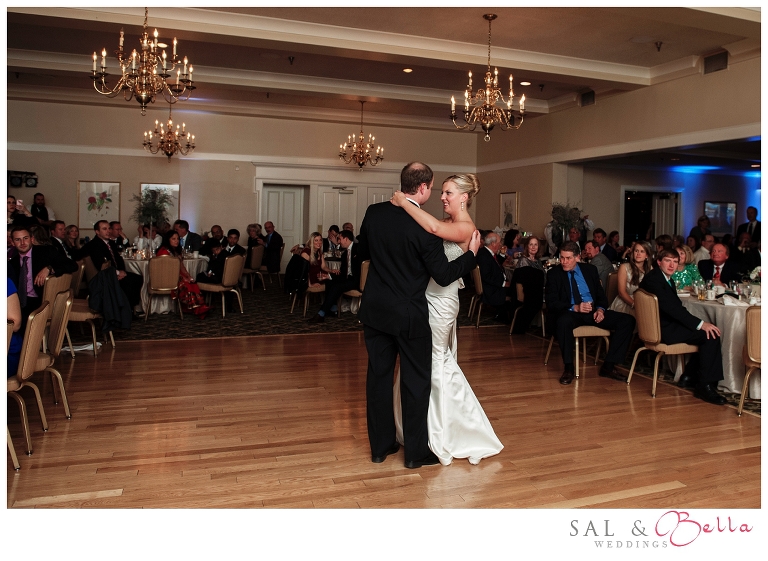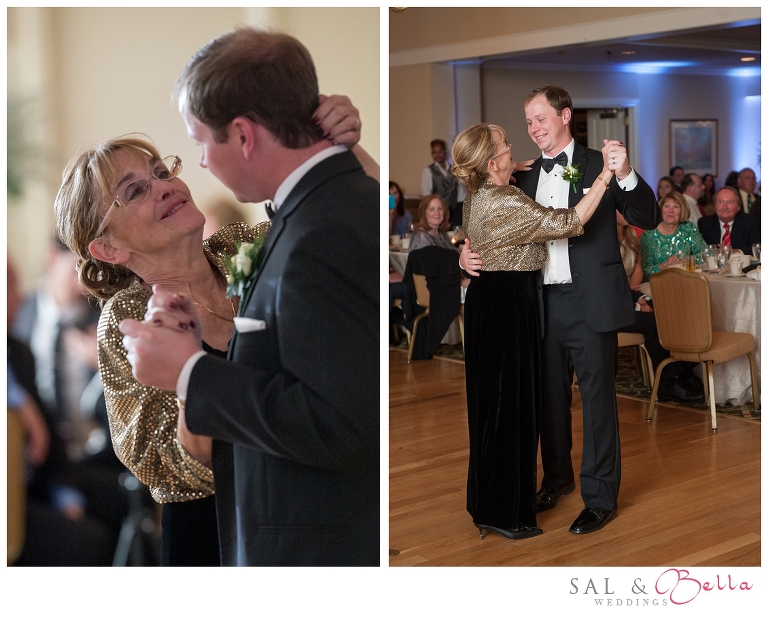 And then they danced the night away!!!!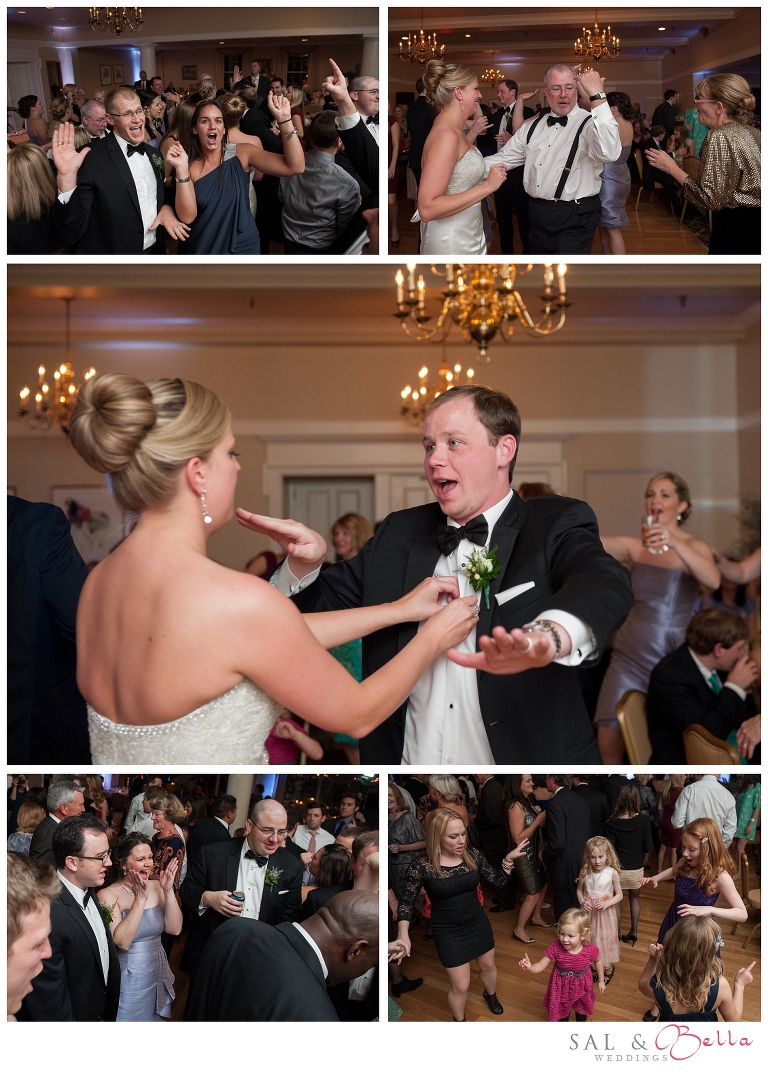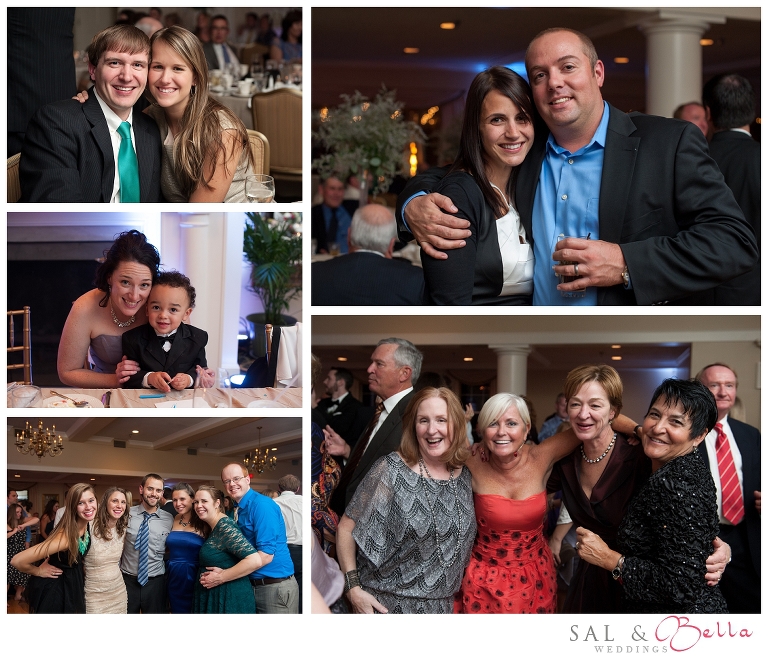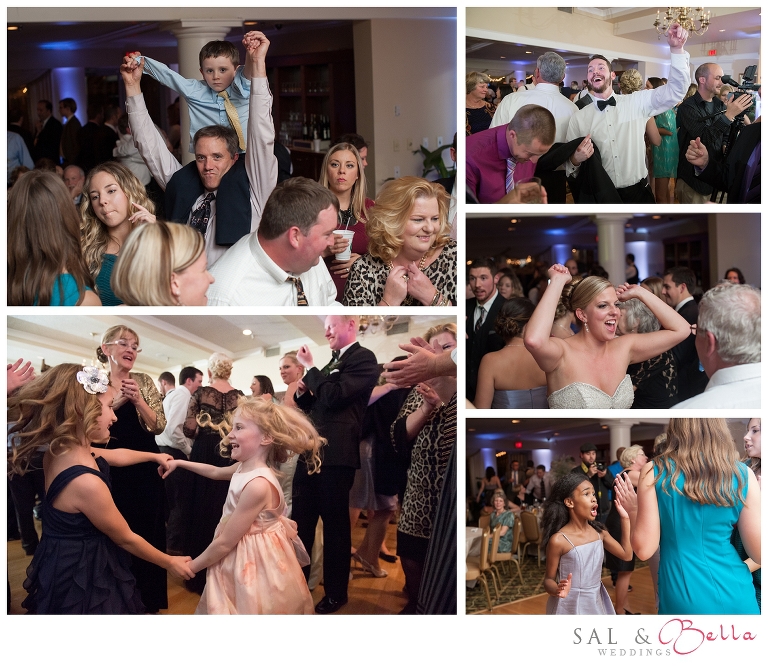 Vendors.
Venue: Shannopin Country Club
DJ: Modern Era Weddings
Makeup: Kiss & Makeup
Weddings by Sal & Bella – Shannopin Country Club Wedding – Pittsburgh Wedding Photographer