We had the pleasure of heading to Cleveland to photograph Emily & Tom's engagement session. It was the first time we got to meet in person. Emily & I spoke on the phone when she booked us to photograph their big day. They are such a sweet pair and we had a wonderful time photographing them. I'm very excited for their wedding!
Cleveland was a gorgeous backdrop for photos. We had an absolutely breathtaking day!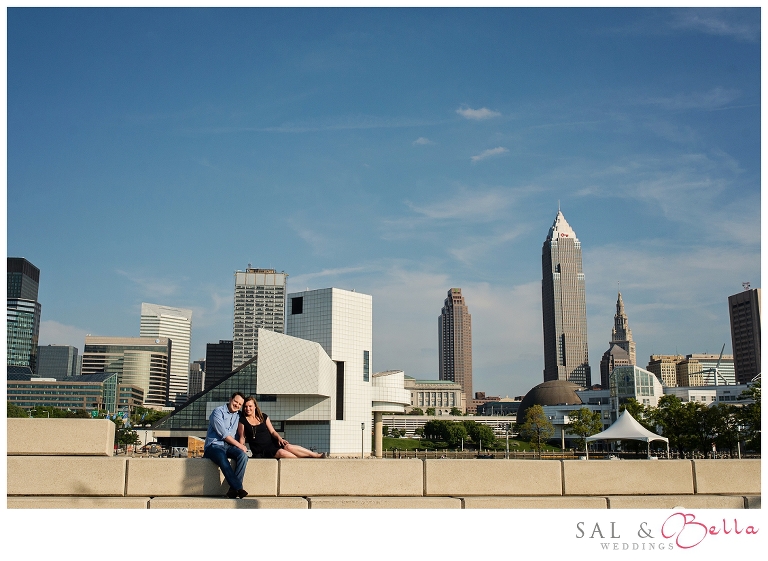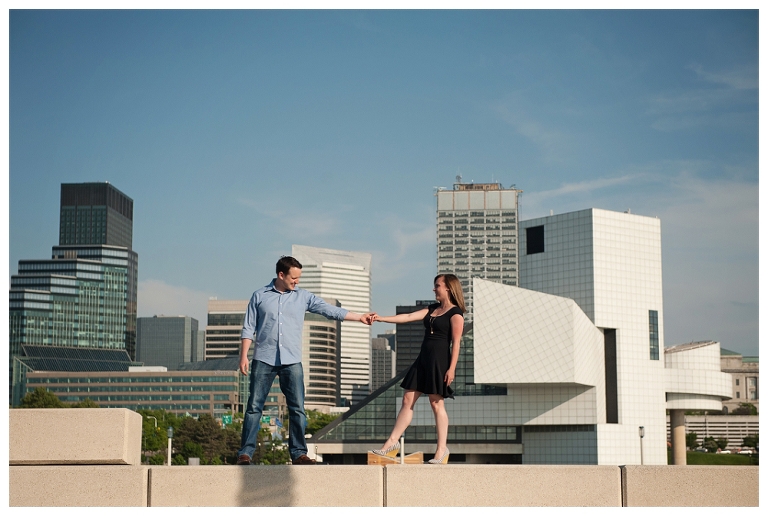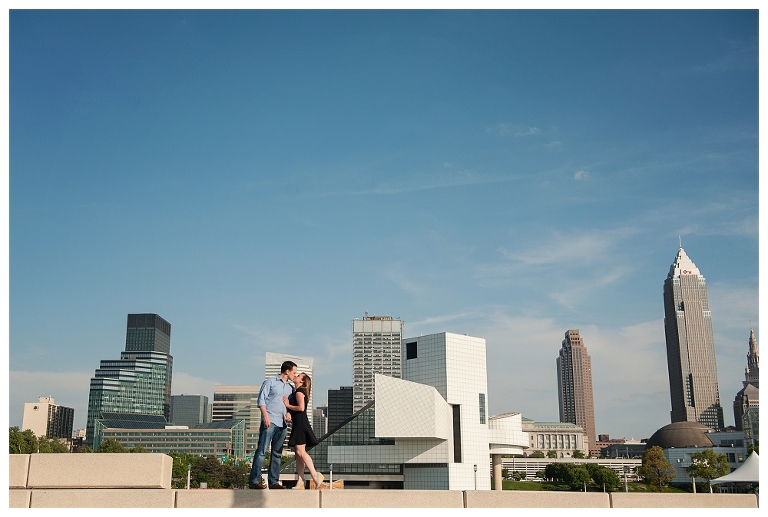 I love the way Emily was looking at Tom here a big, natural smile. It's the look of love.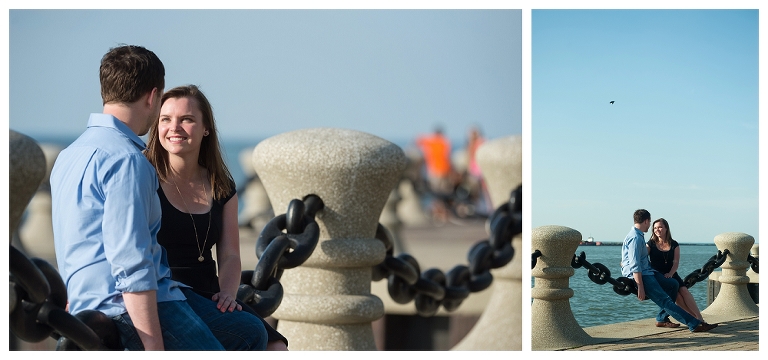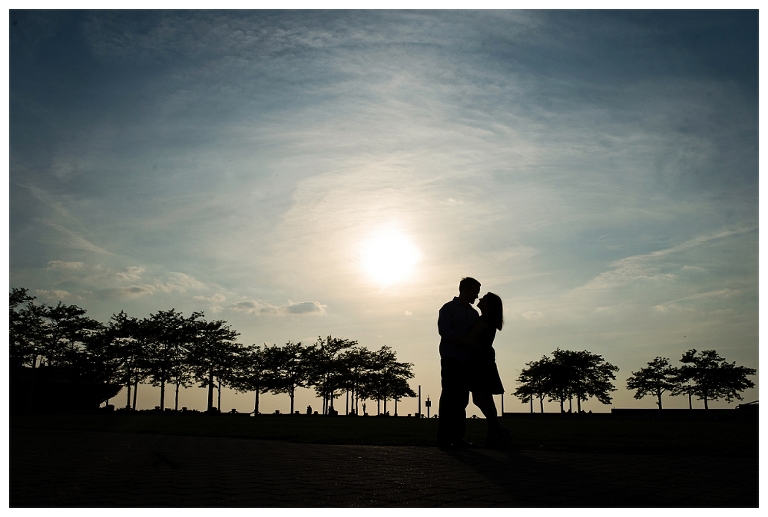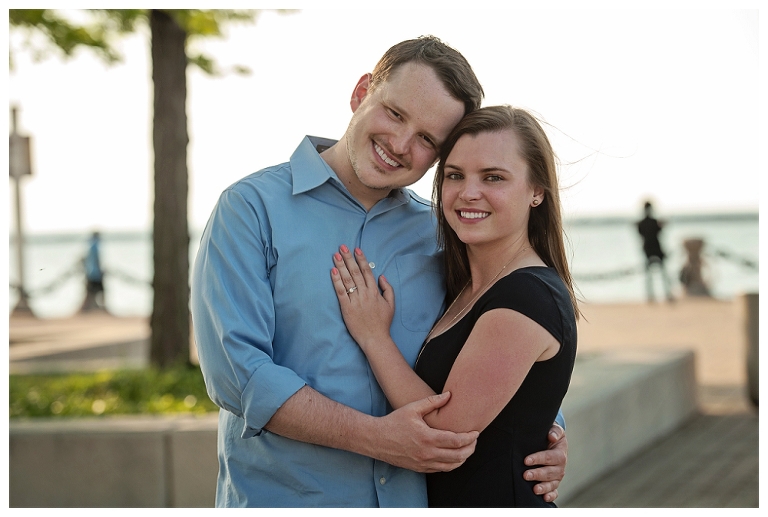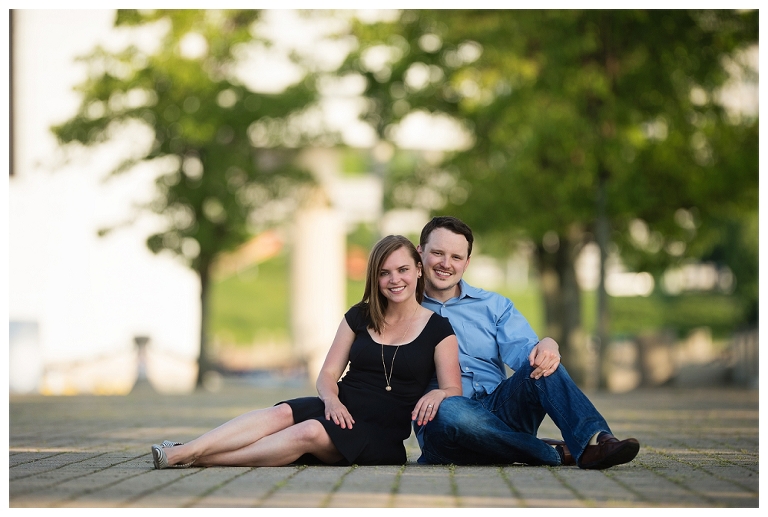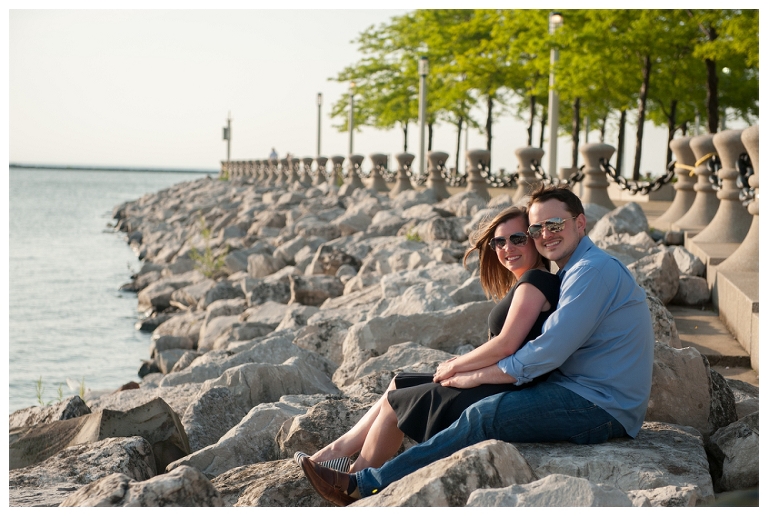 A cool idea of Matthew's.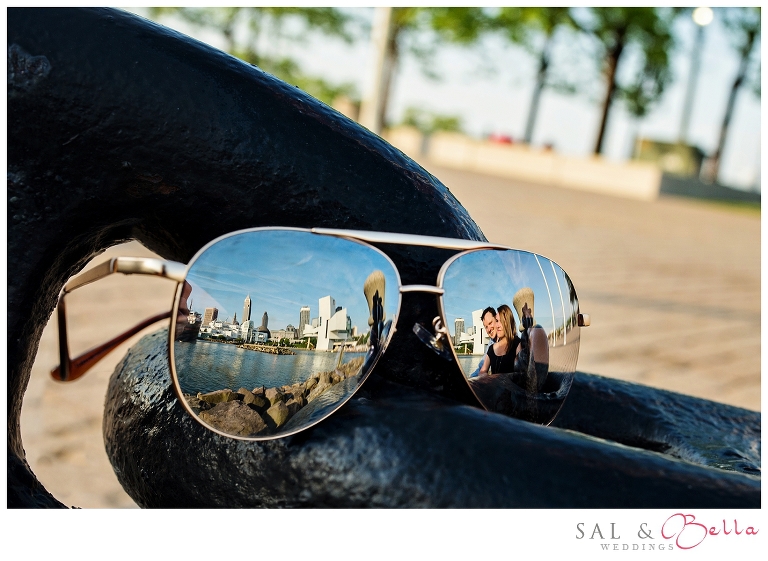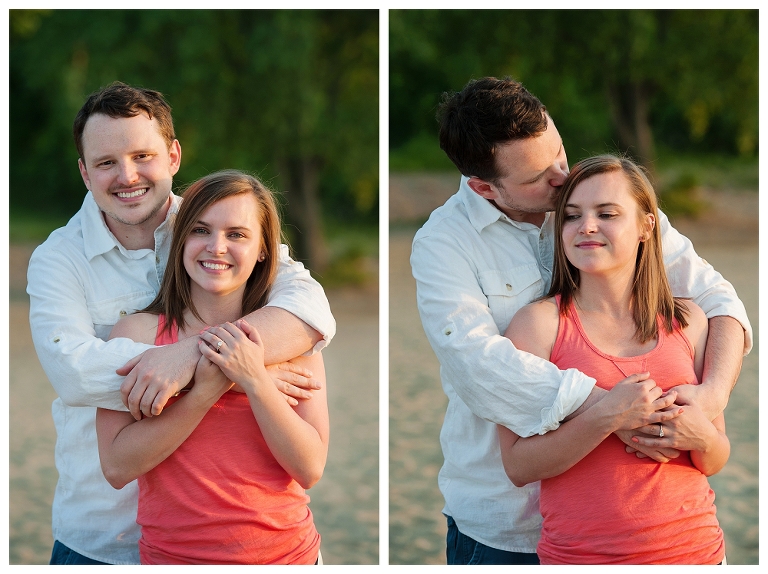 These two were a joy to photograph. They are so natural together.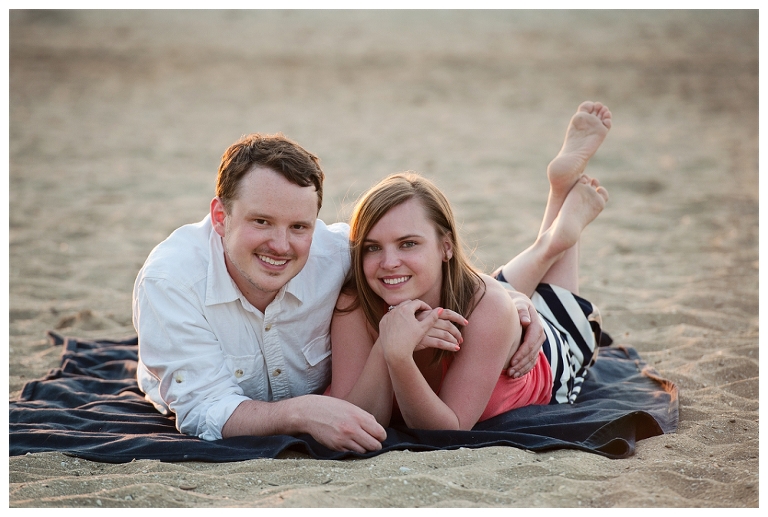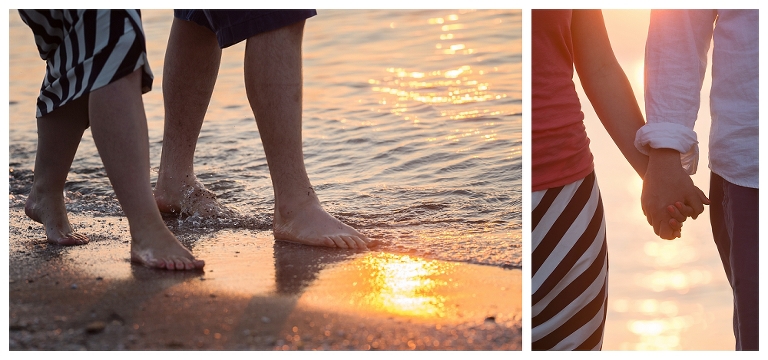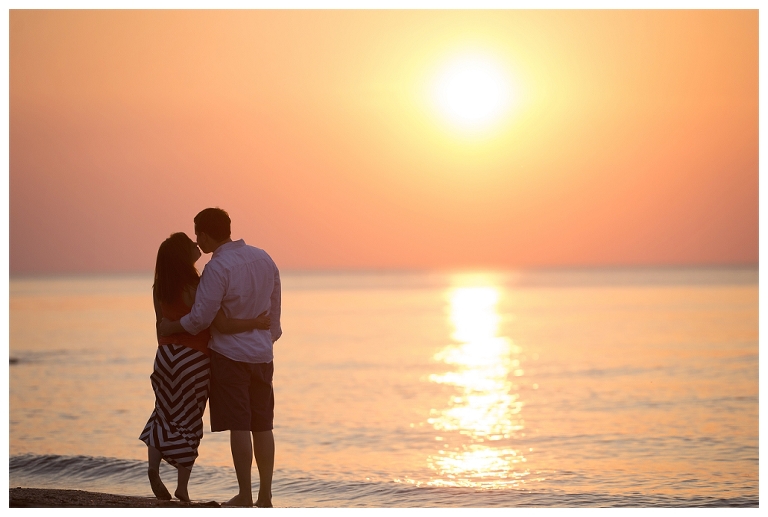 Playing the guitar & ukulele together as the sunset.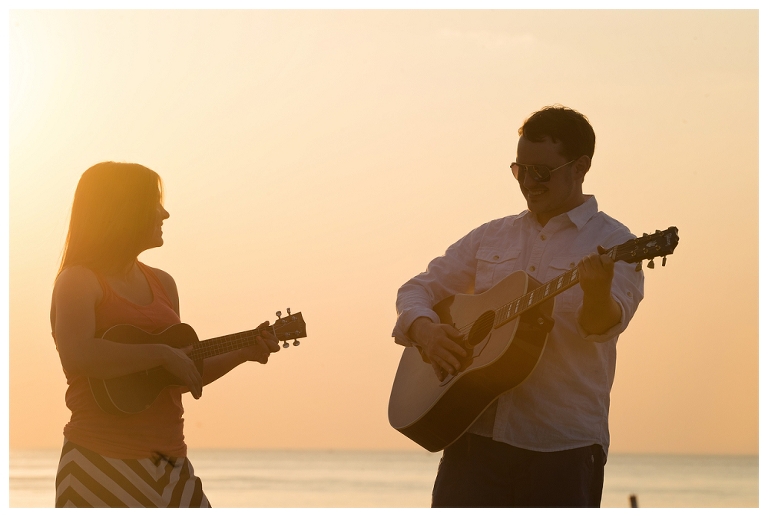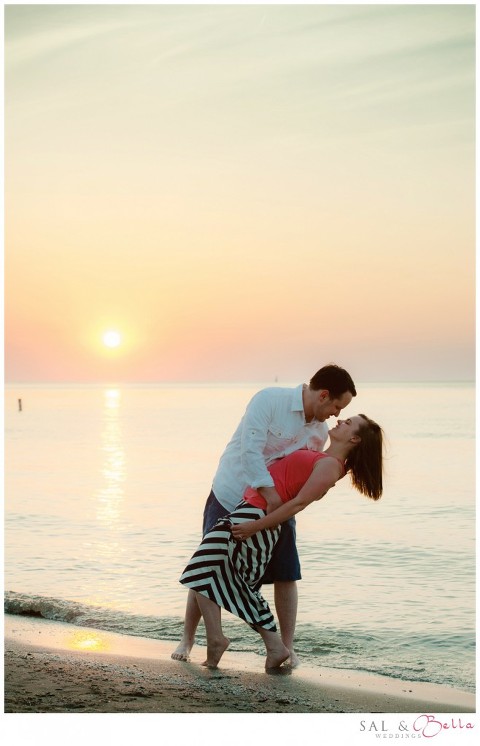 We are so excited for the wedding!!!!!
Weddings by Sal & Bella. Cleveland Engagement Photographers